13 Wardrobe Essentials Every Woman Over 45 Should Own
With every new decade of life, our sense of style undergoes some changes. As we move into the 40s and 50s, we start to focus more on clothing essentials that offer elegance, timelessness, versatility, comfort, quality, and a touch of luxury.
Here are 13 wardrobe essentials for women as they progress into their 40s and 50s
Clean Cut Blazer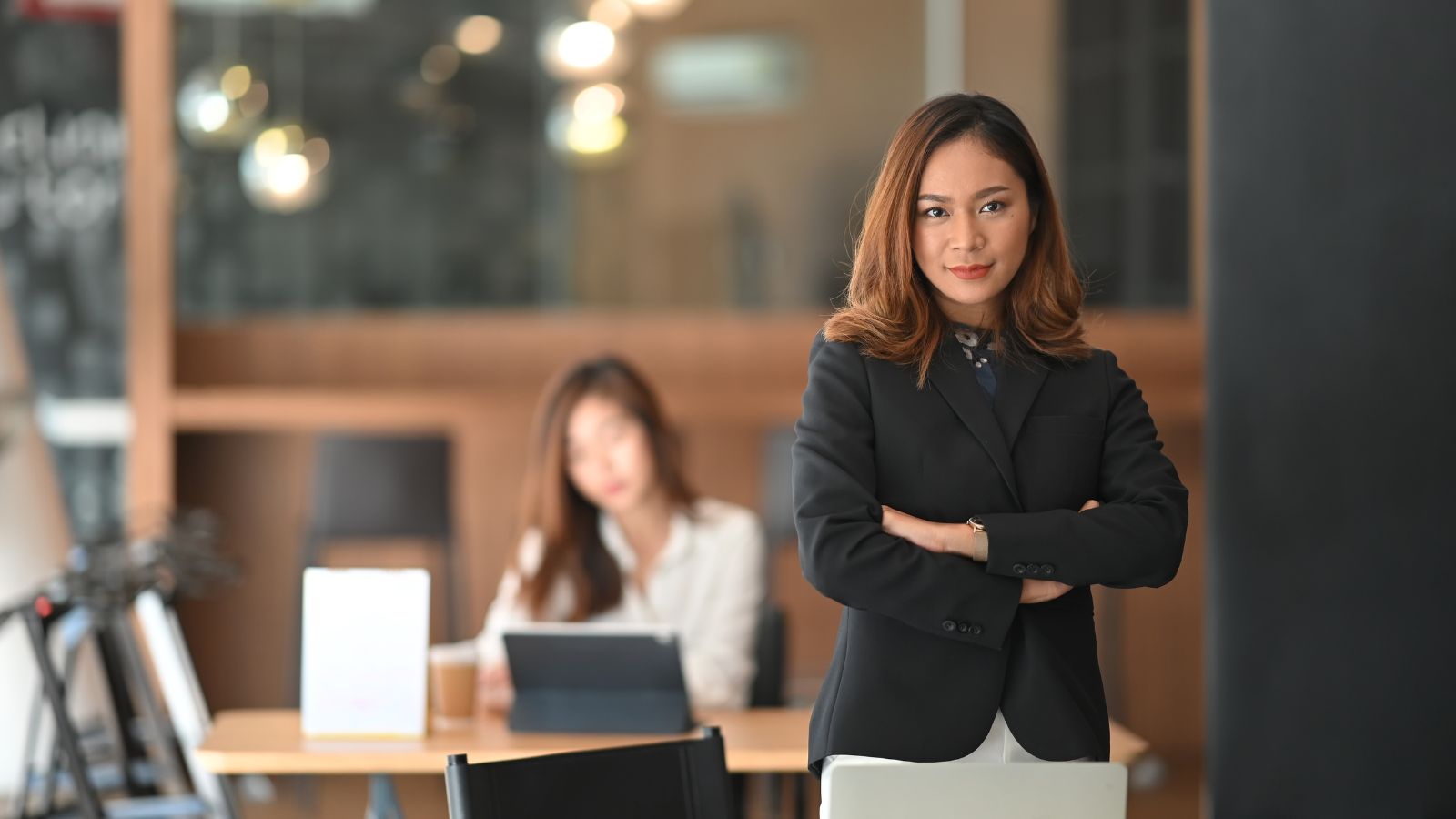 A well-fitted blazer adds a polished and sophisticated touch to any outfit and instantly elevates the overall look. Choose a versatile style that can be worn with dresses, skirts, or trousers for a polished and put-together look. For casual occasions, you can try denim or leather blazers.
Tailored Trousers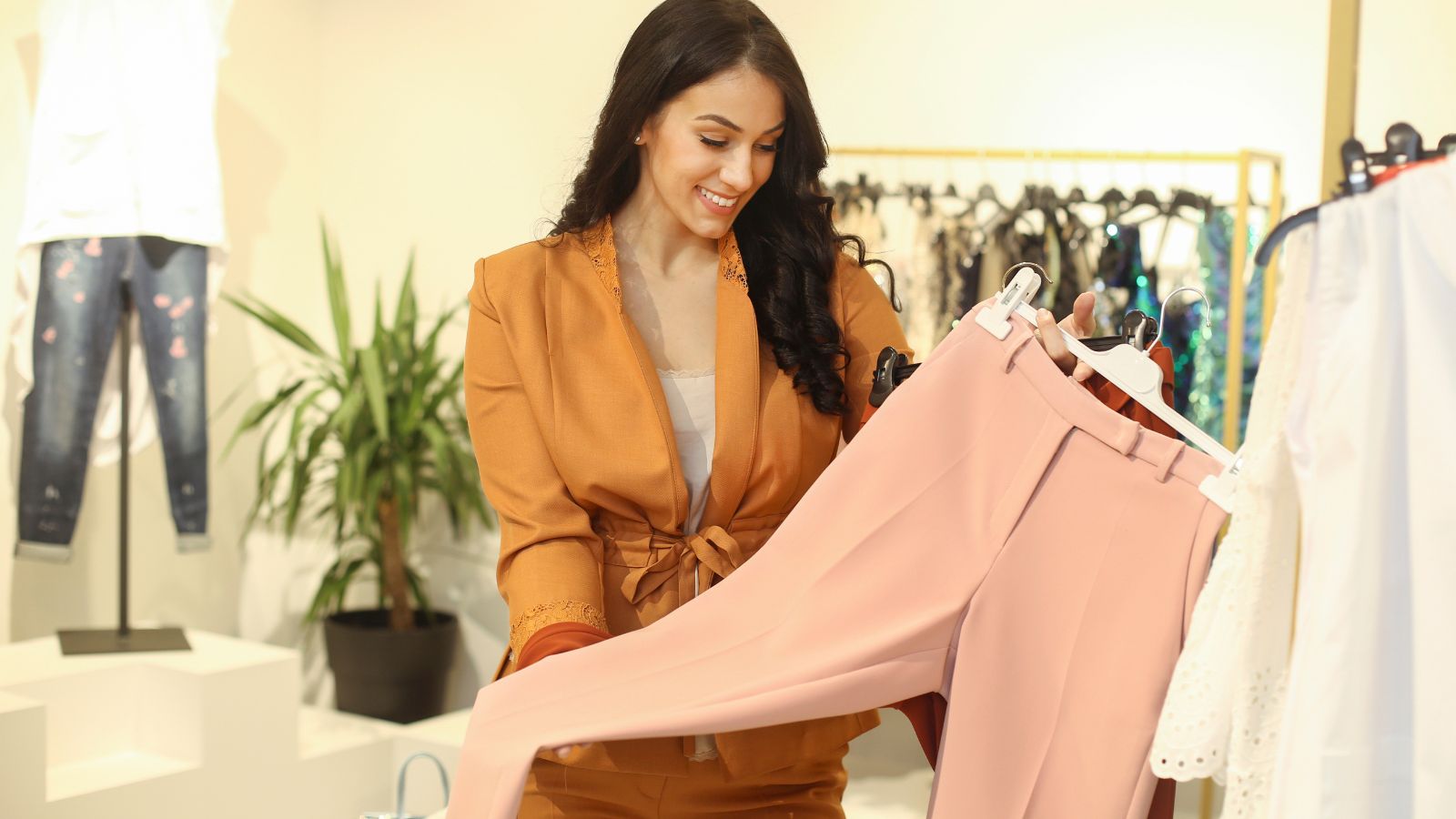 A perfectly tailored pair of trousers that fits well can certainly give a more refined appearance. Trousers made of high-quality fabric and in neutral colors like beige, black, navy, or grey can be easily paired with various tops and blouses for an enduring look.
Crisp White Shirt/Blouse
A basic white shirt in high-end fabric (such as chiffon, satin, or silk) is a versatile piece that is always in style and can be mixed and matched with skirts, trousers, or jeans. A well-tailored white shirt can be dressed up with a blazer or worn casually with rolled-up sleeves.
Comfortable Jeans
Invest in a pair of comfortable jeans that fit well and flatter your figure. There are various styles and cuts available: baggy, skinny, boot cuts, stretchable waists, flairs, mom jeans, etc. A common trend is to opt for a dark wash with straight or bootcut legs, as they are generally flattering and can be dressed up or down depending on the occasion.
Comfortable Flats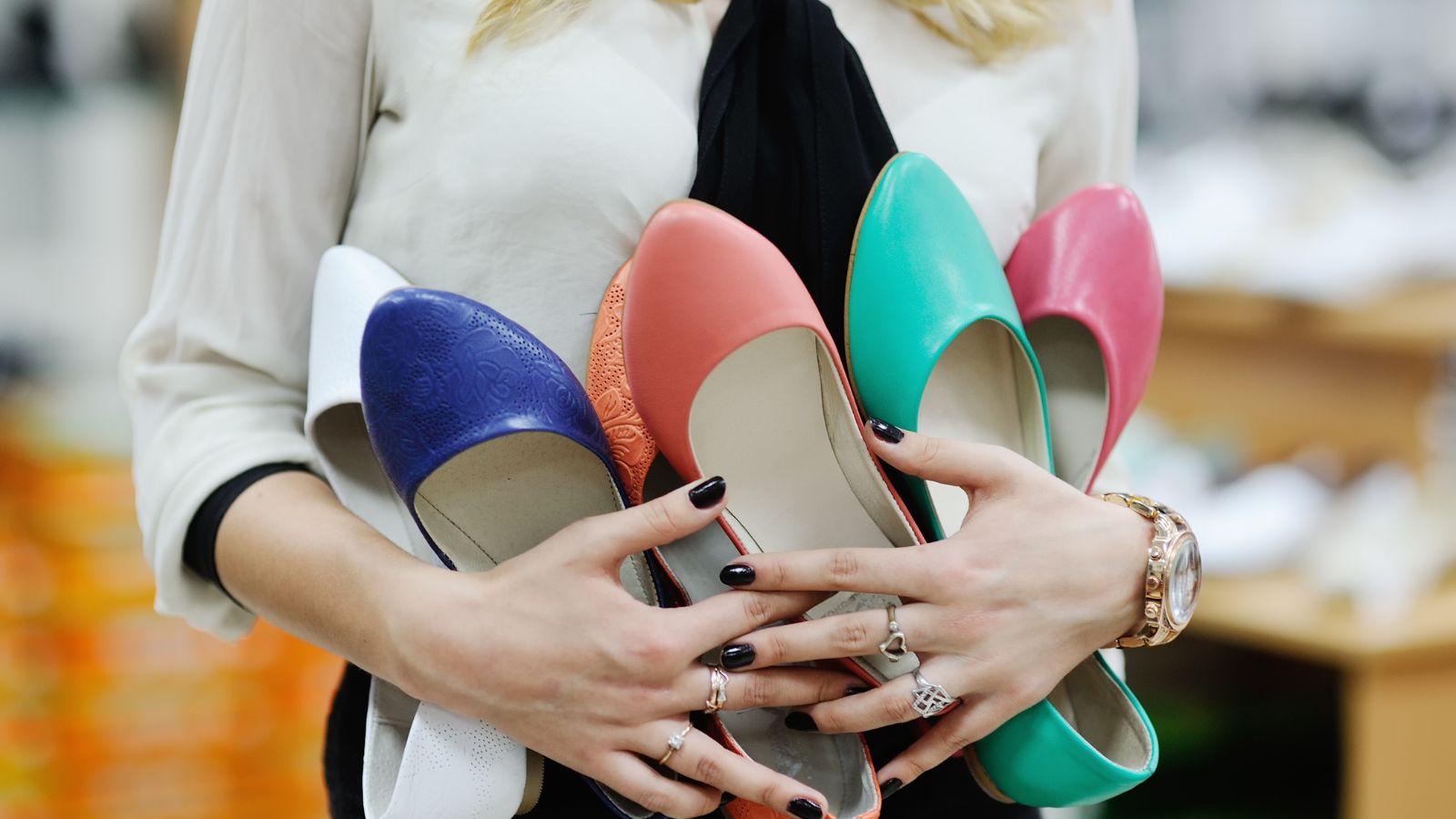 Keep a pair of comfortable flats that are both stylish and supportive. Select designs with cushioning and arch support to ensure all-day comfort. To extract more usage out of your footwear, a common practice is to own flats in colors like black, nude, or navy that can easily complement various outfits.
Chic Handbag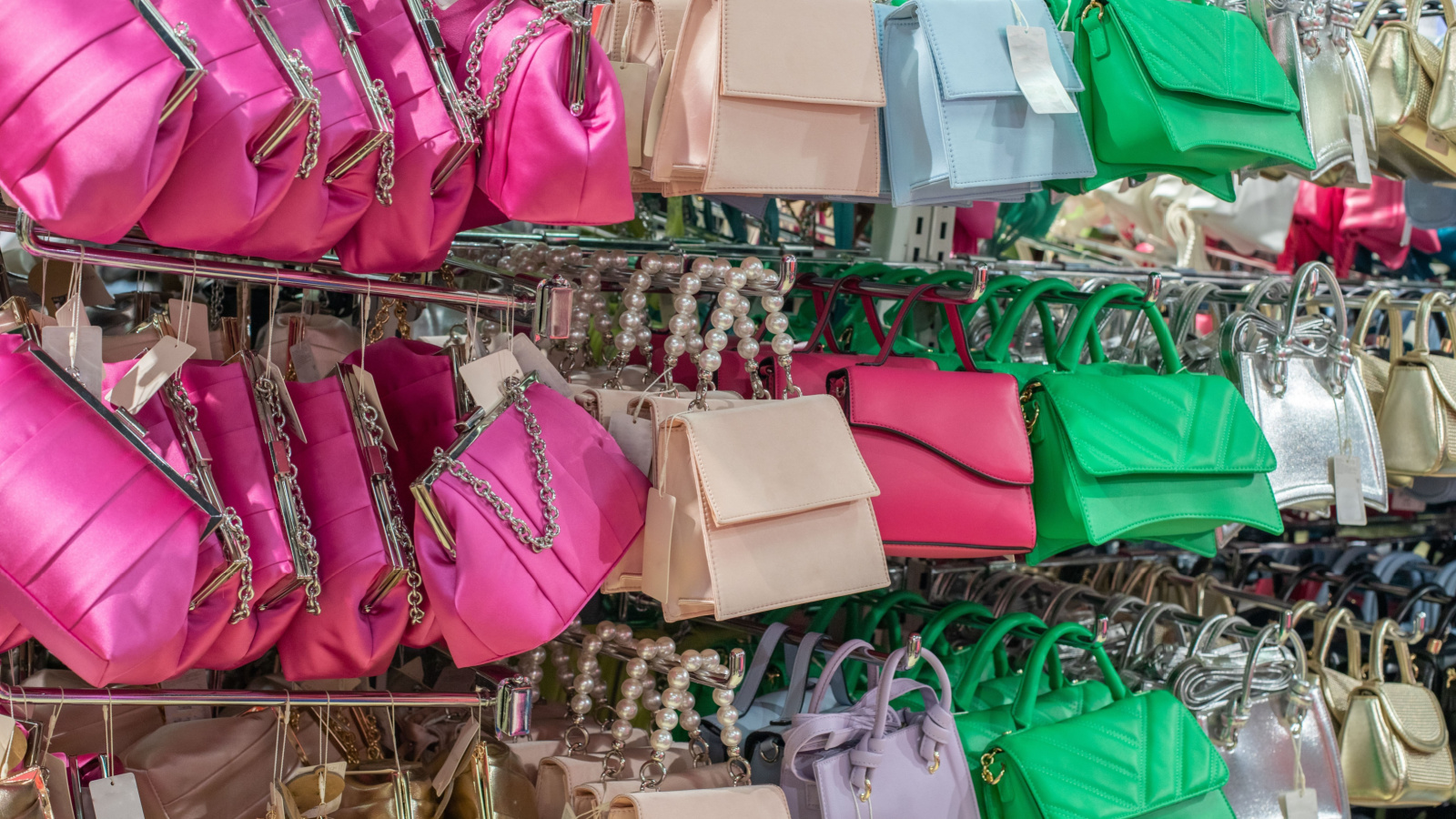 No attire is complete without a handbag. An all-purpose handbag with an exquisite design and functional compartments is a must-have. Go for a medium-sized bag that can hold your essentials and can be worn as a shoulder bag or crossbody for convenience and style.
Classic Winter Coat/Jacket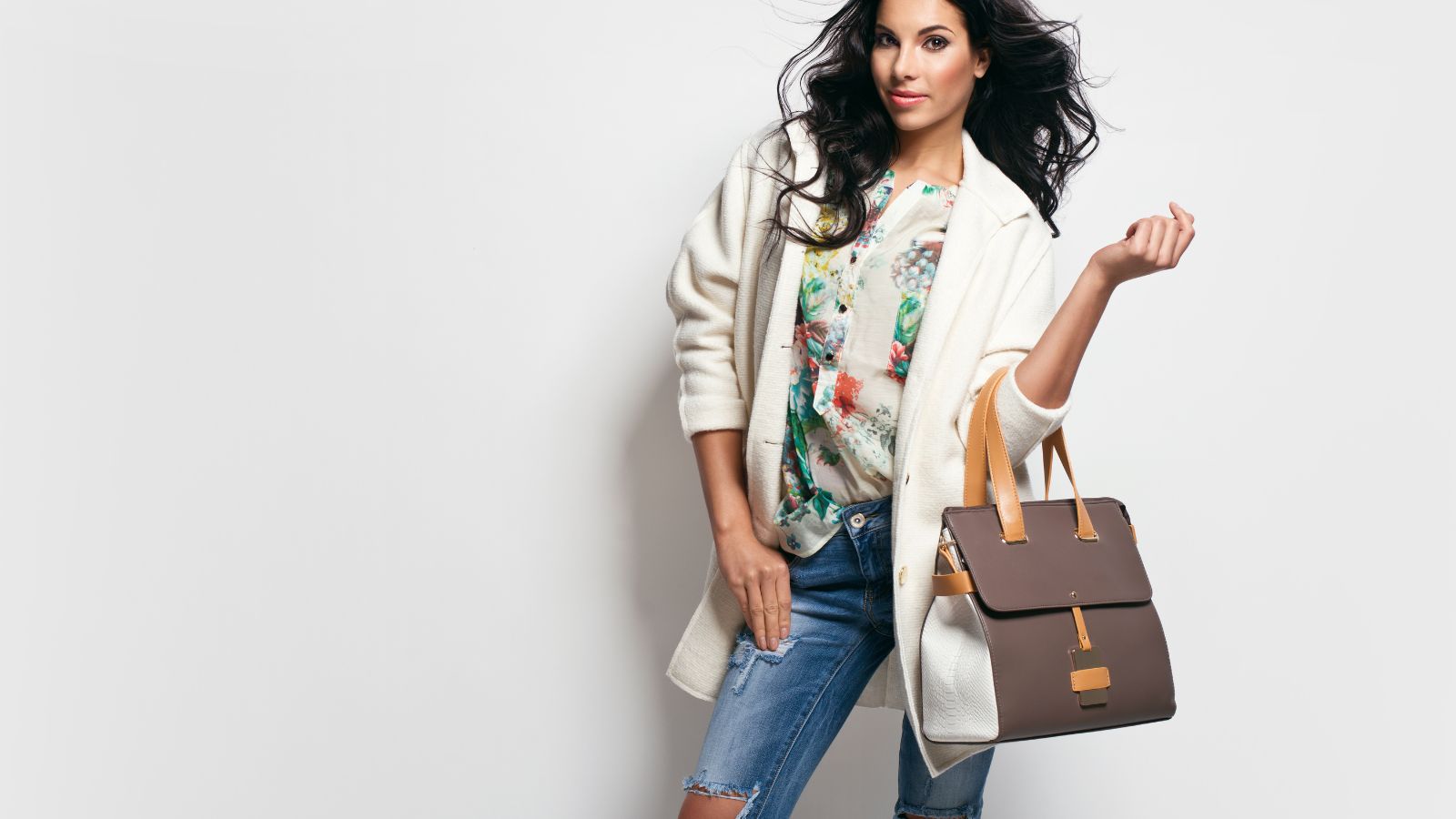 A well-constructed coat or jacket in a neutral color is essential for colder seasons. A good quality trench coat or wool coat or leather jacket adds a touch of finesse to any ensemble. Pick a well-constructed trench coat in a cool shade that can be donned over dresses or trousers.
A-Line Skirt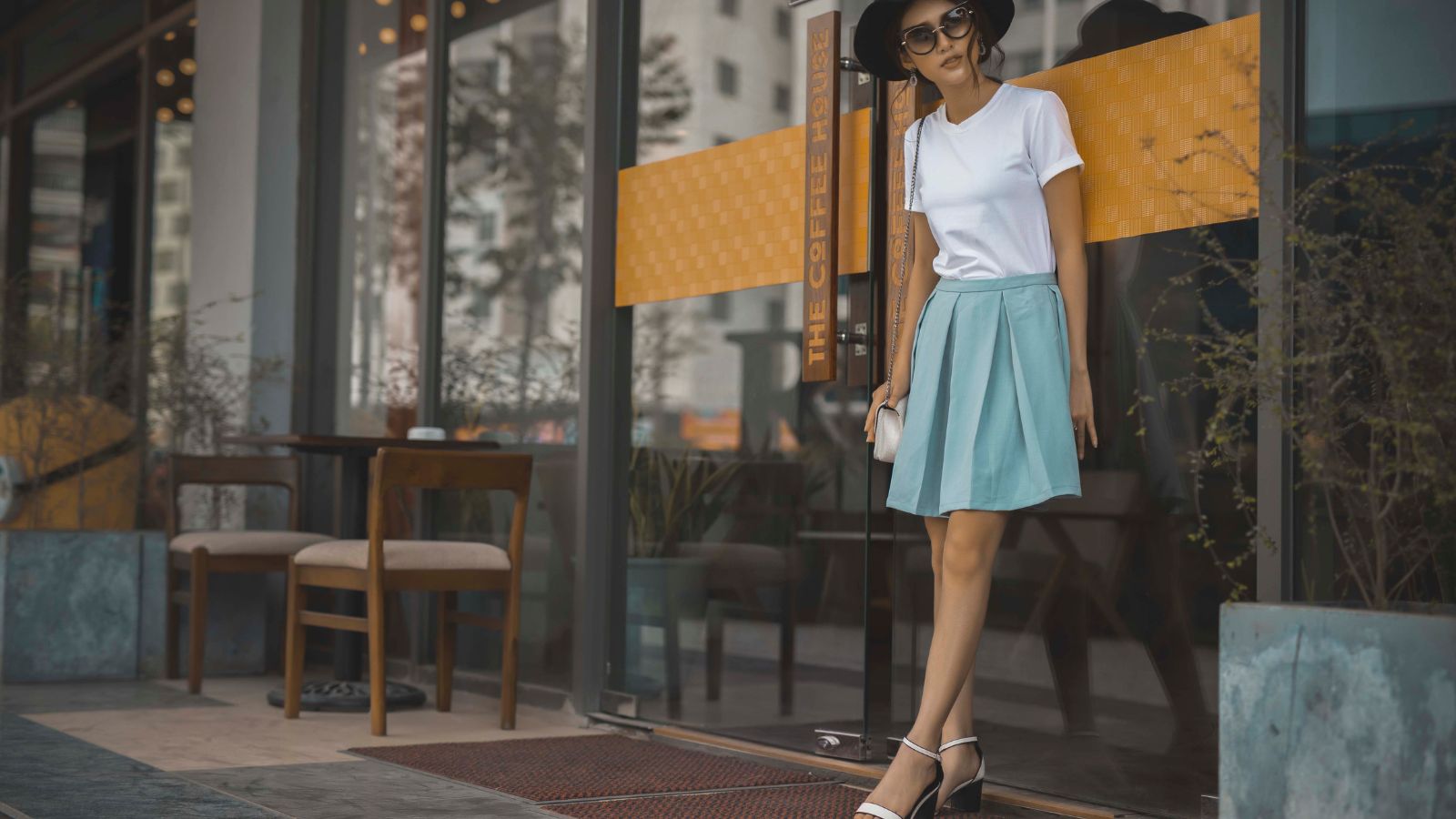 Bored with trousers and pants? Opt for an A-line skirt which is a must-have wardrobe staple that exudes sophistication. Select a well-fitted style in floral prints or dark shades that fall just below the knee and can be paired with blouses or sweaters and knee-length boots to give a chic look.
Cashmere Sweater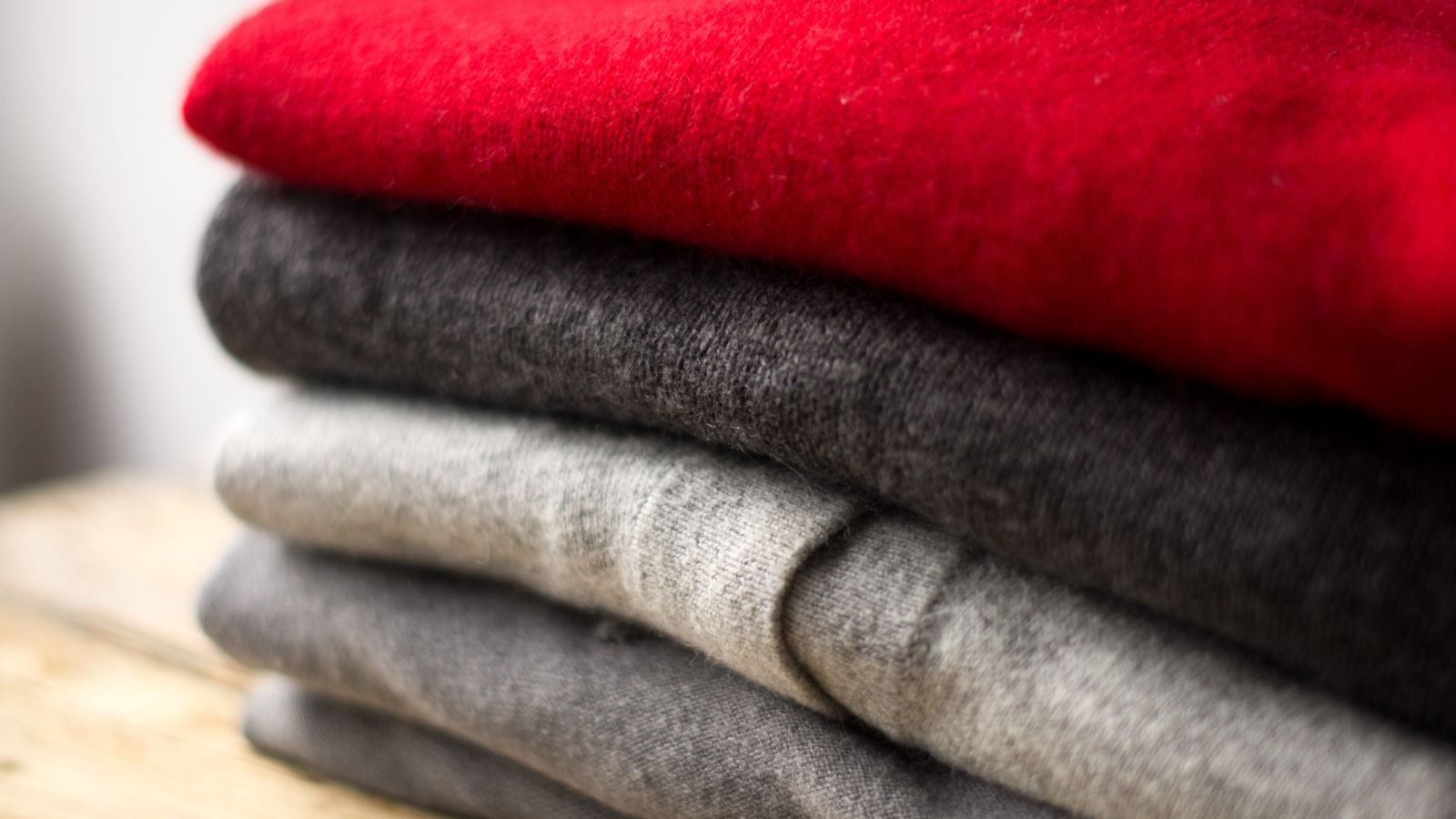 Invest in a luxurious cashmere sweater that offers both comfort and style. Choose neutral colors like black, gray, or camel, which can be effortlessly paired with various bottoms.
Silk Scarf
Pick a silk scarf that adds a pop of color and elegance to any outfit. Scarfs can be worn in various ways: around the neck, tied to a handbag, or even as a headscarf.
Timeless Accessories
A statement necklace, a pair of pearl earrings, or a classic watch can elevate any ensemble. Keep a collection of accessories that reflect your personal style and can be mixed and matched with different outfits to add a hint of grandeur.
Tasteful Dresses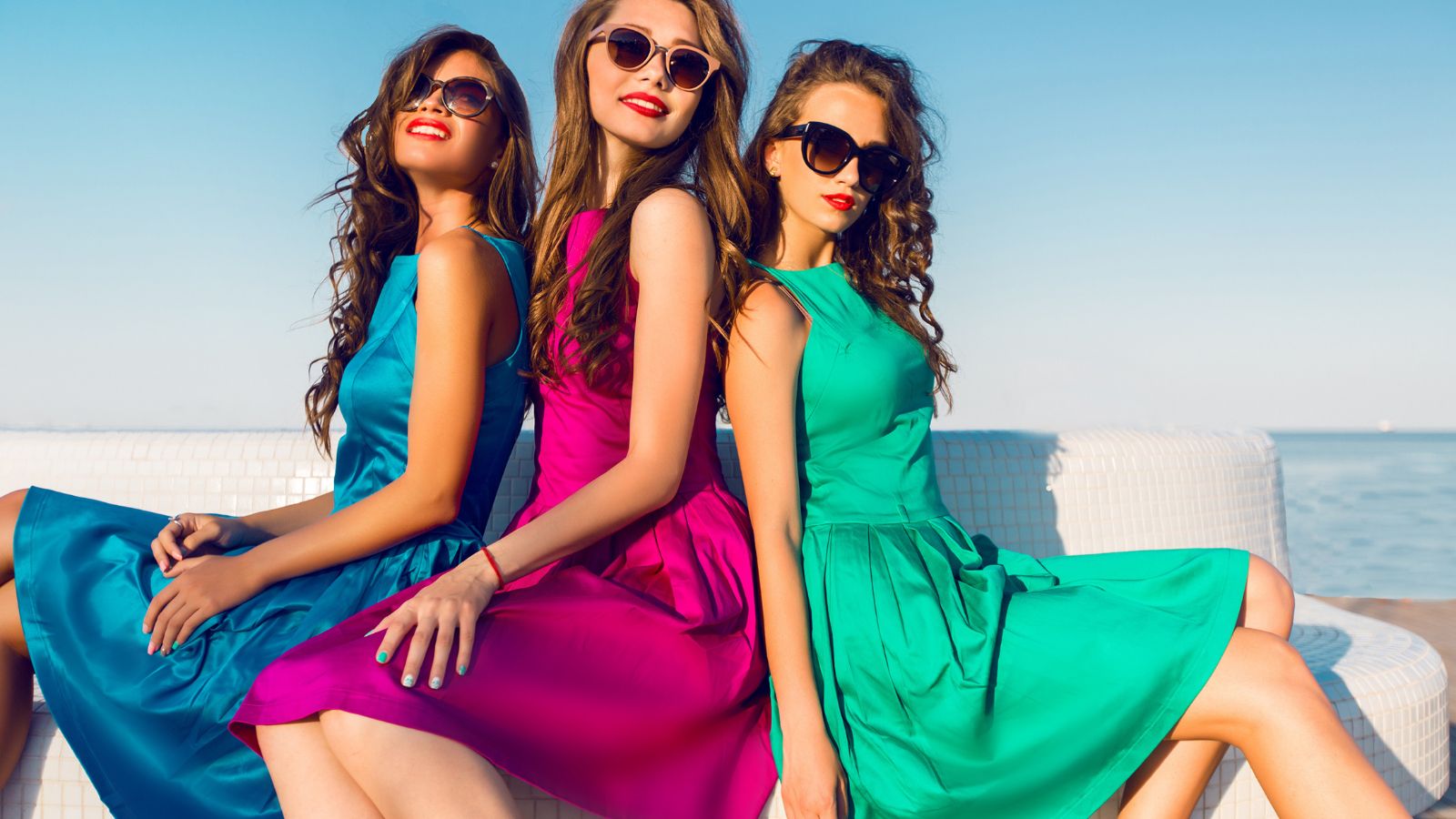 Well-tailored and comfortable dresses in flattering cuts and designs are always in style. Choose styles that suit your body shape without shapewear and can be worn for both formal and casual occasions.
Vintage Pieces
Whether it is a vintage jacket, handbag, perfume, or vintage dress, it is a good idea to add a few such pieces to your wardrobe to make it more special. Not to mention, they always make great conversation pieces too!
7 Intriguing Reasons Why Younger Men Like Older Women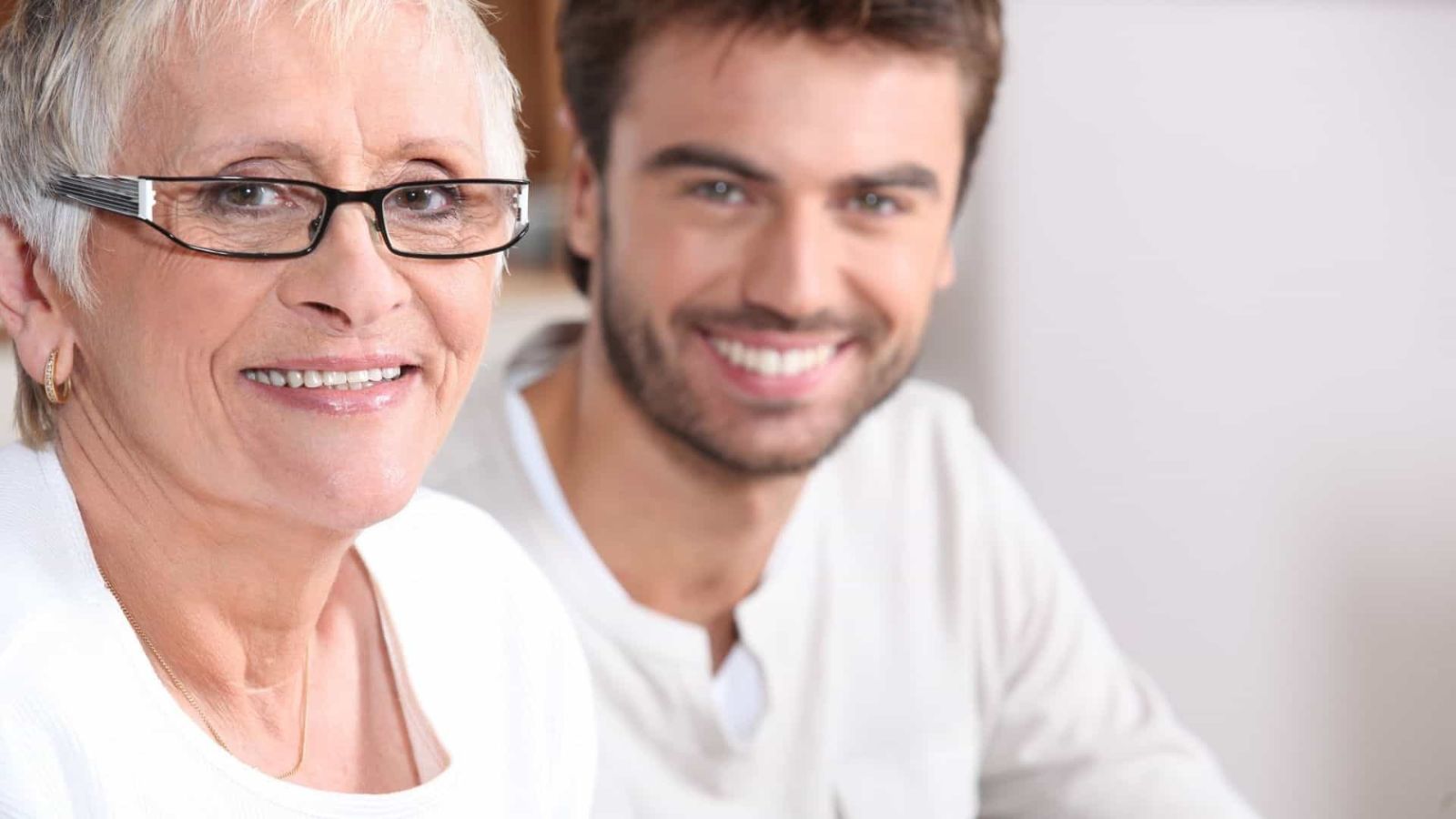 Do you ever wonder what it is that attracts younger men to older women or vice versa? Click the link to find out why.
How to Be a Badass Woman in 10 Steps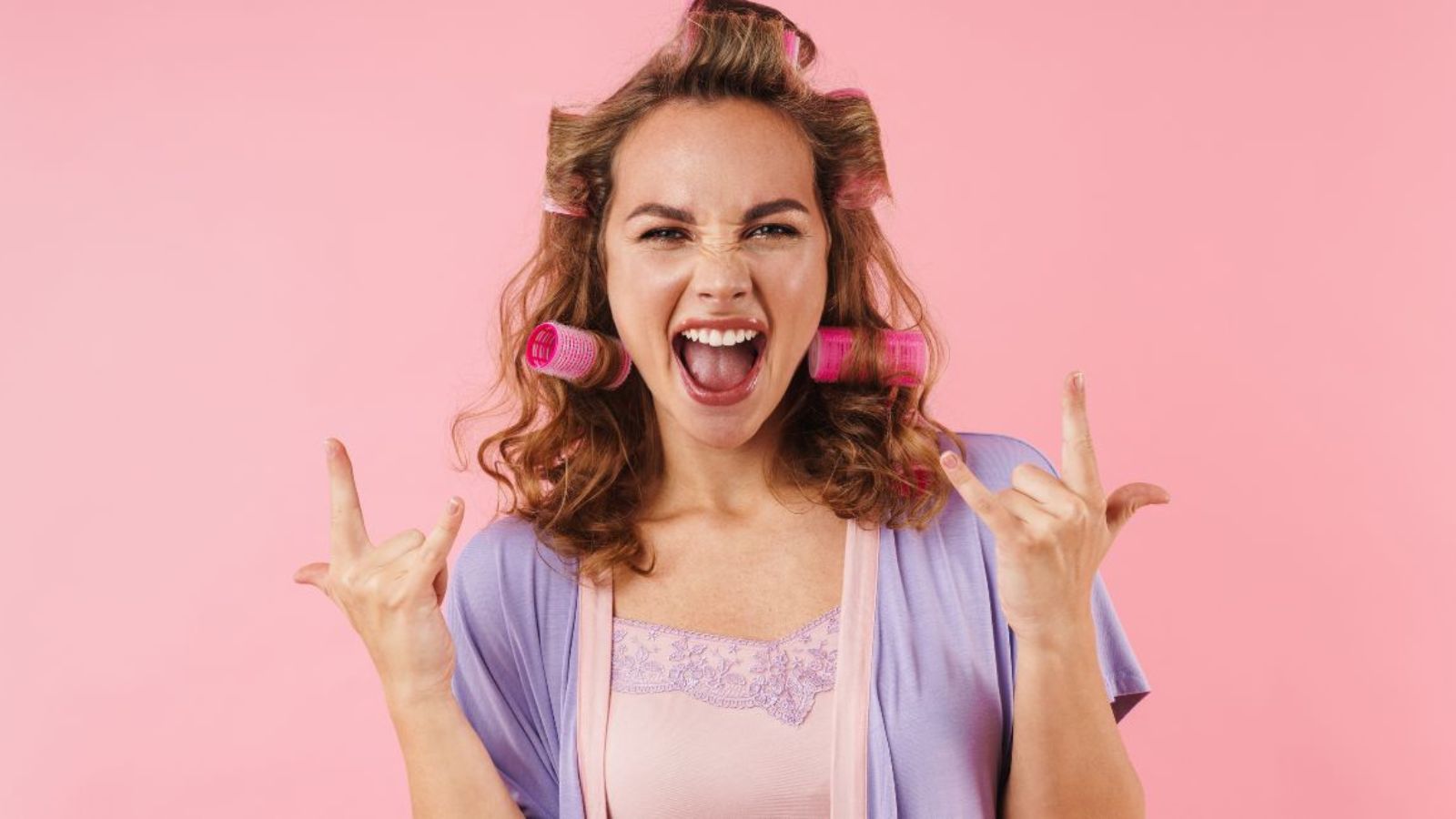 Do you have what it takes to be a bad*ss woman? Do you know what it takes? Here are 10 simple steps to becoming bad*ss.
20 Signs You're a Strong Woman Who Intimidates Others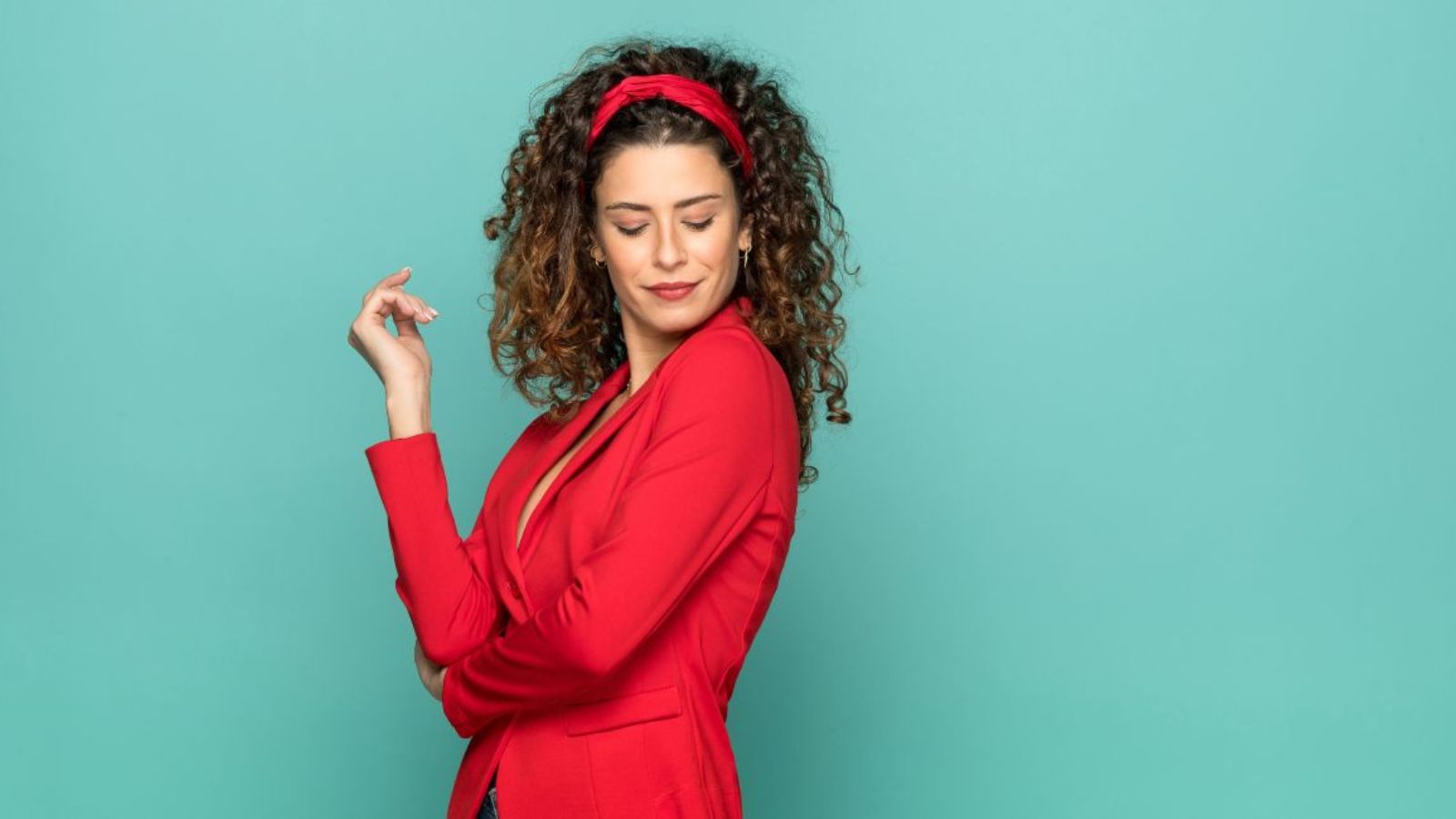 Are you a strong woman? Are others easily intimidated by you? Click on the link to see if you recognize any of these signs in yourself.
90+ Online Dating Questions to Ask Him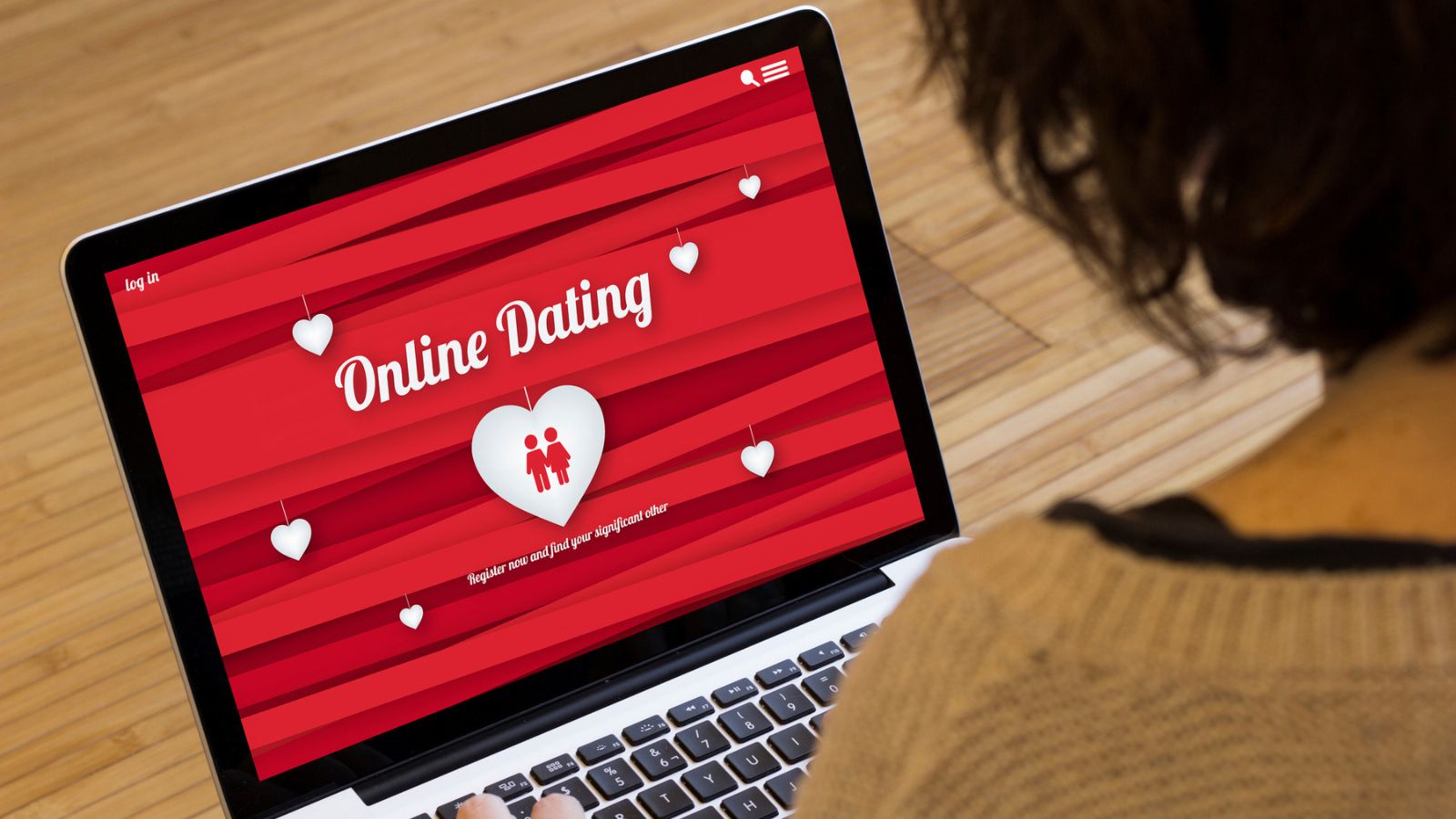 If you're new to online dating, it can be a little overwhelming. Here are 90+ online dating questions to ask a man.
Finding Love Over 50: 7 Tips to Make it Easier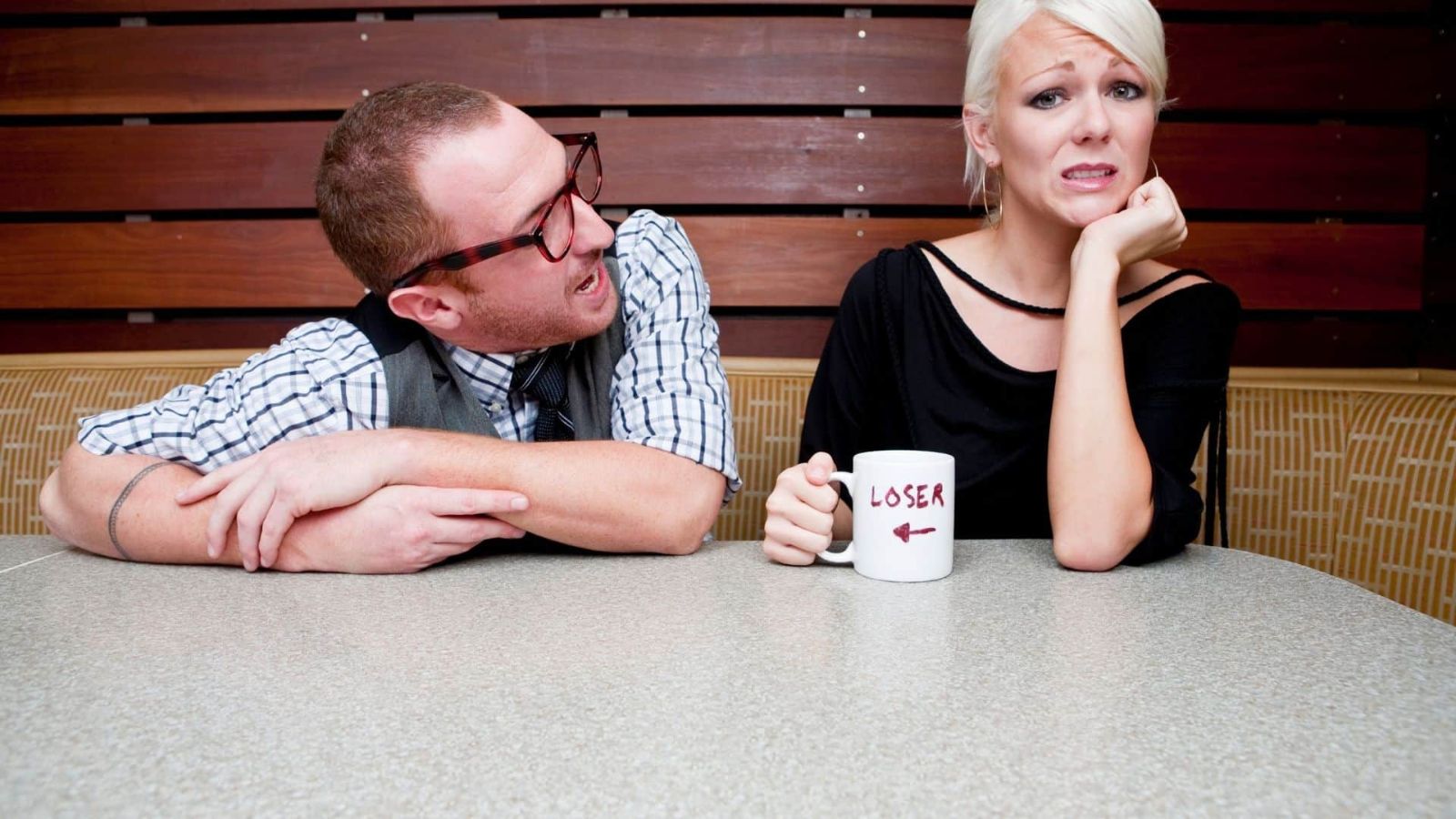 Looking for and finding love after 50 can be tough. Here are 7 tips to help make it a little easier and less stressful for you.