13 Ways to Claw Your Way Out of Rock Bottom
Hitting rock bottom is probably one of the most stressful and terrifying things that can happen to you. Your entire world comes crashing down around you, and you feel there is no hope and no reason to live on.
You're not alone. Though rock bottom is devastating, it's not how your story ends; there is a way out. I want to share 10 tips with you now to give you hope and encourage you to push through and climb out of rock bottom. I hope these tips help you. If you know someone who is going through a hard time right now, do them a solid and share this with them.
 Assess the Situation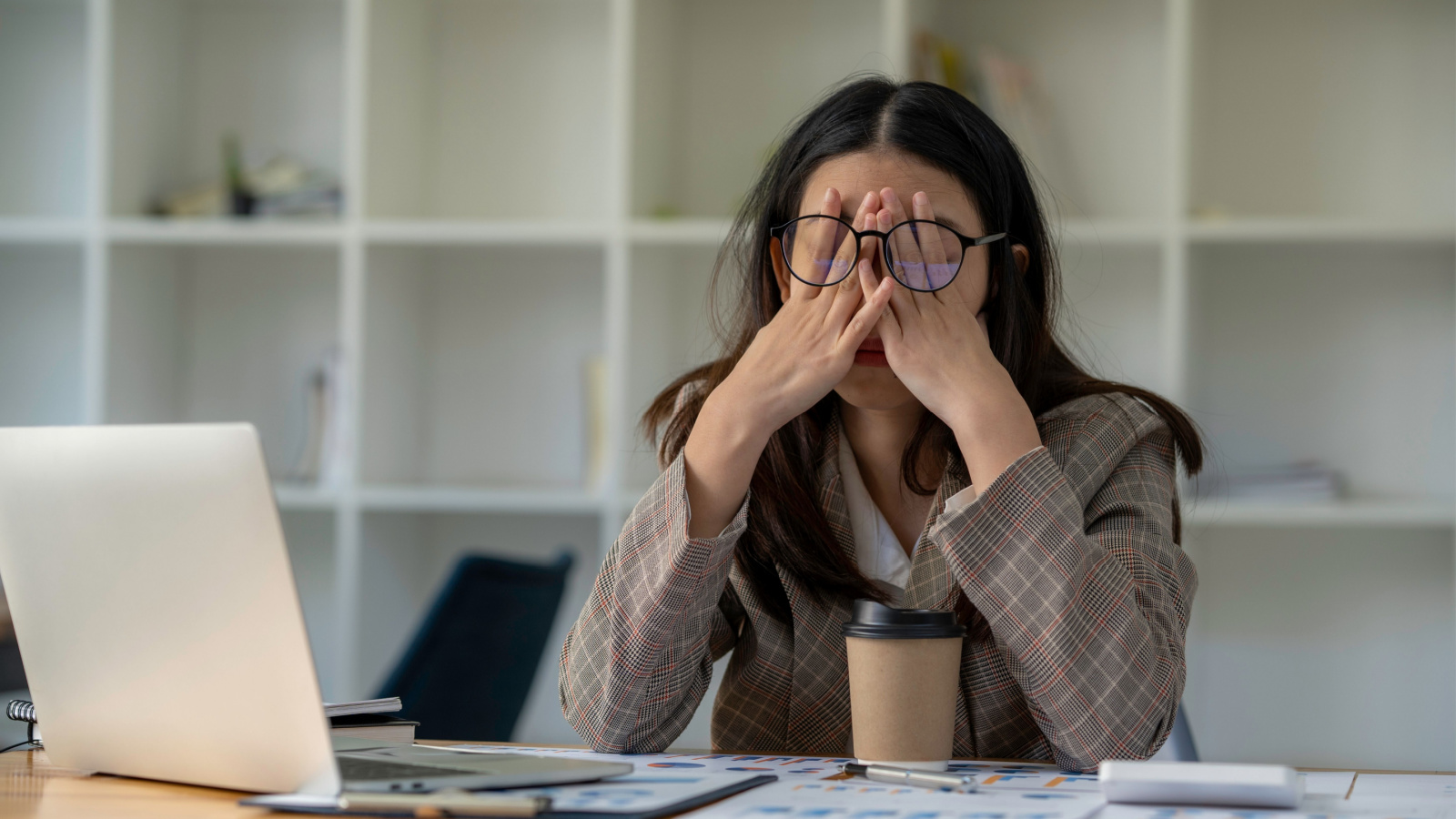 When you feel calm and relaxed, take a minute to go over what happened why it happened, and see where you can go from here. There's no sense in doing the "what went wrong and why did this happen to me" thing because the answers don't matter. It happened. Let's deal with it and move on. We need to find solutions, not focus on the problem. You can try writing down the issue and going over it or talk to a friend to review what happened.
 Talk to a Friend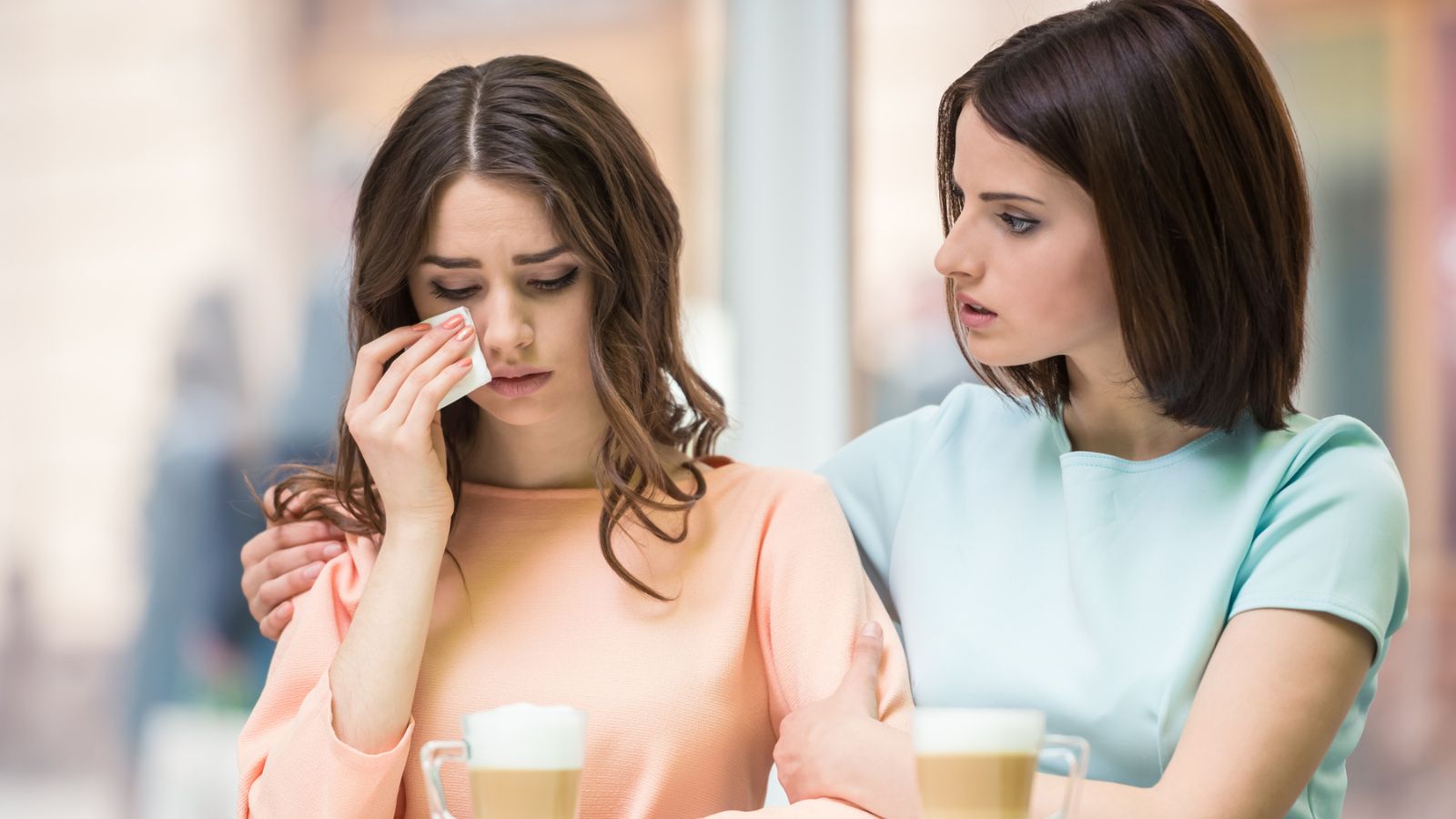 While this almost sounds like a no-brainer, many people won't reach out to anyone because of pride or for whatever reason. Many of us don't want to 'bother' anyone. You're not bothering anyone. People really do care!! Call someone you can trust just to pour your troubles out. It helps to get things off your chest and not keep them bottled up inside. Try to get to talk to a very close friend or someone that you trust a lot, you can also speak to a professional therapist.
Deep Breathing Exercises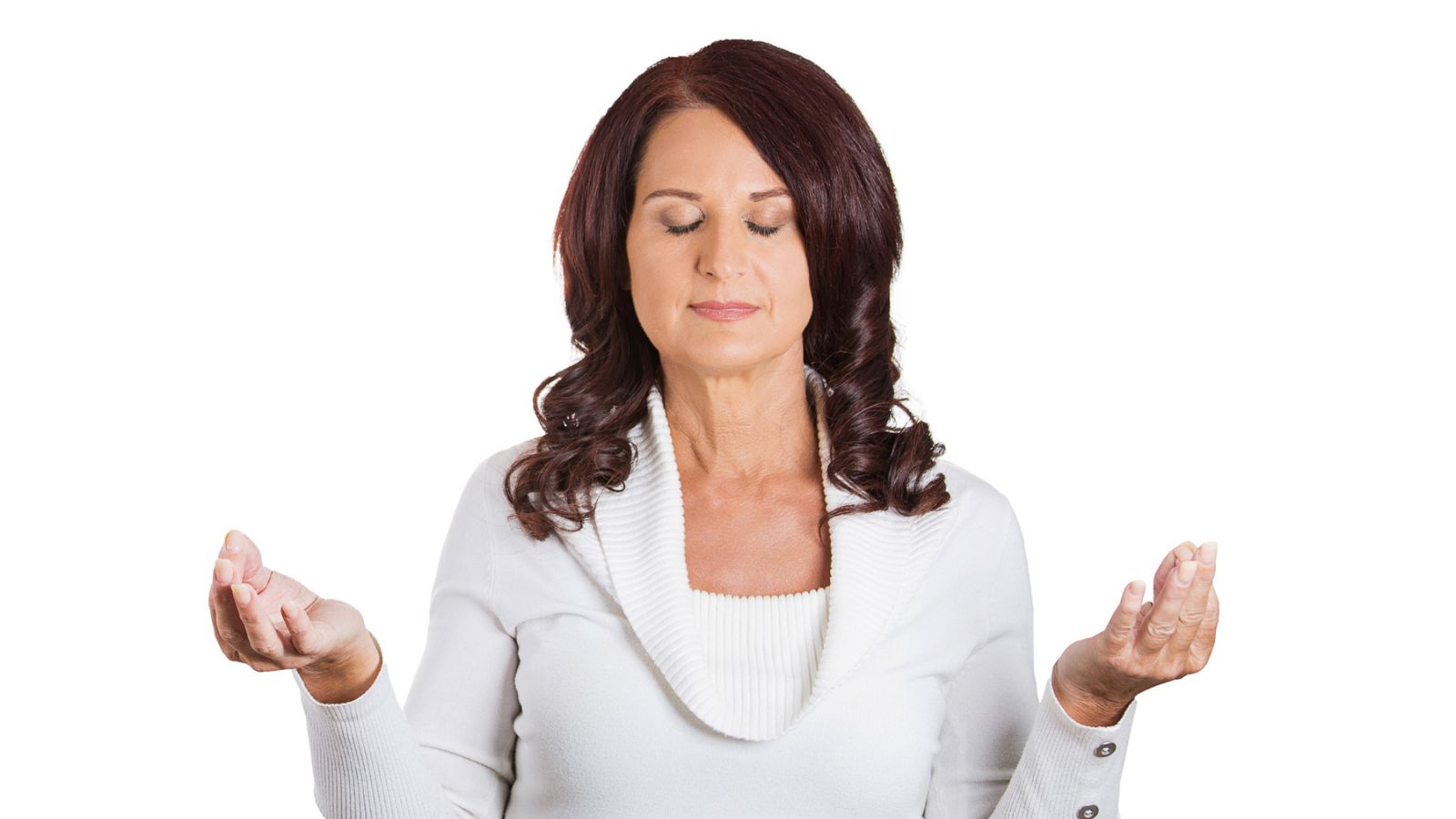 Don't discount the power of calming breathing. You are in a state of anxiety and anger and stress, and need I go on? Some deep and calming breathing exercises will be your saving grace. Trust me on that. Each time you feel a wave of anxiety come over, just breathe through it. Breathe in peace, breathe out stress. Inhale and exhale slowly, pay attention to how your body naturally relaxes. Recognizing this change will help you to relax even more.
Create a Plan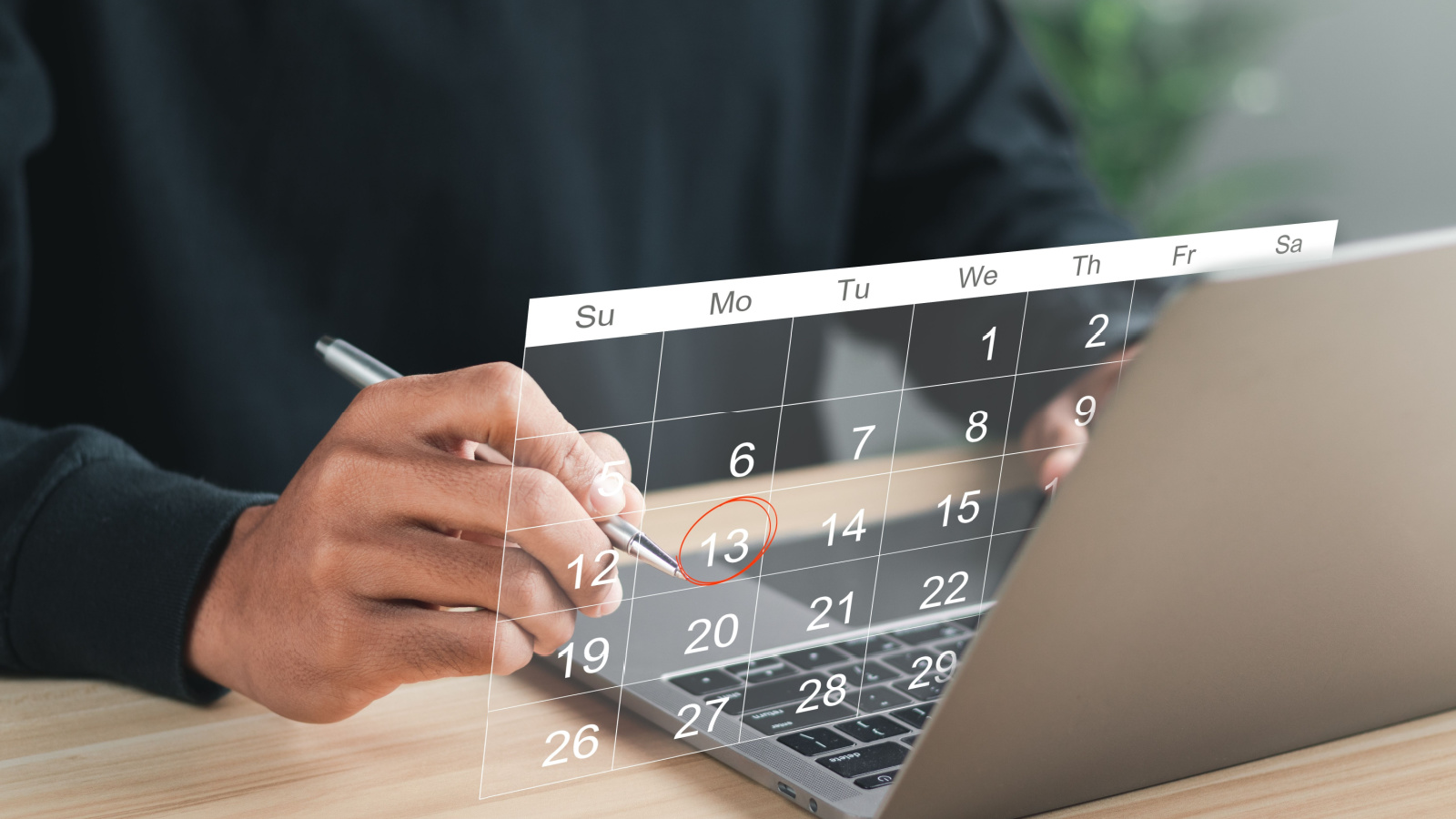 Make a plan to get out of rock bottom. This isn't how your life ends or where you'll be til you die. It's up to you to get out of rock bottom, so start creating a plan to do so. Break down your goals into smaller, achievable steps. Write down a checklist with your priorities and accept what is not necessary anymore. Plan dates and separate your goals into short, medium and long-term.
Surround Yourself With Positive People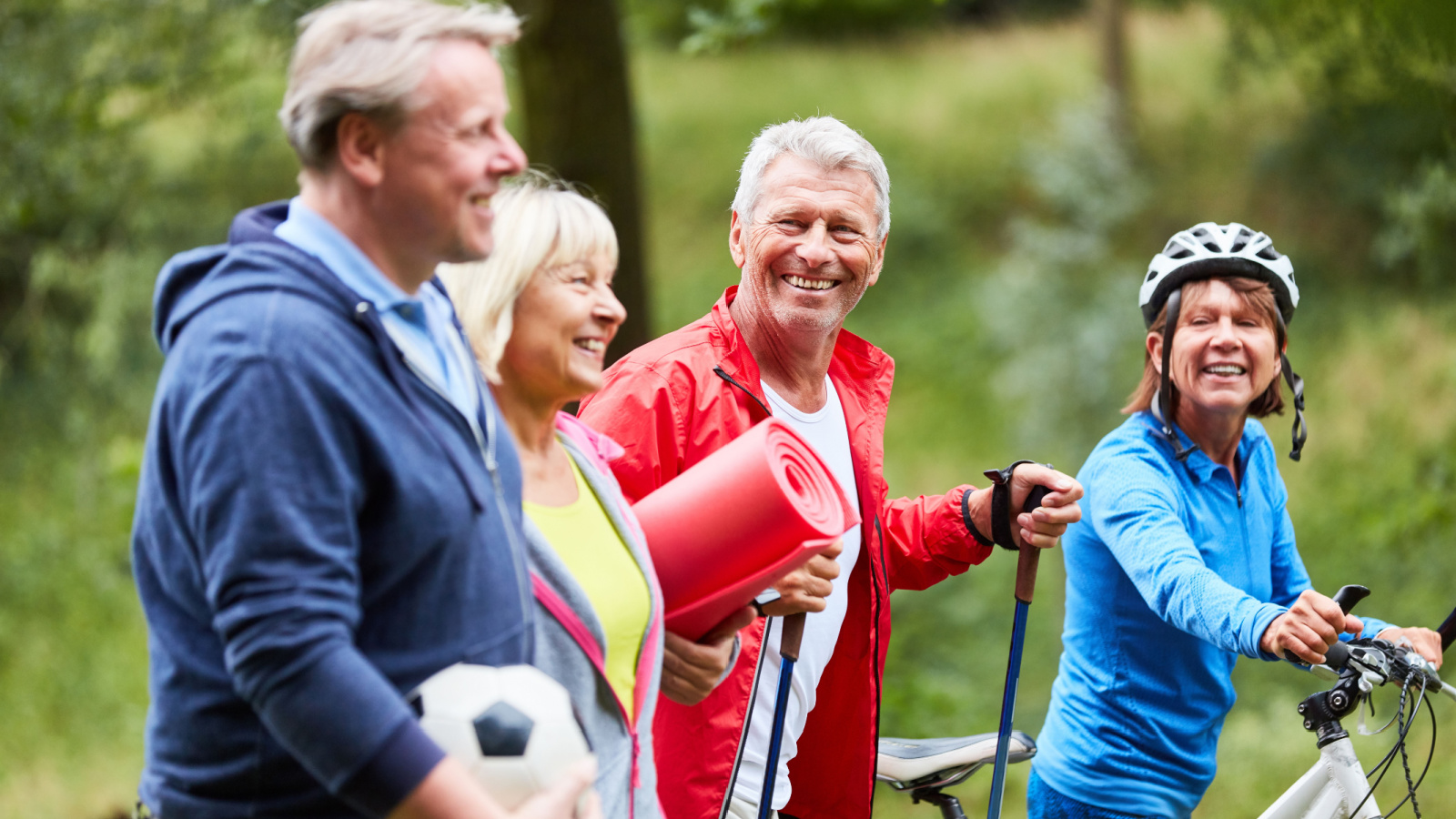 During this time, you definitely want to be around positive, supportive people, not negative Nancys. You need uplifting and encouragement. You need people to tell you you're going to be okay and don't give up. Find those people and spend more time with them. Having a support group is so important, you will feel motivated when you know you have people that have your back. Join community groups or forums for people with similar interests to you.
Celebrate Small Wins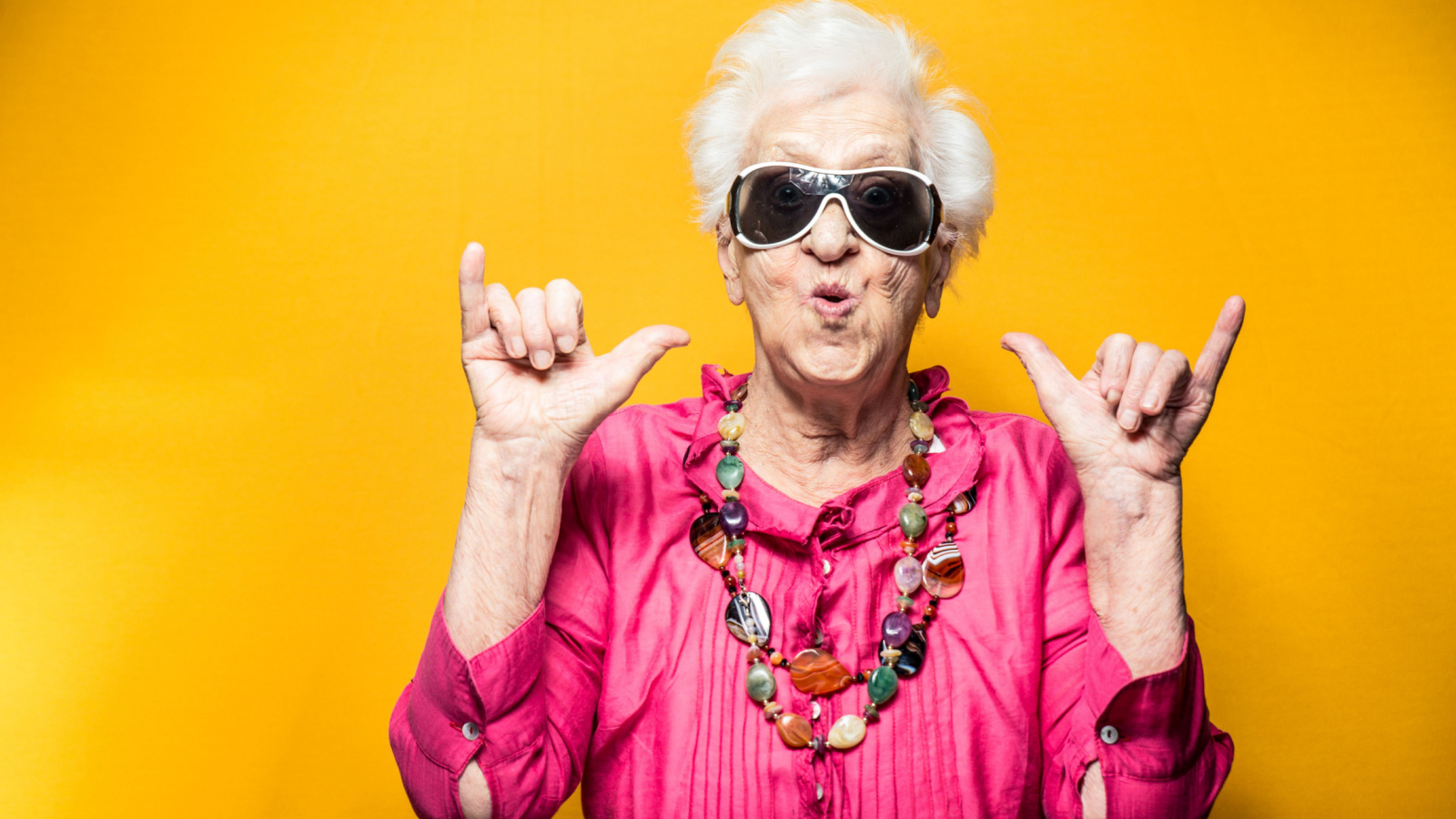 It's so important to celebrate every win, no matter how small. Celebrating progress can help keep you motivated and remind you that you're getting ahead. Focus always on the positive, and even if it is a very small progress, try to share it with the people you care about or treat yourself to a nice meal, a glass of wine, or something that you've been wanting to buy. Remember to live today and to feel happy for the things you are achieving.
Get Outside
Get outside as often as you can. Don't stay in and cry your heart out forever or sit and drink your sorrows away every day. Please don't do that. It will only temporarily make you feel good. When you sober up, the issue is still there. Get outside and go for a walk. Get some fresh air, and clear your head. Try taking a walk somewhere with a nice view, try visiting a friend that lives a little far or go to your nearest lake area.
Take Time For Self-Care
It's easy to beat yourself up and feel like a loser, and I'm here to tell you you are NOT a loser. You just hit a bump in the road. Take some time just for you to relax and honor who you are. Be gentle with yourself. Encourage yourself. Lift your spirits! It's important to take time to care for and love yourself, no matter how hard it is to do so. It's very important and motivating to treat yourself, have an at- home-spa day, take a relaxing bath, light some candles and read a book, it will be good for you.
Volunteer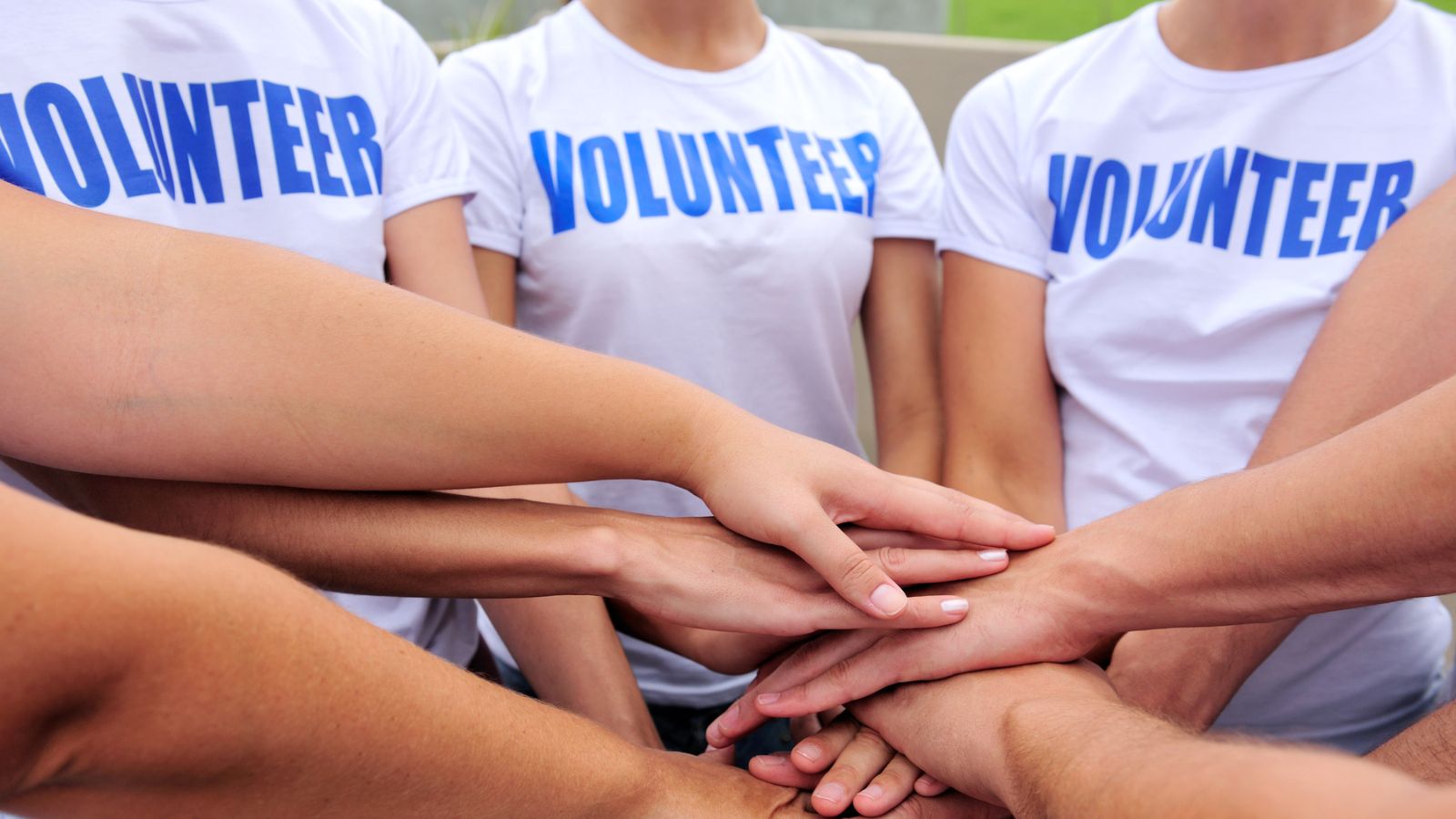 I recommend this to anyone who is having a hard time in life. Go, volunteer. It will bring you joy and make you feel like you are worthy and doing good (well, you are doing good!!). Volunteering is the best way to take your mind off your troubles and help someone else in need. It's also a great way to help you put things into perspective and find solutions to your problems. When you volunteer, you feel very fulfilled, it is so rewarding to give.
Journal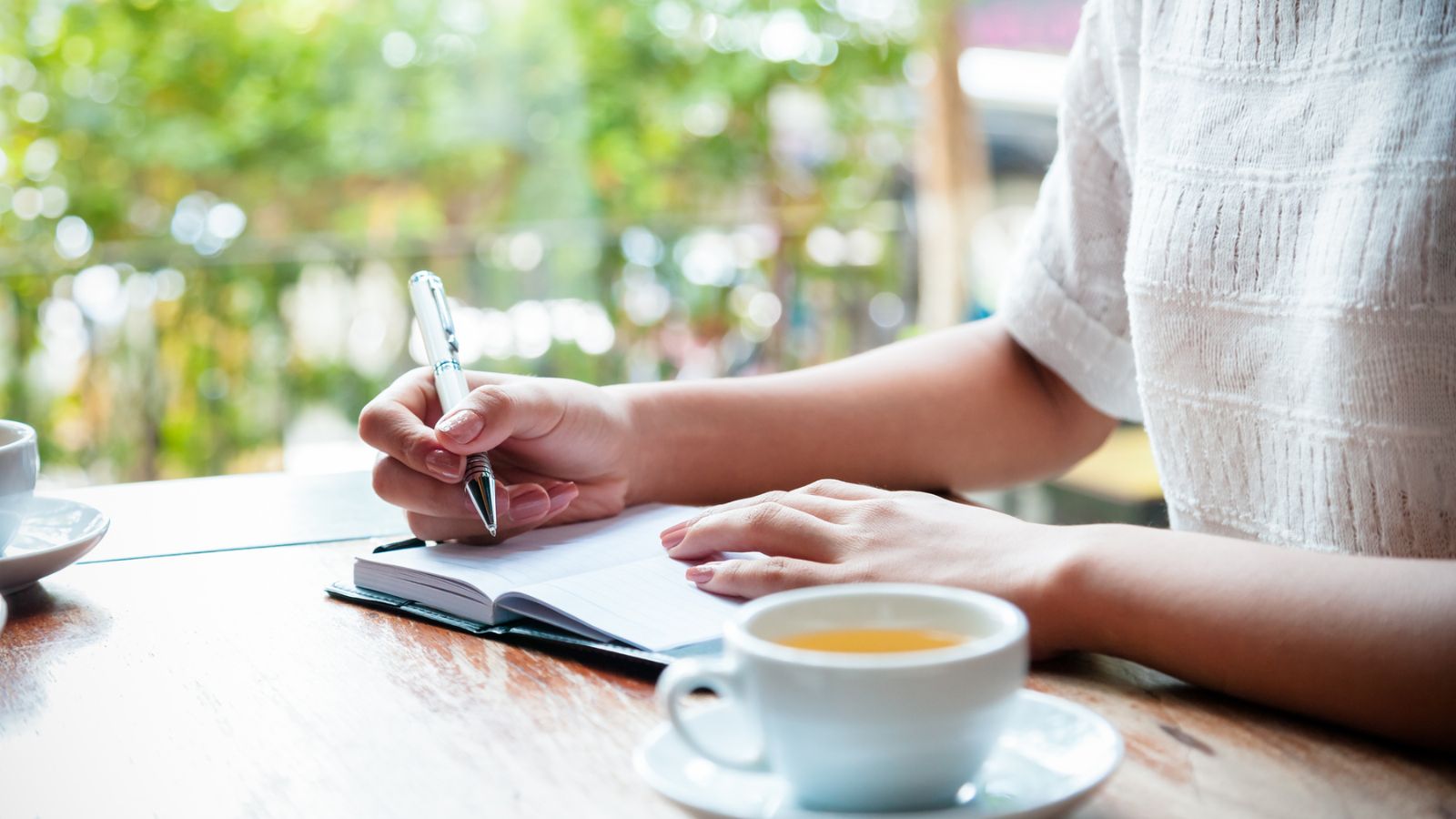 Get out your journal or a notepad and write out all your feelings, the good and the bad. Get it all out. Writing has proven to be extremely therapeutic. When we write out everything that is building up inside of us, it's like purging toxicity. You'll feel a million times lighter. Then, when you go back to what you've written when you're down, you will notice that it wasn't that bad to begin with, and you will find a solution so much faster.
Do Some Self Reflection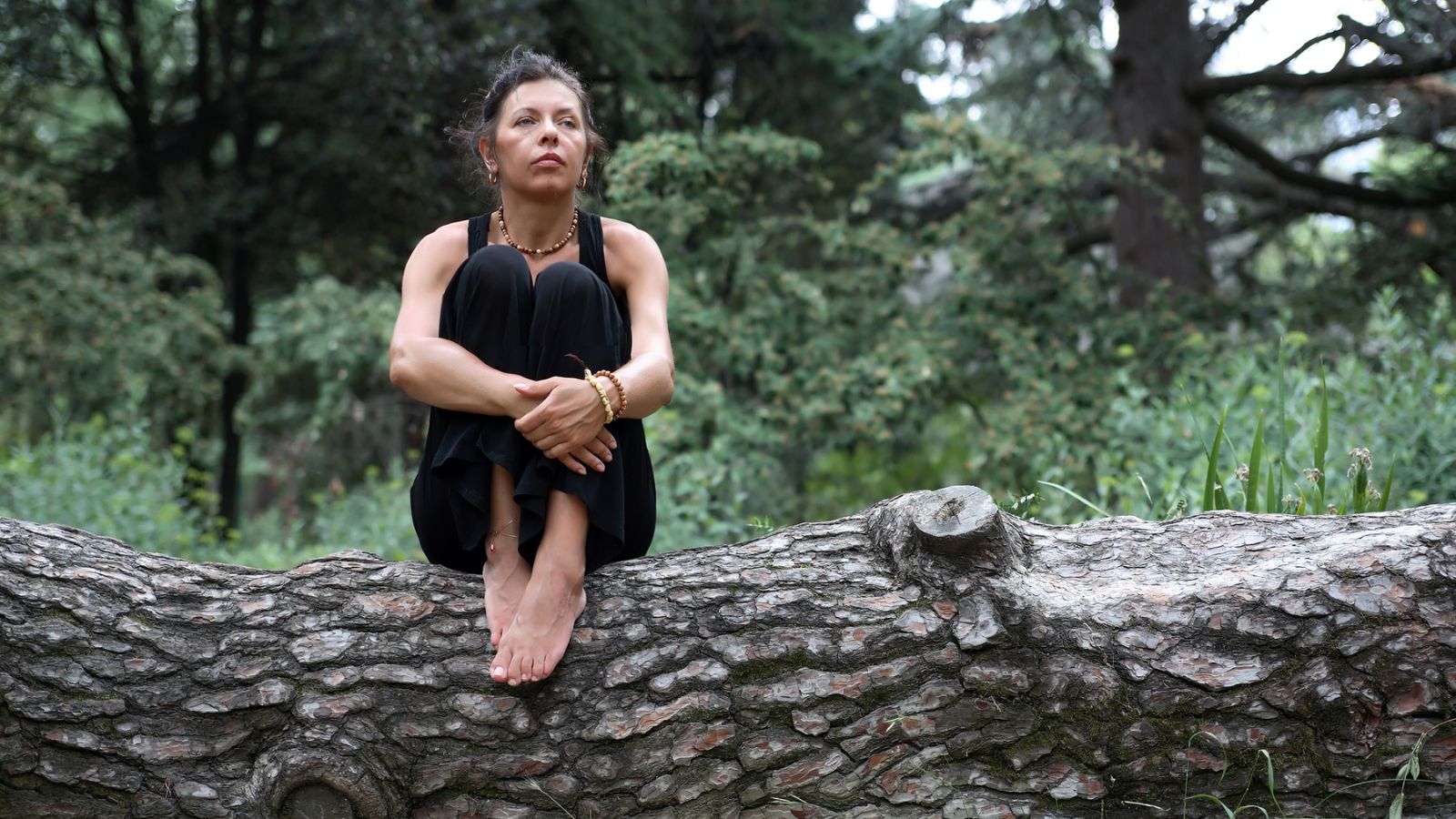 Take this time to have a look at the situation and see if maybe this thing that went wrong wasn't for you in the first place. It could be a sign from the universe that you're on the wrong path, and though we really don't want to hear that, it's true. So life basically stopped you and said, "Nope, no further for you"! Take some time and listen to your heart. Follow your intuition and let the universe tell you where and how to proceed next; don't force things.
Ask For Help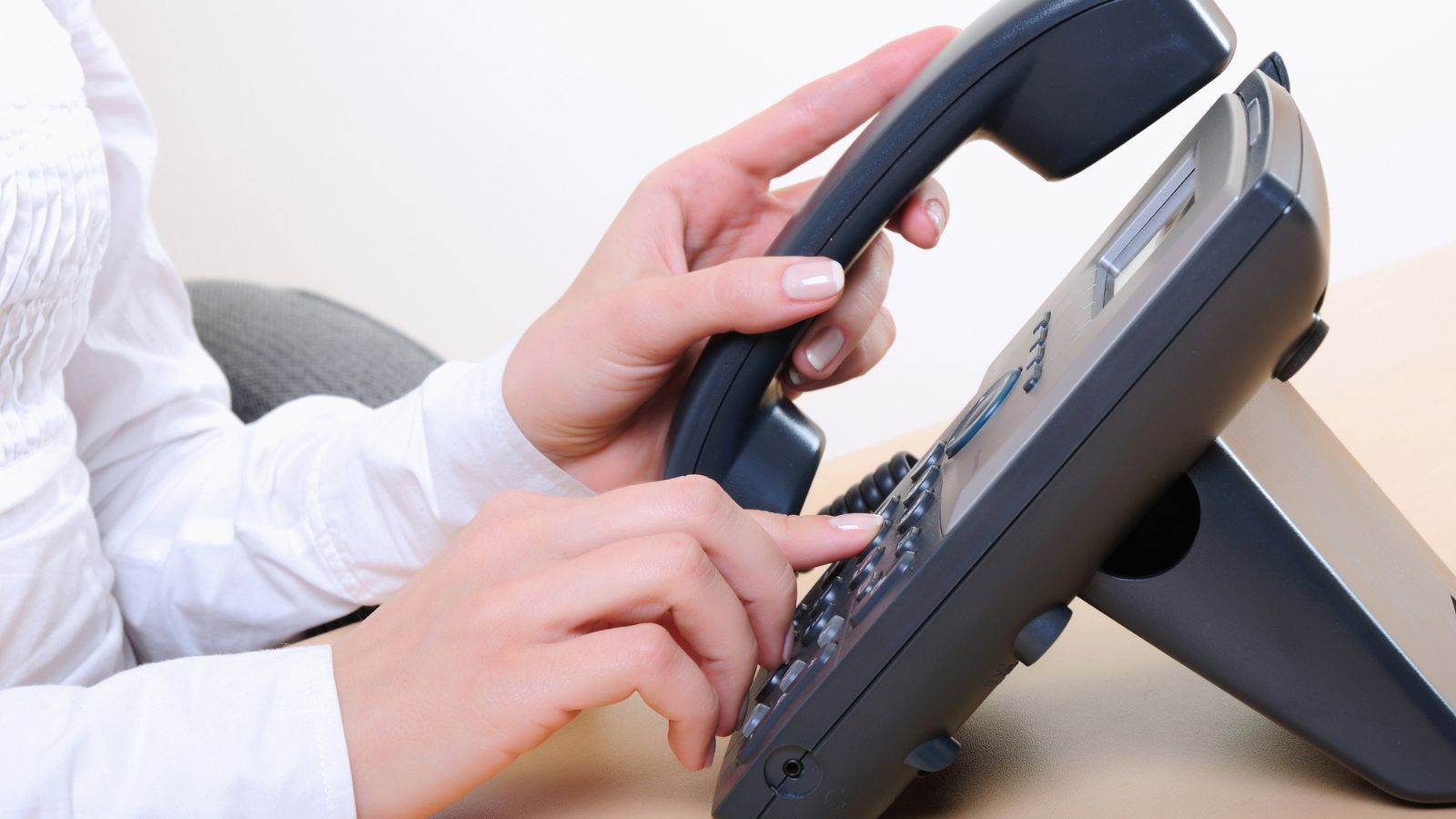 Don't lie about your situation, and tell everyone you're fine. You're not fine, and you might even need help. It's okay to need and ask for help. As I mentioned earlier, people care and do want to help. Let them. No one knows that you're not ok if you don't tell them. Tell your closest friends and family know what you are going through, and find online forums or virtual therapy if you don't feel like going out.
Remember Everything is Temporary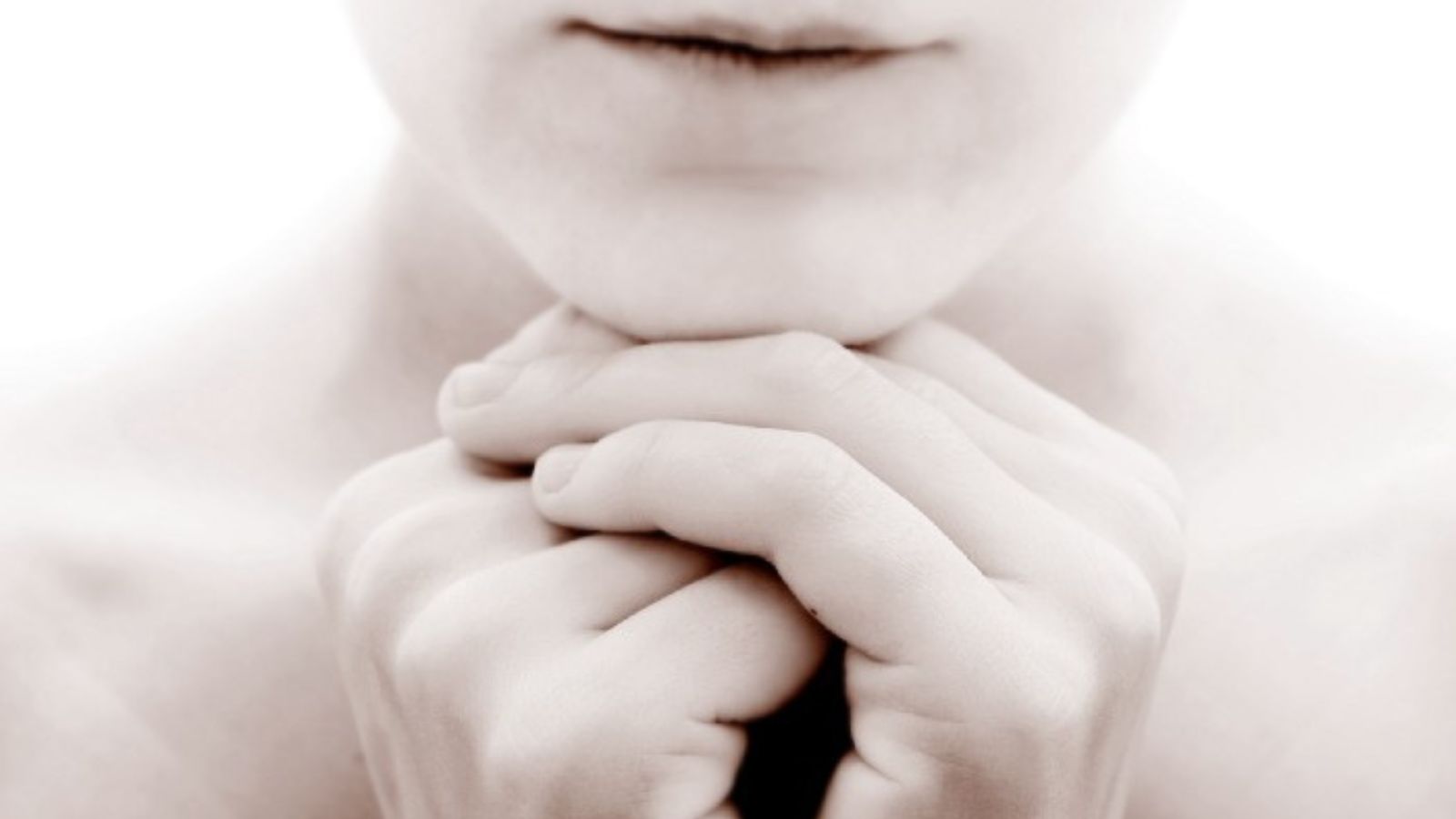 The good and the bad, heck, even life is! You have to remind yourself that what you are going through right now won't last. Try to think of the last time you went through something really horrible and how you made it out okay. You'll get through this, too. Nothing lasts forever, sometimes it feels like it does, but the bad things will pass, and it will be a very big lesson. You will make it. 
85 Best Words of Encouragement For Tough Times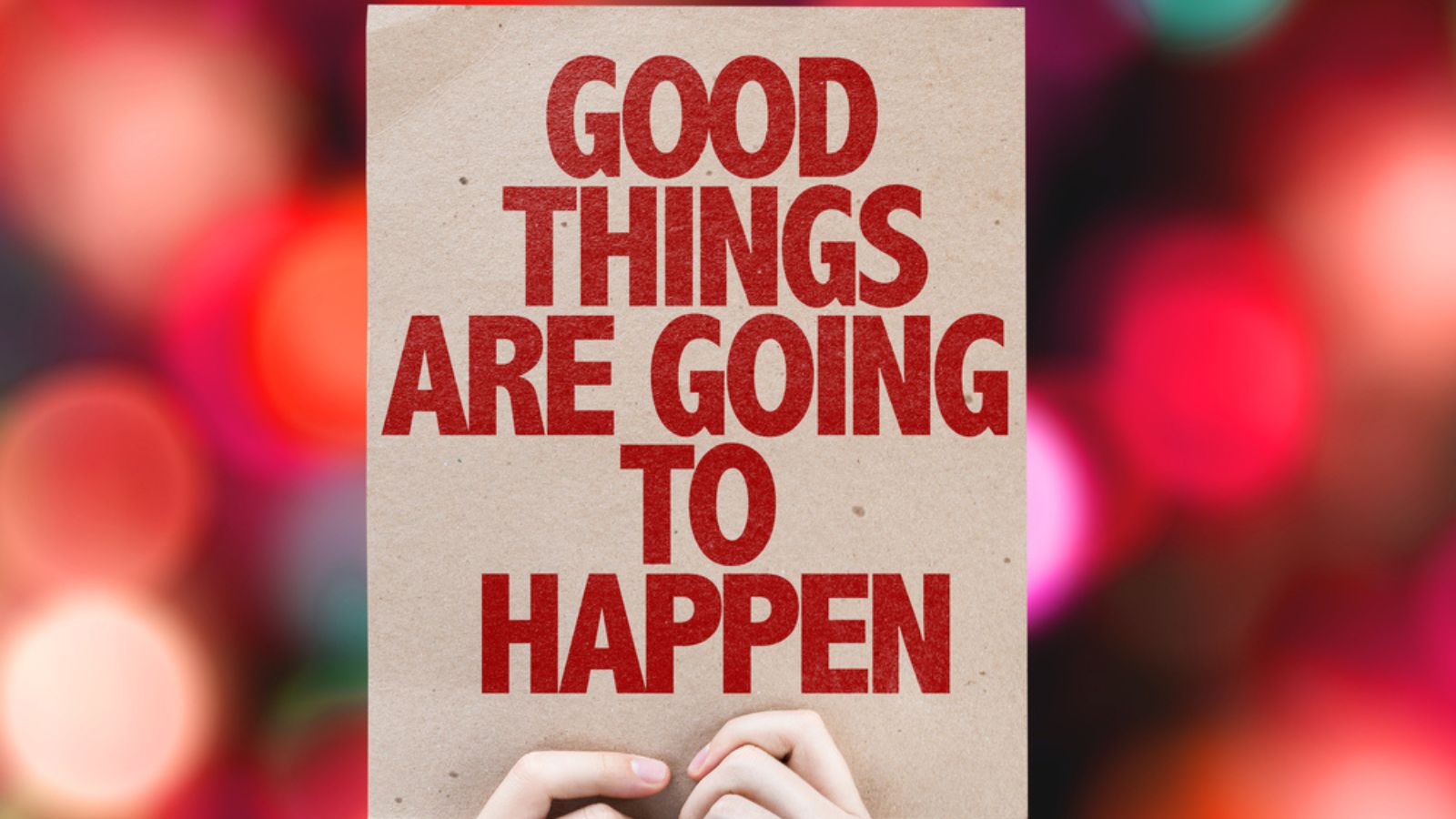 If you've been going through a hard time lately, these 85 words of encouragement will give you hope. 
How to Stop Comparing Yourself to Others: 7 Helpful Tips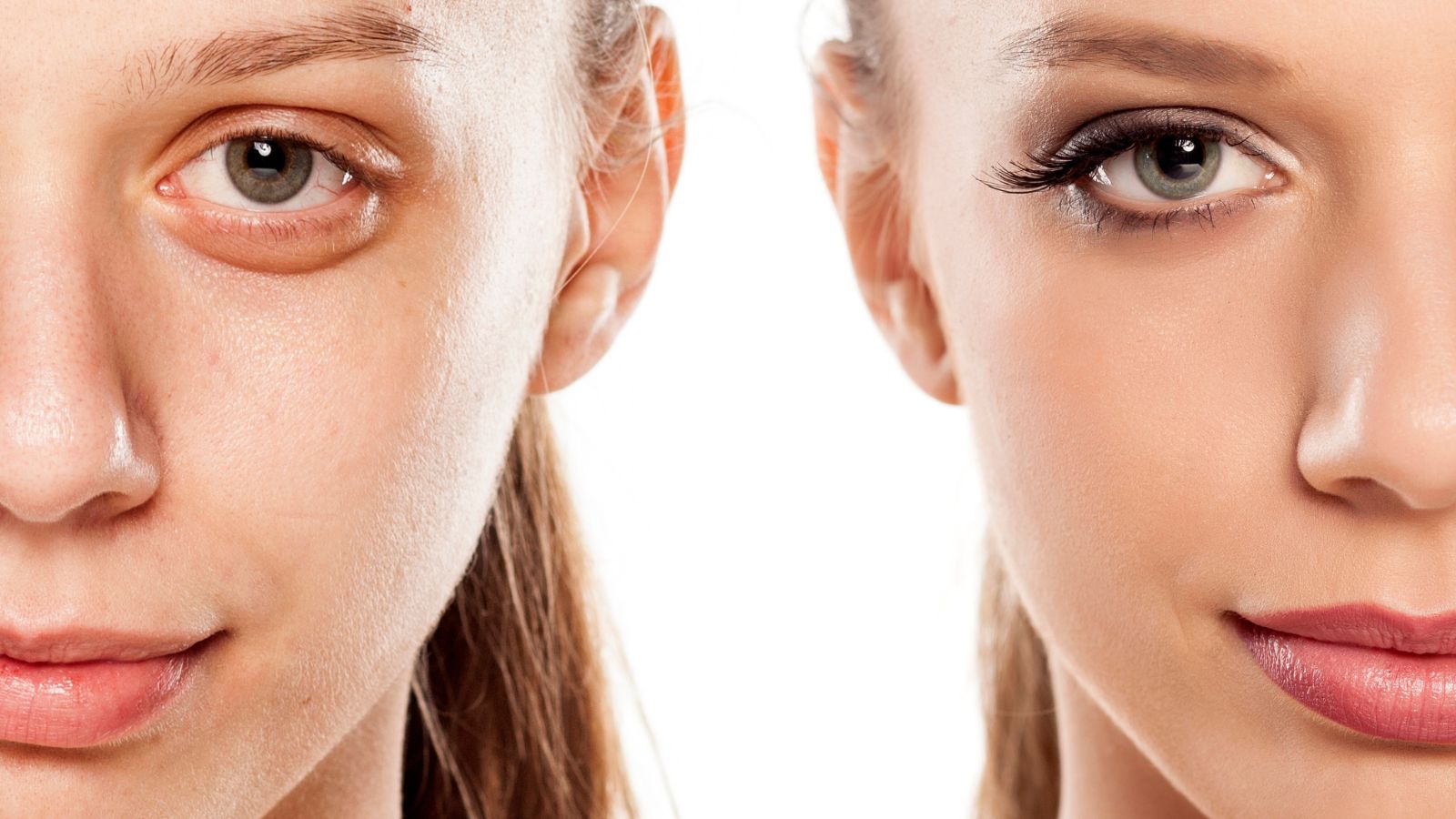 If you find you're always comparing yourself to a coworker, sibling, or neighbor, these tips will help you stop doing that. 
10 Ways to Turn Your Life Around When Everything is Falling Apart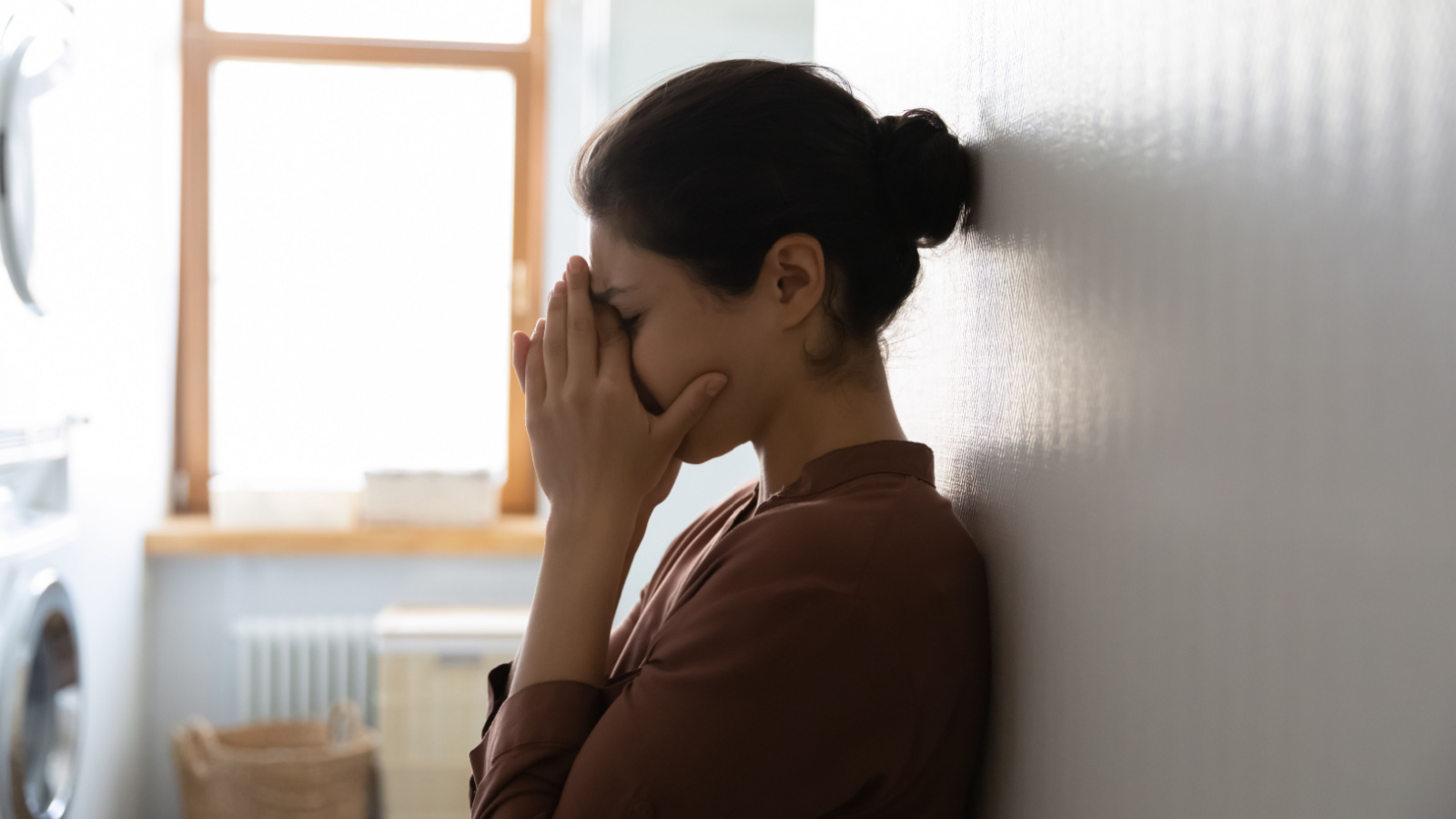 Is your life out of control and falling apart all around you? These 10 tips will help you get your life back on track so you can be happy.
15 Powerful Inner Child Healing Exercises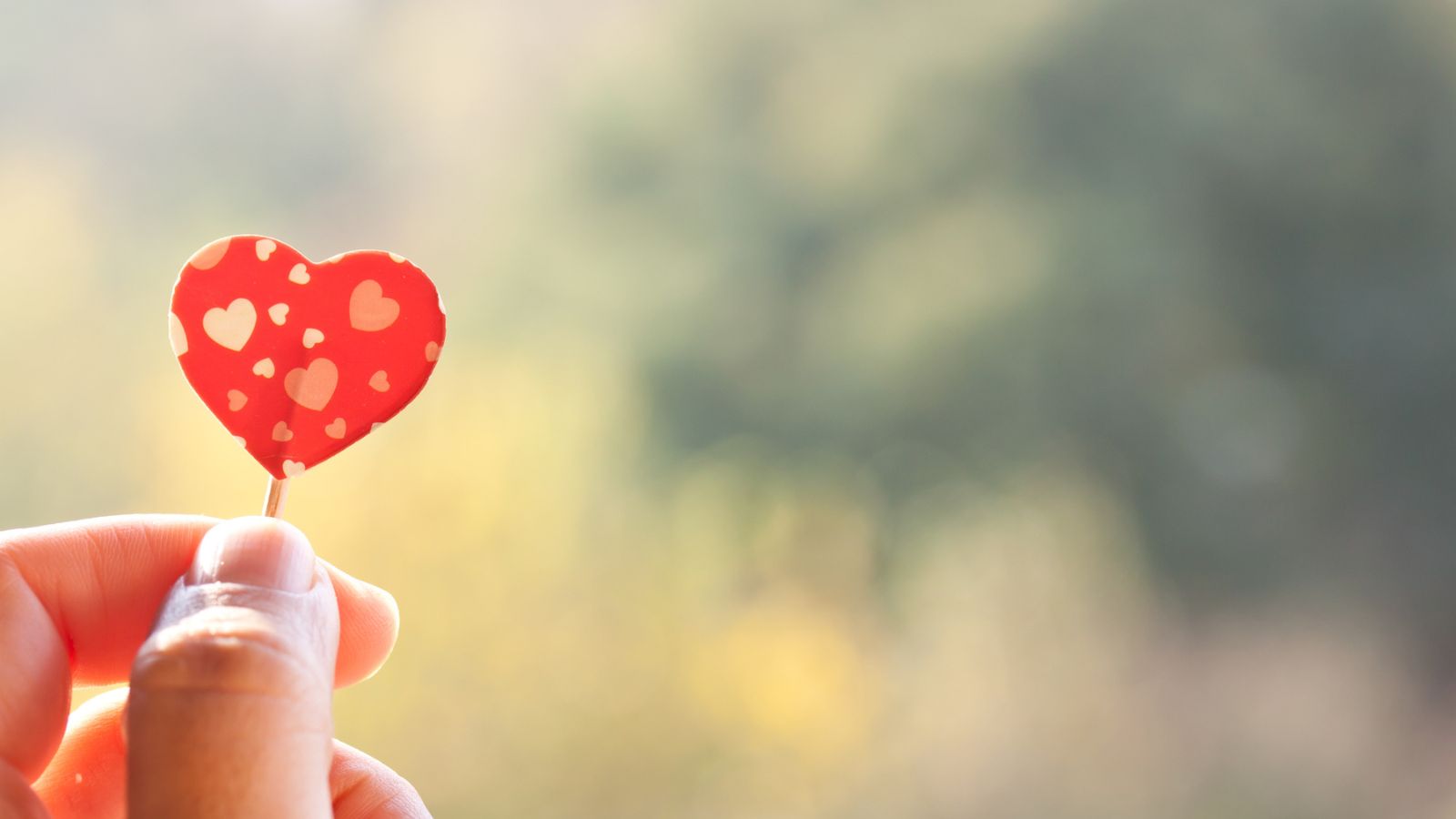 If you haven't healed your inner child yet, you are still carrying around pain, hurt and anger that you don't need to. 
How to Overcome Loneliness: 9 Things to Do Today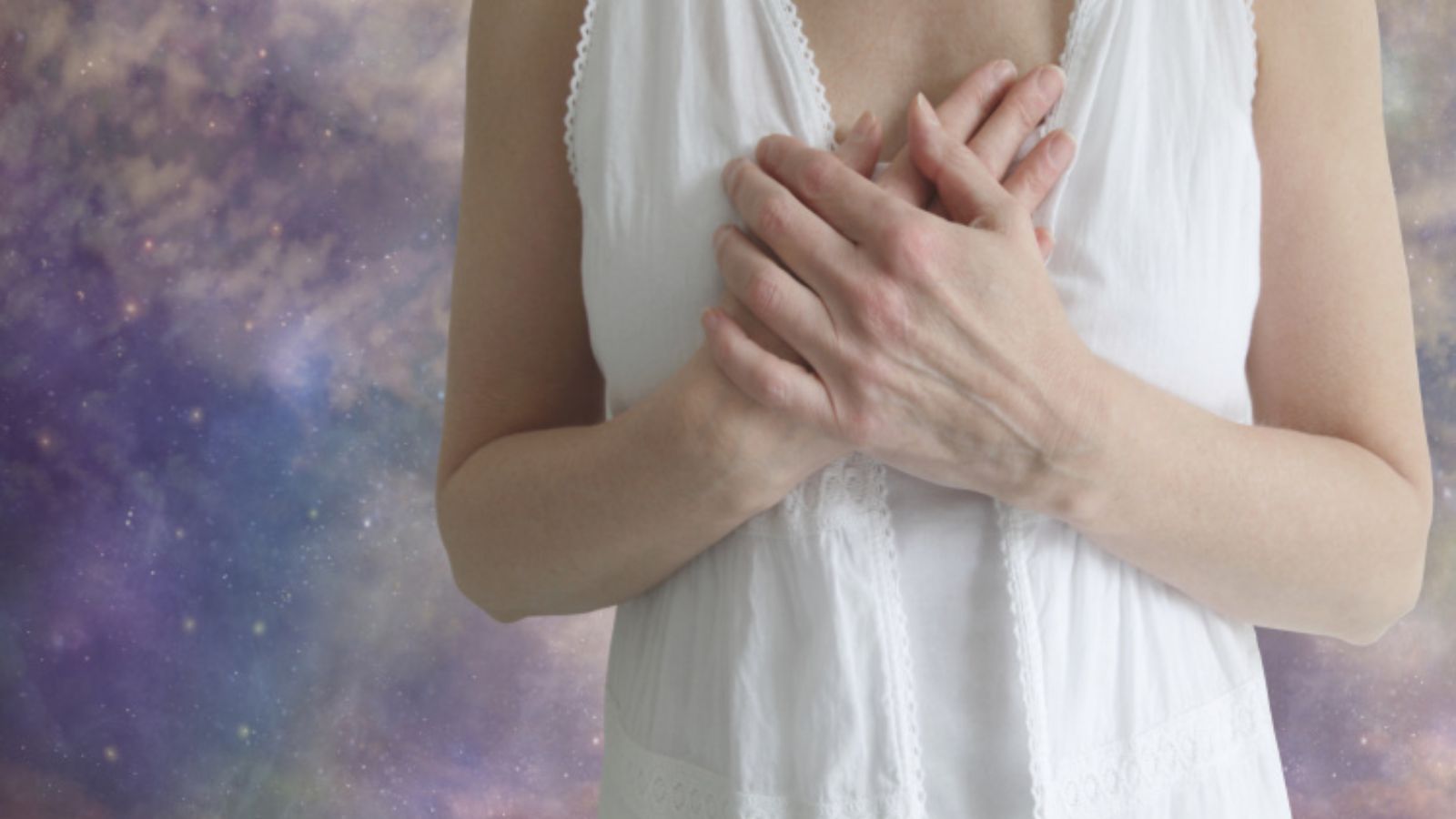 If you've been feeling lonely lately, here are 9 simple and fun things you can do today to overcome that feeling.