13 Ways to Let Go of a Previous Relationship and Move On
We've all been there – ending a relationship. Whether it was mutual or one-sided, breaking up with someone can leave us feeling lost, hurt, and unsure of how to move forward. It's natural to hold onto memories and feelings from a past relationship, but sometimes, holding onto the past can prevent us from truly moving on and finding happiness. That's where the art of letting go comes in.
Why is Letting Go Important?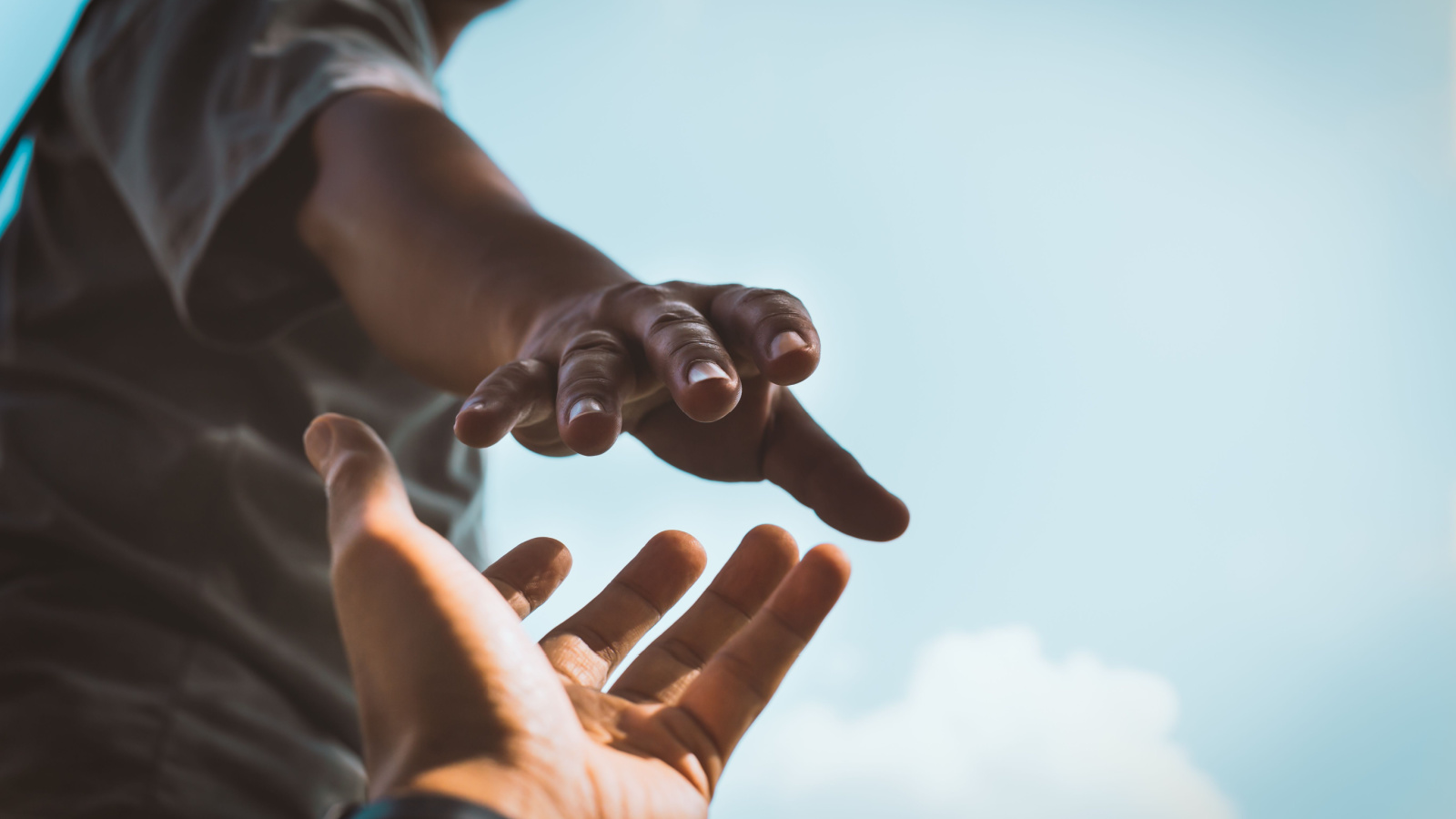 Letting go of a past relationship is important for our emotional well-being and growth. Holding onto negative feelings can lead to bitterness and resentment and hinder our ability to move forward. It's also important to open ourselves up to new opportunities and relationships. By letting go of the past, we make space for new experiences and people in our lives.
13 Ways to Let Go From a Past Relationship
Now that we understand why letting go is so crucial, let's dive into some strategies to help this healing process. These 13 approaches are designed to guide you toward inner peace and personal growth, enabling you to release the emotional baggage of your past relationship. Remember, healing takes time and patience, so be gentle with yourself as you navigate this journey.
Acknowledge Your Feelings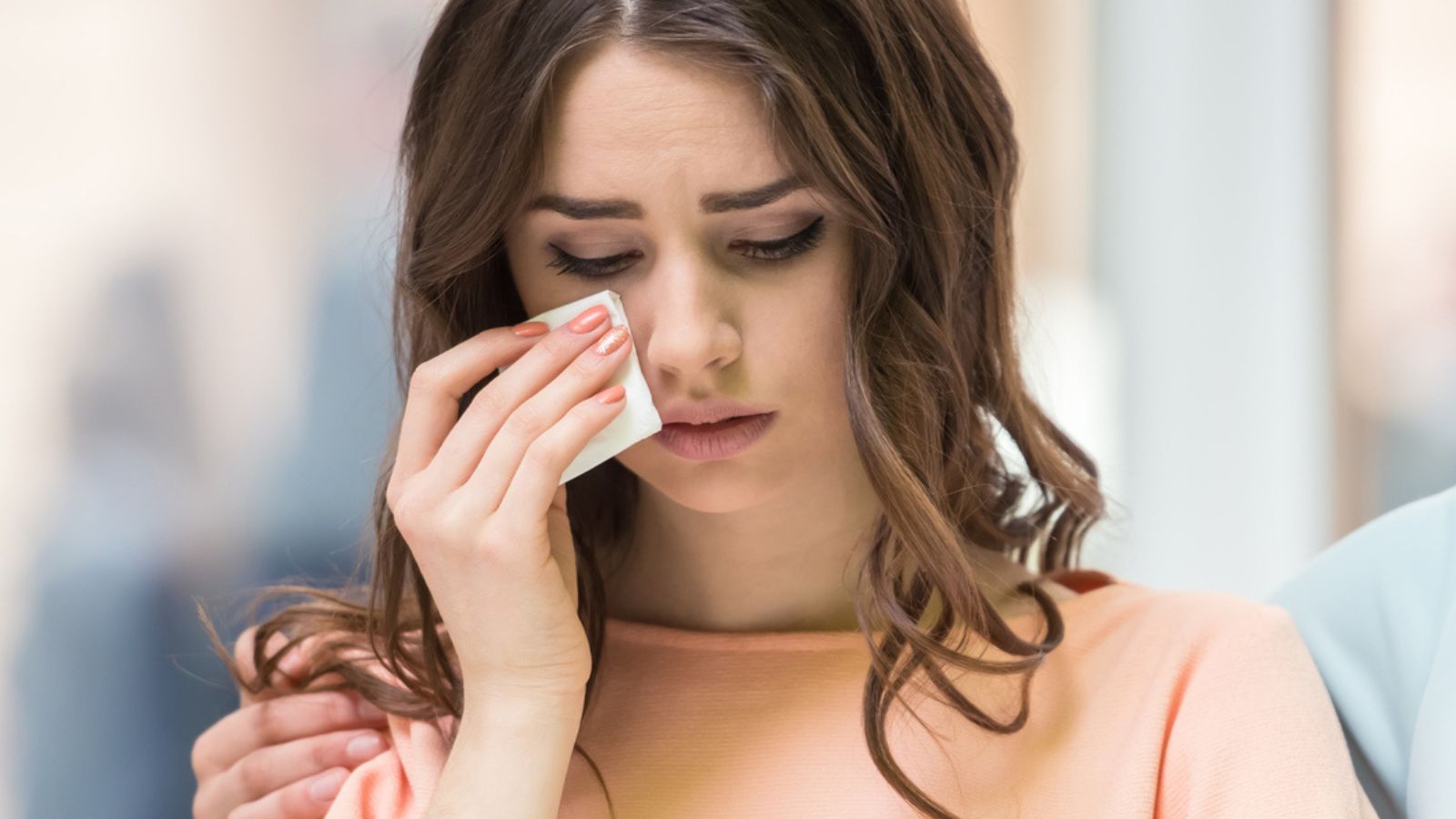 Before you can truly let go, it's important to acknowledge and accept your feelings about the relationship. It's okay to feel sad, angry, or hurt. Allow yourself to experience these emotions, and don't try to push them away.
Cut off Contact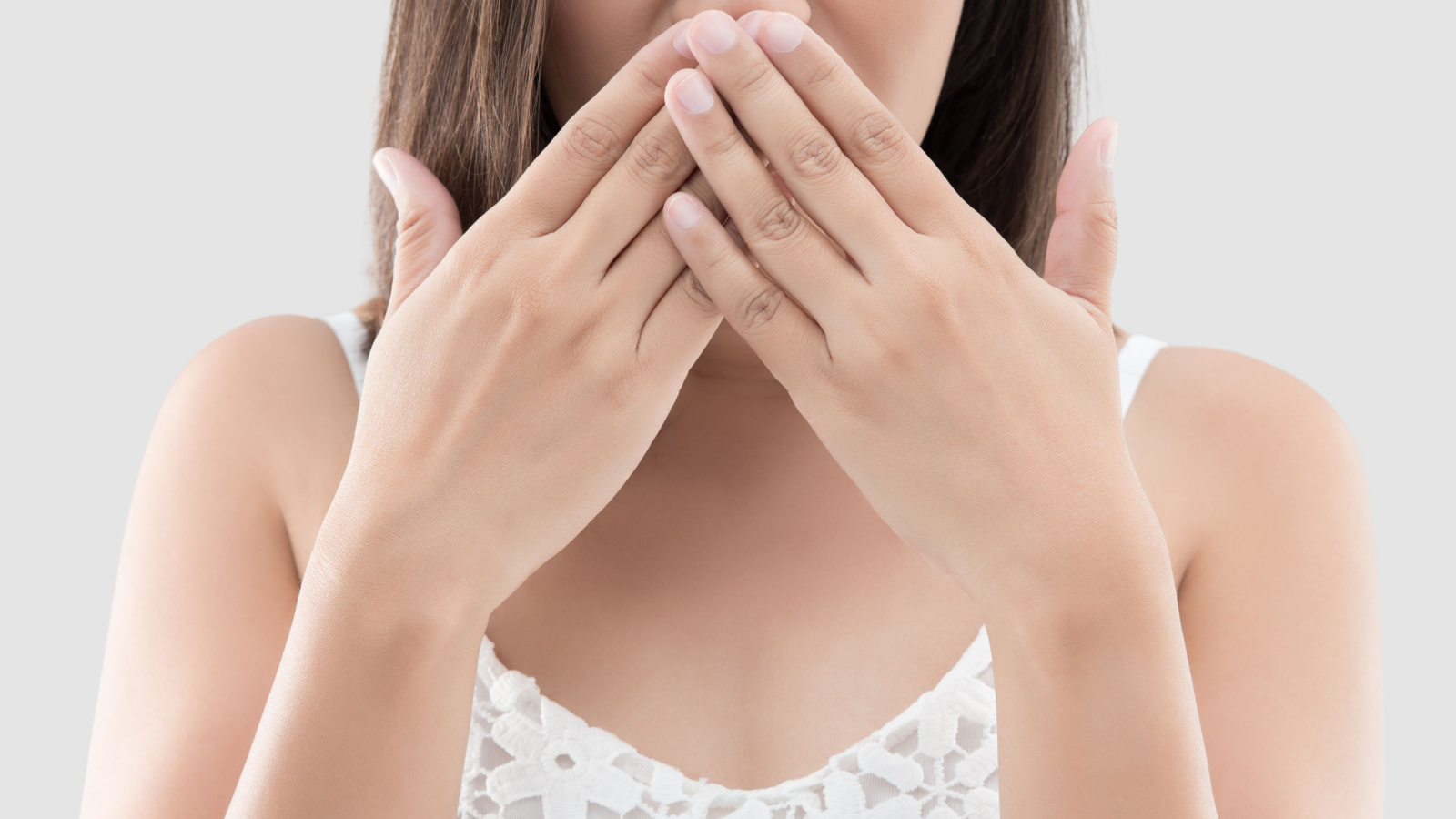 Continuing to communicate with an ex can make it harder to let go. Consider cutting off all contact, at least for a period of time, until you have fully moved on. This includes unfollowing them on social media, deleting their number, and avoiding places where you might run into them. The goal is to create a space where you can heal and move forward without any reminders or interruptions from your past.
Focus on Yourself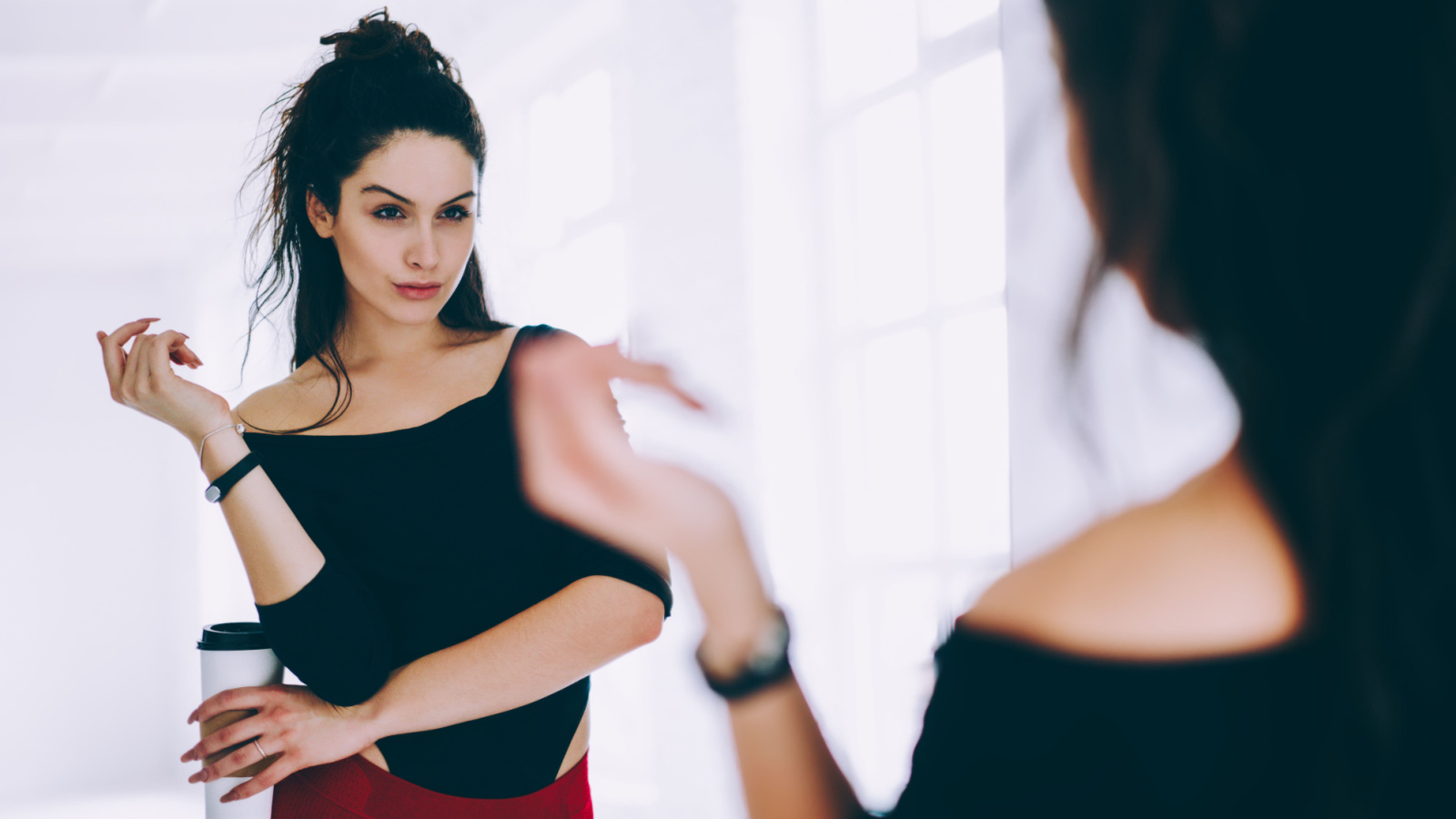 Use this time to focus on yourself and your own well-being. Take up a new hobby, travel, or spend more time with friends and family. Redirecting your focus towards self-improvement often stimulates personal growth, aids in resilience, and gradually helps overcome the pain of a past relationship.
Practice Self-Care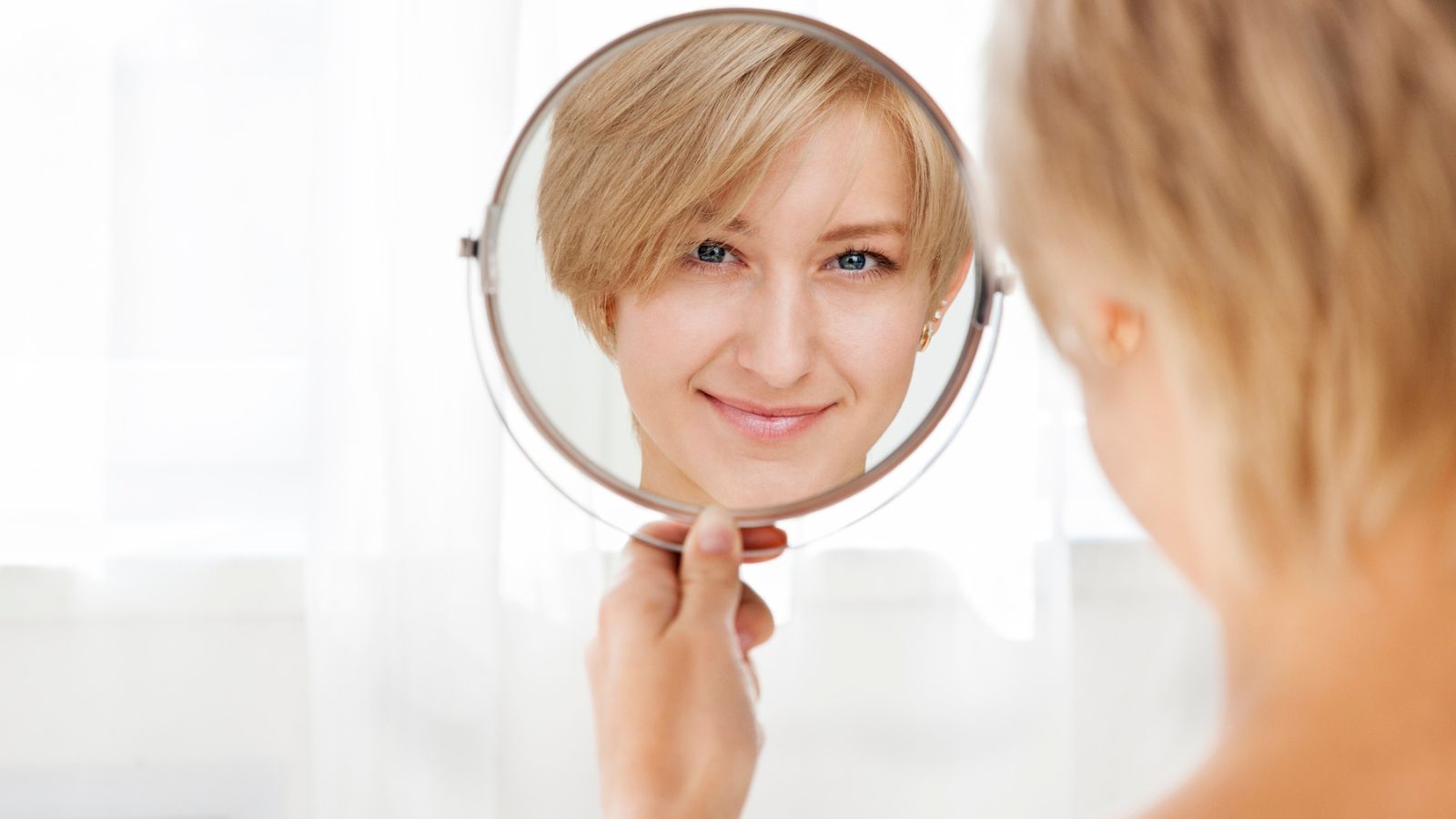 Take care of yourself both physically and mentally. This can include exercise, eating healthy, getting enough sleep, and practicing self-care activities such as meditation or journaling. These activities can boost your self-esteem and make you feel good about yourself. They remind you that you deserve care and attention from yourself and others. 
Forgive and Let Go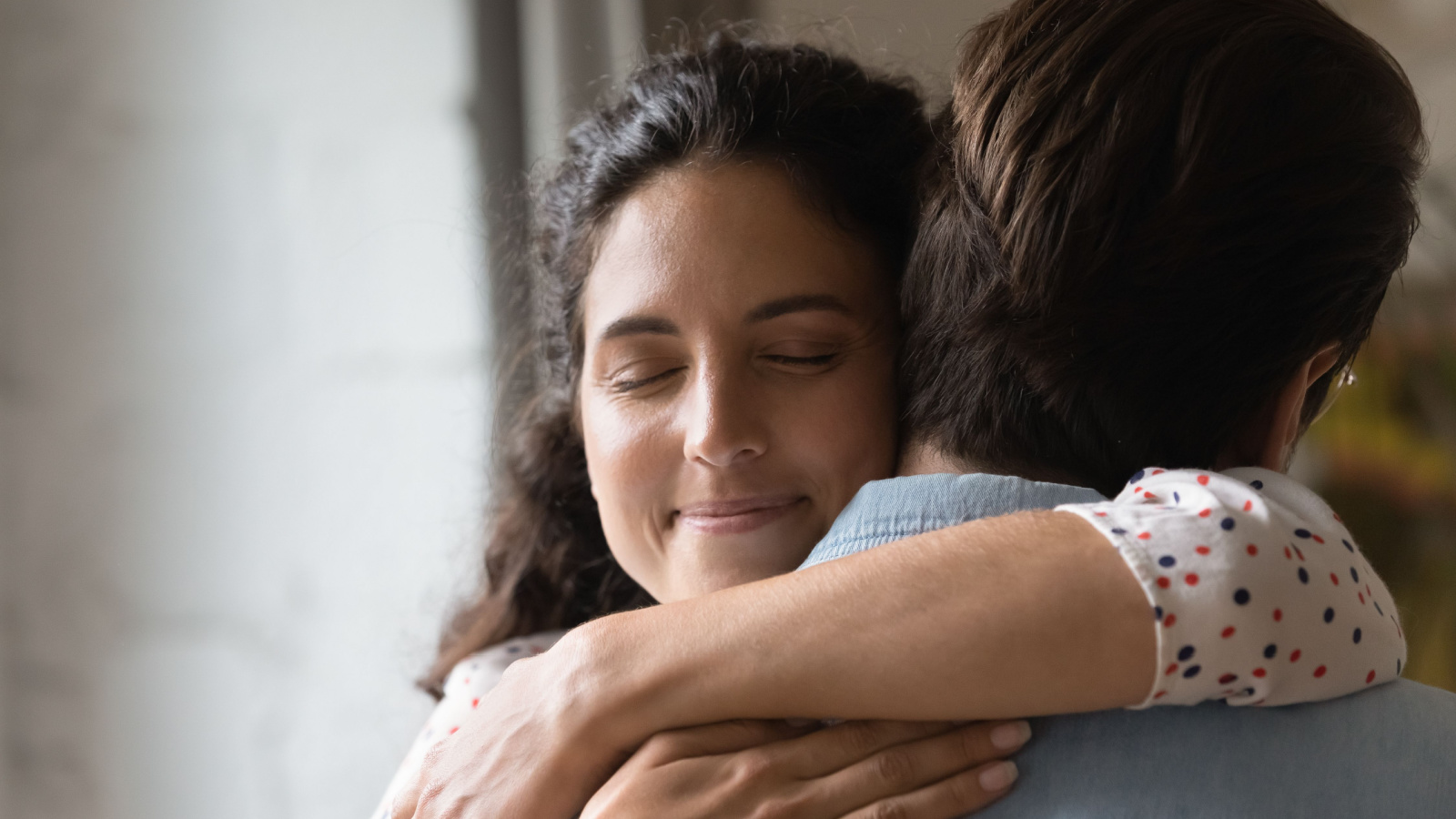 Holding onto anger and resentment towards an ex can be toxic for us. Practice forgiveness, not for them but for your own peace of mind. It's about accepting that what happened has happened and understanding that holding on to resentment won't change the past, but it can poison your future. Cultivate a mindset of forgiveness and let go of the bitterness; this will pave the way for fresh beginnings and healthier relationships.
Surround Yourself with Positive People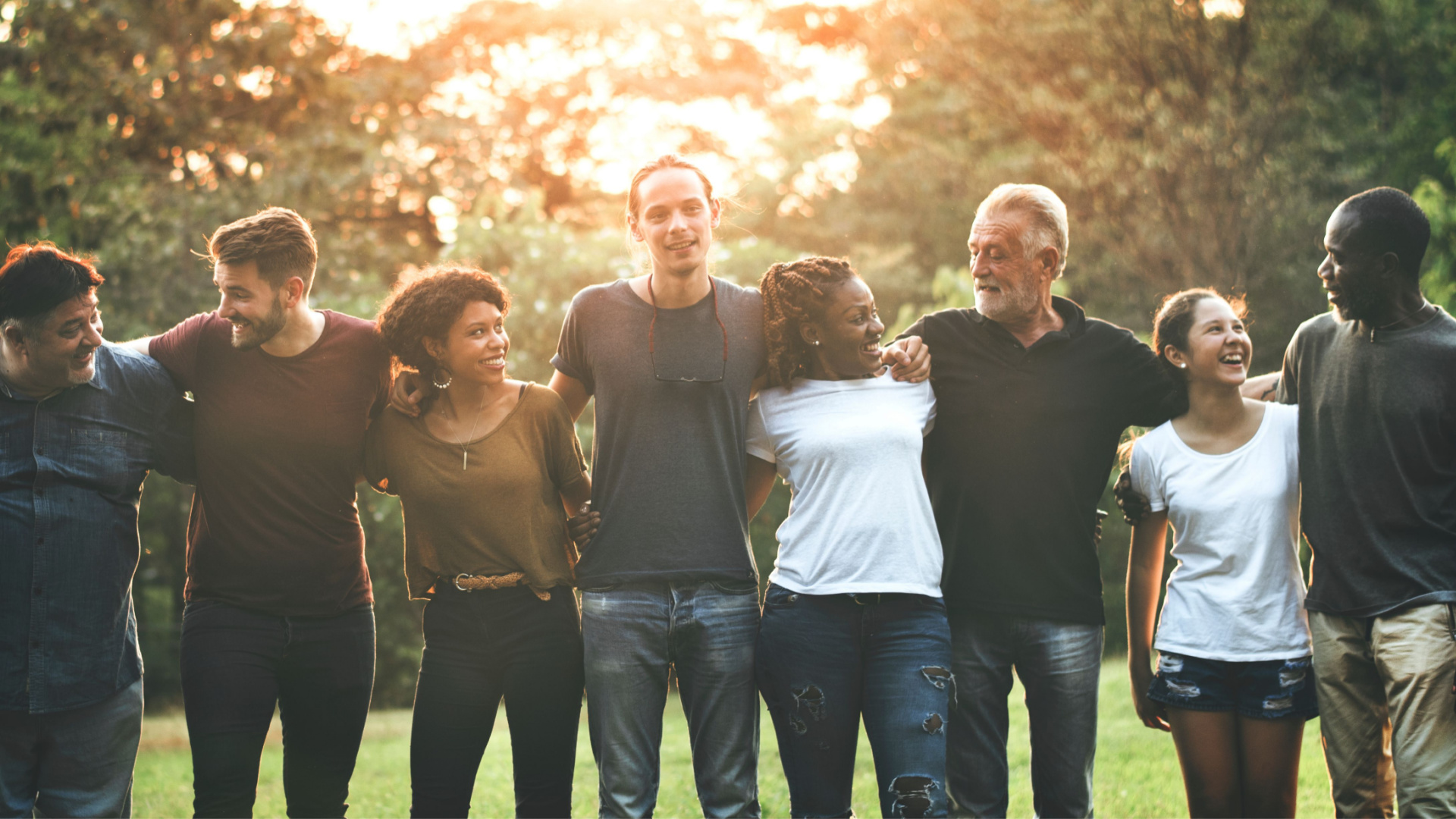 Surround yourself with a support system to uplift and help you move forward. Positive people radiate energy that can help reinforce your own positivity and outlook on life. Surrounding yourself with such individuals can provide a haven of comfort and understanding, helping to restore your self-confidence. These supportive relationships can also provide a refreshing perspective on life and assist you in the process of healing after a breakup.
Reflect on the Relationship
Take time to reflect on the relationship, what you learned from it, and how it has shaped you. This can help bring closure and allow you to move on. Reflection can also provide valuable insights into your choices, actions, and reactions, thereby preparing you for healthier relationships in the future. Remember, every experience is a learning opportunity contributing to your personal growth and development.
Release the Need for Closure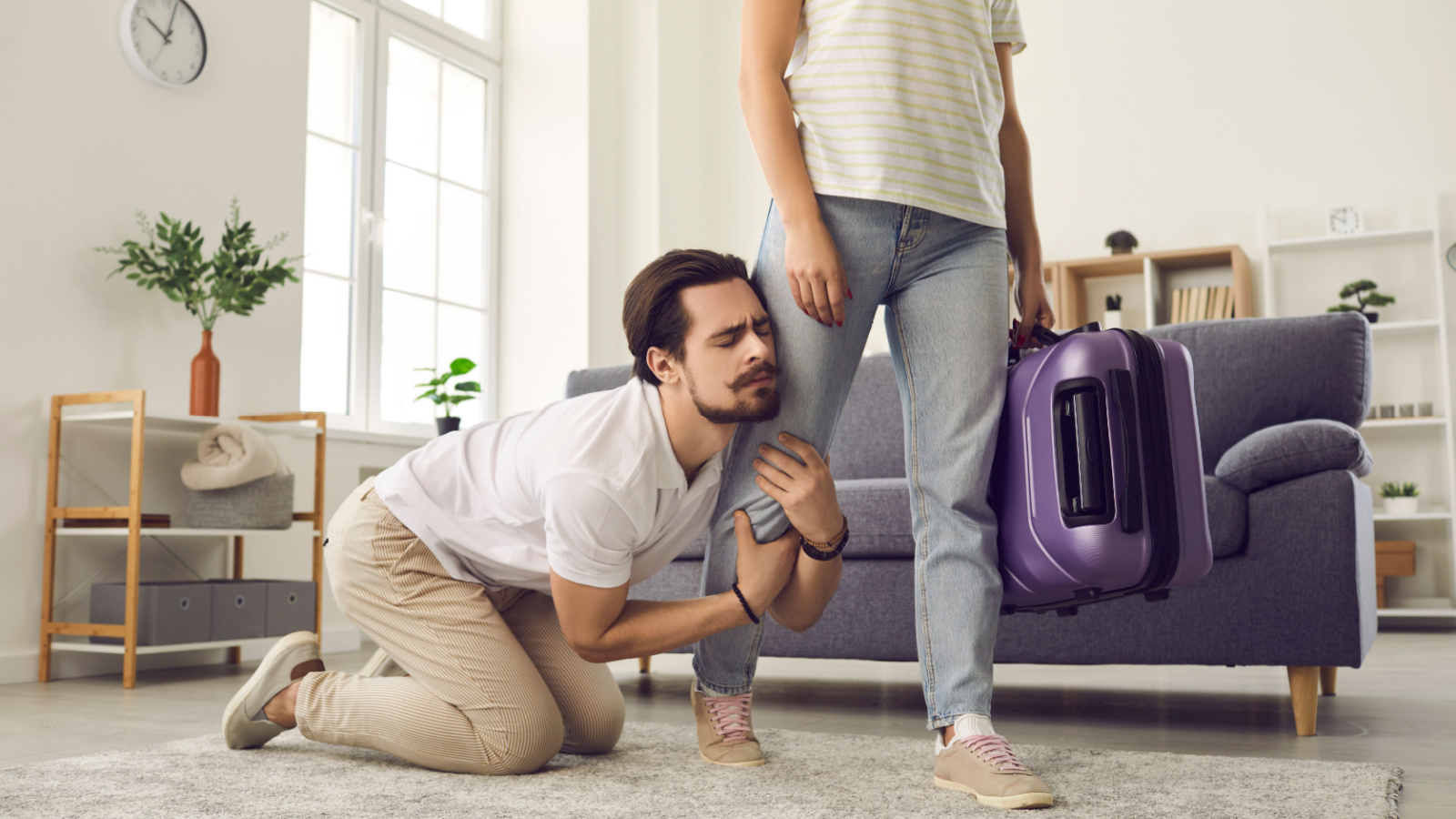 Sometimes, we may never get the closure we want from an ex. It's important to accept this and release the need for closure to move on. Closure also doesn't necessarily come from others, it's about finding peace within yourself. It's about accepting the fact that the chapter has ended, and it's time to move on to the next. Remember, by letting go, you are also reclaiming your inner peace and freedom.
Practice Gratitude
Instead of focusing on the negative aspects of the relationship, focus on what you are grateful for. This can help bring a sense of peace and closure. It can help you appreciate the growth and lessons that come from every experience, including painful breakups. Embracing gratitude allows you to shift your perspective from what was lost to what was gained, thereby promoting healing and moving forward.
Don't Rush Your Healing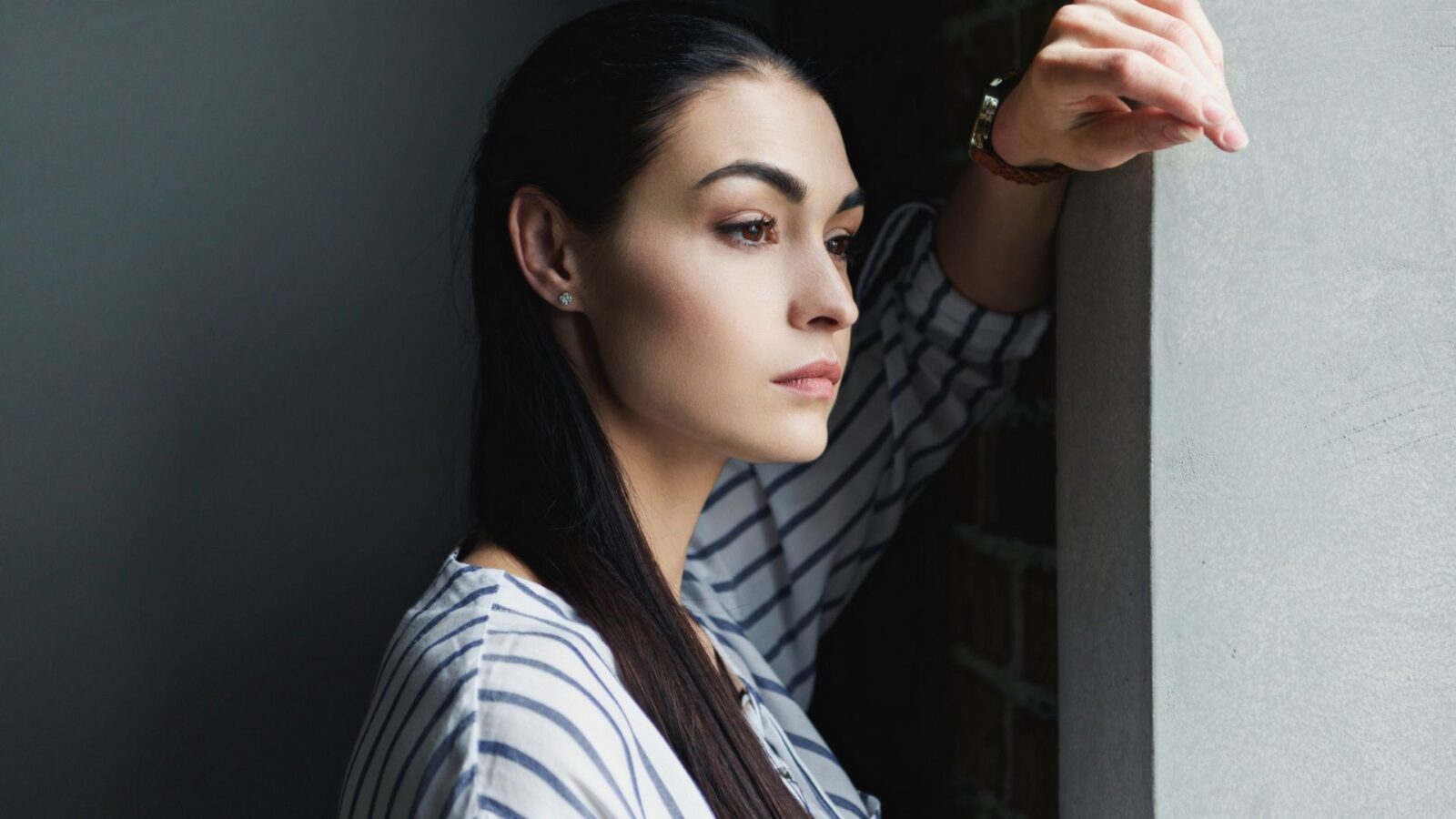 Healing takes time, and it's important not to rush the process. Allow yourself to heal at your own pace and be patient with yourself. It's perfectly okay to take your time to grieve, feel, and experience the range of emotions that come with a breakup. Your healing timeline is unique to you and is not dictated by societal expectations or comparisons with others.
Seek Professional Help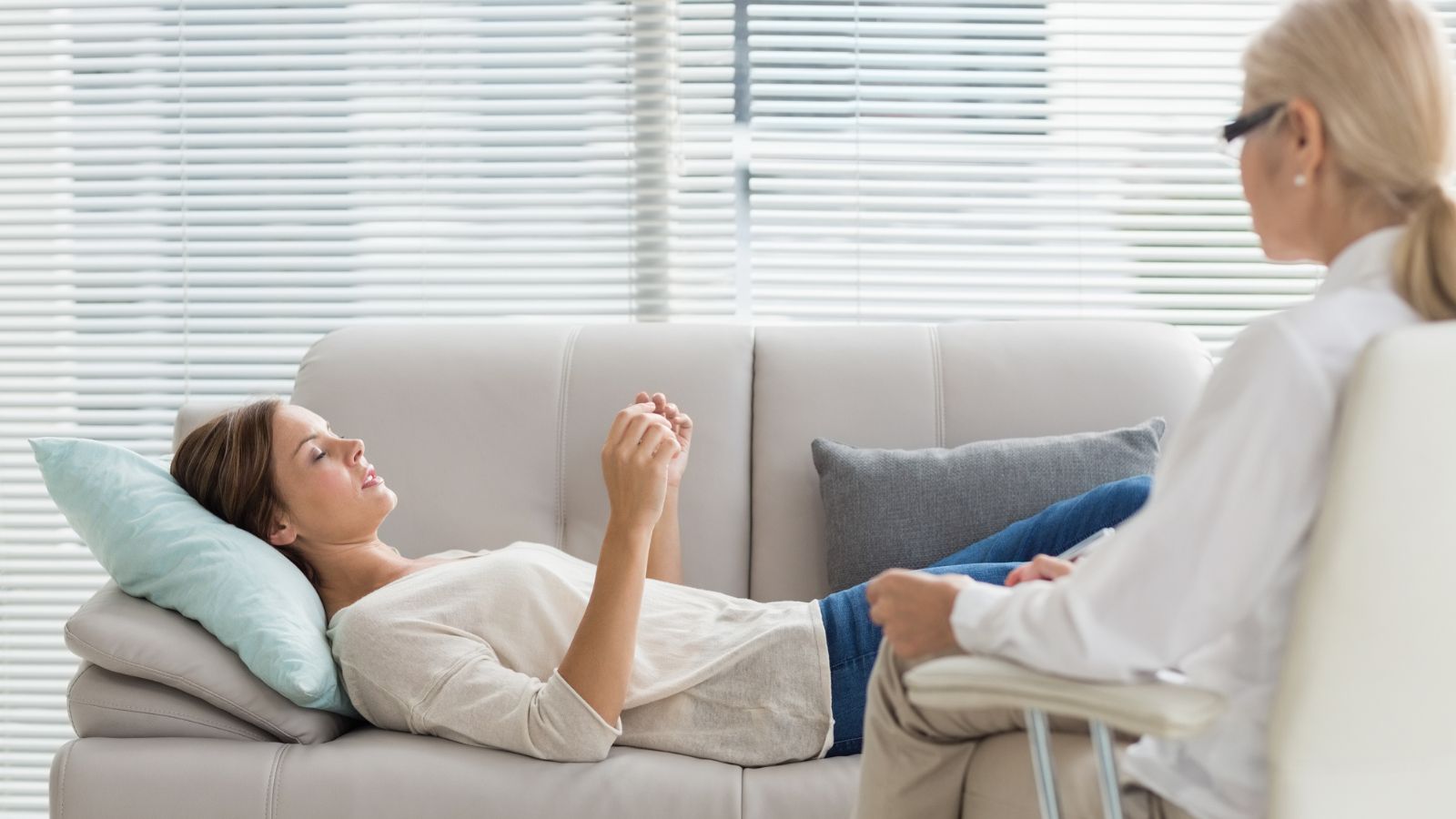 If you struggle to move on, don't hesitate to seek therapy or counseling. A professional can provide valuable guidance and support. Professional help can offer a safe and supportive environment where you can explore your feelings, gain clarity, and develop coping strategies. Therapists are trained to help you understand and navigate your emotions, making the healing process less overwhelming. Opting for professional help doesn't mean you're weak; rather, it shows your courage to take necessary steps toward your well-being.
Let Go of Expectations
Let go of any expectations for the future and focus on living in the present moment. This will allow you to release any lingering attachment to the past. By releasing these expectations, you free yourself to experience life as it is, not as you imagined it would be. This can help in healing and moving on.
Be Kind to Yourself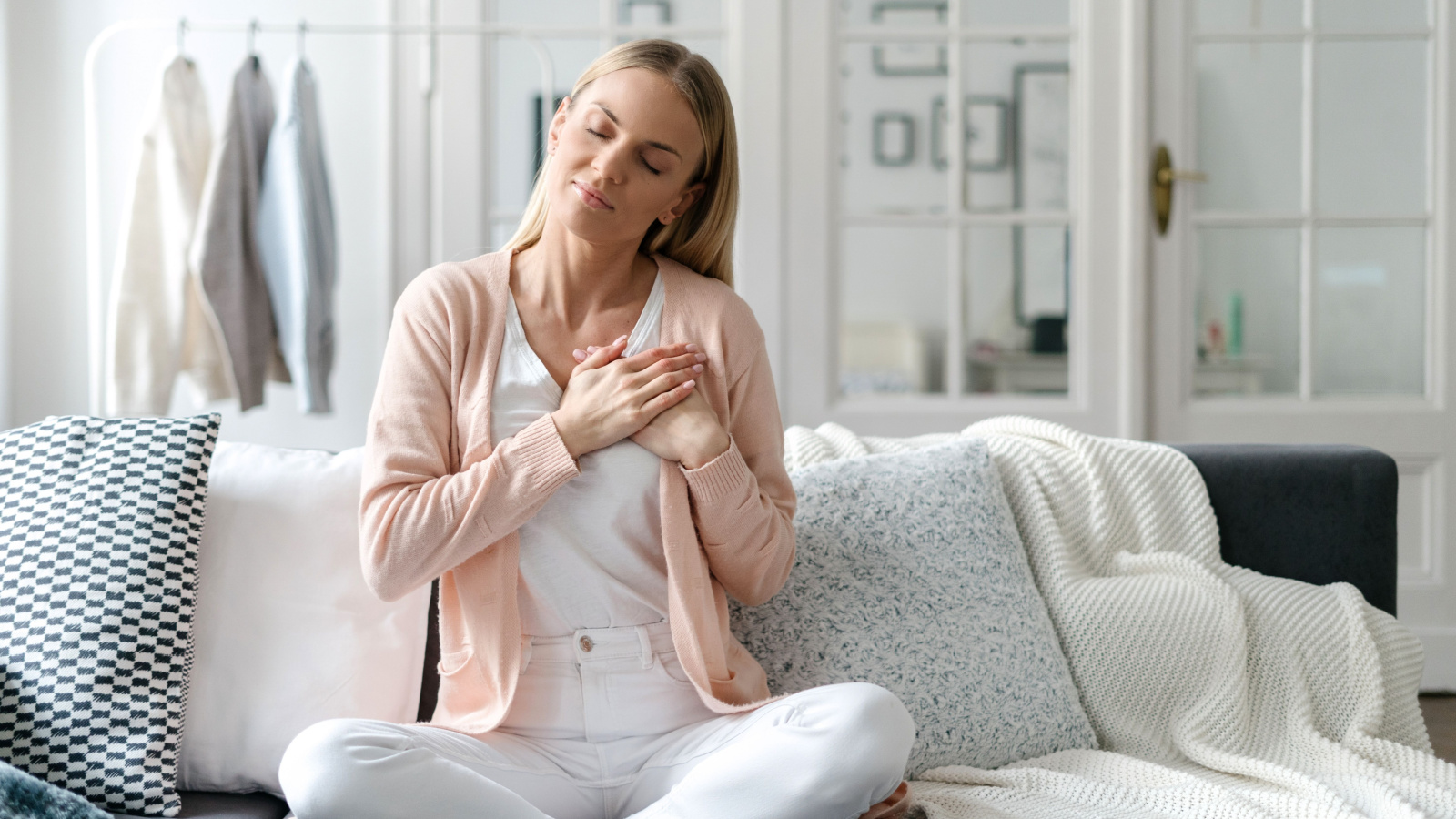 Moving on from a past relationship is not easy, and it's important to be kind to yourself throughout the process. Don't be too hard on yourself, and remember that healing takes time. Treat yourself with compassion and understanding.
Conclusion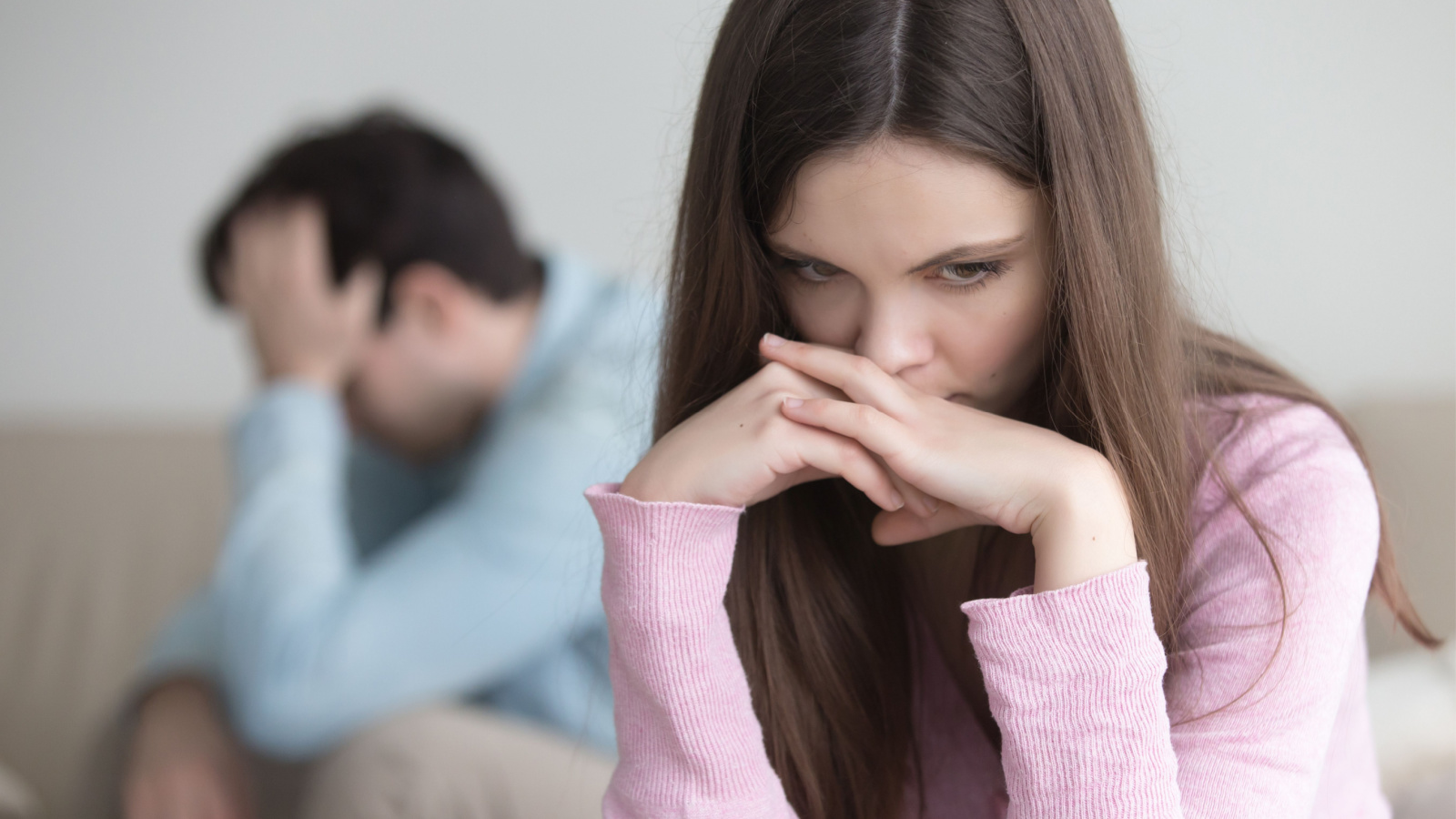 Letting go of a past relationship may feel difficult, but it's necessary for our own personal growth and happiness. By following these 13 tips, you can begin to move on and create a brighter future for yourself. Remember to take things one day at a time and be patient with yourself. With time, you will find healing and be able to let go of the past to embrace the present moment. 
How to Start Over at 50 With Nothing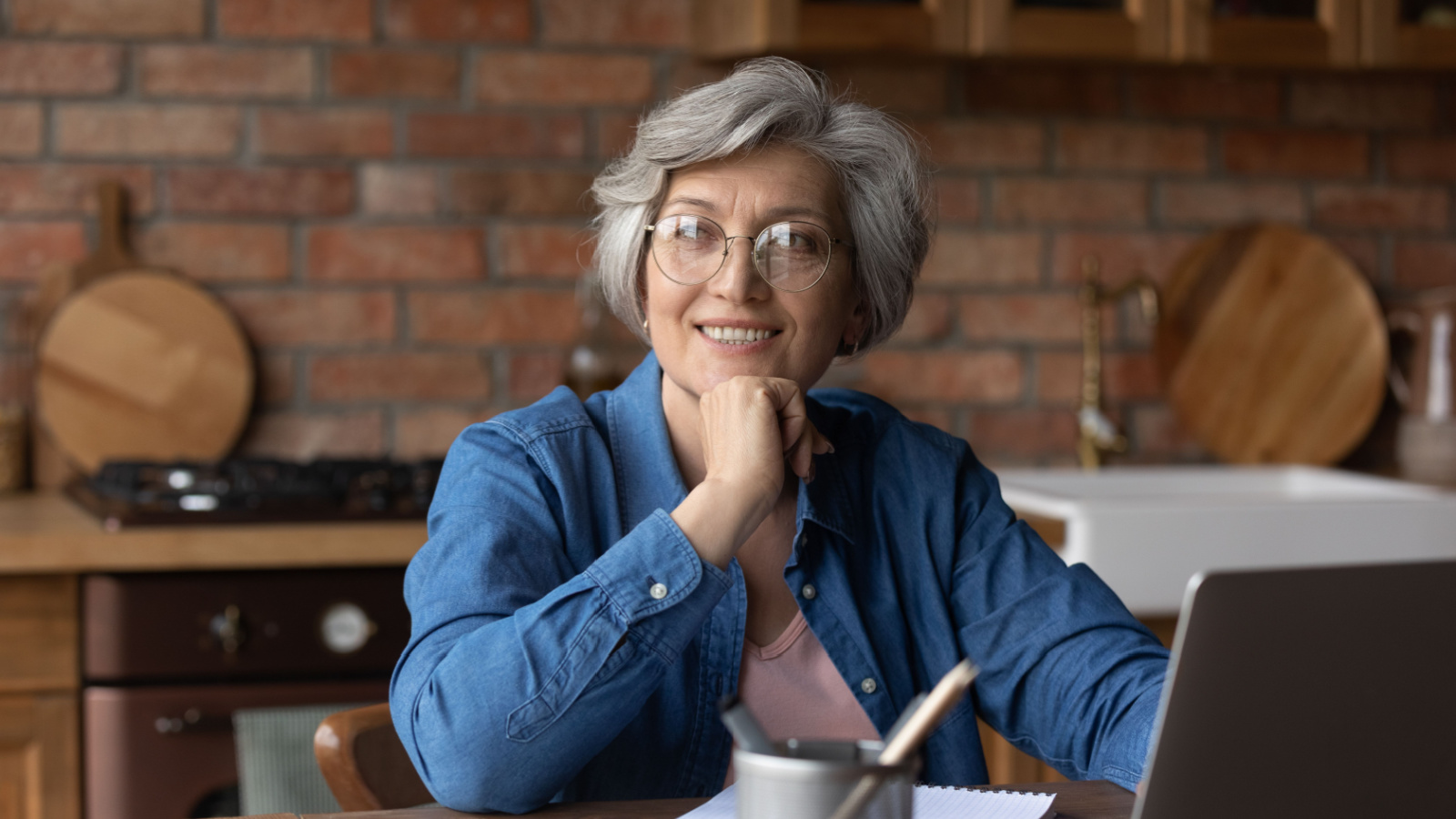 Starting over at any age can be overwhelming, but having to start over at 50 with nothing almost feels hopeless. This article will help you navigate your way through a new life.
Starting a New Life Alone: 10 Things You Need to Do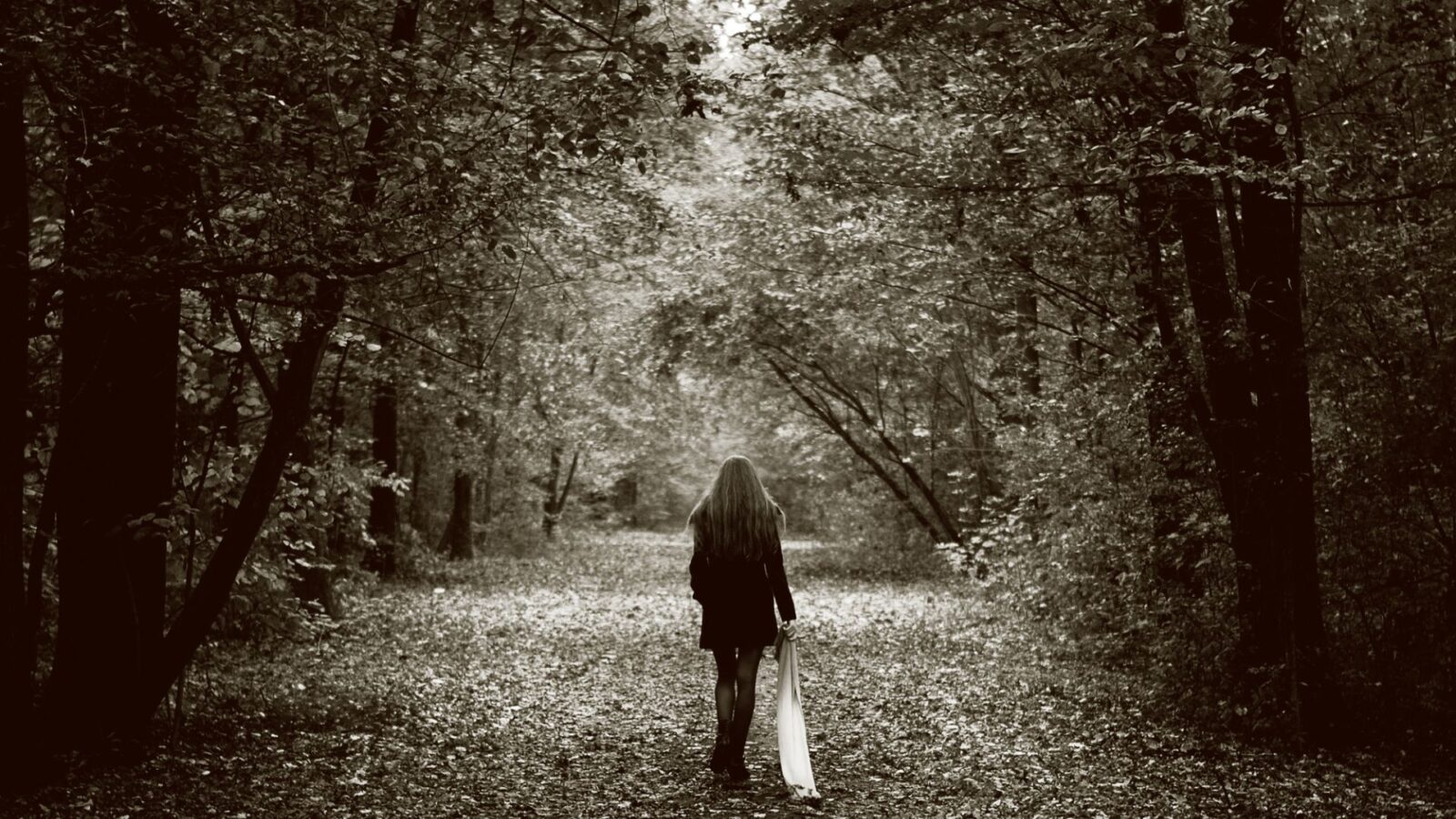 If you recently went through a divorce or breakup (or maybe even newly widowed), having to start a new life alone after 50 can be scary. Here are 10 tips to help you ease into your new life.
When Life Falls Apart – 10 Ways to Put it Back Together Again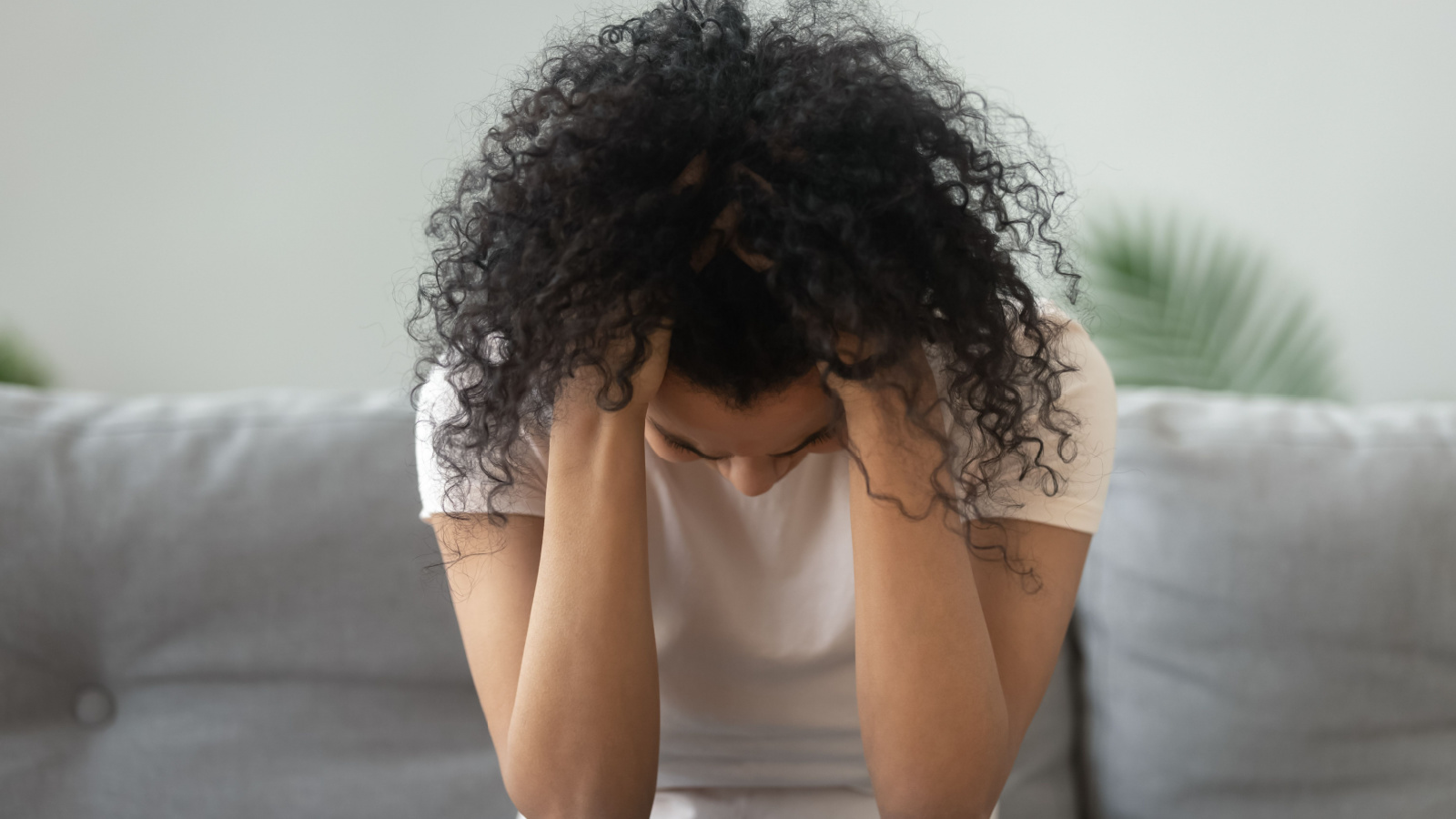 If you feel like your life is falling apart around you and you are losing control, this article should help you regain control and put your life back together.
How to Get Over a Divorce After a Long Marriage
If you've been married for 15, 25, or even 30+ years and are going through a divorce, here are some ways to help you overcome it and thrive in your new life.
How to Reinvent Yourself After 50 in 11 Simple Steps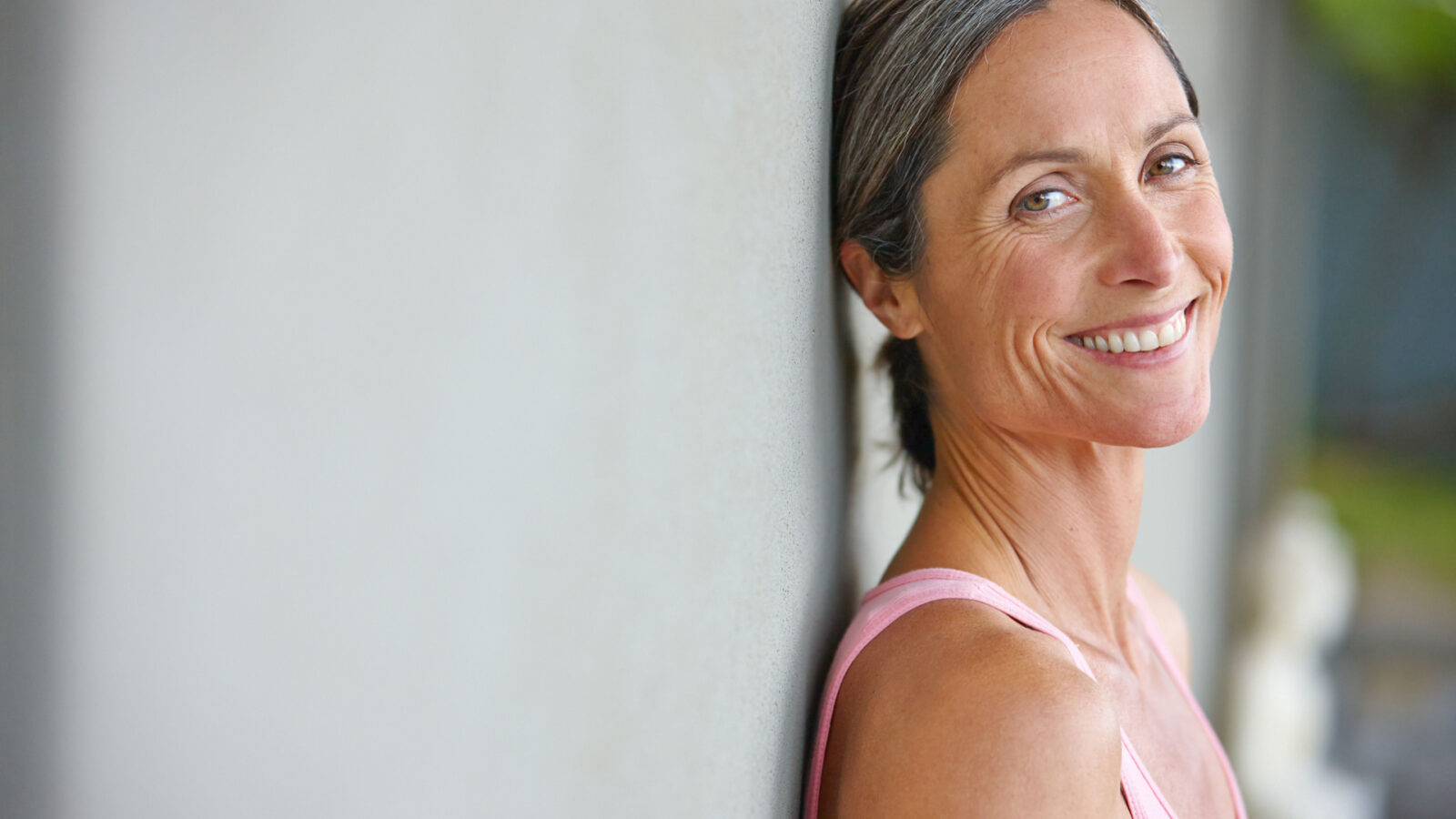 If you are ready to overhaul your life, this article is for you. Here are 11 simple steps to reinventing yourself after 50.