14 Budgeting Hacks for Smarter Financial Management
Life has a wonderful way of becoming even more rewarding and fulfilling as we age.  However, navigating the financial landscape during this phase is crucial to ensure we continue living our best lives.  Managing finances efficiently is like blazing a new trail, and budgeting plays a significant role, especially if our budget is reduced. It's also important to pass these practices along so our loved ones can learn how to budget and be financially responsible. In this article, we'll delve into 14 budgeting hacks that can help you pave the path for a brighter financial future.
Know Your Income and Expenses Inside Out
Understanding your finances is like understanding the terrain before embarking on a journey.  Take a close look at your income, which may include pensions, social security, or any other sources.  On the flip side, categorize all of your expenses, from fixed costs like mortgage or rent to variable ones like dining out and entertainment.  Creating a comprehensive list gives you a clear understanding of where your money is coming from and where it's going. Prioritize your expenses and leave aside some extra money for emergencies or unexpected expenses.
Set Clear Financial Goals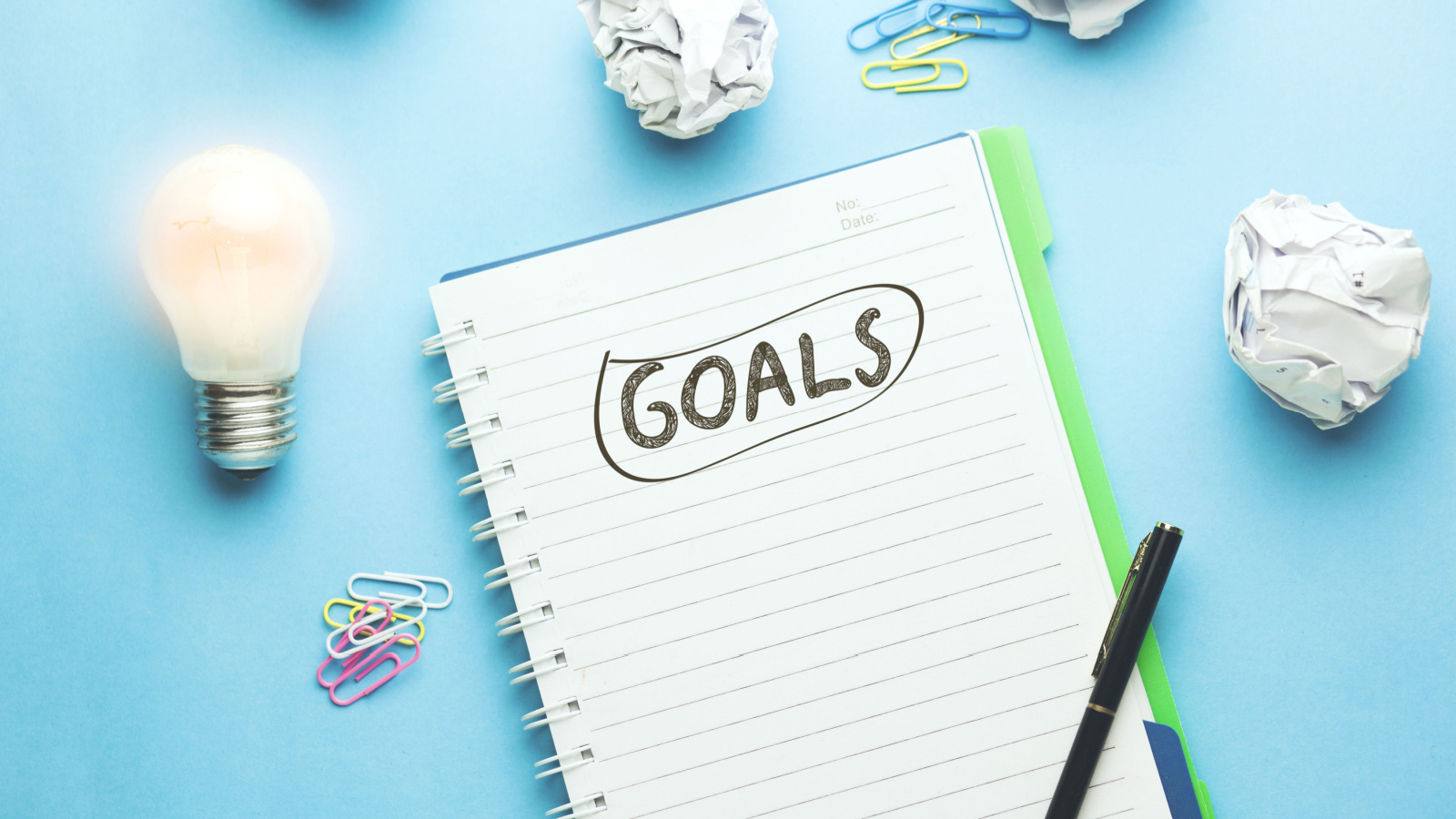 Consider this the compass guiding your financial journey.  Your goals should be Specific, Measurable, Achievable, Relevant, and Time-bound (SMART). Make a checklist for your short-term goals, medium and long-term. For instance, if your goal is a dream vacation, define the destination, set a budget, decide when you want to go, and then work backward to determine how much you need to save each month.
Create a Realistic Budget
Think of your budget as the roadmap.  It should encompass all your financial needs and goals.  Start with your fixed monthly expenses and then allocate a portion of your income to savings, investments, and paying down debts.  Make sure your budget is realistic and adaptable as circumstances change.  Every budget is going to be different, even if you are earning the same. A budget isn't a rigid set of rules; it's a living plan that evolves with you.
Automate Savings and Bill Payments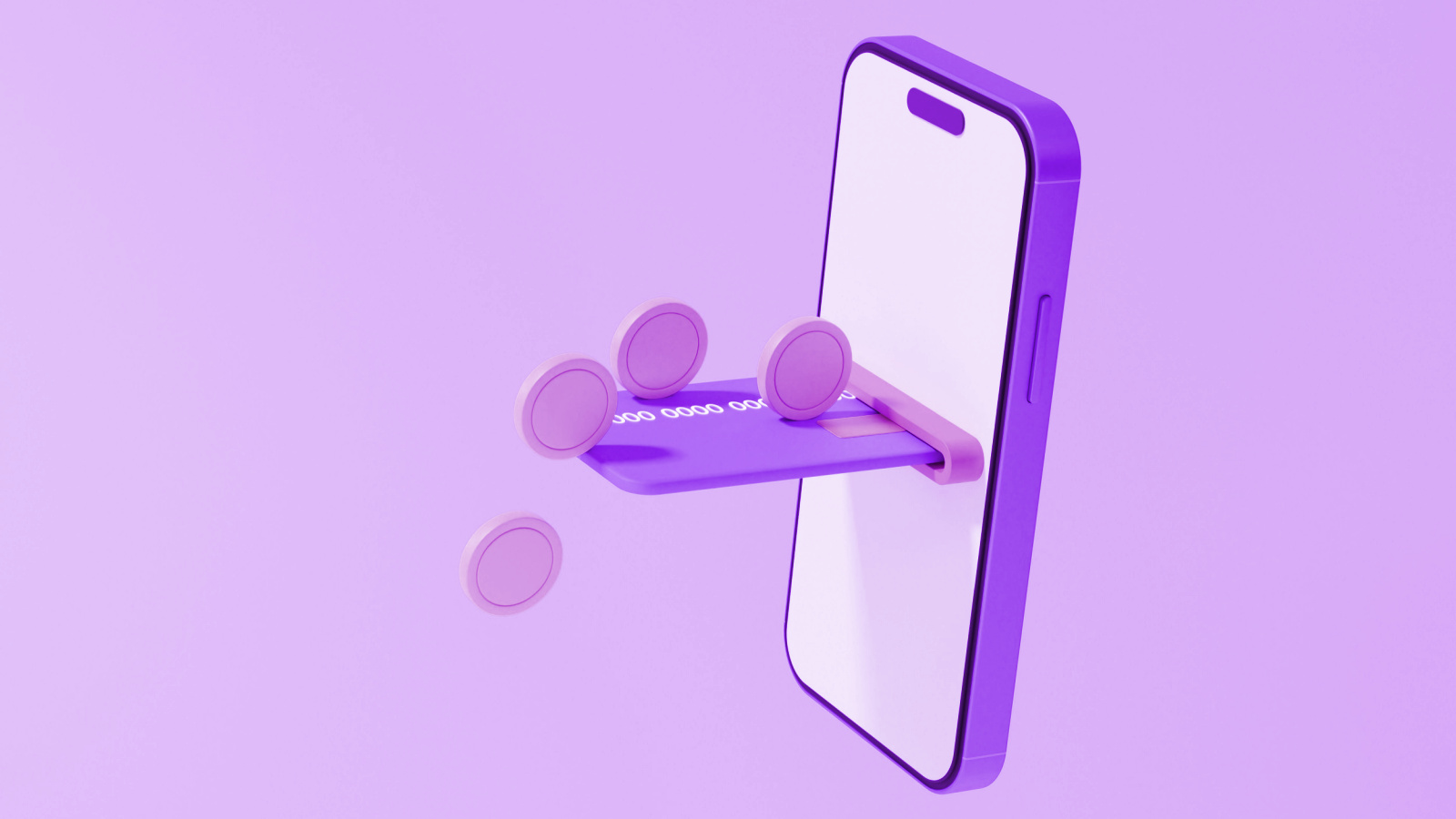 Automation acts like cruise control on this financial journey.  Set up automatic transfers to your savings and investment accounts right after payday.   Likewise, automate your bill payments so you never miss a due date.  This ensures that you consistently contribute to your financial goals and maintain a good credit history. You can do this with all of your credit cards, with your internet provider, streaming platforms, and the apps that you regularly use.
Embrace the 50/30/20 Rule
Picture this as dividing your resources strategically.  By following this rule, you're effectively balancing your needs, wants, and savings.  The 50% for essentials ensures a stable foundation, which means your rent or mortgage, utilities, and groceries, the 30% for non-essentials adds fun and flexibility, and the 20% for savings secures your future; this can be in a long-term or regular savings account.  It's about achieving a harmonious financial equilibrium.
Cut Down on Unnecessary Expenses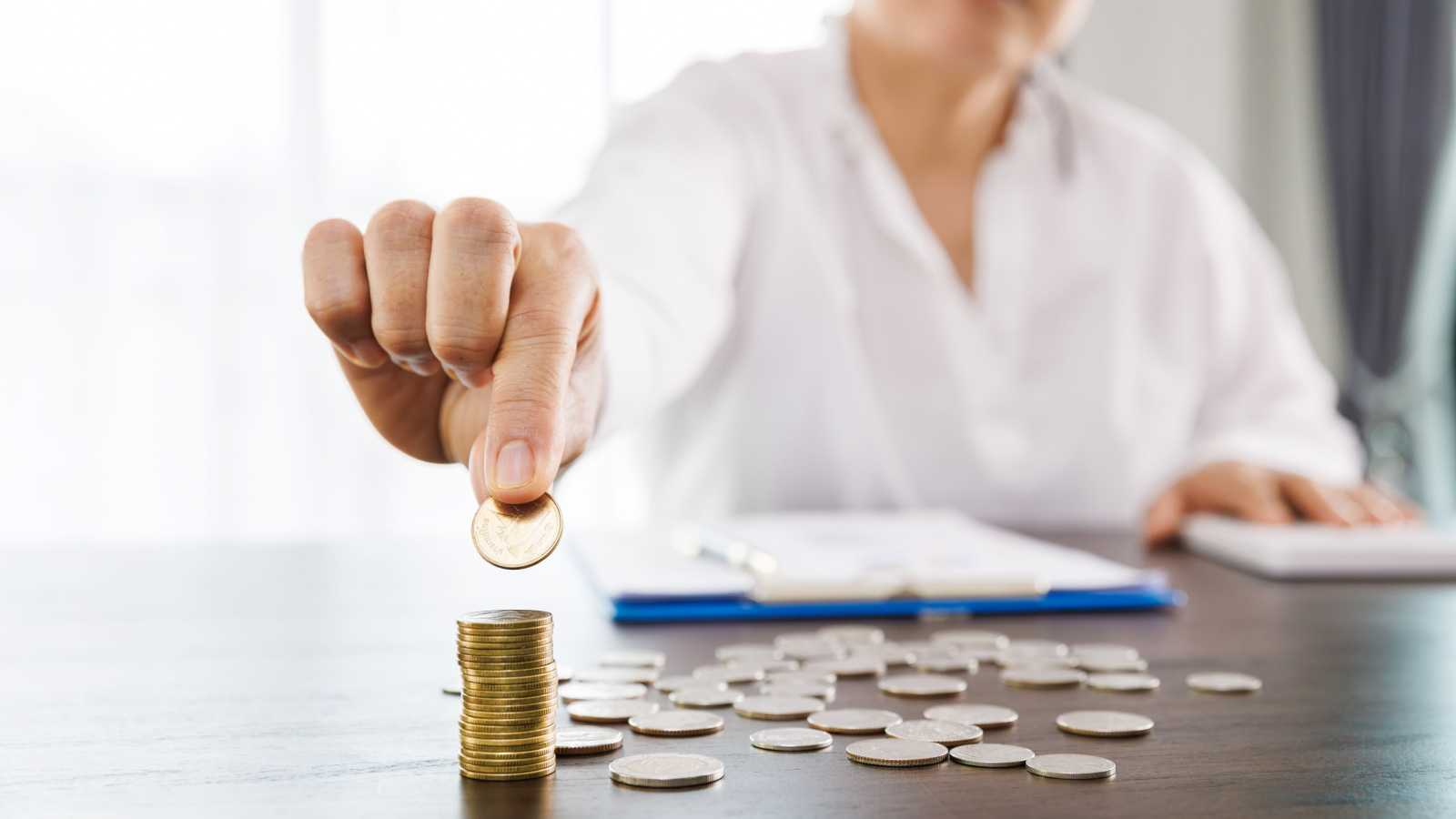 Think of this as lightening your backpack.  Look at your spending habits critically.  Are there subscriptions you don't use or rarely use?  Do you really need to eat out as often?  Instead of having 2 or more music apps, try sticking to only one. Small adjustments can lead to significant savings.  Consider cutting out what doesn't align with your financial goals. If you are spending too much eating out, try getting basic groceries and eating at home, for example. 
Optimize Health and Insurance Costs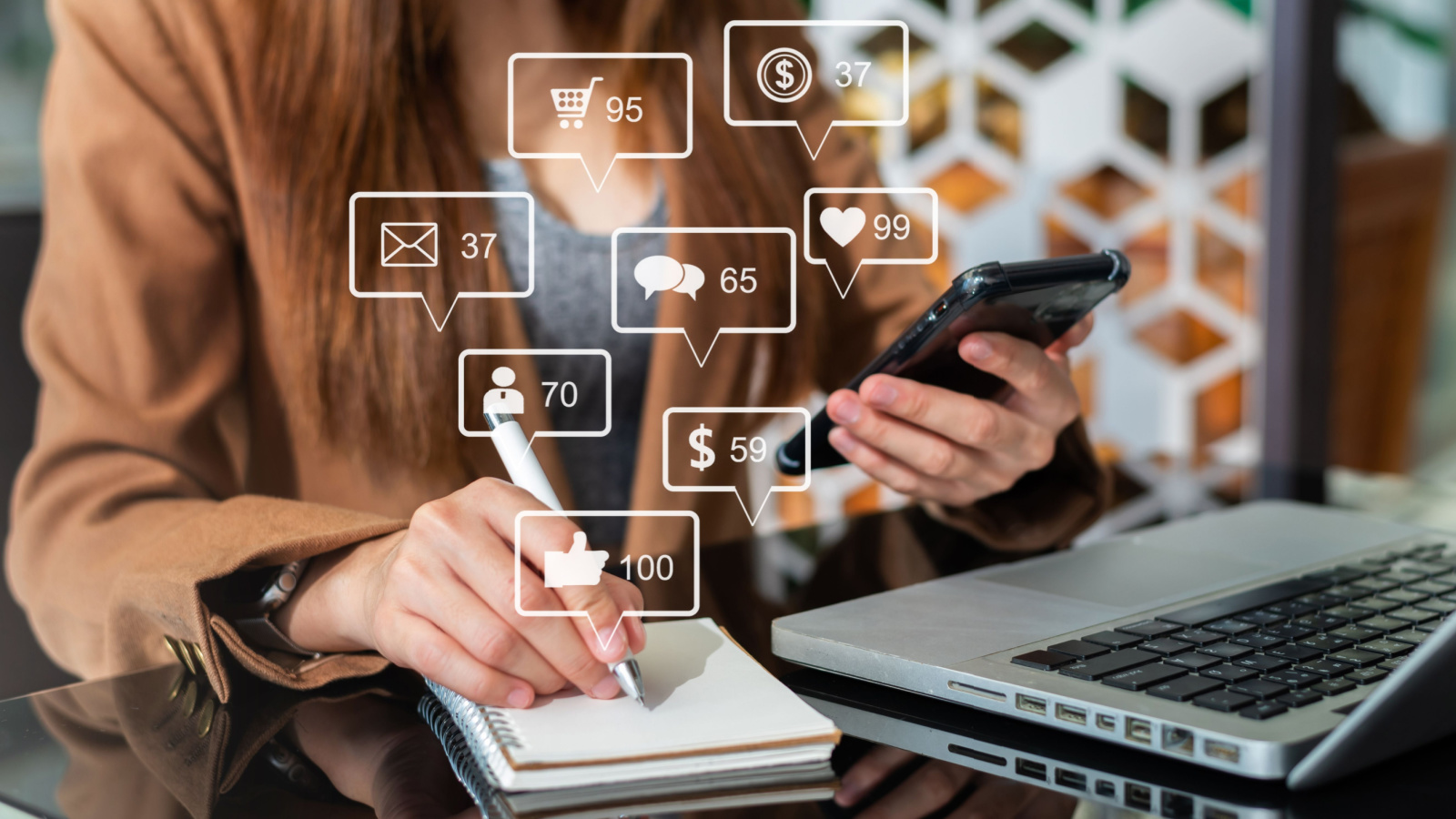 This is your health kit for the journey.  Understand your insurance policies and explore options to ensure they meet your needs without being excessive.  Consider preventive healthcare measures, eating healthy, exercising, and regular checkups, as a stitch in time saves nine, both health-wise and financially. Choose a policy that is suitable to your needs and expectations and not just because it is available at a premium that is affordable. 
Shop Smart and Compare Prices
Before making any significant purchases, do your research.  This is like finding the best hiking gear at the right price.  Compare prices, look for deals, and don't shy away from negotiating.  Every dollar saved is a dollar earned. Look for coupons and try to find places where they can price match in case the least expensive place cannot ship or is out of stock or far away. Look for off-brand products that are the same quality and try to build your weekly menus on the food items that are for sale or in season.
Track Your Spending Regularly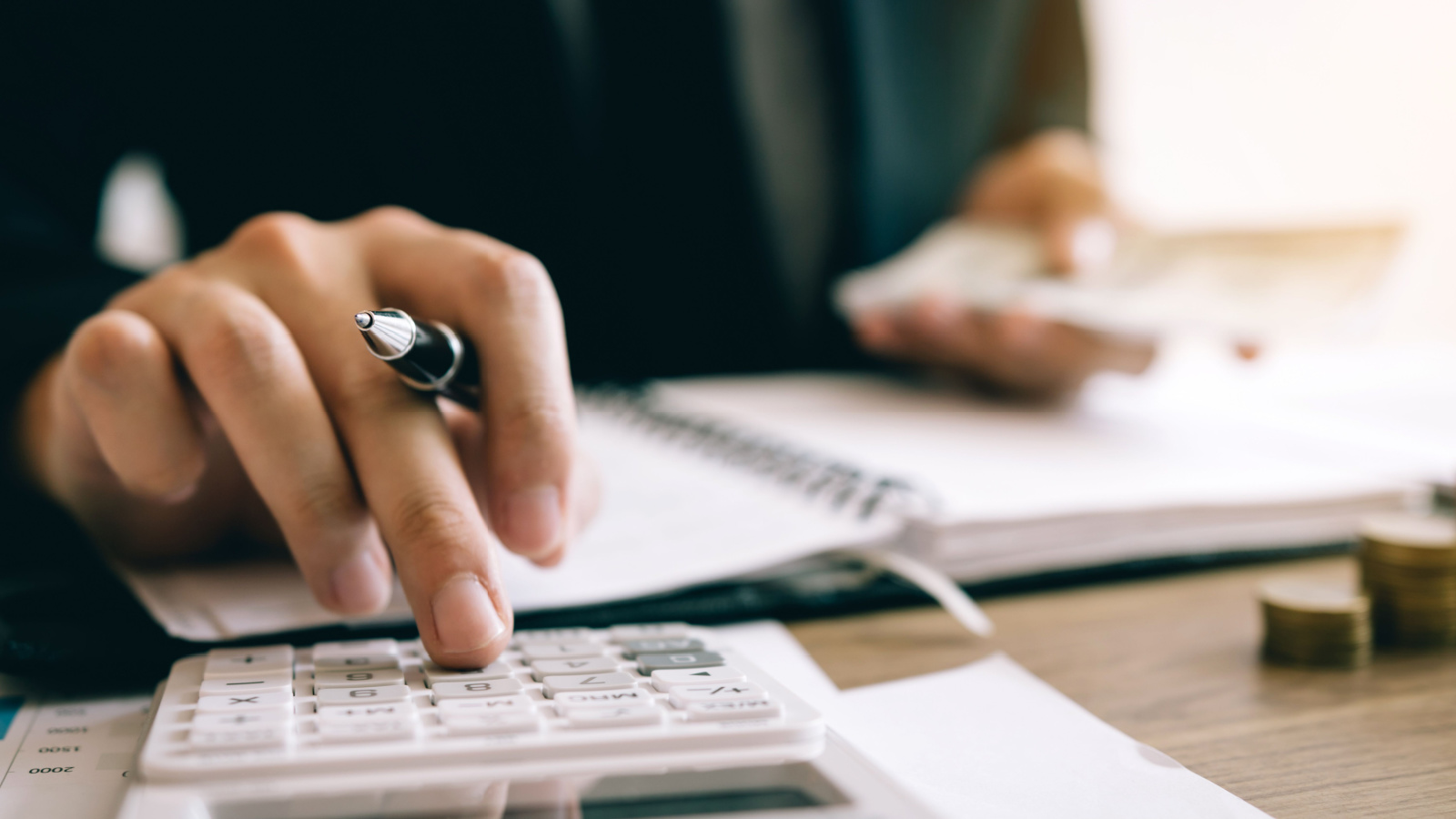 Think of this as regularly checking your compass to stay on course.  Record every expense, even the small ones.  It provides you with valuable insights into your spending patterns and helps you make necessary adjustments to stay within your budget. Try to write it down in a separate column in your budget notes. This will help you have a bigger picture of the income vs the expenses. Find your areas of opportunity where you can spend less.
Plan Ahead for Big Expenses
Big expenses are like mountains on your financial trail.  Anticipate and plan for them.  Set aside a little every month for these significant events.  When they come, you'll be prepared, and they won't throw your budget off track. This can be a trip that you've planned for a long time, an important birthday, an anniversary, etc. Find a goal, and try to avoid small expenses that can mean not getting to your budget goal.
Maximize Retirement Contributions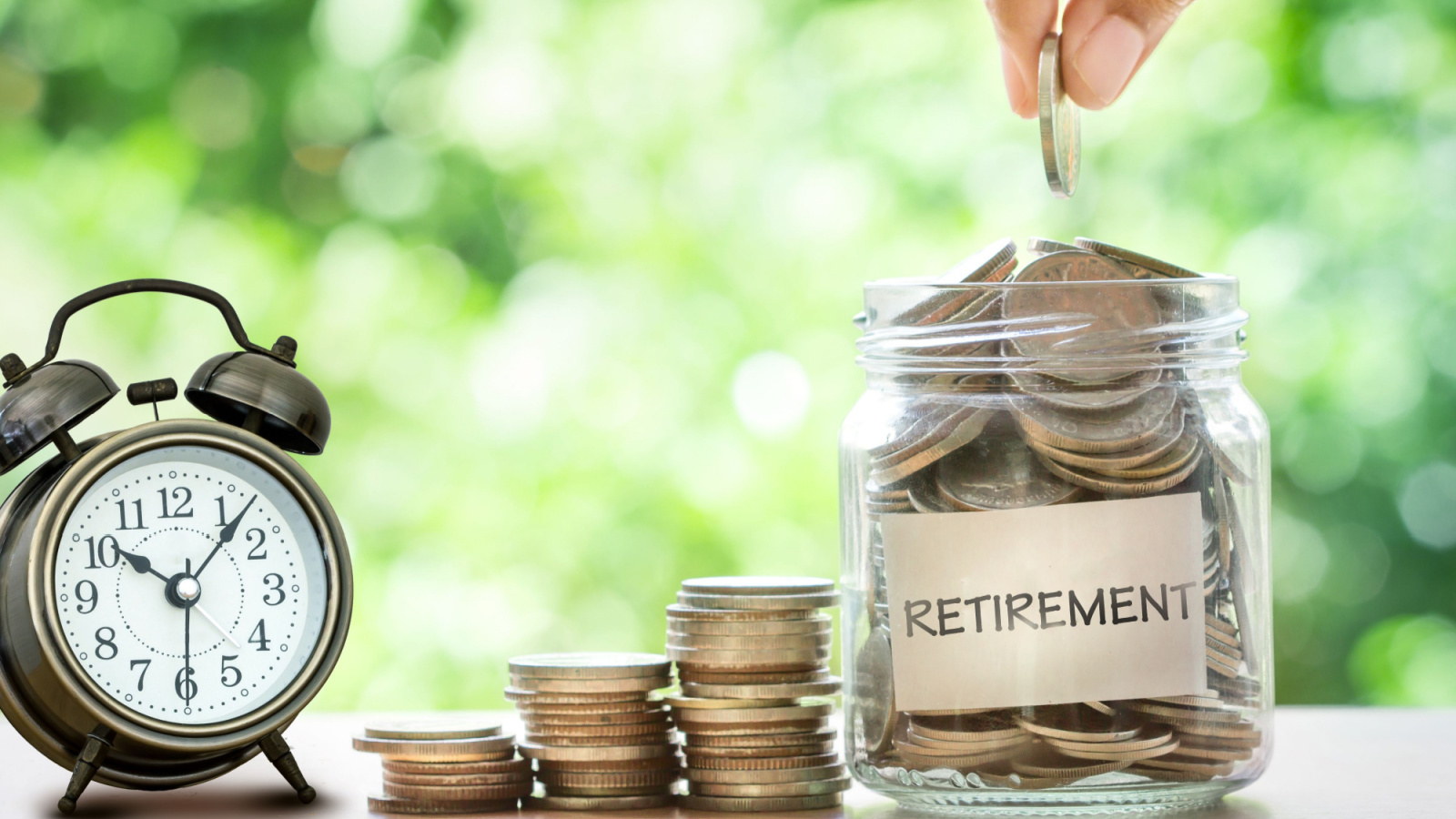 Your retirement fund is like your treasure chest for the future.  Contribute the maximum allowed to make your golden years truly golden.  Catch-up contributions, available to those over 50, help you make up for any lost time in building your retirement nest egg. Some studies say that by 30, your savings should reach a year's worth of salary, and by 40, it should be three times that amount, this means that by 50, you should have around 10 years of salary in savings.
Consolidate and Manage Debt Wisely
Debt can be like a heavy backpack; consolidating it lightens the load.  Evaluate your debts, consider consolidating high-interest ones, and create a plan to pay them off systematically.  This way, you'll save on interest and work towards financial freedom. Banks usually offer debt consolidation with low interest for mortgages and some home improvement loans. Try to listen to different options so choose the one that works best for you.
Invest Wisely for the Future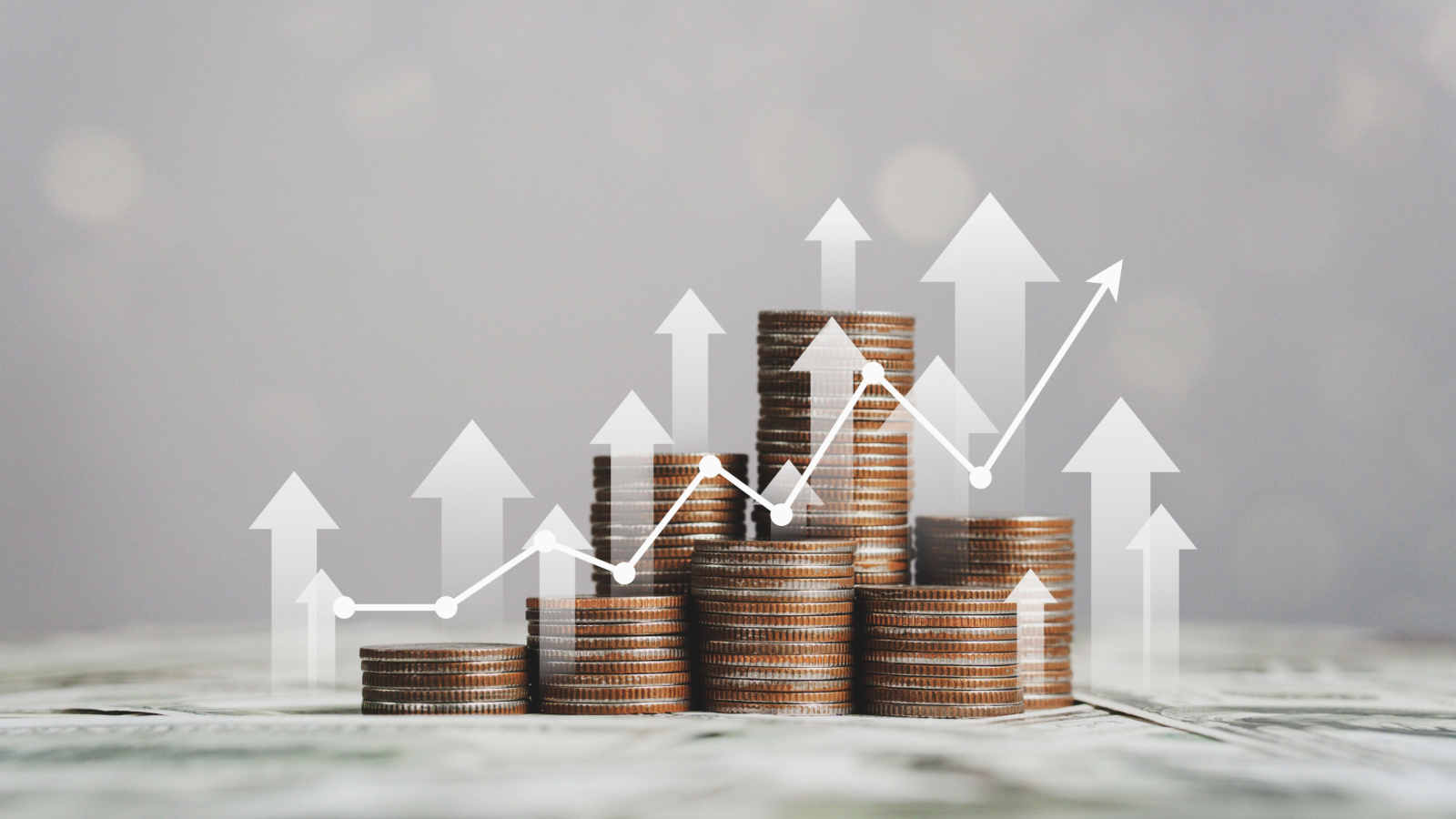 Investing is like planting seeds for a bountiful harvest.  Work with a financial advisor to diversify your investments based on your risk tolerance and financial goals.  Be patient and let your investments grow over time. This can be residual income from businesses, buying stock from companies, starting your own family business and pass it on to your kids, etc. You can also invest in your own retirement plan.
Stay Informed and Educated
Education is your compass to navigate the financial world.  Stay updated on financial trends, attend workshops, read books, and follow reputable financial blogs.  Knowledge is power, especially when it comes to making sound financial decisions. Follow companies' social media accounts to learn about important changes or updates that impact investors. Visit news websites and subscribe to their newsletters.

Conclusion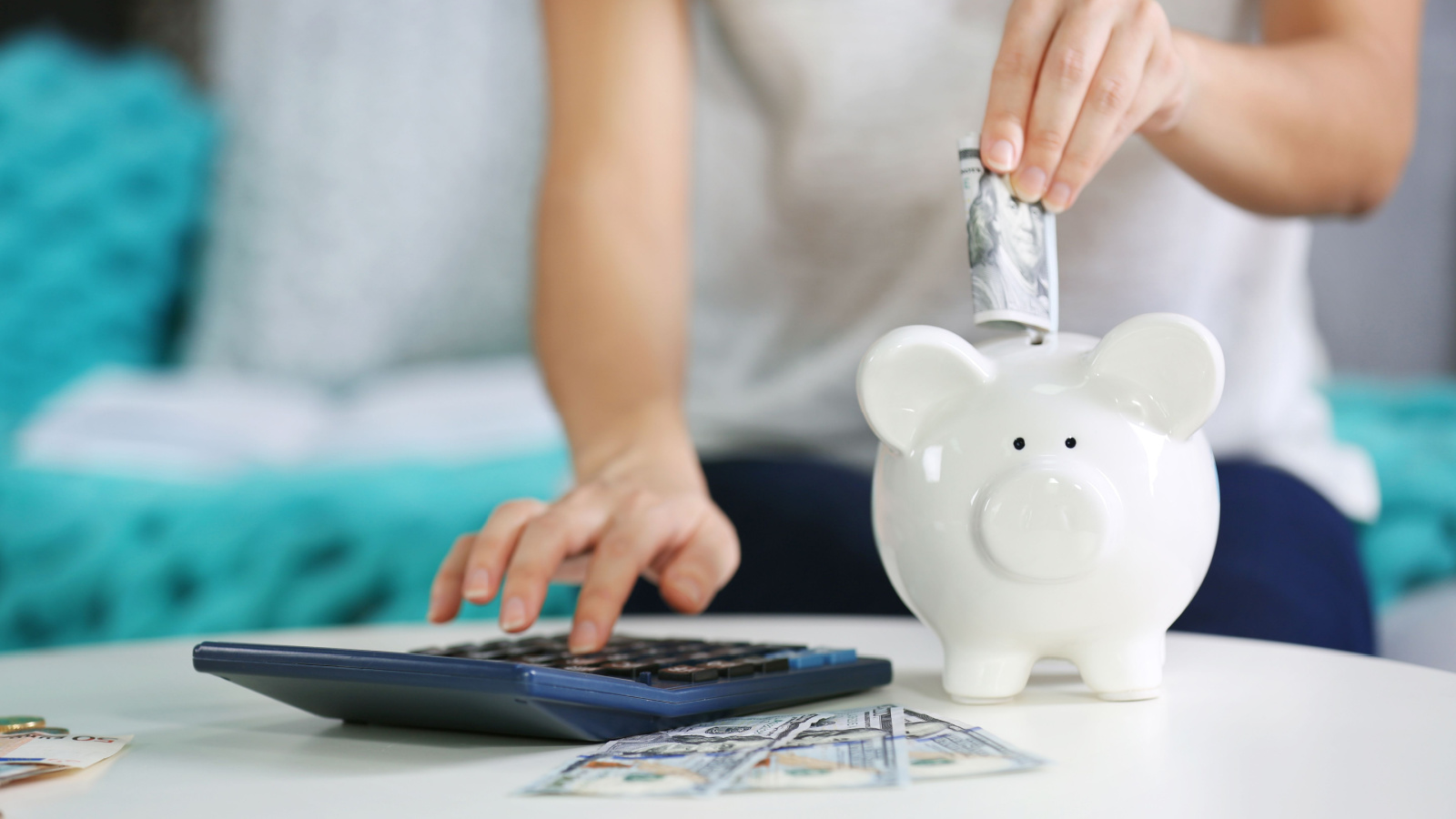 By applying these budgeting hacks, you're setting yourself up for a successful and fulfilling financial journey.  Life after 50 is a beautiful trail with many exciting adventures ahead.  Once you've determined your income and your expenses, you are in for a good start. Stay mindful, stay budget-savvy, and let's continue blazing the trail toward a financially secure and vibrant future! Commit to it, and you'll get awesome results.
20 Historical Places to Put on Your Travel Bucket List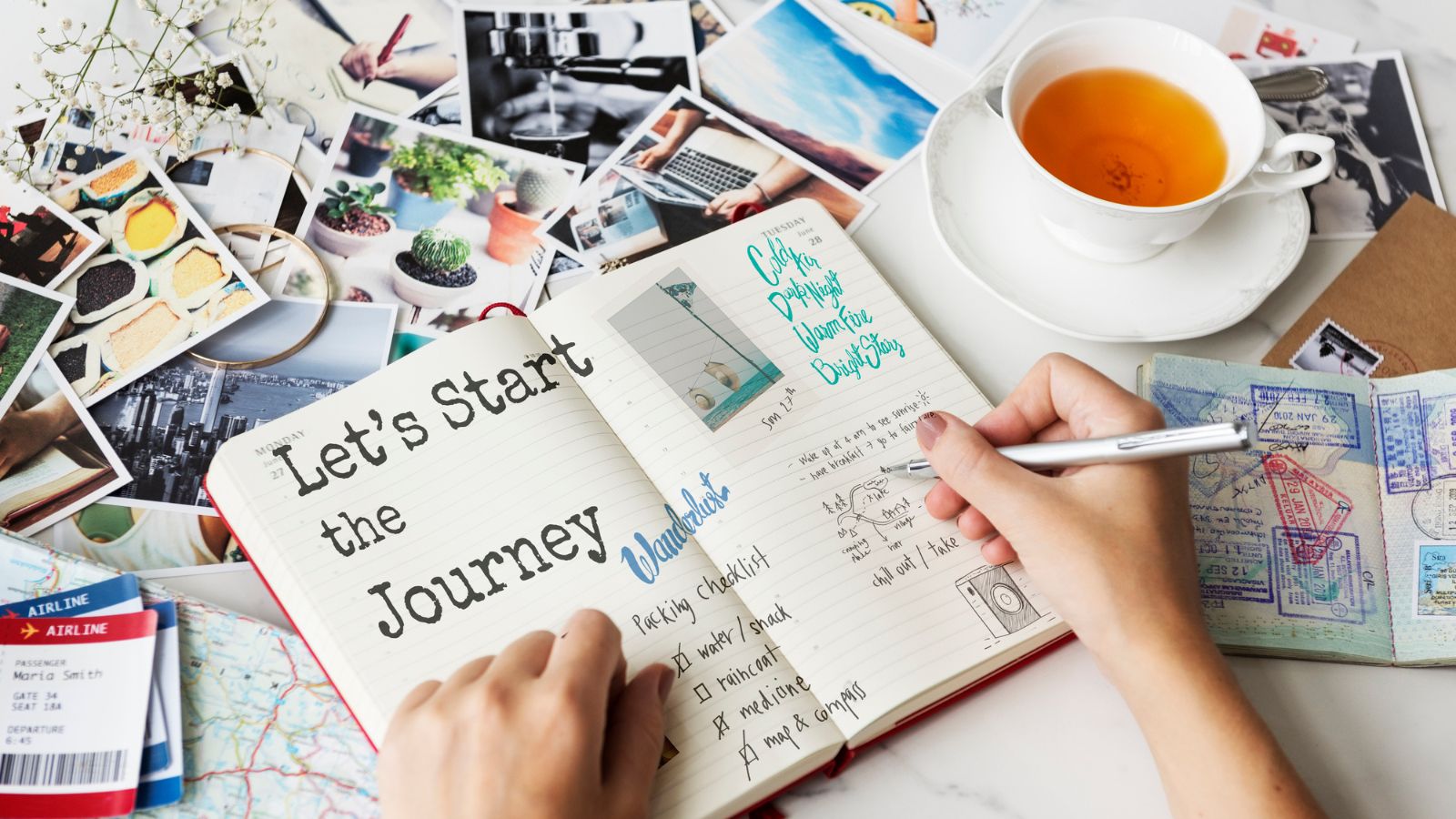 Have a wanderlust for travel but not so sure where to go? Here's a great list of 20 places to put on your travel list.
Finding Motivation to Workout at Home-5 Tips to Help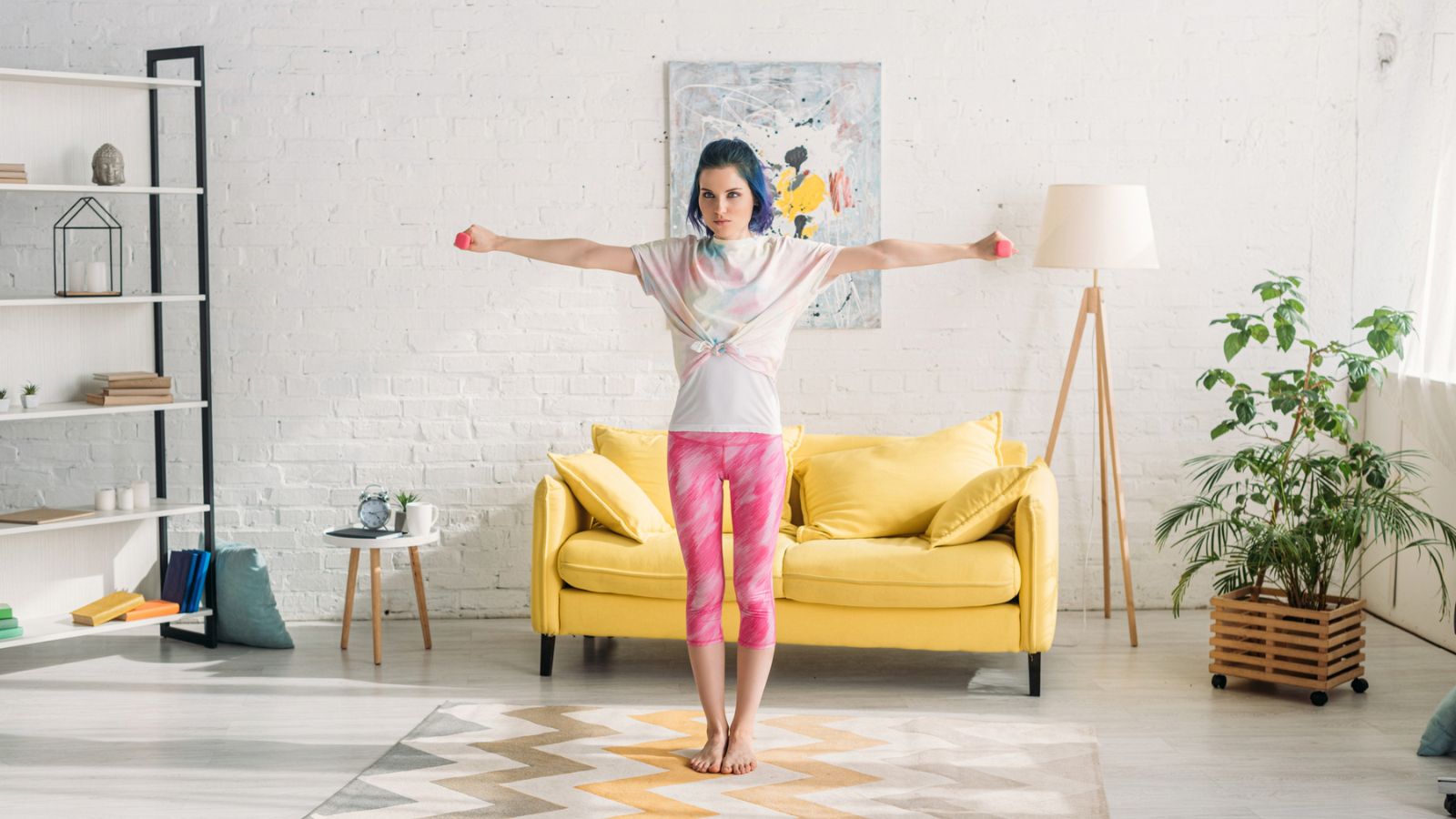 If you have a hard time staying motivated to work out at home, these 5 tips will help you along the way.
10 Ways to Deal With Stress in Life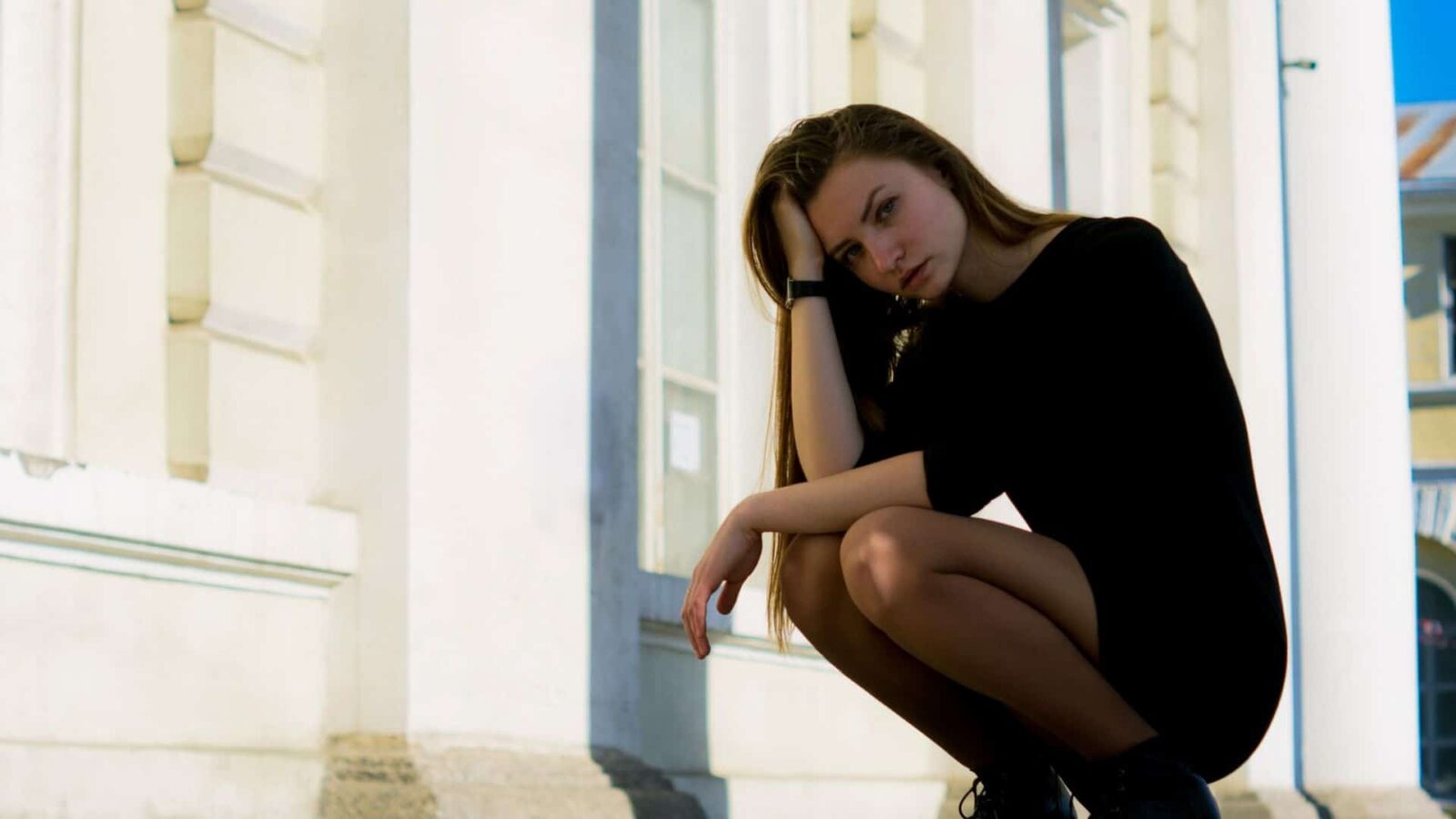 Is the stress in life getting you down? Here are 10 ways to help you handle stress so you can stay calm.
How to Be More Productive in Life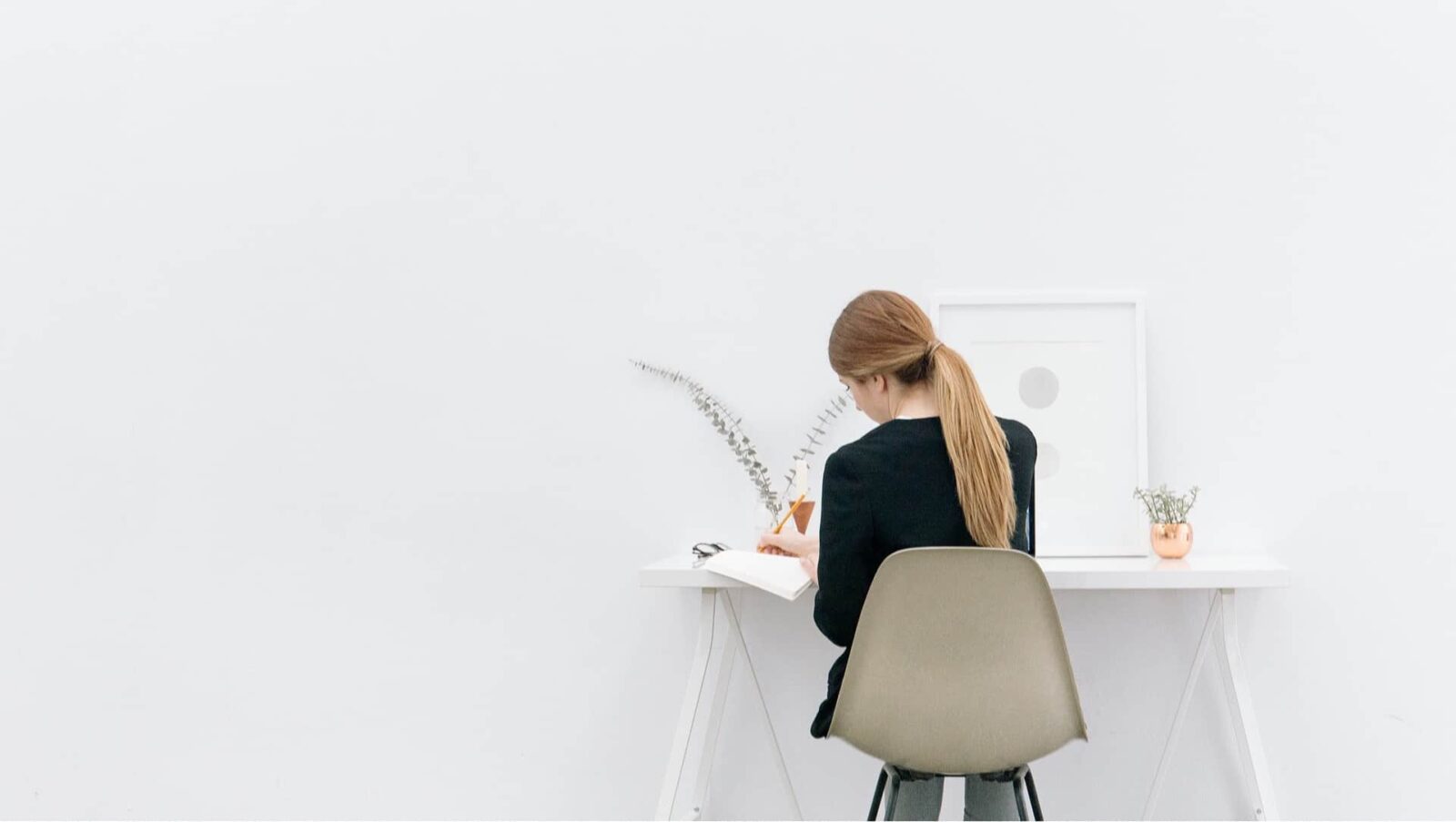 Do you lack motivation or have a hard time staying focused and productive? Want more from life? Here are 10 tips to help you be more productive.
How to Become a Freelance Writer in 11 Simple Steps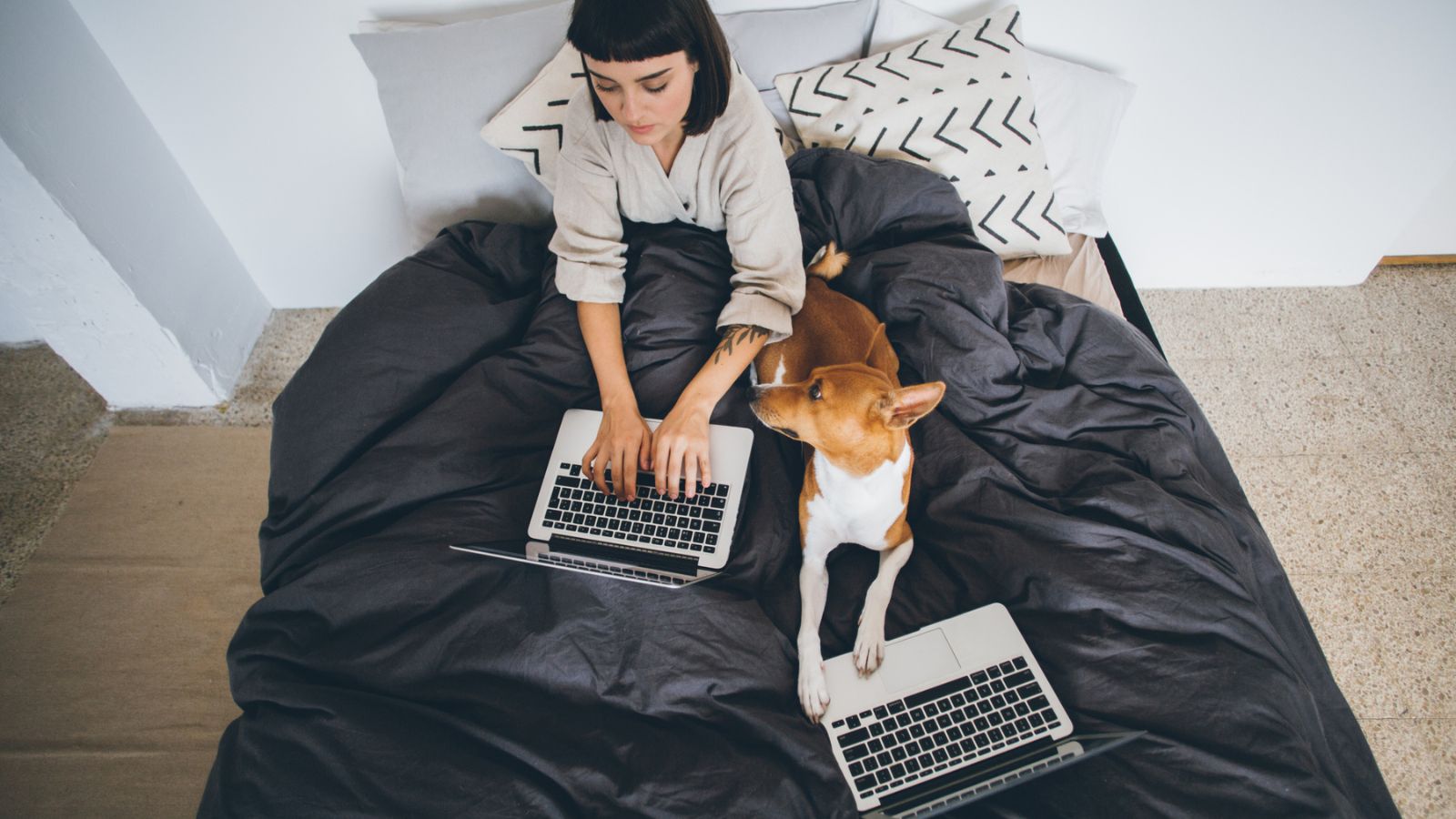 So, you want to become a freelance writer? Here are 11 great tips to help you get started.