14 Creative Date Ideas to Keep the Spark Alive
In a world where it's easy to fall into routine, it's important to keep the spark alive in your relationship. This requires regular doses of fun, excitement, and shared experiences. If you're looking for ideas to spice up your date nights, you've come to the right place. Here are 14 creative date ideas to keep that flame burning bright.
Throw a Dance Party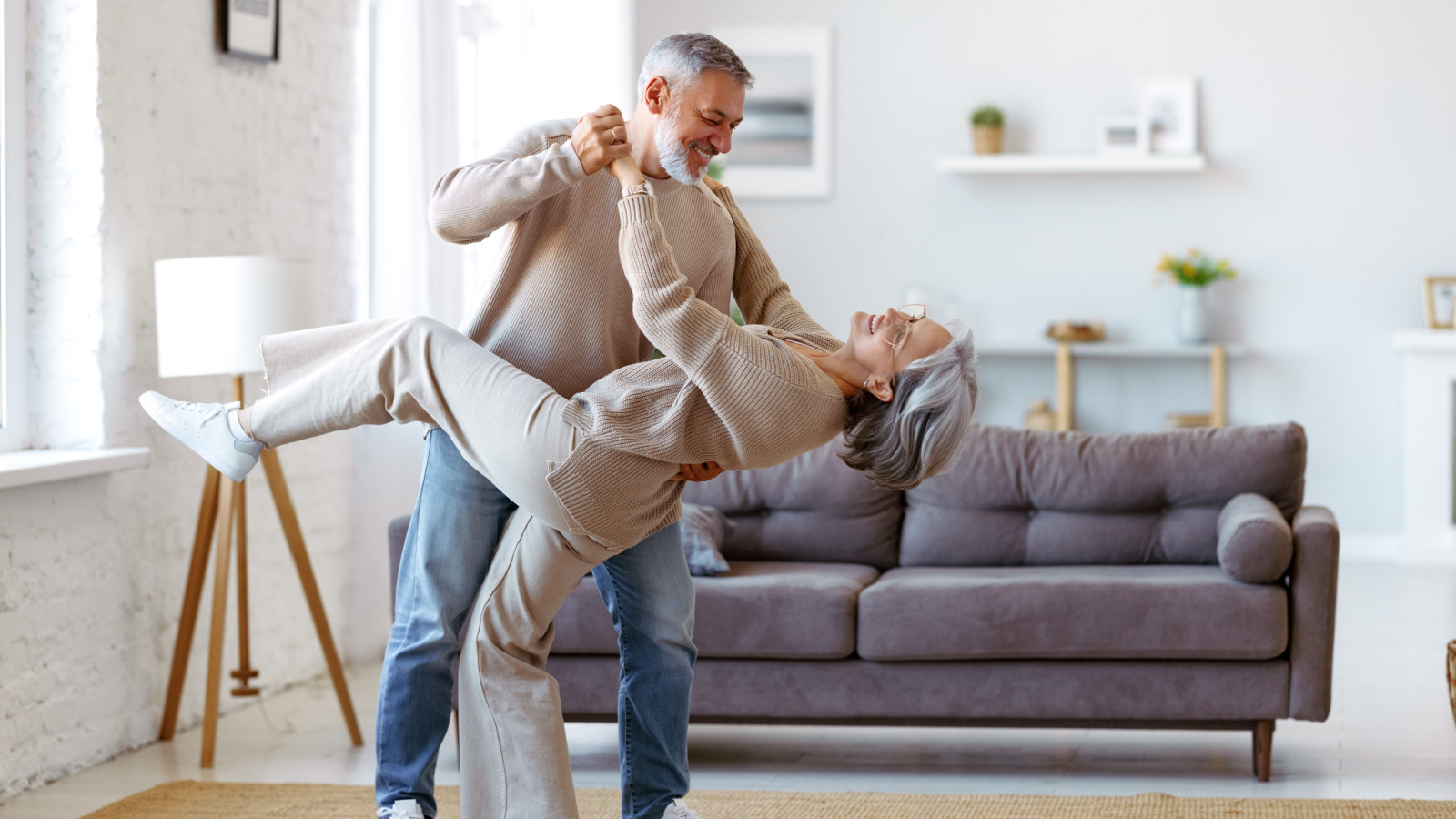 Turn up the volume, clear some space, and throw an impromptu dance party right in your living room. This isn't just about showing off your best moves—it's about letting loose, laughing together, and creating a memory that's uniquely yours. Plus, dancing is a great way to stay fit and active, making this a win-win situation!
Go for a Walk and Talk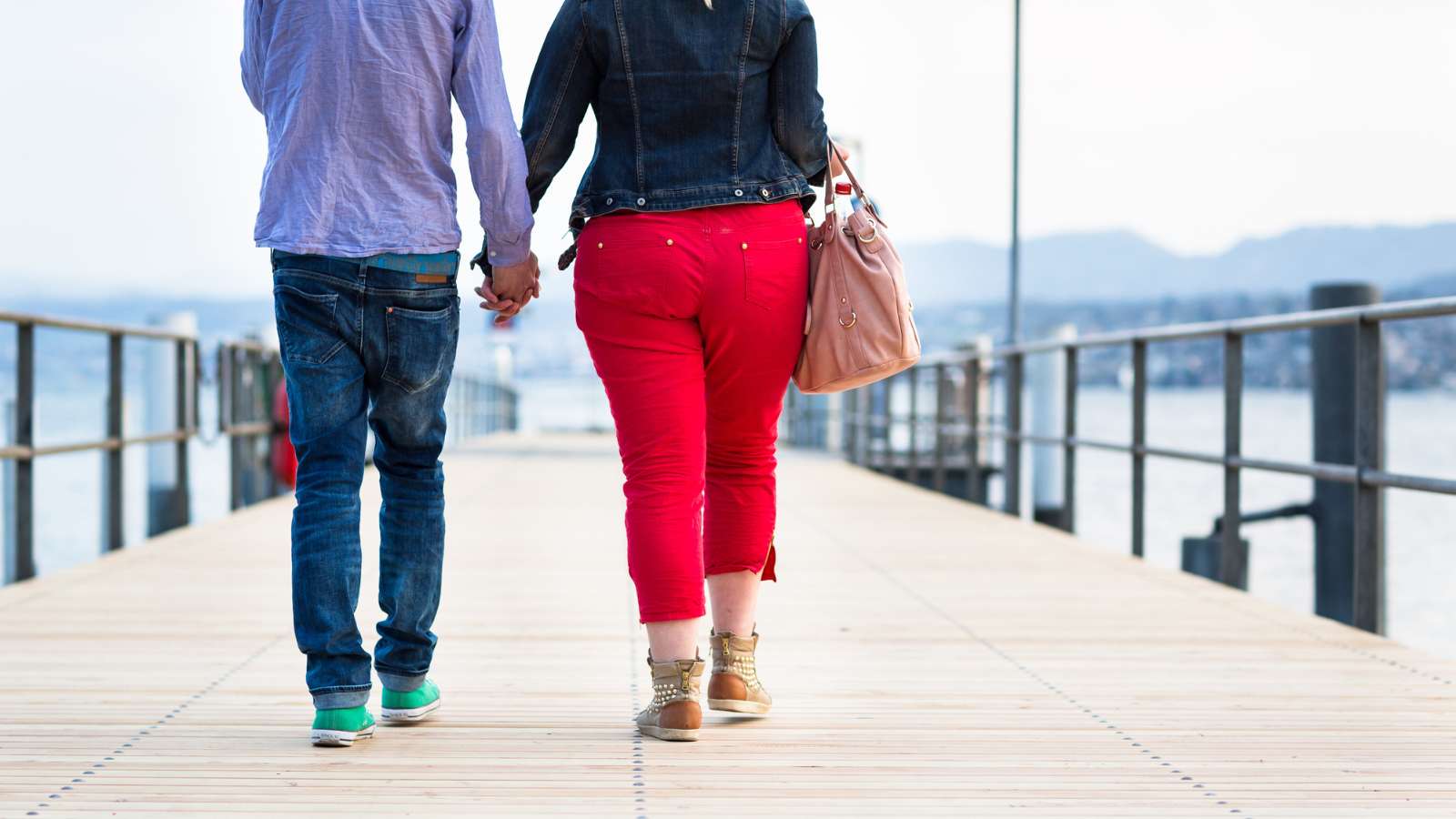 Sometimes, the most meaningful moments are born from simplicity. A leisurely stroll through a local park or along your favorite walking path allows for uninterrupted conversation, fresh air, and the opportunity to reconnect. Bring along a picnic blanket and some snacks for an impromptu picnic under the sky.
Watch Each Other's Favorite Films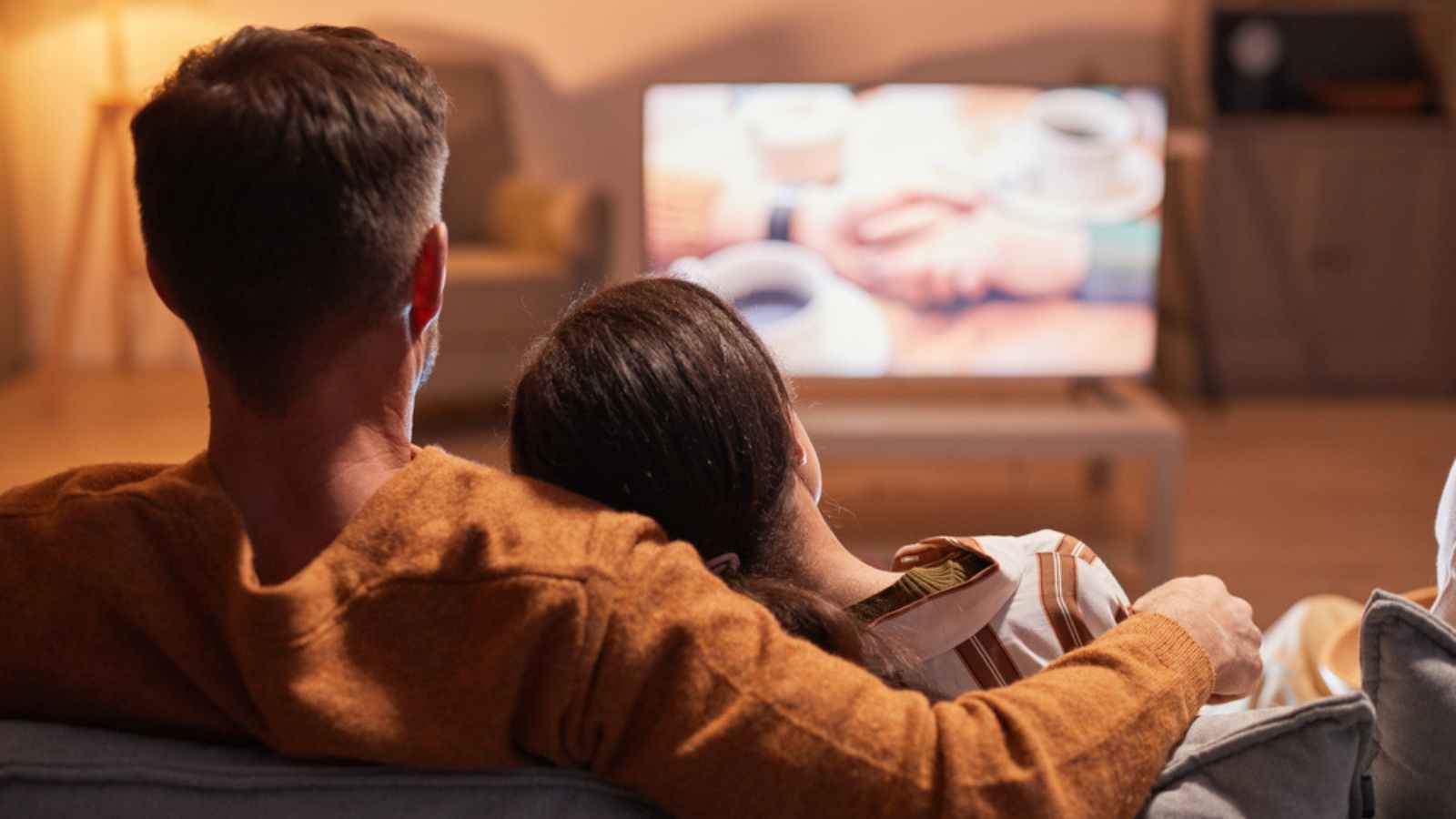 Share a piece of your personal history by swapping favorite movies for a night. You'll gain insight into each other's tastes and personalities, and it'll give you plenty to talk about. Don't forget the popcorn!
Outdoor Cinema Picnics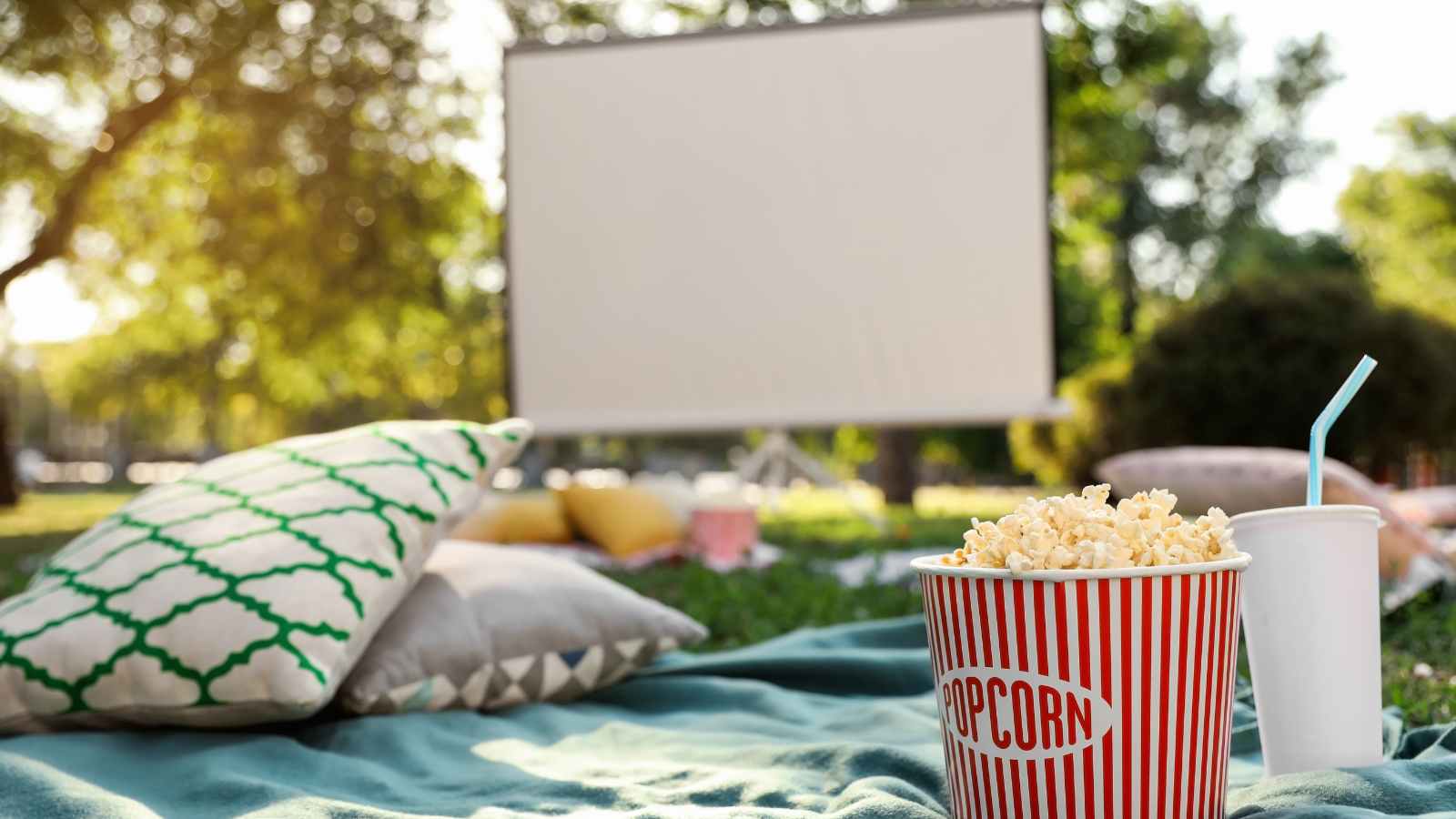 Warm evenings call for outdoor cinema picnics. Pack a basket with your favorite gourmet goodies and a bottle of wine, grab a cozy blanket, and head to a local park or beach. The combination of a great movie, delicious food, and a starlit sky will create a magical experience.
Bowling Date
Bowling is a timeless date night idea packed with friendly competition and laughter. Whether you're a pro or a complete beginner, the fun lies in the shared experience. Celebrate the strikes and laugh off the gutter balls!
Luxe Dinner in the City
Sometimes, a little luxury goes a long way. Dress up in your finest and treat yourselves to an exquisite dinner at a top-rated restaurant. Savor each bite, enjoy the ambience, and make a toast to your love story.
At-Home Date Night
You don't have to leave the house to have an amazing date night. Plan a menu together, put on some soft music, light candles, and cook a delicious meal together. It's all about creating a warm, intimate atmosphere where you can enjoy each other's company.
Go to a Drive-in Movie
Take a trip down memory lane with a classic drive-in movie experience. Pack your favorite snacks, get comfortable in your car, and immerse yourselves in a cinematic adventure under the open sky.
Star-gazing
There's something incredibly romantic about a star-studded sky. Grab a blanket, lie back, and marvel at the cosmos. You might even spot a shooting star or two—perfect for making wishes together!
Cooking Class Date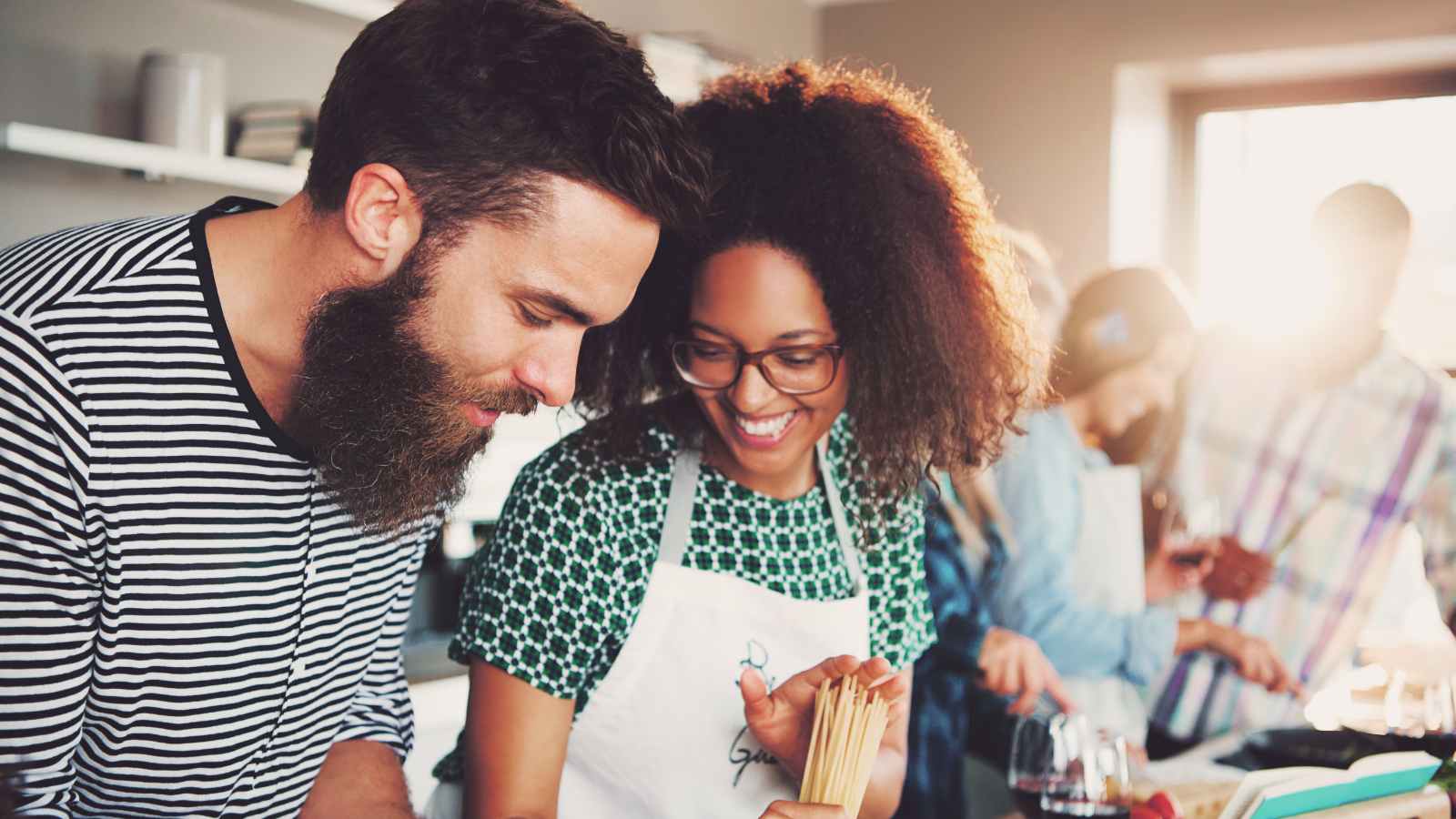 Learning a new skill together can be both fun and rewarding. Sign up for a cooking class and discover new flavors and techniques. Who knows? You might just find your new favorite dish!
Escape Room Challenge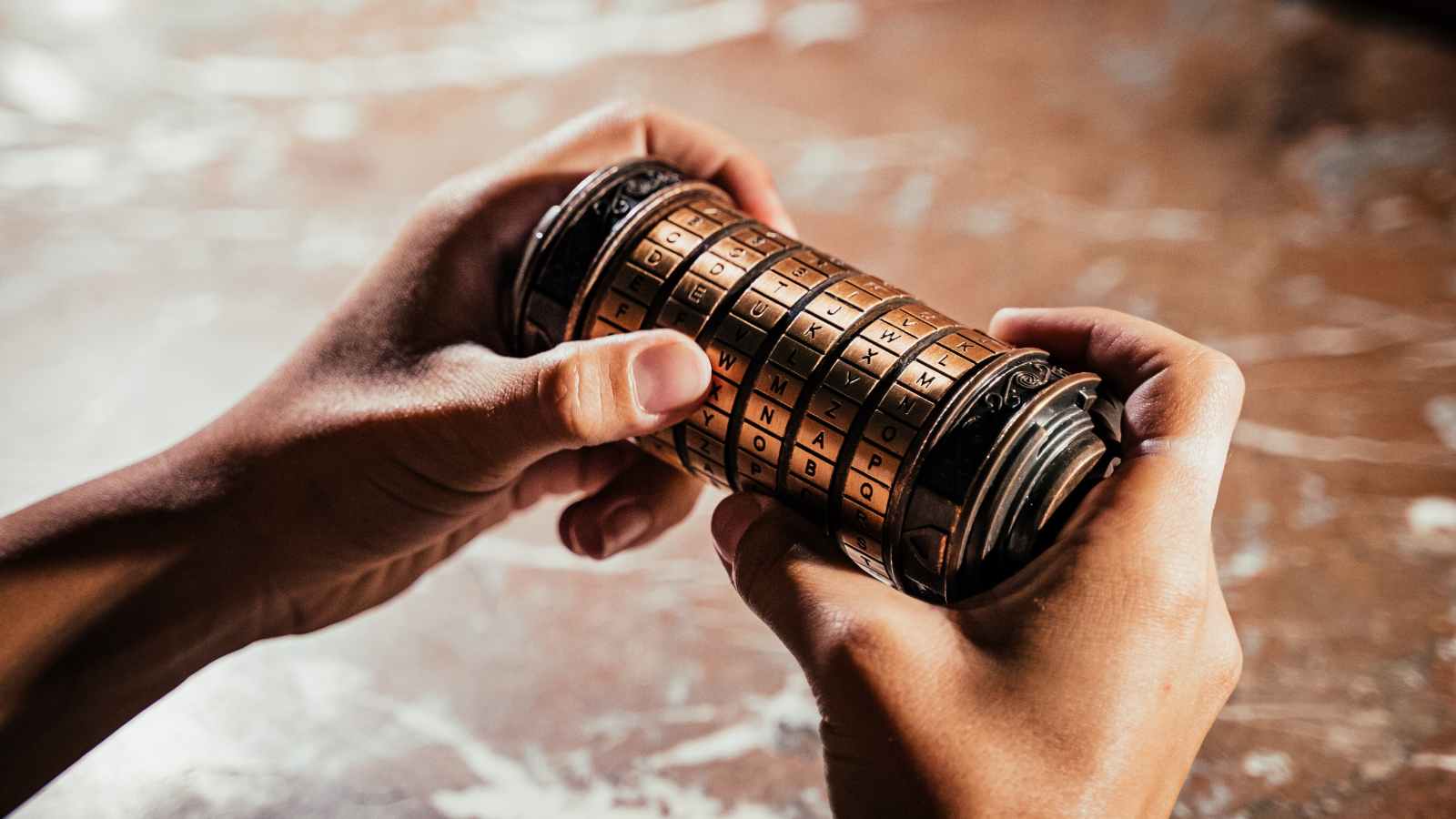 If you're a couple who thrives on problem-solving and a bit of adrenaline, an escape room date is a perfect choice. Work together to solve puzzles and escape before time runs out. It's a thrilling experience that will test your teamwork and communication skills.
Charter a Boat
If you live near a lake, river, or the sea, consider chartering a boat for the day. Whether it's a relaxing sailboat or a faster motorboat, the combination of water, sunshine, and the gentle sway of the boat creates a serene yet exciting experience.
Go to a Comedy Show
Laughter is a powerful bond. A night at a comedy show provides a fun-filled evening that will leave you both in high spirits. Plus, shared laughter is a great way to strengthen your connection.
Explore a New City Together
Plan a day trip to a nearby city or town. Discover local attractions, try regional cuisine, and soak in the new environment together. Exploring new places together can create lasting memories and deepen your bond.
Conclusion
Remember that the magic of a date lies not in the activity itself, but in the shared experience and connection. It's about making time for each other, creating memories, and keeping the spark alive. So, no matter what you choose to do, make it count. Happy dating!
How to Enjoy Life Every Day – 10 Simple Things to Do Today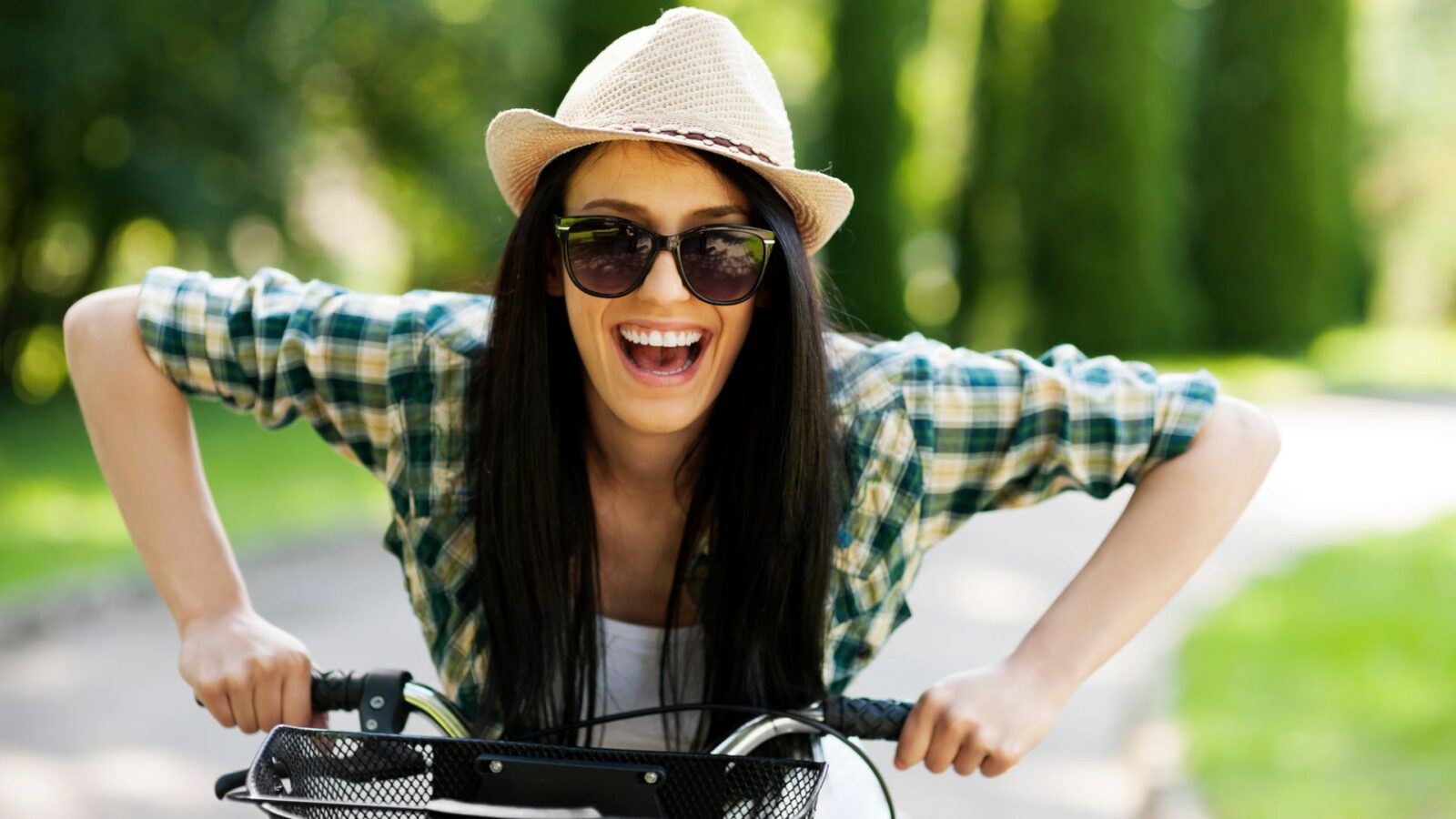 If you're looking for more ways to get the most out of life, here are ten simple things you can do starting today.
How to Move On From Divorce – 10 Helpful Tips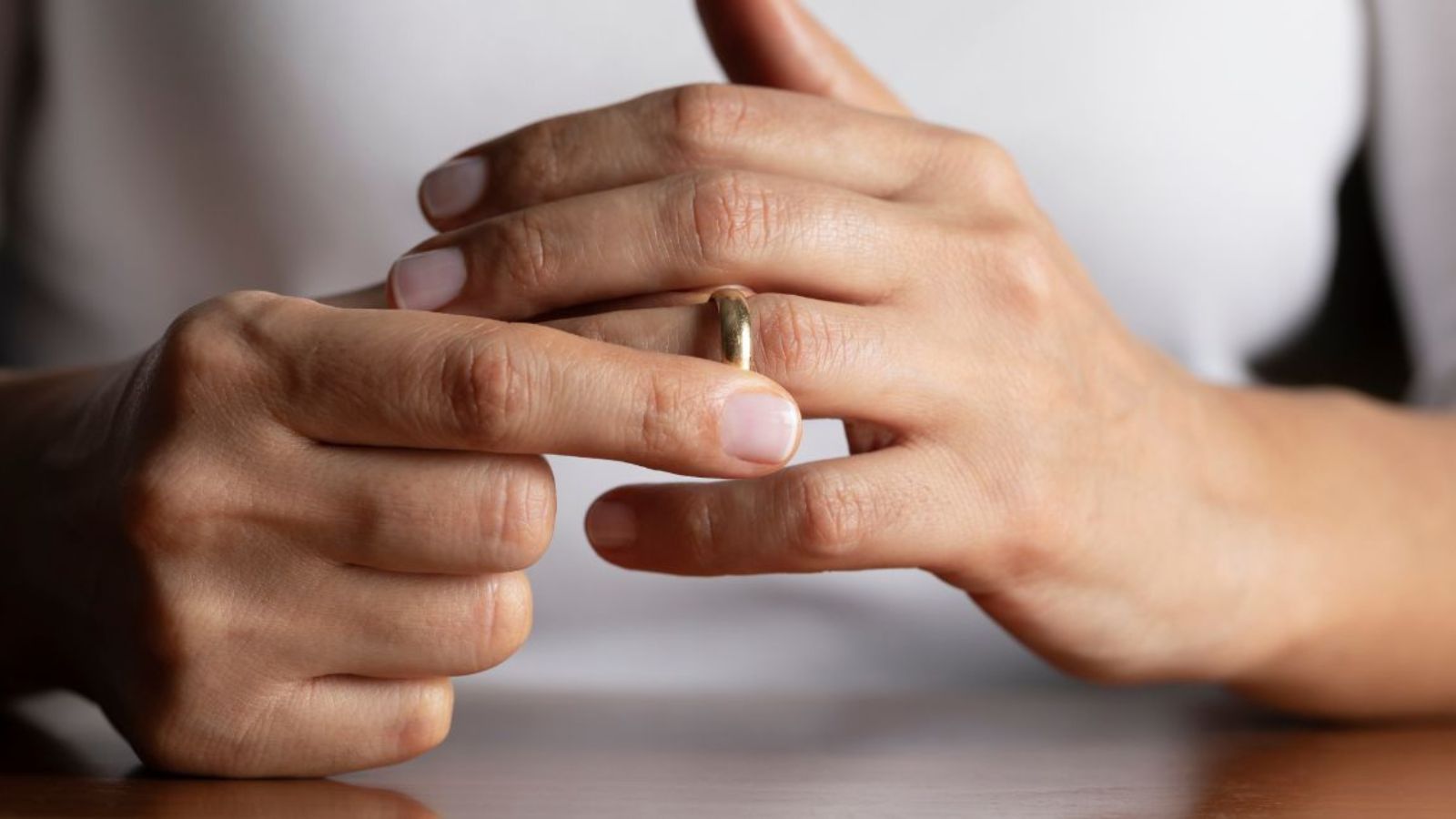 Getting over a divorce is not easy, but these 10 tips will help make the transition a little smoother for you.
How to Overcome Loneliness – 9 Things You Can Do Now
Being lonely can lead to depression and many other mental health issues, but it doesn't have to be that way. Here are 9 tips to help you overcome loneliness.
15 Great Ways to Make New Friends in Your 50s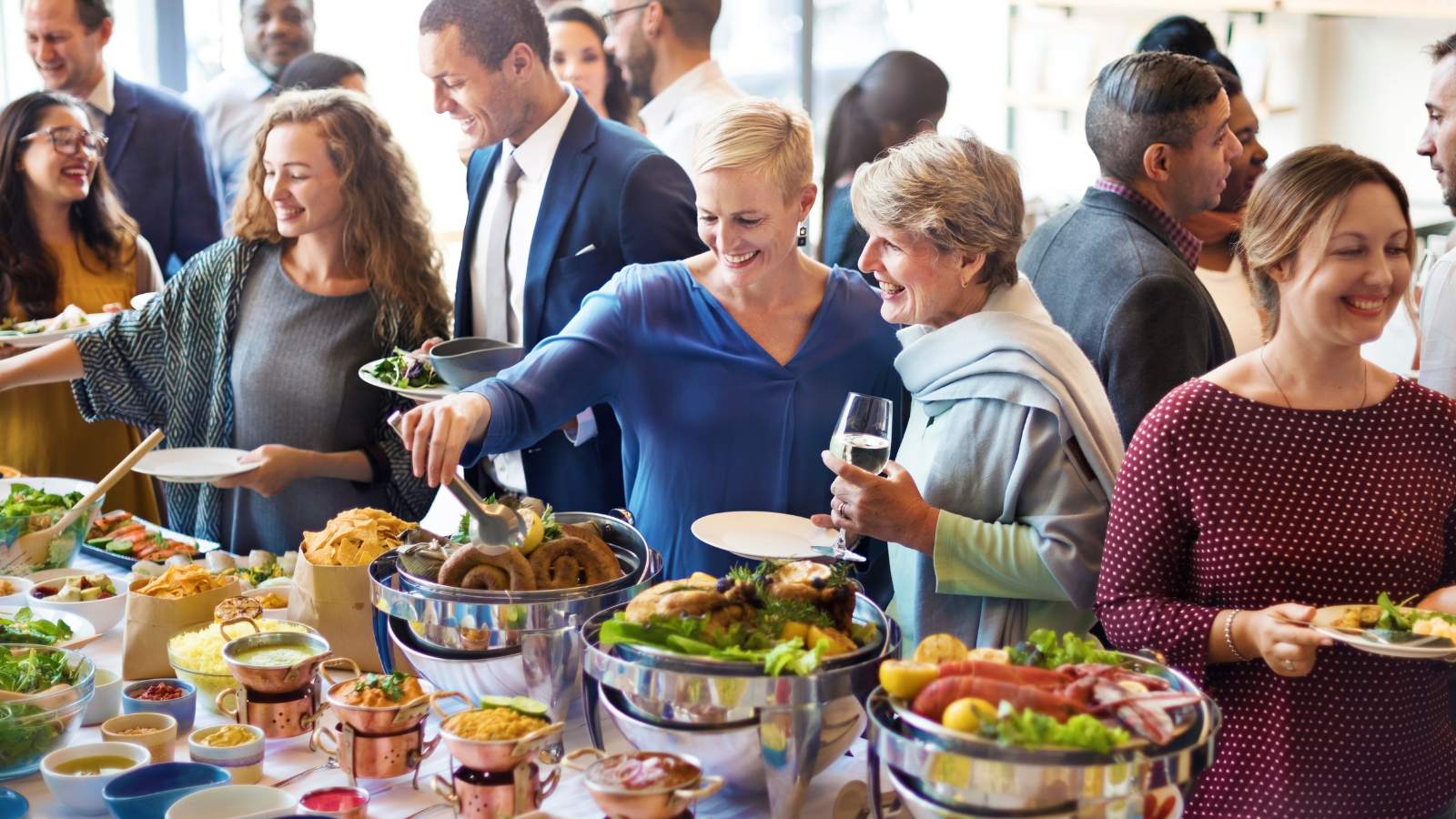 If you recently moved or starting a new life alone after 50, it can be hard to make new friends. Here are 15 fun ways to make friends.
25 Small Things to Be Grateful For Every Day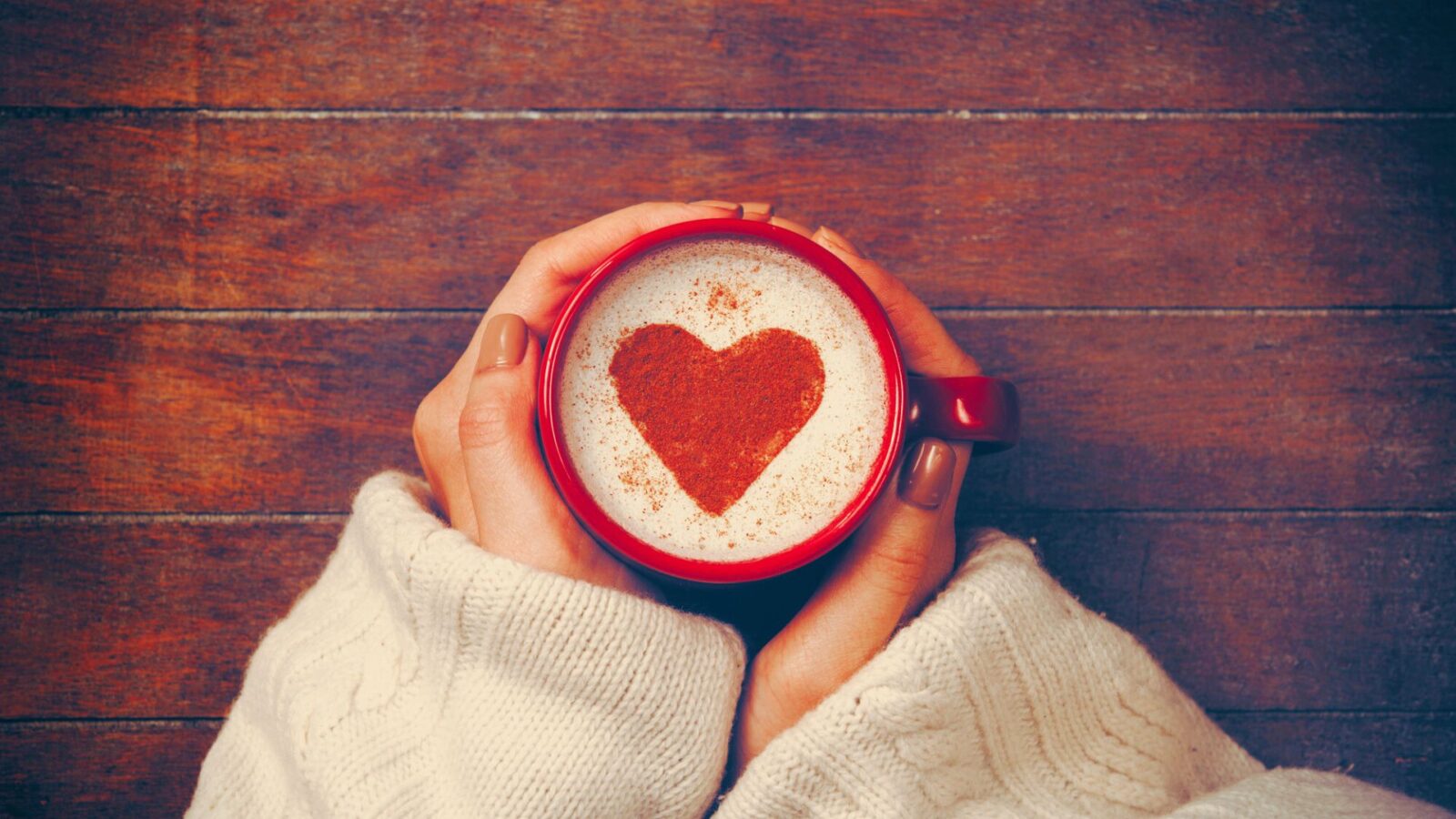 They say gratitude is the magnet for miracles and I believe that! Here are 25 small things you can be grateful for every day.