14 Dating Challenges for Women Over 50 and How to Overcome Them
Dating is an exhilarating journey, filled with emotions, excitement, and potential. However, for women over 50, the dating world can seem a little more challenging than it did in their younger years. But that doesn't mean love is out of reach! With awareness and some actionable tips, you can navigate the dating scene with confidence and panache. Here, we dive into 14 common challenges faced by women over 50 and offer insights on how to tackle them.
Societal Expectations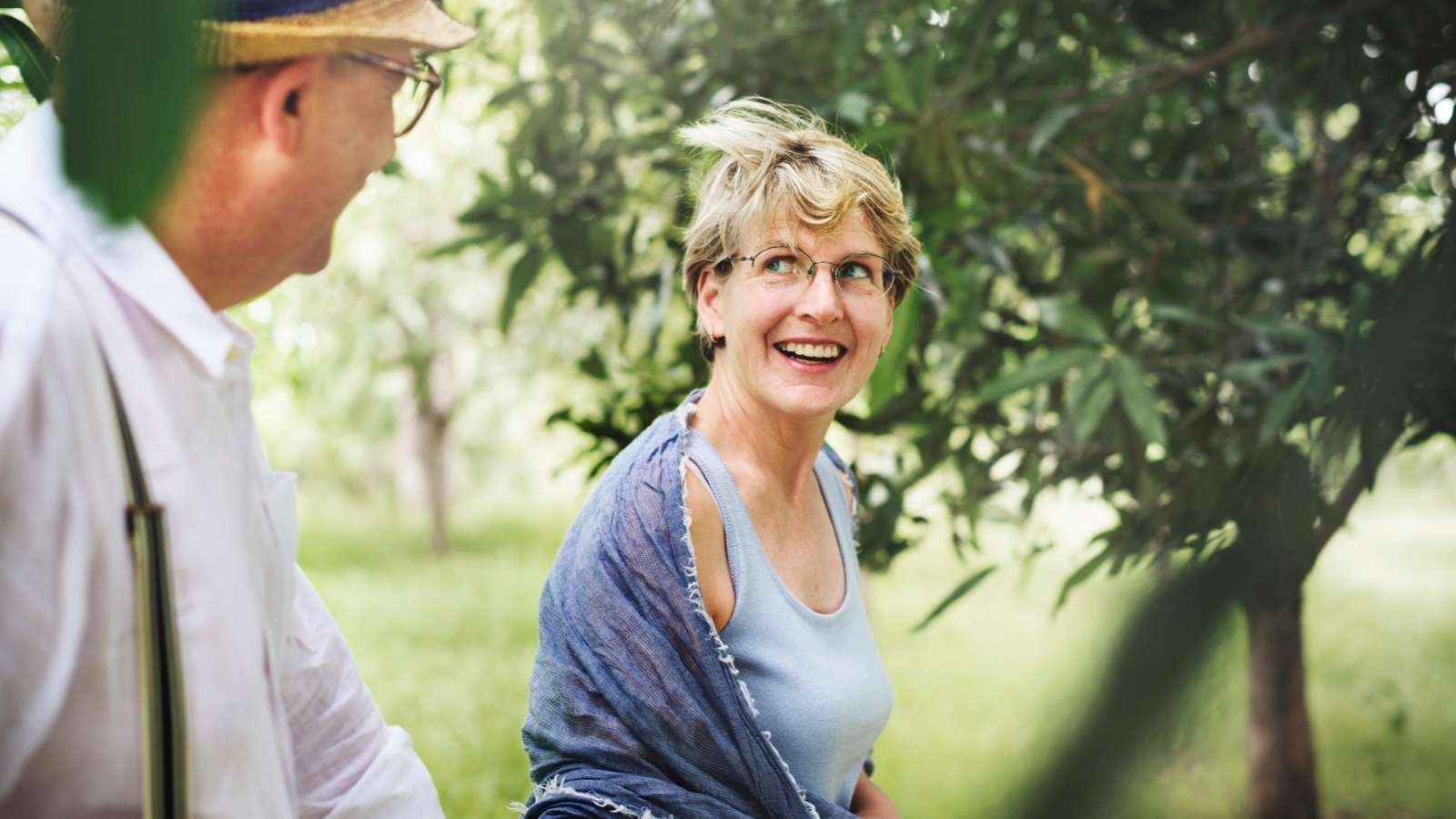 The Challenge: As women age, they often encounter societal expectations and stereotypes that can make them feel like dating is not for their age group. They might feel out of place or even ridiculed for wanting to find love later in life.
The Solution: Remember that you have every right to seek love and companionship at any age. Societal norms are evolving, and there's a greater understanding now that love is ageless. Surround yourself with supportive friends and family who uplift your dating endeavors.
Physical Changes 
The Challenge: Aging brings about natural physical changes, and this might dent some women's confidence when stepping back into the dating world.
The Solution: Embrace your age and the beauty that comes with it. Everyone ages, but confidence and self-love are timeless. Take care of your health, indulge in self-care routines, and wear what makes you feel good.
Online Dating Overwhelm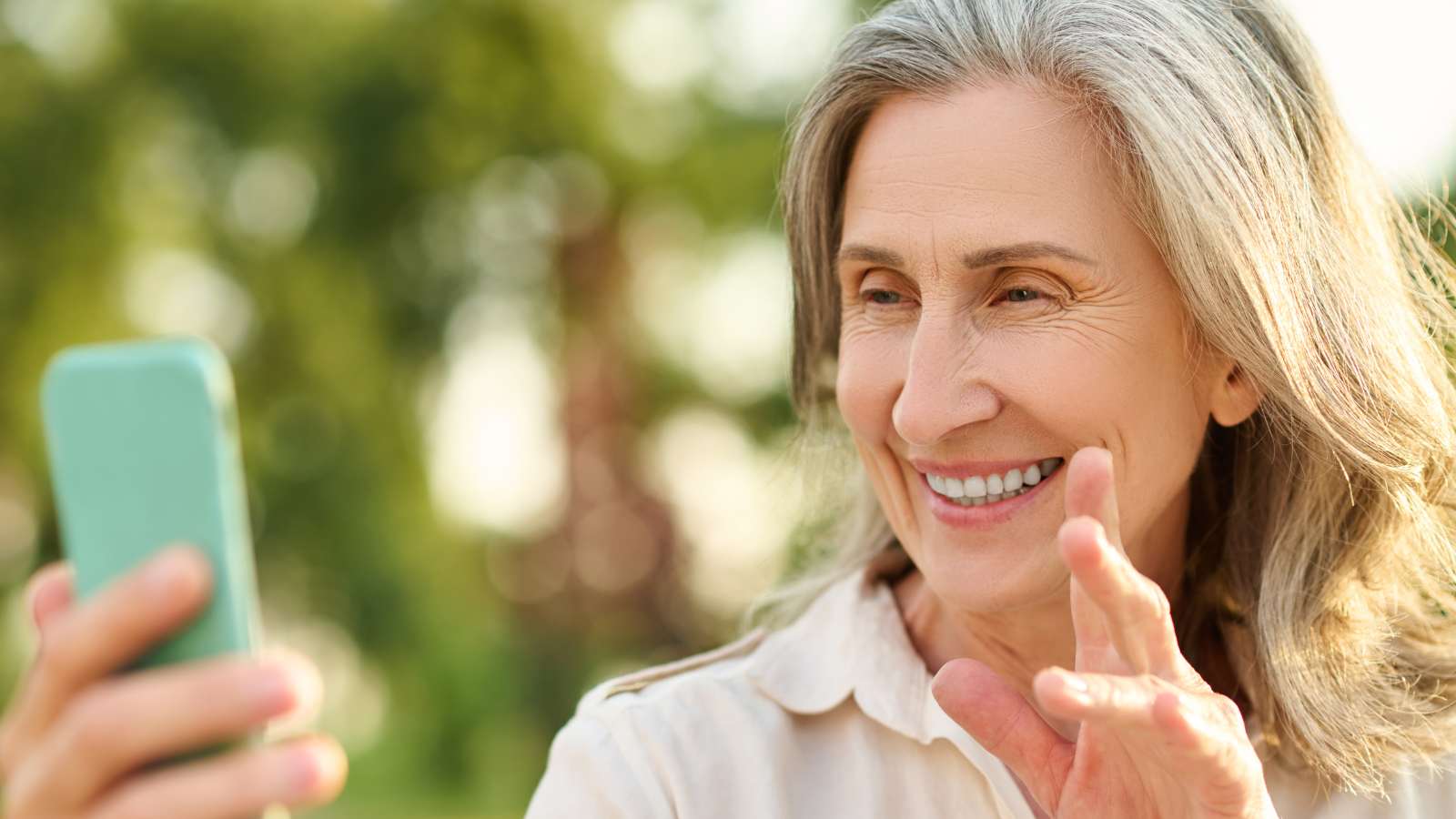 The Challenge: The world of online dating can be overwhelming and confusing, especially for those who haven't dabbled in it before.
The Solution: Take it one step at a time. Start by researching reputable dating sites catered for older adults. Always prioritize safety, and don't hesitate to ask a tech-savvy friend or family member for help in setting up a profile.
Past Baggage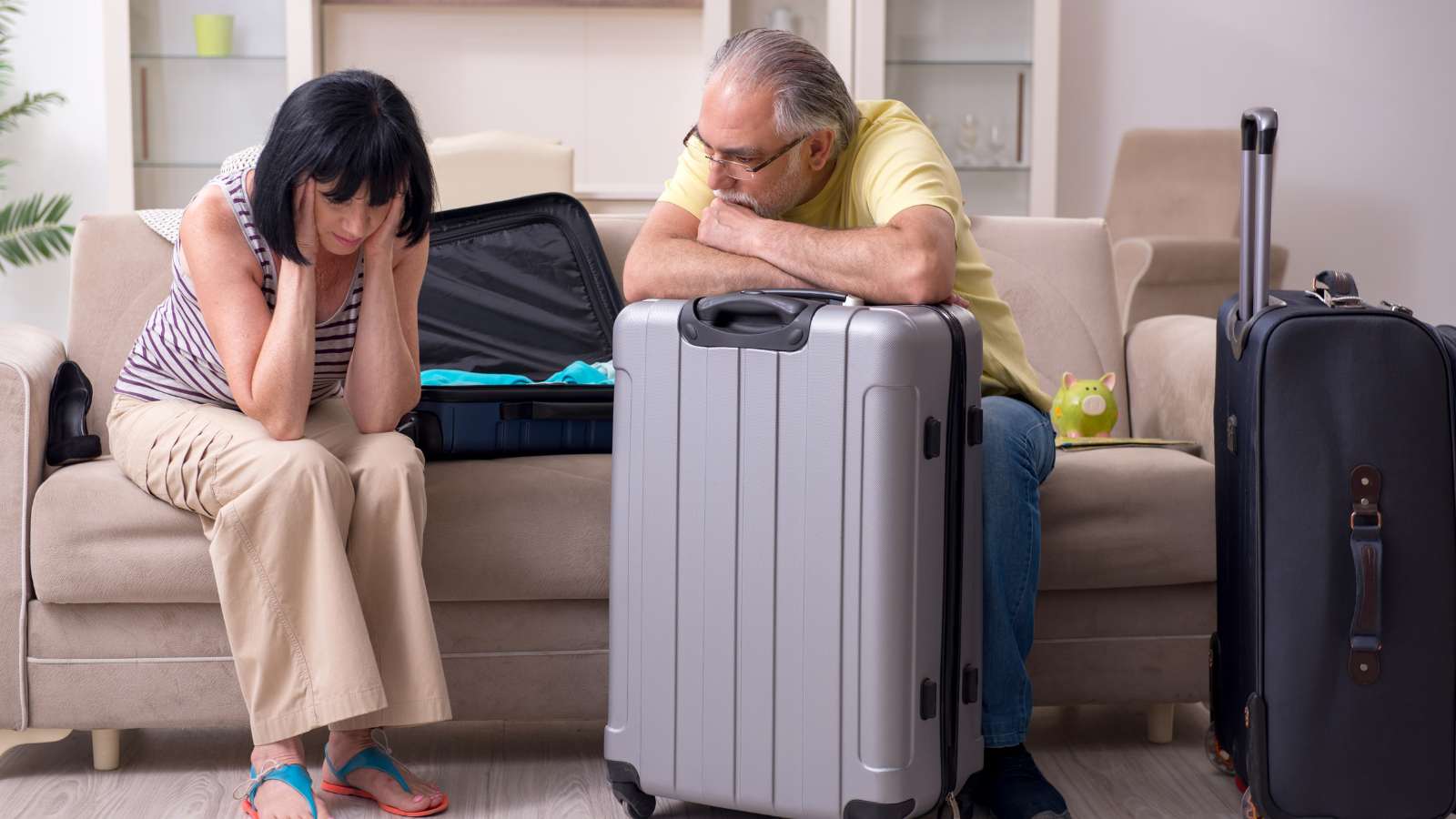 The Challenge: By 50, many women have had their fair share of heartbreaks, betrayals, or past relationships that left scars.
The Solution: Recognize the value of your experiences. They've made you who you are today. When dating, communicate openly about your past, but also focus on the present and the future. Consider counseling or therapy if past issues interfere with current relationships.
Fear of Rejection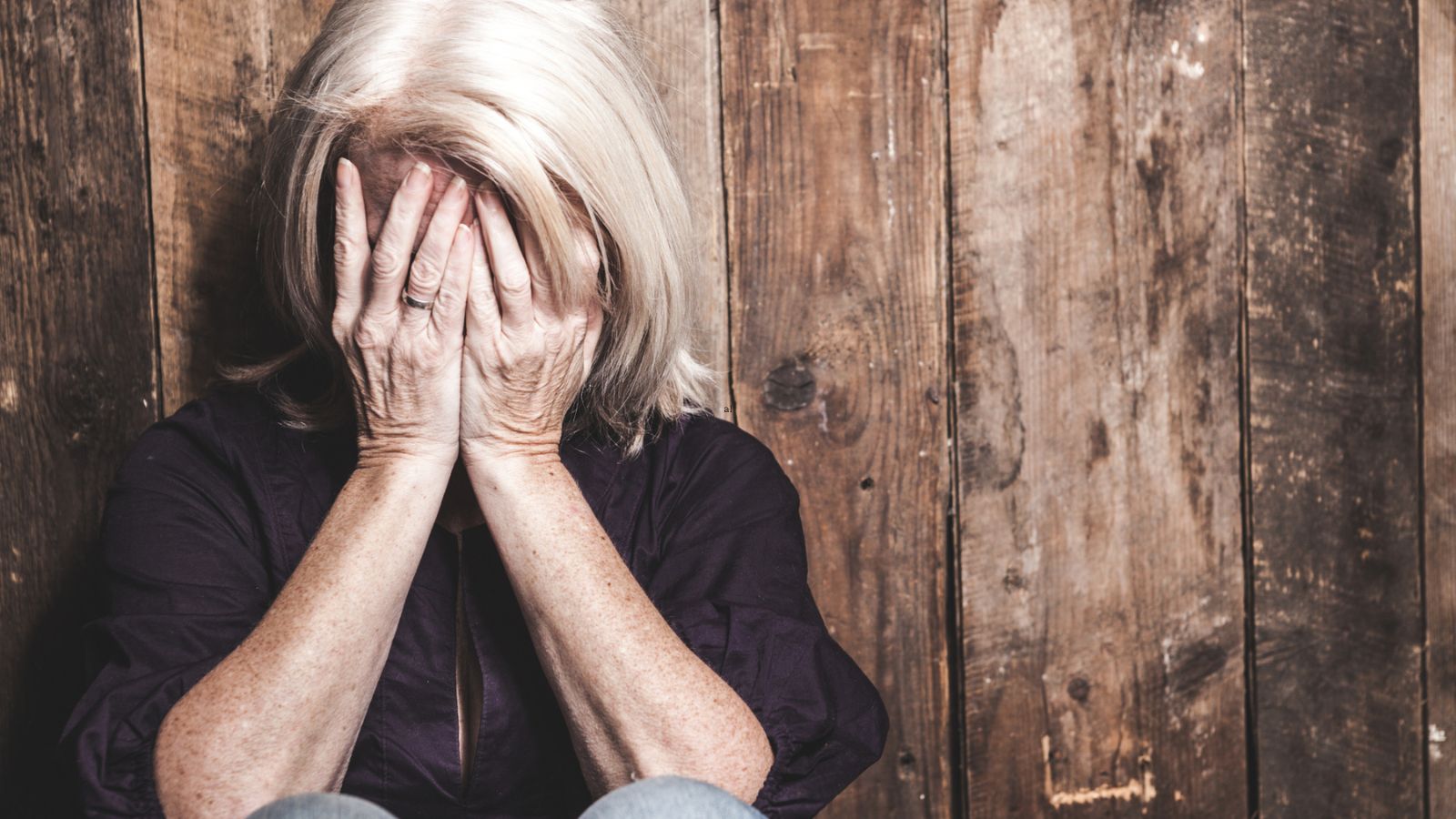 The Challenge: The fear of being rejected or not being 'good enough' can be daunting for many.
The Solution: Rejection is a part of the dating game, regardless of age. Remember that every rejection is a redirection to something better. Be kind to yourself and understand that it often has more to do with compatibility than worthiness.
Financial Worries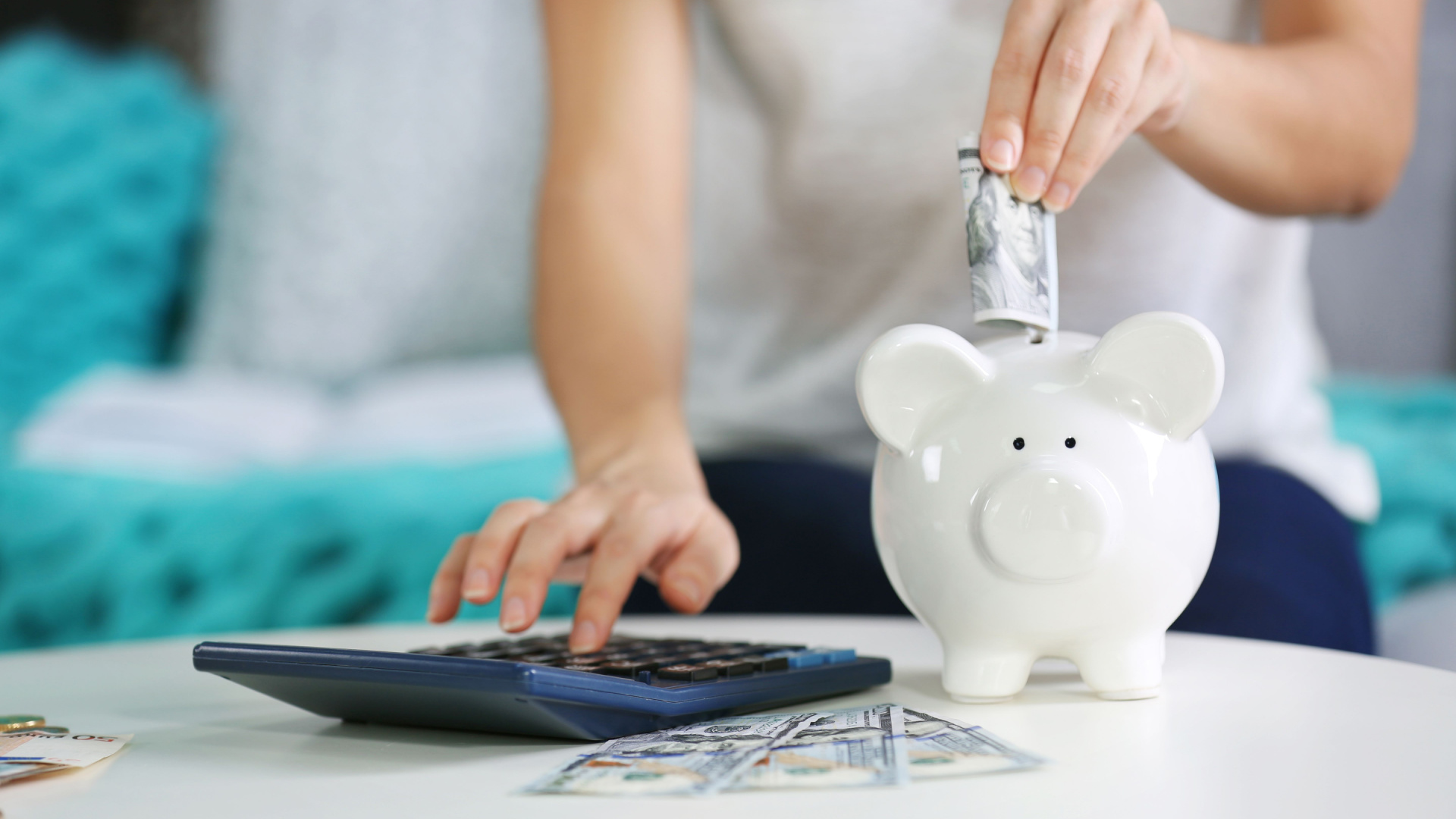 The Challenge: Finances can become a concern, especially if one is retired or on a fixed income.
The Solution: Always prioritize your financial well-being. Communicate openly about finances with the person you are dating, and set boundaries that make you comfortable.
Widows Getting Back Out There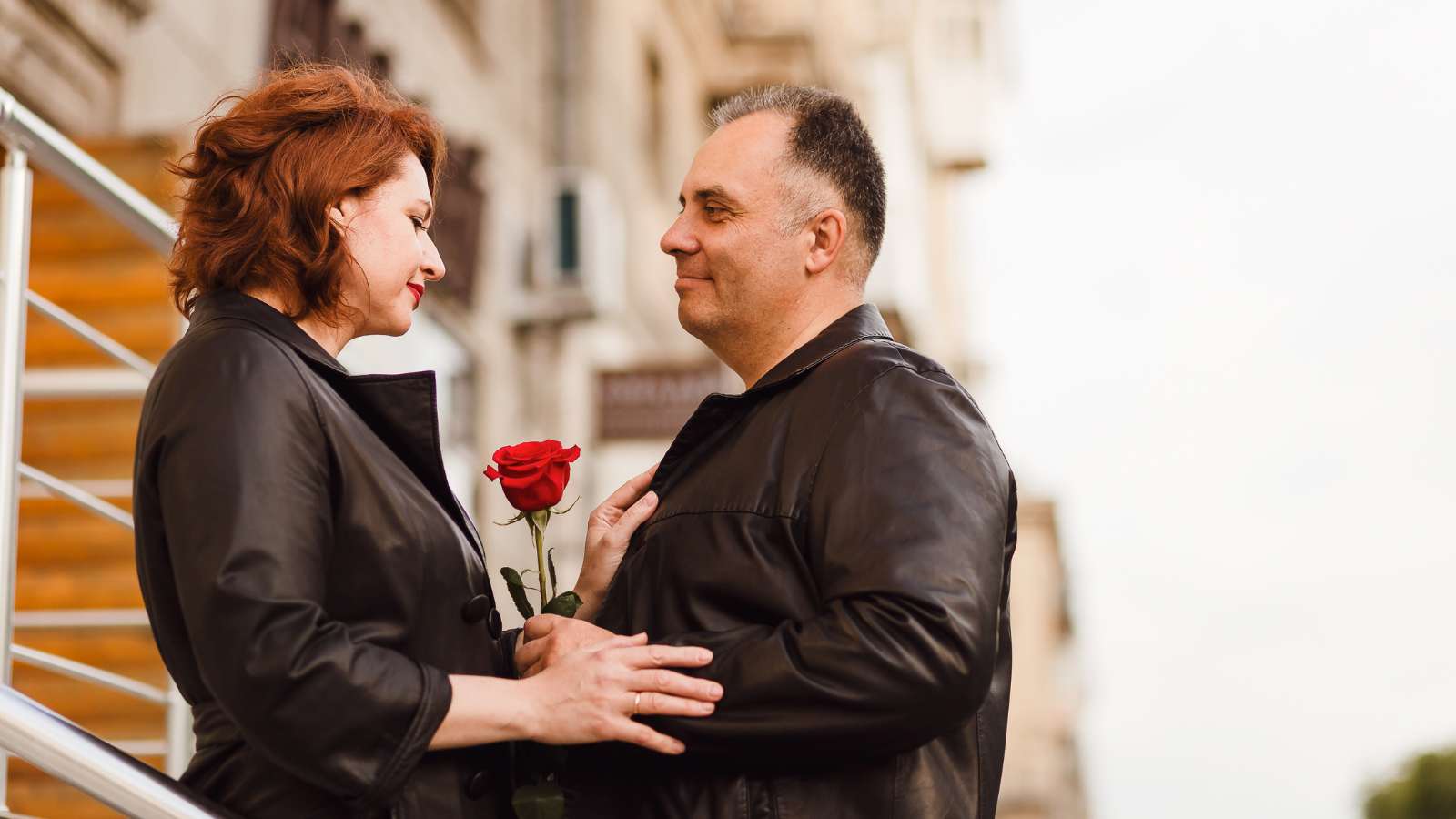 The Challenge: Widows often struggle with feelings of guilt or betrayal when thinking about dating again.
The Solution: Seeking companionship doesn't diminish the love you had for your late spouse. Give yourself permission to find happiness and know that your past love would likely want you to be happy.
Adult Children's Reactions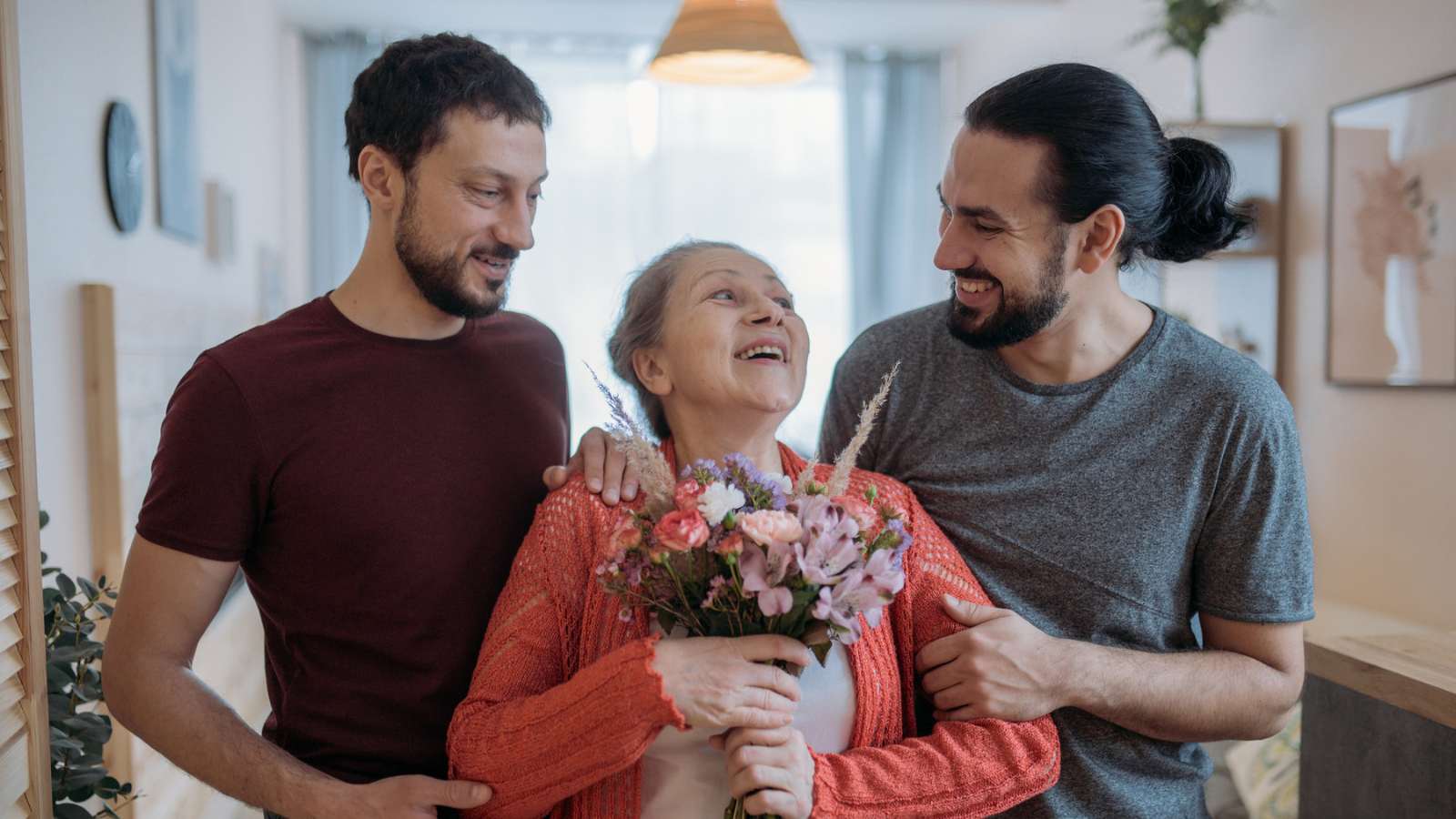 The Challenge: Adult children might have strong opinions or reservations about their mother dating again.
The Solution: Communication is key. Speak openly with your children about your needs and feelings. They might need some time to adjust, but your happiness is important.
Health Concerns 
The Challenge: With age, health issues might arise that can affect the dynamics of dating.
The Solution: Honesty is the best policy. Communicate about any health concerns with potential partners. It's also a good opportunity to gauge their understanding and supportiveness.
Comparing to Younger Women 
The Challenge: Society's obsession with youth can make older women feel like they can't compete.
The Solution: Know your worth. Age brings wisdom, grace, and a plethora of beautiful qualities. Celebrate your age and the unique attributes it brings to the dating table.
Change in Dating Norms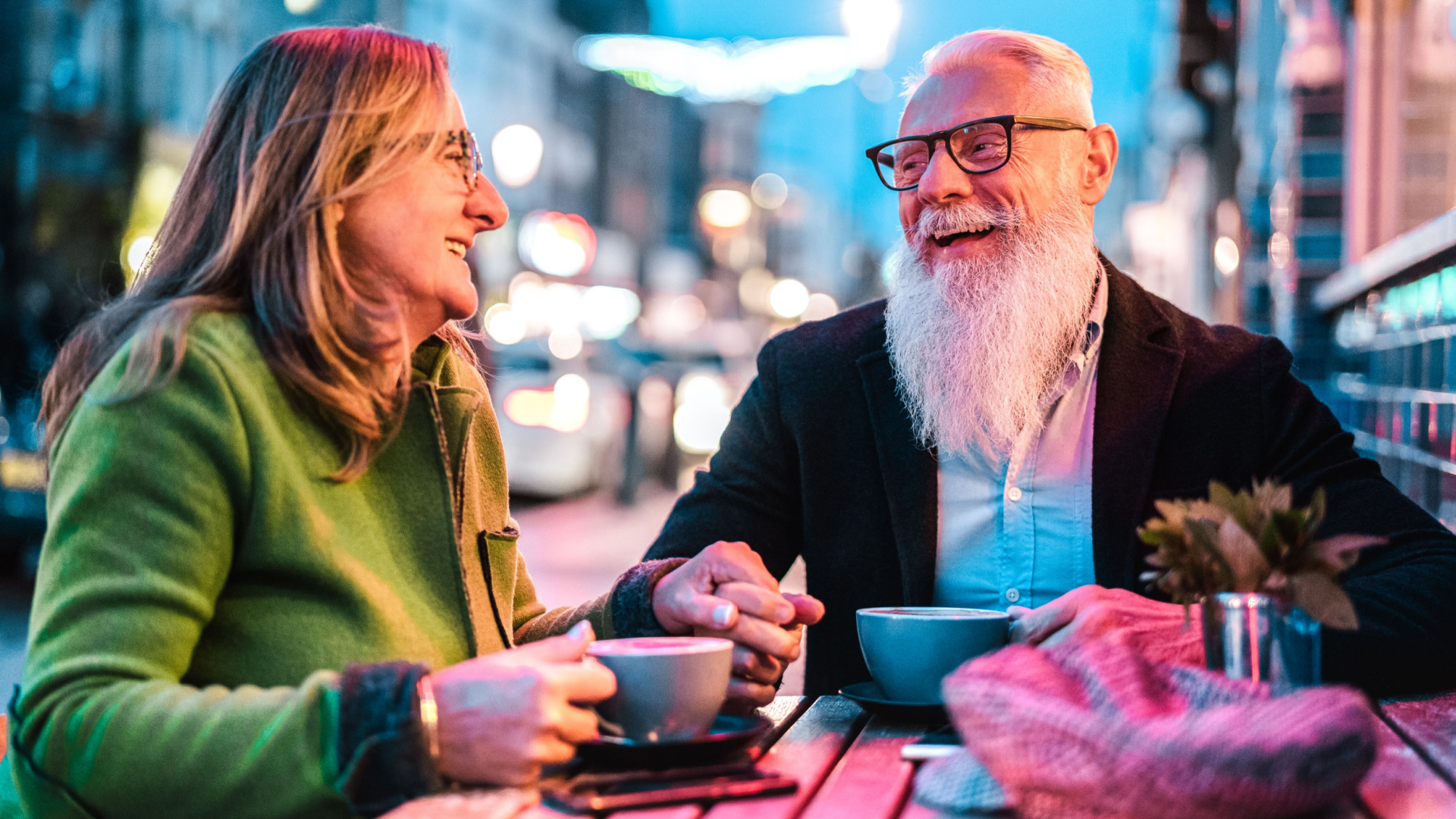 The Challenge: Dating norms have evolved over the decades, leaving some feeling out of touch.
The Solution: Be open to learning and adapting. Whether it's understanding modern dating lingo or accepting new dating etiquettes, embrace the change with curiosity.
Fear of Commitment Post-50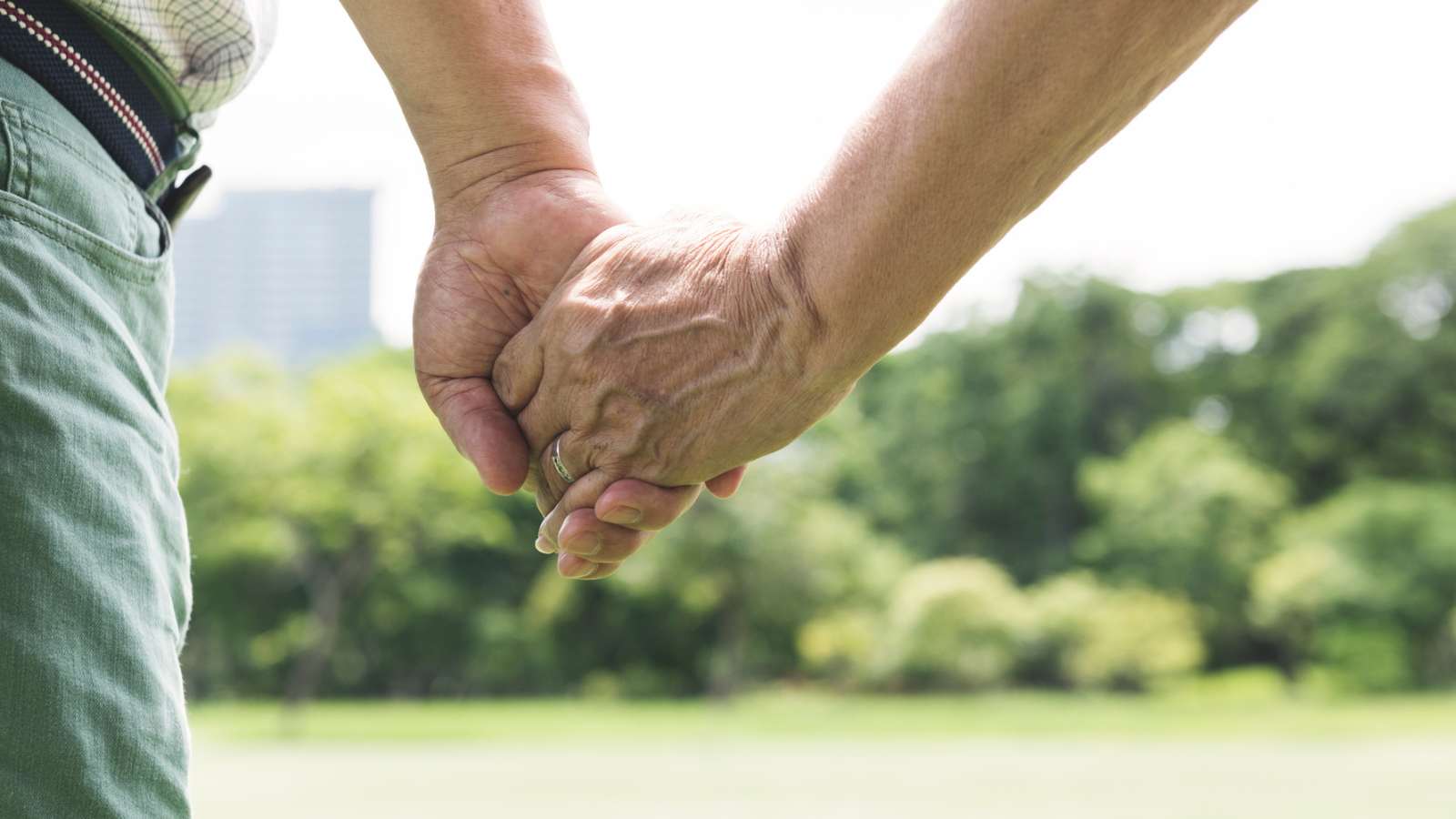 The Challenge: After a certain age, some fear getting into deep commitments, thinking there's not much time left.
The Solution: Focus on the quality of the relationship rather than timelines. If the connection feels right, age shouldn't be a barrier to commitment.
Rediscovering Physical Intimacy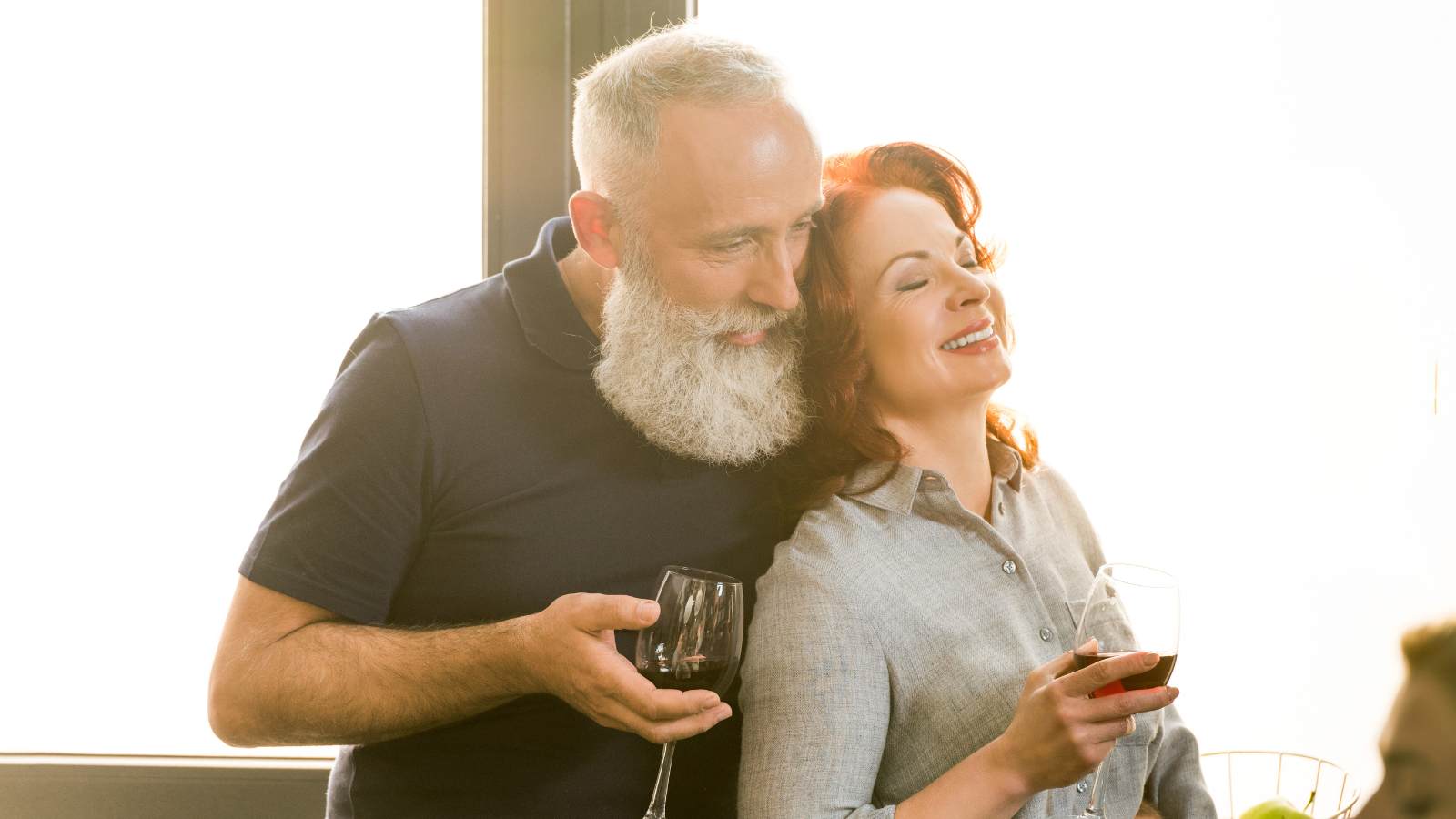 The Challenge: For many older women, physical intimacy after a long gap can be intimidating.
The Solution: Take things at your pace. Communicate with your partner about your needs, concerns, and boundaries. It's okay to rediscover and redefine intimacy on your terms.
Feeling Out of Touch with Current Culture 
The Challenge: The world changes rapidly, and it's easy to feel disconnected from current cultural norms and trends.
The Solution: Stay curious and open-minded. Engage with younger family members or friends to stay updated. Remember, it's never too late to learn.
Conclusion
While women over 50 might face unique challenges in the dating realm, they're by no means insurmountable. With self-awareness, communication, and a sprinkle of adventure, love is always within reach. After all, age is just a number; it's the heart and soul that truly matters.
15 Things Women Over 50 Don't Gaf About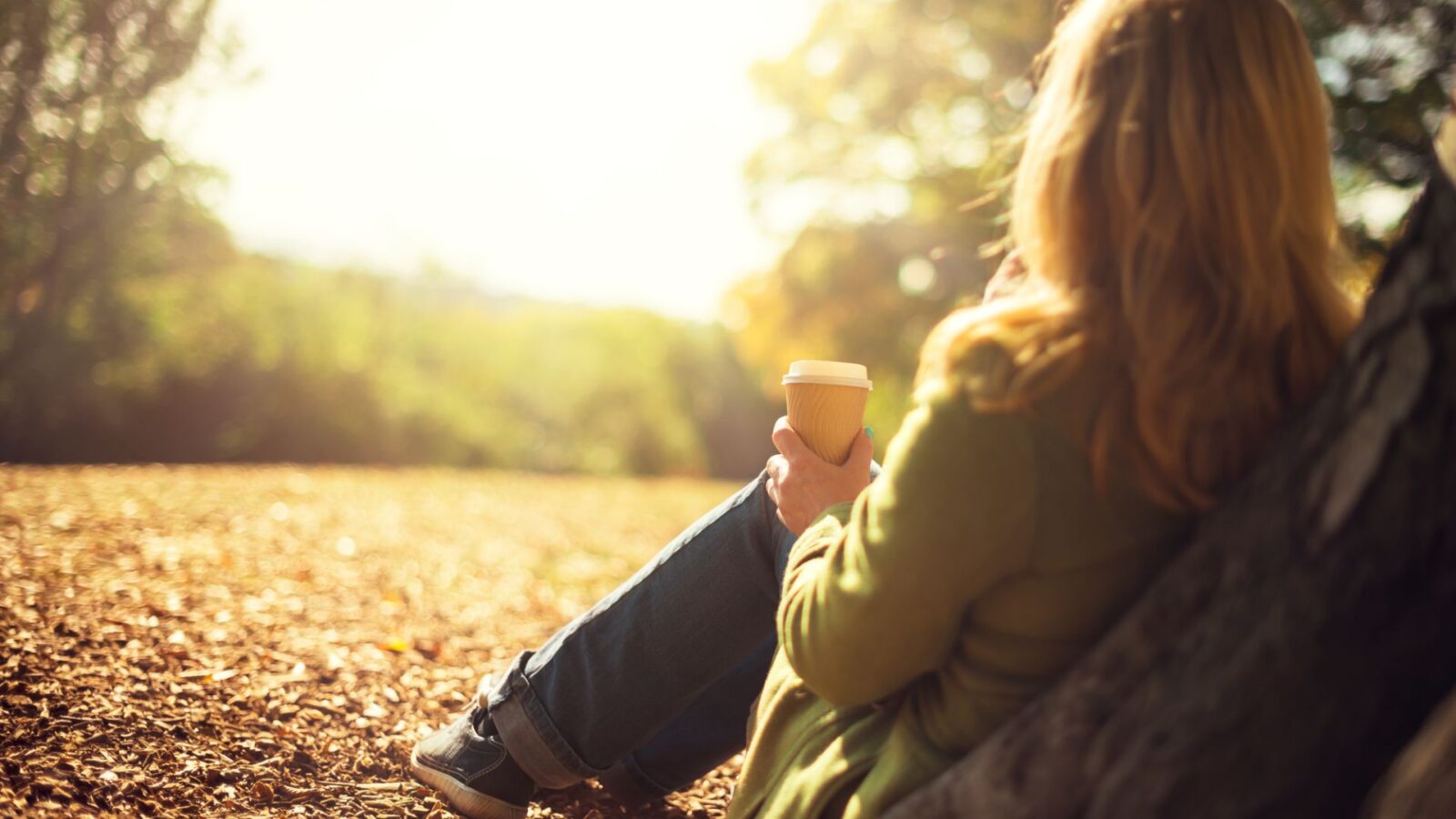 Women over 50 have had it with just about everything, but here are 15 things we absolutely don't gaf about anymore.
What is a Midlife Crisis? 11 Signs You're Having One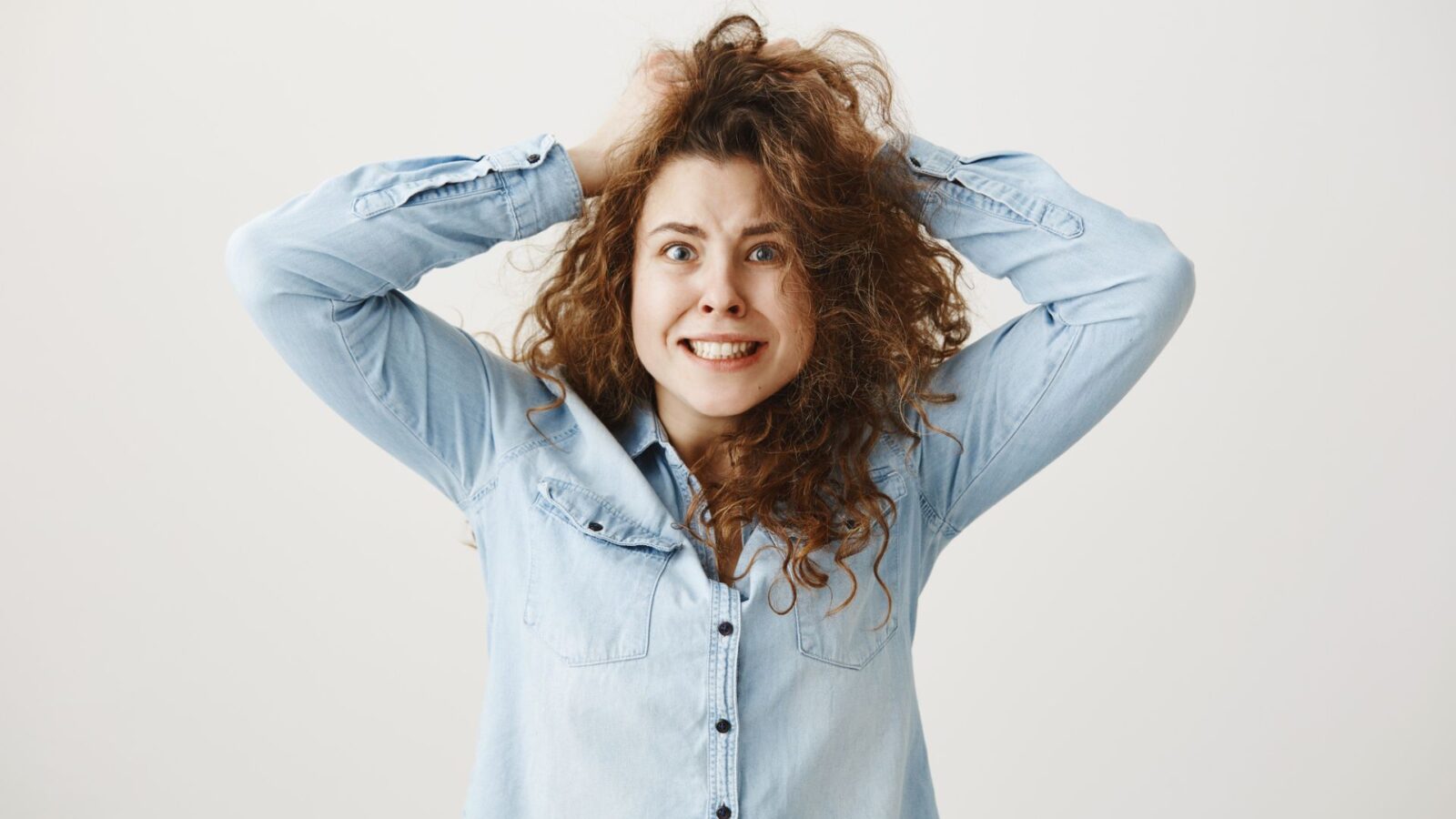 Not sure if you're having a midlife crisis or if you're just a Karen? Here are 11 signs you might be having one.
How to Be a Bad*** Woman in 10 Simple Steps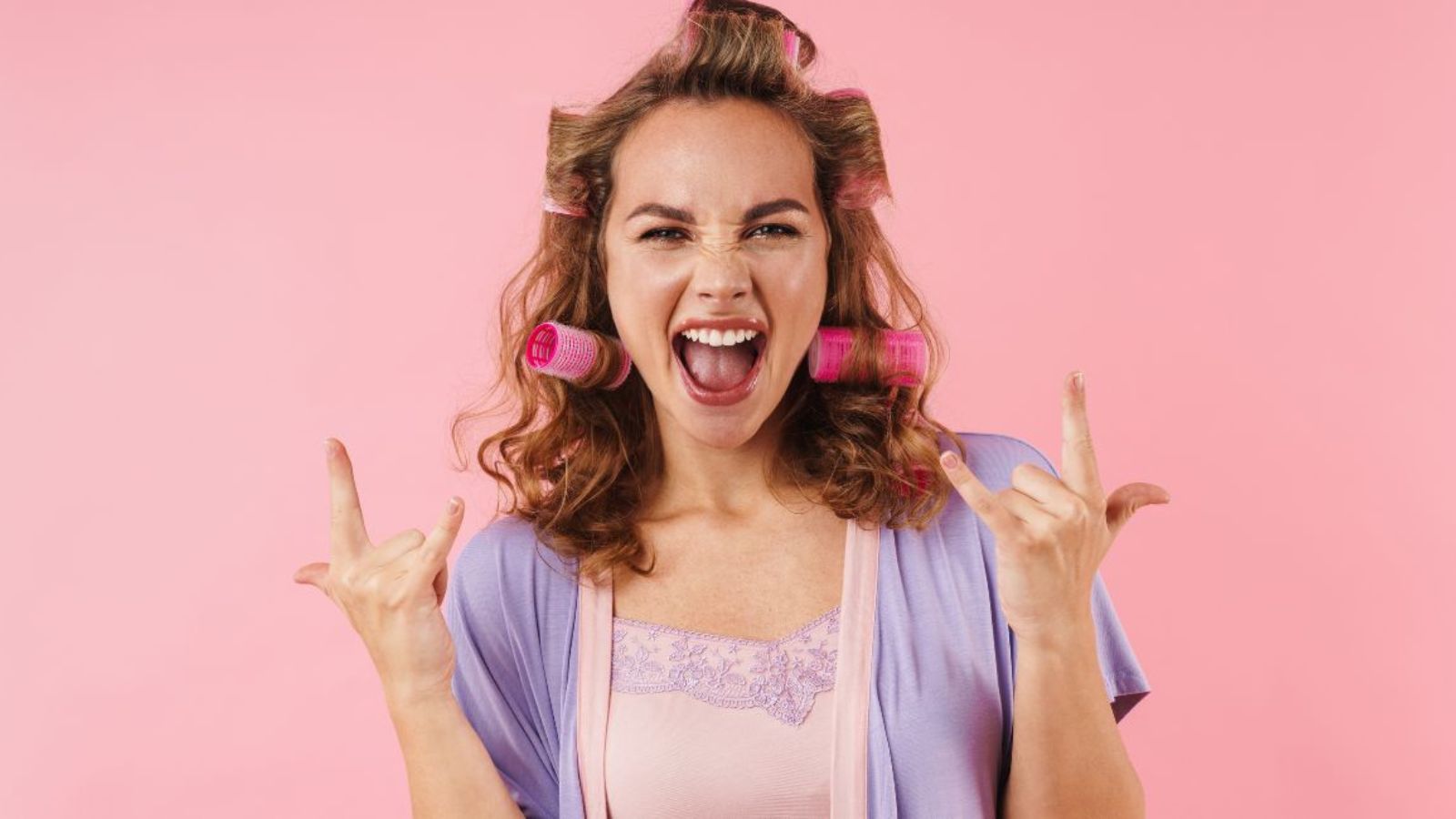 Ever wonder what it takes to be a bad*** woman? It's not what you think. Here are ten simple steps to become that gal.
50 Things Women Love About Being 50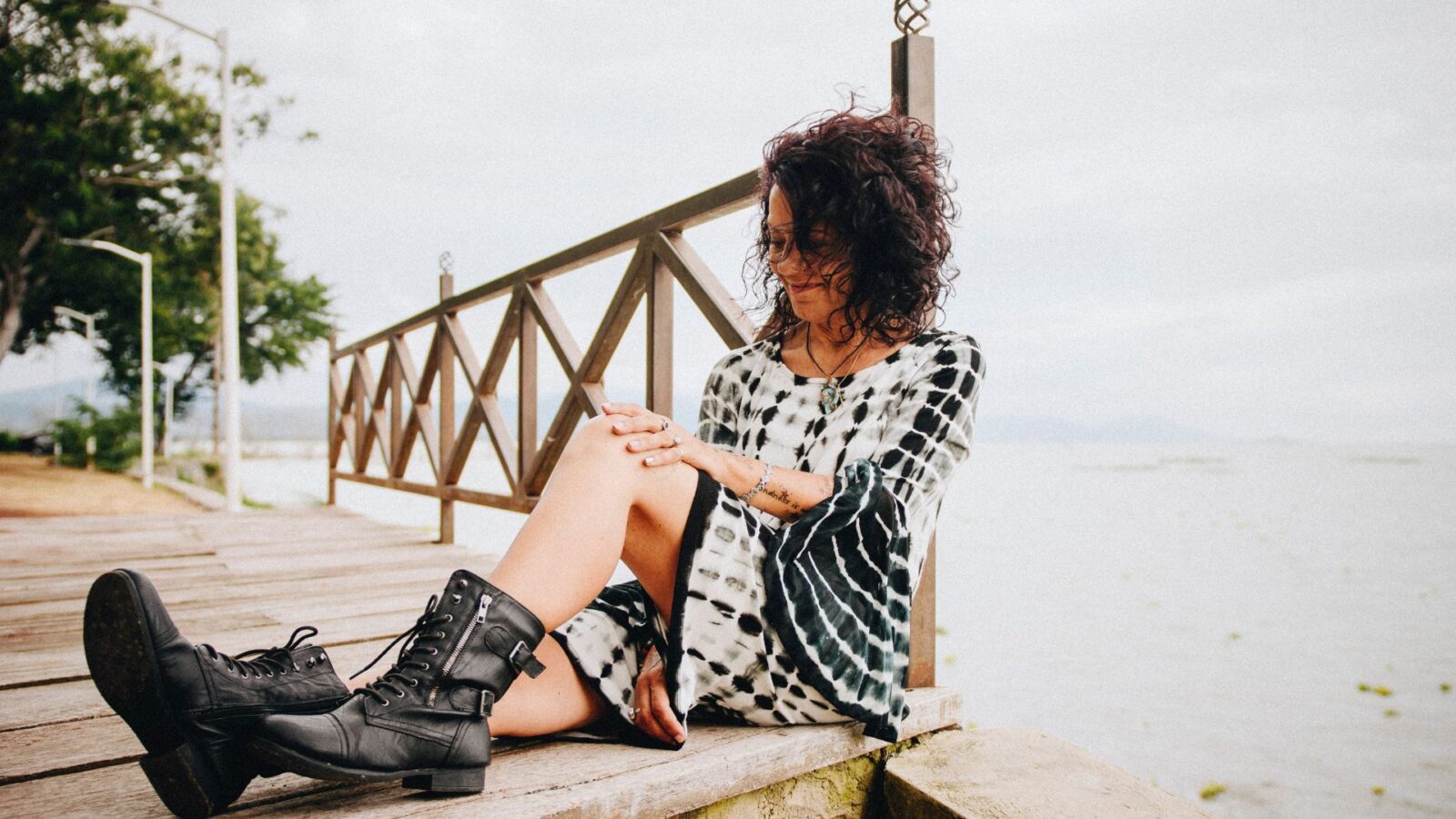 Some think turning 50 is the end of the world, but it's actually the beginning of a wonderful new free life. Here are 50 things women love about being 50.
25 Things I Can't Live Without or I'll Go Crazy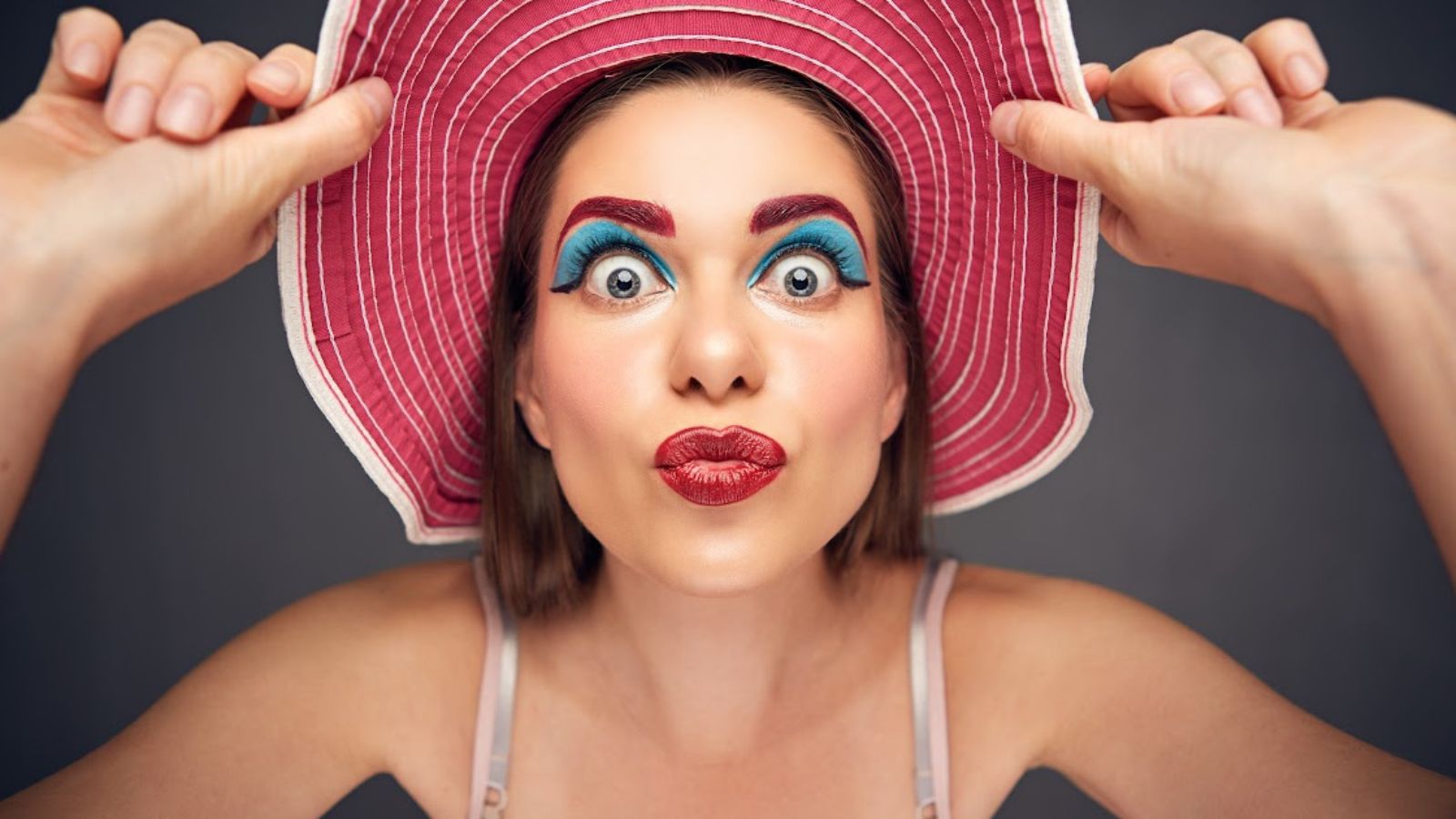 Ever take stock of some of the things you have and wonder if you can actually live without them? Here are 25 things I can't live without.