14 Dating Mistakes Women Should Avoid at All Costs
Ah, dating! That intoxicating cocktail of excitement, butterflies, and a dash of anxiety. Whether you're a dating pro or new to the scene, avoiding pitfalls can help you navigate the journey. Be yourself in any relationship, no matter how new or established. Making mistakes in a relationship is normal, and you'll make them throughout your life. It's how we grow and learn. In this article, we break down 14 dating mistakes many women make so you can sidestep them and enjoy a happier dating experience.
Ignoring Red Flags
Ever had that nagging feeling that something's off but brushed it aside? Those are your instincts, and they're worth listening to. Don't rationalize or make excuses for odd or inappropriate behaviors. Your intuition can save you from heartbreak and potential danger down the line. Also, red flags are subjective; what may be a red flag for your friend could be acceptable to you, so make sure you have determined what your red flags are in a guy and stick to not ignoring them.
Overlooking Your Own Needs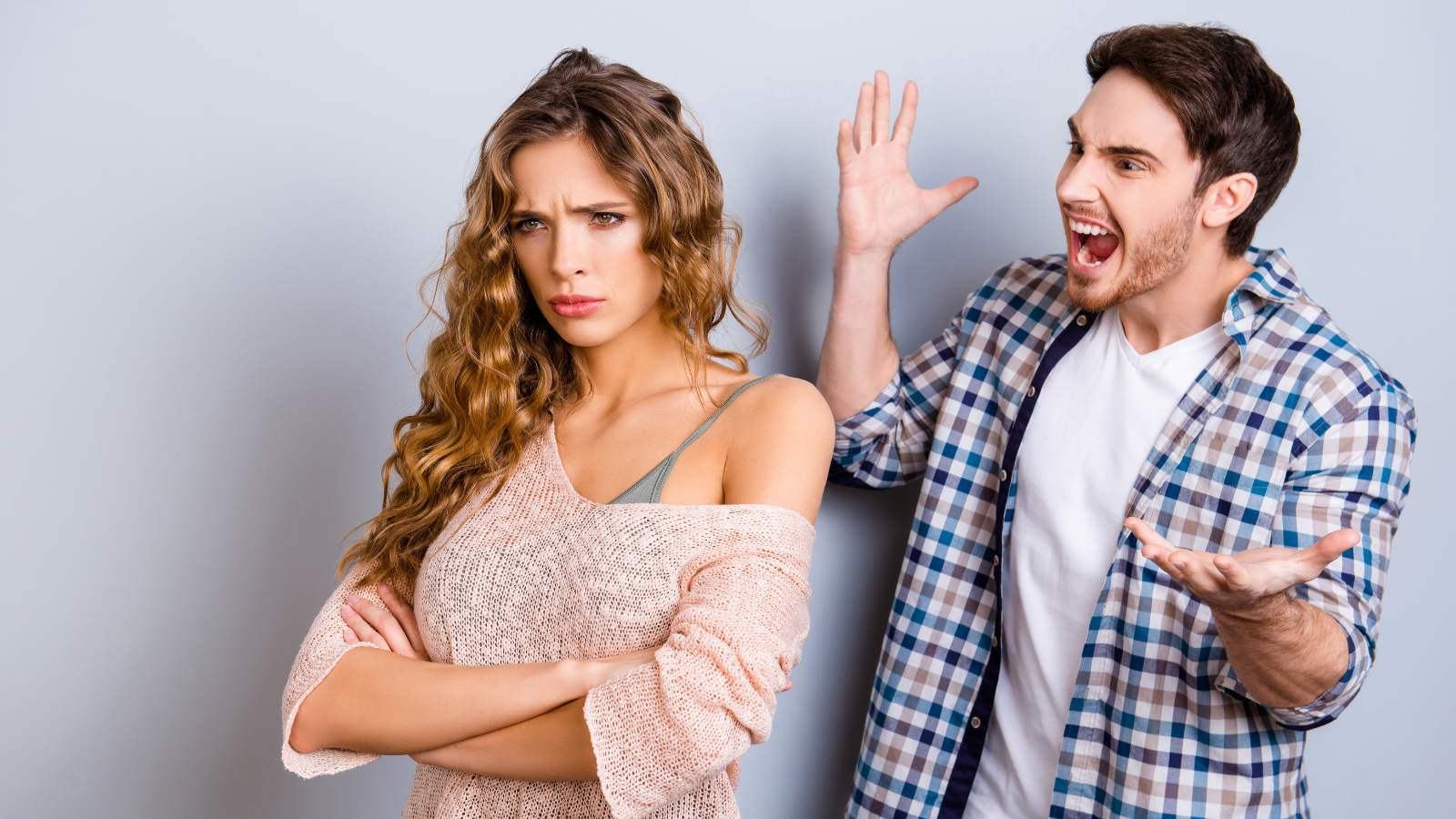 In the excitement of a budding romance, it's easy to forget about your own needs. Remember, a healthy relationship is a two-way street. Don't be afraid to voice your feelings, desires, and boundaries. A partnership built on mutual respect will stand the test of time. At first, you may be interested in fulfilling all of your new partner's desires, and this may become the usual for him, too. Make sure you have a clear view of what your needs are for the short and long term as well.
Pretending to be Someone You're Not
Let's face it: the real you is going to surface sooner or later. Rather than putting on a façade, embrace your authenticity from the get-go. It's much easier (and more fulfilling) to be loved for who you truly are than for a persona you've created. Just be yourself and enjoy the ride. It will be a lot more comforting to act naturally from the beginning, and it will open the door for a transition to a long-term relationship.
Over-Dependence on Technology
While apps and online platforms can be great ways to meet people, relying solely on technology can be limiting. Be open to organic meetings, engage in hobbies, attend social events, or even take a class. Diversifying your dating approach can lead to more genuine connections. Also, meeting people through social media or apps is a risk, as they may not be 100% true about their looks, their intentions, or what they do for a living; always be careful.
Overthinking Every Detail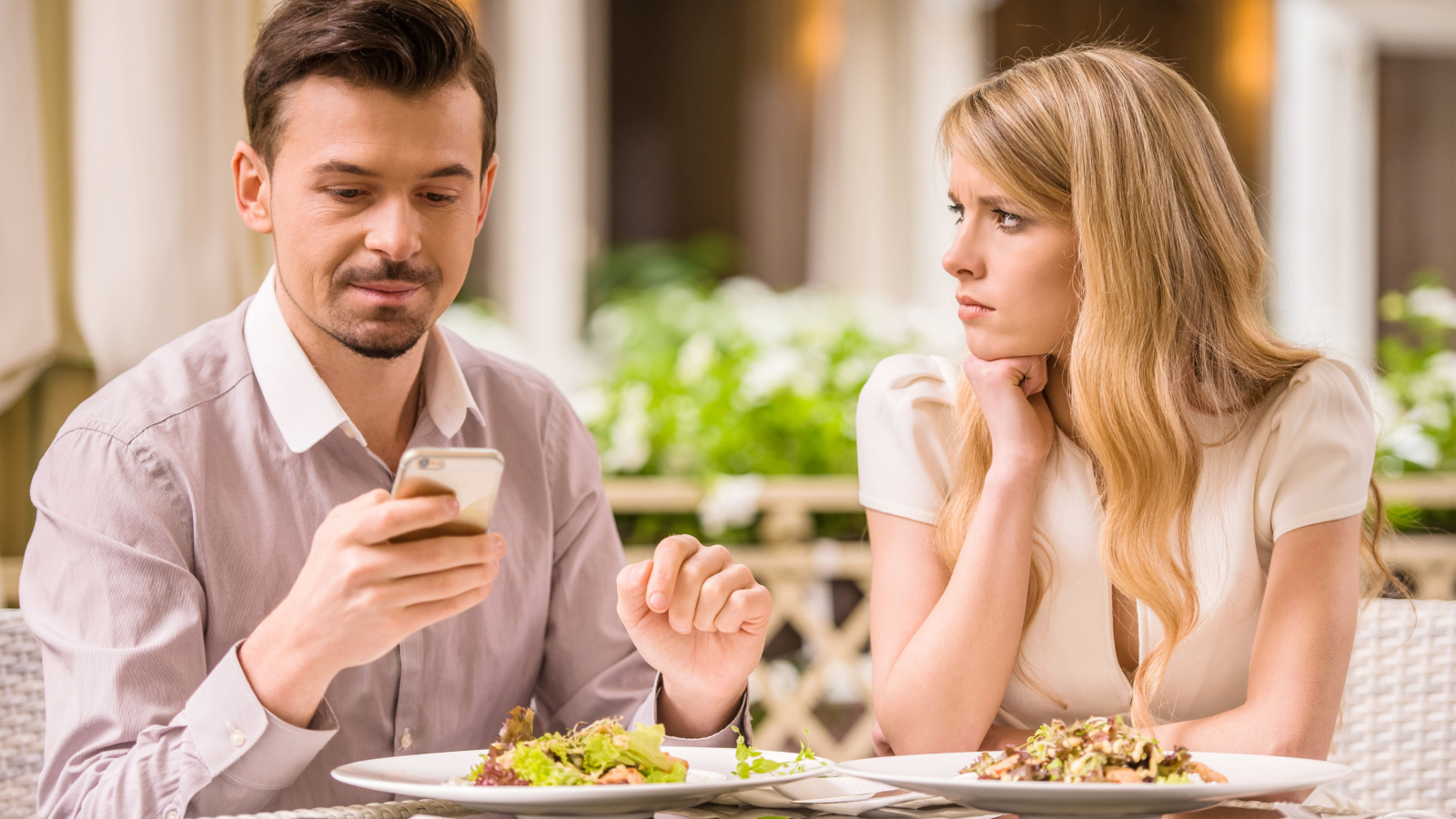 Did he wait three days to call? Was that emoji misinterpreted? Constantly over-analyzing can drive you (and potentially your friends) nuts. That's another downside of keeping it virtual, there's room for misinterpretation or reading the wrong tone. Remember, not every action has a hidden meaning. It's okay to ask for clarity if you're unsure, but don't let overthinking ruin the joy of dating.
Settling Due to Fear
The fear of being alone can be powerful. However, settling for someone who isn't right for you out of this fear isn't the answer. Trust that with time and patience, you'll find someone who aligns with your values and aspirations. Don't jump into a relationship, engagement, or marriage just because you are desperate to find love; wait for the right one.
Ignoring Deal-Breakers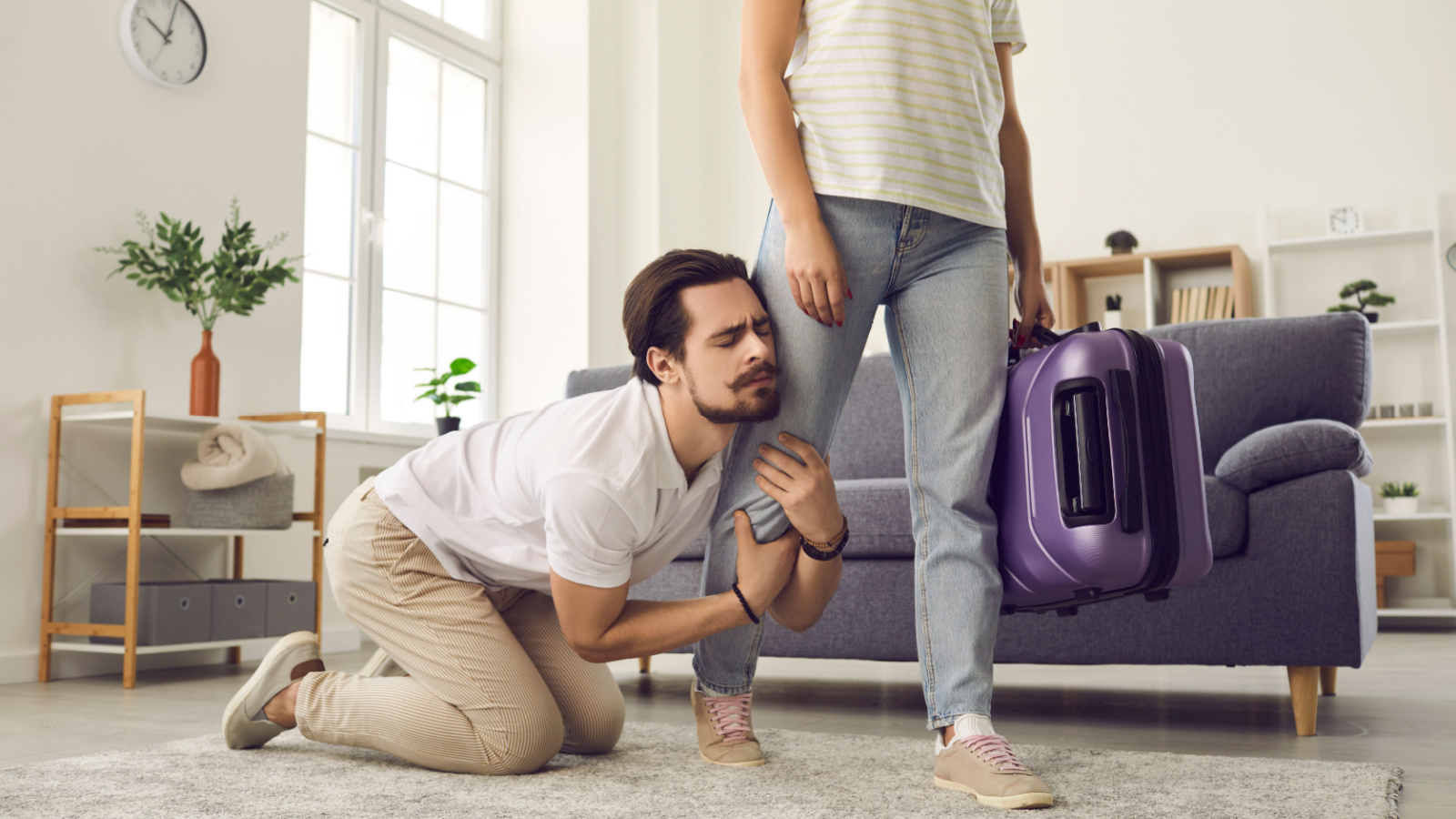 While compromise is essential, it's crucial to know your non-negotiables. Whether it's differing life goals or clashing values, sweeping significant differences under the rug is a recipe for future discontent. Same as with red flags, keep your priorities in check and be ready to let go of anyone who does not fill in the position.
Getting too Intense too Quickly
It's easy to get swept up in the honeymoon phase, but diving too deep too fast can be overwhelming. Give the relationship time to grow organically. Avoid putting unnecessary pressure on the relationship by making major decisions too soon. There is no specific timeline checklist you need to follow; be patient and follow the rhythm you feel comfortable with.
Neglecting Friendships
While your new beau might be amazing, it's essential to maintain balance. Don't sideline your friends the moment you start seeing someone. Remember, friendships provide emotional support and perspective that can be invaluable in any phase of your romantic life. Introduce your new lover to your group of friends, and ideally, he will join you and be one more of the bunch. It will strengthen the relationship, and your friends will get to know him more than just through what you tell them.
Avoiding Serious Conversations
Money, kids, future goals—these aren't always the most fun topics, but they're crucial. Avoiding them can lead to mismatched expectations. Open dialogue early on can prevent misunderstandings and ensure you're on the same page. Go through your non-negotiables with your new partner to make sure you are in the same boat and can be together in the long run.
Letting Past Relationships Dictate the Present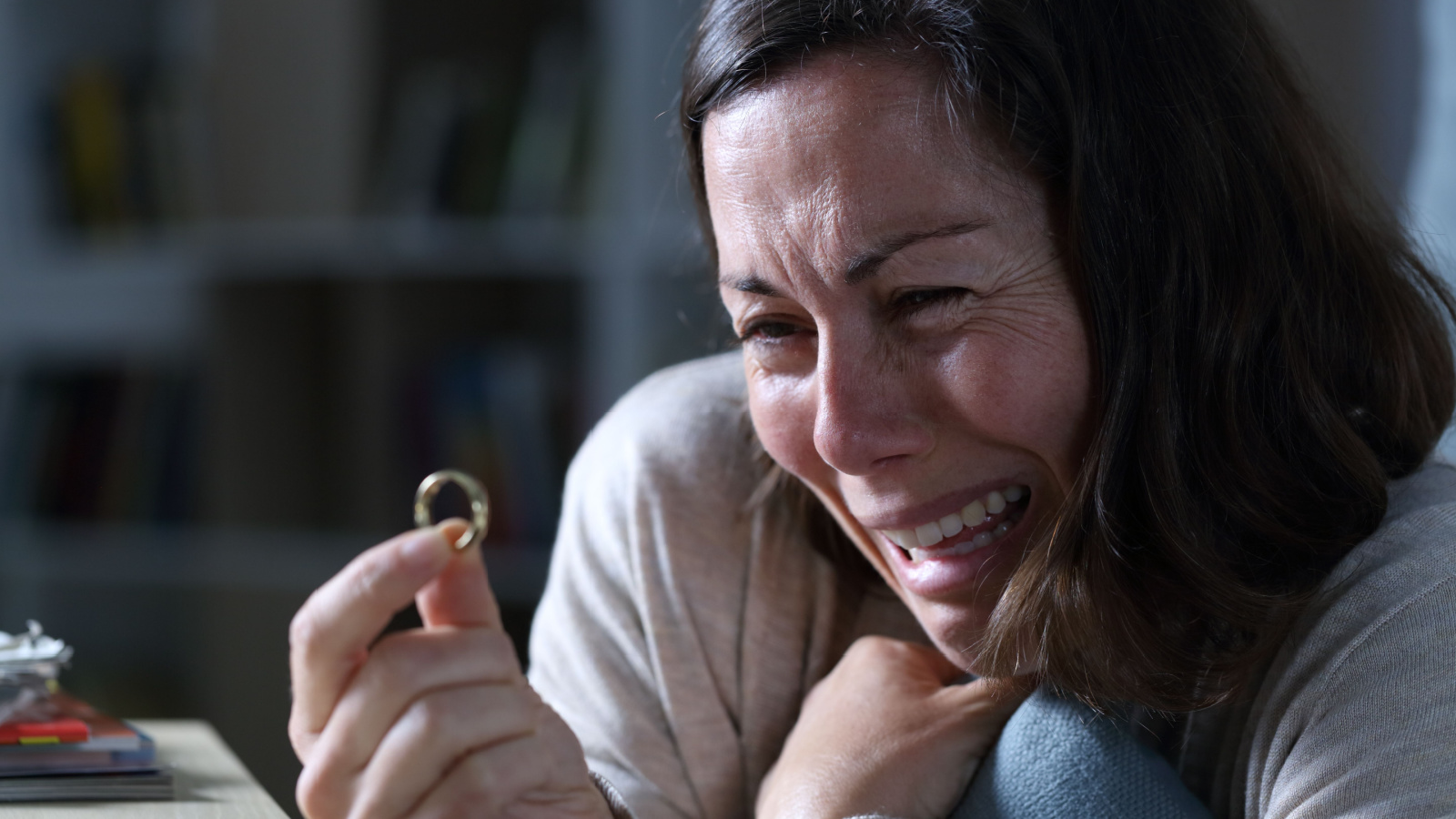 Each relationship is unique. While it's important to learn from past experiences, don't let previous heartbreaks or mistakes taint a new relationship. Give each new partner a fresh slate. Every person is different, and surely you will learn a lot from each and every one of them.
Neglecting Self-Care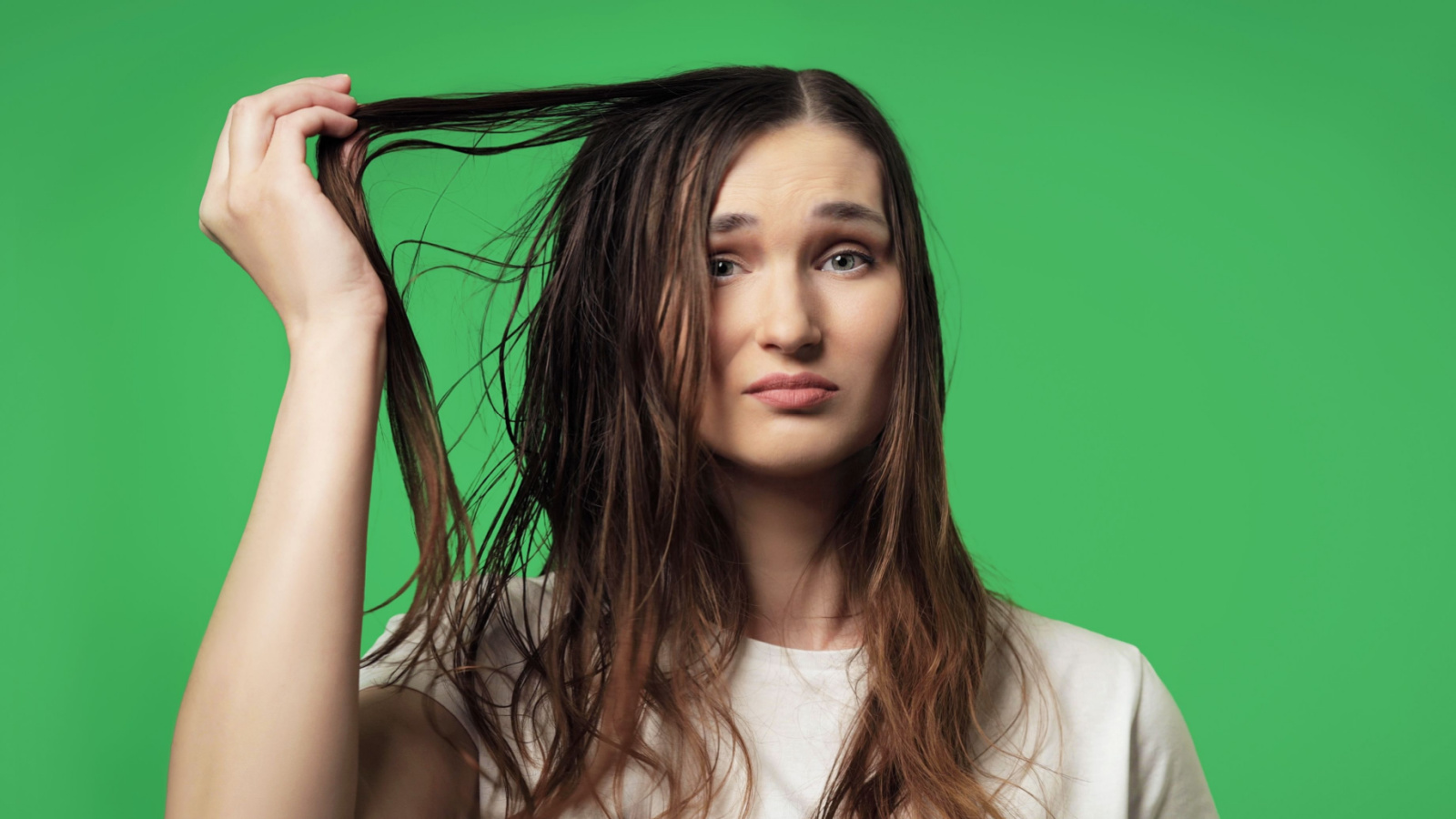 Remember, self-love is the foundation of any healthy relationship. It's easy to get caught up in the whirlwind of romance, but make time for yourself—whether that's through spa days, reading, or simply some quiet introspection. Don't forget to take care of your appearance, your health, your well-being, and your lifestyle, this is all part of what initially drew him into you.
Disregarding Communication
Clear communication is the backbone of any successful relationship. Instead of expecting your partner to read your mind, be open about your feelings, needs, and concerns. It's better to over-communicate than to let issues fester. Don't let too much time pass by between wanting to tell something important to your special someone to when you actually get to tell him.
Forgetting that Dating is a Journey
Not every date or relationship will be a home run. Remember that dating is as much about self-discovery as it is about finding a partner. Enjoy the journey, learn from each experience, and trust that every step is bringing you closer to the right person. Different people will bring you different experiences and will help you clarify what you really want and what you are really looking for. You might even learn things that you want, that you didn't know before.
Conclusion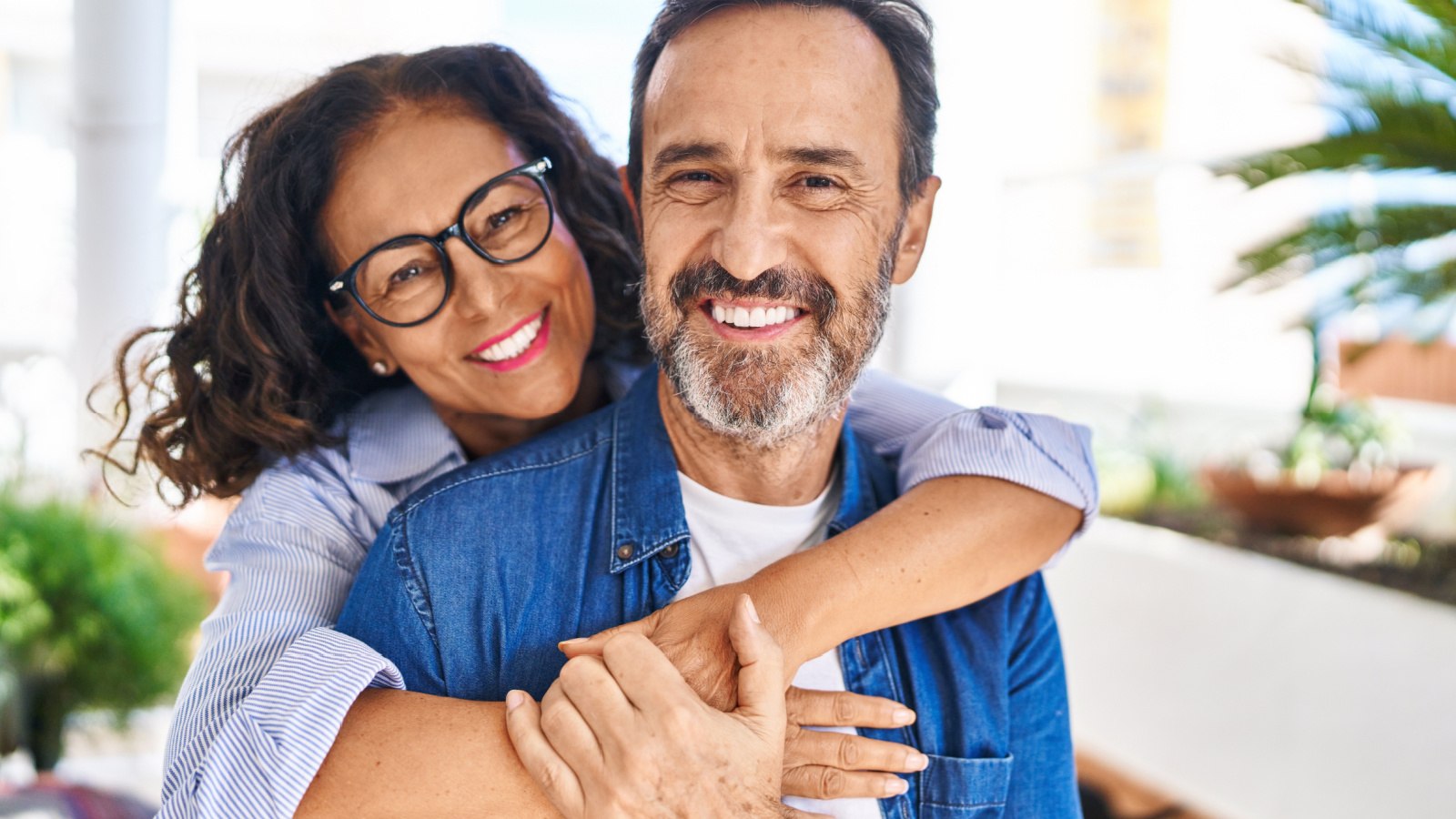 Dating can be a thrilling adventure with its share of ups and downs. By being aware of these common pitfalls, you can better navigate the dating world, ensuring that when you do find that special someone, the relationship is built on a solid foundation. Happy dating!
13 Traits of the Alpha Woman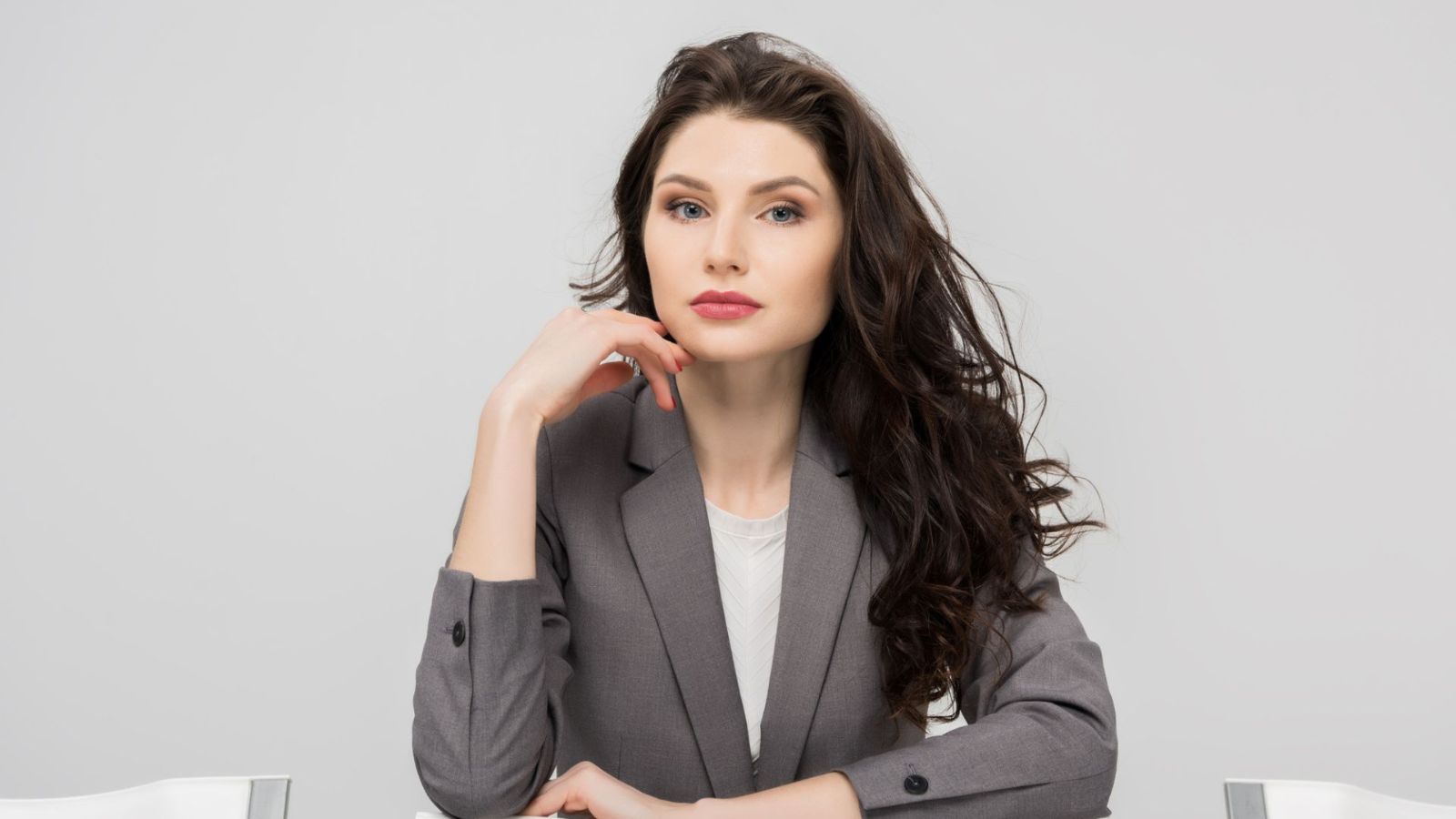 Are you an Alpha Woman? Not sure? Here are 13 traits every Alpha woman has. Do you have any of these traits?
How to Stop Comparing Yourself to Others: 7 Helpful Tips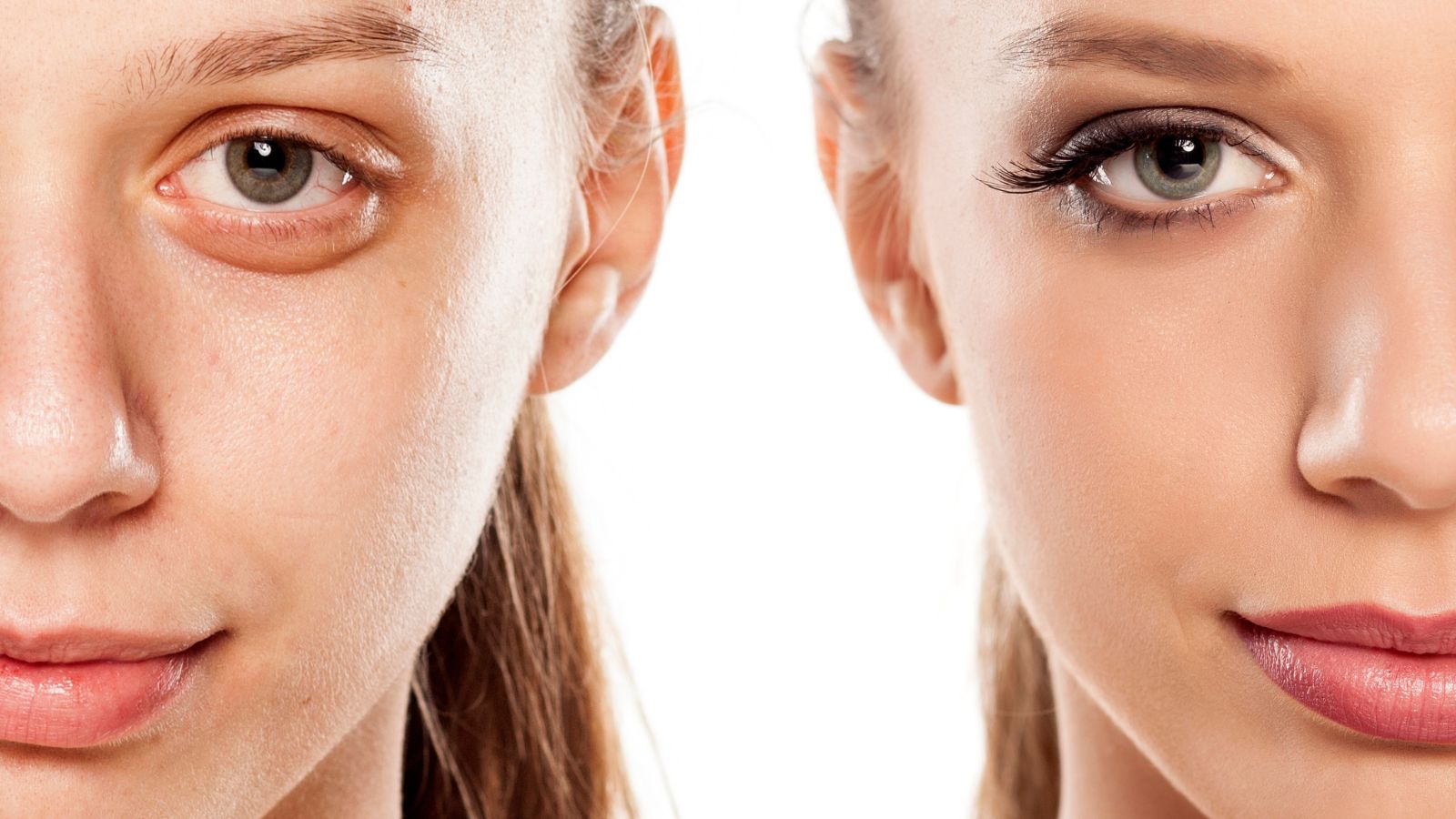 If you find you're always comparing yourself to a coworker, sibling, or neighbor, these tips will help you stop doing that.
10 Ways to Turn Your Life Around When Everything is Falling Apart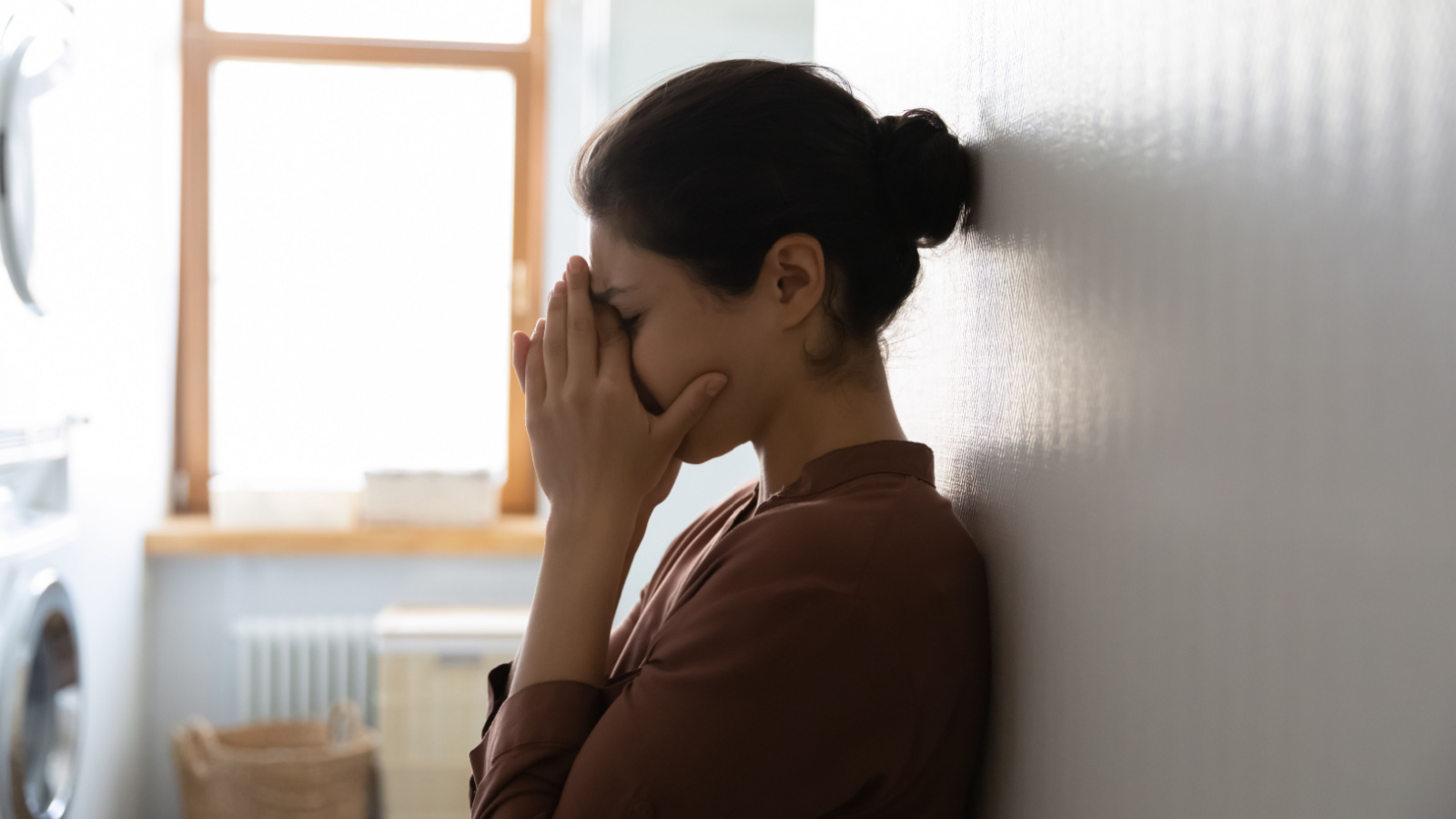 Is your life out of control and falling apart all around you? These 10 tips will help you get your life back on track so you can be happy.
15 Powerful Inner Child Healing Exercises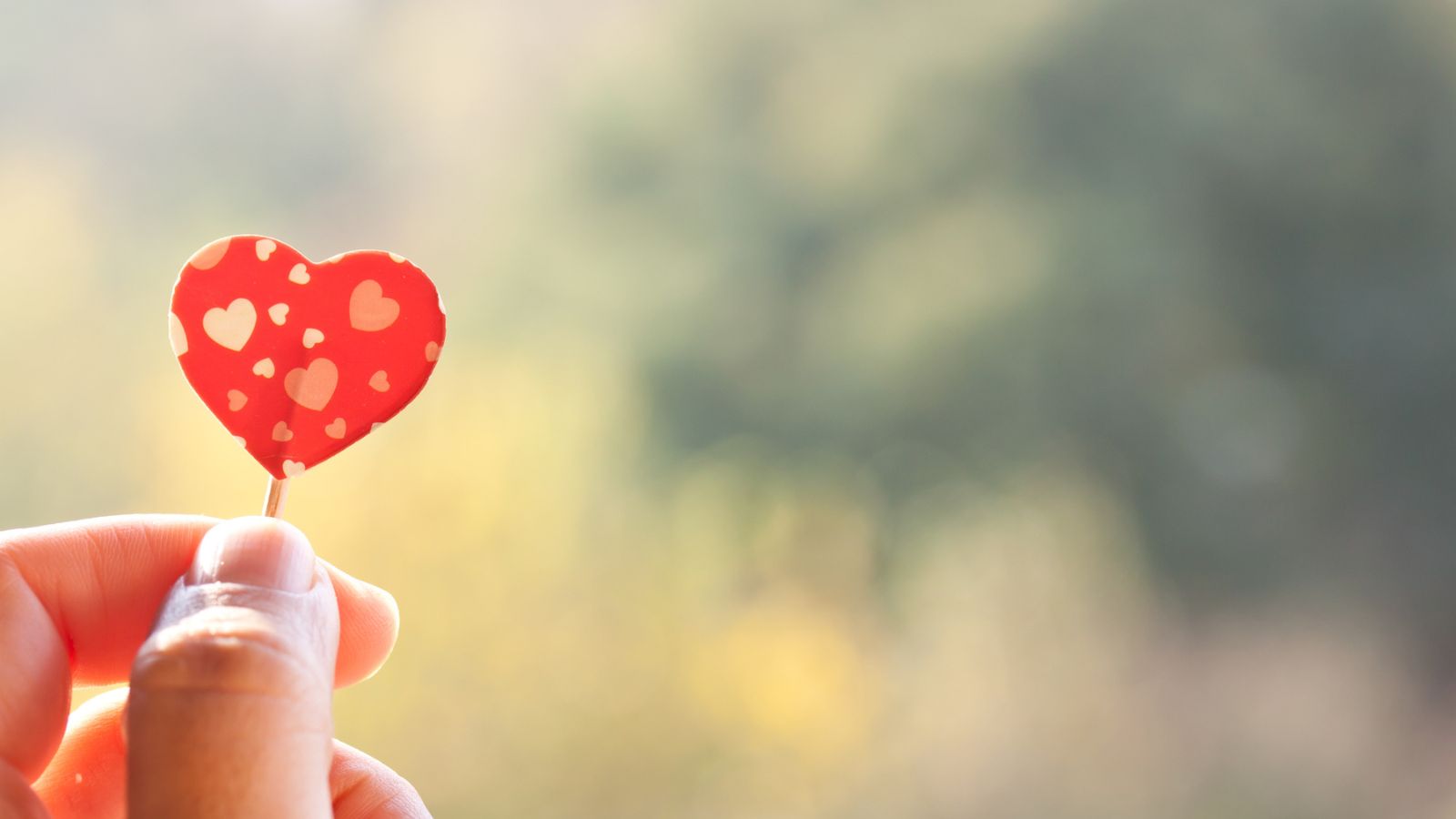 If you haven't healed your inner child yet, you are still carrying around pain, hurt and anger that you don't need to.
How to Overcome Loneliness: 9 Things to Do Today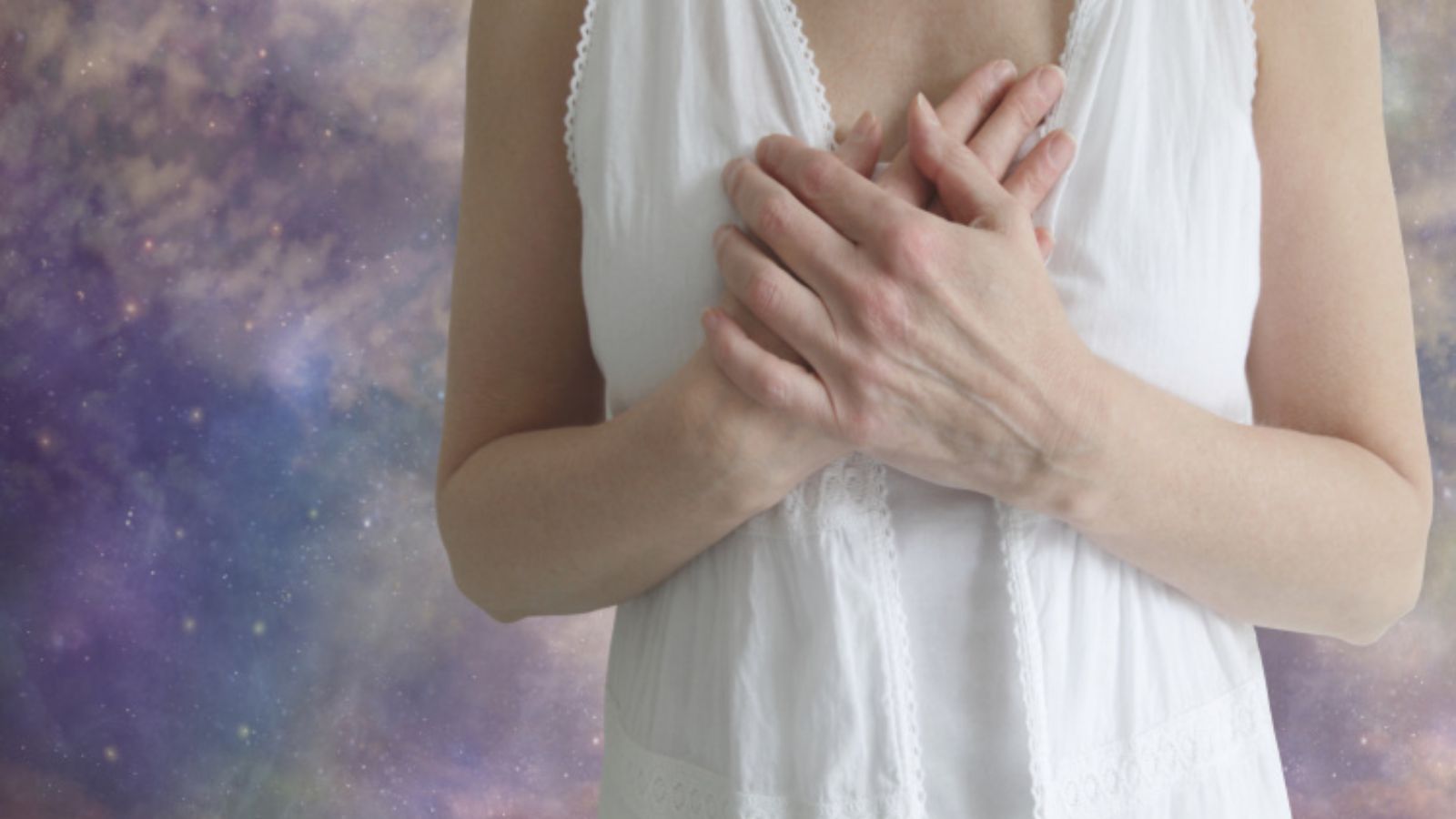 If you've been feeling lonely lately, here are 9 simple and fun things you can do today to overcome that feeling.