14 Effective Strategies for Conflict Resolution in Relationships
As we journey through the beautiful tapestry of life, we encounter conflicts in our relationships, which are inevitable and, surprisingly, quite natural. Conflict, though sometimes challenging, offers us an opportunity to grow, understand one another better, and strengthen our bonds.
In this article, we'll discuss 14 effective strategies for conflict resolution, empowering you to navigate through the bumps in the road and nurture fulfilling relationships.
Active Listening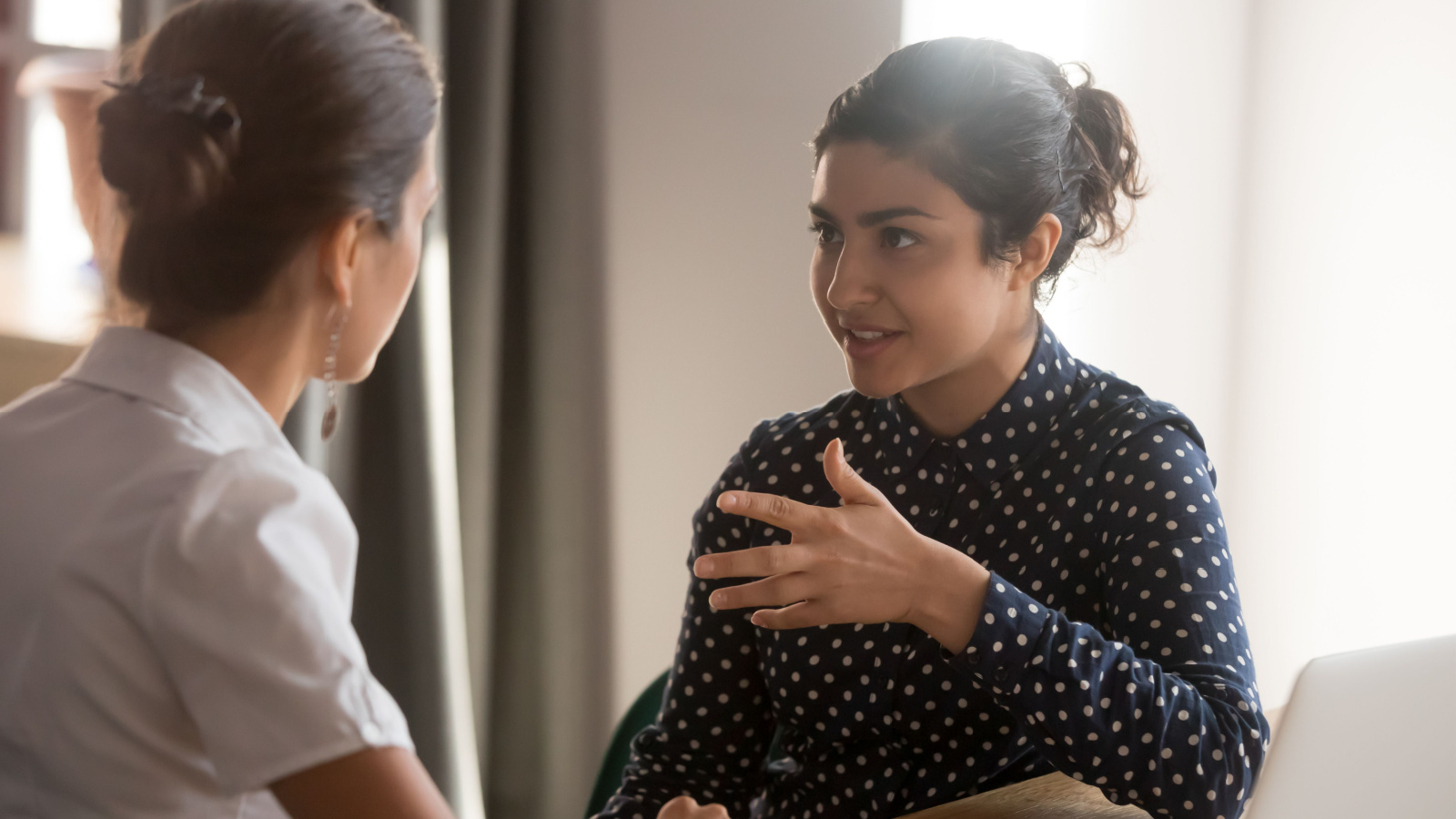 Conflict resolution begins with active listening. Give your full attention to your partner, hear their concerns, and understand their perspective. This simple act of attentiveness demonstrates respect and lays the foundation for finding common ground and resolving conflicts amicably. When you listen actively, you show that their thoughts and emotions matter, fostering a sense of connection and empathy.
Express Yourself Calmly and Clearly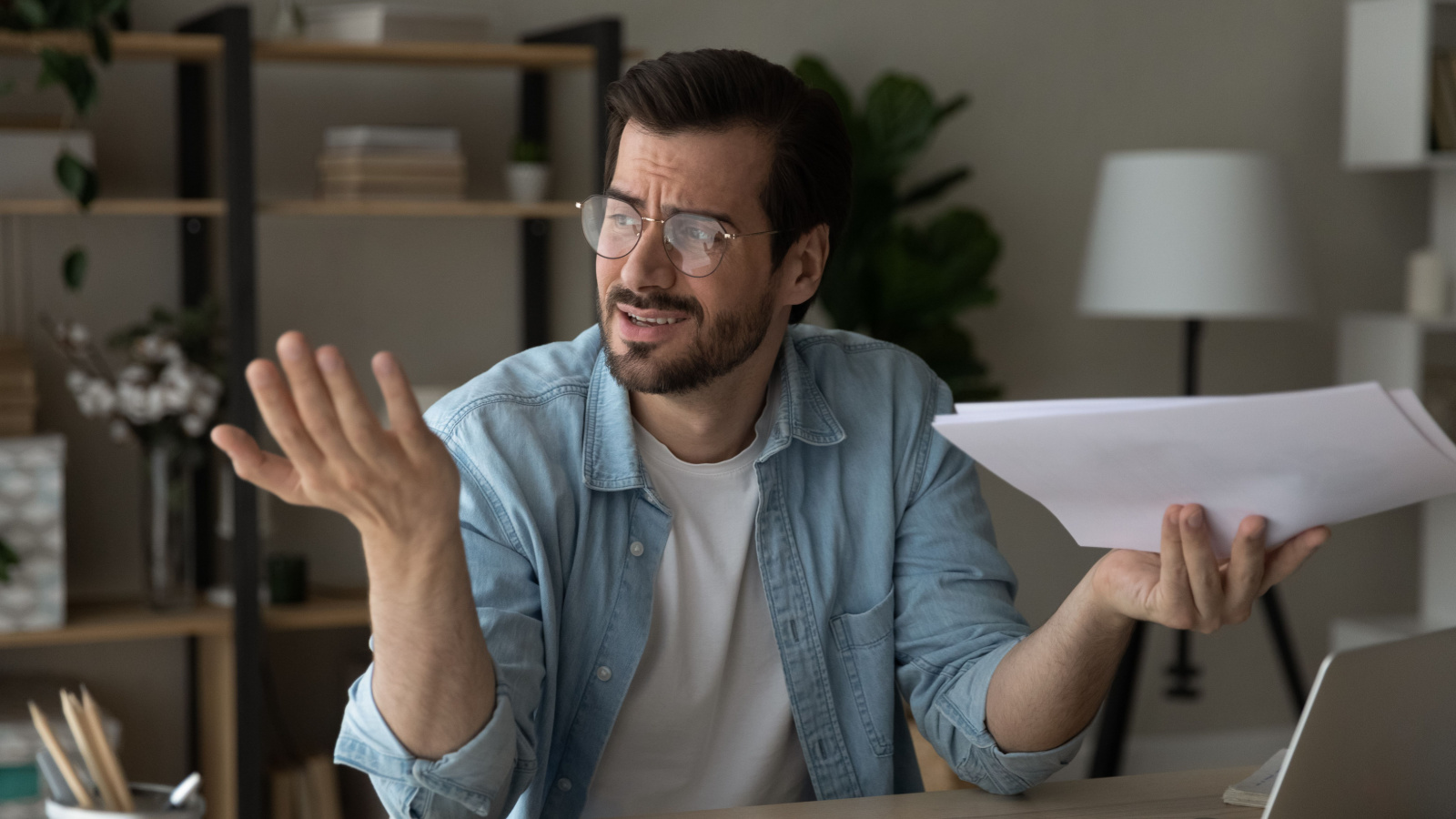 When faced with conflict, it's crucial to express yourself in a calm and clear manner. Use "I" statements to communicate your feelings and needs, avoiding blame or accusations. This approach fosters an open dialogue and encourages your partner to respond in a thoughtful and understanding way. Speaking calmly and clearly also allows you to articulate your thoughts more effectively, ensuring your message is conveyed accurately.
Practice Empathy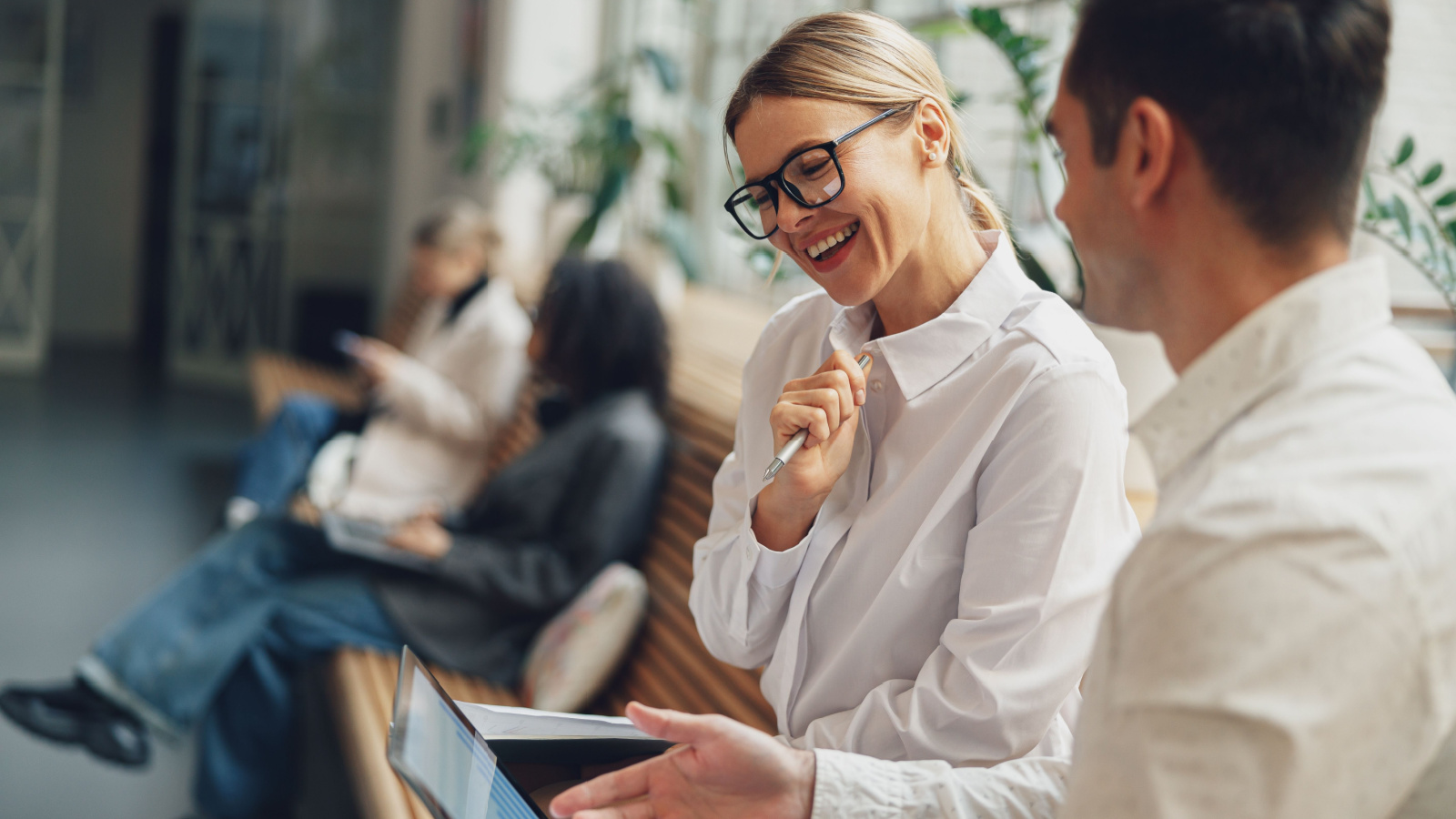 Empathy is a powerful tool for resolving conflicts. Put yourself in your partner's shoes to understand their emotions and concerns. Showing empathy conveys that you value their feelings and are willing to work towards a solution that respects both perspectives. Recognizing and acknowledging your partner's emotions can lead to a deeper understanding of their experience, ultimately strengthening your bond.
Choose the Right Time and Place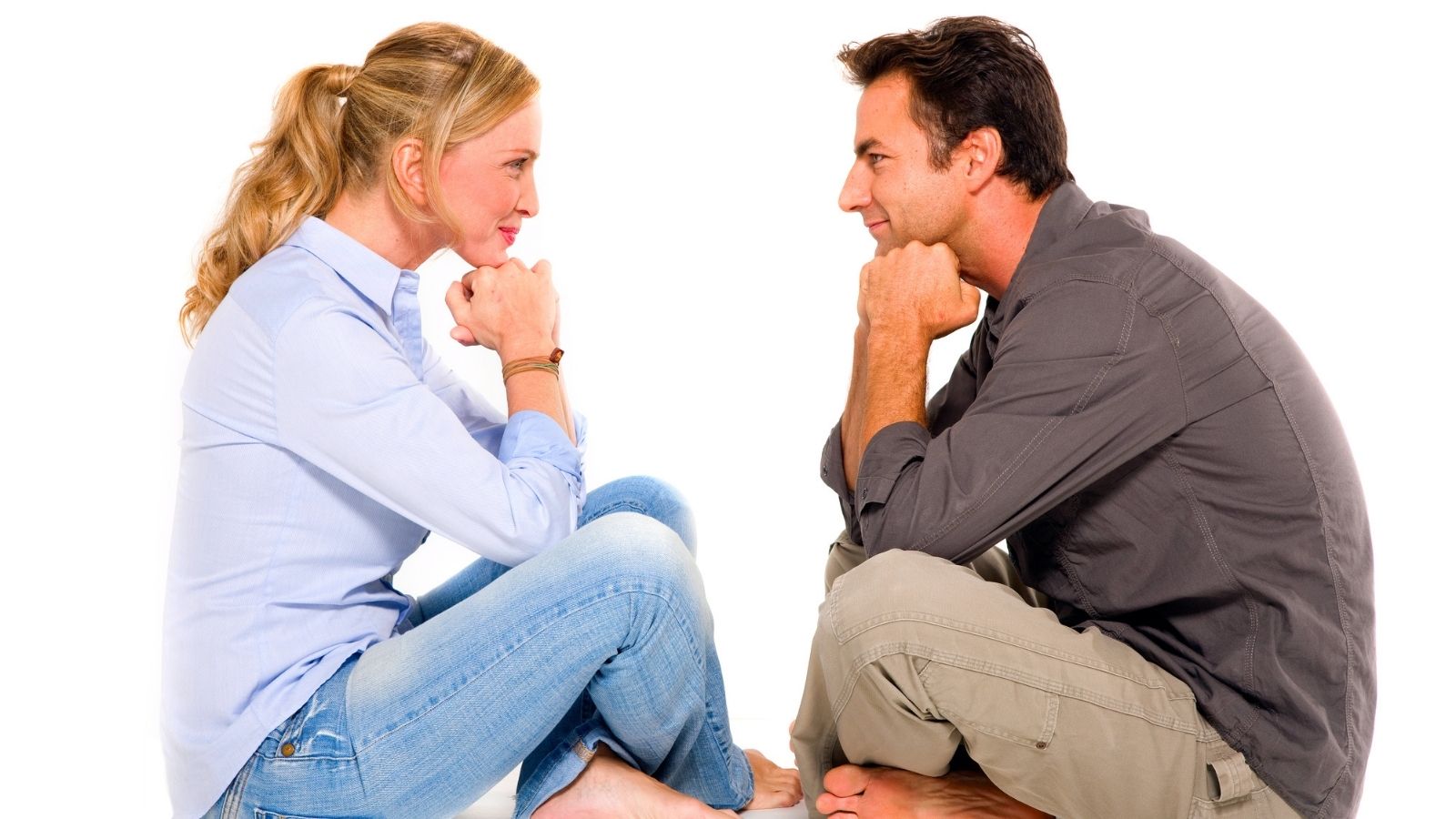 Timing matters when addressing conflicts. Choose an appropriate time and a comfortable, neutral place to have a conversation. Avoid discussing sensitive matters when either of you is stressed or distracted, as it may hinder effective communication. A suitable environment sets the stage for a constructive discussion, ensuring that both of you are emotionally available to engage in resolving the conflict.
Take a Breather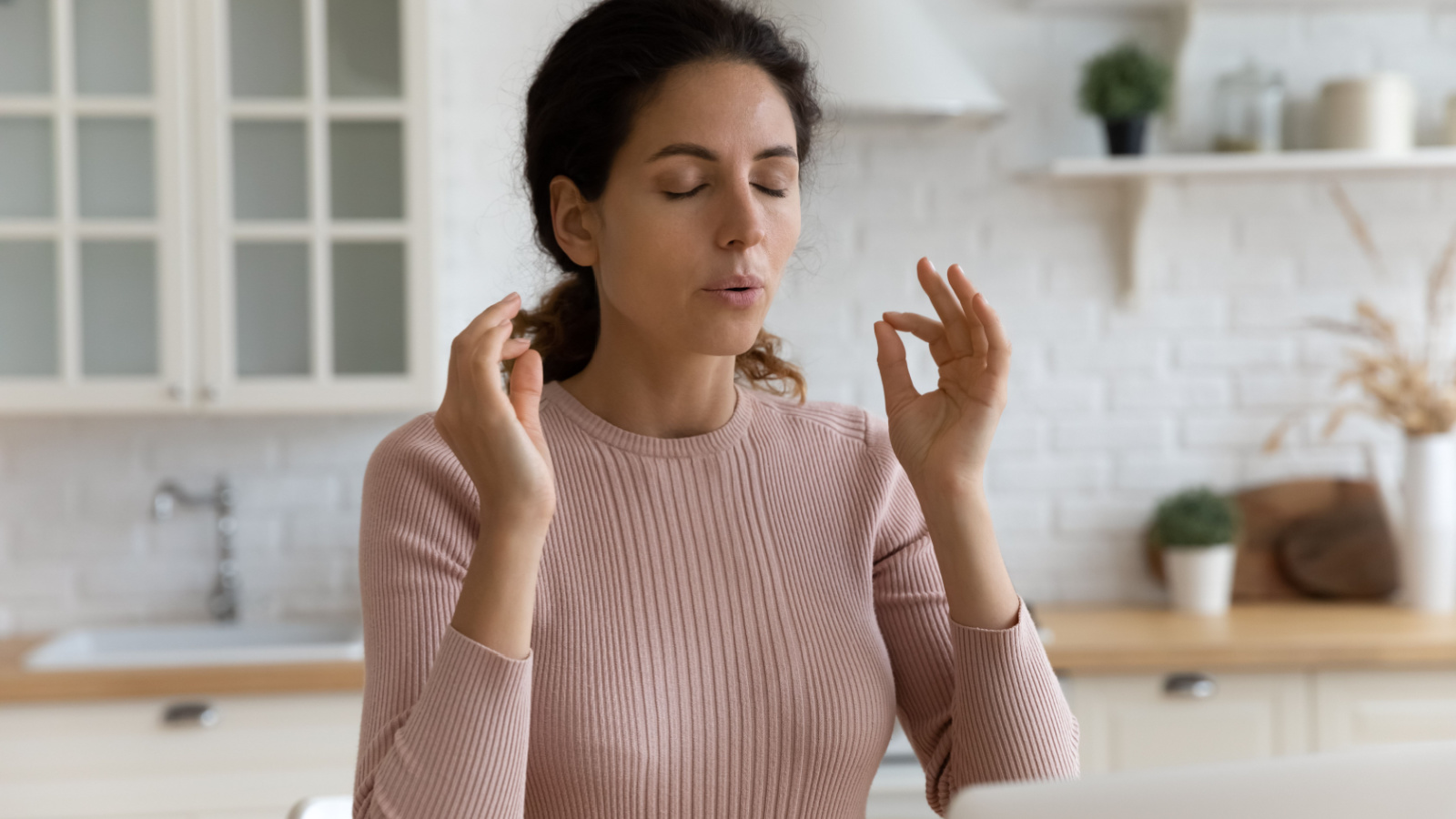 If a disagreement becomes too heated, take a step back and allow yourself some time to cool off. A timeout can prevent saying hurtful things in the heat of the moment and provide an opportunity for reflection and a more composed discussion later. Stepping away briefly allows you to collect your thoughts, regulate your emotions, and approach the issue with a clearer perspective.
Stay Focused on the Issue at Hand
During a conflict, it's easy to veer off into unrelated topics or past grievances. To effectively resolve the issue at hand, stay focused on the current matter, addressing one concern at a time. This approach helps maintain clarity and prevents unnecessary escalation. By focusing on the specific issue, you increase the likelihood of finding a resolution that directly addresses the root of the conflict.
Seek Compromise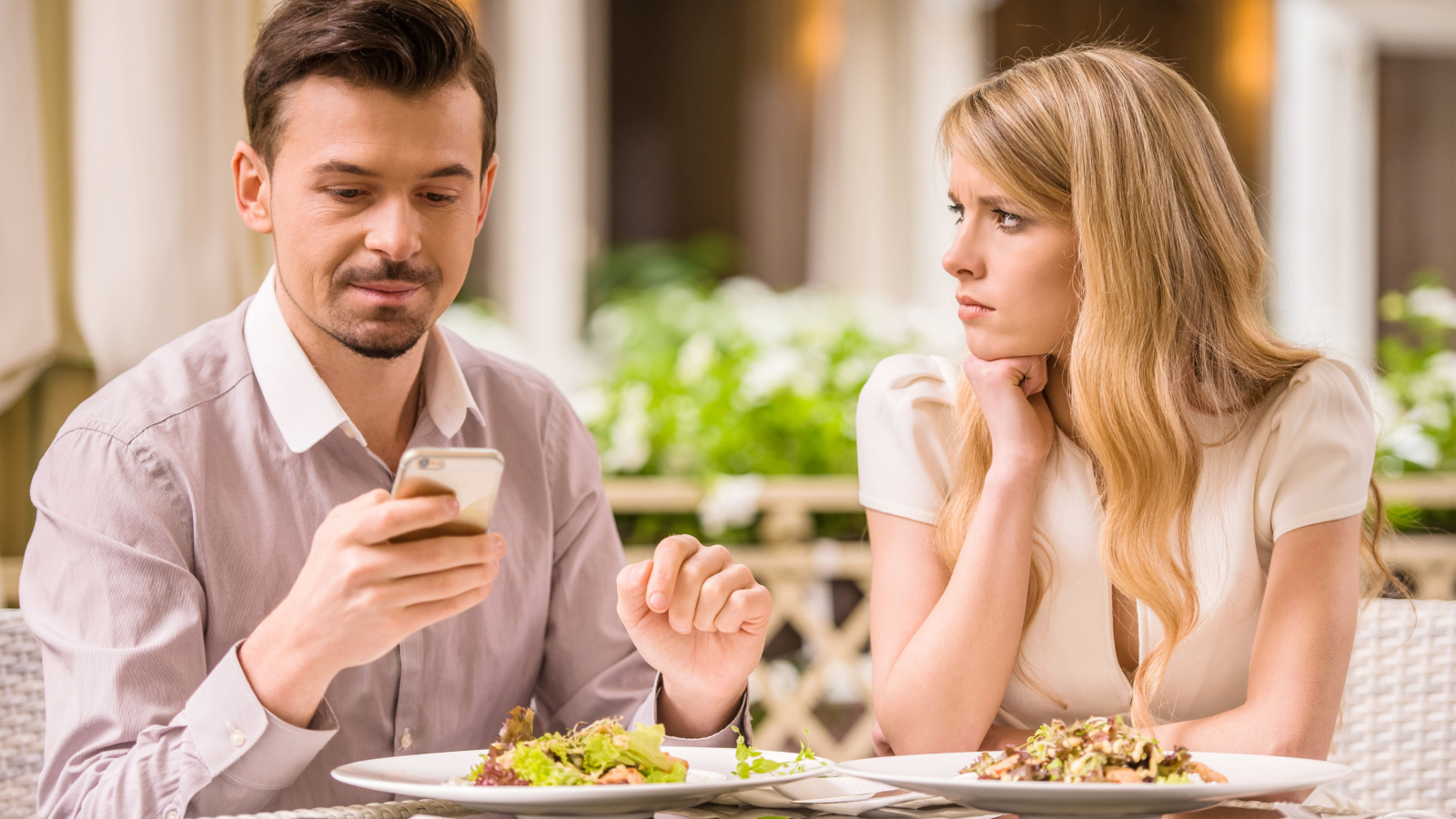 Strive for a win-win situation by seeking compromise. Both parties may need to adjust their expectations and find a middle ground that accommodates the needs and desires of both. A balanced resolution promotes harmony and growth within the relationship. Compromise is an investment in the relationship, showcasing your willingness to find solutions that honor both individuals involved.
Seek Professional Help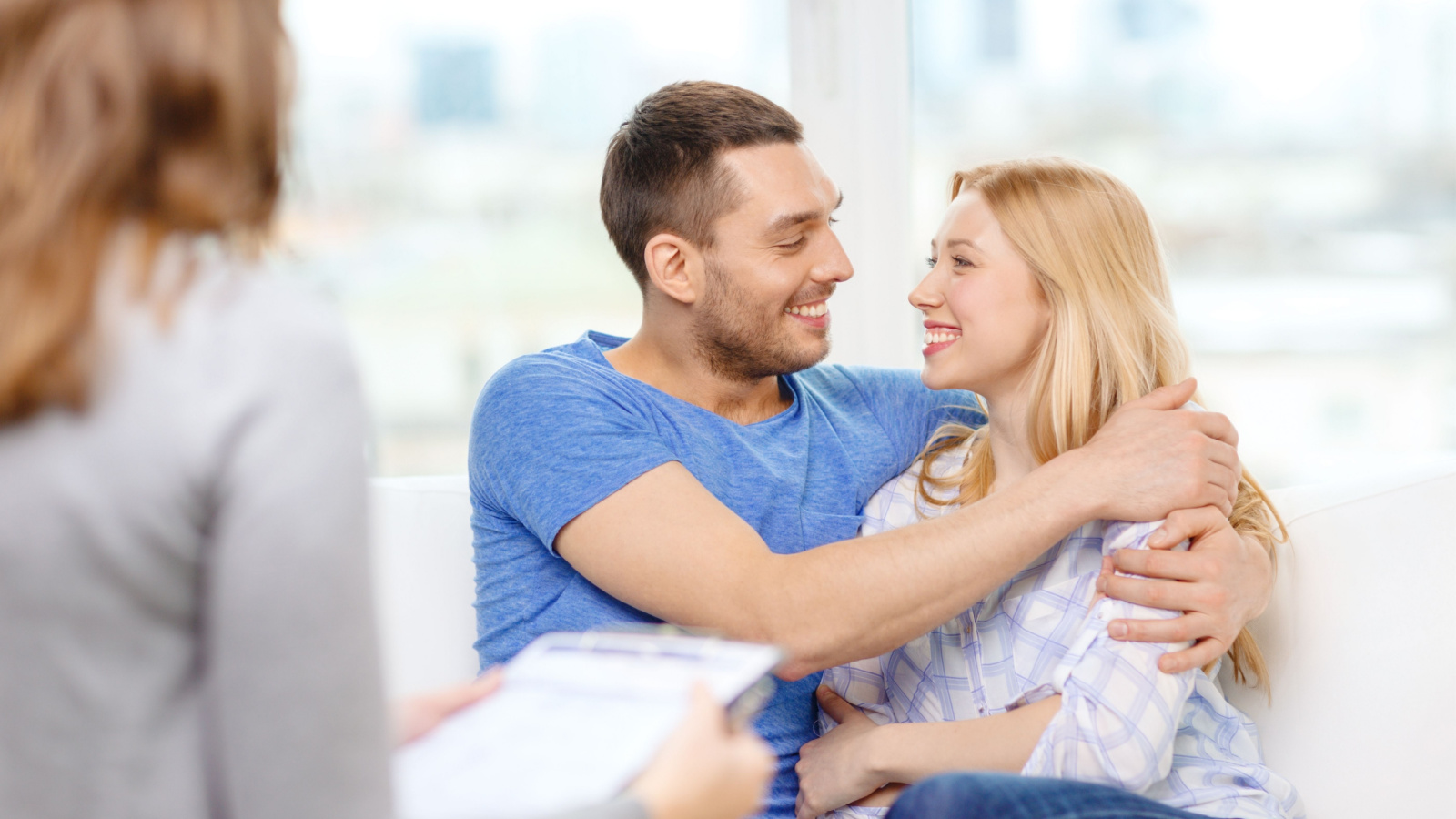 If conflicts persist or escalate, don't hesitate to seek the guidance of a professional, such as a relationship counselor or therapist. They can provide valuable insights and strategies to help you navigate complex conflicts and strengthen your relationship. Seeking professional help demonstrates a commitment to working through challenges and can equip you with tools to manage conflicts more effectively in the long run.
Forgive and Let Go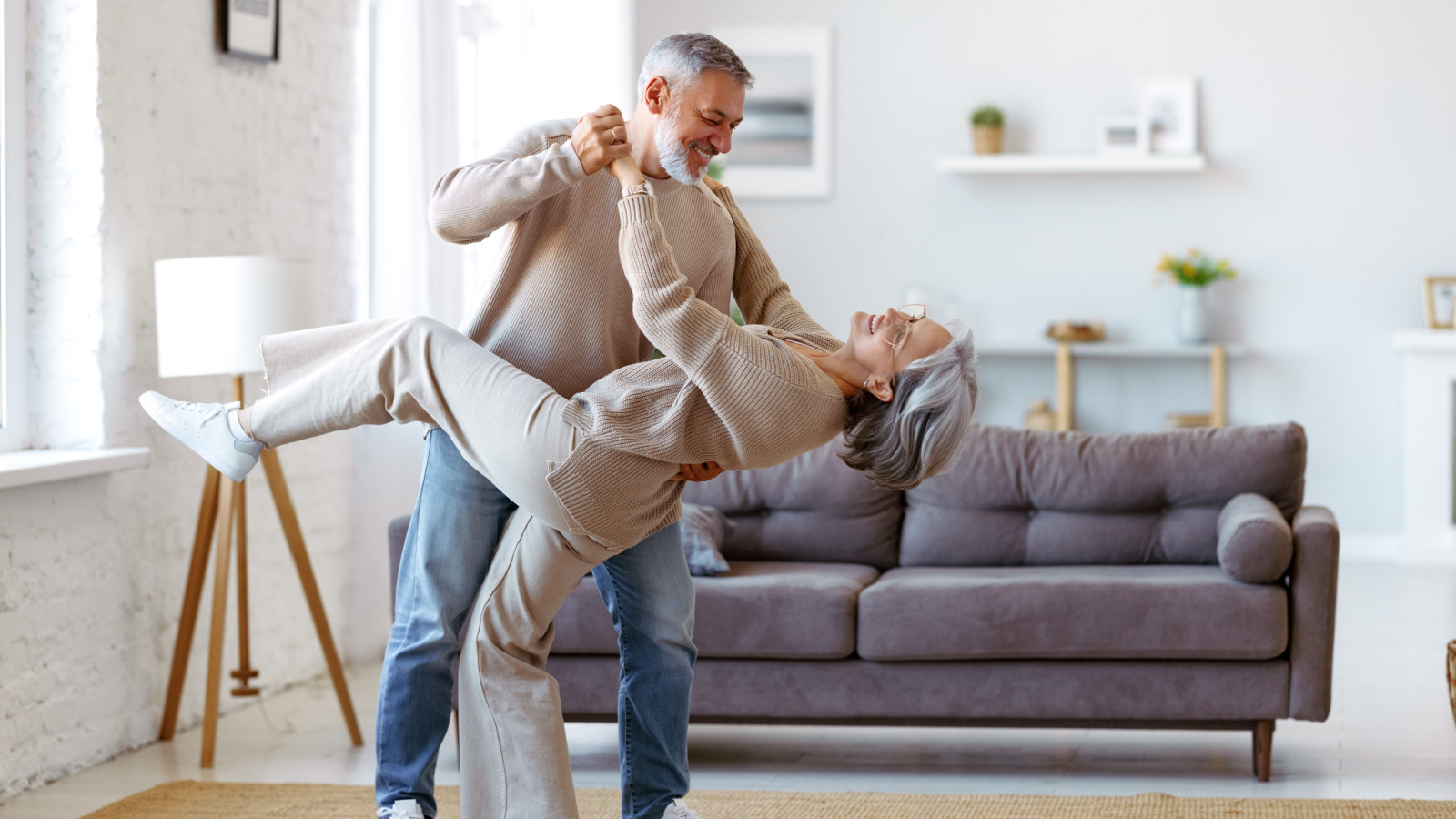 Forgiveness is a powerful tool for conflict resolution and healing. Let go of grudges and past mistakes, focusing on moving forward with a clean slate. This allows room for growth, understanding, and the opportunity to rebuild a stronger bond. Forgiveness frees both parties from the weight of resentment, enabling a fresh start and the chance to cultivate a more harmonious relationship.
Practice Patience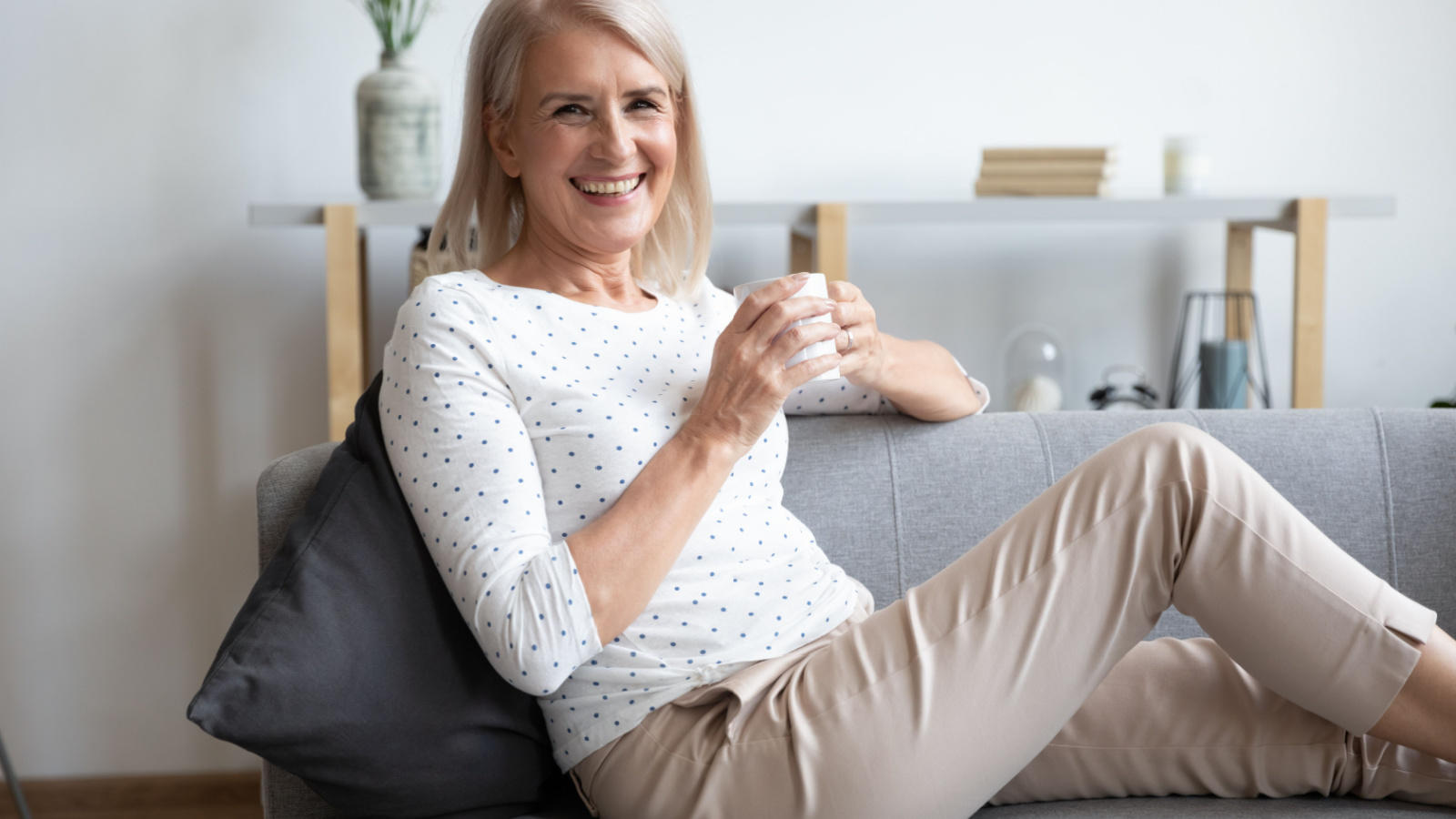 Resolving conflicts takes time and patience. Be patient with the process, and give yourselves the necessary space to work through issues. Rushing can lead to hasty decisions that might not be in the best interest of the relationship. Patience allows for thoughtful reflection, dialogue, and the careful consideration of various perspectives, paving the way for a more thoughtful and sustainable resolution.
Celebrate Differences
Each person is unique, and differences in opinion or perspective are natural. Celebrate these differences and view them as an opportunity to learn from one another. Embracing individuality enriches the relationship and fosters a sense of acceptance. Recognizing and valuing each other's unique traits and opinions can lead to a deeper appreciation and understanding of one another, creating a stronger, more diverse bond.
Use Non-Verbal Cues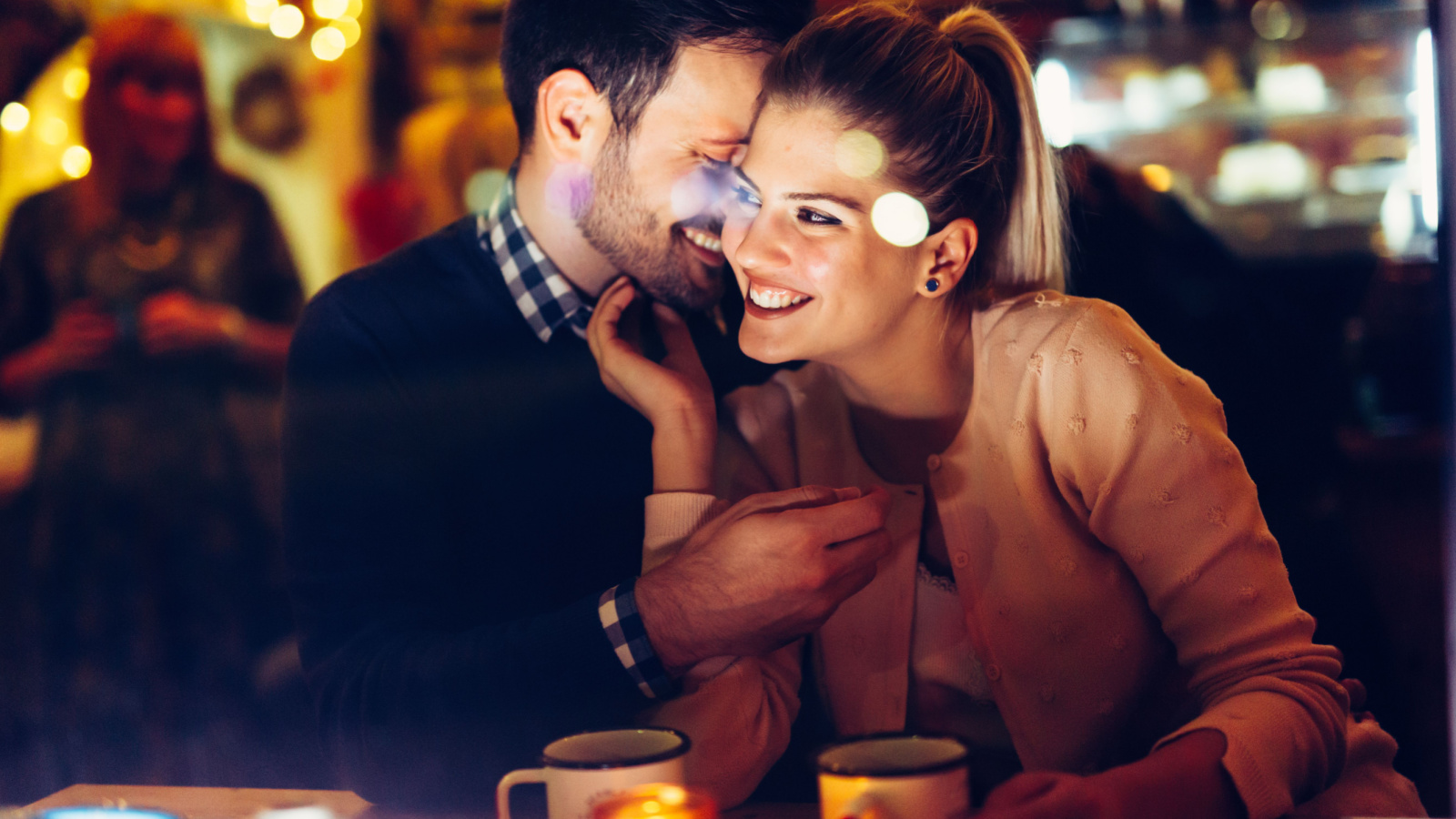 Non-verbal communication, such as eye contact and body language, plays a significant role in conflict resolution. Be mindful of your non-verbal cues and ensure they convey openness, understanding, and receptivity during discussions. Your body language can reinforce your words, conveying sincerity, empathy, and a genuine desire to work through the conflict and reach a mutually agreeable resolution.
Journal Your Thoughts and Emotions
Keeping a journal can be a therapeutic way to process your thoughts and emotions during conflicts. Writing down your feelings can provide clarity, helping you communicate more effectively when addressing the issue with your partner. It can also serve as a tool for personal reflection, allowing you to identify patterns in your emotions and conflicts, ultimately leading to improved self-awareness and relationship dynamics.
Express Appreciation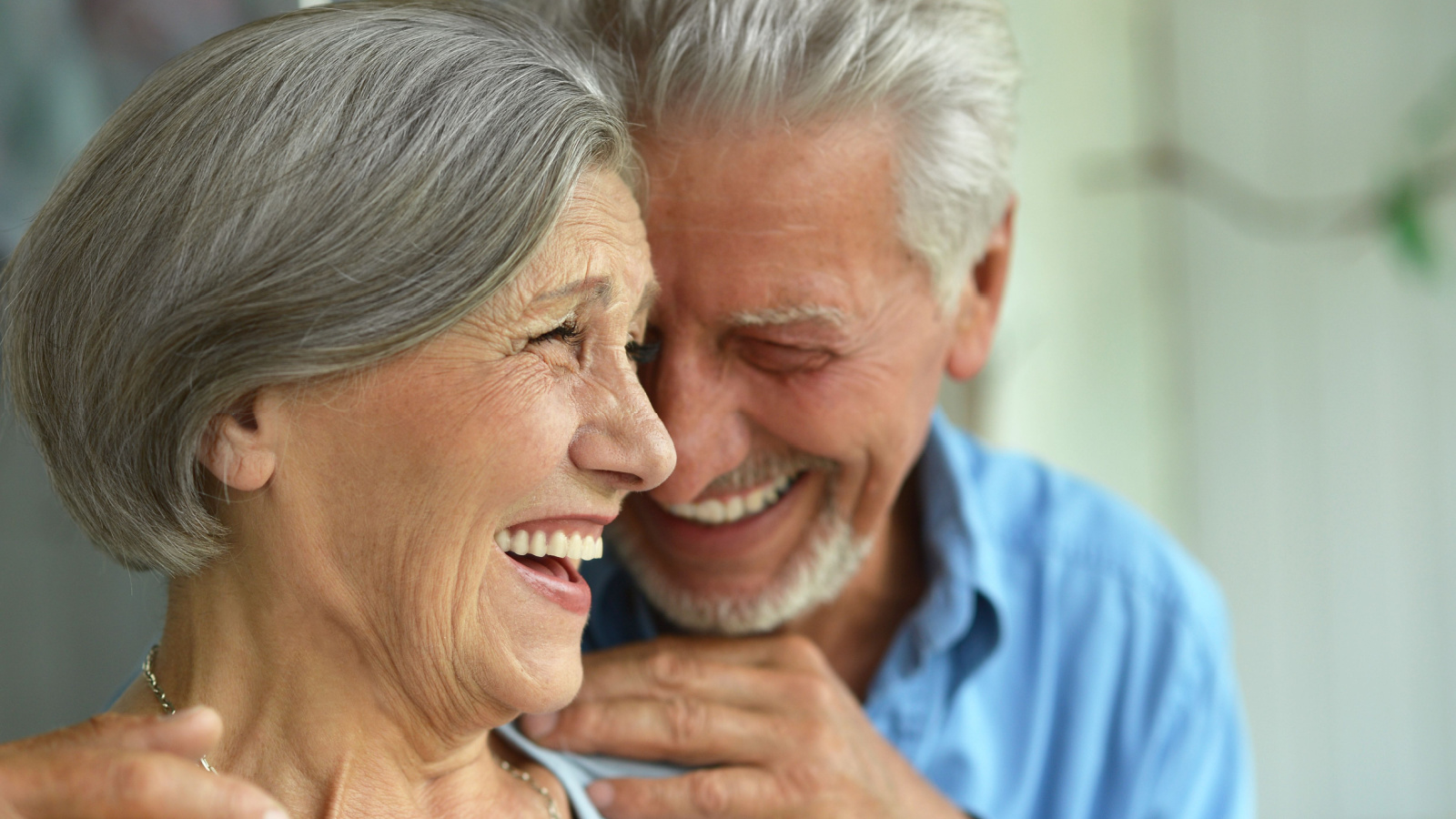 In the midst of conflict, don't forget to express appreciation for the positive aspects of your relationship. Remind each other of what you cherish and value. Gratitude can soften tensions and remind you of the love and joy you share. Expressing gratitude reinforces the foundation of your relationship, promoting positivity and a sense of mutual appreciation even during challenging times, strengthening your connection and navigating conflicts more smoothly.
Conclusion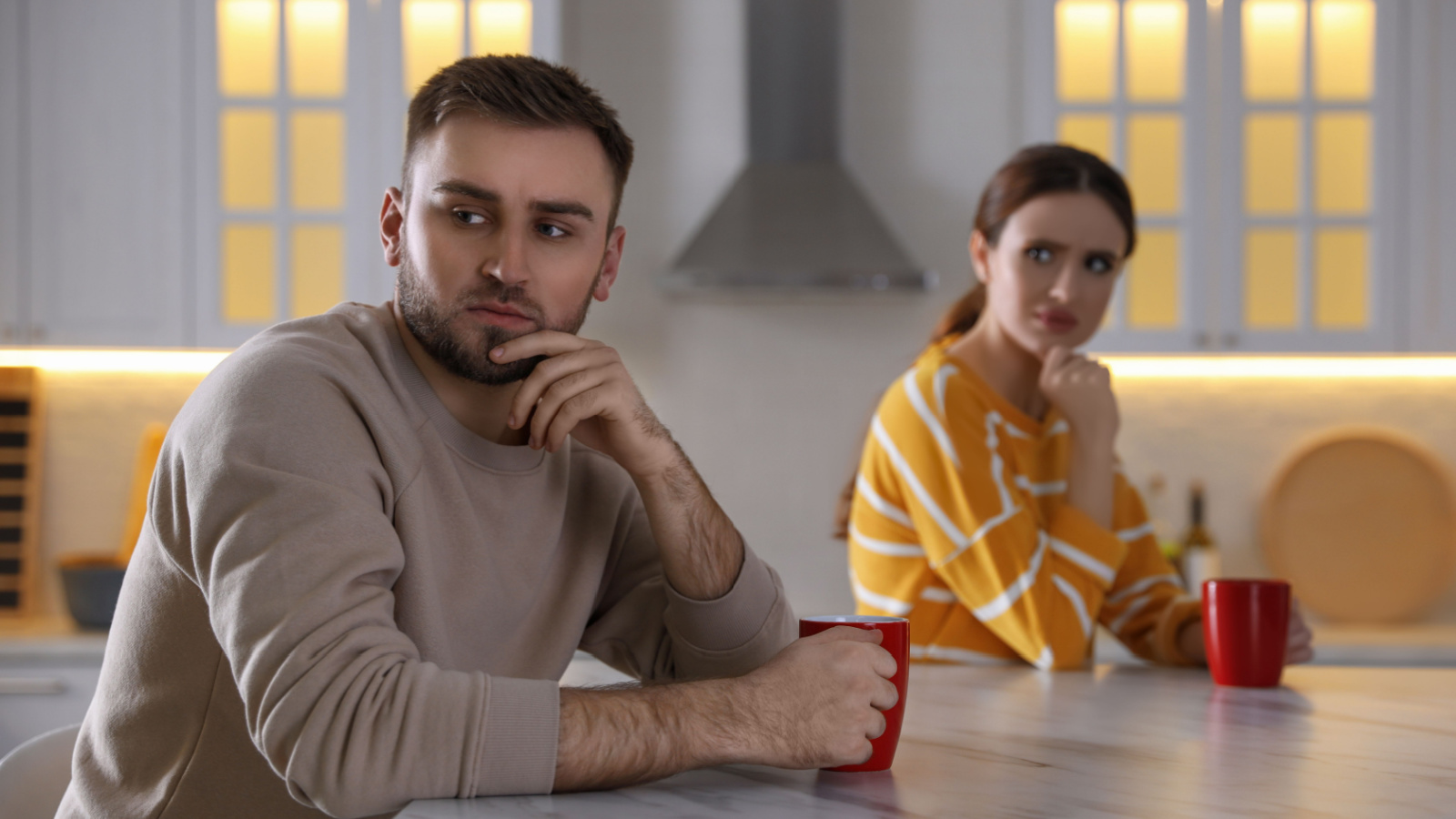 Embracing conflict as an opportunity for growth and learning is a hallmark of a mature and fulfilling relationship. By employing these effective conflict resolution strategies, you'll pave the way for a deeper connection, understanding, and lasting happiness in the journey of making the rest of your lives the absolute best. Stay resilient, stay fabulous, and let love guide your way!
85 Best Words of Encouragement For Tough Times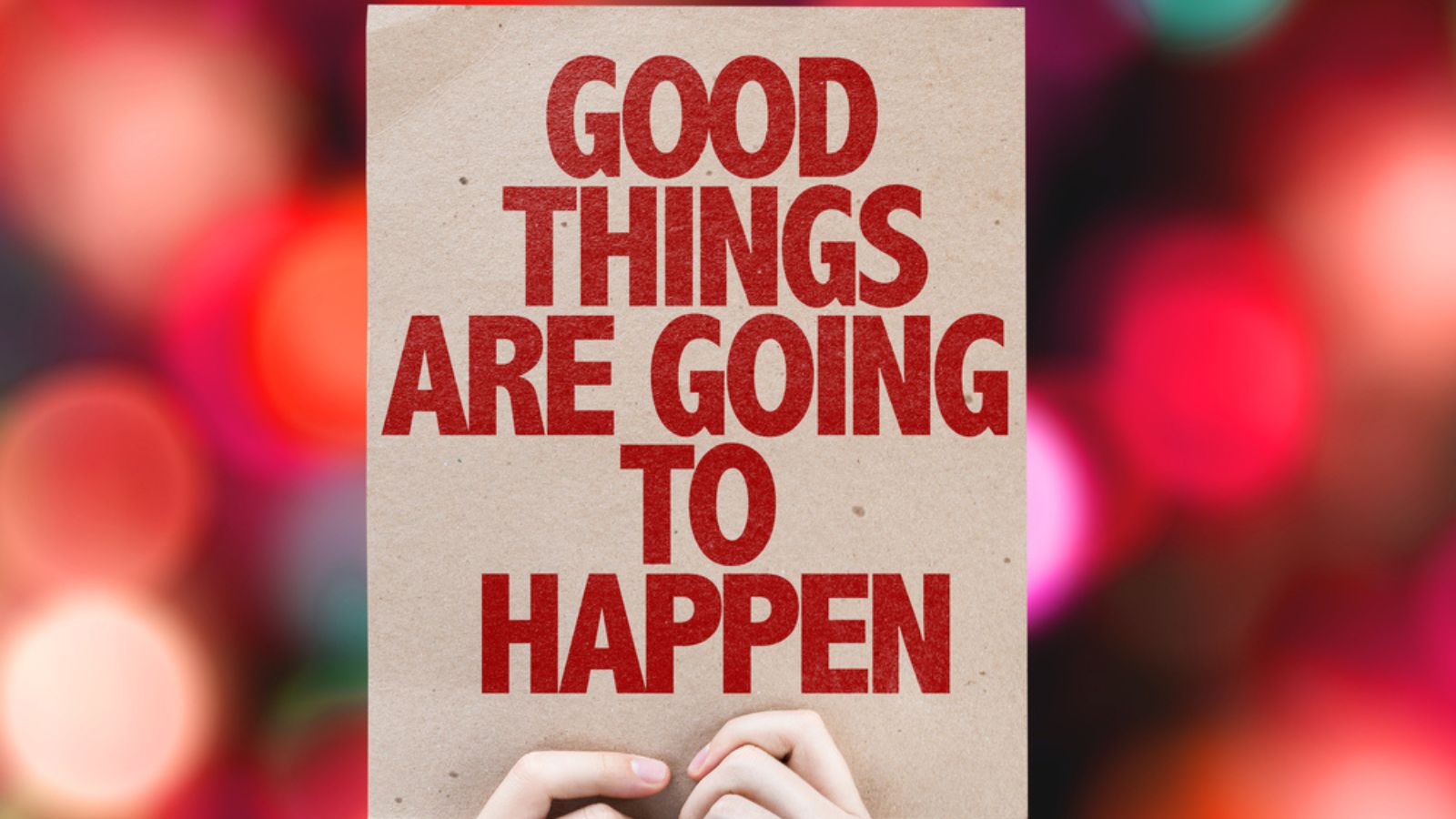 If you've been going through a hard time lately, these 85 words of encouragement will give you hope.
How to Stop Comparing Yourself to Others: 7 Helpful Tips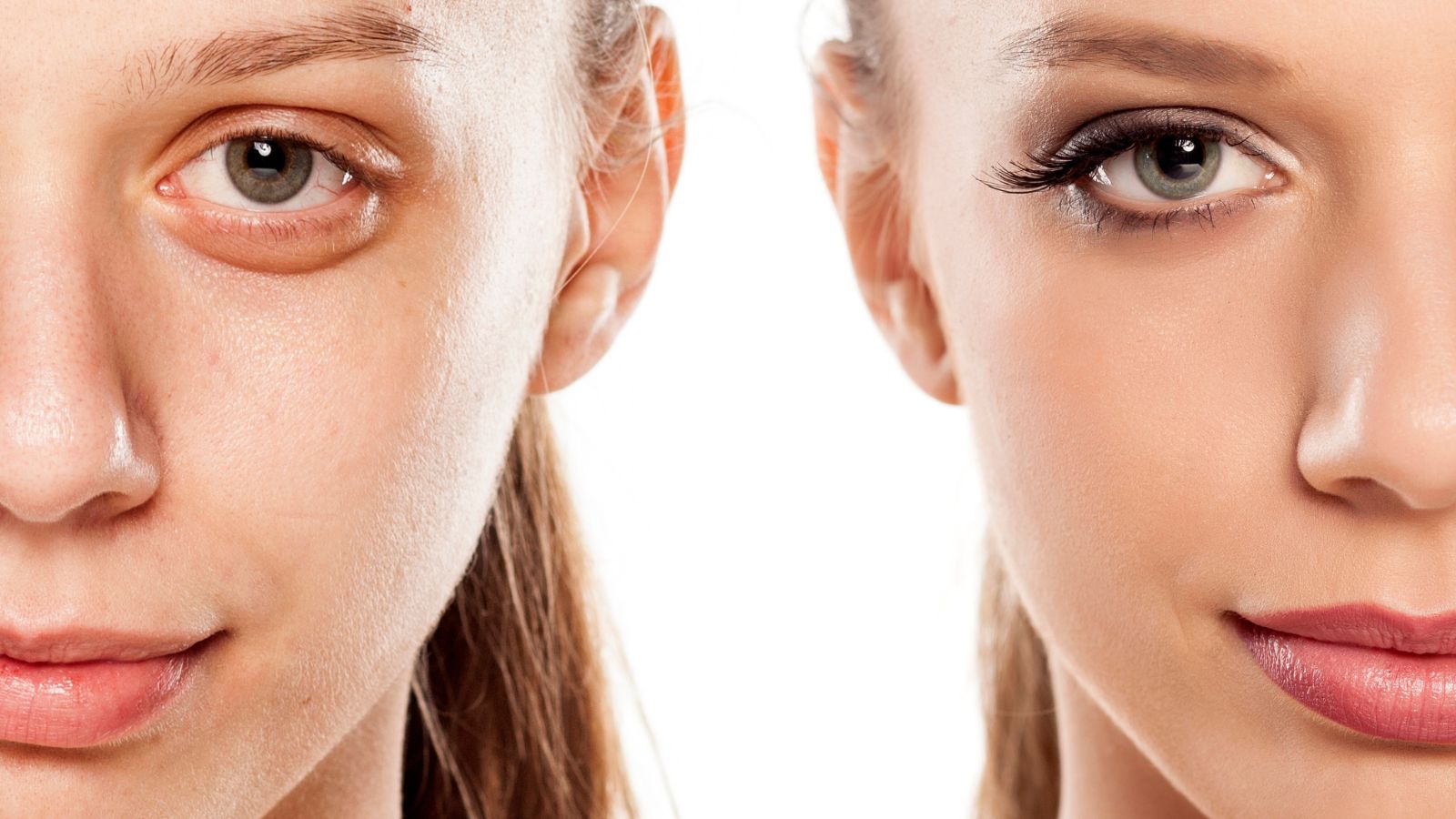 If you find you're always comparing yourself to a coworker, sibling, or neighbor, these tips will help you stop doing that.
10 Ways to Turn Your Life Around When Everything is Falling Apart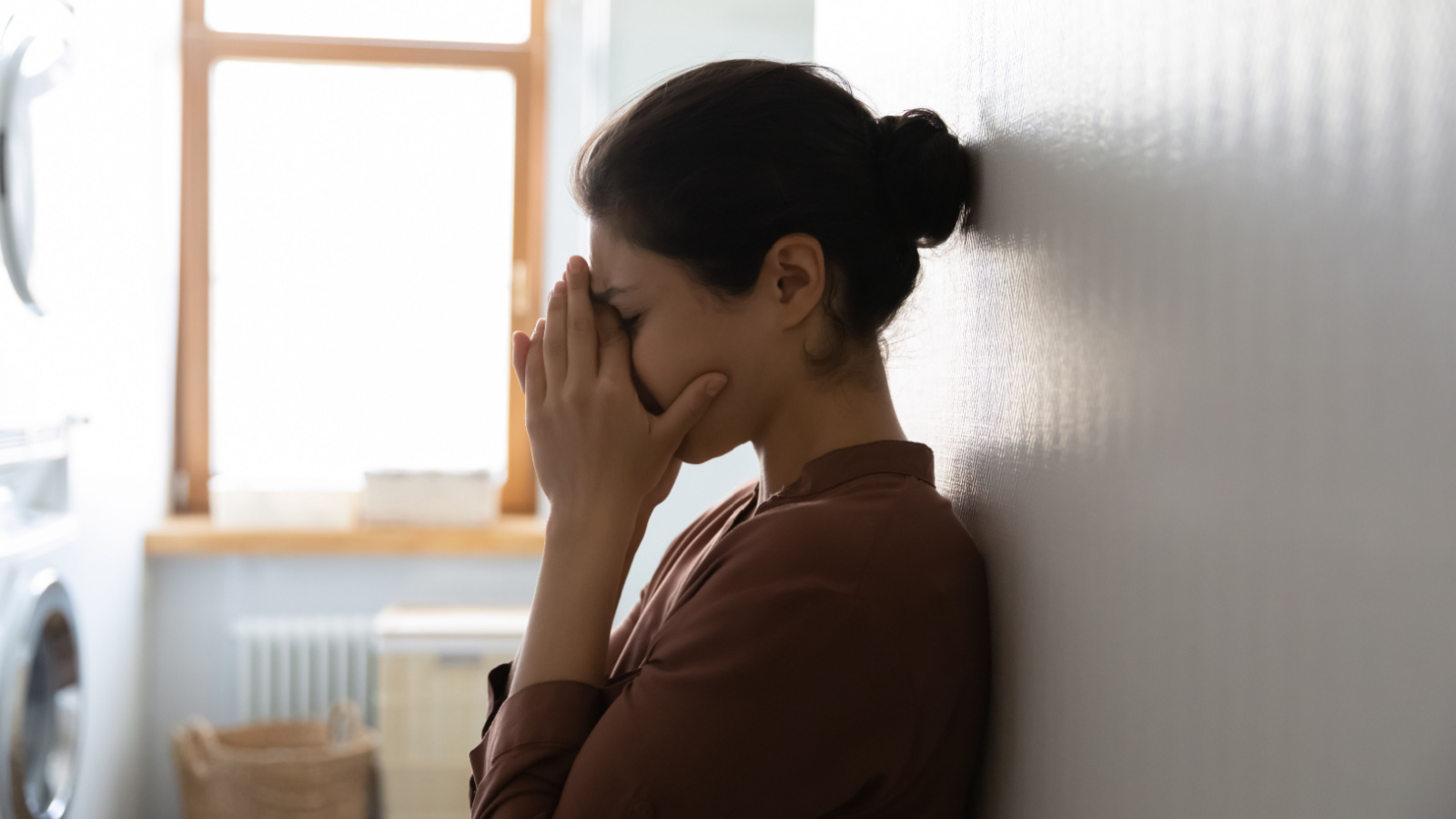 Is your life out of control and falling apart all around you? These 10 tips will help you get your life back on track so you can be happy.
15 Powerful Inner Child Healing Exercises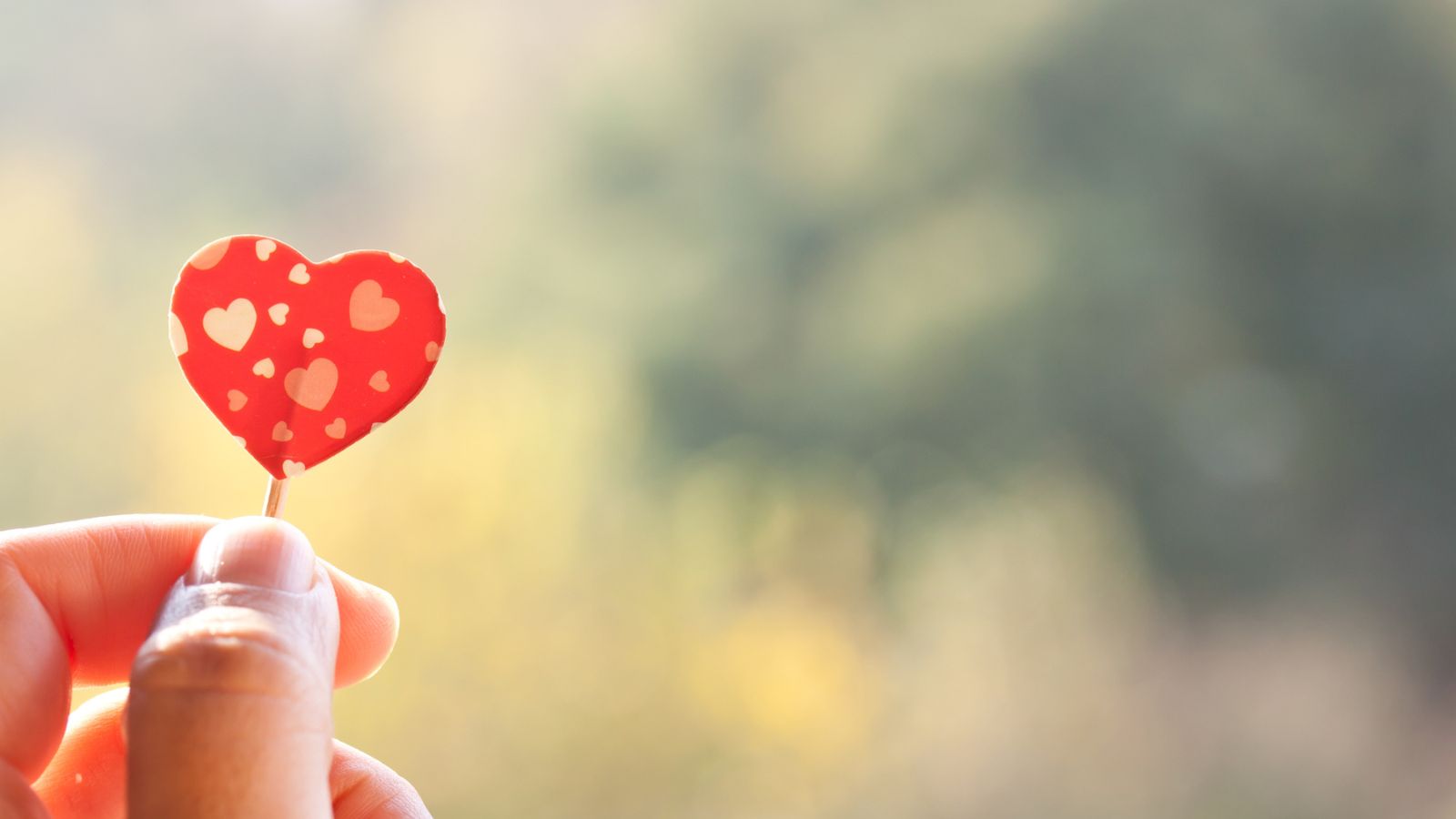 If you haven't healed your inner child yet, you are still carrying around pain, hurt and anger that you don't need to.
How to Overcome Loneliness: 9 Things to Do Today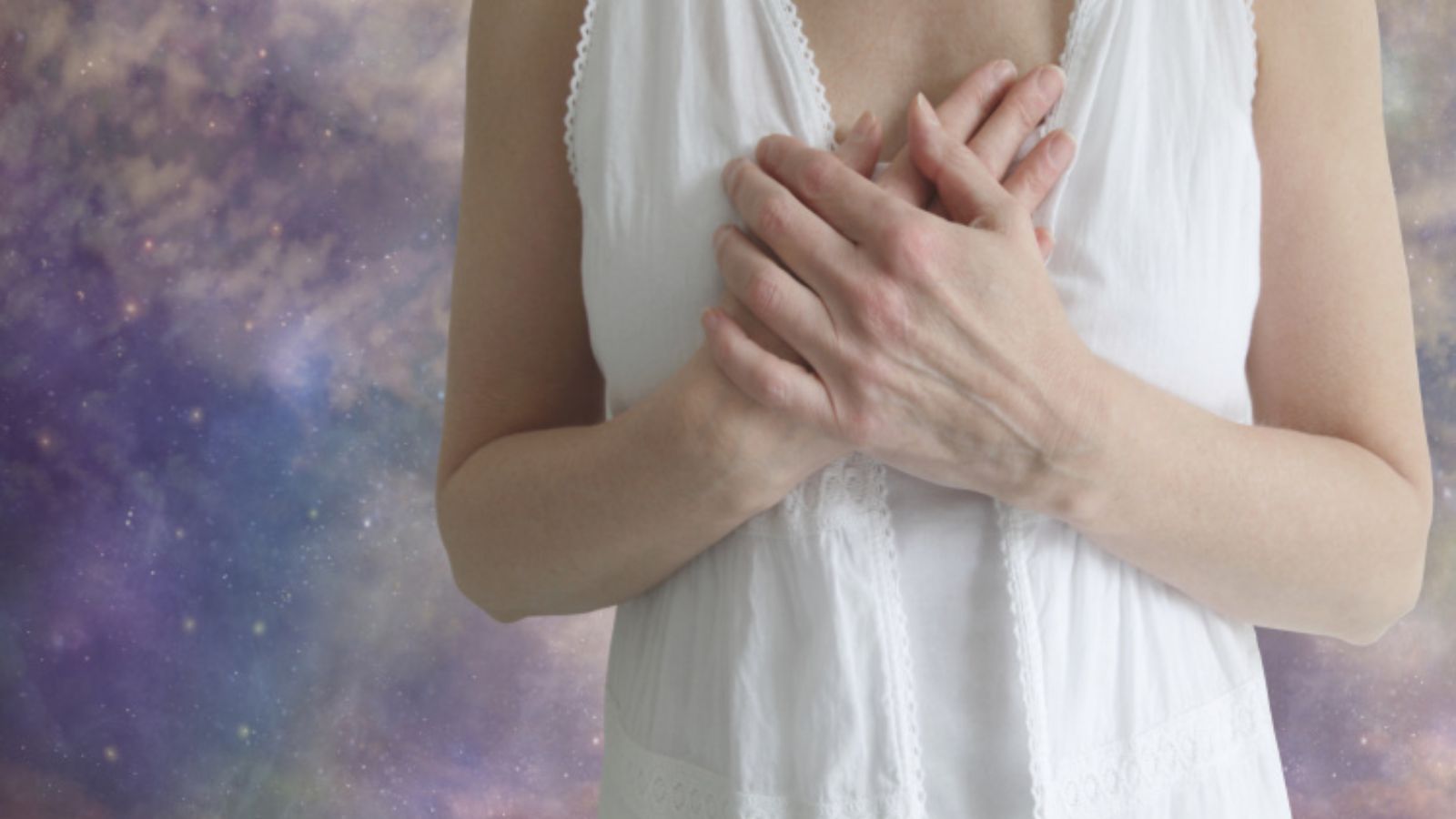 If you've been feeling lonely lately, here are 9 simple and fun things you can do today to overcome that feeling.