14 Food Myths You've Been Believing For Far Too Long
We've all come across various food myths and beliefs that have been handed down through generations or are popularized by viral internet trends. But how many of them are based on fact, and how many are mere fiction? We're going to look at 14 food myths that we've been believing for far too long and hold no truth whatsoever.
Myth 1 Microwaving Food Zaps Nutrients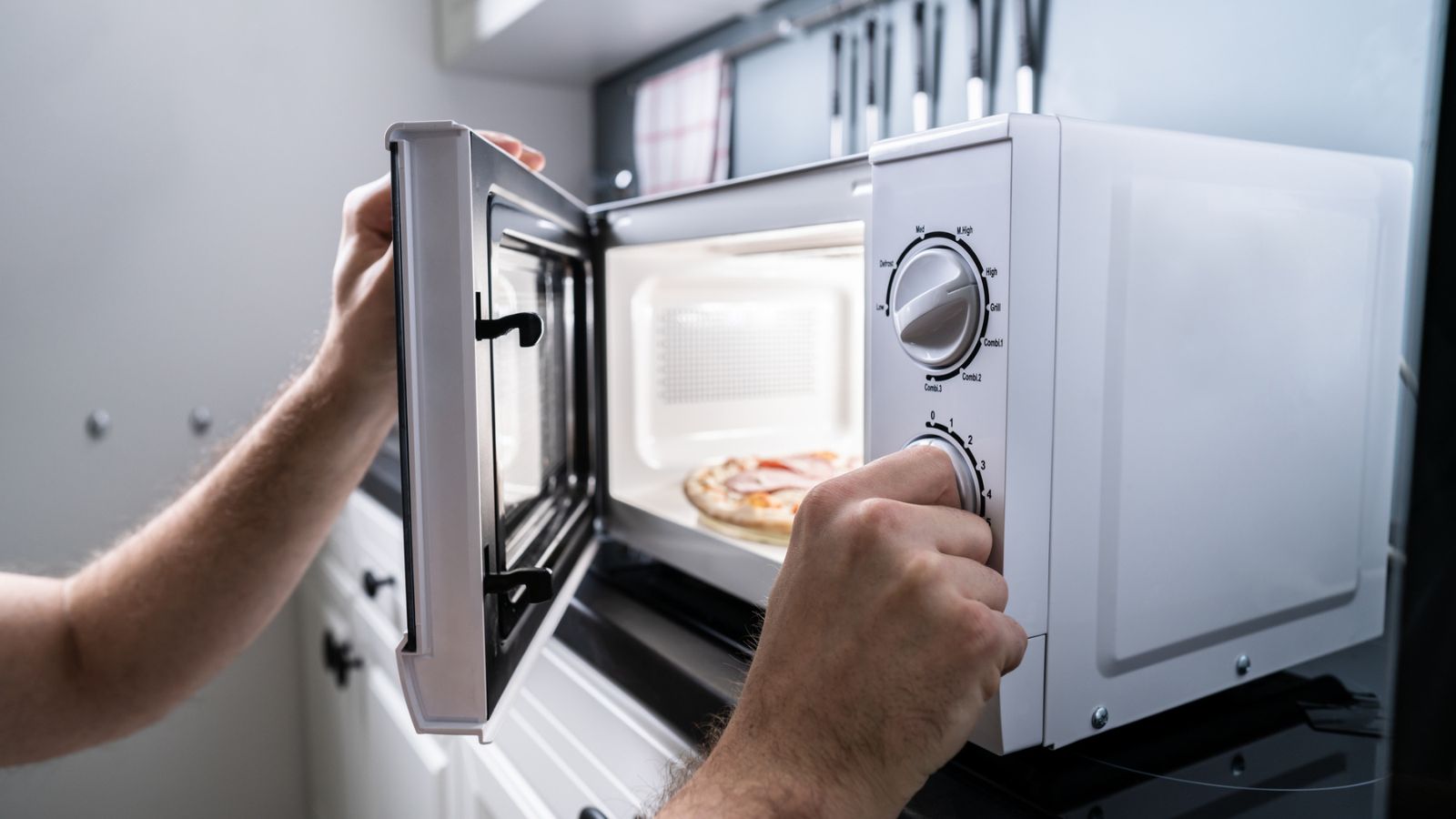 Many believe that microwaving food destroys its nutritional value. The truth? Cooking food in any form—boiling, grilling, or microwaving—can lead to nutrient loss. The advantage of microwaves is that they often cook food faster and use less heat, which can actually preserve more nutrients compared to prolonged cooking methods.
Myth 2 Eating Carbs Makes You Fat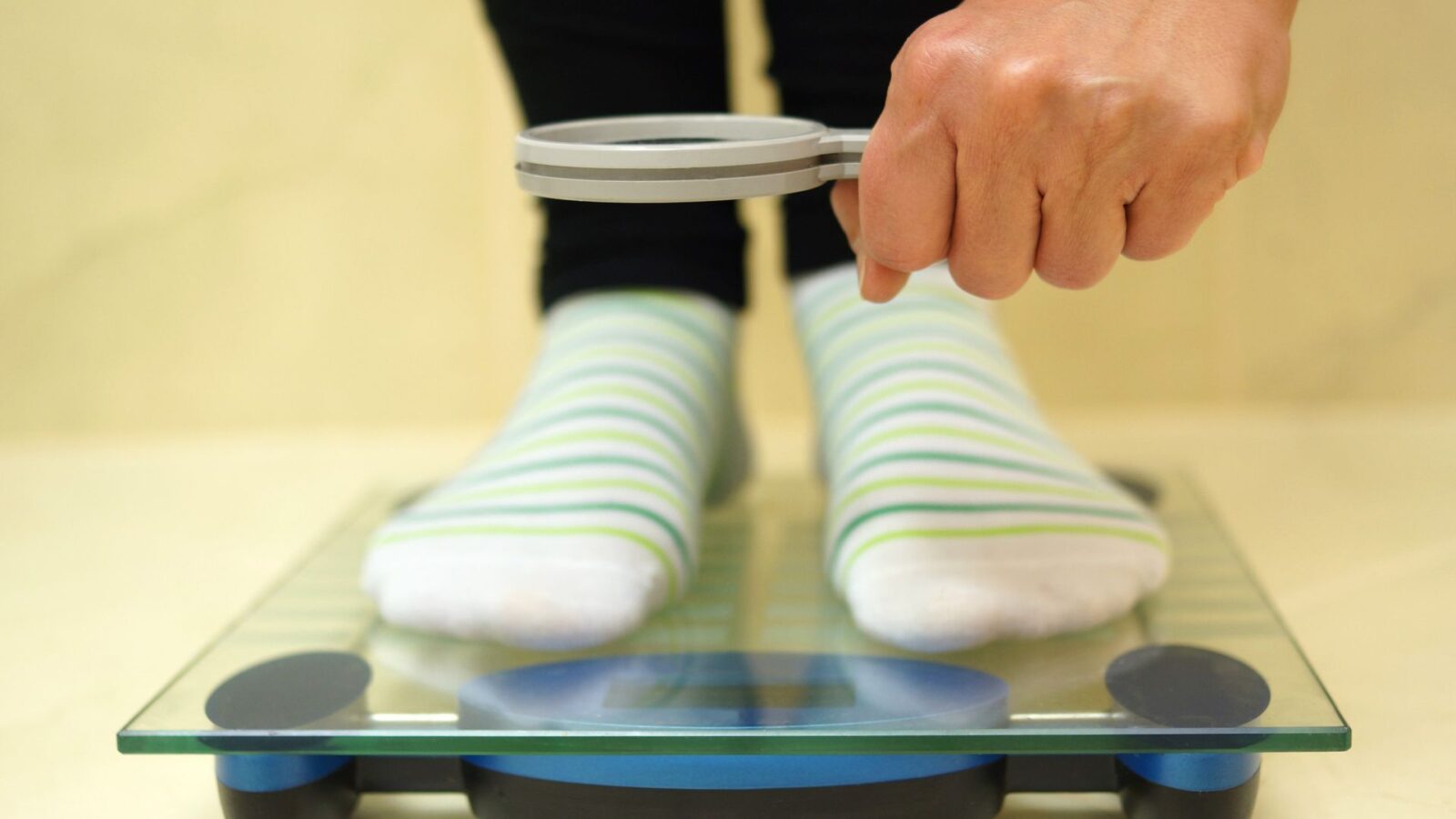 Here's a classic. Carbohydrates have been vilified as the primary culprits for weight gain. In reality, carbs are an essential energy source for our bodies. It's not carbs themselves but consuming them in excess and choosing the wrong kinds (like refined sugars) that contribute to weight gain. Just remember: moderation and making smart choices (like opting for whole grains) are key.
Myth 3 Gluten-Free Means Healthier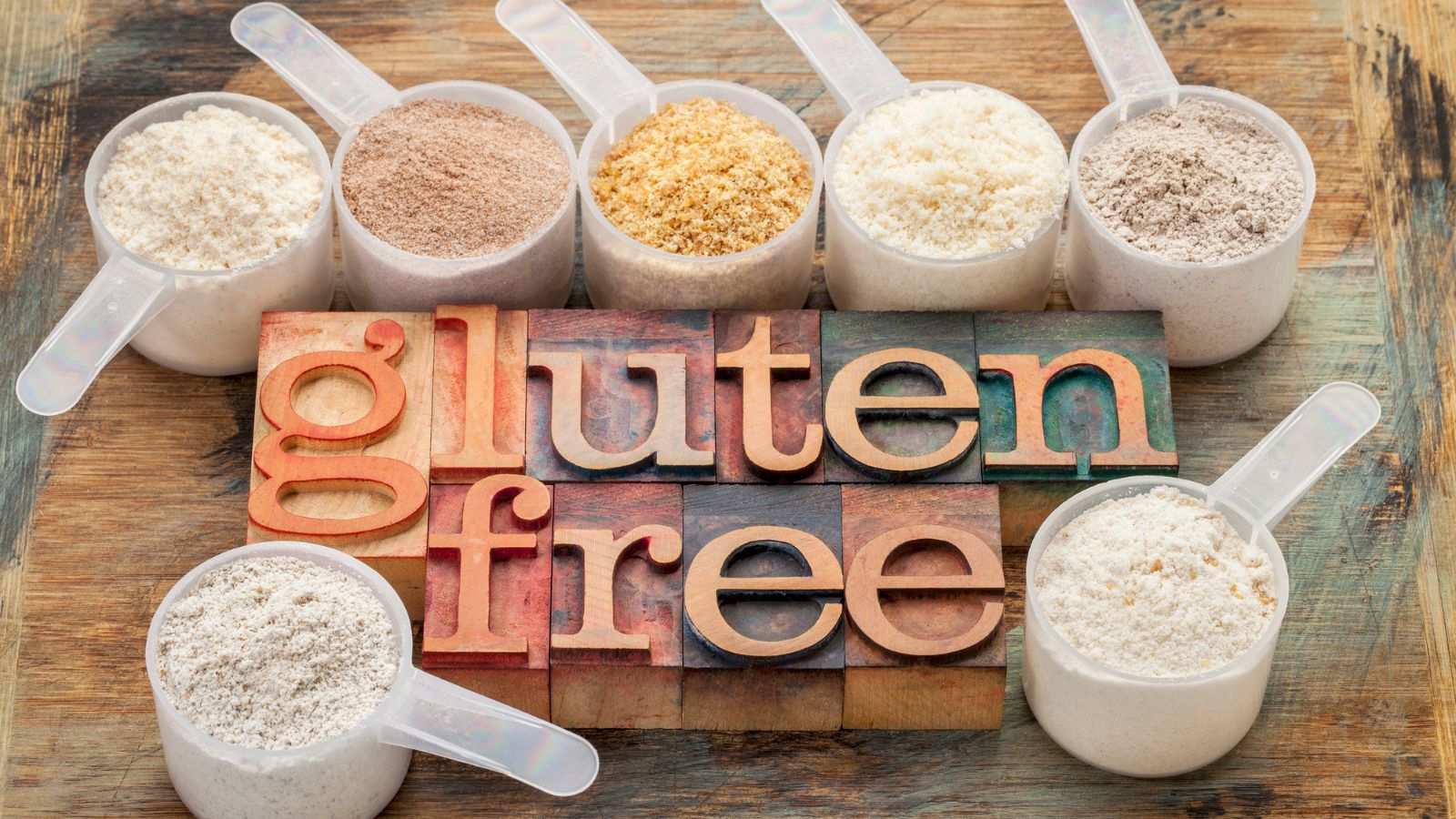 With gluten-free products flooding the market, many people equate "gluten-free" with "healthy." While these products are essential for those with celiac disease or gluten sensitivity, they aren't inherently healthier for the general population. Some gluten-free products can be high in sugar, fat, and calories, so always check the label.
Myth 4 Brown Eggs are Healthier than White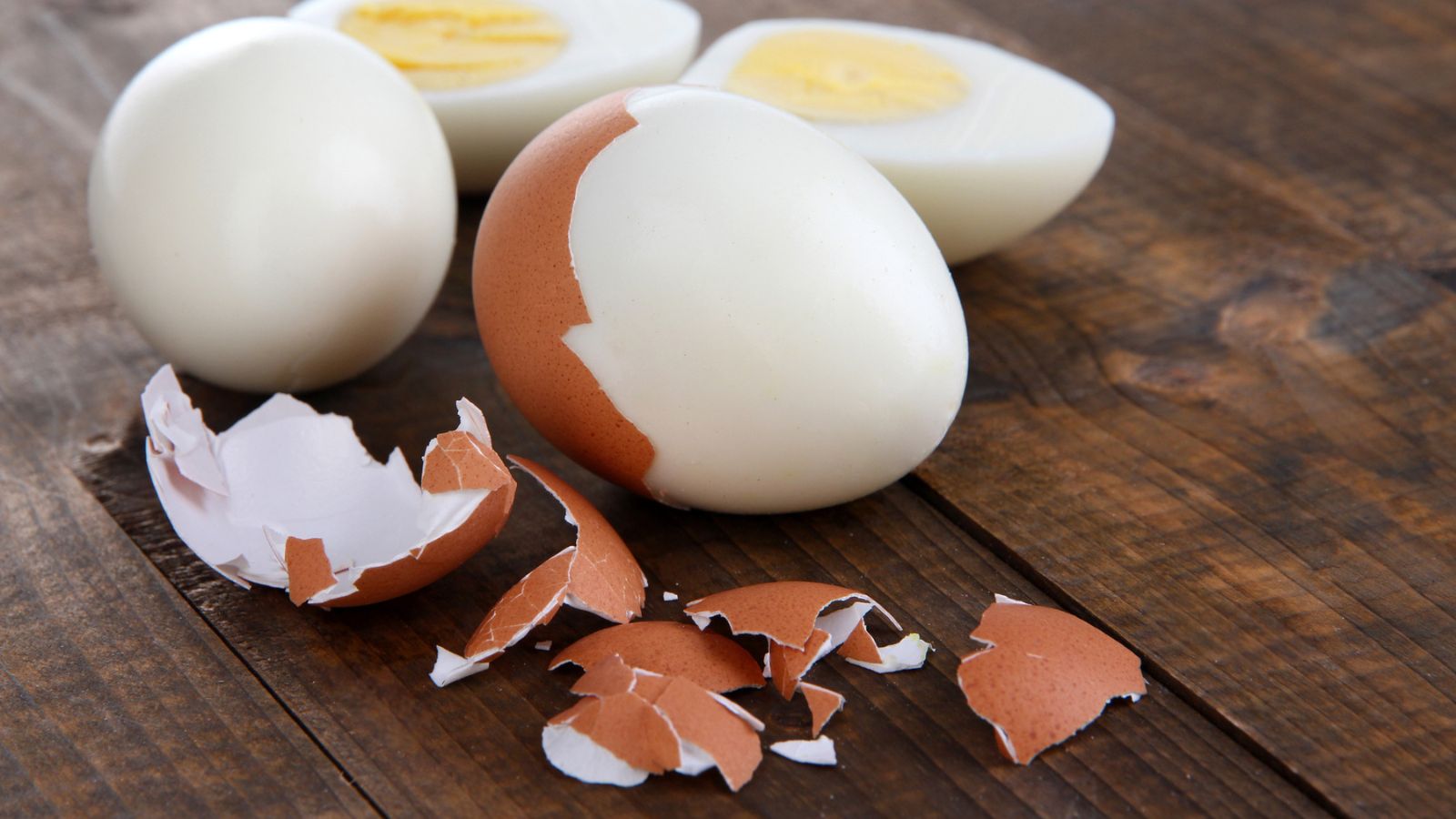 The color of the eggshell is determined by the breed of the hen, not its nutritional content. Nutritionally speaking, brown and white eggs are virtually identical. It's what's on the inside that counts!
Myth 5 All Fats Are Bad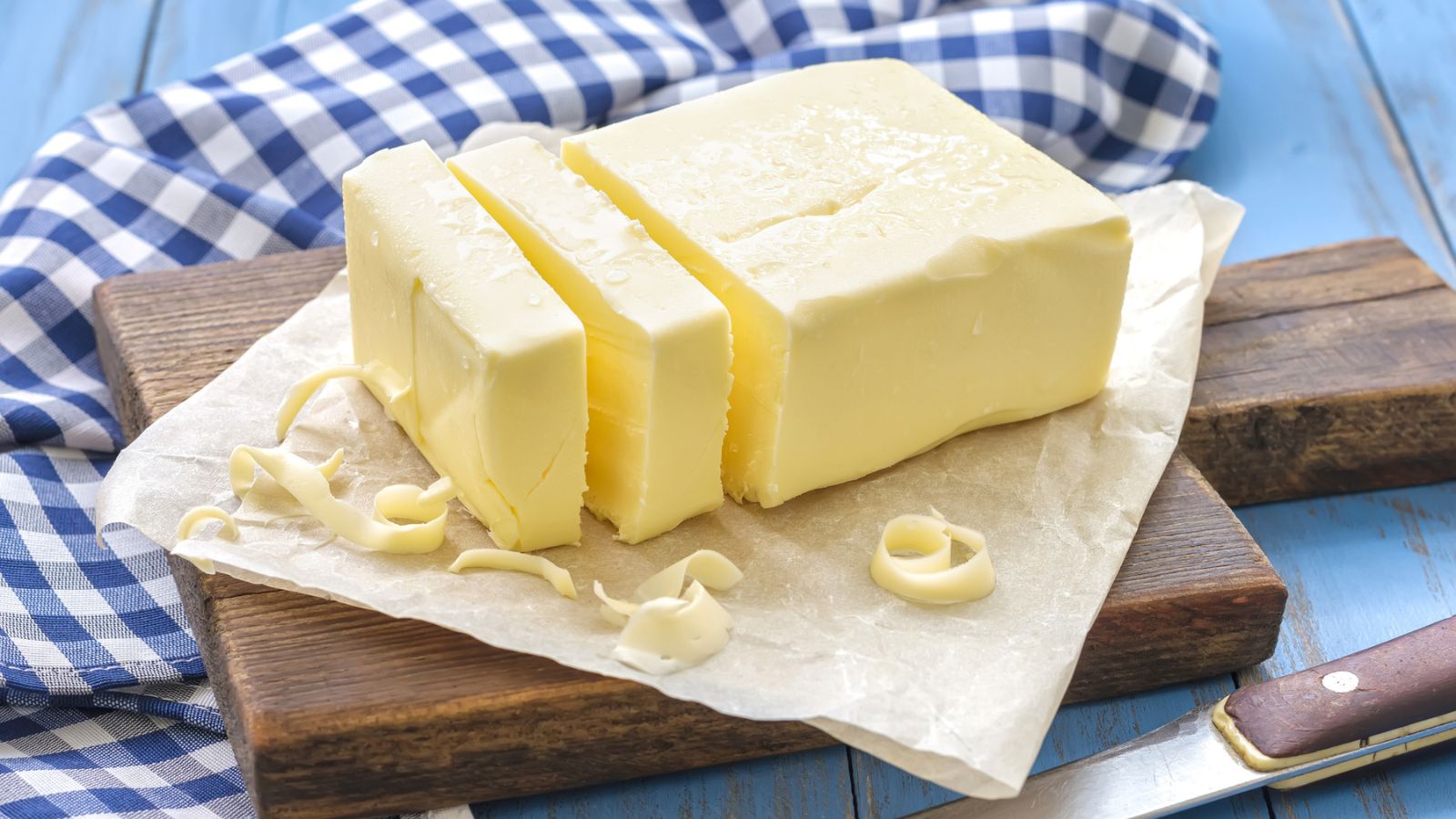 Not all fats wear capes, but they're not all villains, either. While trans fats found in processed foods can be harmful, other fats, such as monounsaturated and polyunsaturated fats found in nuts, avocados, and fish, are essential for our health. 
Myth 6 Drinking Milk Increases Mucus Production 
Many folks swear that drinking milk when they have a cold exacerbates mucus production. However, scientific studies haven't found a direct correlation. Milk may give a creamy texture in the mouth that feels like mucus, but it doesn't actually increase its production.
Myth 7 Fresh Vegetables are Always Better than Frozen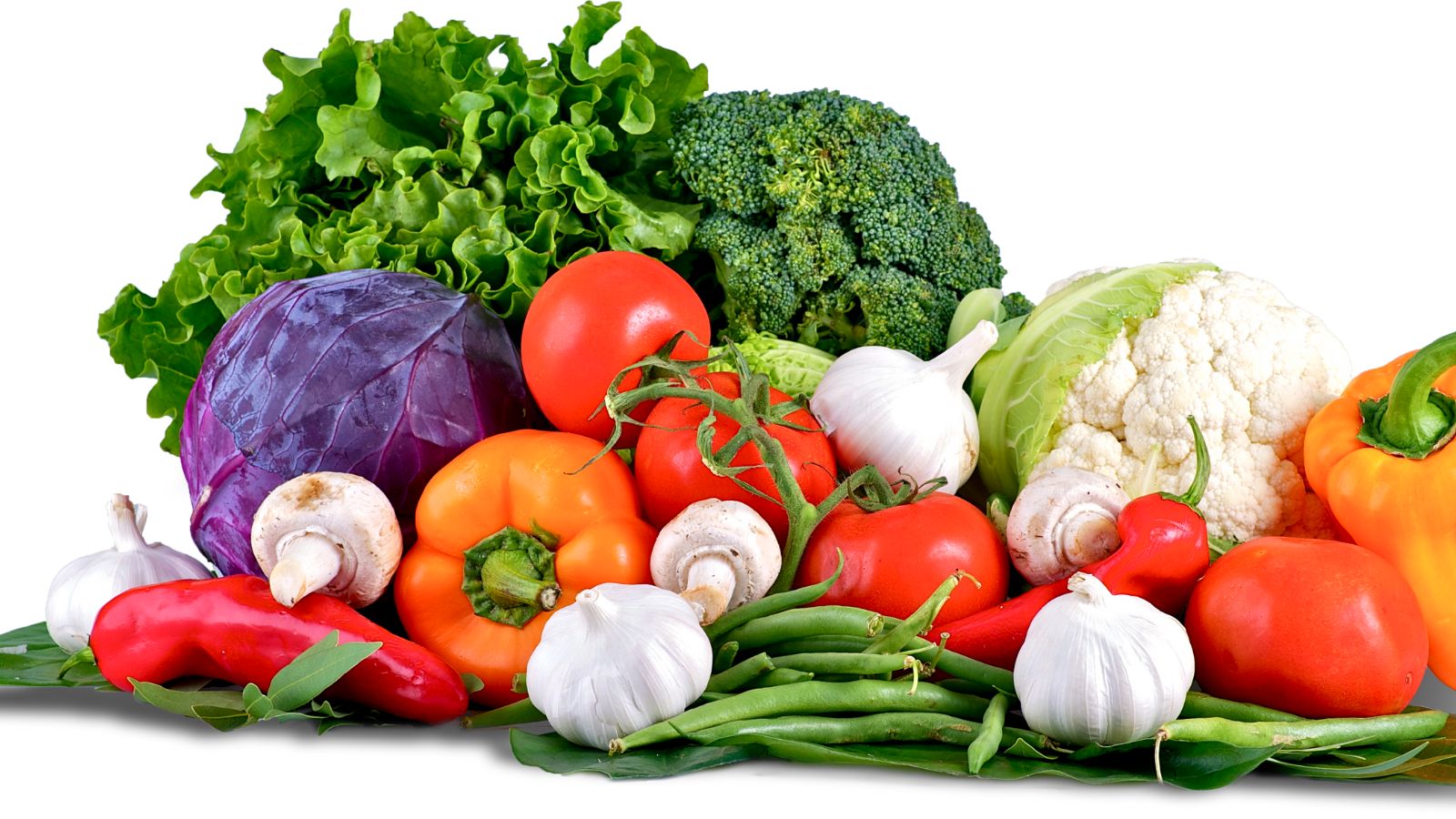 This is a common misconception. Fresh veggies are wonderful, but the moment they're picked, they start losing nutrients. Frozen vegetables are often picked at their nutritional peak and frozen immediately, preserving their goodness. So, if you're out of fresh greens, don't snub the frozen aisle!
Myth 8 You Should Drink 8 Glasses of Water Daily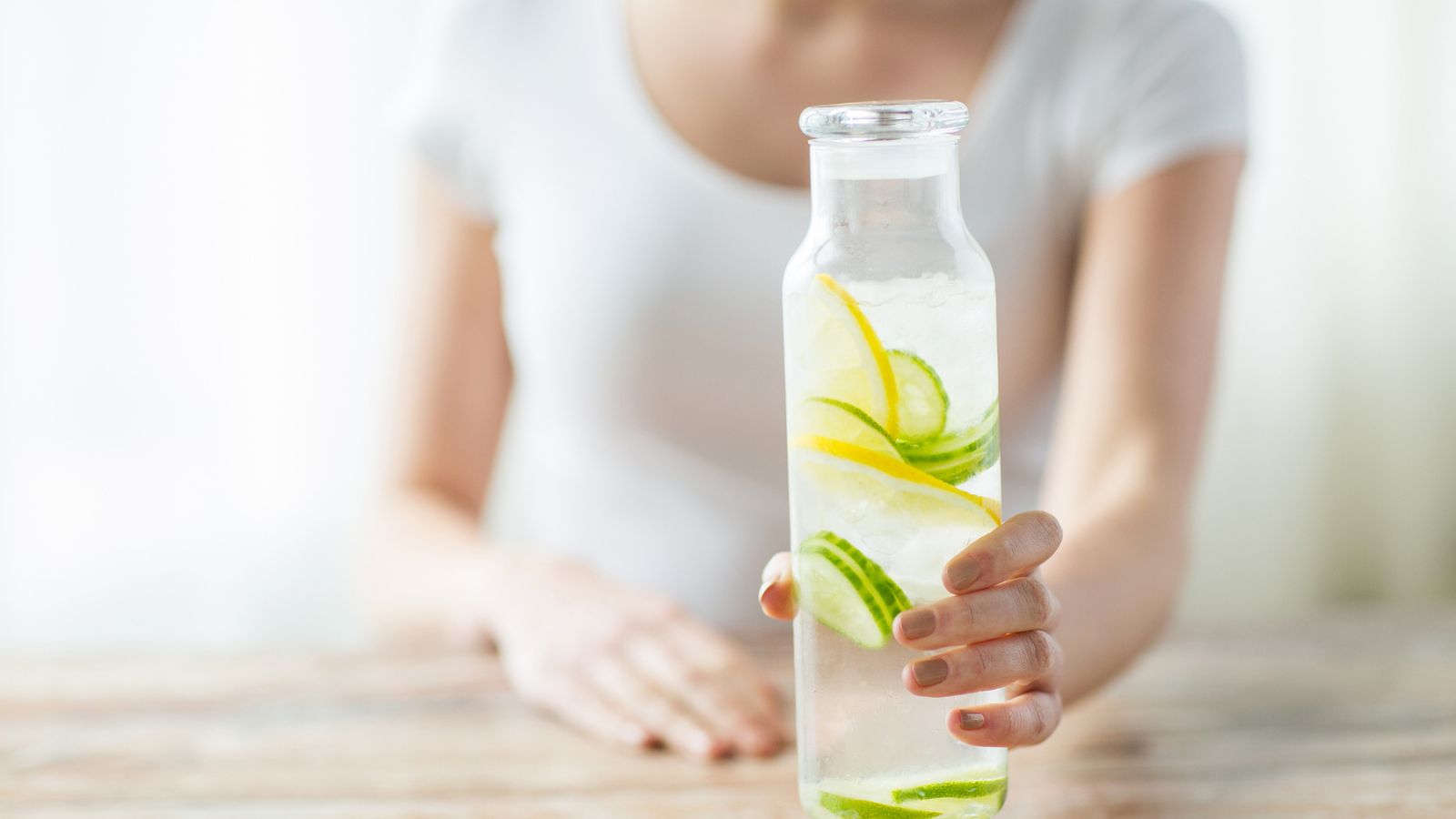 While hydration is vital, the "8×8" rule (eight 8-ounce glasses daily) isn't one-size-fits-all. Your water needs depend on factors like age, climate, and physical activity. Listen to your body, and drink when thirsty. We don't all need 8 glasses of water a day. 
Myth 9 Celery Has Negative Calories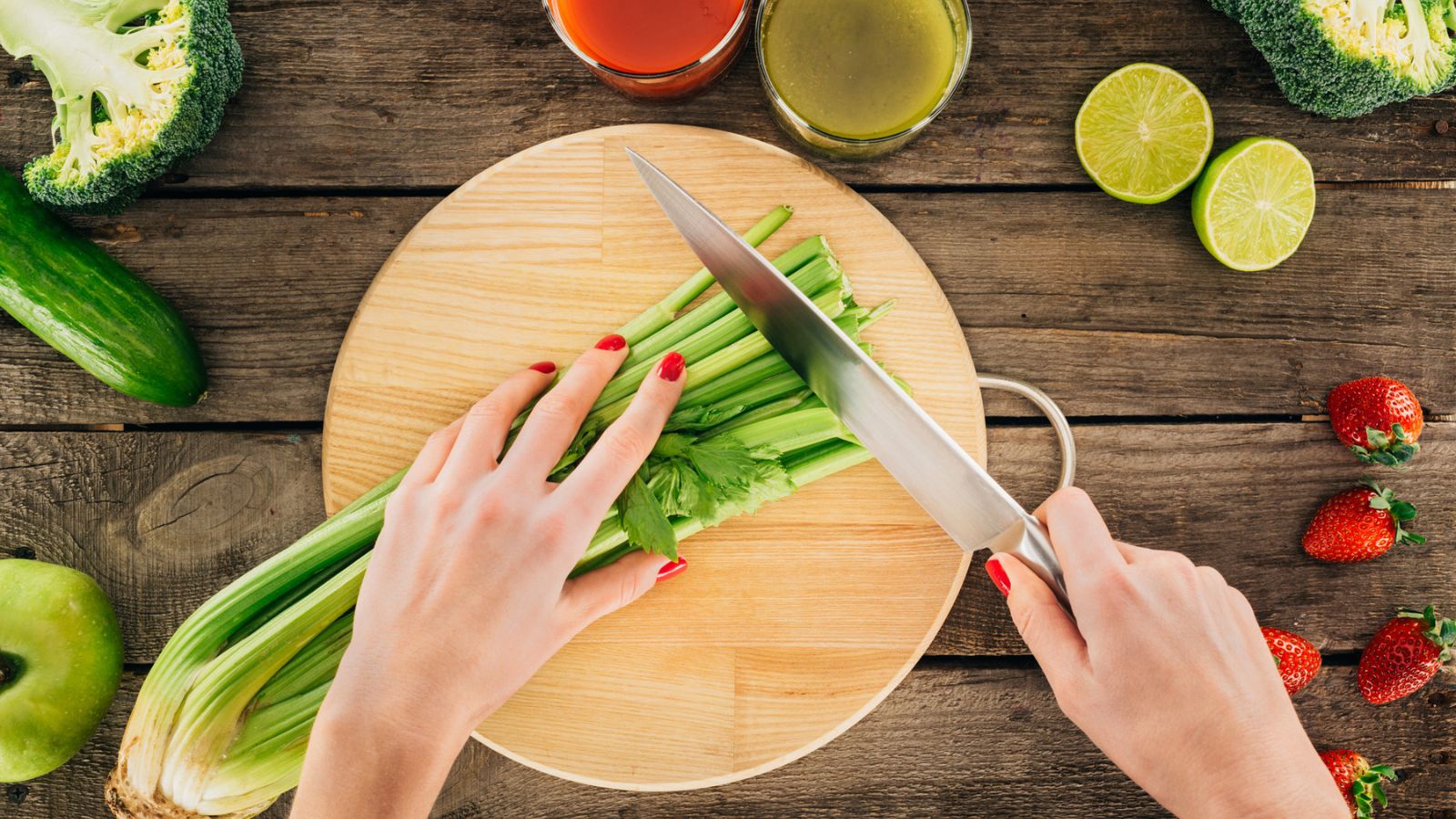 The idea here is that your body burns more calories digesting celery than the celery itself contains. While it's true celery is low in calories and high in fiber, there's no scientific evidence supporting the idea of "negative calorie" foods.
Myth 10 Eating After 8 PM Leads to Weight Gain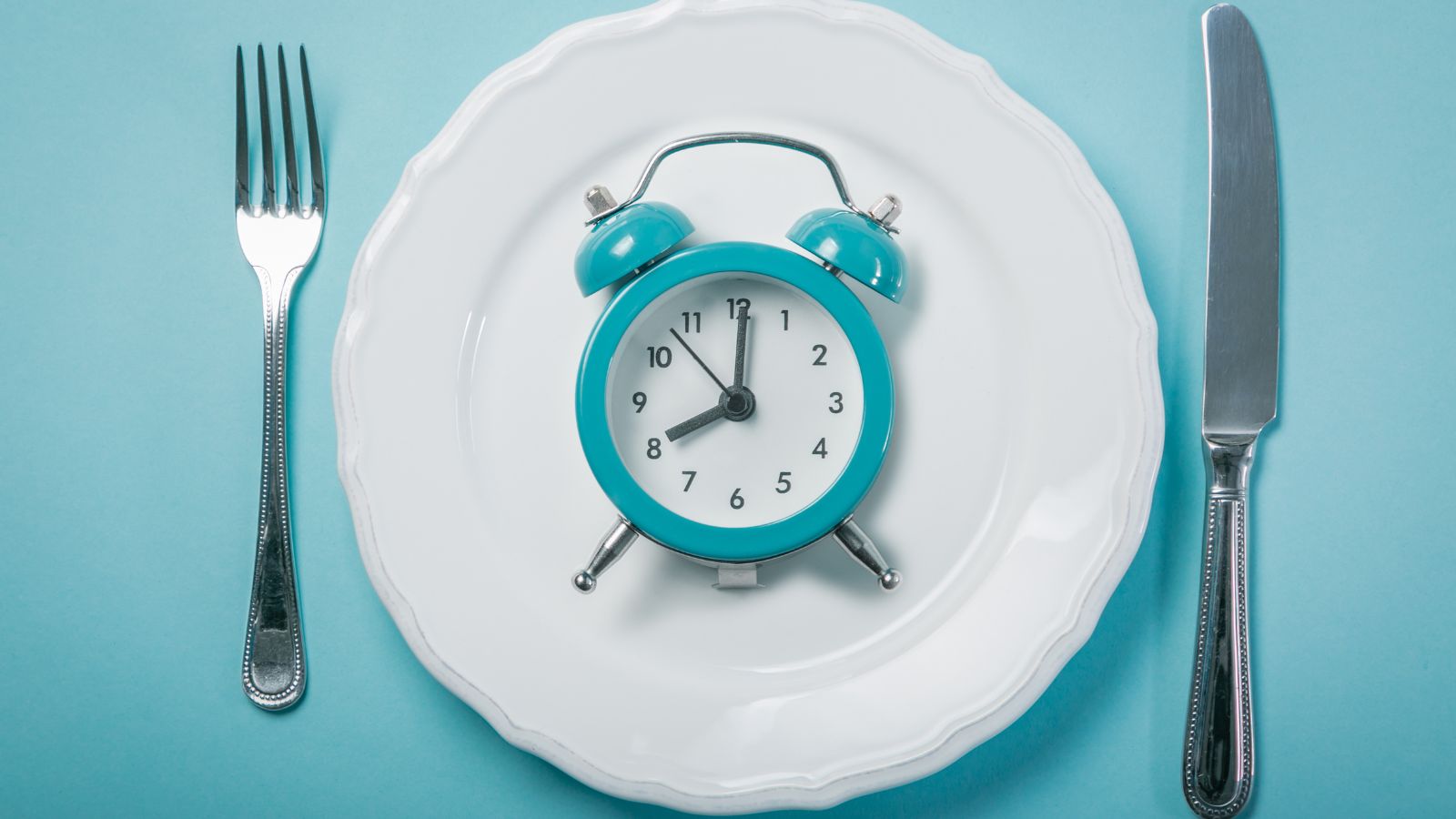 Your body doesn't own a watch! It's not when you eat but what and how much you eat that matters. If you consume more calories than you burn, you'll gain weight, regardless of the hour. And we don't all have the same internal clock either. Some people are night owls and eat late at night. This doesn't mean they are all fat. 
Myth 11 Coffee Stunts Your Growth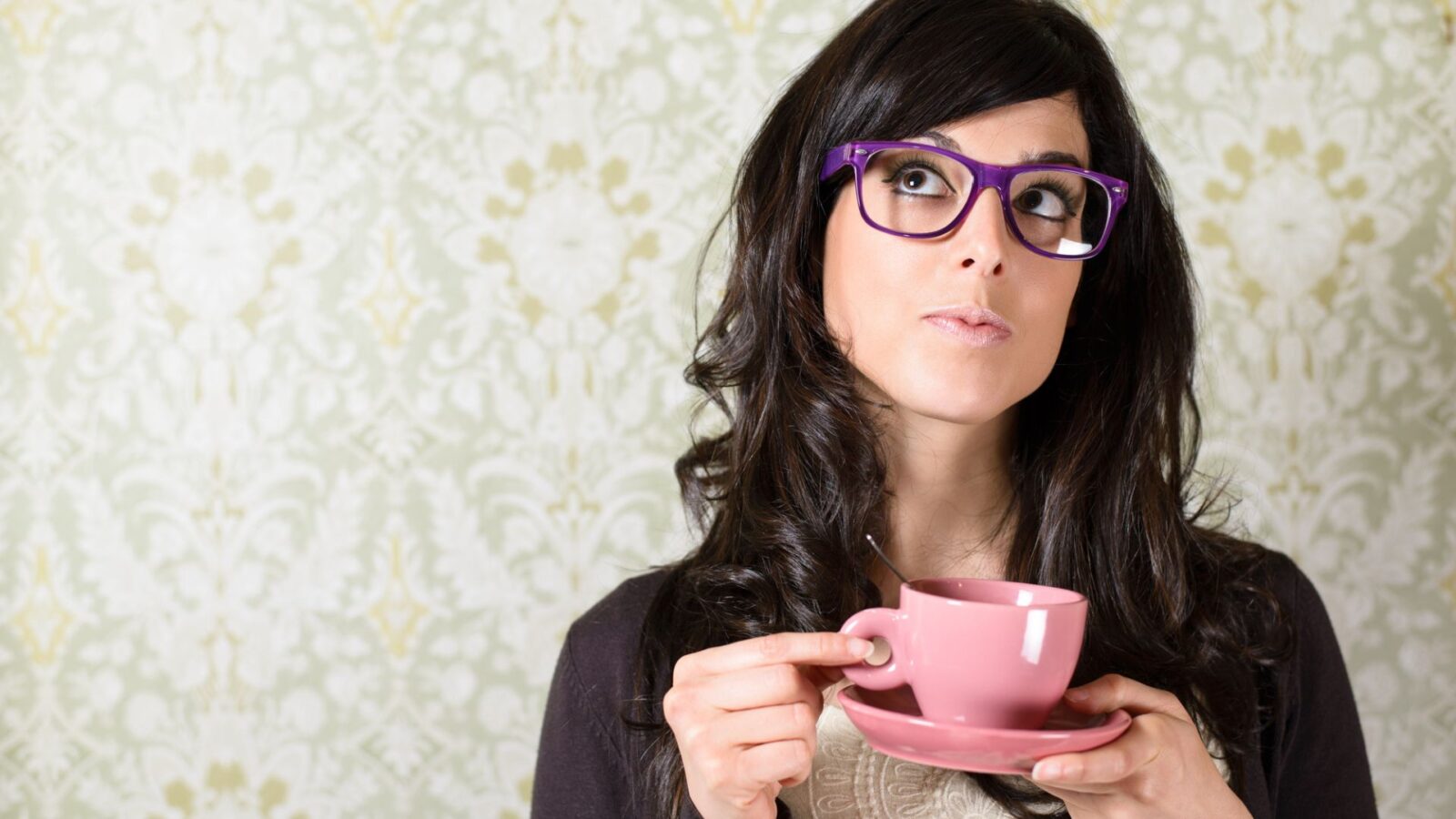 Many of us heard this one as teenagers. The good news for coffee lovers is that no scientific evidence supports this claim. Your height is primarily determined by genetics, not your morning brew. So go ahead and enjoy that morning happy drink. 
Myth 12 Raw Foods are More Nutritious than Cooked 
While it's true that cooking can degrade some nutrients, it can also enhance others and make some foods easier to digest. For example, cooking tomatoes boosts their lycopene content, a potent antioxidant, and cooked cabbage is gentler on your digestion than raw cabbage is. 
Myth 13 Salt is Bad for You 
Salt, in moderation, is crucial for body functions like nerve activity and fluid balance. It's when we have excessive salt consumption that it is linked to health issues like high blood pressure. Using it sparingly and opting for natural sources like vegetables and lean meats is the way to go.
Myth 14 Sugar Causes Hyperactivity in Children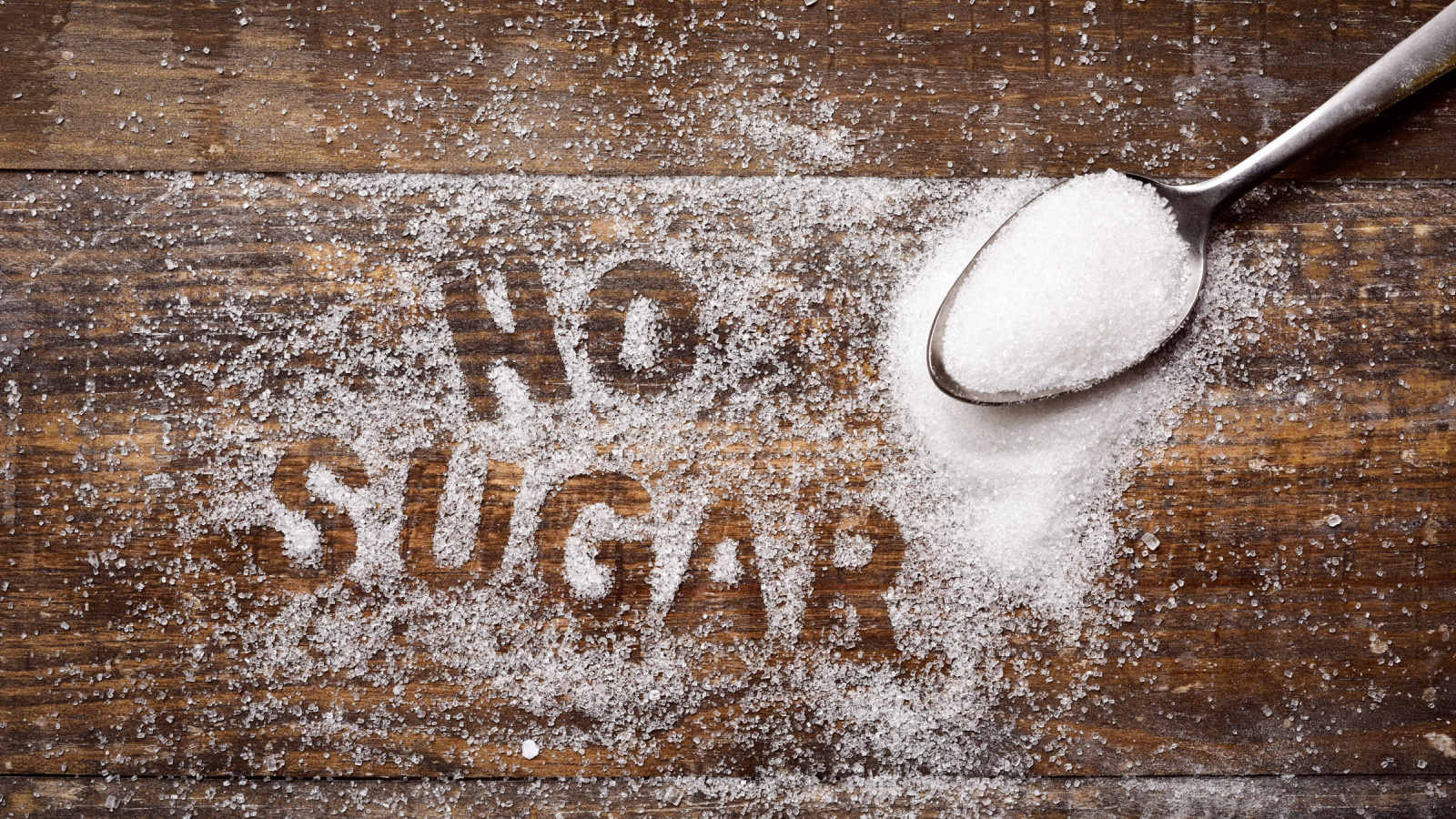 "Don't give her too much sugar, it makes her hyper." Sound familiar? Many parents dread sugary treats, fearing a hyperactive frenzy. Studies, however, have not found a consistent link between sugar consumption and increased hyperactivity in children. It's more likely that the excitement of events (like parties) where sugar is consumed plays a role.
Conclusion
Navigating the world of food and nutrition can be a maze, but by separating myth from fact, we can make more informed decisions about what we put on our plates. Always remember to enjoy a balanced diet, listen to your body, and consult with health professionals when in doubt. Buen provecho!
How to Lose Weight Fast Without Exercise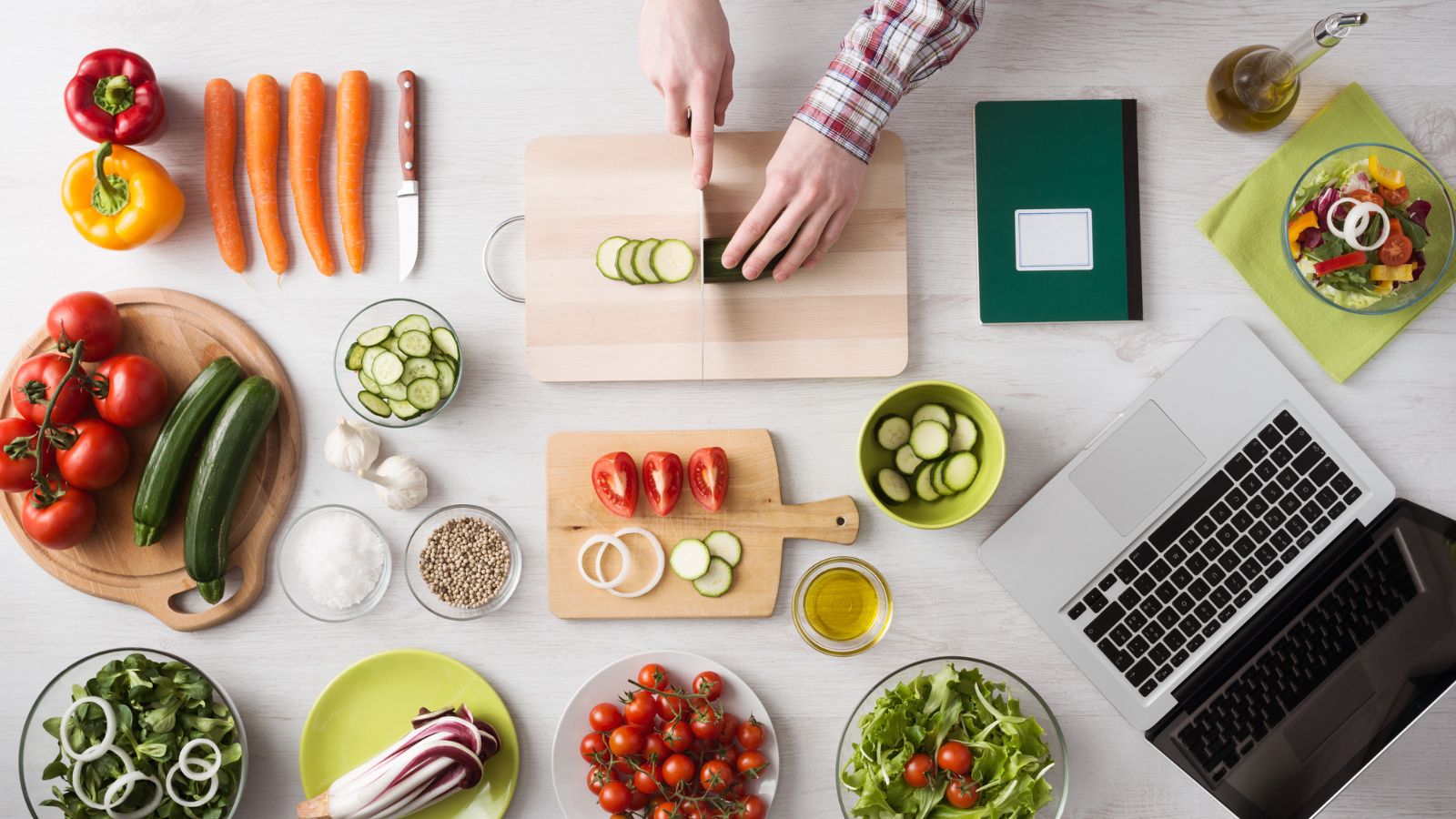 Need to lose weight fast, and maybe exercise just isn't cutting it anymore? Here's how to lose weight fast without exercise.
9 Best Vitamins For Women Over 50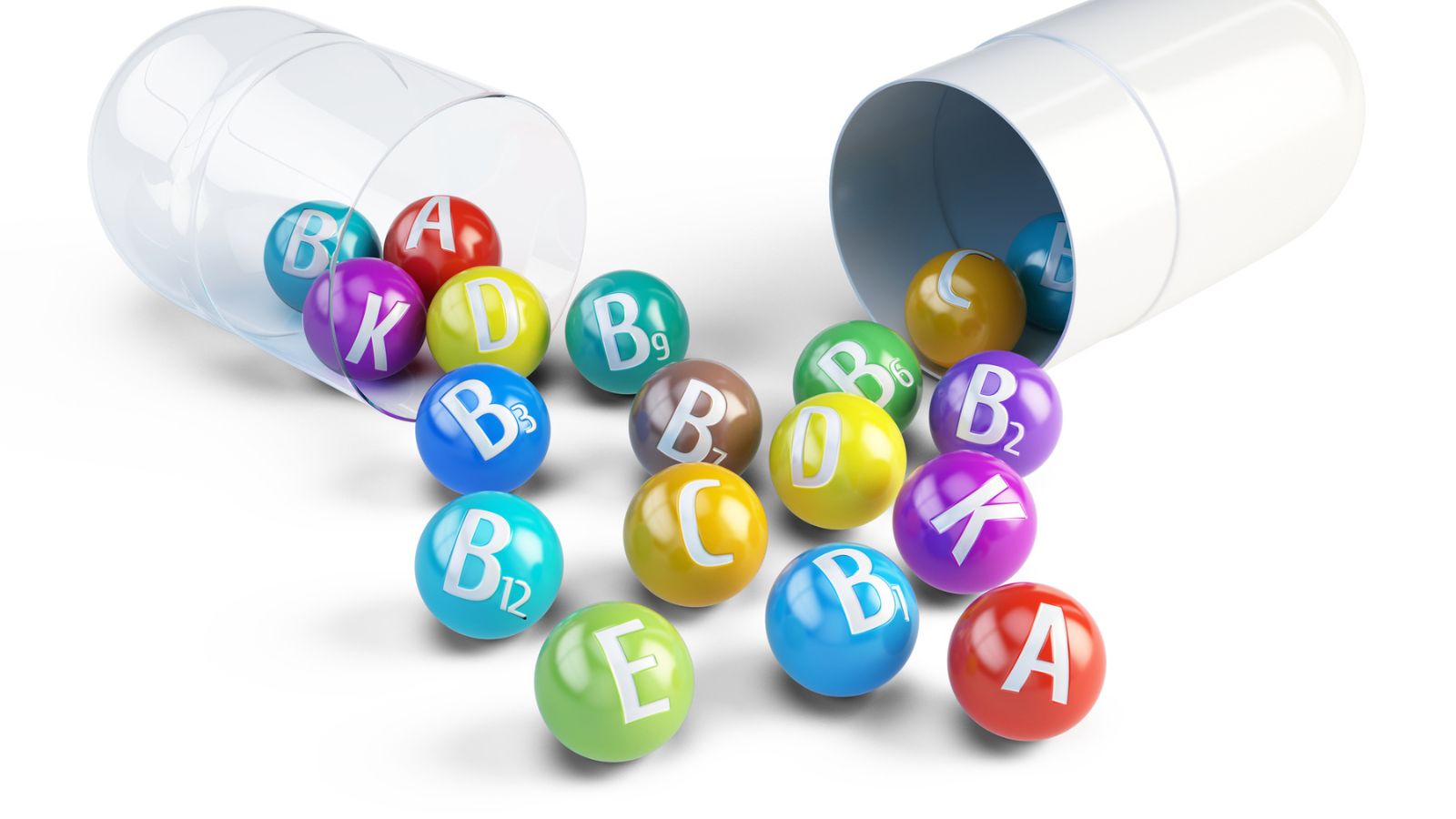 Knowing which vitamins and supplements we need as we age is hard. Here are 9 of the best ones women over 50 should take daily. Always check with your doctor first!
Keto For Women Over 50-What You Need to Know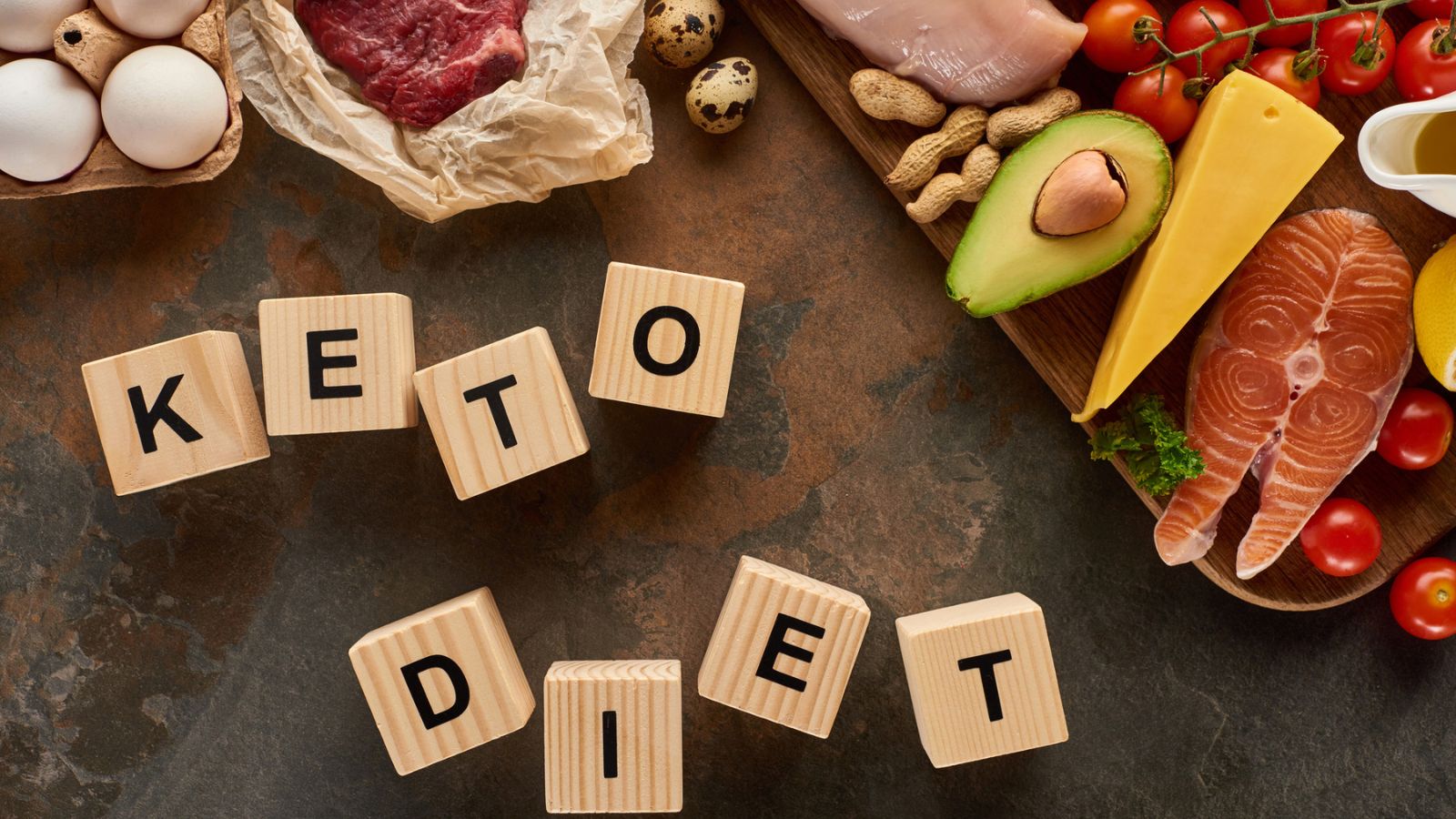 You've heard so much about it, but is it right for everyone? Here's a look at the keto diet for women over 50.
Lupin Flour-A Healthy Alternative to Wheat Flour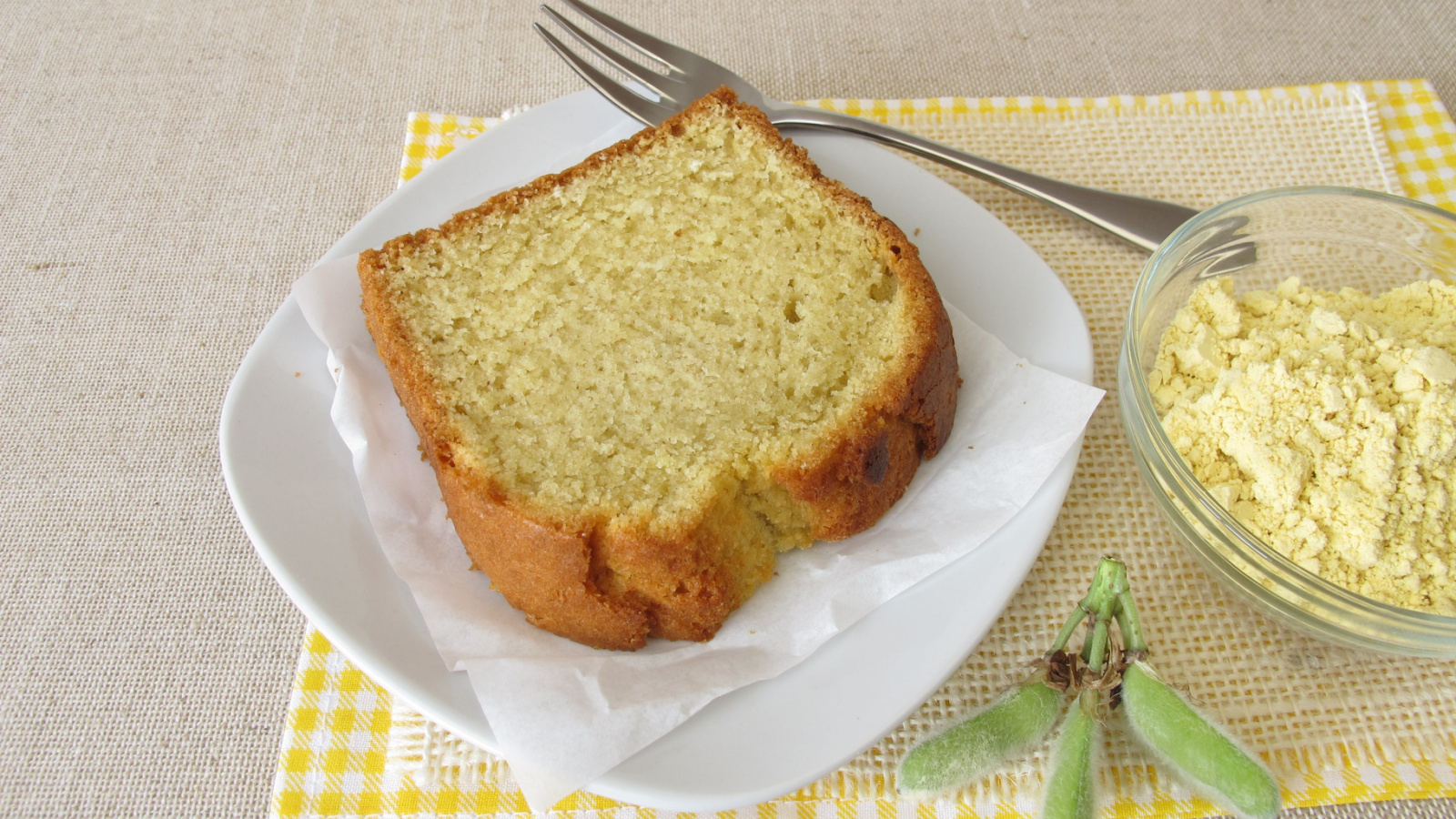 If you haven't tried lupin flour yet or know little about it, this in-depth article will help you understand how and why you should use it.
How to Take Care of Your Health After 50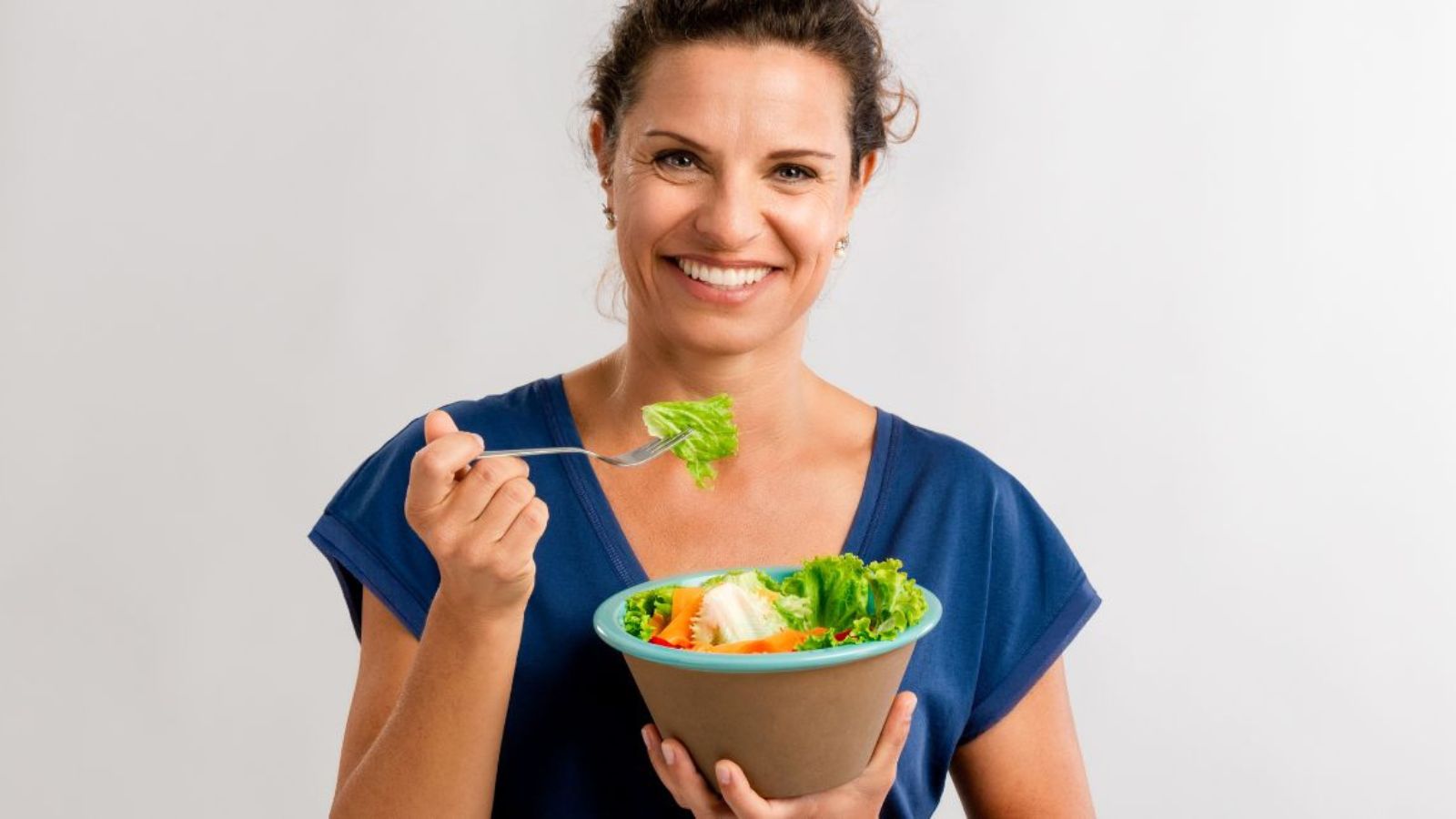 If you're struggling to get fit and healthy after 50, here are a few tips to get back on track and make your golden years, the best years.