14 Foods to Avoid if You Want to Lose Weight
When it comes to shedding those extra pounds, we often focus on what we should eat. But let's flip the script today and chat about the foods that might be best left off our plates when we're aiming for weight loss. Remember, it's not about depriving ourselves but making informed choices and ultimately get into a calorie deficit. So, grab a green smoothie, and let's dive into the list!
Sugary Cereals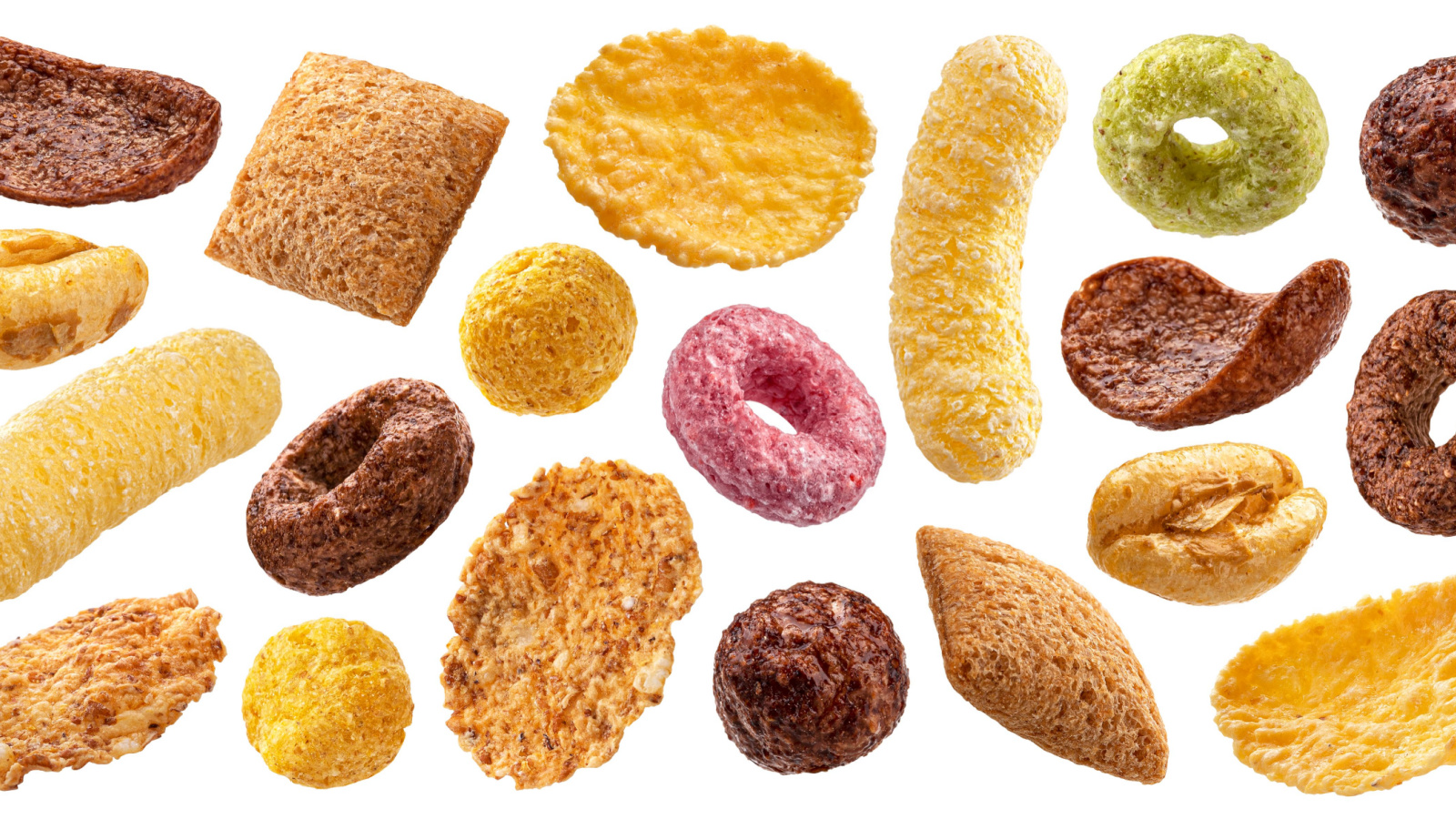 While those colorful boxes with cute mascots may beckon you from the supermarket shelves, many cereals are loaded with sugars. That quick spike of energy you feel? It's typically followed by a crash, leaving you hungry soon after breakfast. Almost all of the supermarket cereals have tons of sugar, even the ones marketed for weight loss or a healthier option.
Swap for:
Oats topped with fresh fruits and a drizzle of honey.
Processed Snacks
Chips, pretzels, and many store-bought granola bars, while deliciously addictive, often contain high amounts of sodium, sugars, and unhealthy fats. They might offer temporary satisfaction but won't keep you full in the long run. Most of them will be fried carbohydrates like corn, potato, or rice. So, stay away from those.
Swap for:
Nuts, seeds, or homemade granola bars.
Soda and Sugary Beverages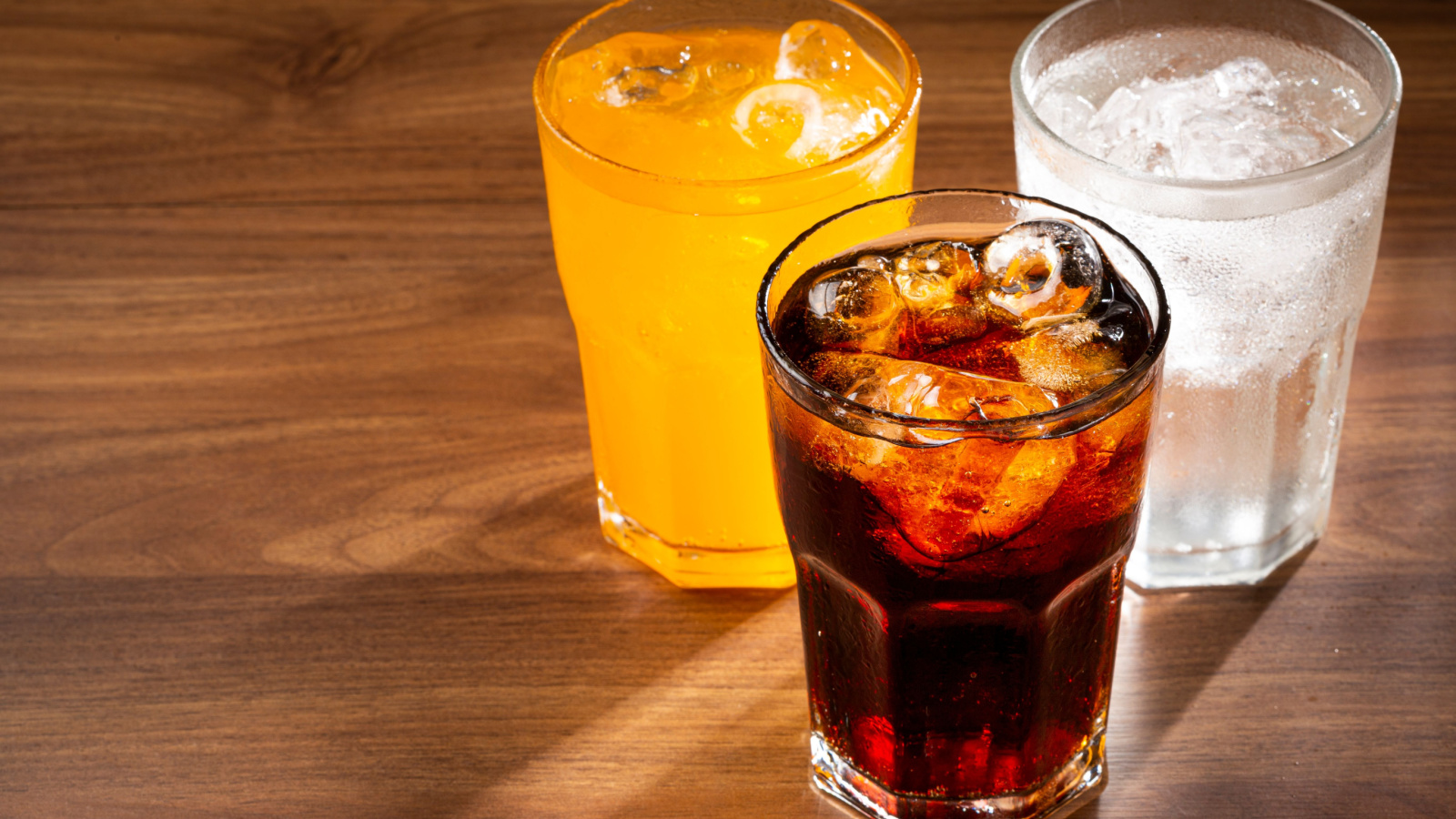 It's not just the food that counts, but also what you drink. Sodas, including diet versions, are a major no-no. Even fruit juices can pack a sugary punch when consumed in excess. Some drinks are deceitful and marketed as healthier alternatives; stick to the ones you know will be your ally in your weight loss journey.
Swap for:
Sparkling water with a splash of natural fruit juice or herbal teas.
Processed Meats 
Sausages, hot dogs, and certain deli meats are often high in sodium and preservatives. While they're easy for sandwiches and BBQs, they're not the best allies in your weight loss journey. Stay away from chicken nuggets or chicken wings that come ready to heat and eat; they are full of calories, and they don't have all of the nutrients that you need.
Swap for:
Lean meats, tofu, or tempeh.
Fancy Coffee Drinks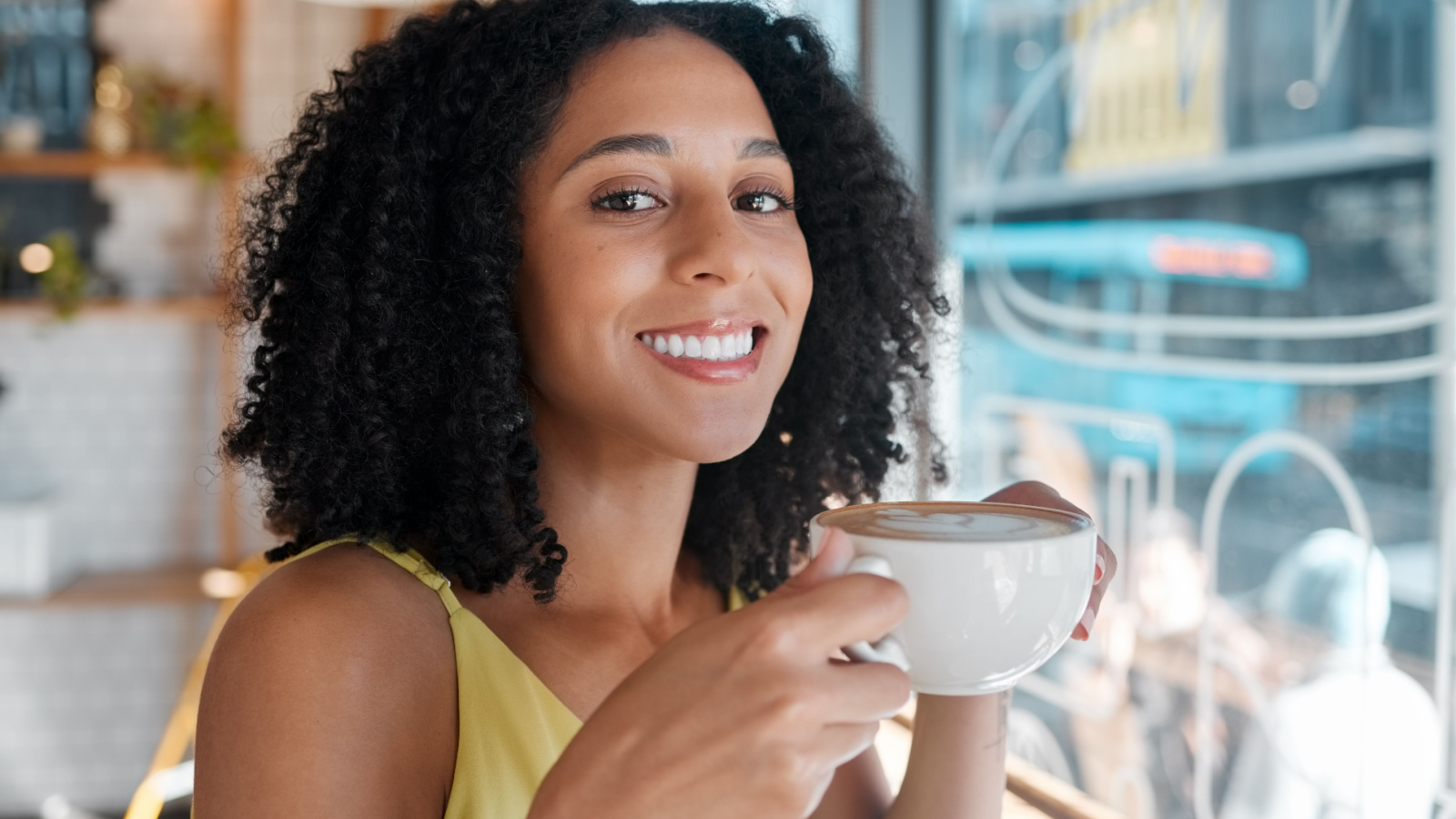 That daily frappe or whipped cream-topped latte might taste heavenly, but it can pack as many calories as a dessert. The sweetened flavoring has a ton of sugar and calories that won't allow you to lose weight.
Swap for:
Black coffee, almond milk lattes, or herbal teas. If you need sweetness, consider a dash of stevia.
Alcohol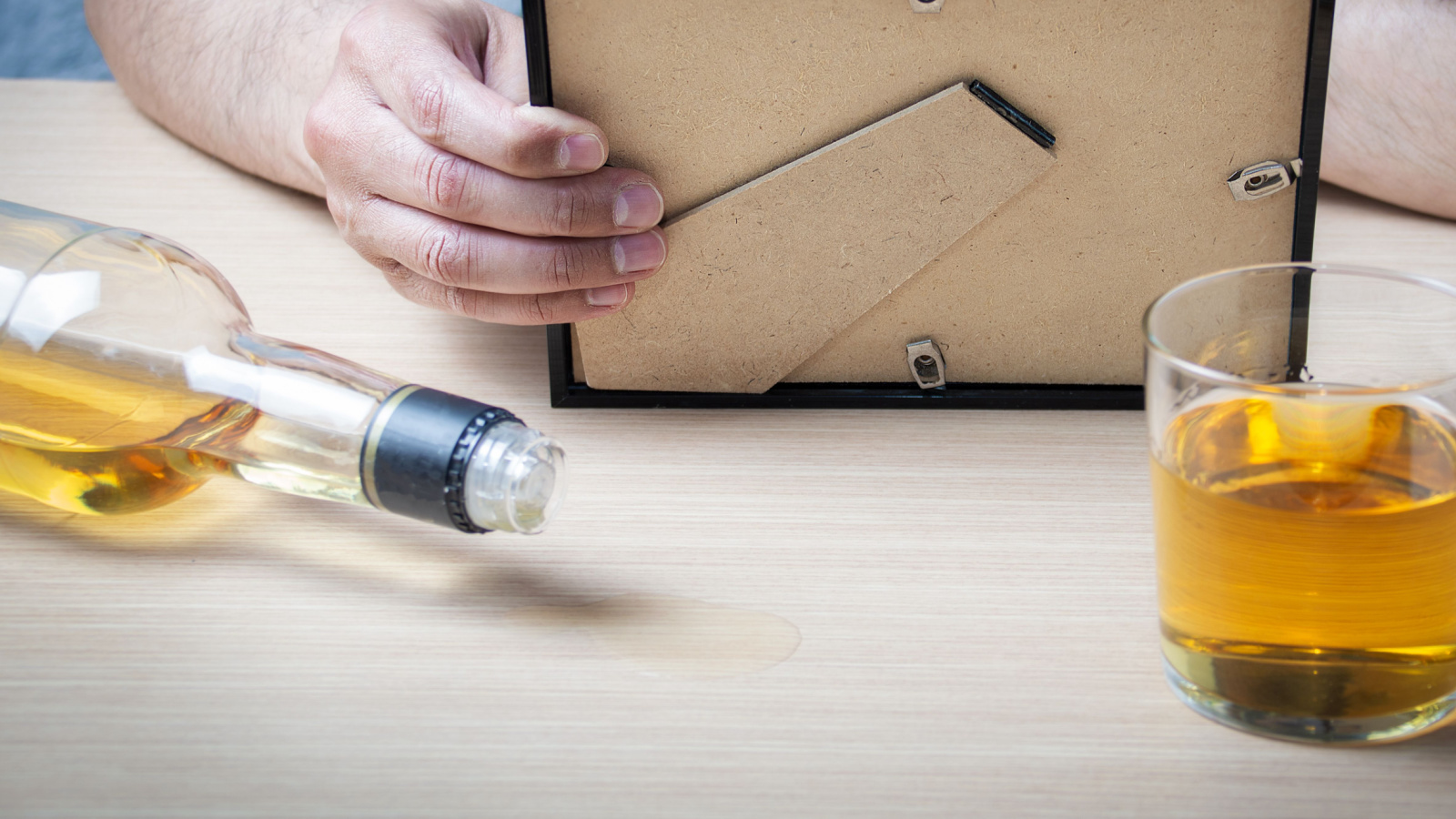 A glass of wine or a pint of beer occasionally won't derail your goals, but regular drinking adds up in calories. Plus, alcohol can lower your inhibitions, leading to poorer food choices.
Swap for:
Non-alcoholic mocktails or seltzer water with a splash of lime.
White Bread and Pasta 
Refined grains are stripped of fiber and essential nutrients. They can cause rapid spikes in blood sugar, leaving you feeling hungry sooner. Other options may have the same amount of calories but are more feeling and contain a larger amount of dietary fiber.
Swap for:
Whole grain or sprouted bread and pasta. Zoodles (zucchini noodles) are also a fun, low-calorie option.
Frozen Dinners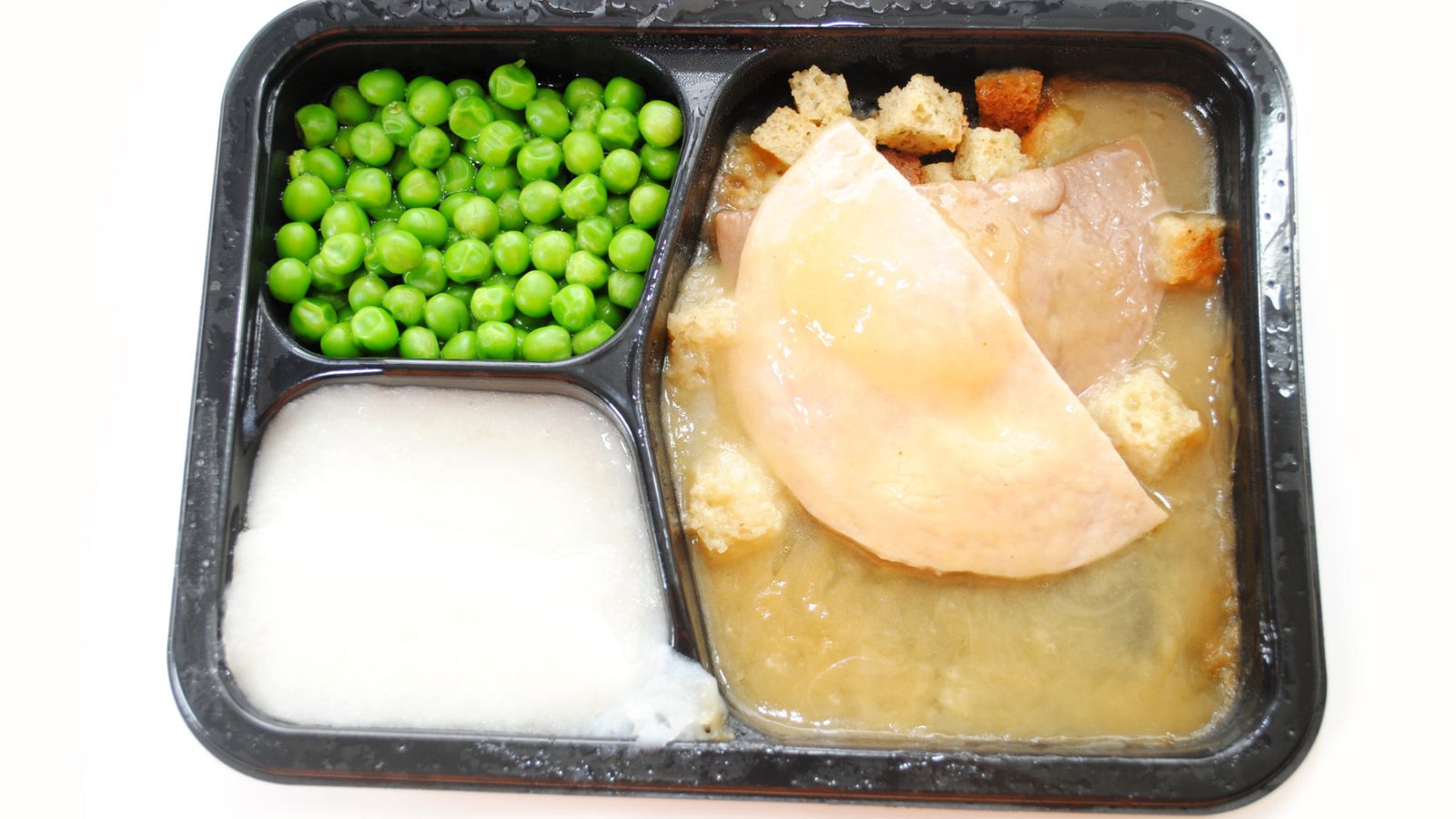 While they're super convenient, many frozen meals are high in sodium and lack the nutrients of fresh foods. Also, they are not going to taste as good as fresh vegetables without preservatives.
Swap for:
Meal prepping. Dedicate a day to prepare some healthy meals and freeze them. That way, you control the ingredients!
High-Calorie "Health" Foods
It's easy to overeat foods labeled as "healthy." Granola, for instance, is nutritious but also calorie-dense. Avocado, while packed with good fats, is also high in calories. It's all about portion control.
Tip:
Always check serving sizes.
Pastries, Cookies, and Cakes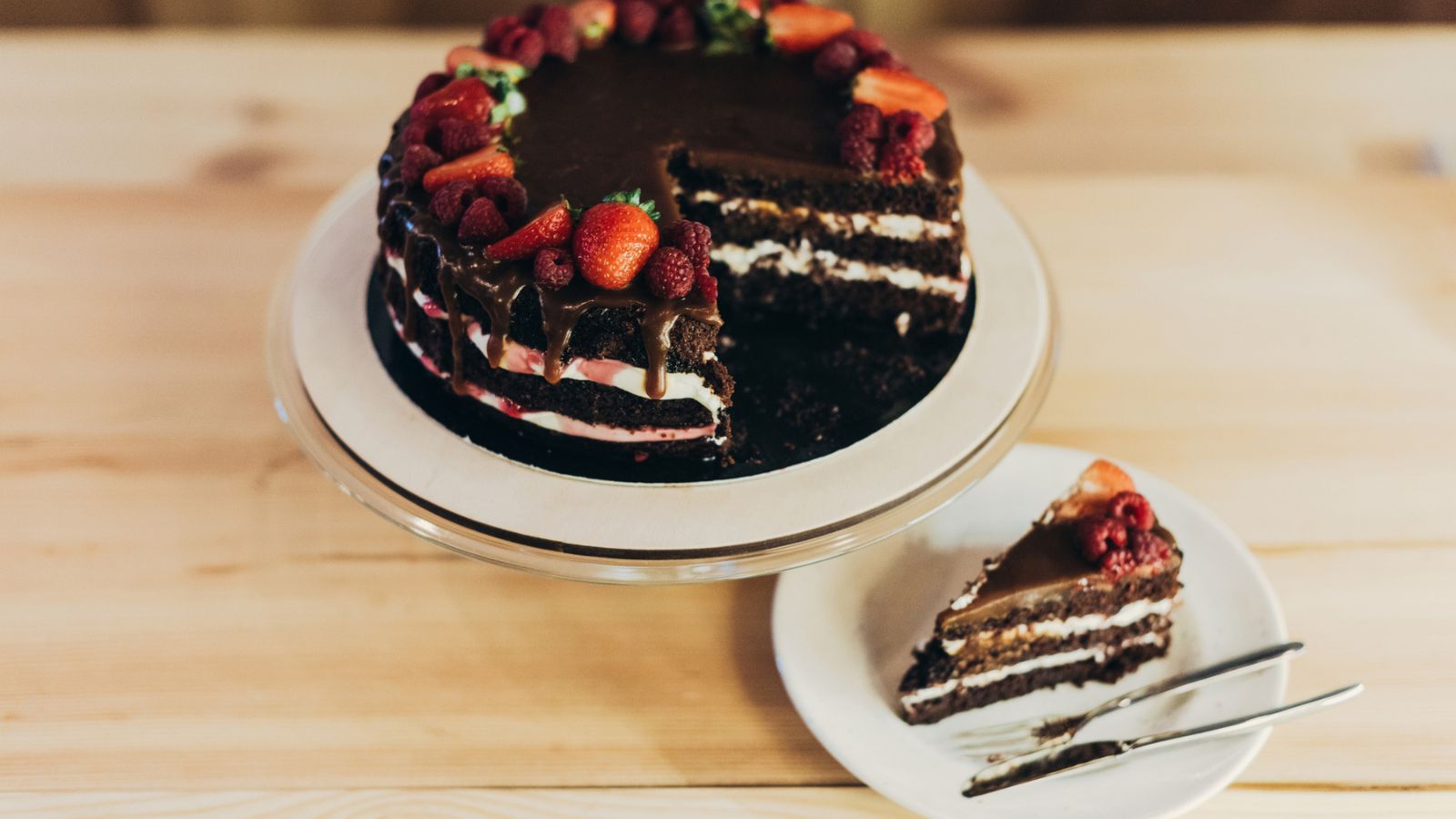 Oh, the sweet allure of baked goods! However, they're often rich in sugar, unhealthy fats, and refined flour.
Swap for:
Occasional treats made with whole grains, natural sweeteners, or those you make at home where you can control the ingredients.
Some Dairy Products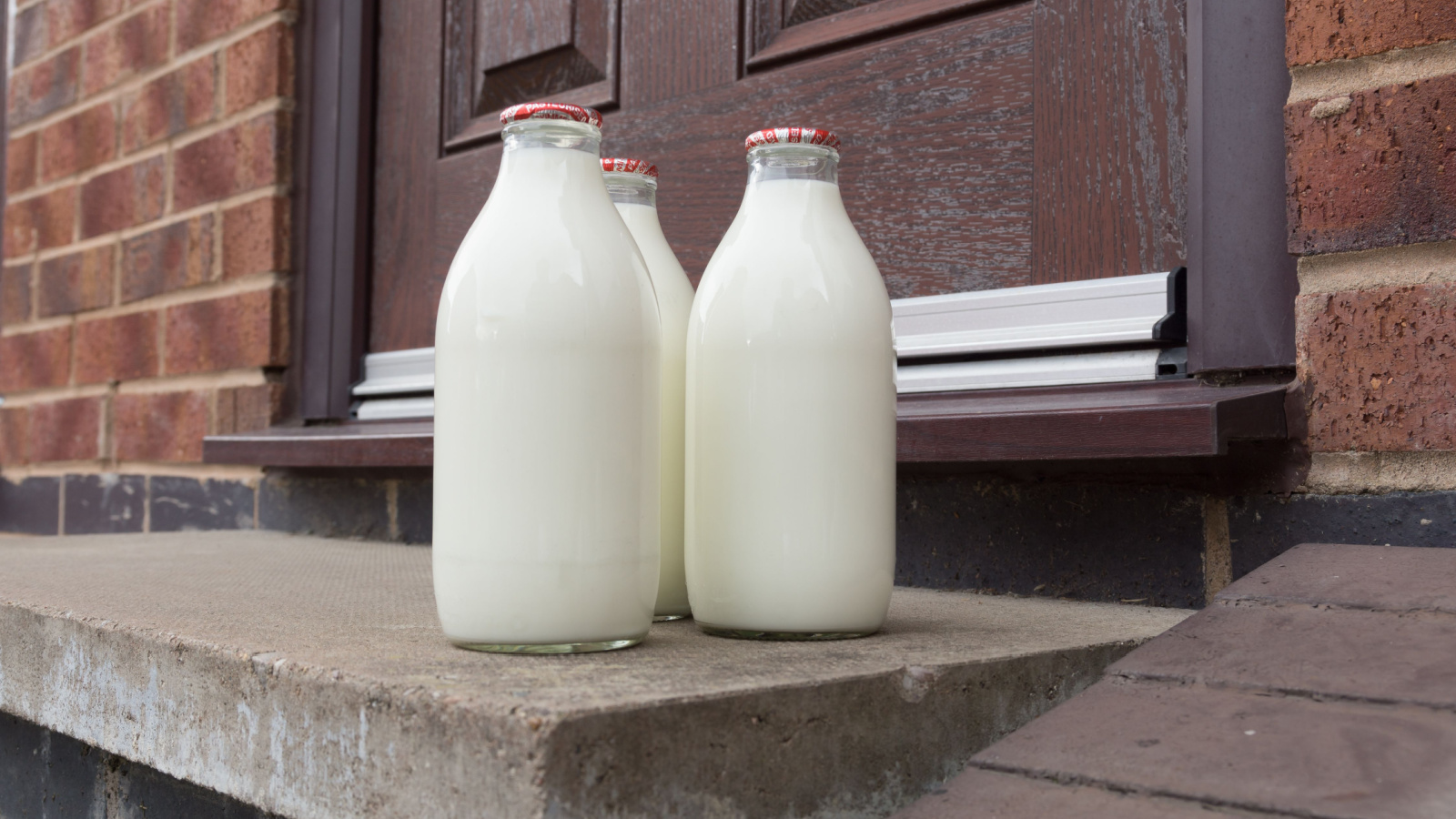 Full-fat dairy products can be calorie-dense. Plus, many adults have a reduced tolerance to lactose. Full-fat yogurt, milk, cheese, and cheesy sauces can be bloating and full of unwanted calories.
Swap for:
Skim or low-fat dairy options, almond milk, or oat milk.
Restaurant Fried Foods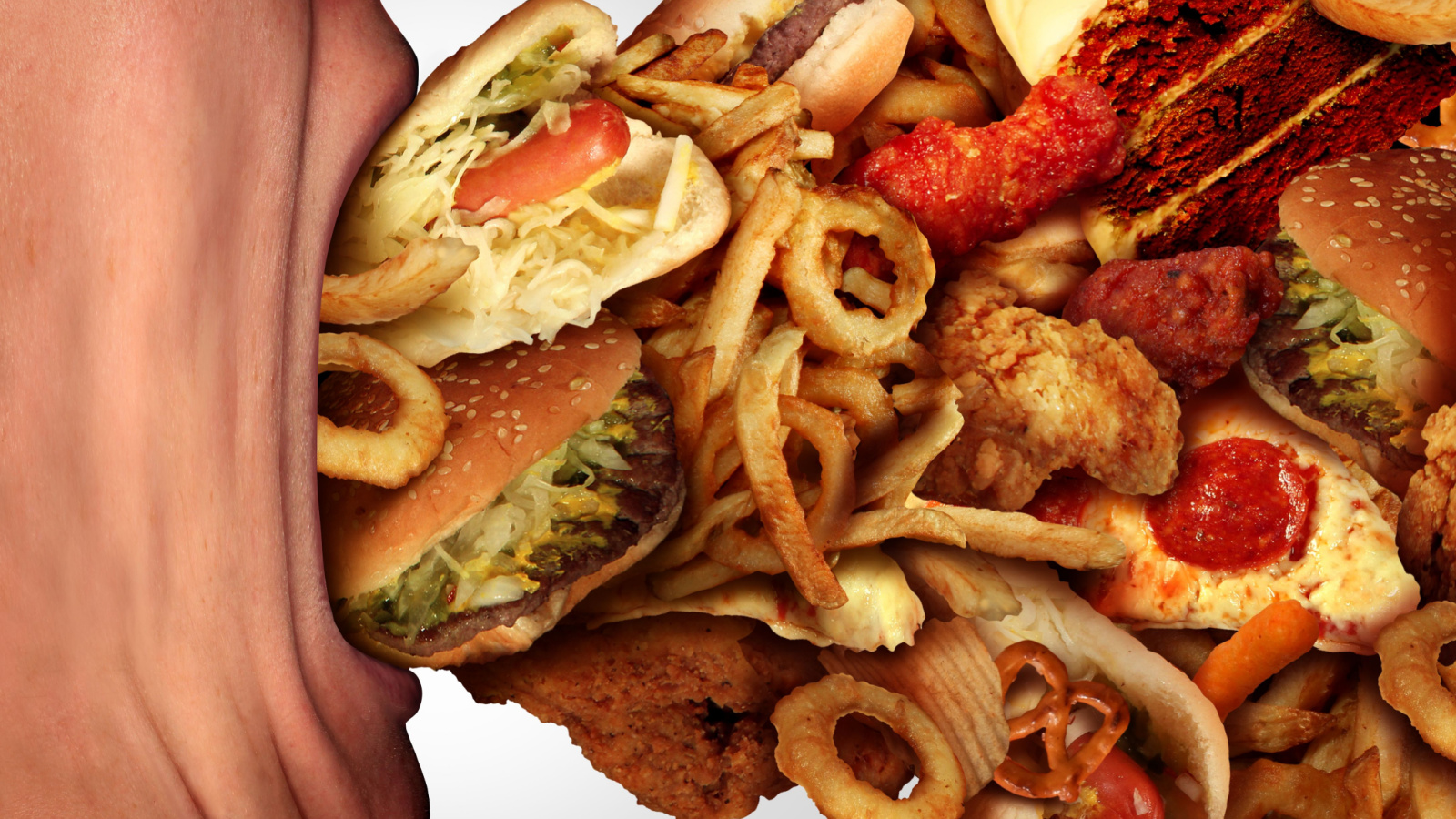 While eating out, fried foods can be tempting. However, they're calorie bombs – think of those deep-fried appetizers or creamy, mayo-rich side salads.
Swap for:
Grilled, steamed, or baked dishes. And always ask for dressings on the side.
Candies and Sugary Treats 
Gummy bears, milk chocolates, and all those colorful candies might be a trip down memory lane, but they're pure sugar.
Swap for:
 Dark chocolate (in moderation) or fruit-based snacks.
'Low-fat' Misnomers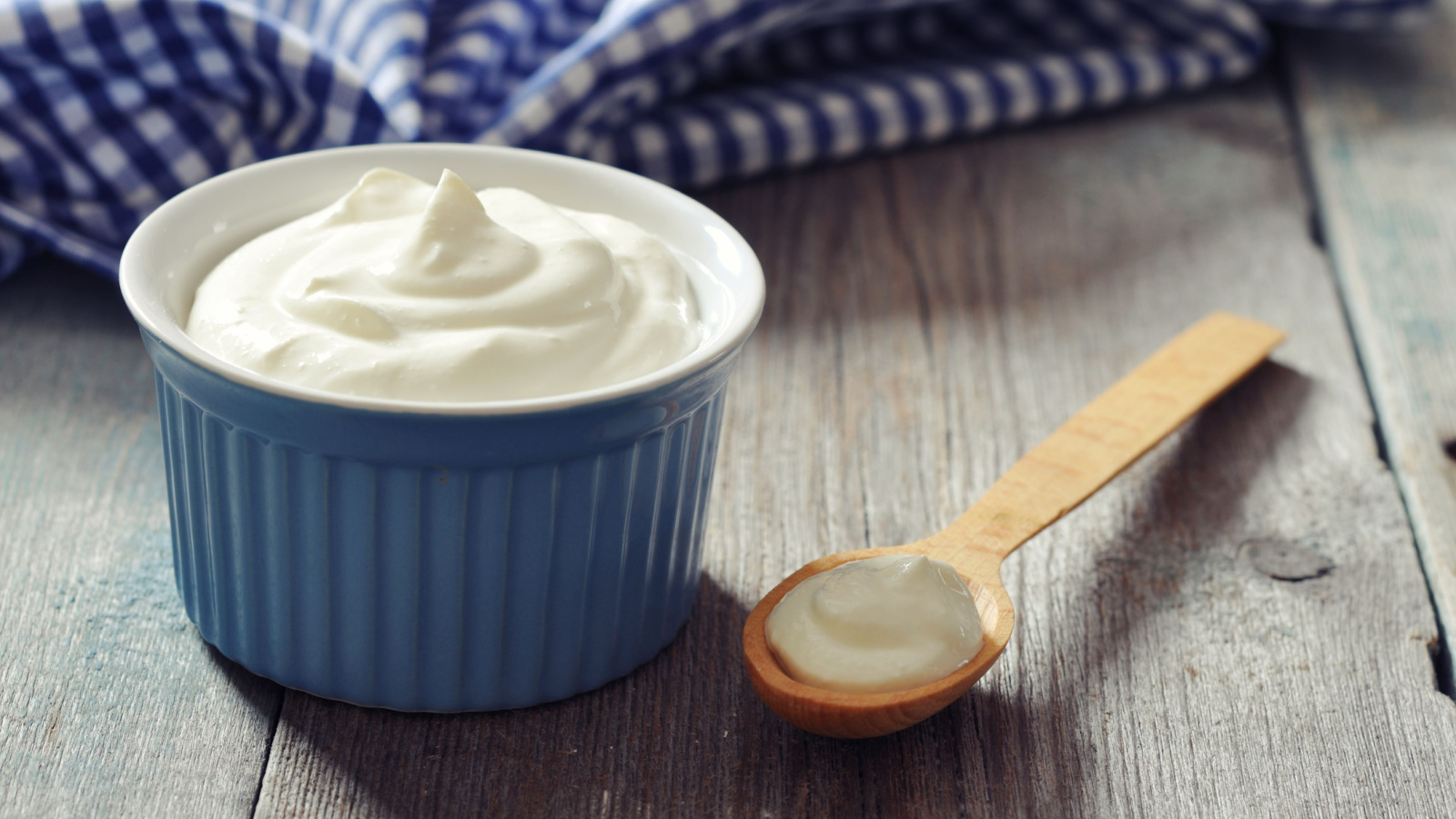 Beware of products labeled "low-fat." They often compensate by adding more sugar or salt to maintain flavor.
Tip:
Always read ingredient lists and nutrition labels. Sometimes, the full-fat version, in moderation, is better.
Conclusion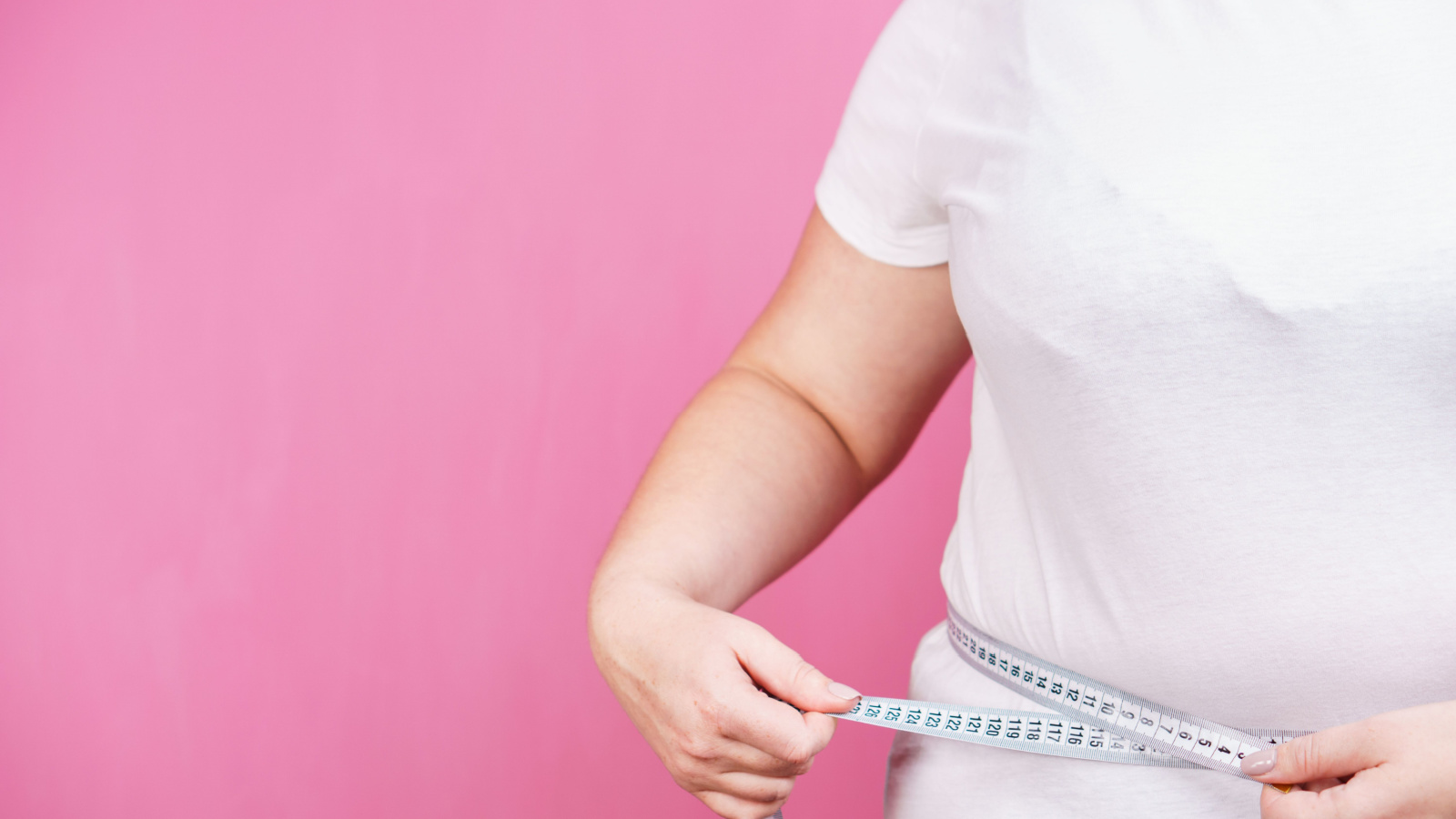 Weight loss is a journey, and like all journeys, there are a few potholes and detours along the way. The idea isn't to make it a road of deprivation but of discovery. Explore new foods, flavors, and cooking methods. Listen to your body. It's okay to indulge occasionally, but balance is key. Remember, it's not about losing weight but gaining health, energy, and vitality.
So, the next time you're at the store, cart poised and ready, make choices that your future self will thank you for.!
How to Lose Weight Fast Without Exercise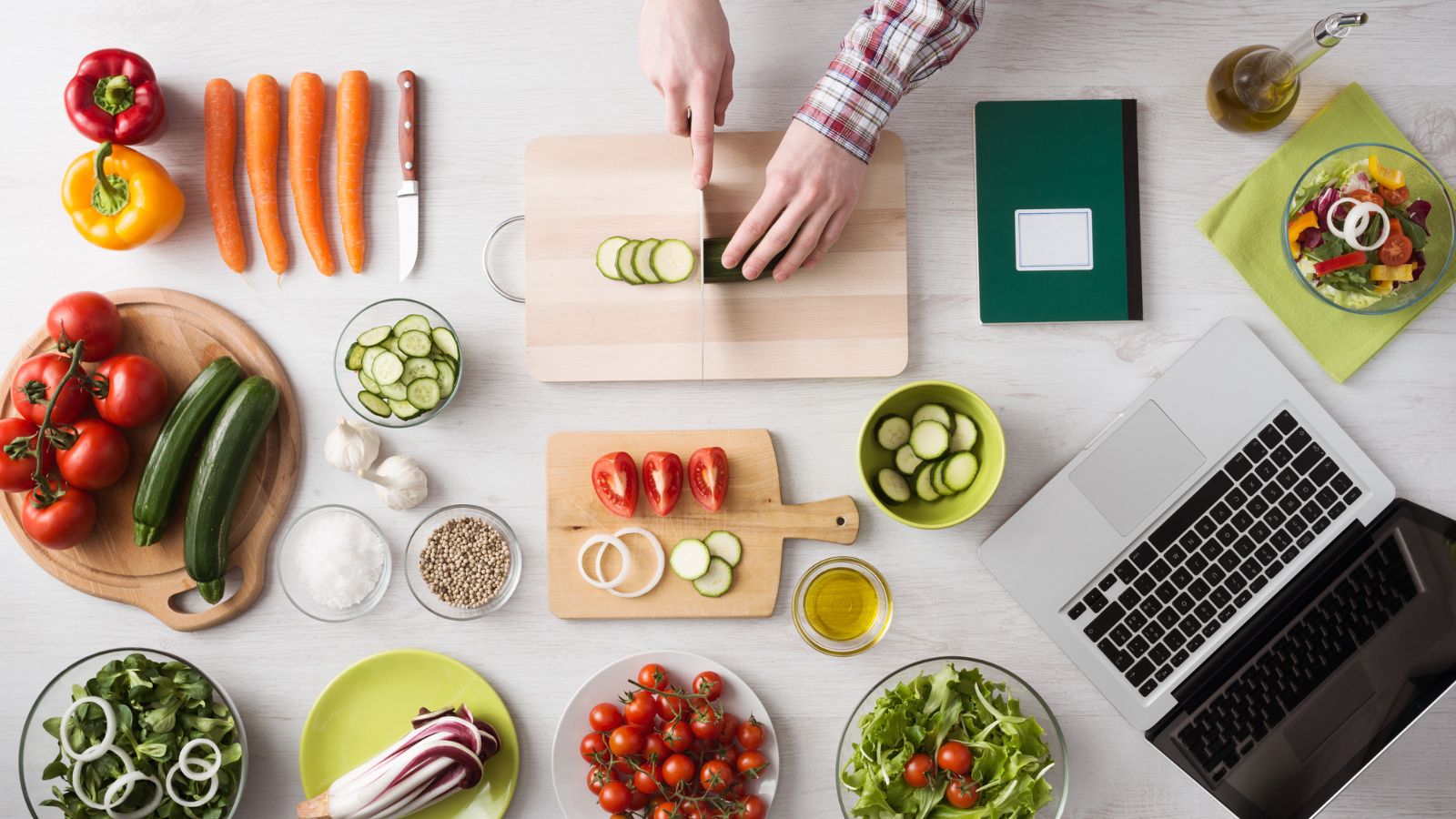 Need to lose weight fast, and maybe exercise just isn't cutting it anymore? Here's how to lose weight fast without exercise.
9 Best Vitamins For Women Over 50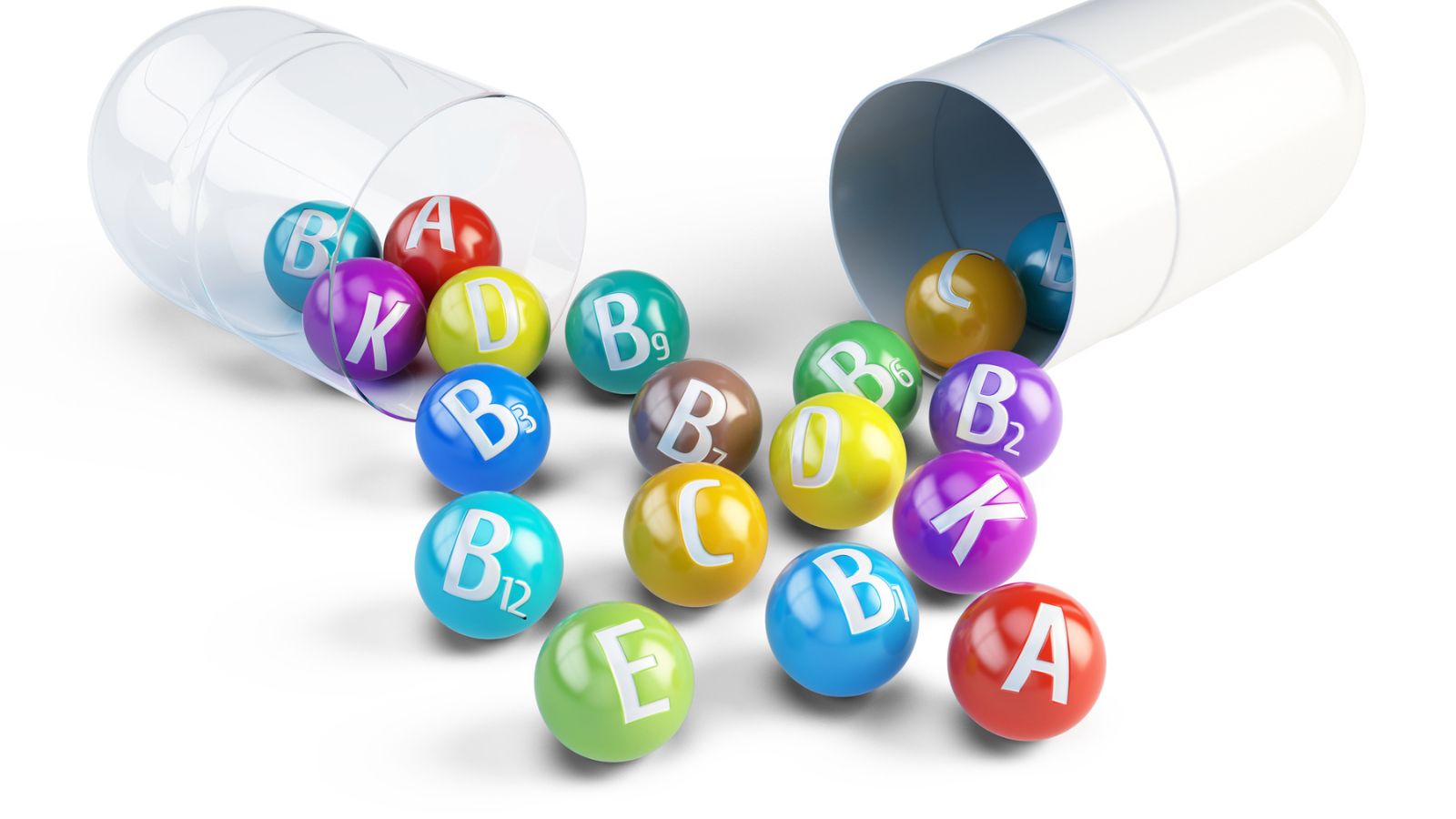 Knowing which vitamins and supplements we need as we age is hard. Here are 9 of the best ones women over 50 should take daily. Always check with your doctor first!
Keto For Women Over 50-What You Need to Know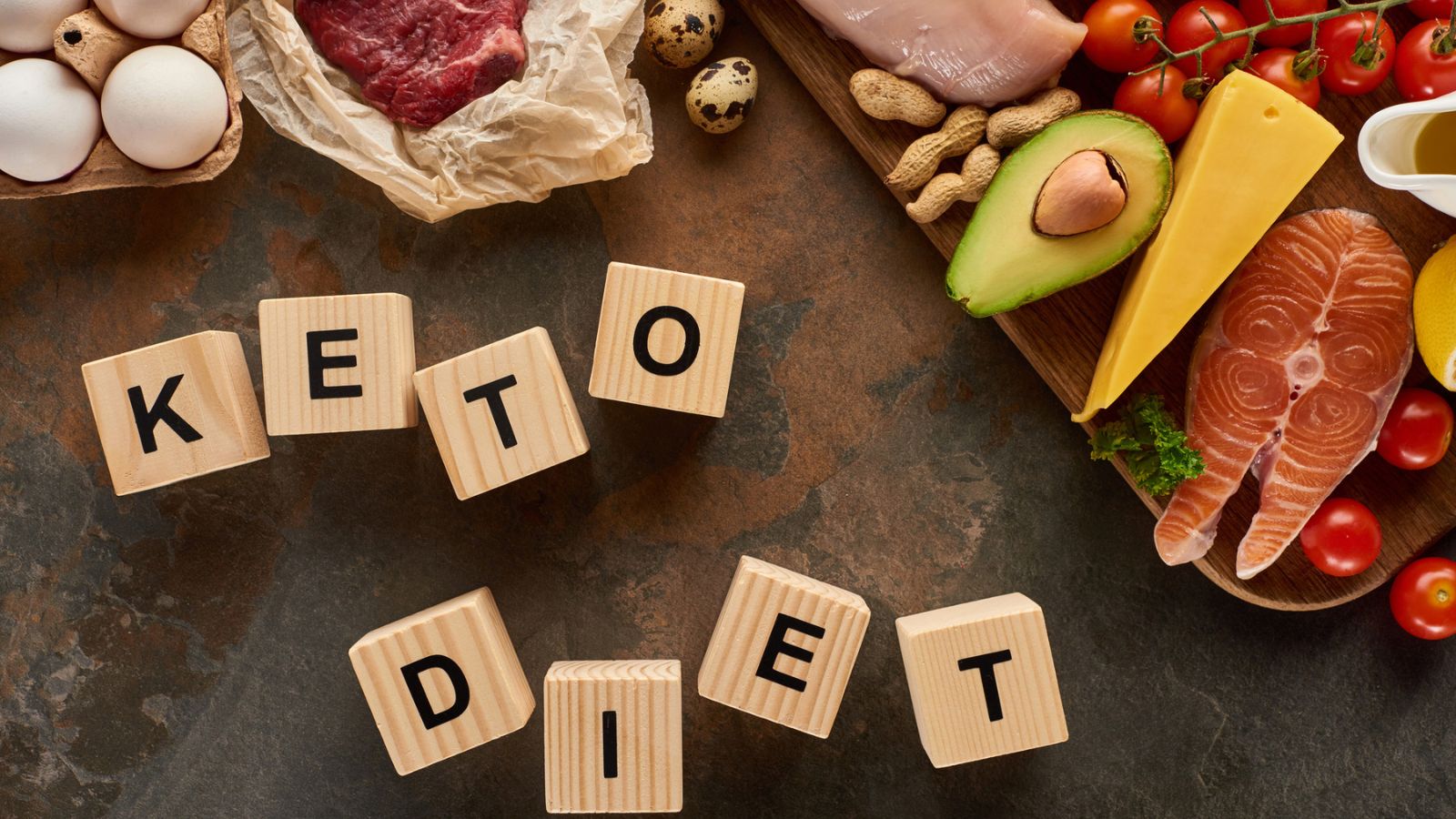 You've heard so much about it, but is it right for everyone? Here's a look at the keto diet for women over 50.
Lupin Flour-A Healthy Alternative to Wheat Flour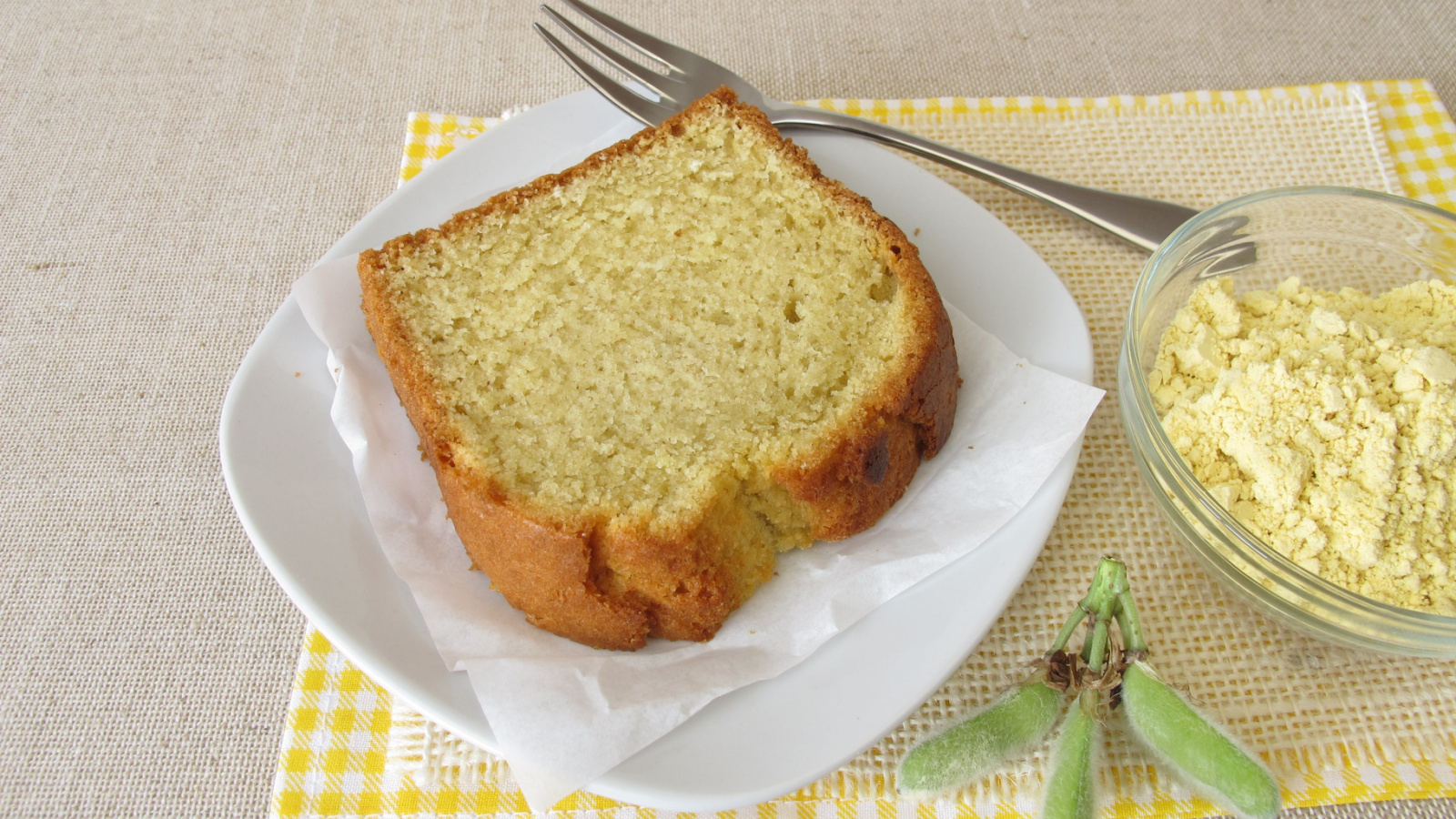 If you haven't tried lupin flour yet or know little about it, this in-depth article will help you understand how and why you should use it.
How to Take Care of Your Health After 50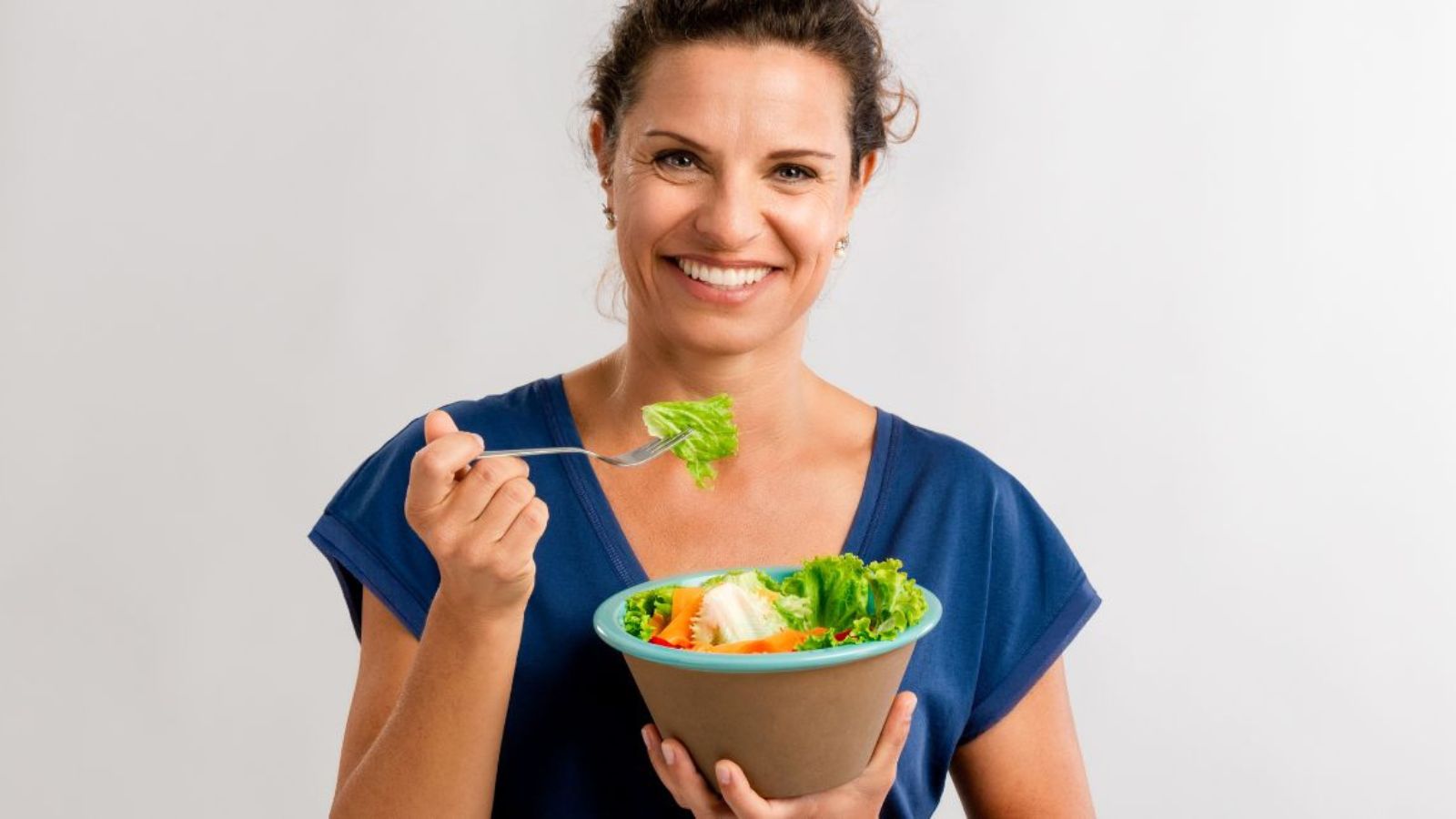 If you're struggling to get fit and healthy after 50, here are a few tips to get back on track and make your golden years, the best years.