14 Habits of Happy Couples: How to Build a Strong and Lasting Relationship
Nurturing a happy and lasting relationship can take work, but in the long run, it's worth it. Through the years, love may evolve or dwindle, but one thing is for certain: love is the foundation of every relationship. But how do we keep and maintain a strong relationship, especially after 10, 20 or even 30 years?  Here are 14 things you can do today to nurture your relationship and strengthen your bond with your partner.
Communicate with Open Hearts
Effective communication is the bedrock of a thriving relationship. To cultivate a deep connection, share your thoughts and emotions openly, allowing your partner to do the same. A genuine, heart-to-heart conversation creates a safe space where honesty is celebrated, and understanding becomes the foundation of a lasting bond. Have an open space for listening and trying to understand what your partners' needs are and to make changes around them.
Express Gratitude Daily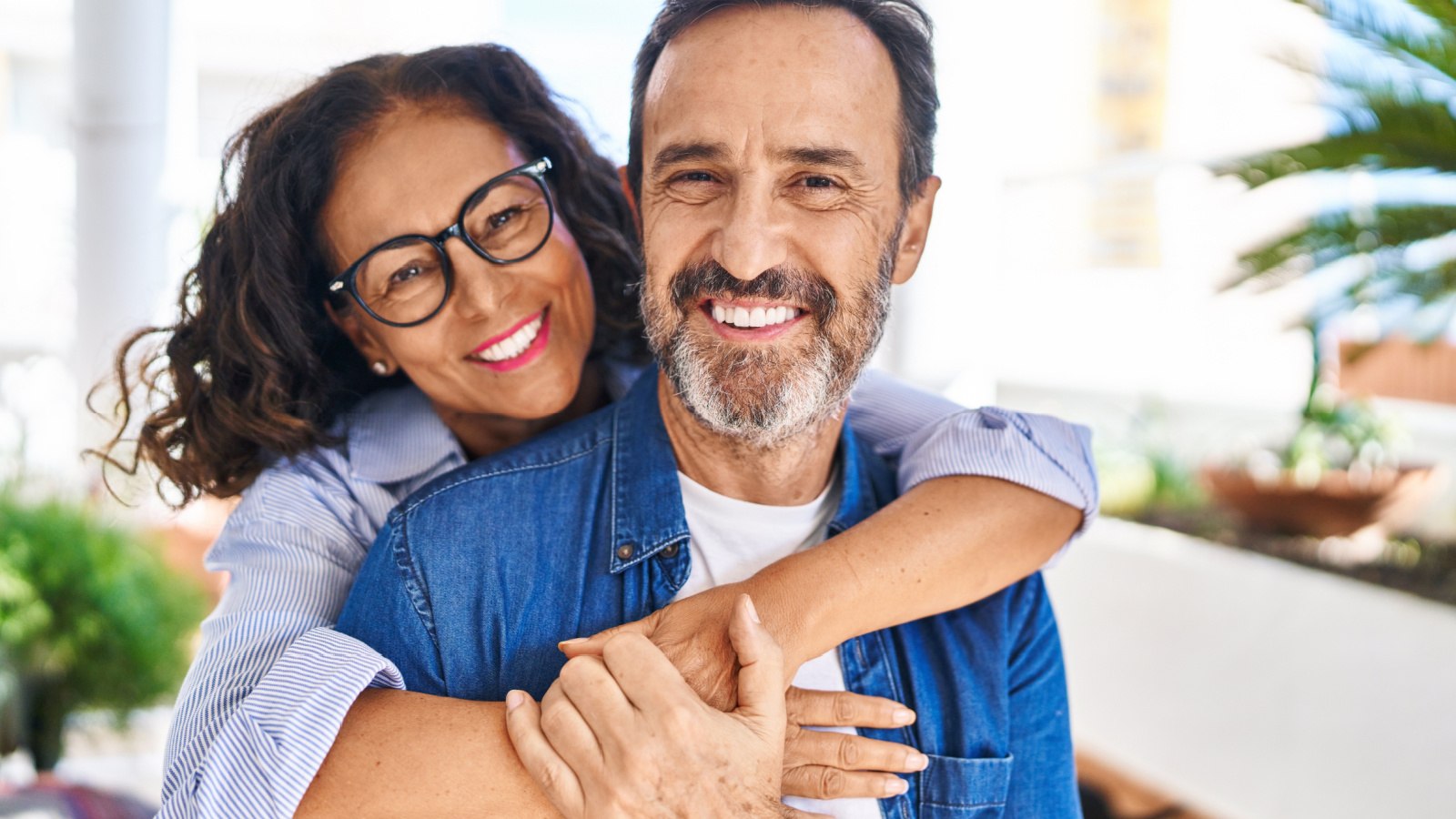 Gratitude is a powerful tool that can infuse your relationship with positivity and appreciation. Make it a daily habit to acknowledge and express thanks for the little gestures and moments that brighten your days. This practice reinforces the bond and fosters an atmosphere of love and gratitude, keeping your hearts connected. Make sure to be genuinely open about what you find positive in your partner and let them know.
Prioritize Quality Time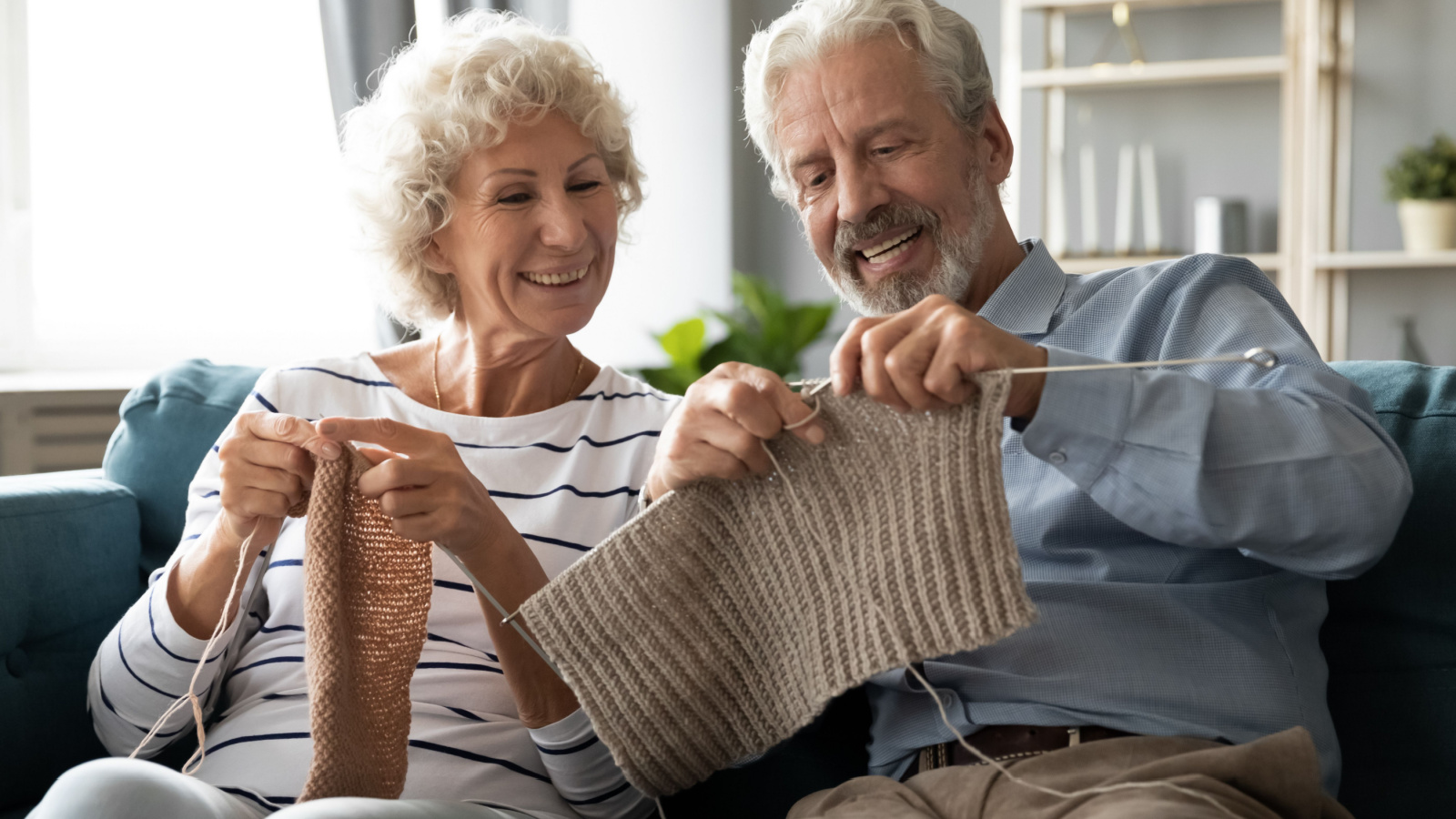 In the hustle and bustle of life, quality time often takes a back seat. However, making a conscious effort to spend meaningful moments together is crucial. Whether it's a cozy dinner, a leisurely walk in the park, or even a spontaneous weekend getaway, investing time in your relationship strengthens the connection and nourishes your souls. There is always time for your partner if you can organize your free time accordingly.
Nurture Individual Growth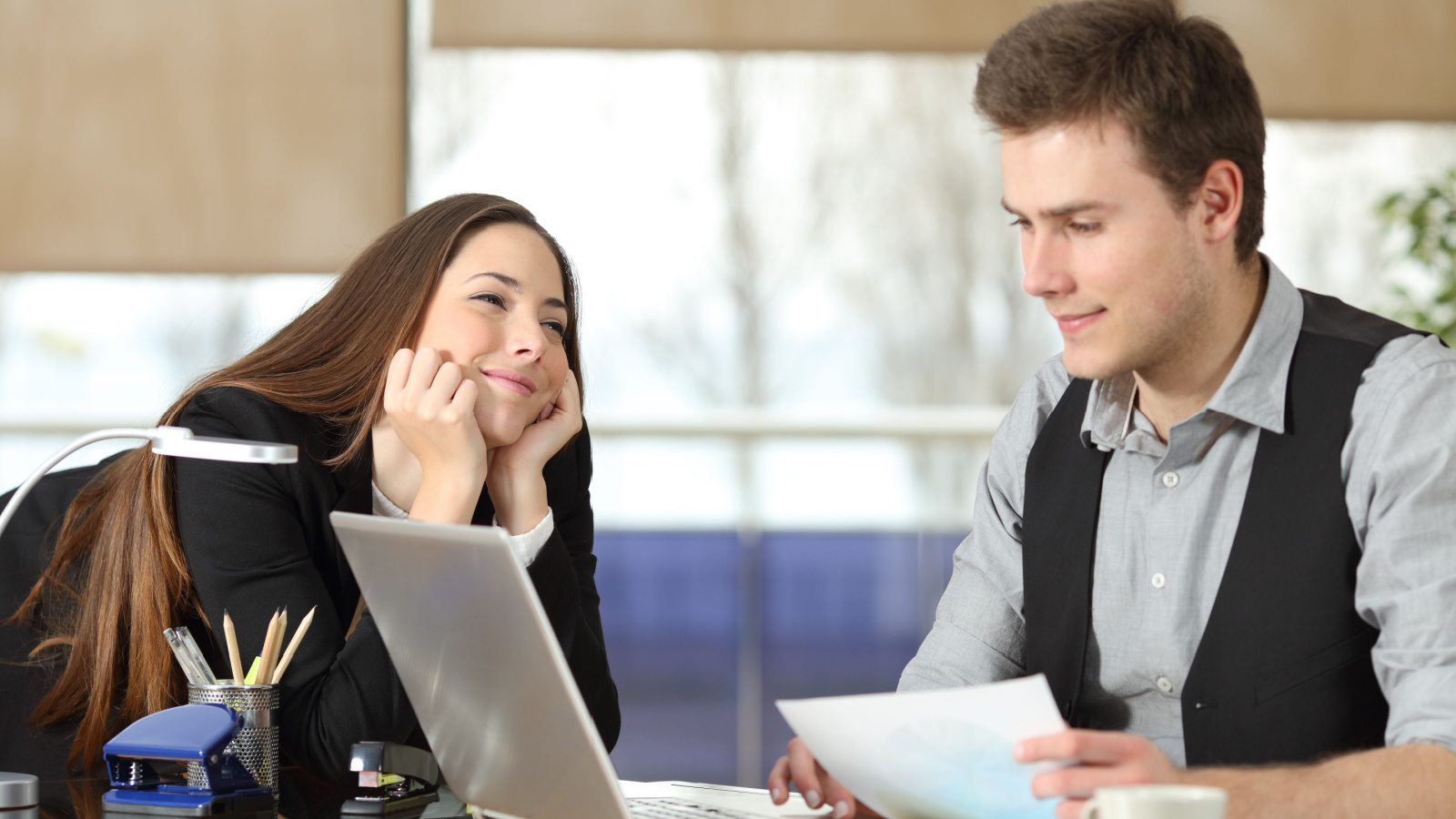 A flourishing relationship encourages personal growth for both individuals involved. Support and nurture each other's aspirations, hobbies, and personal development. Celebrate individual achievements and dreams while also cherishing the beautiful journey you create together. If your partner has an upcoming job opportunity, support them in that, if they have a new business venture, support them in that; make sure they feel verbally and physically assured at all times.
Laugh Together, Often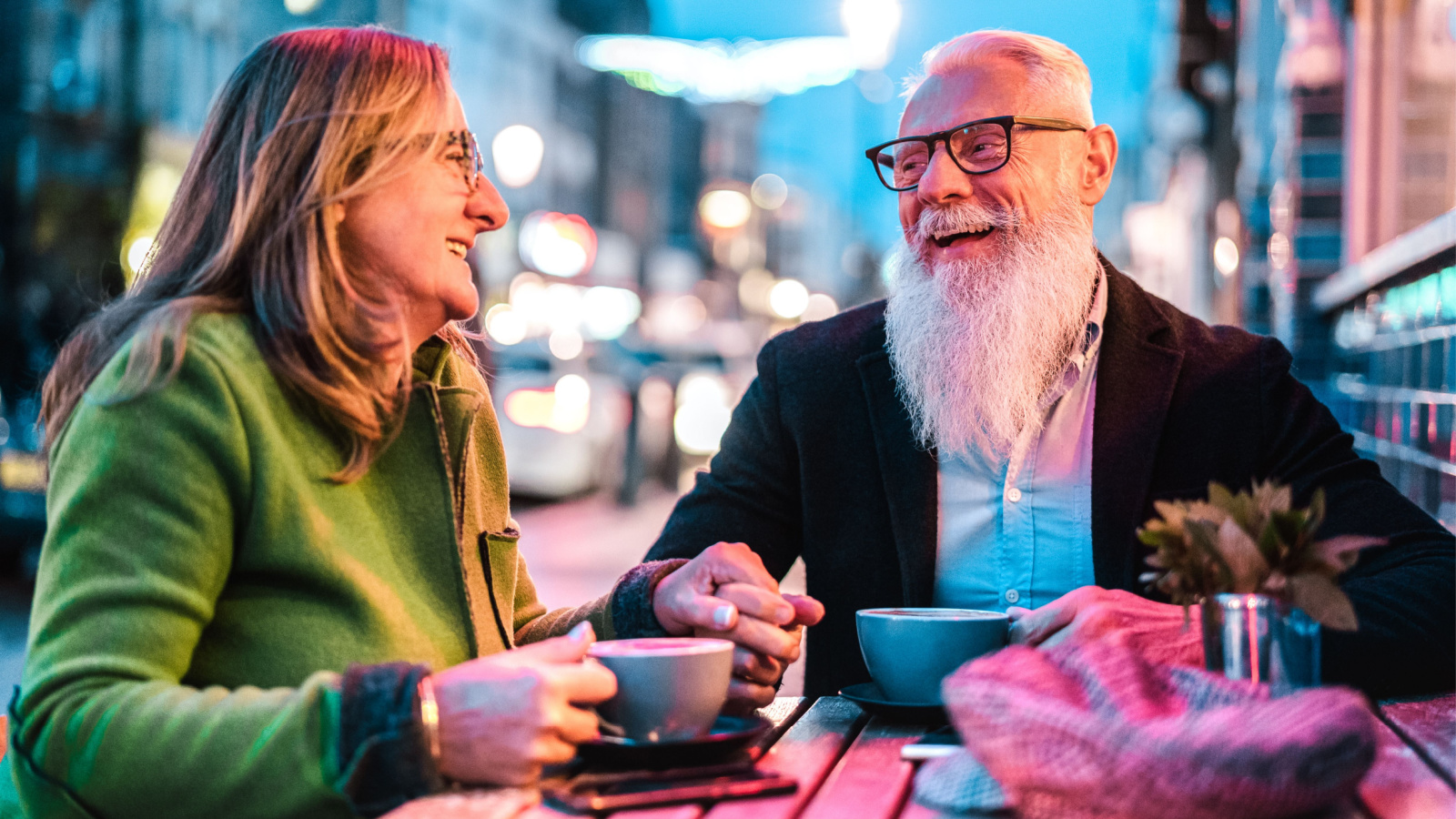 Laughter is indeed the best medicine for any relationship. Share lighthearted moments, reminisce about the good times, and find joy in each other's company. A hearty laugh can break down barriers, alleviate stress, and strengthen the unique bond you share, making your relationship resilient and vibrant. A couple that laughs together, stays together. Try to find opportunities for happy and memorable times and have a small space for the serious stuff as well.
Practice Patience and Understanding
Life throws challenges our way, but approaching them with patience and understanding can make all the difference. Allow your partner the space to express themselves and navigate difficult times together with empathy and grace. By doing so, you strengthen the roots of your relationship and weather storms with resilience. Sometimes, being patient with the things that are the complete opposite of what you think is challenging. But you can do so with the person you love the most.
Show Acts of Kindness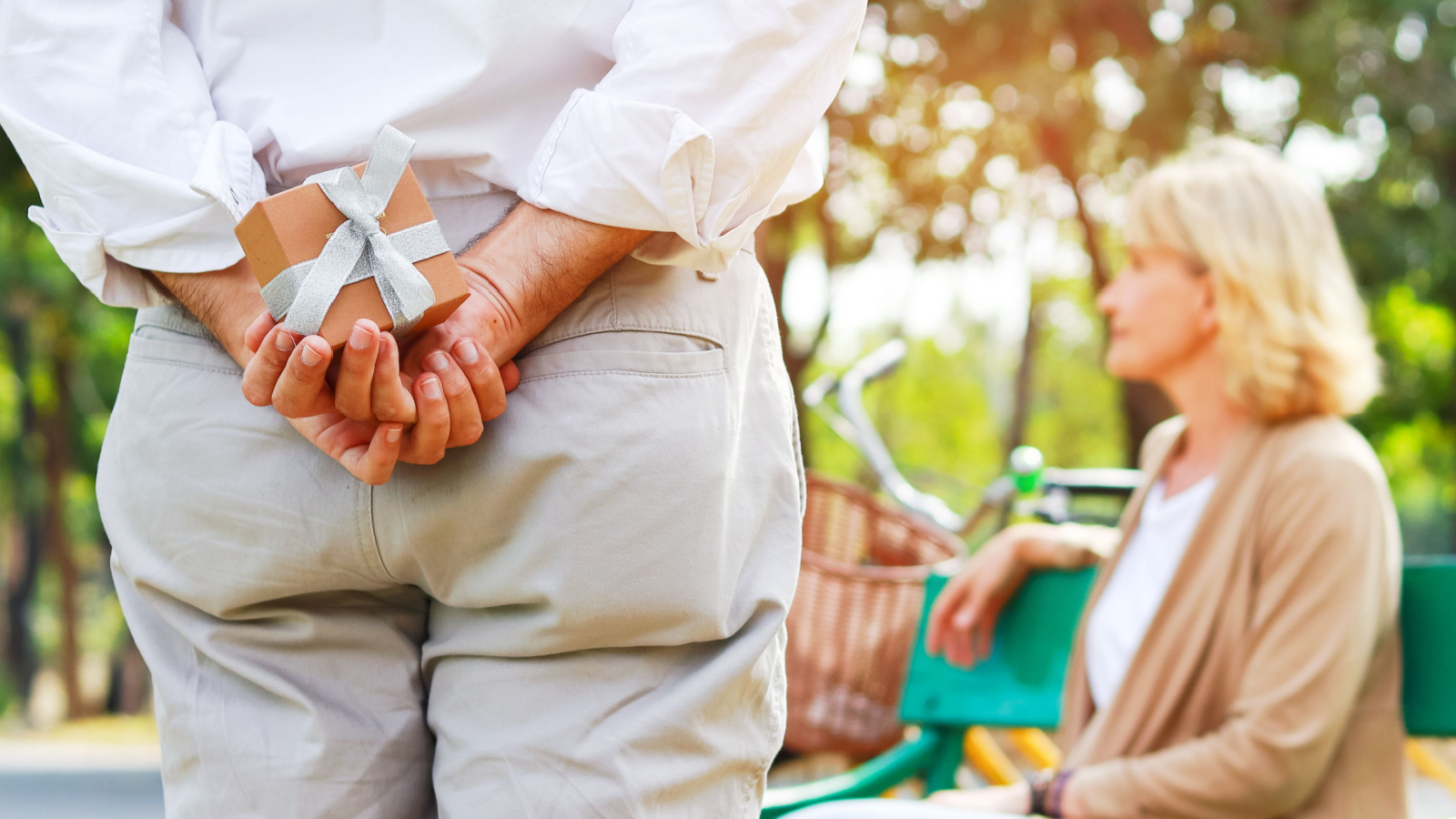 Small acts of kindness can have a profound impact on a relationship. Surprise your partner with a thoughtful gesture, leave a sweet note, or offer a comforting embrace. These small acts of kindness reaffirm your love and bring a smile to your loved one's face, creating a nurturing environment of love and care. Listen to their needs and offer a tiny or big detail of what they've wanted for a while or what they have been looking for.
Celebrate Achievements, Big or Small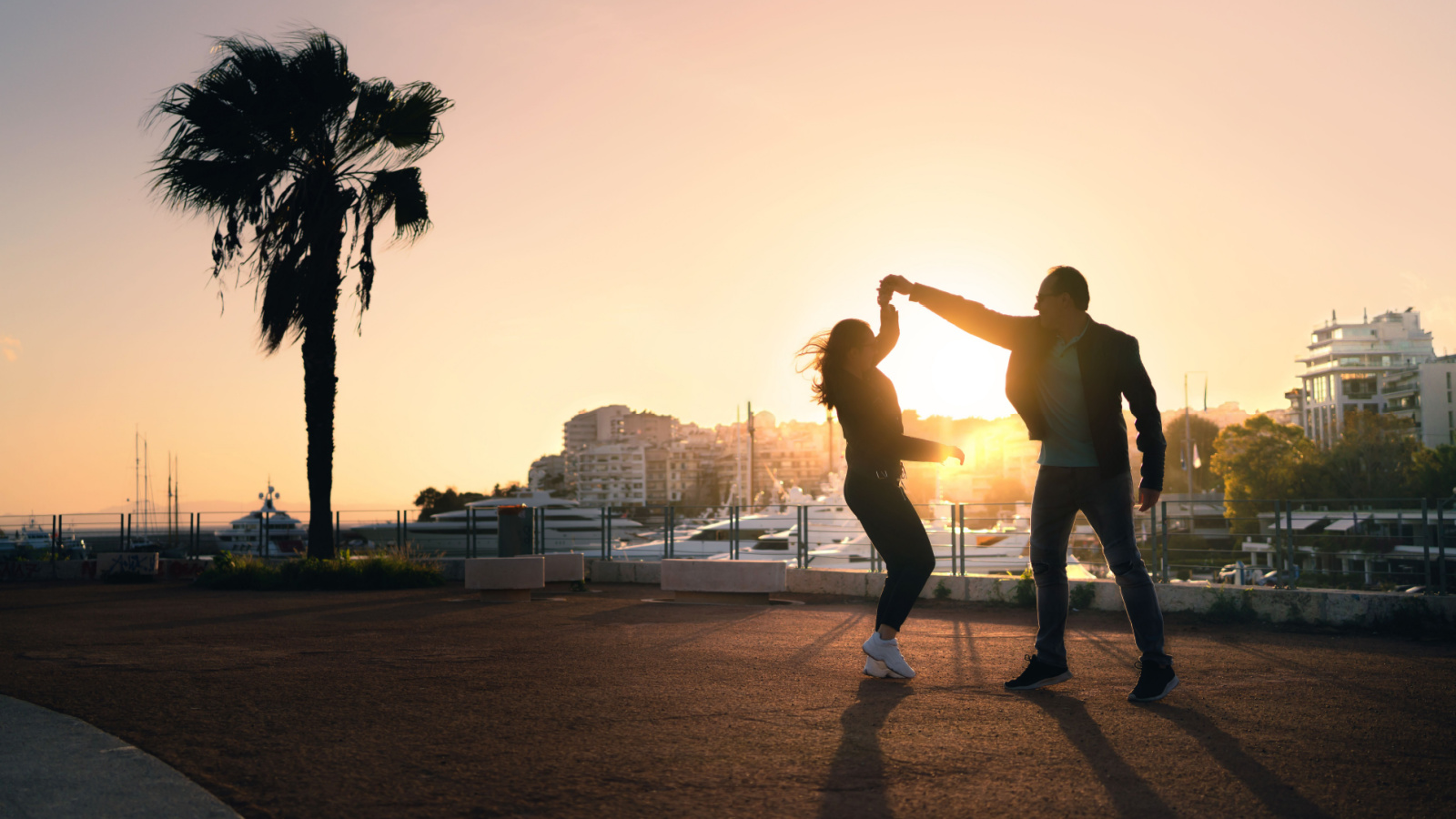 Acknowledge and celebrate each other's achievements, no matter how big or small. Whether it's a professional triumph or a personal milestone, revel in each other's successes and be the biggest cheerleaders in one another's lives. This practice cultivates a sense of mutual accomplishment and fuels the excitement for the journey ahead. Your partner will feel loved and appreciated if you do this, it will demonstrate that their accomplishments are also yours.
Forgive and Let Go
In any long-lasting relationship, forgiveness is a vital aspect. Learn to forgive and let go of grievances, for holding onto past conflicts can hinder the potential for a happy and fulfilling future together. Embrace forgiveness, allowing your heart to heal and your love to flourish. Forgiveness gives couples the future they deserve. In truth, forgiveness is not forgetting, or walking away from accountability, or condoning a hurtful act; it's the loving process of taking back our power, and healing our lives so we can truly live.
Share Common Goals
Having shared aspirations gives your relationship direction and purpose. Work together towards these shared dreams, whether it's traveling the world, starting a new venture, or dedicating time to a cause you both care about. A united vision strengthens the bond and fills your journey with purpose and passion. Save money for that trip you've wanted for a while or for the house renovation you promised yourselves some time ago.
Stay Intimate and Connected
Intimacy goes beyond physical closeness; it encompasses emotional and spiritual connection, too. Keep the flame of intimacy alive through regular expressions of love, closeness, and affection. This ensures a deeper connection that lasts a lifetime, providing comfort and warmth in each other's embrace. Being intimate with your partner can mean cooking together, reading and sharing thoughts on the same article, watching a documentary together, be creative.
Be Each Other's Support System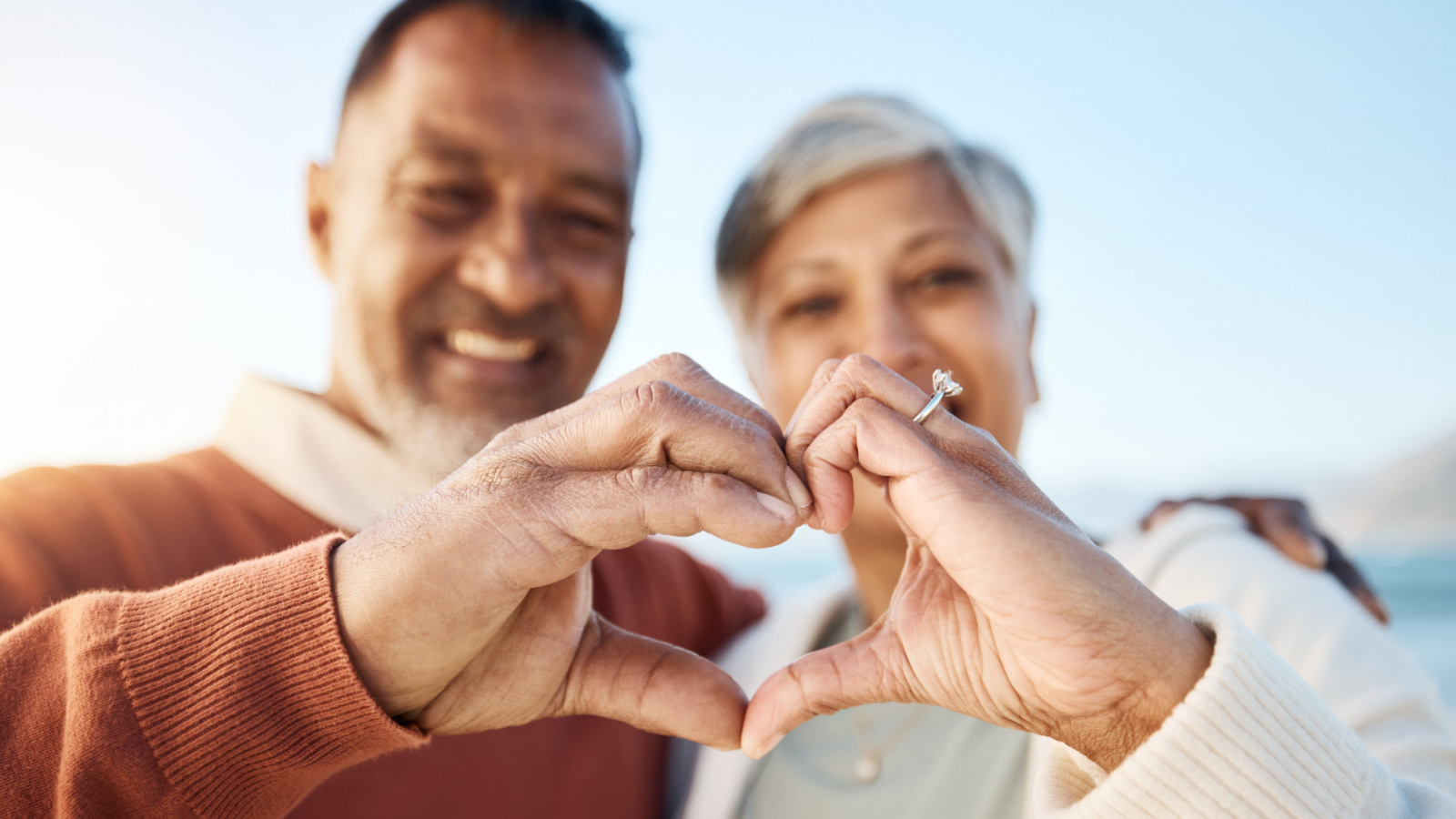 Offer unwavering support to your partner during challenging times. Whether it's a career change, health concern, or personal struggle, being there for each other creates a profound sense of security and trust. Emotional support within the relationship could reduce potential stress, and relationship quality could function as an important buffer against stress. Your unwavering support strengthens the foundation of your relationship, reinforcing the idea that you are there for one another through thick and thin.
Seek Balance in Responsibilities
Strive for a fair balance of responsibilities within the relationship. Whether it's household chores, financial decisions, or caregiving, a fair distribution of tasks ensures harmony and reduces stress. By sharing the load, you create a supportive atmosphere that promotes teamwork and understanding. Ask your partner what they need help with or look around and find stuff that you can do that can be helpful to your partner.
Stay Adventurous and Curious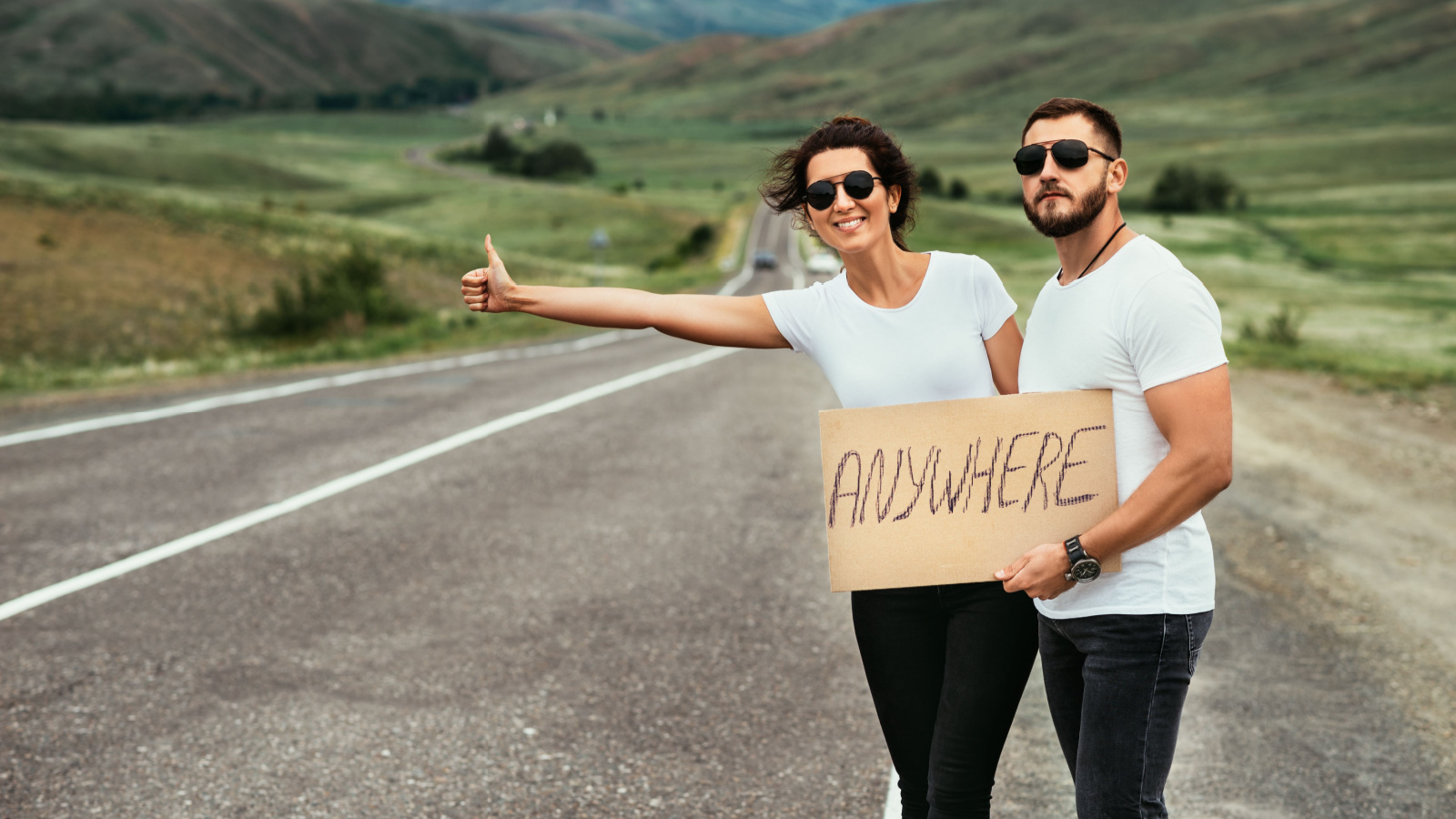 Embrace life with a sense of adventure and curiosity, for curiosity keeps the spark alive. Keep exploring and discovering new experiences together. This not only adds excitement to your relationship but also nurtures a dynamic and youthful spirit, ensuring that your love remains vibrant and engaging throughout your incredible journey together. Hitchhike to your next adventurous spot or go camping just like you used to when you were younger.
Conclusion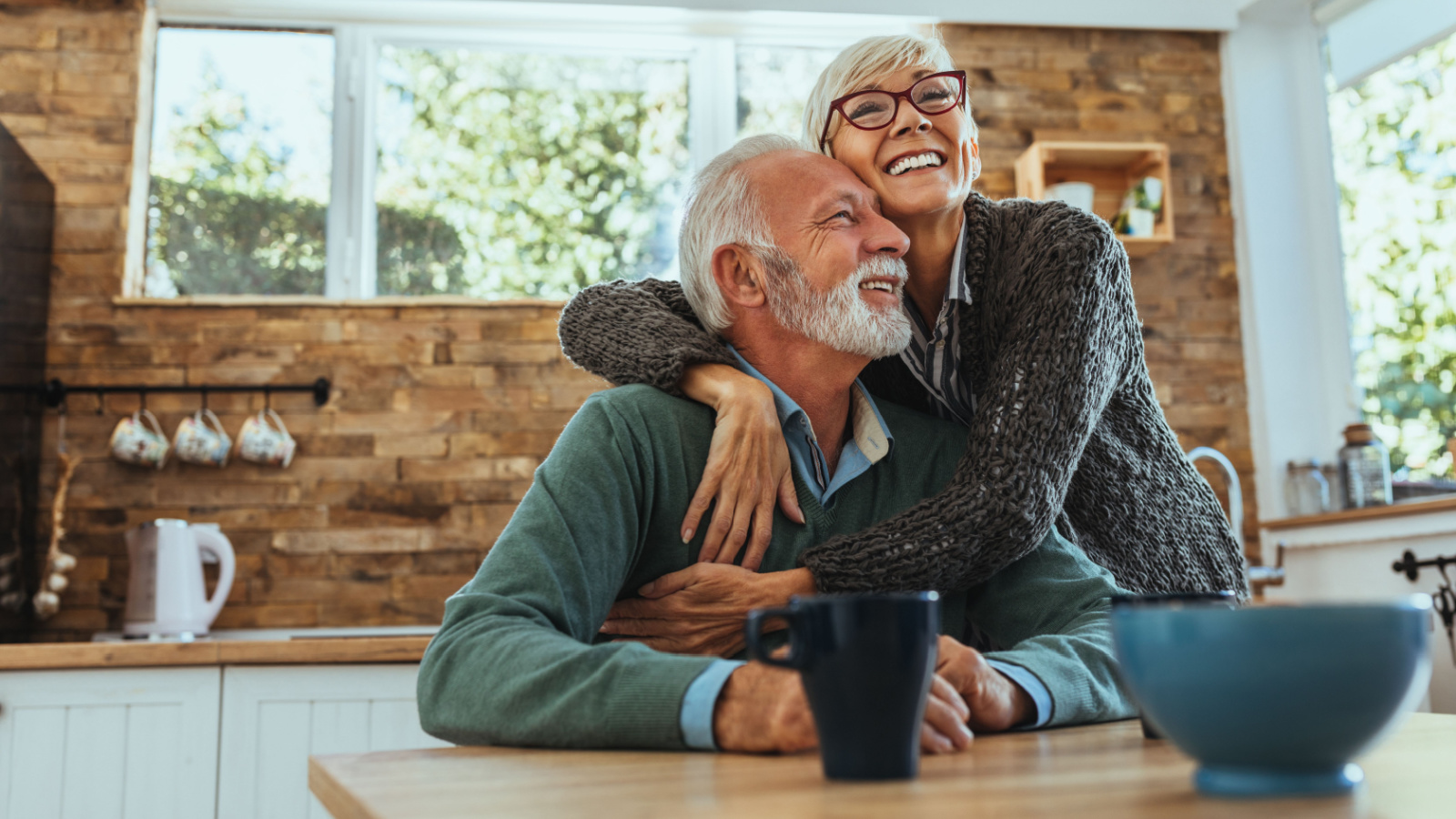 Embrace these habits, and let them guide you towards creating a love-filled, lasting partnership. With open communication, gratitude, quality time, and a sprinkle of laughter, your journey into love will continue to be the best part of your incredible life. Here's to a love that grows more beautiful with each passing day!
Feeling Worthless? Start Doing These 10 Things Today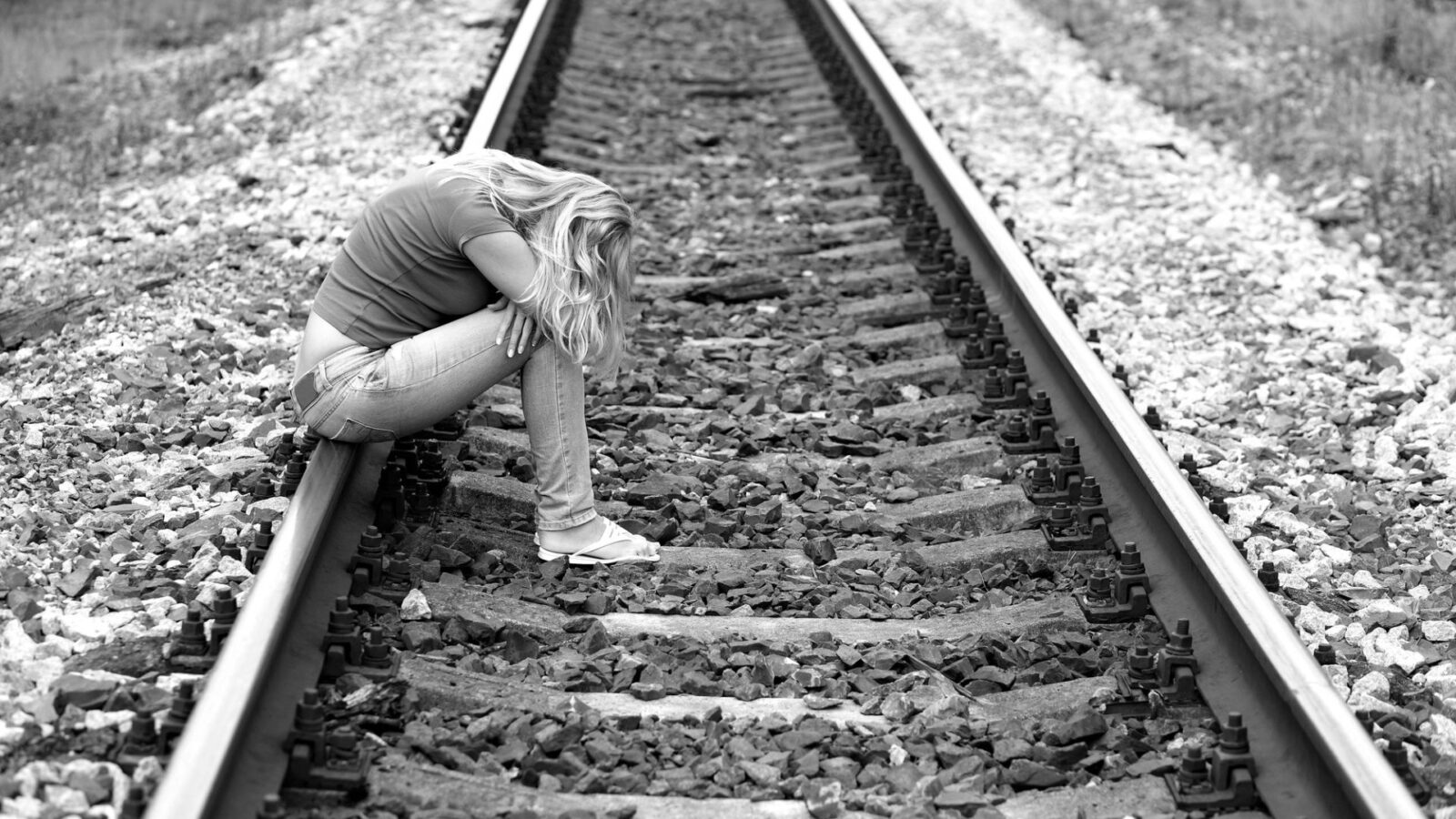 Women over 50 generally have a tendency to start feeling worthless and that they have no value to anyone anymore. This is not true!
27 Self-Compassion Quote to Remind You to Be Gentle With Yourself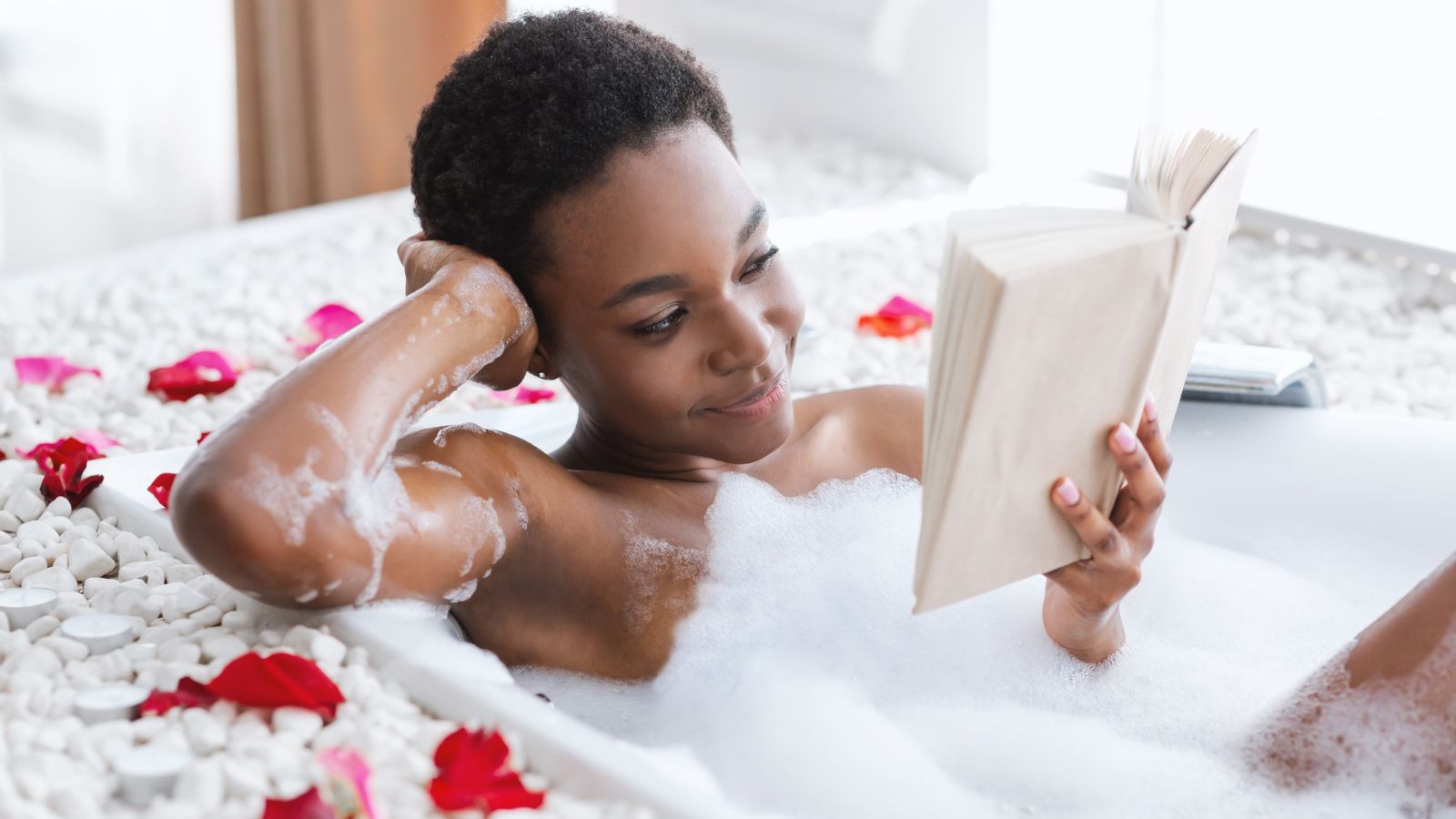 It's hard to love ourselves and be good to ourselves when for so long, we've been led to believe we are no good. These quotes will remind you to be kind to yourself.
How to End a Toxic Relationship With Someone You Love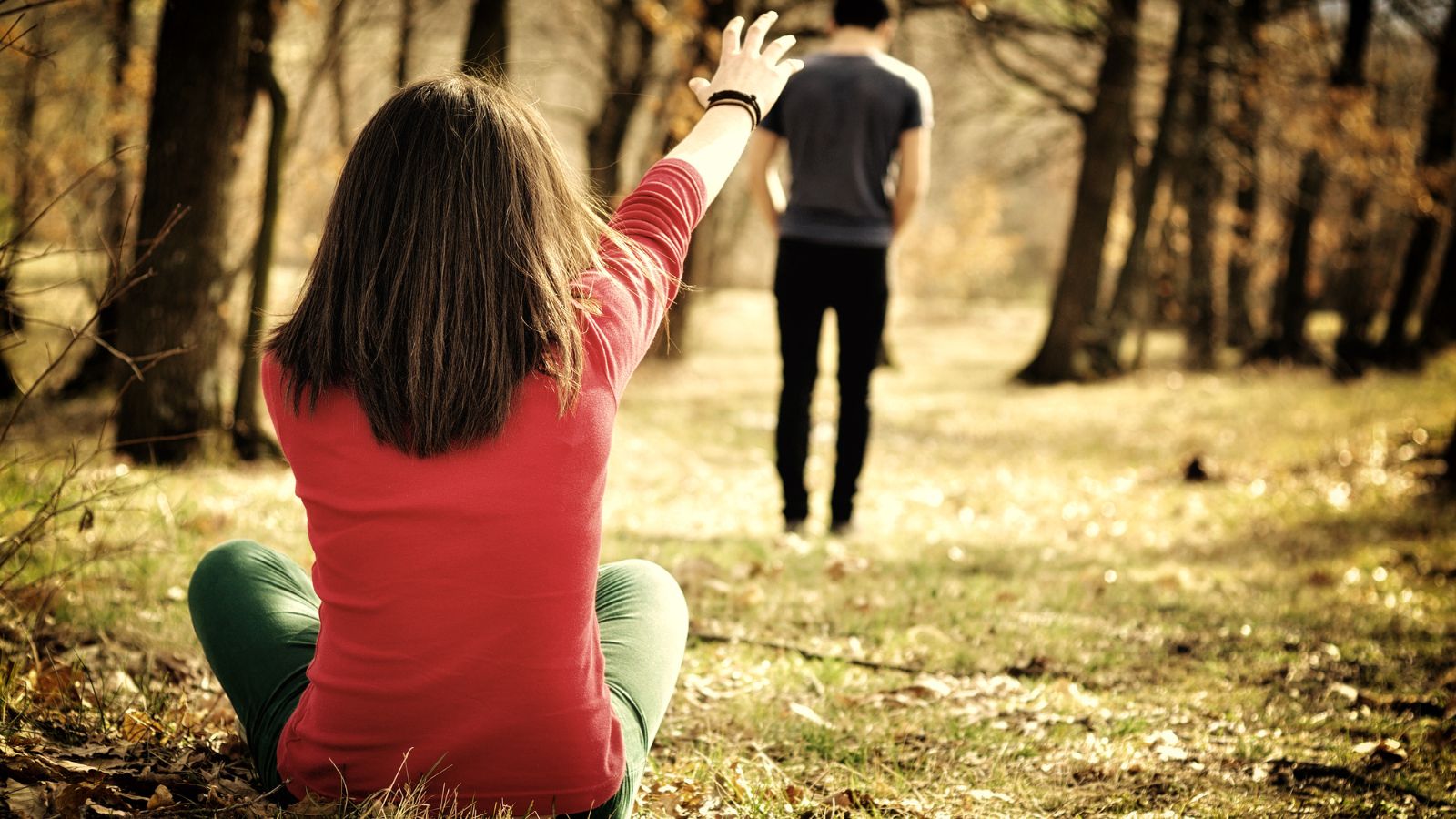 It can be really hard to end a relationship, no matter how much you love the person or how toxic they are. Here are some steps to help.
How to Overcome Emotional Pain in 9 Steps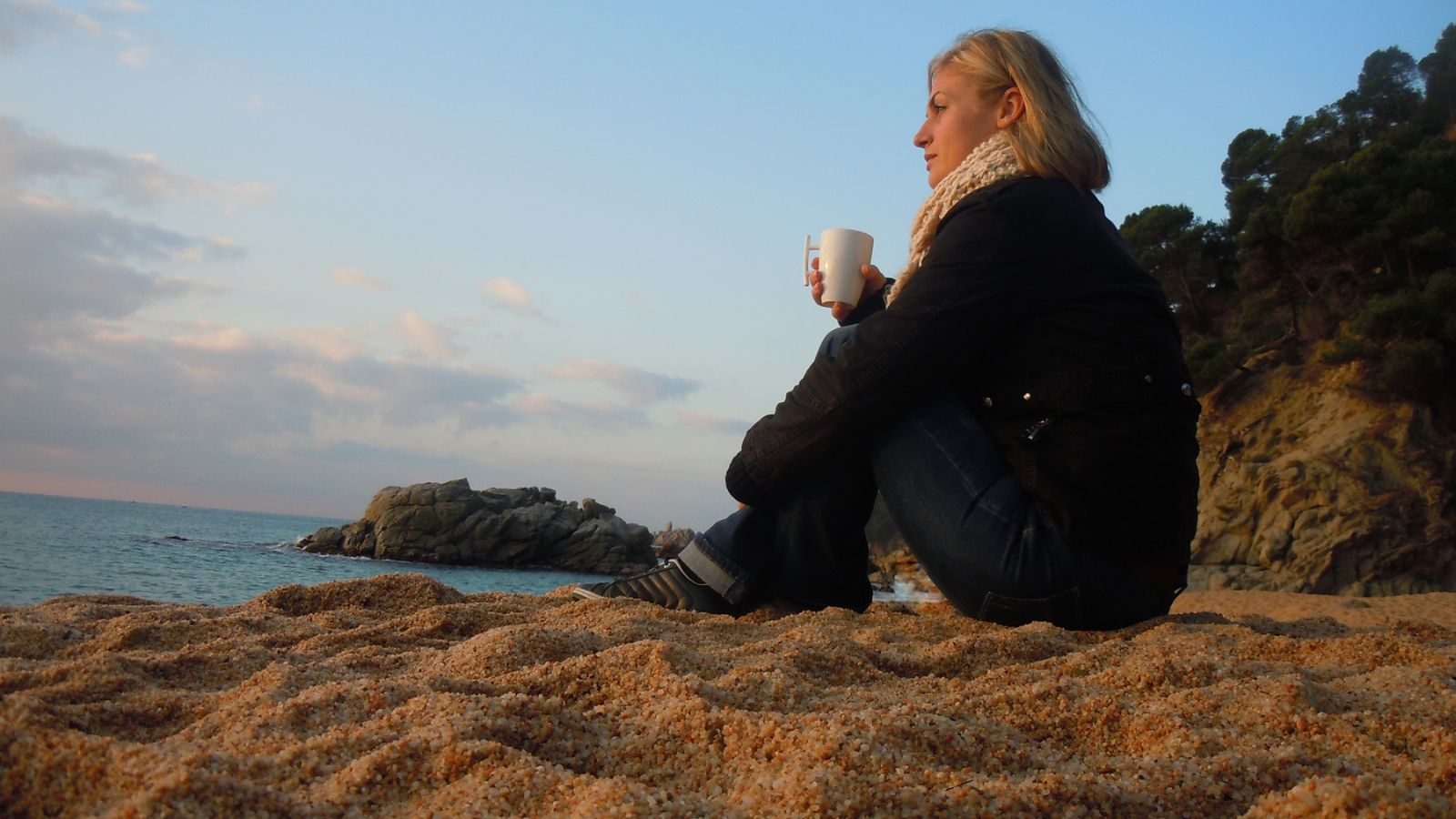 It's hard to deal with emotional pain, no matter how strong you think you are, it can be challenging. Here are 9 steps to help.