14 Health Trends Women Should Approach with Caution
With every passing year, new health and wellness trends emerge, promising life-changing results. While some genuinely deliver health benefits, others might not be as effective or safe as they seem at first glance. For women who want to stay on top of their health, it's essential to be well-informed and discerning.
In this article, we'll delve deep into 14 health trends that have caught the attention of many but come with caveats.
Detox Teas
Detox teas, often marketed as slimming or cleansing teas, usually contain ingredients like senna, a natural laxative. The rapid weight loss they promise is typically due to water loss or frequent bowel movements. This can lead to dehydration or an electrolyte imbalance. Furthermore, the detoxification claim is largely unproven; our liver and kidneys are already proficient detoxifiers. Be wary of any product that promises fast results with minimal effort.
Vaginal Steaming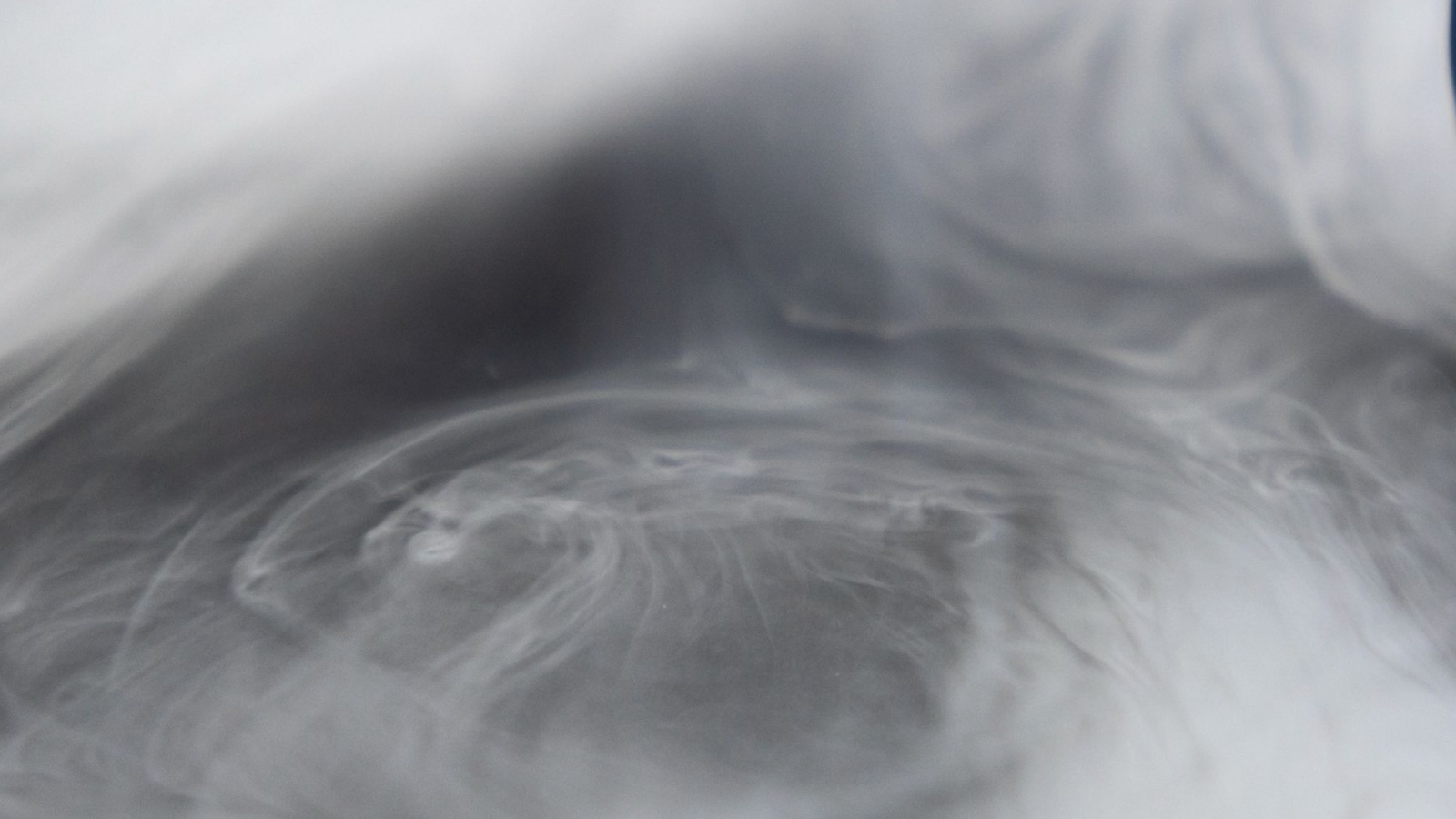 Celebrities might tout the benefits, but there's limited scientific evidence supporting vaginal steaming. This practice involves sitting over a pot of herbal-infused steam, with claims of cleansing the vagina and balancing hormones. However, the vagina self-cleans, and introducing steam can disrupt its natural pH and beneficial bacteria. This can increase susceptibility to infections like bacterial vaginosis or yeast infections. It's best to consult with a gynecologist before trying this.
Activated Charcoal for Detox
Activated charcoal's porous nature allows it to trap toxins. However, its indiscriminate nature means it can also bind to nutrients and medications. Over-reliance or incorrect dosage can reduce the effectiveness of prescriptions or lead to nutrient deficiencies. Be very informed about this component before putting it on your face or teeth.
Extreme Fasting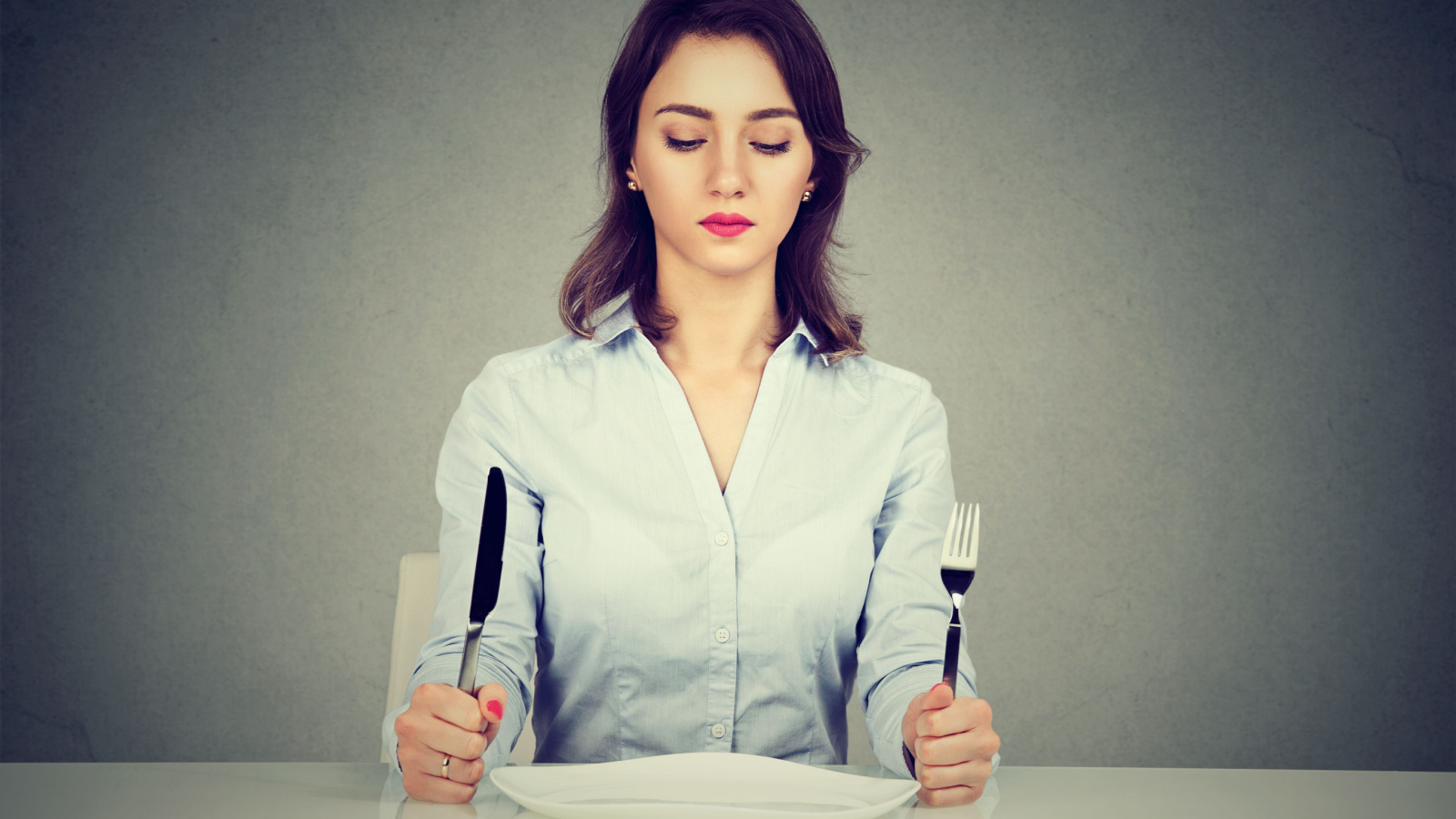 Going without food for extended periods places the body under stress. While short-term fasting can be beneficial, prolonged deprivation can slow metabolism, weaken the immune system, and lead to nutrient deficiencies. Women, especially, should be cautious as extreme fasting can disrupt menstrual cycles. It's crucial to approach fasting with knowledge and moderation.
Waist Training
Those hourglass figures might be tempting, but using tight corsets can lead to breathing difficulties, digestive issues, and even rib damage. It can also weaken core muscles, leading to long-term posture problems. Your waistline should never come at the cost of your health!
Essential Oils as Medicine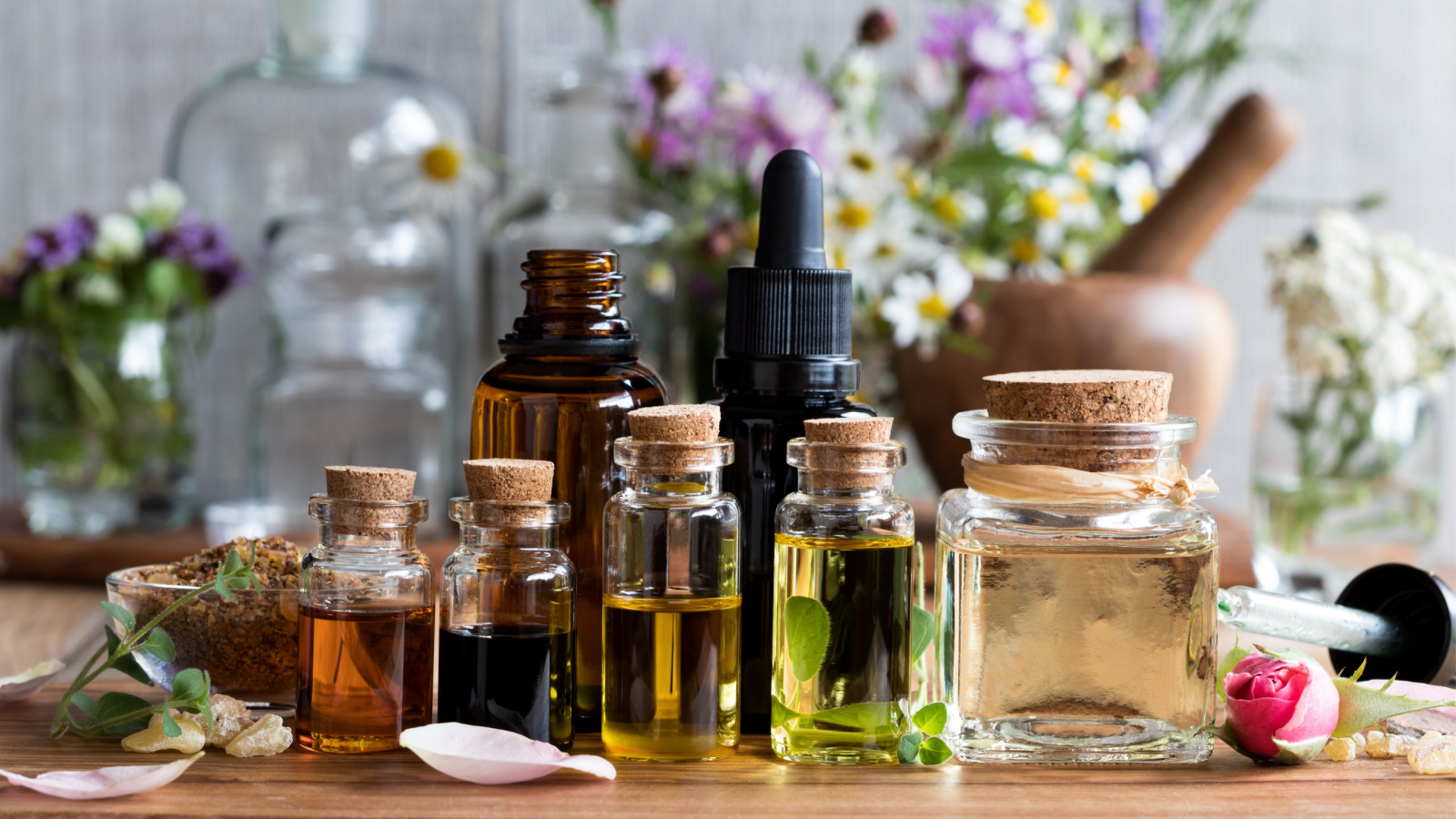 Essential oils have therapeutic qualities but should be used with caution. While essential oils like lavender, eucalyptus, and tea tree have therapeutic properties, they are potent concentrates. Misuse can lead to chemical burns, allergies, or toxic reactions. Internal consumption without professional guidance can be especially dangerous. Ingesting them or applying them undiluted can lead to toxicity. Always follow guidelines and consider seeking advice from an aromatherapist.
CBD for Everything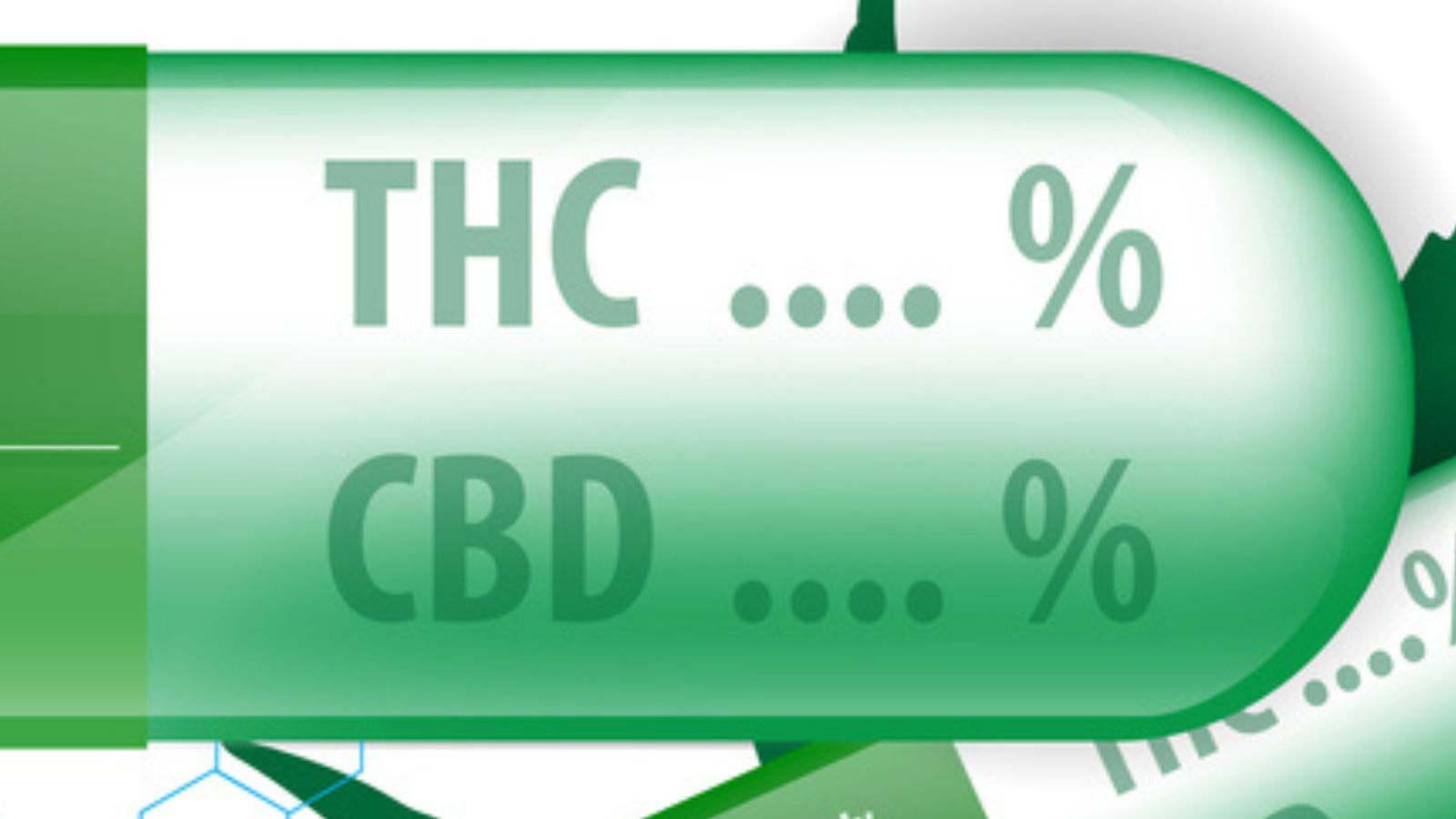 CBD, or cannabidiol, has gained traction for potential benefits like reducing anxiety and pain. But not all CBD products are created equal. Variability in strength, purity, and efficacy means you should research products thoroughly and consult with a healthcare provider. 
Alkaline Water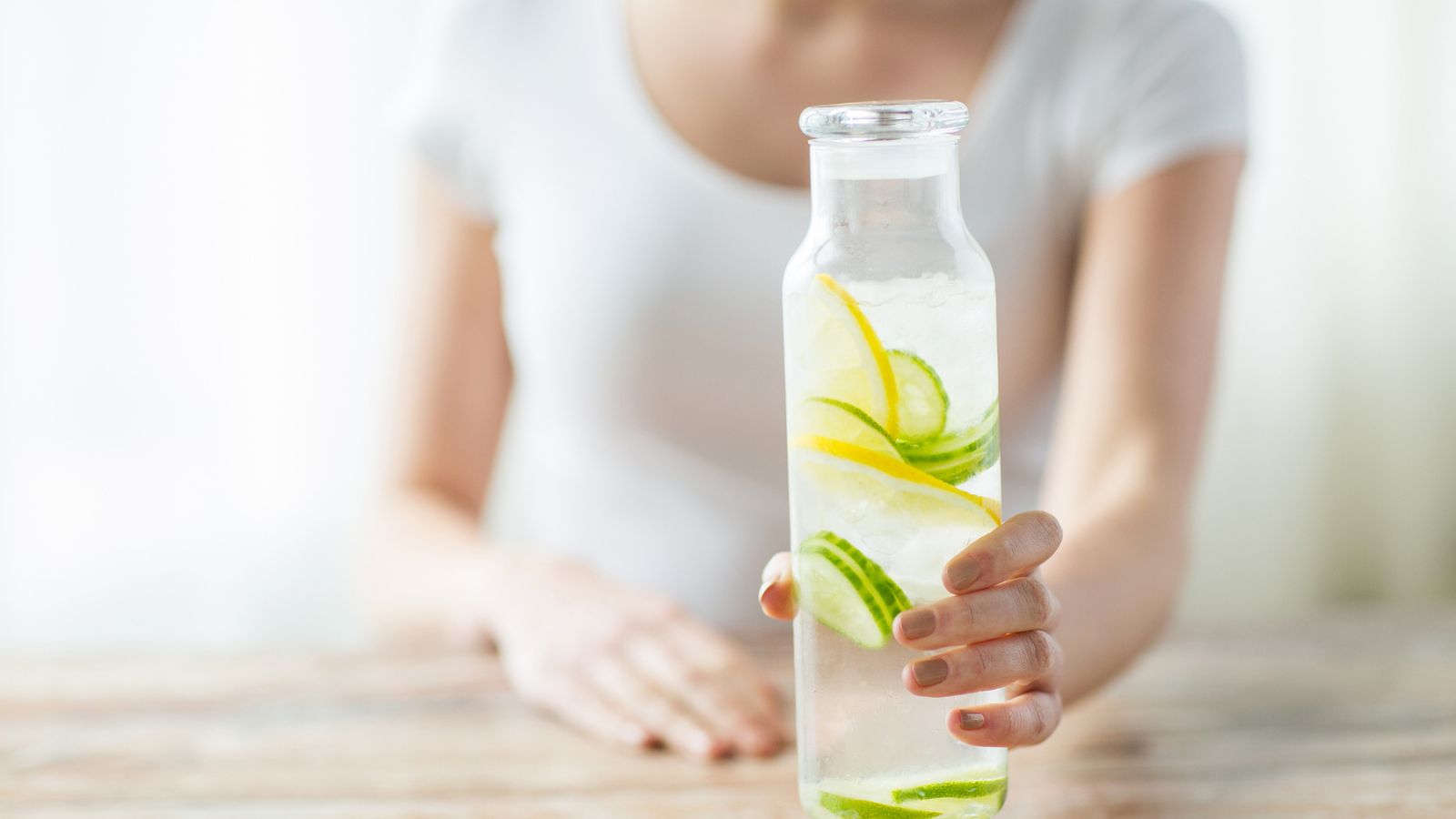 The idea is that drinking water with a higher pH can neutralize acid in your body. While it sounds good on paper, our bodies are pretty efficient at maintaining a pH balance. Our kidneys and lungs tightly regulate the body's pH balance. Drinking alkaline water might neutralize stomach acid temporarily, impacting digestion. Overconsumption can lead to symptoms like nausea, tremors, or muscle twitches and to a condition called alkalosis.
Raw Water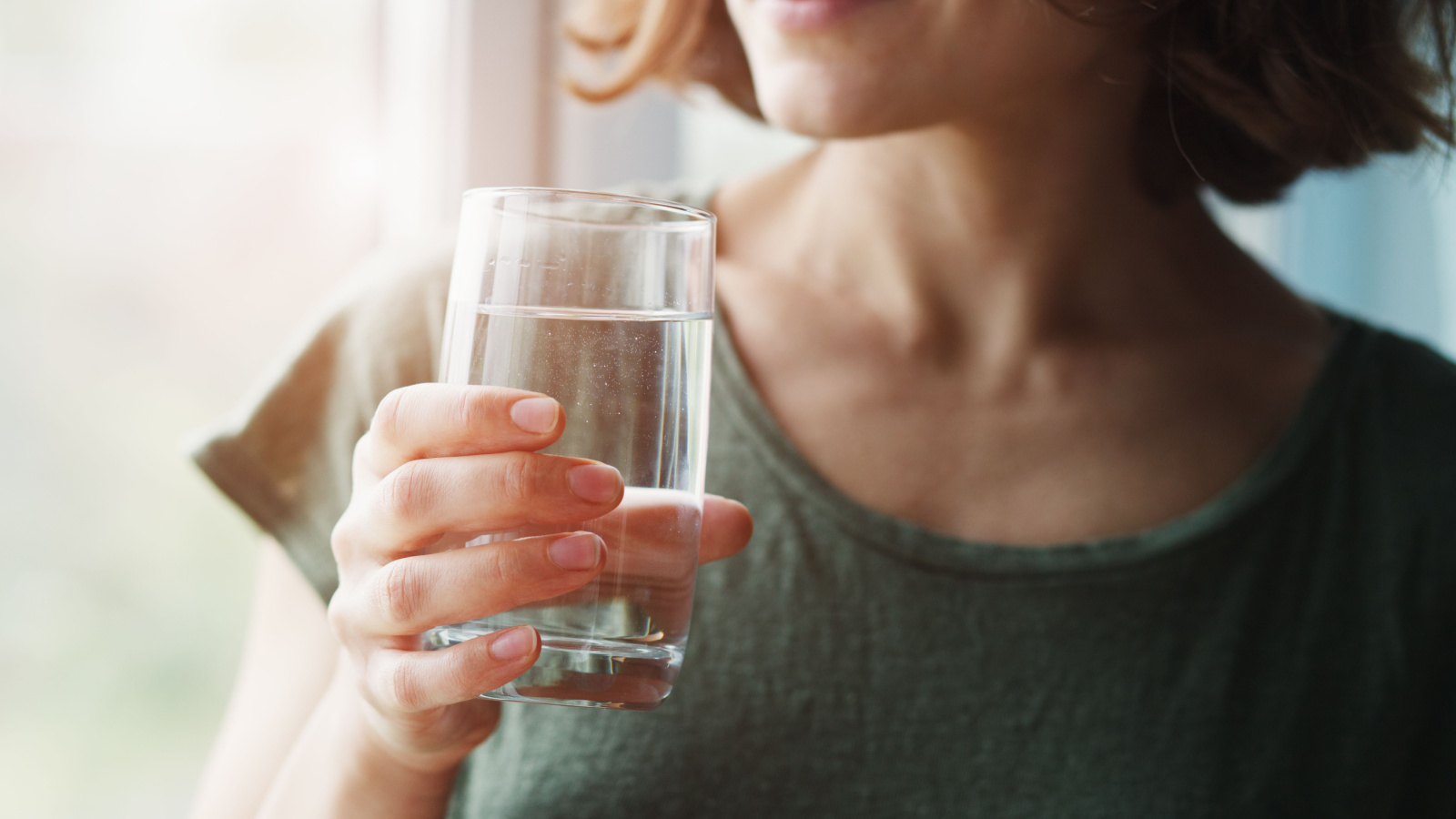 While the idea of drinking "natural" water may sound appealing, drinking unfiltered, untreated, or unsterilized spring water, aka "raw" water, can expose you to harmful bacteria, viruses, and parasites. It's always safer to consume water that's been properly treated and filtered. Clean, safe drinking water is vital, so be wary of this trend.
Ear Candling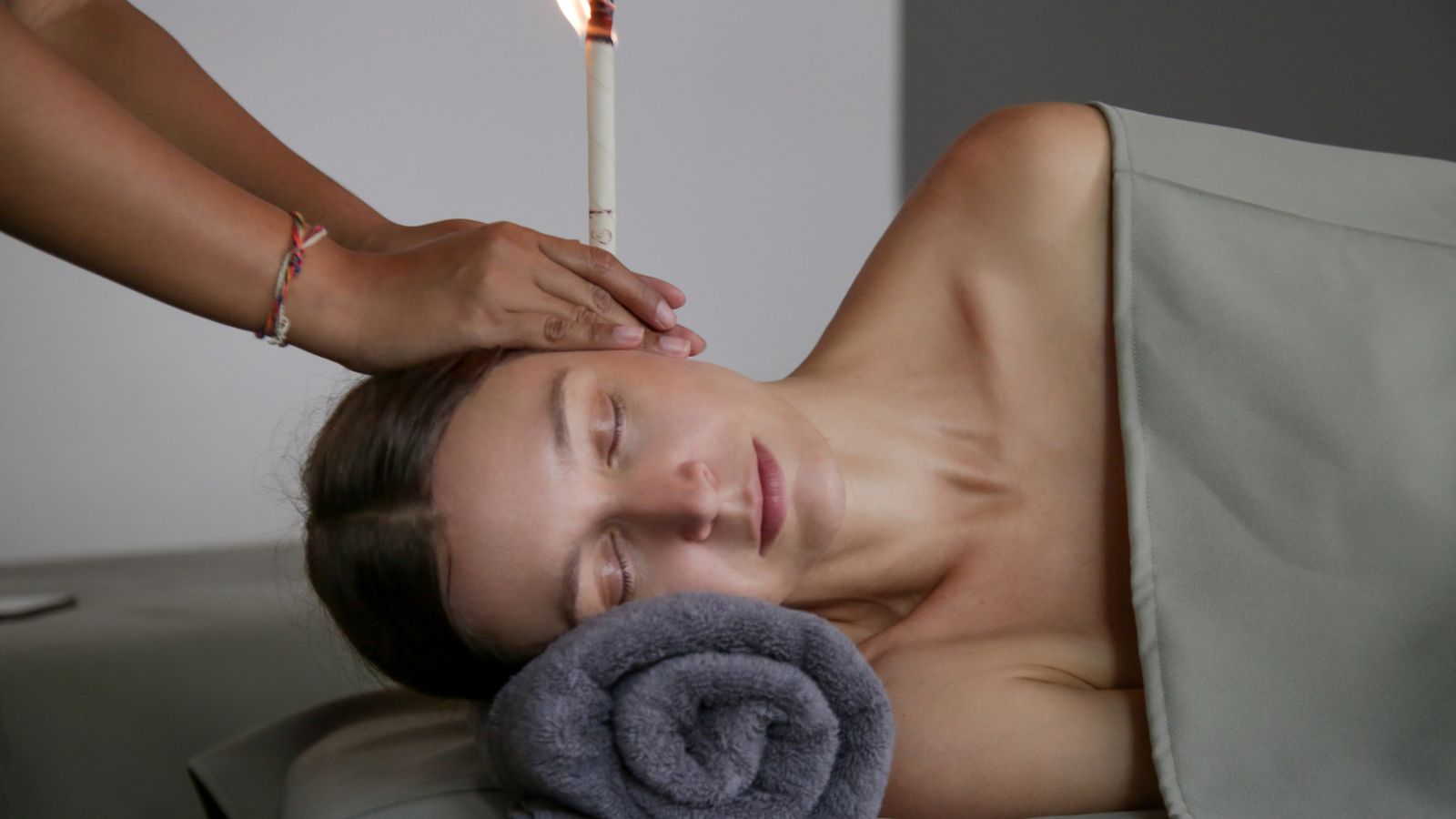 This procedure involves placing a lit, hollow, cone-shaped candle into the ear. Proponents claim that this can draw out earwax and impurities. However, it's risky and can lead to burns, ear canal obstructions, and even perforated eardrums. Instead, consider safer ear-cleaning methods.
Bee Sting Therapy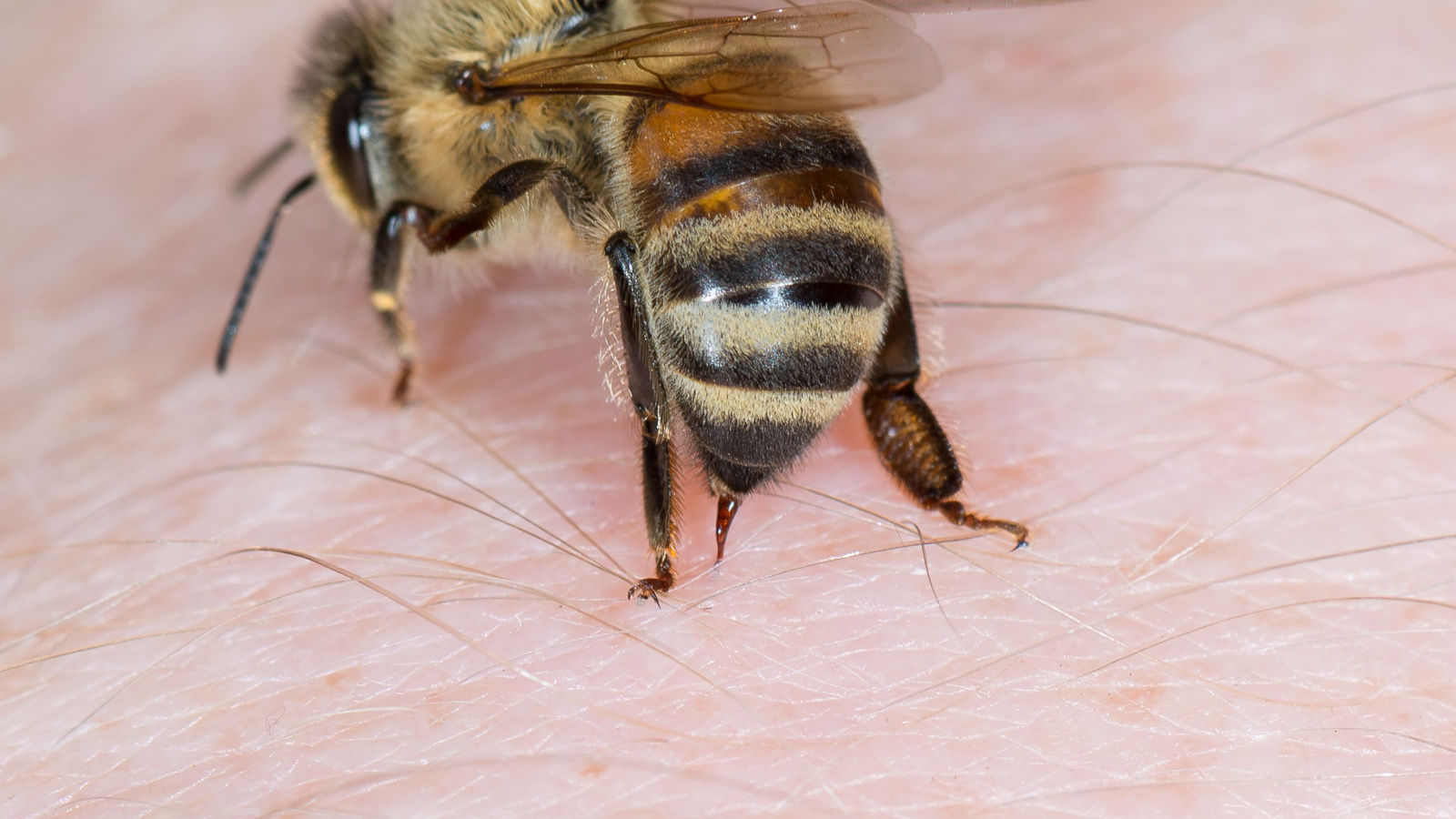 Yes, it's precisely what it sounds like – getting stung by bees for therapeutic reasons. Some proponents believe that the venom from bee stings can alleviate symptoms of conditions like arthritis. However, repeated exposure can increase the risk of severe allergic reactions. The potential for infection or venom overload can also be problematic. 
Collagen Supplements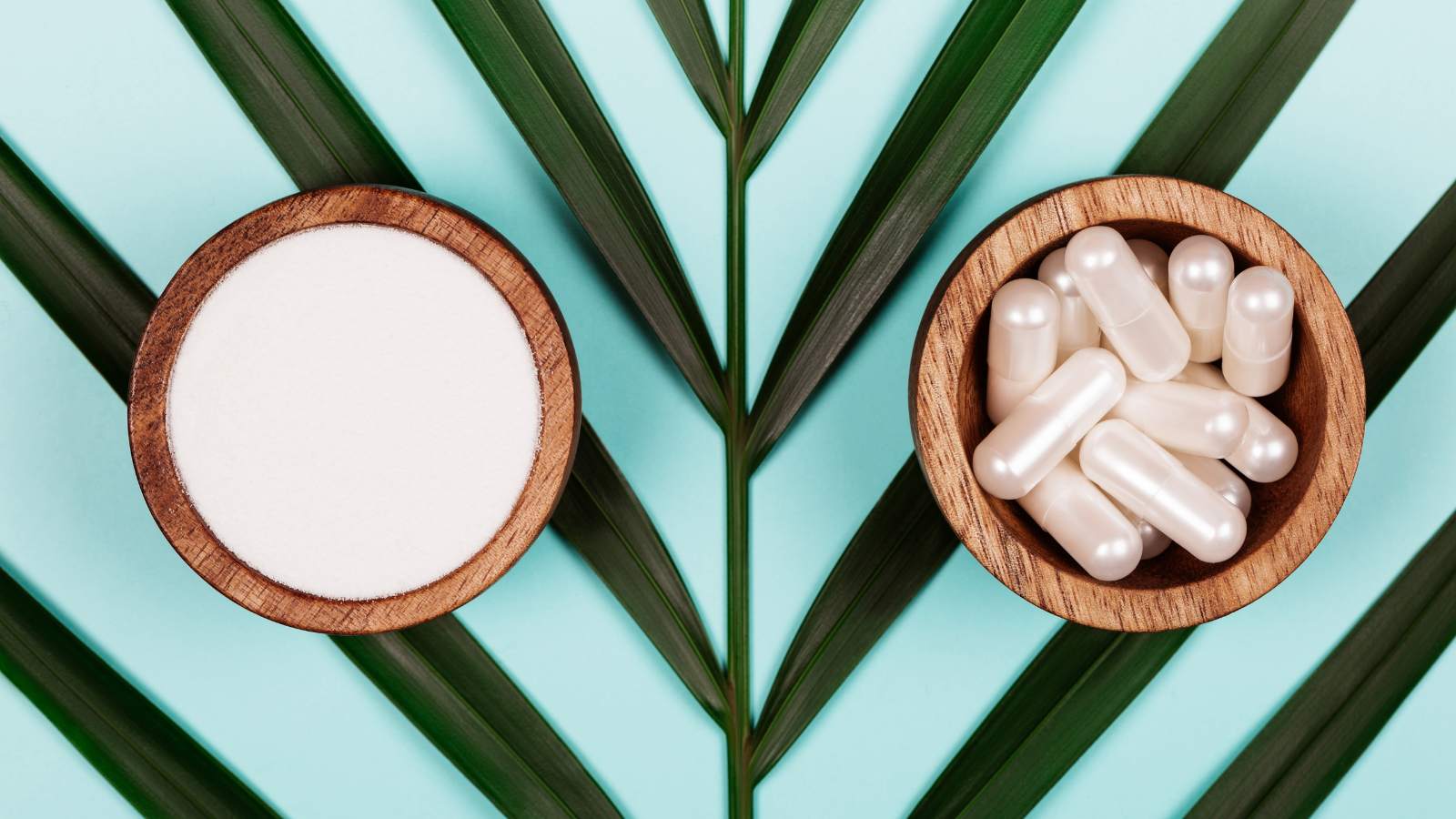 Collagen is essential for skin elasticity, and the market is flooded with supplements. While some studies show benefits, the body's absorption of ingested collagen is still debated. The body might break down ingested collagen into amino acids rather than utilizing it directly. Additionally, the source of collagen (bovine, marine, chicken) and its processing can impact its efficacy. If you're considering this, do your research and consult with a dermatologist.
Yoni Eggs
Touted for improving sexual health and spiritual connection, these gemstones are inserted into the vagina. Often made from jade or rose quartz, these eggs claim to boost sexual energy and improve muscle tone when placed inside the vagina. However, the porous nature of these stones can harbor bacteria, leading to potential infections. Also, overuse can cause muscle tension rather than strength. 
Extreme "Natural" Diets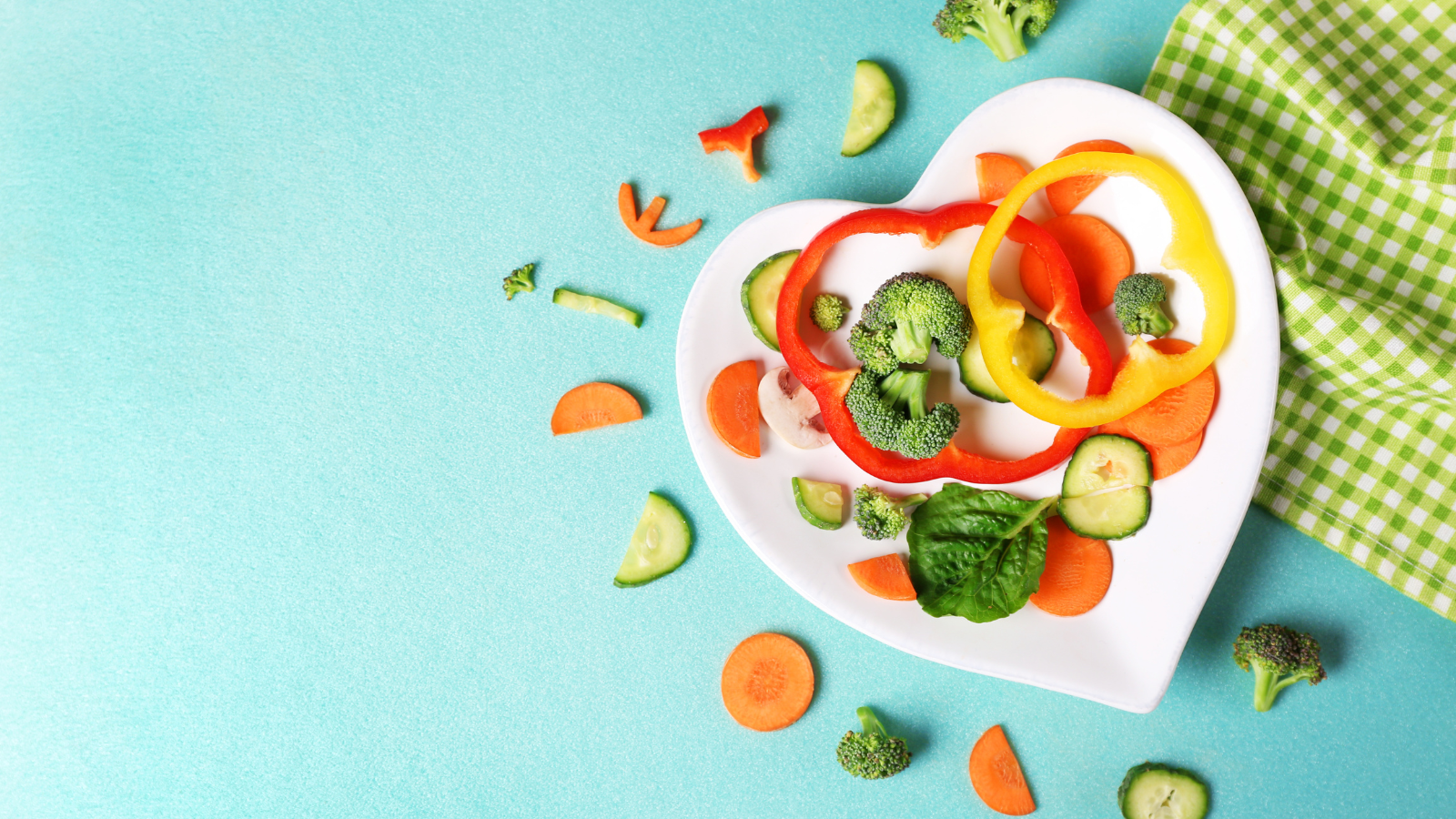 Whether it's the raw food diet, fruitarian, or carnivore diet, any extreme has its risks. Our bodies thrive on balanced nutrition. While it's essential to consume whole foods, extreme diets that eliminate entire food groups can lead to nutrient imbalances. For example, a fruit-only diet might be high in sugars and lack essential proteins or fats. A balanced approach, incorporating a variety of foods, is more sustainable and healthier in the long run. Before embarking on a restrictive diet, always consult with a nutritionist.
Conclusion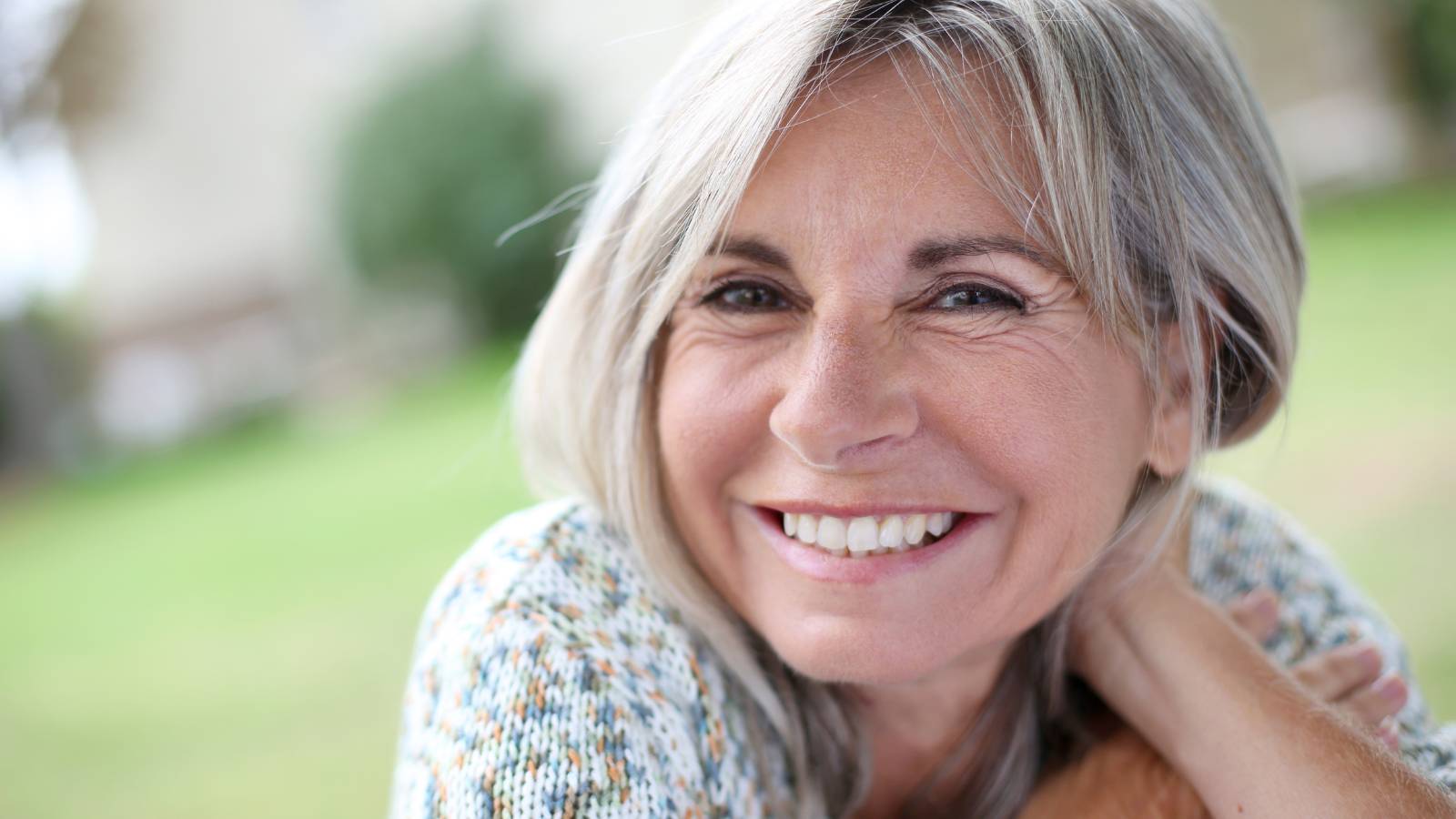 When considering any health trend, it's always best to adopt a well-informed and balanced approach. Your health is precious, and while it's exciting to try new things, always prioritize your well-being. Remember: It's not about following the crowd, but finding what truly works for you.
How to Lose Weight Fast Without Exercise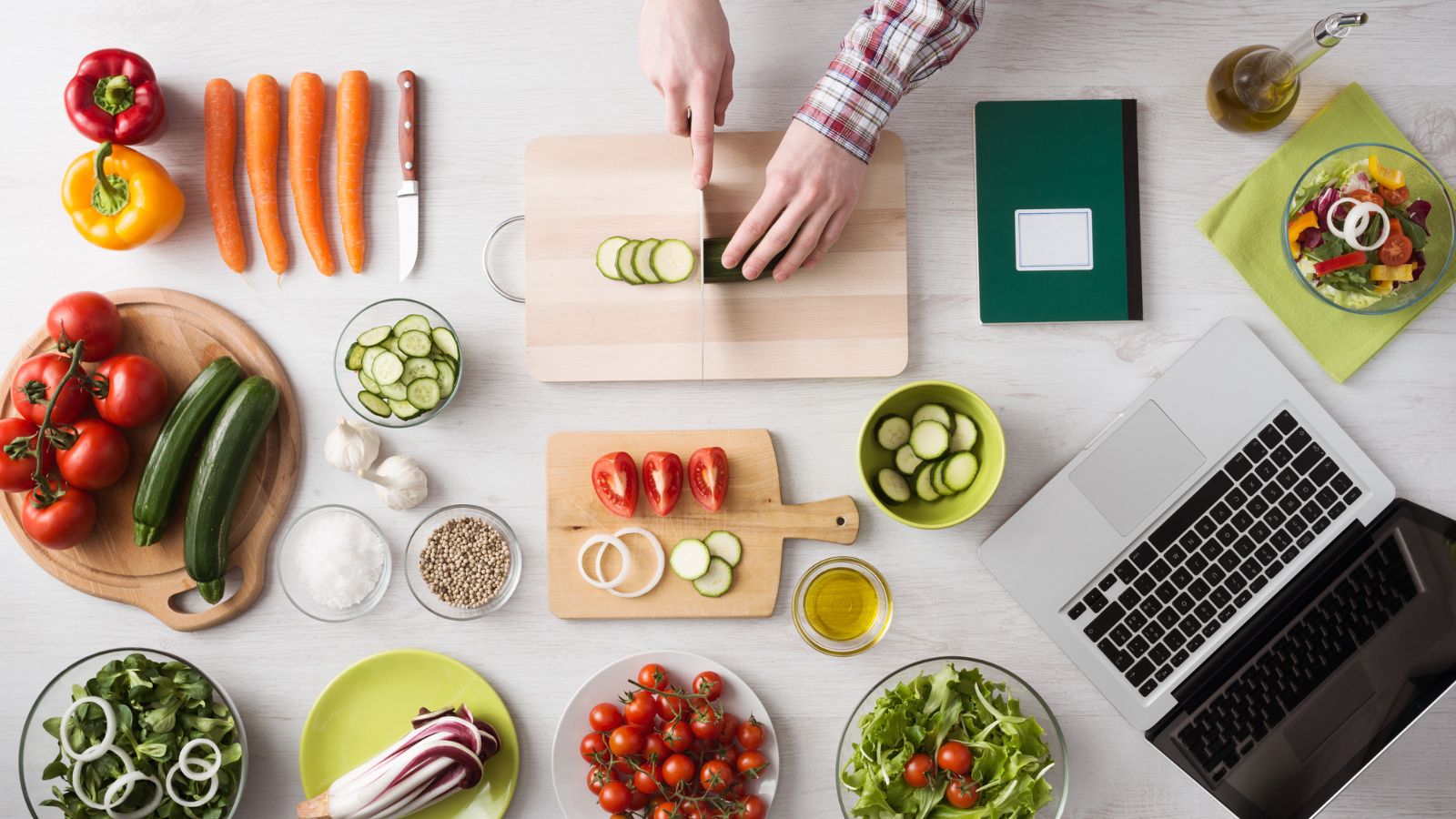 Need to lose weight fast, and maybe exercise just isn't cutting it anymore? Here's how to lose weight fast without exercise.
9 Best Vitamins For Women Over 50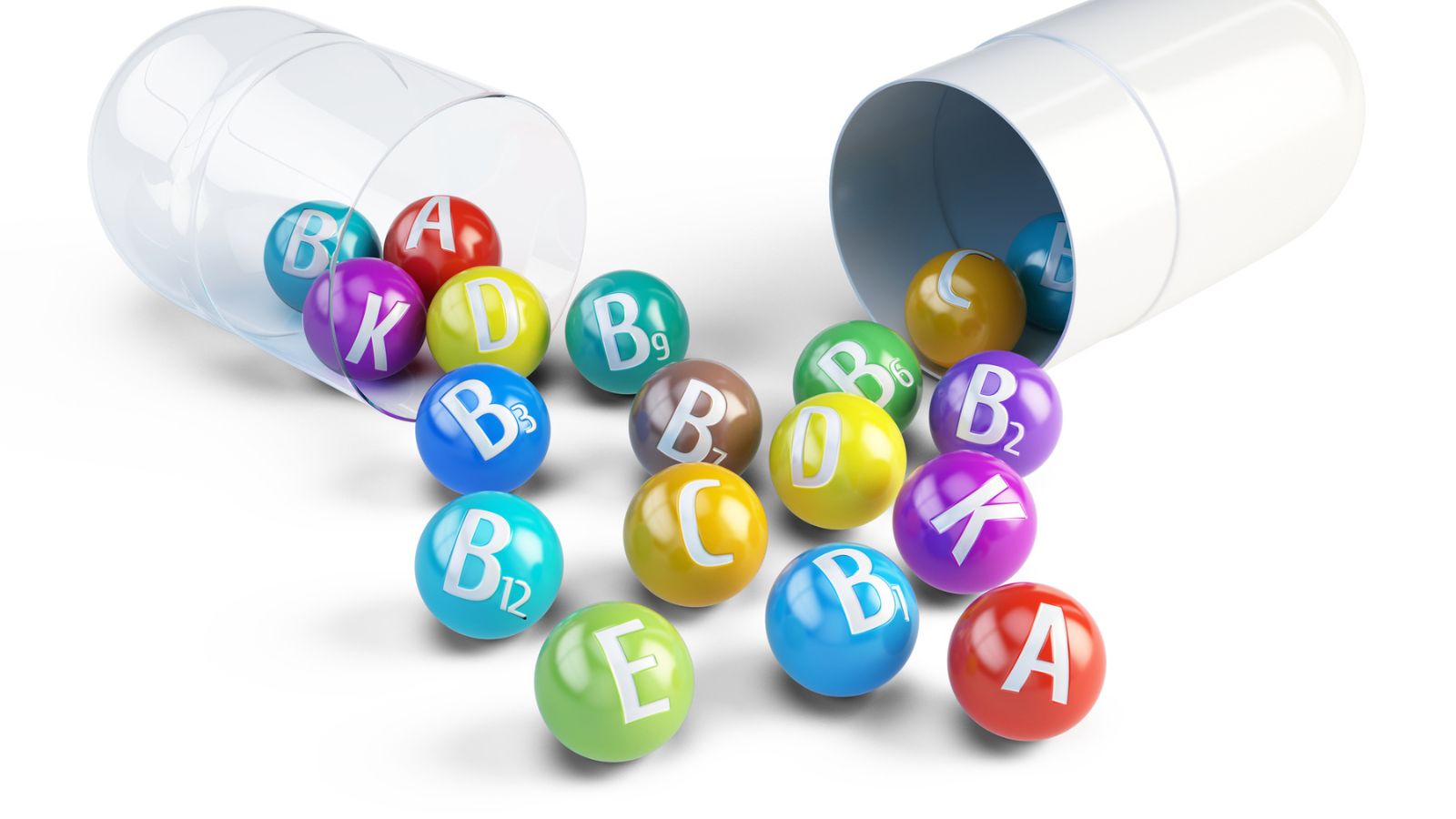 Knowing which vitamins and supplements we need as we age is hard. Here are 9 of the best ones women over 50 should take daily. Always check with your doctor first!
Keto For Women Over 50-What You Need to Know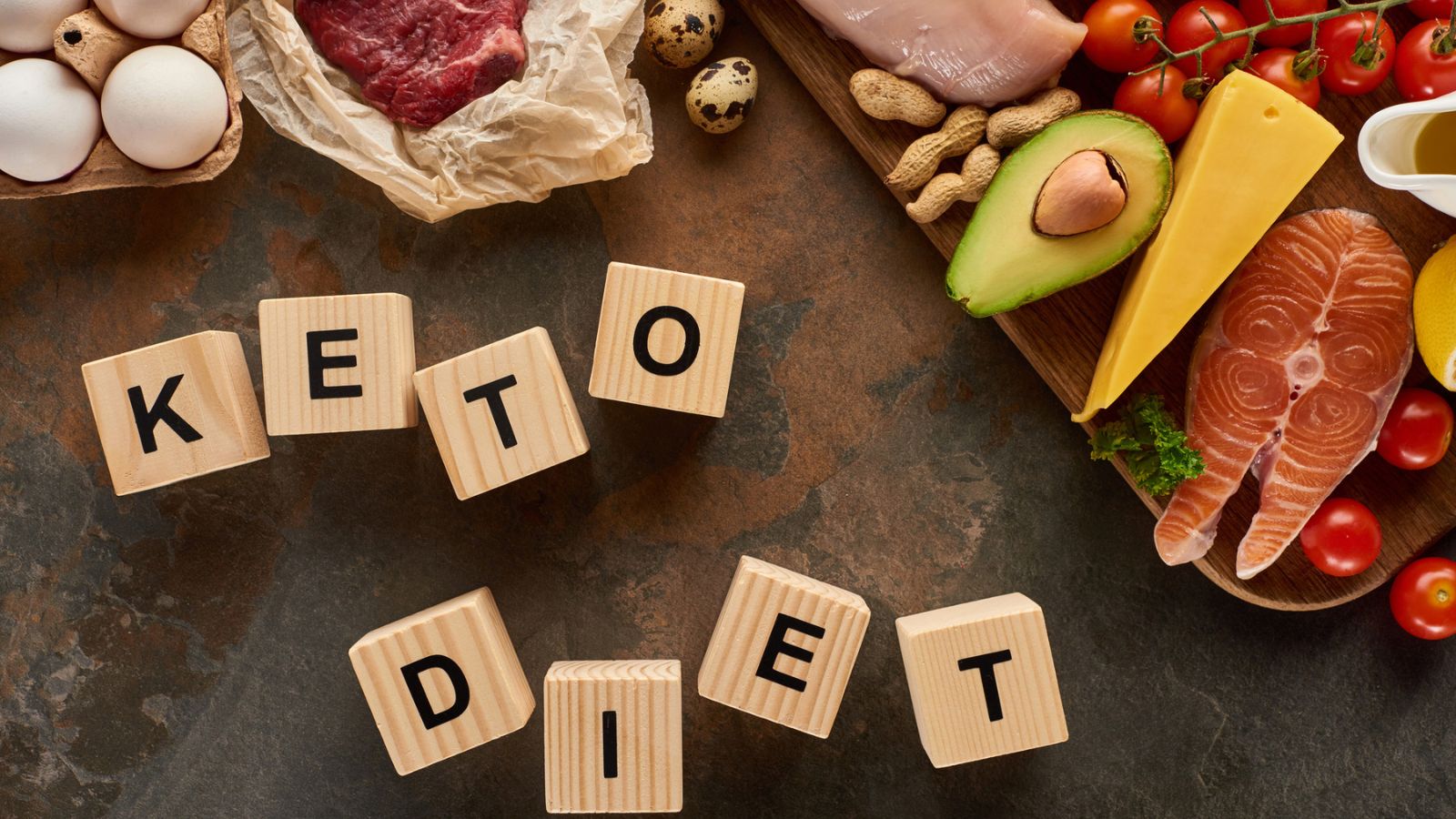 You've heard so much about it, but is it right for everyone? Here's a look at the keto diet for women over 50.
Lupin Flour-A Healthy Alternative to Wheat Flour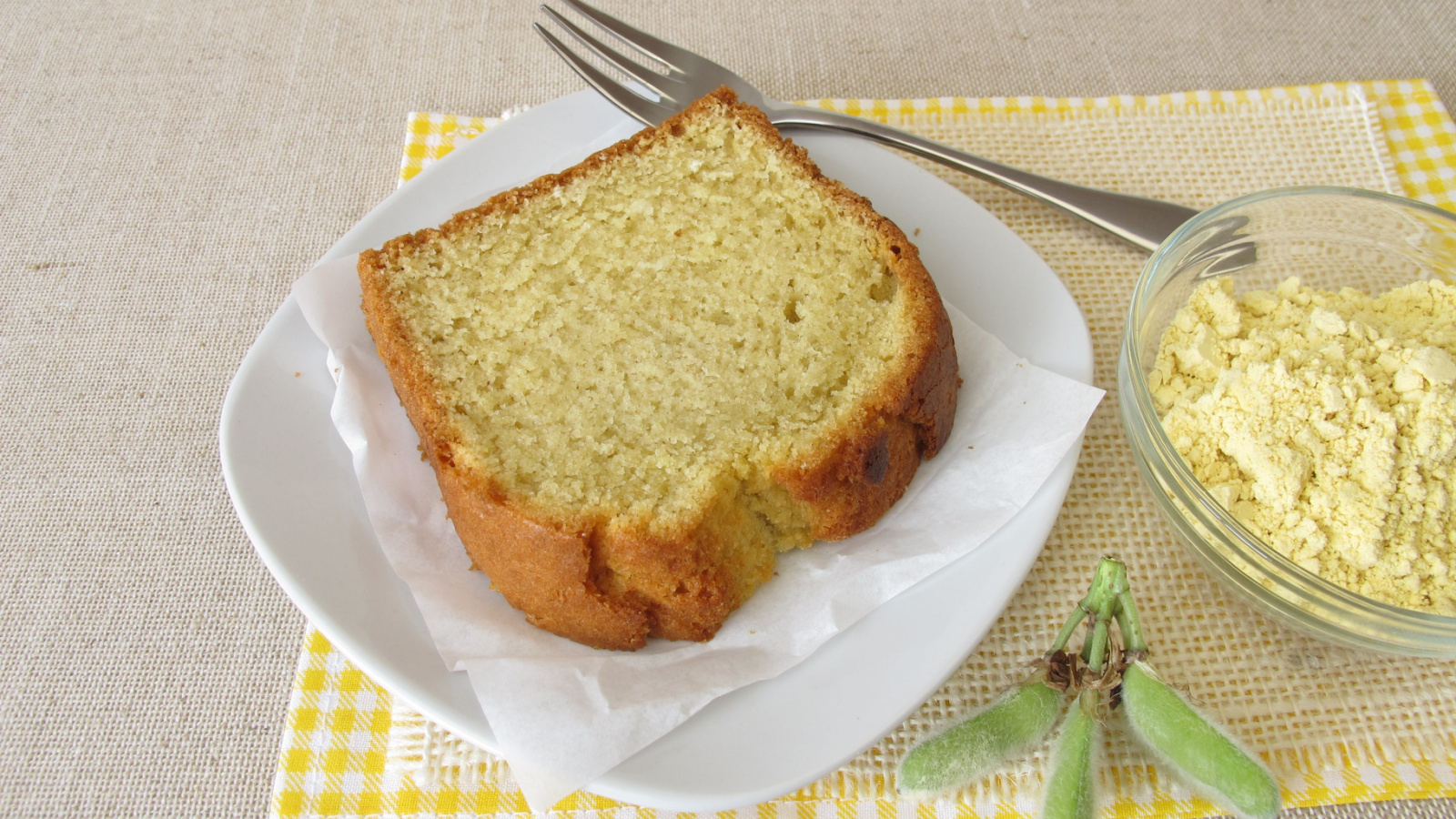 If you haven't tried lupin flour yet or know little about it, this in-depth article will help you understand how and why you should use it.
How to Take Care of Your Health After 50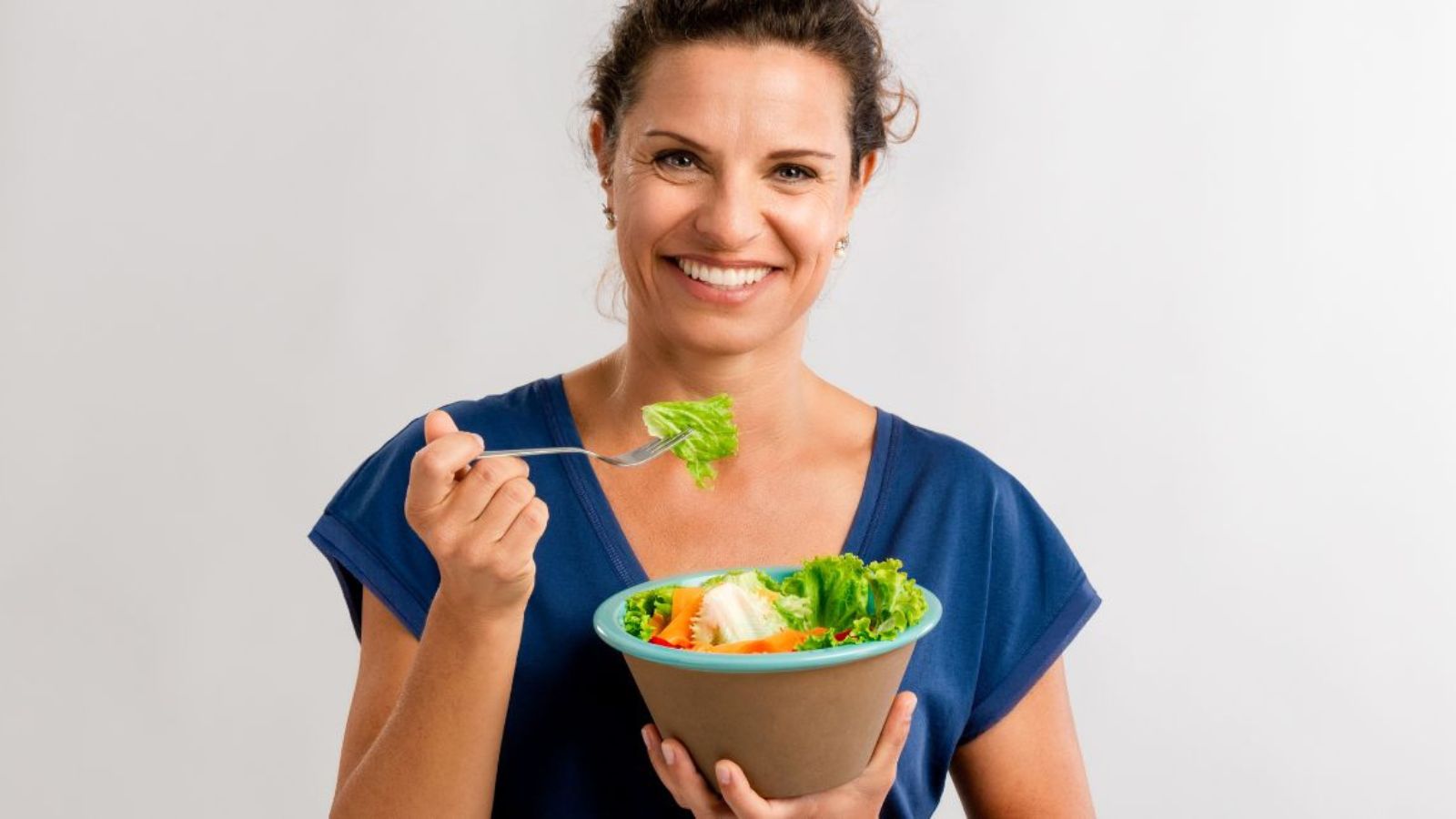 If you're struggling to get fit and healthy after 50, here are a few tips to get back on track and make your golden years, the best years.