14 Healthy Habits Every Woman Should Adopt Now
For all you fantastic women out there, this one's for you. Life can get chaotic, and amidst that whirlwind, your health often takes a backseat. Women represent the cornerstone of a family's overall health, ensuring they have access to quality care and that everyone is ok. The health of families and communities is, no doubt, tied to the health of women. But here's a list of simple habits – small changes, really – that can make a big difference to your overall well-being.
Prioritize Self-Care
Have you ever felt overwhelmed and just needed a minute to yourself? We've all been there. Self-care is more than an Instagram hashtag with photos of bubble baths and face masks (though they're great, too!). It's the conscious effort to allocate time for yourself, whether it's sipping your favorite tea, reading that book collecting dust on the shelf, or even just daydreaming. Put yourself on your to-do list. You've earned it.
Mindful Eating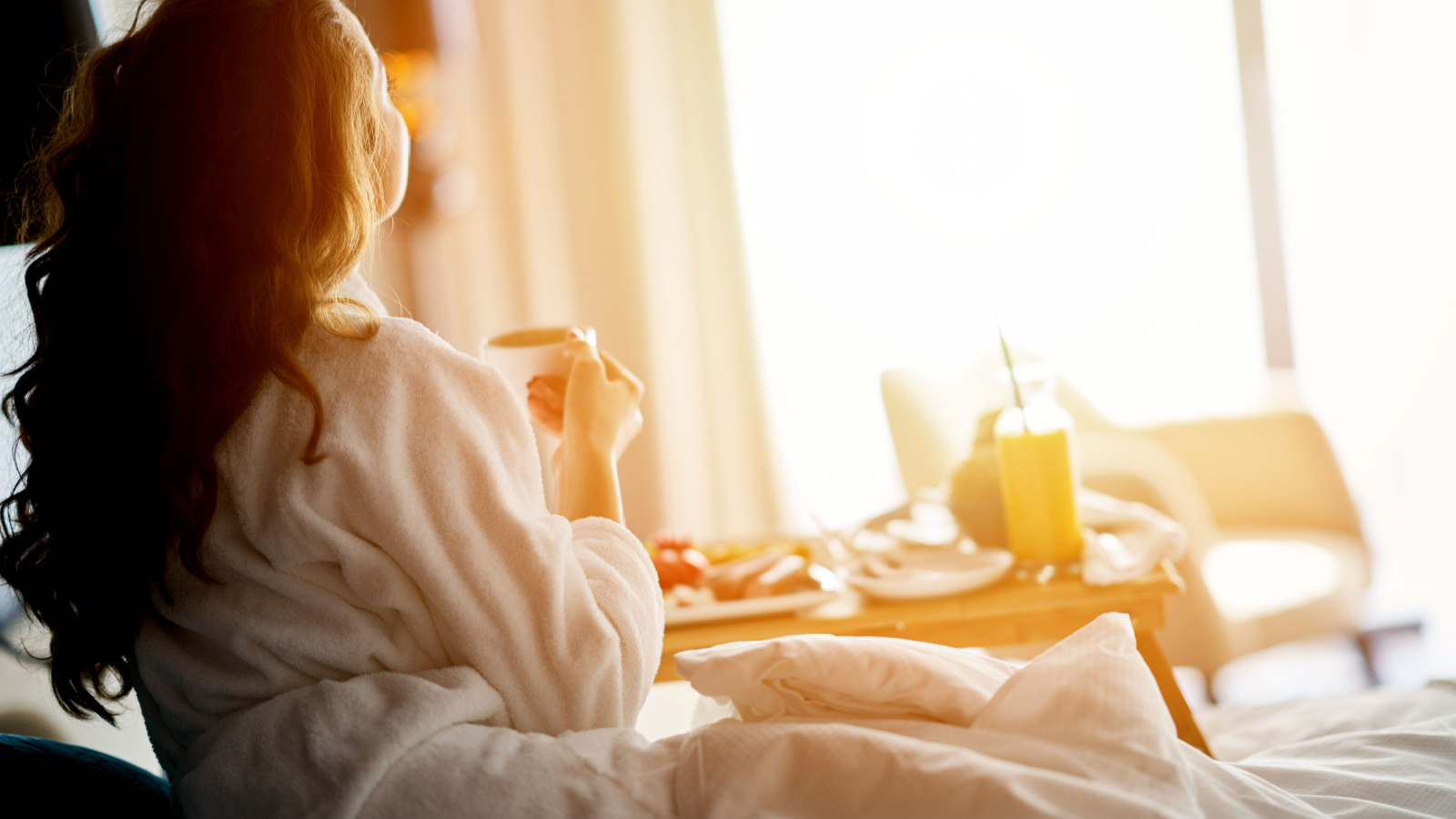 Growing up, my grandmother always said, "Chew your food 32 times!" While it seemed absurd then, the essence was mindfulness. Savor every bite. Feel the texture, taste the flavors, and truly enjoy your meal. This isn't just about being present; it's a journey of discovering what your body truly craves and needs.
Regular Exercise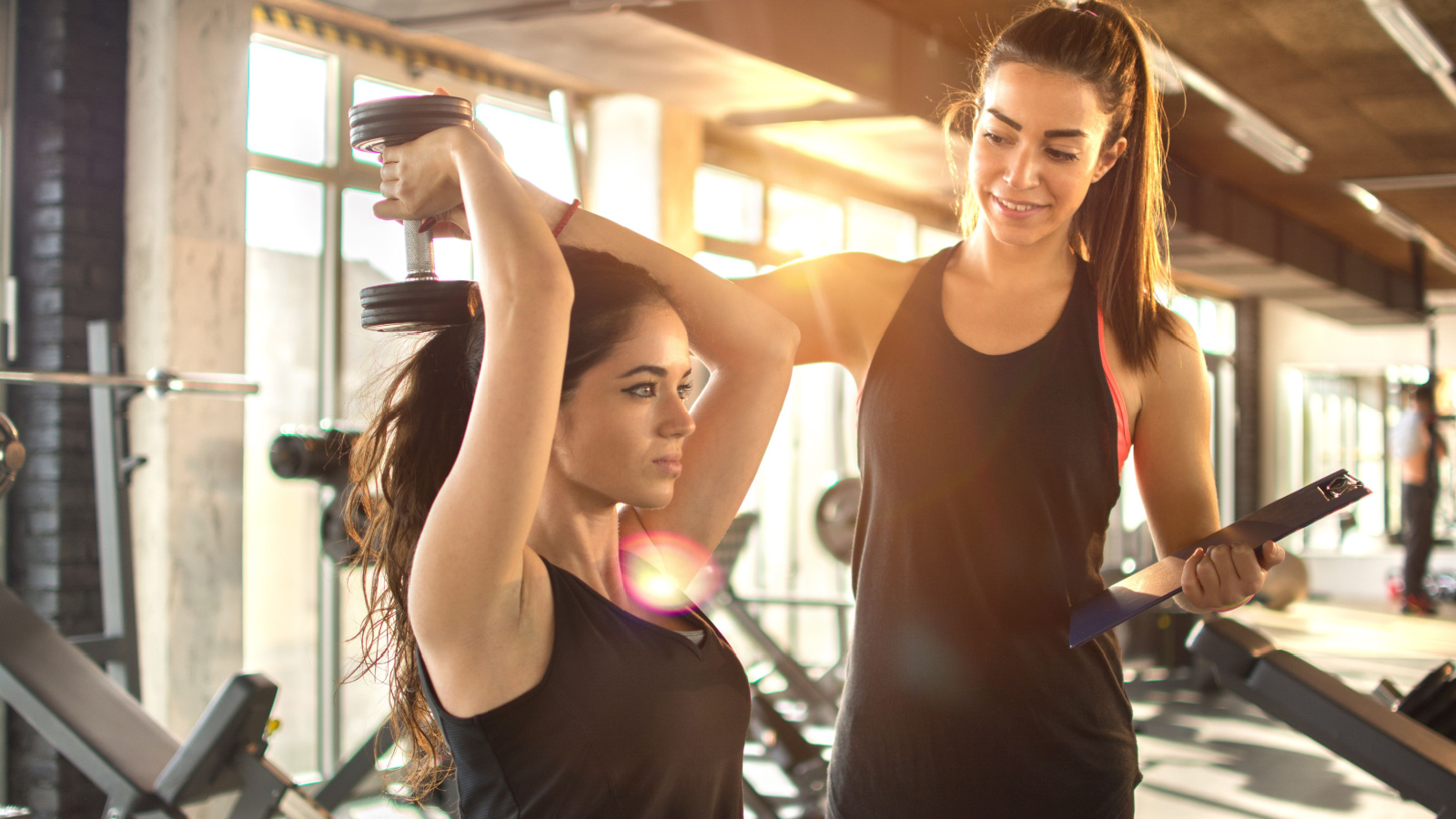 Oh, the dreaded E-word! But seriously, have you ever regretted a workout? Whether it's dancing in your living room or taking brisk evening walks, find your jam and groove to it. Movement is medicine. And no, you don't need fancy gym gear. Just a dash of enthusiasm!
Stay Hydrated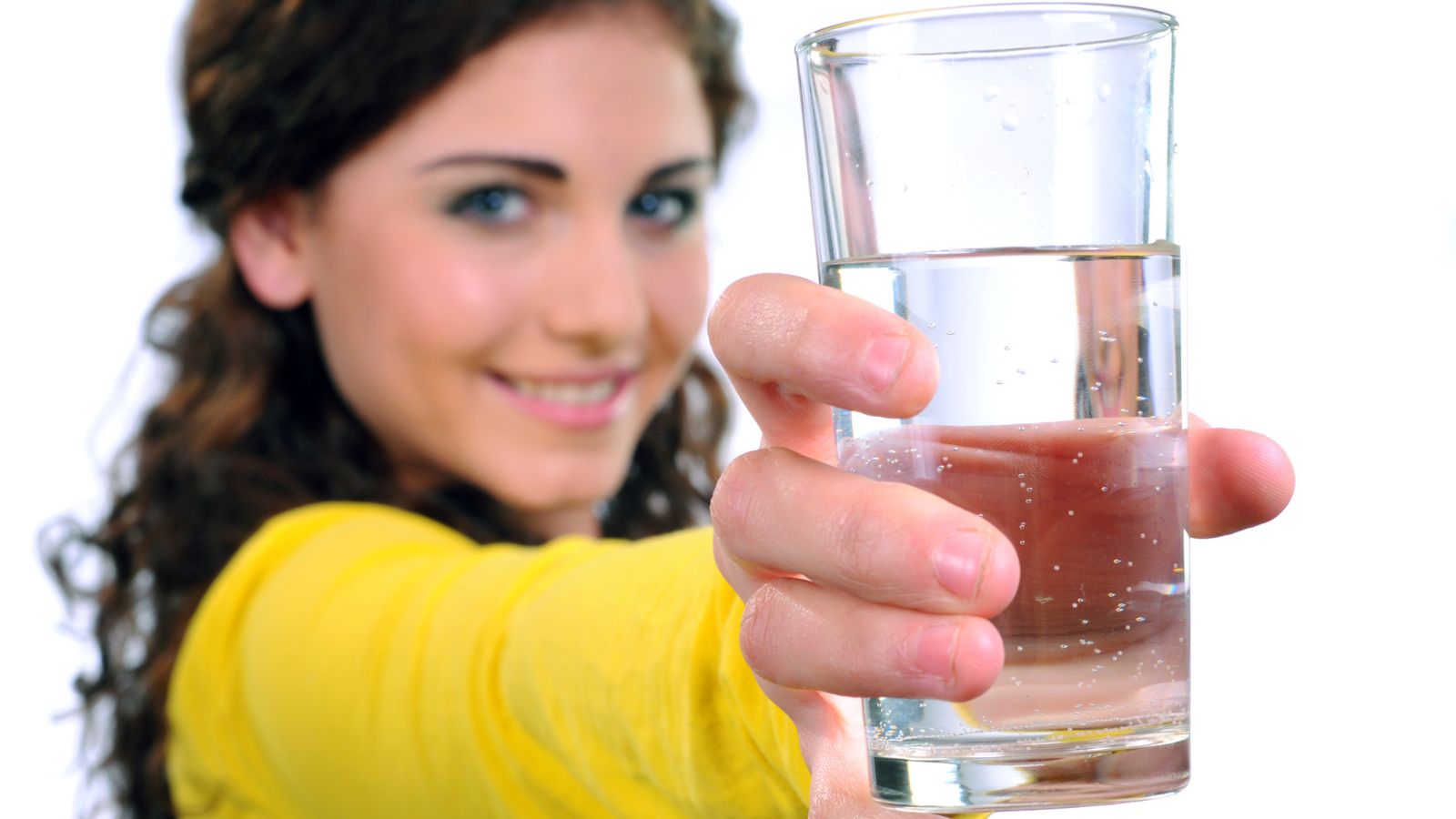 A little secret – sometimes, when you think you're hungry, you're just thirsty! Water is the magic elixir we often neglect. I've started jazzing up my water with a slice of lemon or cucumber. It's a refreshing twist and makes hydration fun! Take a minimum of 8 glasses a day for hydration and a little more if you work out consistently.
Annual Health Check-ups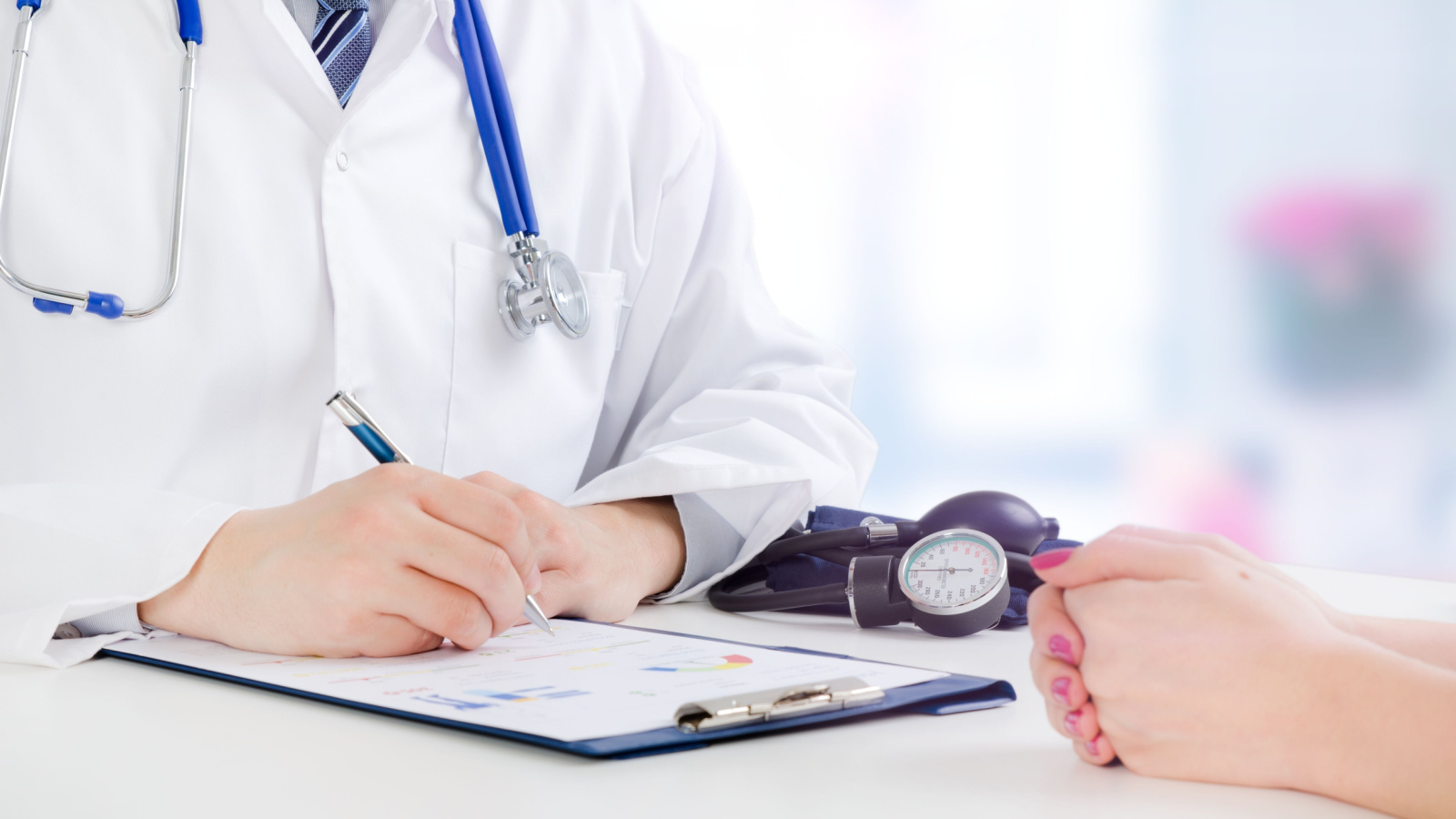 Think of this as your yearly 'under-the-hood' check. Yes, it can be daunting, and the anticipation of results might be nerve-wracking. But knowing and addressing any potential issues early can be a lifesaver, quite literally! Get tested for whatever your doctor recommends, you can write down any minor symptoms you feel as you are getting closer to your appointment and any questions so you don't miss anything that day.
Cut Down on Sugar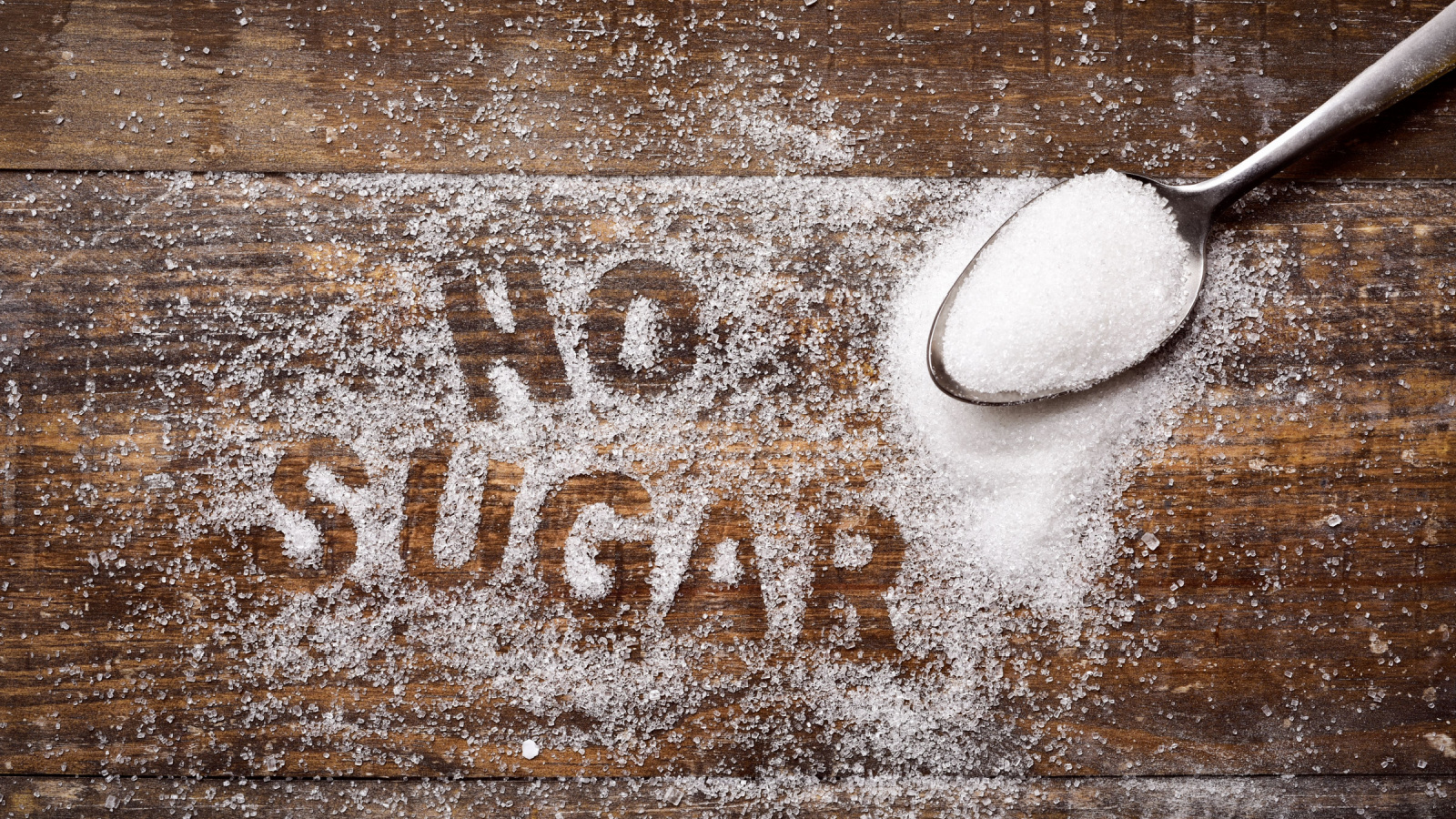 I admit, I've got a sweet tooth. But did you know that excess sugar can sneakily affect our mood, energy, and overall health? The first step is awareness. Opt for natural sweeteners, I recommend stevia or monk fruit, or better yet, savor the natural sweetness in fruits. Try to sweeten your preparations with sweet, ripe fruits like bananas or berries. 
Embrace Good Sleep Hygiene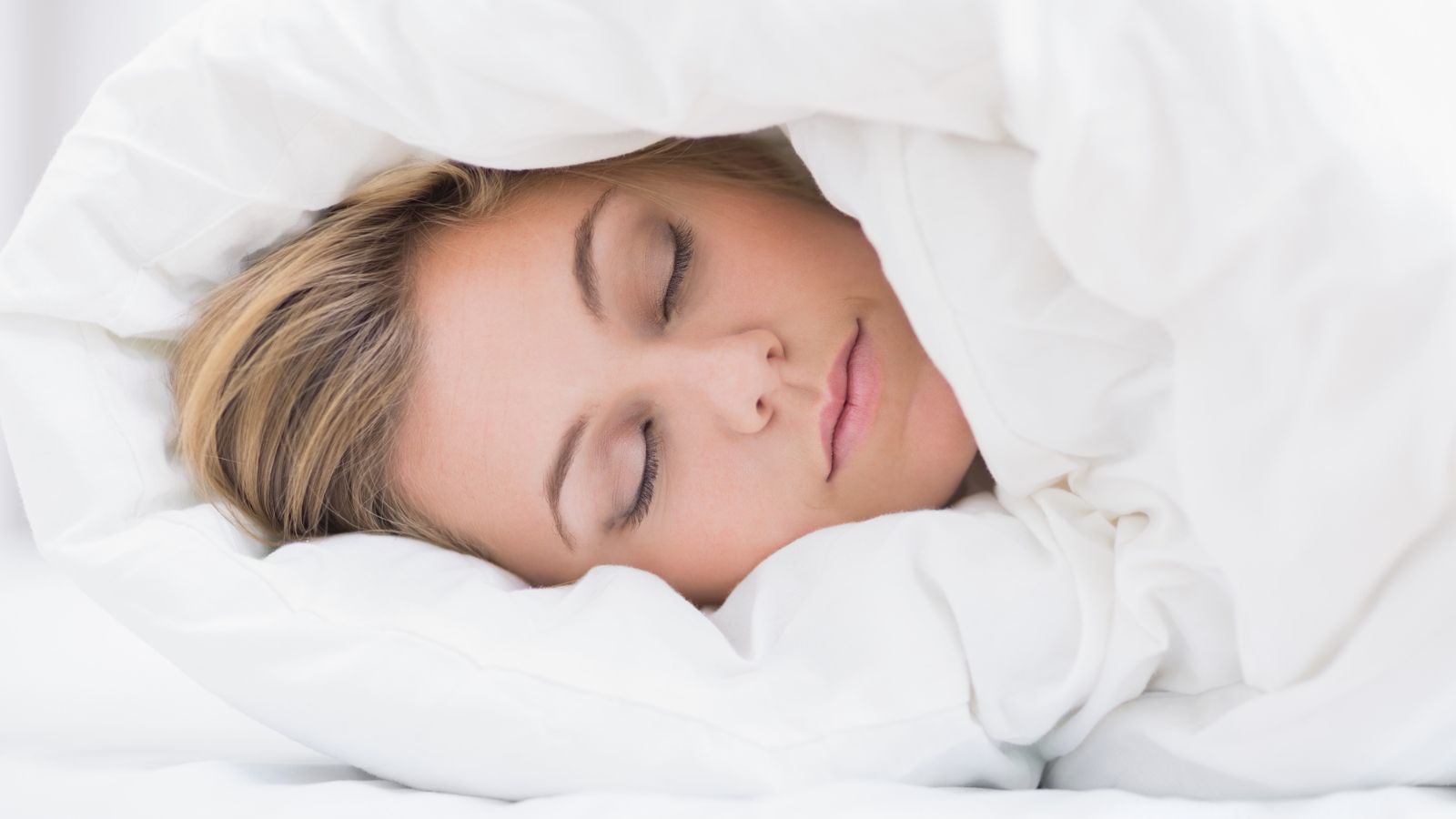 After a binge-watch session, I've often found myself tossing and turning at night. The value of undisturbed, quality sleep is unparalleled. Consider creating a bedtime ritual. Maybe some calming music, dim lights, or a lavender sachet under your pillow? Dreamland awaits.
Cultivate Strong Social Connections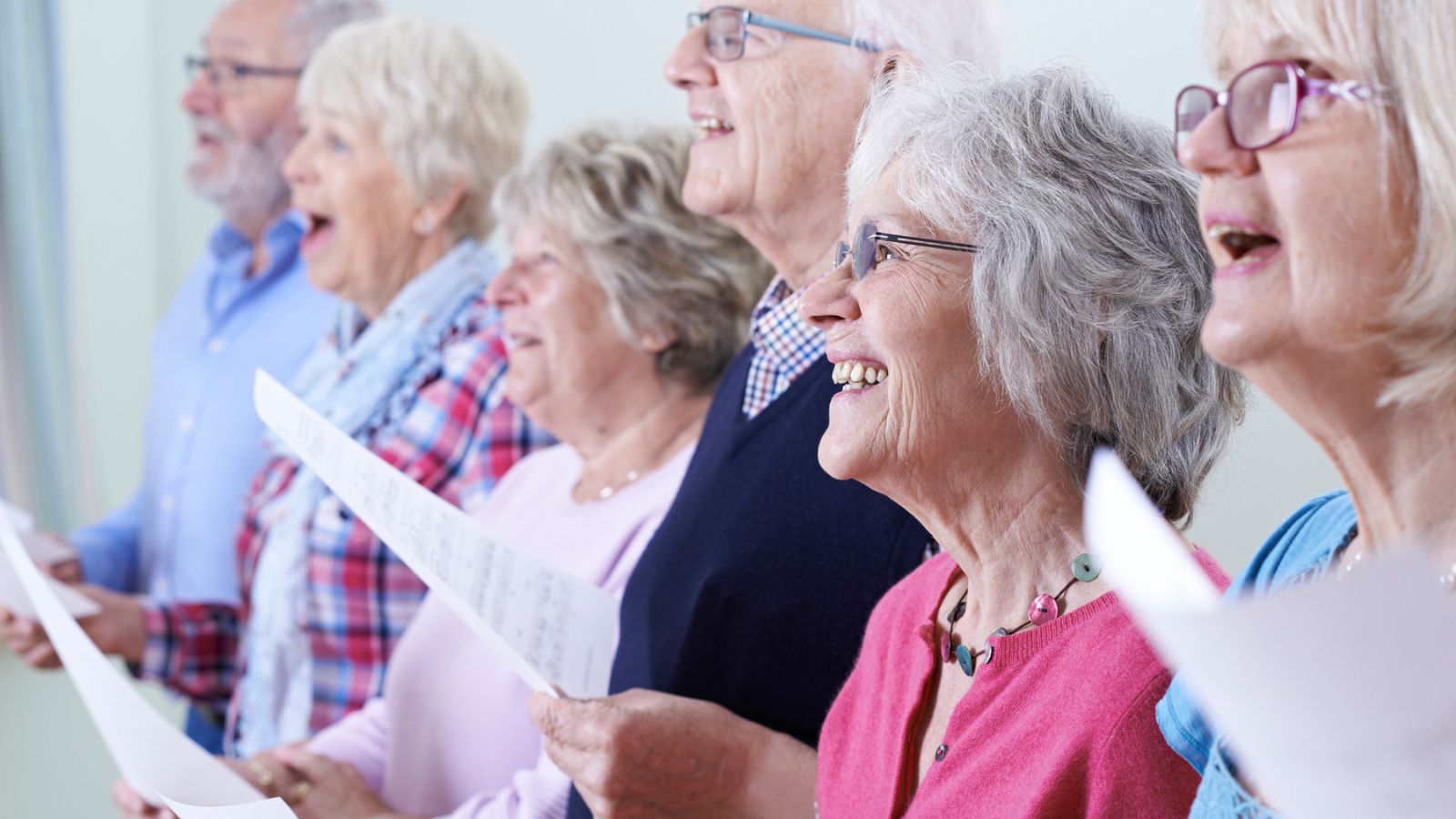 Whether it's giggling with your bestie over a silly joke or a deep heart-to-heart with a family member, these moments are soul-nourishing. It's easy to isolate in our digital age, so remember to prioritize real, genuine connections. Attend your community events, go to church or sports championships, you'll meet a ton of people.
Limit Alcohol and Caffeine Intake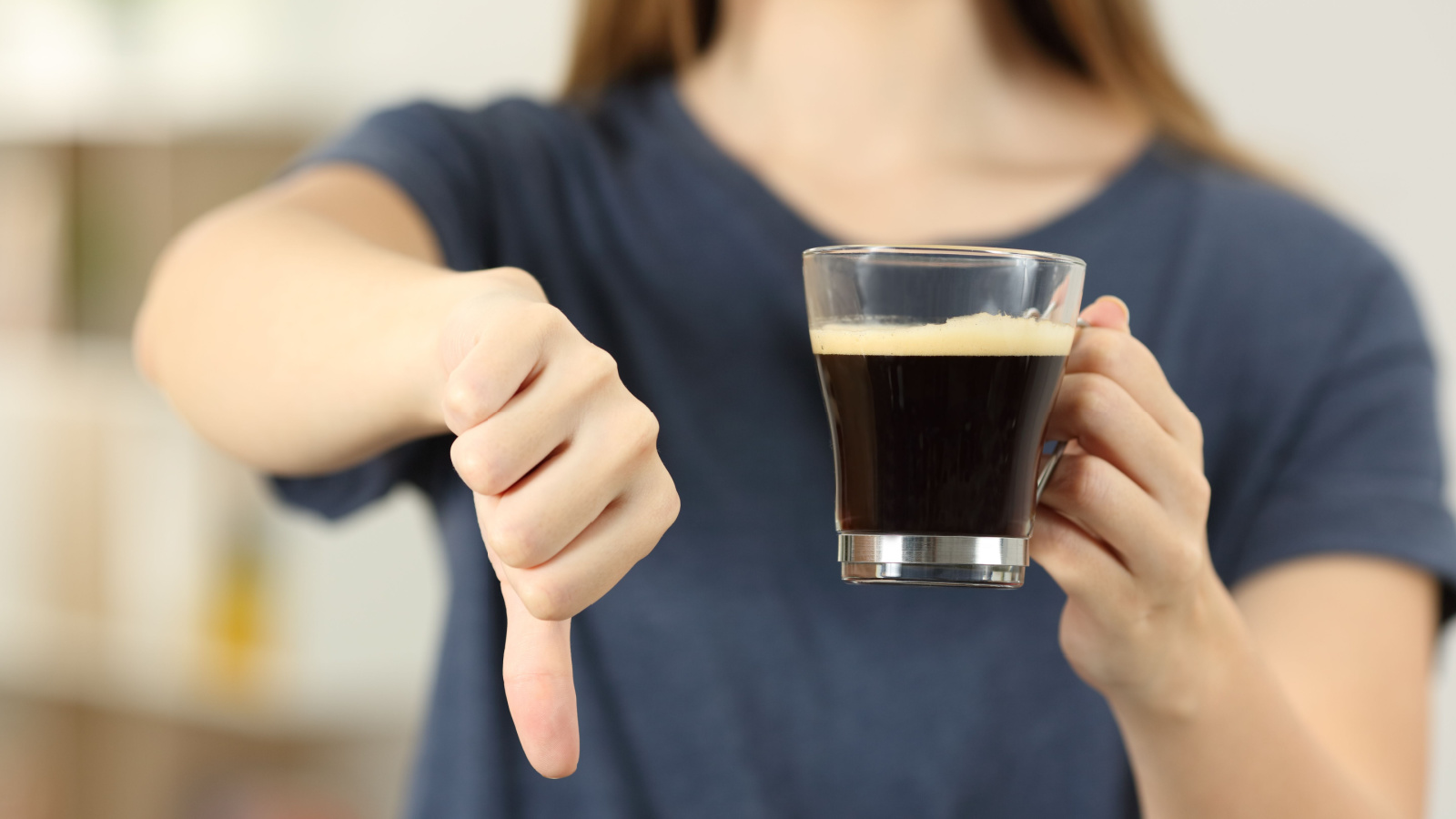 Being someone who cherishes her lattes and mochachinos, moderation felt like a challenge initially. But alternating between caffeinated and decaffeinated, or choosing mocktails over cocktails, can make a world of difference to how you feel. Don't deny yourself a treat from time to time, but try to limit excess.
Practice Mindfulness and Meditation
Meditation is a game-changer. Even five minutes can create a ripple of calm in a chaotic day. If sitting still isn't your thing, try guided sessions or even walking meditations. Meditating in the morning is very fulfilling and invigorating for the rest of your day; give it a try.
Skincare Routine
Skincare isn't vanity; it's self-love. Over the years, I've learned it's less about the price tag and more about consistency. That glow isn't just from serums; it's from commitment. And always, always wear sunscreen—rain or shine. Indoors, it will protect you against the computer screen and your house lights, and outside, it will protect you against the sun's UV rays.
Set Aside 'Me Time'
'Me Time' is non-negotiable. It's that sacred hour when you dive into your favorite book, sketch, or simply watch the world from your window. Find your sanctuary, even if it's just a quiet corner with a comfy cushion. Spend some time writing down what your goals and aspirations are and what your plans for the next day are; just take a minute to focus on having a conversation with yourself.
Be Kind to Yourself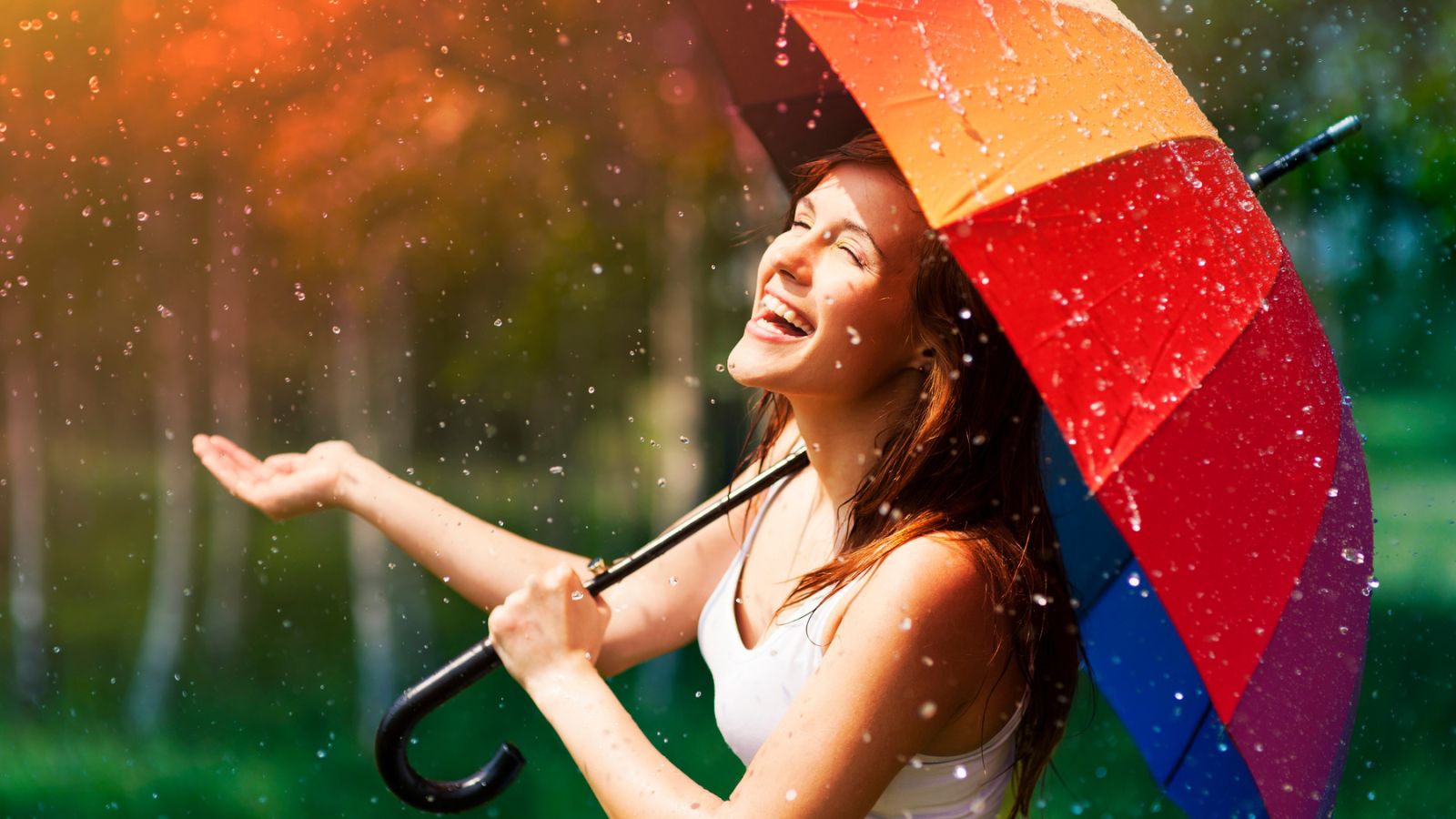 I can't stress this enough. Perfection is overrated. Embrace your quirks, your mistakes, your journey. Celebrate small victories, and when things don't go as planned, remember: tomorrow is a new day. Every mistake is a huge learning opportunity; you learn from them and move on.
Continuous Learning
Last year, I took a pottery class on a whim. The result? Lopsided pots and a heap of joy! Never stop exploring, be it new hobbies, books, or courses. Life's a grand adventure, after all. We have the great advantage of virtuality; download an app to learn a second or third language or an artistic app; the possibilities are endless.
Conclusion
Ladies, our well-being isn't a destination; it's an ongoing journey. And while some days are better than others, integrating these habits can pave the way for a richer, healthier, and more fulfilling life. Take it one step at a time, and remember, you've got this!
How to Enjoy Life Every Day – 10 Simple Things to Do Today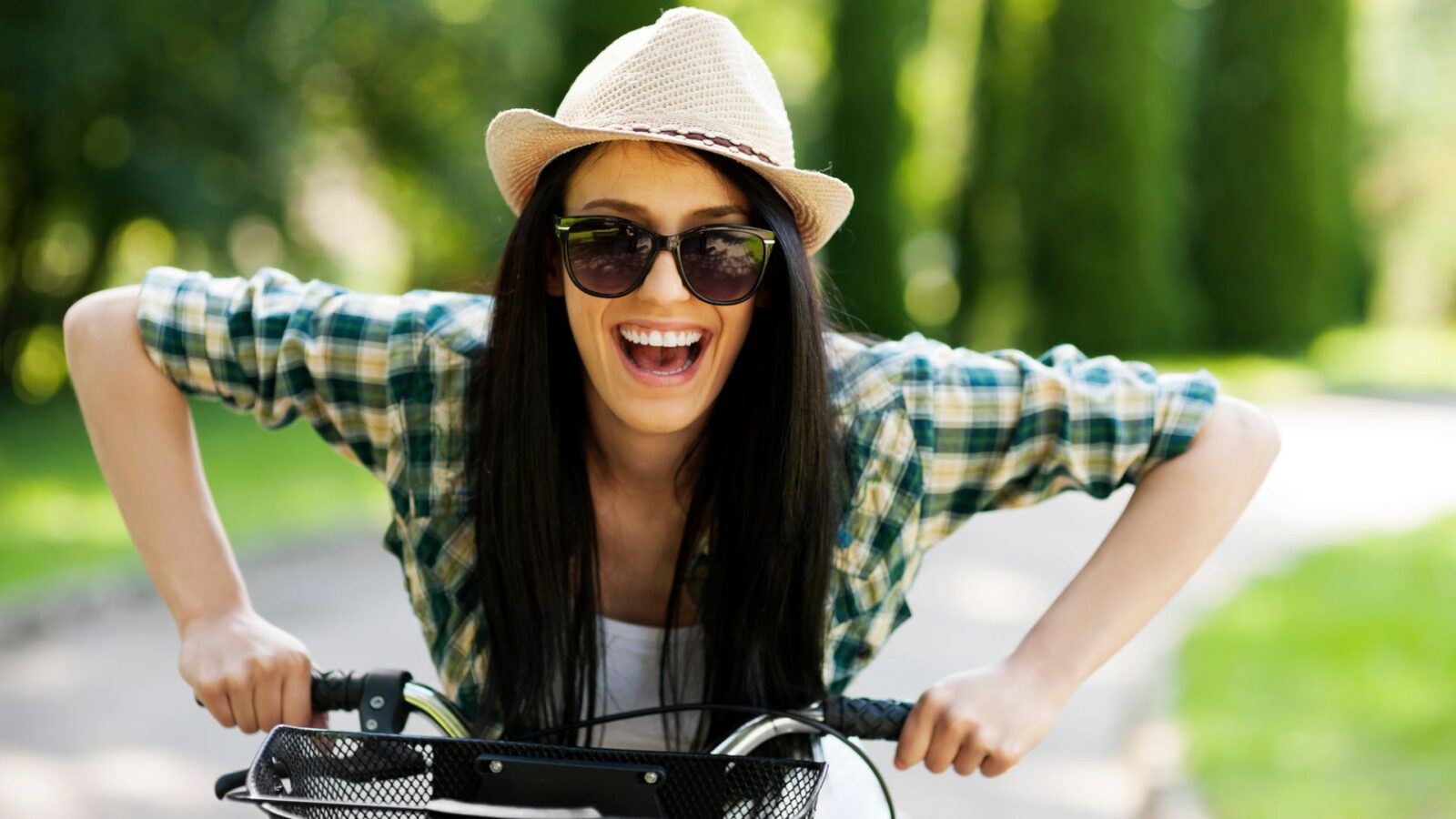 If you're looking for more ways to get the most out of life, here are ten simple things you can do starting today.
How to Move On From Divorce – 10 Helpful Tips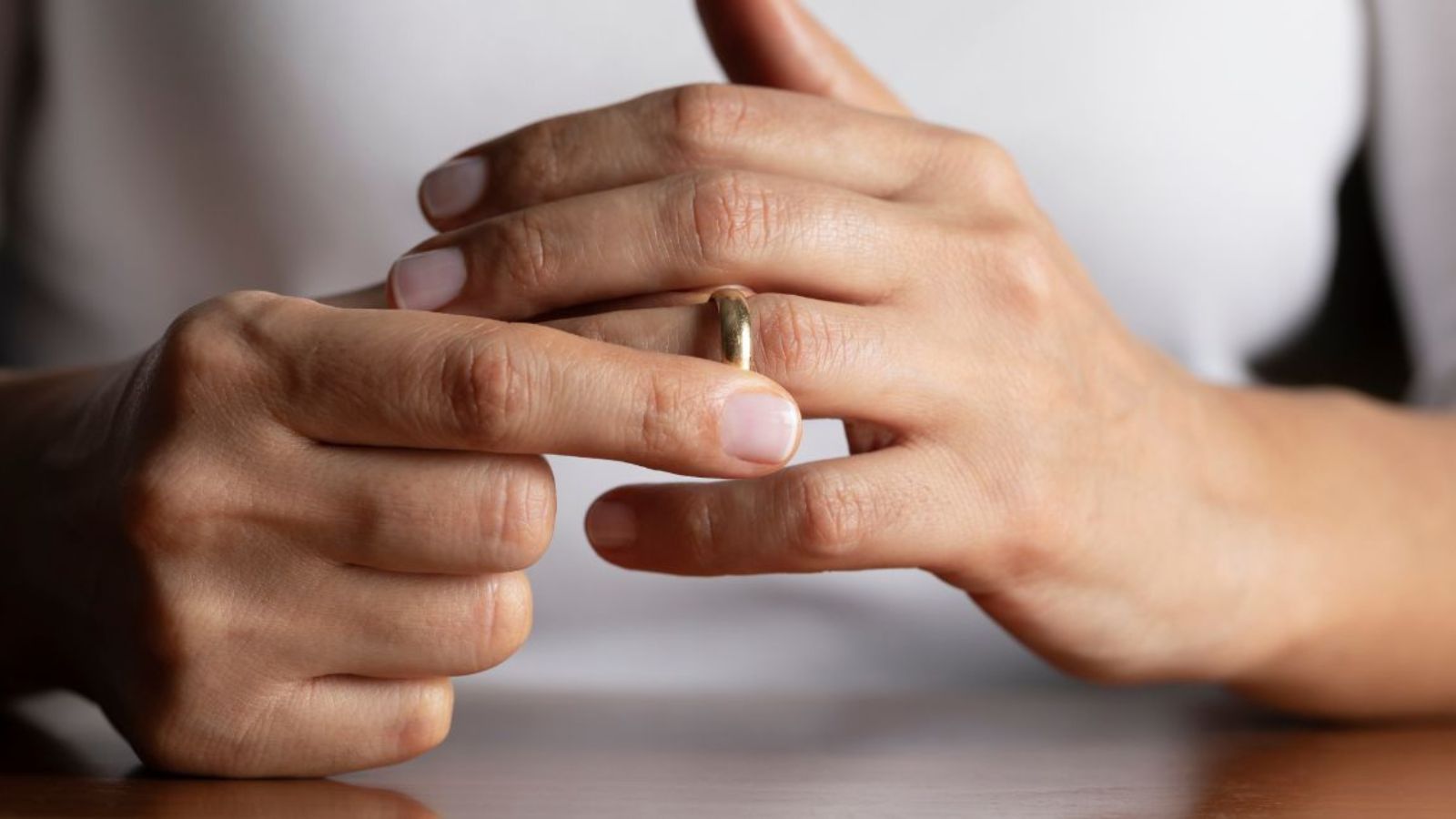 Getting over a divorce is not easy, but these 10 tips will help make the transition a little smoother for you.
How to Overcome Loneliness – 9 Things You Can Do Now
Being lonely can lead to depression and many other mental health issues, but it doesn't have to be that way. Here are 9 tips to help you overcome loneliness.
15 Great Ways to Make New Friends in Your 50s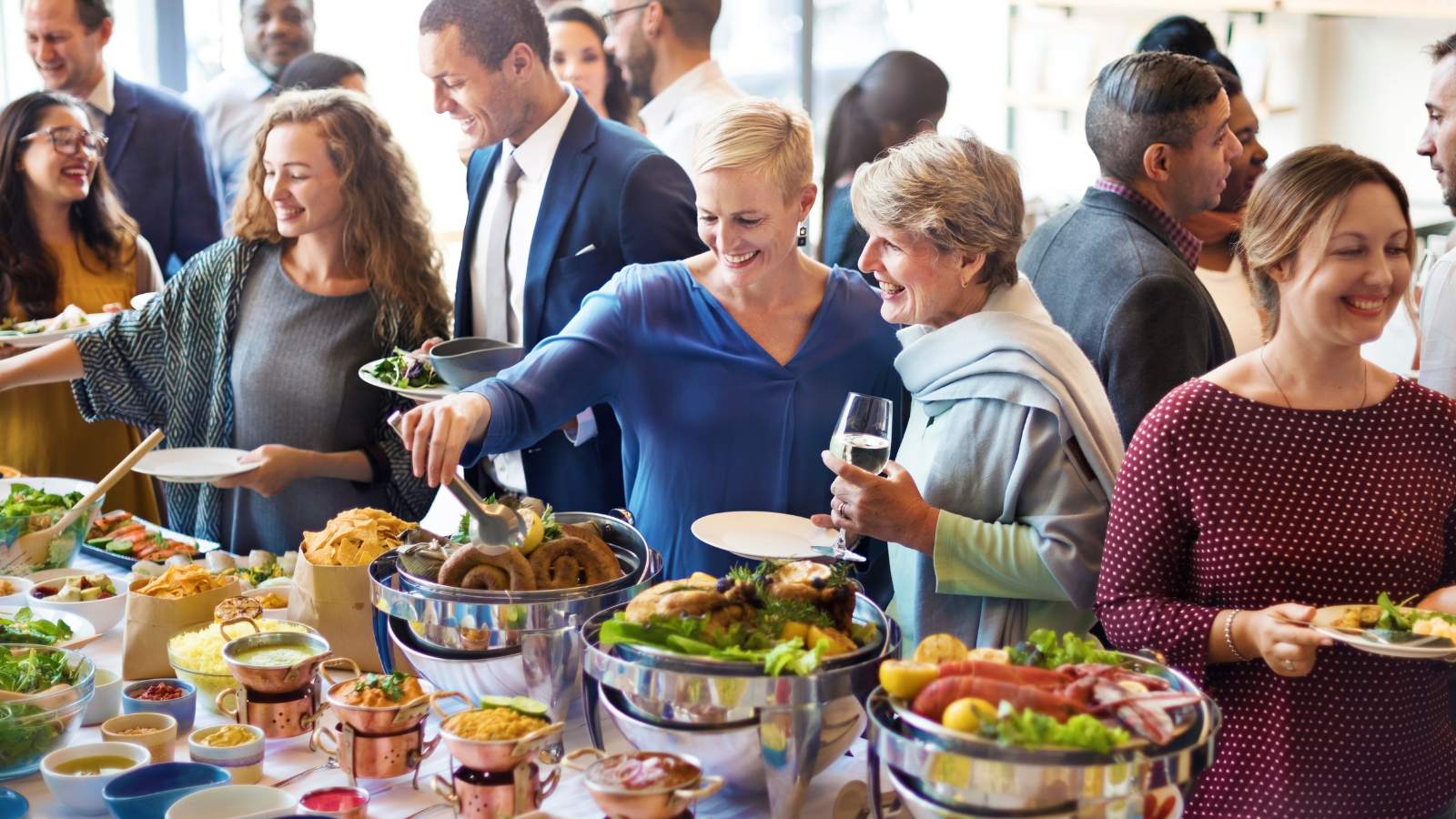 If you recently moved or starting a new life alone after 50, it can be hard to make new friends. Here are 15 fun ways to make friends.
25 Small Things to Be Grateful For Every Day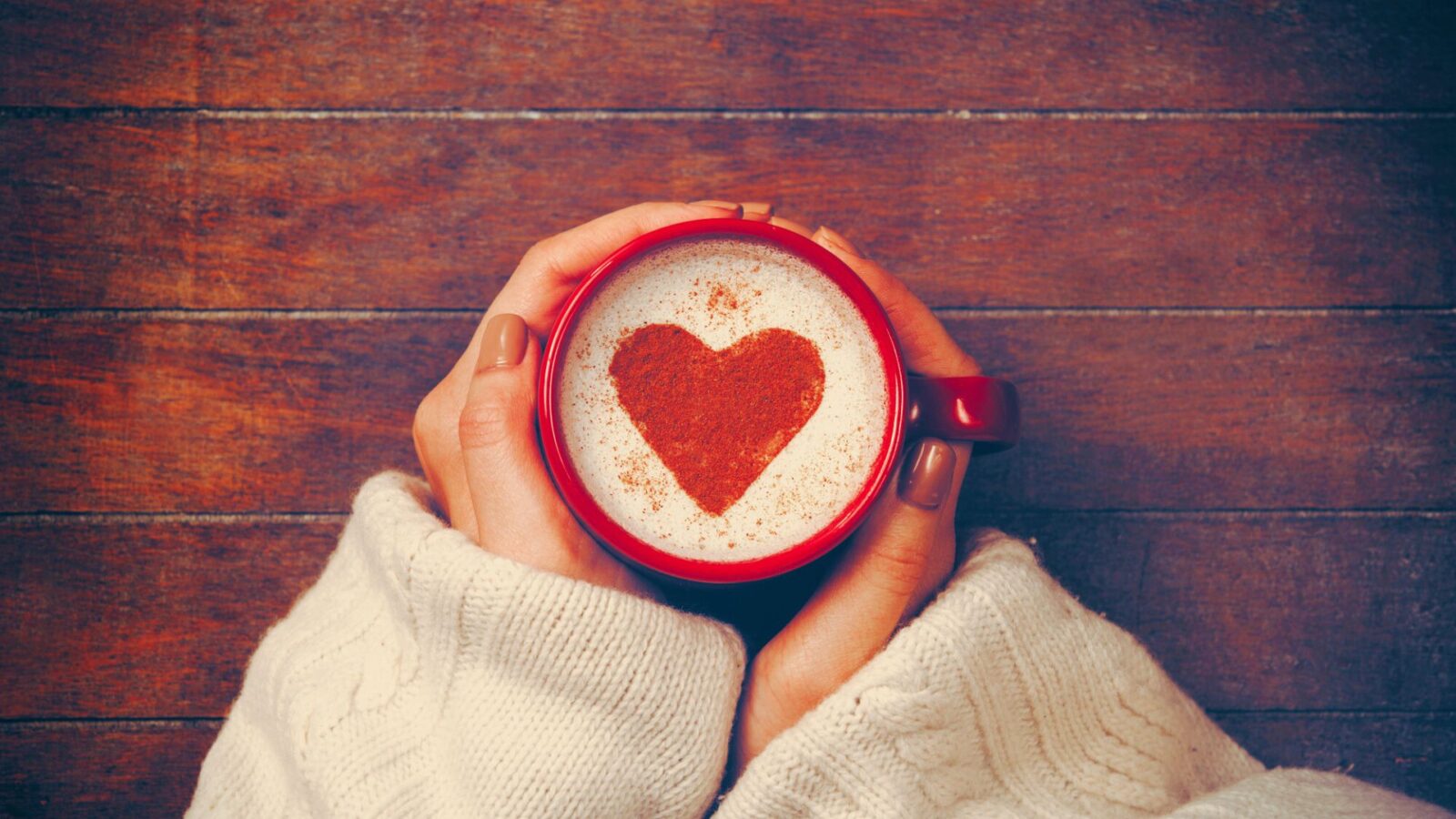 They say gratitude is the magnet for miracles and I believe that! Here are 25 small things you can be grateful for every day.