14 Most Overrated Tourist Attractions in the US
The United States is home to a plethora of world-renowned tourist attractions that draw travelers from all corners of the globe. However, not every popular destination lives up to its reputation.
Let's dive into the 14 most overrated tourist attractions in the US, shedding light on why these iconic spots might not be worth the hype.
Hollywood Sign, Los Angeles, California
The Hollywood Sign is synonymous with the entertainment industry, yet viewing it up close can be disappointing. Limited access and the realization that it's quite distant from the glitzy Hollywood scene make it fall short of expectations.
Hollywood Walk of Fame, Los Angeles, California
The Hollywood Walk of Fame is often portrayed as a glamorous haven for movie enthusiasts, but the reality can be quite different. Visitors often find jammed sidewalks, faded stars, and a commercialized environment that falls short of the glitz and glamor promised by the silver screen.
Fisherman's Wharf, San Francisco, California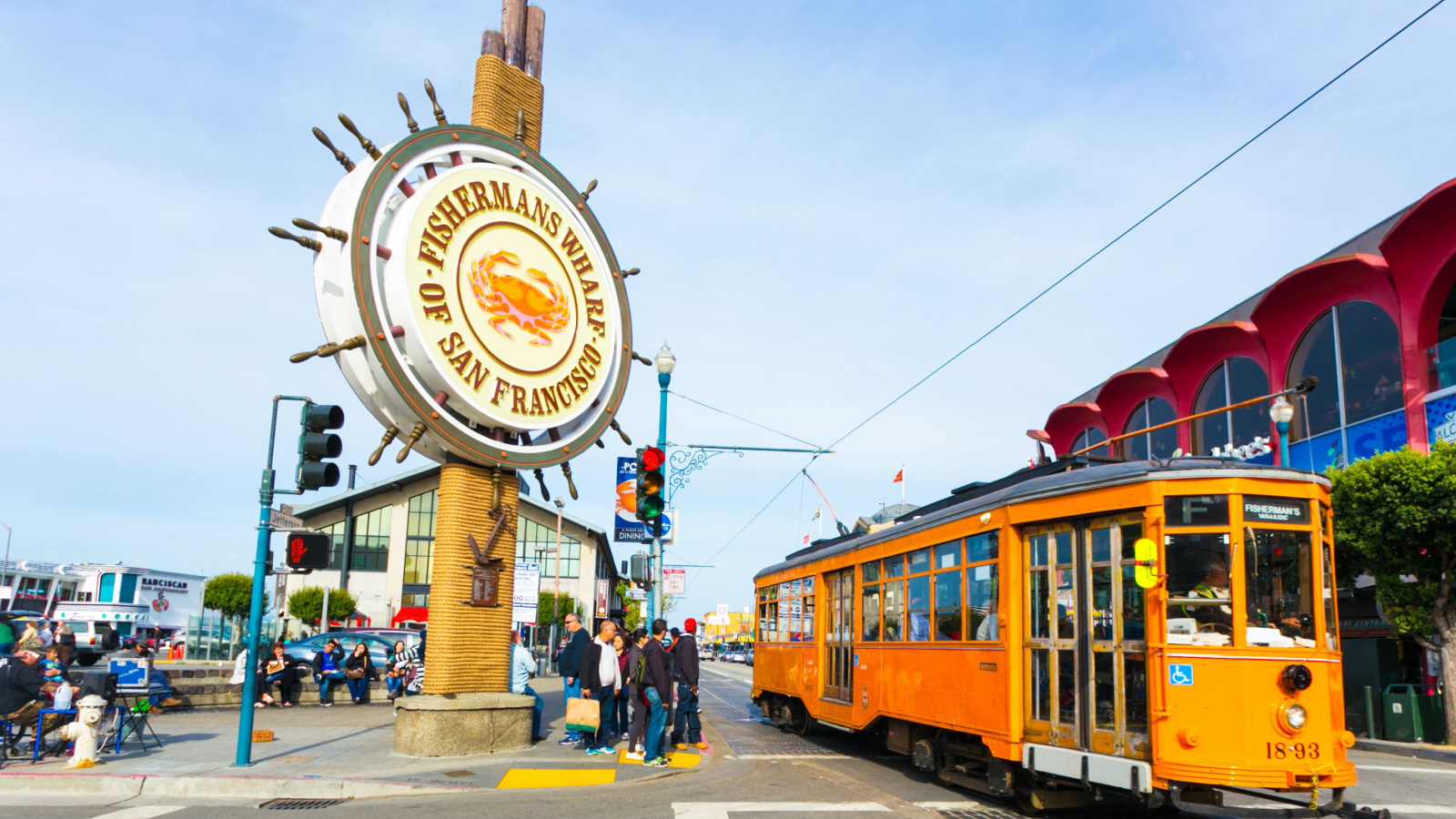 Fisherman's Wharf is often touted as a must-visit spot, but it's become a commercialized tourist trap. Overpriced seafood and souvenir shops can overshadow the historical charm, leaving visitors questioning its appeal.
The Strip, Las Vegas, Nevada
Las Vegas's Strip is famed for its vibrant nightlife and dazzling lights. However, the constant sensory overload, packed streets, and commercialized atmosphere can leave tourists feeling overwhelmed and unsatisfied. Not to mention how everything is ridiculously overpriced!
Wall Street Charging Bull, New York City, New York
The Charging Bull sculpture in Lower Manhattan is meant to symbolize financial optimism, but the crowds of tourists jostling for photos can disrupt the intended message. The once-potent symbolism can get lost in the chaos.
Times Square, New York City, New York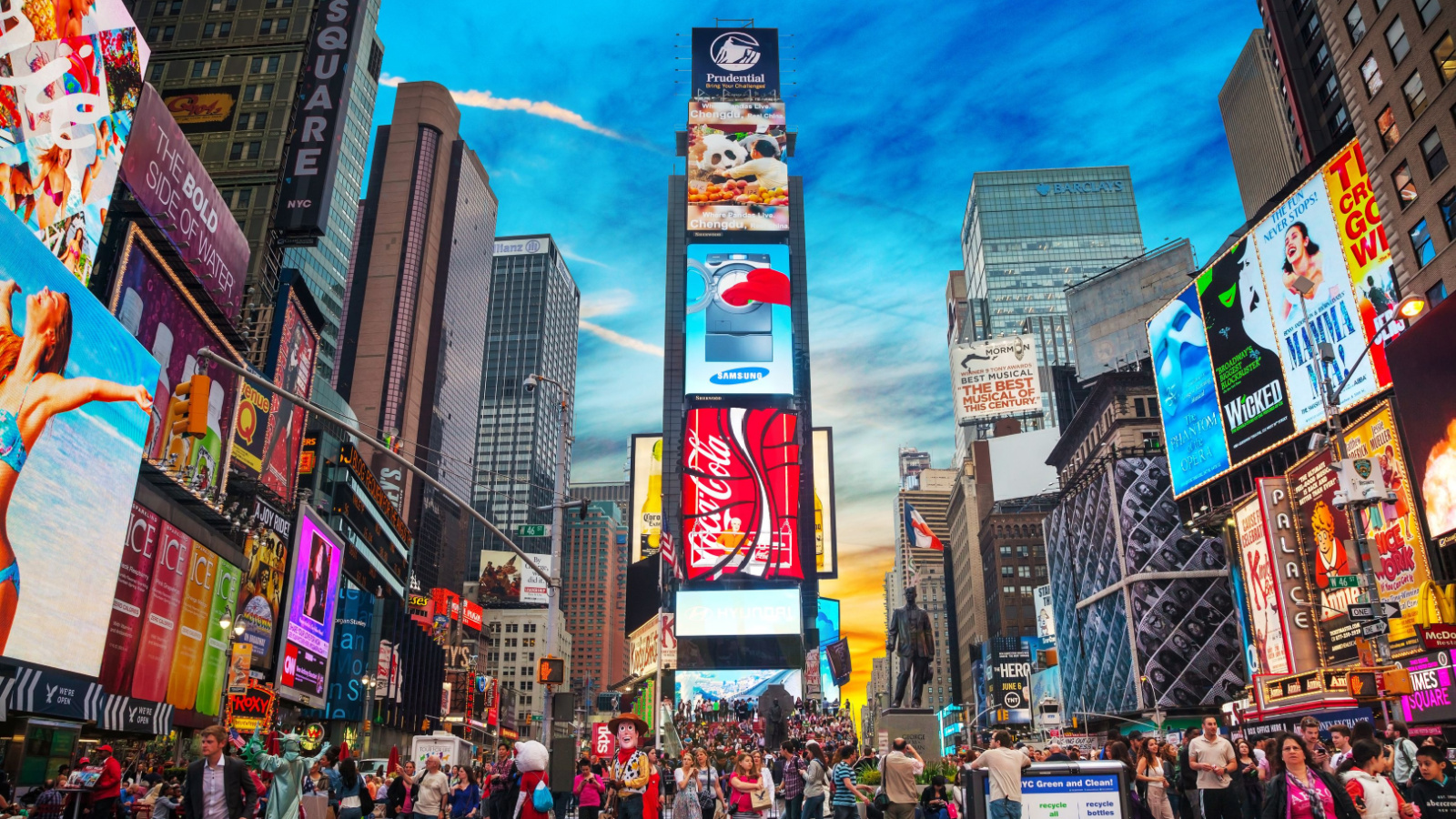 Times Square is synonymous with bright lights and bustling energy, but the reality can be overwhelming. The constant congestion, aggressive street vendors, and commercialized atmosphere can detract from the genuine New York City experience.
The Mall of America, Bloomington, Minnesota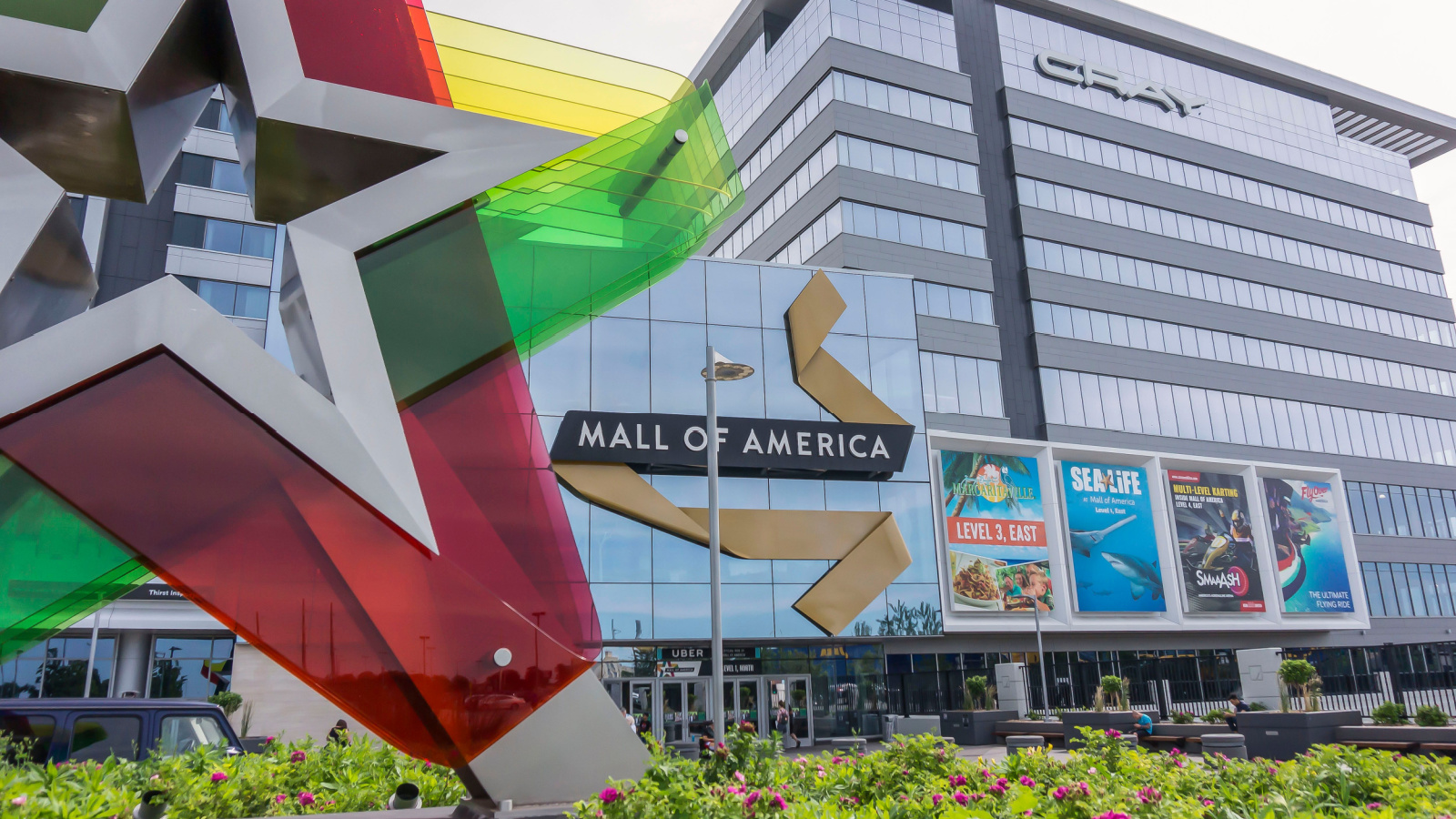 While touted as the largest shopping mall in the US, the Mall of America often fails to deliver a unique shopping experience. The overwhelming size and the abundance of generic chain stores might leave visitors questioning the hype.
Mount Hollywood Hike, Los Angeles, California
The hike up Mount Hollywood offers sweeping views of Los Angeles, but the often-jam-packed trails and obscured views can make the journey less satisfying than anticipated, especially given the effort required.
Fremont Street Experience, Las Vegas, Nevada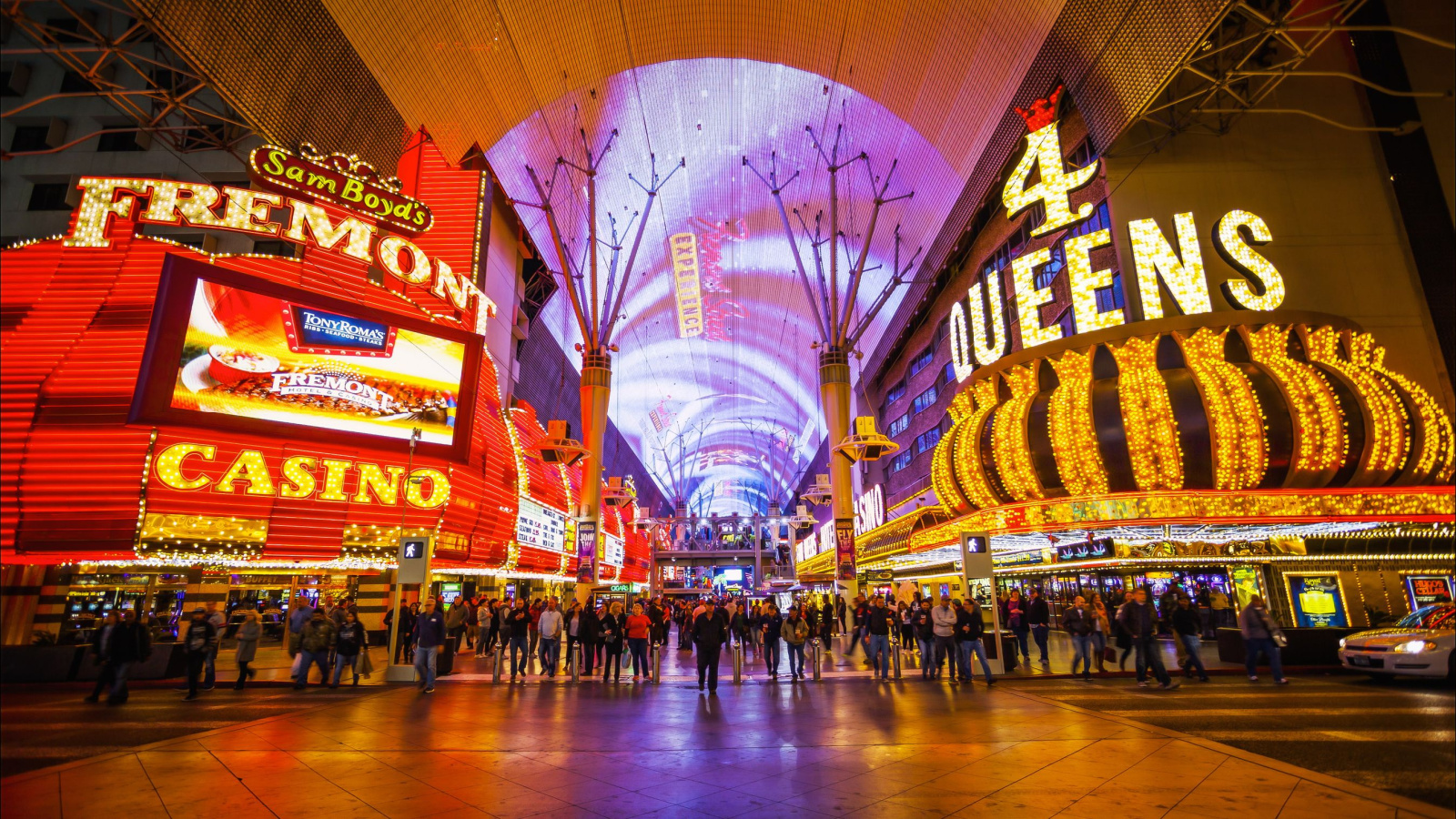 While the Fremont Street Experience promises an immersive light show and entertainment, the reality can be an overcrowded space with street performers, loud music, and a carnival-like atmosphere that may not align with everyone's tastes.
Plymouth Rock, Plymouth, Massachusetts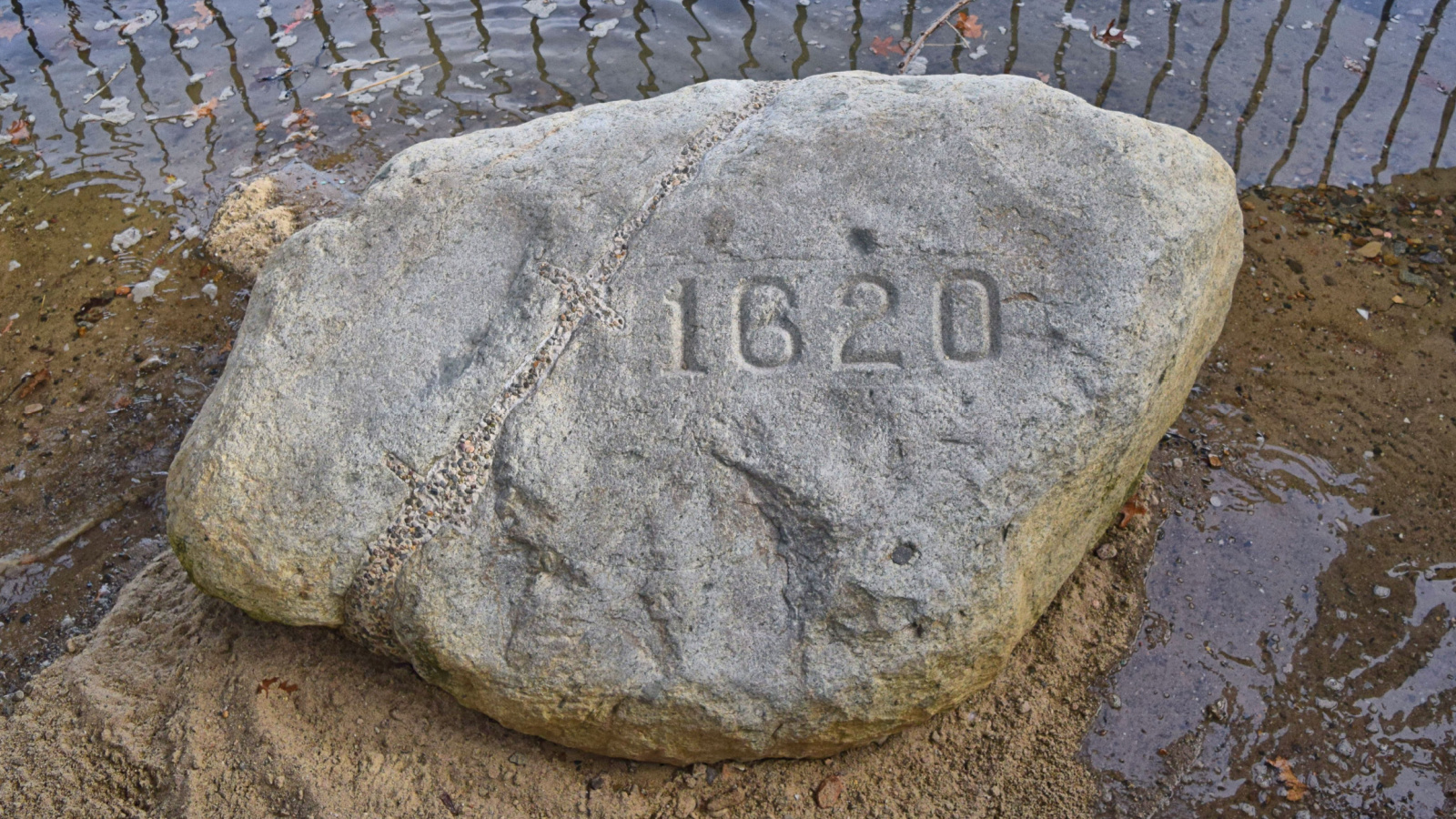 Plymouth Rock is hailed as the iconic landing site of the Mayflower Pilgrims, but it's nothing more than a rock housed in a monument. The historical significance doesn't always translate to an awe-inspiring experience, leaving many tourists underwhelmed.
The Bean (Cloud Gate), Chicago, Illinois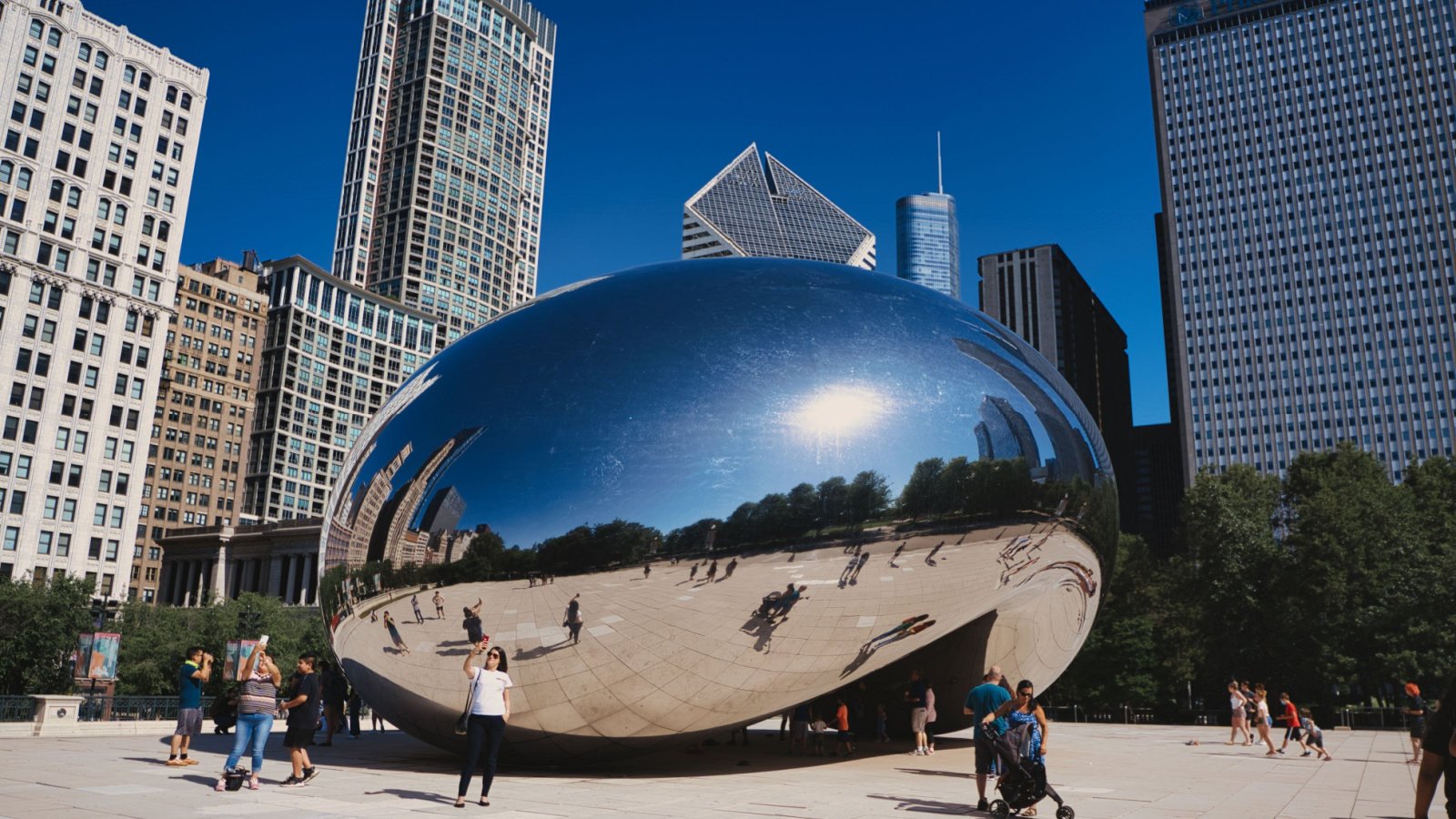 Chicago's Millennium Park is home to the famous Cloud Gate sculpture, affectionately known as "The Bean." While the reflective surface makes for intriguing photo opportunities, the attraction's appeal can be overstated, especially given the volume of tourists that flock to it.
Mount Rushmore, Keystone, South Dakota
Mount Rushmore's iconic granite faces of American presidents are undoubtedly impressive, but the remote location and limited viewing angles can lead to disappointment for visitors who expect grandeur on par with its monumental reputation.
The Alamo, San Antonio, Texas
The Alamo's historical importance is unquestionable, but the compact and often heavily packed space can diminish its impact. Tourists expecting a sprawling historical site may find themselves let down by the relatively modest size of the attraction.
Bourbon Street, New Orleans, Louisiana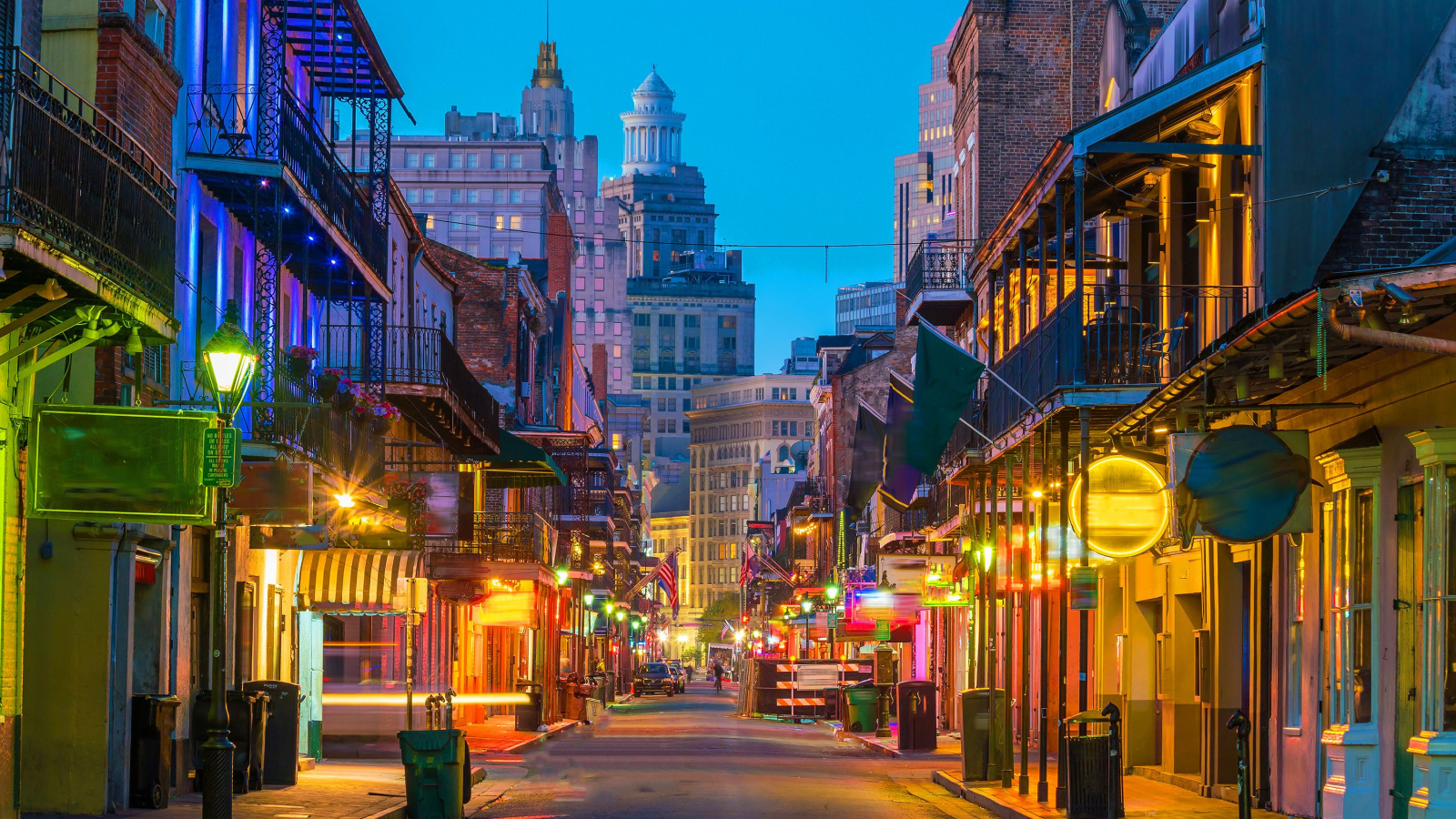 Bourbon Street's reputation as a wild and vibrant party destination can attract tourists seeking a lively experience. However, the street's often raucous atmosphere and aggressive marketing tactics can overshadow the rich cultural heritage that New Orleans truly offers.
7 Puerto Vallarta Travel Tips For a Fun and Stressfree Holiday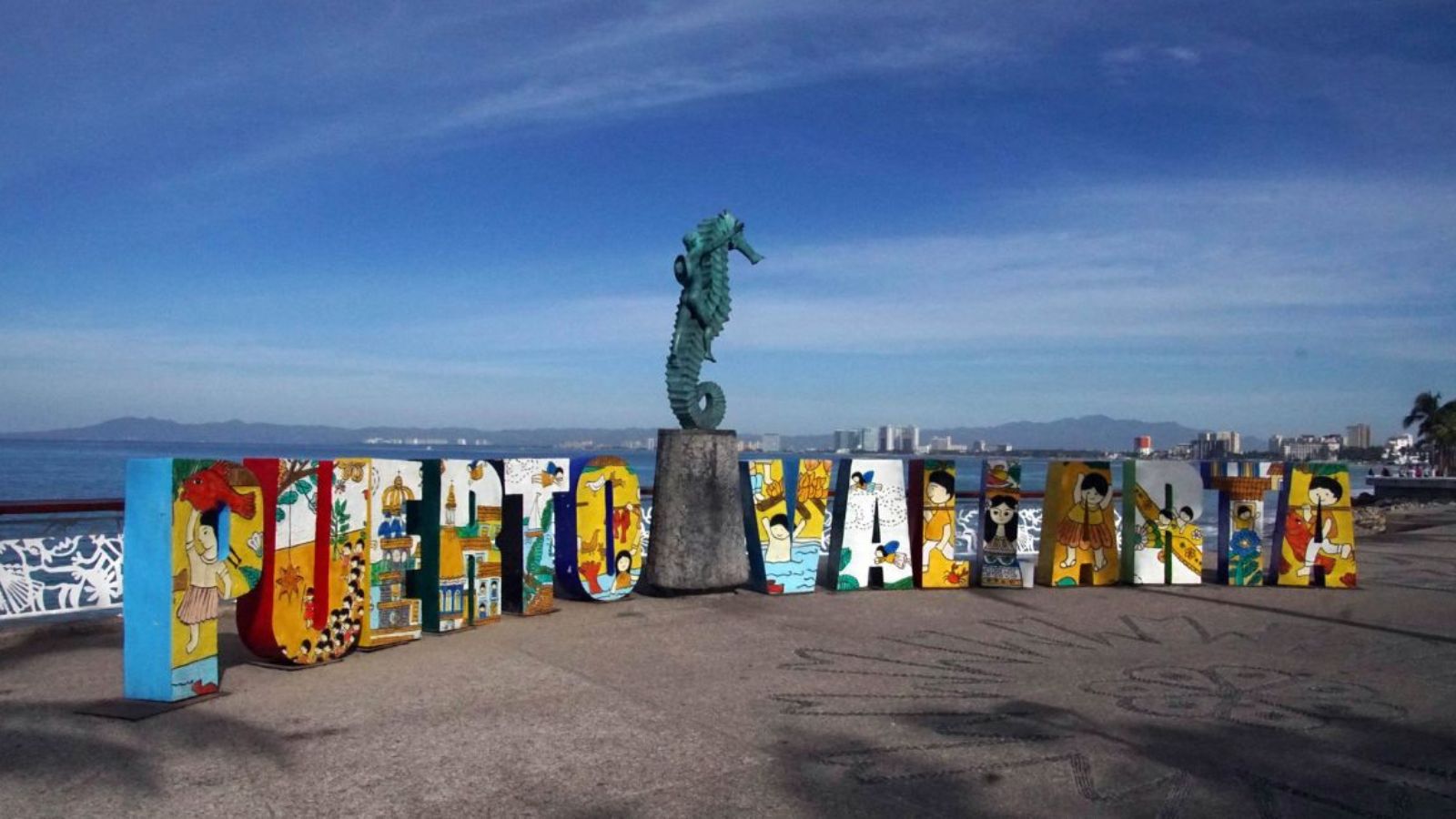 Is PV safe? When is the best time to go? What kind of fun things can I do there? This article answers those questions and many more. If you're heading to Puerto Vallarta, you'll find lots of helpful tips here.
10 Most Affordable Places to Retire in 2023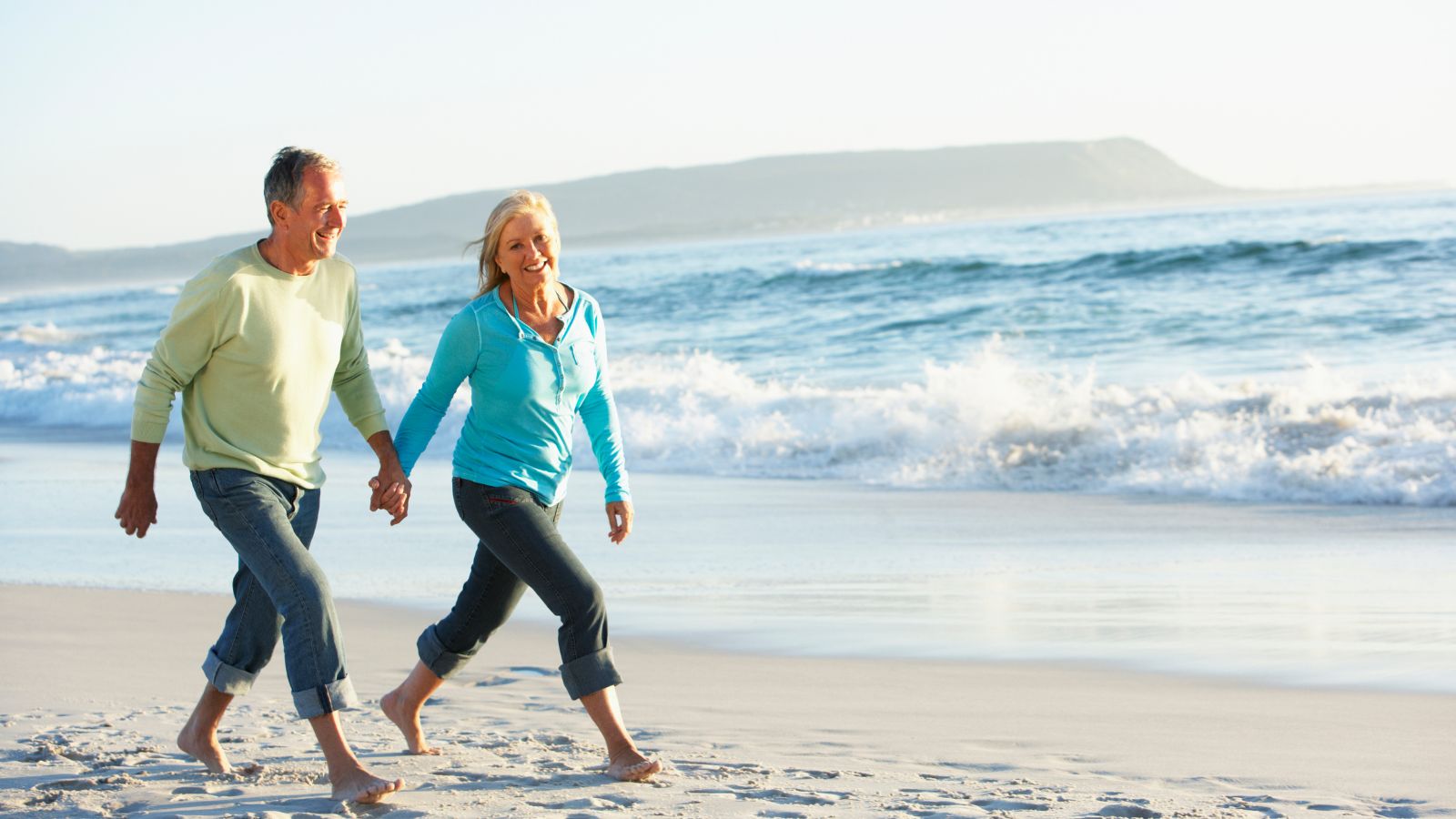 If you've been thinking about packing up and enjoying your retirement in another country, this article will help. Here are the 10 most affordable countries to retire to in 2023.
10 Ways to Get Paid to Travel the World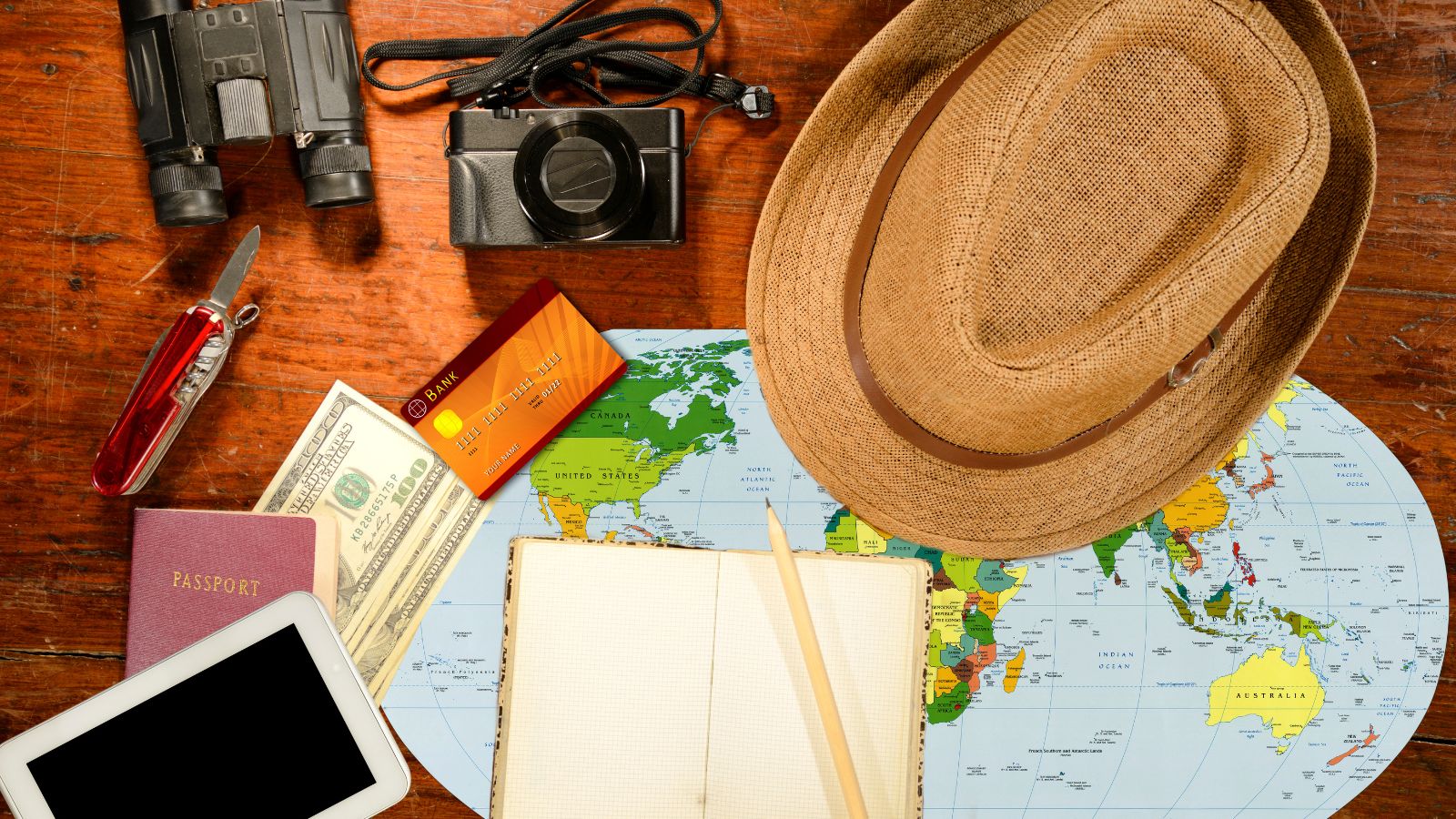 Retired but still want to make some money on the side and travel? This one is for you. Here are 10 brilliant and easy ways to travel the world and get paid to do it!
35 Travel Journal Ideas and Prompts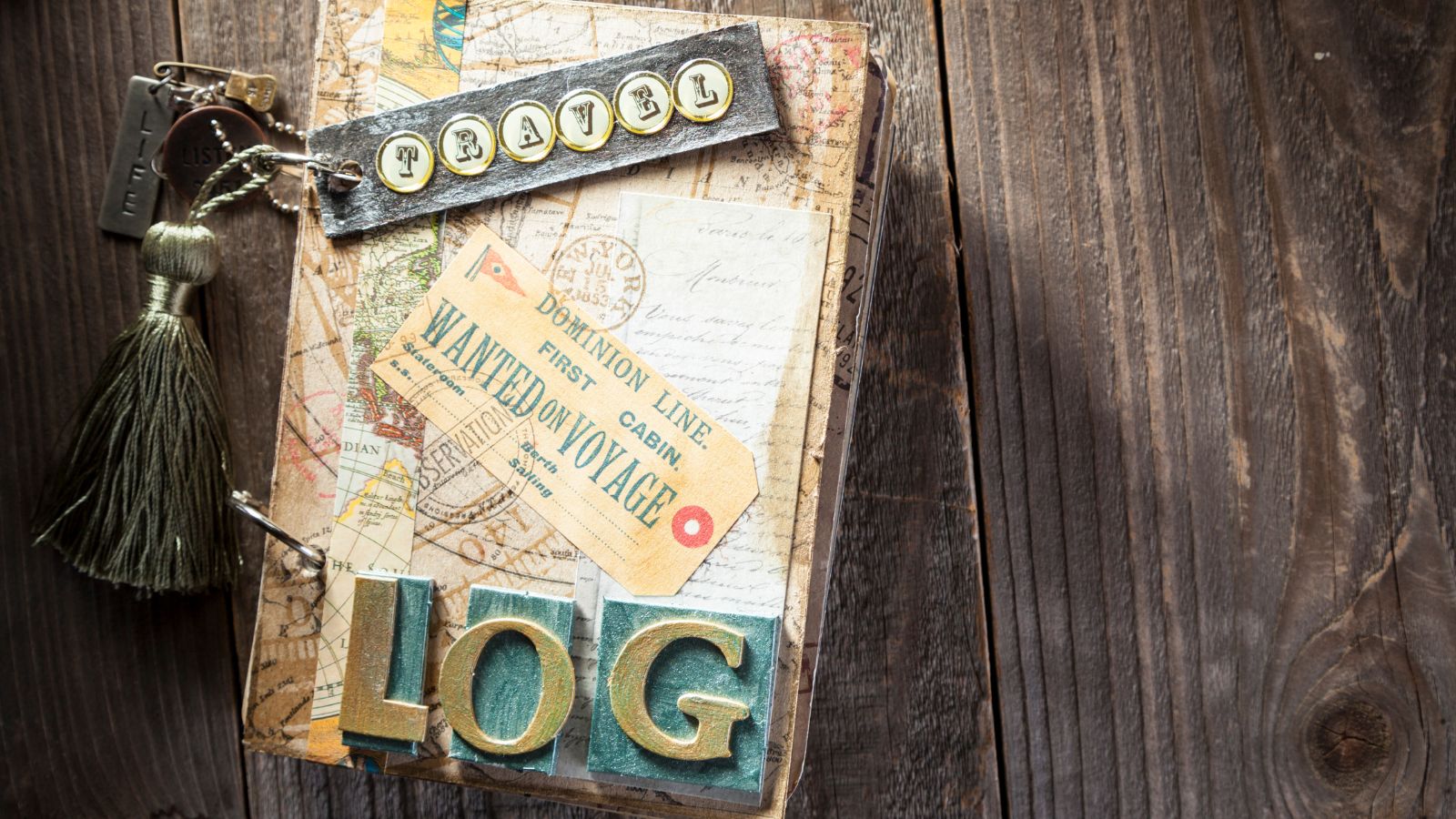 What better way to keep track of your traveling, your bucket list trips, and so much more than to make sure you have a travel journal on hand? Here are 35 travel journal ideas and prompts to keepsake your adventures.