14 Neat Things to Do with Leftover Wine
Leftover wine that is improperly stored will go bad very quickly, but it does not have to be poured down the drain. I have used it in a number of tasty ways. Even the cheapest varieties are far too expensive to waste. I never get rid of leftover wine, even if it no longer tastes great from a glass.
I recently found a bottle of red wine in the back of my refrigerator. It was behind a big jar of banana peppers, and it went unnoticed for weeks. I knew that I could use it that evening when preparing dinner, but I had a few more ideas. Although I did not drink the wine, nothing went to waste.
Prepare Red Wine Vinegar for Tossed Salads and More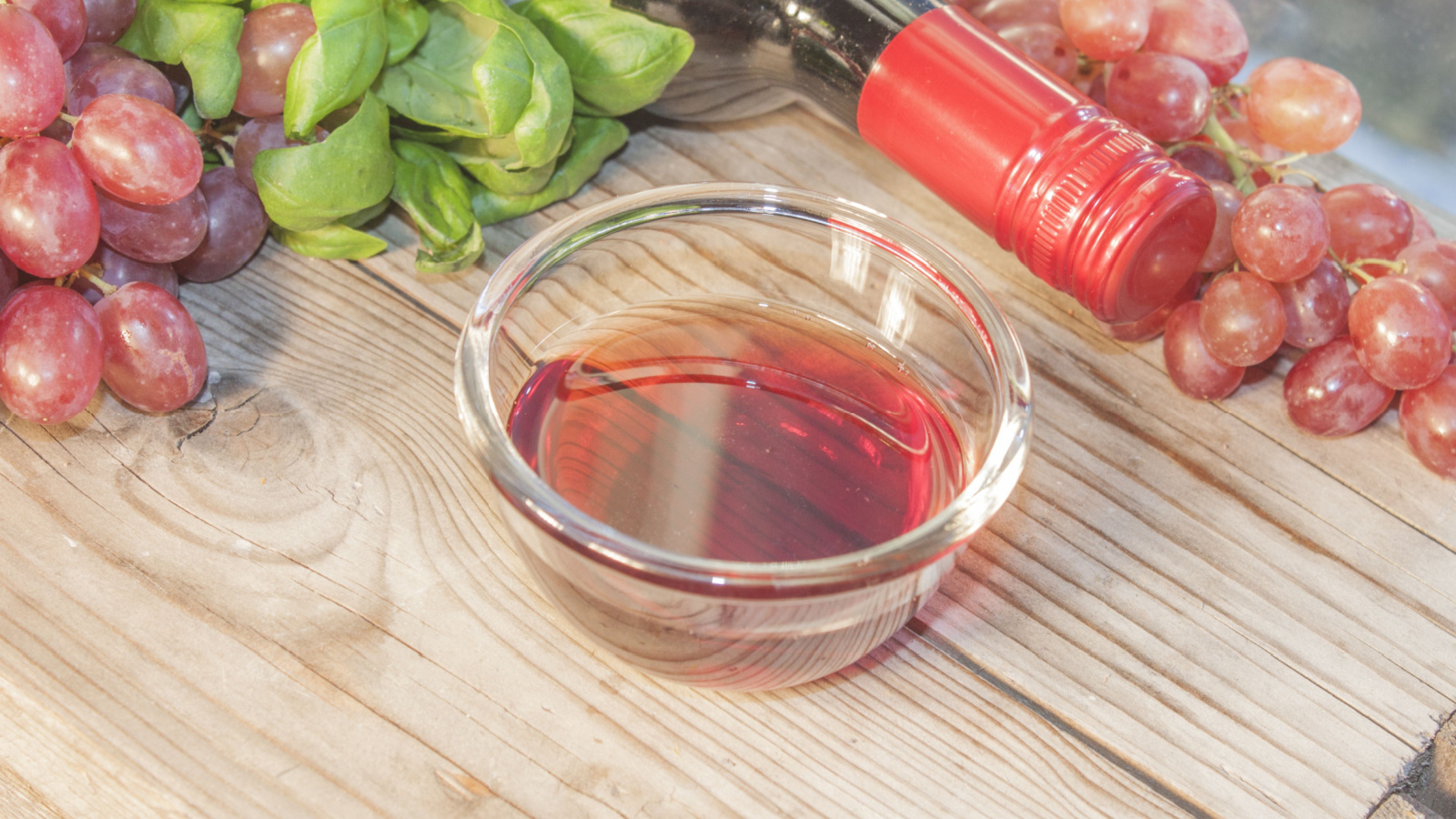 Why buy red wine vinegar when you can save money by preparing it at home? It is not a fast process when prepared correctly, but it is well worth the effort. It can be used on tossed salads, raw veggies, meat dishes, and more.
You will need four ounces of vinegar starter. Vinegar can be purchased in health food stores. You will also need one cup of red wine, one-half cup of distilled water, a one-gallon crock with a spout, and a piece of cheesecloth to cover the top.
Pour It Into The Compost Pile
A compost pile requires bacteria, and leftover wine can help provide what it needs to break down food and other matter. Add leftover wine to the mix. It will give it a major boost. In any case, it is better to use the leftover beverage than to pour it down the drain.
Enjoy A Luxurious Bath
Wine can become part of a natural beauty regimen. It is great for the skin. Simply pour one cup of leftover wine into the bath water and soak for twenty to thirty minutes. It contains a natural antioxidant, and it will help restore and maintain elasticity and softness.
Add Flavor And Tenderize A Tough Cut Of Beef
Marinated meat can be delicious, but store-bought marinades are never necessary. You can use leftover wine to make a flavorful and incredibly simple marinade. Pour one cup of leftover wine into a bowl and add one-half teaspoon of minced garlic, one teaspoon of Worcestershire sauce, one teaspoon of liquid smoke, and salt and pepper to taste. Soak the meat in the leftover wine mixture for at least thirty minutes. Soak it longer for deeper flavor, and turn it over halfway through the process. Prepare the meat as desired. It will be far more tender and very tasty.
Cook With The Wine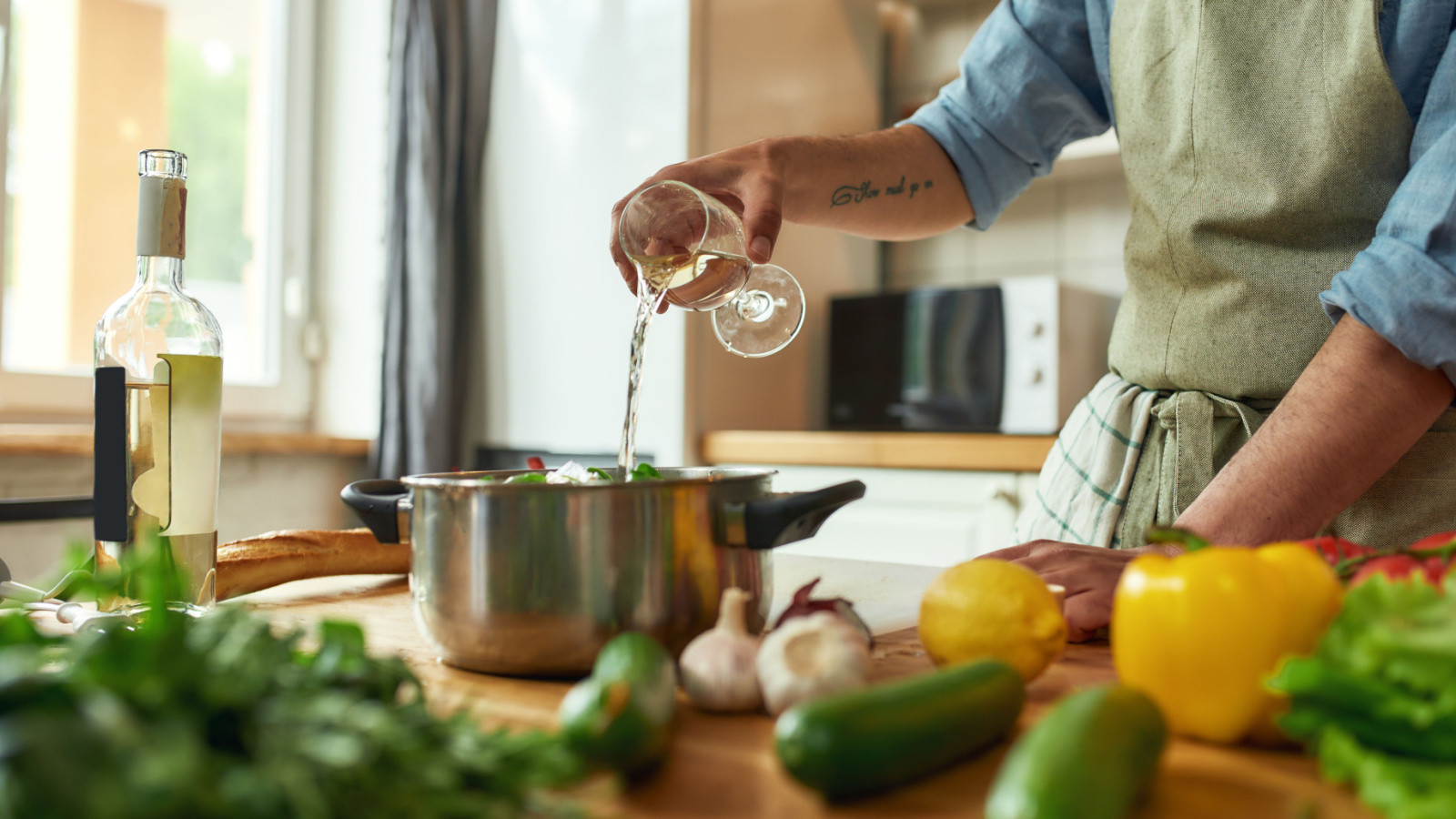 White wine can be used for cooking. Chicken or fish can be poached in white wine. They can be braised in the white wine. The wine will act as a tenderizer, and the alcohol will evaporate during the cooking process. When there is leftover red wine, consider making Burgundy Beef. When there is leftover white wine, consider making coq au vin.
Use It As A Marinade
The wine can be used as a marinade for chicken, fish, or even vegetables. You can add whatever spices and sauces you need to add more flavor.
Use It For Basting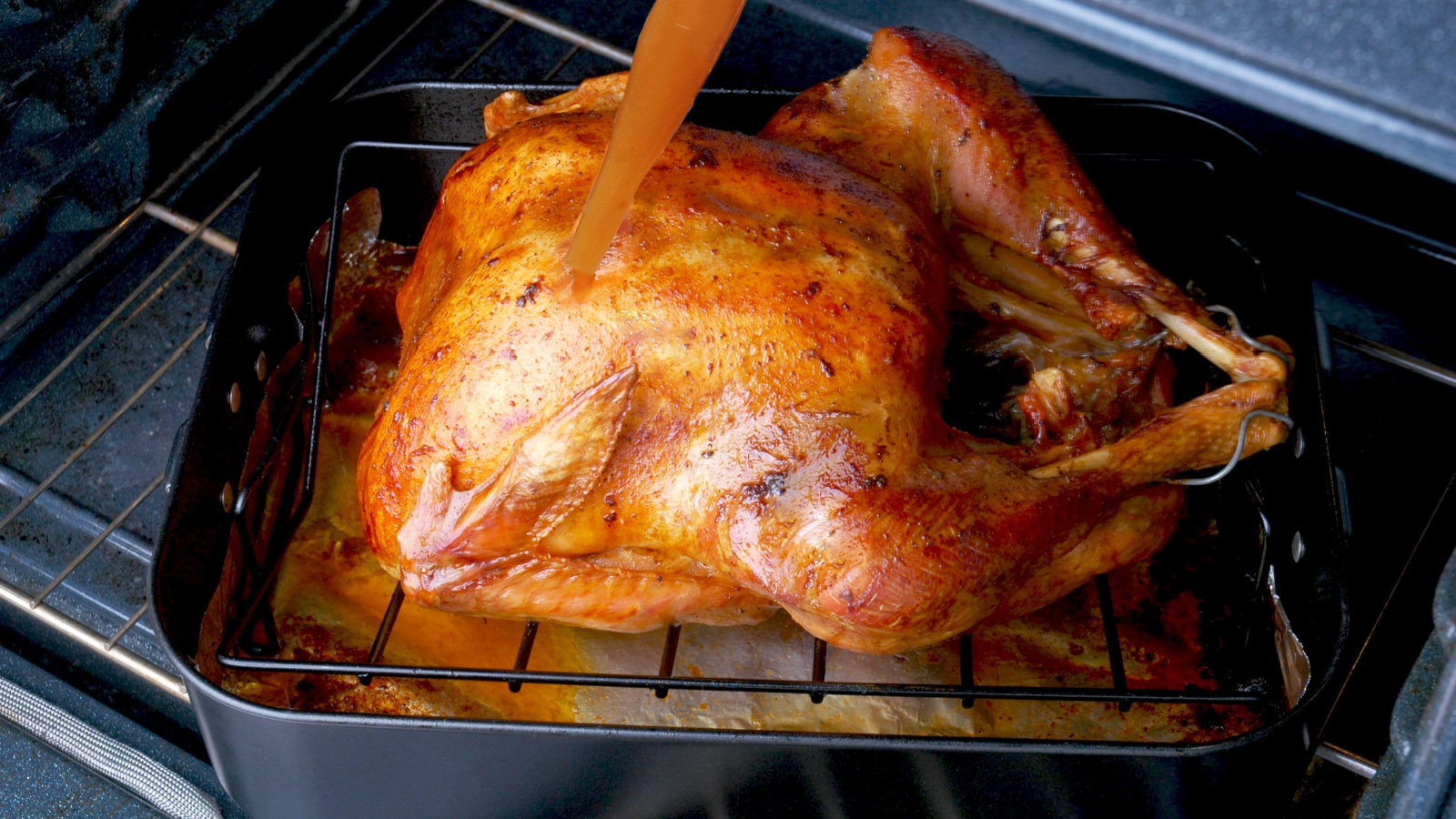 Baste a turkey with white wine instead of turkey fat, butter, or other more fattening liquids.
Use For Braising
Braised foods are cooked slowly in liquid. When cooking meats of any kind, wine is the ideal liquid because the acid tenderizes it, but more than that, the wine will flavor the meat. When the entire dish is cooked, the liquid can be reduced and made into a delectable sauce.
Use It To Cook Fruit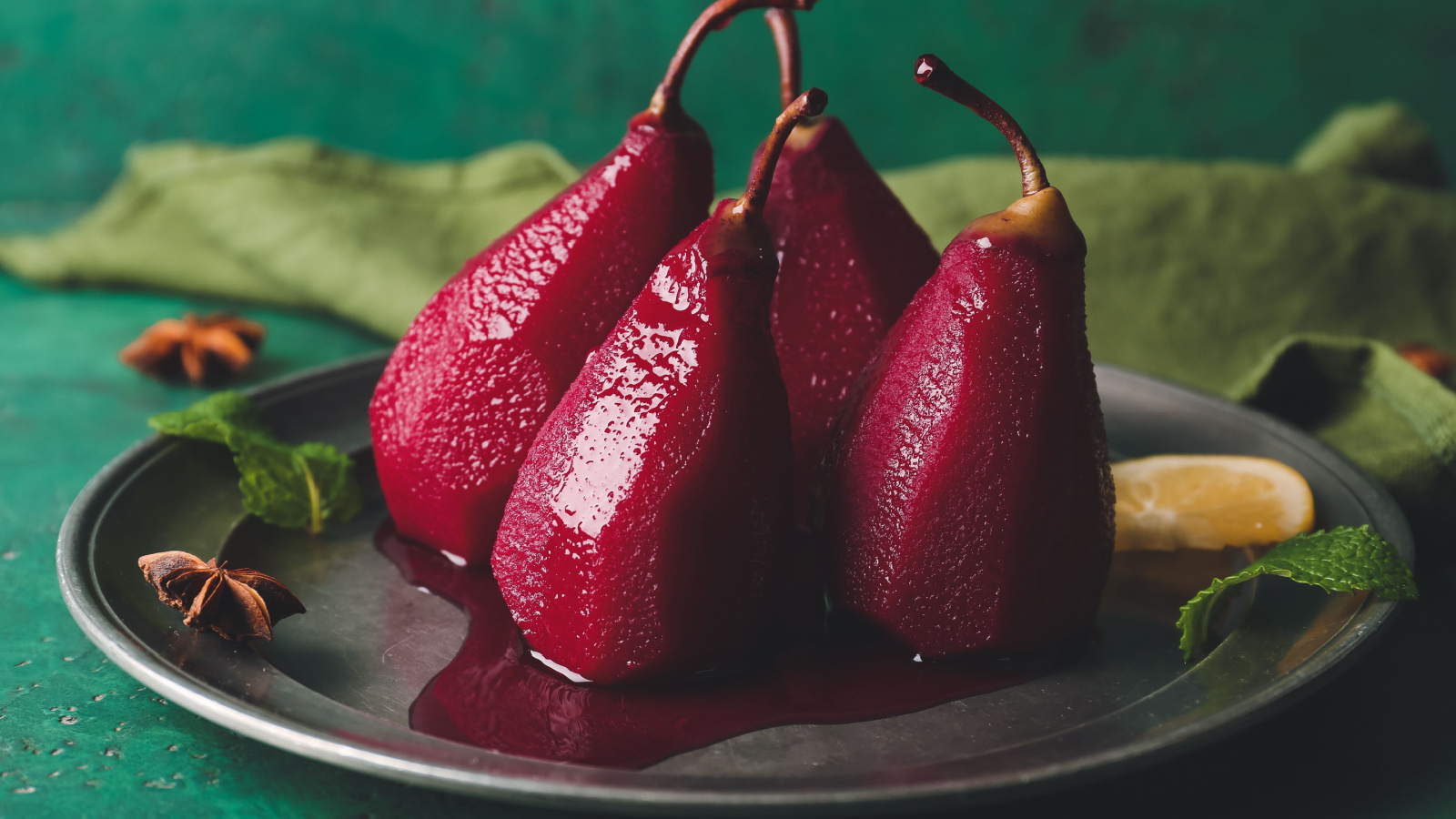 Poached or baked pears, apples, peaches, and other fruits are delicious, but to keep the fruits from drying out, there must be some liquid. The wine is perfect, especially if it is something like a sweeter German wine. The juices can be made into a sauce after the fruit is cooked.
Sangria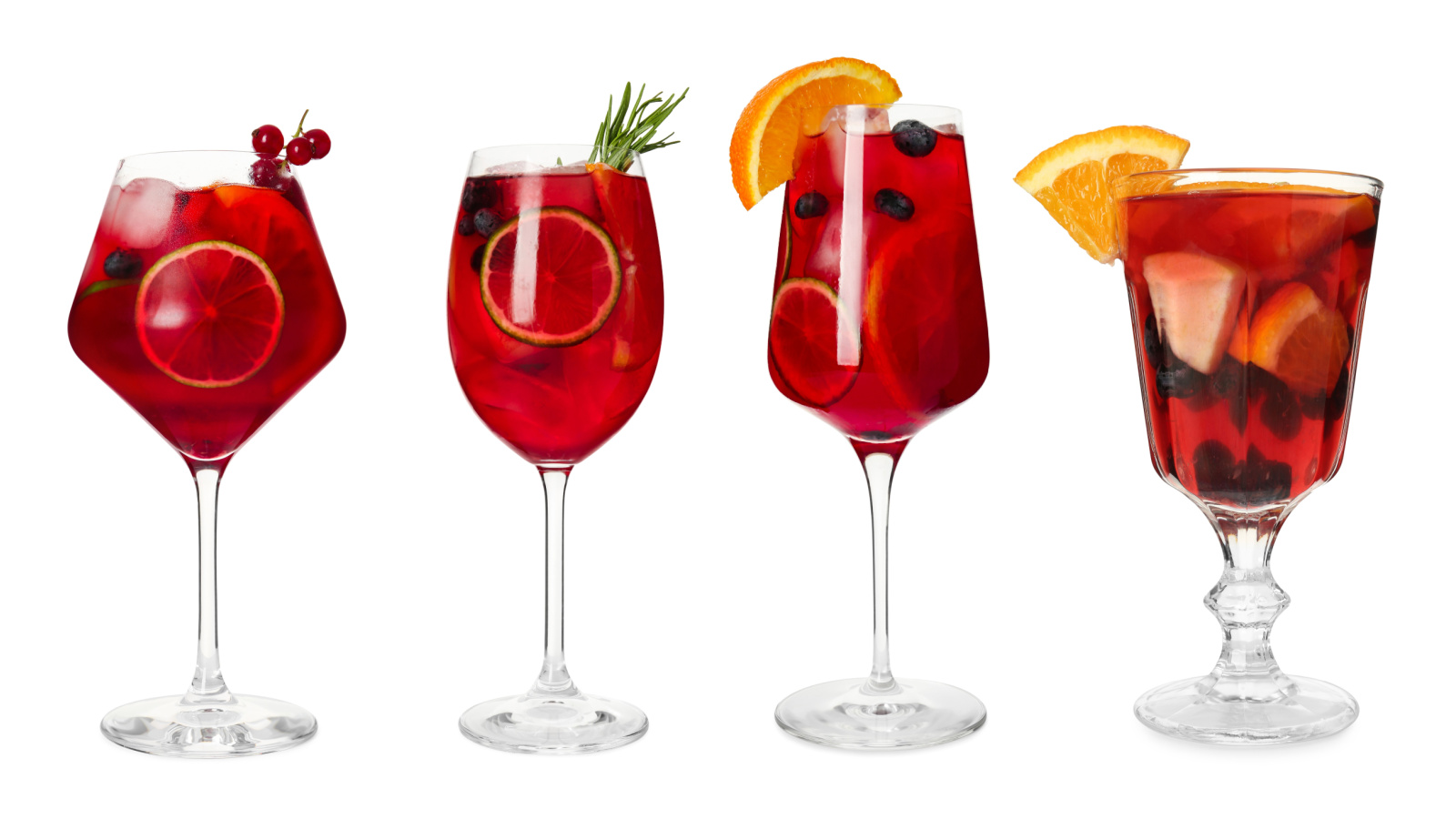 Take leftover red wine, an equal amount of 7-up, Sprite, or ginger ale, and cut up pieces of fruit, (oranges, apples and peaches are normally used, but any seasonal fruit can be used. Then add about 1/2 to 1 cup of sugar and a glass of liquor. Cointreau or Grand Marnier are ideal because they will add a touch of orange flavor.
Leftover white wine can be made into sangria as well. It's a different variation of the traditional sangria, but it is sangria nonetheless.
Make Hot Spiced Or Mulled Wine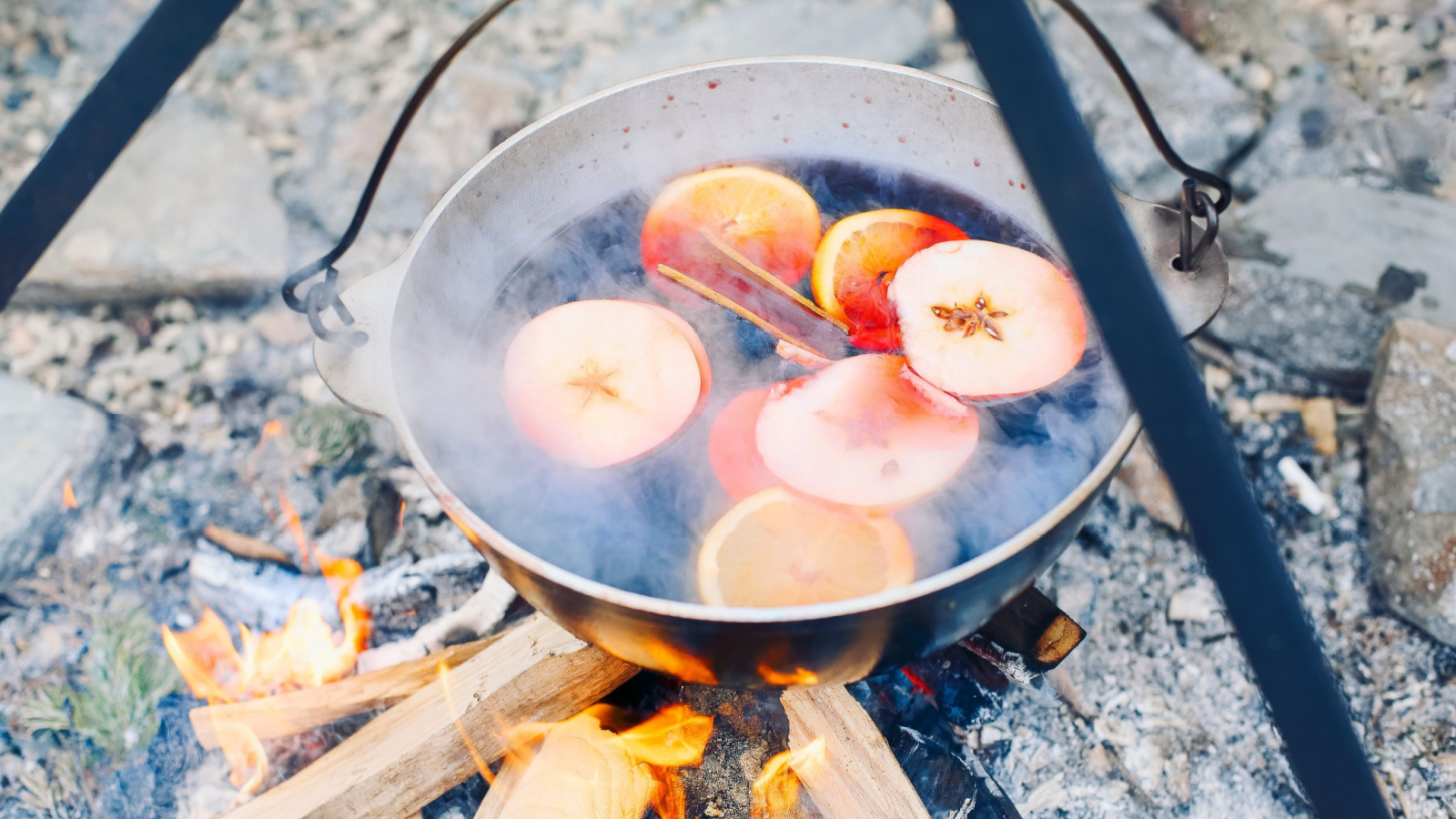 We've all heard of hot spiced or mulled cider. Wine can be spiced in the same way. On a cold winter evening, a mug full of hot, spiced red wine is a great way to warm up and relax.
Put leftover red wine in a saucepan, and add whole cloves, whole allspice cloves, sticks of cinnamon, a piece of ginger, and whatever other spices you may have on hand. Grated nutmeg is also a nice addition. Strain the spices and serve the wine. Any leftover wine can be refrigerated and reheated when needed.
Deglaze A Pan
When cooking meat, add some wine to the pan after the meat has been removed, and cook wine with the particles that stuck to the pan and turn the pan drippings and win into a gravy or sauce.
Salad Dressing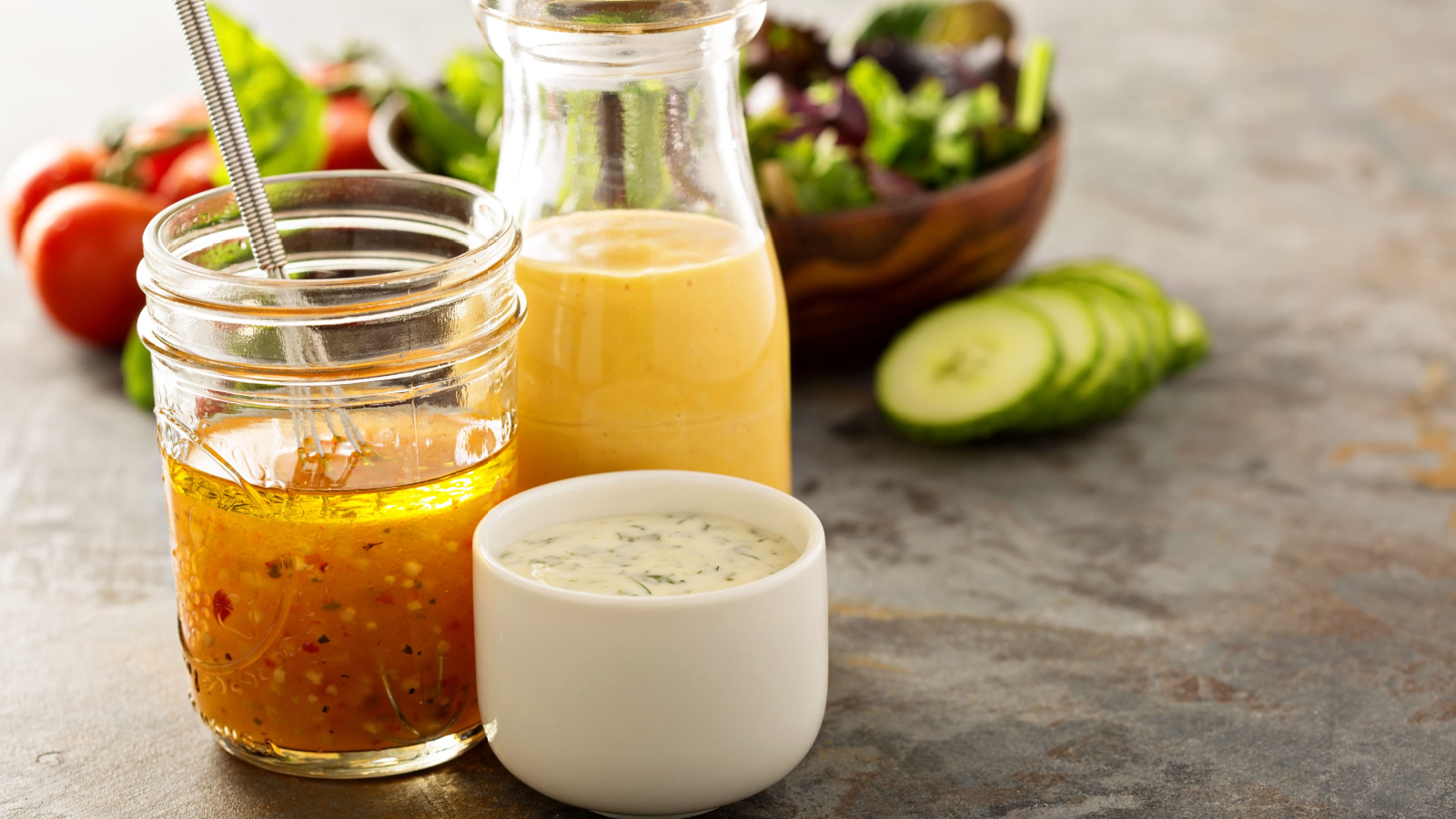 Cook the wine down a bit so that it gets more concentrated, and then add it to salad dressings – especially a vinaigrette. It can be used in addition to vinegar or to replace it.
Age It Into Vinegar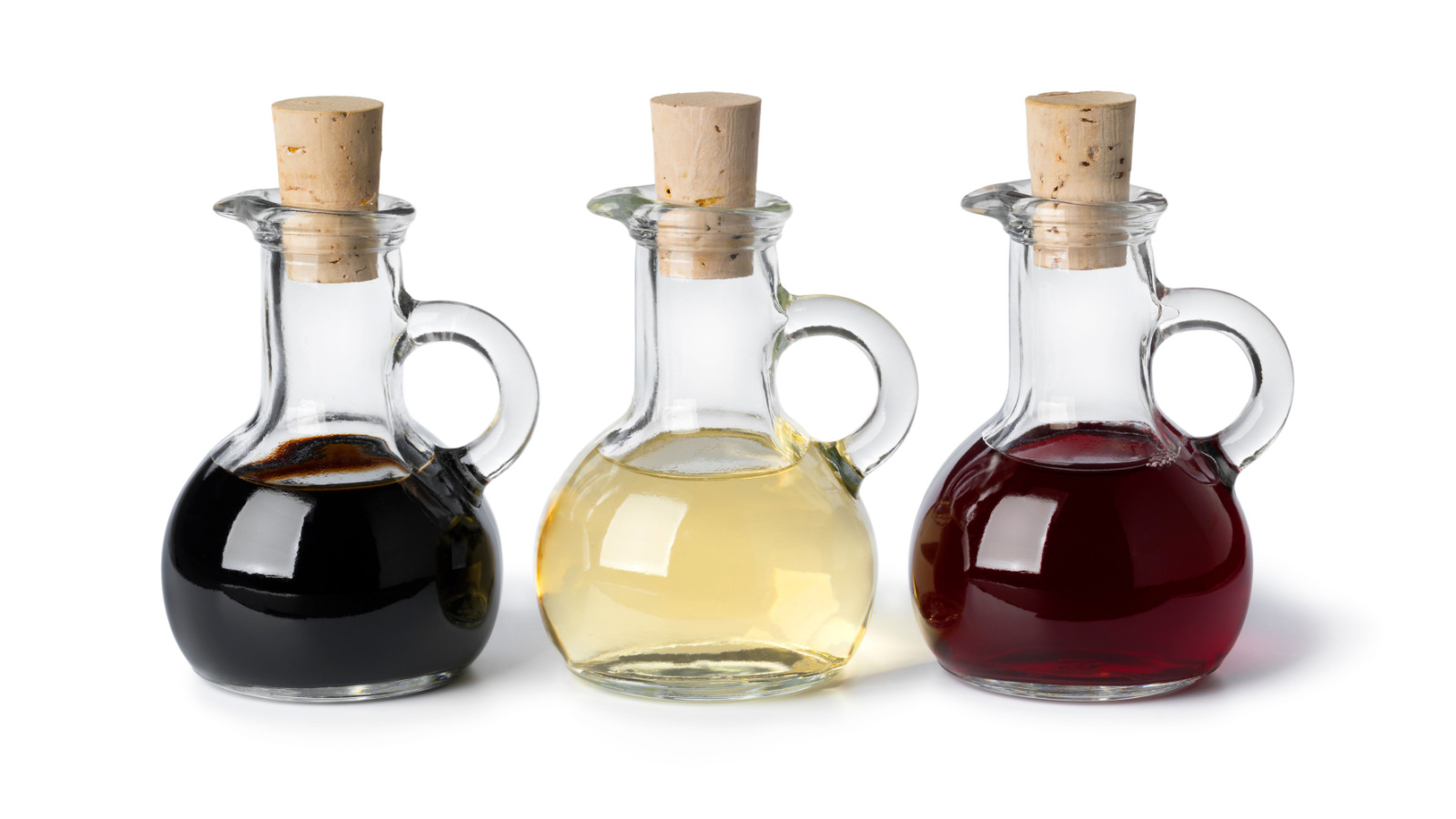 Wine will turn into vinegar if it is allowed to age for long enough. Add wine (particularly red wine) to spaghetti sauce. The wine will enrich or deepen the flavor of the spaghetti sauce, making it more flavorful and pleasantly aromatic.
For most recipes, when wine is being cooked (except, of course, for spiced wine), it will cook for long enough for the alcohol to evaporate. The flavor will still be there, and the taste of most foods will be vastly improved.
How to Enjoy Life Every Day – 10 Simple Things to Do Today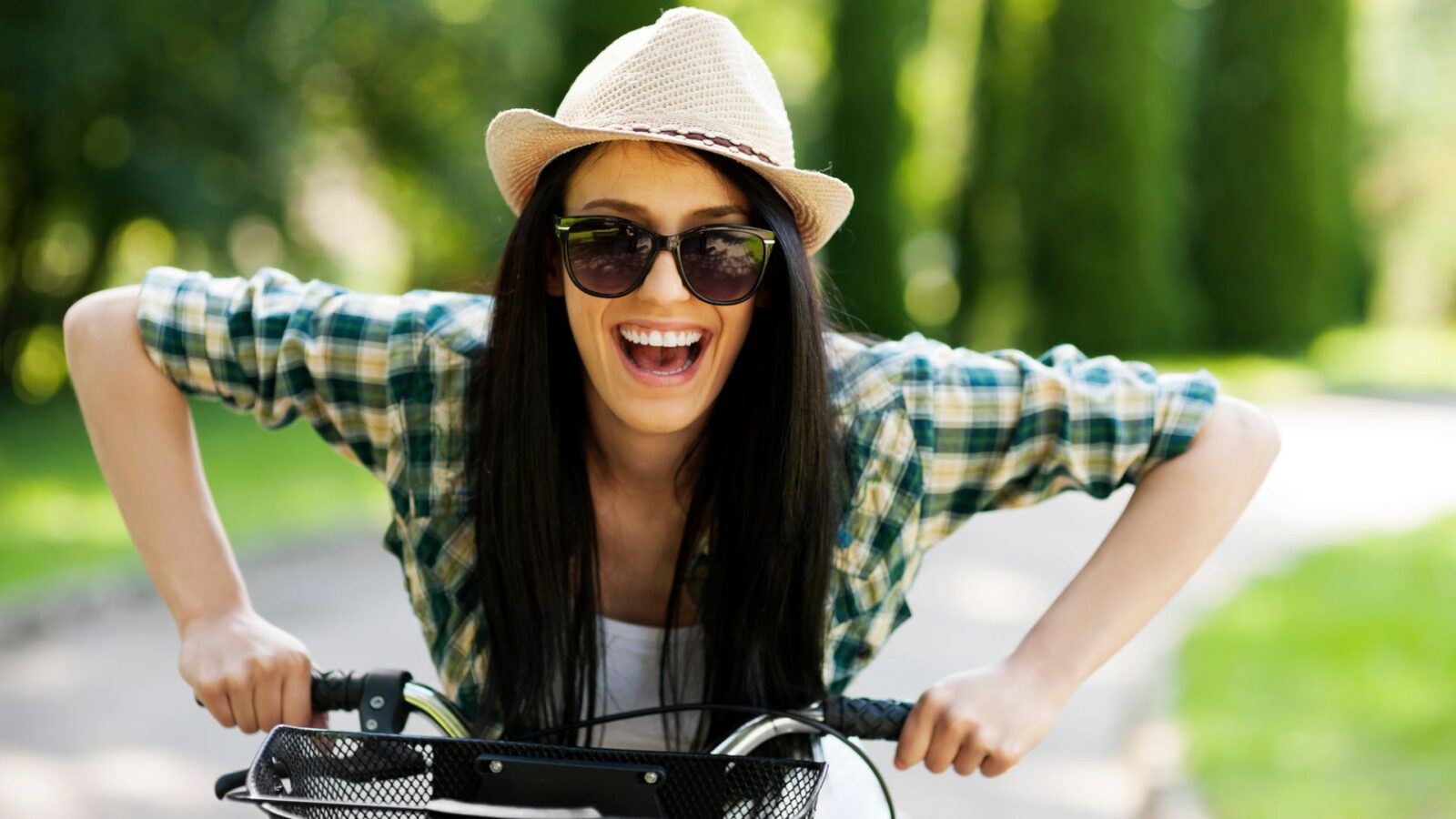 If you're looking for more ways to get the most out of life, here are ten simple things you can do starting today.
How to Move On From Divorce – 10 Helpful Tips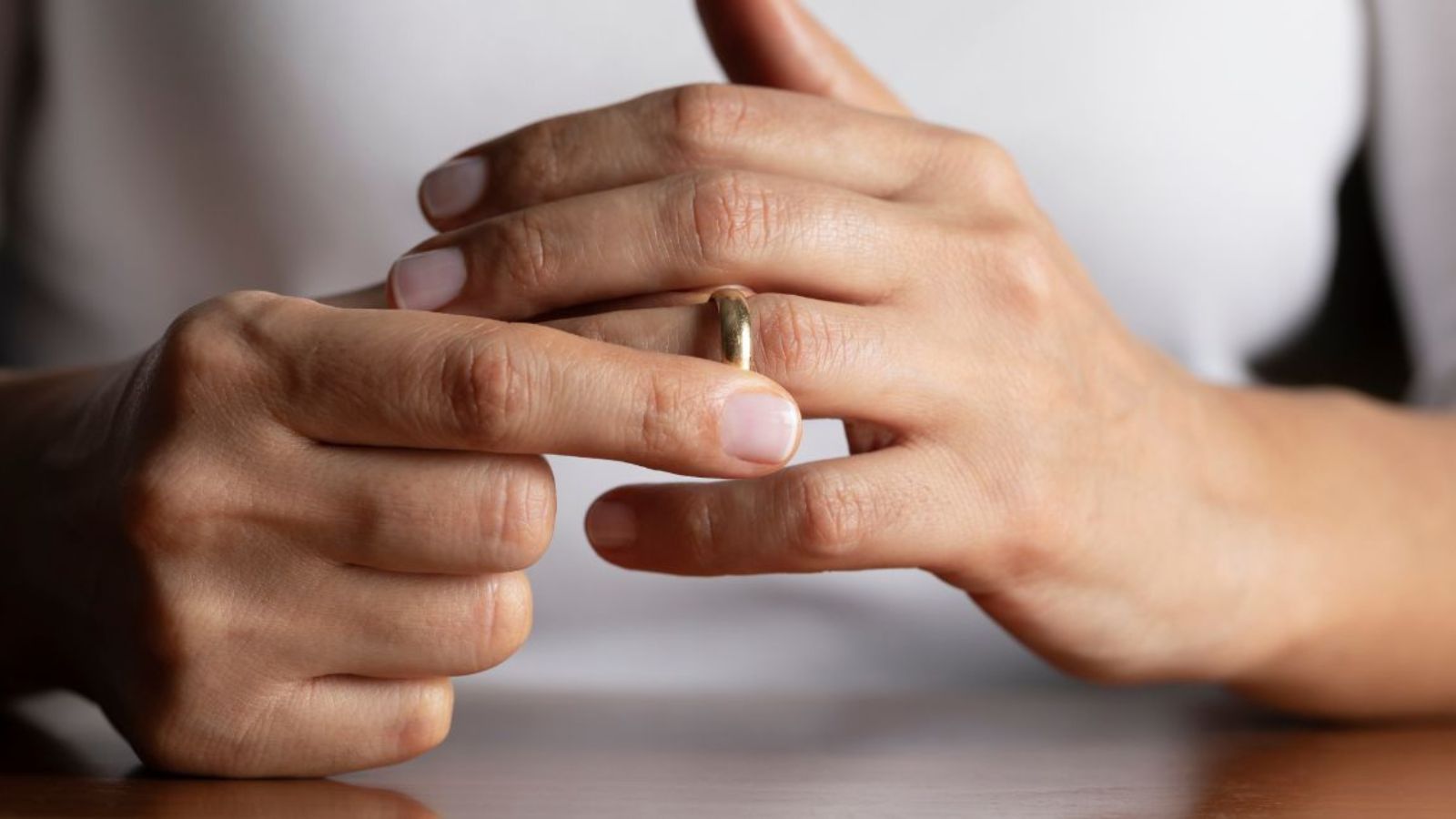 Getting over a divorce is not easy, but these 10 tips will help make the transition a little smoother for you.
How to Overcome Loneliness – 9 Things You Can Do Now
Being lonely can lead to depression and many other mental health issues, but it doesn't have to be that way. Here are 9 tips to help you overcome loneliness.
15 Great Ways to Make New Friends in Your 50s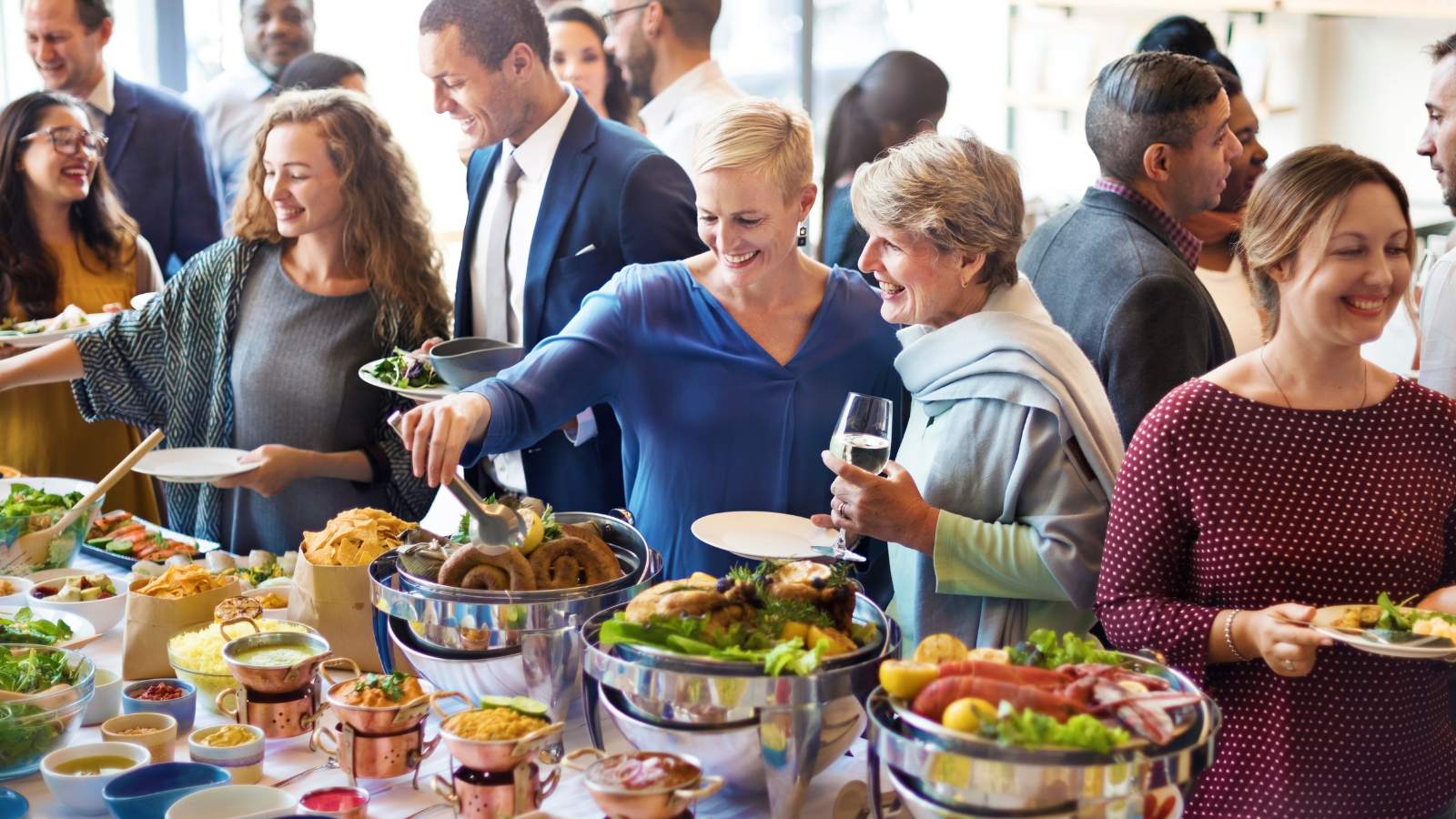 If you recently moved or starting a new life alone after 50, it can be hard to make new friends. Here are 15 fun ways to make friends.
25 Small Things to Be Grateful For Every Day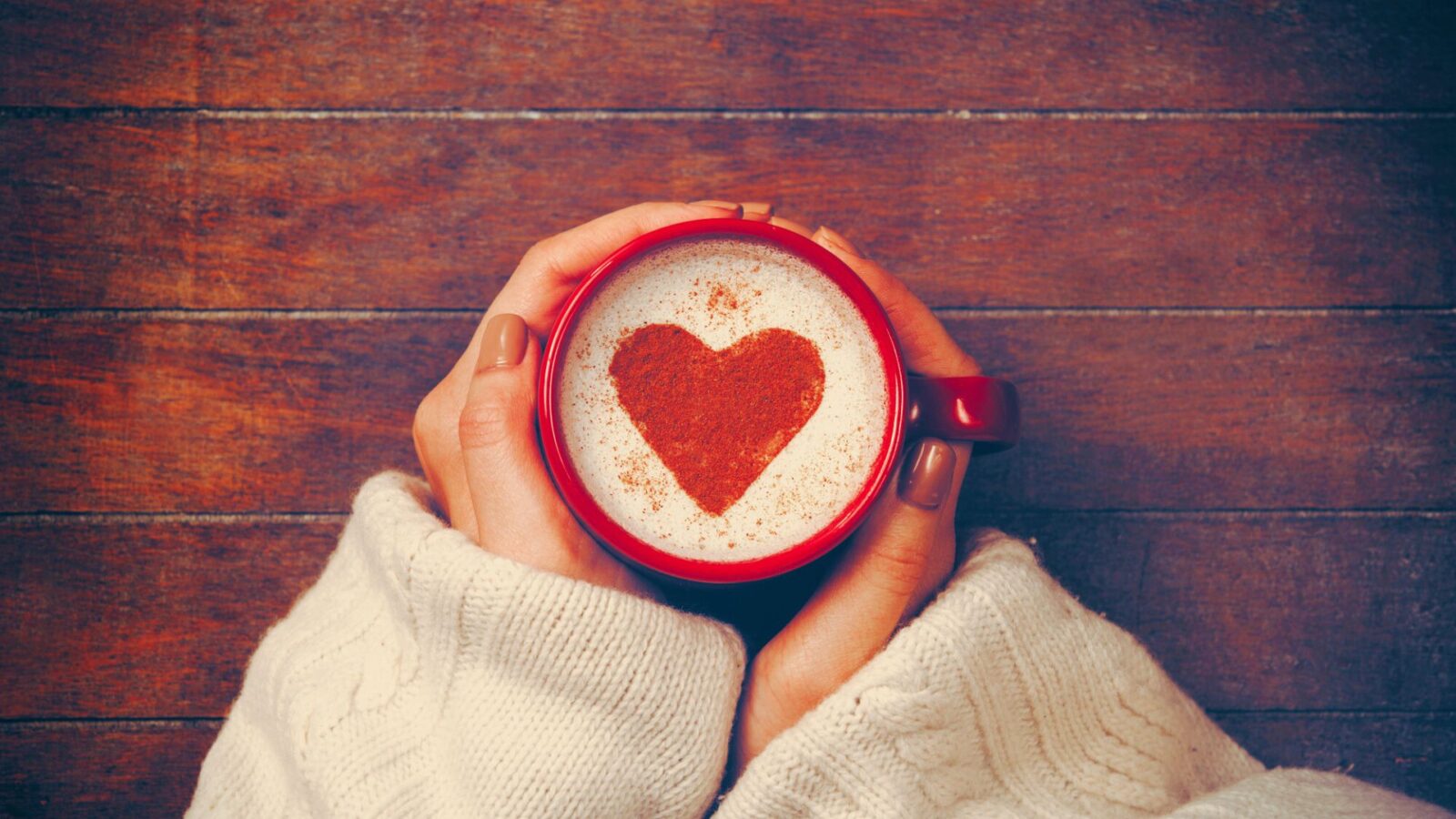 They say gratitude is the magnet for miracles and I believe that! Here are 25 small things you can be grateful for every day.