14 Reasons For and Against the Ban of Non Electric Cars
The growing concerns over environmental degradation and climate change have prompted policymakers, activists, and citizens to explore radical solutions to combat these issues. One of the proposed measures is the ban of non-electric cars from the streets. While this idea has gained both traction and opposition, the decision to implement such a ban should be informed by a comprehensive evaluation of its potential benefits and drawbacks.
Let's take a look at 7 reasons each for 'for' and 'against' the ban of non-electric cars from the streets.
Reasons For the Ban
Here are 7 reasons why some people may be for a ban on non-electric cars. Where do you stand on this? Do you care either way?
Reduced Greenhouse Gas Emissions
The most compelling argument for banning non-electric cars is the material reduction in greenhouse gas emissions. Electric vehicles produce zero tailpipe emissions, which could contribute to curbing air pollution and mitigating climate change.
Air Quality Improvement
Non-electric vehicles emit pollutants like nitrogen oxides and particulate matter, which harm air quality and public health. Banning them could lead to cleaner air and decreased respiratory diseases.
Noise Pollution Reduction & Long-Term Cost Savings
Electric cars operate more quietly than internal combustion engine vehicles, leading to reduced noise pollution in urban areas. Moreover, electric vehicles typically have lower operational and maintenance costs since they have fewer moving parts and require less frequent maintenance than internal combustion engine vehicles.
Technological Innovation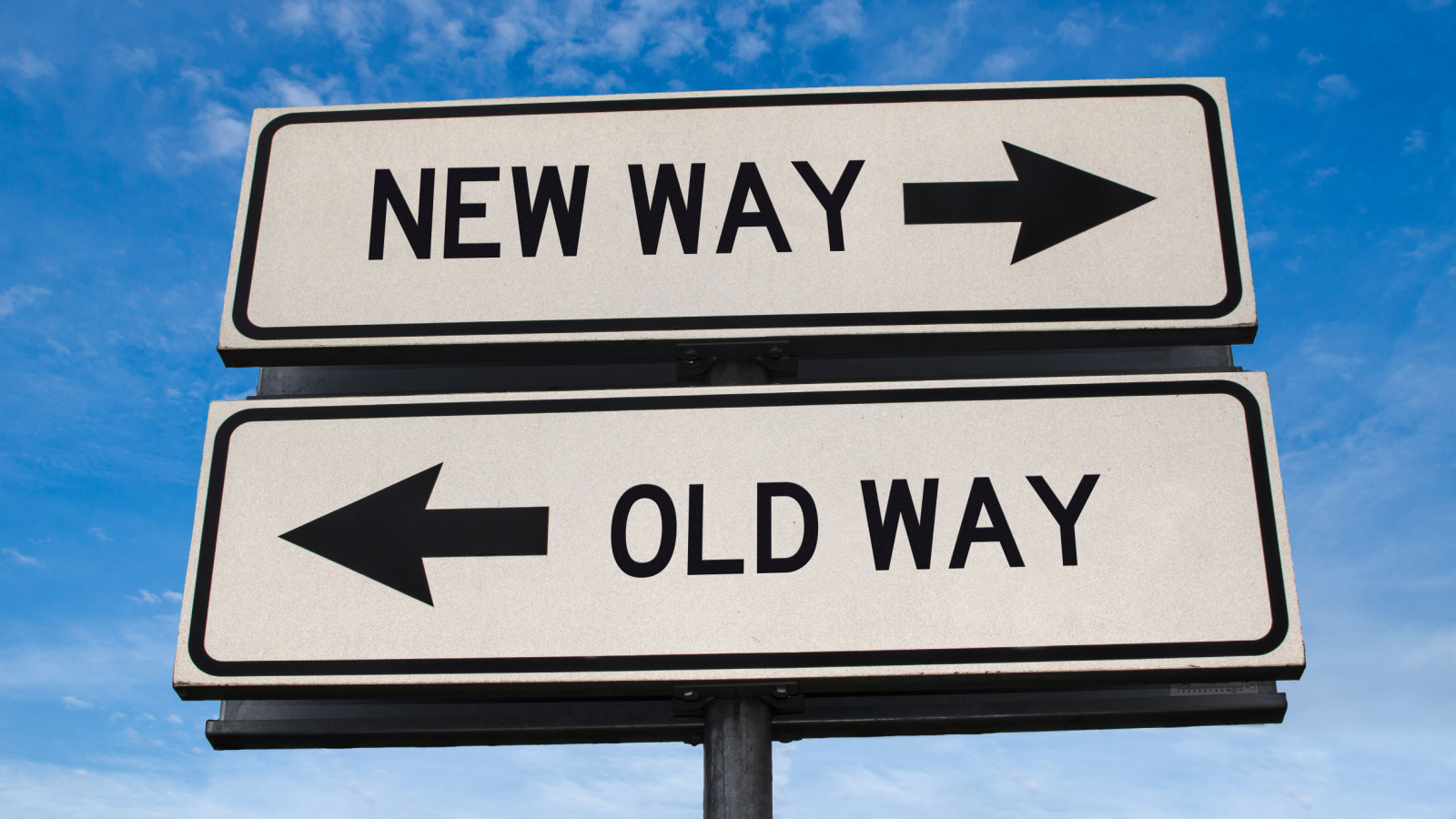 The adoption of electric cars accelerates technological innovation by driving advancements in battery technology, charging infrastructure, and renewable energy integration. This innovation fosters a cleaner and more sustainable transportation ecosystem while propelling broader technological progress.
Energy Independence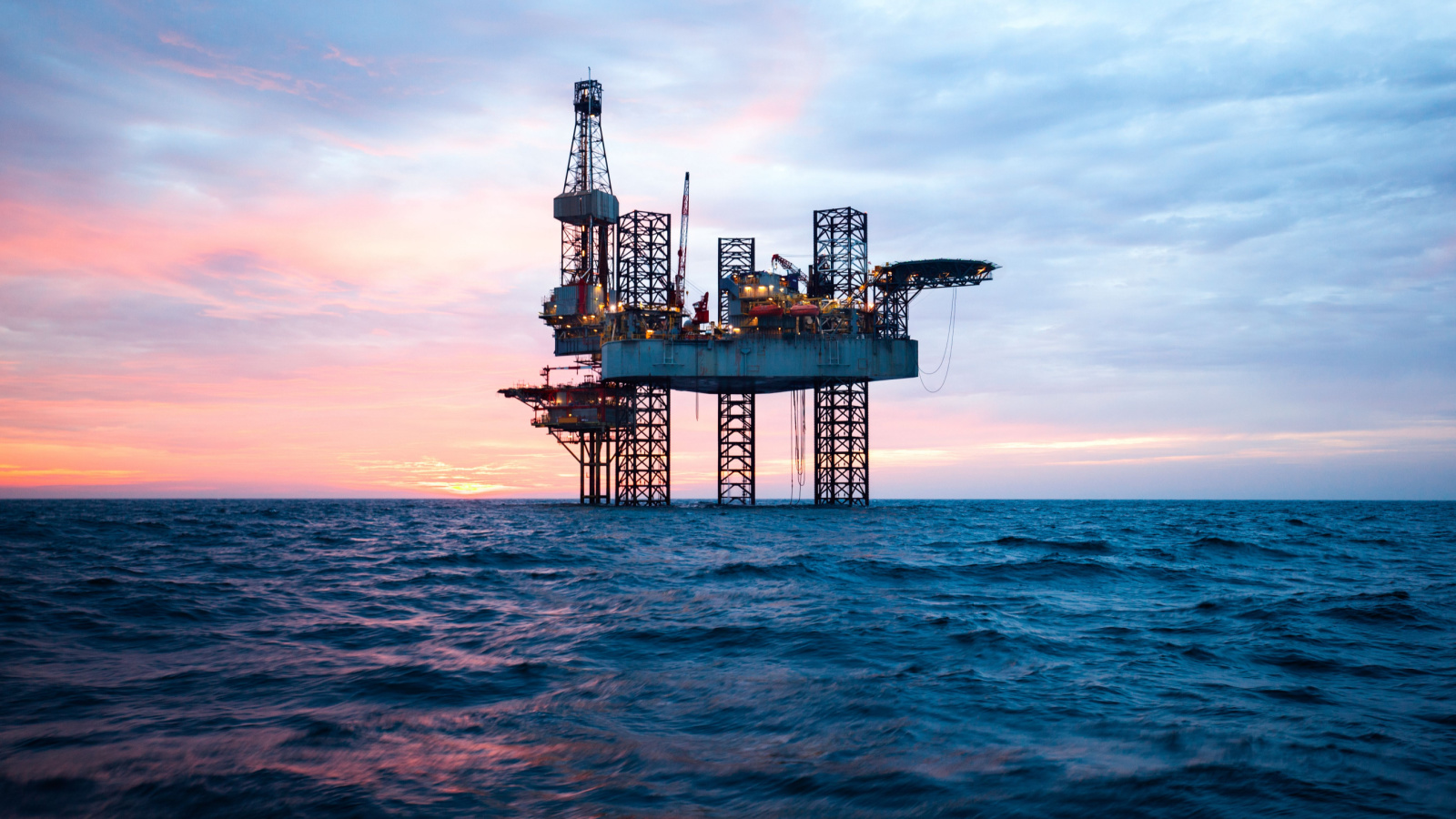 Electric cars play a pivotal role in achieving energy independence by decreasing dependence on imported fossil fuels. With their reliance on domestically produced electricity, countries can strengthen their energy security, reduce trade deficits, and establish a more sustainable and resilient energy ecosystem. This shift fosters greater control over energy sources and promotes economic stability in the face of global energy market fluctuations.
Promotion of Public Transportation and Active Mobility
A ban could encourage the use of public transportation, walking, and cycling, fostering healthier lifestyles and reducing traffic congestion. This is a clear win-win for not only the environment but also for the health care system as well as for people to become healthier. 
Job Creation, Positive Image, and Leadership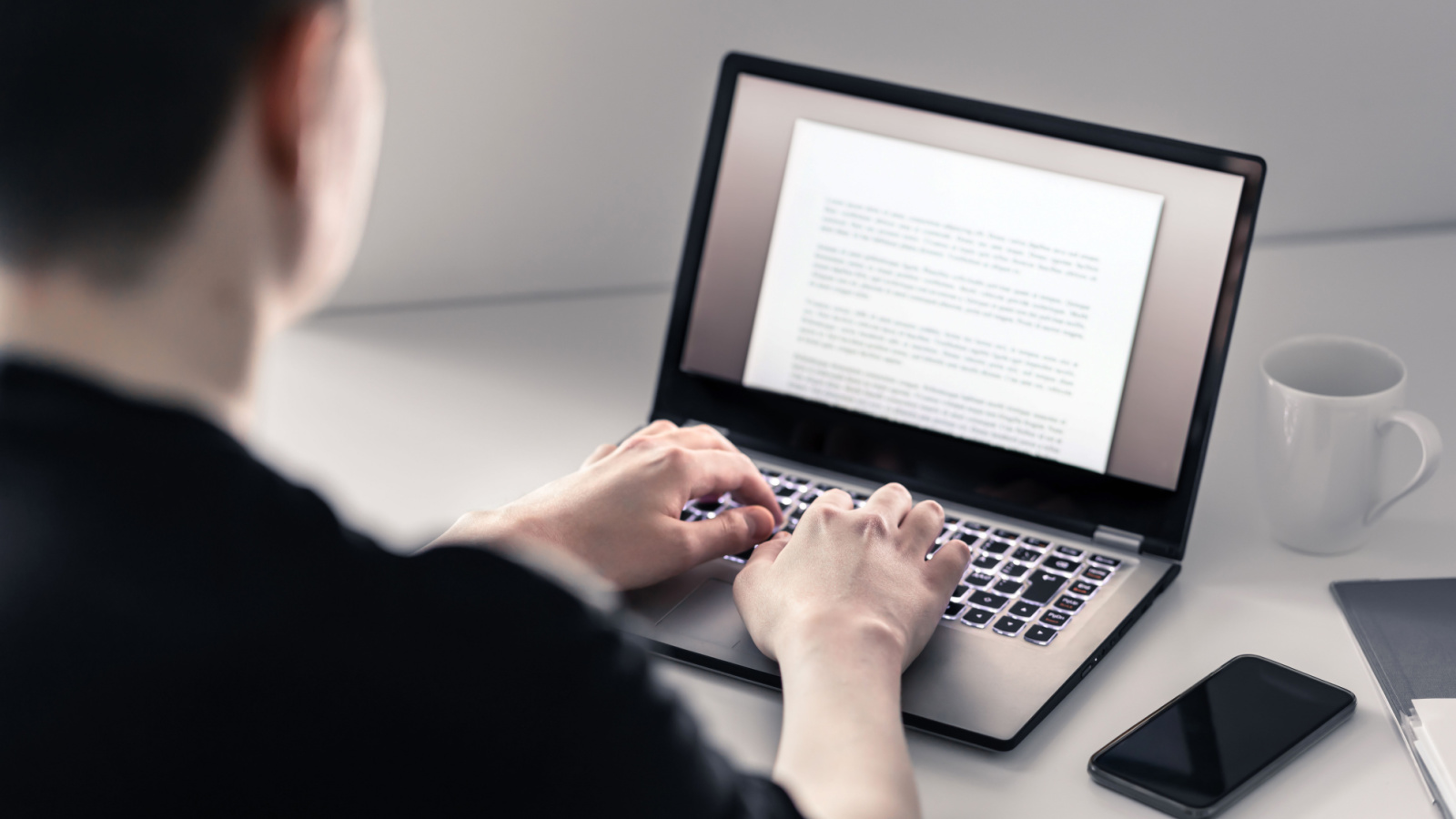 The electric vehicle industry could generate new job opportunities in manufacturing, research, development, and maintenance of EVs and related infrastructure. Enforcing a ban on non-electric cars could position a city or country as a leader in sustainability and environmental protection, influencing other regions to follow suit.
Reasons Against the Ban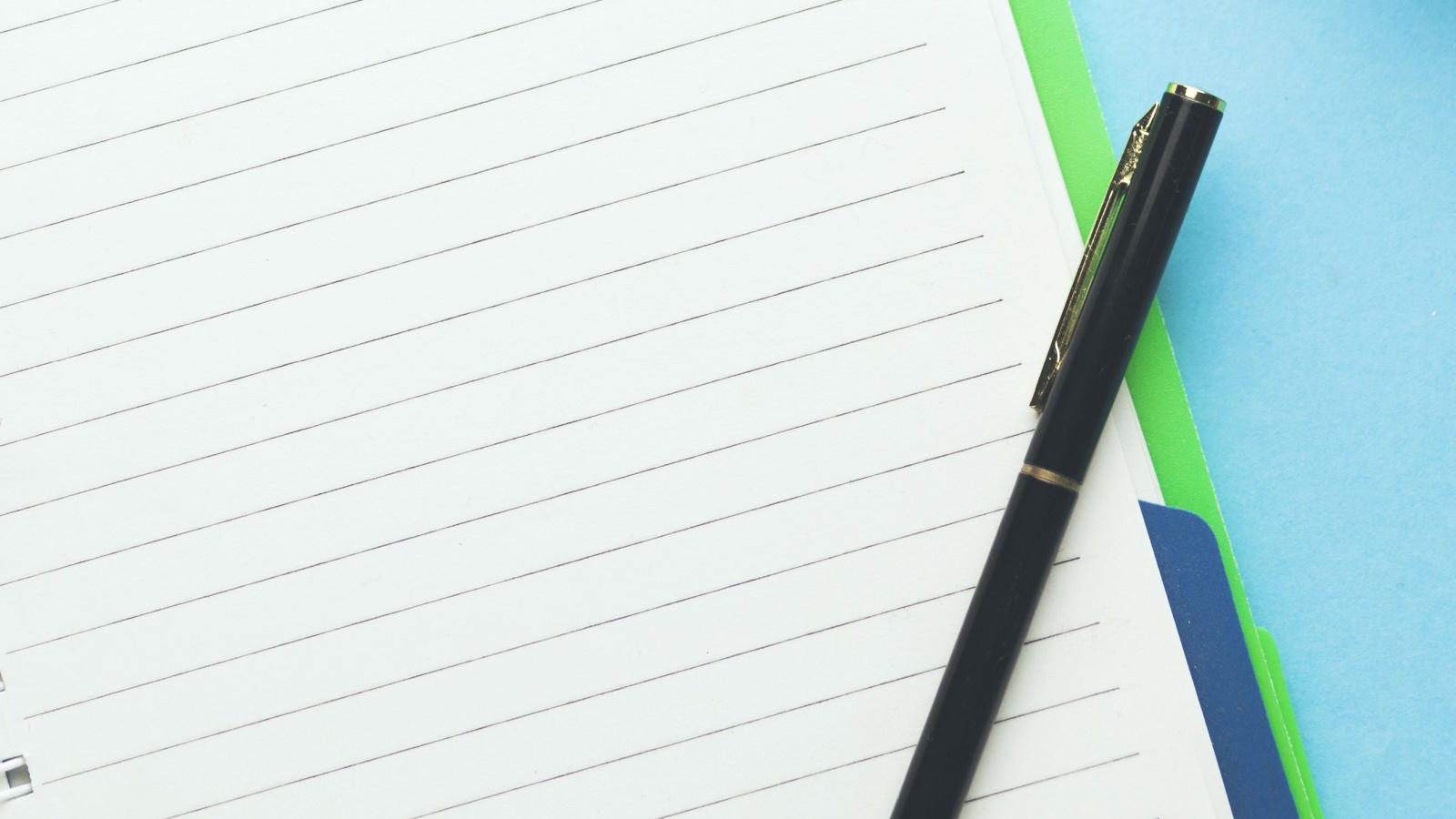 There are some who may be dead set against this ban for various reasons. Here are 7 reasons why some may be opposed to this.
Limited Infrastructure & Charging Time
The switch to electric vehicles requires a robust charging infrastructure. Many regions lack the necessary charging stations, which could hinder the widespread adoption of electric cars. Additionally, electric vehicles generally take longer to charge compared to refueling conventional vehicles. This could inconvenience drivers, particularly on long trips.
Affordability
While electric cars offer long-term cost savings through reduced operational and maintenance expenses, their upfront costs can be higher compared to traditional vehicles. This affordability challenge can deter budget-conscious consumers from making the switch, particularly among low-income individuals. Resolving this issue demands a focus on reducing manufacturing costs and increasing incentives to make electric cars more accessible. 
Range Anxiety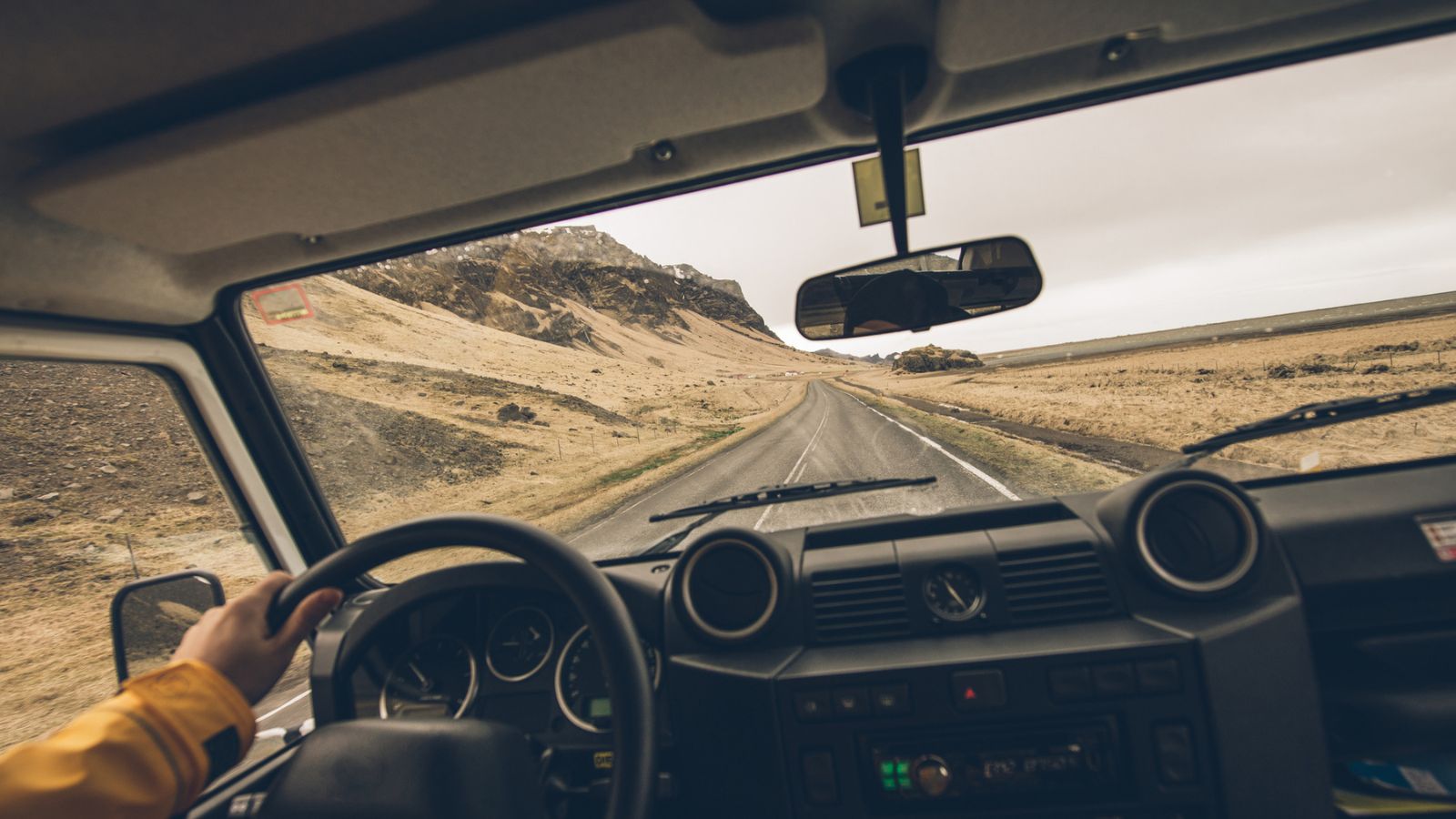 Some electric vehicles have limited driving ranges compared to traditional cars. This "range anxiety" could deter consumers from adopting electric vehicles for fear of being stranded with a dead battery. Despite advancements in battery technology, some consumers remain concerned about the availability of charging infrastructure and the potential for long journeys. 
Battery Production Technological Maturity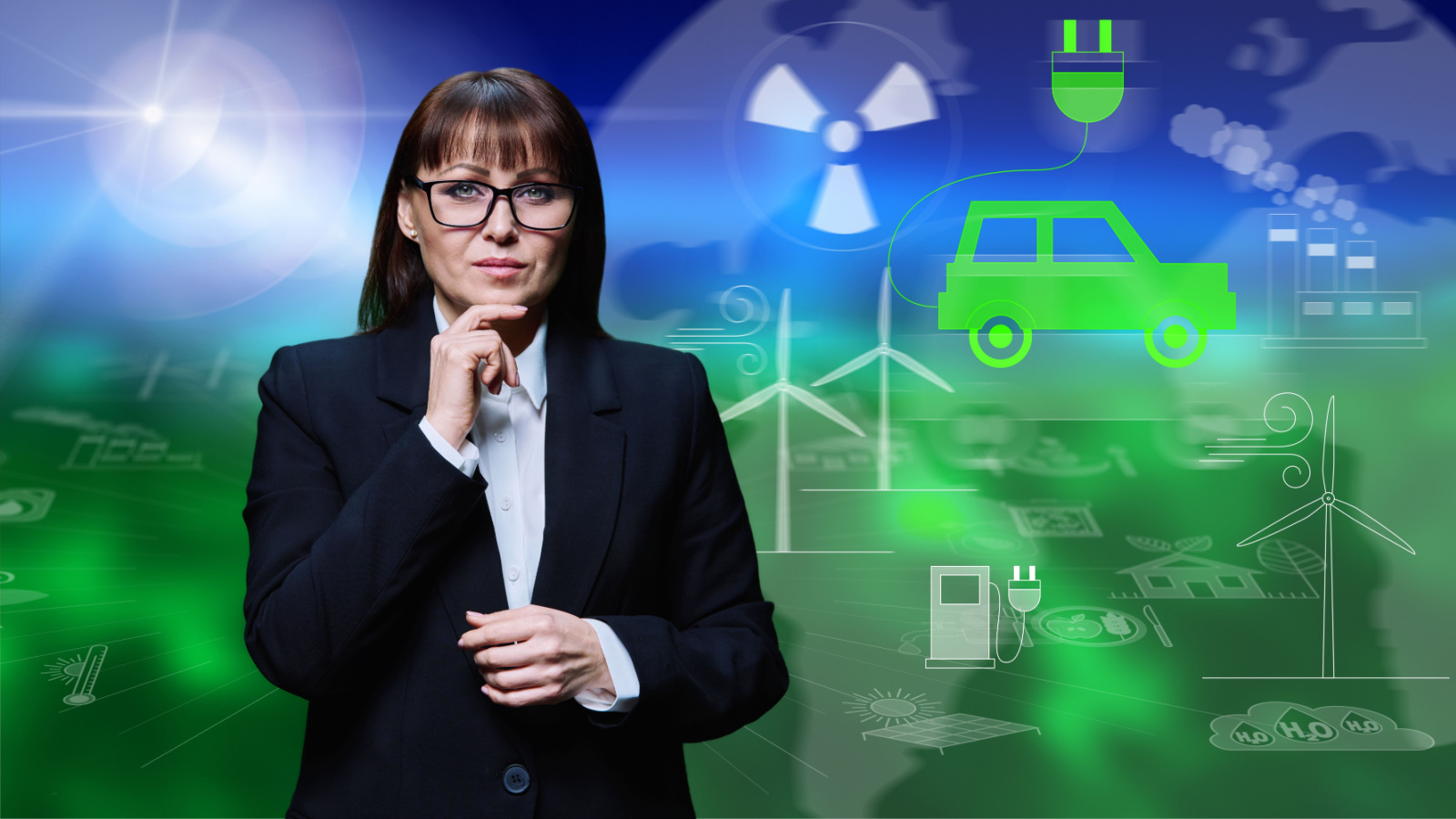 Battery technology and charging networks are still evolving, and banning non-electric cars prematurely might lead to limitations in vehicle performance and range. The production of electric vehicle batteries requires raw materials like lithium and cobalt, which can have significant environmental and ethical concerns if not managed sustainably.
Inadequate Vehicle Options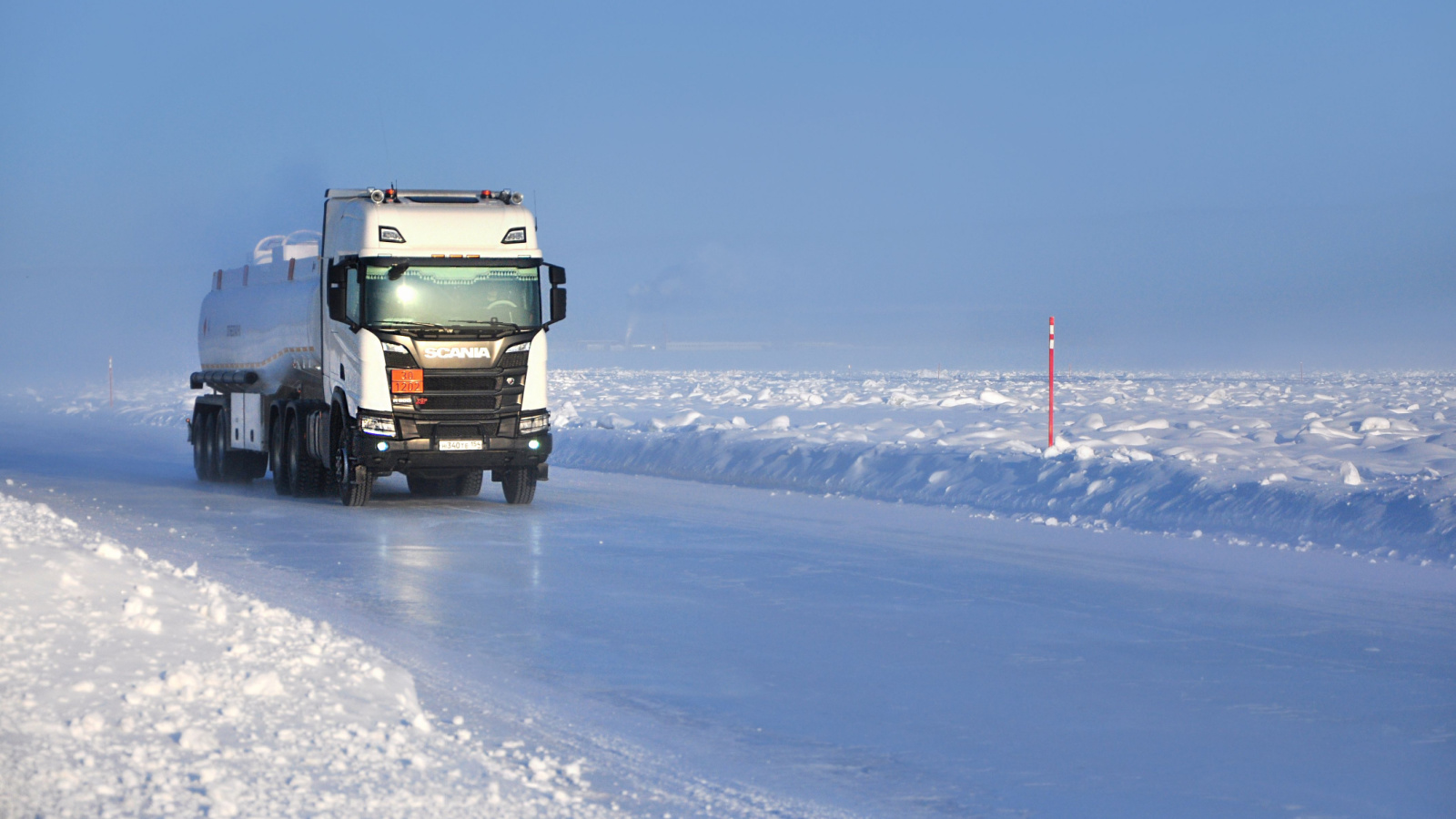 In some cases, there might be limited options for electric vehicles that meet the specific needs of certain consumers, such as those requiring larger vehicles for work purposes. 
Electricity Generation Emissions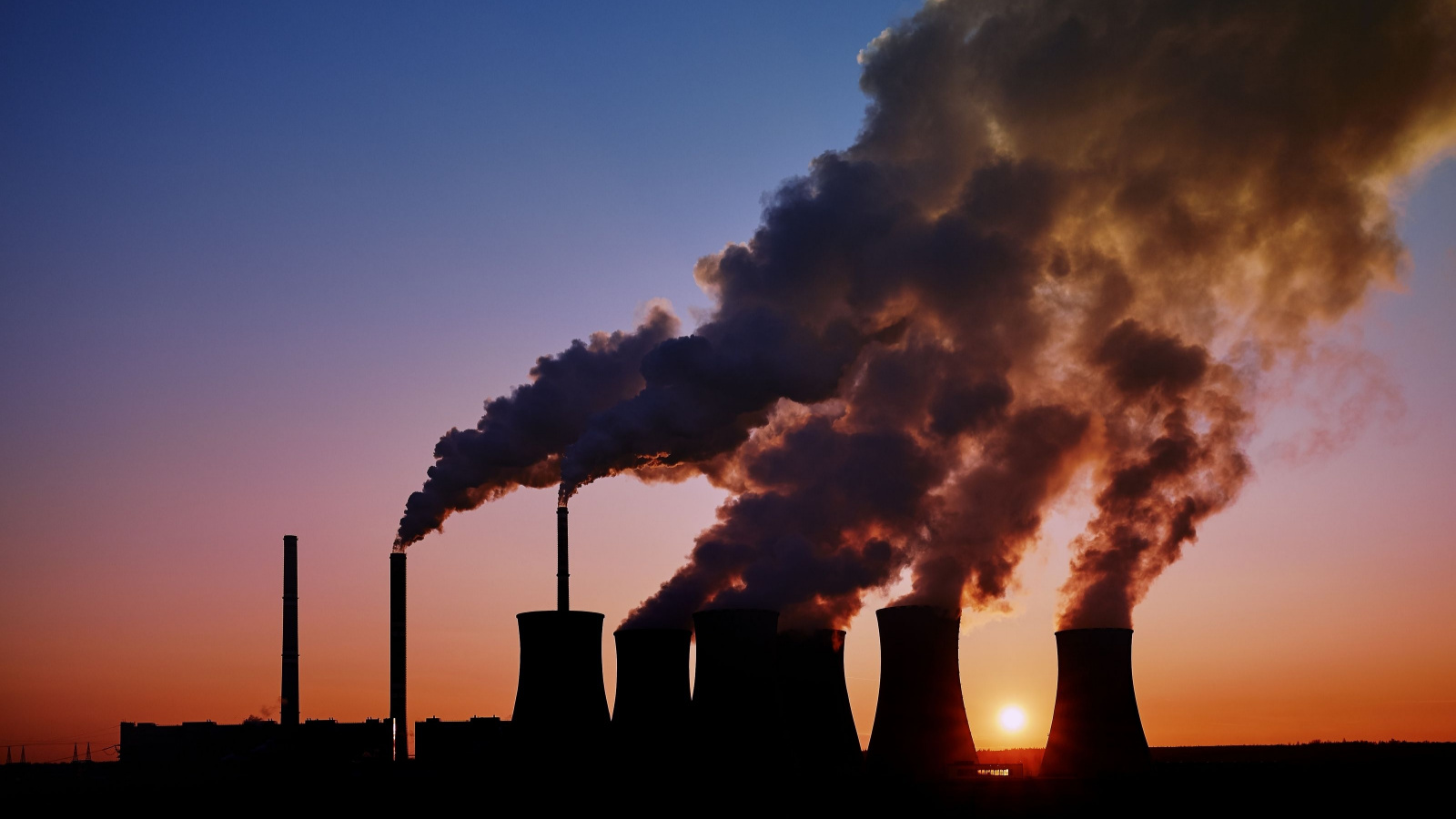 If the electricity used to charge these vehicles is predominantly produced from fossil fuels, the overall carbon footprint of electric cars may remain high. It is crucial to transition to renewable energy sources for electricity generation to maximize the environmental advantages of electric cars, ensuring a cleaner and more sustainable transportation system.
Cultural and Historical Significance & Disruption to Existing Industries
Internal combustion engine vehicles hold cultural and historical significance for many people. Banning them could lead to a loss of heritage associated with classic cars. Banning non-electric cars could lead to job losses in industries related to internal combustion engine vehicles, such as manufacturing, repair, and maintenance.
How to Lose Weight Fast Without Exercise