14 Secrets to Living a Longer and Happier Life
In the quest for a long, fulfilling life, people often search for the magic formula that will guarantee health and happiness. While there's no one-size-fits-all answer, scientific research has pointed us in the direction of certain habits that can significantly increase our chances of living a longer, happier life. By incorporating these habits into our daily routines, we not only improve our physical health but also enhance our mental wellbeing.
Physical Activity
Embracing regular physical activity is essential to maintaining good health and longevity. Exercise isn't just about building muscle or losing weight; it plays an integral role in boosting mood, combating disease, and increasing lifespan. It can be as simple as taking a brisk walk in the park, practicing yoga, or dancing in your living room. The key is finding an activity you enjoy so that it becomes a natural part of your daily routine.
Balanced Diet
Eating a balanced, nutrient-rich diet is another cornerstone of good health. Consuming a variety of whole foods like fruits, vegetables, lean proteins, and whole grains provides the body with essential nutrients. Limit your intake of processed foods that are high in sodium and sugar, which can contribute to various health issues. A well-balanced diet provides all of the energy you need to keep active throughout the day, the nutrients you need for growth and repair, helping you to stay strong and healthy, and helping to prevent diet-related illnesses, such as some cancers.
Stress Management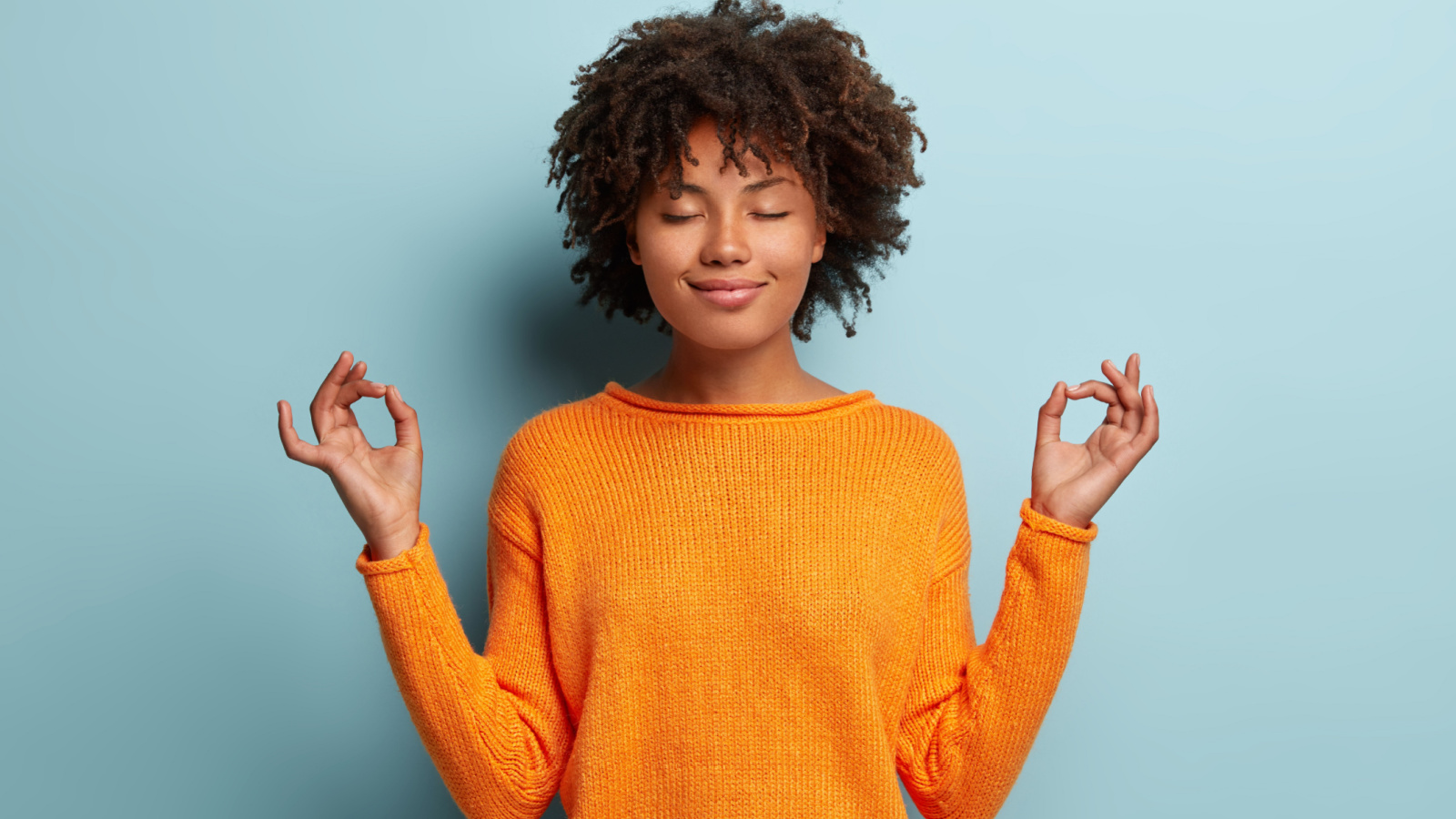 Life is full of stressors, but how we handle them can significantly impact our health. Chronic stress can lead to serious health problems like heart disease and depression. Incorporating stress management techniques such as meditation, deep breathing, or mindfulness can help maintain a positive outlook and reduce the negative effects of stress on our health. Stress management is crucial in breaking the hold that stress has on our lives. 
Quality Sleep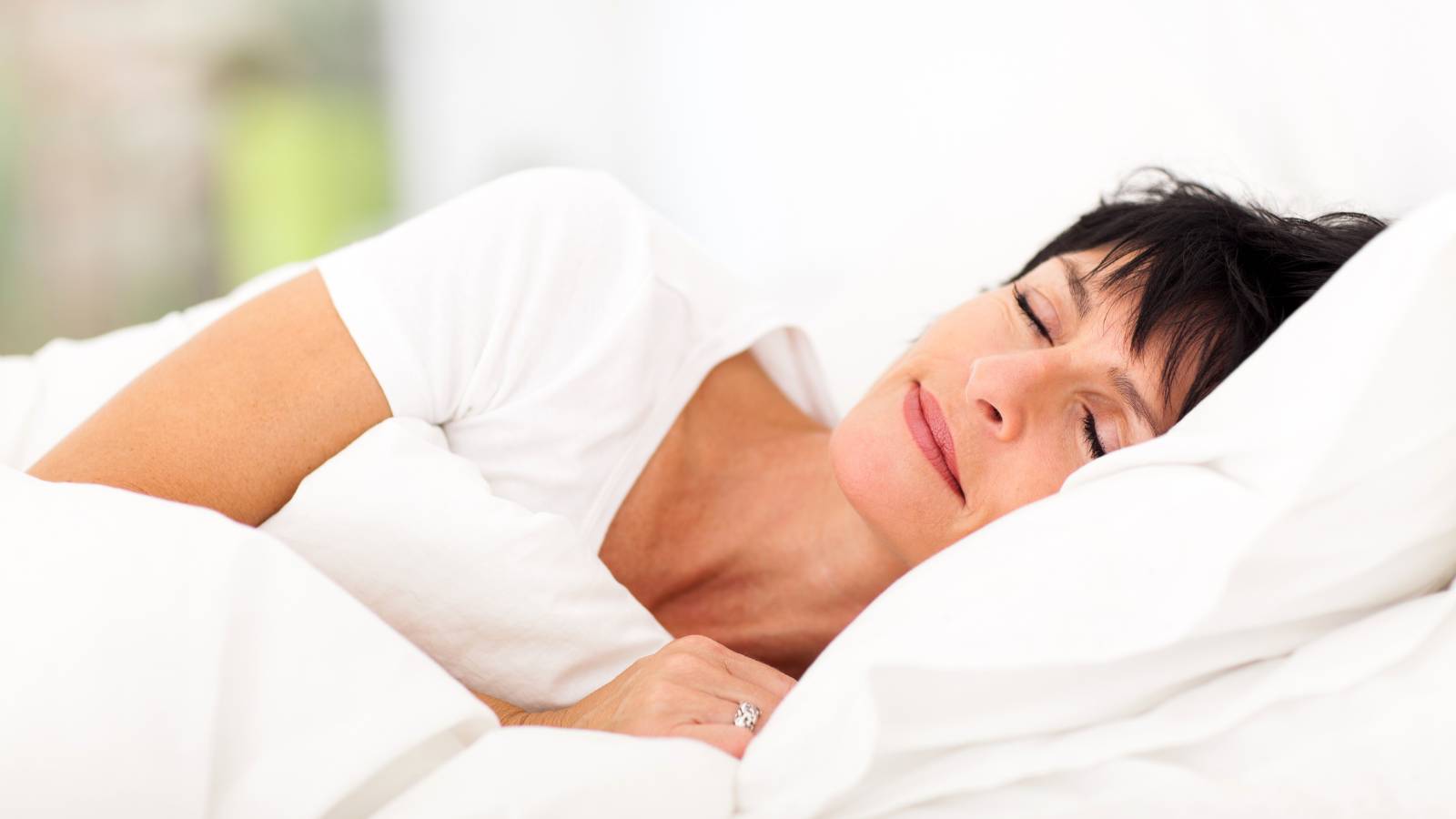 Quality sleep is often undervalued in our busy lives, but it's essential for overall health and well-being. Lack of sleep can lead to obesity, heart disease, and depression. Create a restful environment and aim for 7-9 hours of uninterrupted sleep each night. Good sleep improves your brain performance, mood, and health. 
Regular Check-ups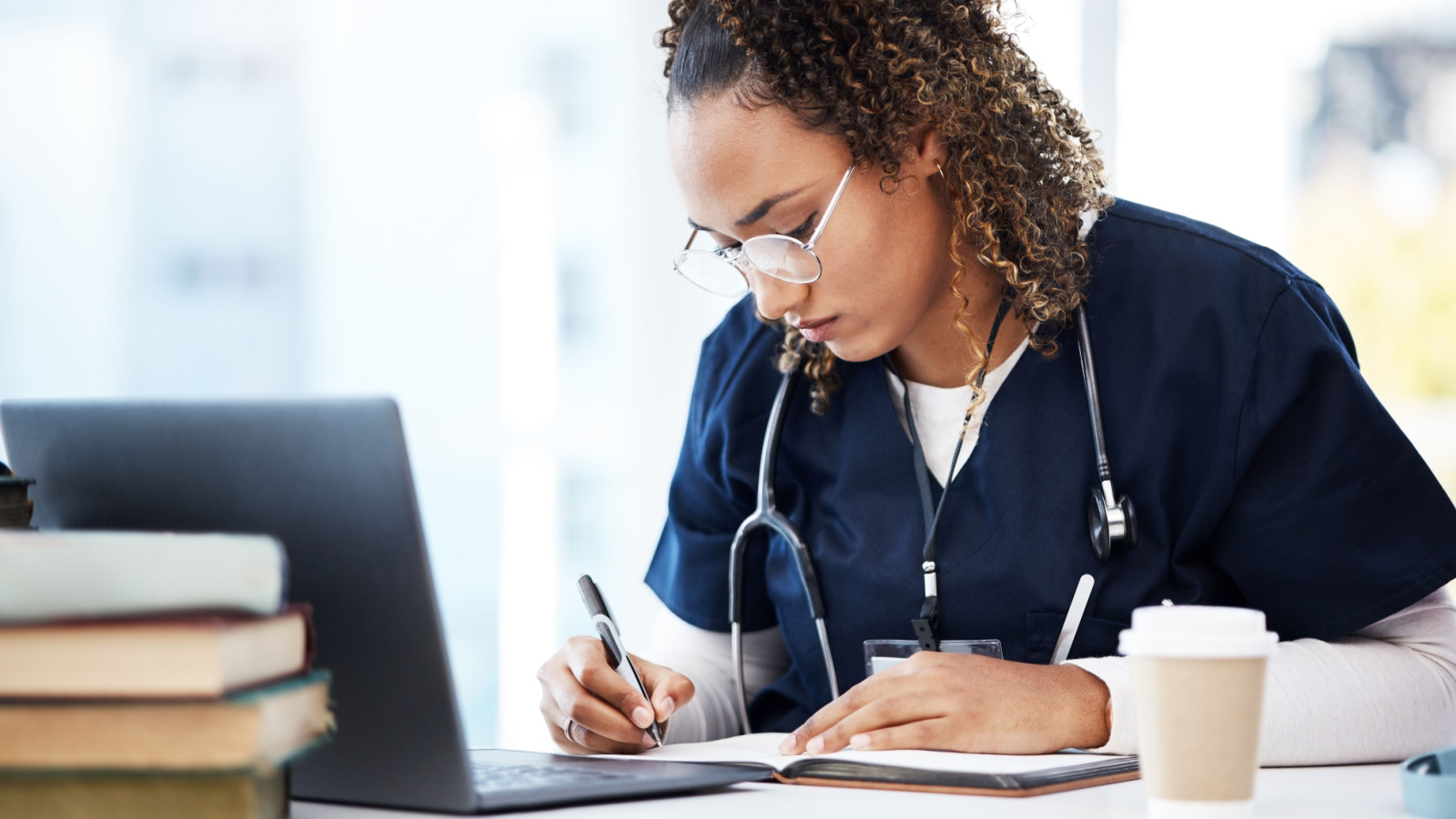 Preventive healthcare is crucial to catching potential health issues early. Regular appointments with your healthcare provider, including physical exams, eye check-ups, dental exams, and other necessary screenings, can help ensure you stay in the best health possible. Regular check-ups can help find potential health issues before they become a problem. 
Positive Thinking
Maintaining a positive outlook on life can lead to better performance, success, and healthier lifestyles. Practice positive affirmations and visualizations, and surround yourself with positive people to foster an optimistic mindset. Additional studies have found that a positive attitude improves the overall outcome of your life and personal satisfaction.
Ikigai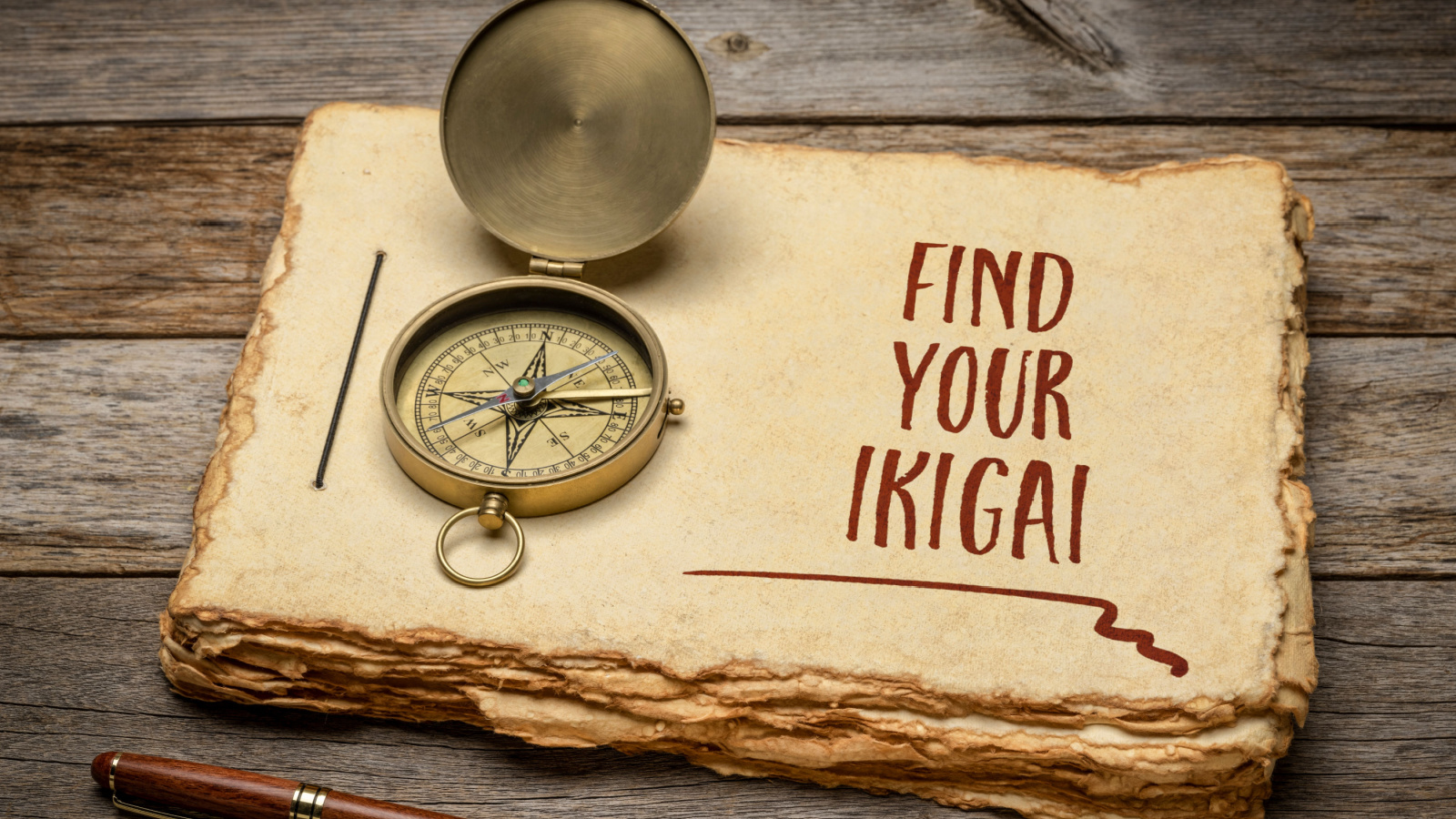 Ikigai is a Japanese concept that translates to "reason for being." It refers to having a purpose in life, which contributes to longevity and a sense of fulfillment. Finding your Ikigai can be a journey, but it's one that can bring great joy and purpose to your life. To find your Ikigai, ask yourself: What do you love? What are you good at? What does the world need from you? What can you get paid for?
Maintaining Social Connections
Humans are social creatures, and maintaining strong social connections can lead to increased happiness and a longer life. These connections can be with family, friends, or community groups. Regular interaction, even if it's virtual, contributes to a sense of belonging and emotional well-being. Social connection can lower anxiety and depression, help us regulate our emotions, lead to higher self-esteem and empathy, and actually improve our immune systems.
Practicing Gratitude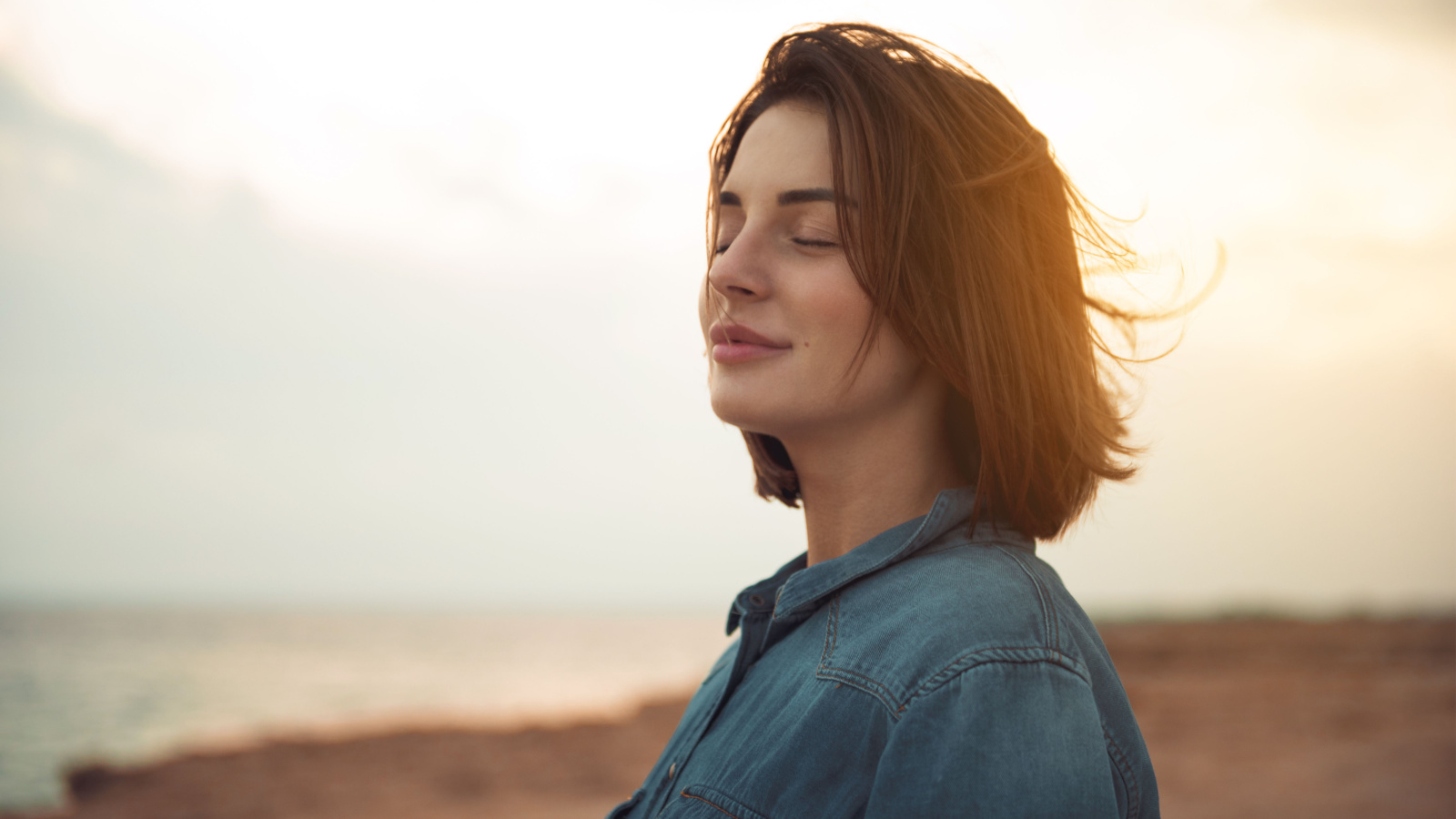 Gratitude is more than just saying "thank you." It's about recognizing and appreciating the good things in life. This simple practice has been shown to increase happiness and well-being. Keep a gratitude journal, write thank-you notes, or simply take a moment each day to reflect on something you're thankful for. Gratitude helps people feel more positive, relish good experiences, improve their health, deal with adversity, and build strong relationships.
Regular Hydration
Hydration plays a crucial role in maintaining every system in your body. It aids digestion, keeps skin glowing, and helps the brain function optimally. Aim for 8 cups of water a day, but remember, needs can vary based on factors like activity level and climate. Drinking enough water each day is crucial for many reasons: to regulate body temperature, keep joints lubricated, prevent infections, deliver nutrients to cells, and keep organs functioning properly.
Limiting Alcohol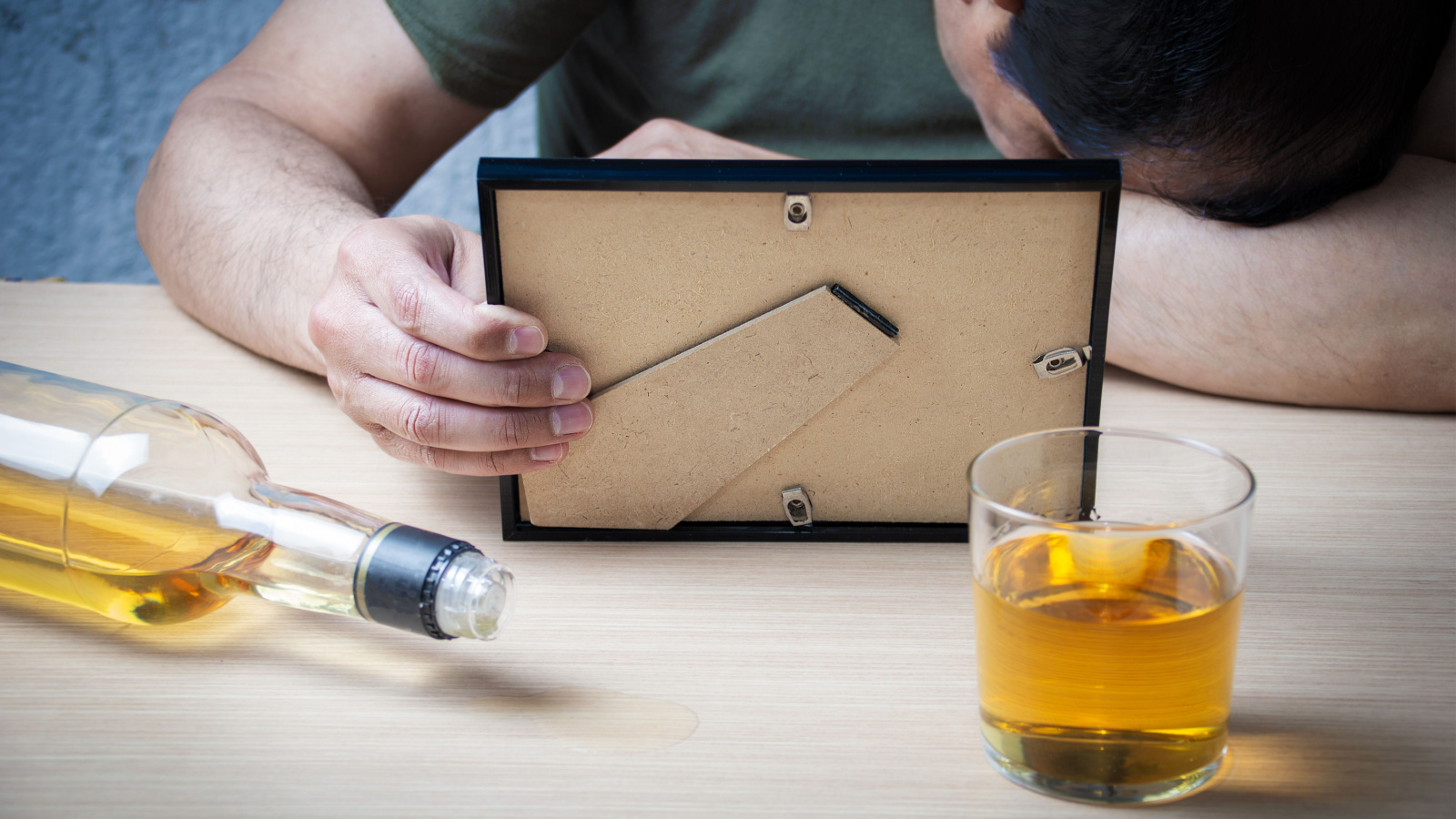 While moderate alcohol consumption may have some health benefits, excessive drinking can lead to numerous health issues, including depression, liver disease, and certain cancers. It's recommended to limit intake and enjoy in moderation. Over time, excessive alcohol use can lead to the development of chronic diseases and other serious problems, including high blood pressure, heart disease, stroke, liver disease, and digestive problems.
No Smoking
Tobacco use is a leading cause of many serious diseases. Quitting smoking can add years to your life. If you're struggling to quit, don't hesitate to seek help from healthcare professionals or support groups. Tobacco smoke contains over 6,000 chemicals that can damage your lungs, blood, heart, and skin and lead to cancer.
Regular Mental Stimulation
Keeping your mind active and engaged can help maintain cognitive function as we age. This can include reading, puzzles, or learning a new skill. Even social activities like conversation and playing games can provide mental stimulation. Mental exercises help keep your brain active as you get older and can slow down brain aging, delaying cognitive decline and keeping you mentally sharp for longer. 
Generosity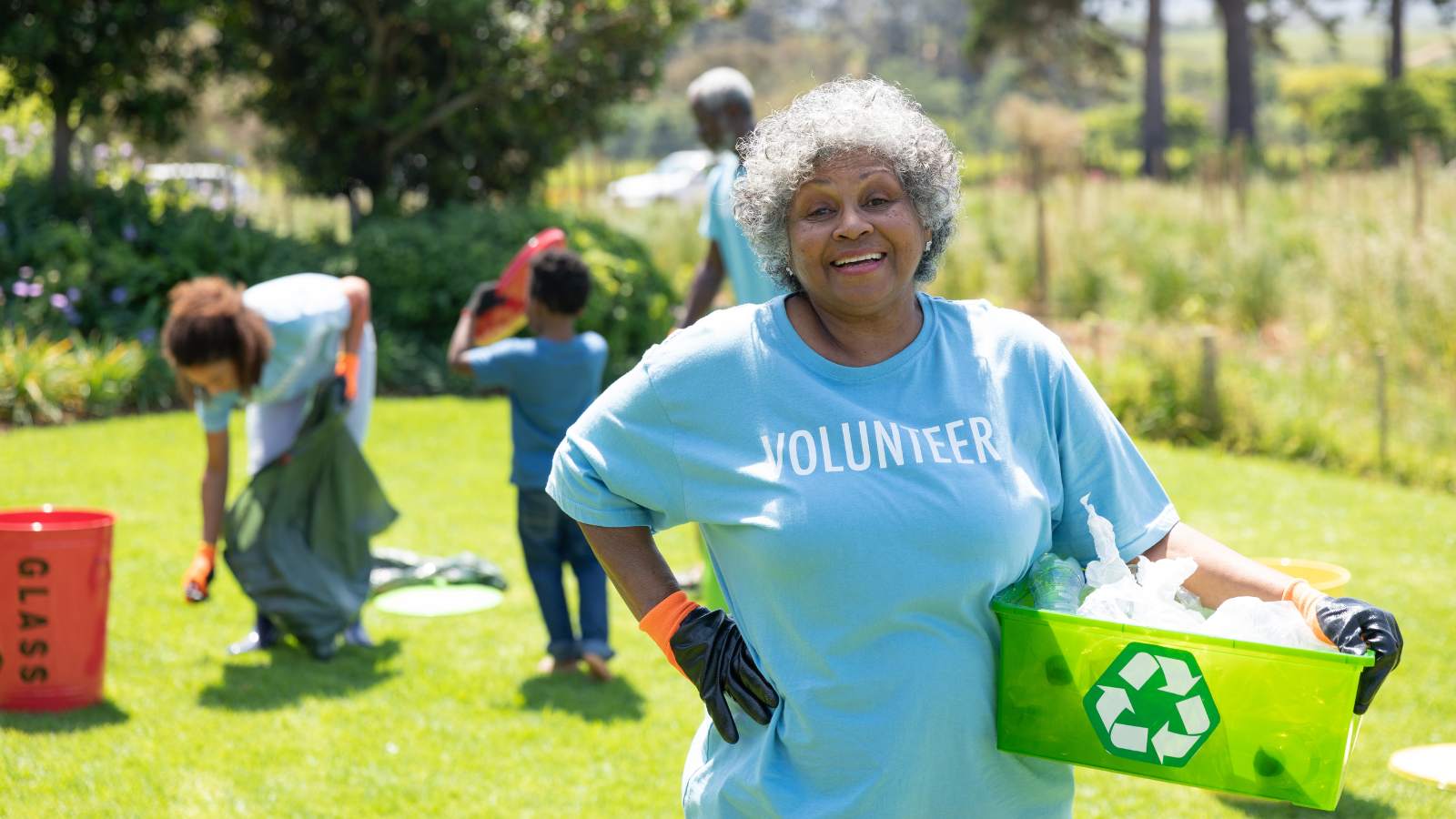 Acts of kindness, big or small, not only contribute to a sense of purpose and community but also lead to a happier, healthier, and longer life. This could be through volunteering, helping a neighbor, or donating to a cause you care about. Generosity enables greater human connection, a sense of community, and a higher social standing. Several research projects have indicated that helping others has significant benefits, from making your body "glow" to reduced stress and anxiety and a longer life! 
Conclusion
Living a long, happy life isn't about following a strict set of rules. It's about finding balance in all aspects of life – physical, emotional, and mental. By incorporating these scientifically-backed habits into your daily routine, you're setting the foundation for a healthier, happier, and potentially longer life. Remember, it's never too late to start living healthier!
9 Simple Tips to Help Slow Down Aging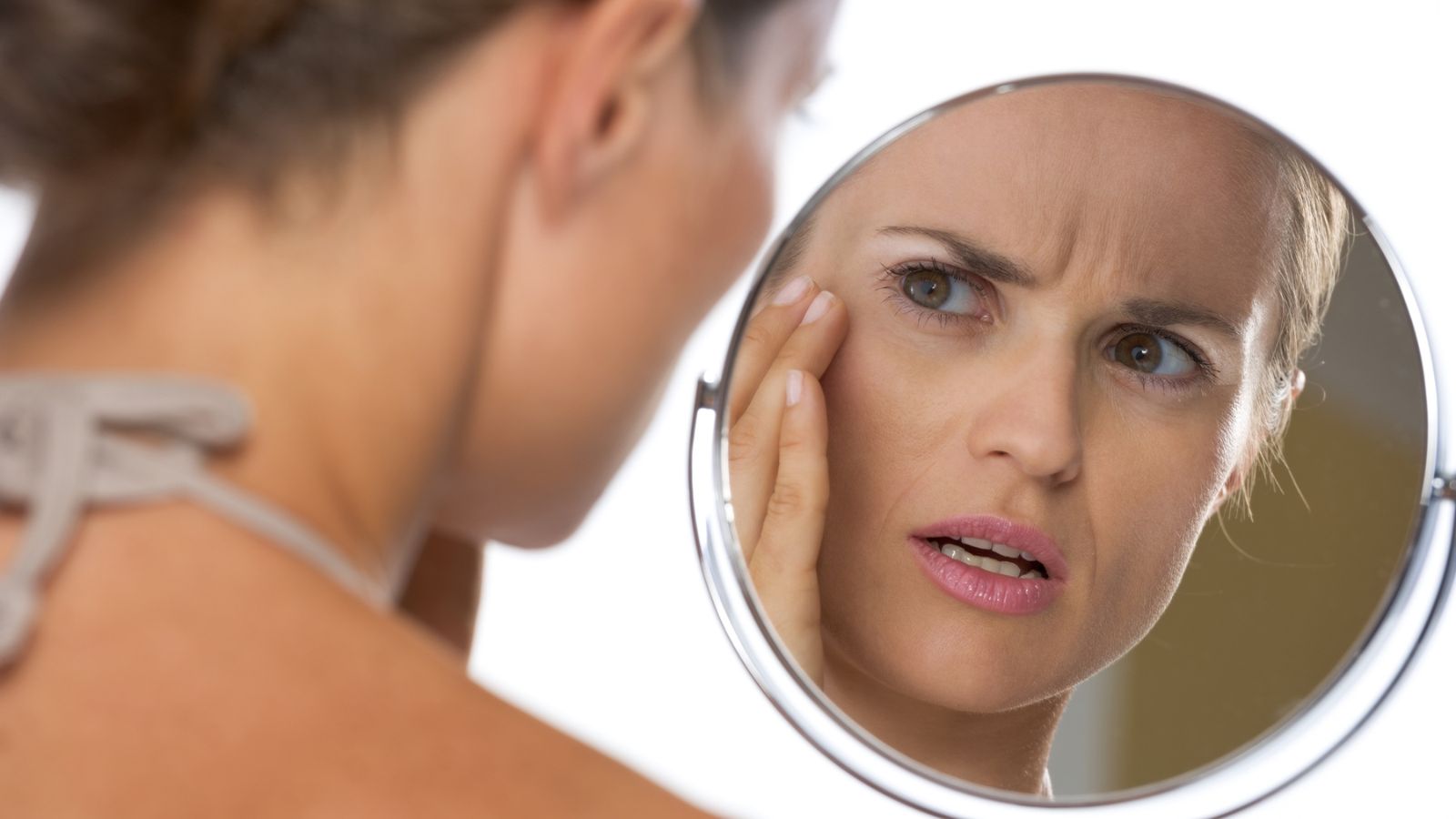 While we can certainly age gracefully, it's totally ok to want to slow down the process a bit. Here are 9 simple tips to help.
What is Red Light Therapy and Does it Really Work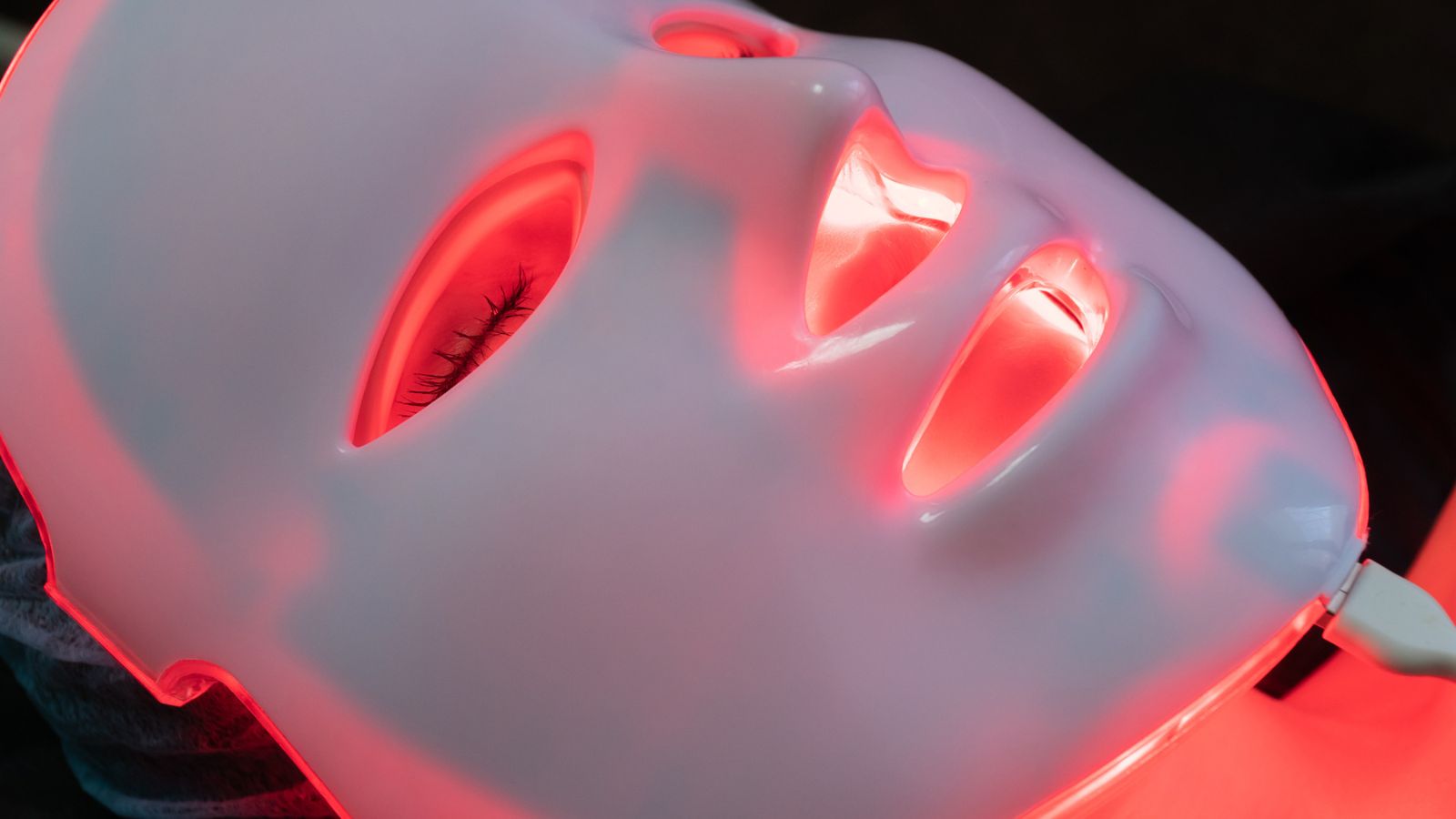 You've seen it and heard about it, but does it actually work? Find out more about red light therapy.
11 Best Oils For Undereye Wrinkles That Work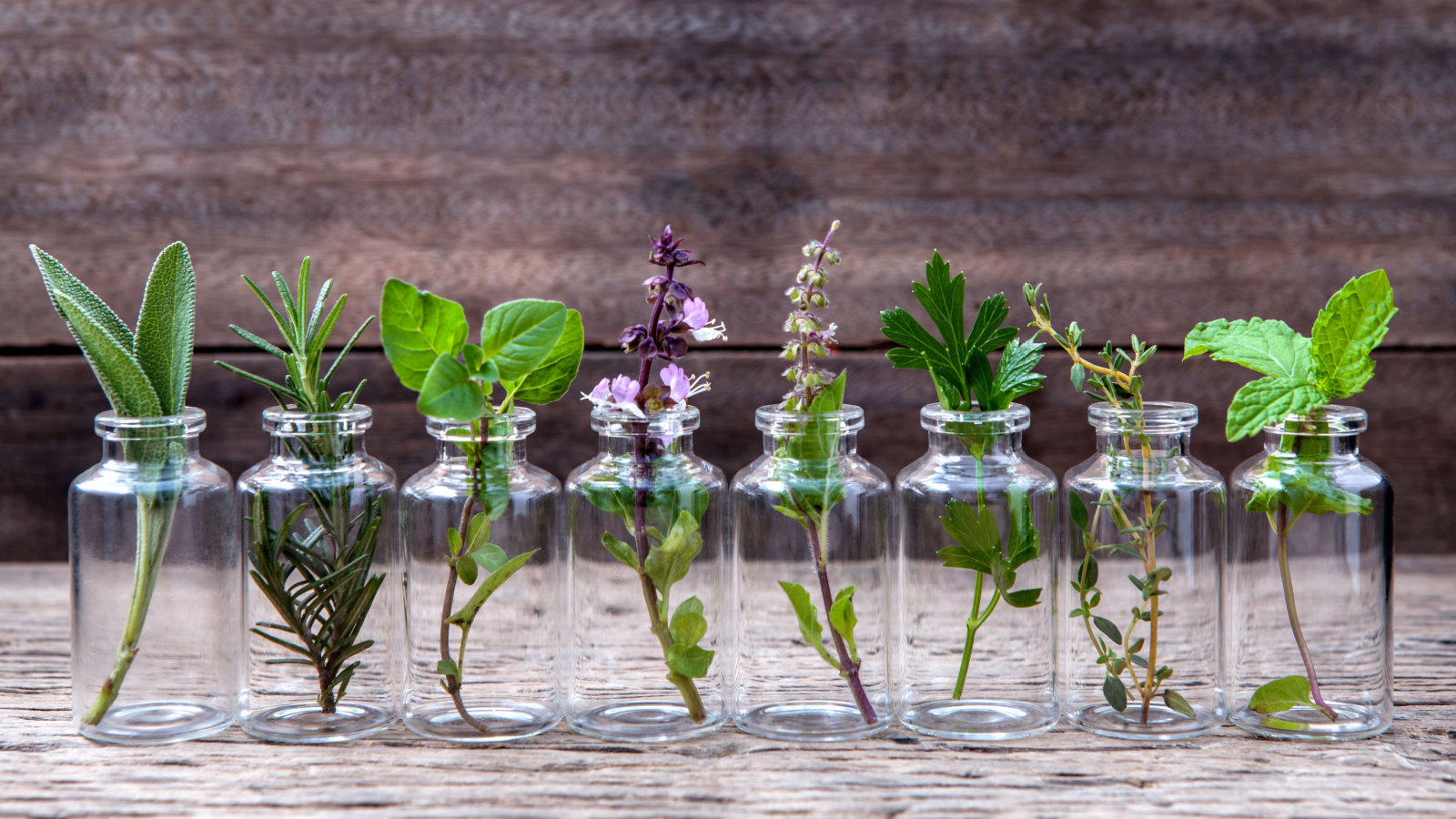 Essential oils do more than just smell good. They are full of healing and anti-aging properties. Here are 11 of the best ones.
How to Get Rid of Premature Wrinkles – 11 Things to Try Today
Here are 11 simple things to try today to help reduce and get rid of premature wrinkles.
Natural and Affordable Anti-Aging Skin Care Routine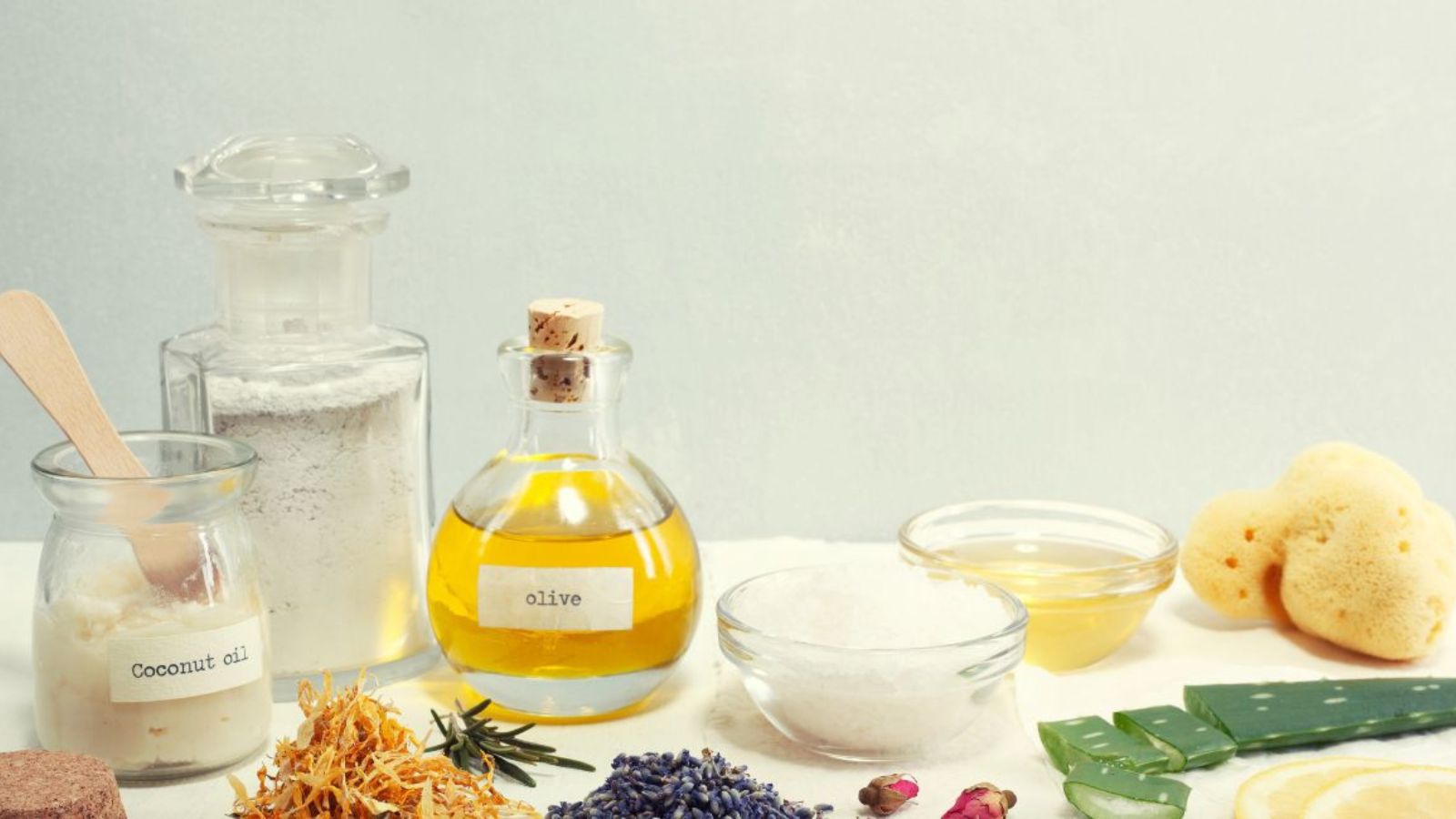 If you don't like expensive over-the-counter products, check out this all-natural anti-aging skincare routine.