14 Signs of a Healthy Relationship: Are You in a Good One?
Love is a beautiful thing, but it's not always easy to know if you're in a healthy relationship. It's not just about butterflies in your stomach or how often you laugh together. There's more to it than that. A truly healthy relationship is built on a foundation of mutual respect, trust, communication, and many other factors. So, how can you tell if you're in a good one? Here are 14 signs of a healthy relationship.
Mutual Respect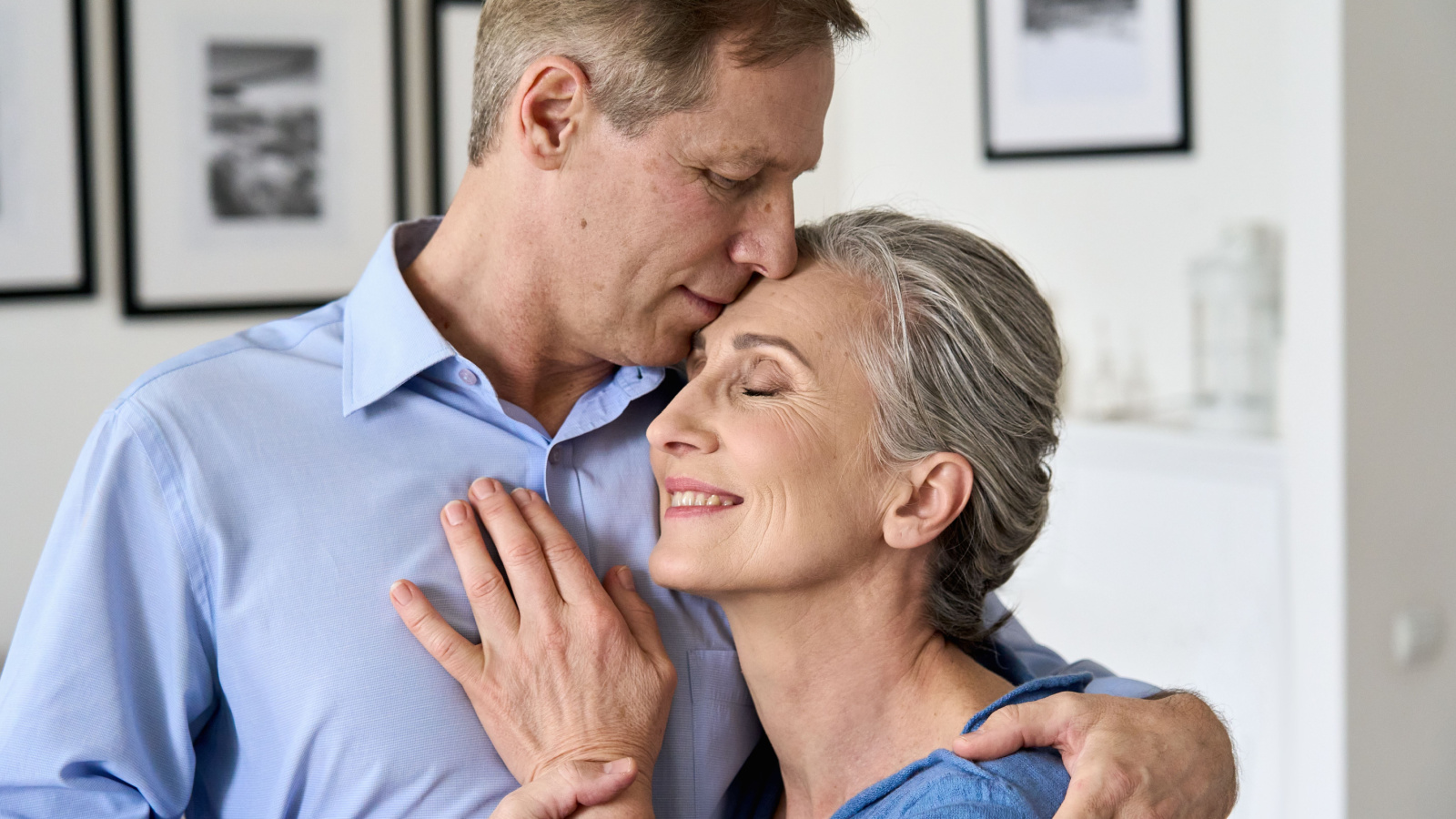 Respect is not just about opening doors or saying please and thank you. It's about valuing your partner's thoughts, feelings, experiences, and identity as much as you do your own. It's about listening when they talk and remembering what they like and don't like. It's about honoring their boundaries and never making them feel small or unimportant.
Trust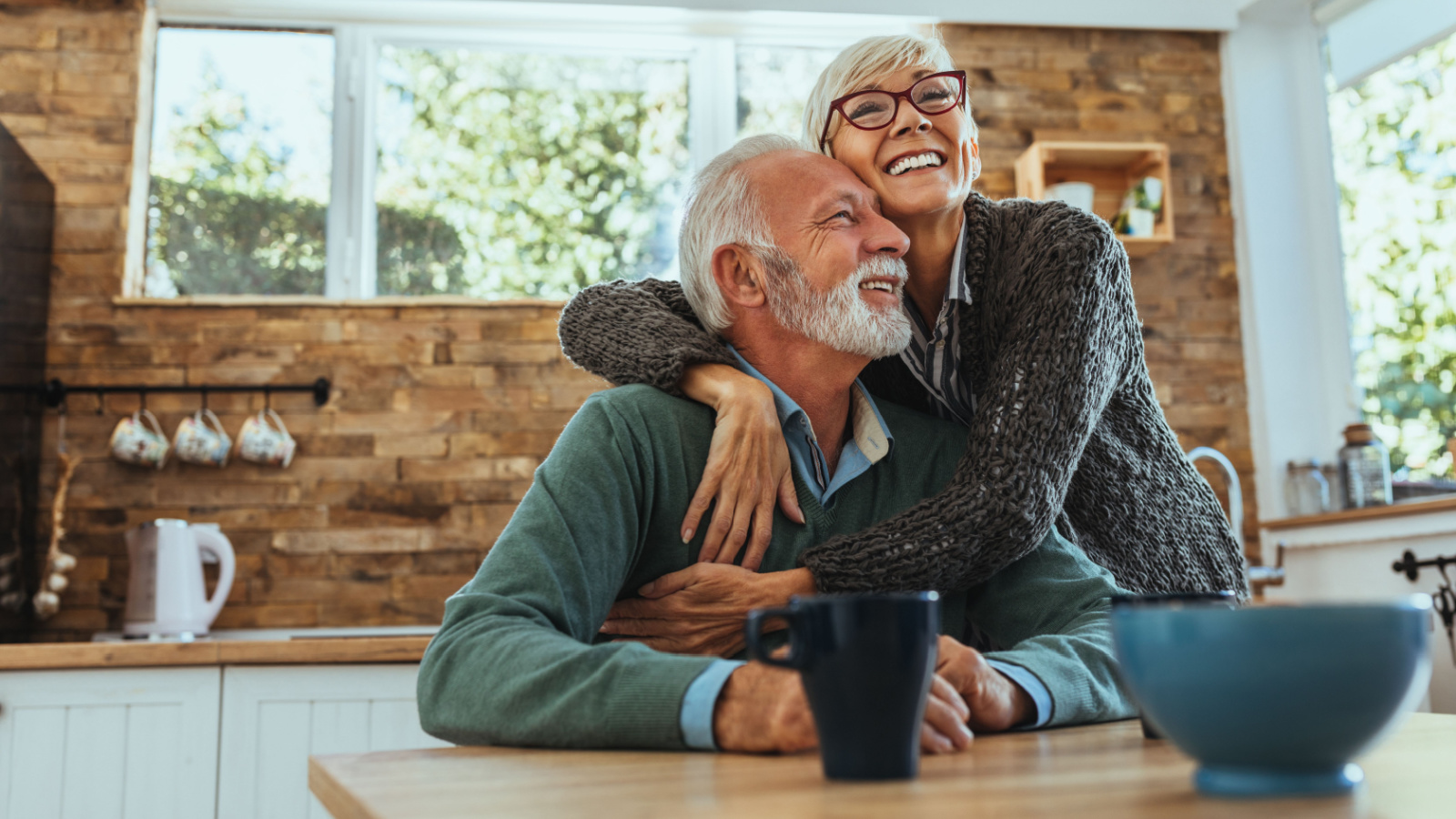 Trust isn't built overnight. It's established over time through actions, not just words. In a healthy relationship, trust means feeling secure that your partner won't betray you, hurt you, or go behind your back. It means knowing they'll be there for you, no matter what.
Open Communication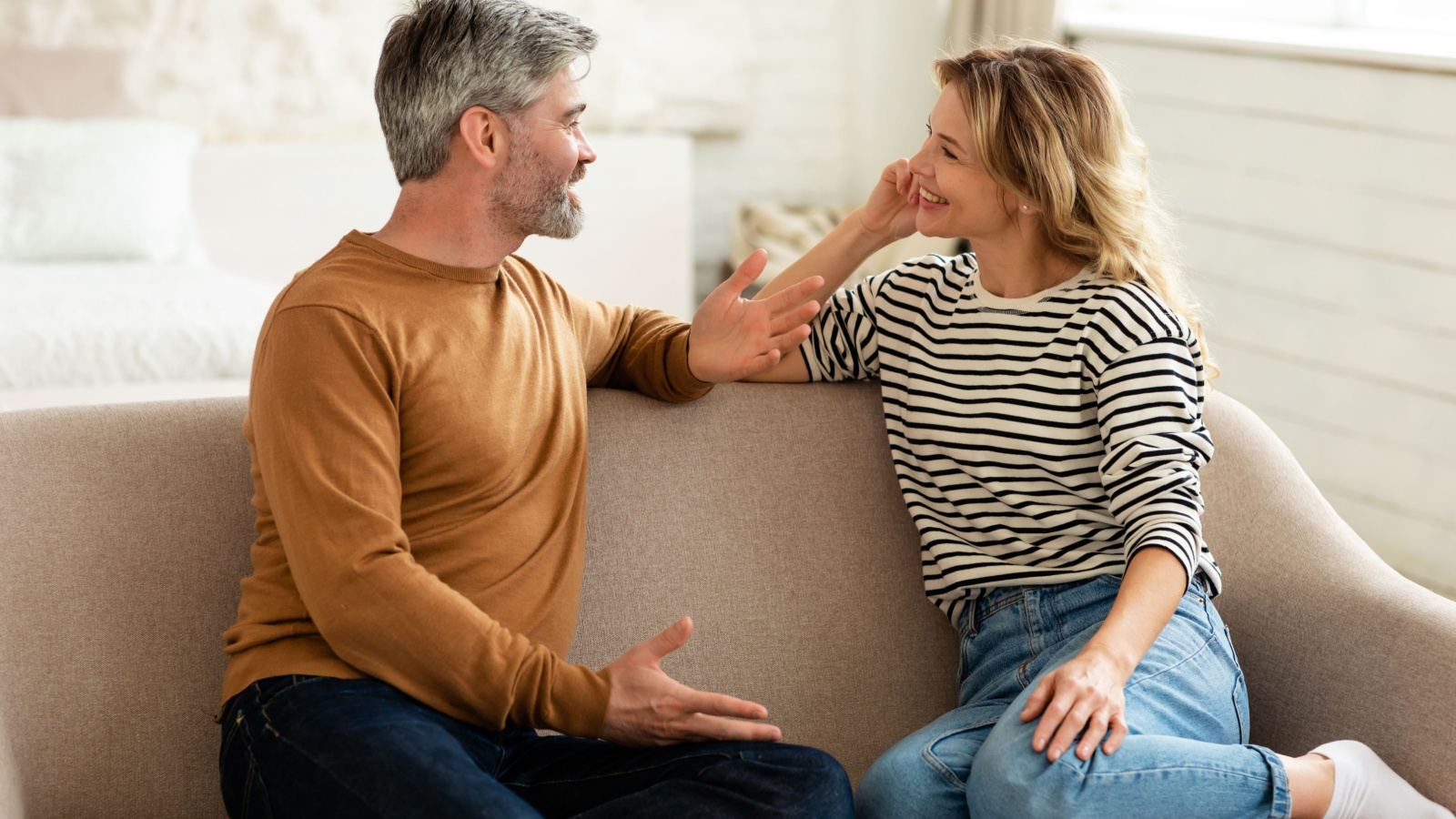 Open communication is more than just talking. It's about being able to express your deepest thoughts and feelings without fear of judgment. It's about being able to discuss problems openly and calmly without yelling or shutting down. It's about being able to say, "I love you," "I'm sorry," and "I need help" when you mean it.
Independence
Even though you're part of a couple, you're still two separate individuals. Healthy relationships allow both partners to pursue their interests, spend time with their friends, and have time alone. This independence creates a balanced relationship where no one feels suffocated or controlled.
Equality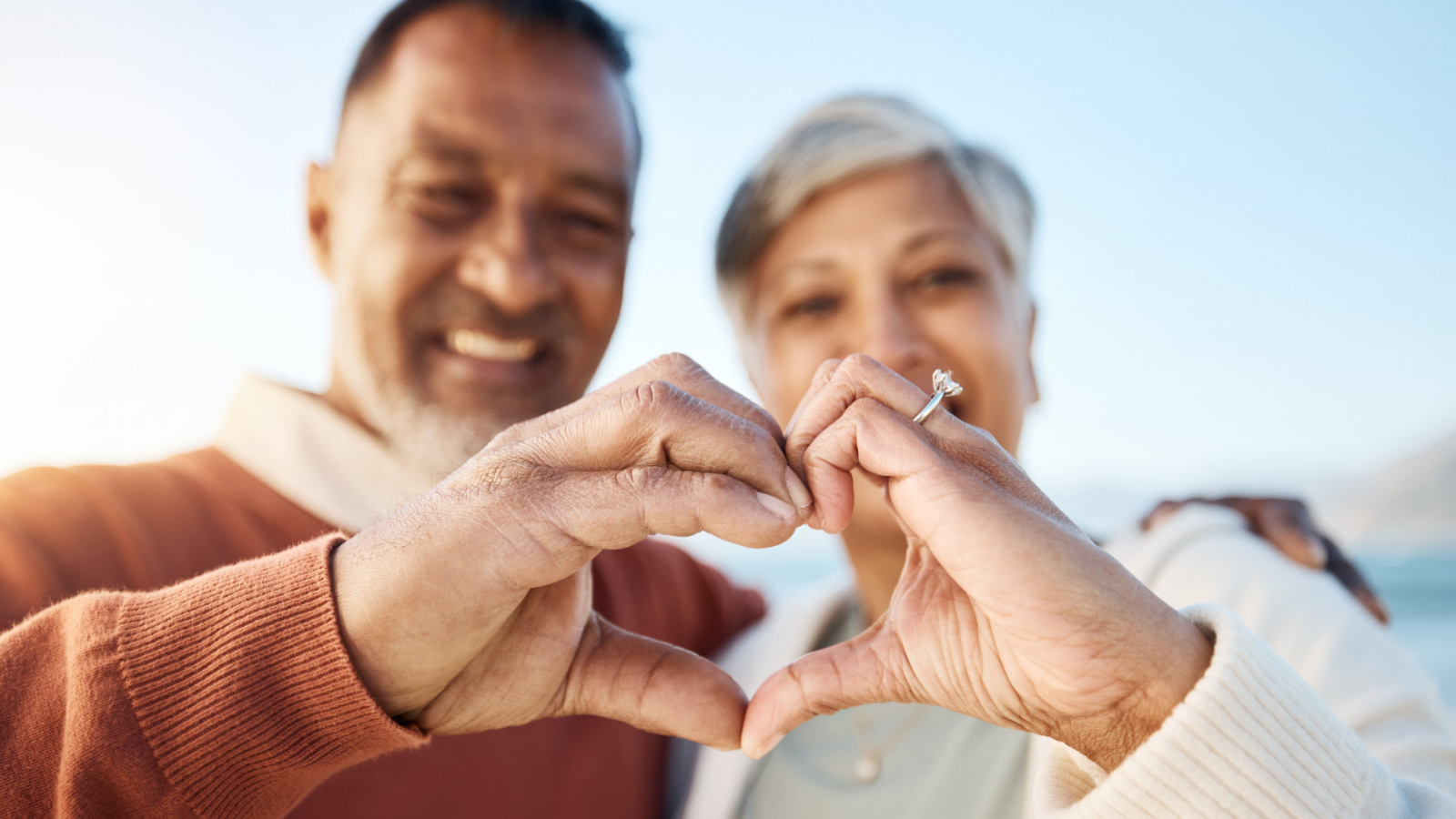 Equality in a relationship means that both partners have an equal say in decisions, from what movie to watch to major life choices. It means recognizing each other's strengths and weaknesses and dividing responsibilities fairly. It's not about tit-for-tat but about creating a balance where everyone feels valued and heard.
Conflict Resolution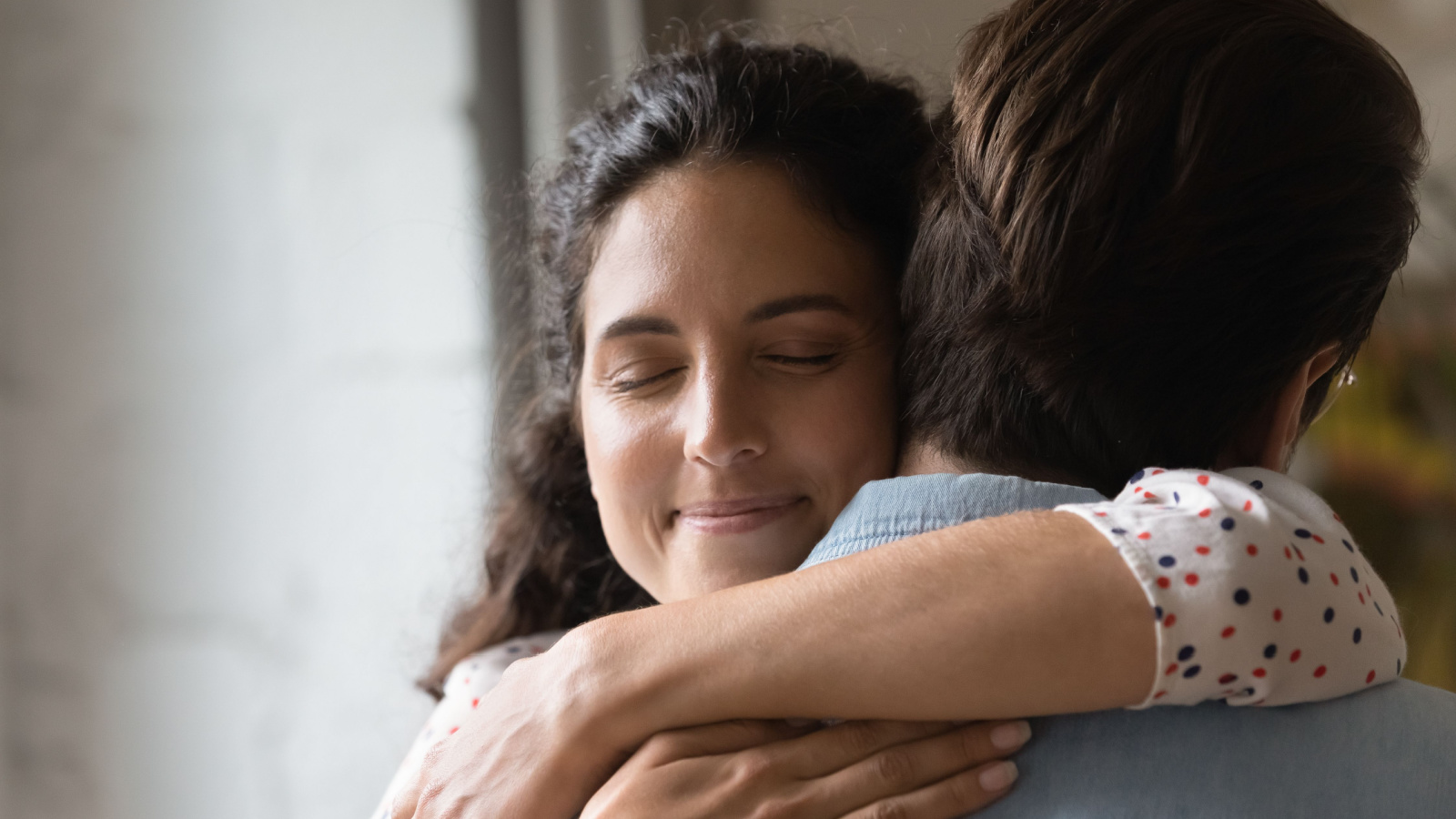 Disagreements are natural in any relationship. What sets healthy relationships apart is how conflict is handled. Instead of resorting to insults or silent treatment, healthy couples work through their issues respectfully and constructively. They listen, compromise, and find a resolution that satisfies both parties.
Shared Interests
Whether it's hiking, cooking, reading, or watching movies, shared interests help couples bond and create memories together. But it's also important to have separate interests and to support each other in pursuing them. This balance enriches the relationship and keeps it exciting.
Support
In a healthy relationship, your partner is your cheerleader. They celebrate your victories, empathize with your struggles, and encourage you to chase your dreams. They're there for you when you need a shoulder to lean on, and they know they can count on you to do the same.
Intimacy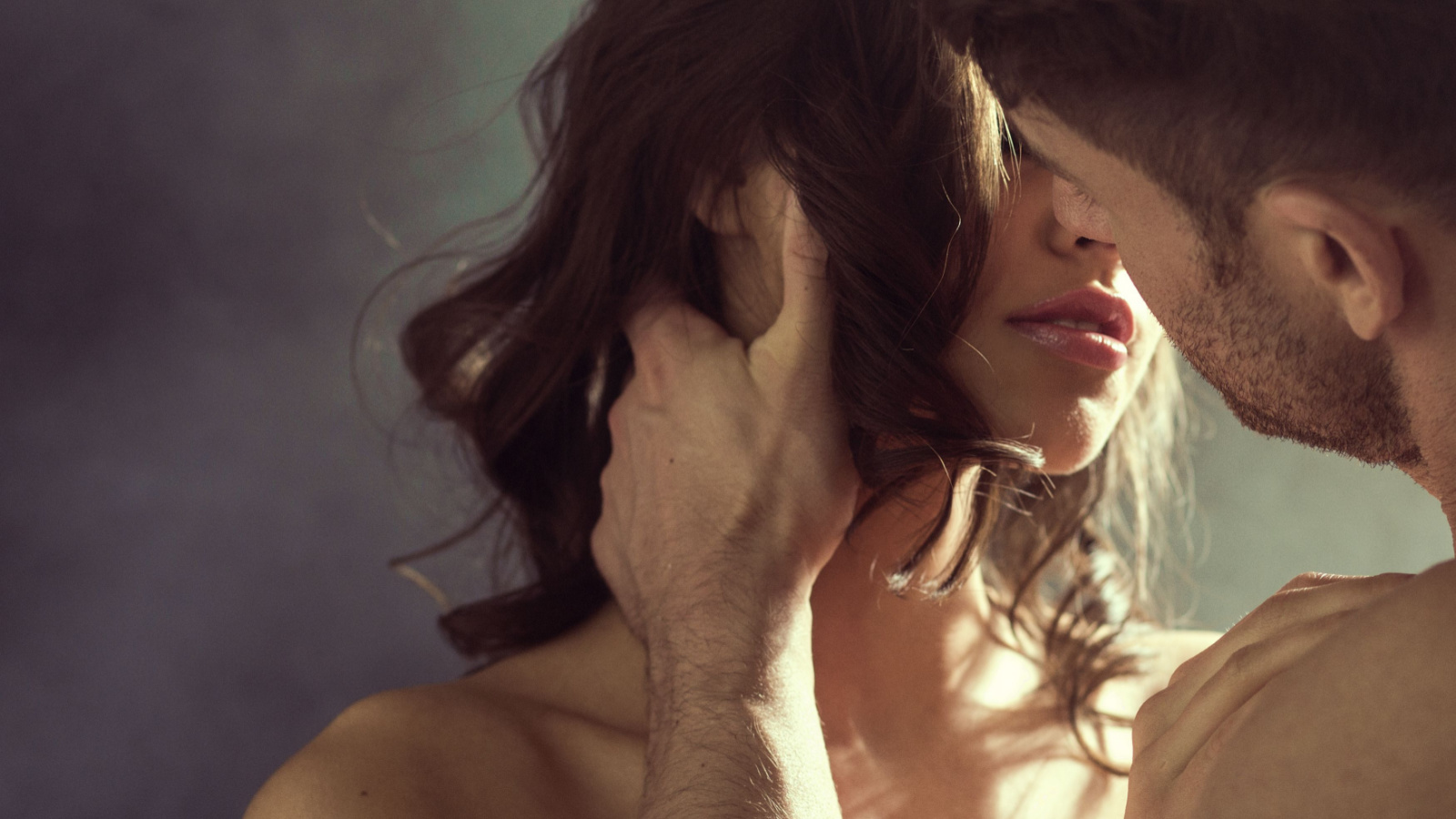 Intimacy goes beyond physical closeness. It's about letting your guard down and letting your partner see the real you—your fears, hopes, flaws, and dreams. It's about holding hands, sharing secrets, and understanding each other on a deep, emotional level.
Honesty
Honesty is the backbone of trust. In a healthy relationship, partners don't hide things from each other or tell half-truths. They're honest about their feelings, their past, their mistakes, and their needs. This honesty fosters trust, respect, and a strong bond.
Reliability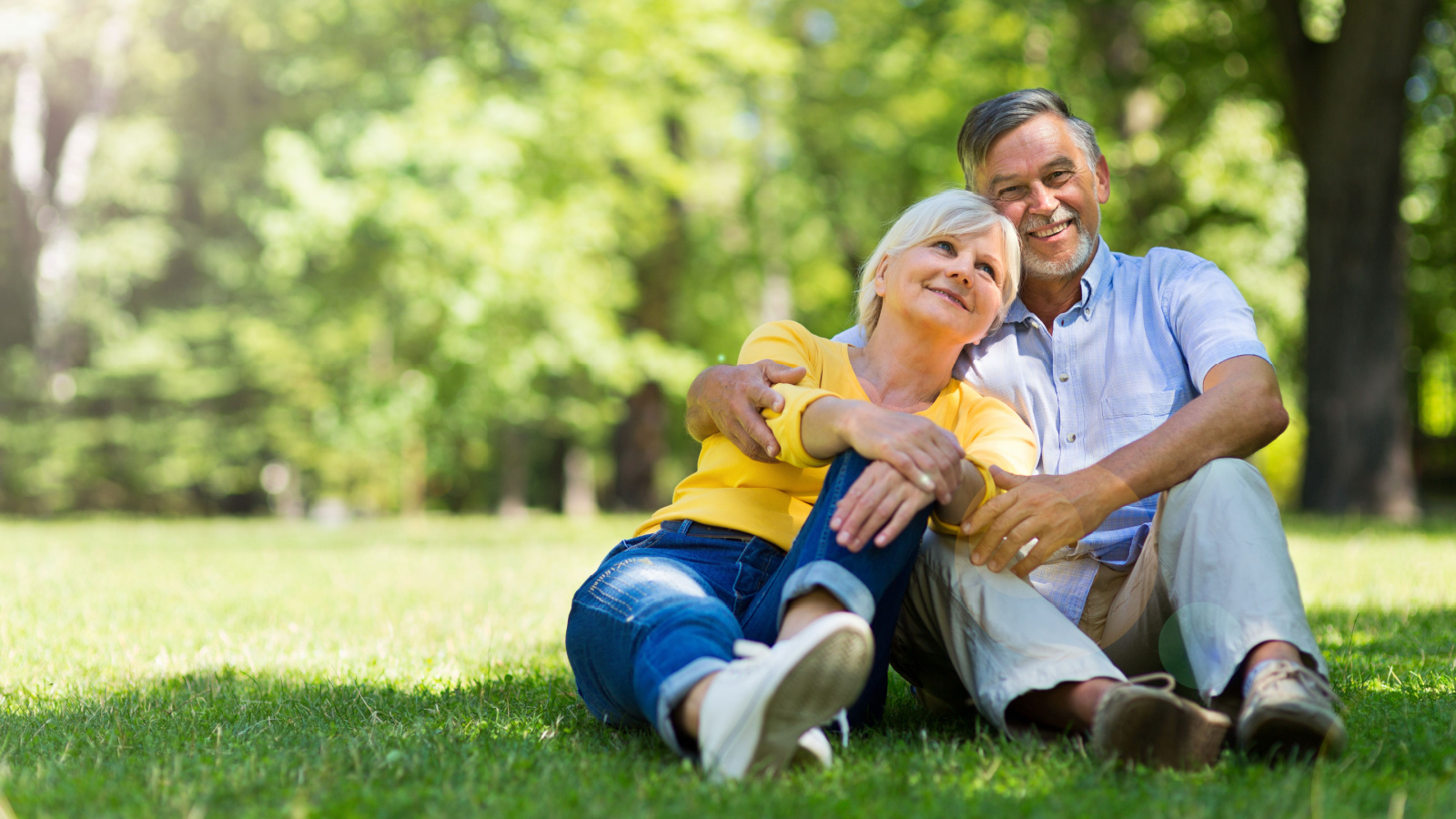 Knowing you can count on your partner is a wonderful feeling. Whether it's picking up groceries on the way home, being there when they're sick, or simply listening after a rough day, reliability strengthens love and trust in a relationship.
Accountability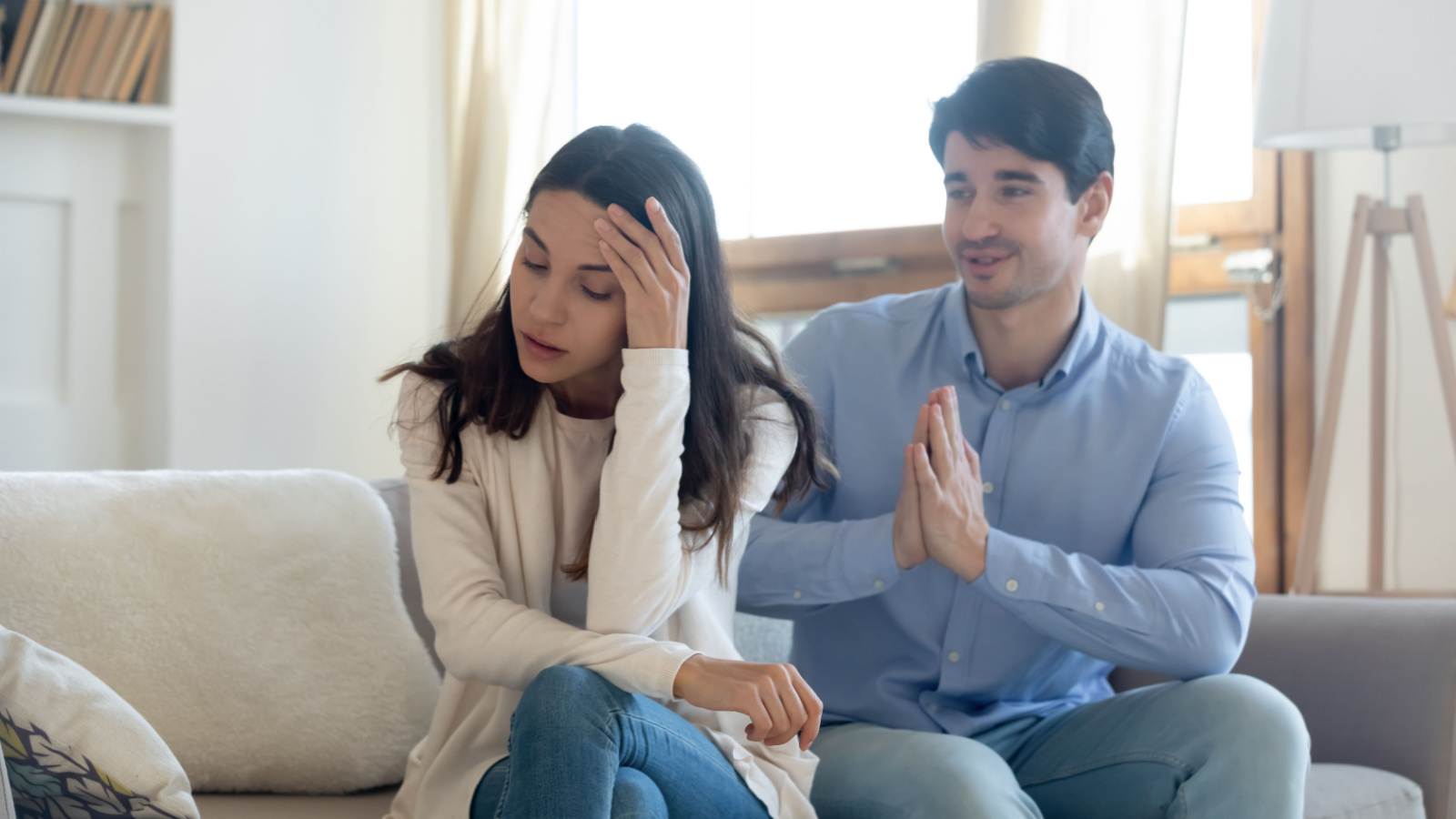 We all make mistakes. In a healthy relationship, partners own up to their mistakes, apologize, and work to make amends. They don't shift blame or avoid responsibility. This accountability shows maturity and respect for each other.
Understanding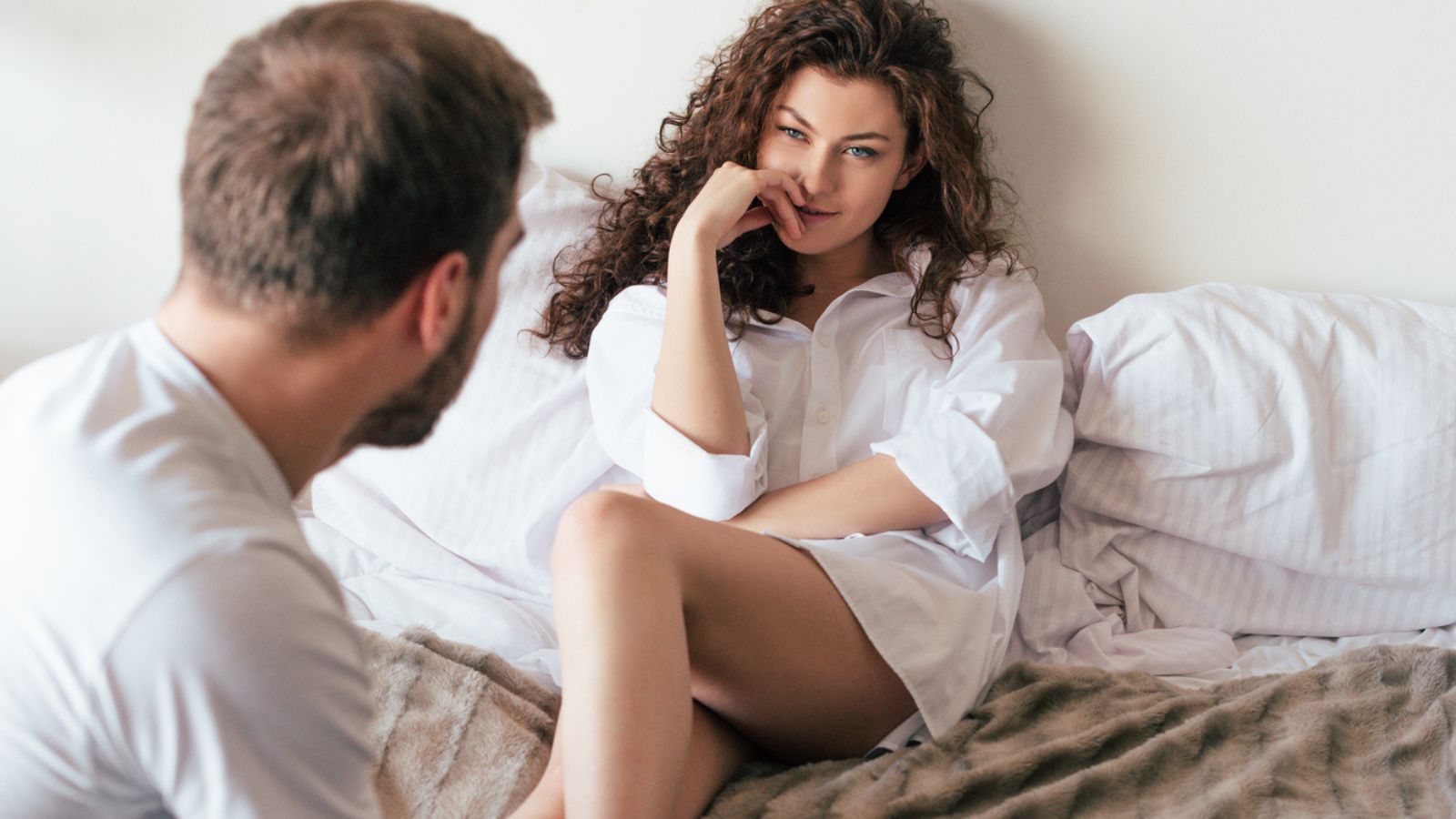 Understanding in a relationship means putting yourself in your partner's shoes. It's about listening to understand, not to respond. It's about validating their feelings, even if you see things differently. This understanding fosters empathy and deepens the emotional connection.
Patience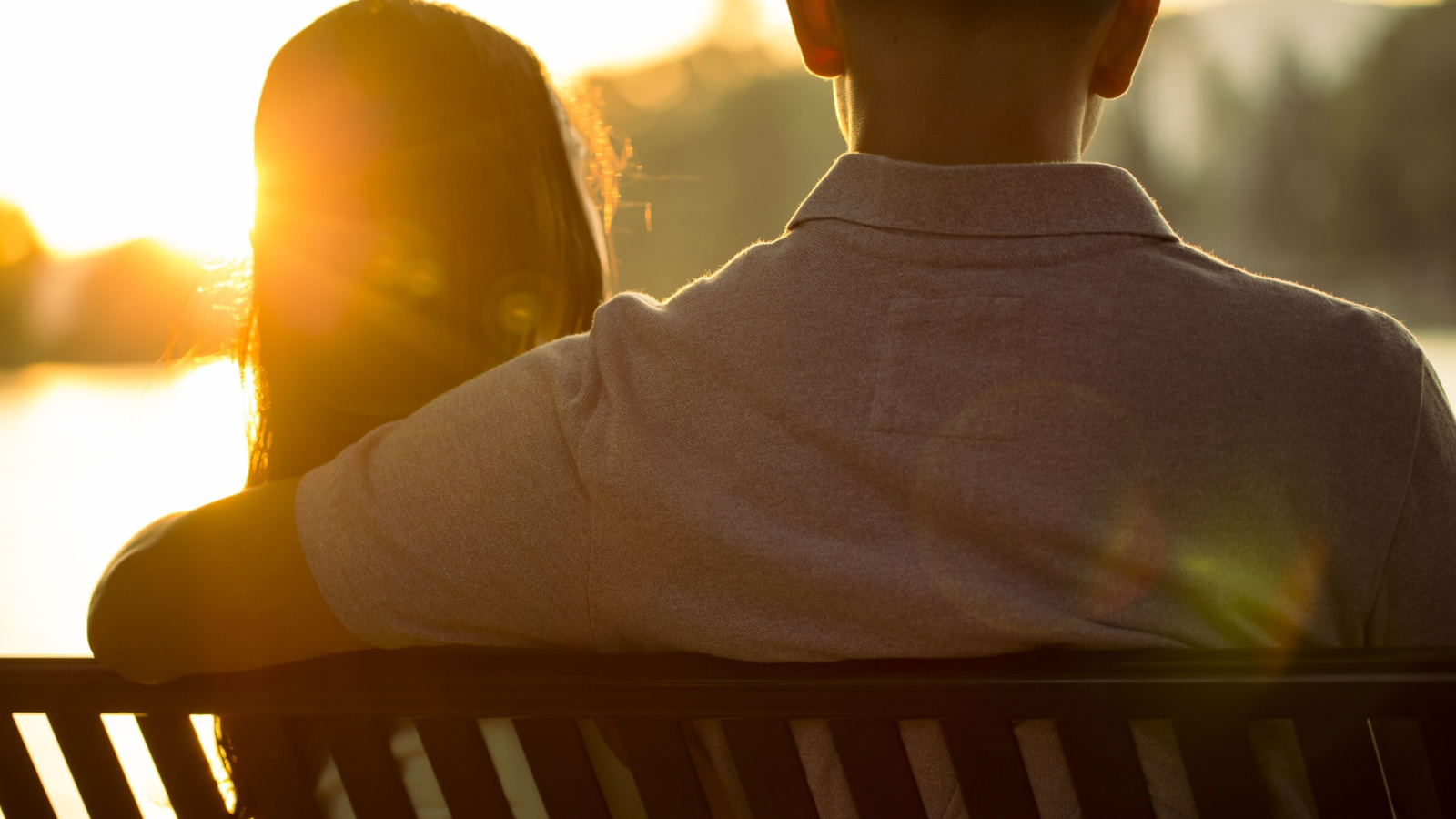 Patience is about accepting your partner as a human being who is growing and learning, just like you. It's about being patient with their quirks and habits, their mistakes, and their pace of growth. It's about giving them space to be themselves and loving them as they are.
Conclusion
Remember, no relationship is perfect, and these are just general signs. Some relationships might not have all these signs but could still be healthy. The most important thing is that you feel happy, safe, and valued. If your relationship ticks most of these boxes, then you're likely in a good one!
Feeling Worthless? Start Doing These 10 Things Today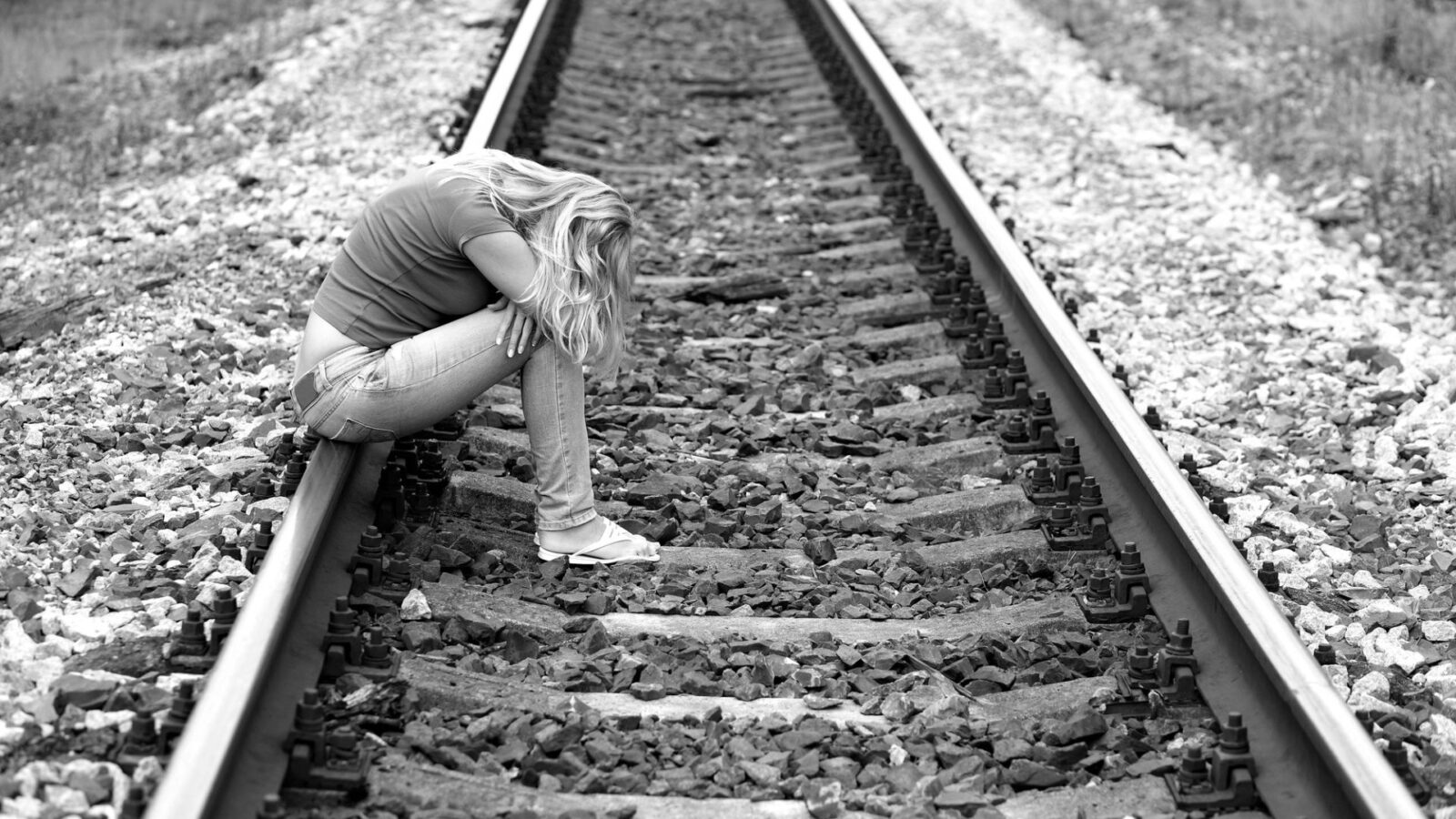 Women over 50 generally have a tendency to start feeling worthless and that they have no value to anyone anymore. This is not true!
27 Self-Compassion Quote to Remind You to Be Gentle With Yourself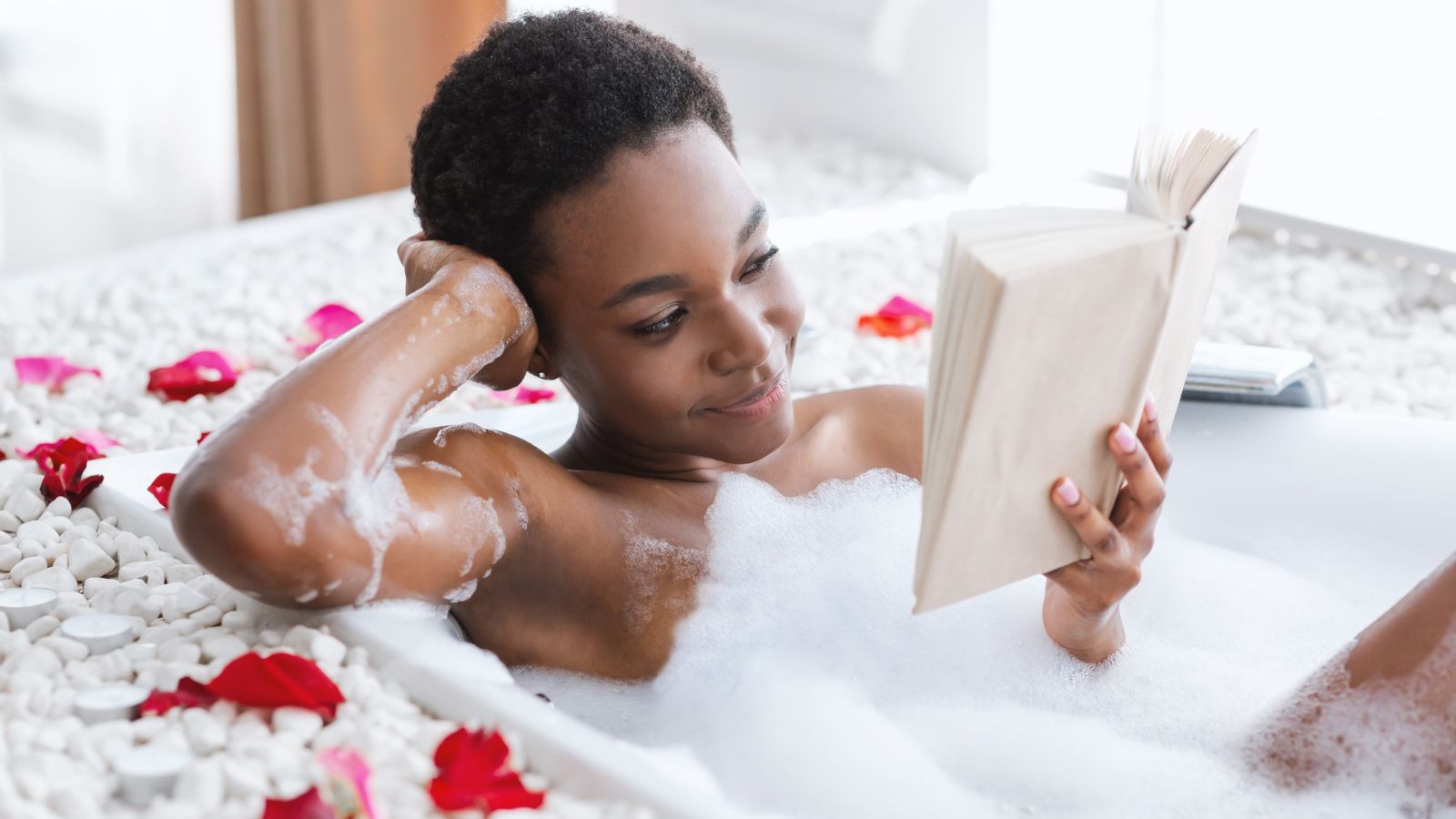 It's hard to love ourselves and be good to ourselves when for so long, we've been led to believe we are no good. These quotes will remind you to be kind to yourself.
How to End a Toxic Relationship With Someone You Love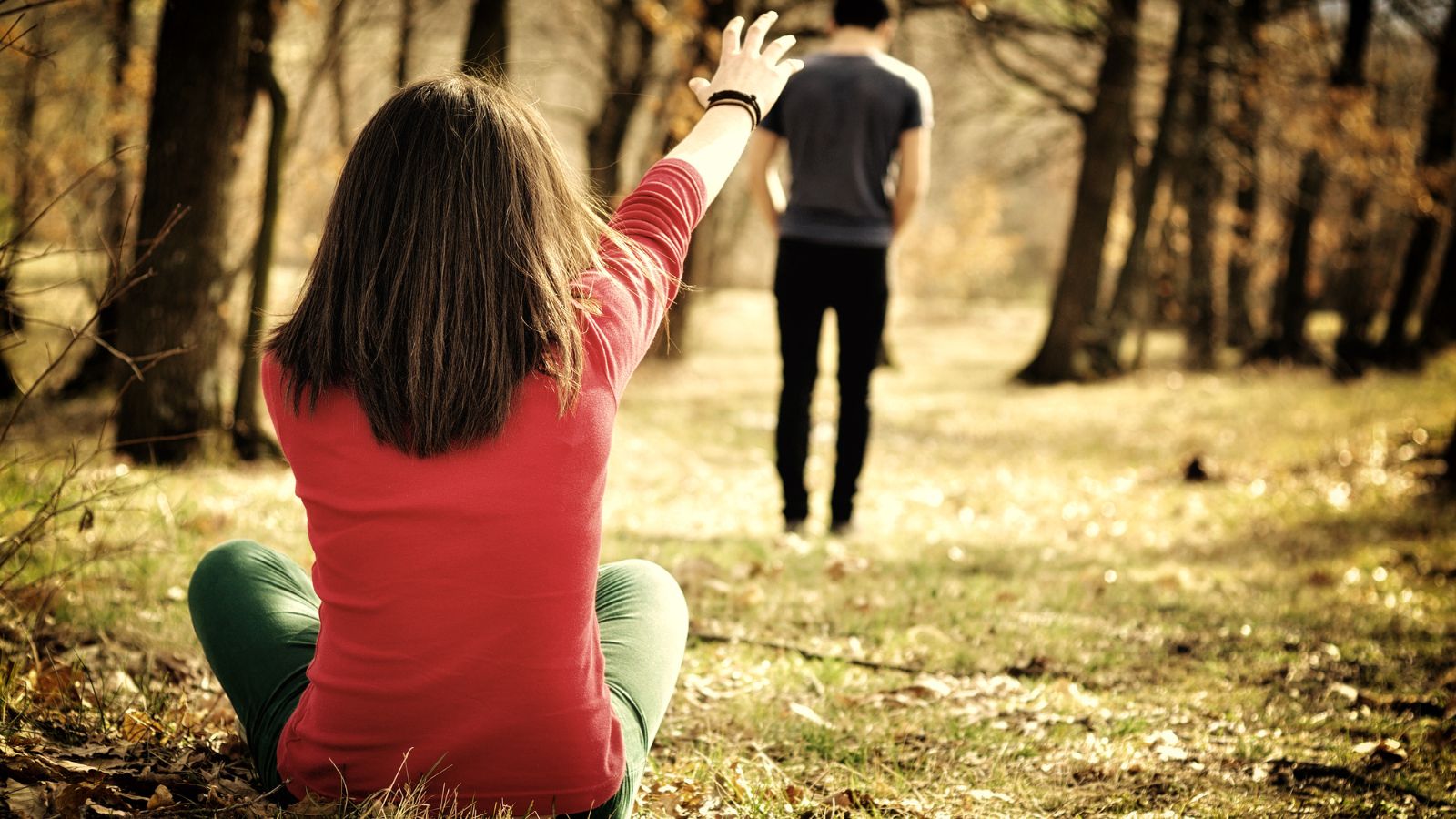 It can be really hard to end a relationship, no matter how much you love the person or how toxic they are. Here are some steps to help.
How to Overcome Emotional Pain in 9 Steps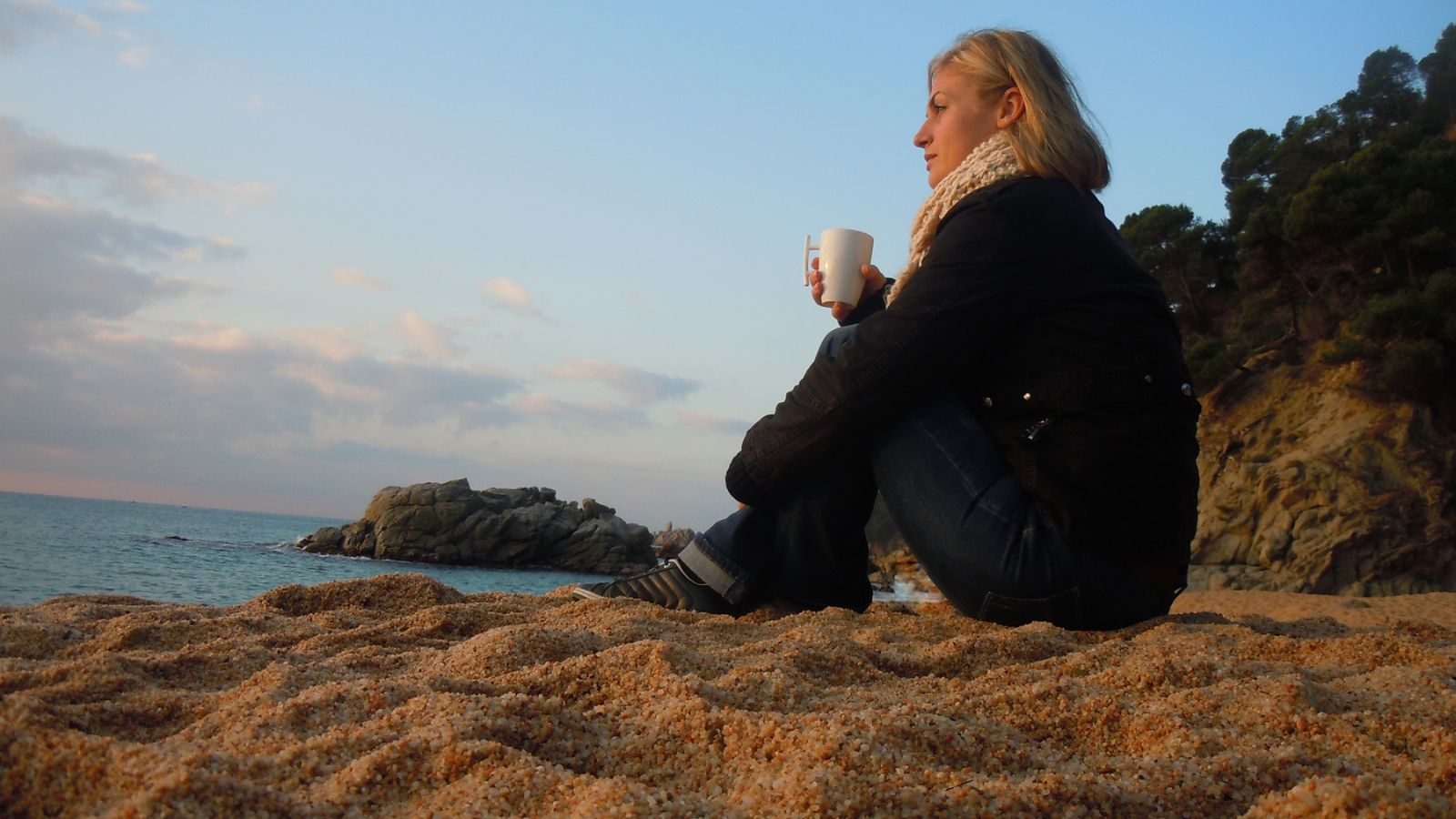 It's hard to deal with emotional pain, no matter how strong you think you are, it can be challenging. Here are 9 steps to help.