14 Things You'll Love About Geminis and Why They May Be a Good Match For You
Are you looking for an exciting and dynamic partner who can keep up with your fast-paced life? Someone who is witty, charming, and intellectually curious? Look no further than a Gemini! They are one of the most versatile and adaptable signs of the zodiac, and there are plenty of reasons to fall in love with them.
Here are 14 things to love about Geminis and why they may be the perfect match for you.
They Are Curious and Open Minded
Geminis are always eager to learn new things and explore new ideas. They are open to other people's perspectives and don't shy away from constructive criticism. They have an insatiable appetite for knowledge and love to engage in lively debates. If you also have a thirst for exploring and learning, you guys will get along splendidly.
They Are Great Communicators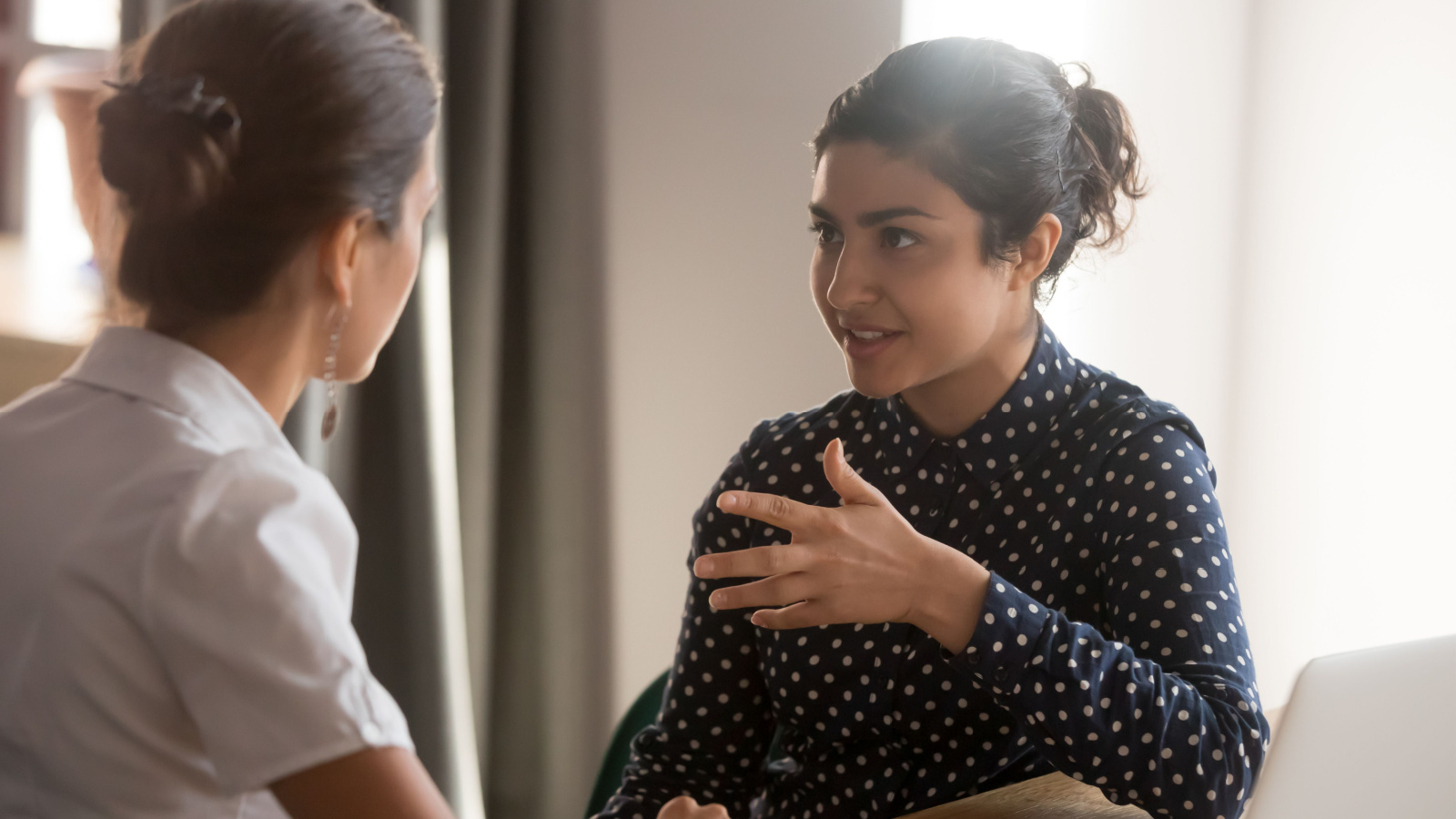 With their sharp wit and natural charm, Geminis are excellent communicators. They know how to make you laugh, but they also know when to listen. They are sensitive to your emotions and can express themselves clearly and articulately. If you love to have open and intriguing conversations, they are the ones for you.
They Are Great Multitaskers
Geminis are natural-born multitaskers. They have a wide variety of interests and are good at just about everything they try. They are creative and artistic and love to express themselves through music, writing, and other forms of art. You'll be amazed at all their hidden talents and gifts.
They Are Self Sufficient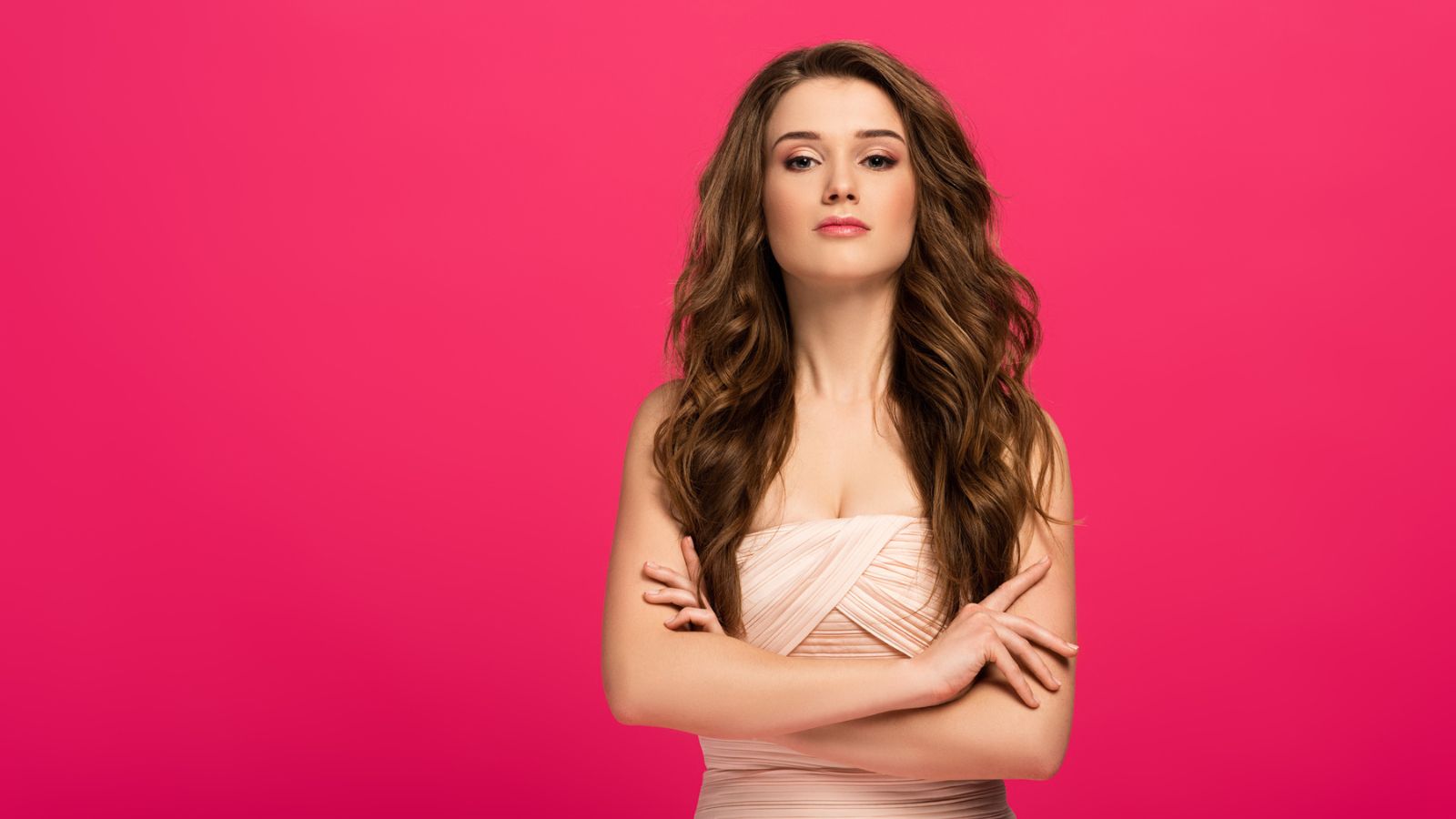 Geminis are strong and independent. They don't need someone else to complete them or make them feel whole. They are confident in themselves and their abilities, which makes them attractive to others. If you love the strong, self-sufficient type, you'll love a Gemini.
They Are Adaptable and Flexible
Geminis are adaptable and can adjust to any situation. They are also very versatile and can blend in with any crowd with ease. They are also great at finding common ground between different people and can easily mediate any conflicts. They do well in any and every situation.
They Are Loyal and Committed
Despite their flirty and playful nature, Geminis are loyal and committed partners. When they find someone they truly love, they will do anything to make the relationship work. They are honest and forthright and will never keep secrets from their partner. You will never have trust issues with a Gemini.
They Are Sociable and Outgoing
Geminis are the life of the party. They love to socialize and make new friends. They are outgoing and easy to talk to, which makes them popular among their peers. They are also great at networking and building relationships. This is a good match for you if you are slightly shy and introverted and have a hard time at parties.
They Are Optimistic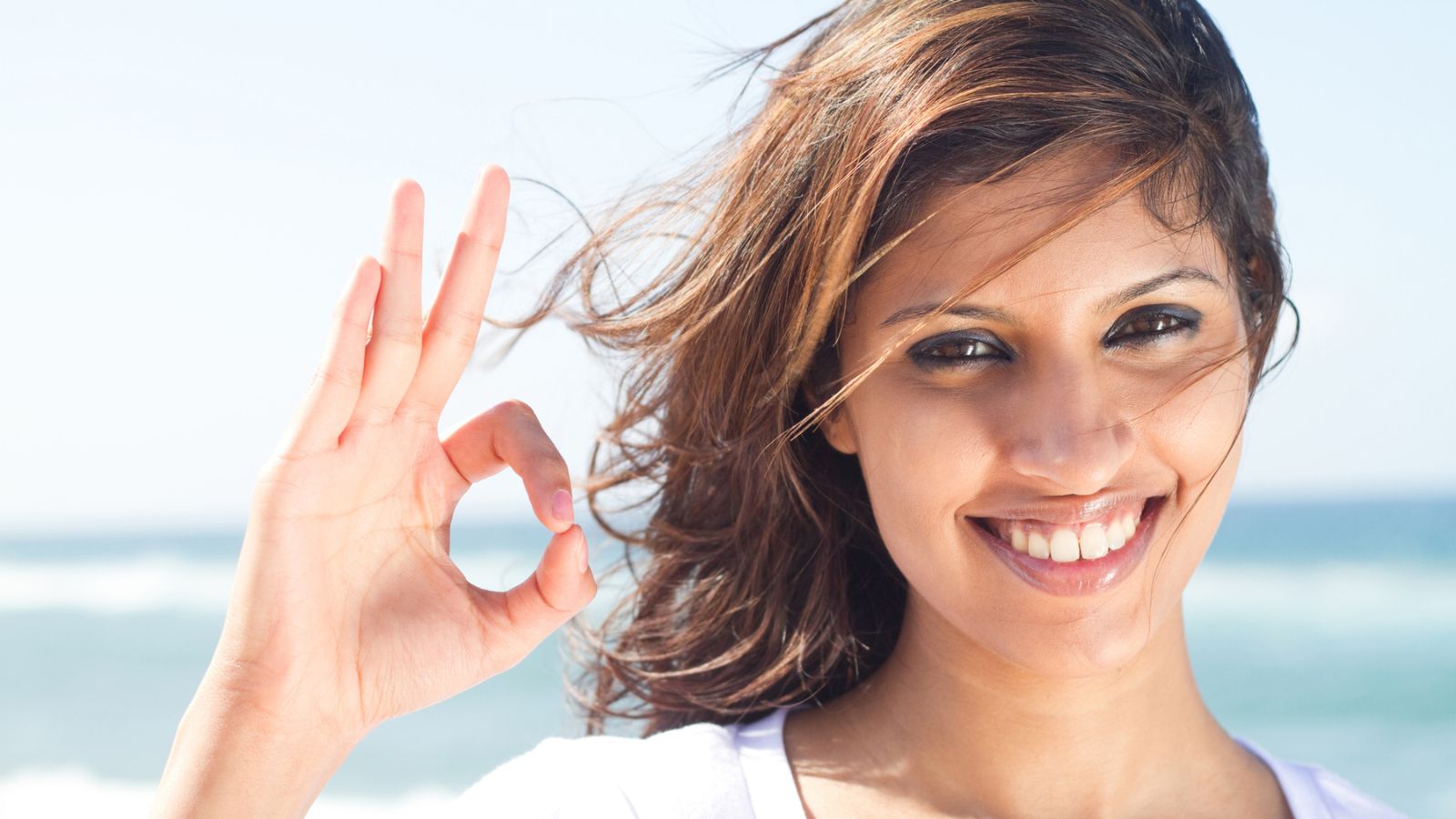 Geminis have a positive outlook on life. They see the glass as half full rather than half empty. They are optimistic and hopeful, even in the face of adversity. Their positivity is infectious and can lift anyone's spirits. If you love being around positive people and all that wonderful happy energy, you'll love being with a Gemini.
They Are Very Empathetic
Geminis have a natural ability to read people's emotions. They are intuitive and empathetic and can easily sense when someone is upset or distressed. They are great at providing emotional support and can offer a shoulder to cry on when needed. If you need someone who is compassionate and sensitive, this might be your person.
They Are Romantic
Geminis are hopeless romantics. They love to surprise their partners with spontaneous acts of love and affection. They are creative and unique in their expressions of love, which makes them a joy to be around. If you love surprises, flowers, chocolate, and other random little gifts, this is your person.
They Are Intellectual
Pin
Geminis are highly intellectual and love to ask questions. They have a curiosity about the world around them and are constantly seeking new knowledge. They are well-read and well-informed, which makes for engaging and thought-provoking conversations. You'll have great in-depth conversations with Geminis as you both learn about the world around you.
They Are Ambitious and Driven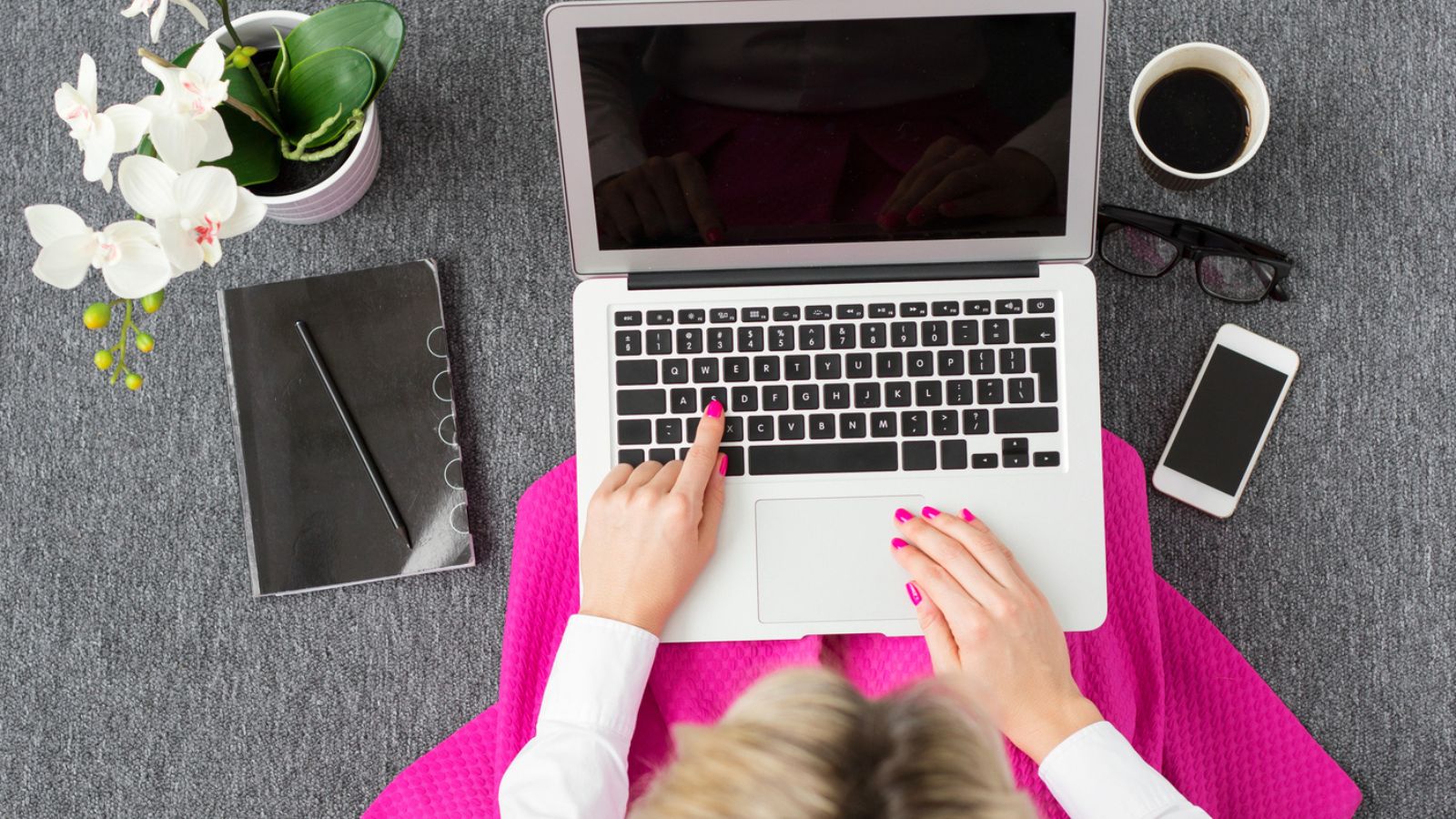 Geminis are ambitious and driven individuals. They know what they want and are willing to work hard to achieve it. They are determined and focused, which makes them successful in both their personal and professional lives. This trait might also help you if you lack ambition. They could give you the boost you need!
They Are Adventurous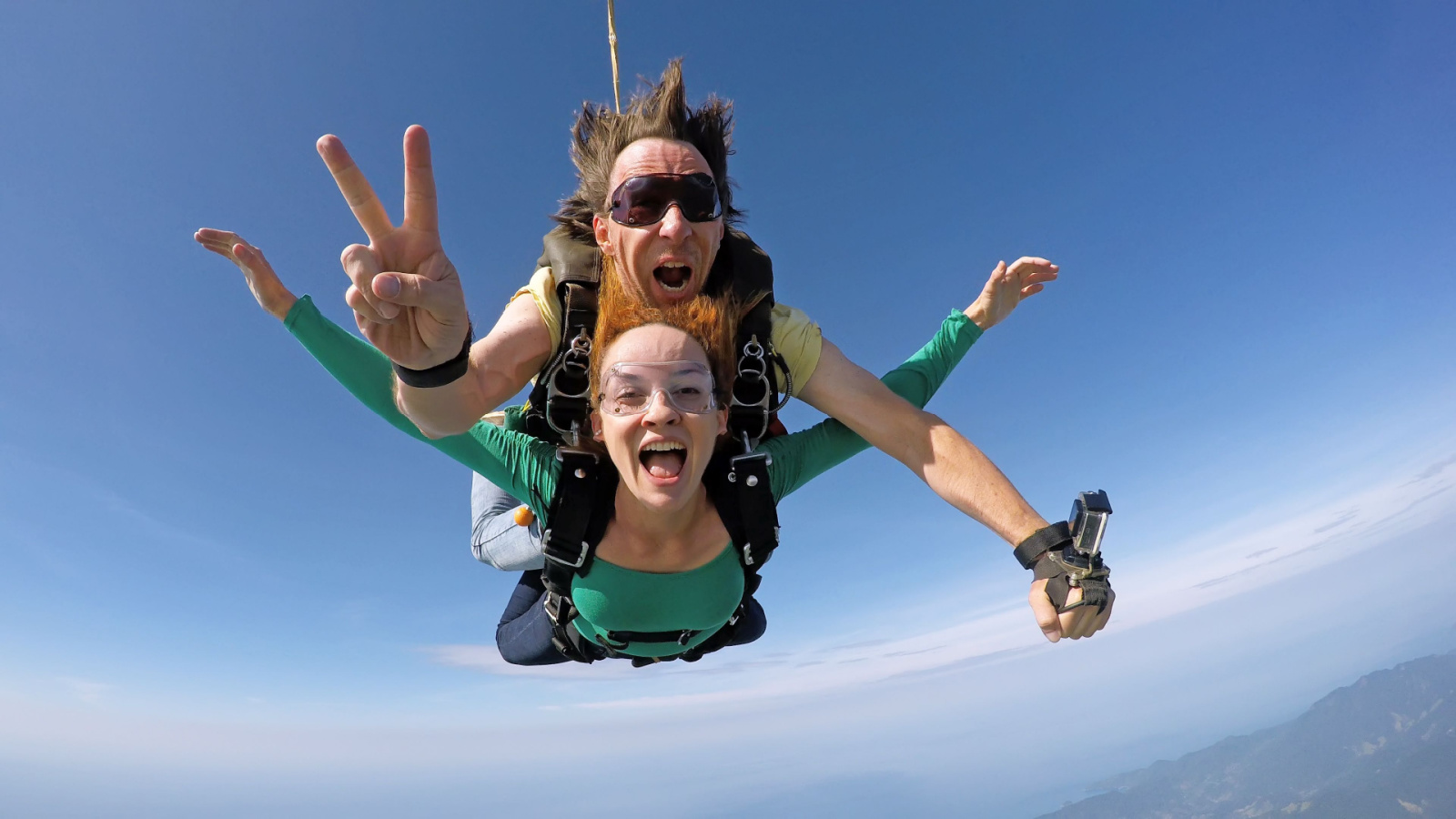 Geminis are always up for a spontaneous adventure. They love to take risks and try new things. Whether it's a road trip, a hike, or a weekend getaway, Geminis are always game for an adventure. Do you like adventure too and up for anything fun? You will get along great with a Gemini!
They Are Playful and Fun
Above all, Geminis are fun-loving and playful. They don't take life too seriously and know how to have a good time. They have a childlike sense of wonder and curiosity, which makes them a joy to be around. If you can chill out, not take life too seriously, and enjoy every moment and day of life, you will be perfect for a Gemini.
Conclusion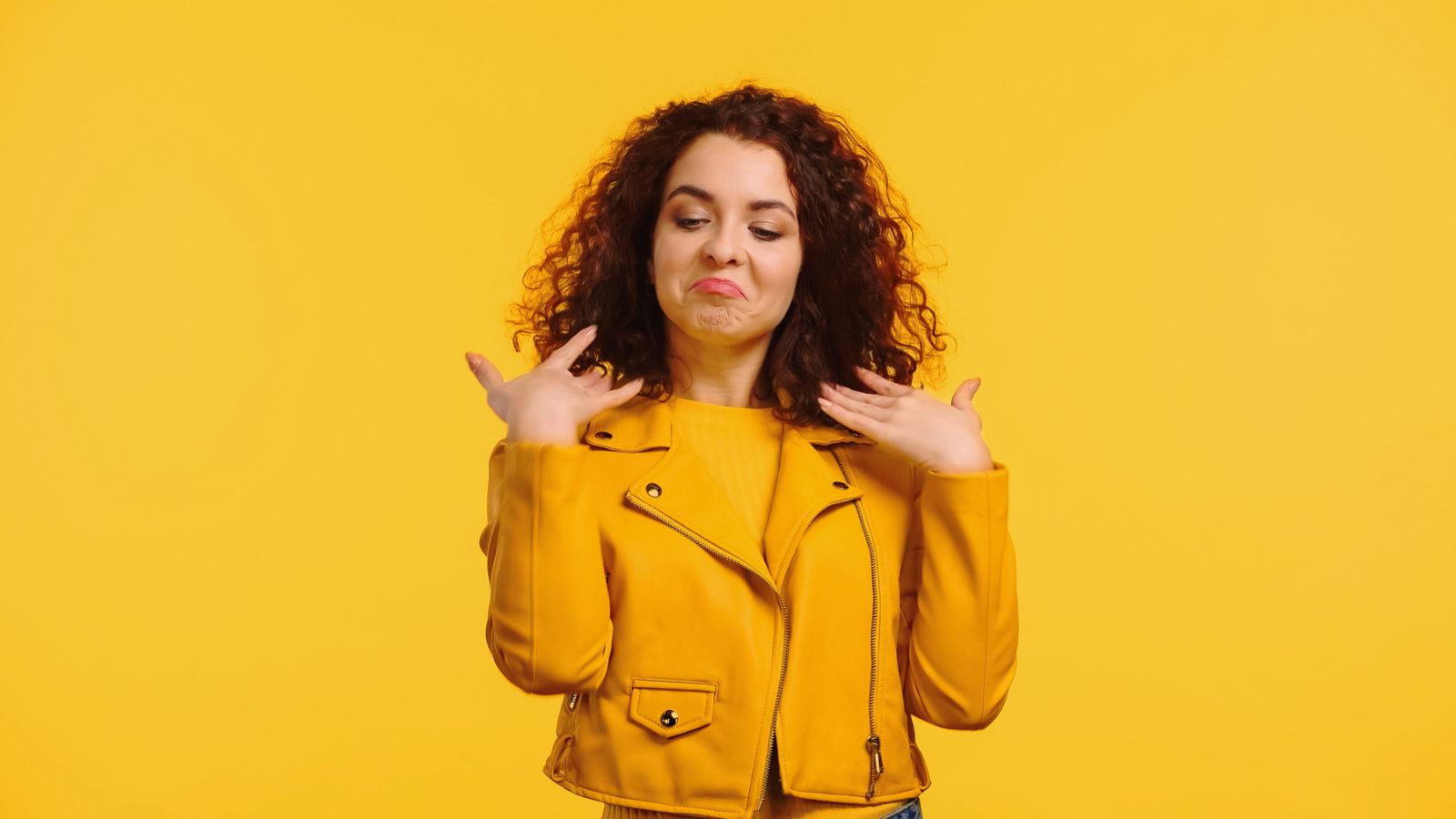 PinIn conclusion, Geminis are charming, intelligent, and versatile partners who are always up for an adventure. They are curious and open-minded, great communicators, and multi-talented individuals. They are loyal, committed, and adaptable, making them excellent partners in both personal and professional relationships.
If you're looking for a partner who is spontaneous, adventurous, and fun-loving, a Gemini may be the perfect match for you.
7 Intriguing Reasons Why Younger Men Like Older Women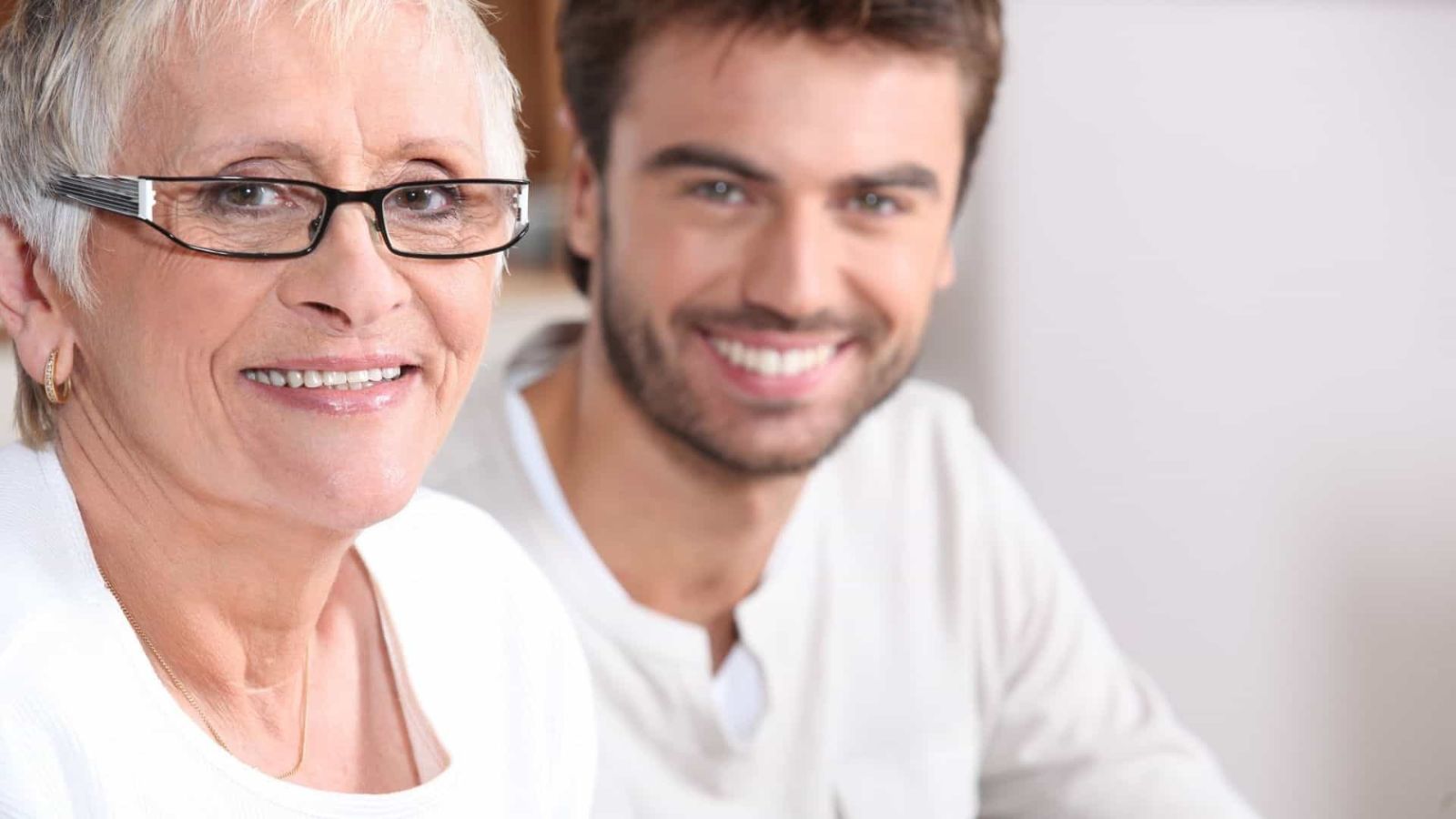 Do you ever wonder what it is that attracts younger men to older women or vice versa? Click the link to find out why.
How to Be a Badass Woman in 10 Steps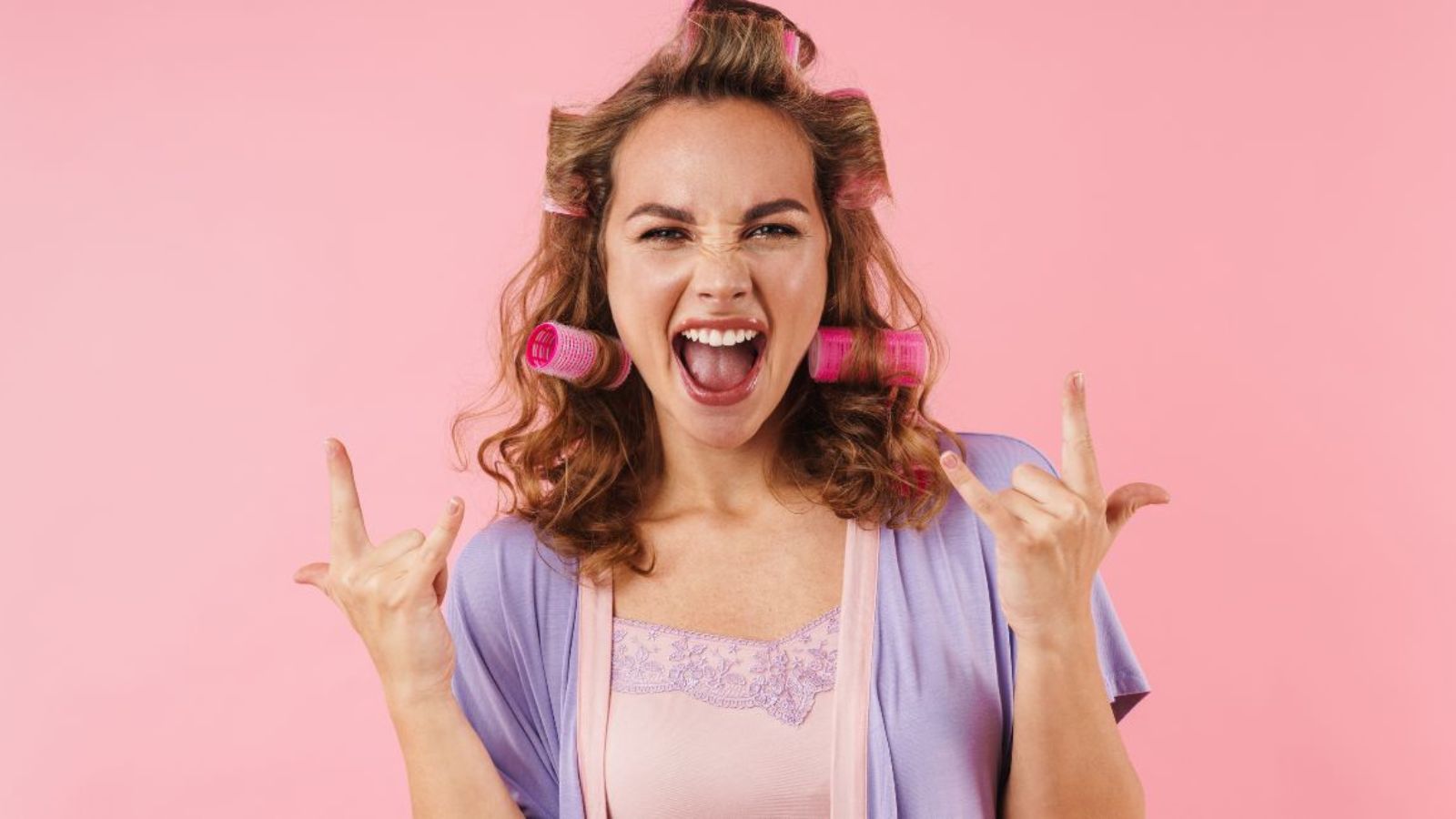 Do you have what it takes to be a bad*ss woman? Do you know what it takes? Here are 10 simple steps to becoming bad*ss.
20 Signs You're a Strong Woman Who Intimidates Others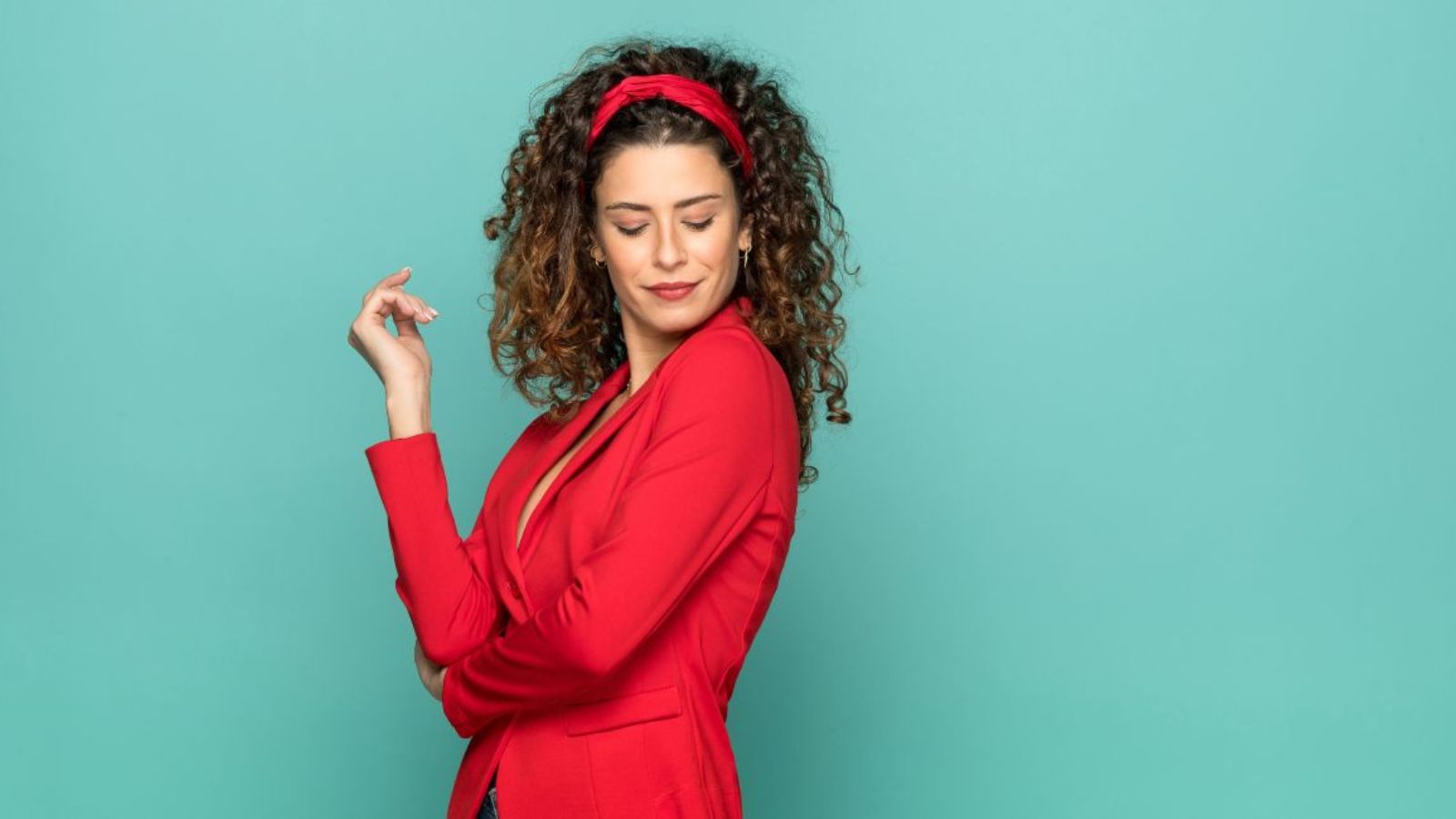 Are you a strong woman? Are others easily intimidated by you? Click on the link to see if you recognize any of these signs in yourself.
90+ Online Dating Questions to Ask Him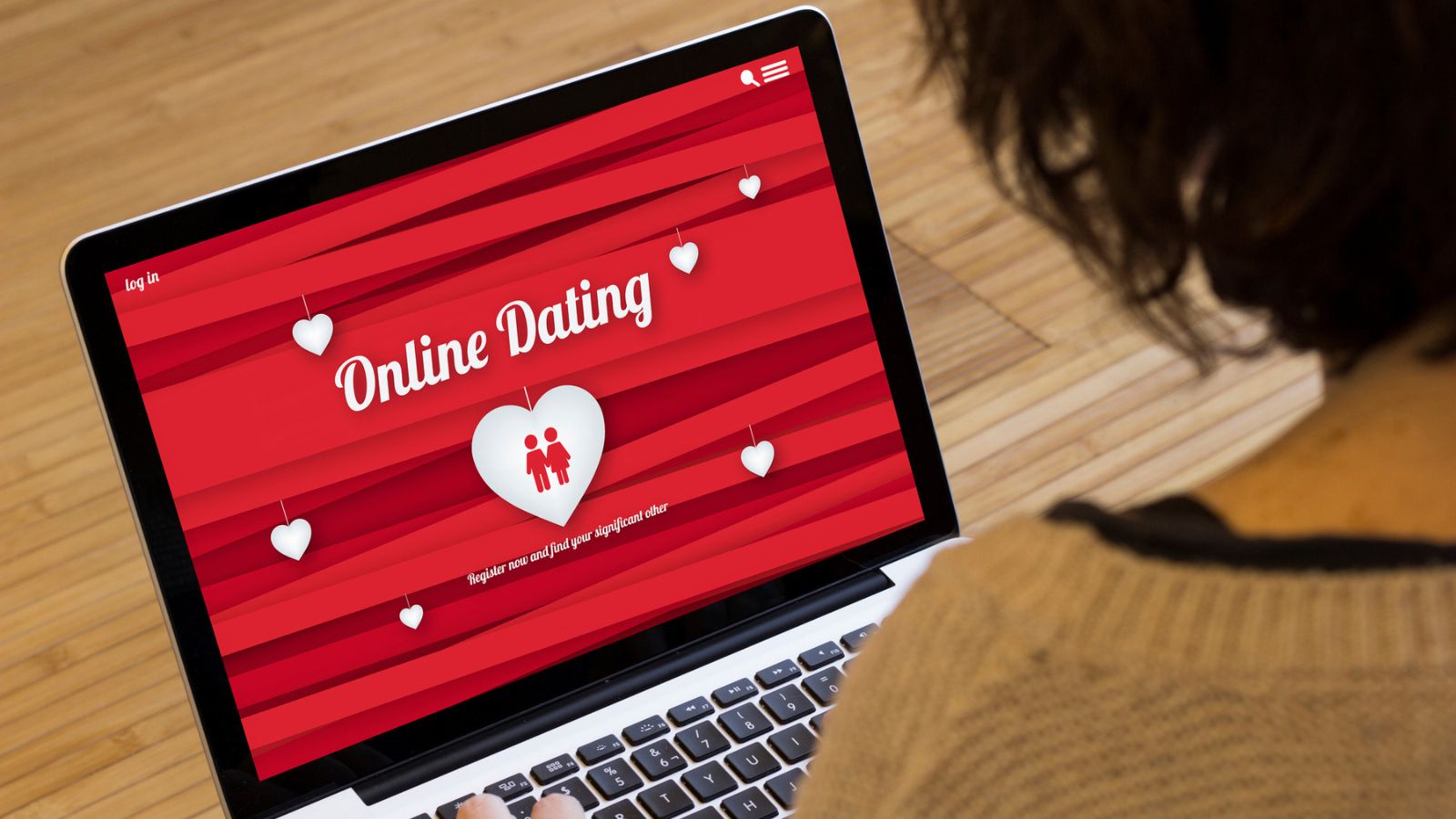 If you're new to online dating, it can be a little overwhelming. Here are 90+ online dating questions to ask a man.
Finding Love Over 50: 7 Tips to Make it Easier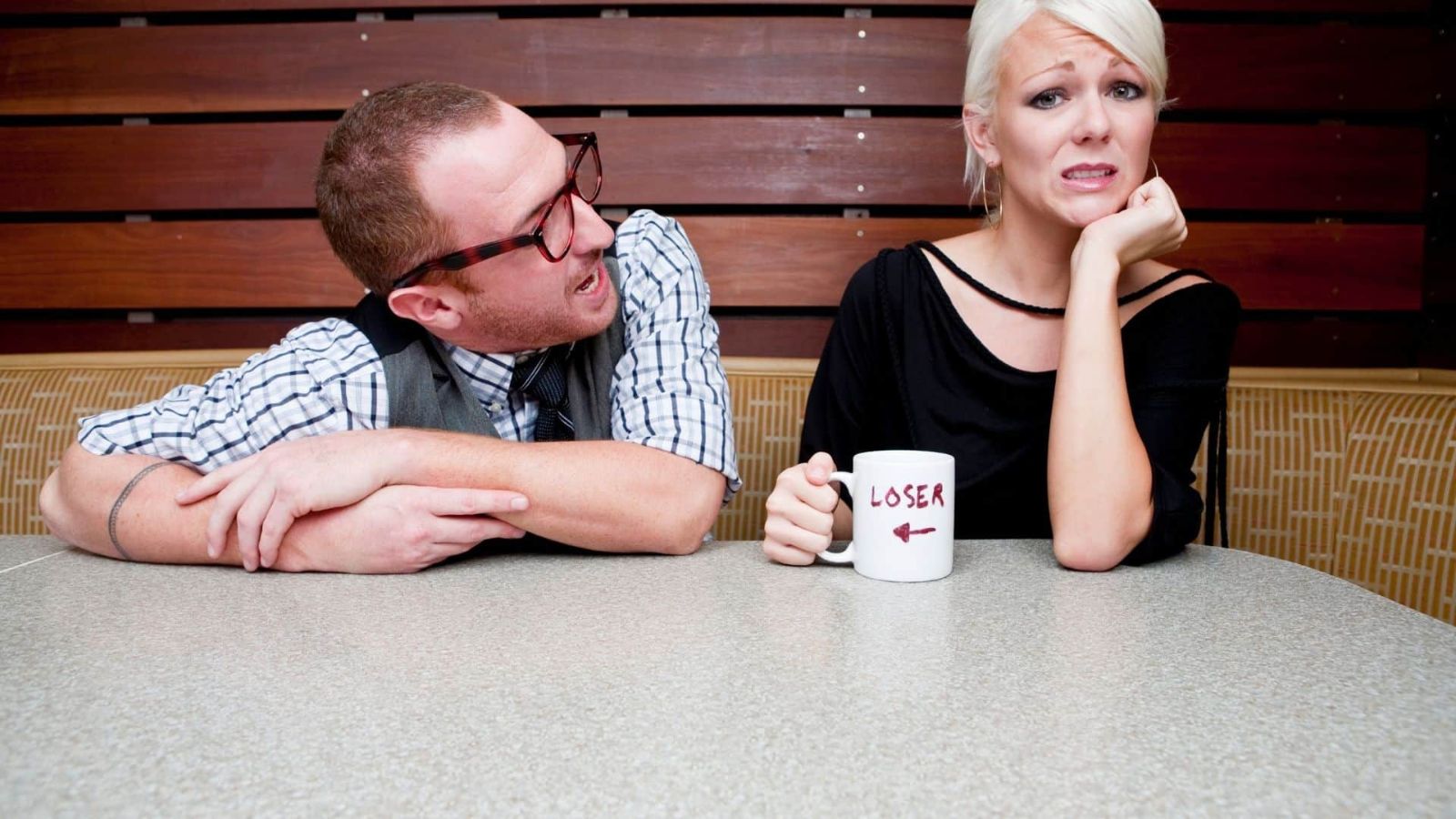 Looking for and finding love after 50 can be tough. Here are 7 tips to help make it a little easier and less stressful for you.