14 Truths About Dating After 50 That No One Talks About
Dating in the golden years can be a unique and heartwarming experience. Many people believe that the flames of love and passion wane as we age, but nothing could be further from the truth. As individuals mature, they come into their own, developing a richer understanding of who they are and what they want from a relationship. While this can provide a wonderful foundation for new connections, there are certain truths about dating after 50 that often go unspoken. Here's a candid look at some of these realities:
Physical Attraction Changes (But Doesn't Disappear)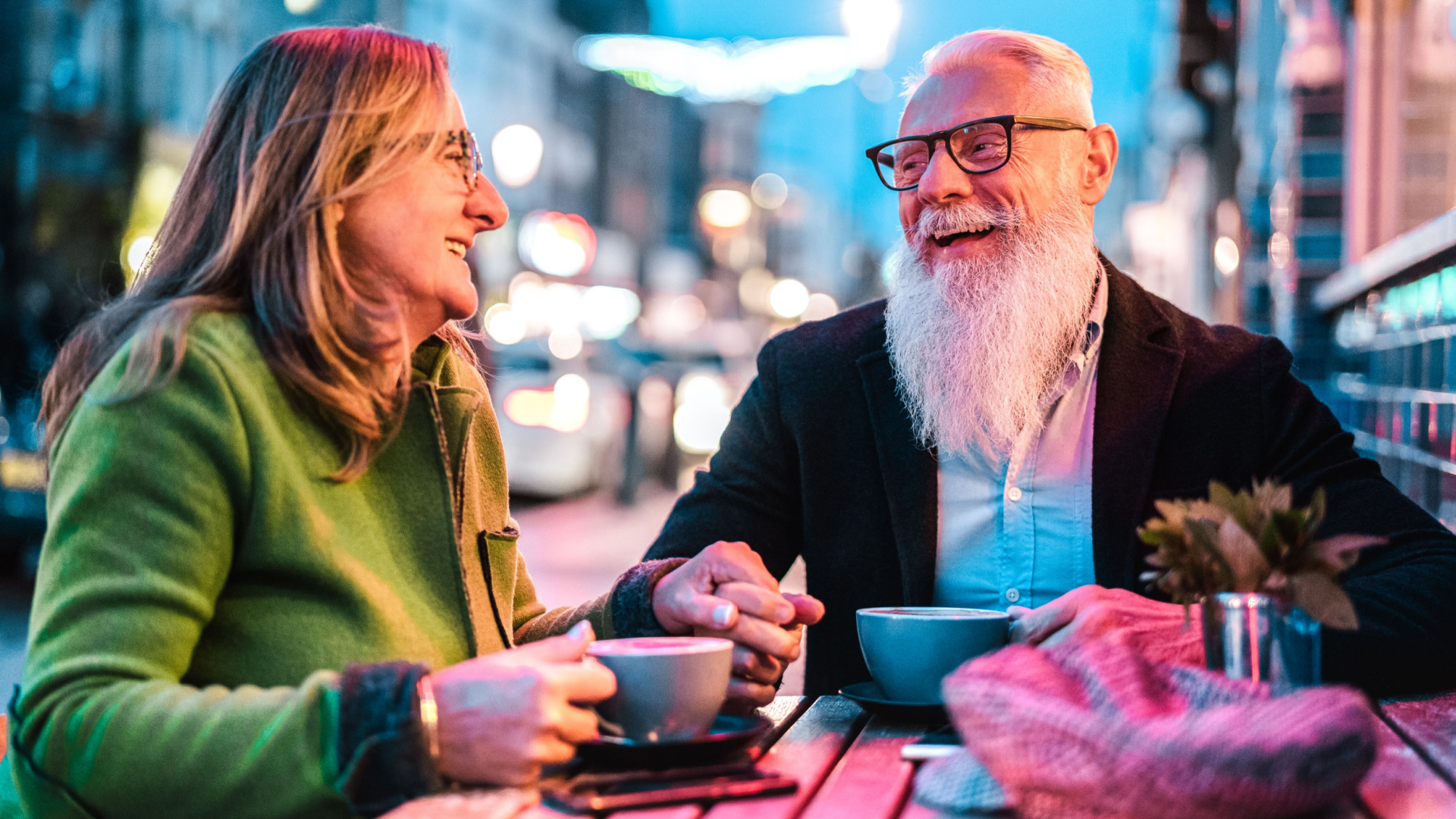 Many people in their 50s and beyond find themselves surprised by how much they still care about physical attraction. However, the criteria might shift. Rather than focusing on more superficial aspects like six-pack abs or perfect hair, the appeal might lean more towards a genuine smile, expressive eyes, or the way someone carries themselves with confidence. Age brings wrinkles, gray hairs, and other physical changes. But these very changes can be seen as marks of wisdom, experience, and a life well-lived. Instead of comparing oneself or potential partners to the beauty standards of youth, many find beauty in authenticity, grace, and the stories behind each scar or laugh line.
The Past Is a Present Issue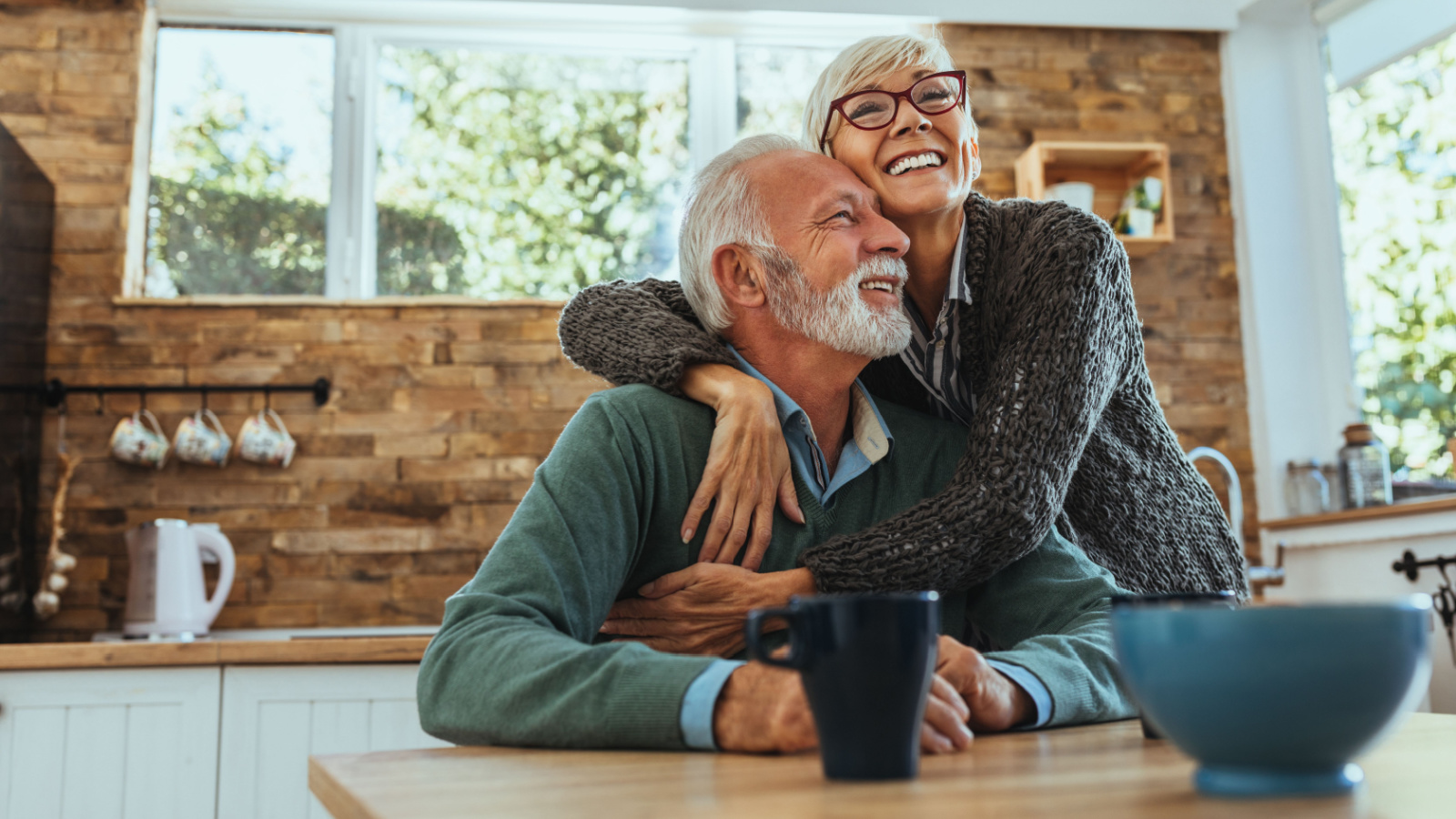 By 50, most people have a suitcase or two filled with past experiences. Whether it's past marriages, grown children, or health challenges, these experiences shape us. While the past can bring up complications in new relationships, it also provides a depth of experience and understanding that can enrich connections. With past relationships or even grown children in the picture, clear communication becomes even more essential. It's crucial to discuss past experiences, present concerns, and future expectations early on to ensure both partners are on the same page.
The Art of Taking It Slow
One of the beautiful things about dating later in life is that there's often less rush. Without the biological clock ticking or societal pressures of younger years, many find the freedom to take things slowly, genuinely getting to know the other person. Especially if one or both partners have experienced betrayal in the past, taking the time to establish trust is paramount. It's about understanding each other's boundaries, ensuring that the foundation of the relationship is solid.
The Dating Scene Can Be Overwhelming
While many in their 50s or older might have initially dated without the internet's help, online dating has now become the norm. Navigating this digital landscape can be daunting, but it also offers unparalleled opportunities to meet people outside of one's immediate social circles. It's essential to exercise caution, especially when meeting someone new online. Meeting in public places, telling a friend about your whereabouts, and listening to your gut feelings are crucial.
Independence Is Attractive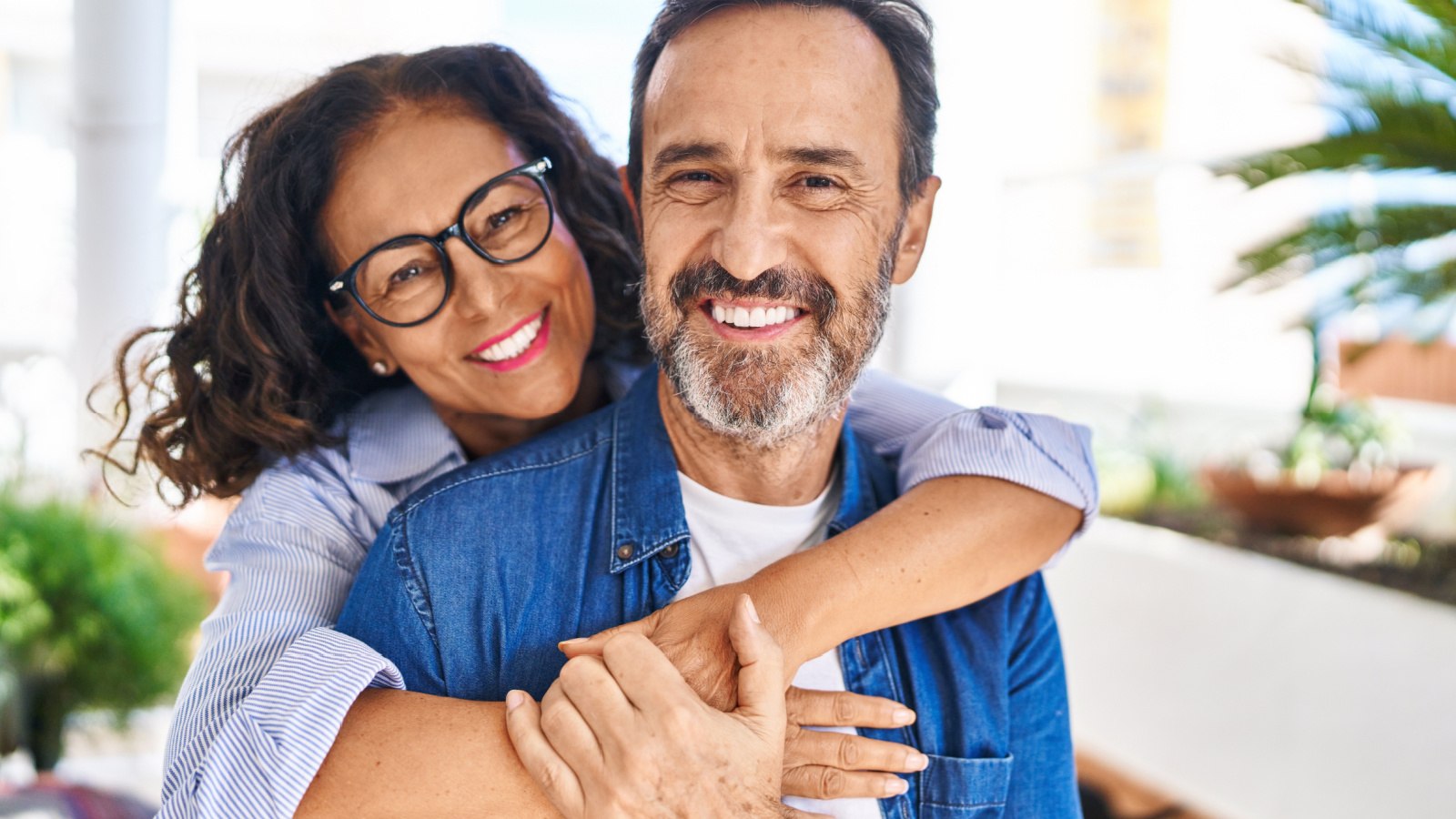 By 50, many individuals have built careers, nurtured families, and developed strong networks of friends. This independence and self-reliance can be incredibly attractive. It's about two people coming together, not because they need each other, but because they choose to be with each other. While spending time together is wonderful, it's also essential to respect each other's independence, whether that means spending time with separate friend groups or pursuing individual hobbies.
Age Is Just a Number, But Health Matters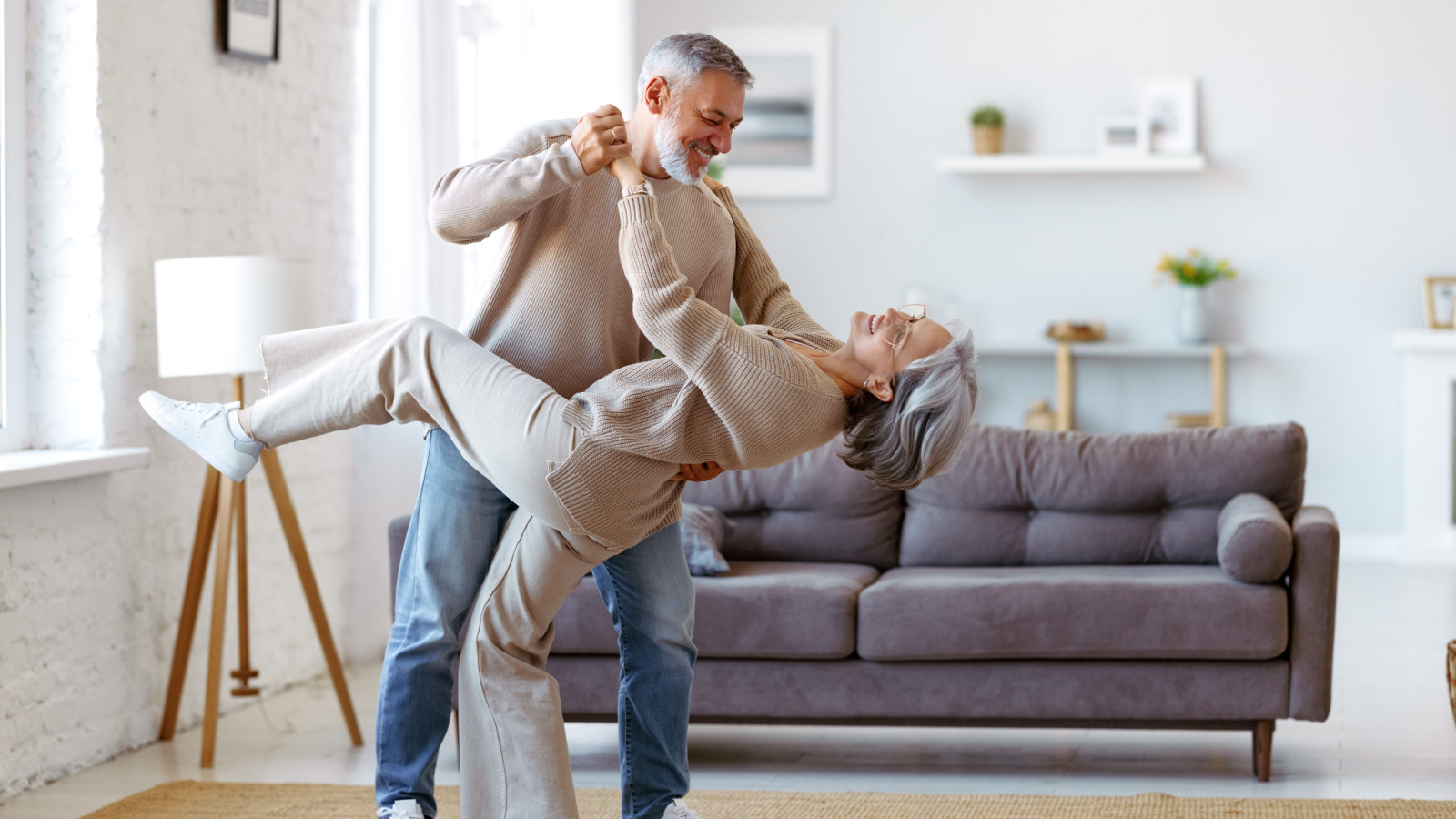 Health challenges are a natural part of aging, but they don't define a person. While it's essential to be upfront about any health issues, it's equally important to focus on the joys and activities that can still be shared together. Whether it's a physical ailment or the natural challenges of aging, being supportive and understanding is key. It's not about seeking a caretaker or becoming one, but about navigating the health landscape together.
New Intimacies
While the fiery passions of youth might evolve, many couples find deeper, more profound connections in their later years. It's about exploring new ways to be close, whether that's through touch, shared activities, or conversation. With the wealth of experiences, many older individuals find that they can connect on a deeper emotional level, sharing fears, dreams, and joys in ways they might not have earlier in life.
Life Goals Can Differ
Whether it's retirement plans, travel goals, or family dynamics, discussing the future is essential. It's about ensuring that both partners' dreams and aspirations are considered and respected. As with any relationship, finding common ground and compromising is crucial. It's about creating a shared future that honors both individuals' wishes and desires.
It's Not Always About Marriage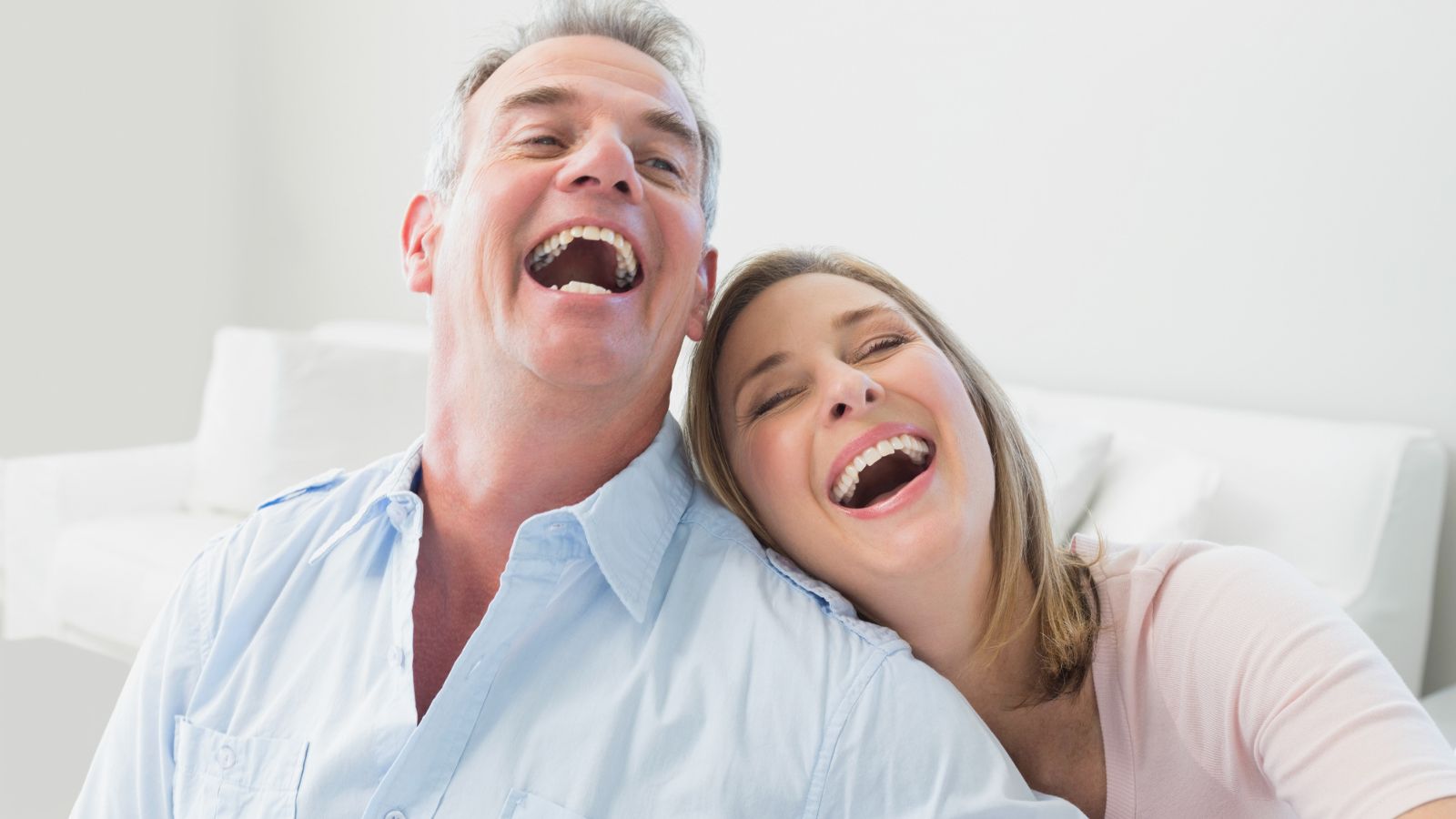 For many who are dating post-50, marriage may not be the primary goal. Some are looking for companionship, travel partners, or someone to share daily life with. The beauty of dating at this stage is that it's possible to define the relationship based on current needs and desires, rather than societal expectations. Commitment in later years doesn't always mean walking down the aisle. It might be buying a home together, adopting a pet, or simply making the decision to be exclusive companions. These are profound commitments in their own right and deserve celebration.
Adult Children Can Have Strong Opinions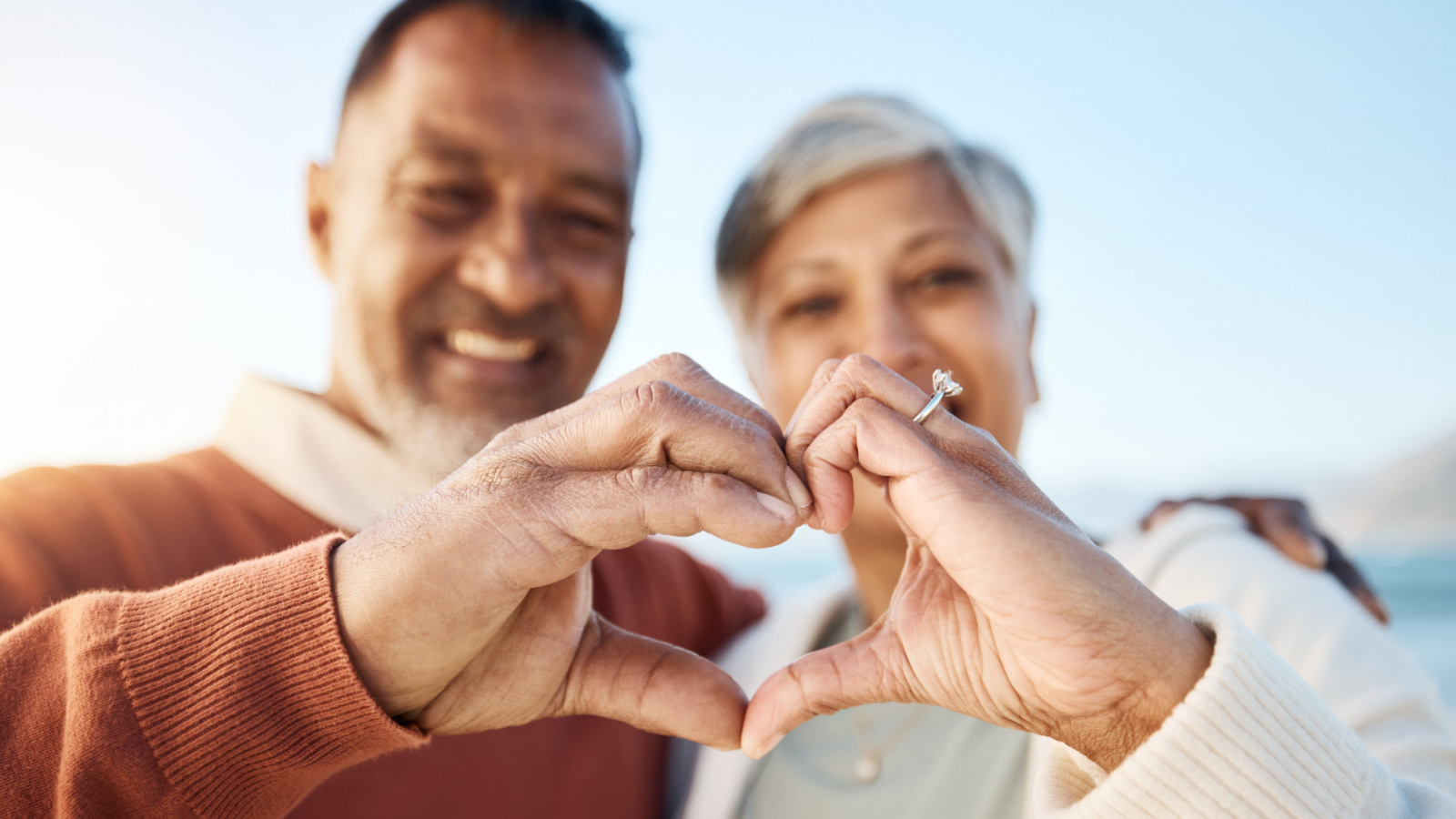 While it's essential to consider adult children's feelings, it's equally important to remember that this is your life and your relationship. Striking a balance between sensitivity and autonomy can be challenging but necessary. Involve your adult children in discussions about your relationship. Understand their concerns, share your feelings, and reassure them that your new partner is an addition to the family, not a replacement.
Finances Play a Significant Role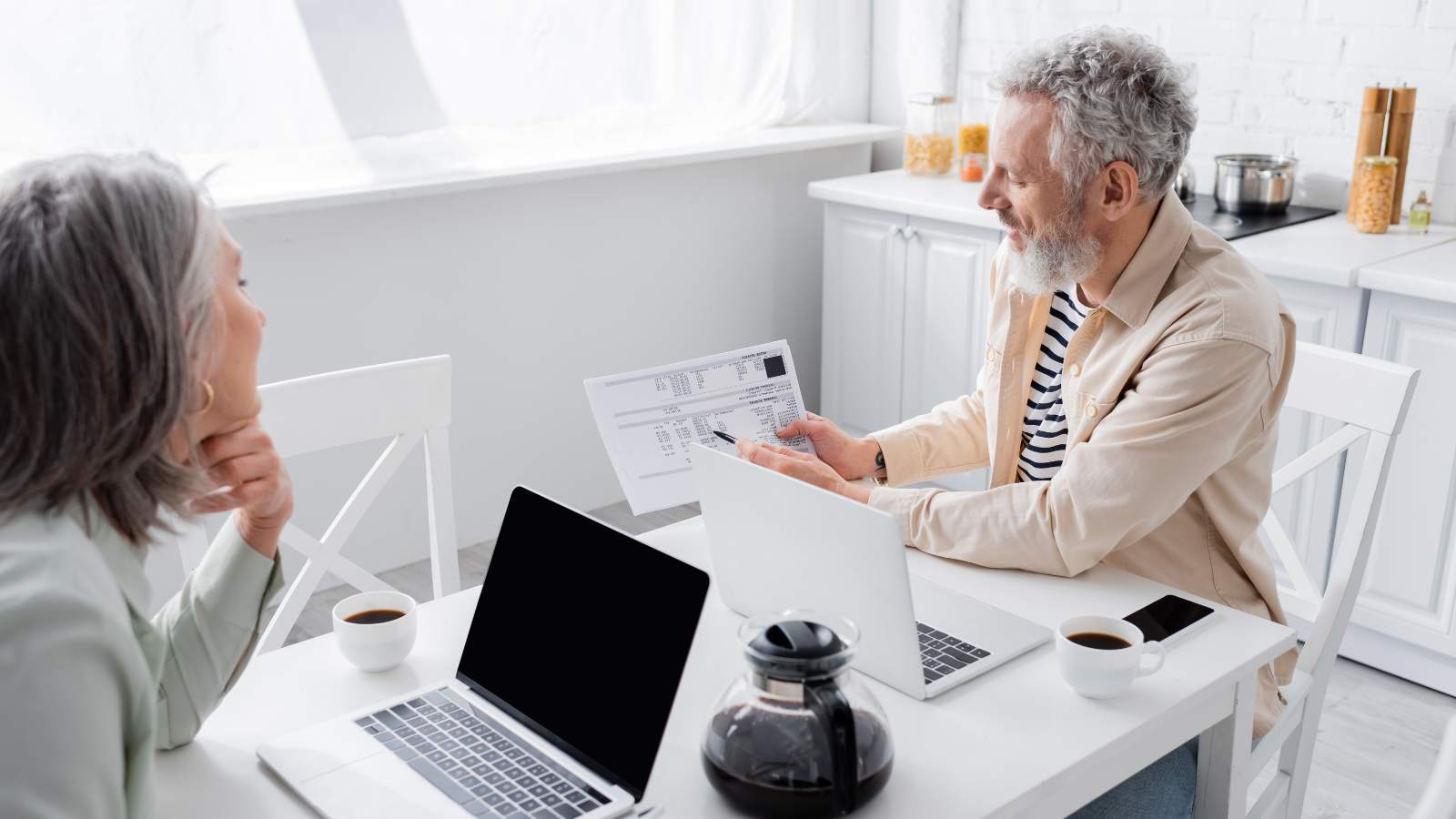 By 50, most individuals have established financial patterns, retirement savings, and assets. It's essential to discuss financial goals, expectations, and any potential complications, such as debts or obligations to previous partners. Whether you decide to merge finances or keep them separate, the key is open communication and mutual respect. Understanding each other's financial goals and boundaries can prevent potential conflicts down the road.
Rediscovering Yourself Can Be Thrilling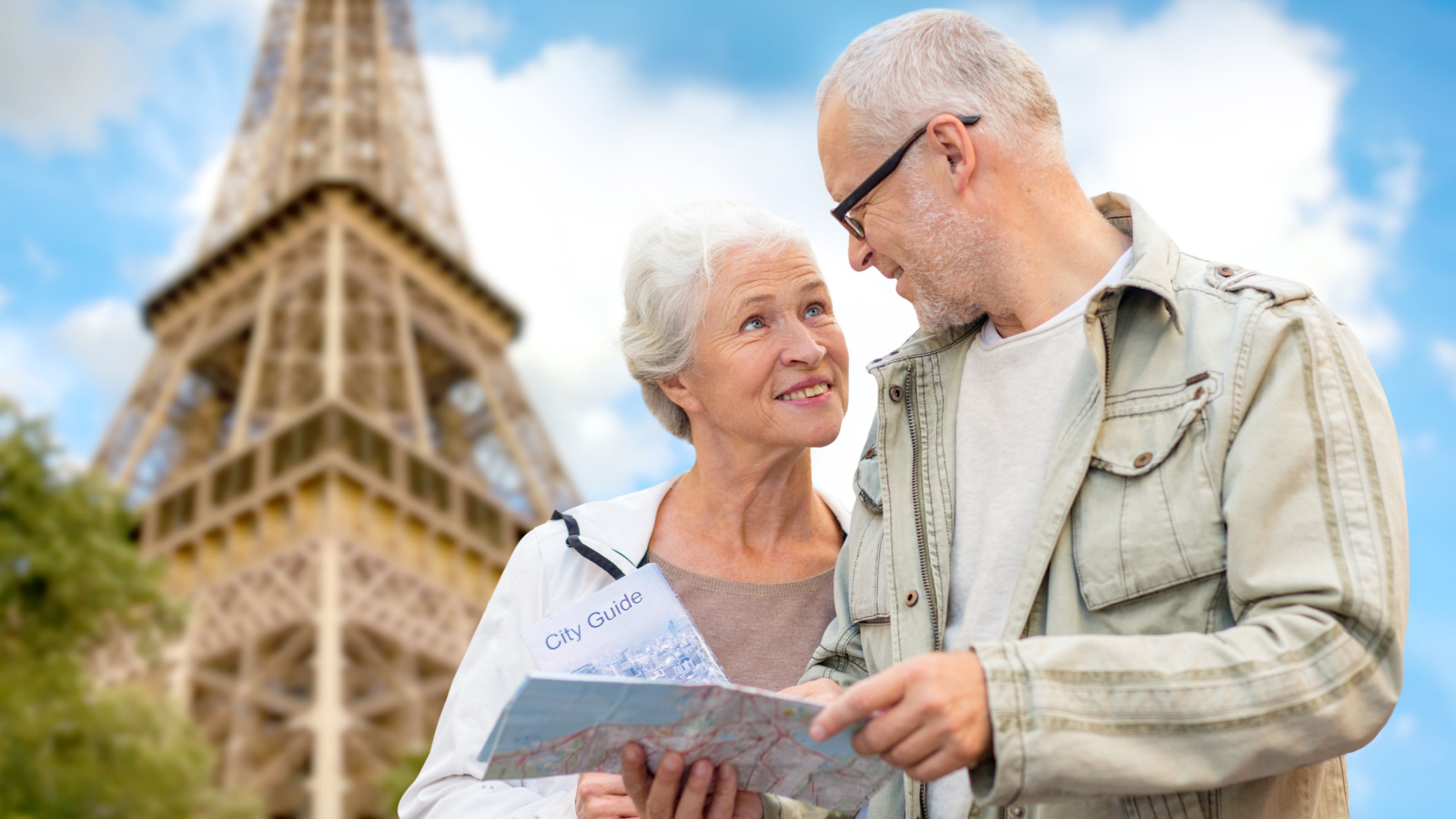 Entering the dating scene after 50 can be a fantastic opportunity to rediscover aspects of yourself that might have been dormant for years. It's a time to revisit old hobbies, discover new passions, and redefine who you are in this new phase of life. Age doesn't mean stagnation. With a new partner or even the prospect of dating, you're continually learning, growing, and evolving. Embrace this journey of self-exploration with enthusiasm.
Vulnerability Becomes a Strength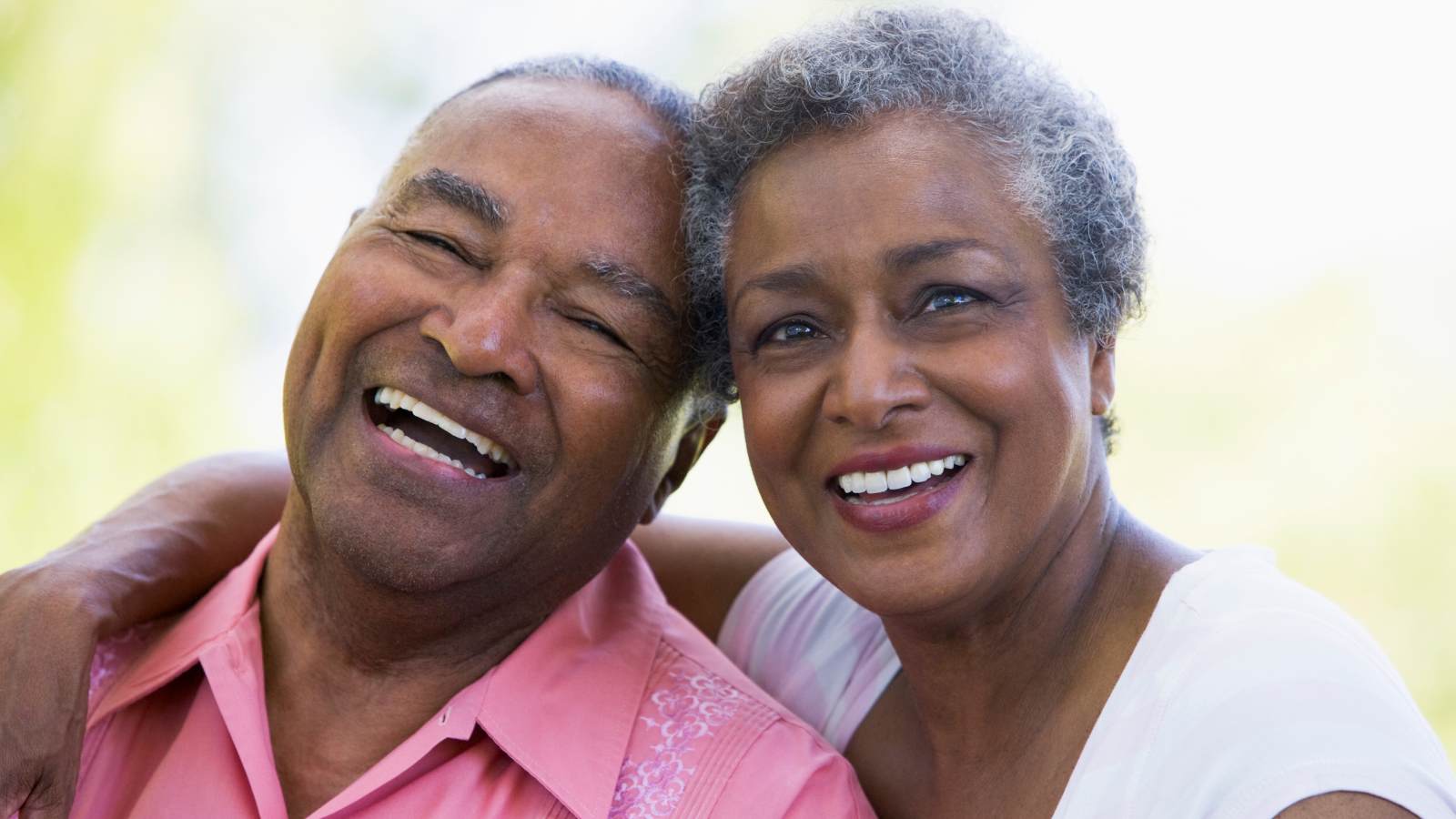 Past experiences, both good and bad, have shaped who you are. Sharing these stories with a new partner requires vulnerability, but it's this very openness that can deepen connections and build trust. Life's trials and tribulations leave marks, both emotional and physical. However, these scars are testaments to resilience, survival, and growth. Sharing them can be a powerful way of forging bonds and understanding with a new partner.
Second Chances are Beautiful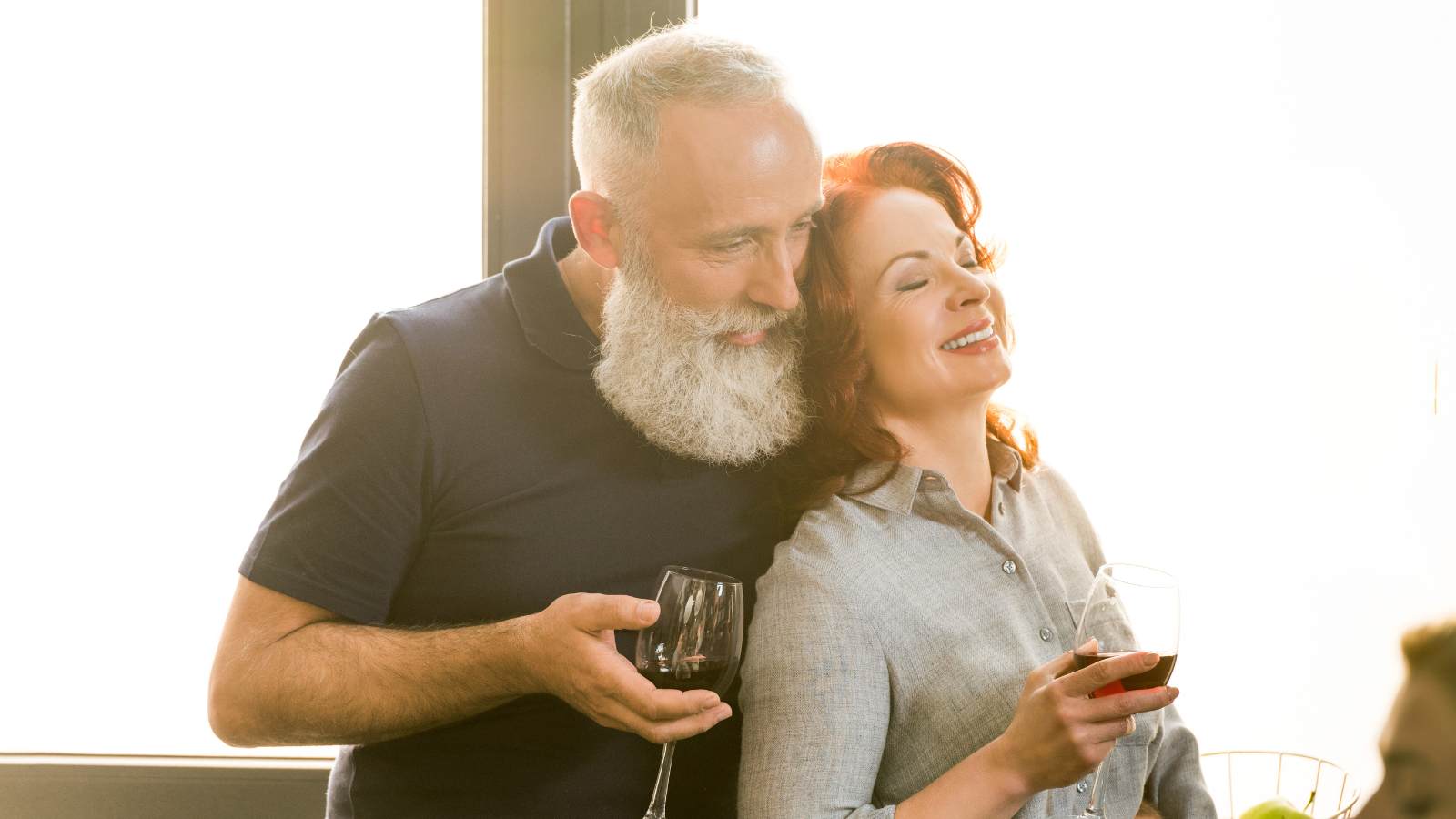 One of the most heartwarming truths about dating after 50 is that love can be just as profound, if not more so, than in younger years. It's a testament to the ageless nature of the human heart and its capacity to love and be loved. Whether you're looking for a deep romantic connection or simply companionship, the journey of dating after 50 is one of exploration, learning, and joy. Every connection, conversation, and shared moment is a testament to the idea that it's never too late for love.
Conclusion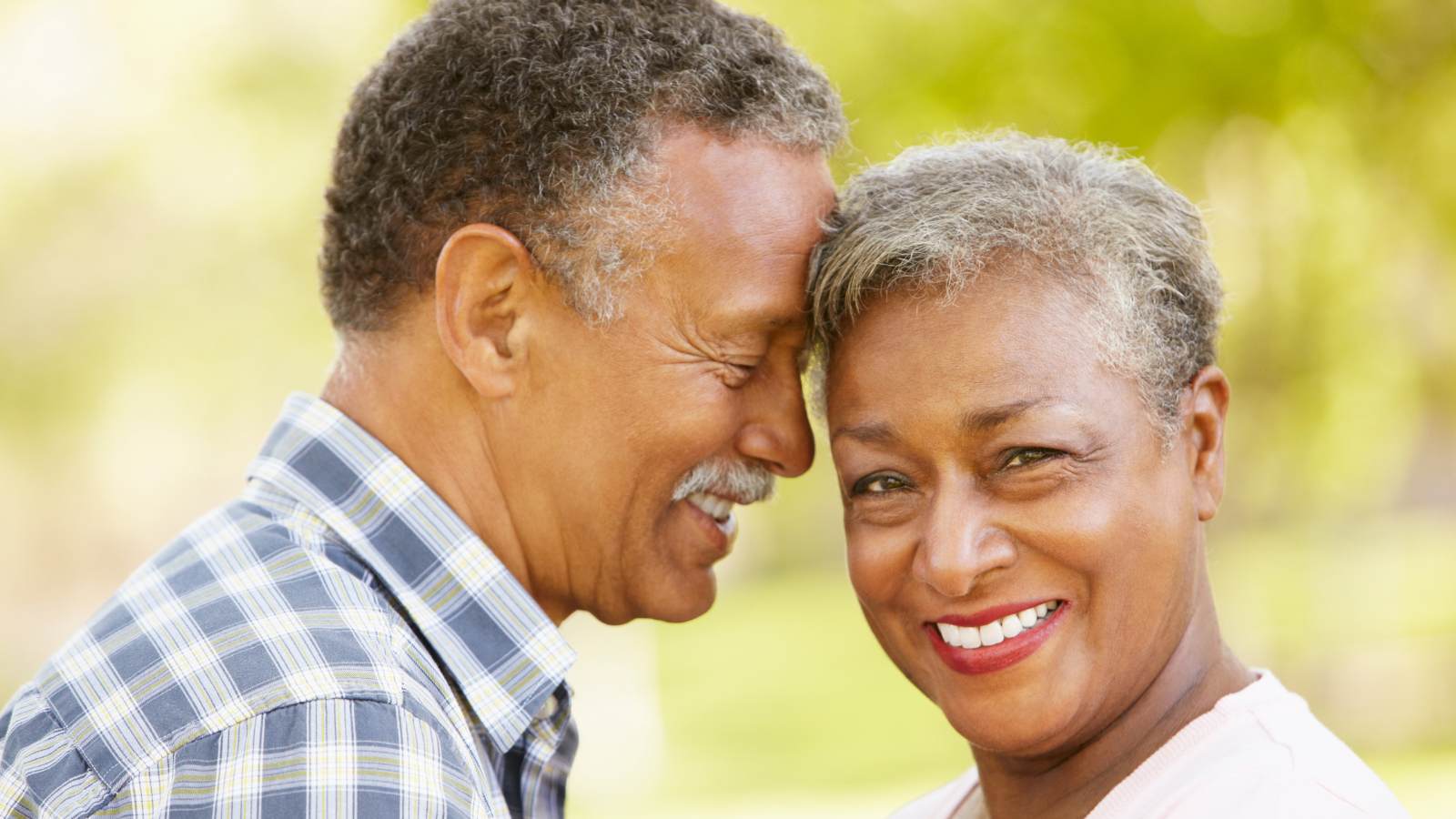 Dating after 50 opens up a world of unique challenges and unparalleled joys. While society often focuses on the romances of the young, the profound connections made in later years offer depth, understanding, and a richness that only time can provide. So, whether you're venturing into the dating world post-50 or supporting a loved one on their journey, remember these truths and celebrate the ageless beauty of the human heart.
How to Enjoy Life Every Day – 10 Simple Things to Do Today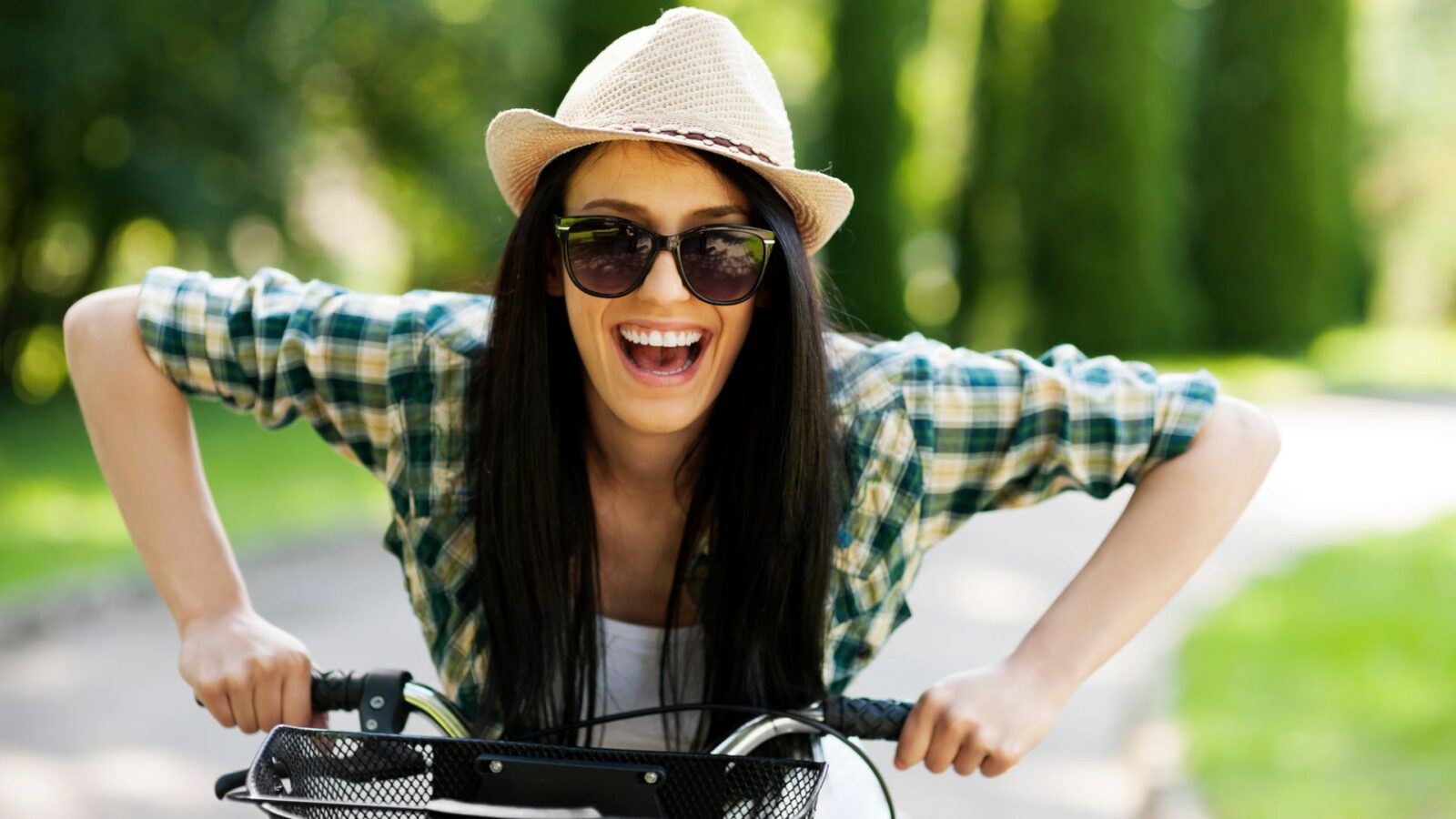 If you're looking for more ways to get the most out of life, here are ten simple things you can do starting today.
How to Move On From Divorce – 10 Helpful Tips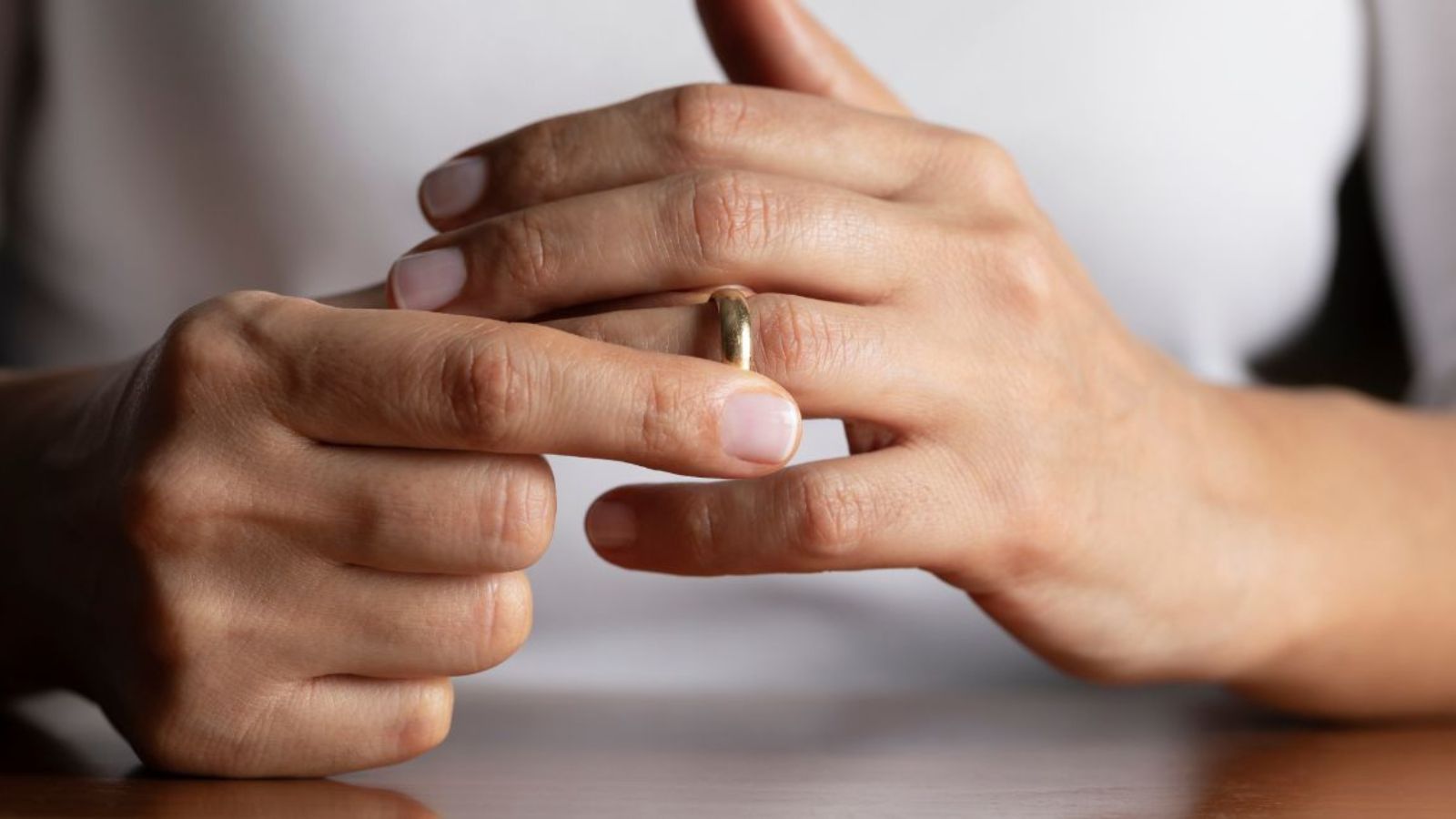 Getting over a divorce is not easy, but these 10 tips will help make the transition a little smoother for you.
How to Overcome Loneliness – 9 Things You Can Do Now
Being lonely can lead to depression and many other mental health issues, but it doesn't have to be that way. Here are 9 tips to help you overcome loneliness.
15 Great Ways to Make New Friends in Your 50s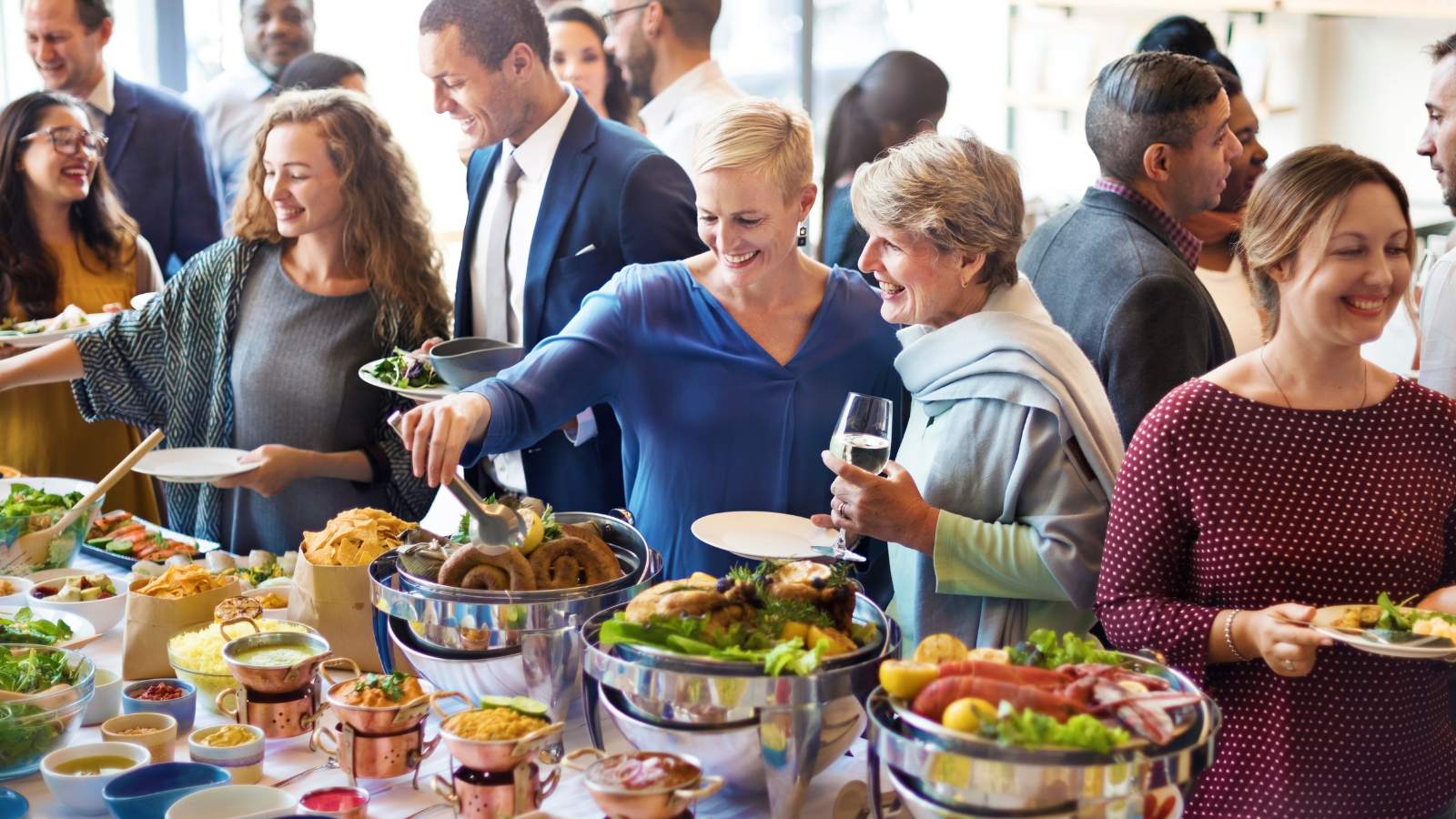 If you recently moved or starting a new life alone after 50, it can be hard to make new friends. Here are 15 fun ways to make friends.
25 Small Things to Be Grateful For Every Day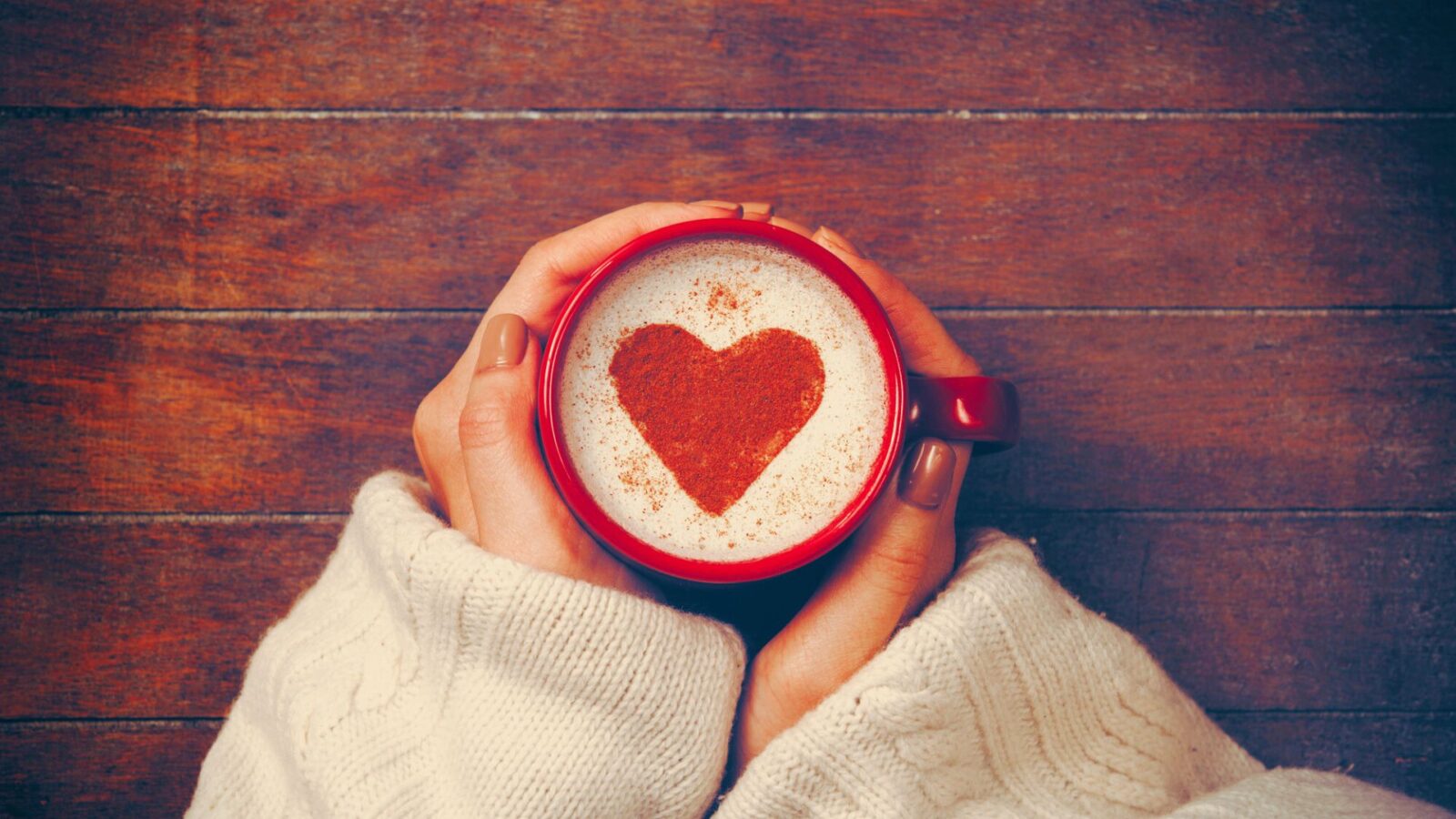 They say gratitude is the magnet for miracles and I believe that! Here are 25 small things you can be grateful for every day.