14 Unexpected Benefits of Solo Travel
When it comes to travel, many of us imagine packing our bags and jetting off with friends, family, or loved ones. It's about shared experiences, laughter, and memories created together. However, the prospect of solo travel – hitting the road alone, is something that has been both romanticized and vilified. Sure, solo travel isn't for everyone, but it does come with a set of perks that are hard to ignore. Let me take you on a journey (pun intended) to discover the 14 unexpected benefits of solo travel, and who knows, you might just pack your bags for a solo adventure by the end of this article!
Complete Freedom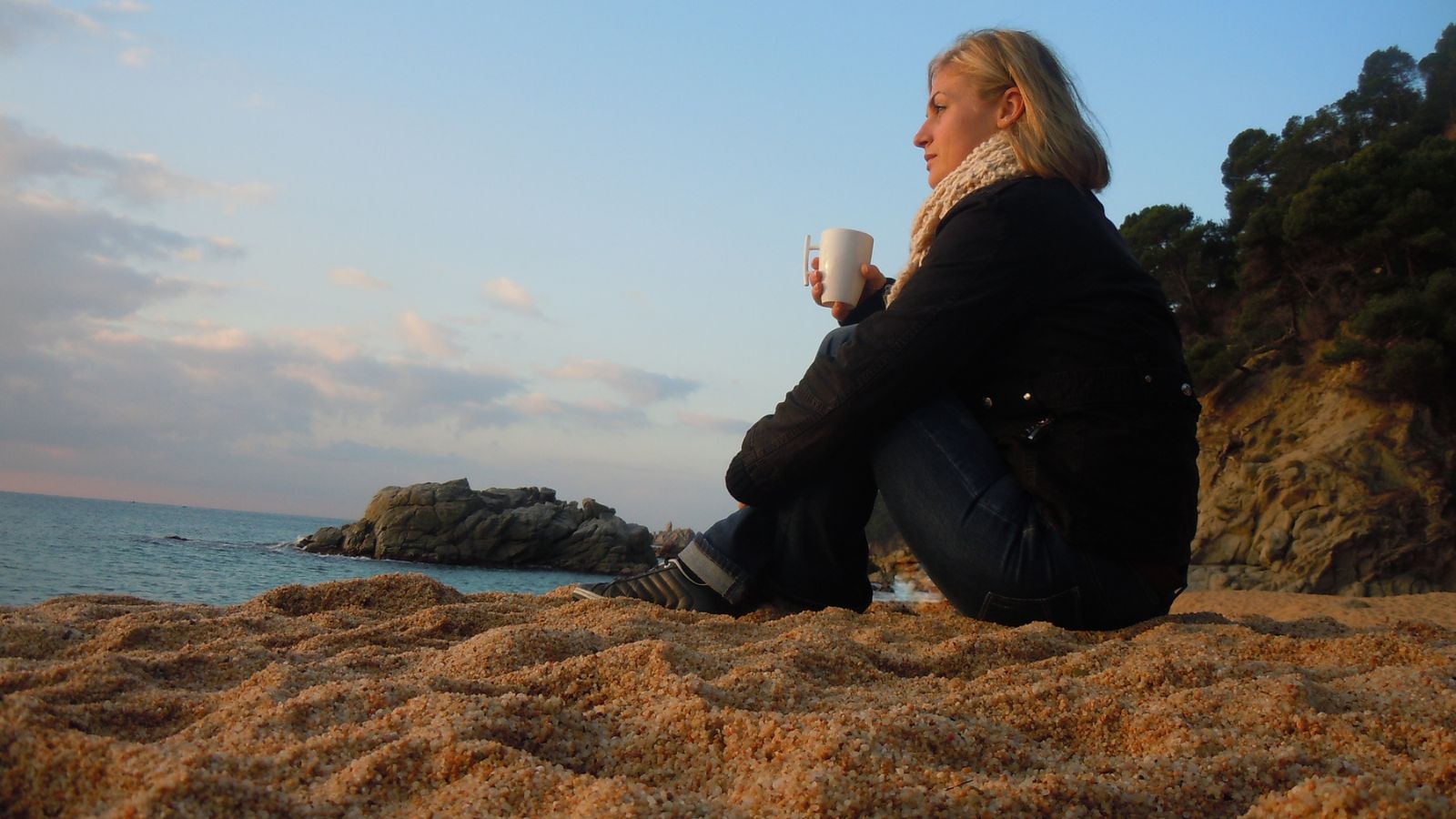 When you travel solo, every choice is yours to make. No waiting for a consensus, no balancing conflicting interests. Want to wake up at dawn to watch the sunrise or spend the entire day at a hidden cafe? No one's stopping you. This freedom allows you to customize your trip to your heart's desires.
Self-Discovery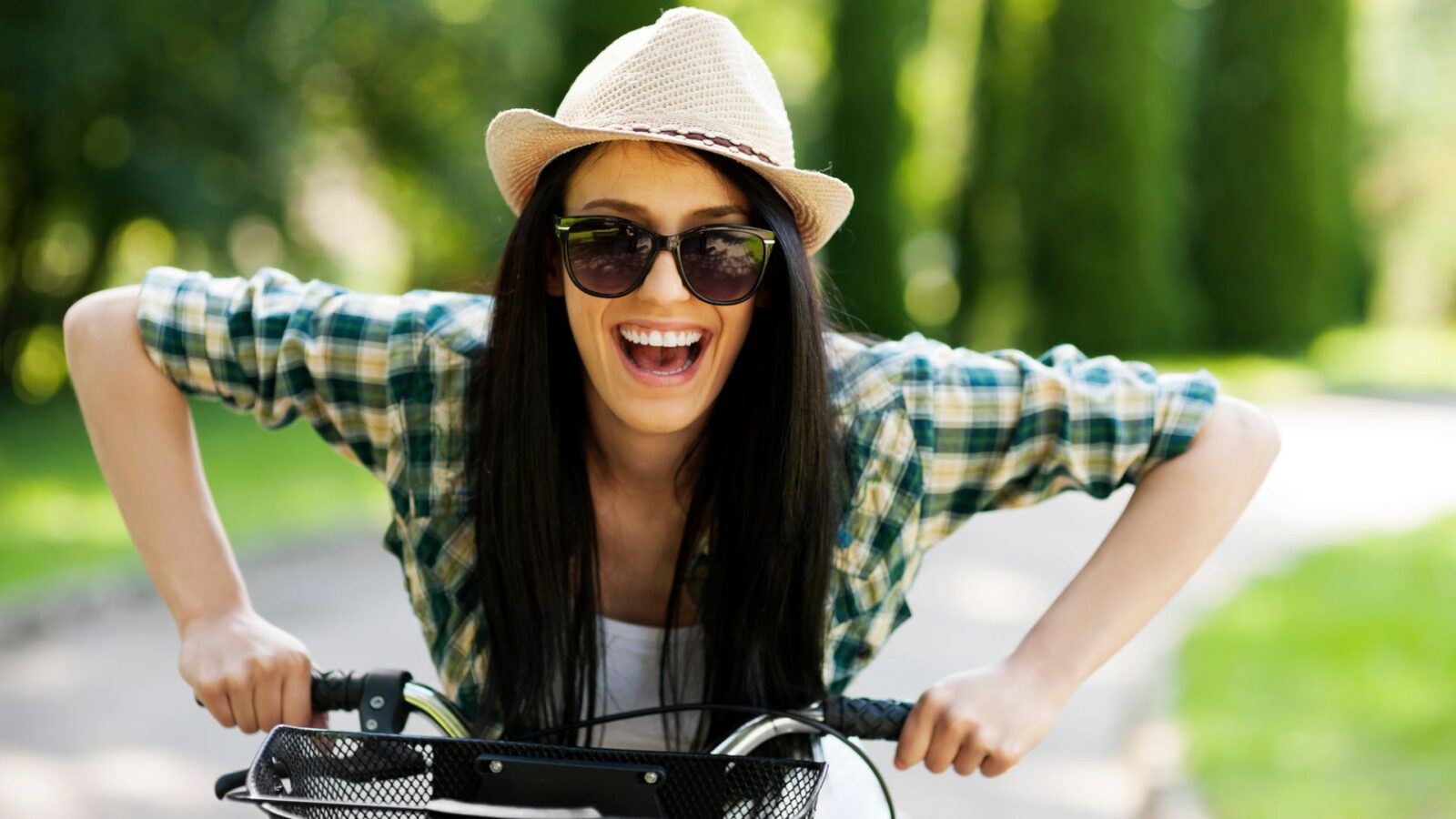 Traveling alone provides ample time for introspection. It's in these solitary moments, while strolling through a historic alley or sitting quietly on a mountaintop that you get to reflect on life, decisions, aspirations, and more. Such experiences might give you clarity on personal dilemmas or even help discover new passions. You'll also find yourself in situations where you're forced to trust your instincts and make decisions on your own. This not only boosts your confidence but also helps you understand yourself better.
Cultural Immersion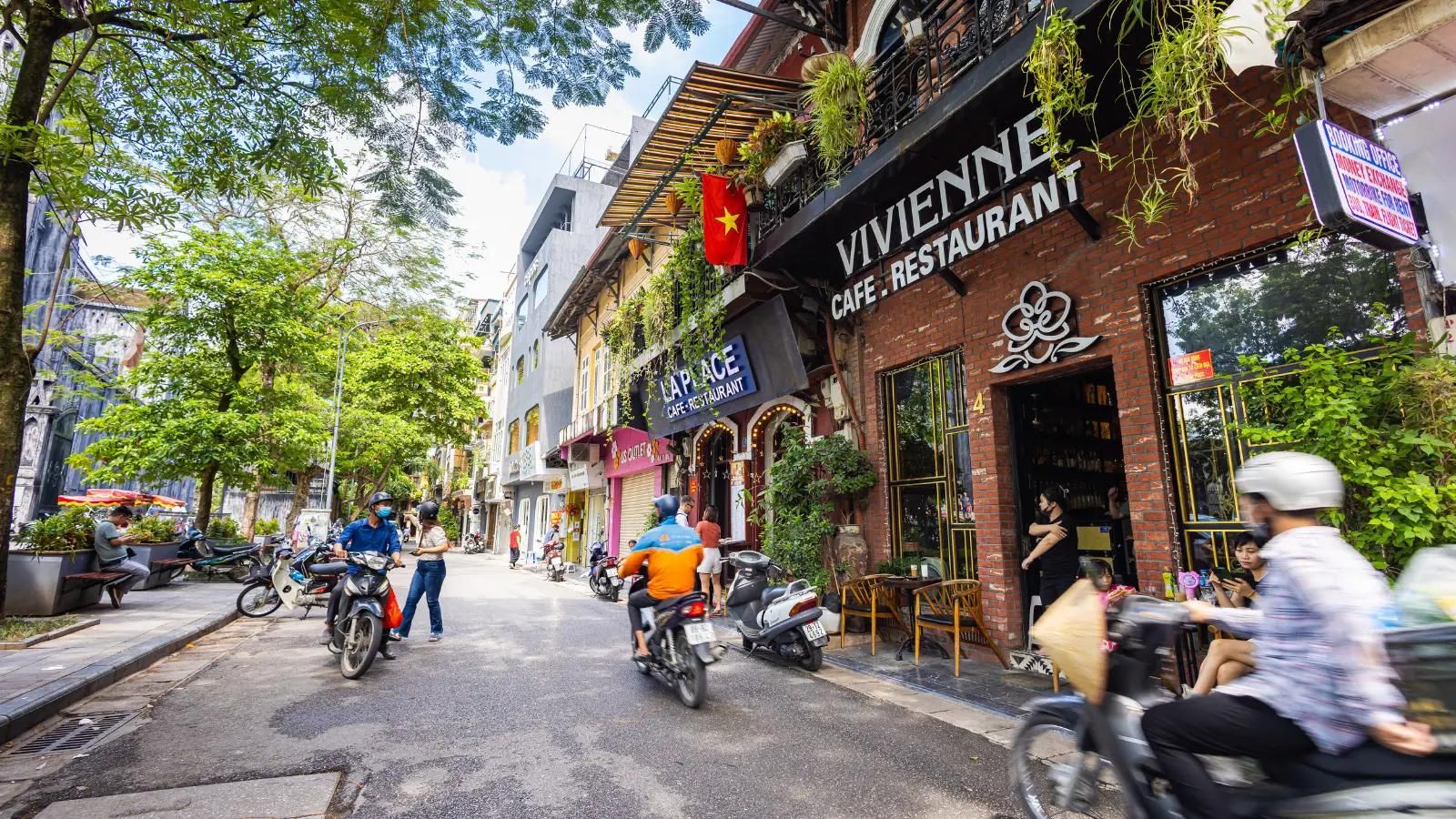 Have you ever wondered about other cultures? How they live, eat, and go about their day-to-day life? As a solo traveler, locals might find you intriguing. This can lead to invitations for home-cooked meals, participation in local customs, or even attending family gatherings. Such experiences provide invaluable insights into the local way of life, far from what any tour package might offer.
Meeting New People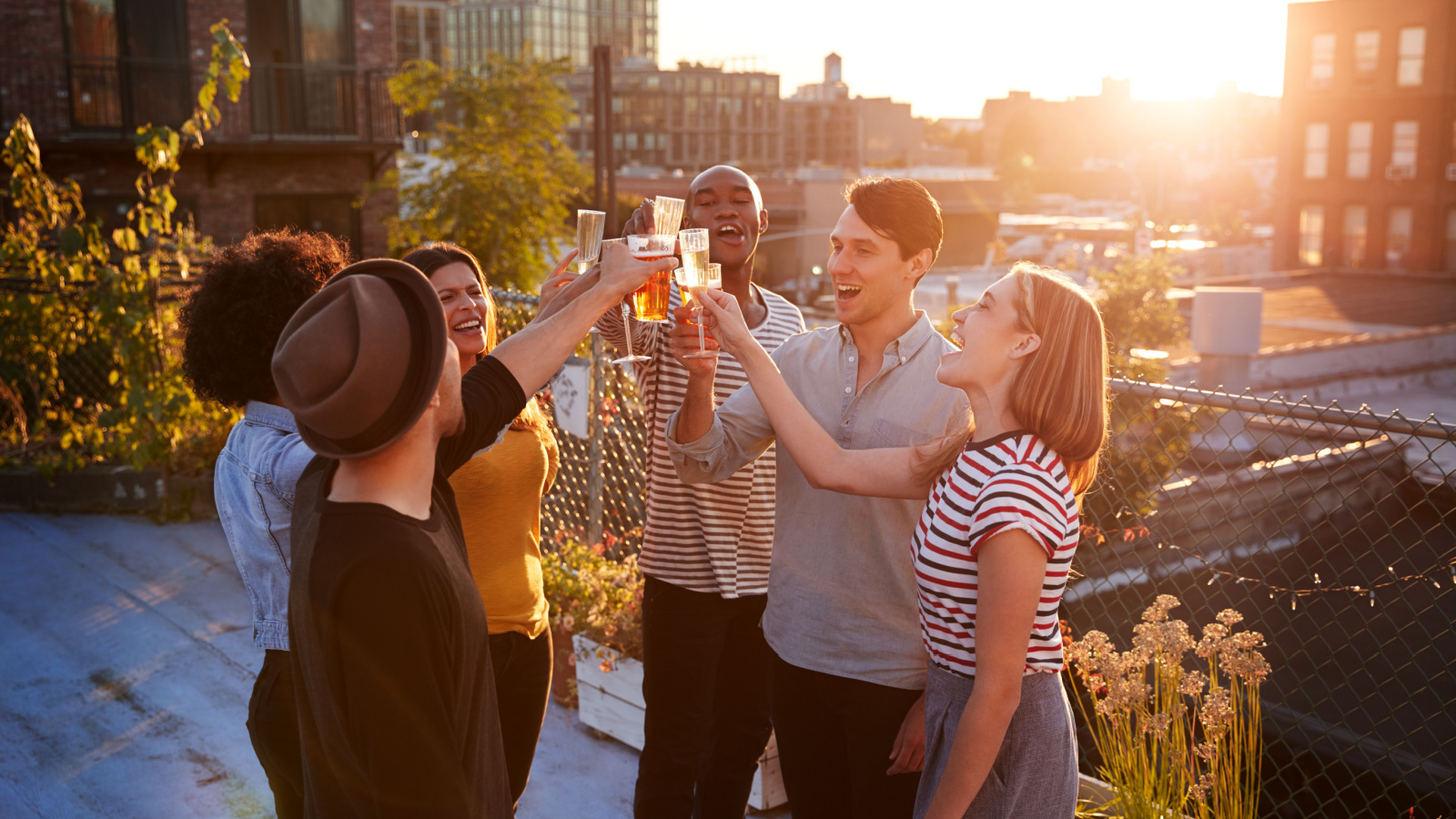 Without a group, you're more likely to strike up conversations with strangers. Hostels, local cafes, and group tours become networking hubs where you bond with other travelers. Many solo travelers make lasting friendships with people they meet on the road. Some even find the love of their life!
Enhanced Observational Skills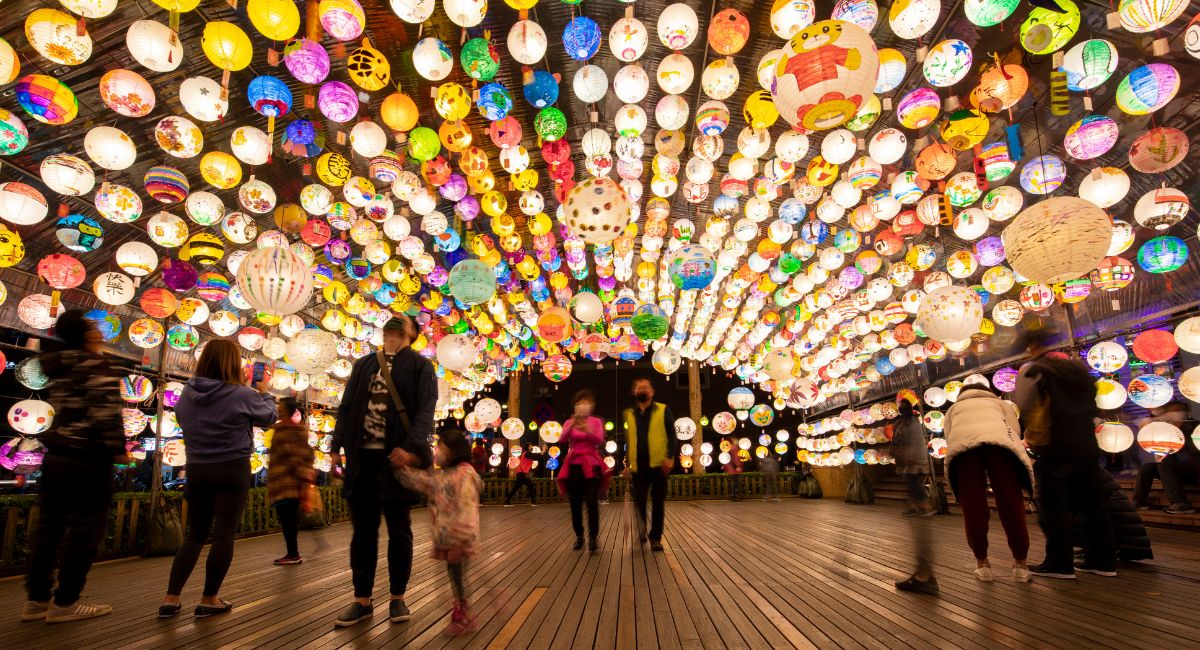 Without the distraction of companionship, you tend to become more observant. The sounds, sights, and smells of a new city become more profound, and you develop a heightened sense of awareness. The rustle of leaves, the fragrance of street food, the intricate details of architecture – you tend to notice more when you're on your own. This can lead to a richer and more memorable travel experience. 
Boost in Confidence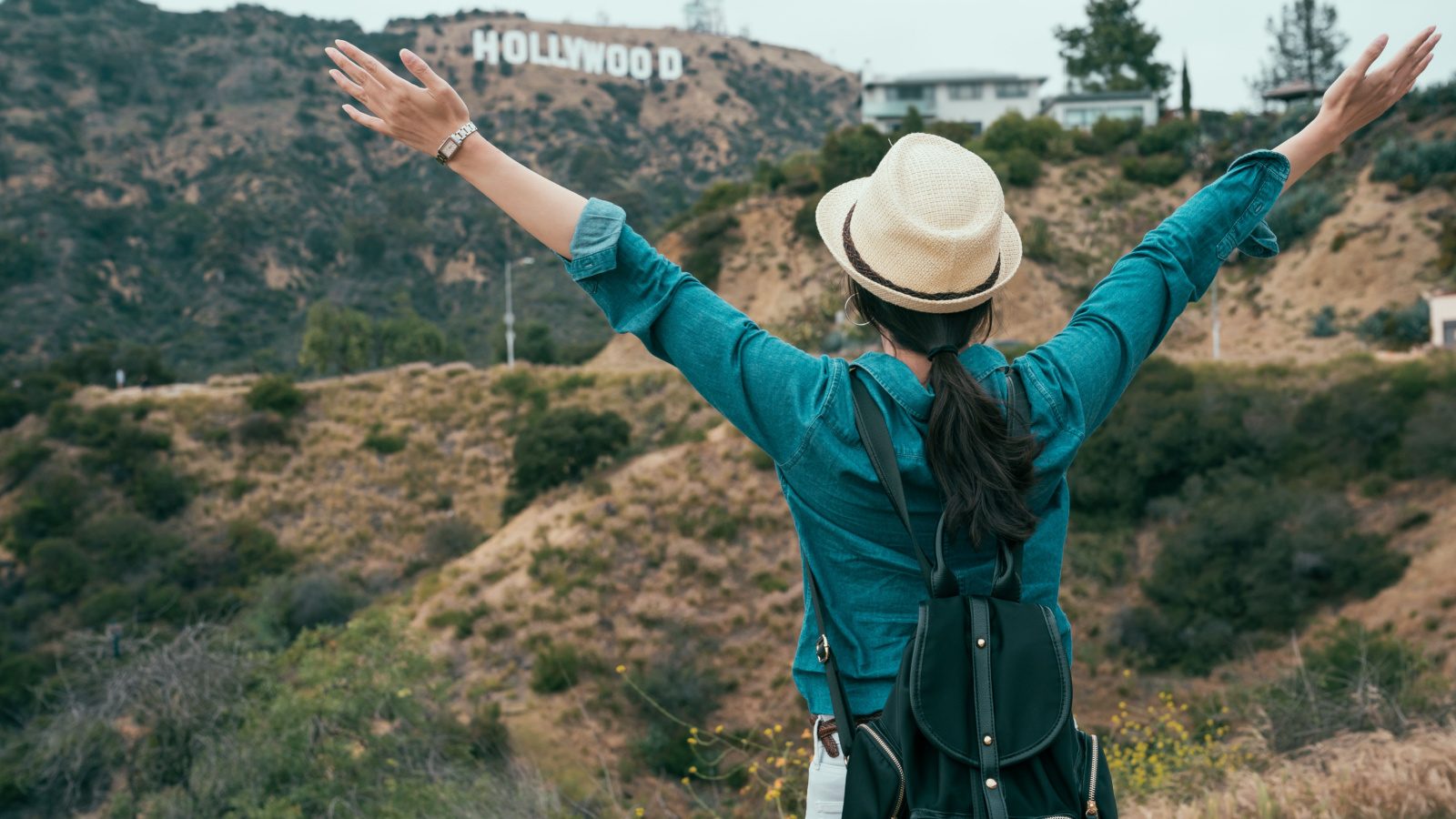 Every decision, big or small, is yours. This responsibility, combined with the inevitable challenges of travel, is the perfect recipe for building self-confidence. Successfully navigating a city's metro system or bargaining at local markets can give you a sense of accomplishment that is hard to find elsewhere. With each challenge you face, you'll grow stronger and more self-reliant. 
Learn to Enjoy Your Own Company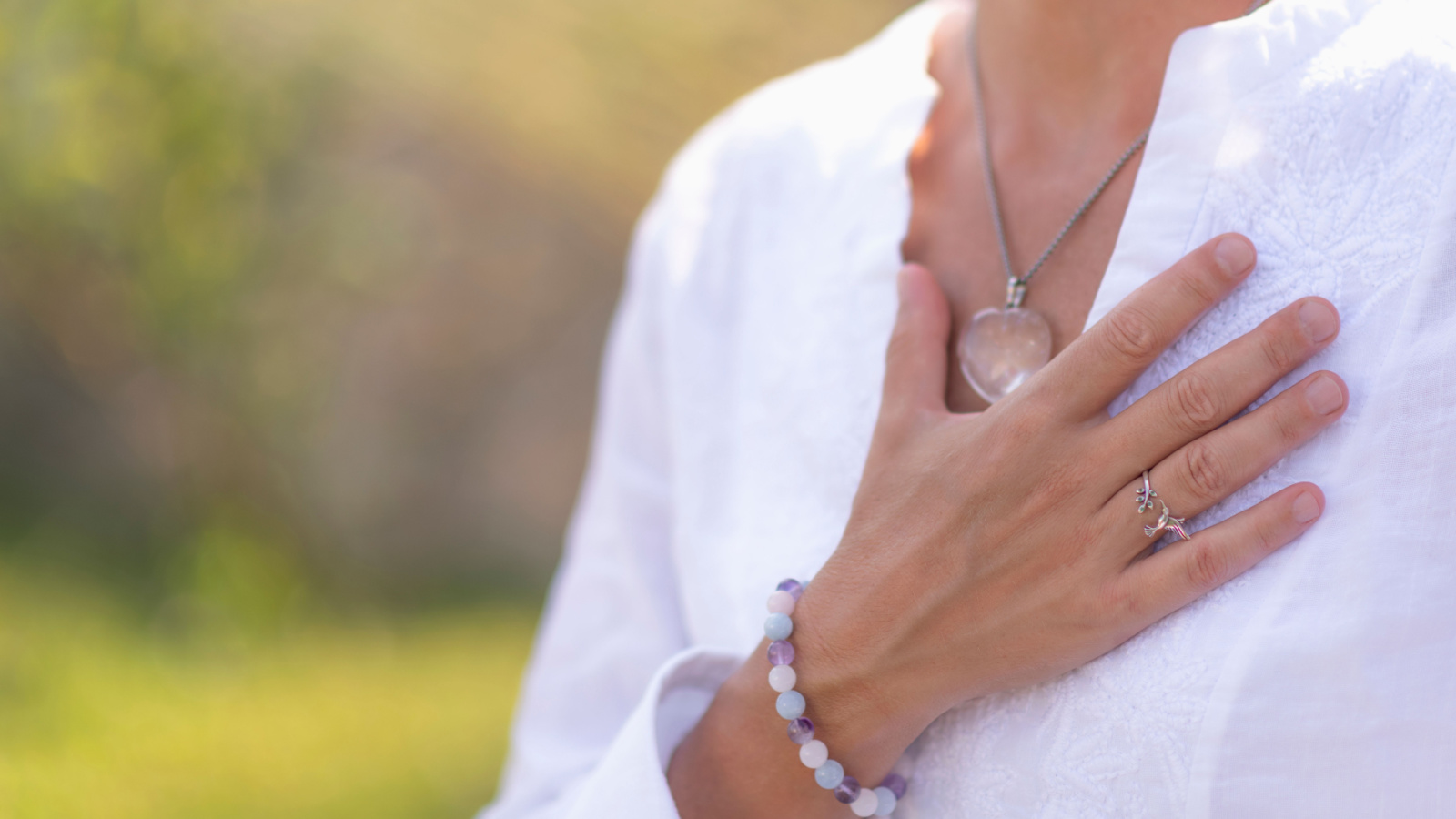 In today's hyper-connected world, we rarely get moments to ourselves. Solo travel forces you to enjoy your own company and figure out who you really are. Solo travel isn't about isolation but about reveling in moments of solitude. It's a therapeutic experience, allowing you to escape daily routines, disconnect from the digital world, and truly be with your thoughts. You'll find solace in solitude and perhaps even develop a passion for it.
Better Money Management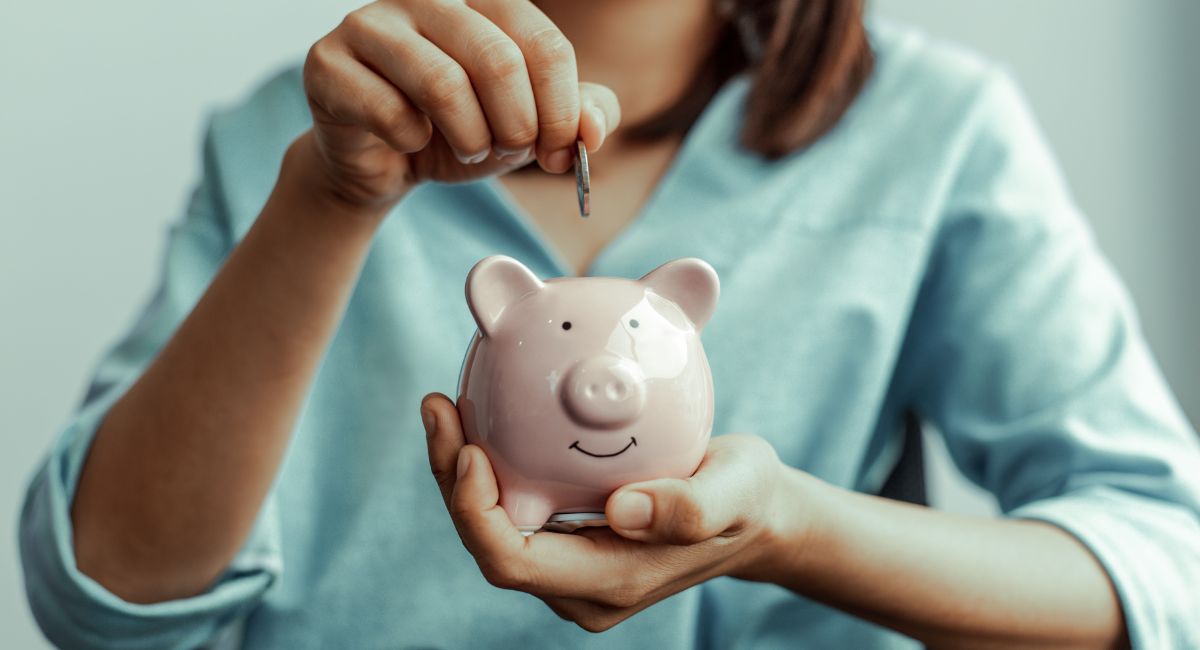 When you're responsible for all your expenses, you tend to become better at budgeting. Without peer influence, you set your own financial priorities. This often leads to more conscious spending, whether it's opting for local eateries over fancy restaurants or choosing experiences over materialistic souvenirs. 
Flexibility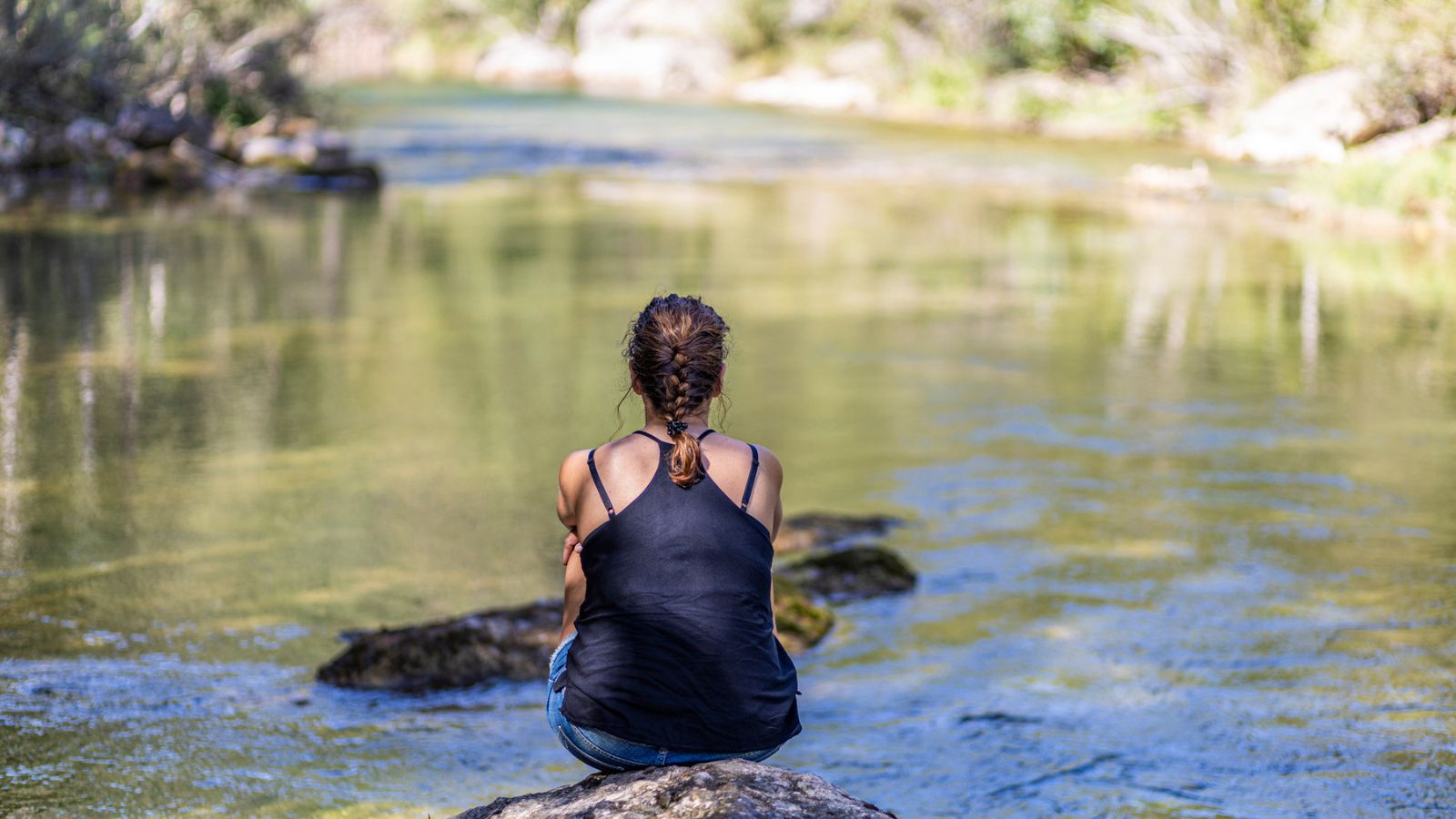 The beauty of solo travel lies in its spontaneity. Feel like switching to a quieter hostel or extending your stay in a town that's captured your heart? You can, without any deliberations or negotiations. Missed that train? No worries, there's always another one. When you're on your own, changes in plans become easier to handle. There's no one else's schedule or preferences to consider.
Personal Growth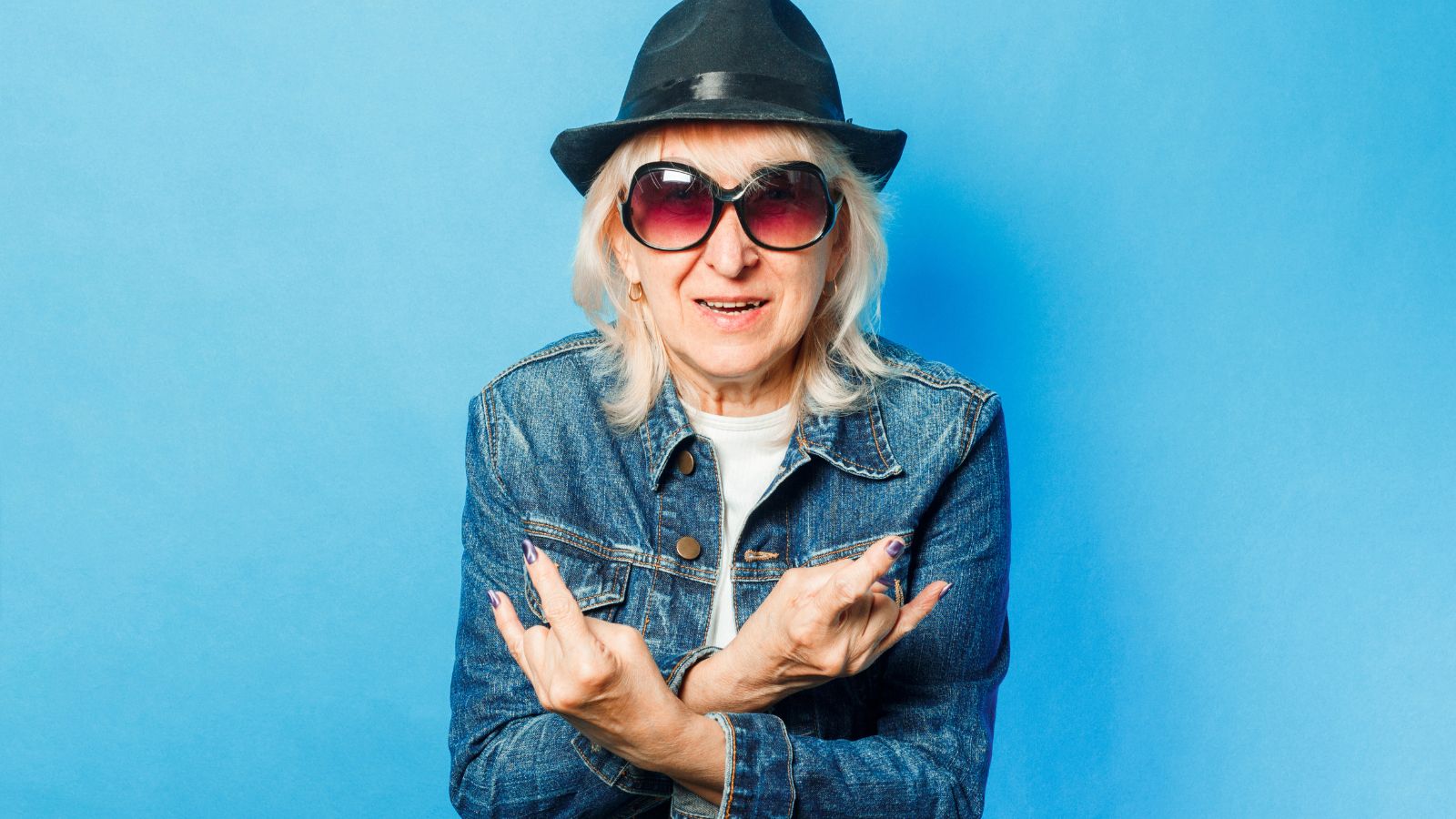 Solo travel is a crash course in life skills. You'll make mistakes, face challenges, and learn from them. From problem-solving when things go awry to becoming more patient and adaptable, the personal growth you achieve is exponential. You're forced to face things you normally wouldn't at home, deal with situations that are unusual, and you'll survive them all. 
Mindfulness and Presence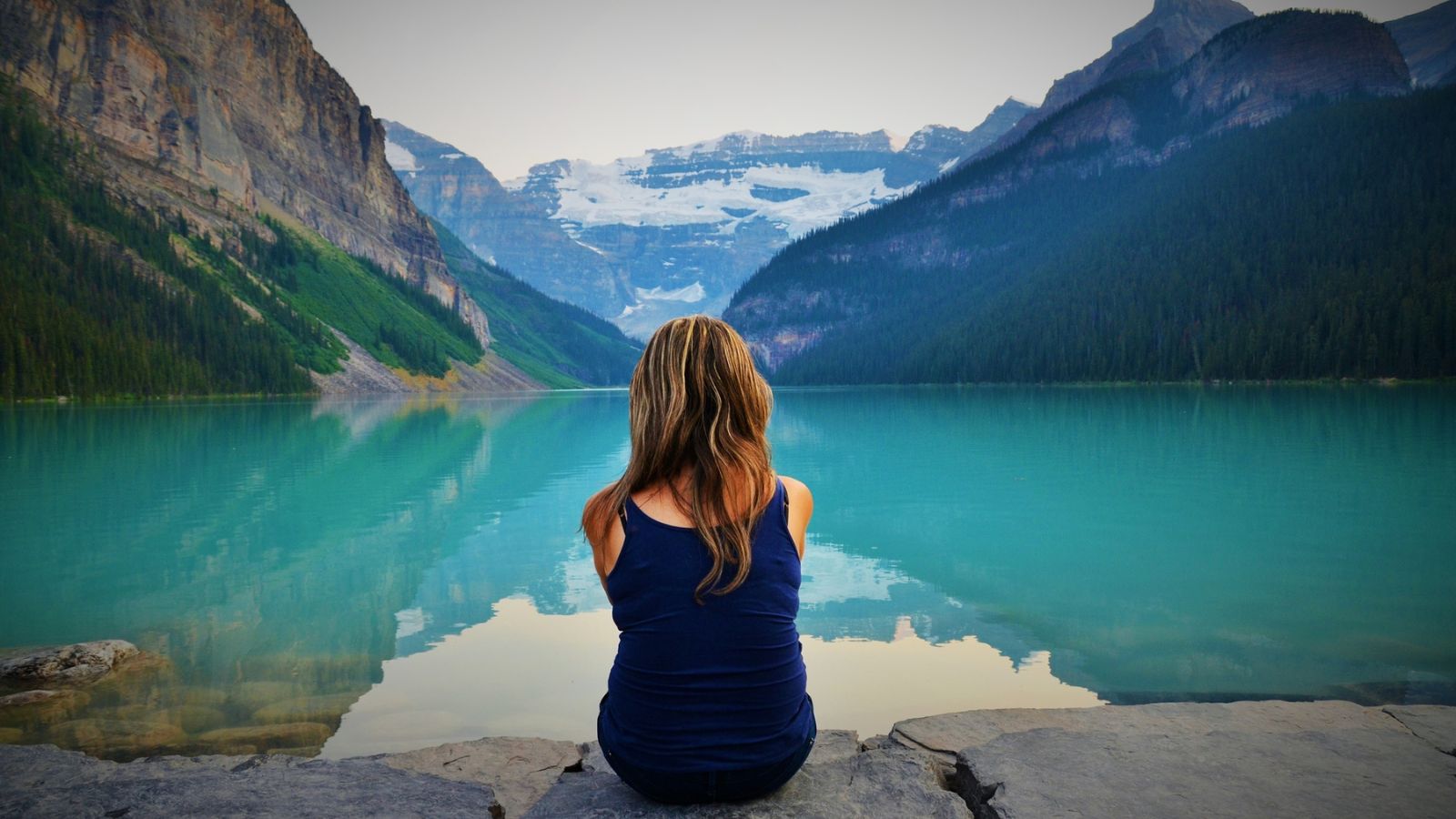 Solo travel gives you the time and space to be present. Whether you're watching a sunset, tasting a local dish, or just sitting in a town square watching the world go by, you'll find yourself more in the moment without the constant chatter of companionship. This mindfulness can lead to a greater appreciation of beauty in mundane things and a deeper connection to places you visit. 
Overcoming Fears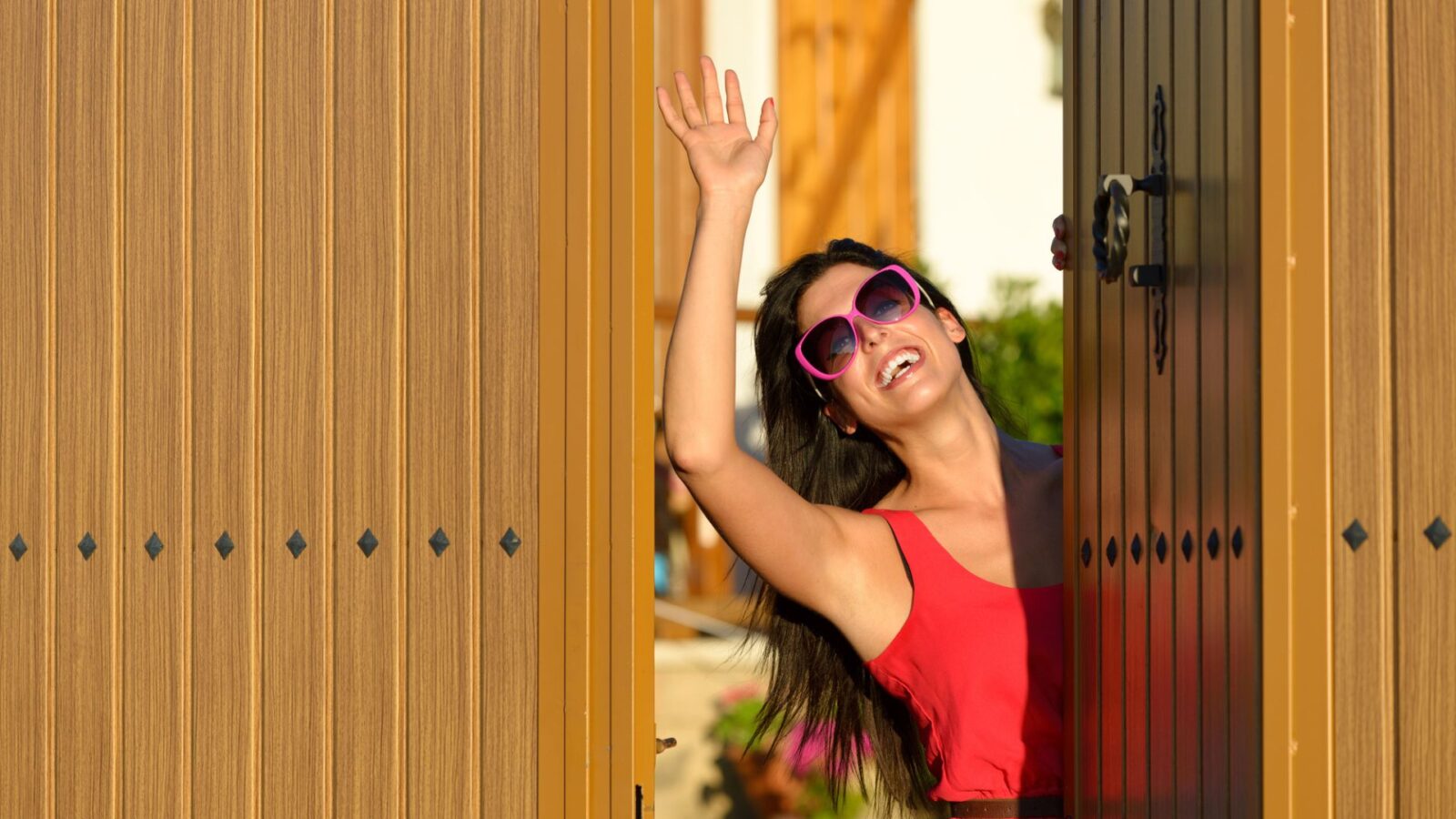 Each step outside your comfort zone diminishes fear. Whether it's fear of the unfamiliar or fear of being alone, solo travel helps conquer them, one adventure at a time, and each time you conquer one, you'll feel more empowered. With each fear you face and conquer, you're better prepared to face the next one and the next one. The more you do, the more powerful you will feel. 
Learning to Trust Strangers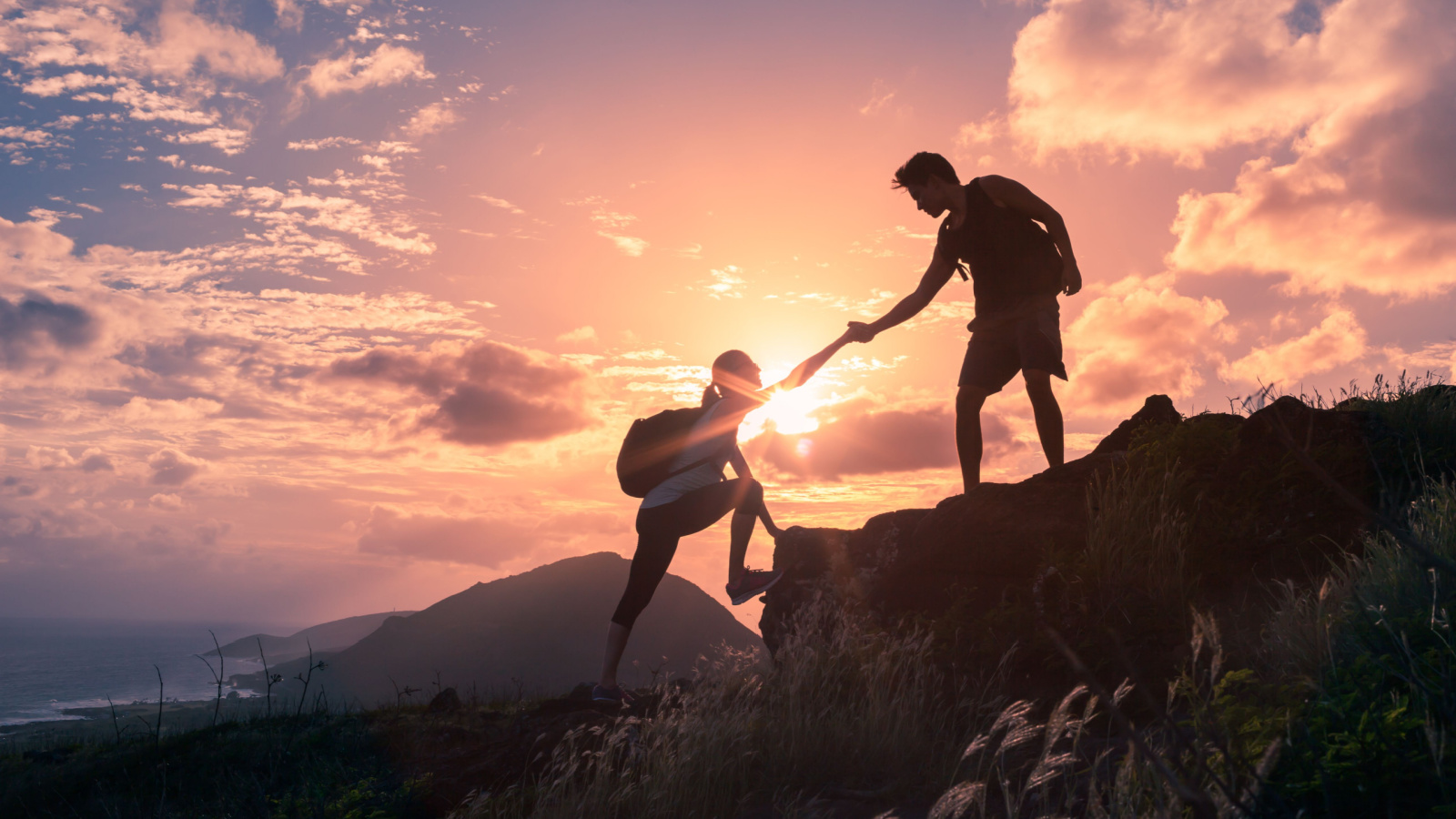 Contrary to what many believe, the world is full of kindness. While caution is essential, solo travel often showcases this human kindness. From the stranger who helps with your luggage to someone sharing their meal, these acts of generosity restore faith in humanity. Many solo travelers sometimes rely on the kindness of strangers to help them through tough situations.
Stories to Tell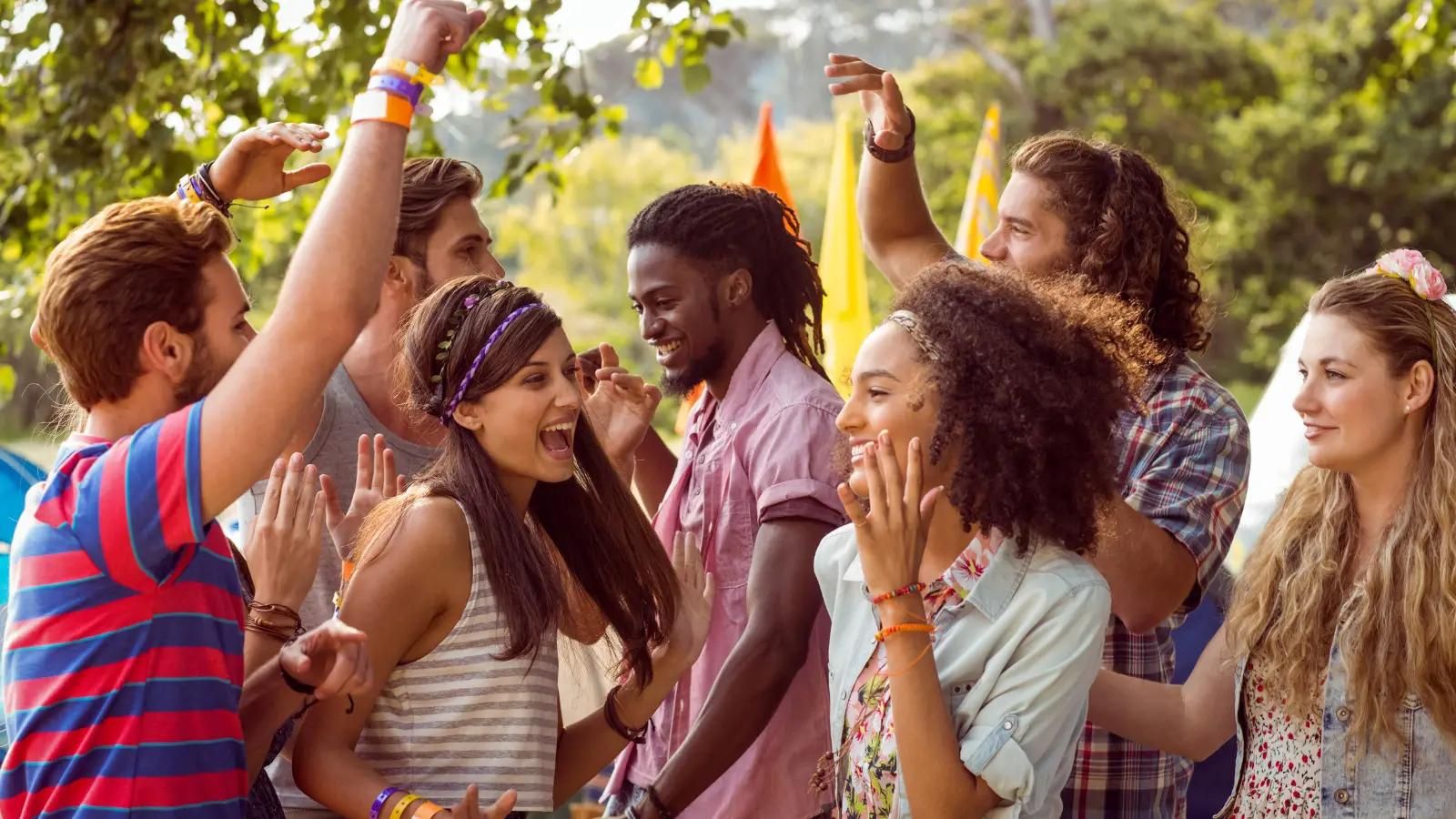 The unique blend of challenges, discoveries, and personal experiences that come with solo travel means you have captivating stories to share. Each trip is full of insights and memories that you can share and relive. The adventures, the mishaps, and the people you meet all contribute to tales that you'll cherish and share for years to come.
Conclusion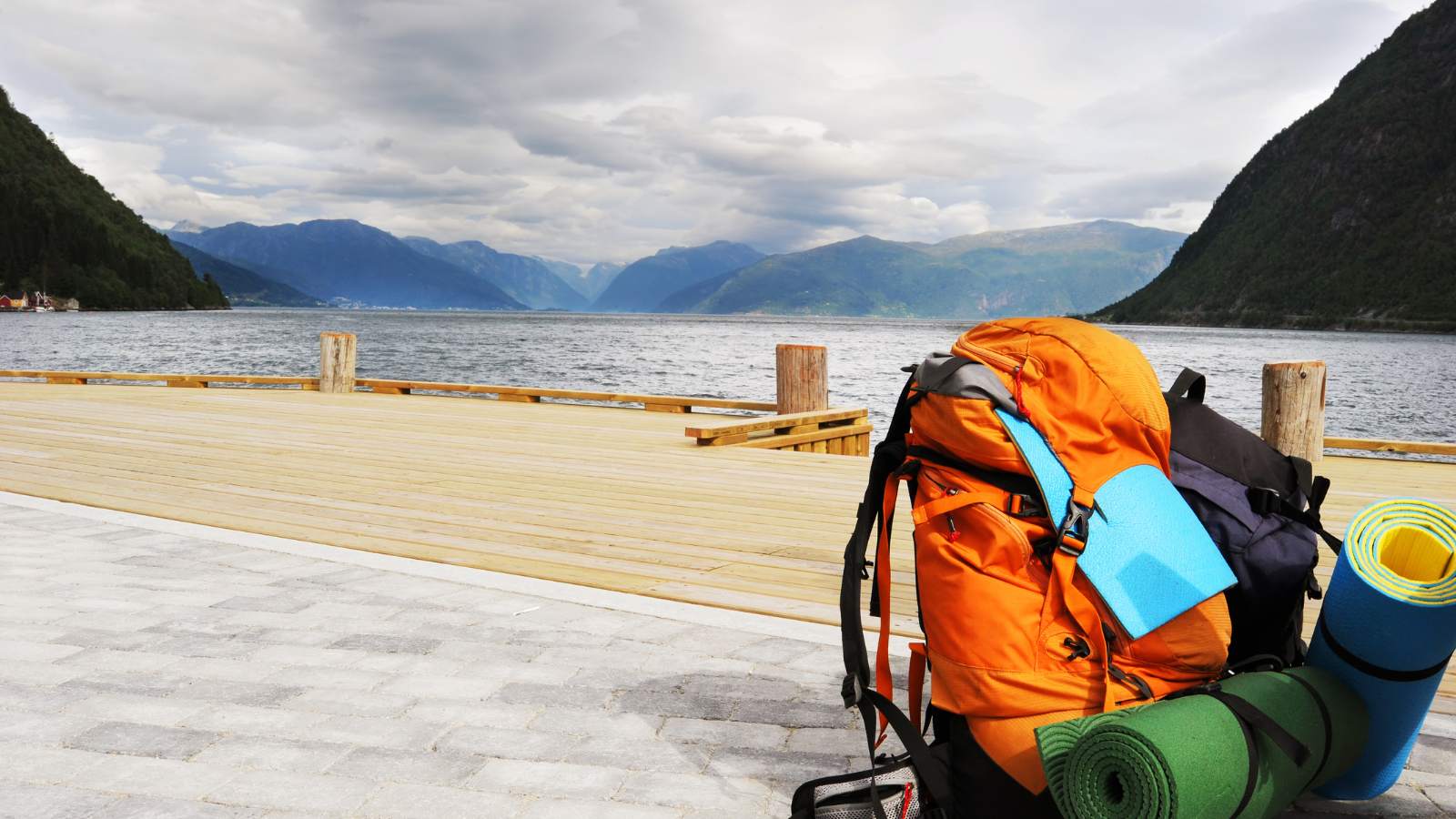 Solo travel is not just about visiting new places; it's a transformative experience that changes the way you view the world and yourself. It's like reading a book where you're the main character, and every page holds a new surprise. For those who've never traveled alone, the idea might seem daunting. But remember, every solo traveler starts with that first trip. It's all about taking that leap of faith. Who knows, you might just discover a version of yourself you never knew existed!
11 Weird Things I Learned as a Solo Female Traveler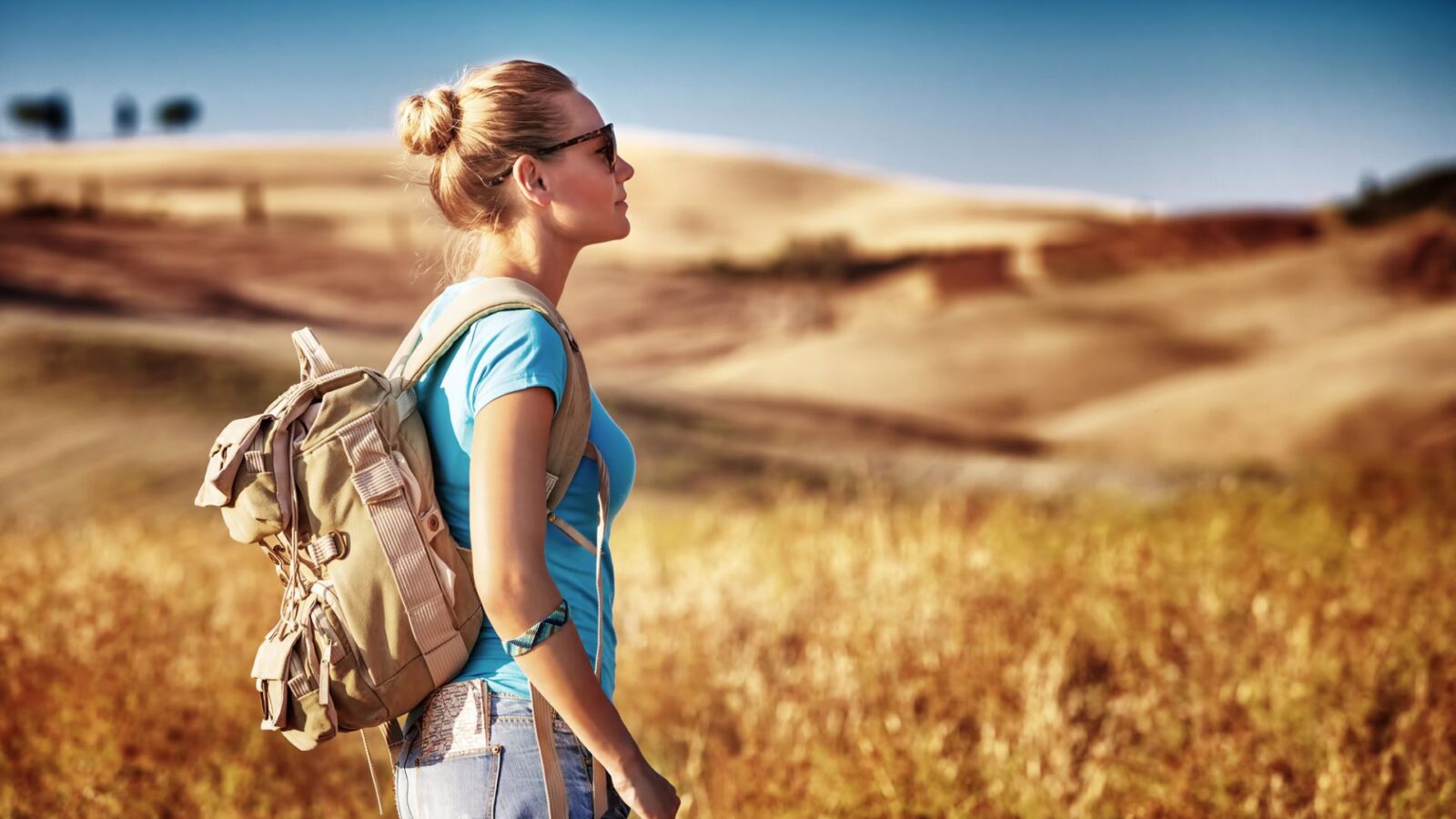 Being a solo female traveler doesn't come without its share of peculiar and hilarious things. Here are 11 things I learned as a solo female traveler.
Mexico Travel Guide-16 Tips For a Stressfree Holiday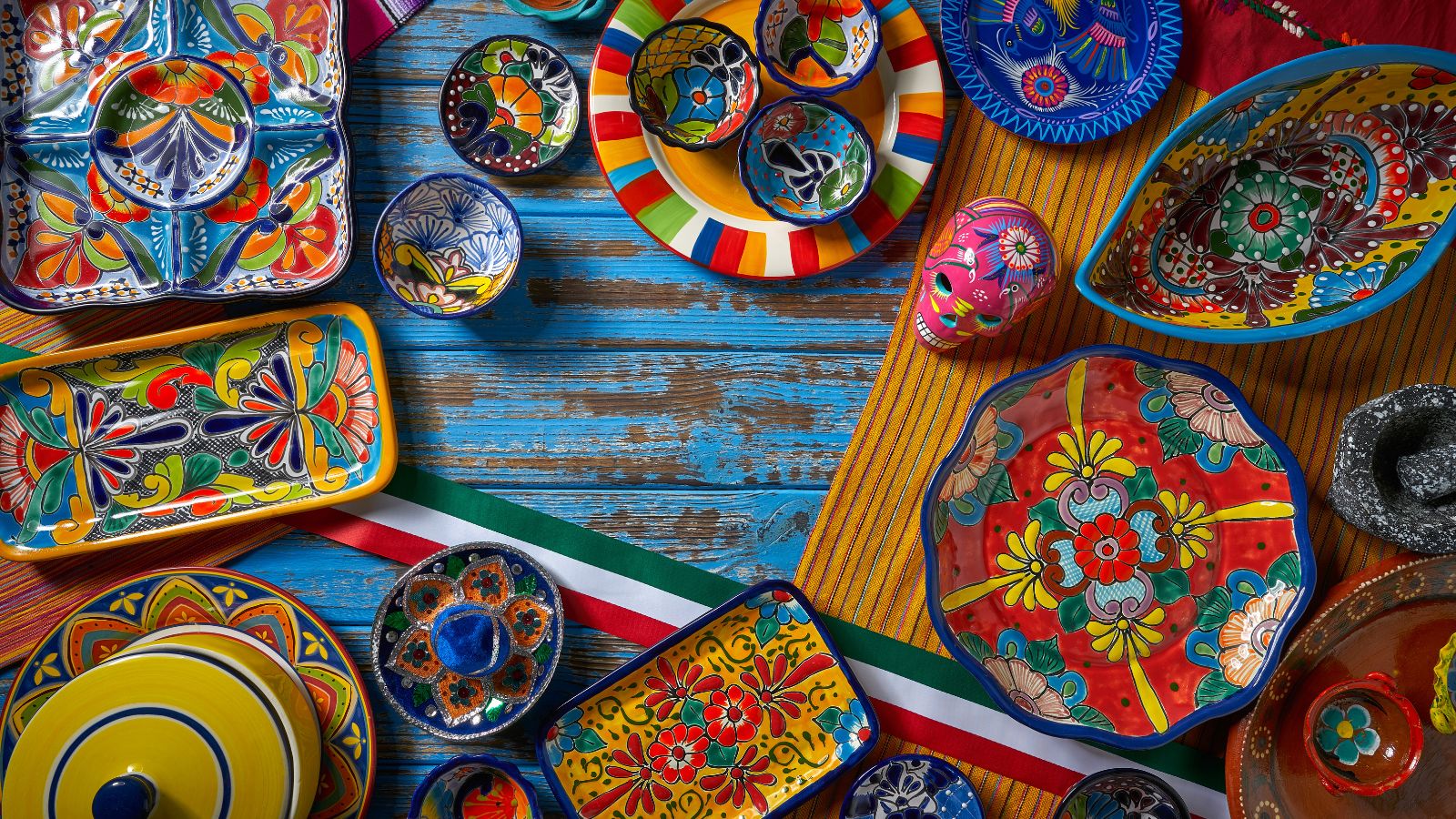 If Mexico is on your list of places to visit, these 16 tips will ensure you have a stress-free holiday!
10 Best Places to Travel Solo in Europe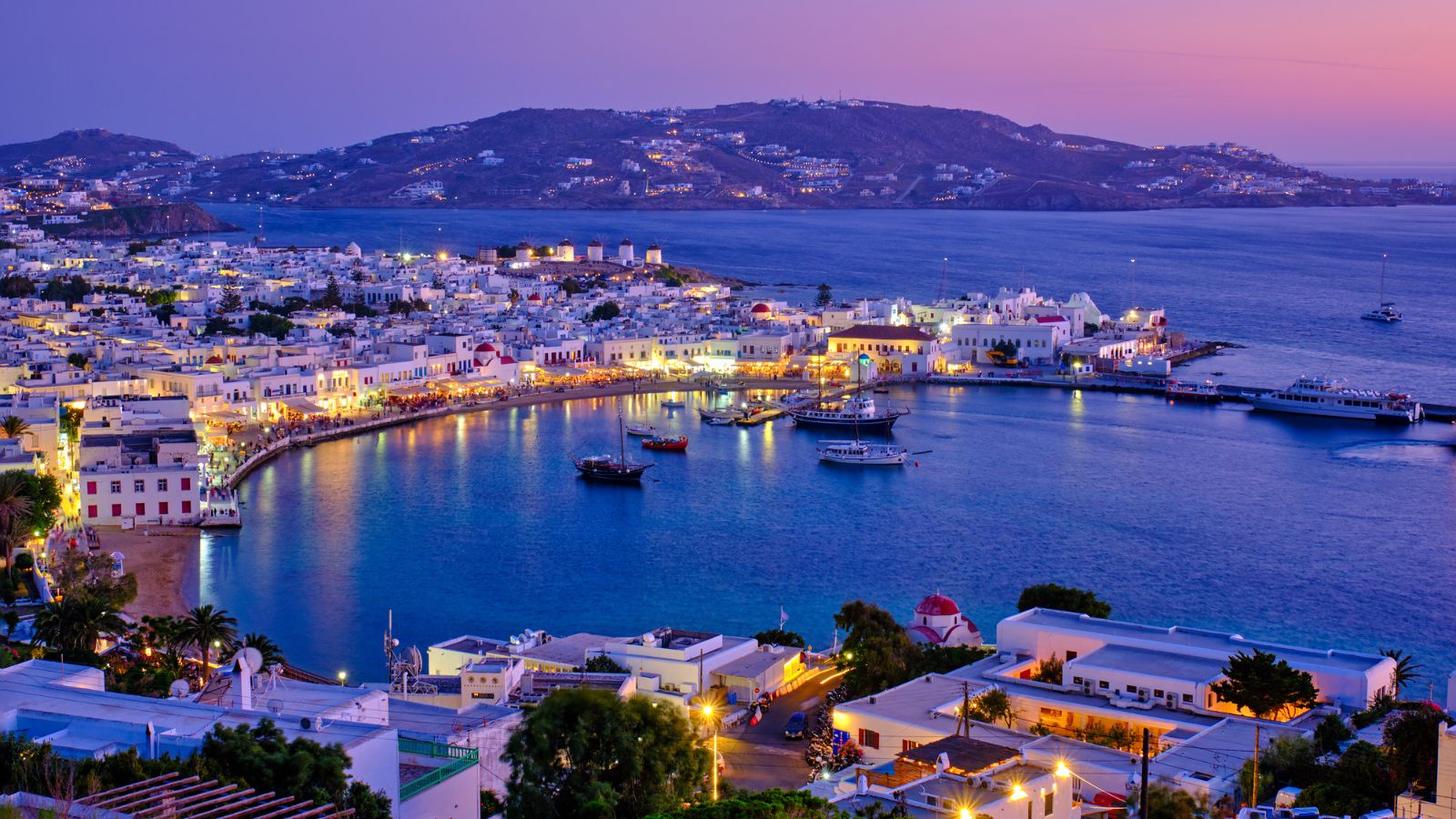 Looking to travel solo in Europe? Here are 10 of the best countries to go to!
8 Best African Safari Experiences to Put on Your Bucket List
So you dream of visiting Africa? Once you decide to go, check out these amazing African safari experiences!