14 Warning Signs You're Dealing With an Evil Person
Evil is not always easy to spot. It's a complex characteristic, often masked by charm and charisma. It's important to learn to recognize the signs of evil in people to protect yourself and others from potential harm. Evil people are often manipulative, cunning, and willing to go to great lengths to achieve their goals.
In this article, we'll examine 14 warning signs that you're dealing with an evil person.
They constantly lie
Evil people lie to manipulate and control others. They twist the truth to suit their needs and will often tell different versions of the same story to different people. They may make themselves out to be the victim or exaggerate their achievements to gain sympathy or admiration.
They lack empathy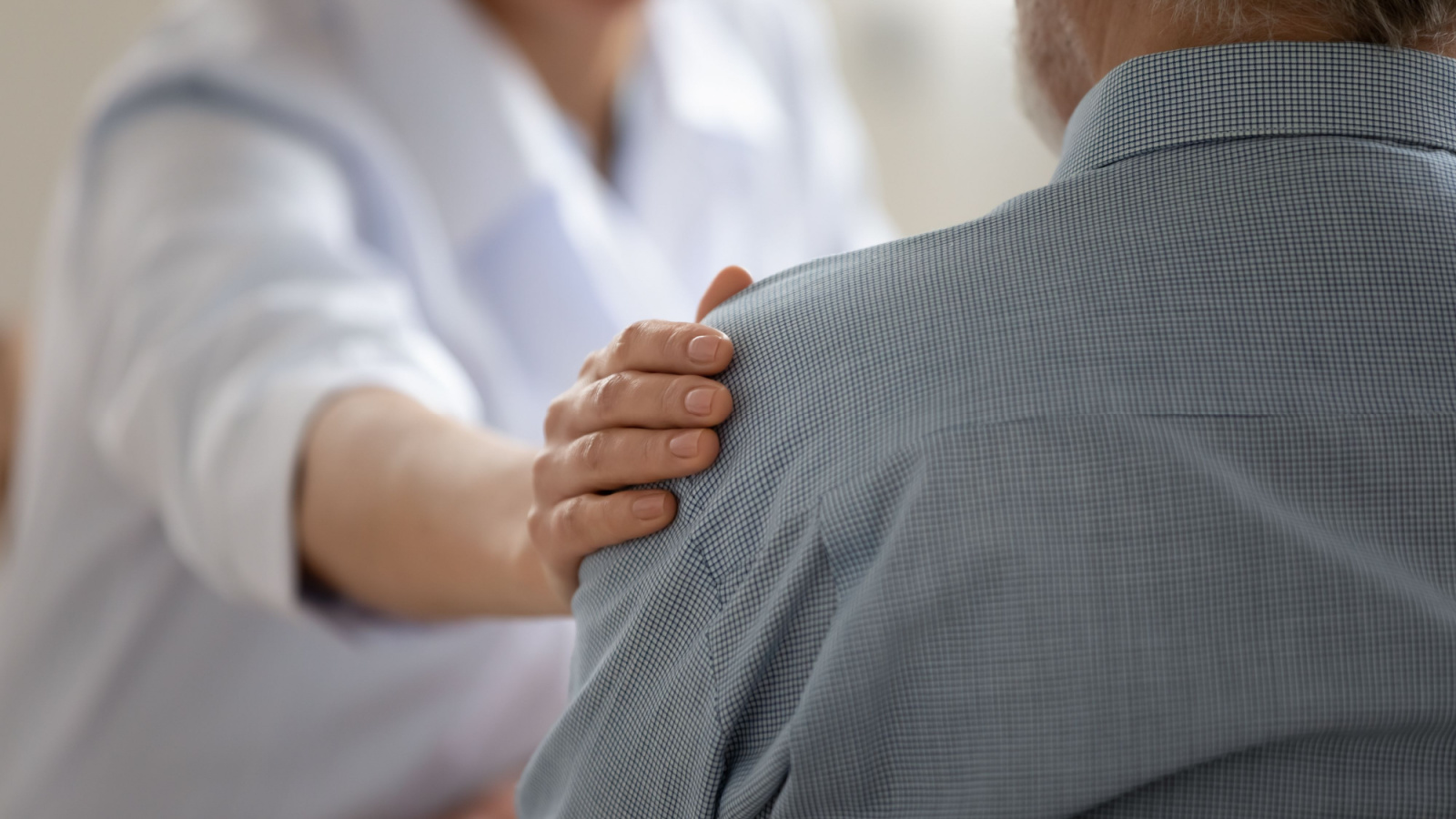 Evil people lack empathy and cannot understand or care about the feelings of others. They may act callously or cruelly towards people and animals without any remorse.
They are narcissistic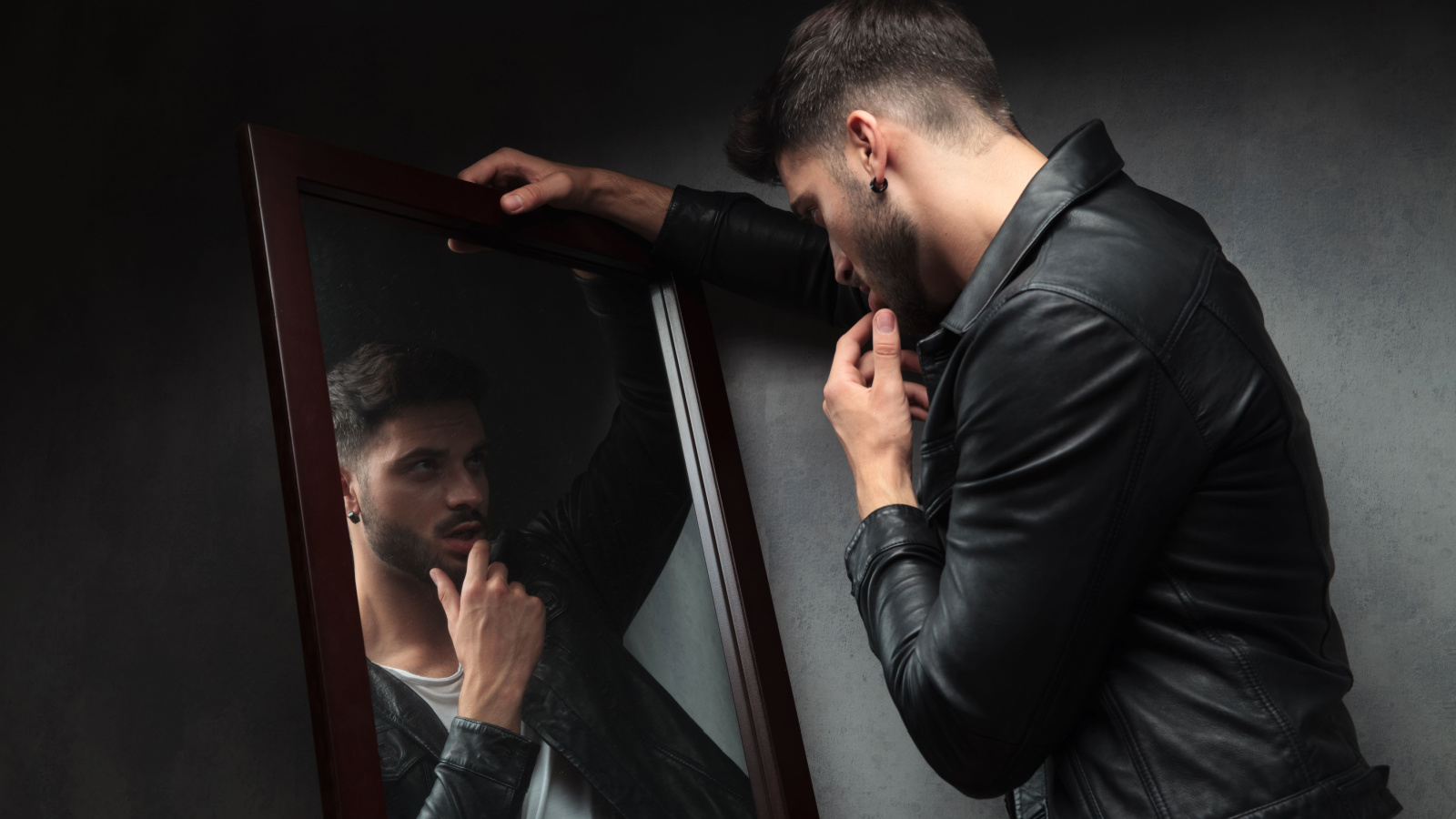 Evil people have a grandiose sense of self-importance. They believe that they are superior to others and feel entitled. They may demand constant admiration and have no problem exploiting others to achieve their goals.
They are manipulative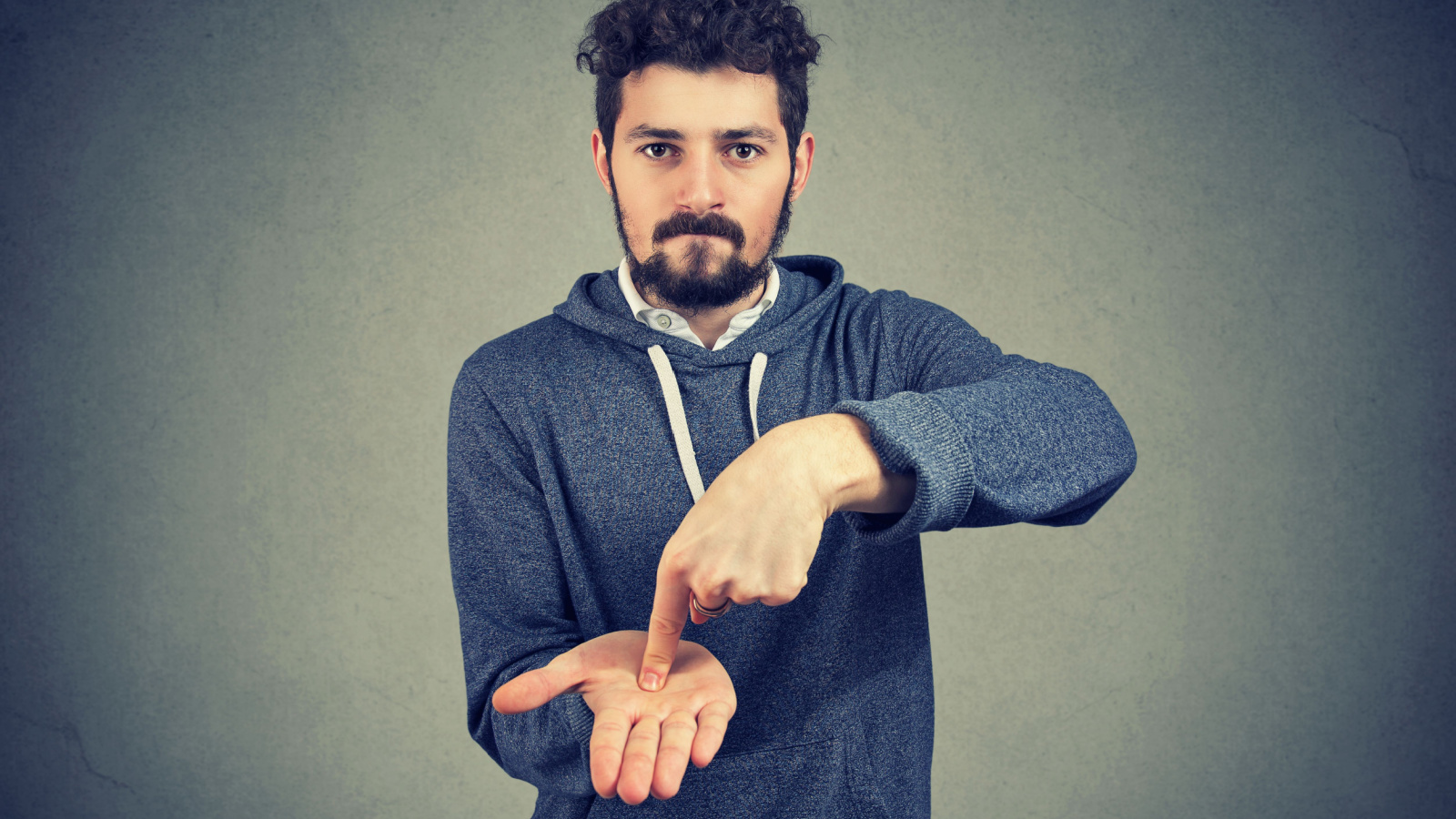 Evil people use others for their own purposes and have no issue lying, cheating, or stealing to achieve their goals. They are skilled at manipulating others. These people will create situations that benefit them and leave others worse off.
They lack self-control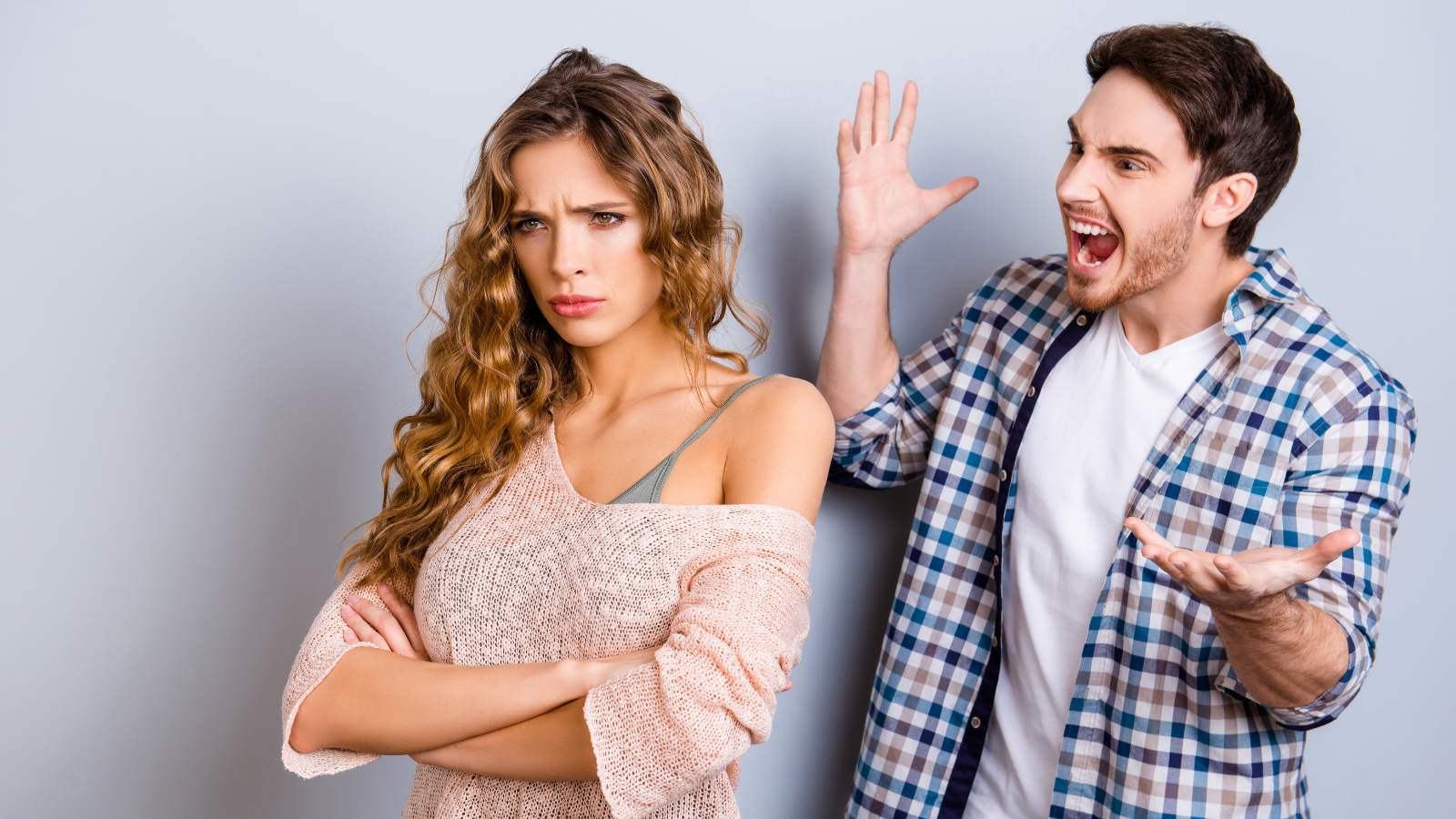 Evil people lack self-control and may act impulsively or react violently when they don't get their way. They may also engage in risky or dangerous behaviors without any regard for the consequences.
They are vindictive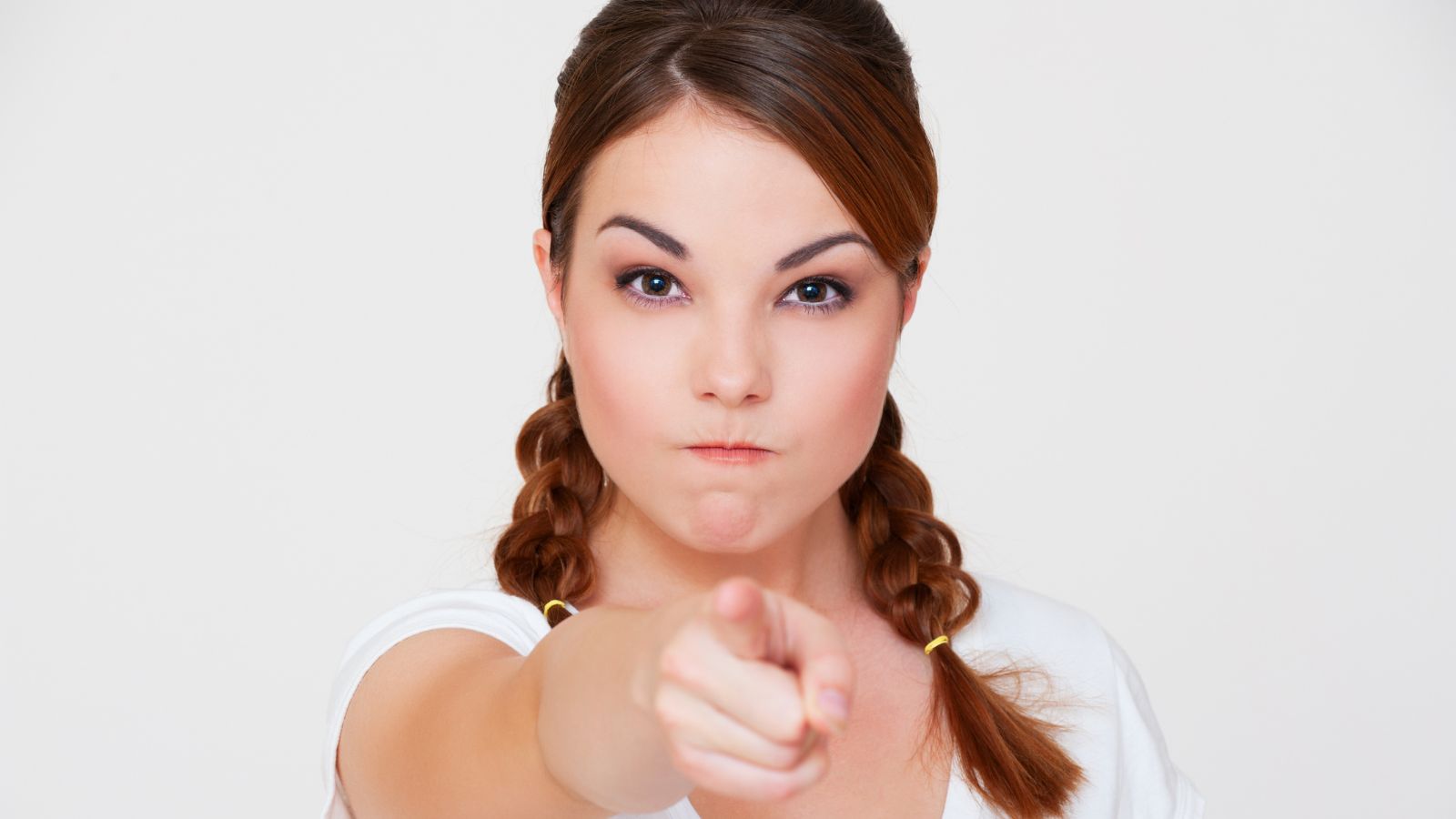 Evil people hold grudges and seek revenge against those who they feel have wronged them. They may go to great lengths to ruin the lives or reputations of their enemies.
They are jealous
Evil people may be prone to jealousy and envy. They may feel threatened by others' success or happiness and seek to undermine or destroy them. They also lack trust in everyone and think everyone is out to get them or think they are better than them.
They lack boundaries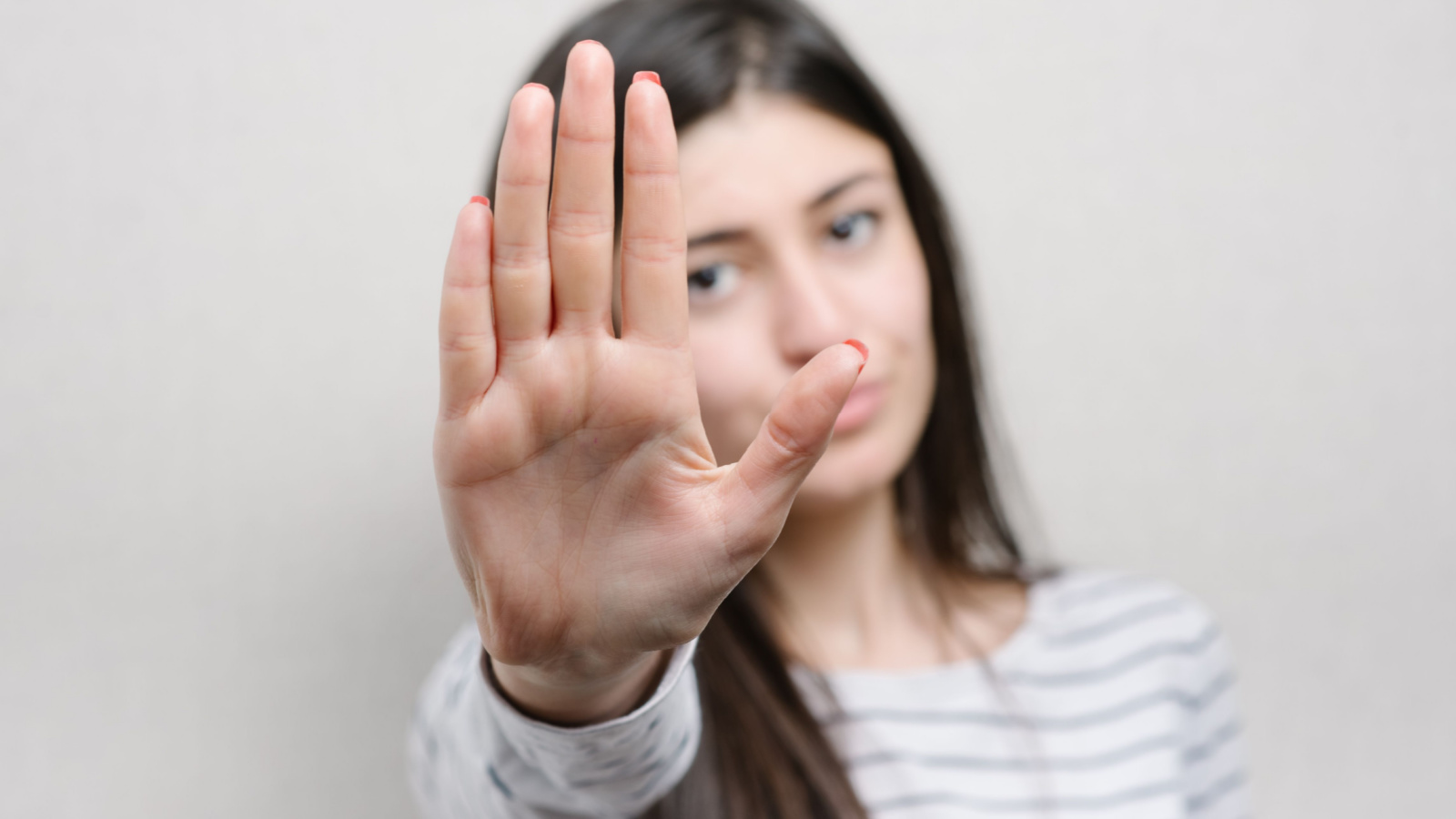 Evil people may engage in inappropriate or destructive behaviors. They may violate other people's boundaries without any regard for their feelings or well-being. They lack respect for other people's boundaries and are more than happy to cross them.
They are abusive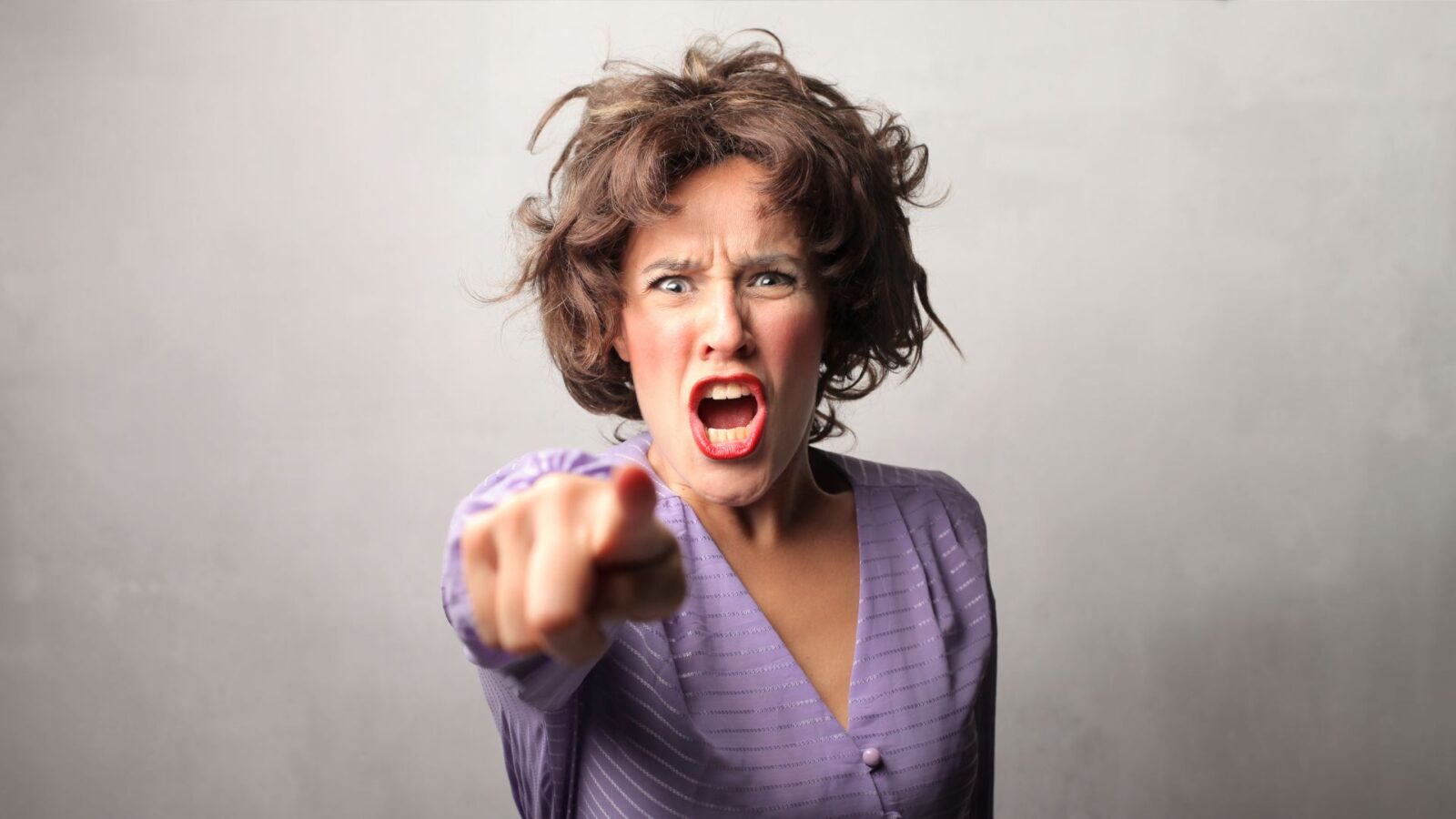 Evil people may engage in emotional, physical, or sexual abuse. They may enjoy seeing others in pain or suffering and may derive pleasure from their victim's distress.
They lack accountability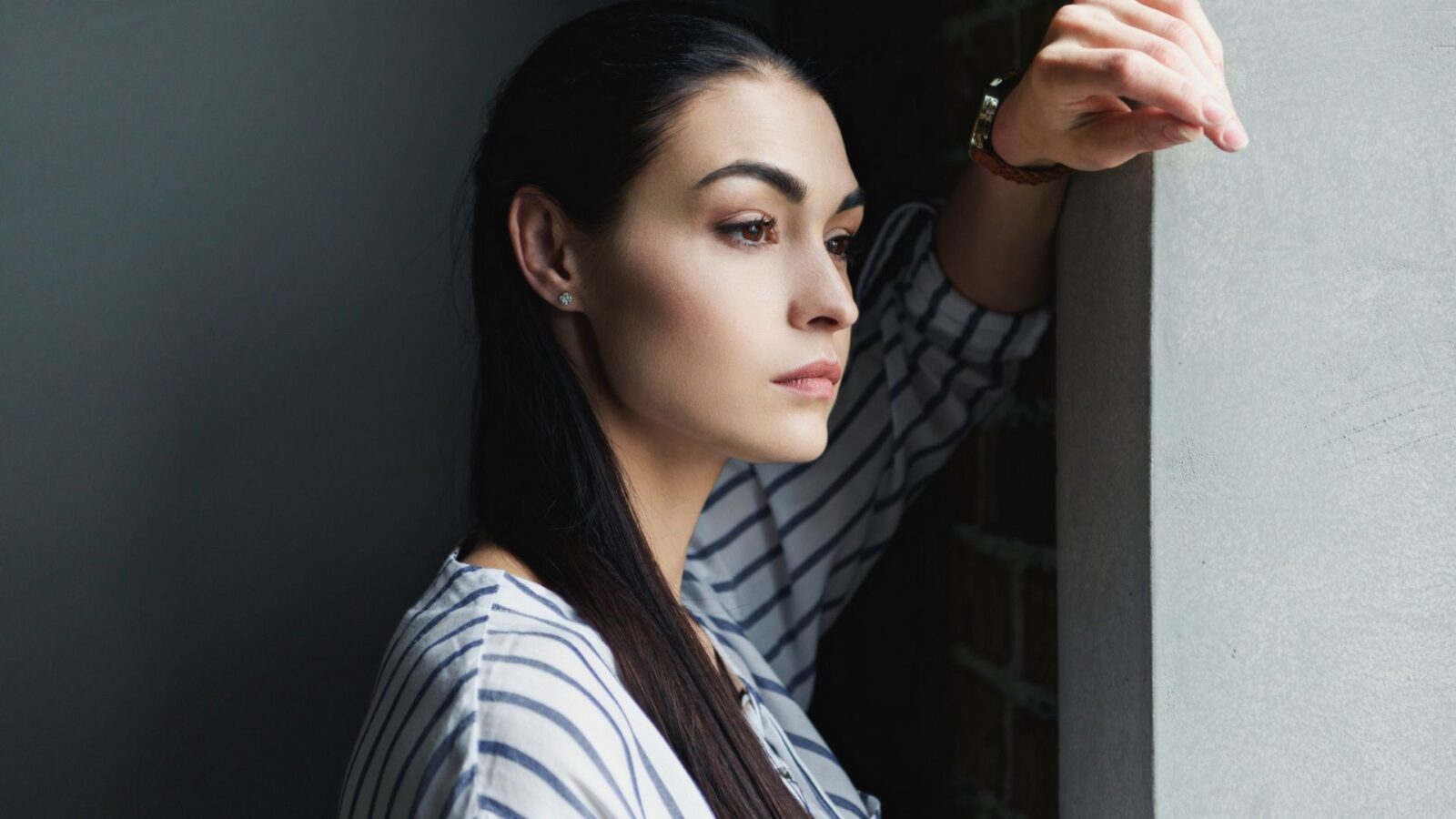 Evil people refuse to take responsibility for their actions, often blaming others for their mistakes or misdeeds. They may refuse to apologize or make amends, even when their actions have hurt others.
They are selfish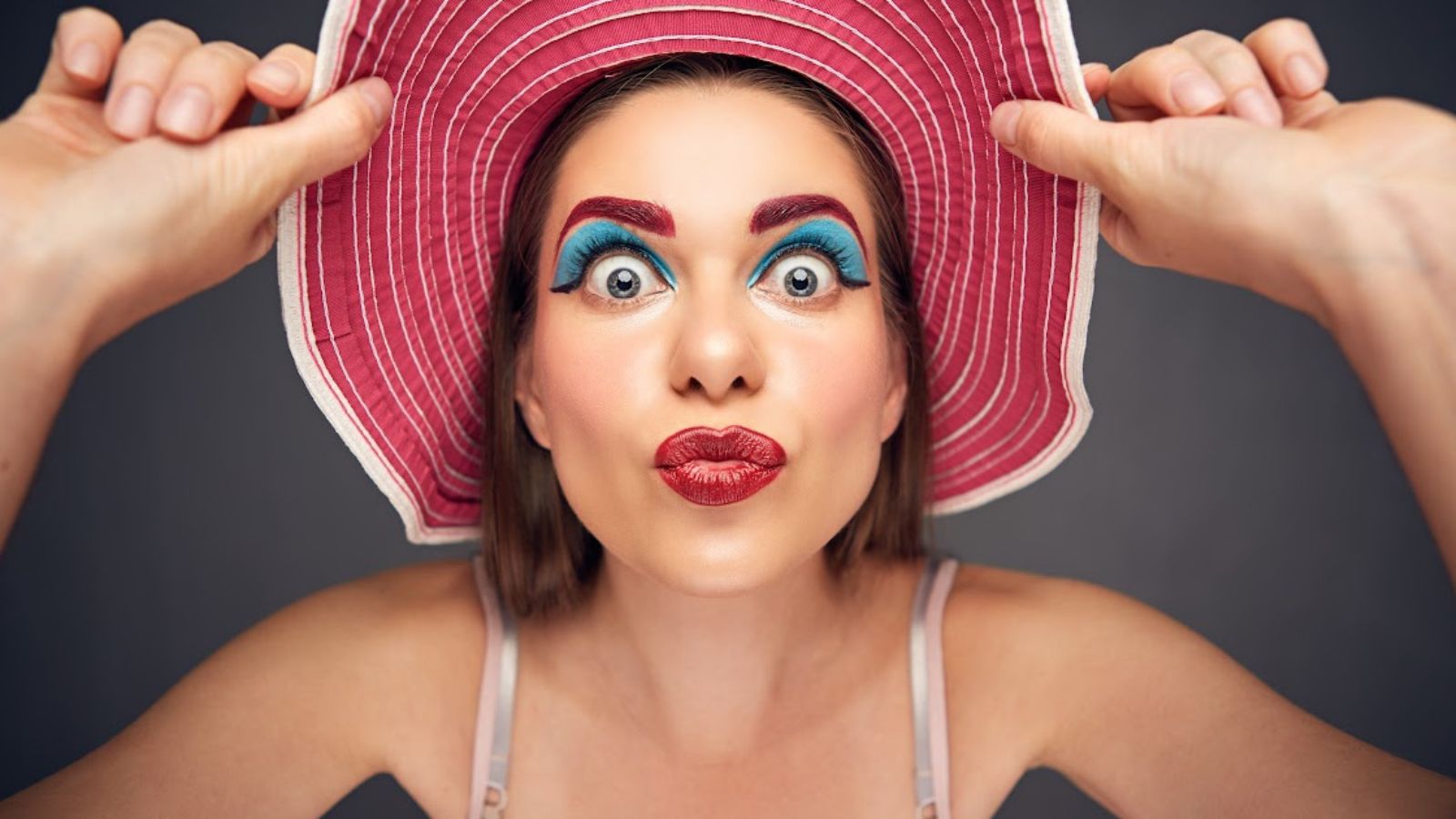 Evil people are only concerned with their own needs and desires. They will exploit others for personal gain without any regard for their feelings or well-being.
They lack remorse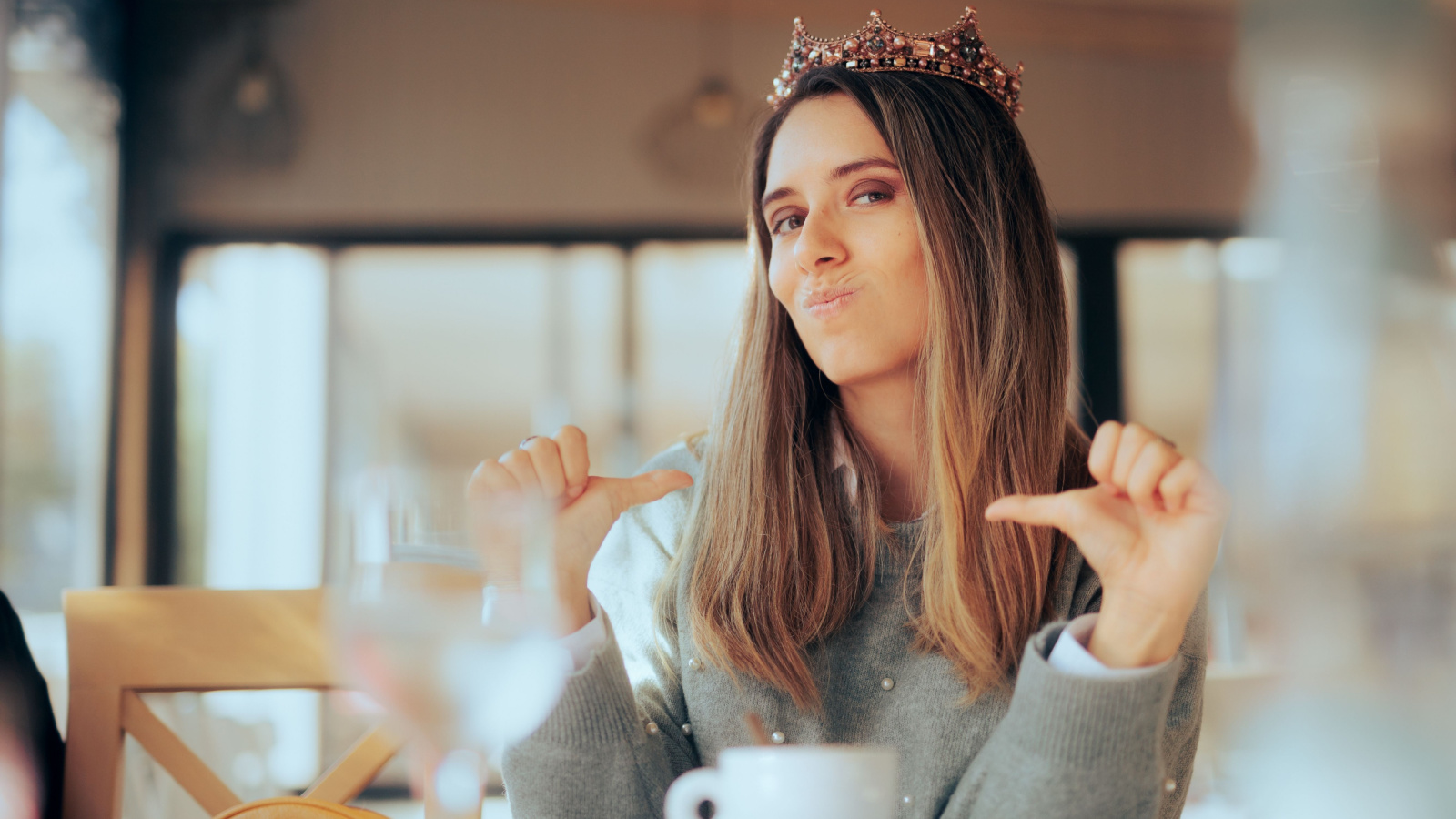 Evil people feel no guilt or remorse for their actions. They may believe that their behavior is justified or that they are somehow above the rules that apply to others.
They blame others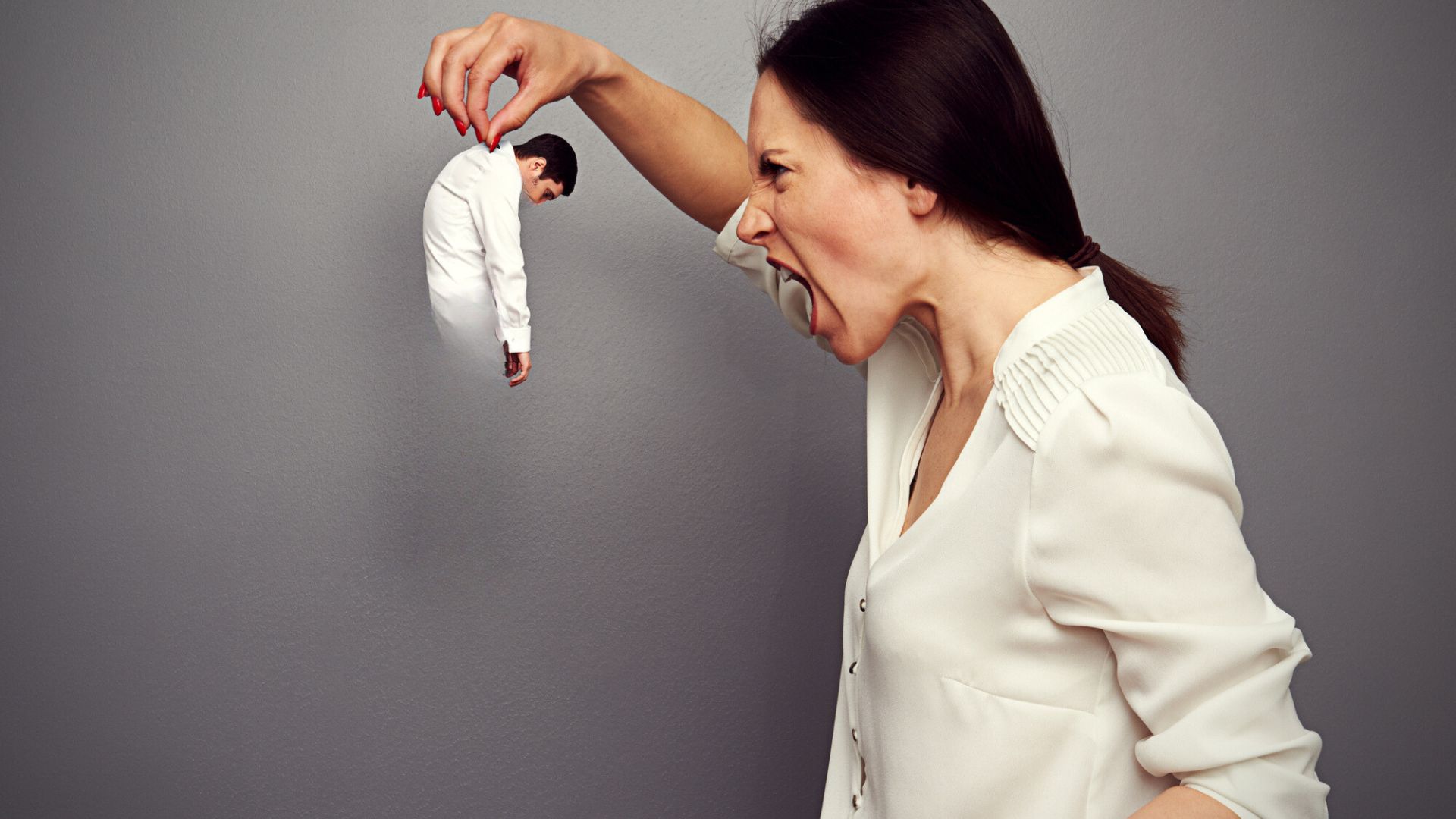 These people will never take responsibility for their mistakes. Instead, they blame others for their own shortcomings and they have no qualms about doing so.
They are controlling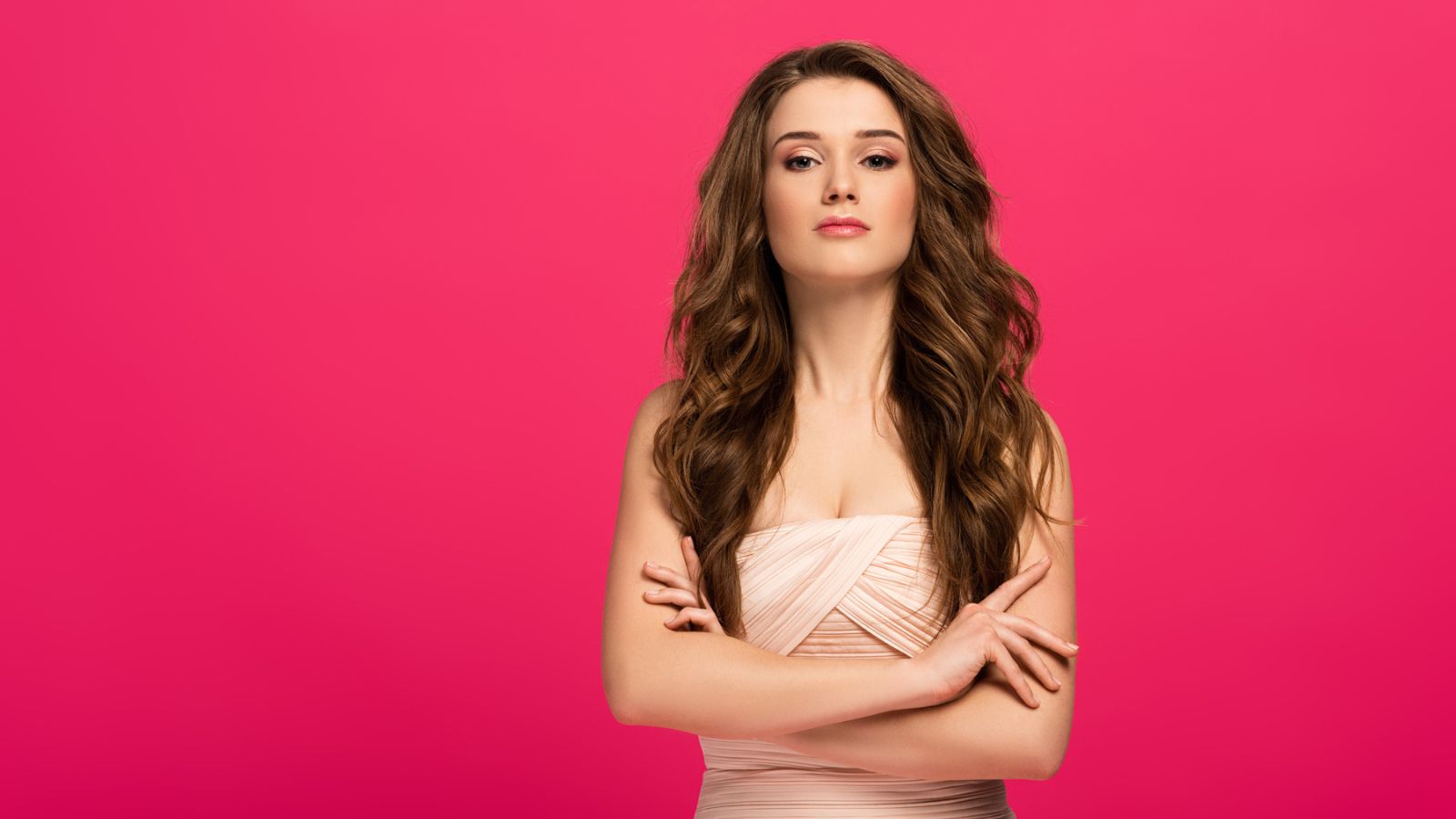 While they lack self-control, they are masters at controlling others, and they will manipulate you into doing what they want. They love to control people as it makes them feel big and powerful.
Conclusion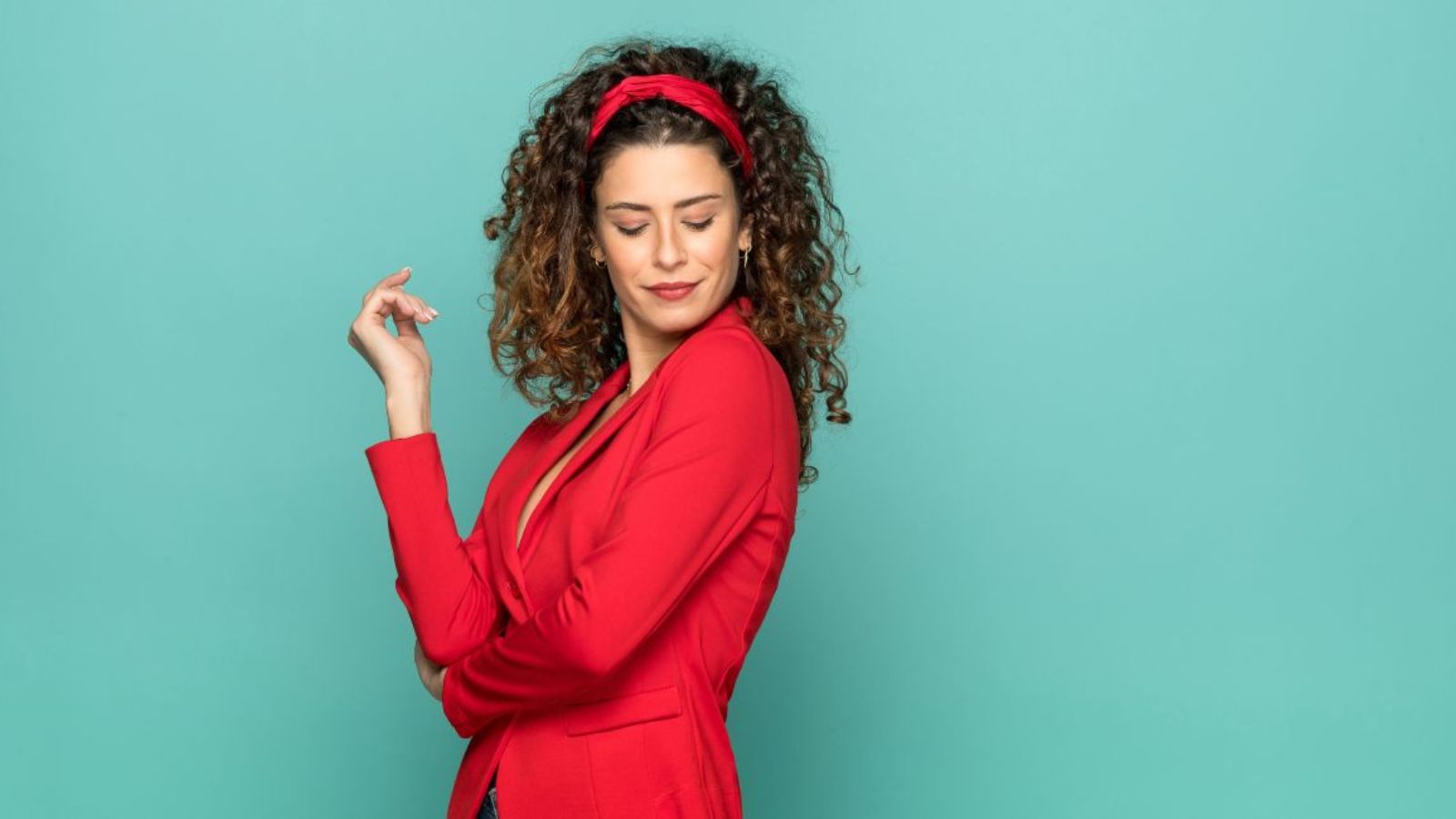 Dealing with an evil person can be a difficult and challenging experience. It's important to recognize the warning signs to protect yourself from potential harm. Evil people are often skilled at hiding their true nature, so trust your instincts if something doesn't feel right. Remember that you have the right to set boundaries and protect yourself from people who seek to harm you or others. Stay strong and stay safe.
13 Traits of the Alpha Woman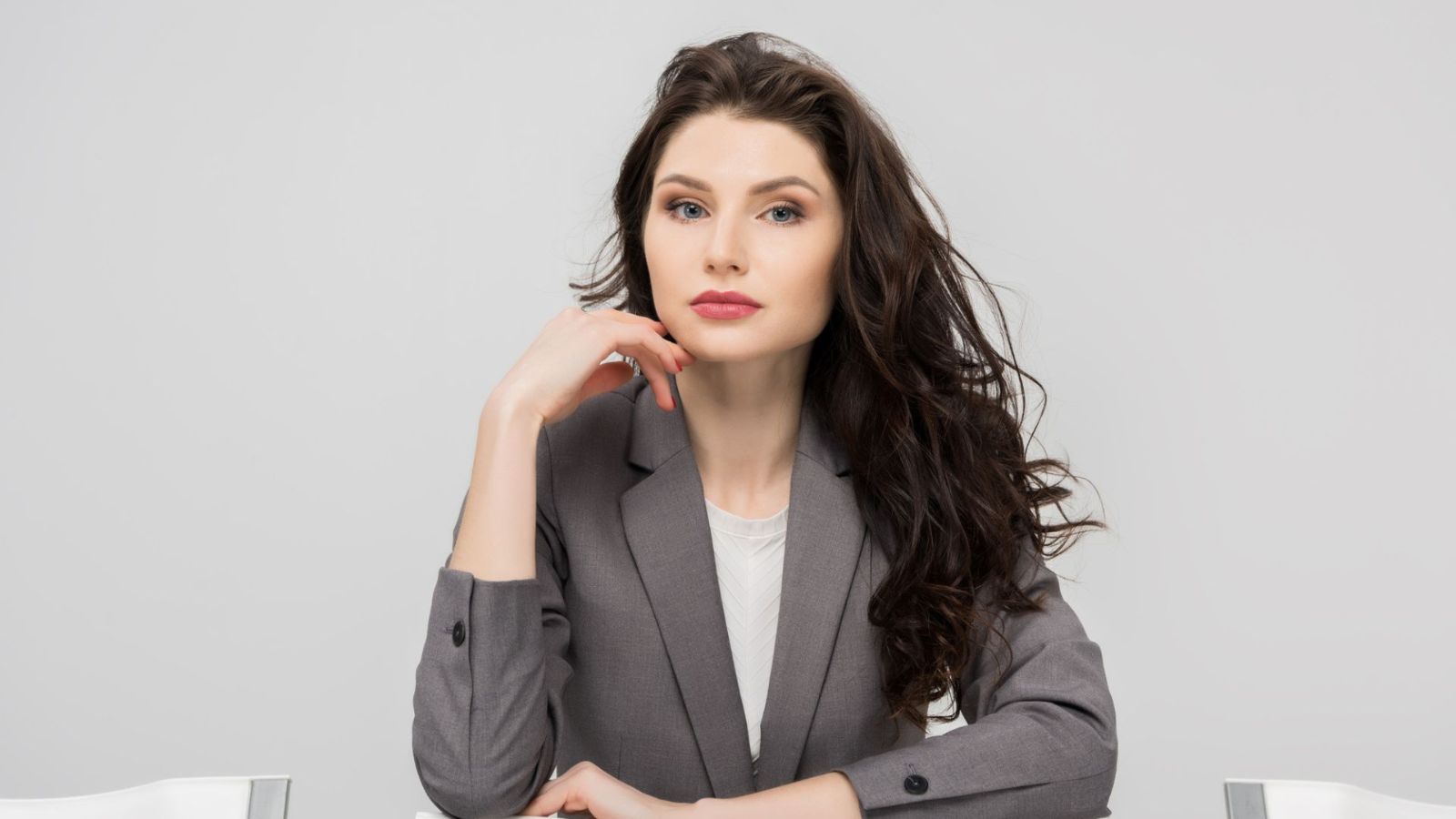 Are you an Alpha Woman? Not sure? Here are 13 traits every Alpha woman has. Do you have any of these traits?
How to Stop Comparing Yourself to Others: 7 Helpful Tips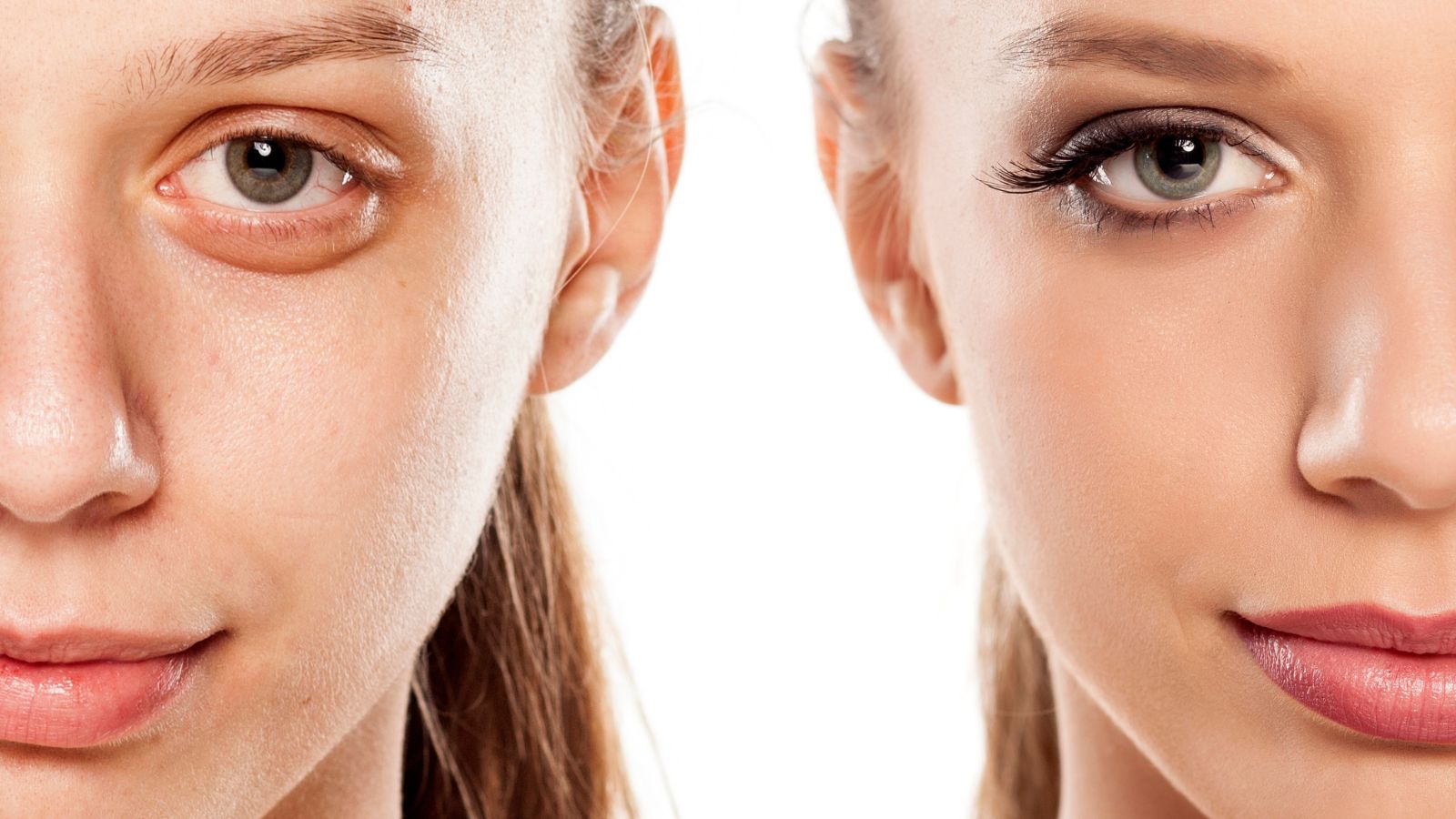 If you find you're always comparing yourself to a coworker, sibling, or neighbor, these tips will help you stop doing that.
10 Ways to Turn Your Life Around When Everything is Falling Apart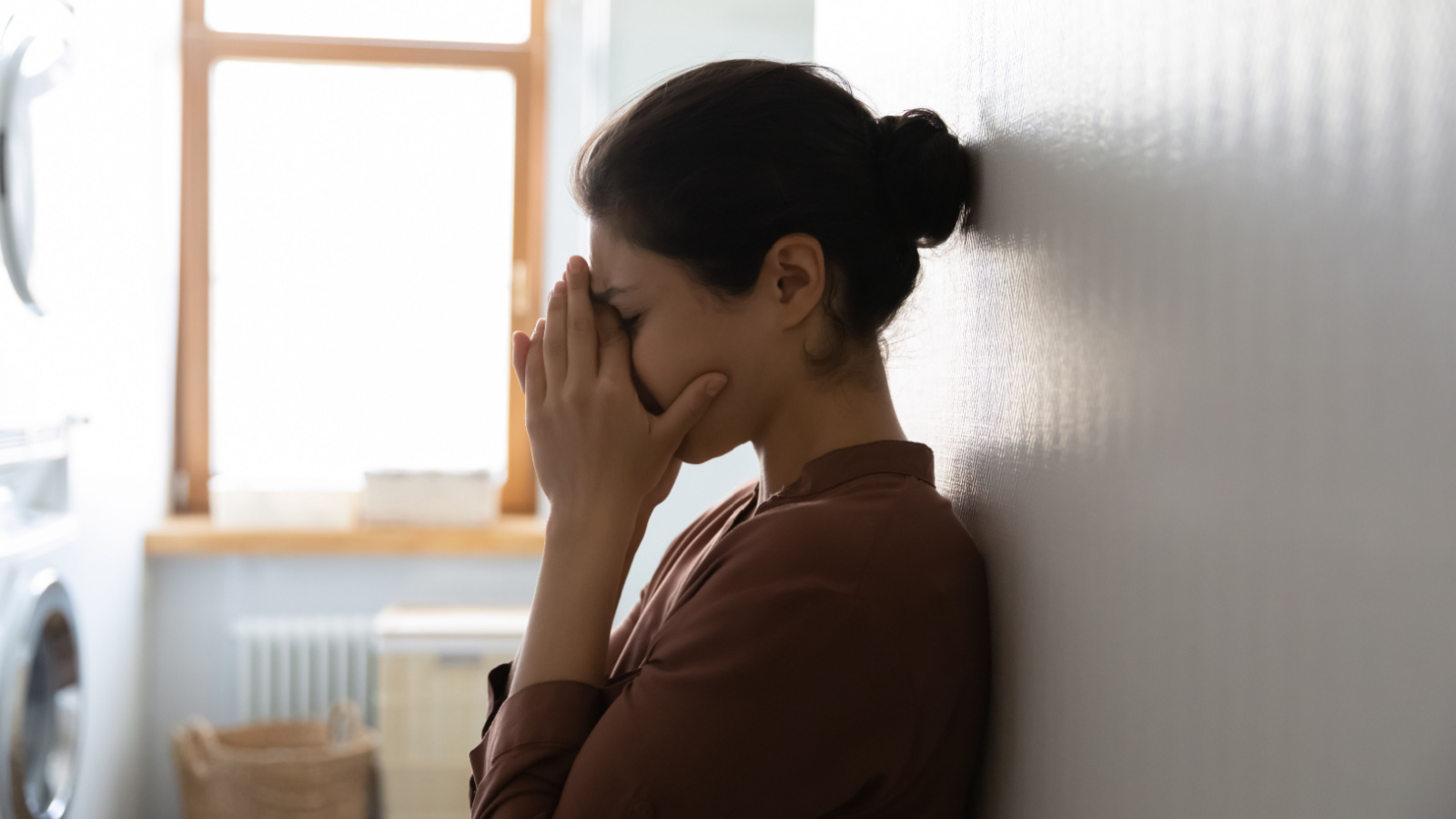 Is your life out of control and falling apart all around you? These 10 tips will help you get your life back on track to be happy.
15 Powerful Inner Child Healing Exercises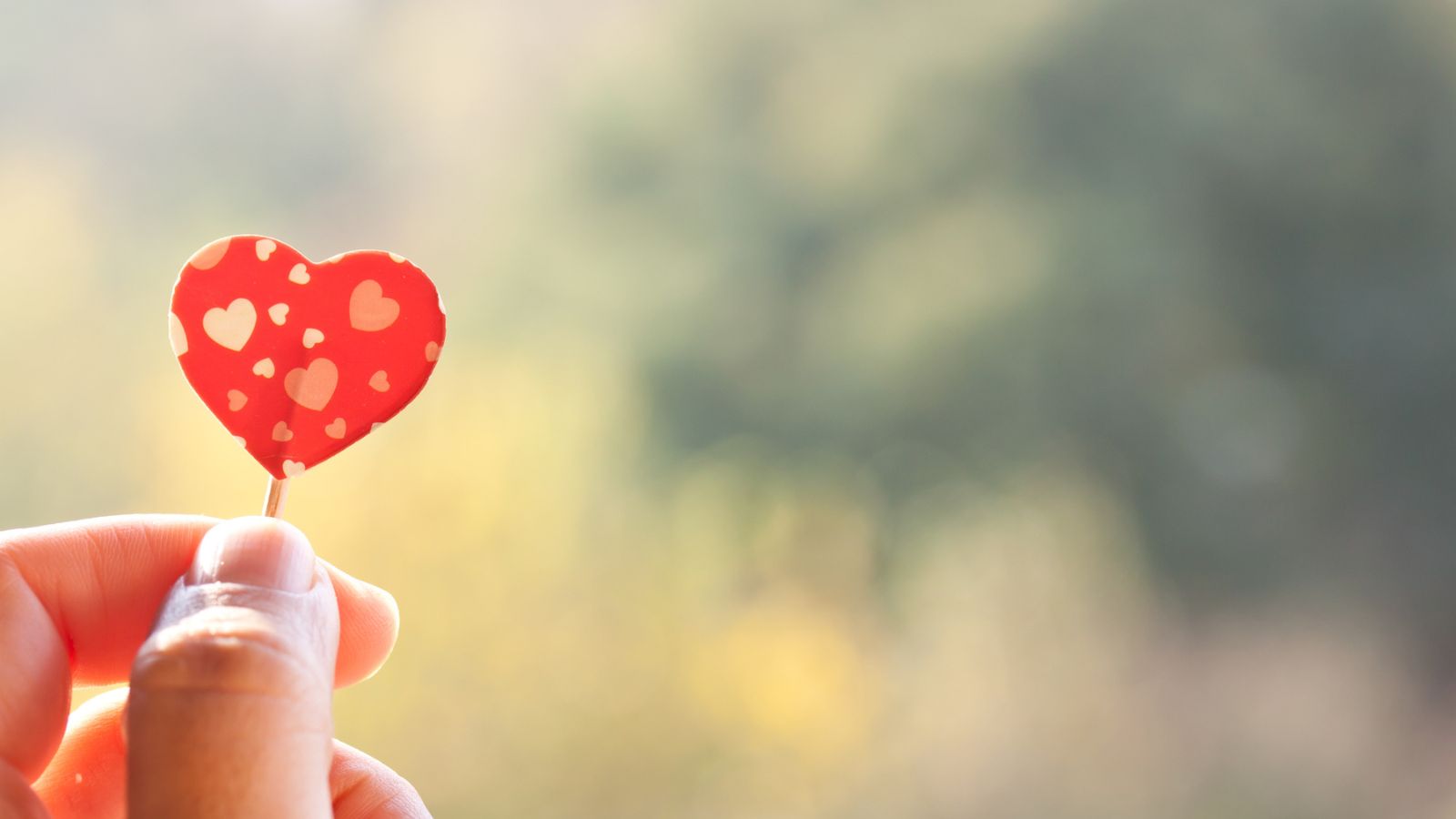 If you haven't healed your inner child yet, you are still carrying around pain, hurt and anger that you don't need to.
How to Overcome Loneliness: 9 Things to Do Today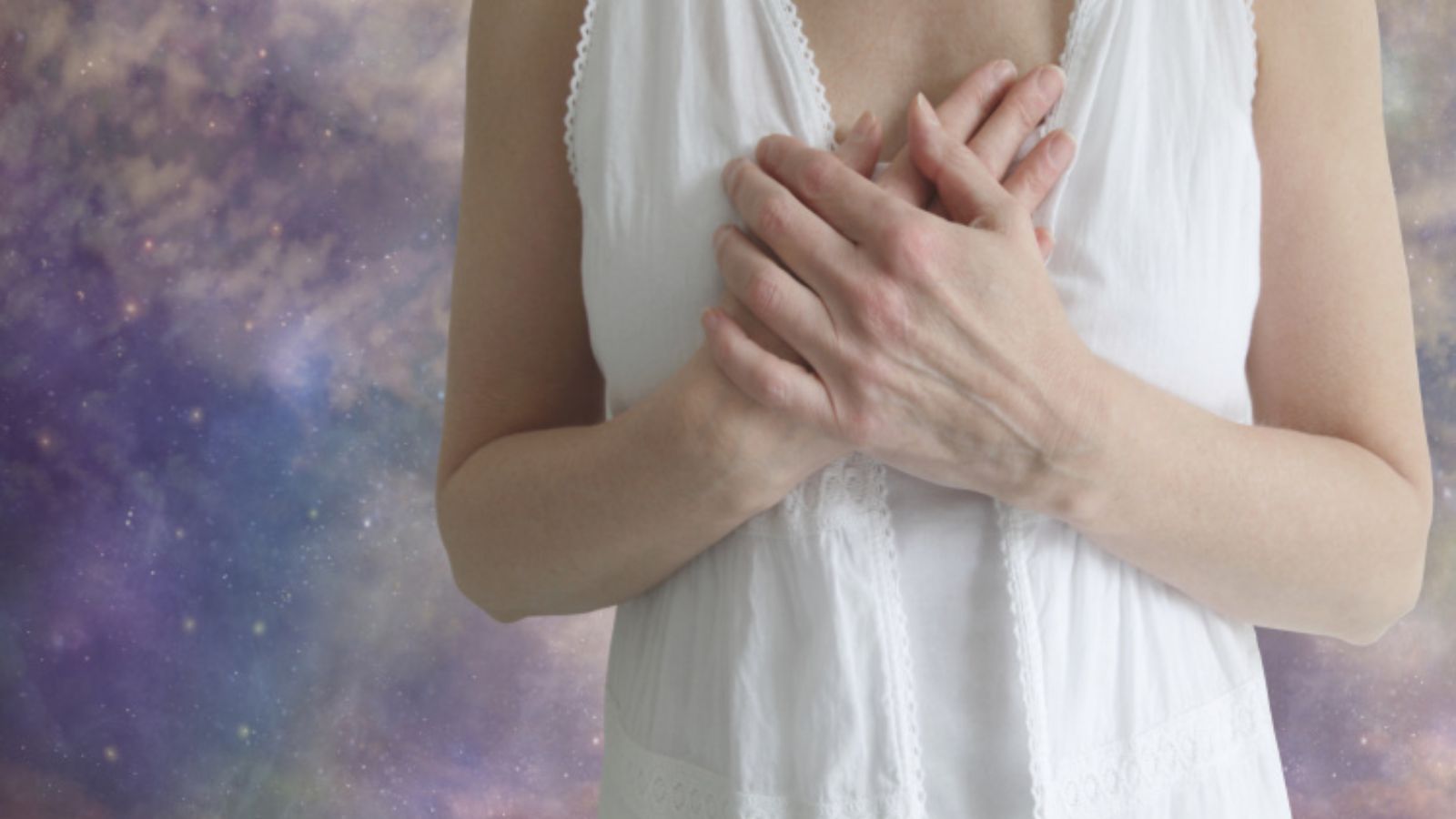 If you've been feeling lonely lately, here are 9 simple and fun things you can do today to overcome that feeling.