14 Weird Things Every 70s House Had You Won't Find in Homes Today
As someone who grew up in the 70s, I have a lot of fond memories of that era. It was a time of peace, love, and rock 'n' roll. It was also a time when homes had a different look and feel than they do today. In this article, I will take you on a trip down memory lane and show you 14 things that you probably had in your home that you won't find in today's homes.
Shag carpet
In the 70s, shag carpeting was all the rage. It was thick and fluffy and came in a variety of colors. It was also a magnet for dirt and dust.
Flowered sofa
Usually, they were brown and orange or some nasty shade of pink and blue. Matching the wallpaper to this one took time and effort.
Wood paneling
Many homes in the 70s had wood paneling on the walls. It gave the room a warm and cozy feel, but it could also make the room feel dark and cramped.
Zenith stereo console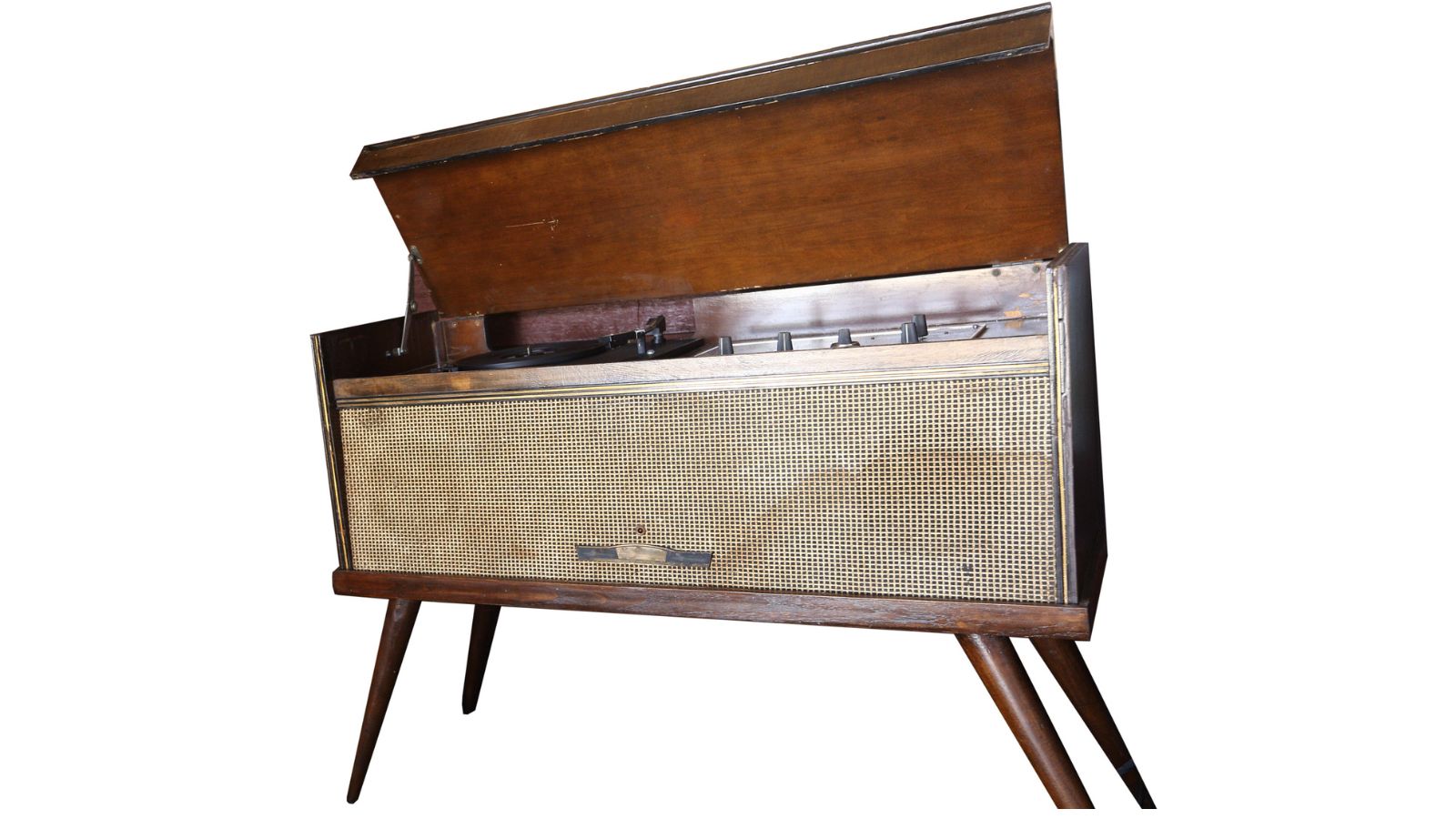 We're fairly certain every house had one of these beasts, and the cover would stay closed so Mom could put all her trinkets on it.
Wallpapered walls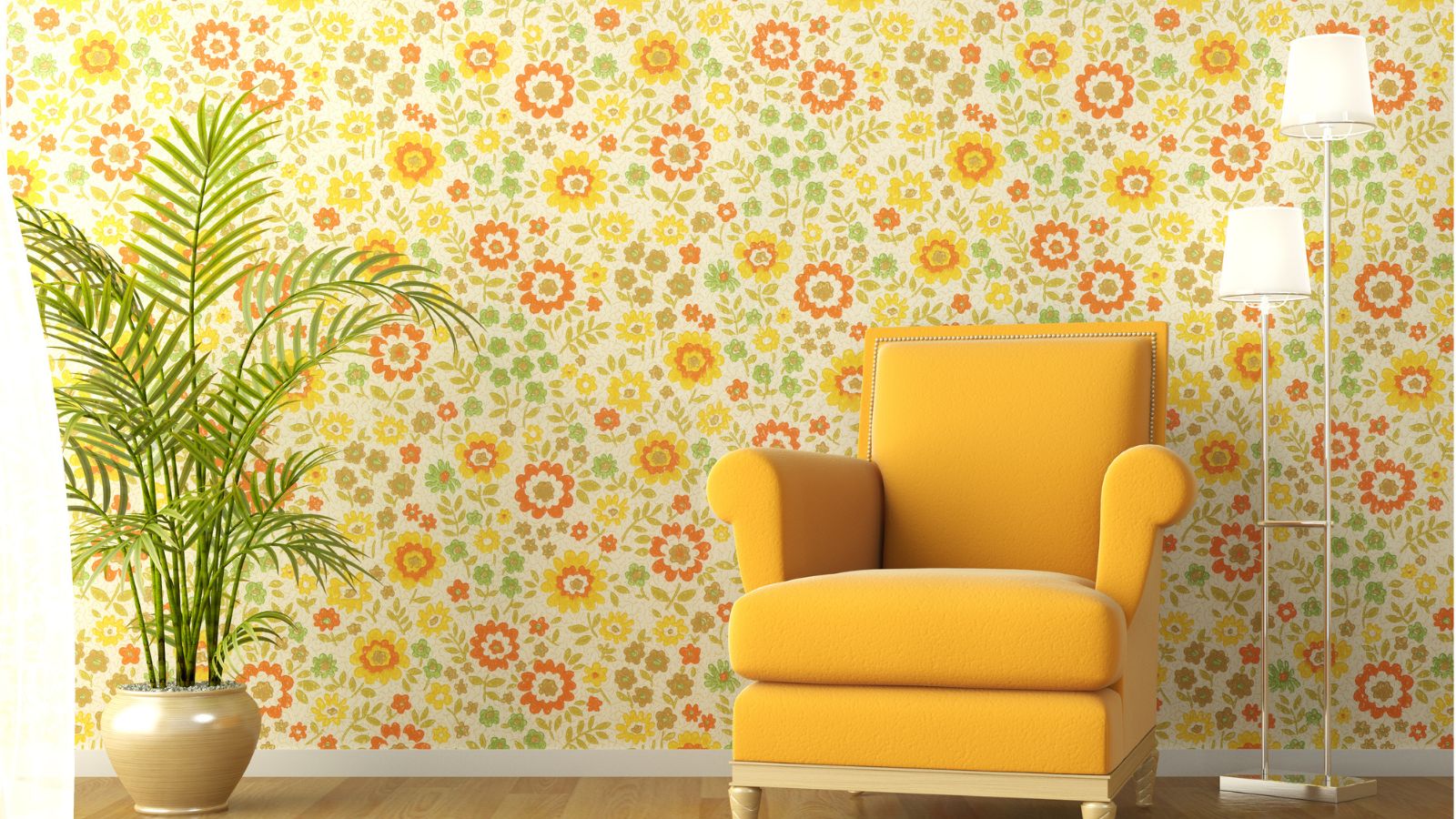 Ah, wallpapered walls. And it wasn't just any wallpaper. It was loud, bright, colorful, and usually flowered. If you had extra money, you bought the fuzzy gold-trimmed kind.
Rotary telephones
You all had a rotary telephone and often got hit with the receiver if you misbehaved. Ah, those were the days.
Colored appliances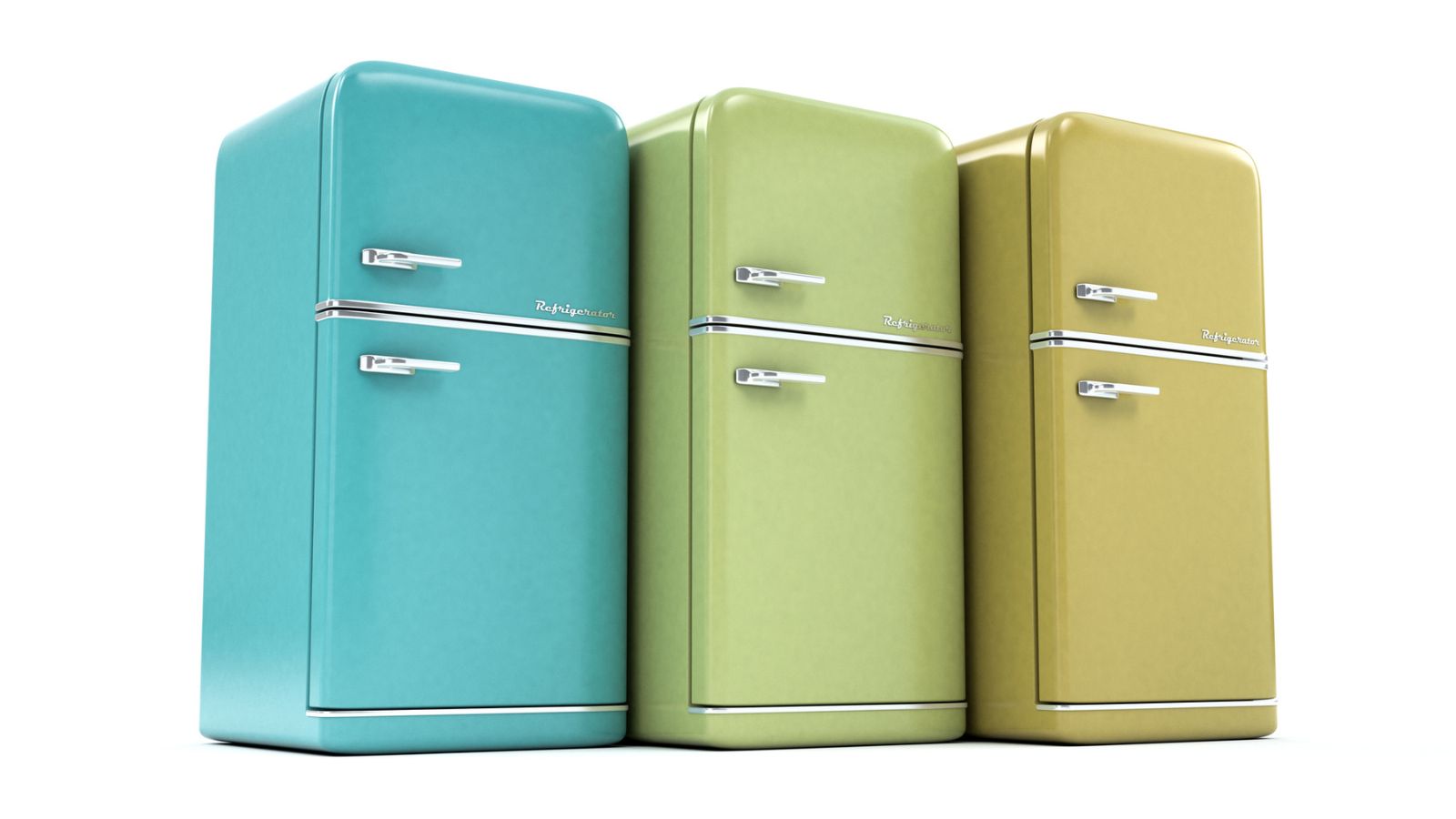 In the 70s, it was all about avocado green, gold, and whatever other flashy color the appliance store had. Very few homes actually had white appliances. Avocado green and gold were the most popular.
Plastic covered furniture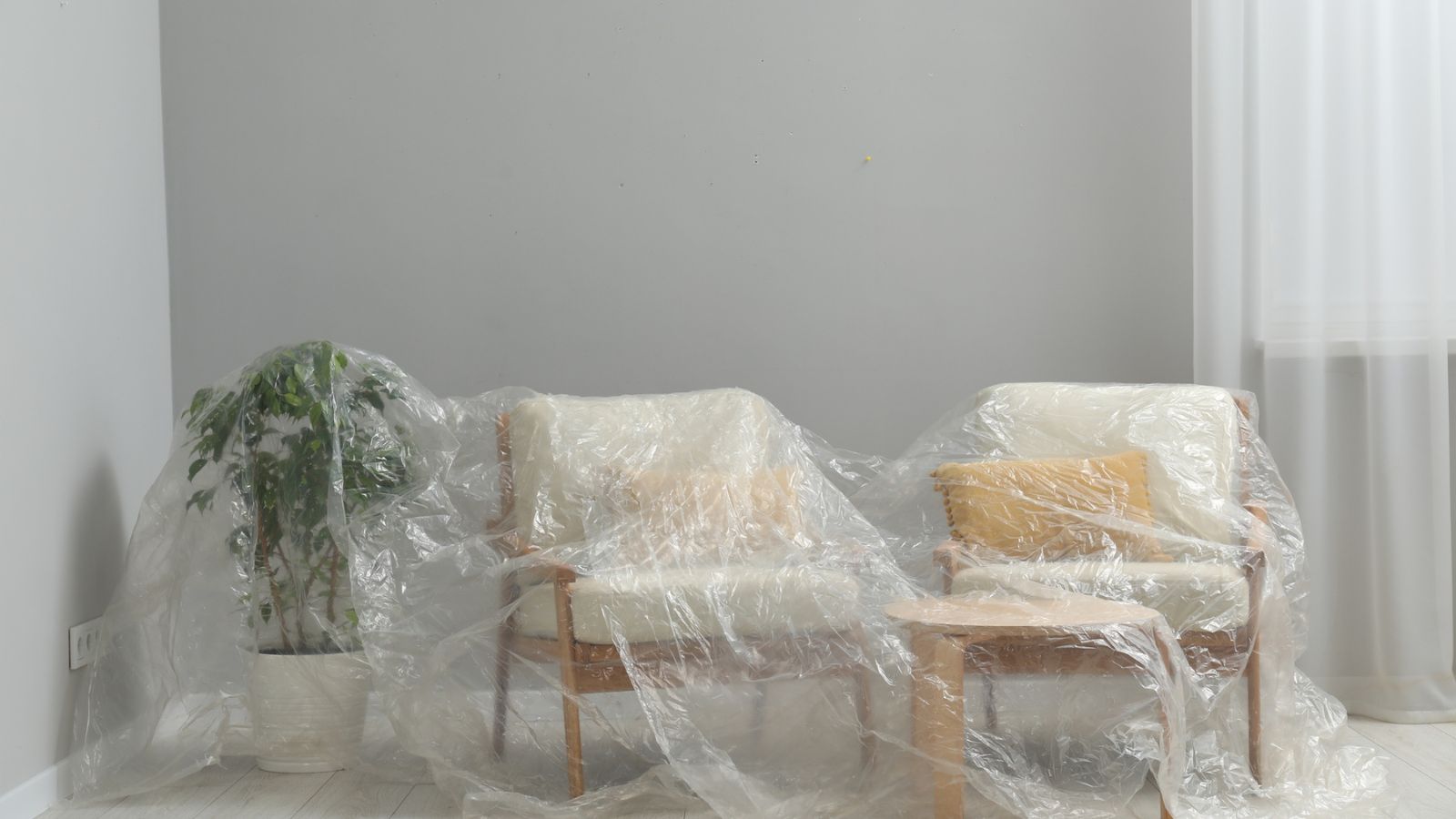 Sorry, we couldn't find an exact pic of this, but if you know, you know. Your parents bought new furniture and the plastic stayed on it for at least one year.
Lava lamps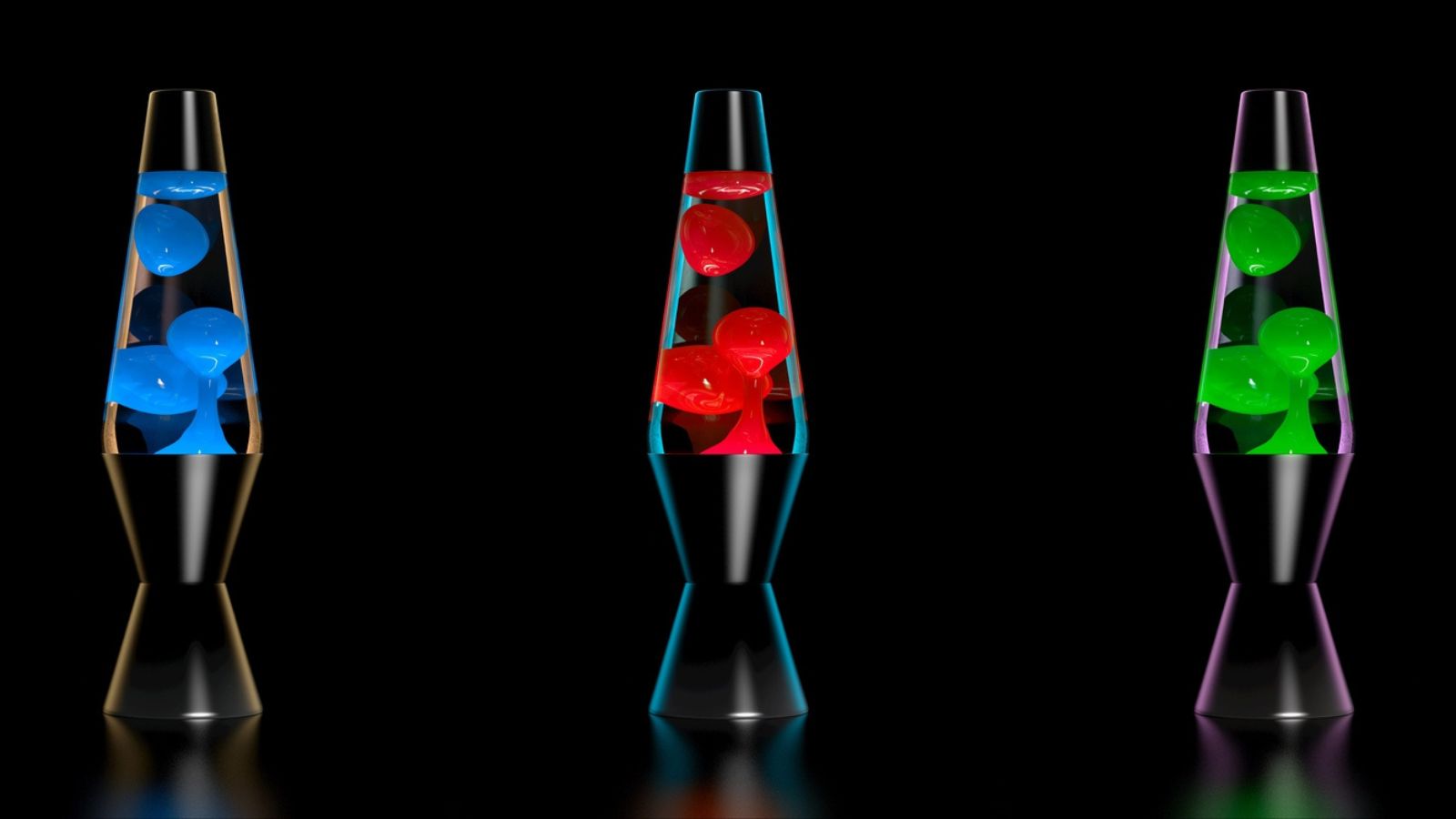 Lava lamps were a popular decoration in the 70s, mostly for teenagers. One would sit for hours in amazement and just watch the blobs swirl around. They are still around today, but they were much more popular back then.
Record players
In the 70s, people listened to music on record players. It was a time when vinyl was king, and people would spend hours listening to their favorite albums.
Waterbeds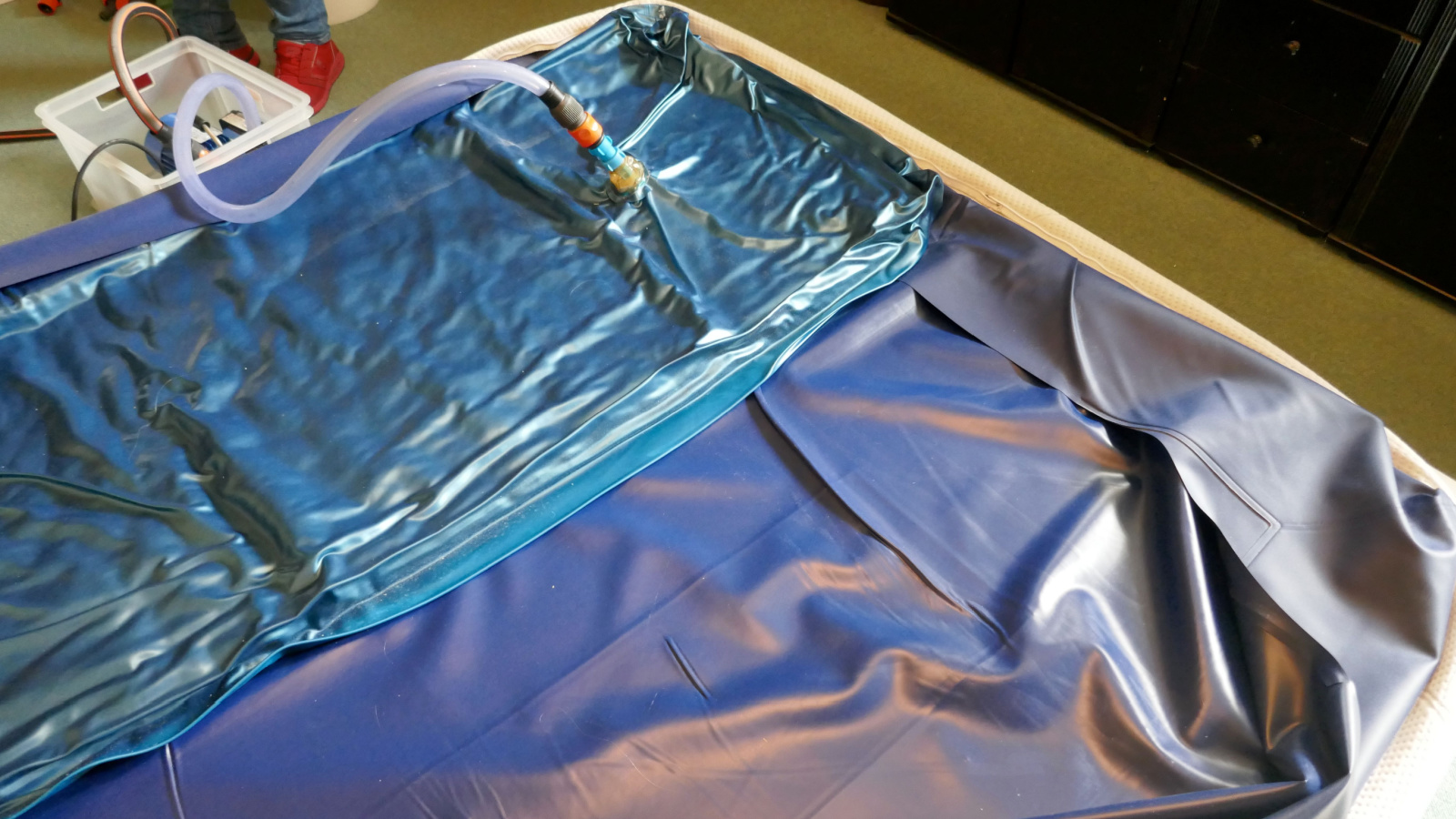 Waterbeds were popular in the 70s and 80s because they were considered more comfortable than traditional mattresses. However, they could be a nightmare to maintain, and if you had to move, well, what a job that was. And heaven forbid your bed was to spring a leak.
Wood-burning stoves
Wood-burning stoves were popular in the 70s because they were a cheap and efficient way to heat the home. They also added a rustic feel to the room.
Typewriters
In the 70s, people wrote letters and reports on typewriters. It was a time before computers and word processors, and people had to rely on the trusty typewriter to get their work done.
Wringer washing machine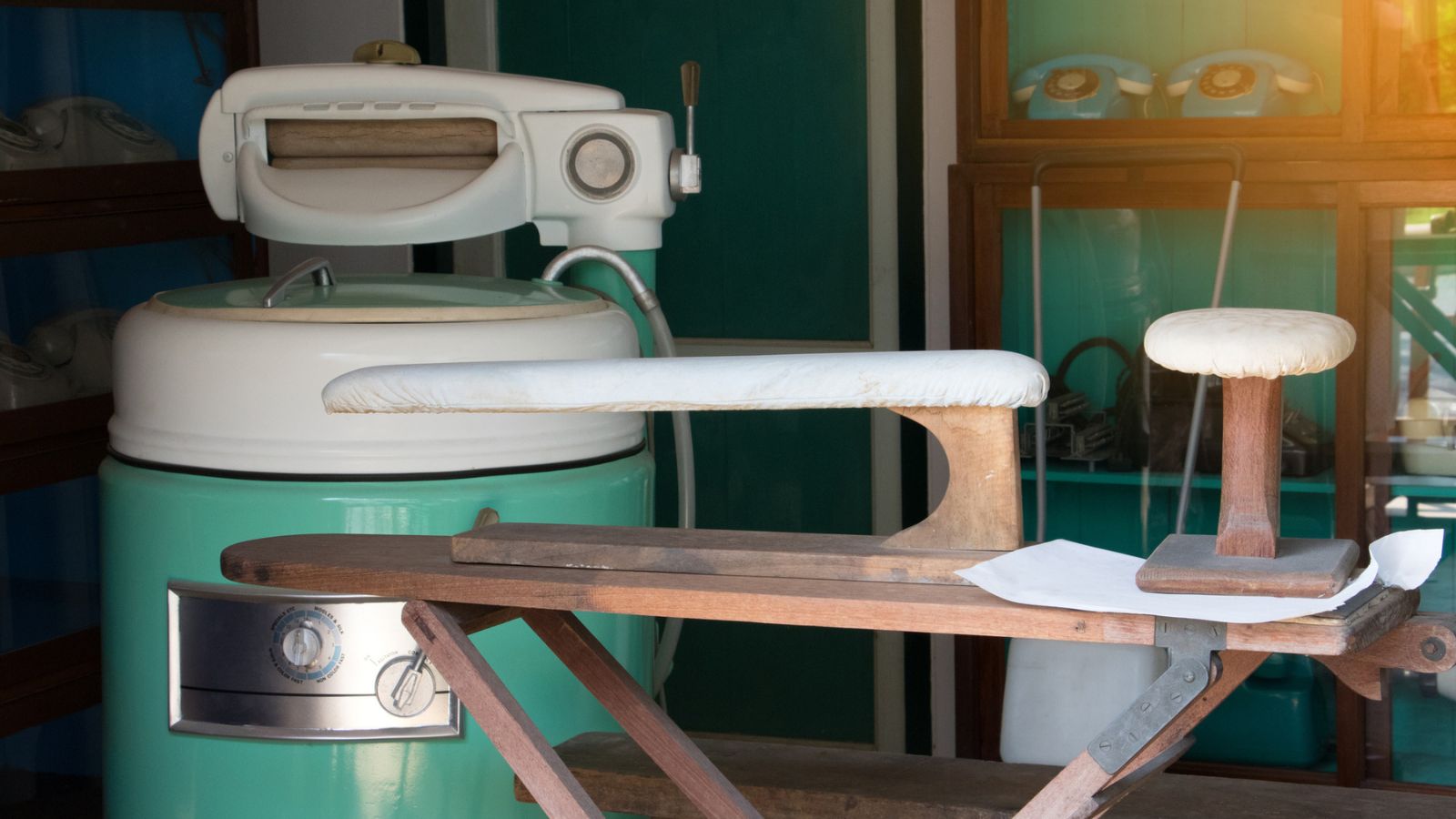 These classics got the job done better than any machine ever. Er, or did they? Also, very dangerous; children weren't allowed in the laundry room when the washer was running.
Conclusion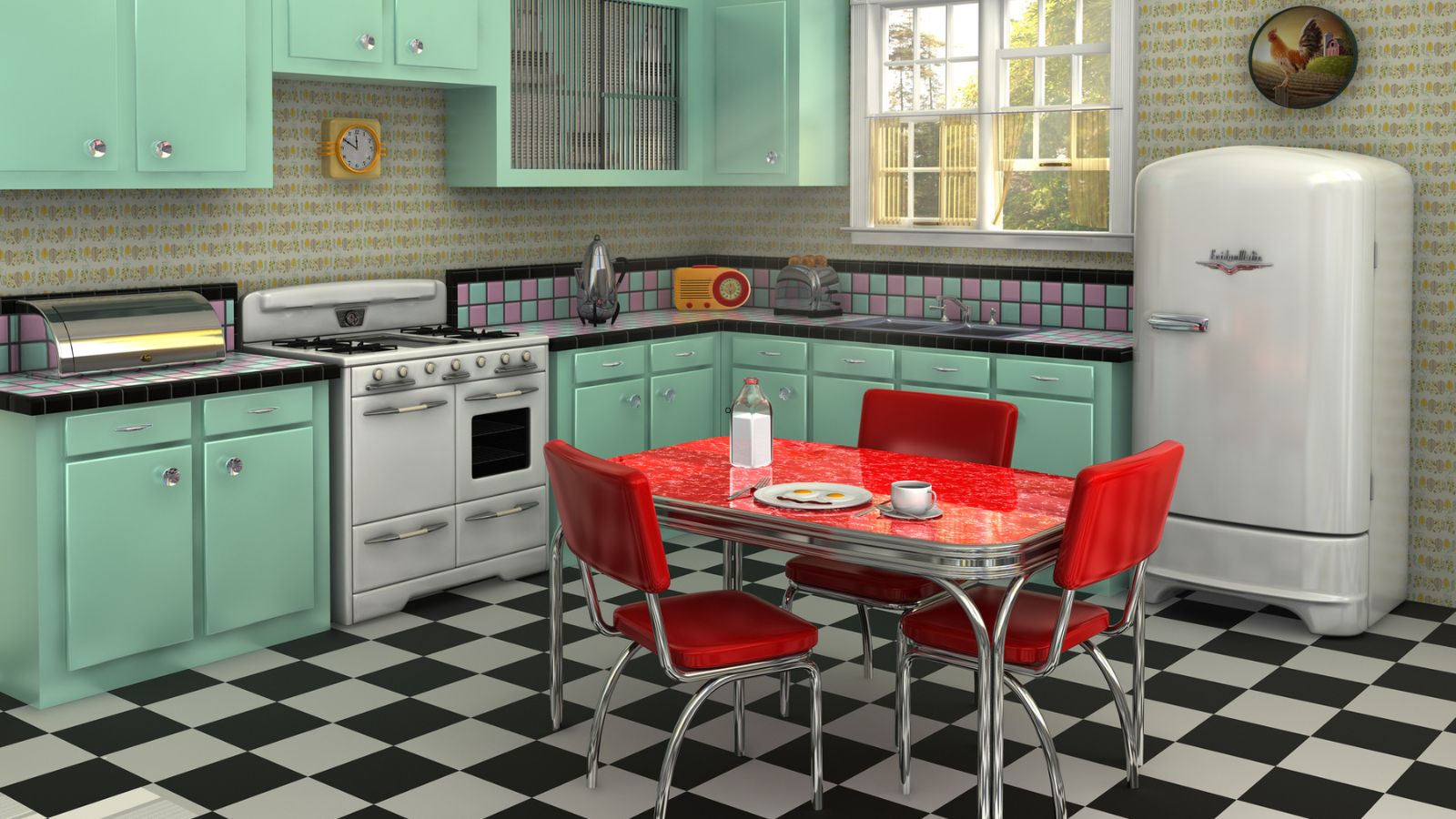 The 70s were a time of change and innovation in both fashion and home decor. While many of the trends from that era have faded away, some of them, like shag carpeting and lava lamps, continue to be popular today. Looking back on the 70s can give us a sense of nostalgia and appreciation for the past while also reminding us of how much our homes and lives have changed in the past few decades.
How to Fully Embrace Life After 50
Many women and men are afraid that life after 50 all goes downhill, but does it really? Are you living your life to the fullest?
3 Profound Thoughts to Help Turn a Bad Day Around
Next time you're having a bad day, try thinking of any of these three profound thoughts to turn your bad day around and turn the frown upside down.
10 Awesome Morning Affirmations to Boost Your Confidence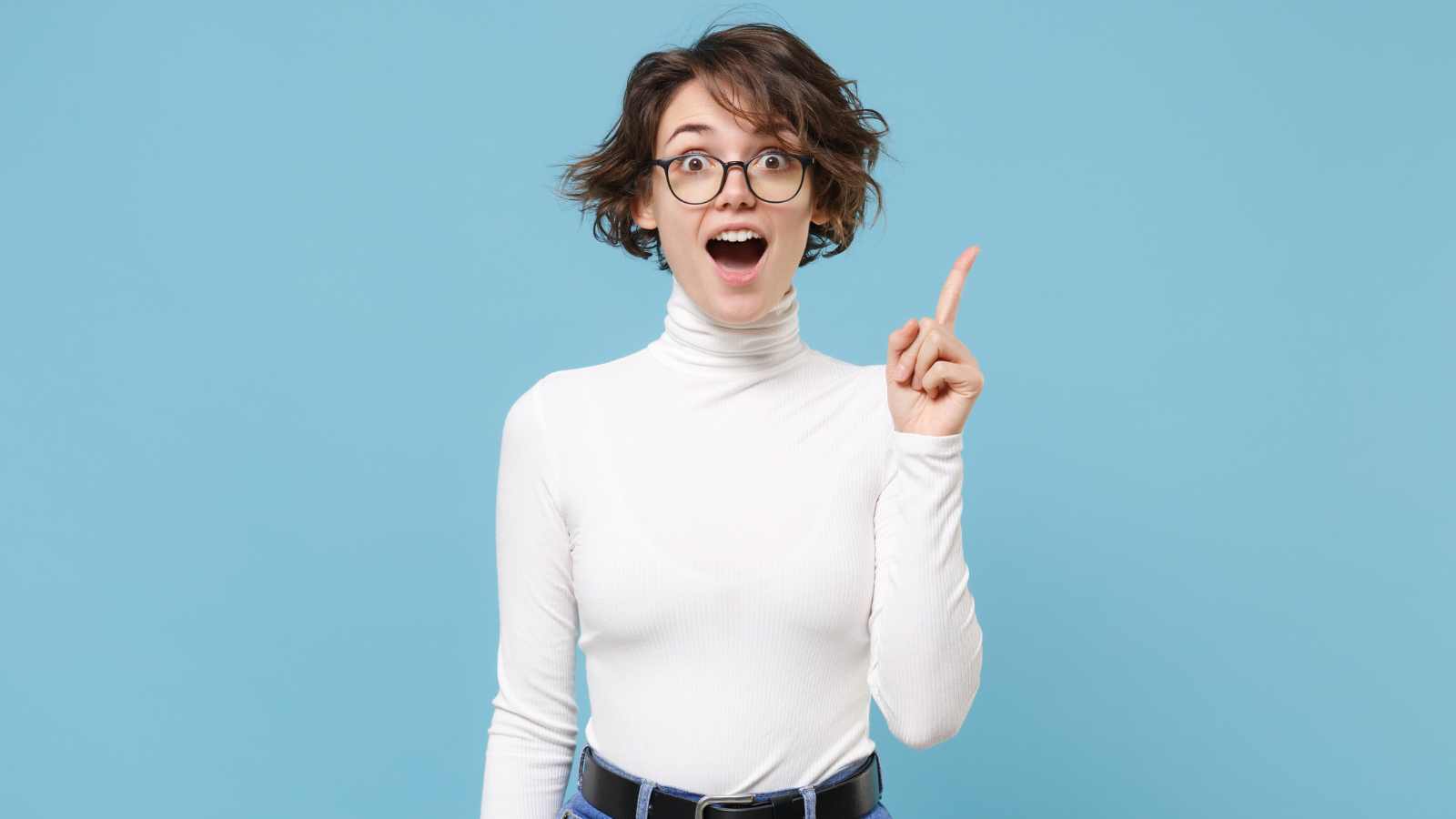 These awesome morning affirmations will help you start your day right. If you feel a wee bit cranky when you wake up, say these!!
8 Ways to Get Out of Your Comfort Zone and Do Epic Stuff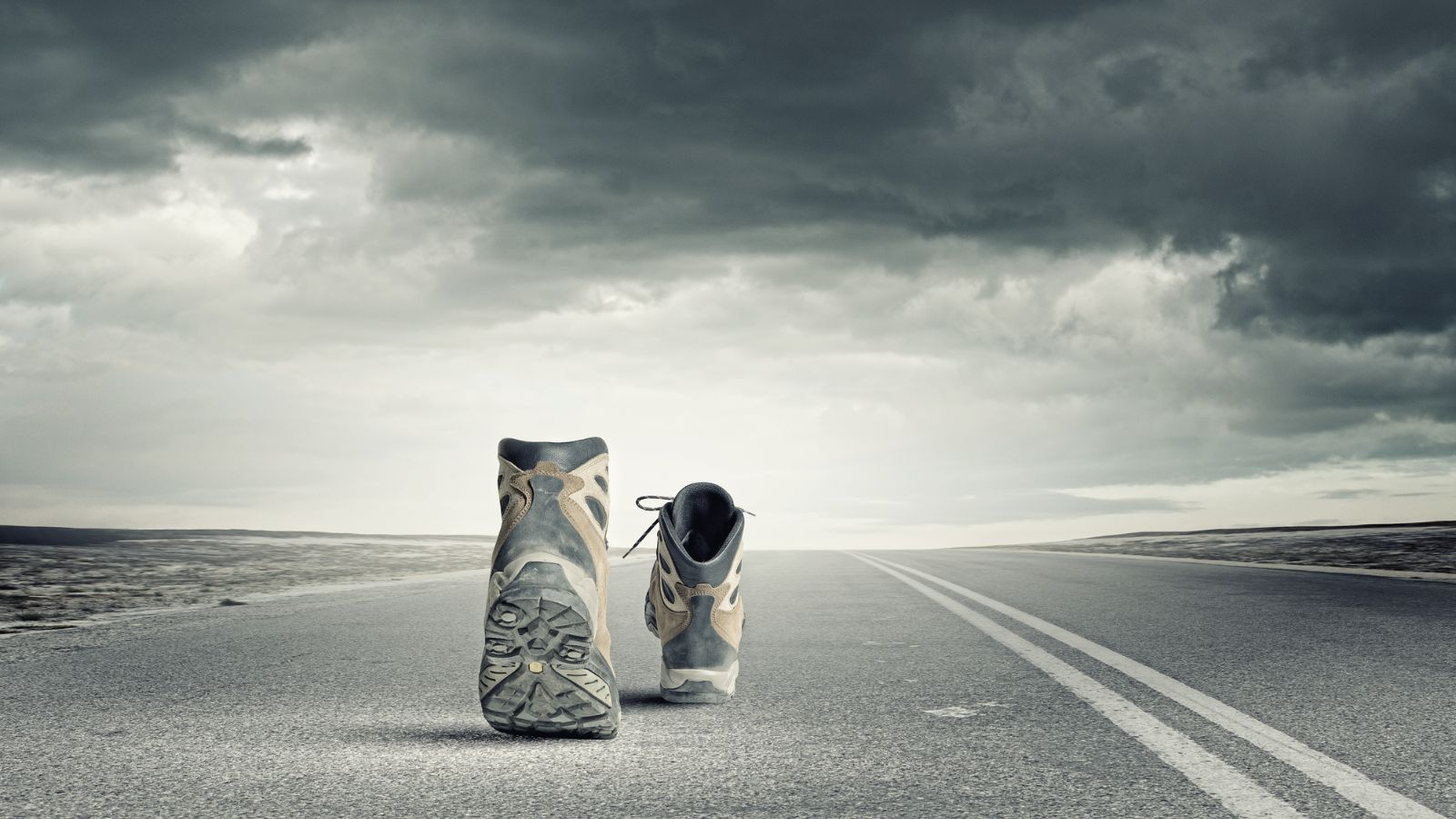 So many of us still live in mediocrity for fear of failing. This isn't how to live. This is just existing. Here are 8 ways to get out of your comfort zone and live the life you want!
80 Things I Love About Myself: A Self-love Checklist For Women
When was the last time you sat down and wrote out a self-love checklist? It's important to remind yourself of all the wonderful things about you.