15 Amazing Things That Happen to You After You Turn 60
Aging can be a scary word for some, but it doesn't have to be. With age comes wisdom, experience, and a whole lot of awesomeness. Turning 60 marks a significant milestone in your life, and it's worth celebrating. It's the beginning of a new adventure that brings a different set of rewards.
In this article, we'll take a look at 15 awesome things that happen to you after you turn 60.
More Free Time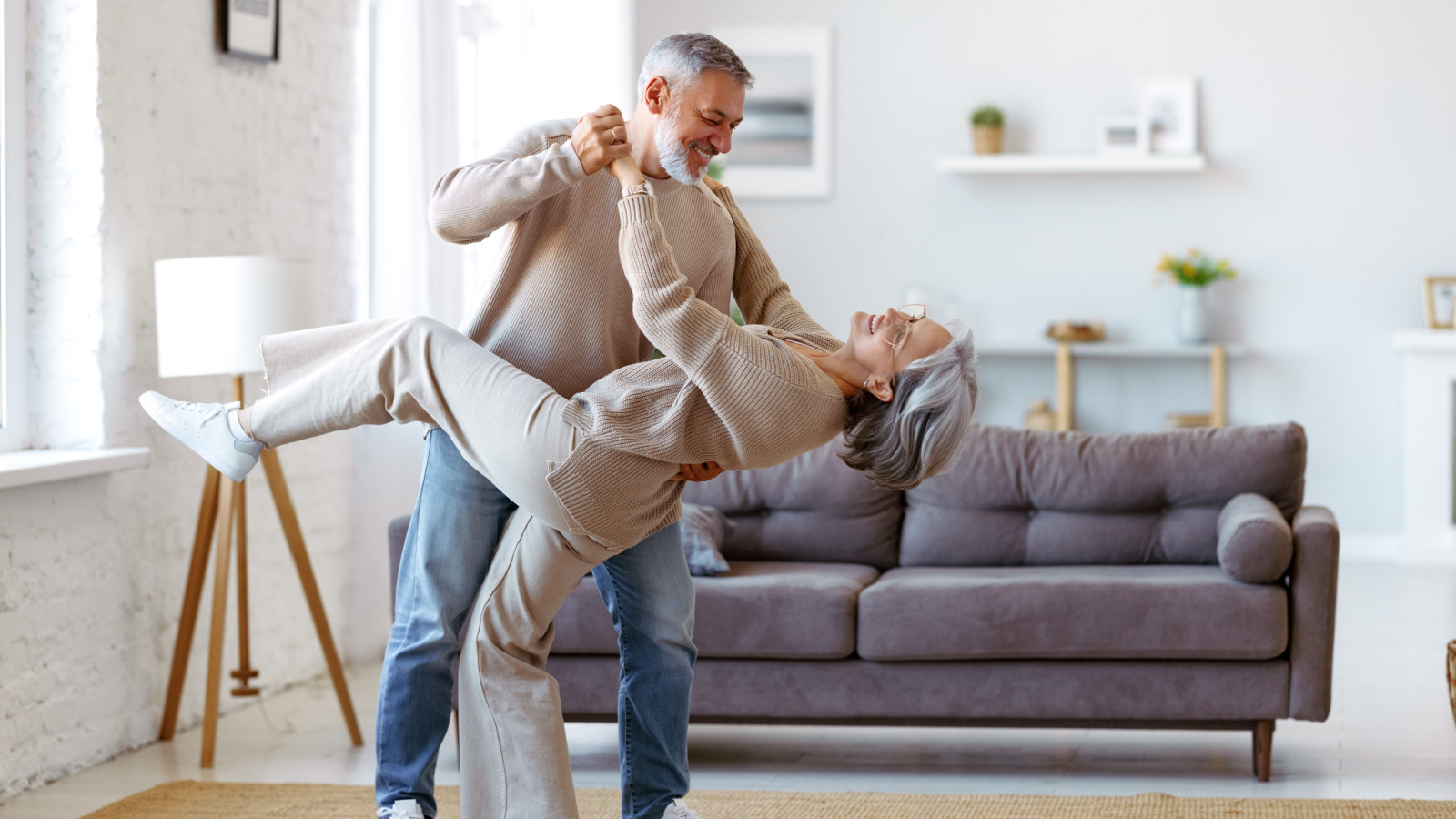 Retirement is a beautiful thing, and being able to enjoy it is even better. You have more control of your time, and you can do the things you love without the worry of work.
More Wisdom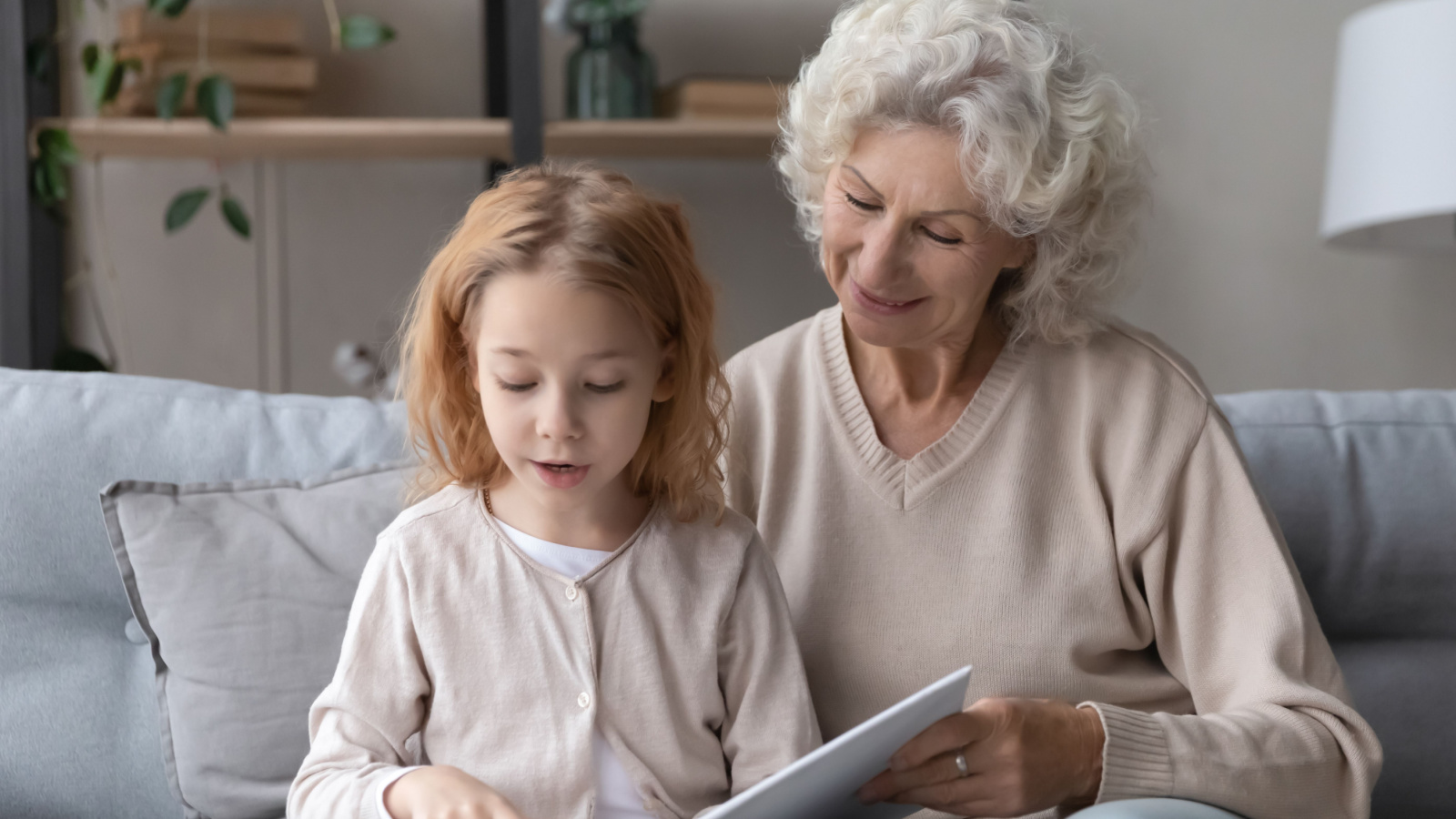 Experience is the best teacher, and by age 60, you've probably learned a lot of life lessons. You have the wisdom to make better decisions and the confidence to handle whatever comes your way.
More Appreciation for Life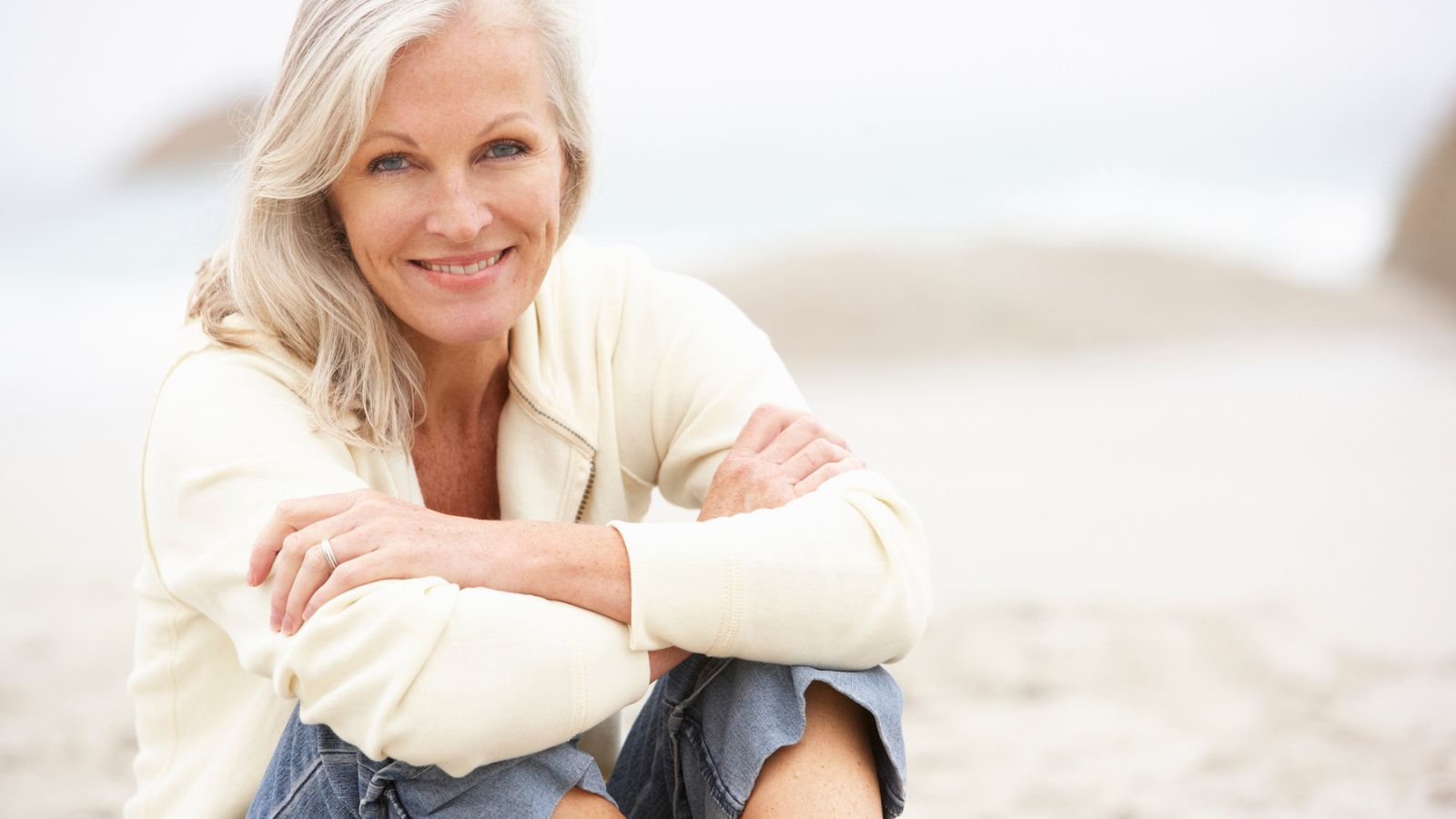 With age comes gratitude. You appreciate the little things in life and cherish every moment. You have a better perspective and a deeper appreciation of the world around you.
More Time to Travel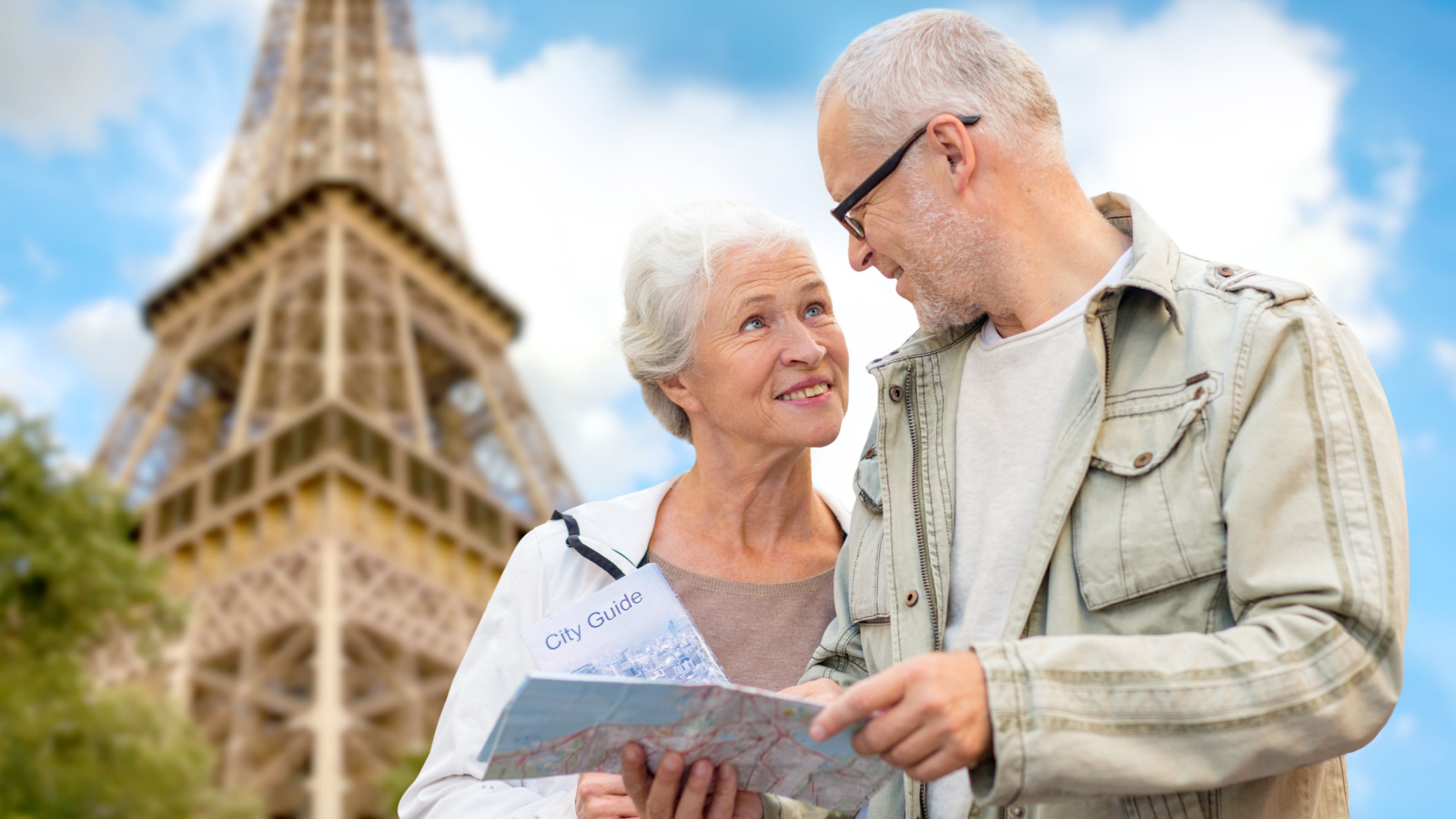 Traveling is a great way to enrich your life, and after 60, you'll have the chance to travel more. You can fulfill your bucket list and explore places that you've always dreamed of visiting.
More Time for Hobbies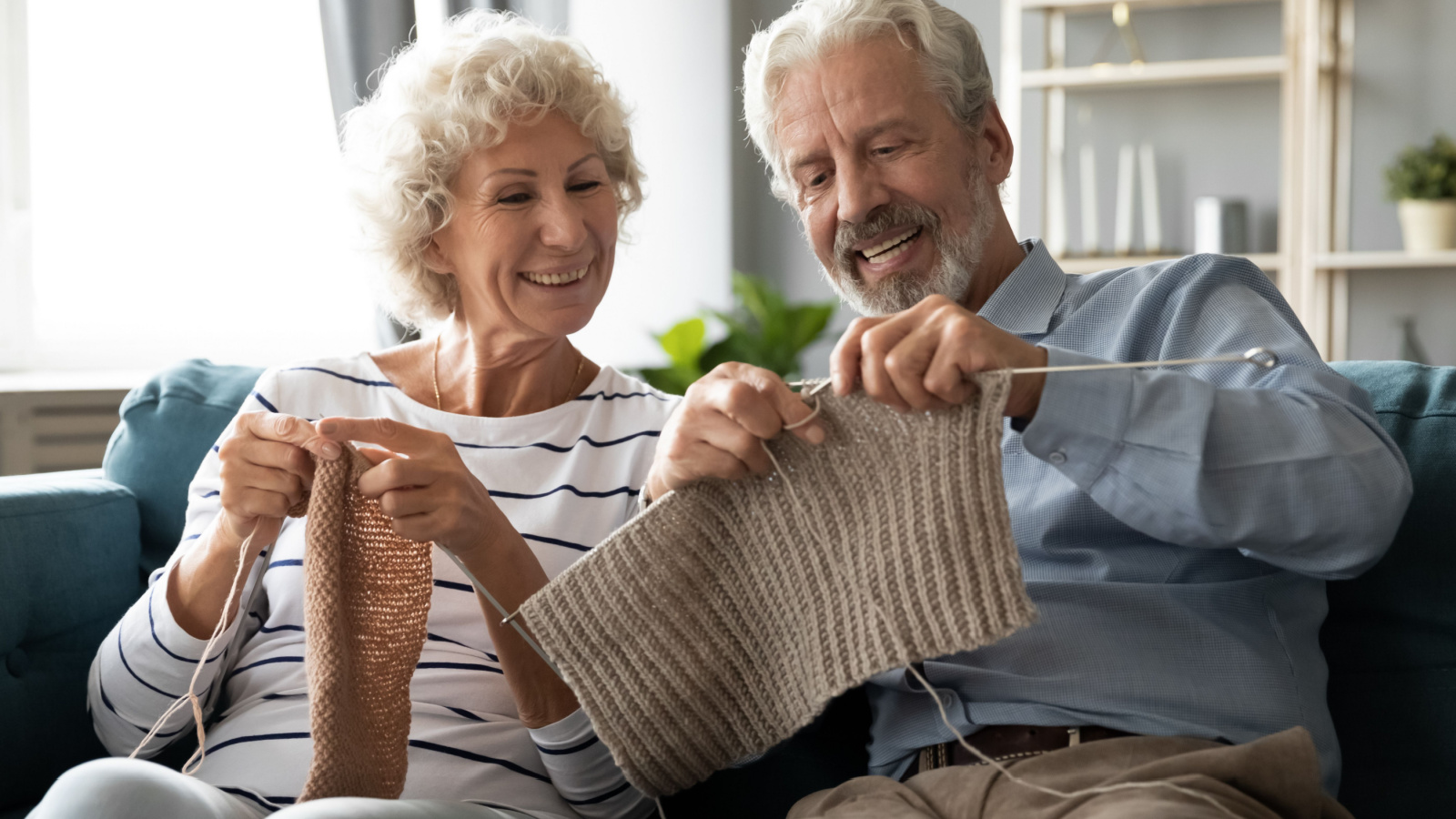 Whether it's painting, writing, or gardening, you have more time to pursue your passions. You can unleash your creativity and discover new talents that you never knew you had.
More Time to Volunteer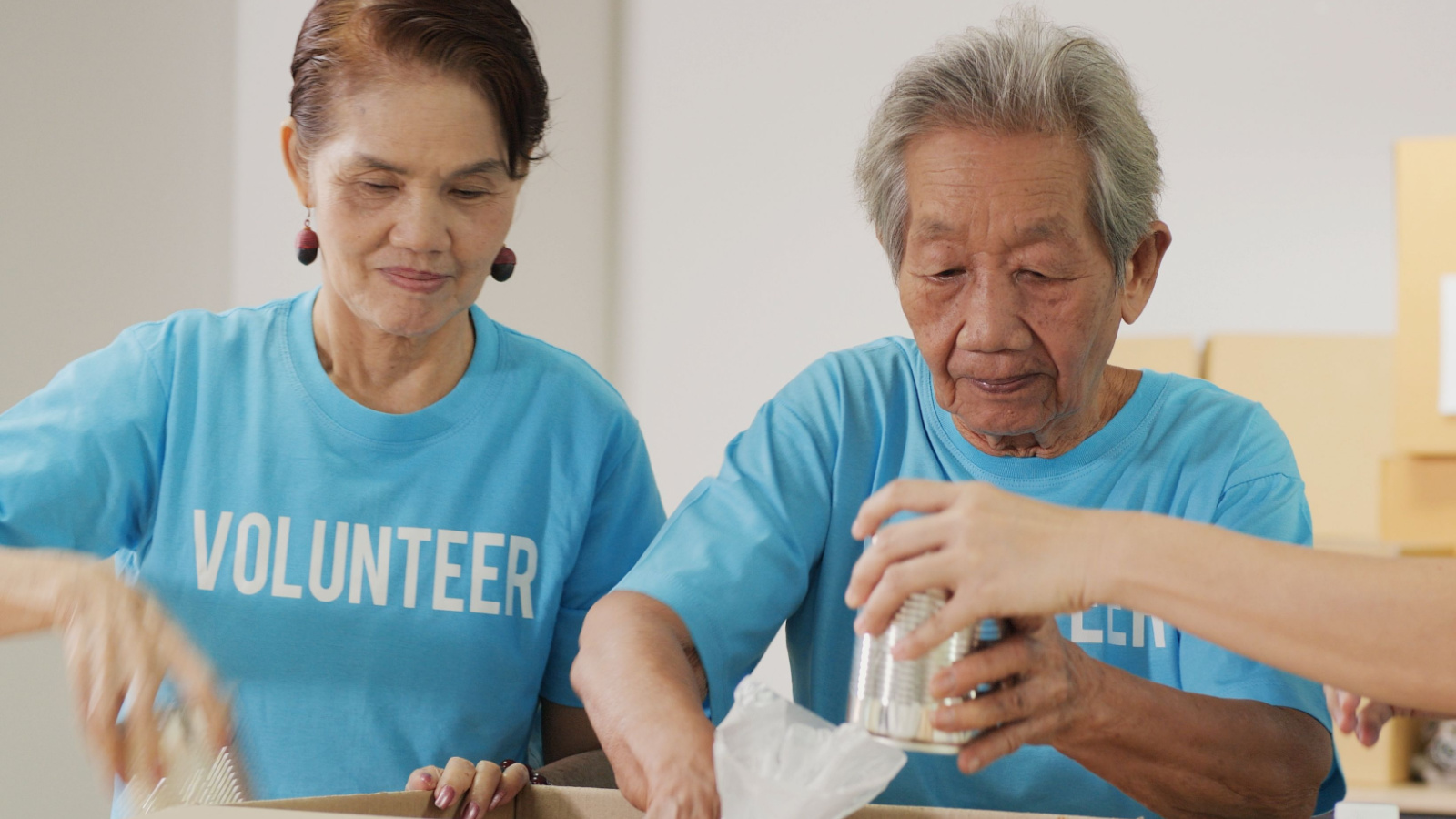 Giving back is a rewarding experience, and it's something you can do after 60. You have the time and energy to volunteer for causes that are close to your heart.
More Financial Freedom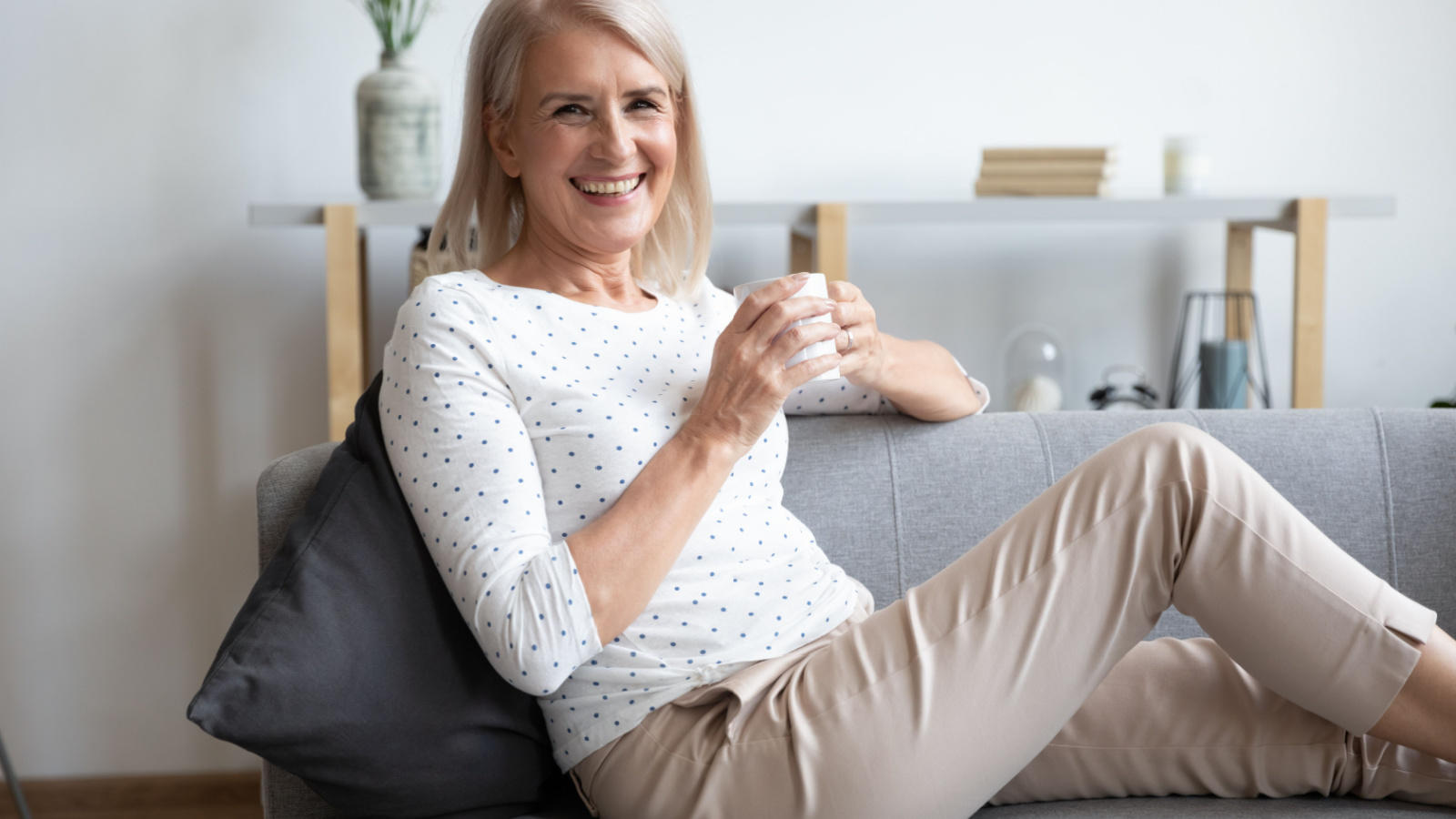 By age 60, you may have paid off your mortgage, cleared your debts, and saved up enough money for retirement. You have the financial freedom to enjoy life without worrying about money.
More Time to Spend with Loved Ones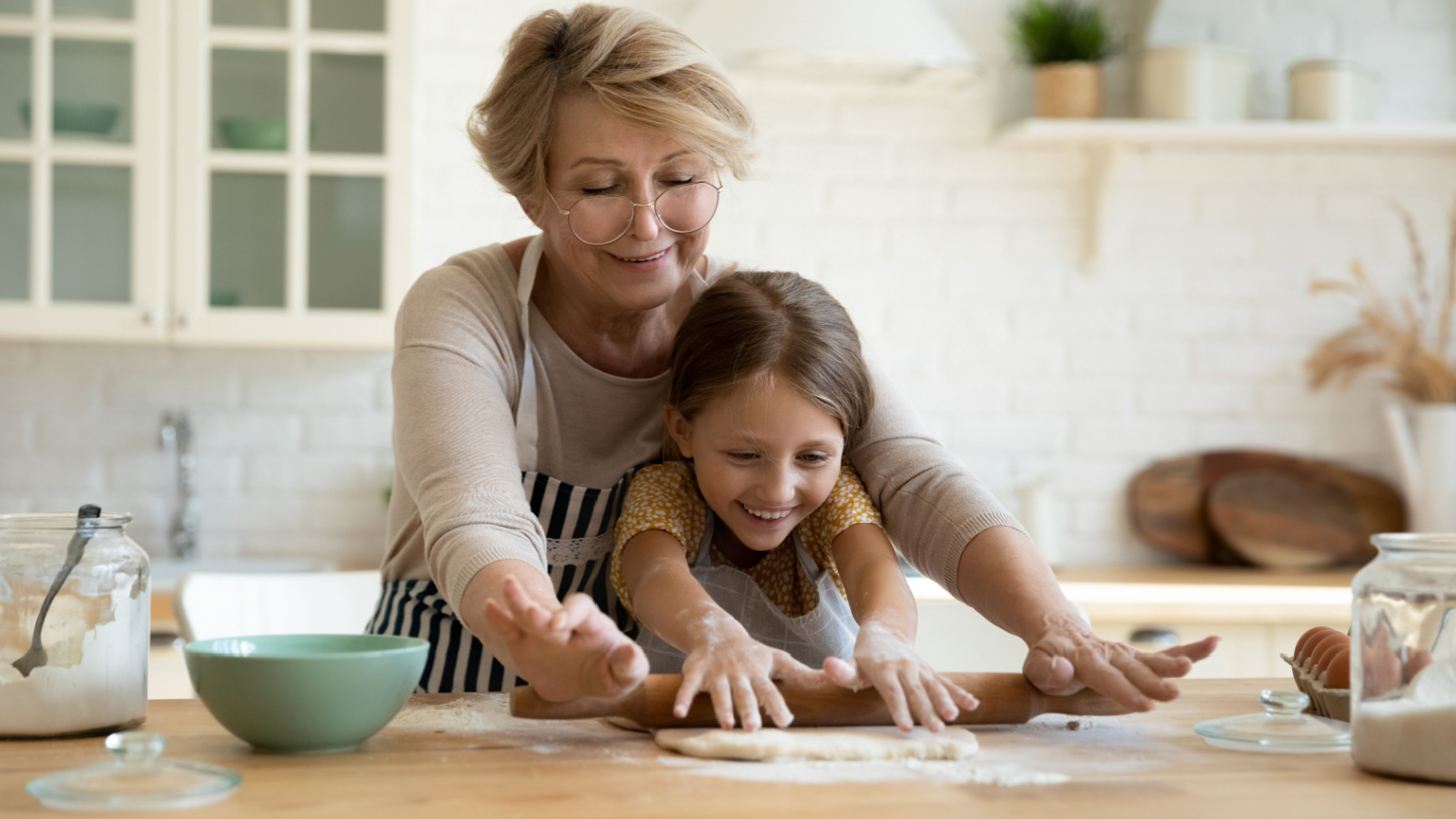 Life is all about relationships, and after 60, you'll have more time to spend with your loved ones. You can strengthen your bonds, create lasting memories, and be there for each other.
More Time for Self-Care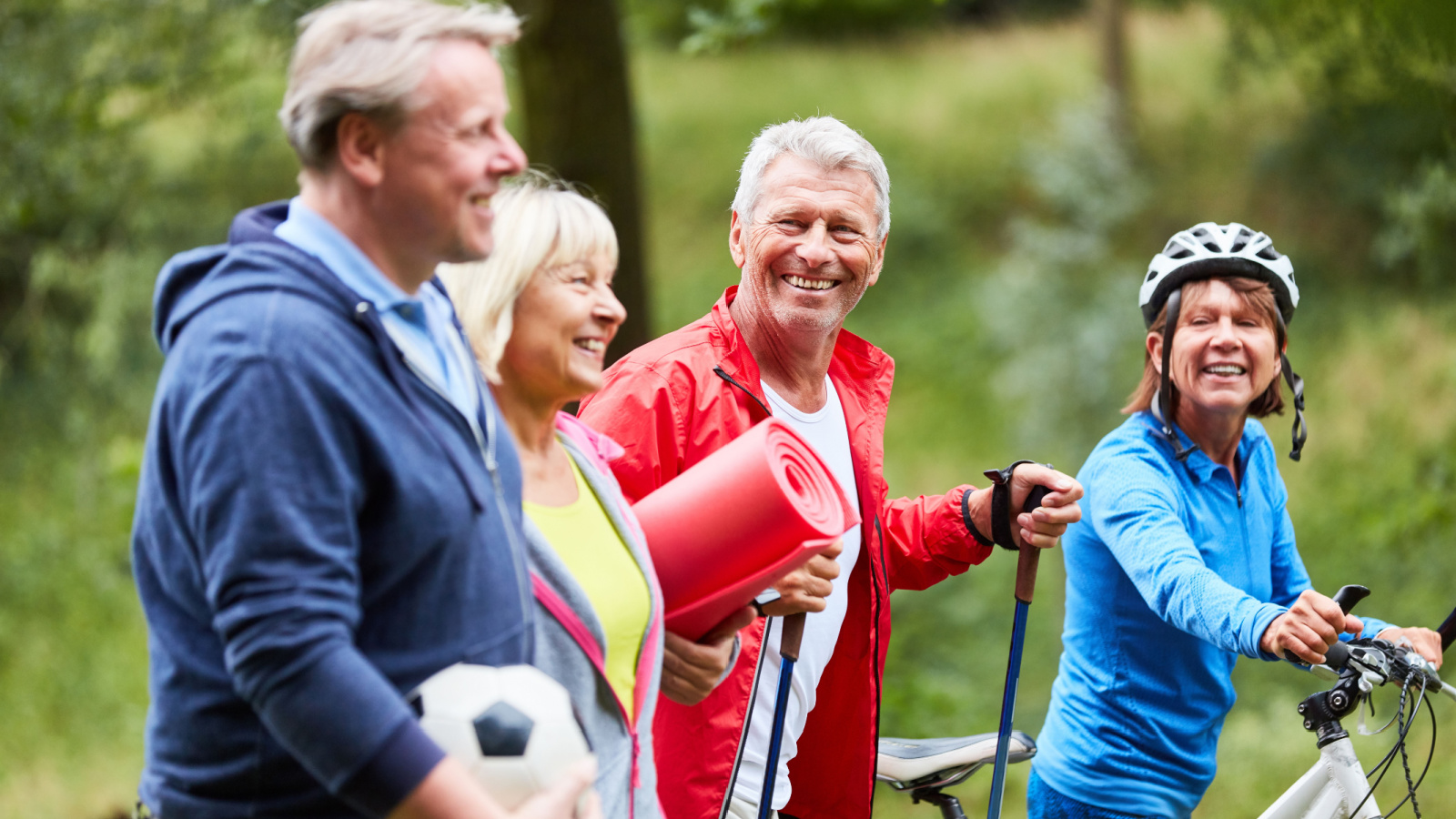 Taking care of yourself is essential, and by age 60, you have the time to focus on your well-being. You can exercise, eat healthily, and do things that make you happy and relaxed.
More Time to Learn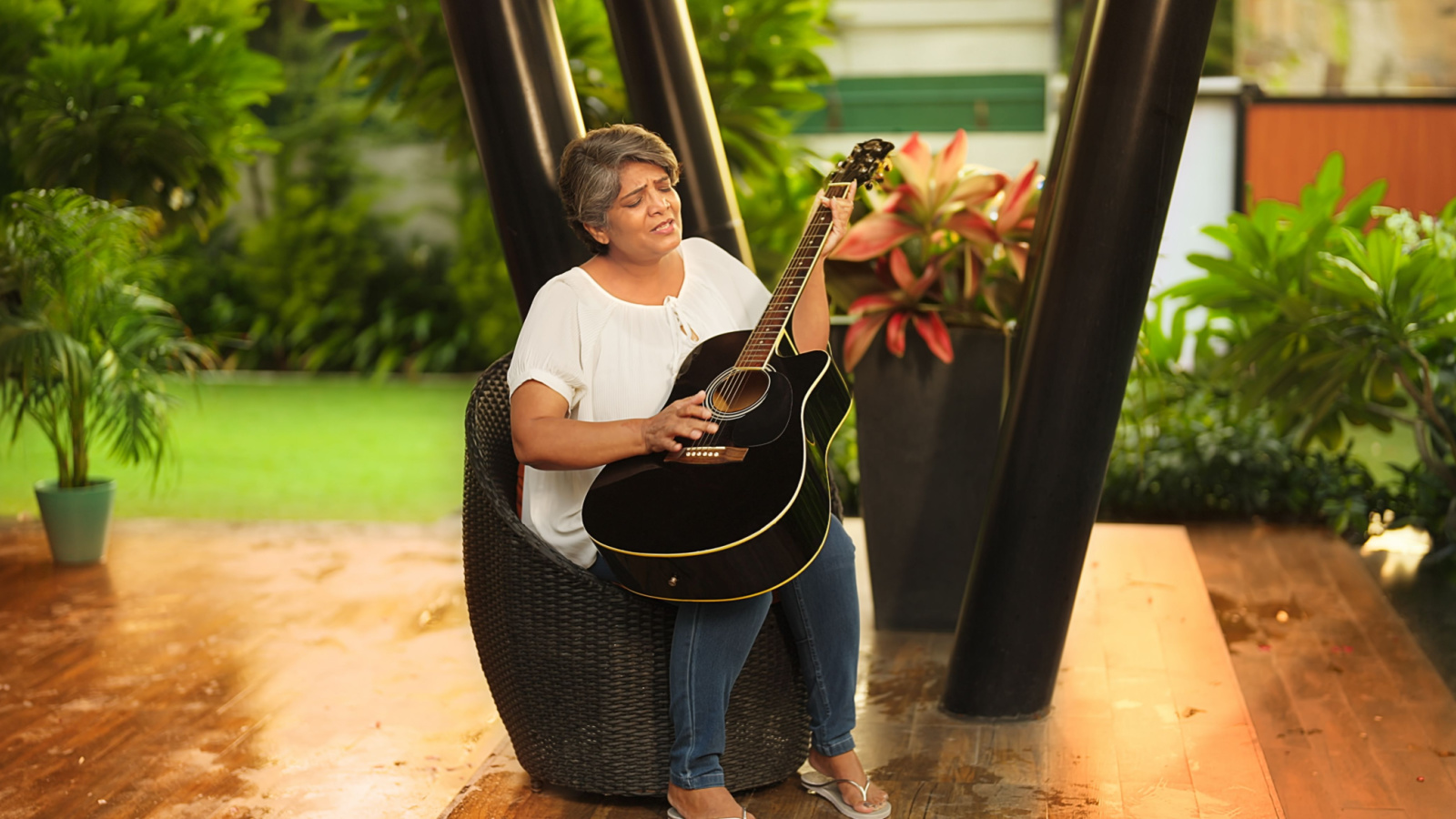 Learning is a lifelong process, and after 60, you can learn new things and acquire new skills. You can enroll in courses, attend workshops, and join discussion groups to keep your mind active and engaged.
More Confidence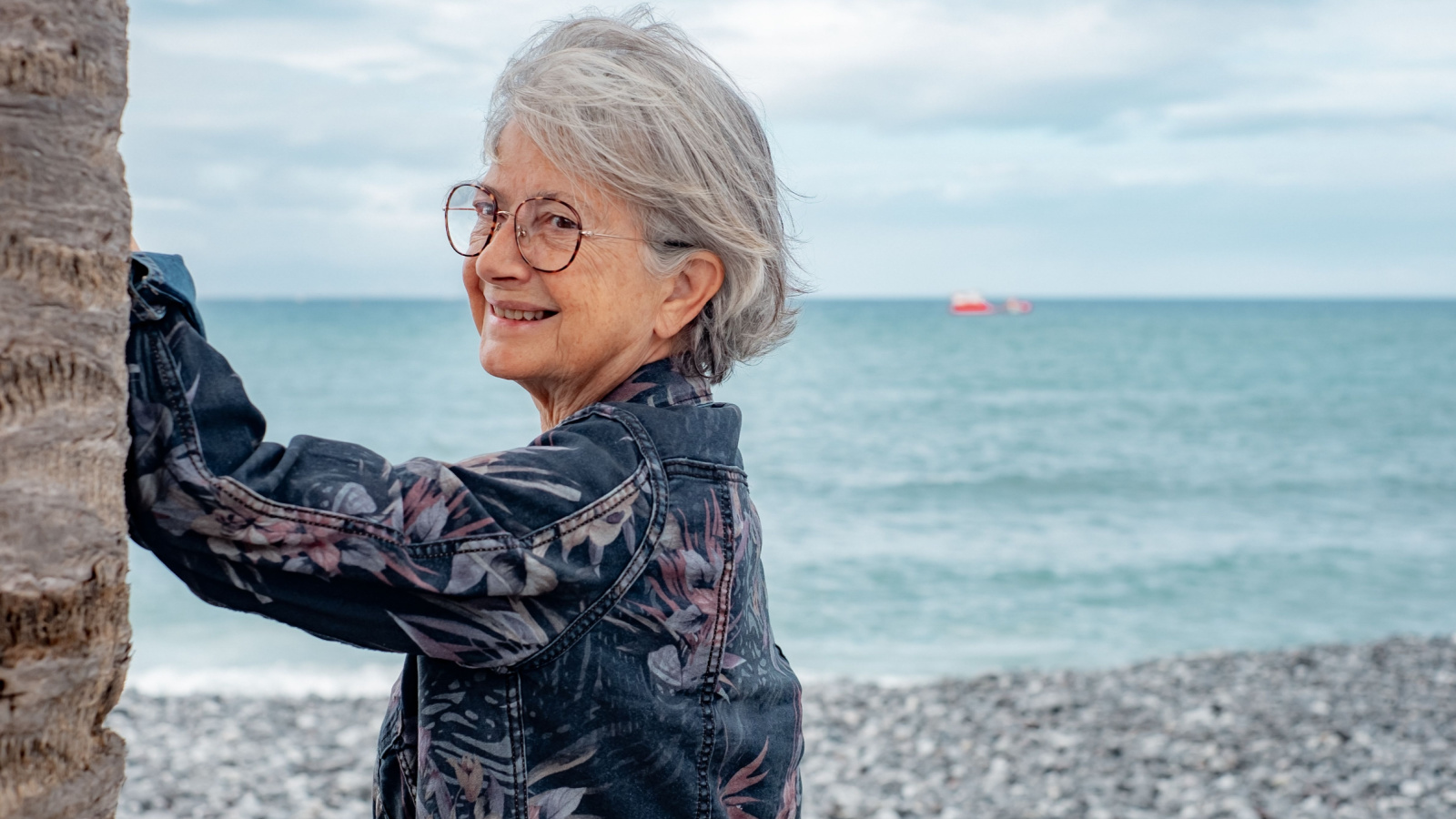 Age brings confidence, and by age 60, you have the self-assurance to face challenges and overcome obstacles. You know who you are and what you're capable of, and that's a powerful feeling.
More Independence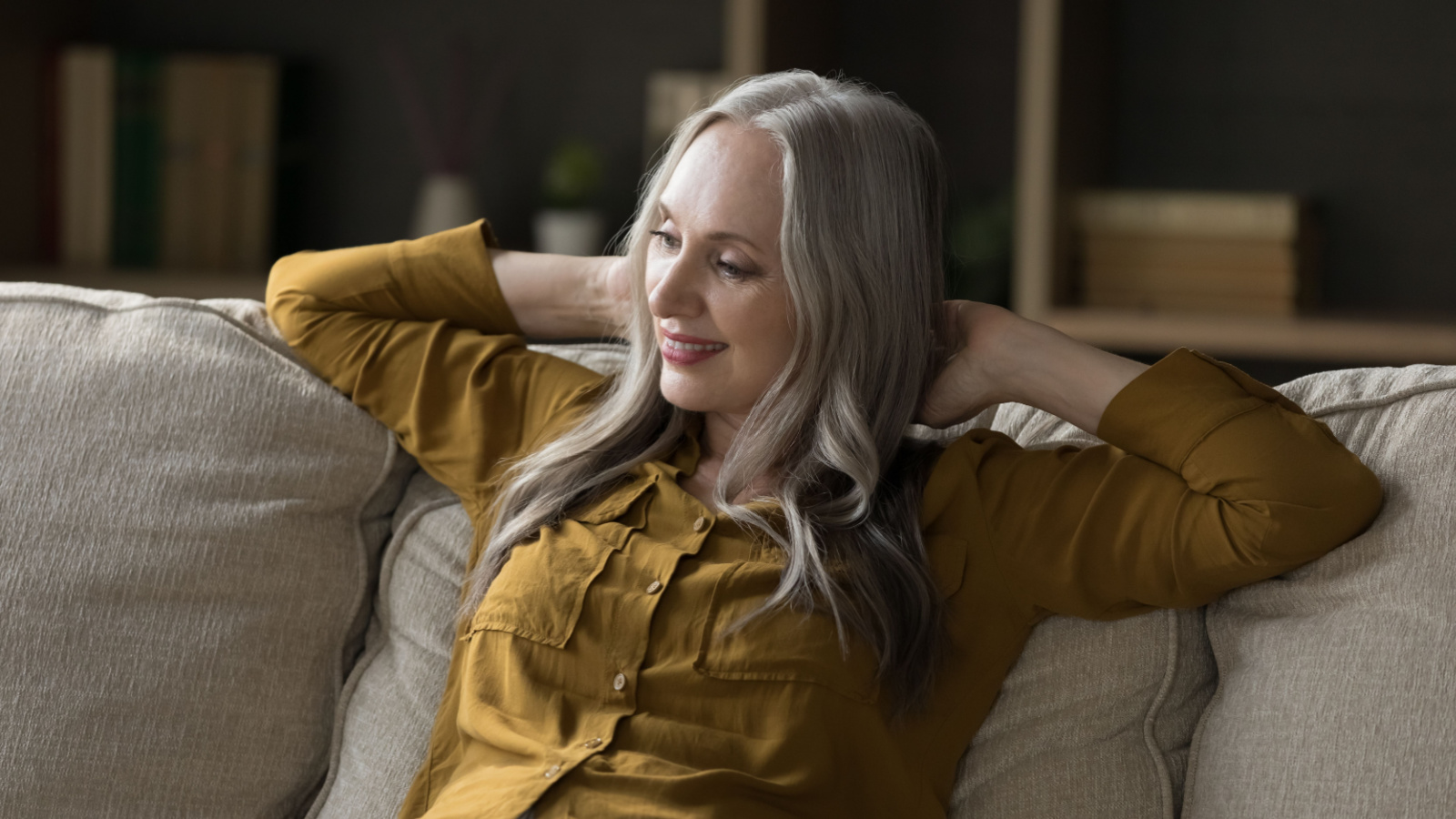 You don't have to rely on anyone else to do things for you. You have the independence to take care of yourself, make your own decisions, and live life on your terms.
More Opportunities to Mentor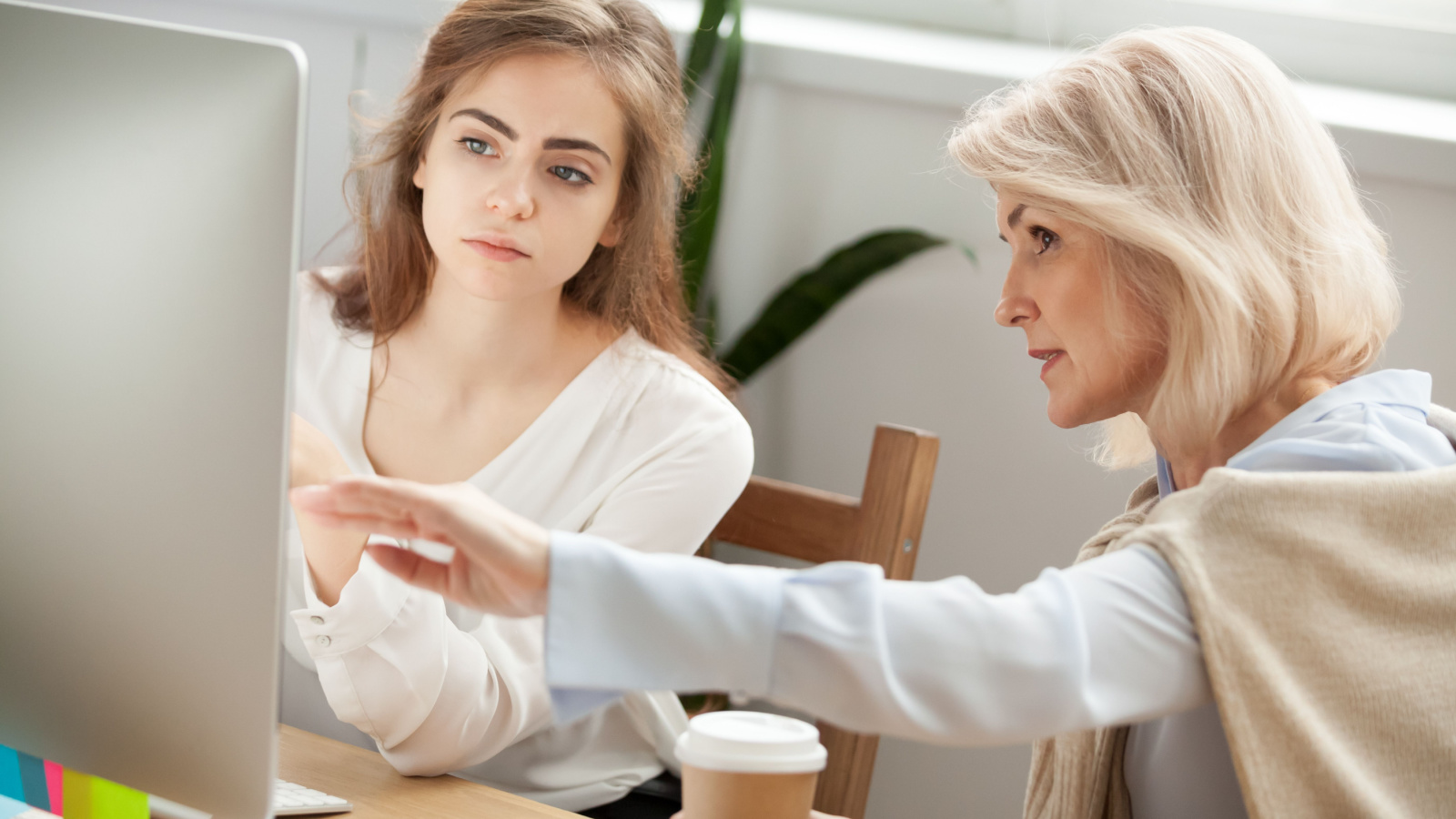 You have a wealth of experience and knowledge that you can share with others. You can mentor young people, volunteer as a coach, or share your wisdom and skills with others.
More Time to Reflect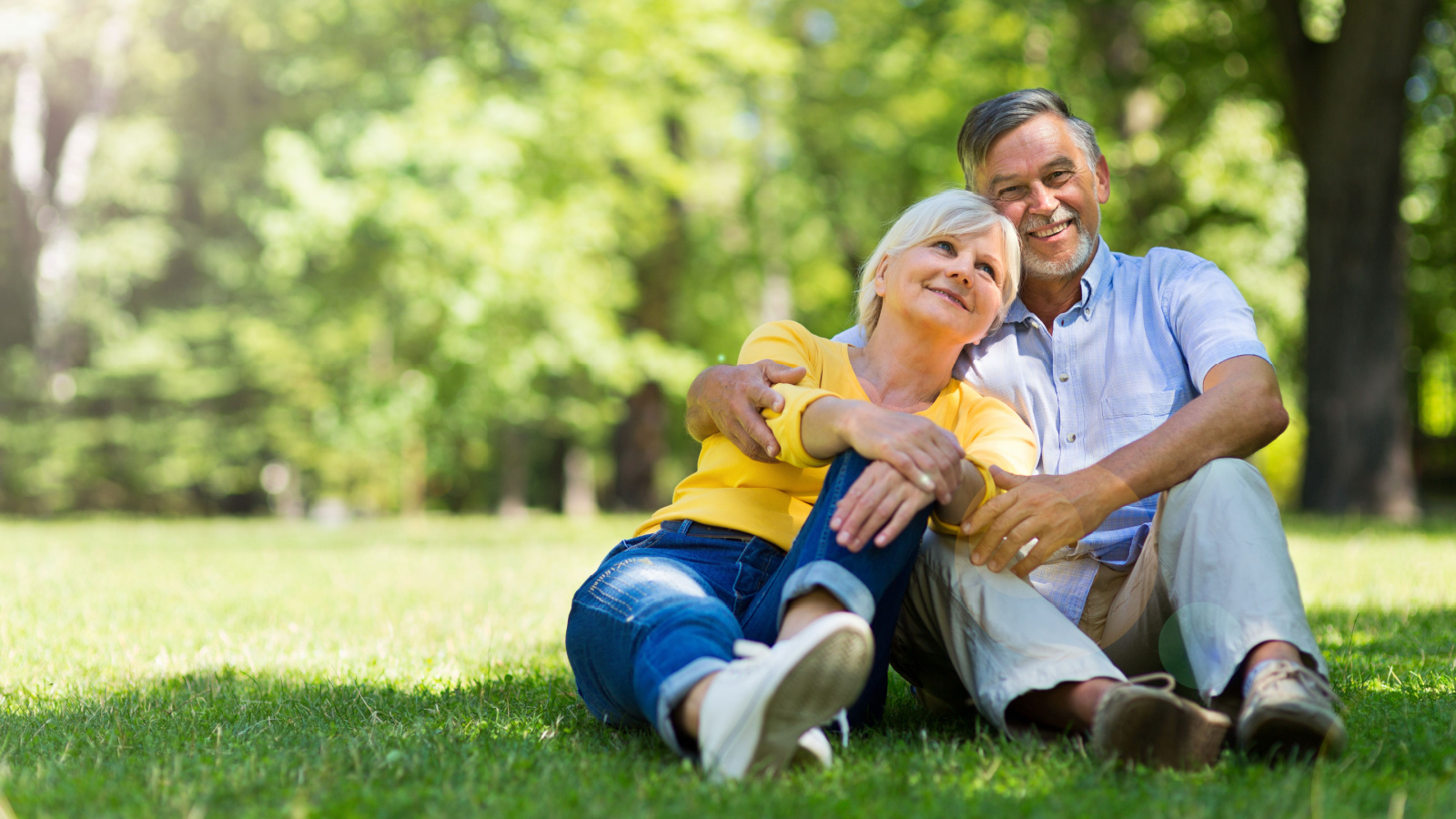 After 60, you have more time to reflect on your life. You can look back at your accomplishments, learn from your mistakes, and appreciate the journey you've been on.
More Joy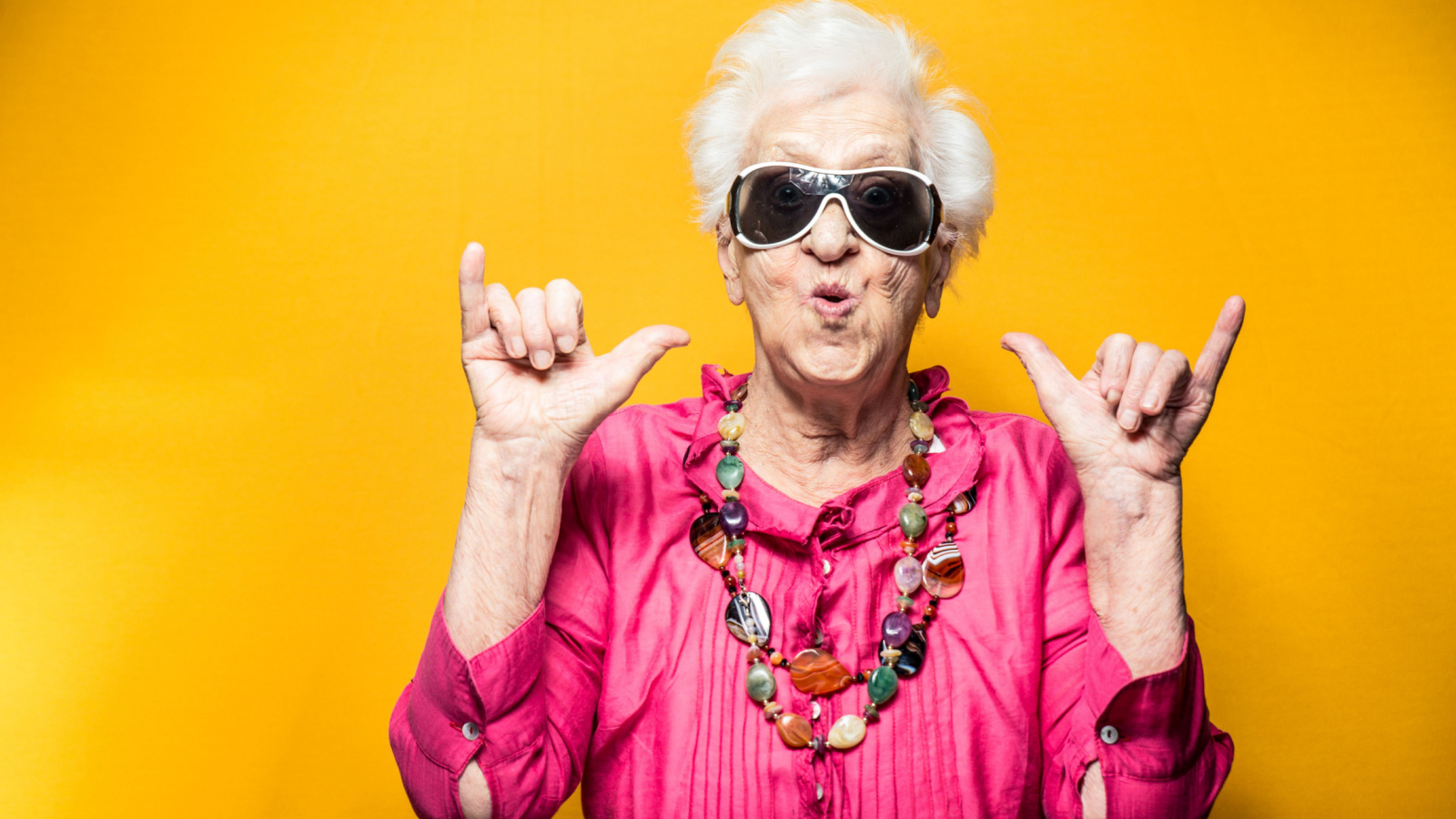 Life after 60 can be joyful. You have the freedom to do the things you love, the wisdom to appreciate life, and the joy of spending time with loved ones.
Conclusion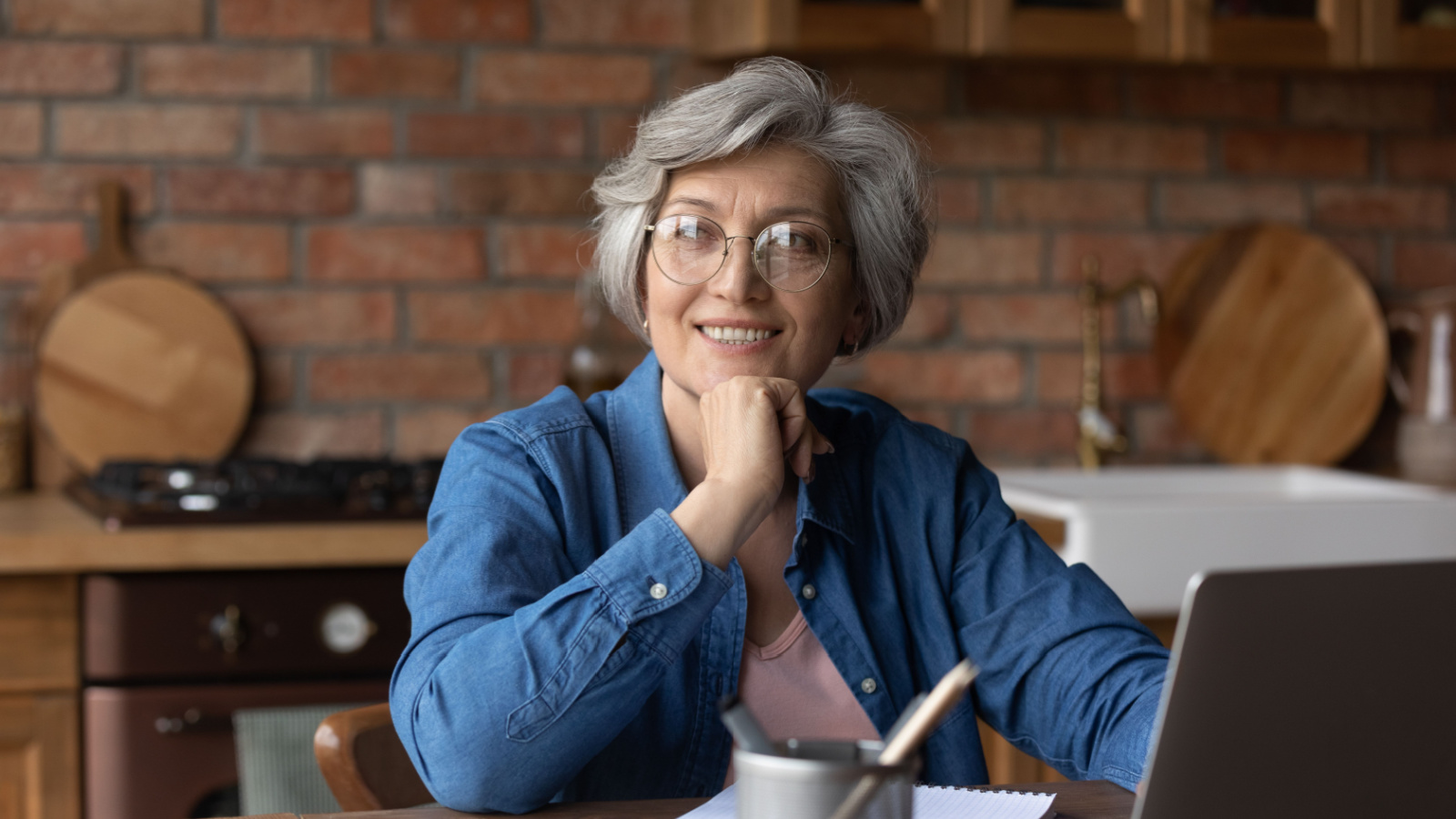 Turning 60 is a great milestone, and it's something to be celebrated. Aging is not something to be feared, but something to embrace. After 60, you have more free time, more wisdom, more appreciation for life, more financial freedom, and more joy. You can travel, pursue your passions, learn new things, give back, and reflect on your life. You have the freedom to make the most out of life and enjoy every moment. So, embrace the awesomeness that comes with age!
Is Botox Really Safe? 7 Side Effects You Should Know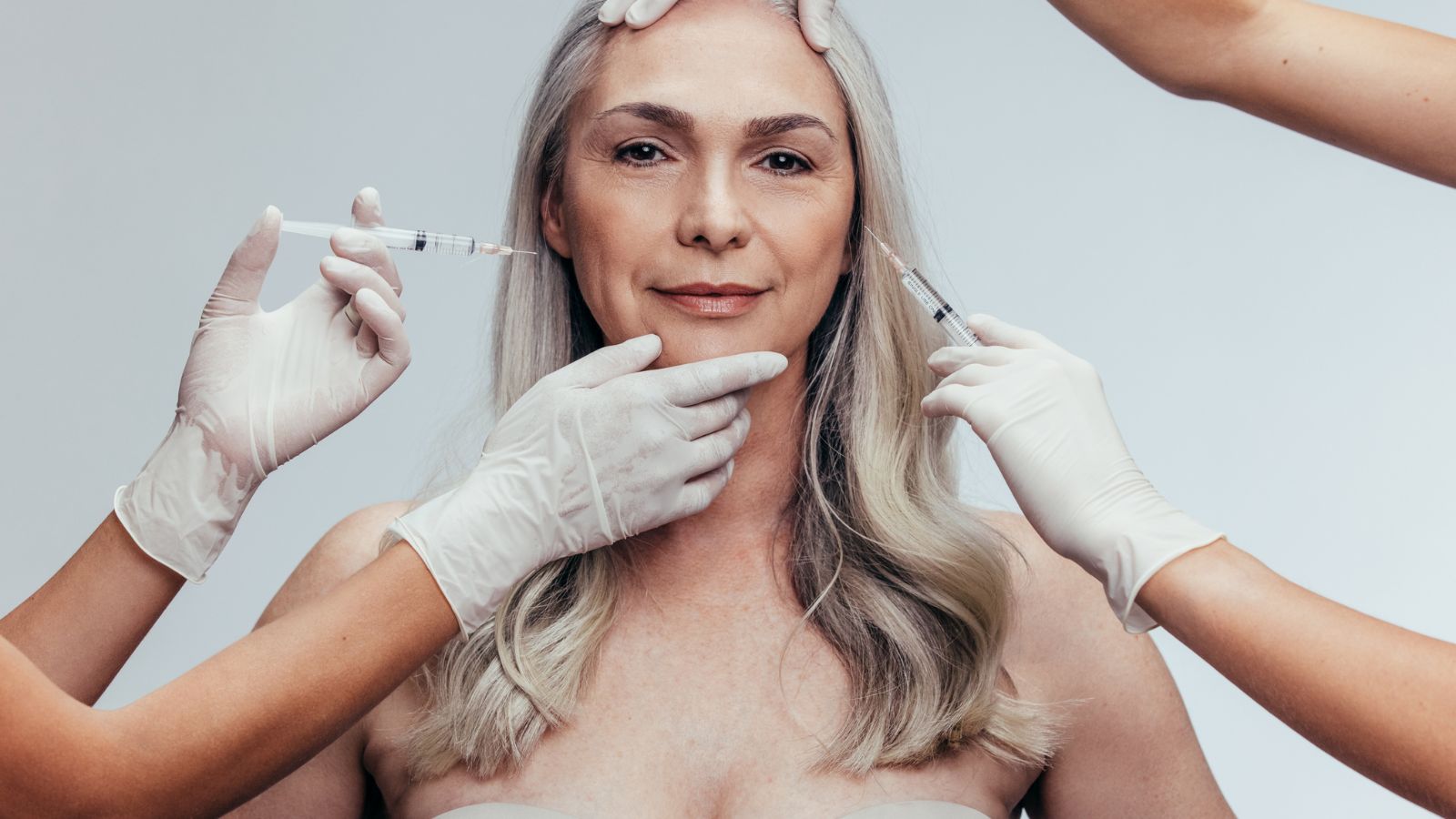 Before you get injected, make sure you talk to your doctor about these 7 side effects of Botox. While some are temporary and mild, there are a couple that can be more serious.
5 Simple Ways to Get Rid of Armpit Fat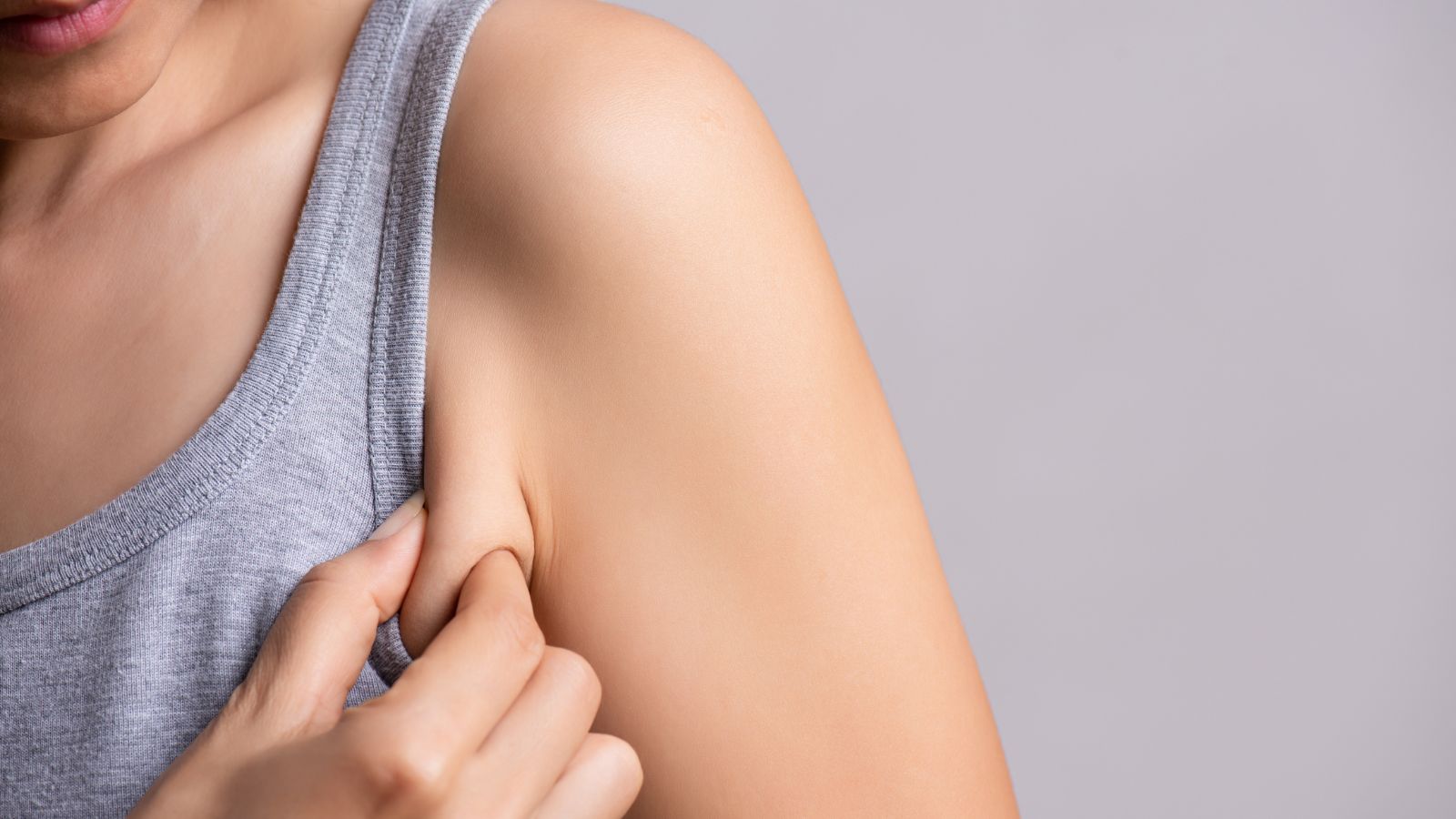 It's easier than you think to get rid of underarm fat or armpit fat, but it's going to take a bit more than tricep and arm exercises. Here are 5 simple ways to get a handle on your armpit fat so you can show off your sexy arms all year round.
10 Things Women Over 50 Should Never Wear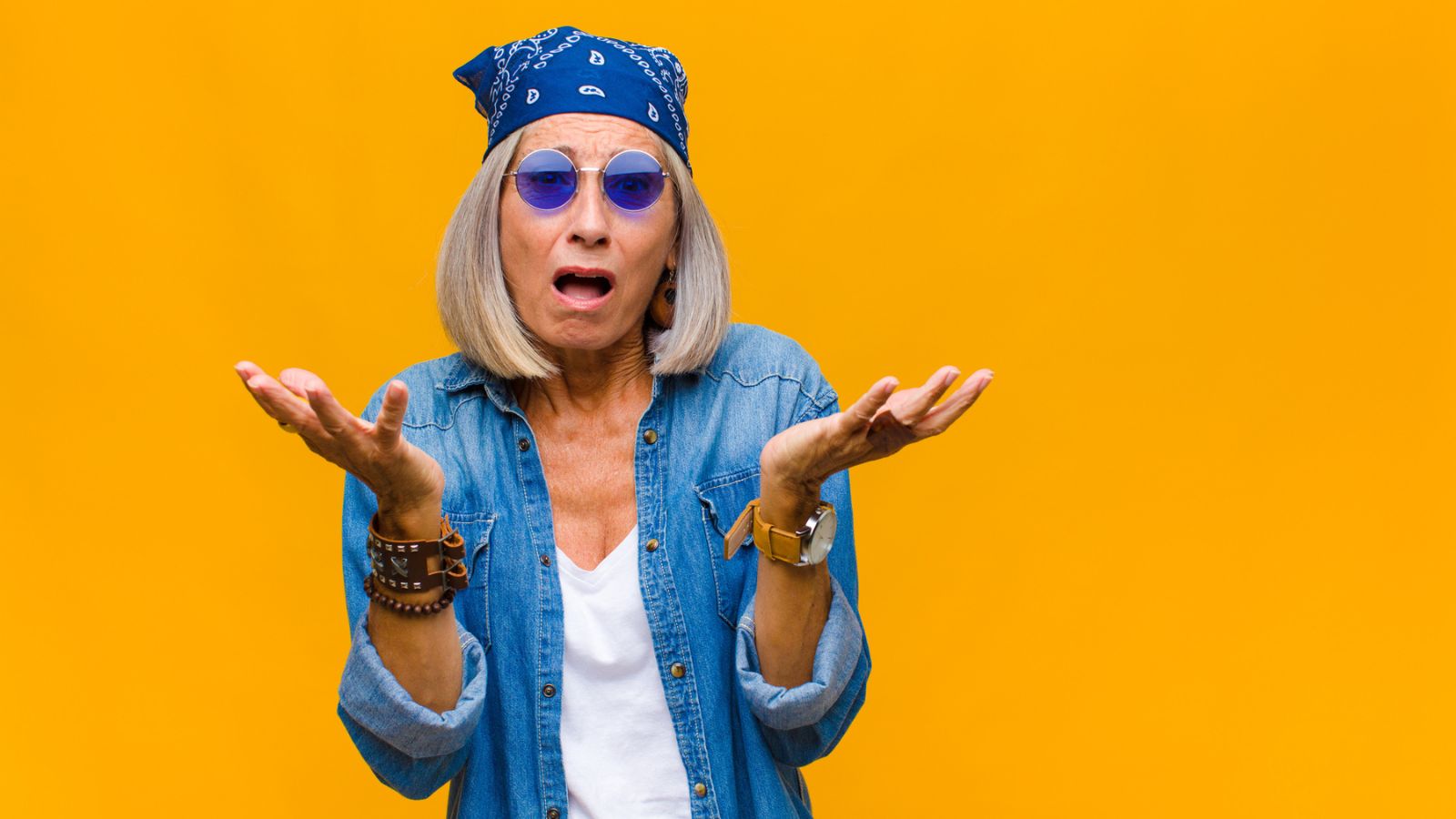 As a woman over 50, do you ever wonder what age-appropriate clothes are? What should we be wearing and what should we definitely not be wearing? Find out in this fun article and see what 10 things women over 50 should never wear.
20 Powerful Anti-Aging Foods For Youthful Skin
They say you are what you eat, and this is exactly true. If you fuel your body with garbage, it will show up in your skin and cause premature aging and wrinkles. Check out this amazing list of the top 20 anti-aging foods you should be eating today.
7 Best Supplements That Reverse Aging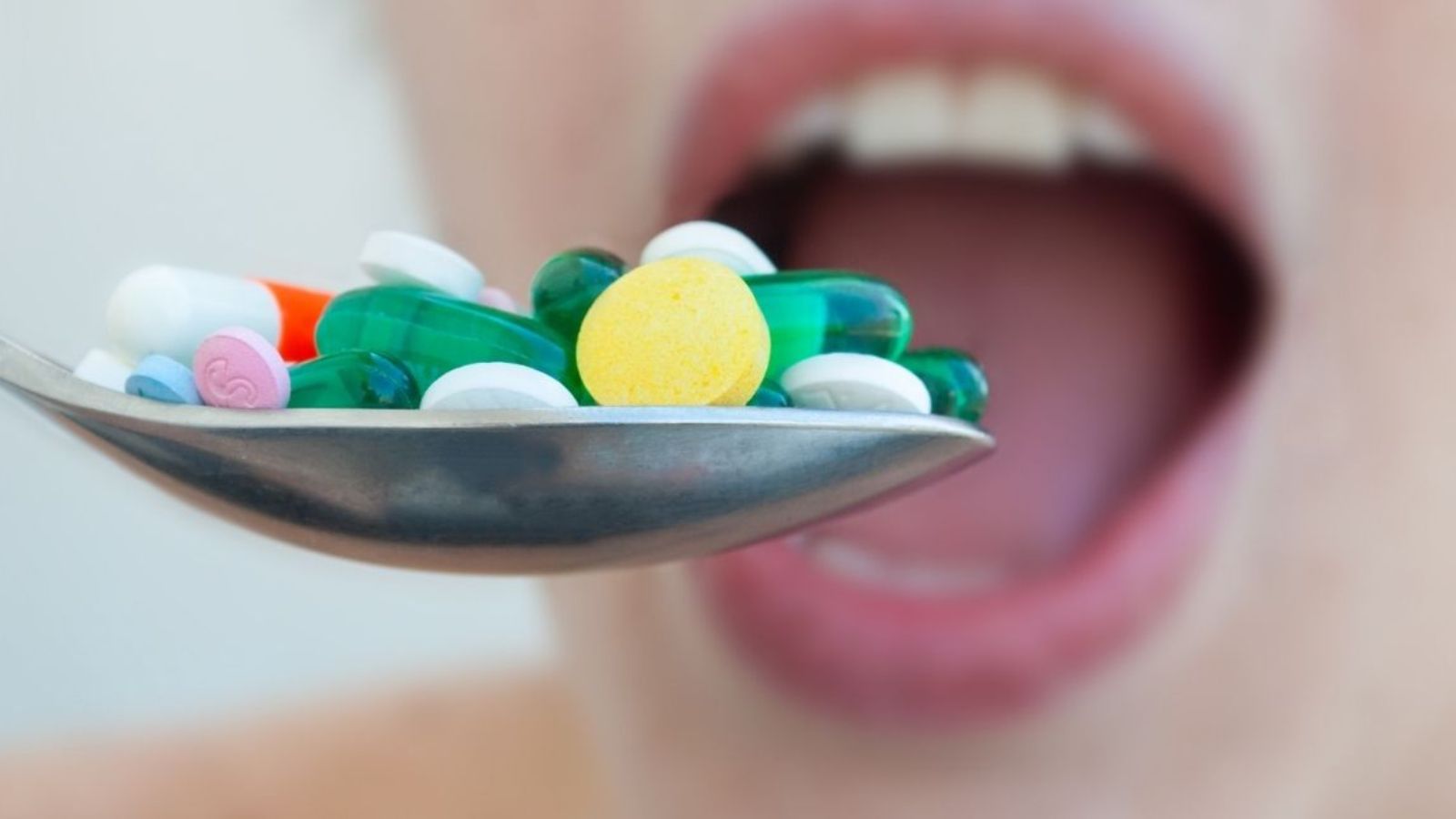 Do you have any of these anti-aging, age-reversing supplements in your medicine cabinet? While eating right and exercising do help, sometimes they aren't quite enough as our bodies and minds age. Try these supplements today!