15 Beauty Blunders to Avoid for Timeless Elegance After 50
Ah, the golden years – they come with wisdom, grace, and, unfortunately, a new set of beauty challenges! As our skin evolves, so should our beauty regimen. It's never about hiding your age, but about accentuating your best features and letting your timeless beauty shine. Here, I'll share some common missteps I've seen (and some I've personally committed) and how to sidestep them. Embrace your age with poise, and remember that elegance is always in style.
Overdoing Foundation 
Thick, cakey foundation is a big no-no. As skin matures, it can lose some of its natural moisture. Applying heavy foundation can settle into fine lines, making them appear more pronounced. Opt for a light, hydrating foundation or BB cream. Remember, less is more. Tinted moisturizers are your best friends after 50. They hydrate the skin, offer a hint of color to even out the complexion, and often come with sun protection. It's a three-in-one package deal!
Skipping Sunscreen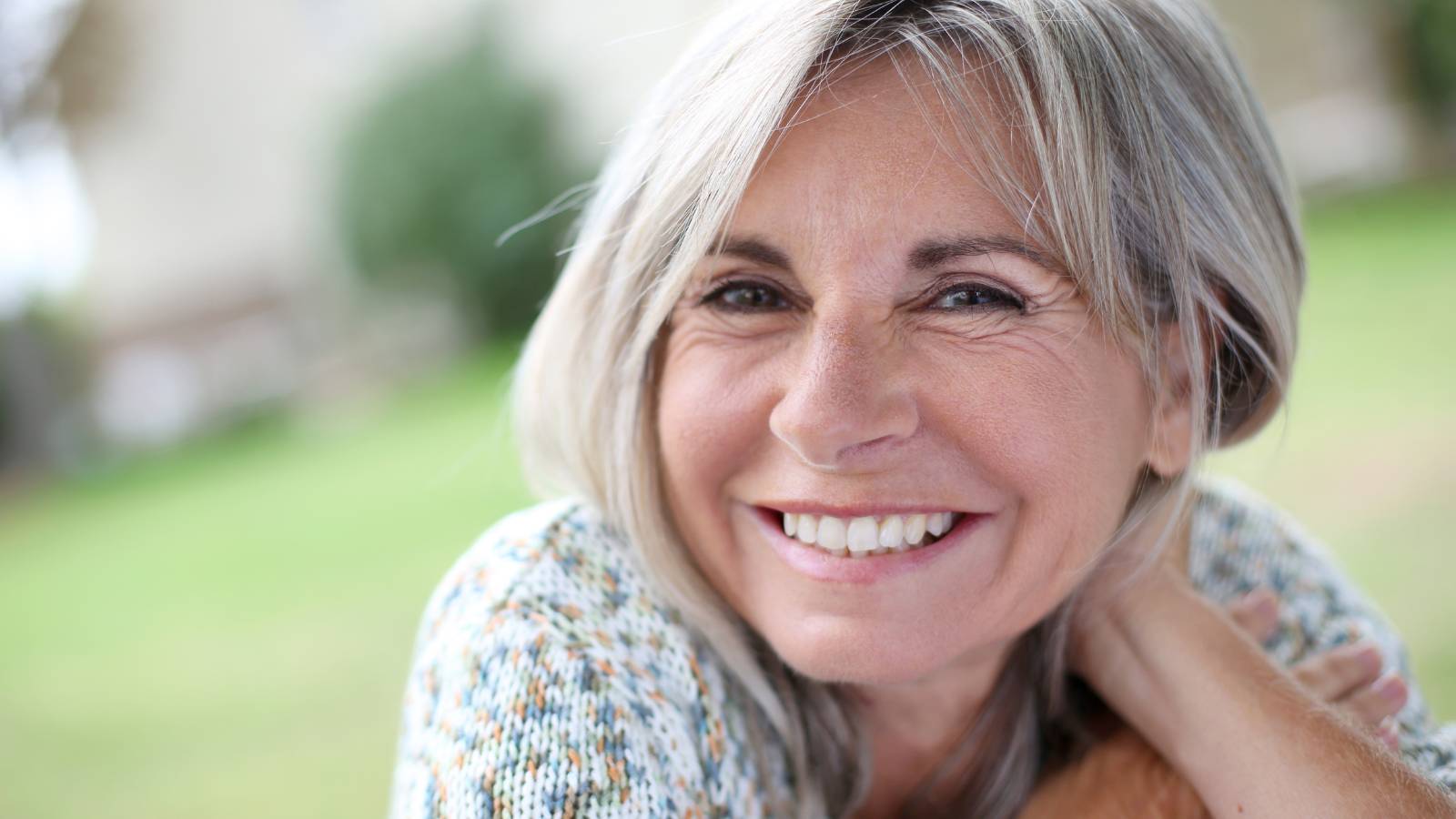 We sometimes think that once we cross a certain age, sunscreen becomes less essential. Wrong! Sun damage is cumulative. To maintain that radiant, healthy skin, never forget to apply (and reapply) sunscreen. This is a daily ritual that pays off. Broad-spectrum sunscreens protect against both UVA and UVB rays. Even if you're just taking a short walk, or sitting by a window, ensure your skin is shielded.
Ignoring the Neck and Décolletage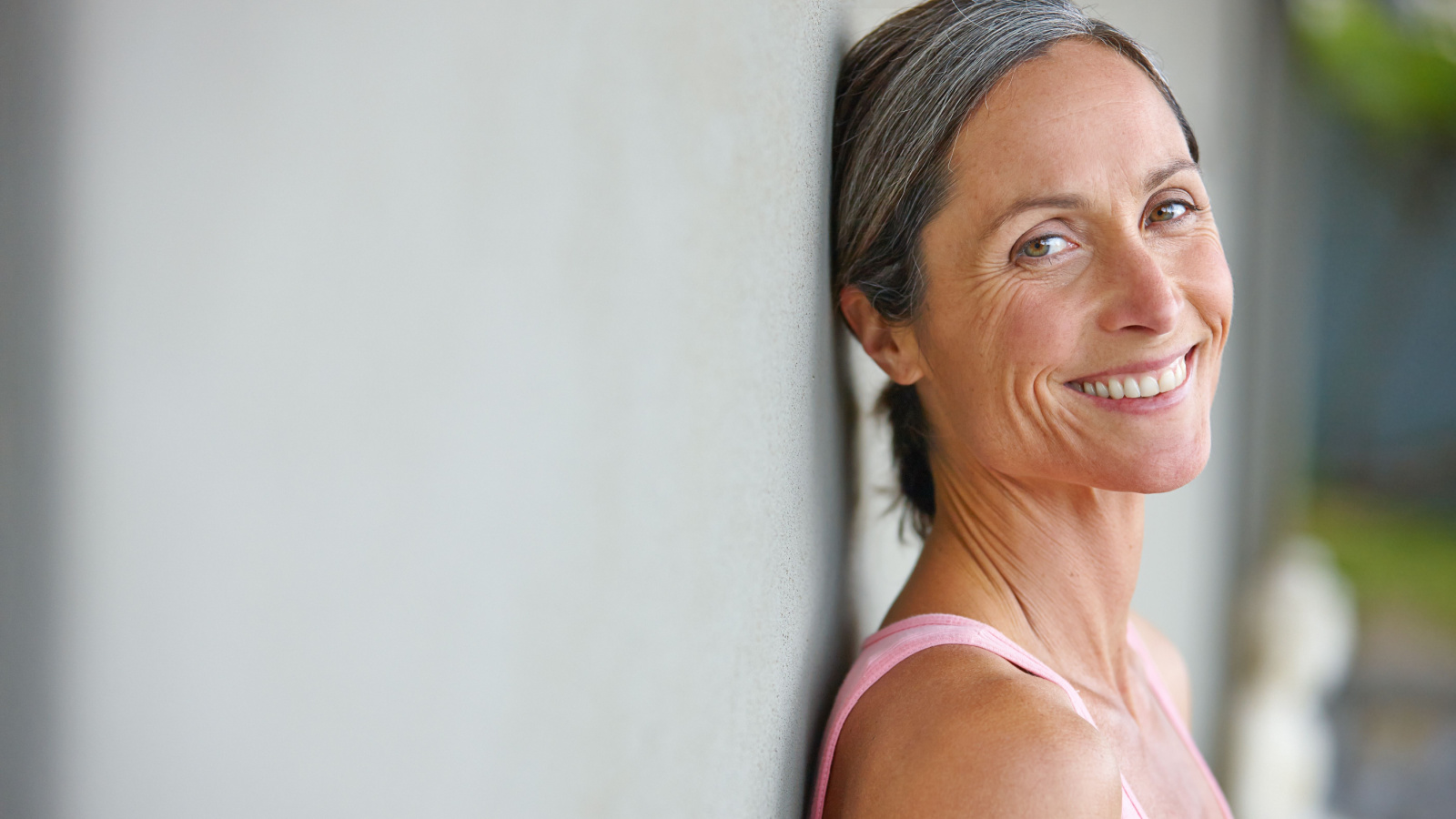 How many times have we perfected our facial routine and ignored everything south of the chin? The skin on our neck and chest is delicate and can often show signs of aging quicker than the face. So, give it the love and attention it deserves. Invest in a good neck cream or simply extend your facial products down to the chest. Also, while doing your skincare or makeup, always use upward strokes to defy gravity.
Over-plucking Eyebrows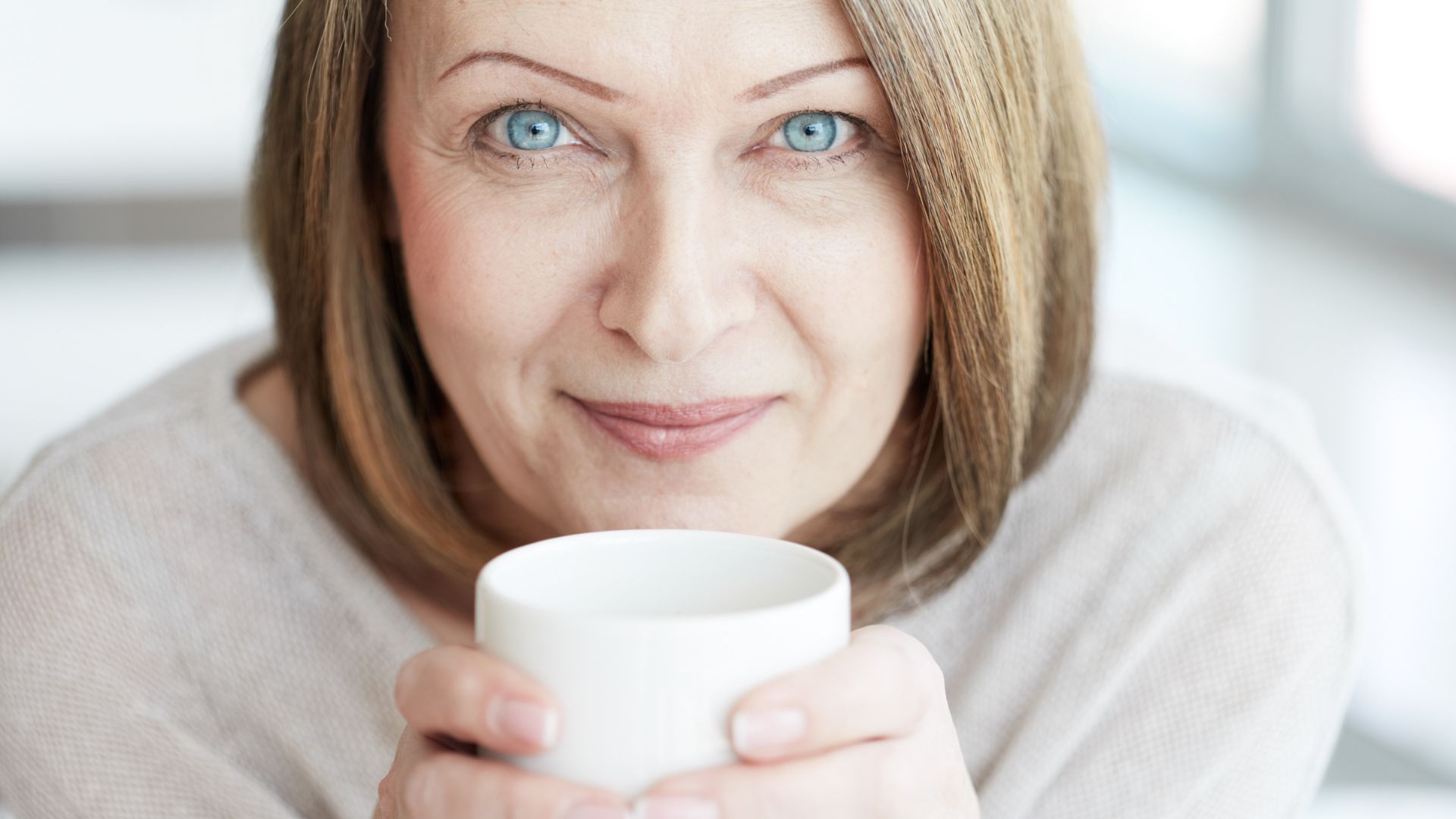 Thin eyebrows might have been the rage once, but fuller brows give a youthful appearance. Over-plucking can lead to sparse eyebrows that don't grow back. Embrace the natural shape of your eyebrows and just clean up stray hairs. Eyebrow serums and gels can help in managing and filling in the brows. Remember, eyebrows are sisters, not twins; they don't have to be identical.
Skipping Primer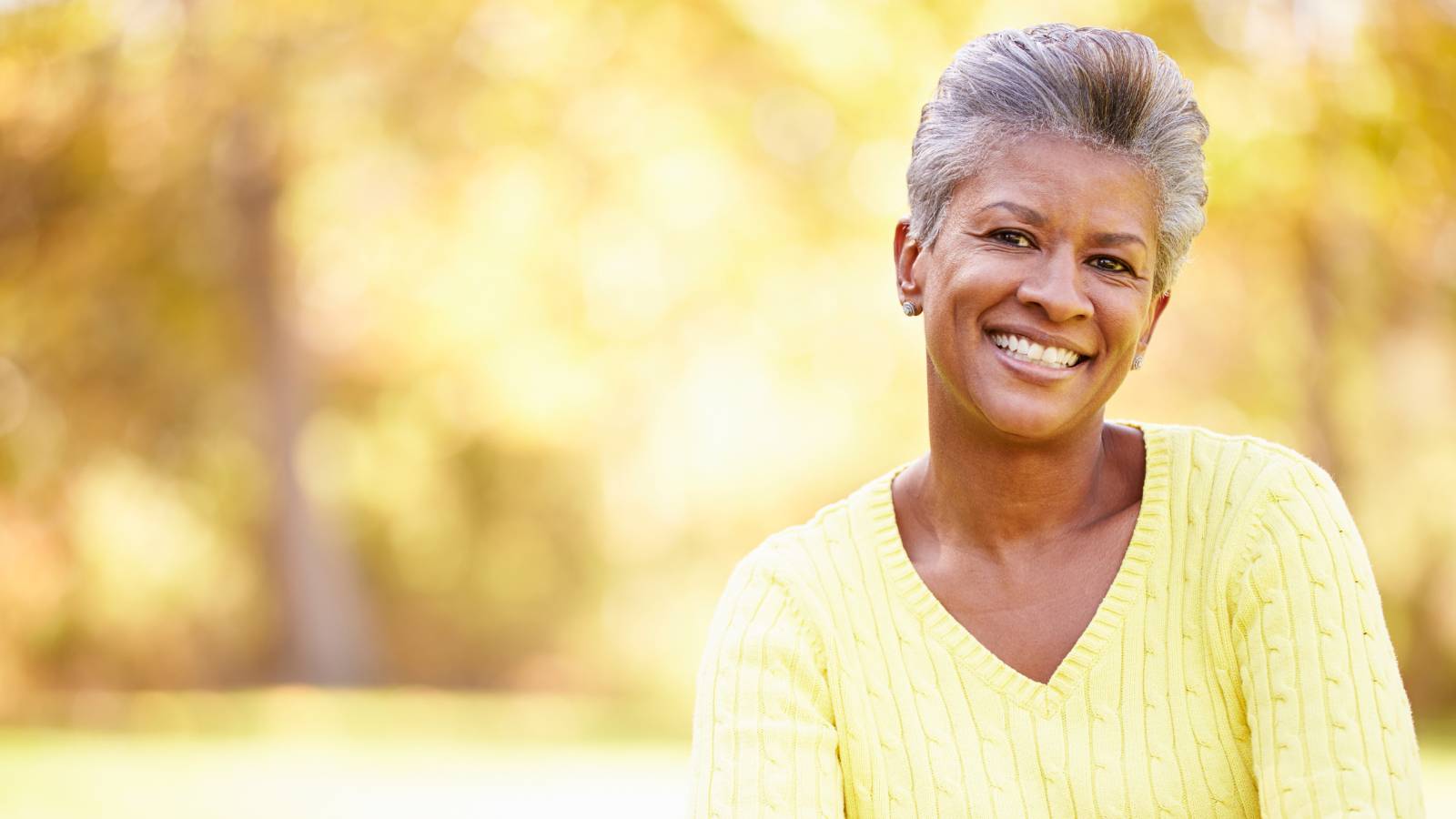 Think of primer as the magic potion that smoothens the canvas before you paint. It helps in minimizing the appearance of pores and ensures that your makeup lasts longer. A hydrating primer can be beneficial, especially if your skin leans towards the drier side. It can make all the difference in how your foundation sits on the skin.
Dark Lipstick Shades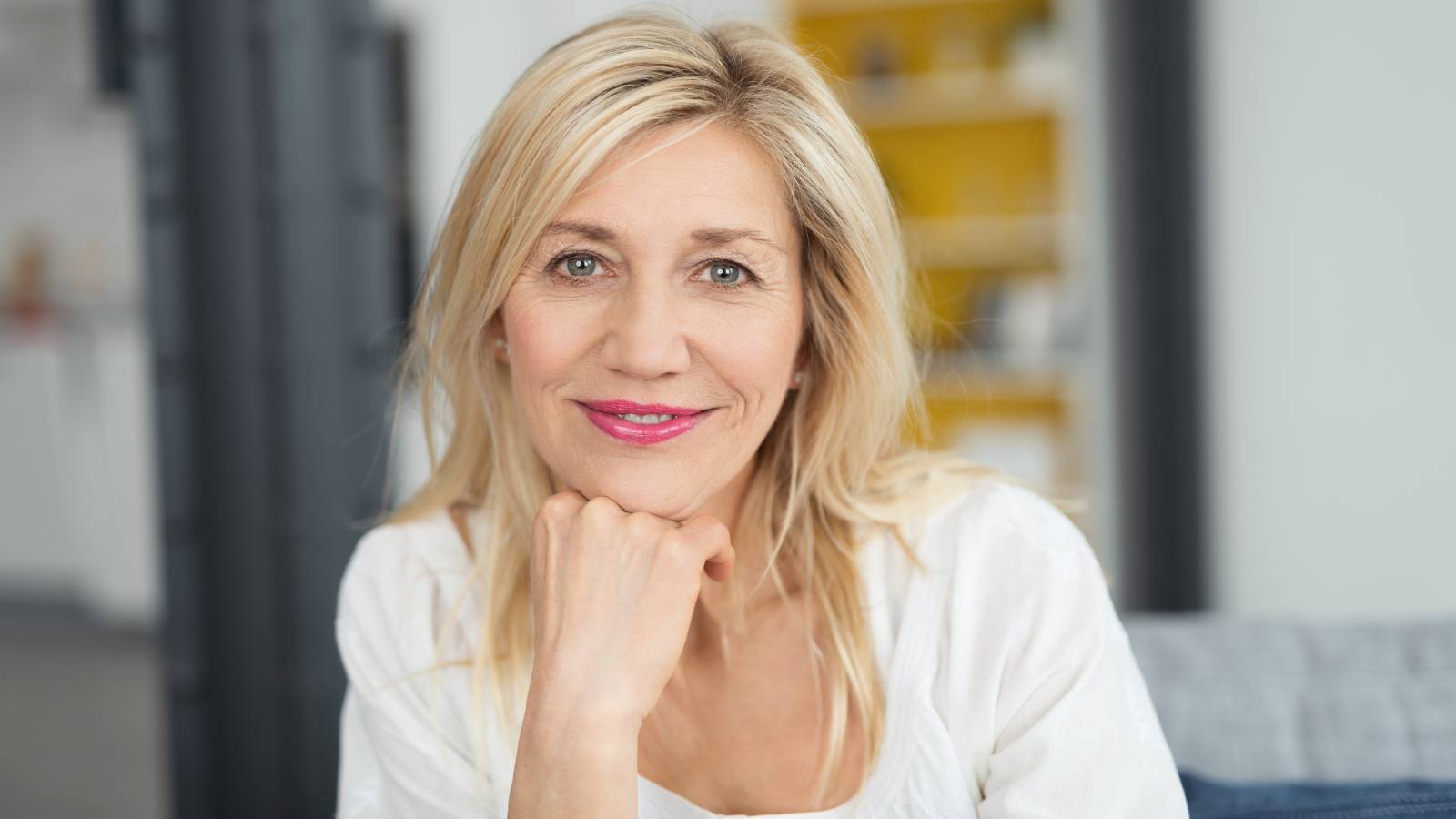 While dark shades are alluring, they can make lips appear thinner. As we age, our lips naturally lose some of their fullness. Opt for rosier, neutral, or brighter shades that make lips appear plumper. Don't forget a lip liner to define the lips and prevent the lipstick from bleeding. But make sure it's not darker than your lipstick shade.
Not Updating the Makeup Palette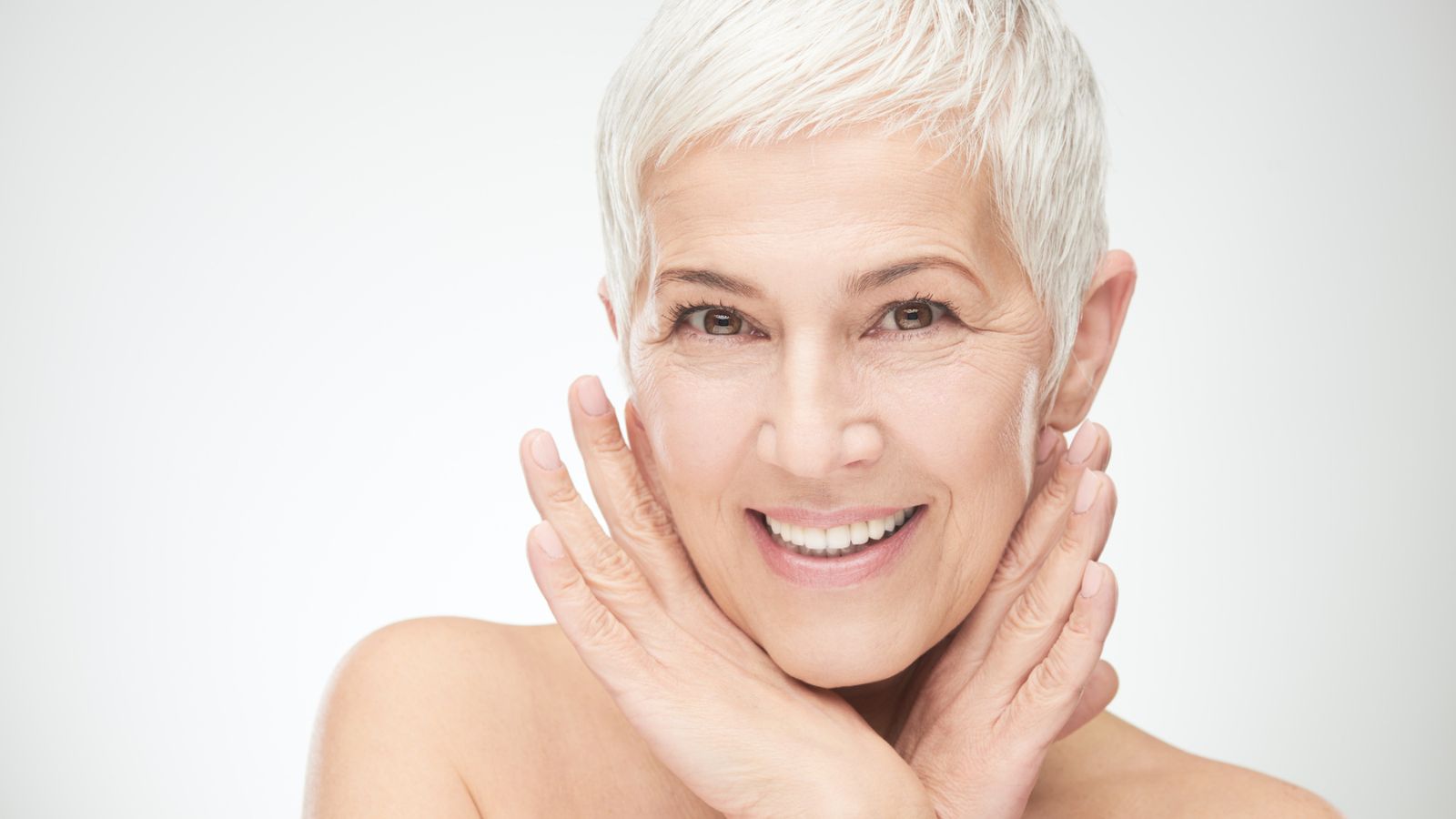 Clutching onto that eyeshadow from the 90s? It might be time to let go. Not just because makeup expires, but also because, with age, our skin tone can change. What worked at 30 might not work at 50. Invest in a personal makeup consultation every few years. It keeps your look fresh and in harmony with your evolving skin tone.
Matte Everything 
Matte products can sometimes highlight imperfections. Instead, embrace a little shimmer and glow. Not to the extent of a disco ball, but just a subtle sheen. A luminous blush or a hint of highlighter can bring a youthful radiance to the skin. Remember, it's all about that inner glow.
Forgetting Hand Care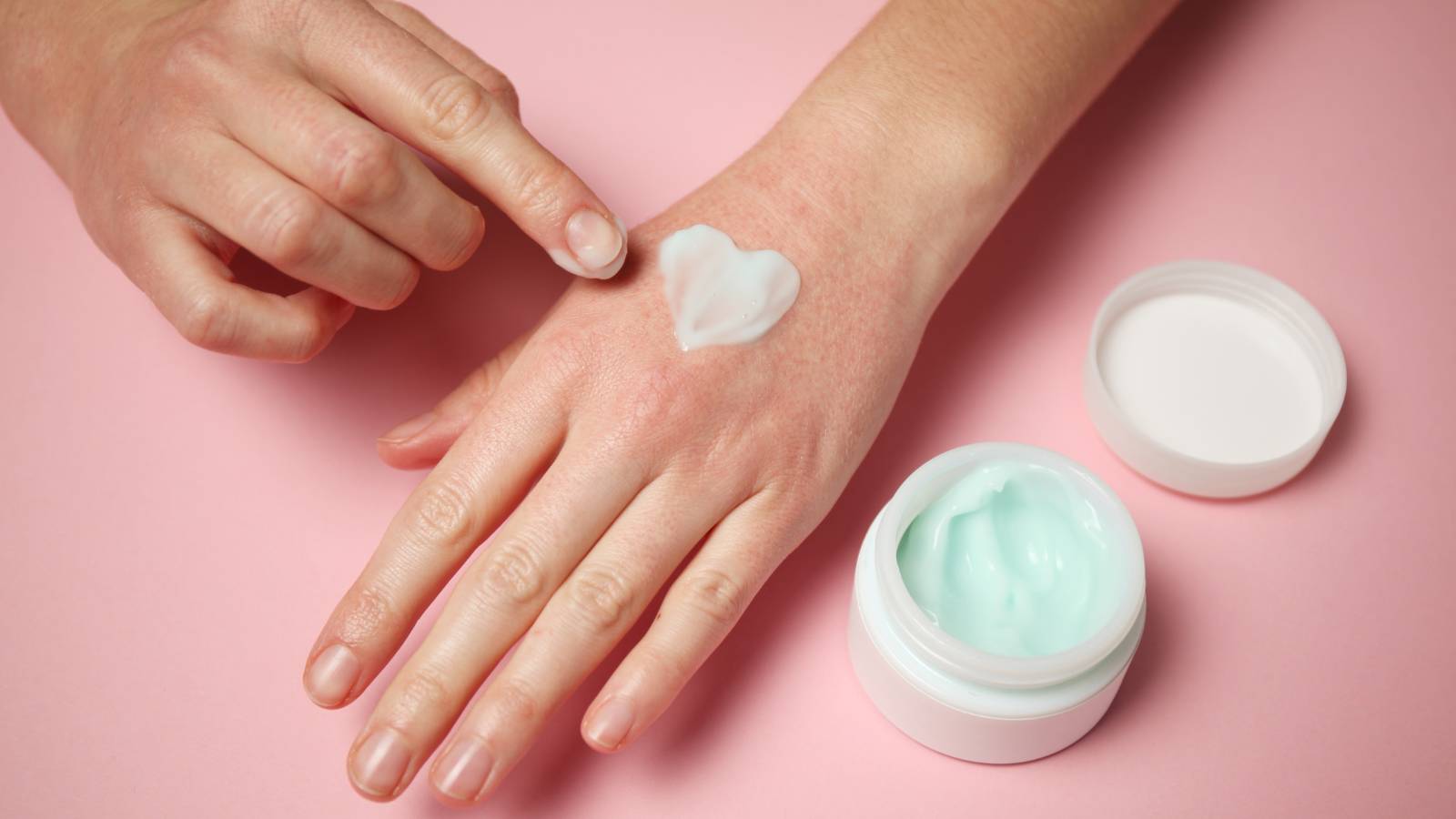 Our hands do so much for us, and yet, they're often neglected in our beauty routine. Like our face, neck, and décolletage, they too face the brunt of the environment. A hand cream with SPF can keep your hands moisturized and protected. Also, a weekly exfoliation can keep them looking fresh.
Over-powdering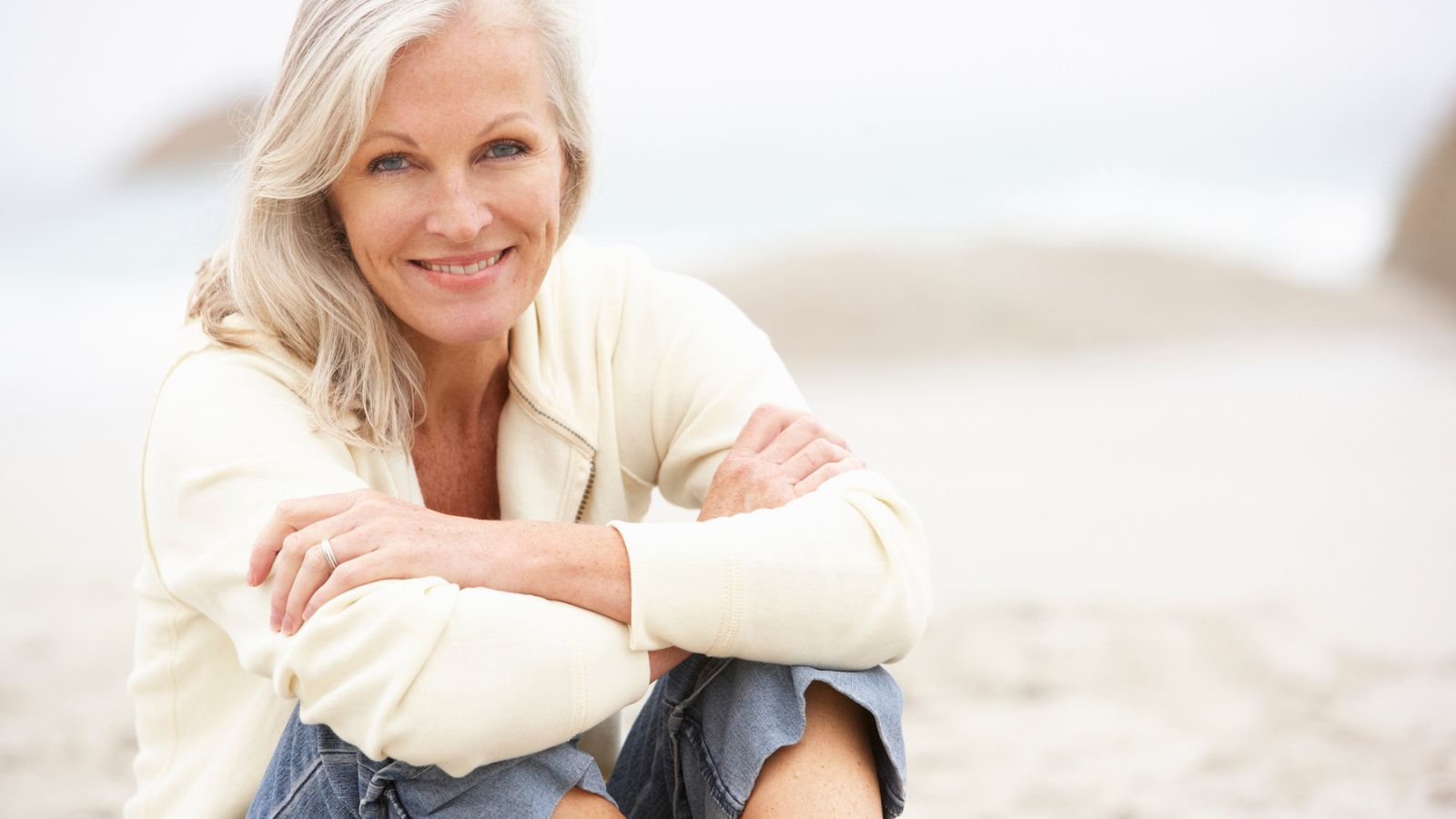 Using too much powder can make the skin look dry and lifeless. Instead of powdering the entire face, just focus on the T-zone or areas where you tend to get oily. Opt for a translucent setting powder with a light hand, and your makeup will stay put without the chalky aftermath.
Not Embracing Grey Hair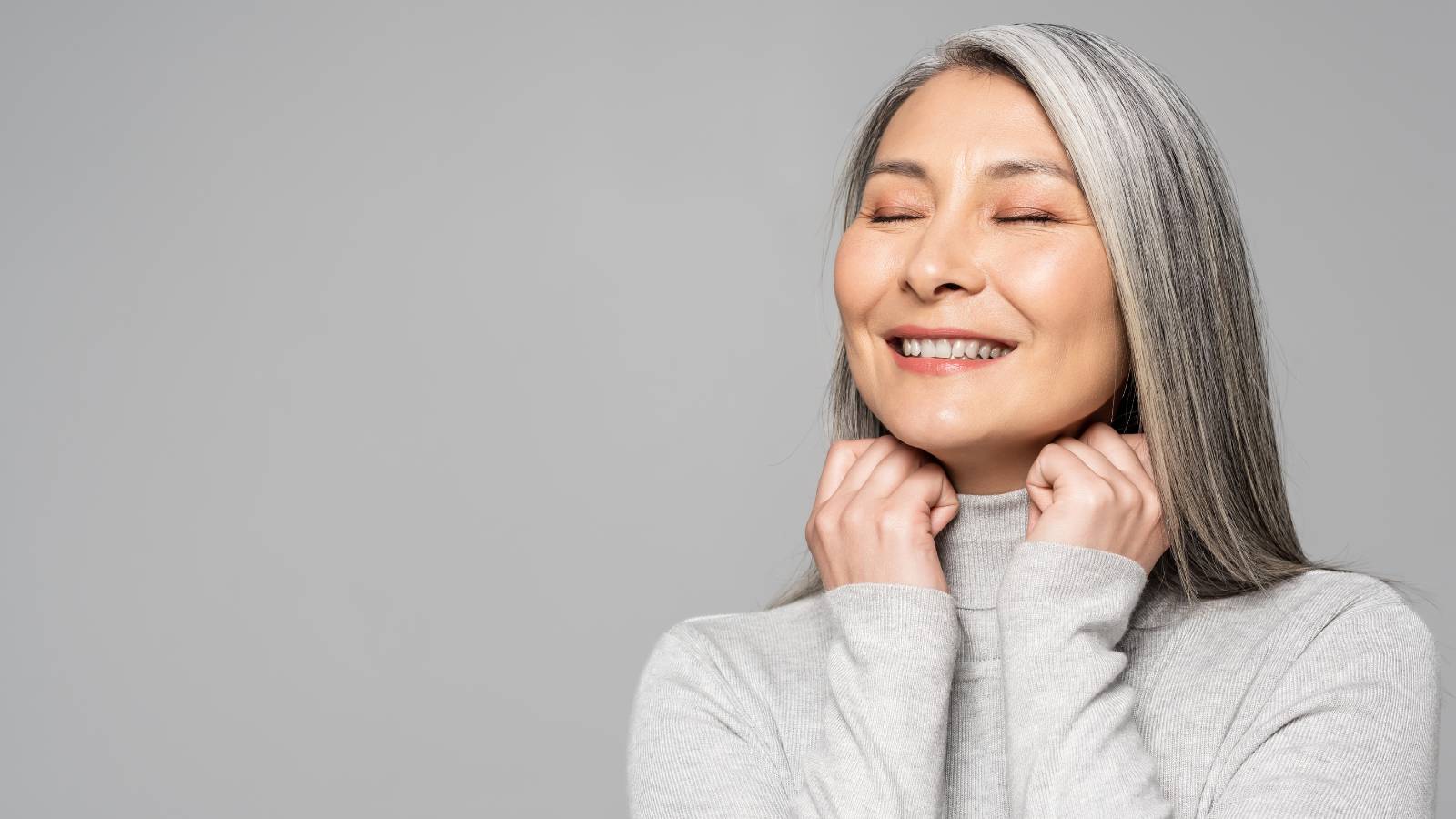 Grey hair can be stunning! Instead of continually coloring your roots, consider going natural. Grey hair doesn't mean you're giving up; it's a sign of confidence and elegance. Purple shampoos can help in keeping the greys looking bright and avoiding any yellowish tint.
Heavy Lower Eyeliner 
Applying dark eyeliner on the lower lash line can make the eyes look smaller and draw attention to dark circles. Instead, use a softer shade and smudge it out for a more youthful look. Neutral eyeliners in brown or taupe can define without overpowering.
Ignoring Dental Care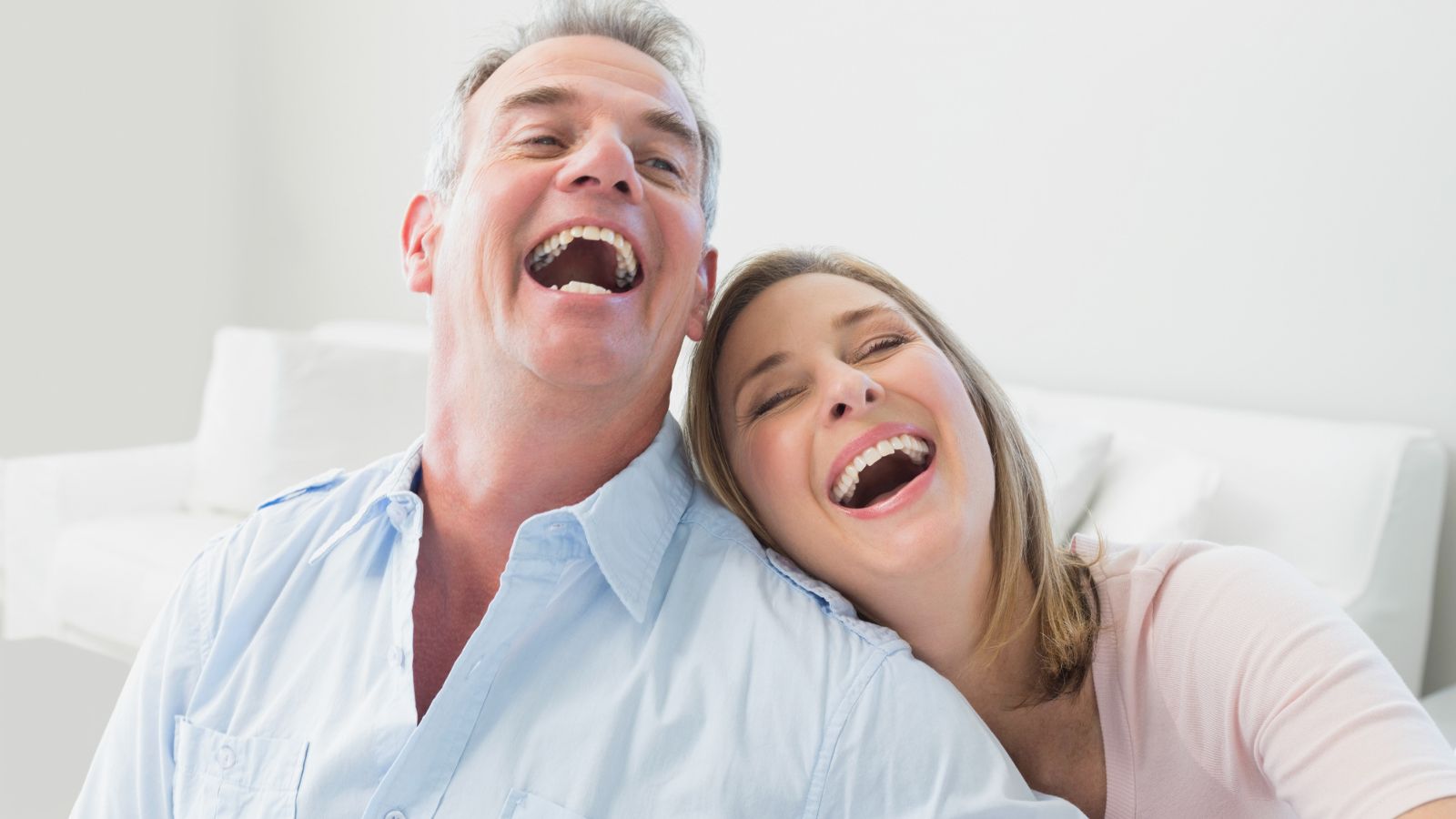 A beautiful smile is timeless. With age, our teeth can become stained, especially if we indulge in coffee or red wine. Regular dental check-ups and cleanings, along with an at-home whitening routine, can do wonders. Whitening toothpaste or professional treatments can maintain that pearly white smile.
Not Staying Hydrated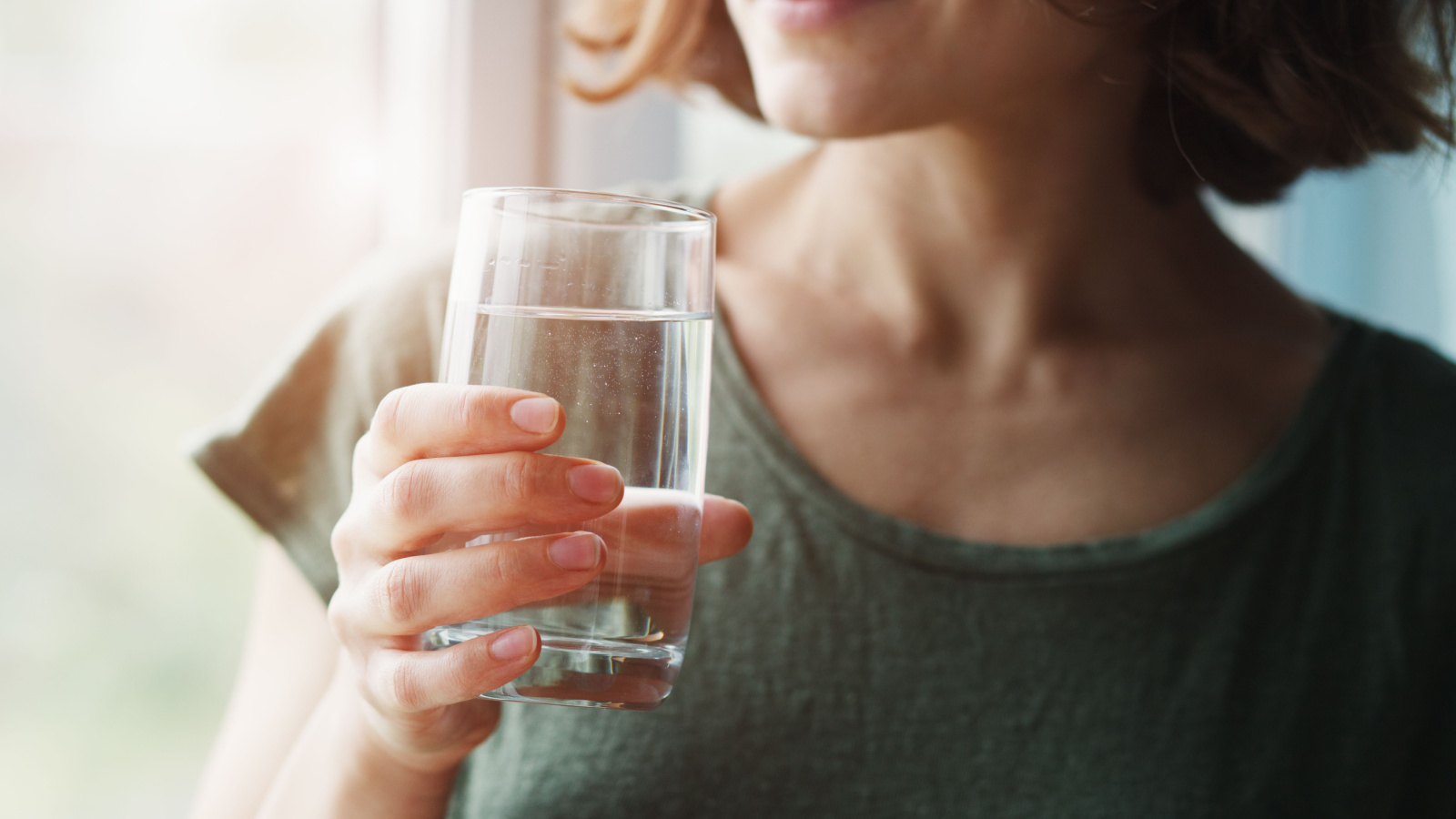 Water is the elixir of life and beauty. Dehydration can make the skin look dull and tired. Ensure you're drinking enough water throughout the day. It not only benefits your skin but also your overall health. Carrying a reusable water bottle can be a gentle reminder to hydrate frequently.
Avoiding Change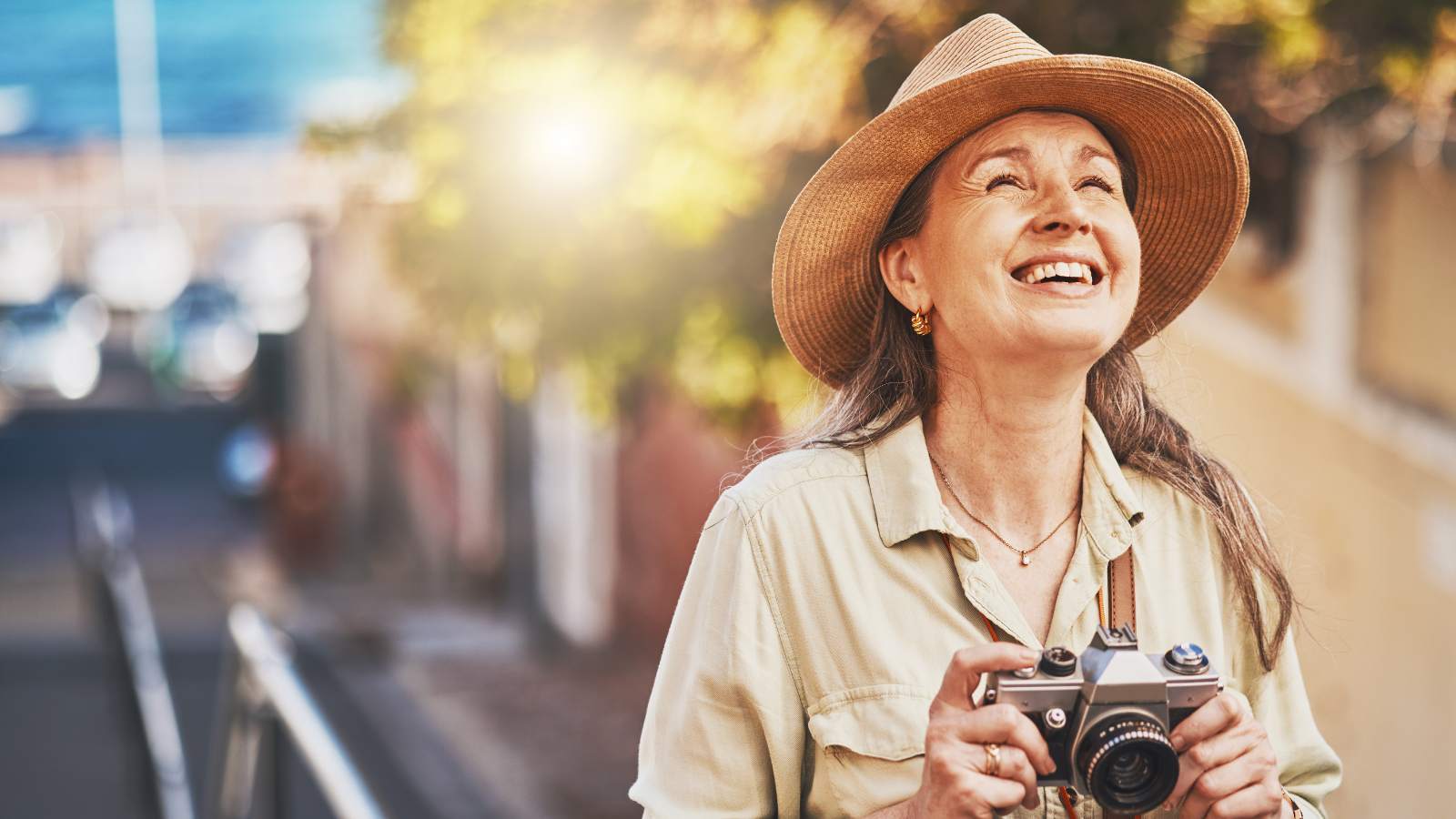 Last but not least, being stuck in a beauty time warp can age us more than anything. It's essential to evolve, experiment, and occasionally shake things up. Whether it's a new hairstyle or a fresh makeup technique, change can be invigorating. Join a beauty workshop or watch online tutorials. Learn, evolve, and most importantly, enjoy the journey.
Conclusion
Aging is a privilege denied to many. Celebrate each day, each wrinkle, and each grey hair. With a few tweaks to your beauty regimen, you can shine brighter than ever. Remember, it's not about looking younger; it's about looking and feeling your absolute best.
Is Botox Really Safe? 7 Side Effects You Should Know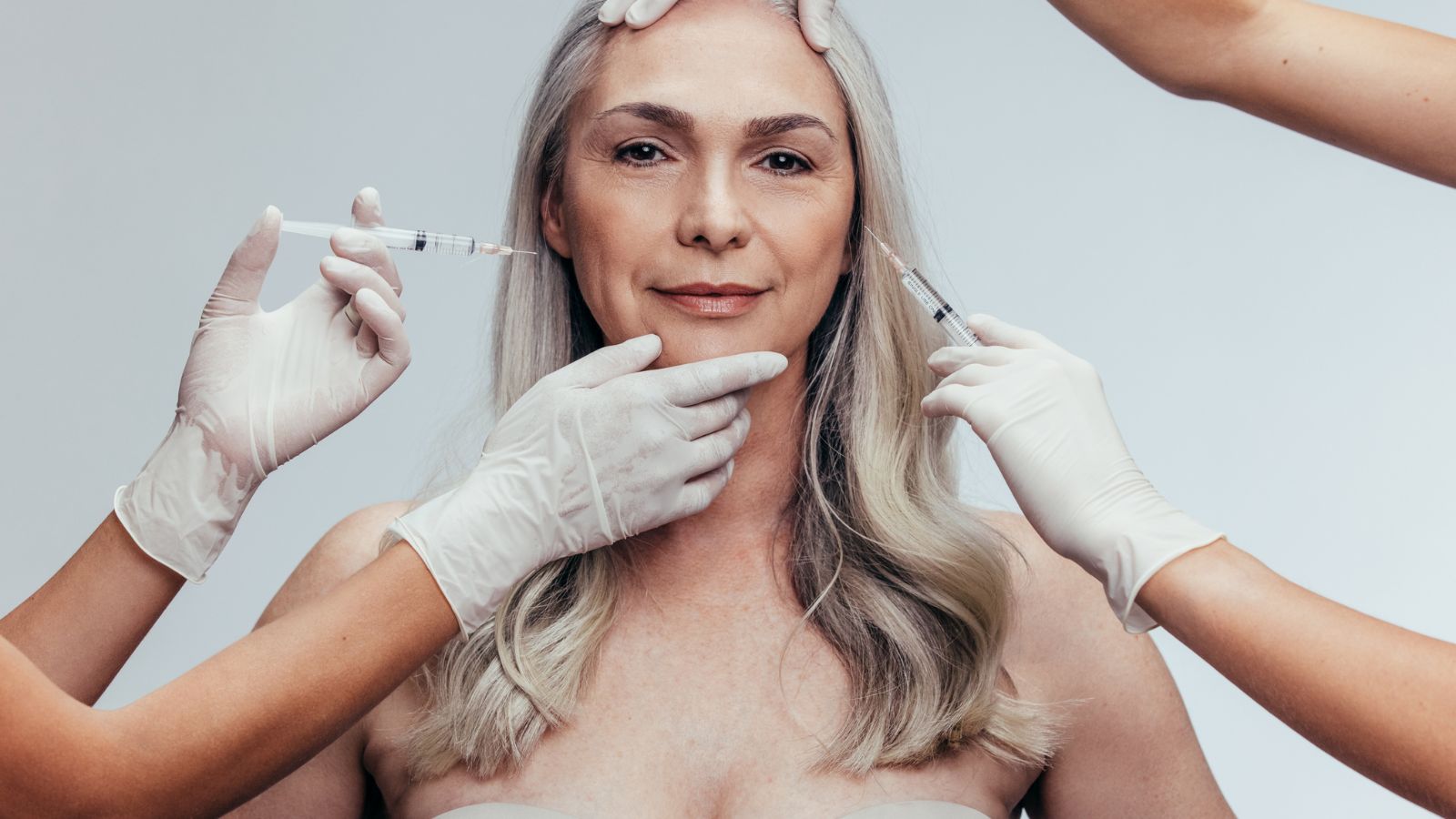 Before you get injected, make sure you talk to your doctor about these 7 side effects of Botox. While some are temporary and mild, there are a couple that can be more serious.
5 Simple Ways to Get Rid of Armpit Fat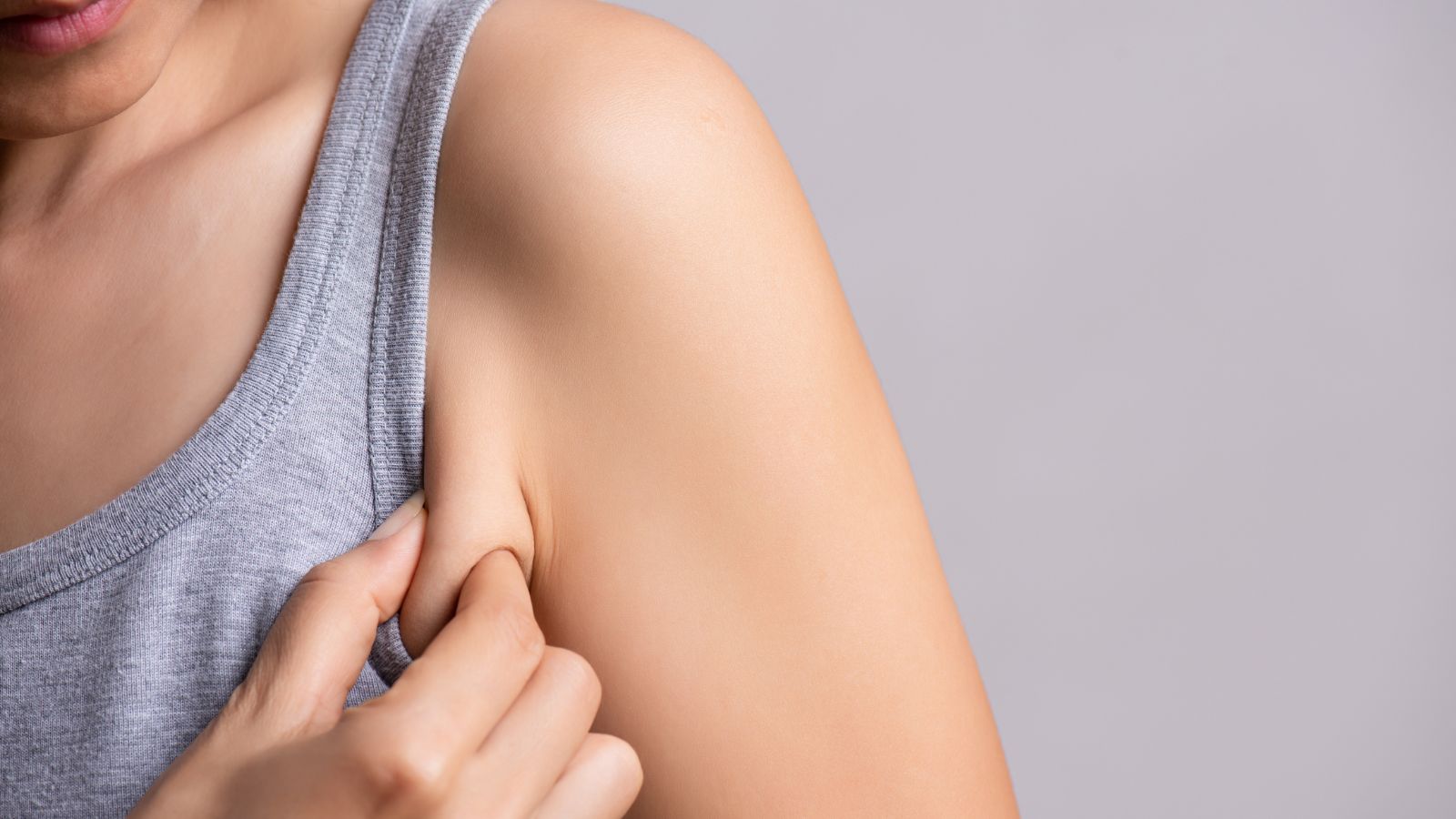 It's easier than you think to get rid of under arm fat or armpit fat but it's going to take a bit more than tricep and arm exercises. Here are 5 simple ways to get a handle on your armpit fat so you can show off your sexy arms, all year round.
10 Things Women Over 50 Should Never Wear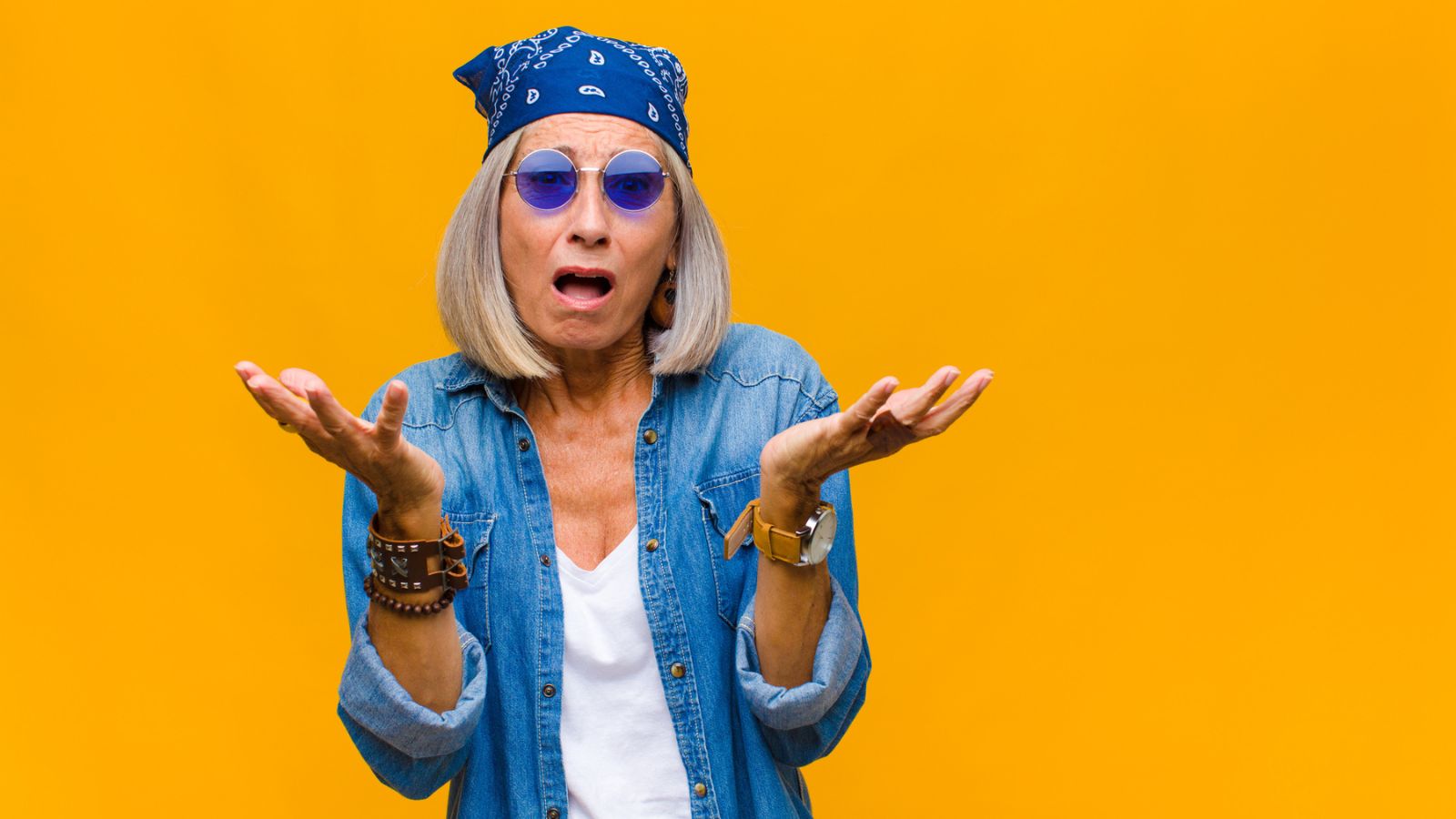 As a woman over 50, do you ever wonder what are age-appropriate clothes? What should we be wearing and what should we definitely not be wearing? Find out in this fun article and see what 10 things women over 50 should never wear.
20 Powerful Anti-Aging Foods For Youthful Skin
They say you are what you eat and this is exactly true. If you fuel your body with garbage, it will show up in your skin and cause premature aging and wrinkles. Check out this amazing list of the top 20 anti-aging foods you should be eating today.
7 Best Supplements That Reverse Aging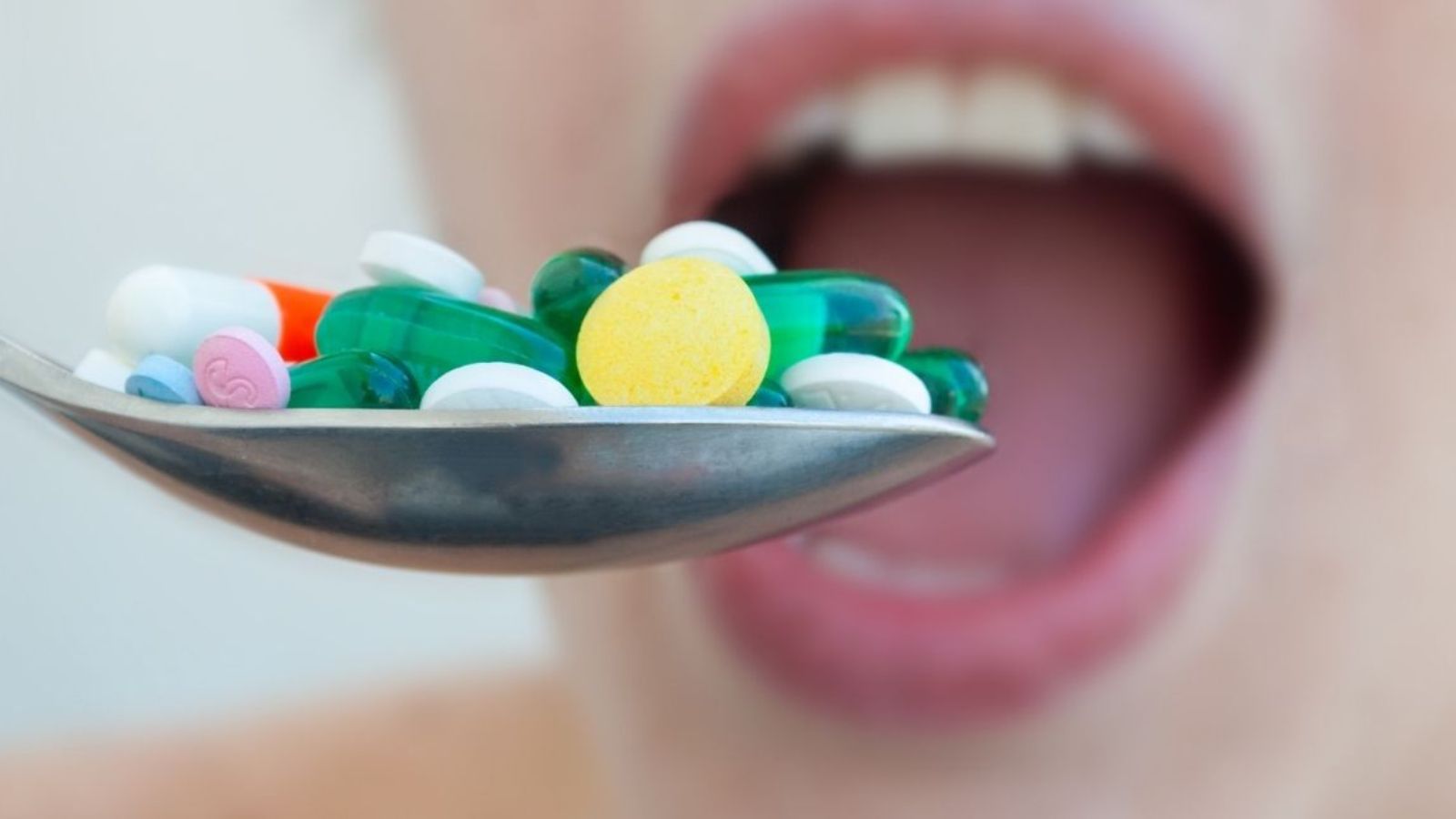 Do you have any of these anti aging, age reversing supplements in your medicine cabinet? While eating right and exercising do help, sometimes they aren't quite enough as our bodies and minds age. Try these supplements today!