15 Bold Adventures Every Woman Over 50 Should Try
Life after 50 is often perceived as a period of winding down and taking things easy. However, this couldn't be further from the truth. For many women, turning 50 is just the beginning of a new, thrilling chapter, brimming with opportunities to explore the world, learn new things, and embrace challenges.
If you've recently reached the half-century mark, or if you've been there for a while and are seeking some excitement, here's a list of 15 bold adventures to ignite your spirit and keep the flame of adventure burning brightly.
Hot Air Balloon Ride
Imagine floating effortlessly above picturesque landscapes, feeling the warmth of the morning sun on your face and the gentle breeze in your hair. A hot air balloon ride offers this sublime experience. Whether you soar over the ancient temples of Bagan, Myanmar, or drift across the vineyards of Napa Valley, this adventure is a feast for the senses. Just remember to keep your camera ready!
Learn a New Dance Form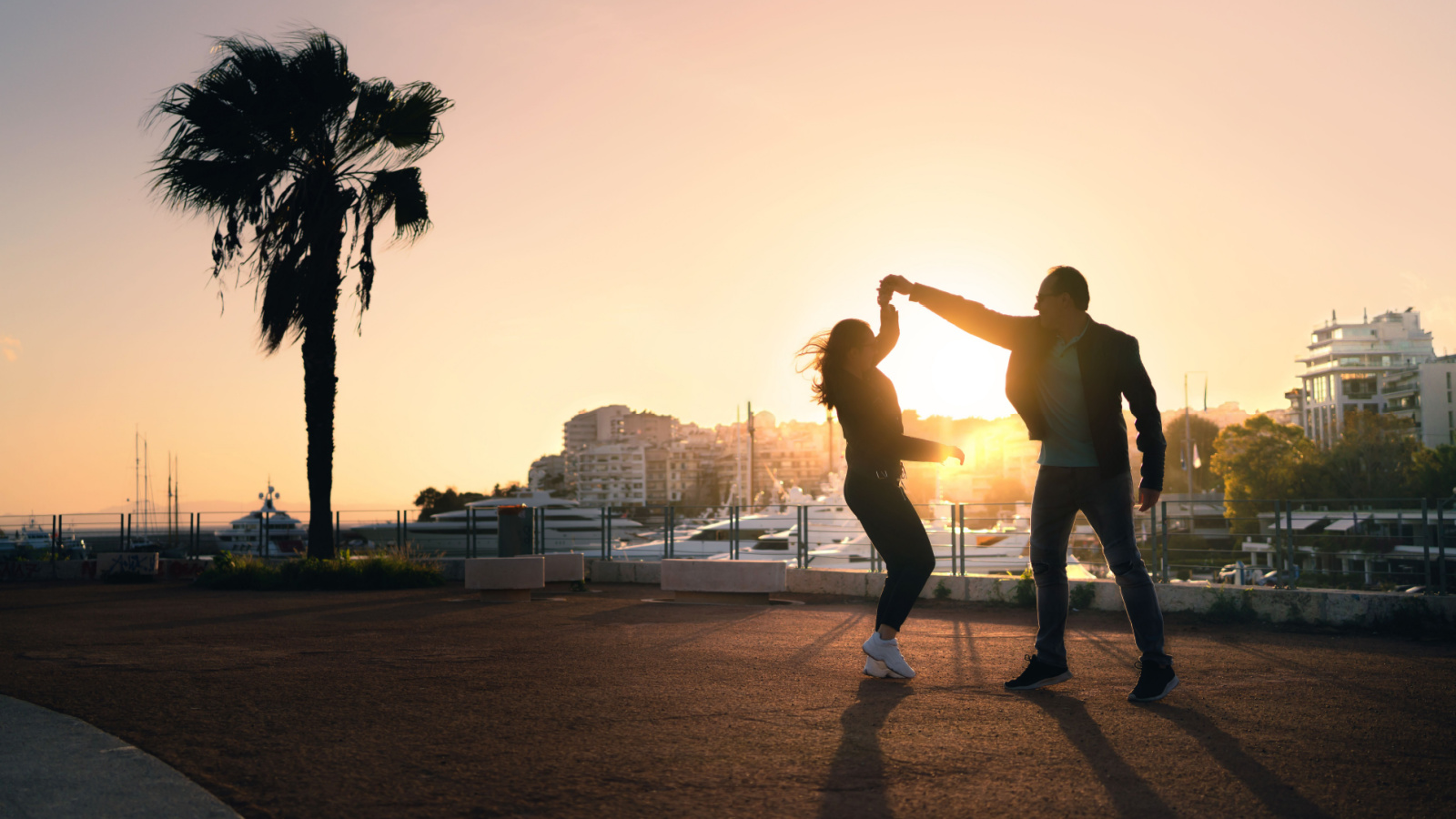 Who says you need to be young to hit the dance floor? Whether it's the passionate tango, the energetic salsa, or the graceful ballet, there's a dance form waiting for you. Not only is dancing a fantastic workout, but it's also a great way to express yourself and connect with others.
Local Classes and Worldwide Festivals: Many communities offer dance classes tailored to beginners. Once you get the hang of it, consider attending a dance festival. From Buenos Aires for tango to Spain for flamenco, there's a global dance community waiting to welcome you with open arms.
Solo Travel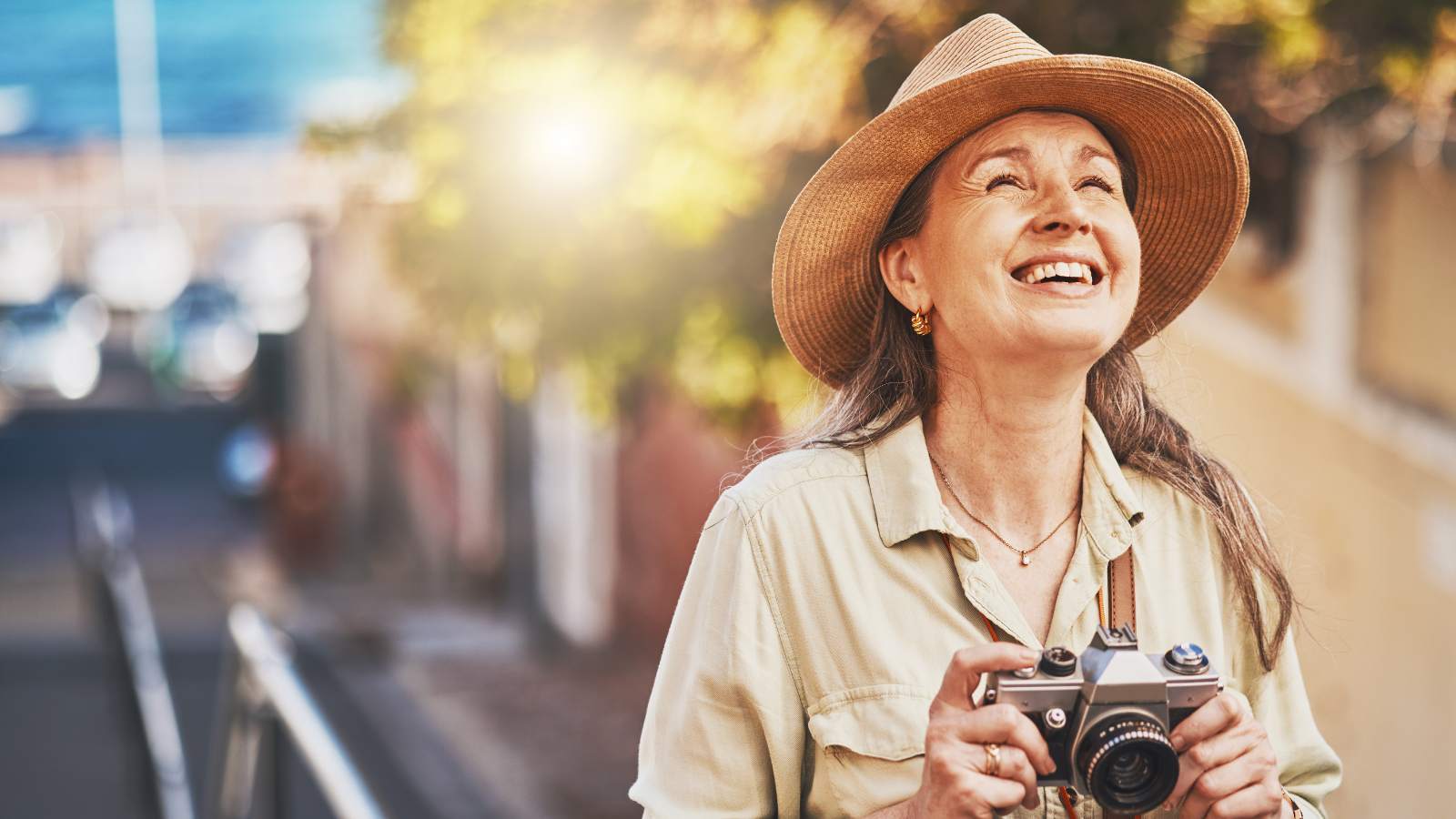 There's something incredibly empowering about packing your bags and setting out to explore a new place all by yourself. Solo travel gives you the freedom to follow your whims while also offering ample opportunities for self-reflection and growth. While solo travel can be liberating, it's also essential to be cautious. Do your research, stick to well-traveled routes, and always let someone know your itinerary. This way, you can focus on soaking in the experiences and creating memories.
Scuba Diving or Snorkeling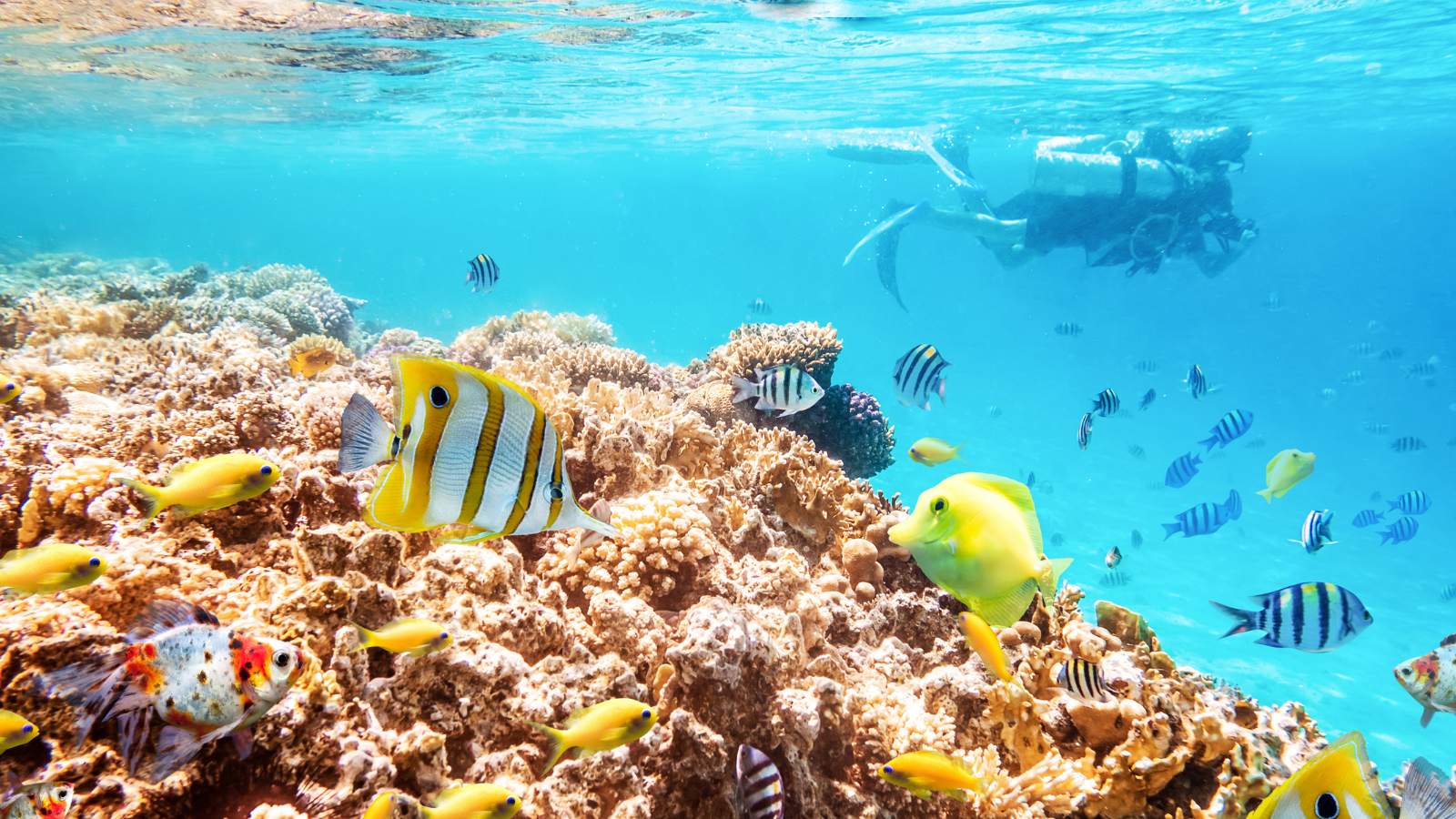 The underwater world is like an entirely different planet. Vibrant coral reefs, mysterious shipwrecks, and a plethora of marine life offer a mesmerizing view. Whether you're diving deep or snorkeling near the surface, the ocean promises unparalleled beauty. If you're a beginner, consider starting with a PADI certification course. For those content with staying near the surface, snorkeling can be just as rewarding. Places like the Great Barrier Reef, Maldives, and Belize offer exquisite underwater experiences.
Volunteer for a Cause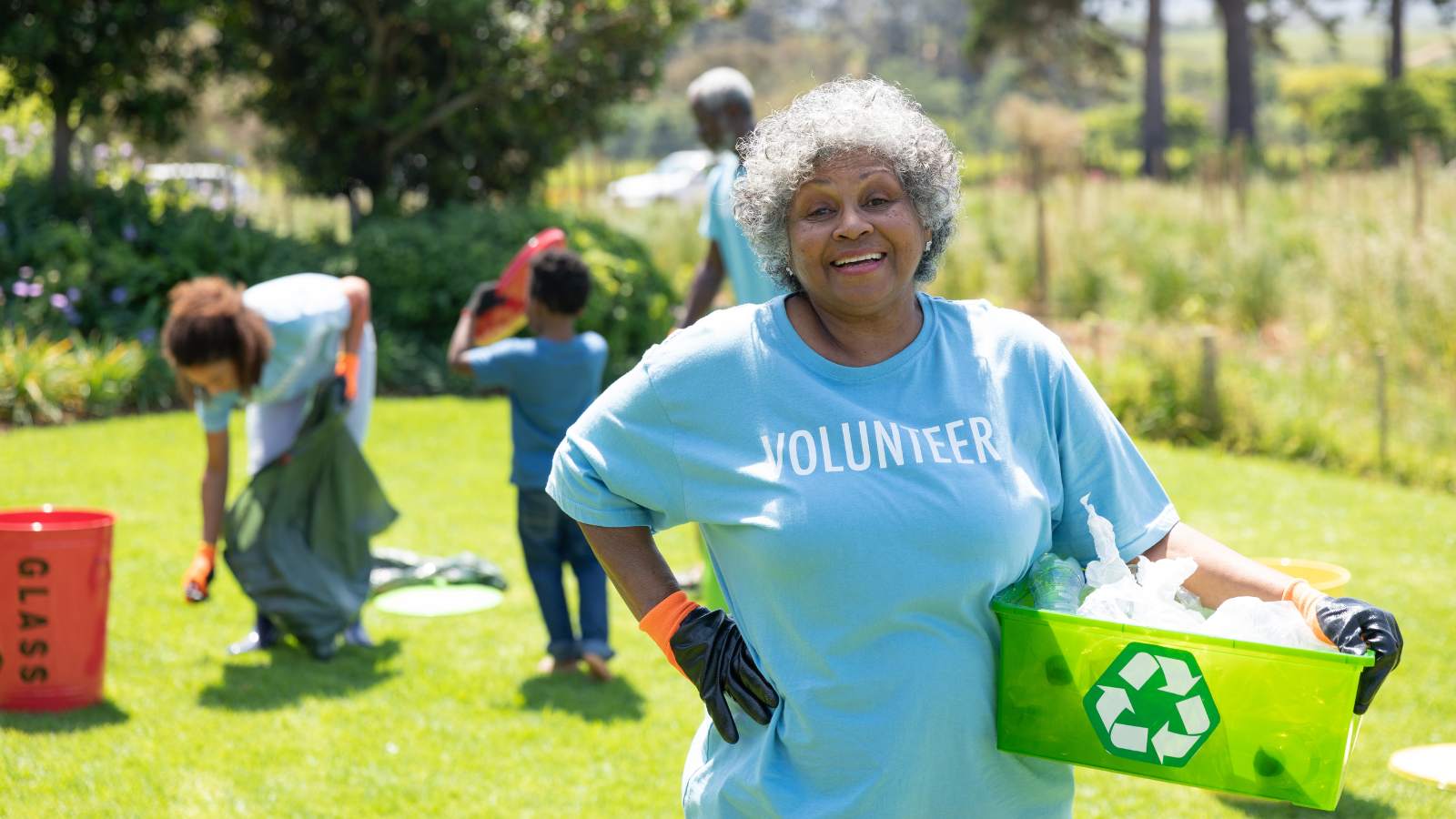 Age brings wisdom, and what better way to use that wisdom than by giving back? Whether it's teaching English in a foreign country, working at an animal sanctuary, or helping with community development projects, volunteering can be immensely fulfilling. Organizations like the Peace Corps or local community centers often seek volunteers. Not only will you make a tangible difference, but you'll also gain a deeper understanding of various cultures and ways of life.
Try an Extreme Sport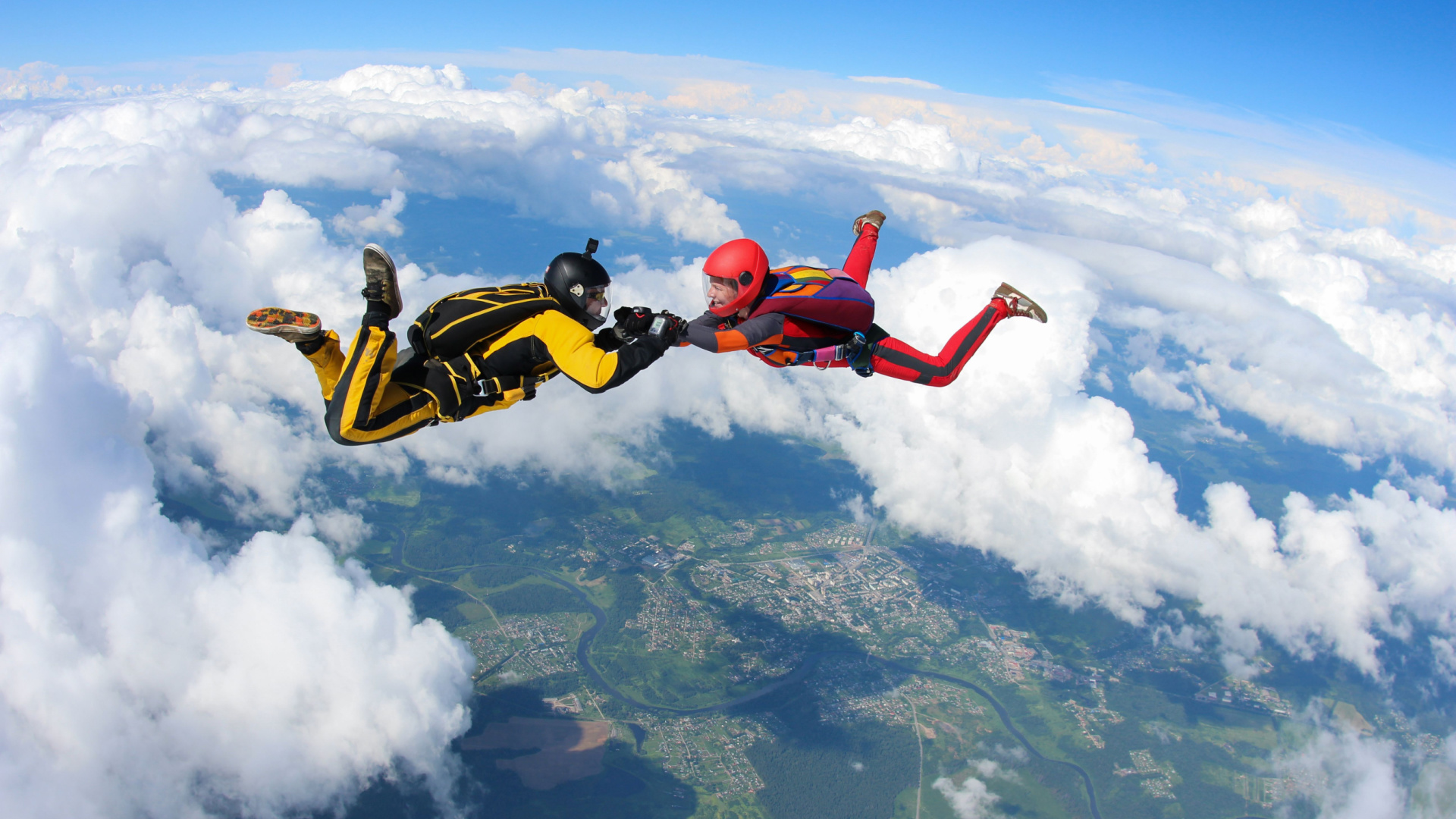 Ever fancied skydiving or bungee jumping? Now might be the perfect time to tick that off your bucket list. These extreme sports can provide a unique sense of thrill and achievement. Ensure you're medically fit, and always opt for reputed companies with experienced instructors. Remember, the goal is to step out of your comfort zone in a safe and secure manner.
Take a Culinary Journey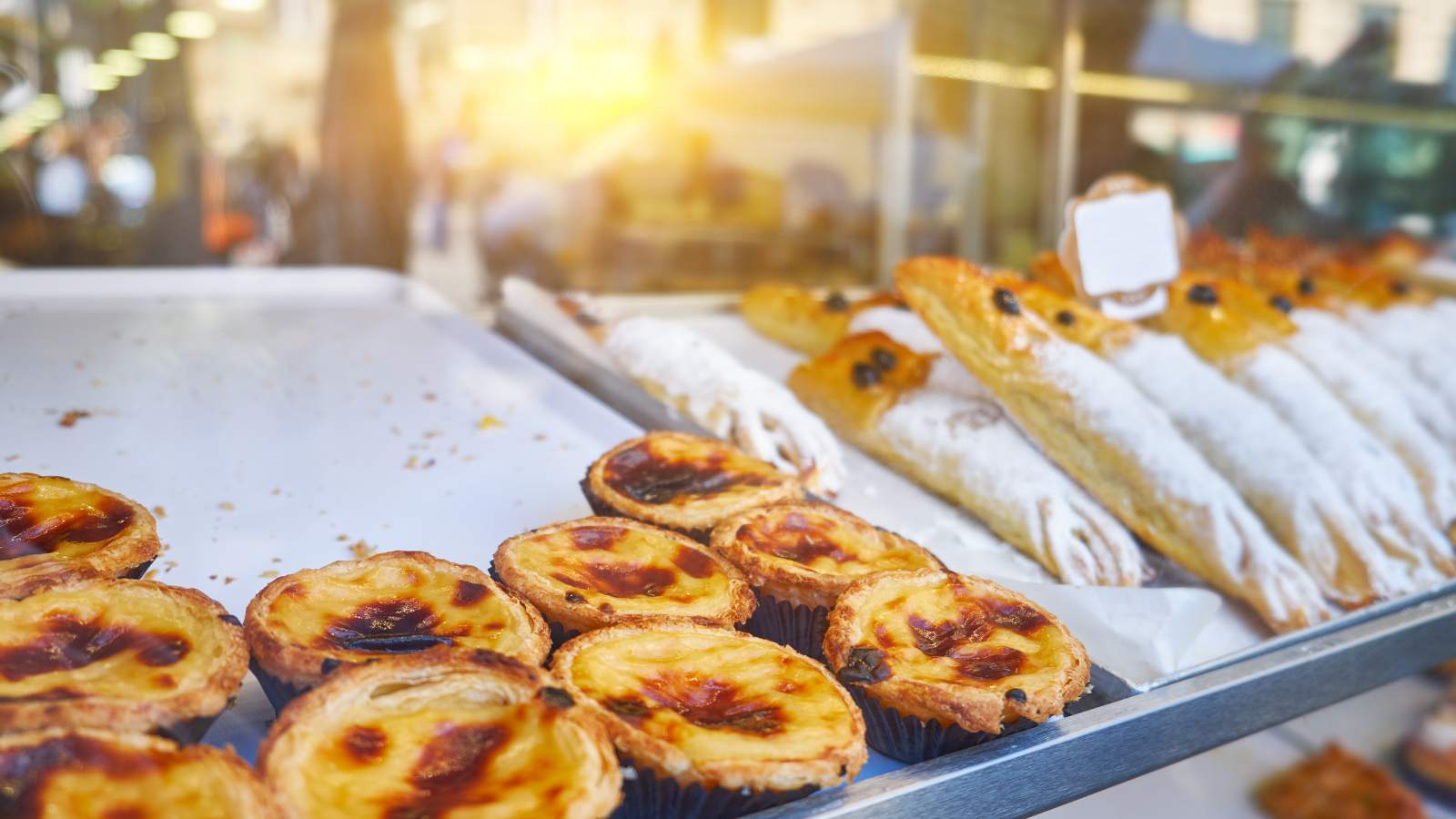 Explore the world through its flavors. Enroll in a cooking class in Italy, partake in a wine tasting in France, or embark on a street food tour in Thailand. The world is your oyster, and it's delicious! Food has a unique way of bringing people together. Through these culinary journeys, you'll not only learn about different cuisines but also bond with locals and fellow travelers over shared meals.
Wildlife Safari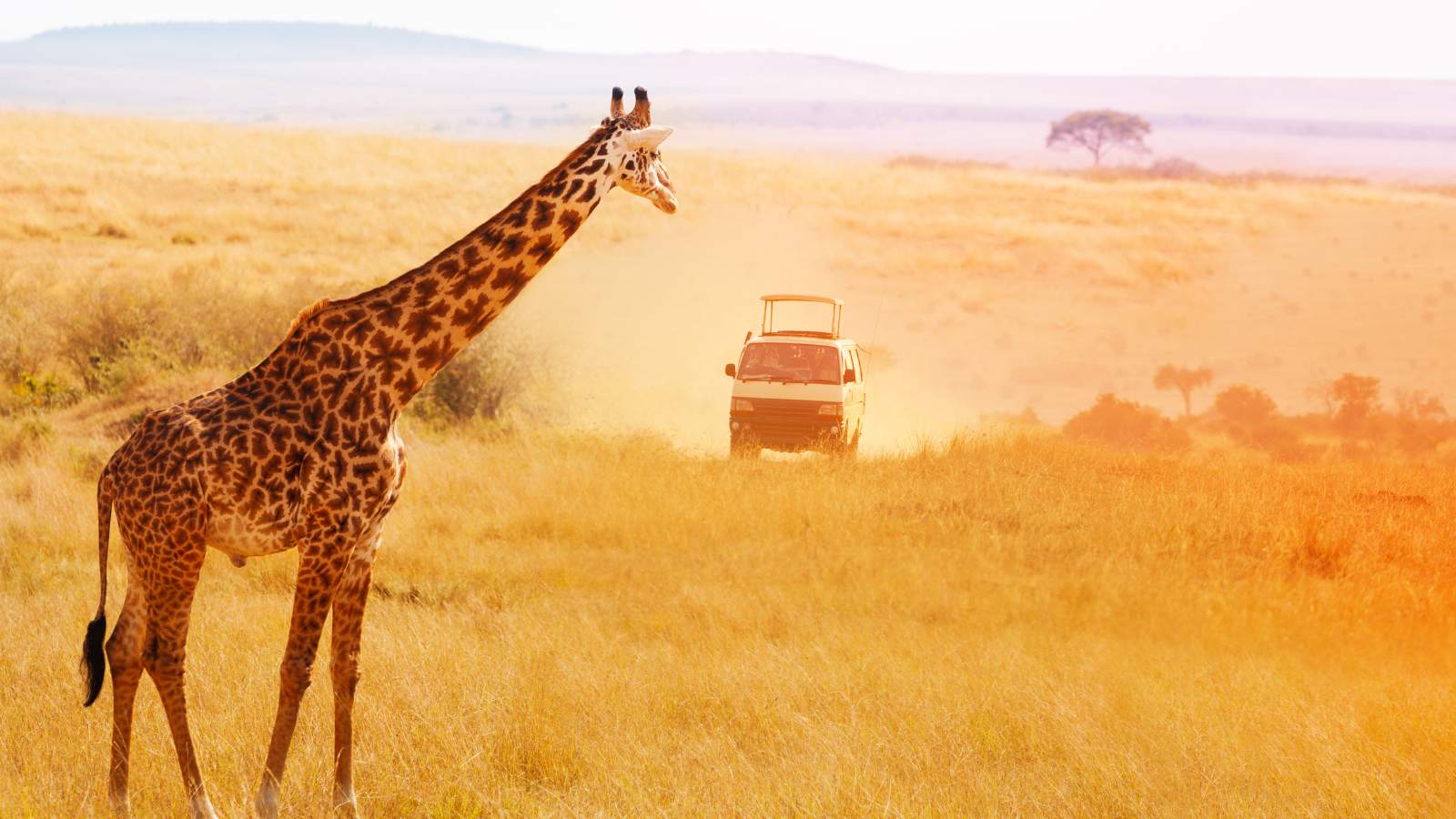 Experience the majestic play of nature by embarking on a wildlife safari. Witness the great migration in the Serengeti, spot the Big Five in South Africa, or get enchanted by the Bengal tigers in India. While it's exhilarating to see wild animals in their natural habitat, it's crucial to choose ethical safaris that prioritize animal welfare and conservation.
Attend a Retreat
Consider a meditation or yoga retreat to rejuvenate your mind, body, and spirit. From the ashrams of India to wellness retreats in Bali, there's a plethora of options to find inner peace. These retreats often combine holistic practices like Ayurveda, acupuncture, and spa treatments, ensuring you return home refreshed and revitalized.
Master a New Skill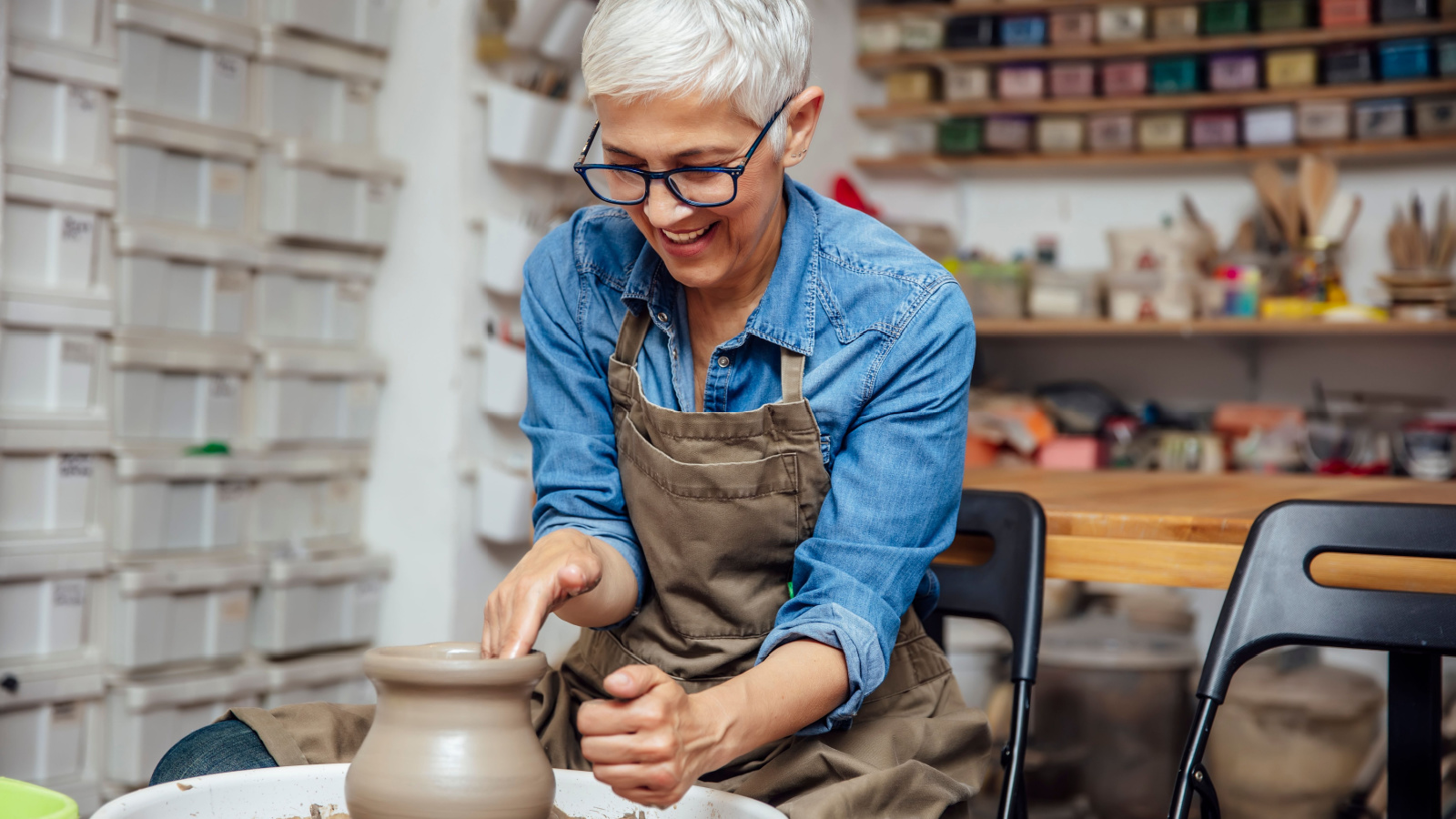 Be it pottery, painting, or a new language, the joy of learning something new knows no age. Immersing yourself in a new skill can be both challenging and therapeutic. While local classes are a great place to start, consider traveling to the source. Learn pottery in Japan or Spanish in Spain, and immerse yourself in the culture while you're at it.
Go Backpacking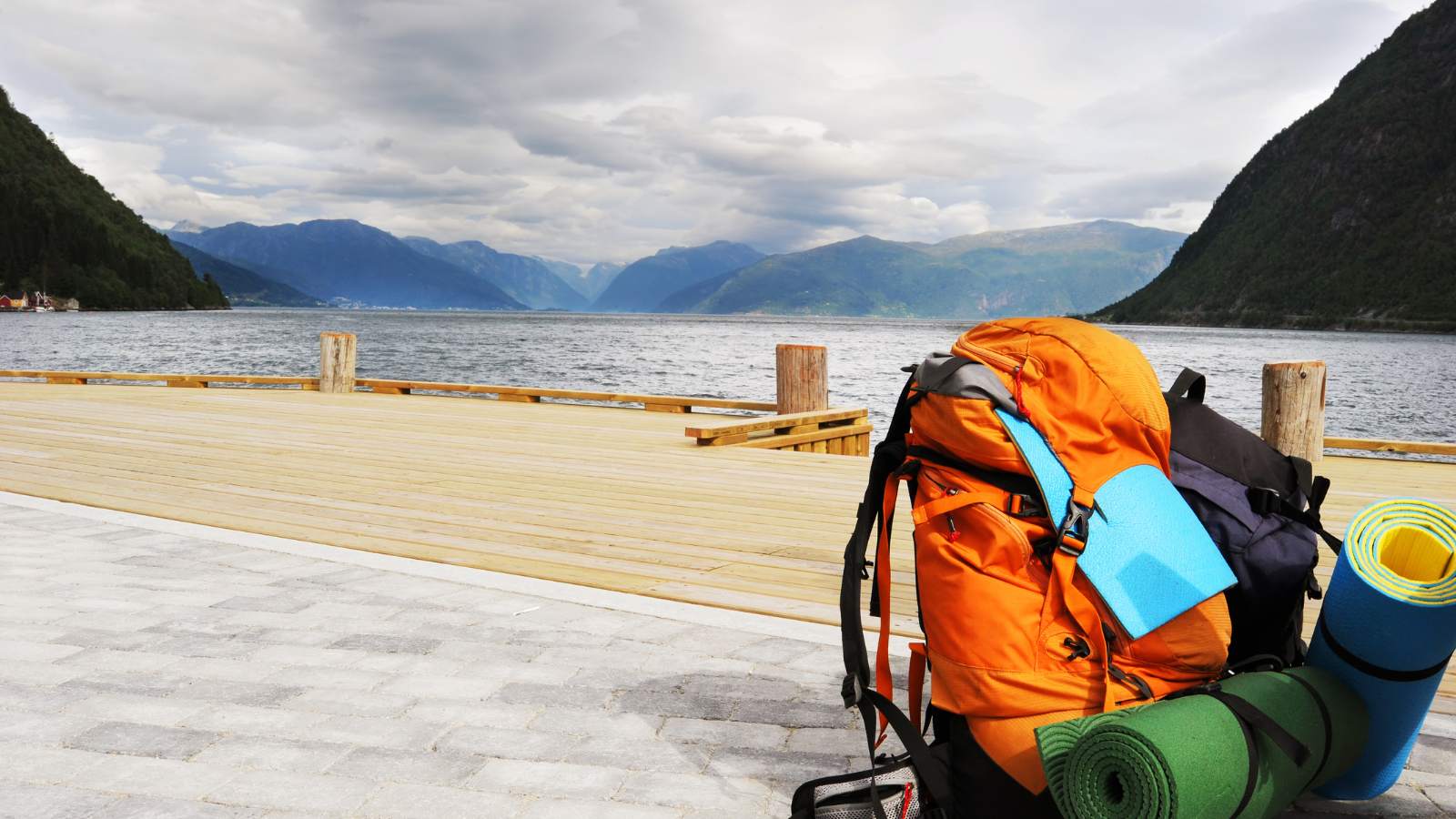 Swap luxury hotels for hostels and fancy meals for local delicacies. Backpacking is all about raw, unfiltered experiences. Europe's hostels are not just for the youth; they welcome travelers of all ages. While spontaneity is the essence of backpacking, it's also crucial to have a rough itinerary and know your physical limits.
Night Sky Gazing
Book a trip to a dark sky reserve, lay back, and watch the stars. Places like Atacama Desert and Mauna Kea offer some of the best stargazing experiences in the world. Combine this with an astronomy course or delve into the rich tapestry of myths associated with constellations. The night sky is full of stories waiting to be told.
Date a Hot Younger Guy
We've all fantasized about it. That hot young waiter from the restaurant who has the brightest smile and the nicest buns you've ever seen. We've dreamed of steamy nights with a hot young stud, so girl, just do it. Live out your fantasies, I mean, you only live once, right?
Hike a Famous Trail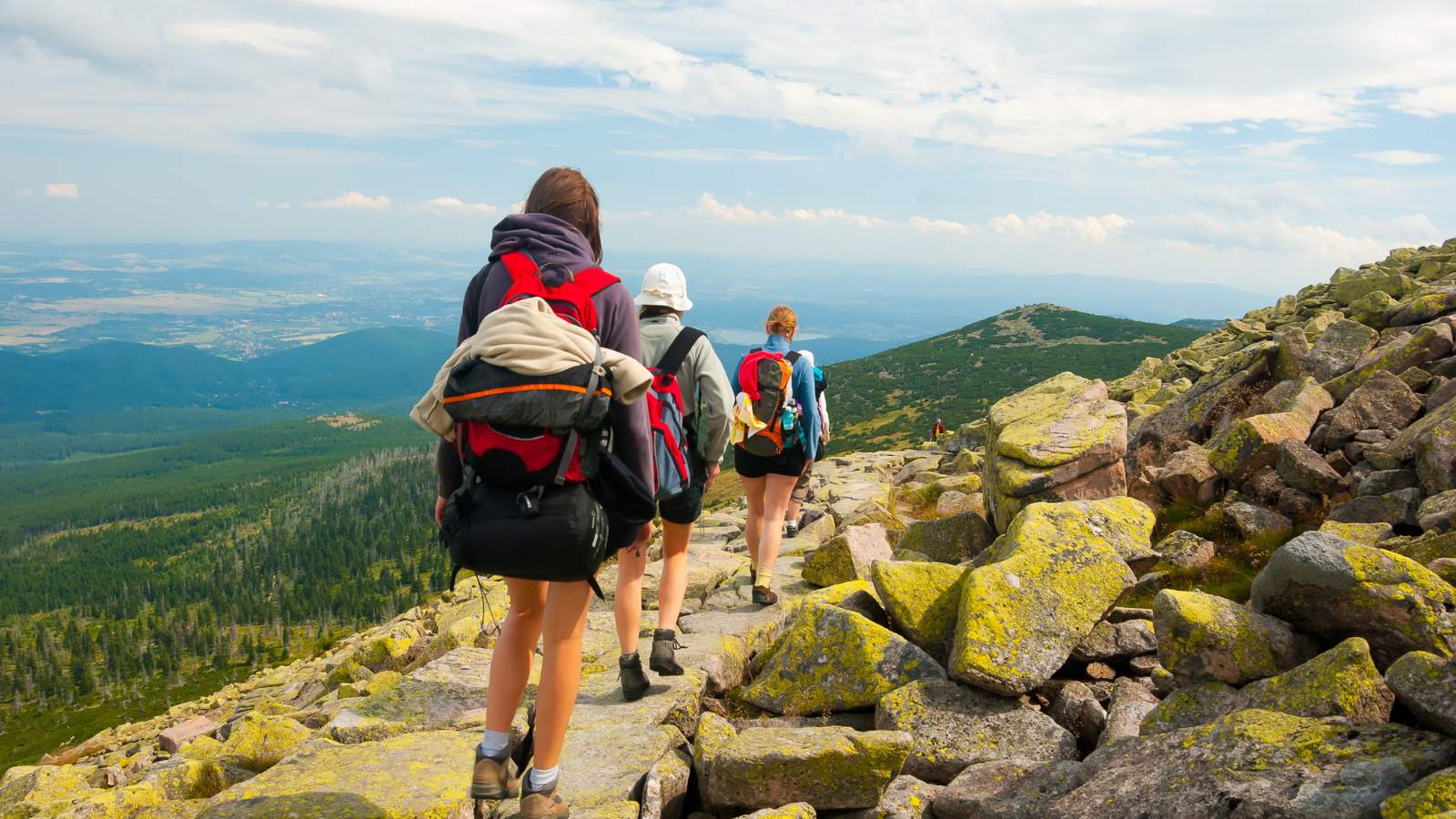 Challenge yourself by hiking renowned trails like the Camino de Santiago, the Appalachian Trail, or New Zealand's Milford Track. The blend of nature's beauty and the physical challenge is profoundly rewarding. Ensure you're physically fit, pack wisely, and always inform someone about your whereabouts.
Write Your Memoir
Your life is a treasure trove of experiences, lessons, and memories. Consider penning down your memoir, not just for yourself but for future generations. Join a writing workshop or retreat to get started. Sharing your stories with like-minded individuals can be therapeutic and inspiring.
Embracing life after 50 is all about perspective. These adventures, big or small, offer new experiences, challenges, and memories. So, don your explorer's hat and set forth on these journeys because age is just a number, and the world is waiting!
20 Historical Places to Put on Your Travel Bucket List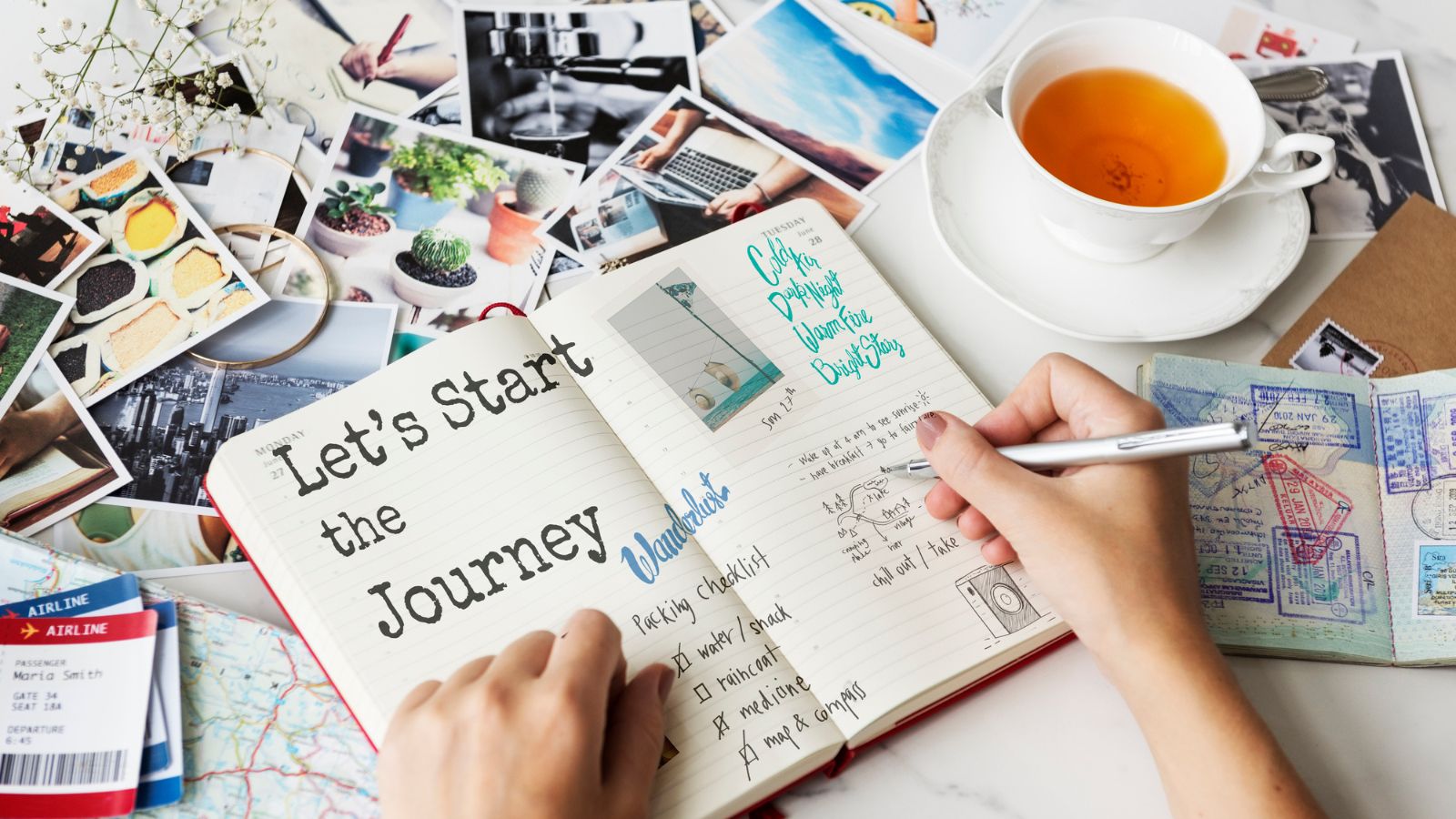 Have a wanderlust for travel but not so sure where to go? Here's a great list of 20 places to put on your travel list.
Finding Motivation to Workout at Home-5 Tips to Help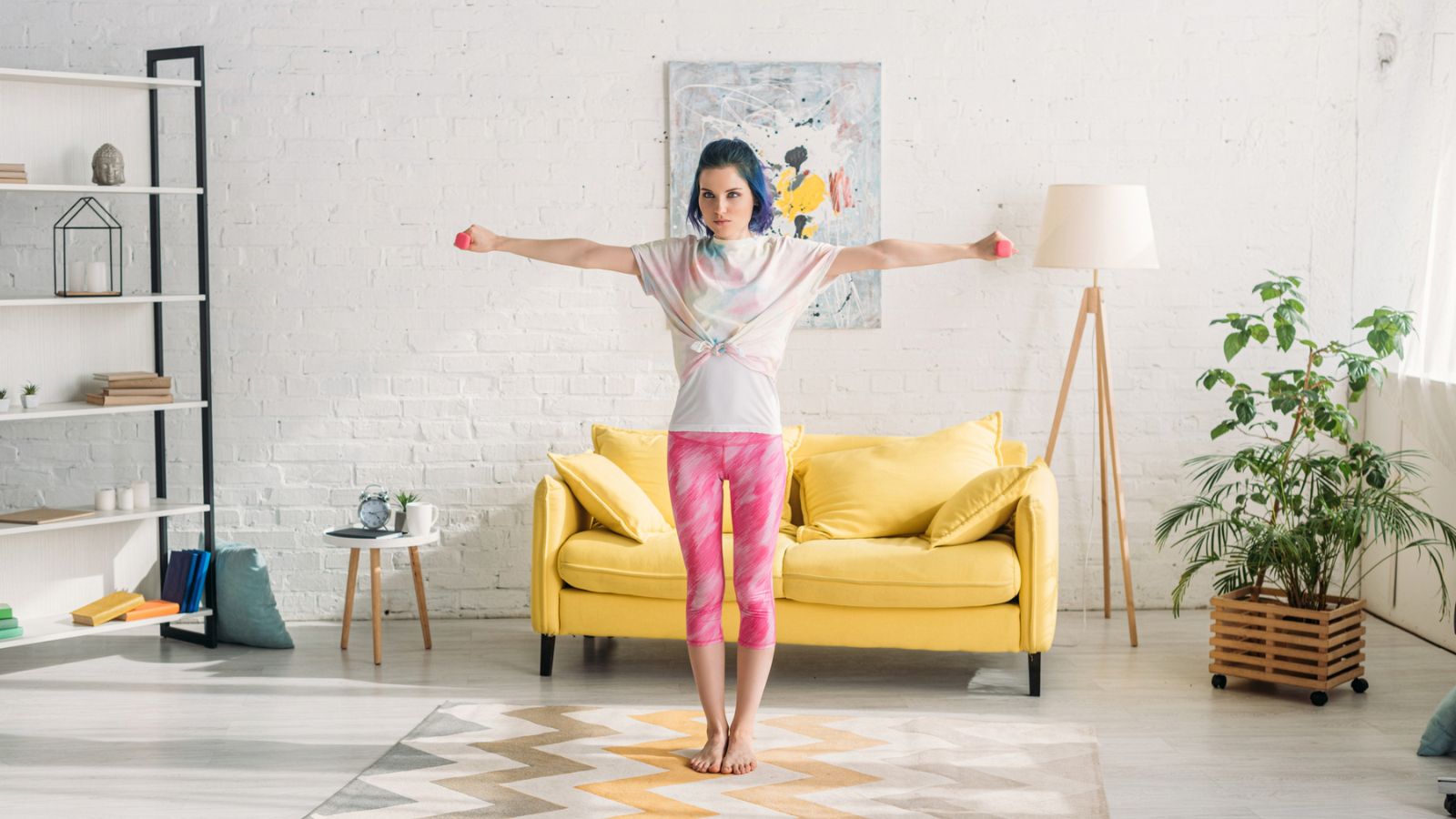 If you have a hard time staying motivated to work out at home, these 5 tips will help you along the way.
10 Ways to Deal With Stress in Life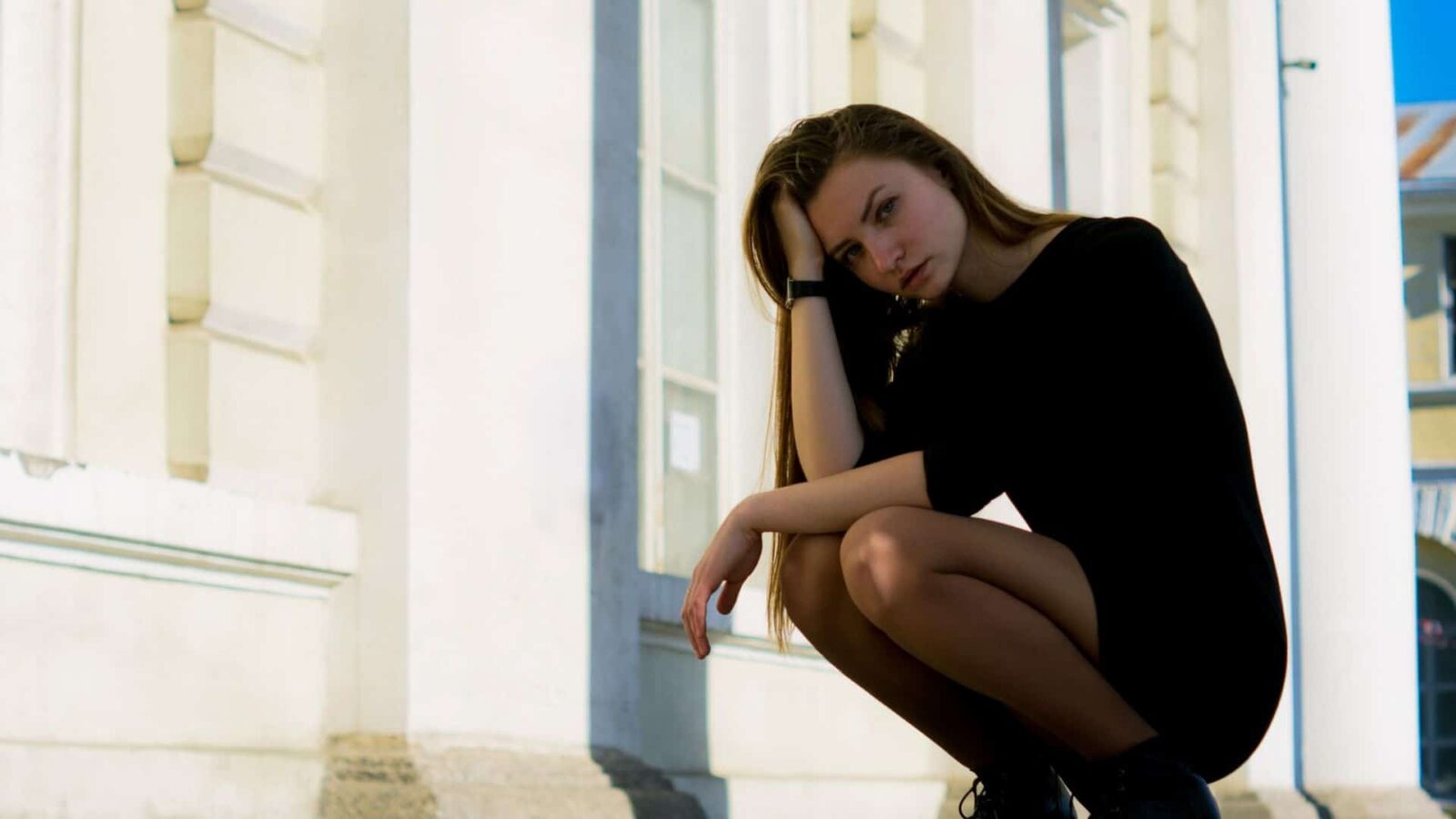 Is the stress in life getting you down? Here are 10 ways to help you handle stress so you can stay calm.
How to Be More Productive in Life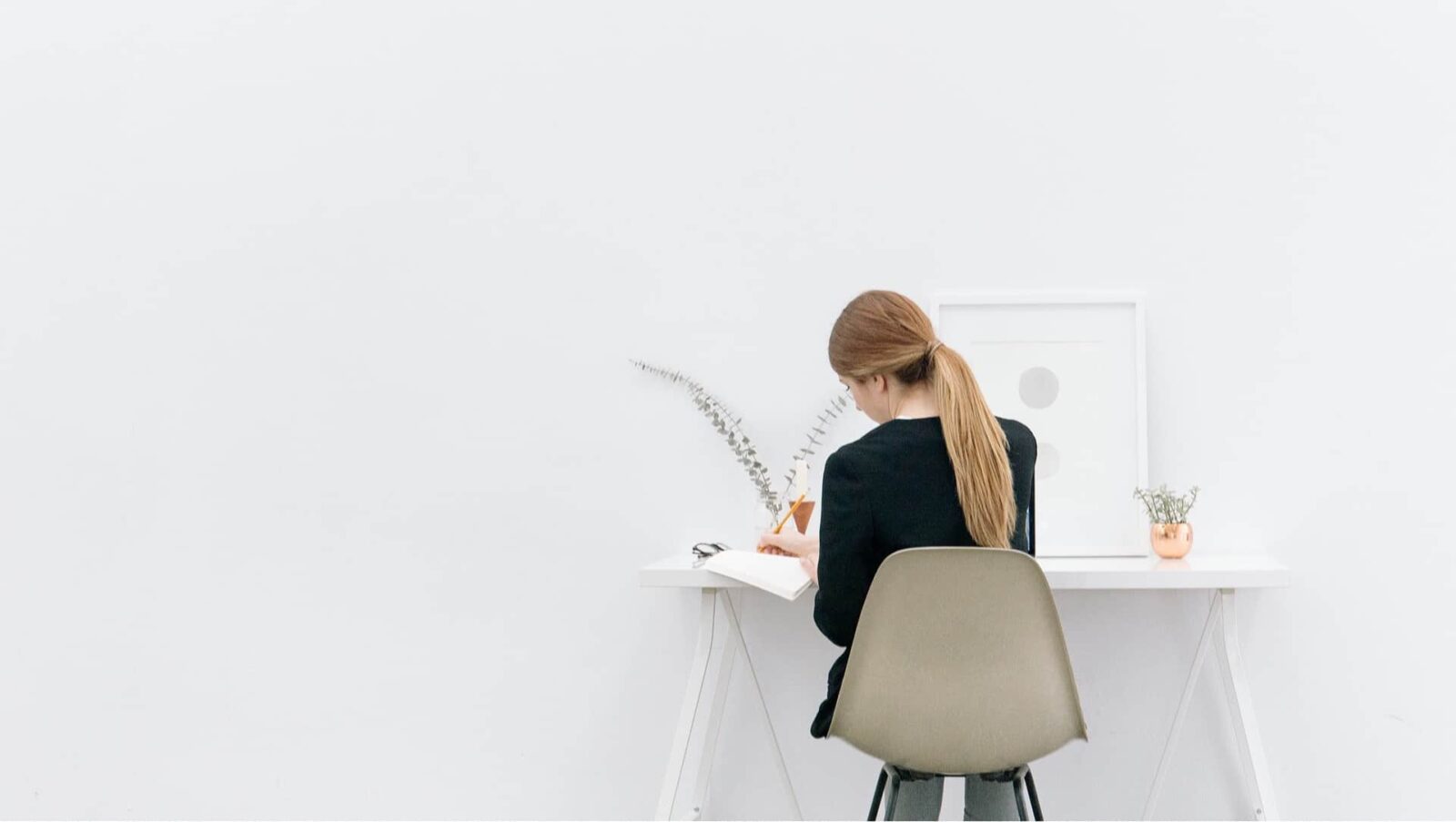 Do you lack motivation or have a hard time staying focused and productive? Want more from life? Here are 10 tips to help you be more productive.
How to Become a Freelance Writer in 11 Simple Steps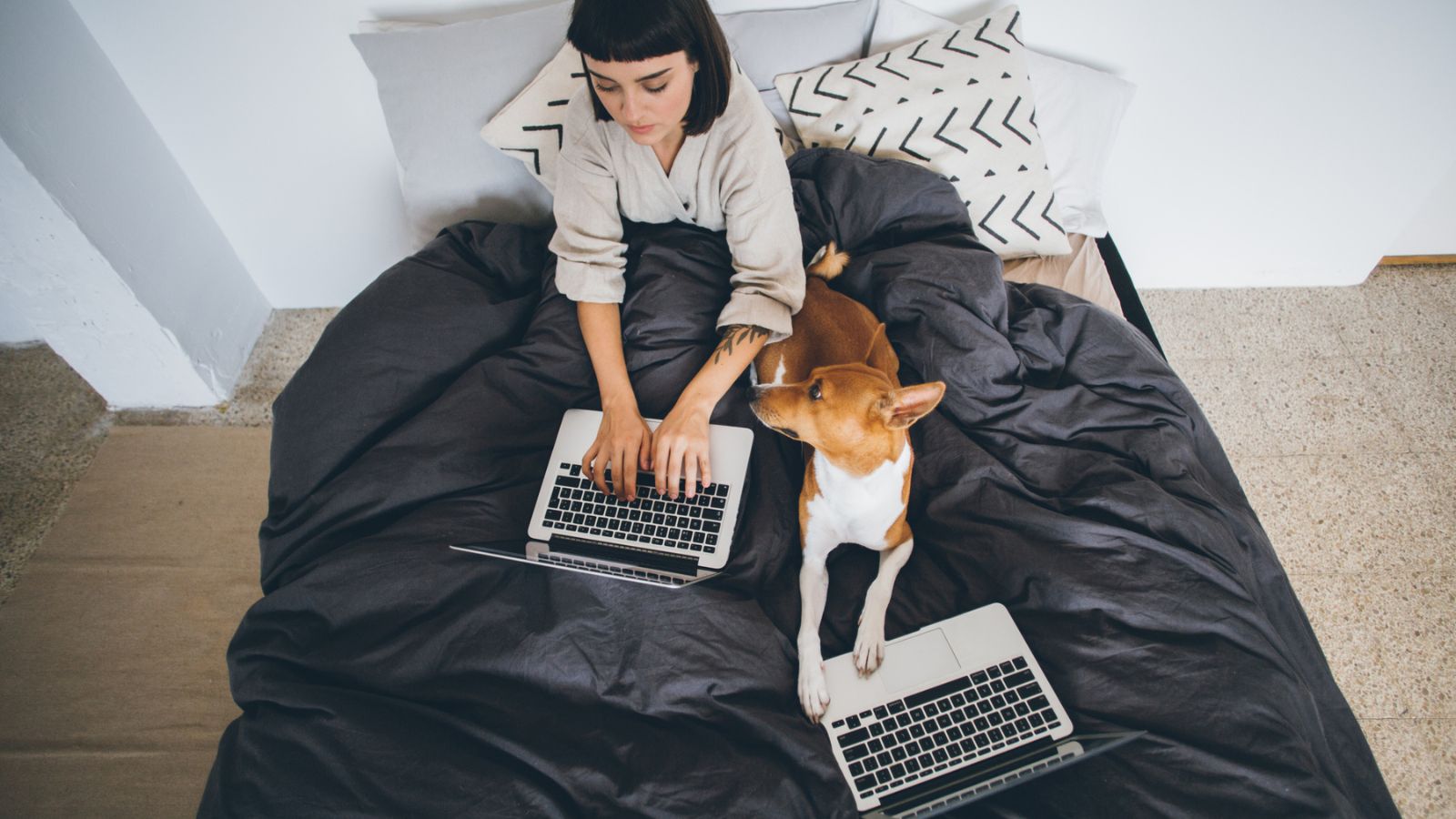 So, you want to become a freelance writer? Here are 11 great tips to help you get started.