15 Common Bad Habits That Are More Harmful Than You Realize
We all have bad habits that we want to break, but did you know some of those habits can have serious long-term effects on your health? Some of these habits might seem harmless, but they could be damaging your physical and mental health without you even realizing it. In this article, we'll go over 15 common bad habits that are more harmful than you think.
Skipping Meals
Skipping meals can lead to blood sugar spikes, fatigue, headaches, and decreased concentration and brain function. Regular meals are crucial for maintaining a healthy metabolism and regulating mood. While the occasional missed meal won't harm anyone, regularly skipping meals can adversely affect one's health. It can lead to low energy levels, irritability, and overeating later in the day.
Nail Biting
Nail biting can damage your teeth and gums, and lead to infection and illness. Try to find a distraction whenever you feel the urge to bite your nails, like chewing gum or playing with a stress ball. Nail biting is a common habit, often triggered by stress, anxiety, or boredom. While it may provide temporary relief, it's not a healthy practice. People can try various strategies to quit, such as using bitter nail polish, stress-reduction techniques, or finding alternative ways to keep their hands busy.
Smoking
Smoking is one of the most harmful habits you can have. It causes lung cancer, heart disease, and a slew of other health problems. Quitting smoking can be tough, but it's worth it for the sake of your health. Quitting smoking is one of the best decisions a person can make for their health and wallet. There are various methods to quit, from nicotine replacement therapies to support groups. The sooner someone quits, the better their chances of avoiding smoking-related health issues.
Procrastination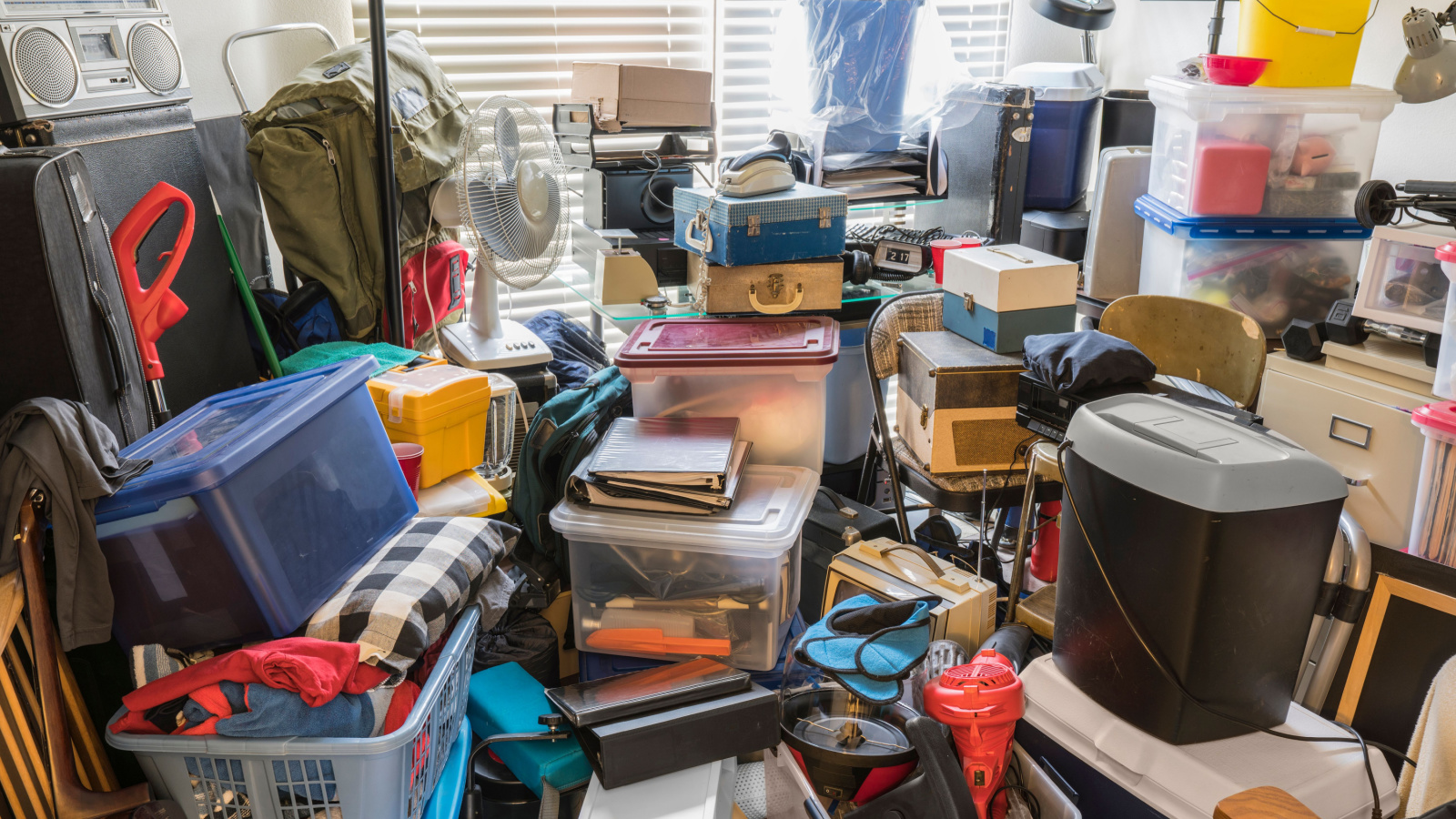 Procrastination can lead to missed opportunities, increased stress, and poor time management skills. Try breaking down tasks into smaller, manageable parts and setting your deadlines. While everyone may procrastinate occasionally, making it a habit can lead to missed opportunities and increased stress. Overcoming procrastination often involves improving time management, setting clear goals, and finding strategies to stay motivated.
Too Much Screen Time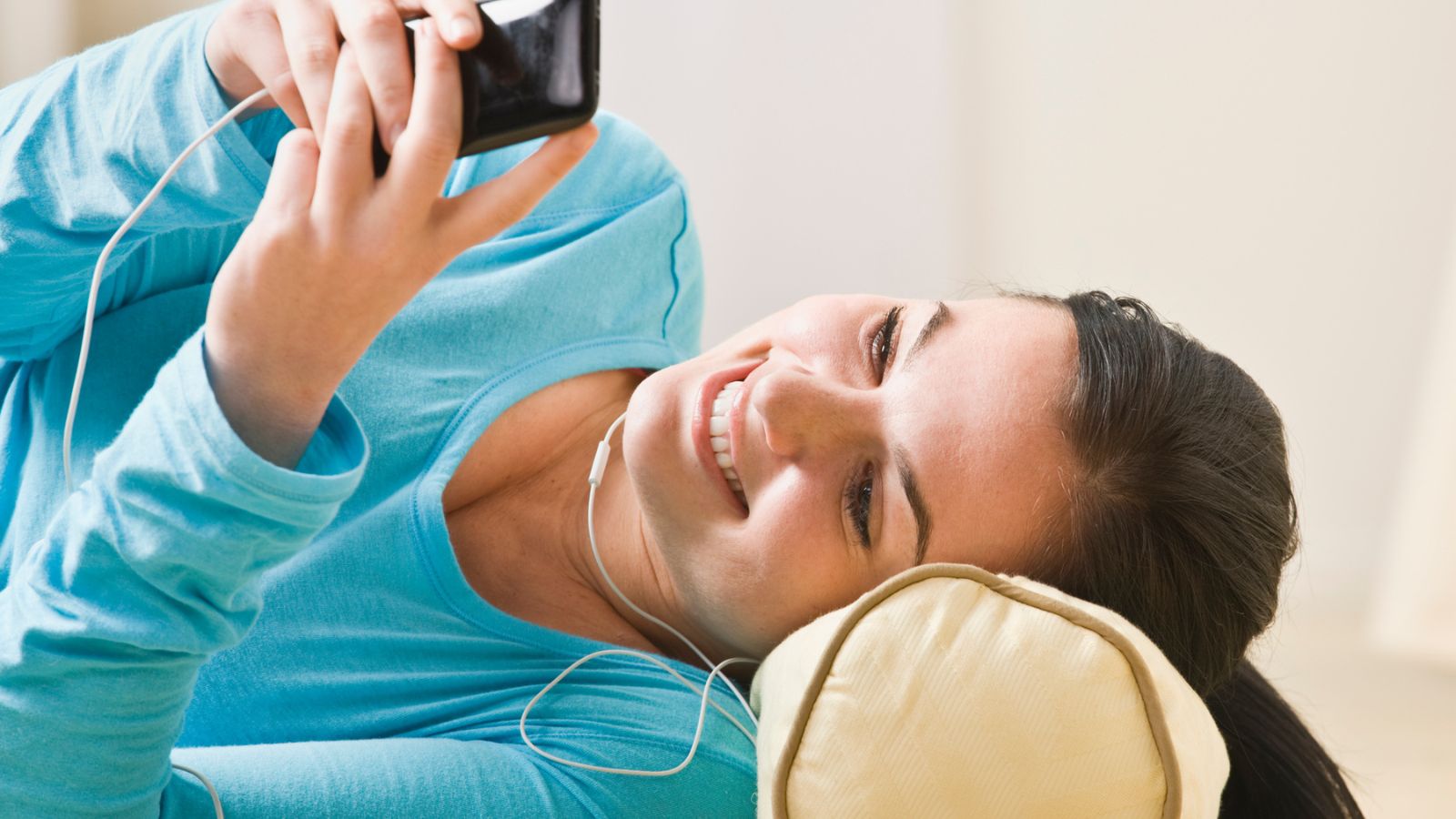 Too much screen time can lead to eye strain, poor sleep, and decreased physical activity. Try to limit your screen time to certain hours of the day and take breaks every 20-30 minutes. While screens are integral to modern life, overindulgence can lead to various issues, including eye strain, sleep disturbances, and reduced physical activity. It's crucial to strike a balance and set screen time limits, especially for children. Engaging in outdoor activities, hobbies, and face-to-face interactions can help reduce the negative effects of prolonged screen exposure.
Overthinking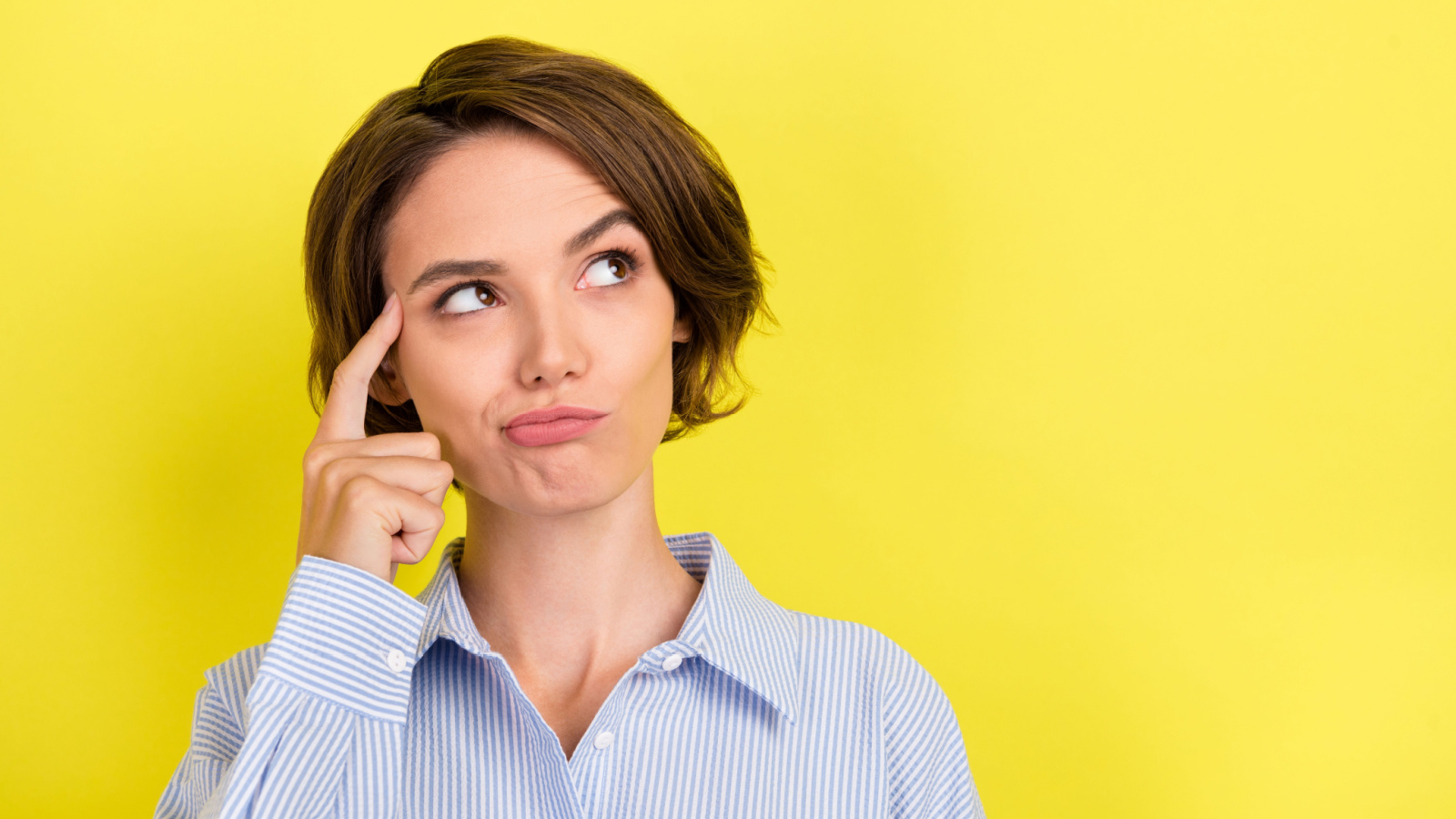 Overthinking can lead to anxiety, depression, and decreased creativity. Try to practice mindfulness exercises, like meditation or deep breathing, to quiet your mind and reduce stress. Finding a balance between careful consideration and dwelling on problems is essential. Techniques like mindfulness, meditation, and talking to a trusted friend or therapist can help manage overthinking. Learning to let go and accept that not every problem has an immediate solution is vital for peace of mind.
Poor Posture
Poor posture can lead to back pain, decreased lung function, and poor digestion. Try to sit up straight and take breaks to stretch throughout the day. Slouching or hunching can lead to various issues, including back and neck pain. It's essential to be mindful of posture during daily activities, whether sitting at a desk or standing. Ergonomic furniture and regular breaks can help improve posture in work settings.
Not Drinking Enough Water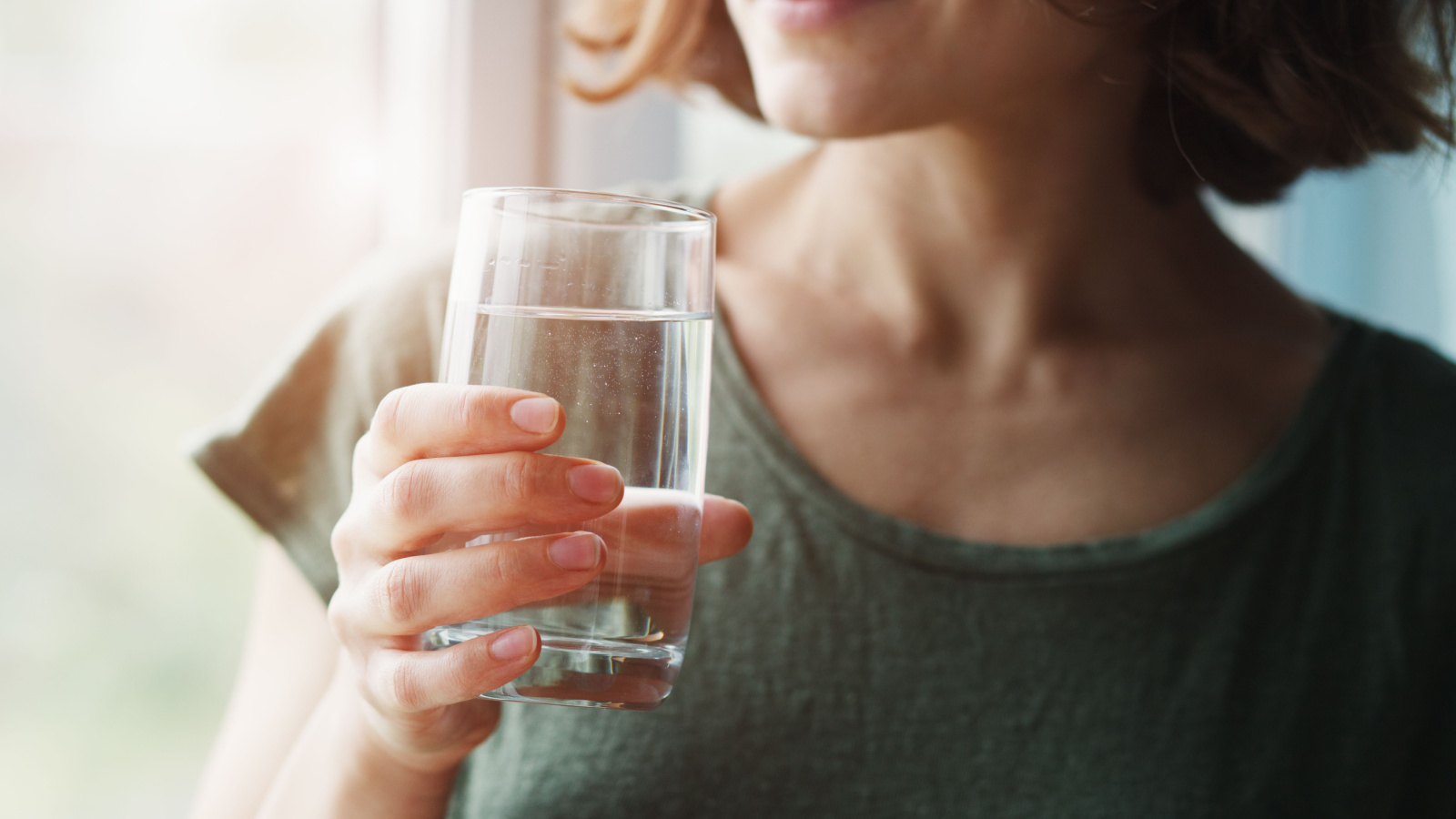 Not drinking enough water can lead to dehydration, fatigue, and poor skin health. Try to drink at least six glasses of water a day and eat plenty of fruits and vegetables with high water content. When people don't drink enough water, they risk dehydration, leading to various health problems, such as headaches, fatigue, and kidney issues. It's crucial to establish a habit of drinking an adequate amount of water throughout the day.
Interrupting People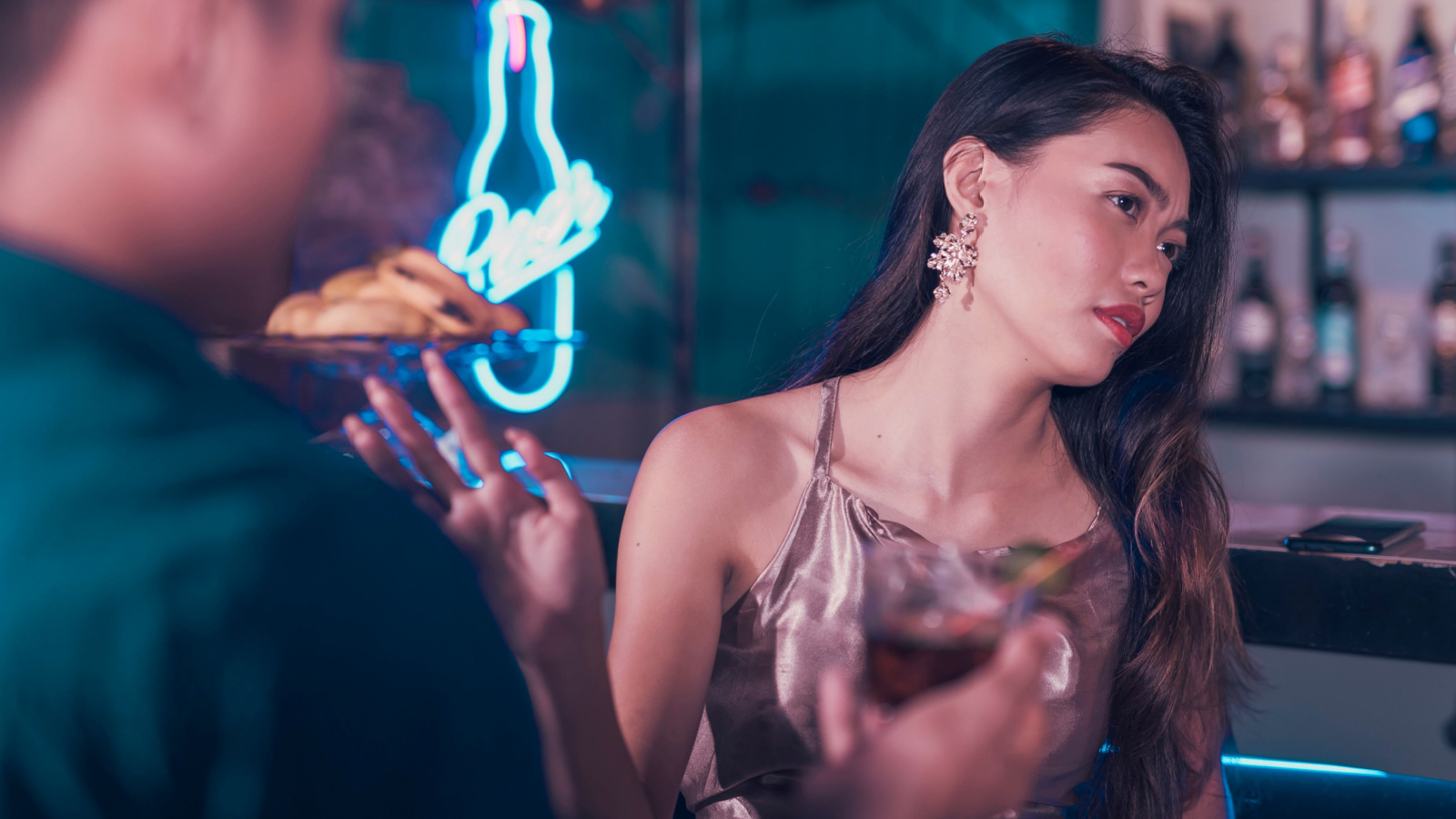 Interrupting others can strain relationships and decrease communication. Try to actively listen and wait your turn to speak before jumping in. People who frequently interrupt may need to work on their patience and consider others' perspectives. Encouraging a more inclusive and respectful conversation style can lead to stronger relationships and more productive discussions.
Mindlessly Snacking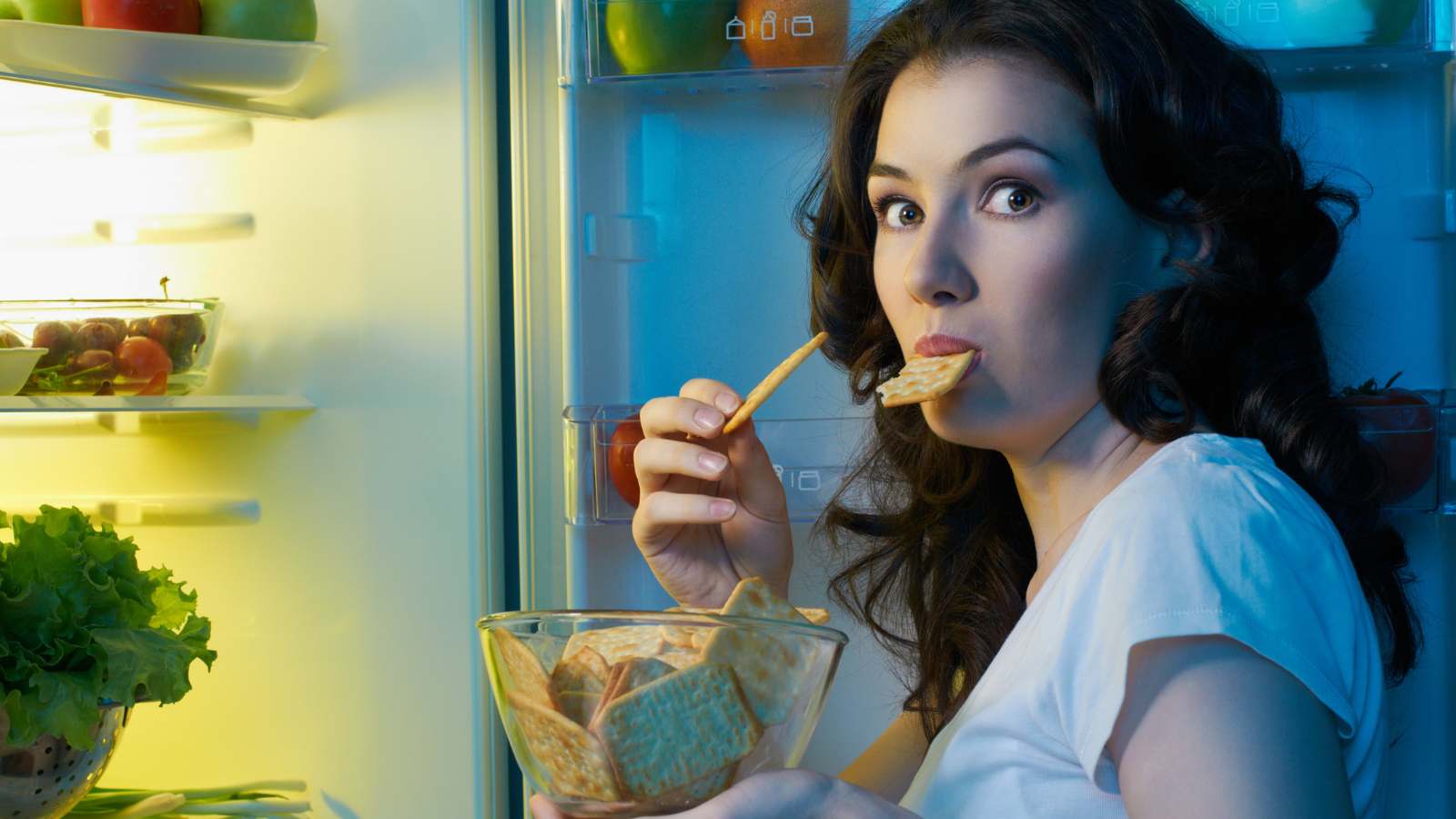 Mindlessly snacking can lead to overeating and weight gain. Try to keep healthy snacks like fruits and vegetables on hand, and practice mindful eating by focusing on each bite. To combat this habit, note when, what, and why you eat. Are you hungry, bored, or emotional? Replacing processed snacks with healthier options like fruits, nuts, or vegetables can make a significant difference. Additionally, establishing a routine for regular meals can reduce the urge to snack mindlessly.
Poor Sleeping Habits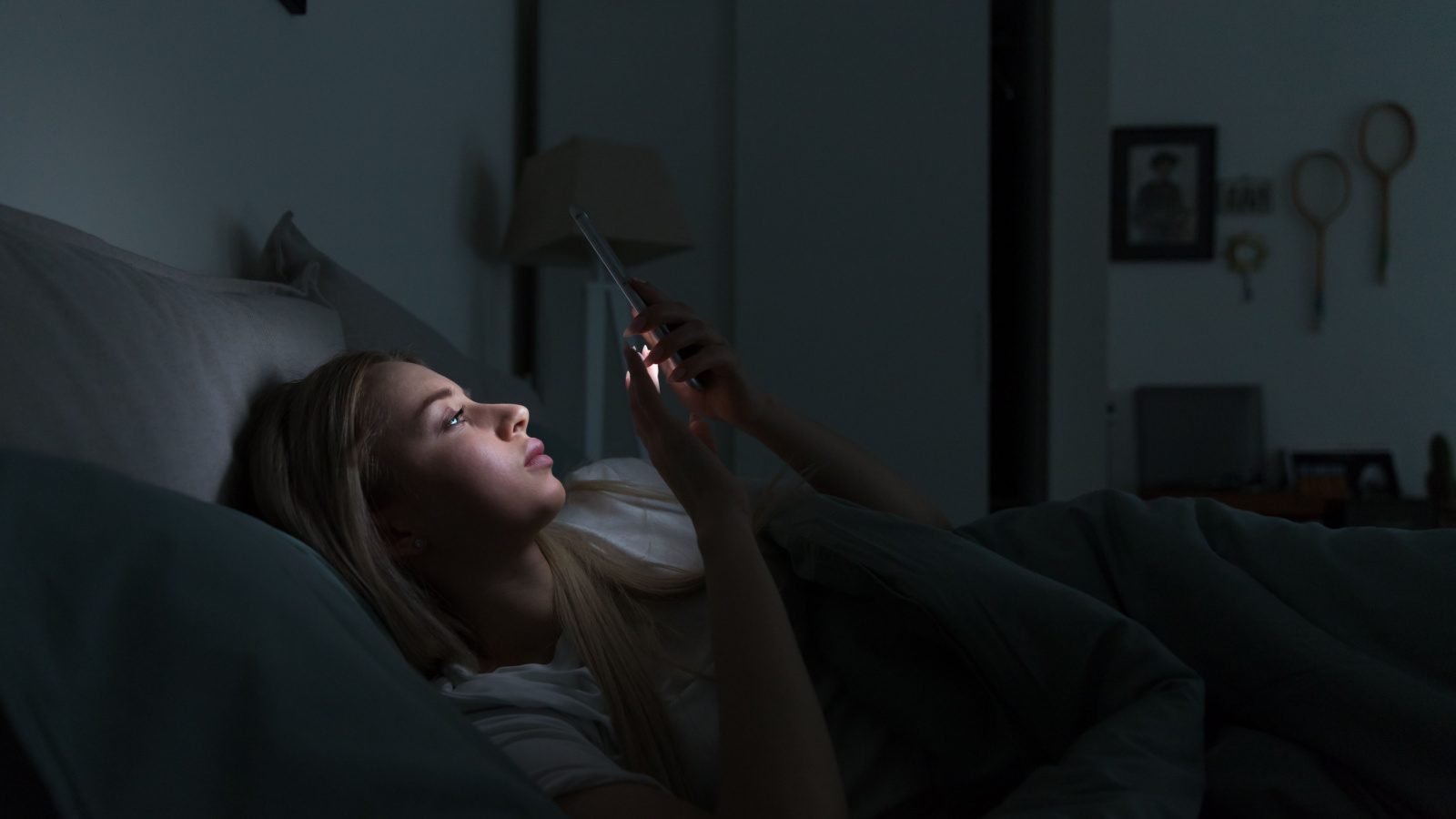 Poor sleeping habits can lead to decreased focus, irritability, and poor overall health. Aim to get at least 7 hours of sleep a night and establish a regular sleep schedule. Minimizing caffeine, eating heavily, and screen time before bedtime. You should work on creating a comfortable sleep environment that will significantly enhance sleep quality.
Thinking Negatively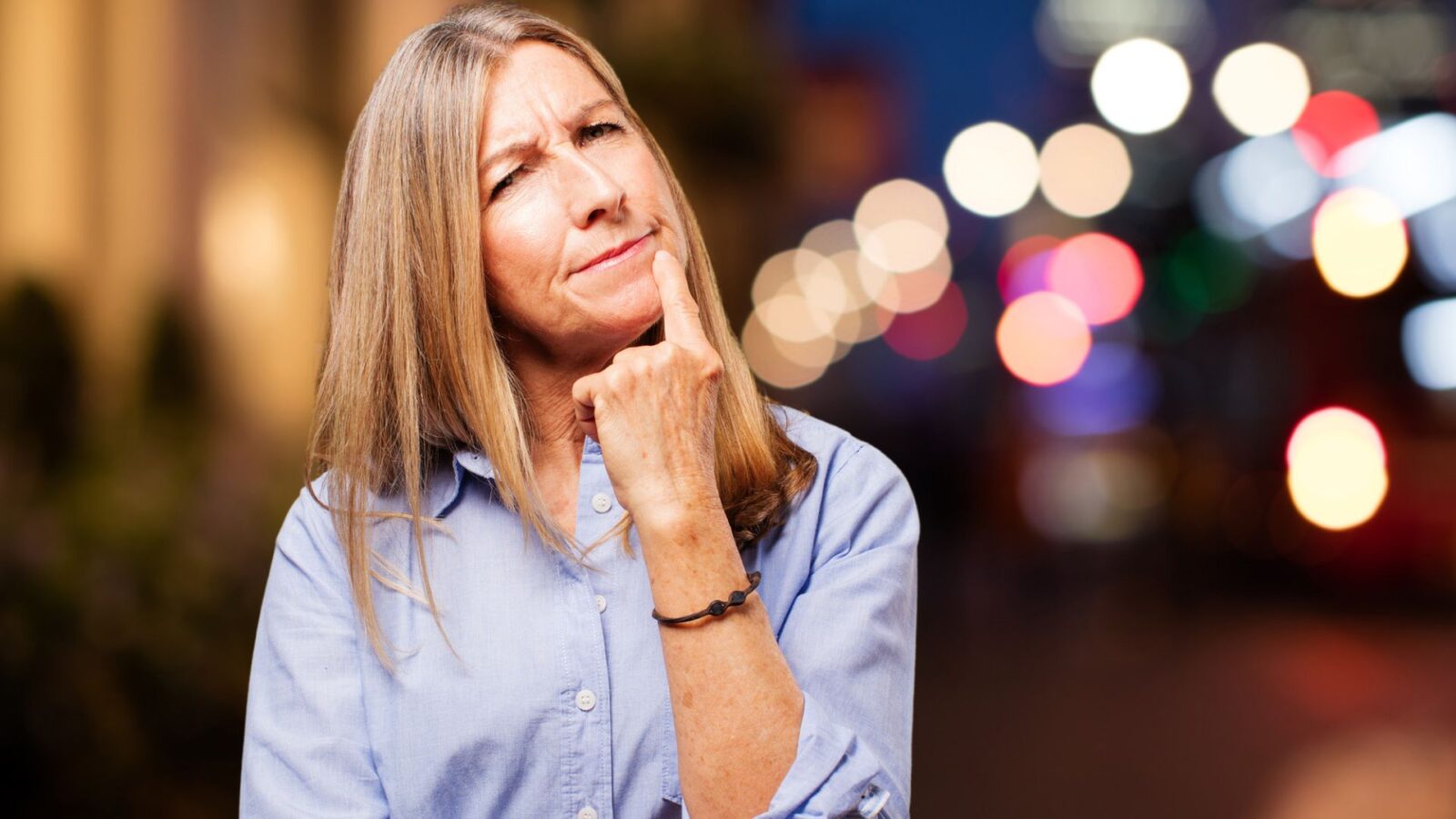 Negativity can lead to decreased mental well-being and strained relationships. Try to focus on positive thoughts and seek out things that bring you joy. Shifting toward a more positive mindset involves conscious effort and self-awareness. Practicing gratitude and mindfulness can help reframe negative thoughts. Surrounding oneself with supportive and positive influences can also be incredibly beneficial. Negativity can damage your self-esteem and self-confidence, so breaking the cycle is essential for personal growth and well-being.
Skipping Exercise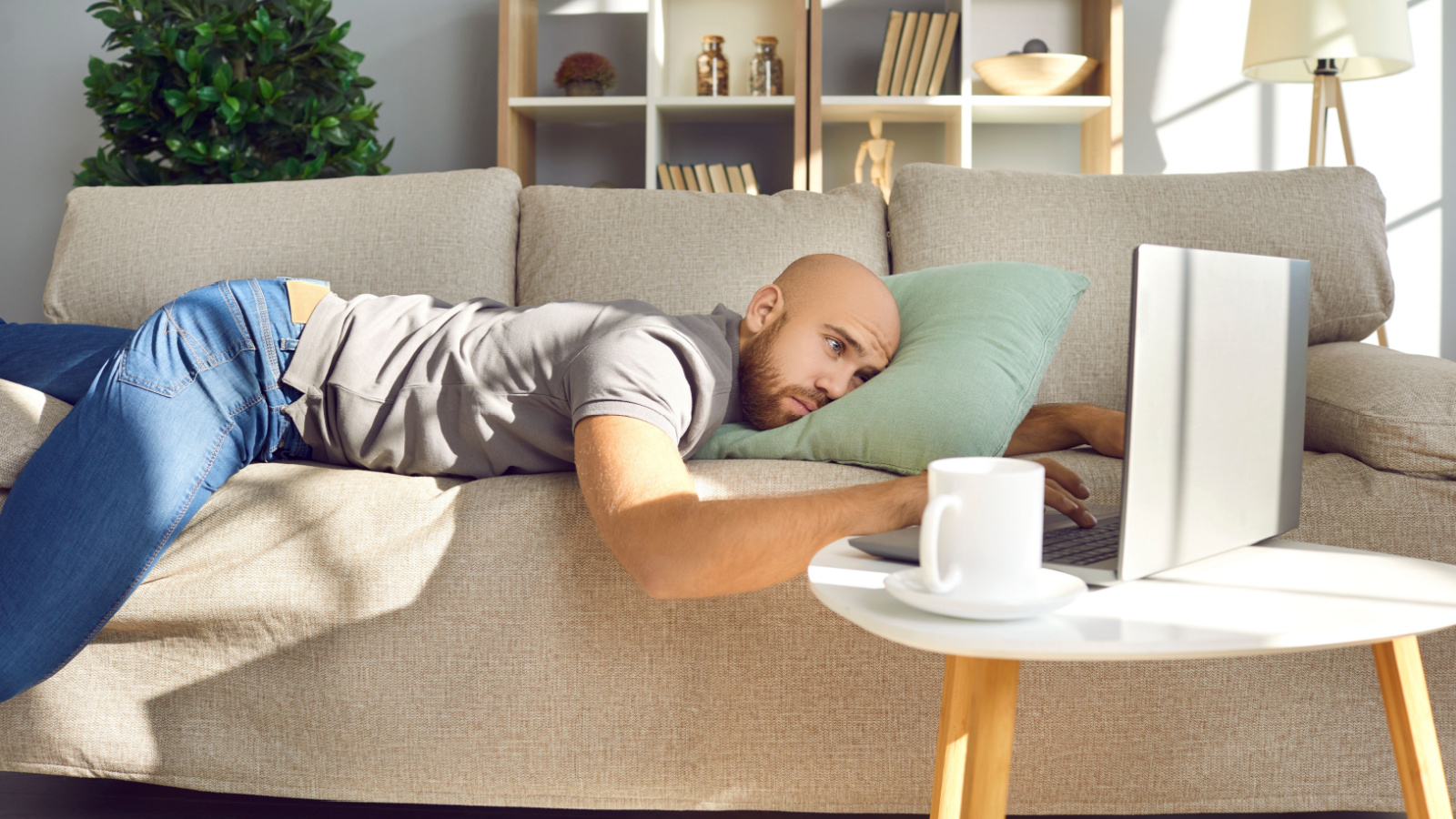 Skipping exercise can lead to decreased physical health and increased risk of chronic disease. Try to find an exercise routine you enjoy and make it a regular part of your routine. While it's okay to rest occasionally, consistent exercise is vital for overall well-being. Excuses often hold people back, but prioritizing exercise is a valuable commitment to long-term health.
Excessive Drinking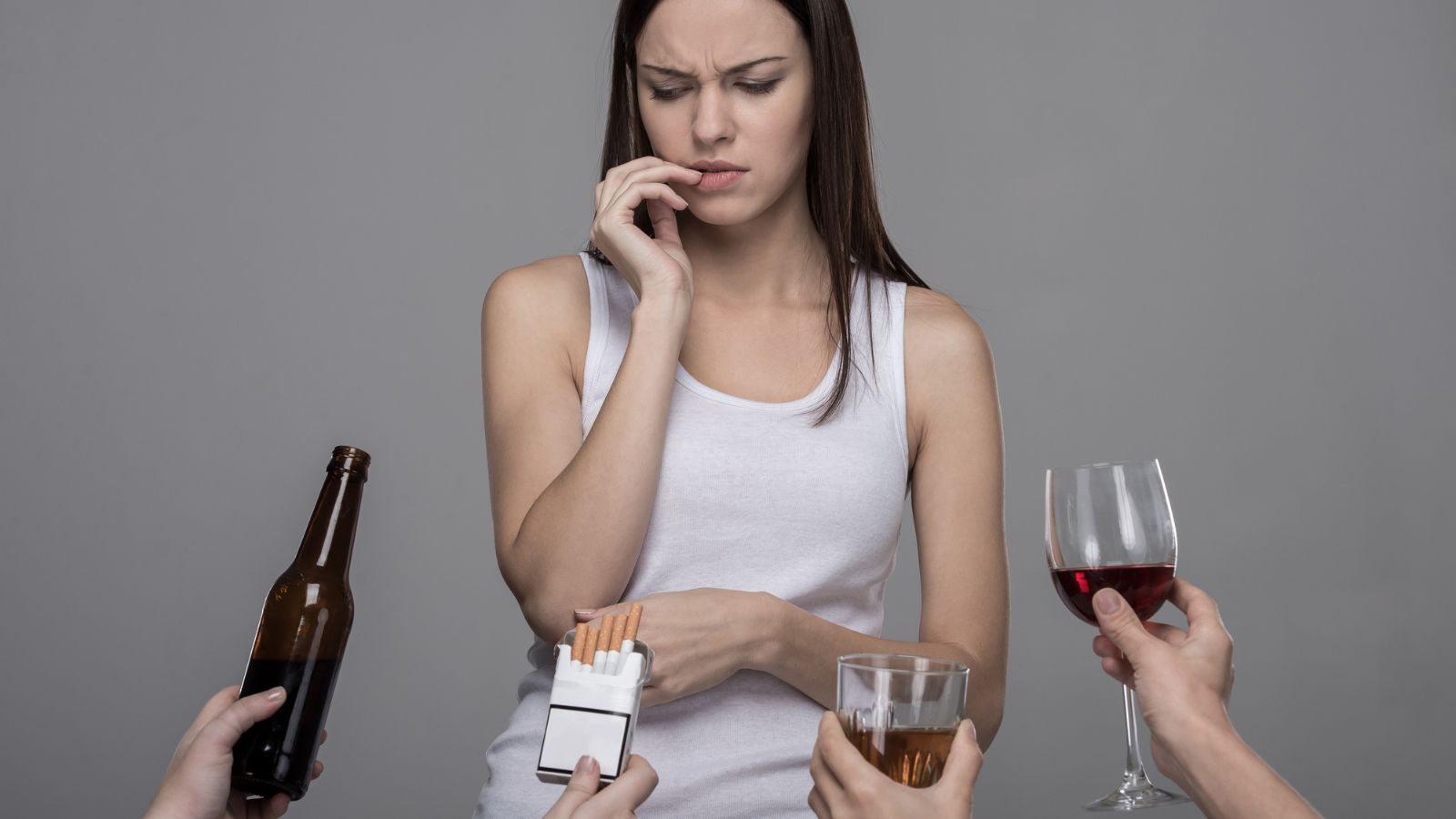 Excessive drinking can lead to liver damage, decreased cognitive function, and alcoholism. Try to limit your alcohol intake and find other ways to relax and socialize. Moderation is key when it comes to alcohol. If someone drinks excessively, it's important to seek support and consider professional help if necessary. Cutting back or quitting alcohol altogether can have a positive impact on physical and mental well-being.
Multitasking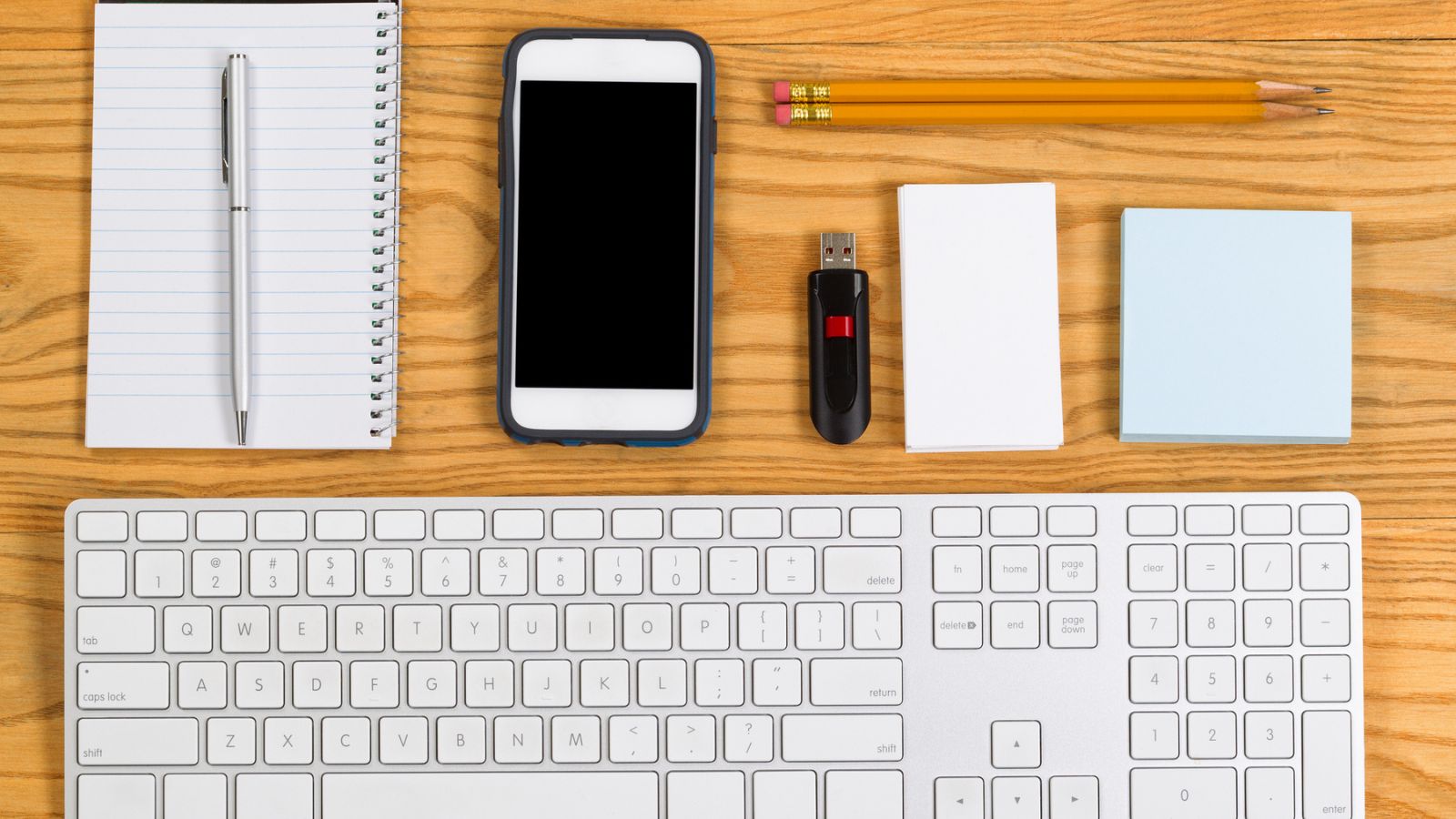 Multitasking can lead to decreased productivity and increased stress. Try to focus on one task at a time and prioritize what needs to be done first. It's better to focus on one task at a time, complete it, and then move on to the next. This approach leads to better concentration and overall performance. Multitasking can also be mentally exhausting and contribute to stress. Learning to prioritize and manage time effectively can be a game-changer.
Conclusion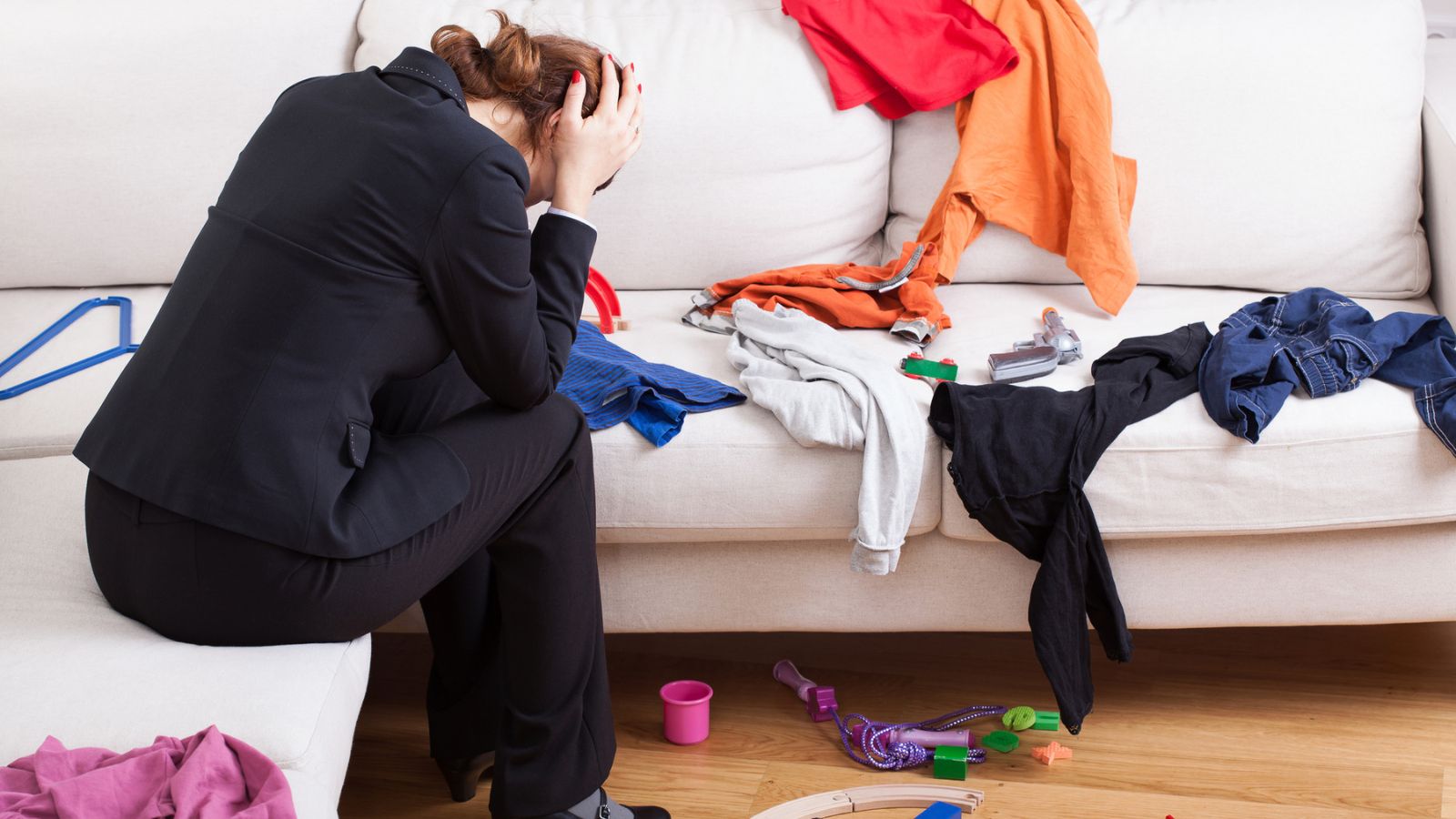 Forming new habits can be tough, but it's important to be mindful of the habits that are harming your health. Breaking these bad habits can improve physical and mental health and overall well-being. Try incorporating small, gradual changes into your routine to improve your health and quality of life.
35 Examples of Personal Goals You Should Set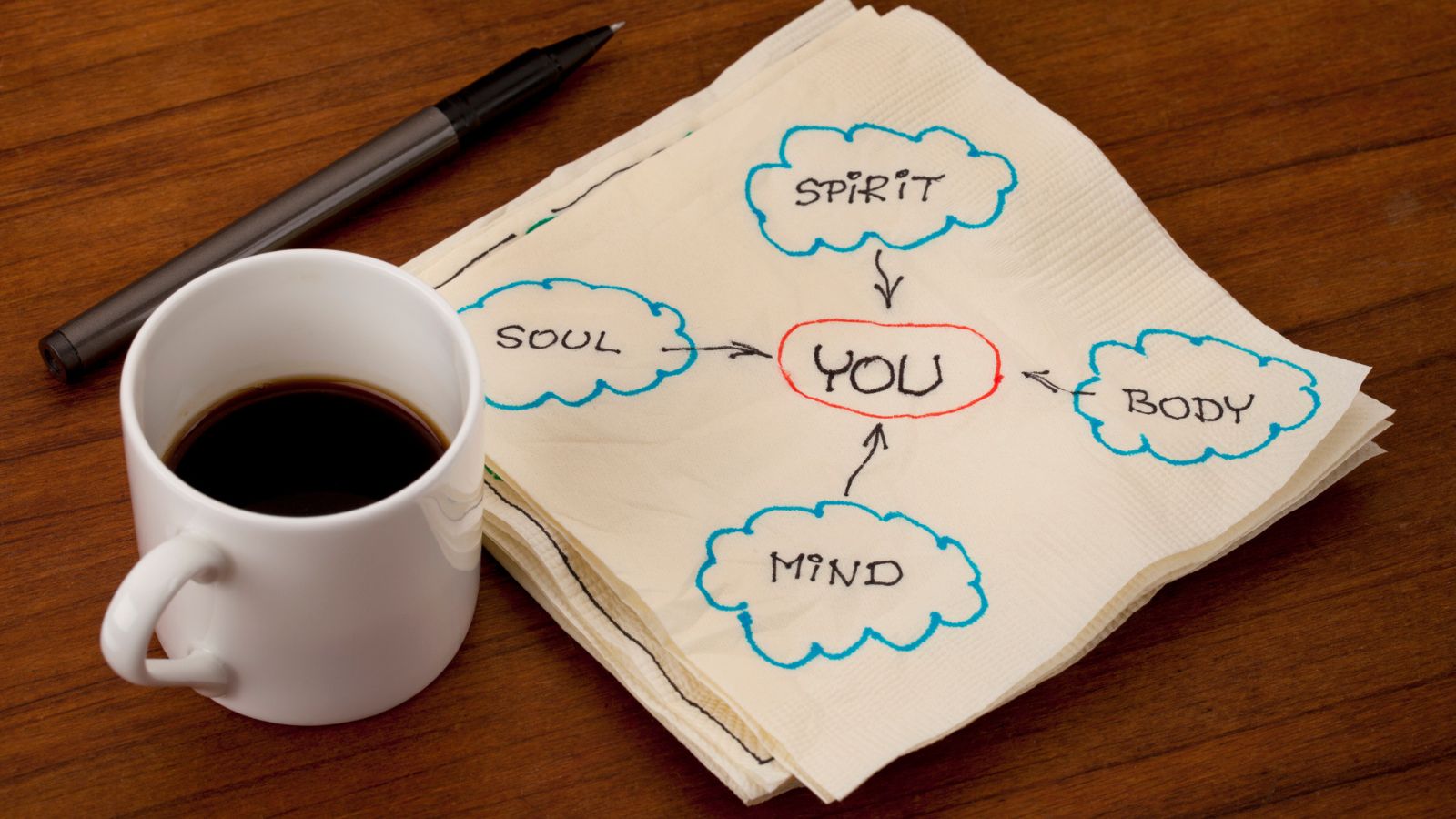 It's hard to succeed in anything in life if you don't set goals professionally, physically, spiritually, and personally. Here are 35 examples of personal goals you should set today.
9 Ways to Stay Calm in Stressful Situations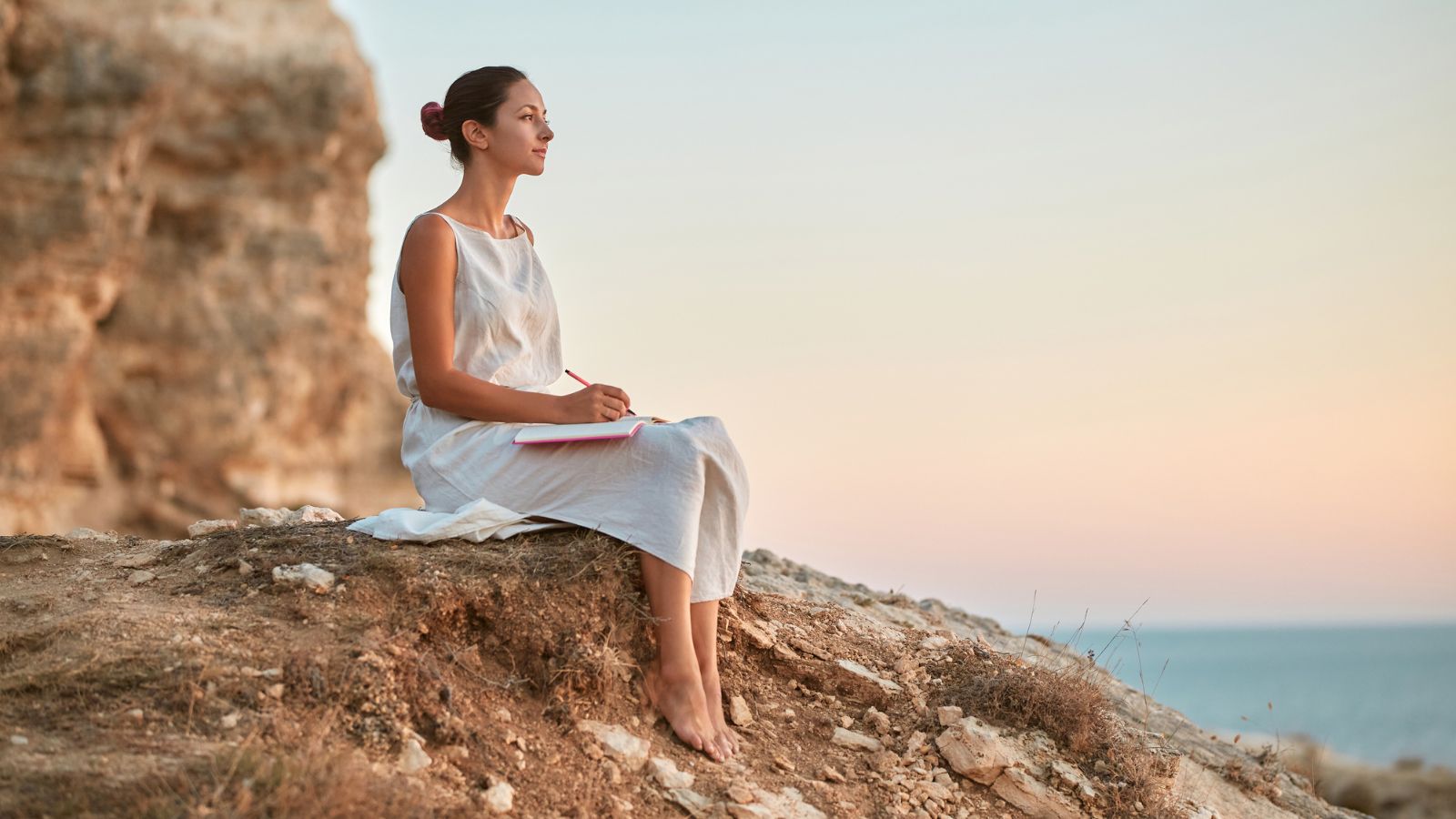 It's hard to chill out when the world is falling apart around you, but it's not impossible. Here are 9 ways to calm down in stressful situations.
19 Things Mentally Strong People Do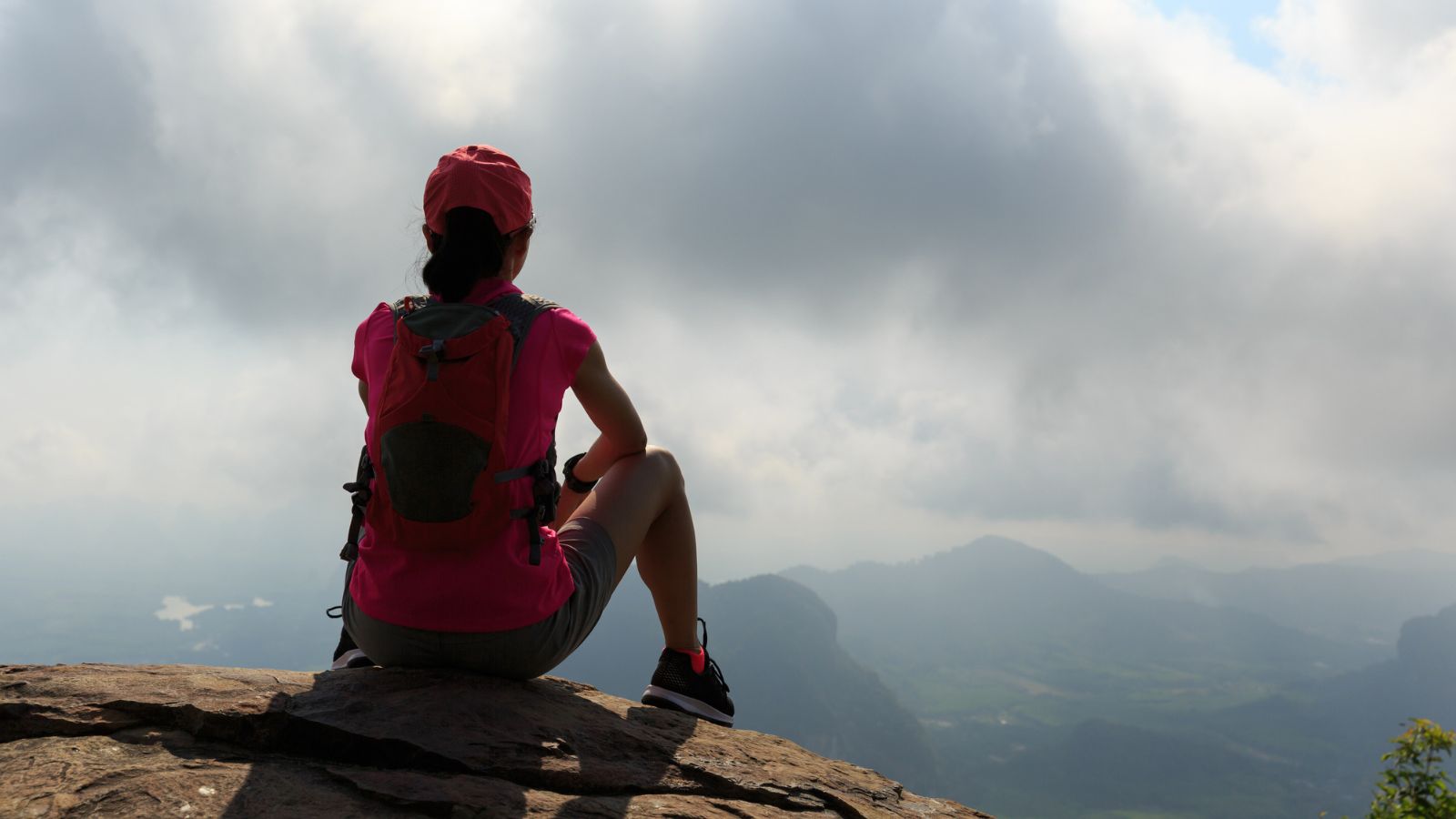 What does it take to be a mentally strong person? Here are 19 things mentally strong people do and 6 things they never do.
10 Ways to Turn Your Life Around When Everything Falls Apart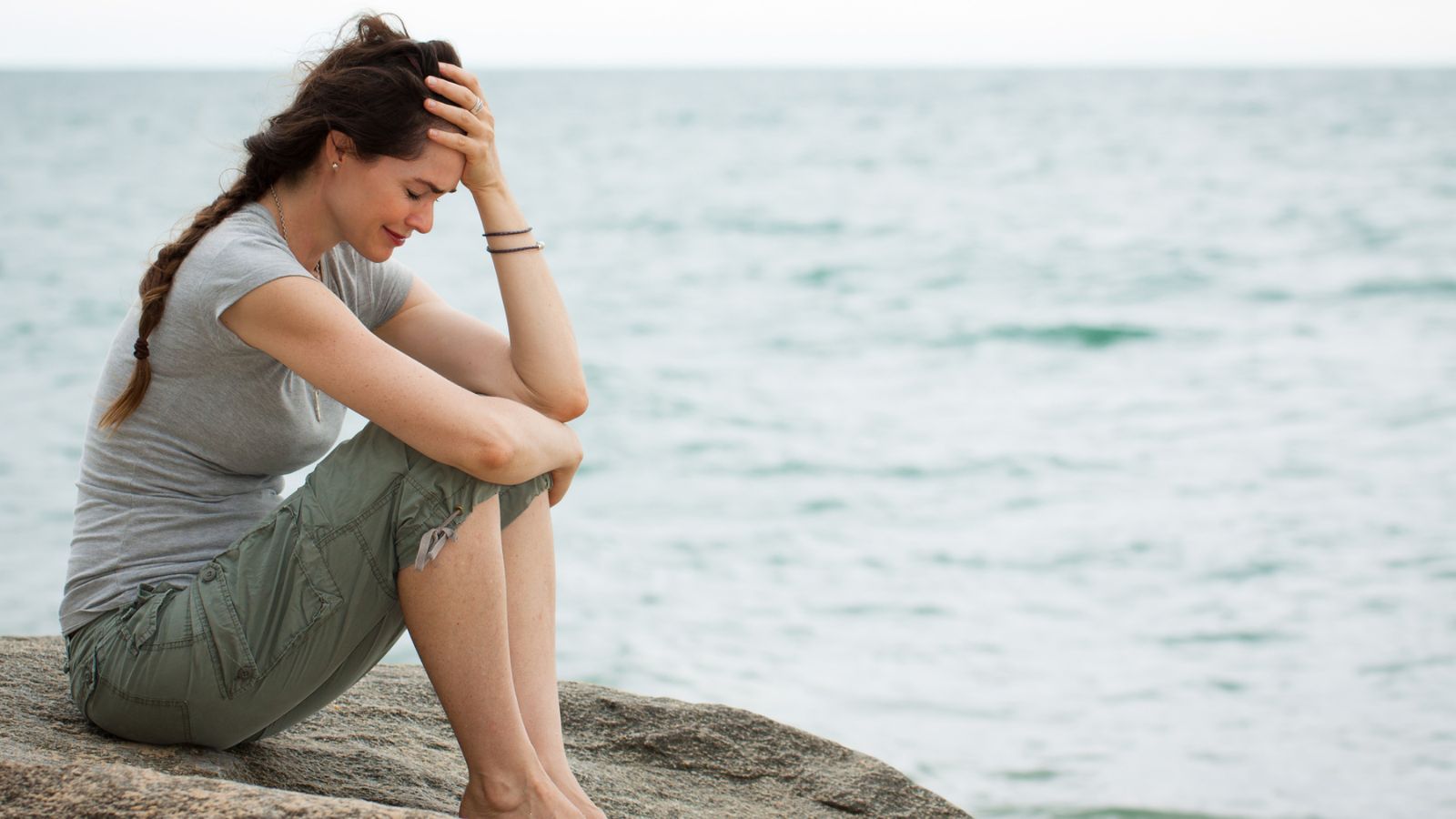 Life isn't all rainbows and lollipops. If your world is crashing down around you, here are 10 ways to put your life back together if it feels like it's falling apart.
13 Best Podcasts For Women Over 50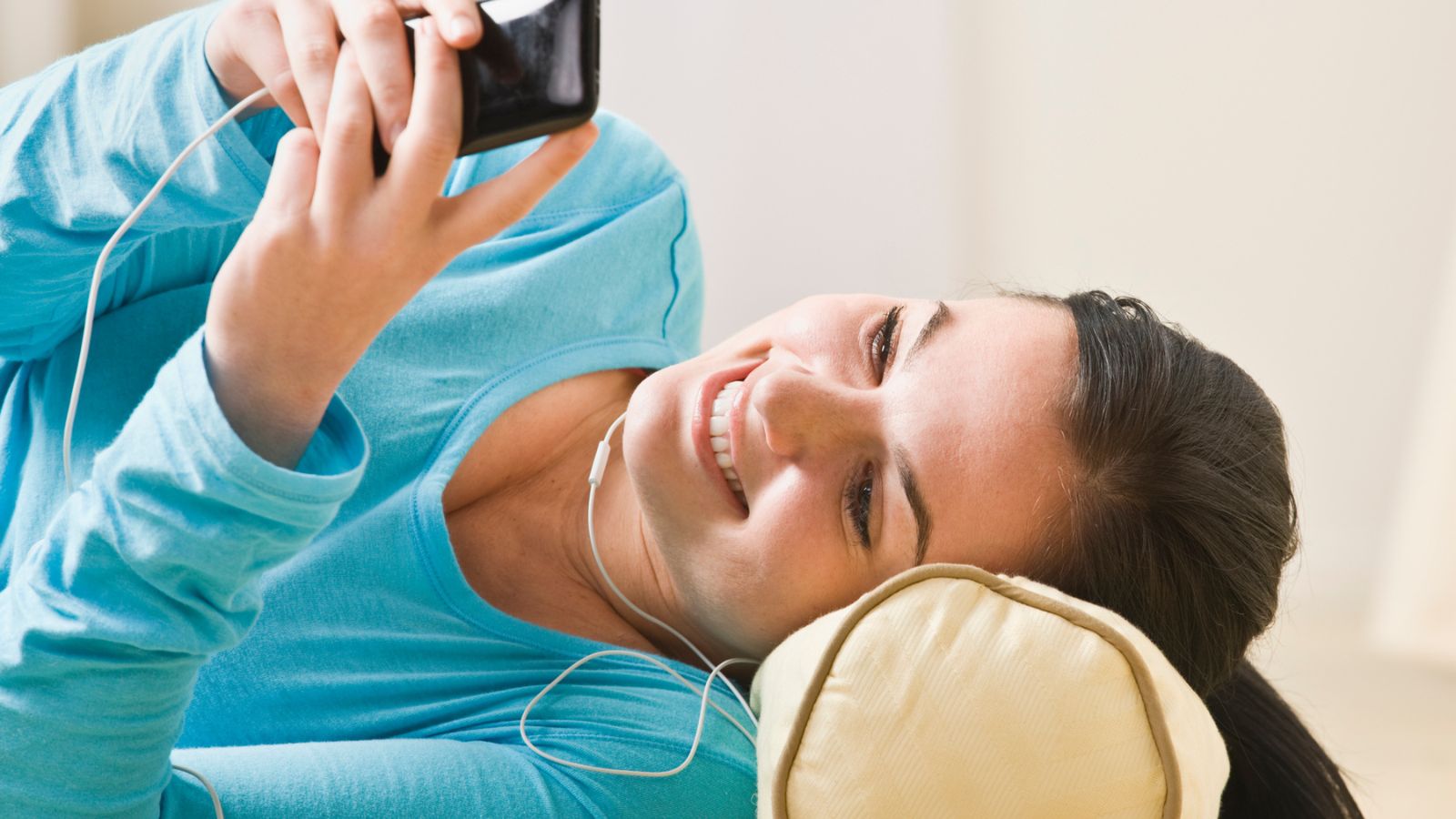 Women over 50 have different wants and needs, especially when it comes to podcasts. Here's a great list of 13 of the best podcasts for women over 50.