15 Common Habits That Are Making Your Anxiety Worse And How To Avoid Them
Anxiety is a common but often misunderstood condition. It is characterized by feelings of tension, worried thoughts, and physical changes like increased heart rate and difficulty in breathing. Symptoms vary from person to person, but they can include restlessness, feeling on edge, difficulty concentrating, irritability, and sleep disturbances. Recognizing these symptoms is the first step toward managing anxiety effectively.
Here are 15 common habits you might be doing that are making your anxiety worse without you even realizing it, and some solutions to help you move forward with less anxiety. 
Negative Self-Talk
Negative self-talk is a habit that can fuel anxiety by making you overly critical of yourself. It's a pattern where you criticize or undermine your own actions. Instead, try to practice mindfulness and catch these negative thoughts as they occur.
Solution: Replace them with positive affirmations. Regularly practicing gratitude can shift your focus from what's wrong to what's right in your life. Try writing down your feelings and look for the positive aspects of those when you are feeling your best.
Excessive Caffeine Consumption
Caffeine is a stimulant that can trigger anxiety and panic attacks. If you're consuming several cups of coffee a day, it might be worsening your anxiety symptoms. Try to limit your intake or switch to decaffeinated options.
Solution: Herbal teas or other caffeine-free beverages can be a good alternative. If you need to have a coffee, try to make it very light and water it down with milk, or drink multiple glasses of water after you drink the coffee.
Poor Sleep Quality
Lack of quality sleep can worsen anxiety symptoms. Try to establish a regular sleep schedule and create a serene sleeping environment. This might involve reducing noise, adjusting the lighting, or investing in a comfortable mattress.
Solution: Practices like meditation or reading before bed can also help to improve sleep quality. You can get blackout curtains and a white noise machine to improve your sleep as well.
Sedentary Lifestyle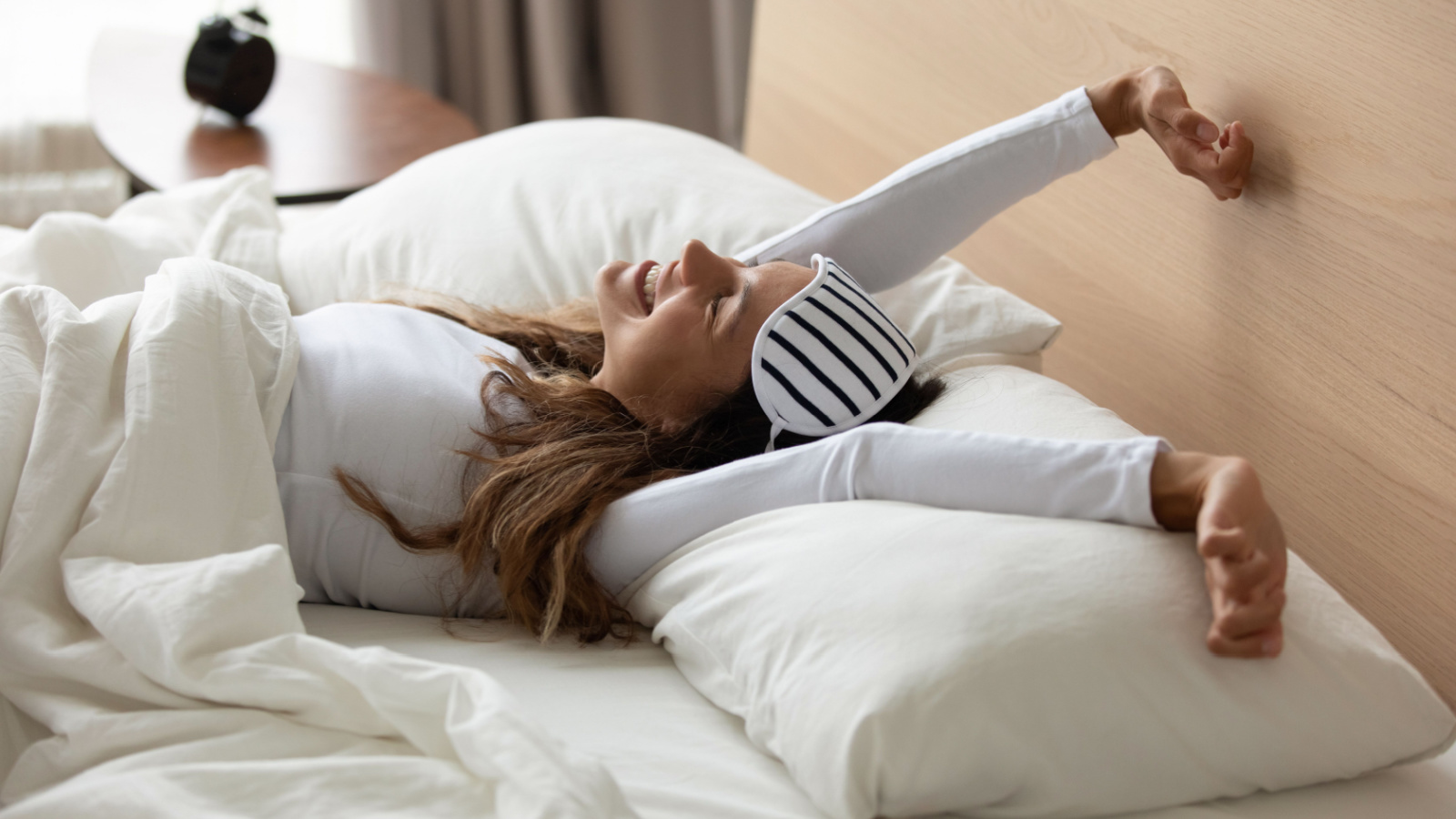 A lack of physical activity can contribute to anxiety. Exercise releases endorphins, which are natural mood boosters. Incorporate exercise into your daily routine, even if it's just a short walk around the block.
Solution: Yoga and mindfulness-based exercises can also be particularly beneficial for anxiety. Also, exercising during the day will make you feel tired at nighttime and improve your sleep routine.
Skipping Meals
Skipping meals can lead to low blood sugar, which can cause feelings of anxiety.
Solution: Ensure you're eating balanced meals regularly throughout the day. Eating a diet rich in whole grains, lean proteins, fruits, and vegetables can help stabilize your blood sugar and mood. Also, if you skip some meals, you might feel really hungry afterward and binge on not-so-healthy options since you won't be thinking about the best choices.
Alcohol and Drug Use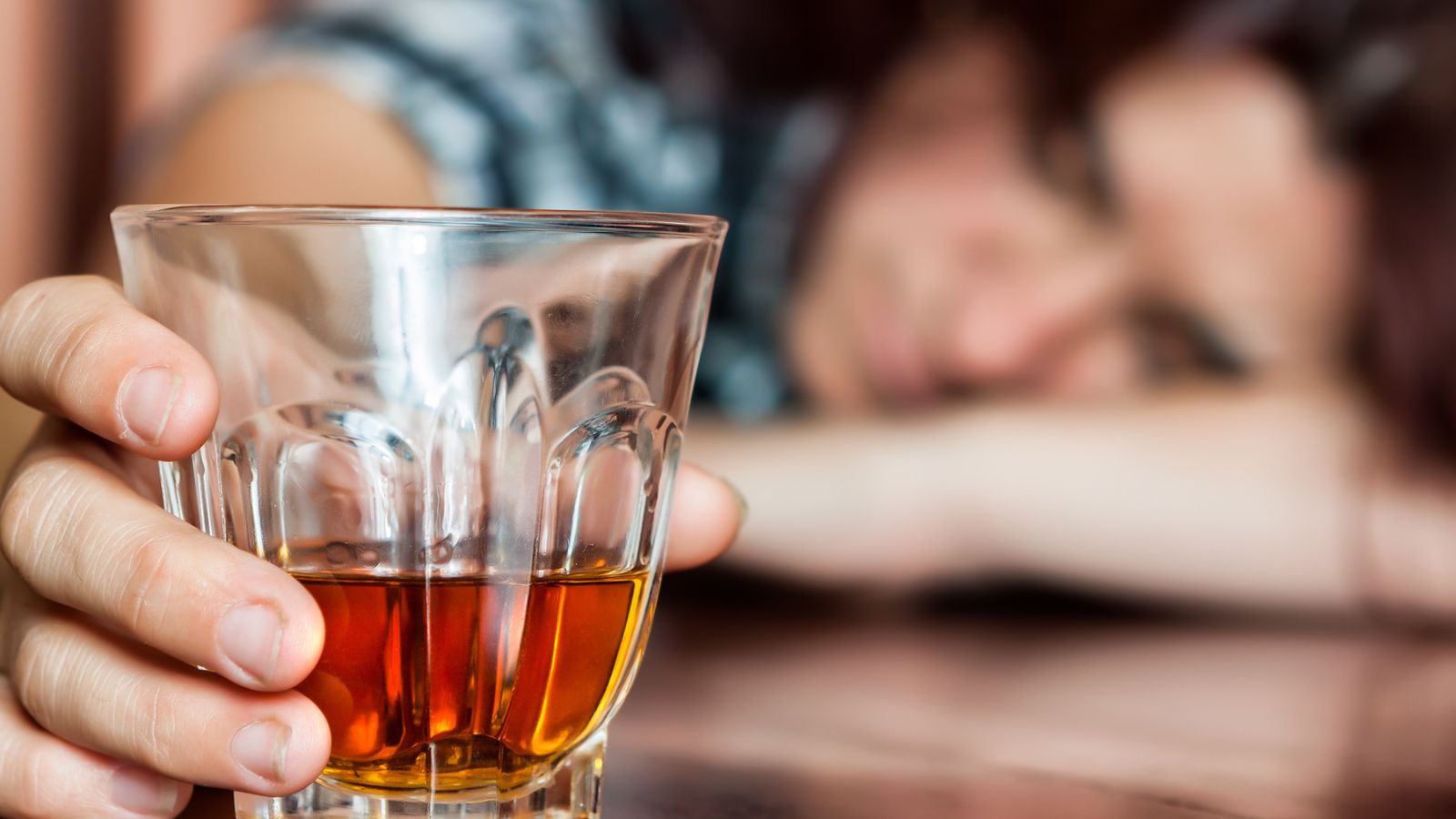 Substance use can increase feelings of anxiety and panic. If you're struggling with substance abuse, it's important to seek professional help.
Solution: There are numerous resources available, including local support groups and rehabilitation programs. These substances will also increase your insomnia and modify your eating habits.
Ignoring Relaxation and Self-Care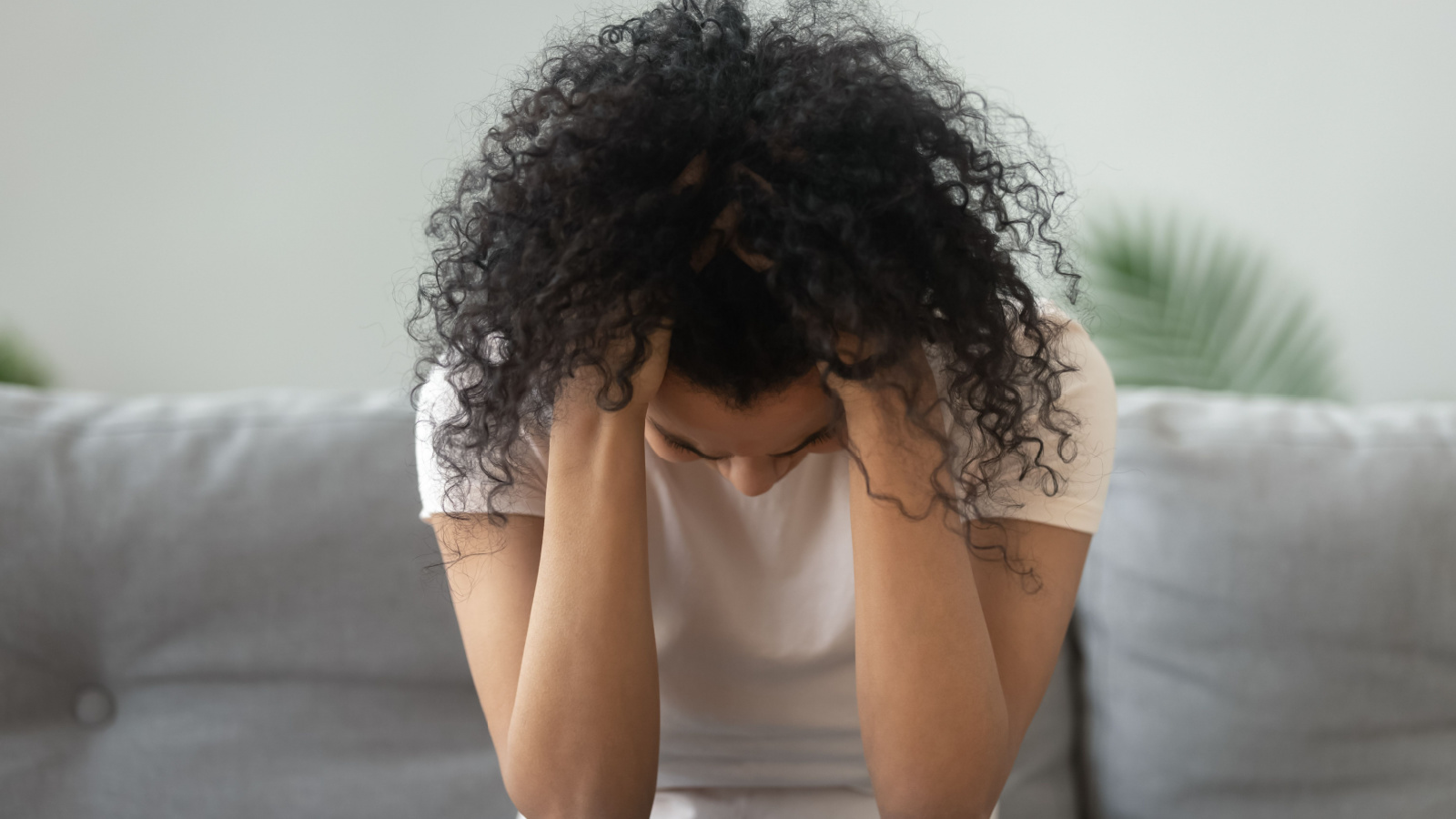 Ignoring relaxation and self-care can exacerbate anxiety.
Solution: Make sure to schedule regular "me time" to do activities you enjoy, whether that's reading a book, taking a bath, or hiking in nature. Mindfulness practices like meditation or deep breathing exercises can also help reduce anxiety. Take some time for yourself.
Overcommitting
Overcommitting can lead to stress and burnout, which can worsen anxiety.
Solution: Learn to say no and prioritize your commitments. It's important to balance work, social obligations, and personal time to ensure you're not stretching yourself too thin. Consider delegating work responsibilities or chores at home to feel more balanced.
Lack of Social Interaction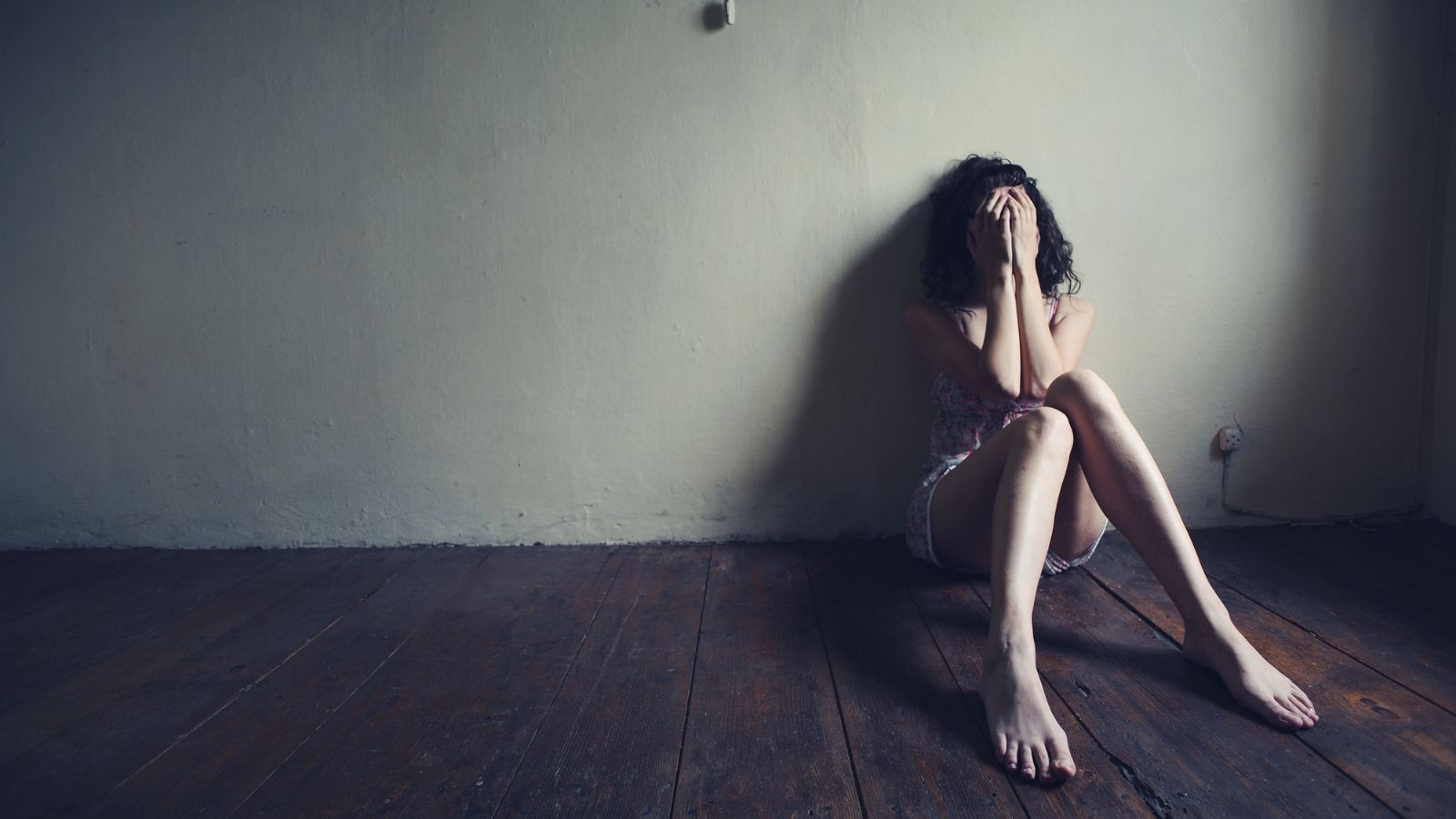 Isolation can exacerbate feelings of anxiety.
Solution: Make an effort to reach out to friends and family, even if it's just for a quick chat. Joining clubs or organizations can also provide opportunities for social interaction. If you don't feel like physically leaving your home, try interacting through a video call or in virtual forums. 
Constantly Checking Devices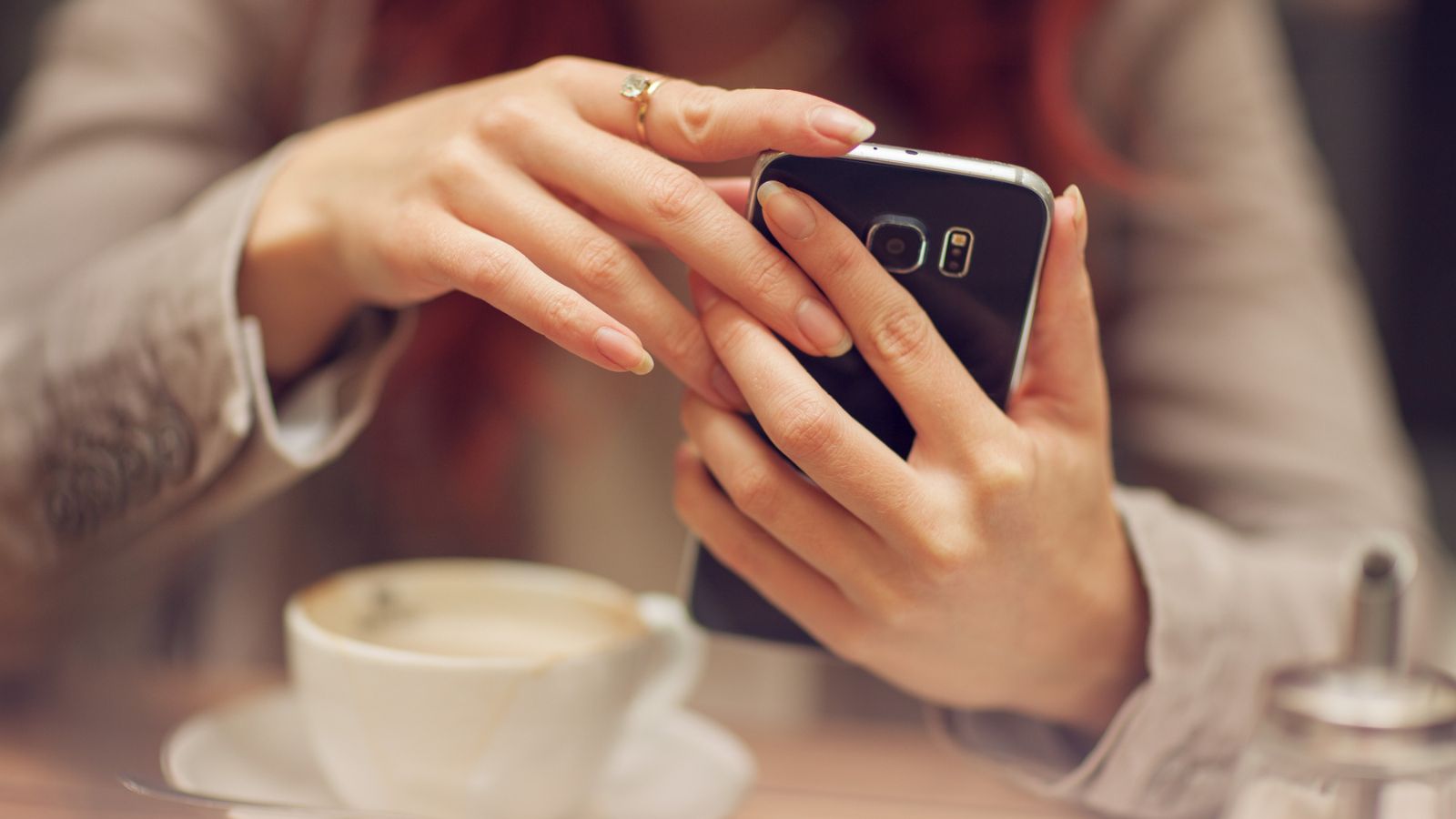 The constant stream of news and social media can be overwhelming and increase anxiety. Scrolling through Facebook and Instagram can cause feelings of unworthiness.
Solution: Try to set boundaries for device usage, especially before bed. Designating certain times of the day as "device-free" can help to reduce the constant influx of information. Disconnect social media when needed, or try putting your device in silence or do not disturb mode when you feel overwhelmed.
Ignoring Emotions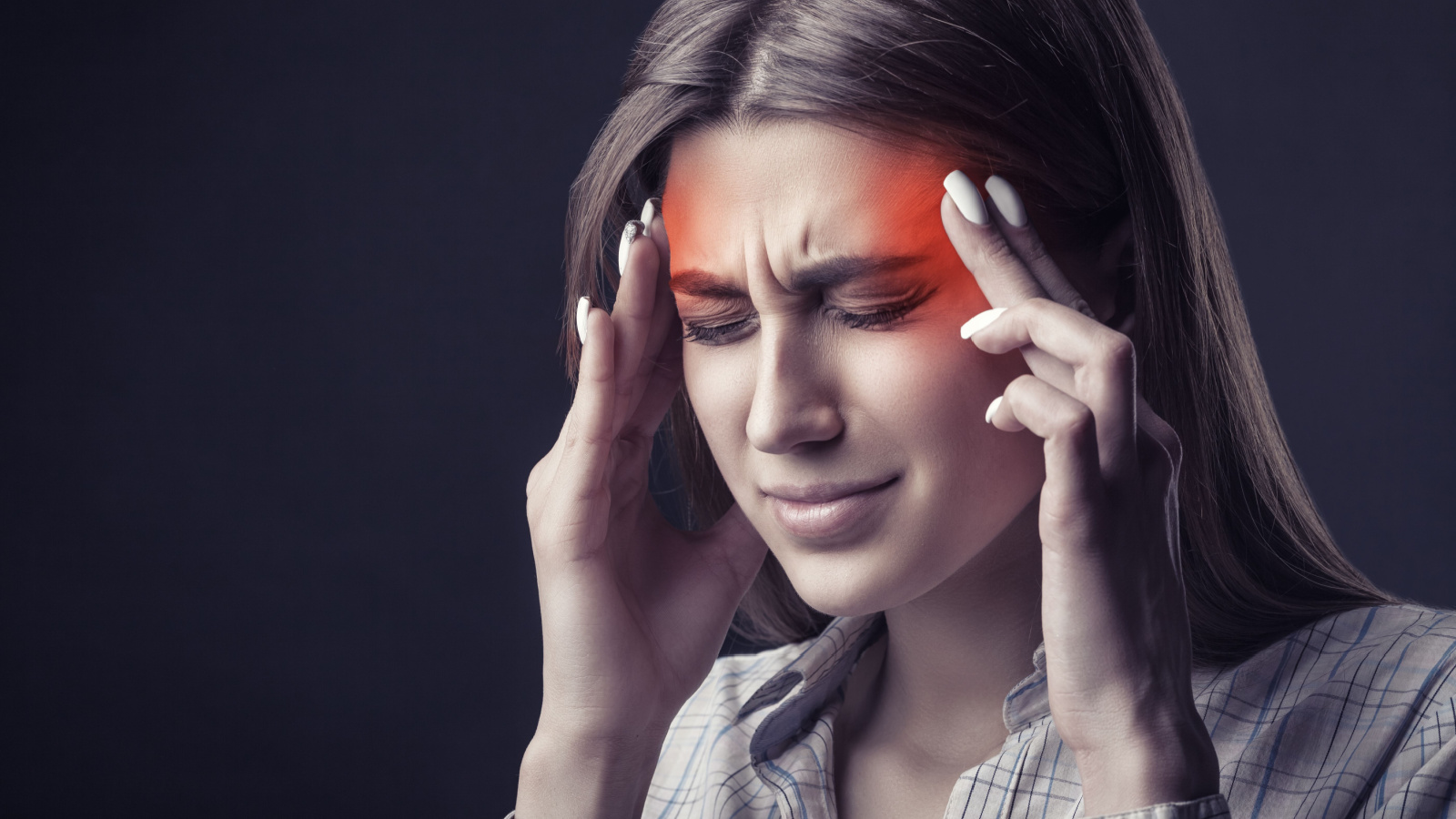 Bottling up emotions can increase feelings of anxiety.
Solution: Make a habit of expressing your feelings in healthy ways. This could involve journaling, painting, or talking with a trusted friend or therapist. Try meditating on your feelings, and don't keep them bottled up; tell your closest and loved ones how you are feeling for relief.
Being a Perfectionist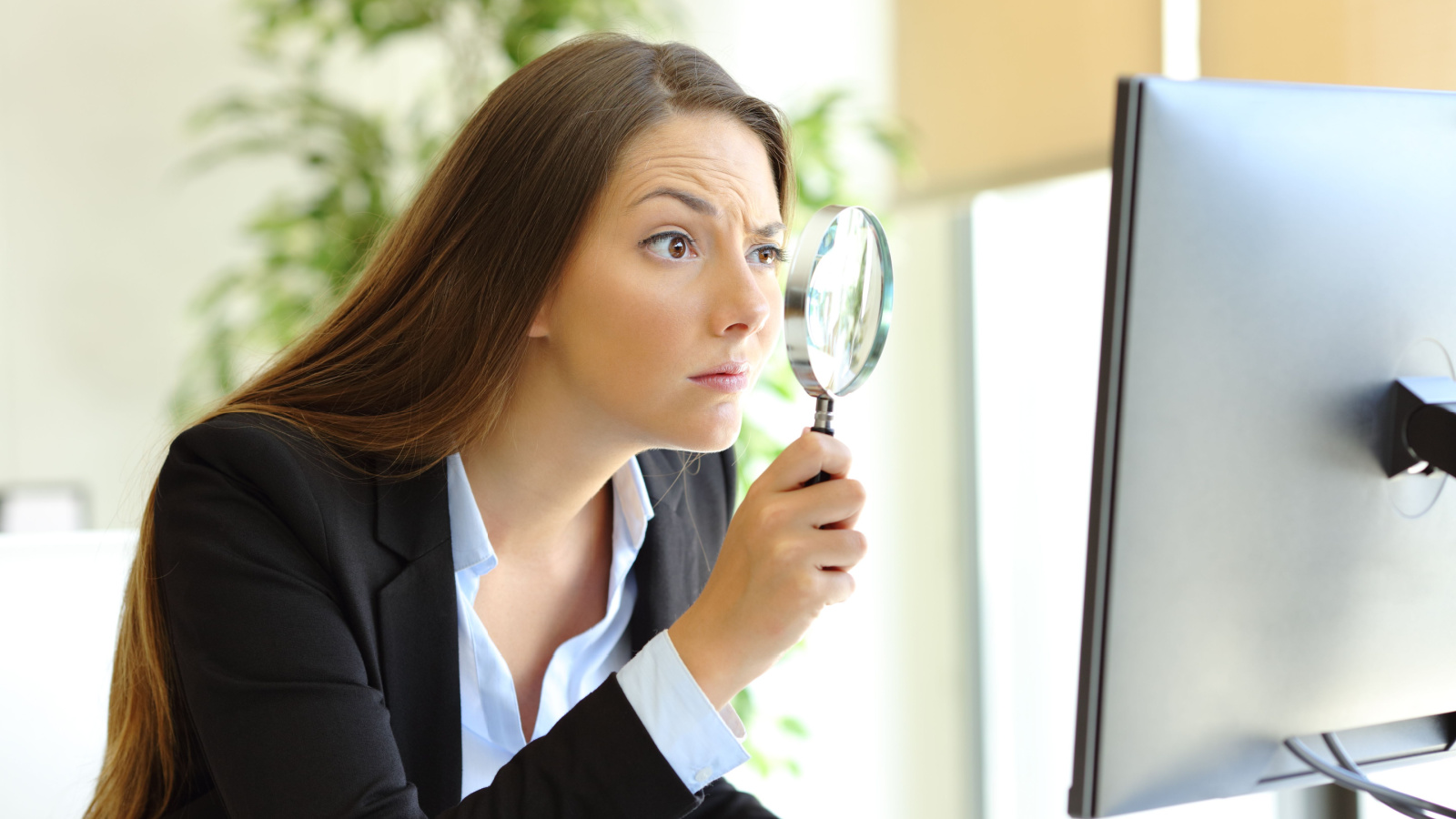 Striving for perfection can lead to unnecessary stress and anxiety.
Solution: Instead of aiming for perfection, try to focus on progress. Celebrate your small wins and remember that everyone makes mistakes – they're opportunities for learning and growth. Be positive about your learning opportunities and set reasonable goals for yourself.
Neglecting Physical Health
Poor physical health can impact mental health.
Solution: Regular check-ups with your doctor, a balanced diet, and regular exercise can improve overall well-being. If you're dealing with a chronic condition, proper management can also reduce anxiety. Take any medication you need and increase your physical activity for overall health.
Dwelling on the Past or Future
Focusing too much on past mistakes or future uncertainties can cause anxiety.
Solution: Mindfulness practices can help keep you grounded in the present moment. Try to focus on what you can control right now rather than worrying about the past or future. Try therapy if you feel stuck in a certain event.
Avoiding Professional Help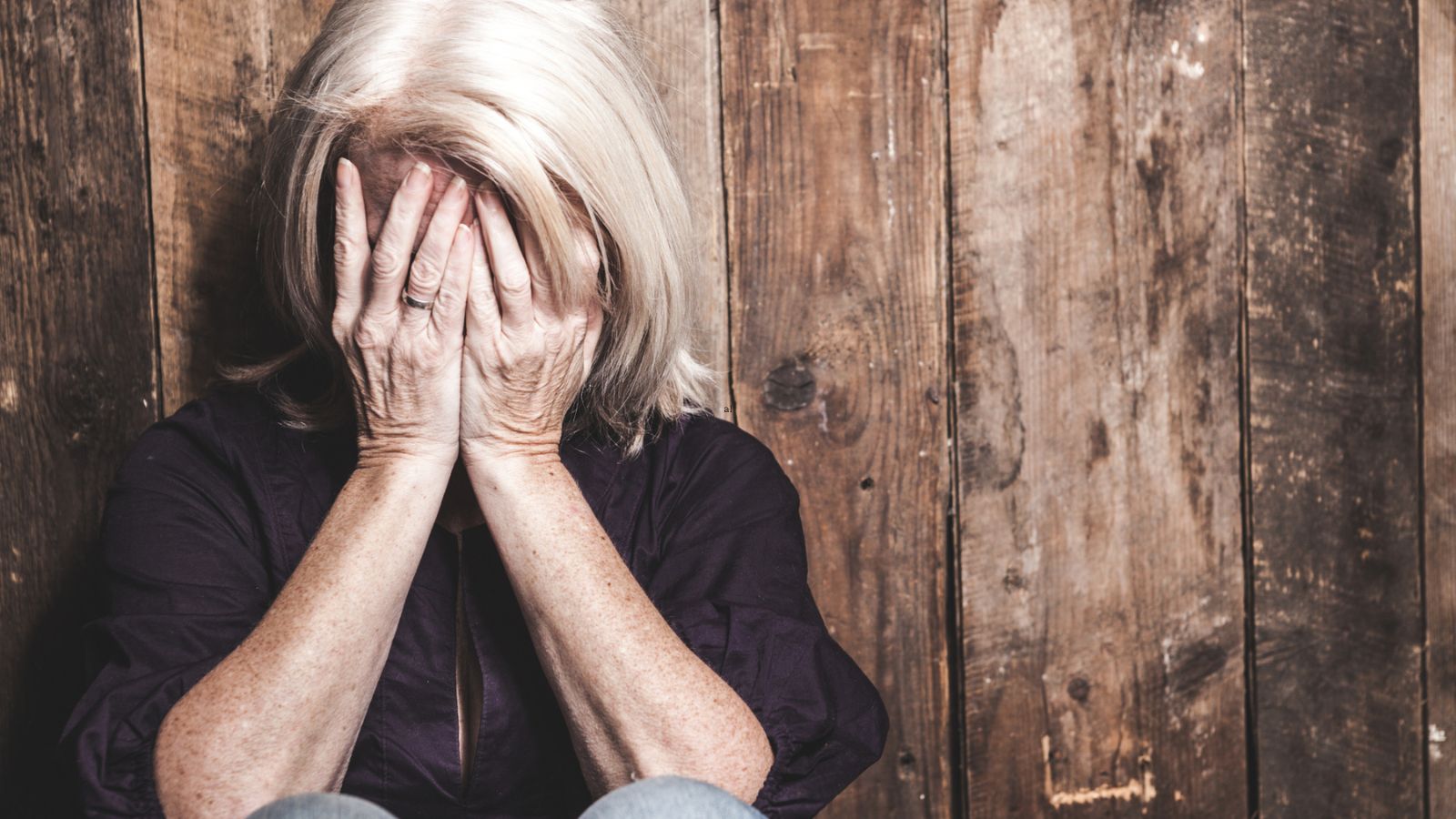 If your anxiety is overwhelming, it's important to seek professional help. Therapists and counselors are trained to help you navigate and manage anxiety.
Solution: Online therapy platforms can be a convenient and accessible option. Remember, there's no shame in seeking help, and it's an important step towards improving your mental health.
Conclusion
Remember, it's okay to ask for help and take steps towards improving your mental health. There are numerous resources available, including online therapy platforms, local mental health clinics, and national hotlines like the National Alliance on Mental Illness (NAMI) Helpline at 1-800-950-NAMI (6264). You're not alone, and help is available.
Feeling Worthless? Start Doing These 10 Things Today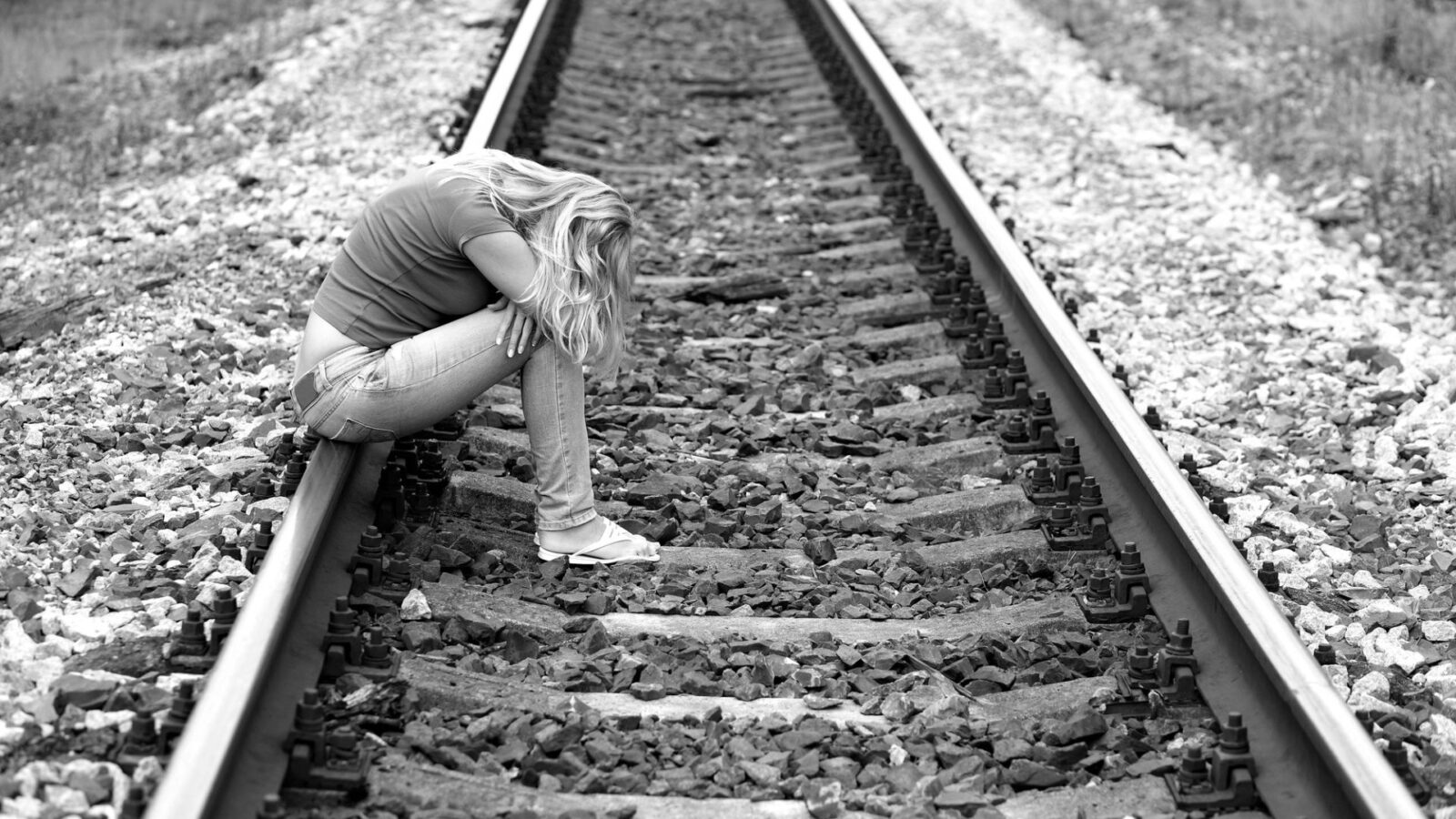 Women over 50 generally have a tendency to start feeling worthless and that they have no value to anyone anymore. This is not true!
27 Self-Compassion Quote to Remind You to Be Gentle With Yourself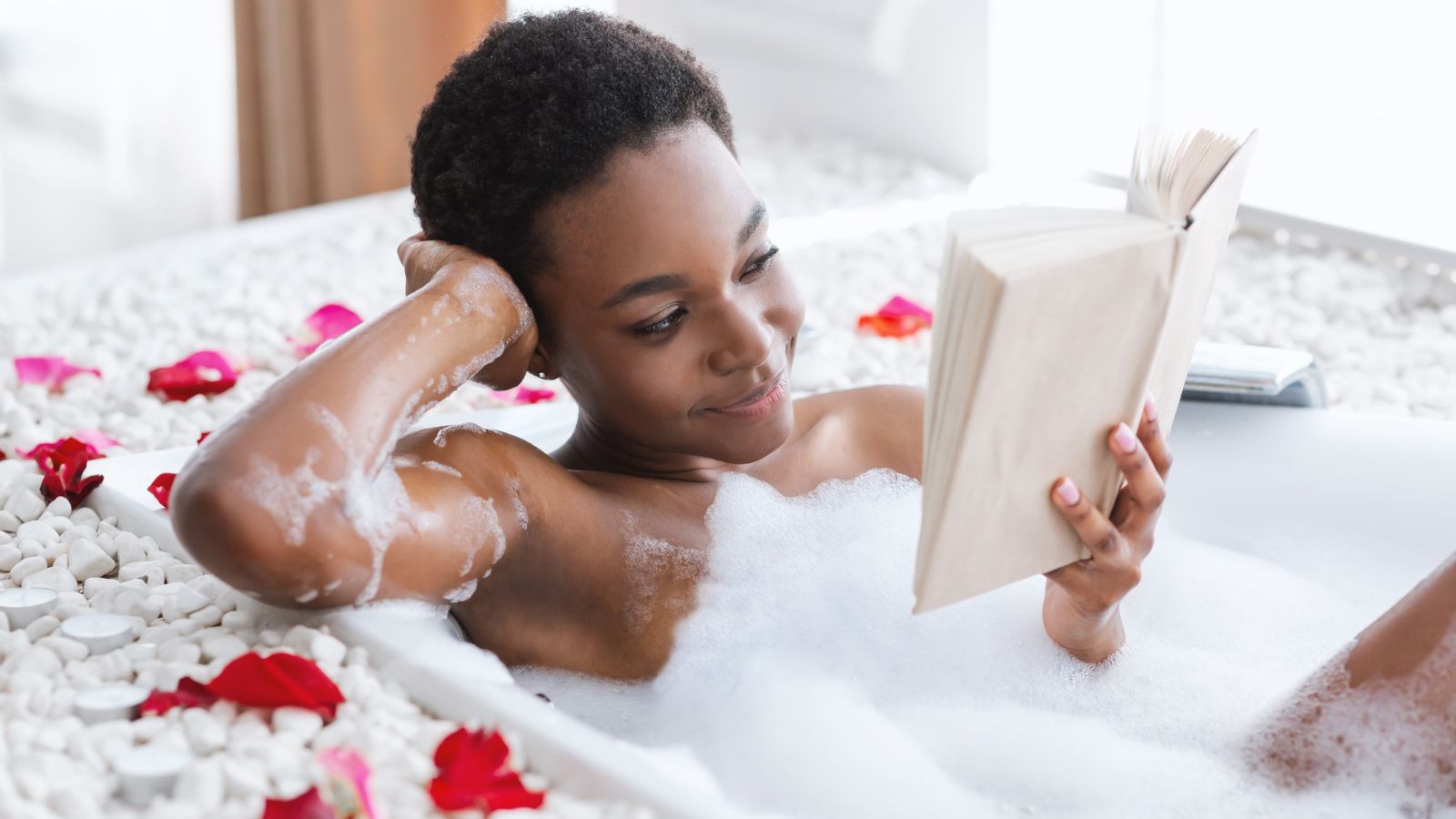 It's hard to love ourselves and be good to ourselves when for so long, we've been led to believe we are no good. These quotes will remind you to be kind to yourself.
How to End a Toxic Relationship With Someone You Love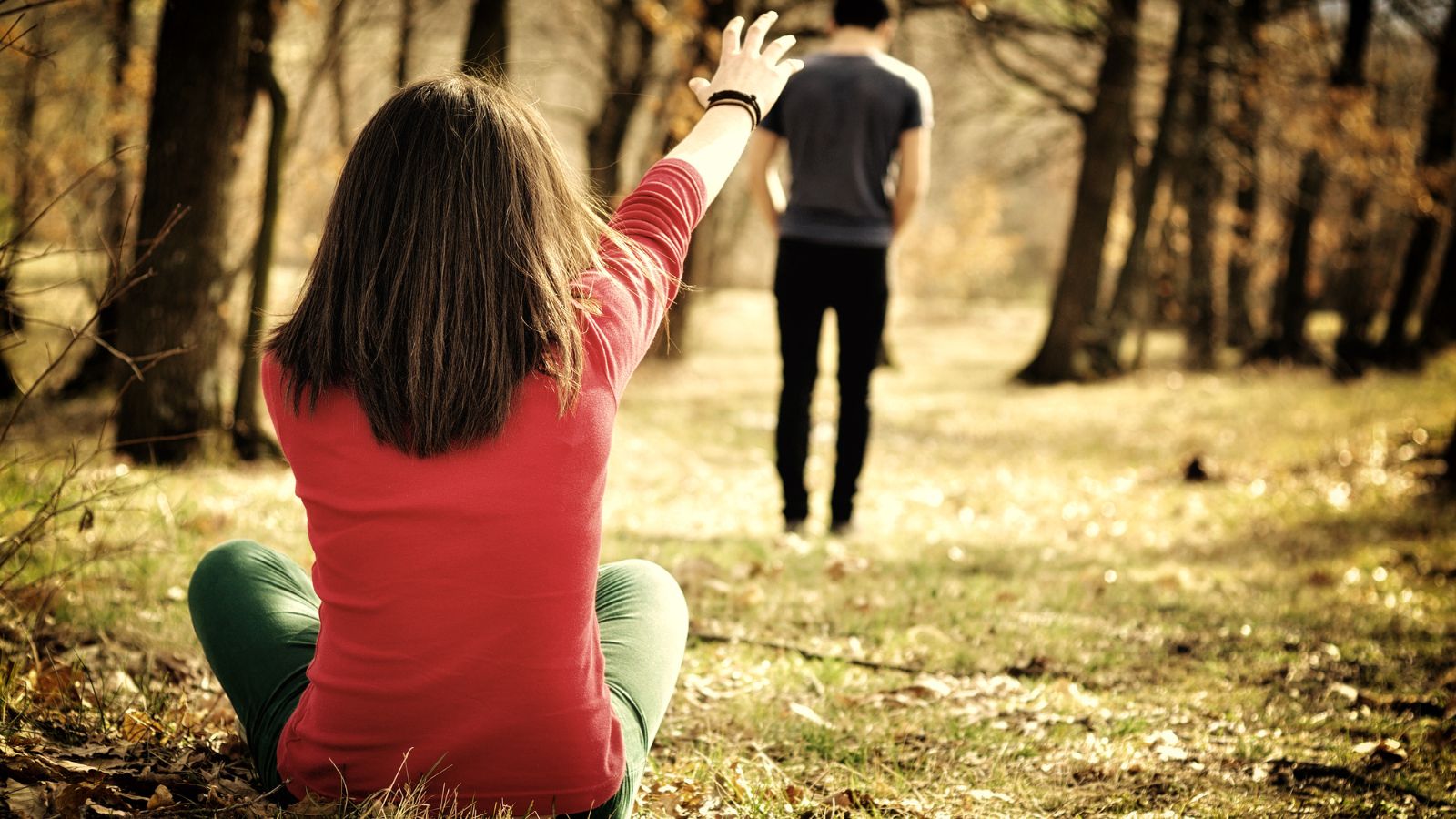 It can be really hard to end a relationship, no matter how much you love the person or how toxic they are. Here are some steps to help.
How to Overcome Emotional Pain in 9 Steps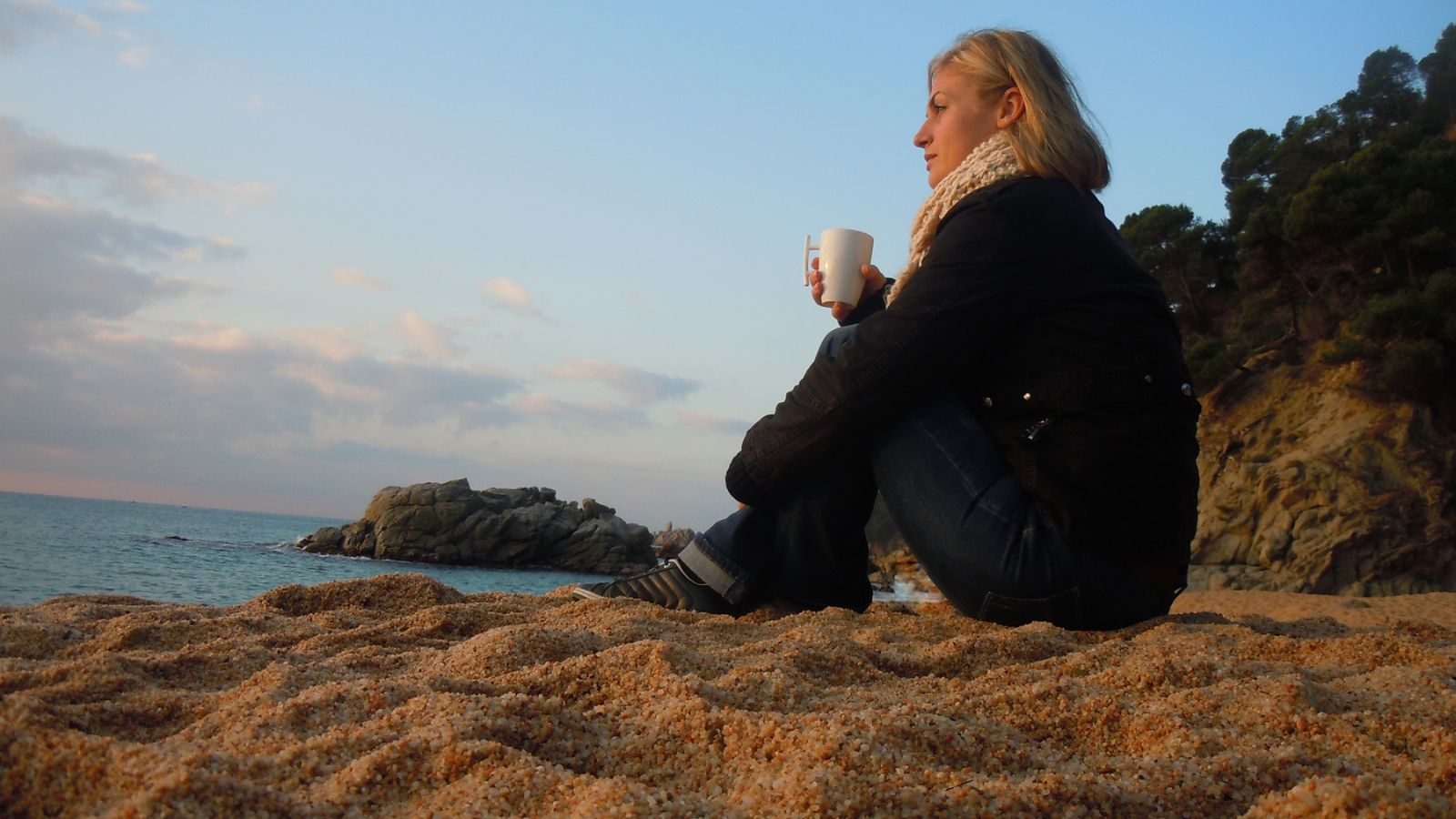 It's hard to deal with emotional pain, no matter how strong you think you are, it can be challenging. Here are 9 steps to help.