15 Damaging Effects of Infidelity on a Family
Short-Term Effects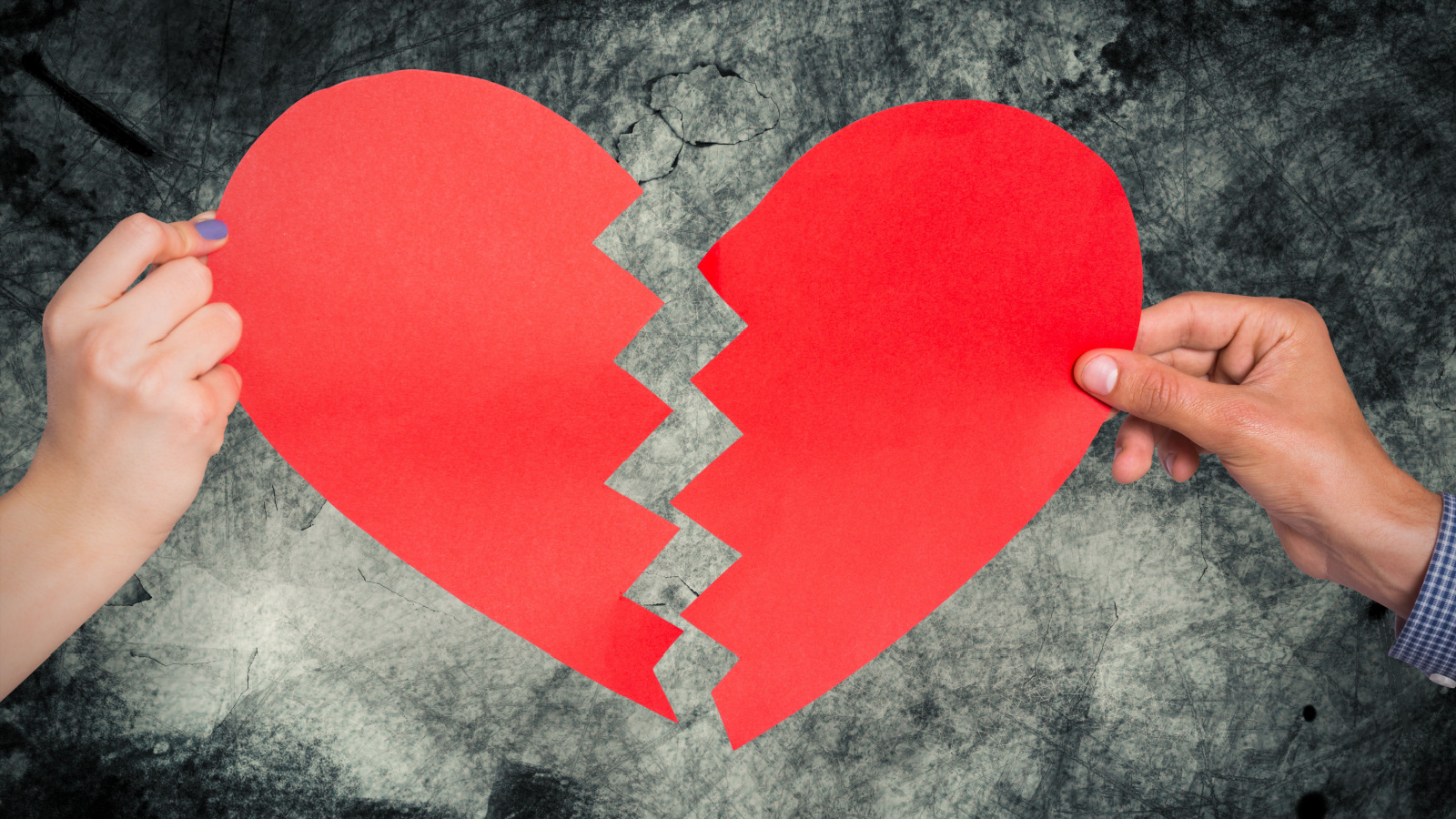 Infidelity has immediate effects that tend to hurt everyone involved. These short-term effects wreak havoc on everyone's emotions, tempers flare, and situations become out of control. Here are a few short-term effects of infidelity.
Trust Shattered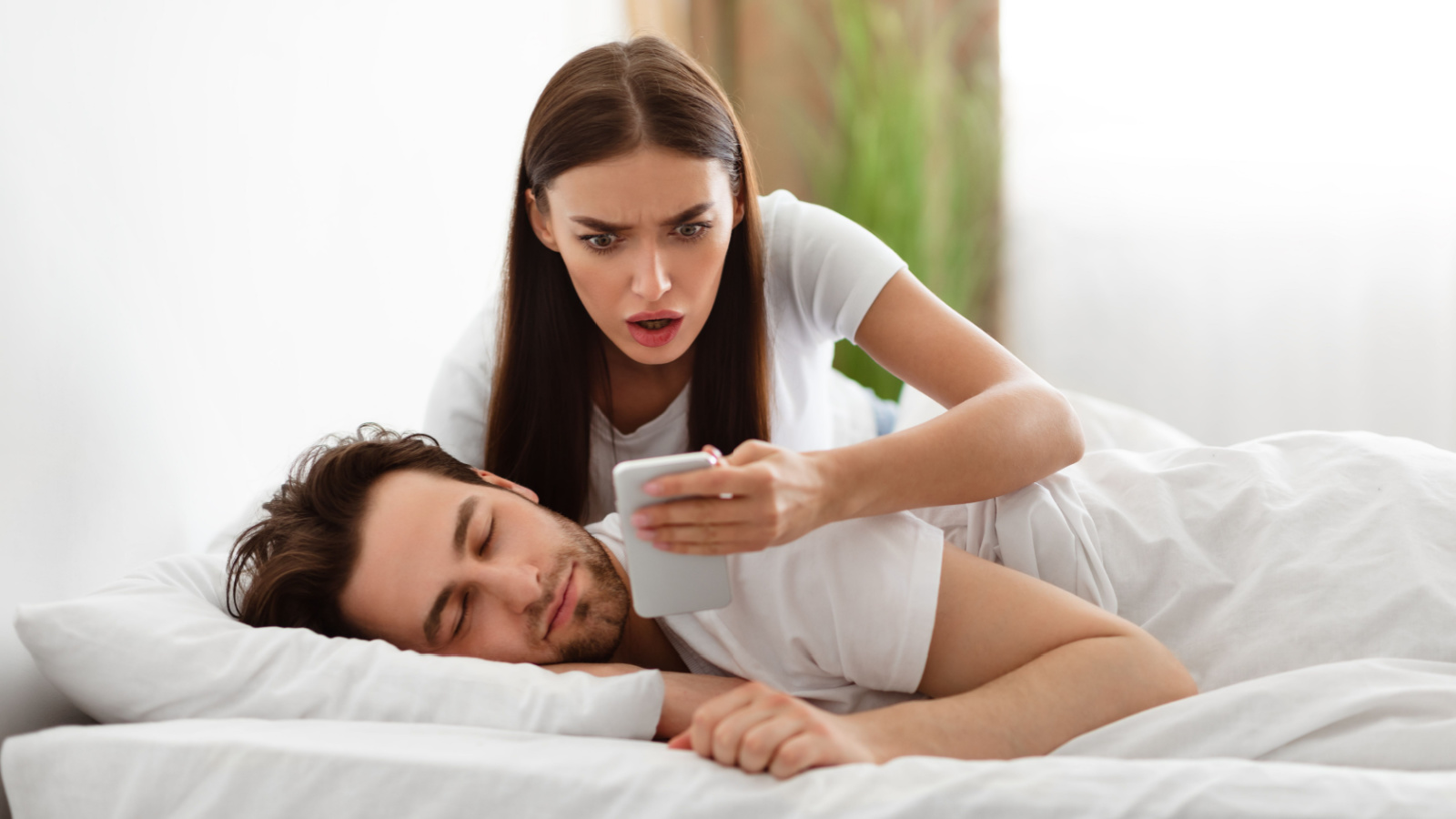 When infidelity comes to light, trust really goes for a toss. That's what happens when infidelity hits a family. It's like the foundation gets cracked, and even though you might try to rebuild, the cracks are always there, reminding you of what happened. Trust takes time to heal, and in some cases, it might never fully mend.
Emotional Rollercoaster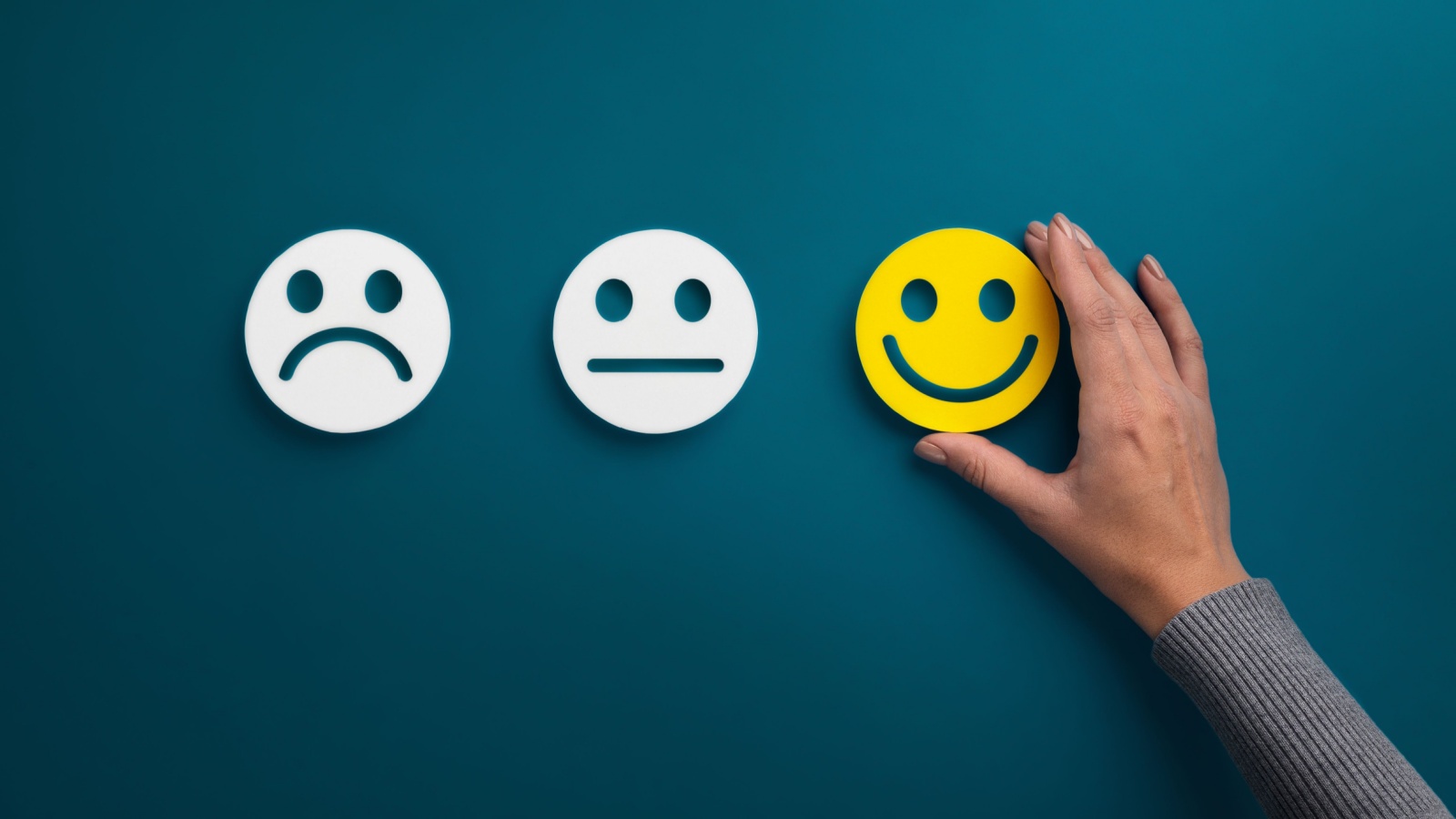 Imagine the whirlwind of emotions – anger, sadness, confusion – that sweeps through the family. It's like an emotional hurricane, leaving everyone grappling with their feelings. Triggers occur and feelings get hurt.
Communication Breakdown
You know how important communication is in a family, right? Well, when infidelity comes into the picture, it's like a big wall suddenly goes up between everyone. Conversations get awkward, emotions run high, and it's tough to really connect with each other. It's like the channel of understanding gets scrambled, and you're left trying to figure out how to talk without setting off more tension.
Blame Game
Have you ever seen a family go through a tough time where everyone starts pointing fingers? It's natural to want someone to point fingers at, but the blame game only fuels more resentment. The family might end up divided, with each member taking sides. It's like a cycle that keeps going, making it even harder to heal and move forward.
Children in the Crossfire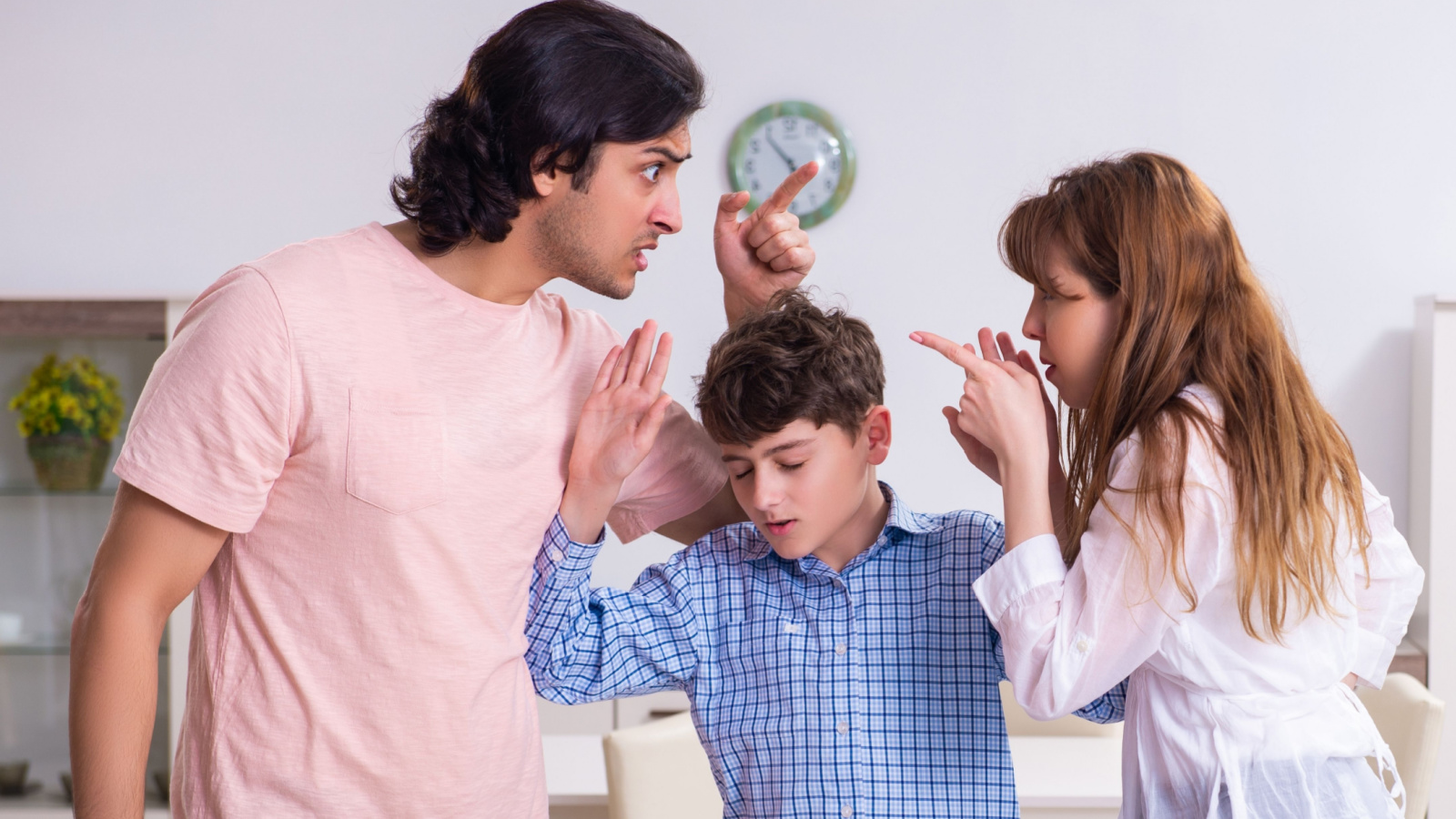 Well, when there's infidelity in a family, children aren't spared from the upheaval. They can sense the tension, confusion, and even the distance between their parents. It's like they're caught in the middle of something they don't fully understand, and it can leave a mark on them in the form of stress, anxiety, and instability as they try to make sense of it all.
Long-Term Effects
We can't forget about the long-term effects of infidelity as well. While people can and do change, the lingering effects of past hurts can haunt us forever. Here are some long-term effects of infidelity on everyone around us.
Lingering Mistrust
Even if the family chooses to stay together, the shadow of infidelity can cast a long-lasting cloud of mistrust over the relationship. That's what happens with infidelity in a family. Even if things start getting better, that feeling of not fully trusting can stick around. It's like a constant reminder of what happened, making it hard to fully let go and open up again.
Family Legacy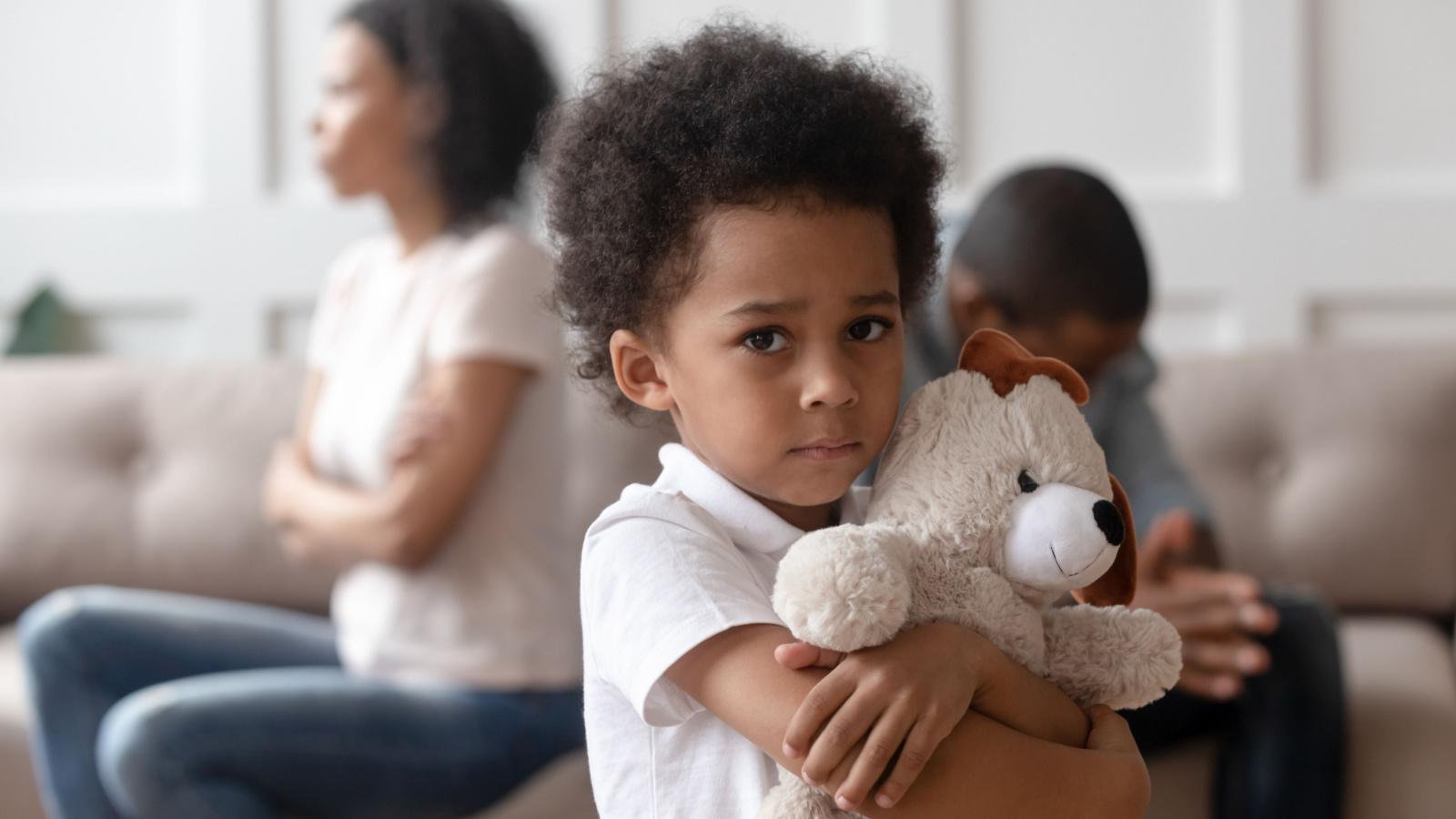 Infidelity can become part of the family's story, affecting how children perceive relationships and impacting their own romantic choices as adults. This story will live on as children grow to become adults.
Fear of Reoccurrence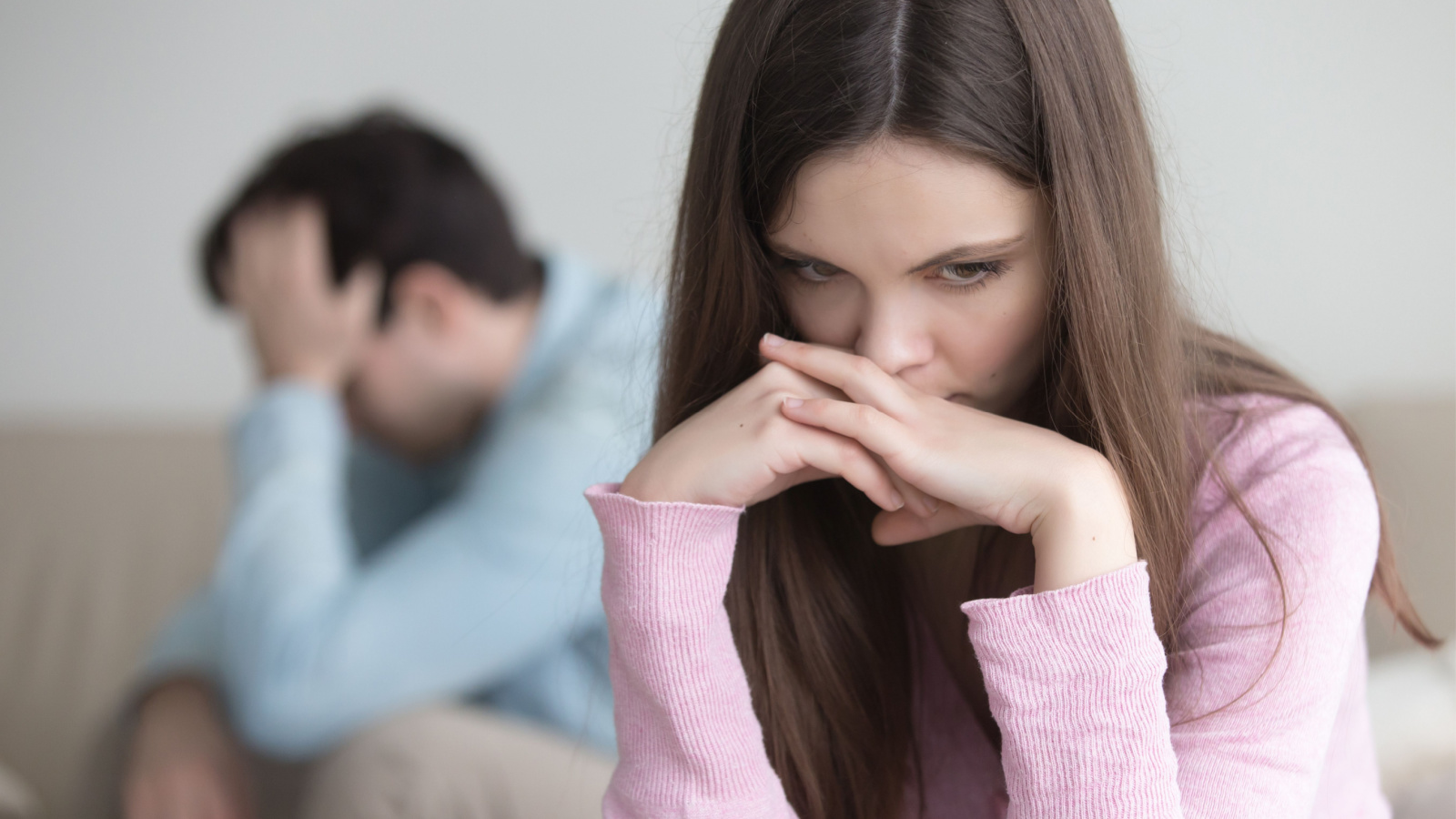 Even if trust is gradually rebuilt, there might always be that lingering fear that history could repeat itself, causing emotional turmoil all over again. Frequently, therapy is needed to rebuild the trust and let go.
Impact on Intimacy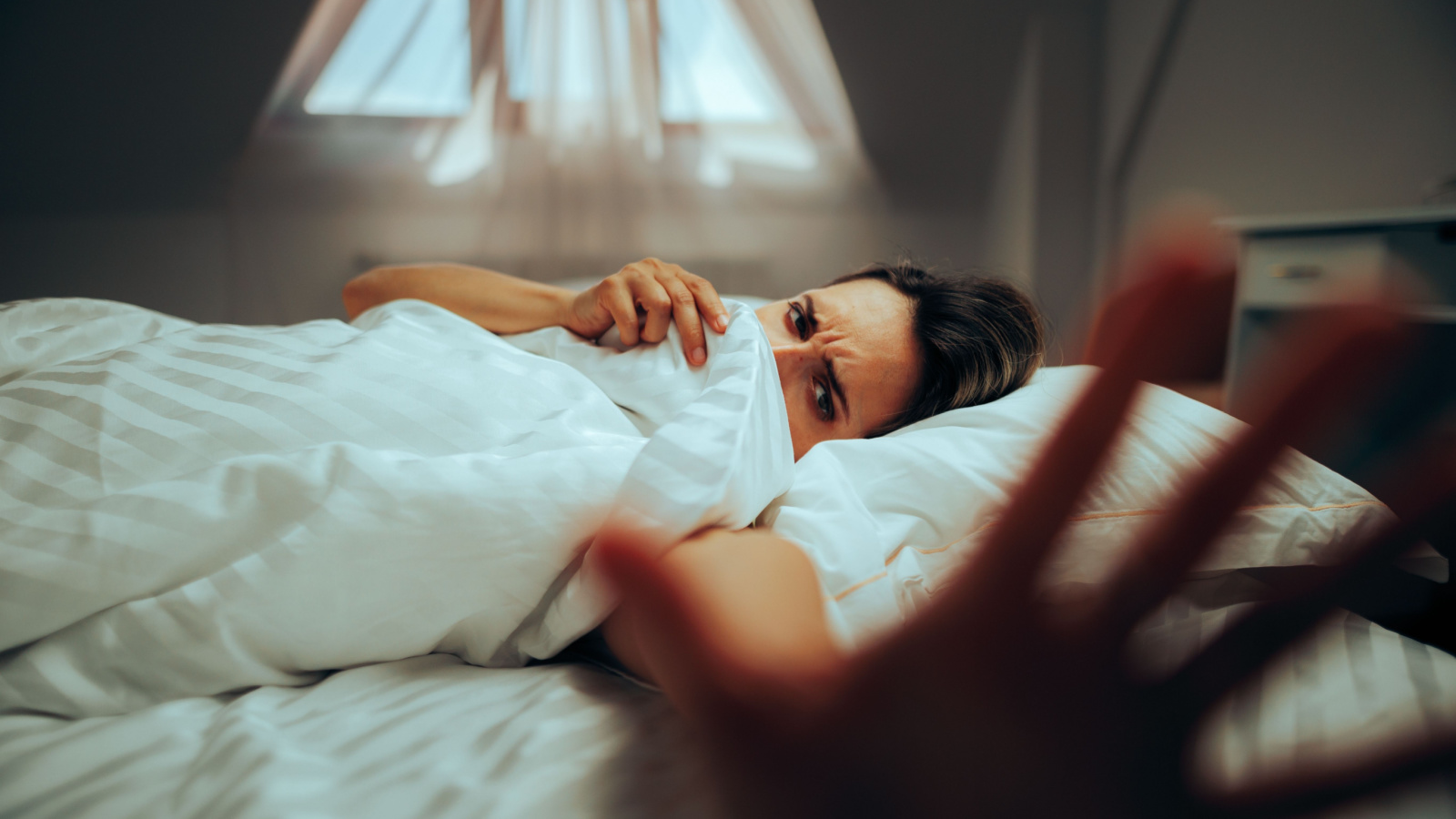 The intimacy that once defined the family can take a hit. It's like the emotional connection gets strained, making it harder to feel that deep bond you once had. Rebuilding that closeness can be a really daunting task, and sometimes it feels like you're starting from scratch.
Reinforcing Patterns
As we might be aware, certain patterns can be hard to break. Infidelity might inadvertently reinforce unhealthy relationship patterns, making it harder for family members to establish healthy dynamics in the future. It's like the hurt and betrayal become a blueprint for how everyone interacts, making it tough to create healthier relationships down the line.
Emotional Baggage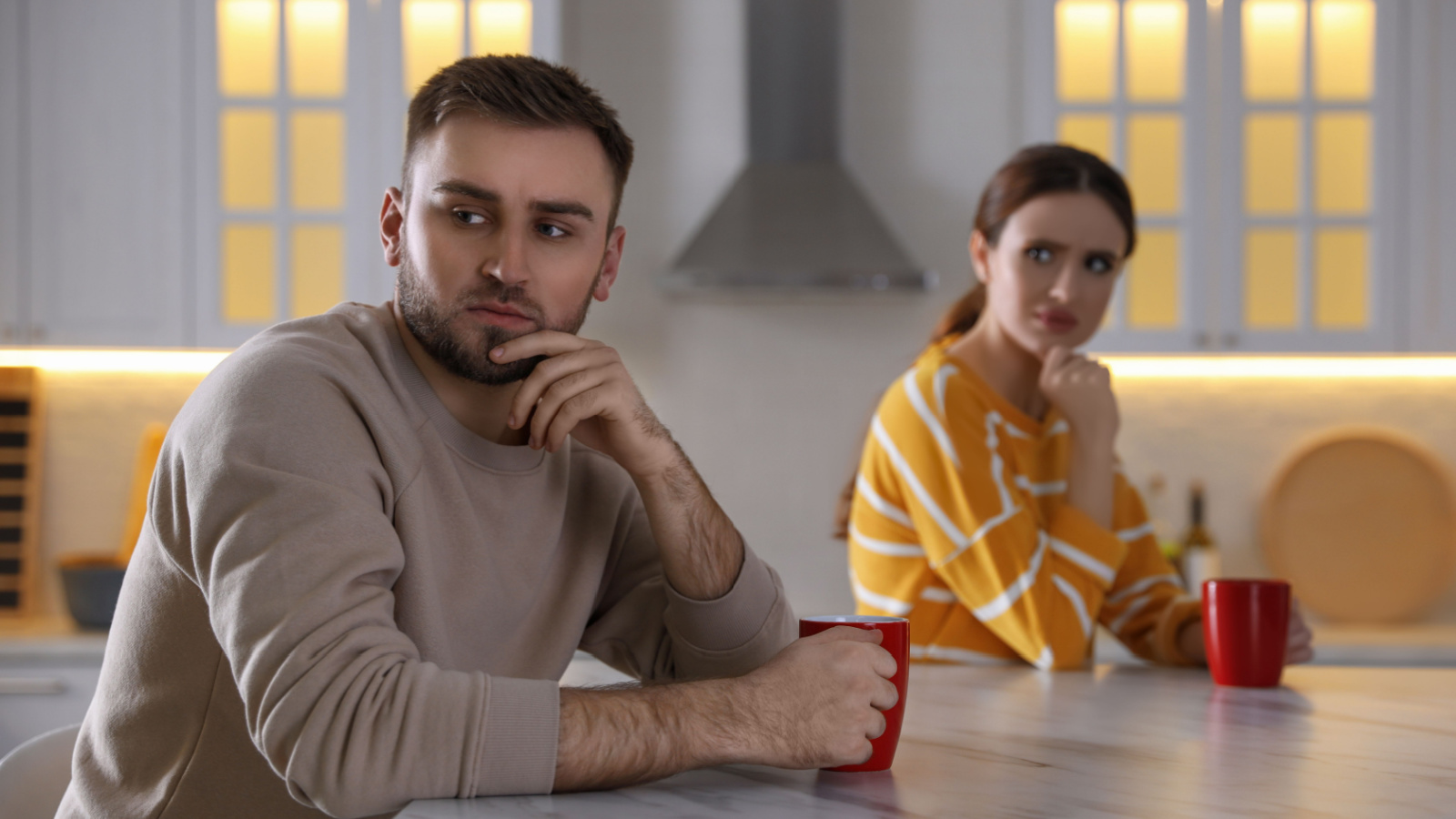 The emotional scars left by infidelity can stick around, potentially affecting the family members' ability to form meaningful connections in other areas of life. It's hard to leave these emotional bags in the past.
Coping Mechanisms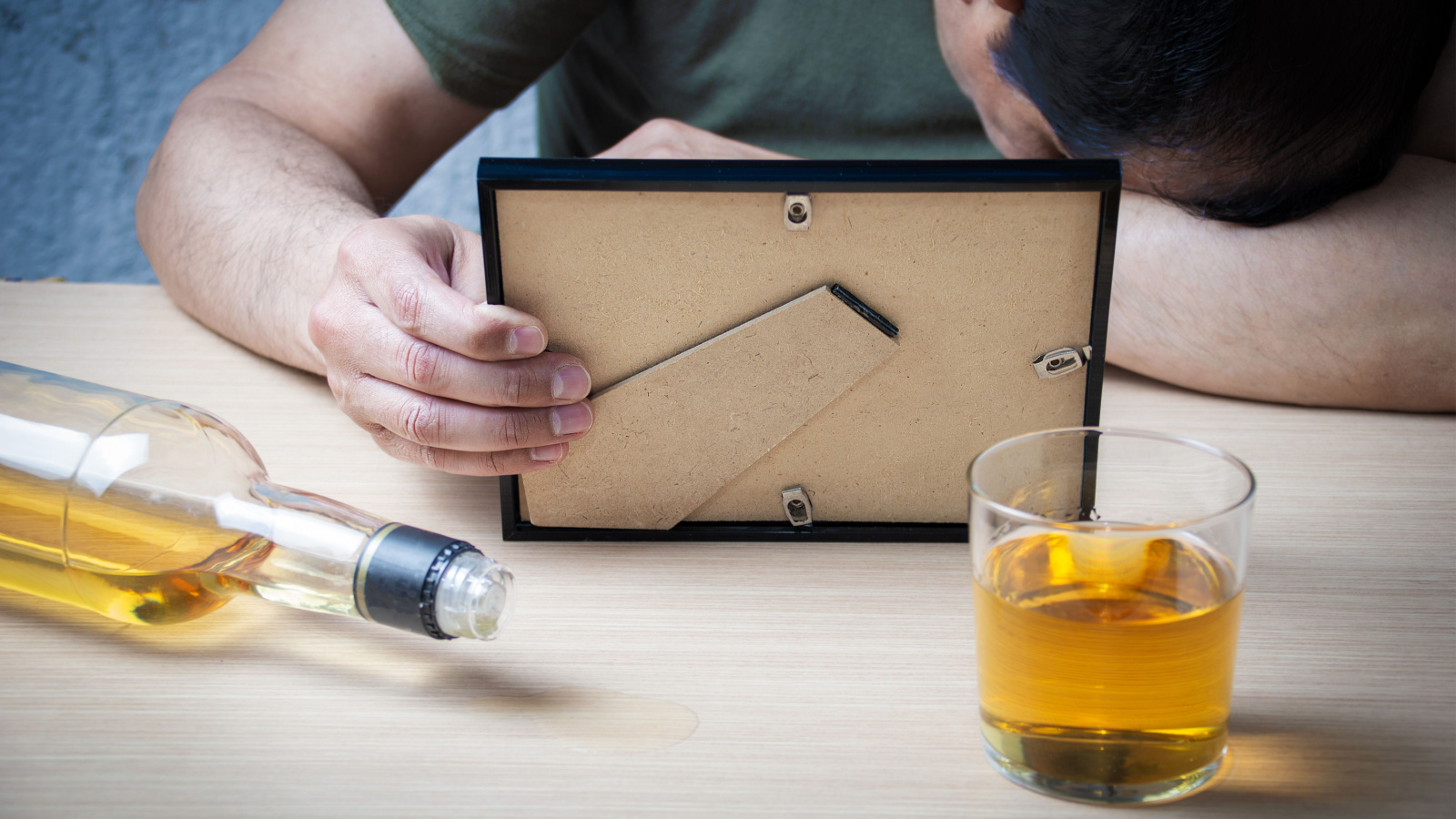 We know how people sometimes cope with stress in different ways. members might develop unhealthy coping mechanisms – from avoidance to substance abuse – as a way to deal with the pain caused by infidelity. It's like they're trying to find a way to numb the hurt, but it can end up causing more problems in the long run. Some family
Uneven Power Dynamics
The one who cheated might try to overcompensate, and suddenly, there's this uneven power dynamic. It's like the relationship shifts, and it can be tough to find a new equilibrium where both sides feel heard and respected.
Family Resilience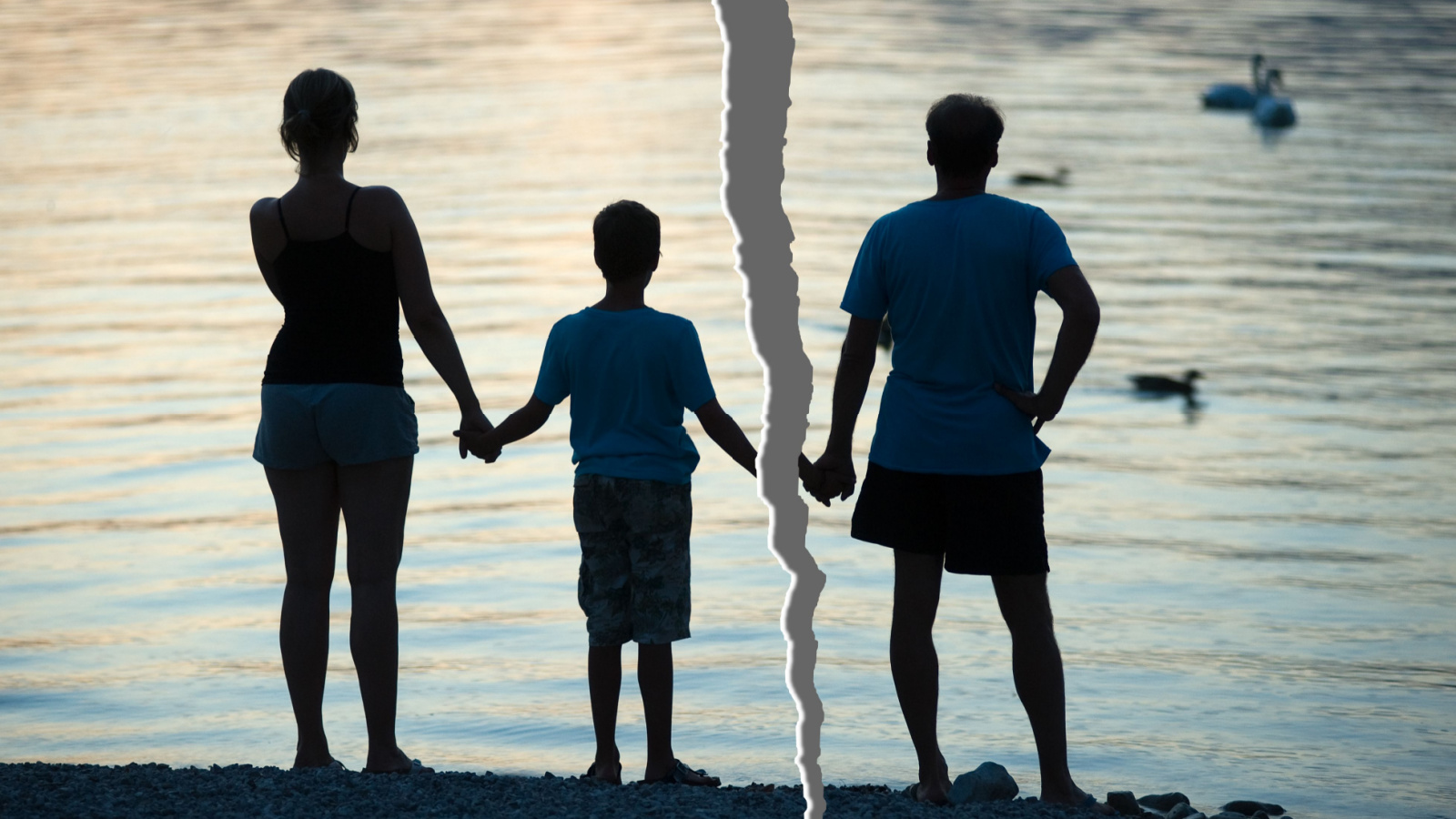 On the flip side, some families learn to confront adversity head-on, developing resilience that can help them weather future storms. They work through the pain, learn from it, and end up building a bond that's even stronger than before.
New Beginnings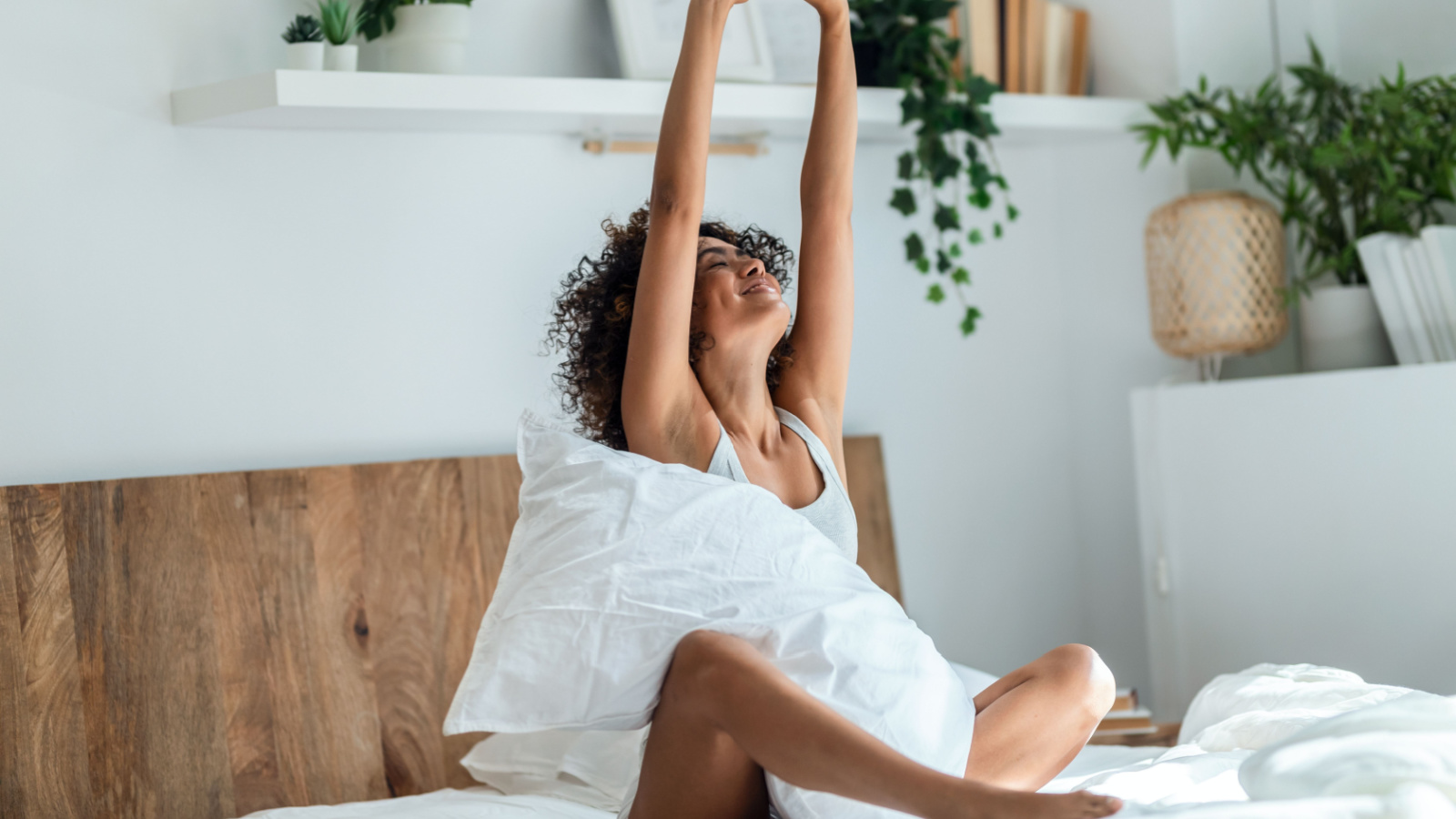 While infidelity can seem like the end, for some families, it becomes a catalyst for growth and a chance for a fresh start. Some families use the experience as a turning point, reevaluating what matters most and building a stronger, more authentic connection. It's like finding a silver lining in the midst of a storm.
Feeling Worthless? Start Doing These 10 Things Today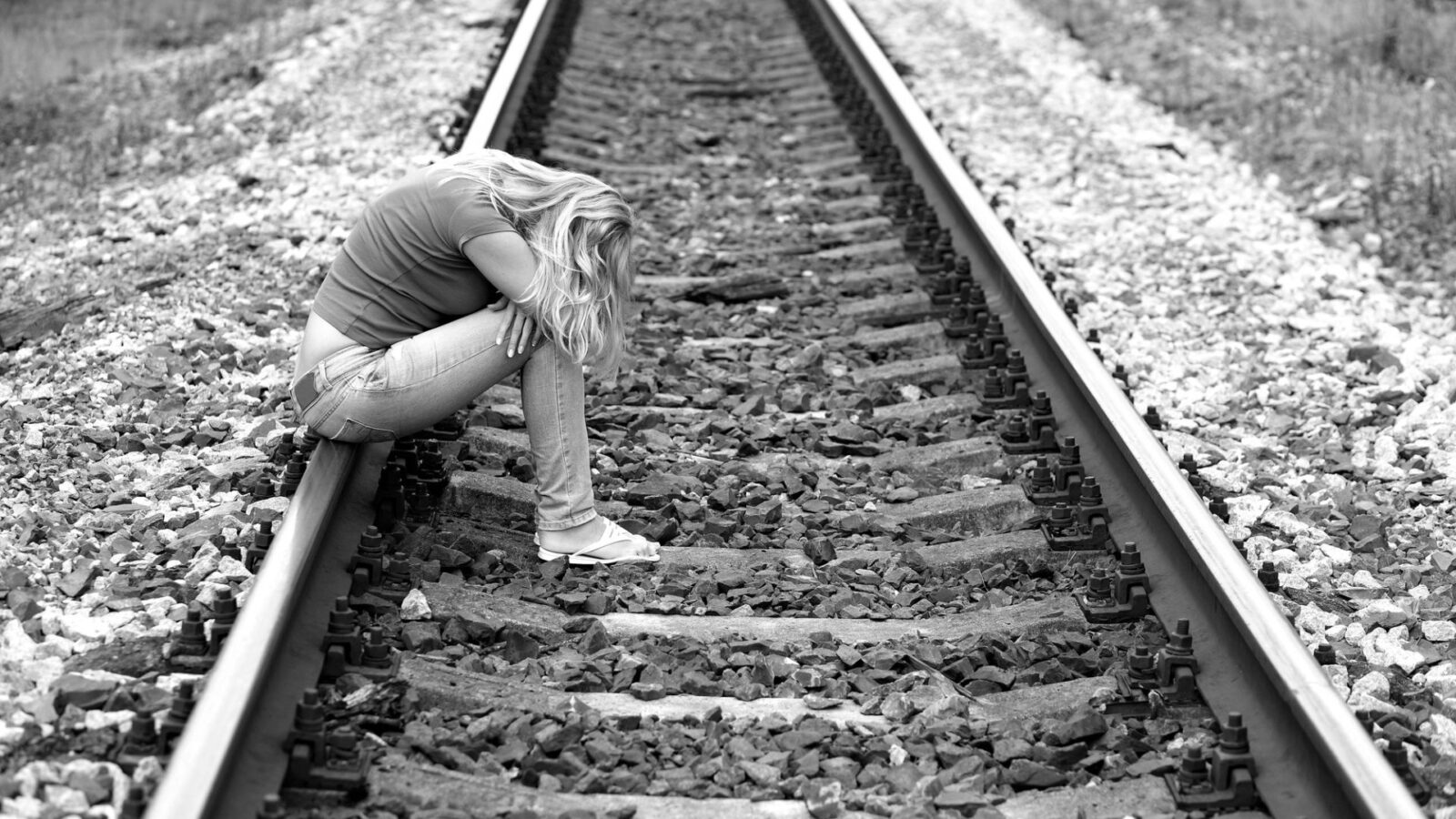 Women over 50 generally have a tendency to start feeling worthless and that they have no value to anyone anymore. This is not true!
27 Self-Compassion Quote to Remind You to Be Gentle With Yourself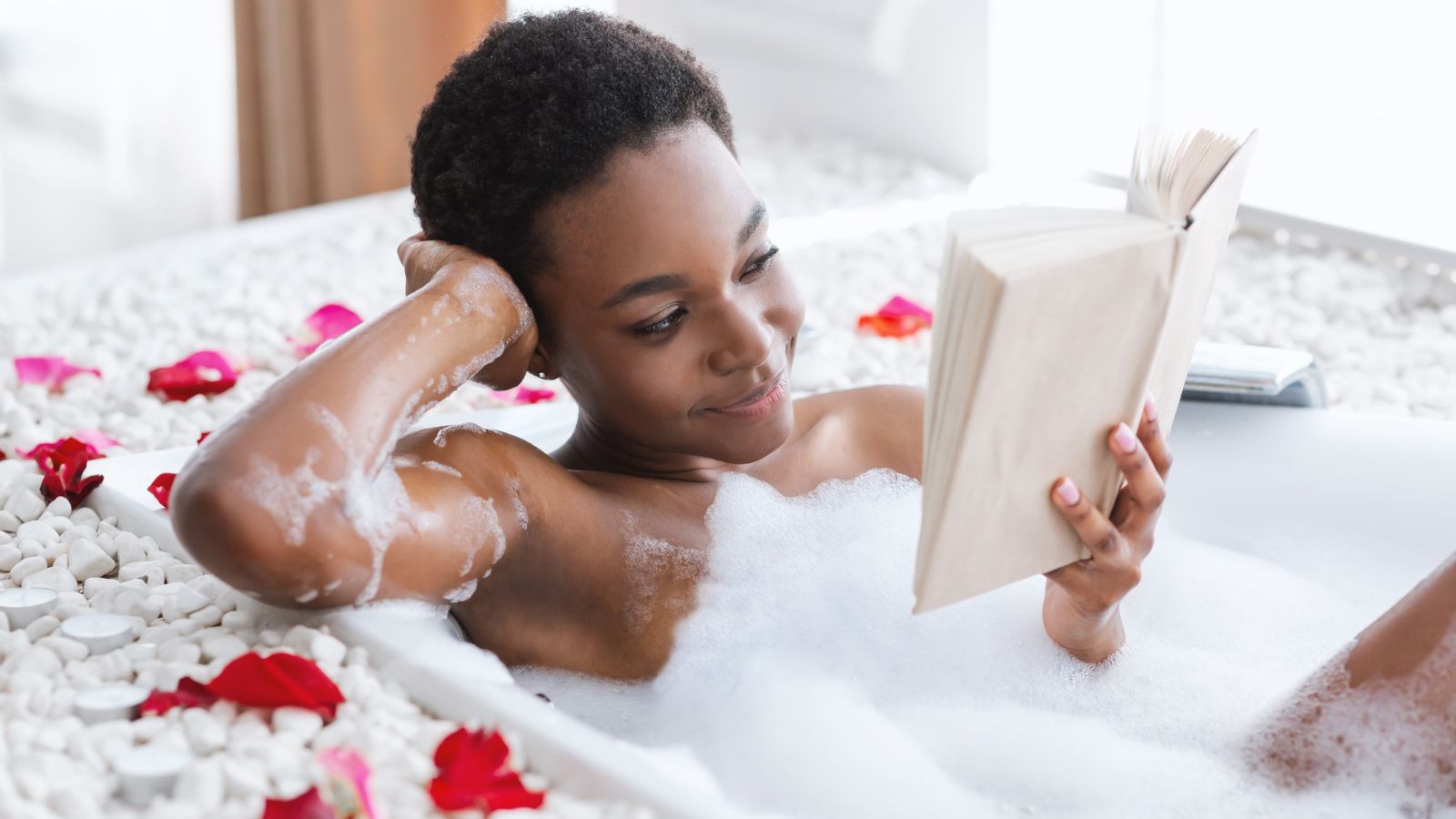 It's hard to love ourselves and be good to ourselves when for so long, we've been led to believe we are no good. These quotes will remind you to be kind to yourself.
How to End a Toxic Relationship With Someone You Love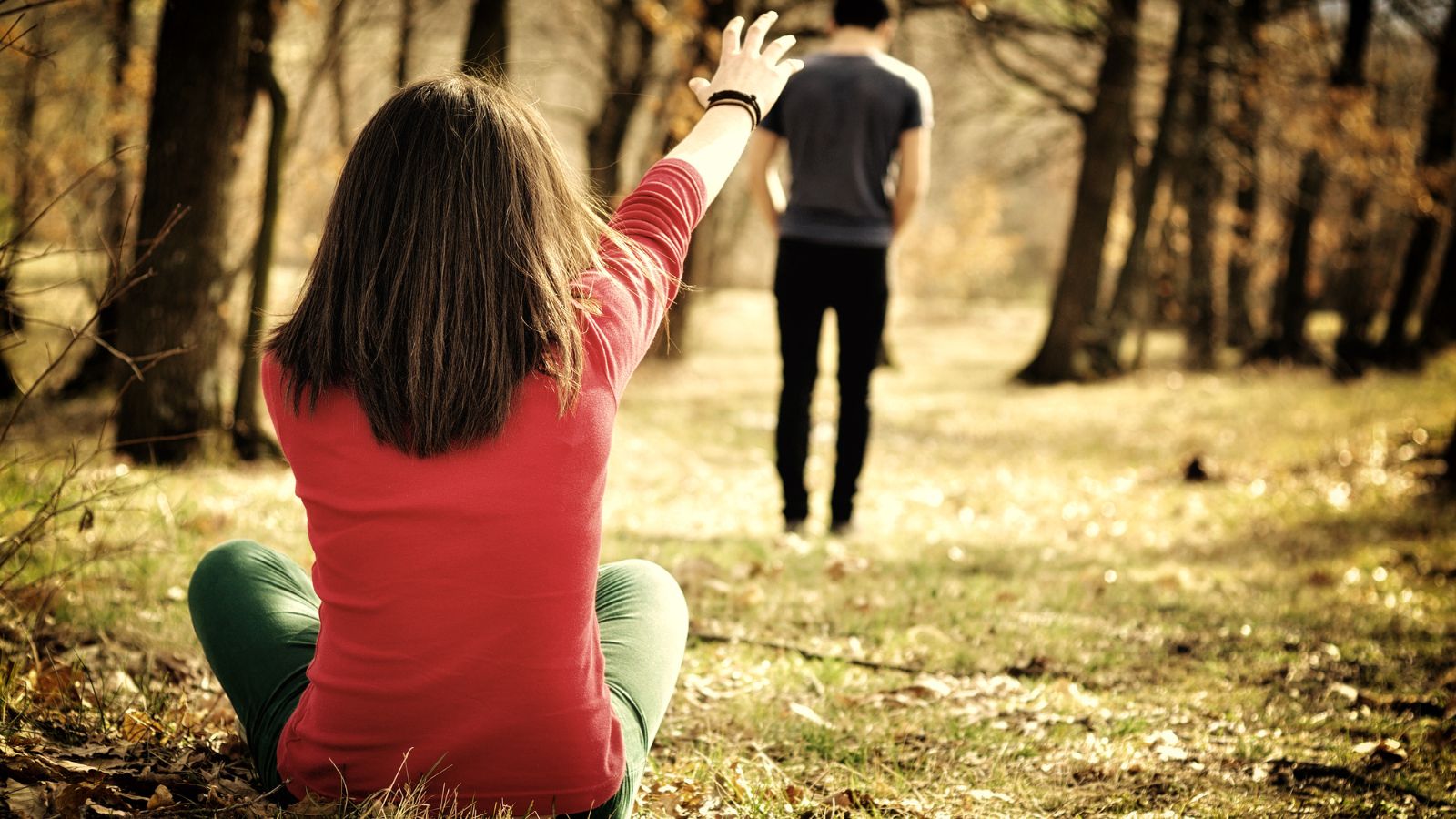 It can be really hard to end a relationship, no matter how much you love the person or how toxic they are. Here are some steps to help.
How to Overcome Emotional Pain in 9 Steps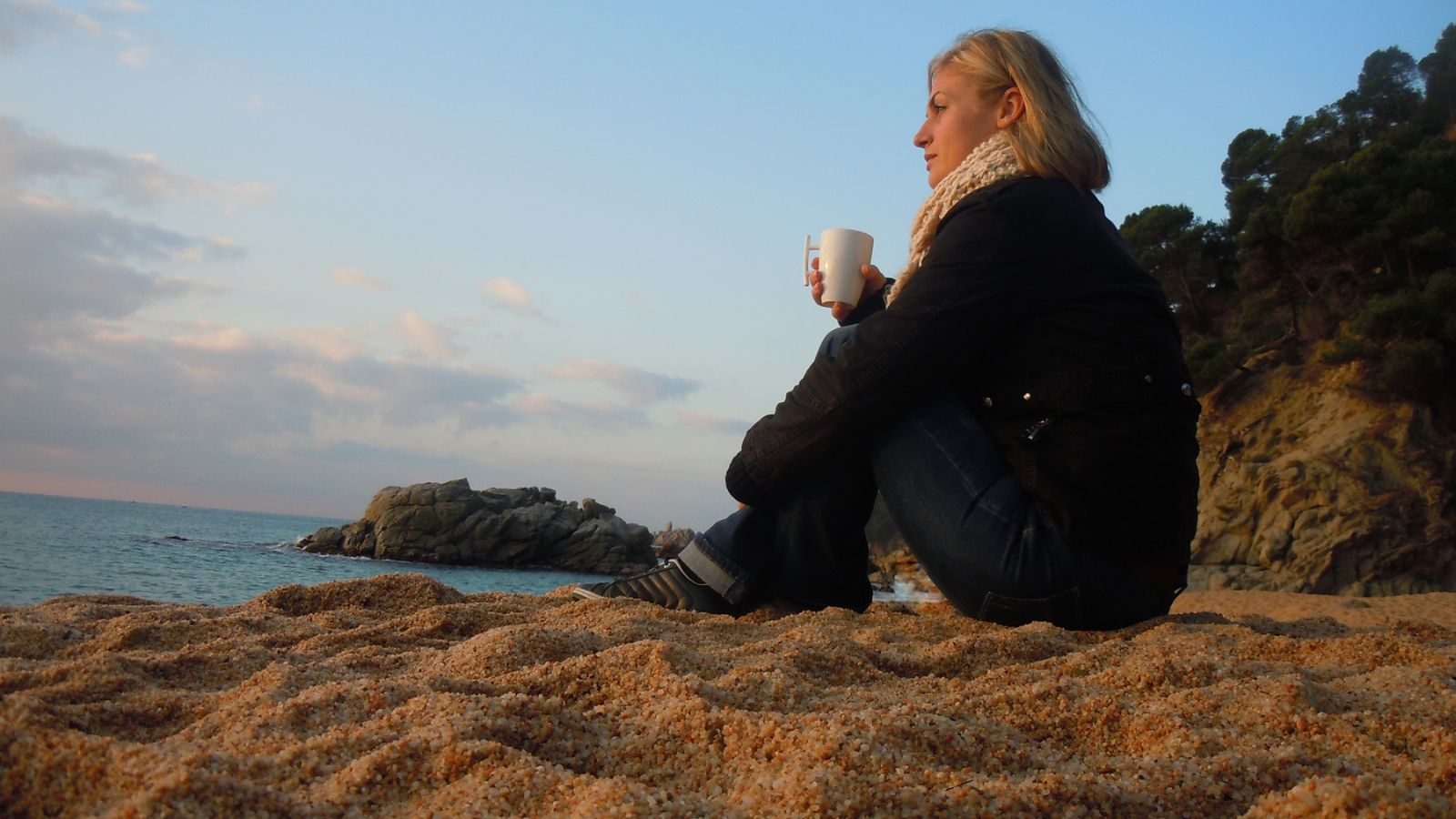 It's hard to deal with emotional pain, no matter how strong you think you are, it can be challenging. Here are 9 steps to help.
Have you ever thought about how infidelity can affect a family? It's not just about the immediate shock – there are deeper ripples that can last for a long time. Trust takes a hit, emotions run wild, and even the way family members relate to each other can change. From the short-term fallout to the lasting impact on things like intimacy and trust, the effects of infidelity are like a complex web that can reshape the dynamics of a family. Let's explore 15 ways infidelity can ripple through a family, from the short-term shockwaves to the lasting tremors.