15 Dating Red Flags You Should Never Ignore
Lack of Communication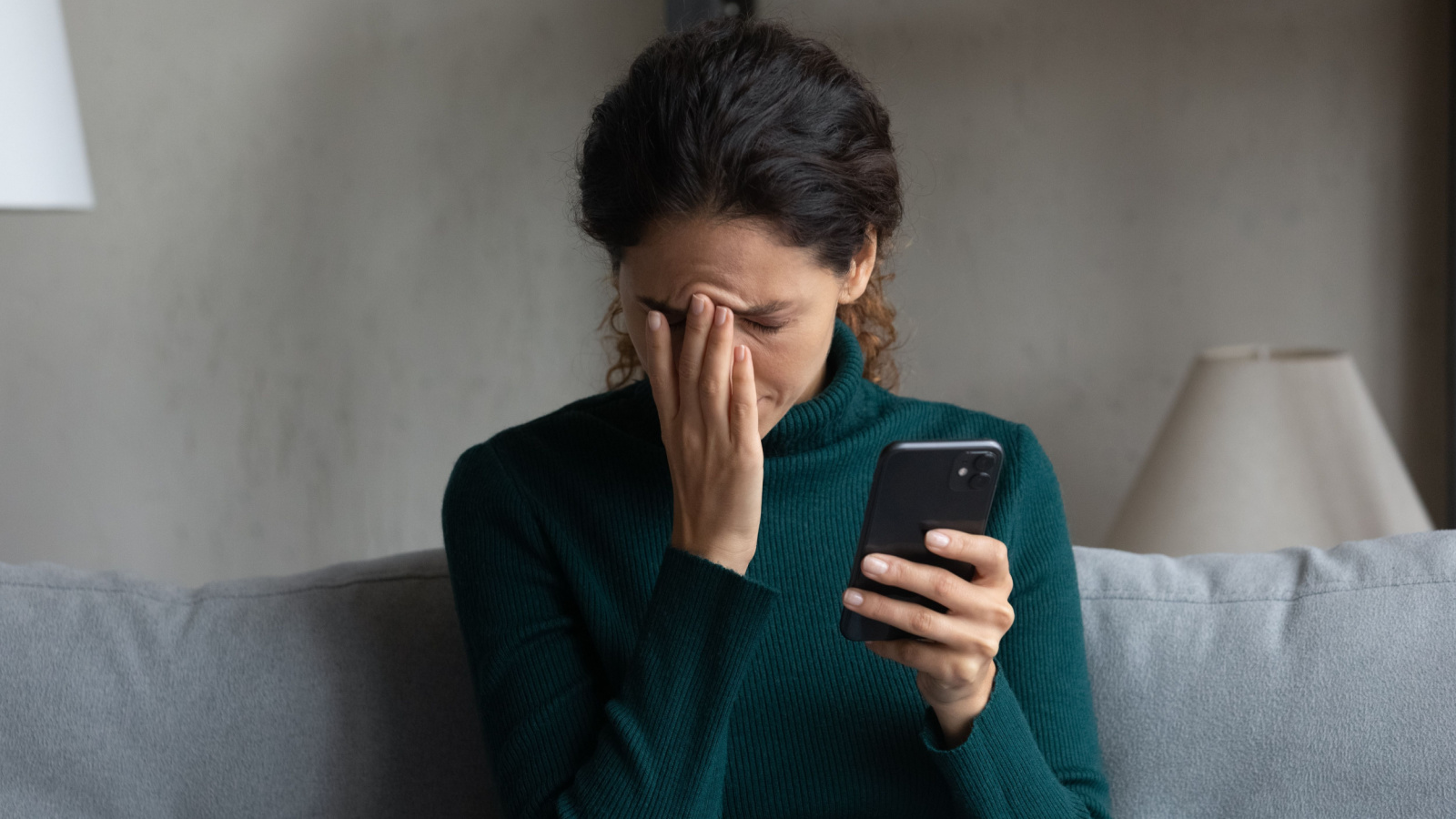 If your partner doesn't pick up the phone or respond to your texts, this may be a sign that they don't want to communicate with you. Communication is key in a relationship, so if your partner is not making an effort to communicate, this could be a red flag. It takes a second to send a text message, and everyone carries their phone everywhere nowadays.
Jealousy
Jealousy is a common emotion in relationships, but it can be harmful if it becomes excessive. If your partner becomes jealous of you interacting with other people, or if they check your phone or personal belongings without your permission, this could be a sign of a larger problem.
Possessiveness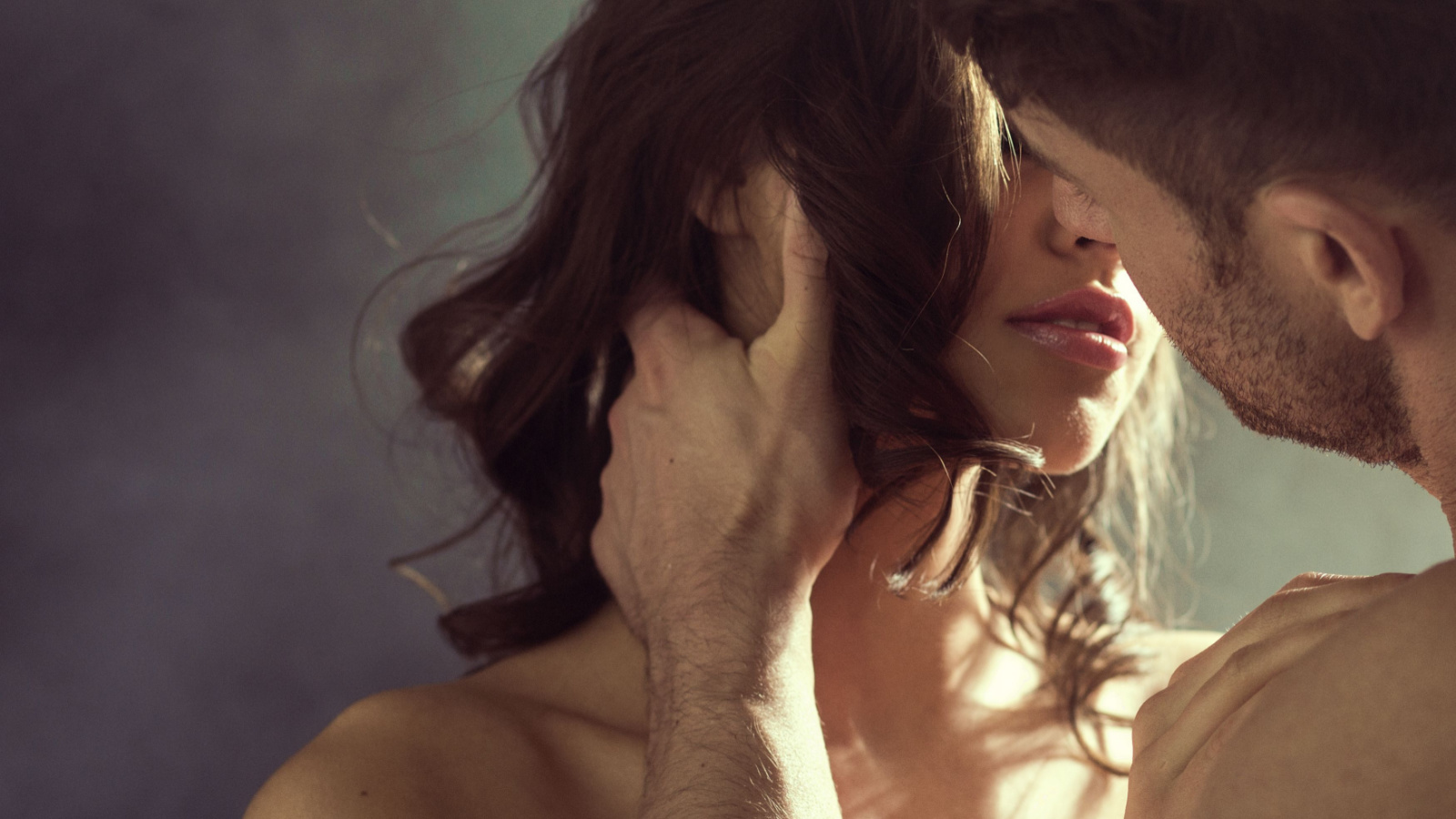 Being possessive, they may not want you to spend time with other people or do things without them. This is a sign that your partner may be controlling, and it can lead to an unhealthy relationship. It is usually a sign of self-insecurity, but it can be worked out in the relationship.
Lack of Respect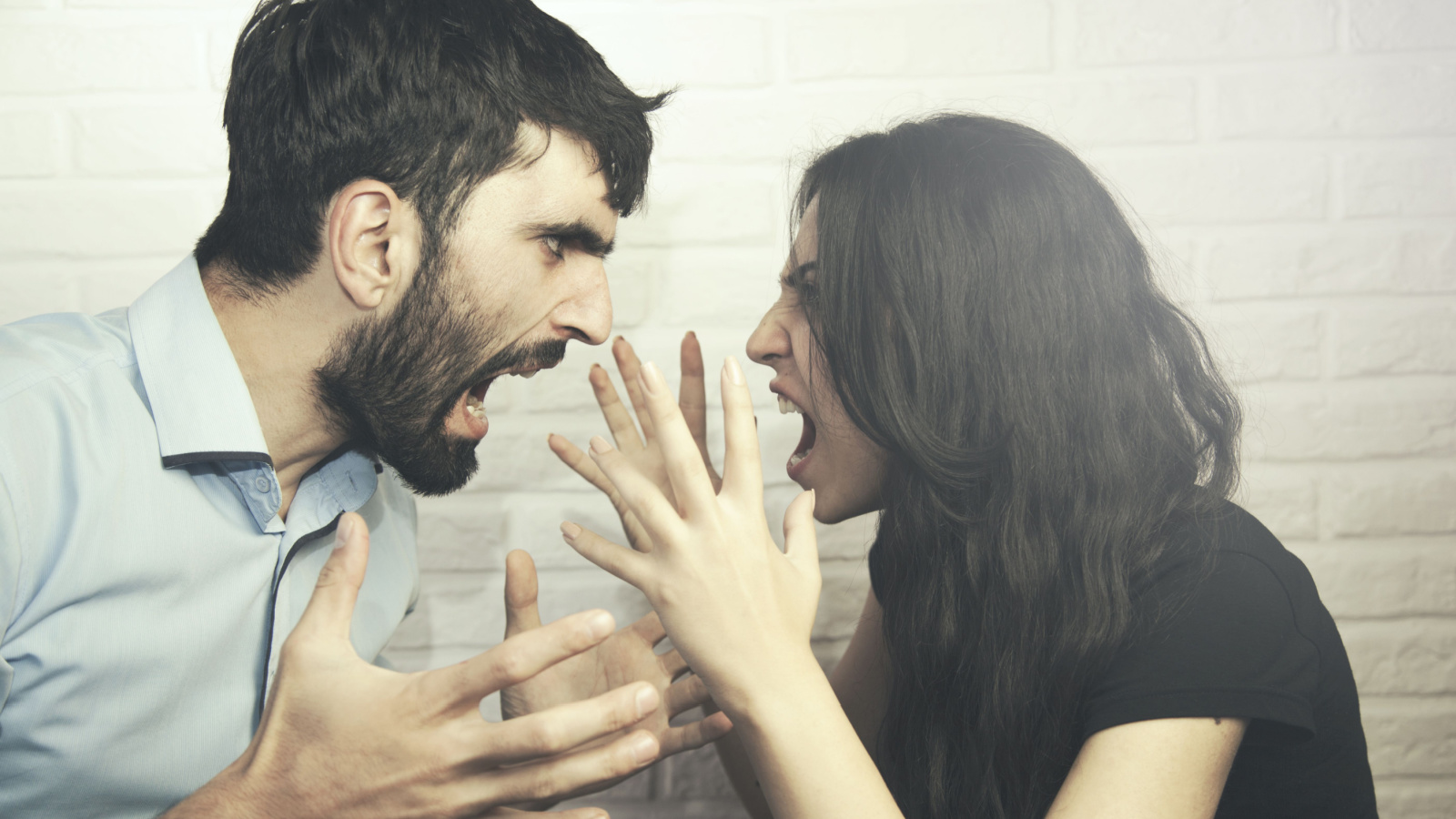 Someone who is always belittling you or disregarding your feelings may be a sign that they don't respect you. Remember that respect should be mutual in a relationship, and you deserve to be treated with dignity and care.
Dismissive of Your Friends and Family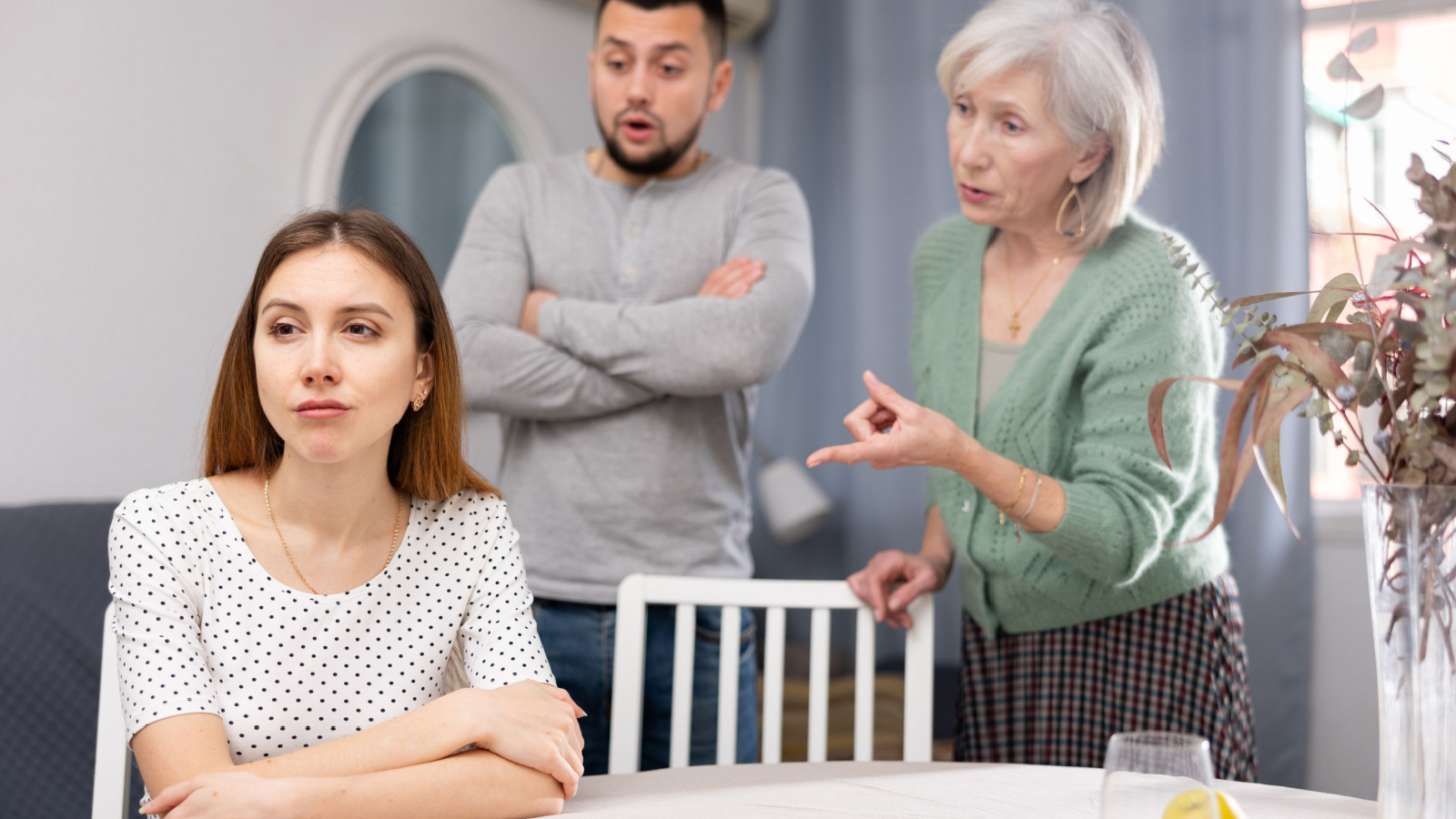 If your partner doesn't want to spend time with your friends and family or make negative comments about them, this could be a red flag. This behavior may signal that they don't value the things that are important to you.
Dishonesty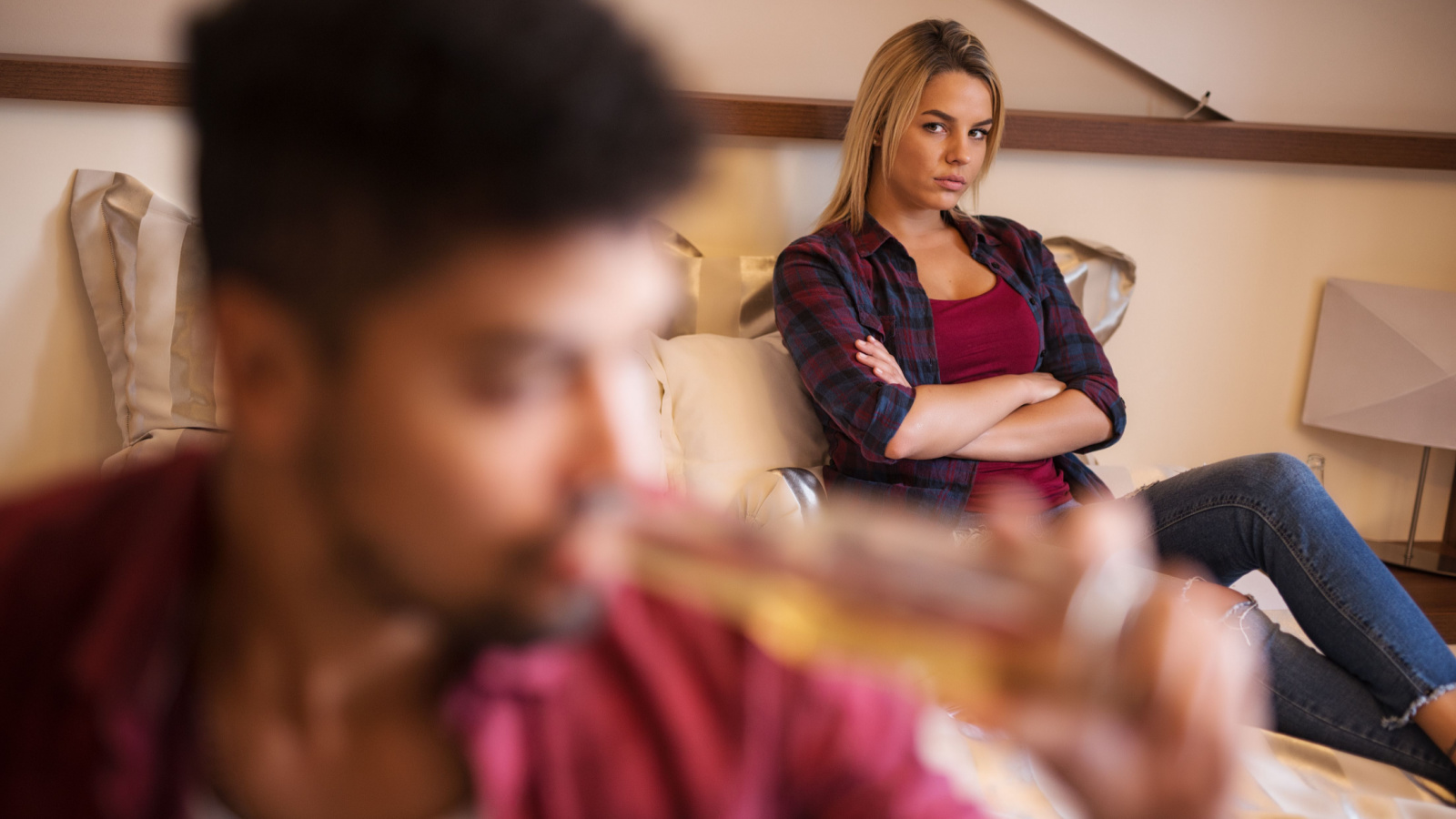 A partner who is dishonest or consistently lies to you is a major red flag. Trust should be the foundation of any healthy relationship, and if it isn't there, it can lead to a lot of pain and hurt.
Refuses to Take Responsibility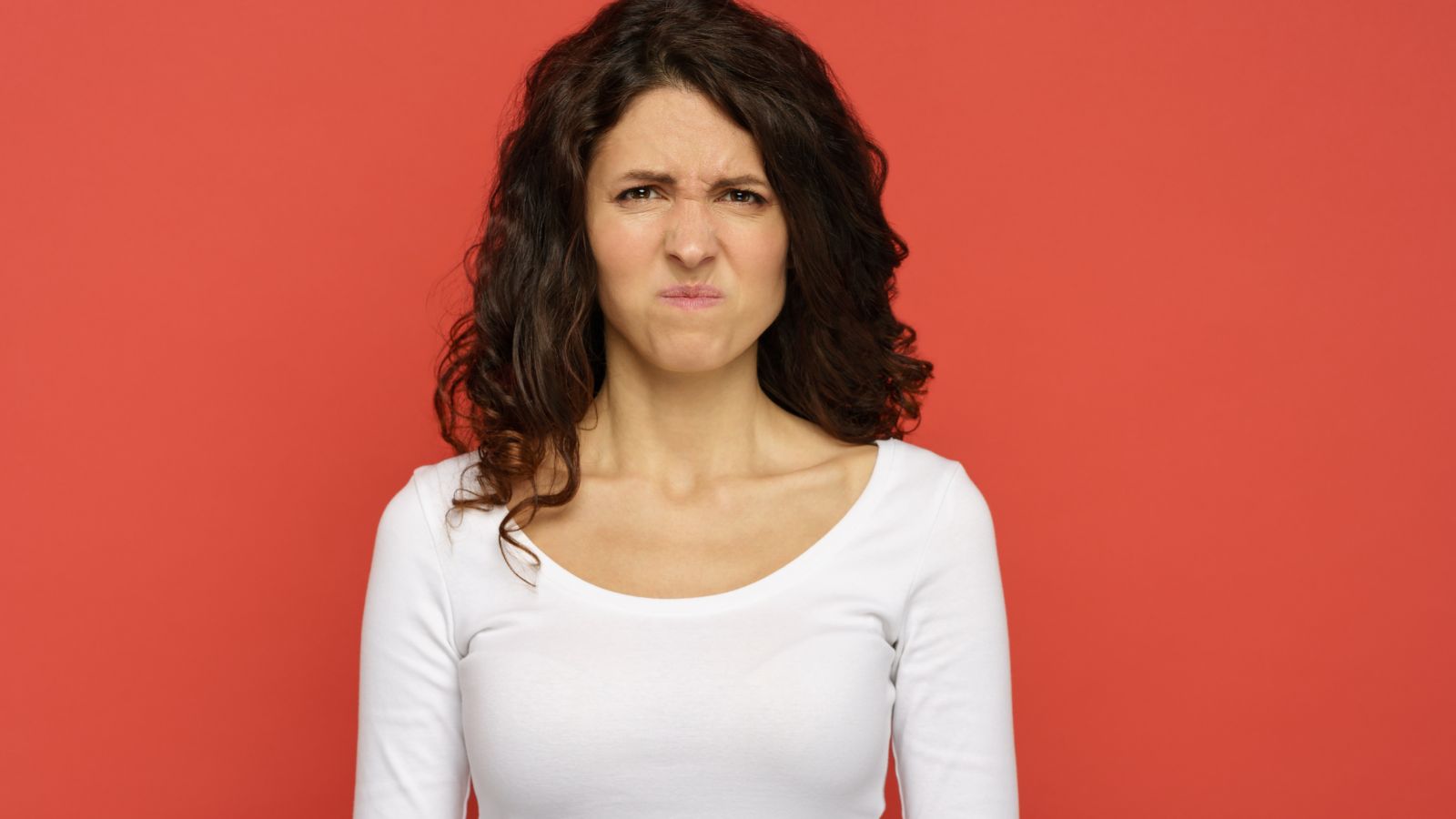 If your spouse is always blaming others and refuses to take responsibility for their actions, this shows a lack of maturity and can be dangerous for the health of the relationship. Usually, when this takes place, this person will try to find an excuse to manipulate the situation and make it seem like he/she is not responsible for it.
Inappropriate Behavior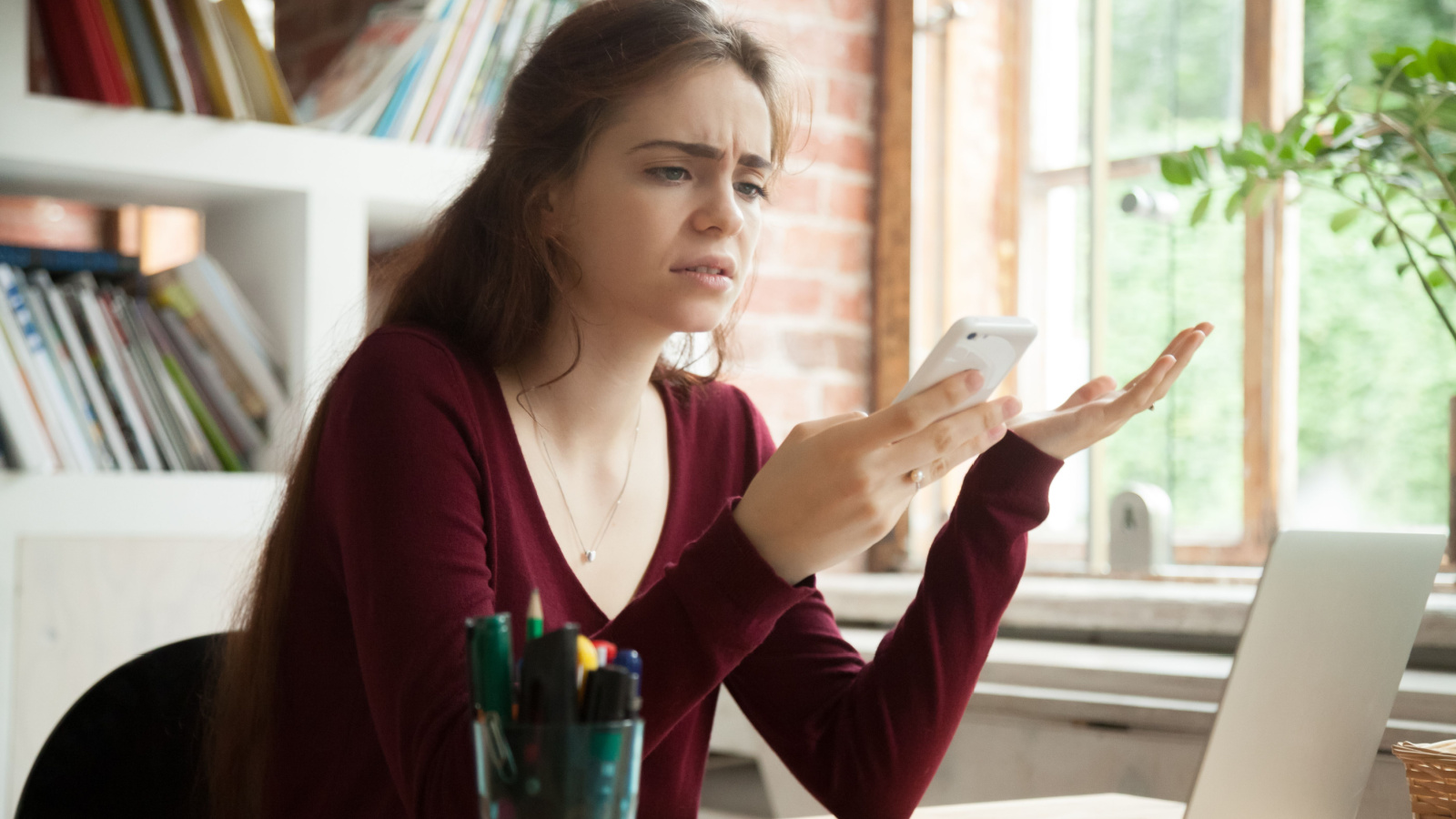 Someone who engages in inappropriate behavior, such as flirting with other people or being overly sexual, is a red flag. This behavior can be disrespectful to you and can indicate that they are not ready for a serious relationship.
Changeable Moods
If your companion has rapid mood swings or goes from being incredibly happy to extremely upset over minor things, this could be a sign of larger problems and should not be ignored.
Overly Controlling
Having a partner that controls what you wear, who you see, or where you go is a sign of a larger issue. This could be the beginning of an abusive relationship, which can often escalate over time.
Unwilling to Compromise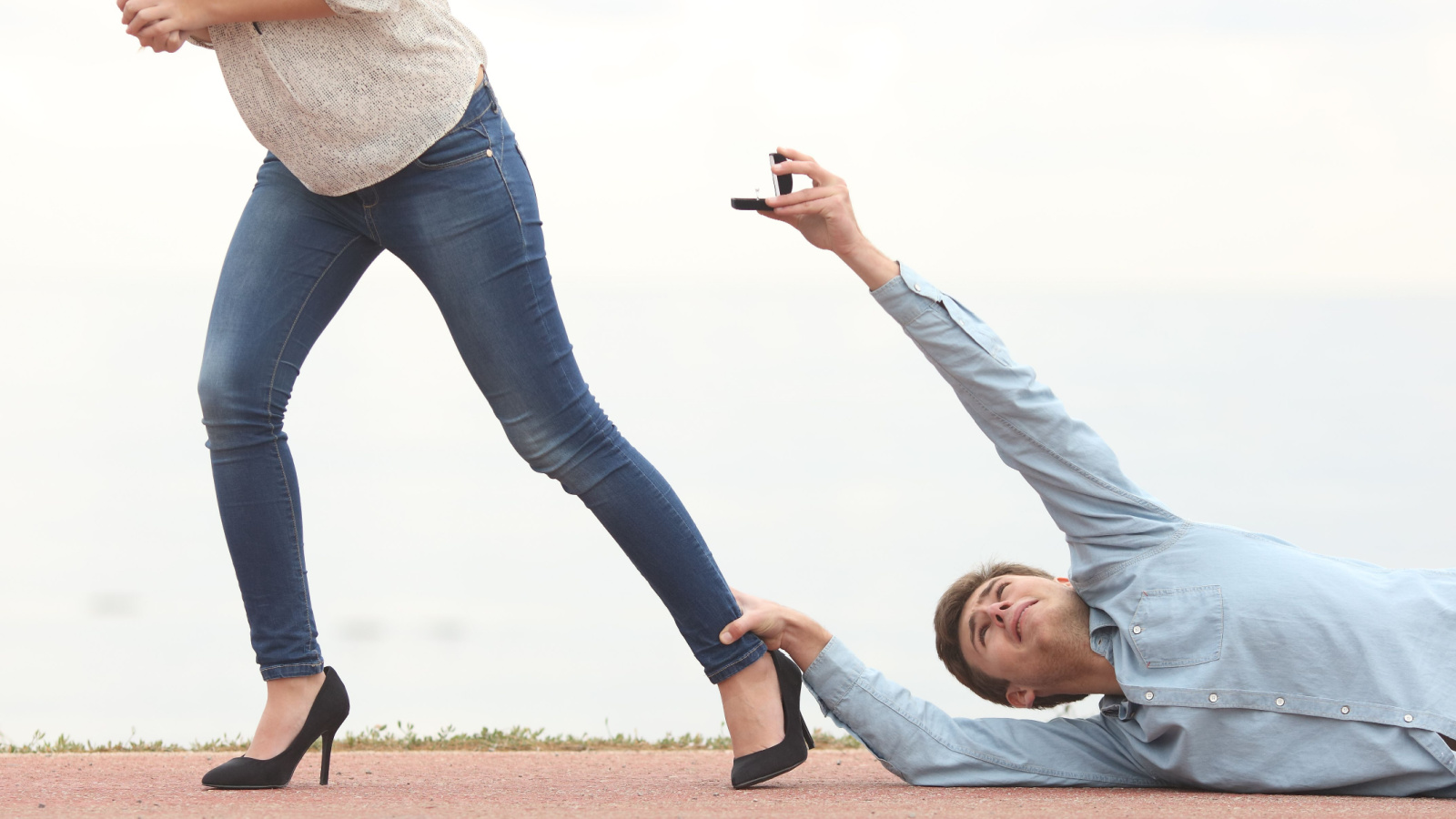 Unwilling to compromise on important issues in the relationship could be a sign that they aren't committed to making a relationship work.
Lack of Support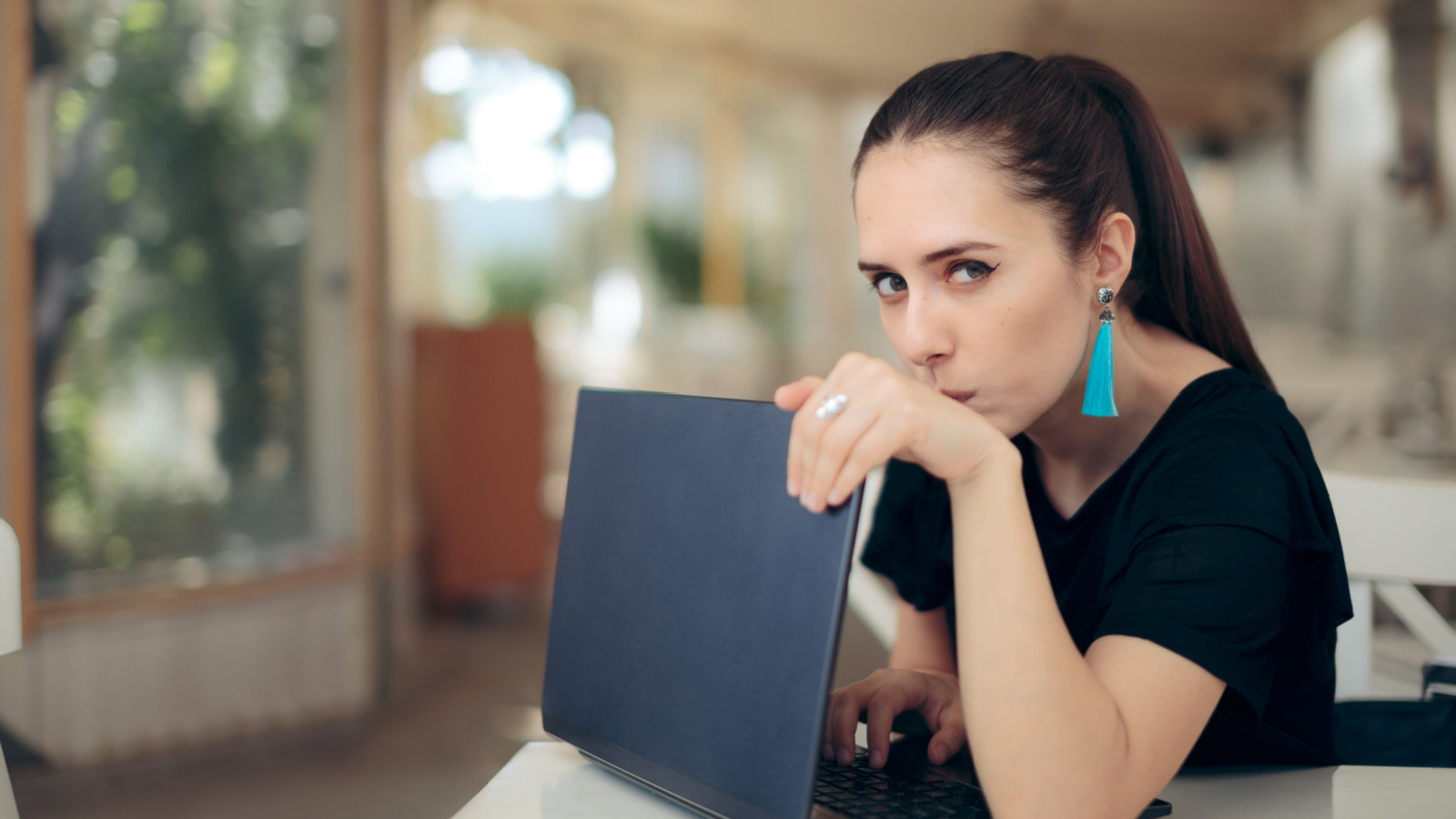 Not being supportive of your aspirations and goals could ultimately cause problems in the relationship. A lack of support can lead to resentment and tension between partners.
Addiction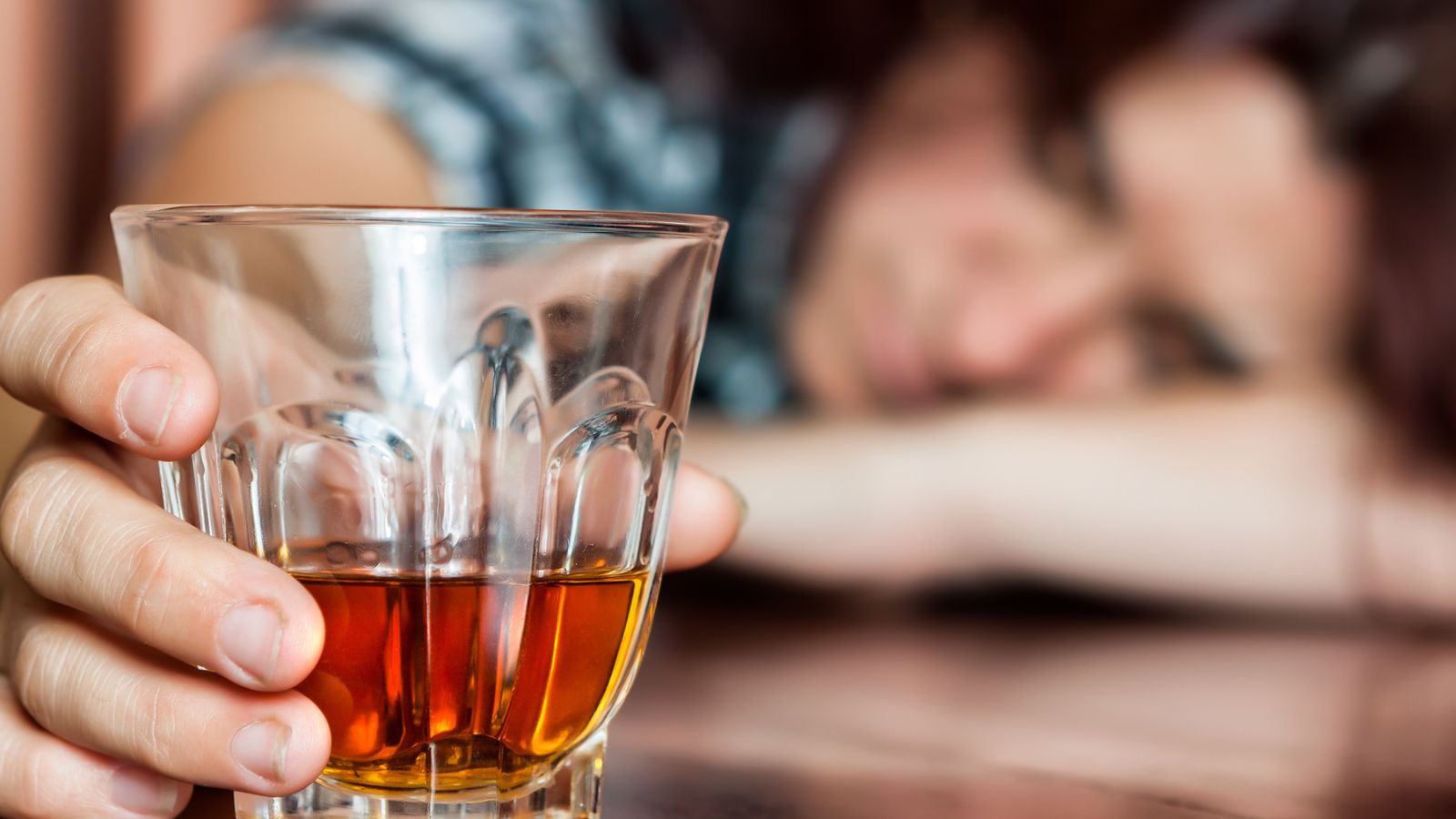 Having a relationship with a person that is dealing with addiction, can lead to a lot of problems in a relationship. Addiction can be all-consuming, and it can be difficult for them to make room for a partner.
Withholding Affection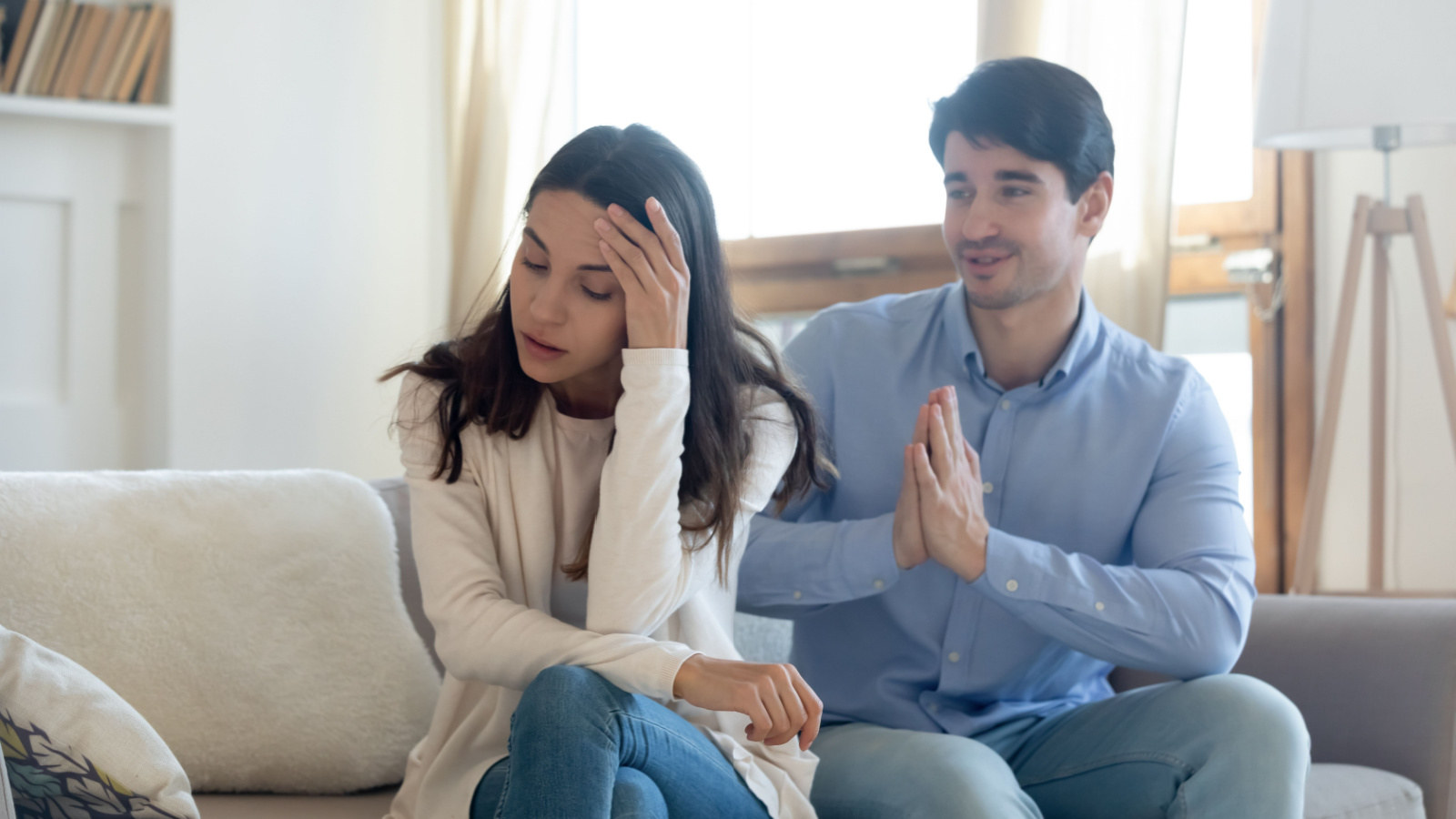 Not showing affection in the way that you need it, could cause problems in the relationship. People express affection in different ways, so it's important to communicate about what makes you feel valued and loved.
Lack of Chemistry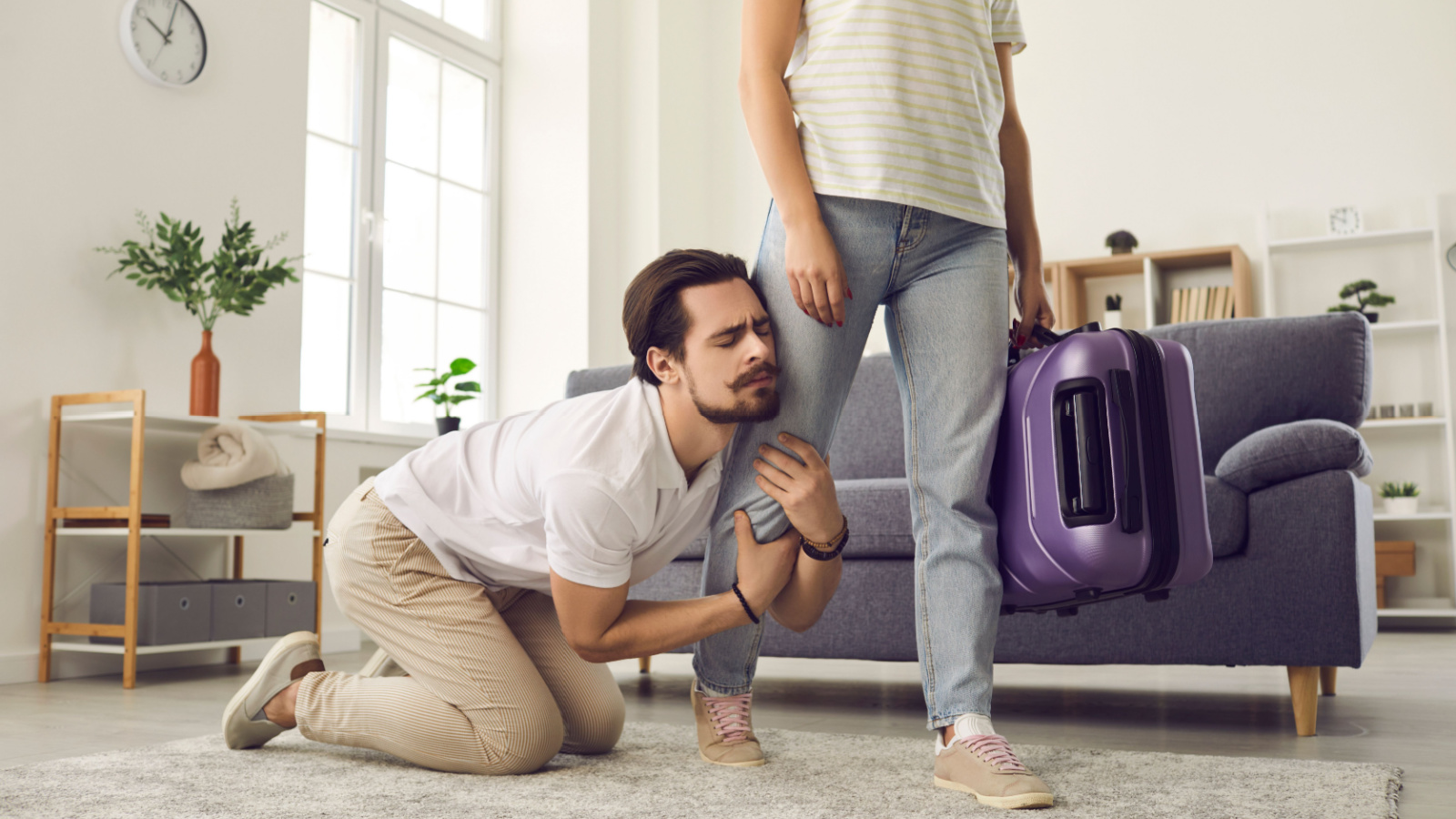 Finally, if you aren't feeling any chemistry with your partner, this may be a sign that you aren't compatible. Physical attraction is important in relationships, and if it's not there, then it may be hard to build a future together.
Conclusion
It's important to pay attention to these 15 red flags when you're starting a new relationship. Following your instincts can help navigate those early decisions that will ultimately shape the course of your relationship. Remember that finding love is worth taking time to do it right. Healthy relationships are built on trust, communication, and mutual respect. If you're seeing red flags, it may be time to set boundaries or even end the relationship. You owe it to yourself to find someone who is honest, supportive, and respectful and will ultimately make you feel loved and cherished.
Feeling Worthless? Start Doing These 10 Things Today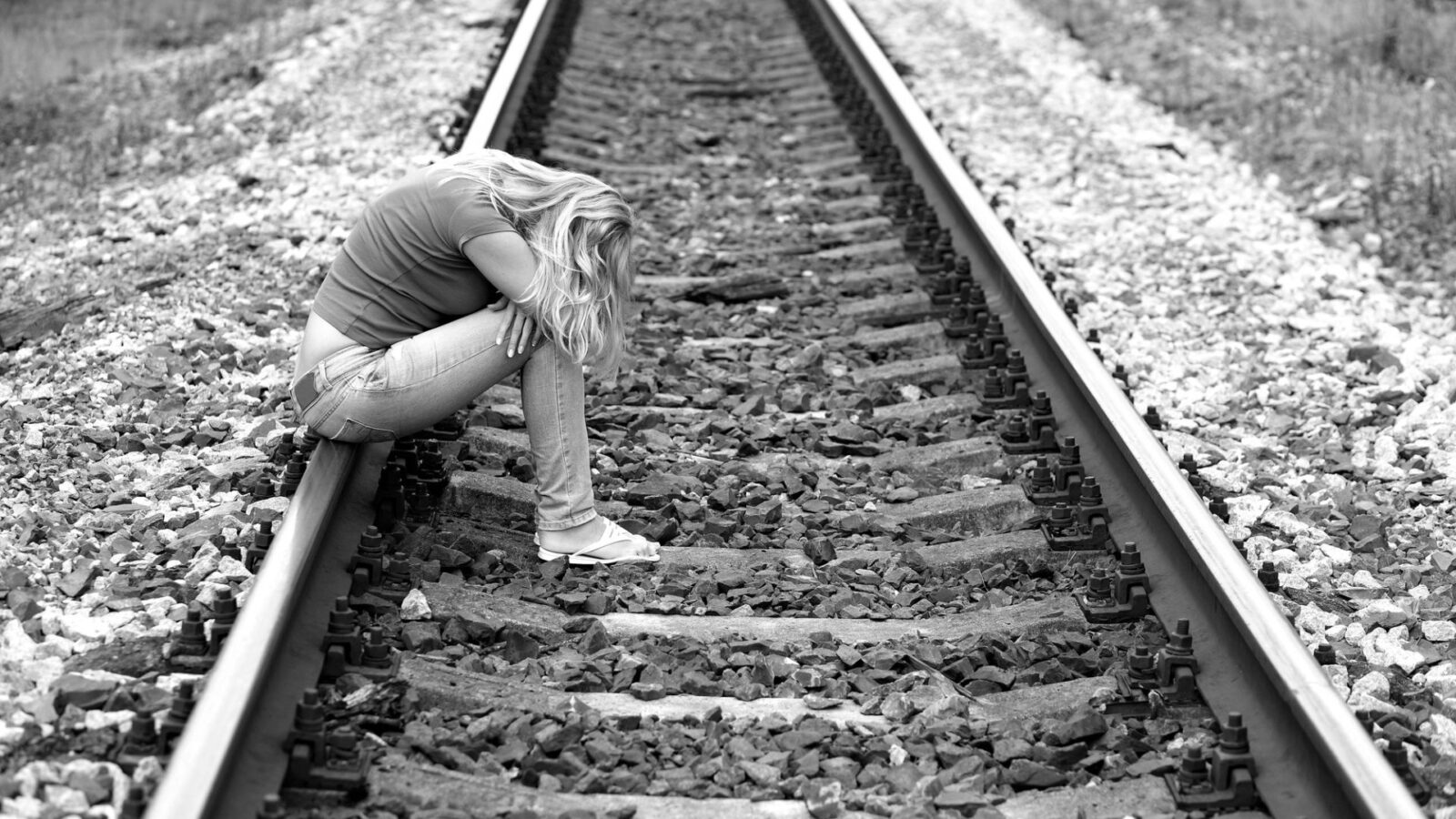 Women over 50 generally have a tendency to start feeling worthless and that they have no value to anyone anymore. This is not true!
27 Self-Compassion Quote to Remind You to Be Gentle With Yourself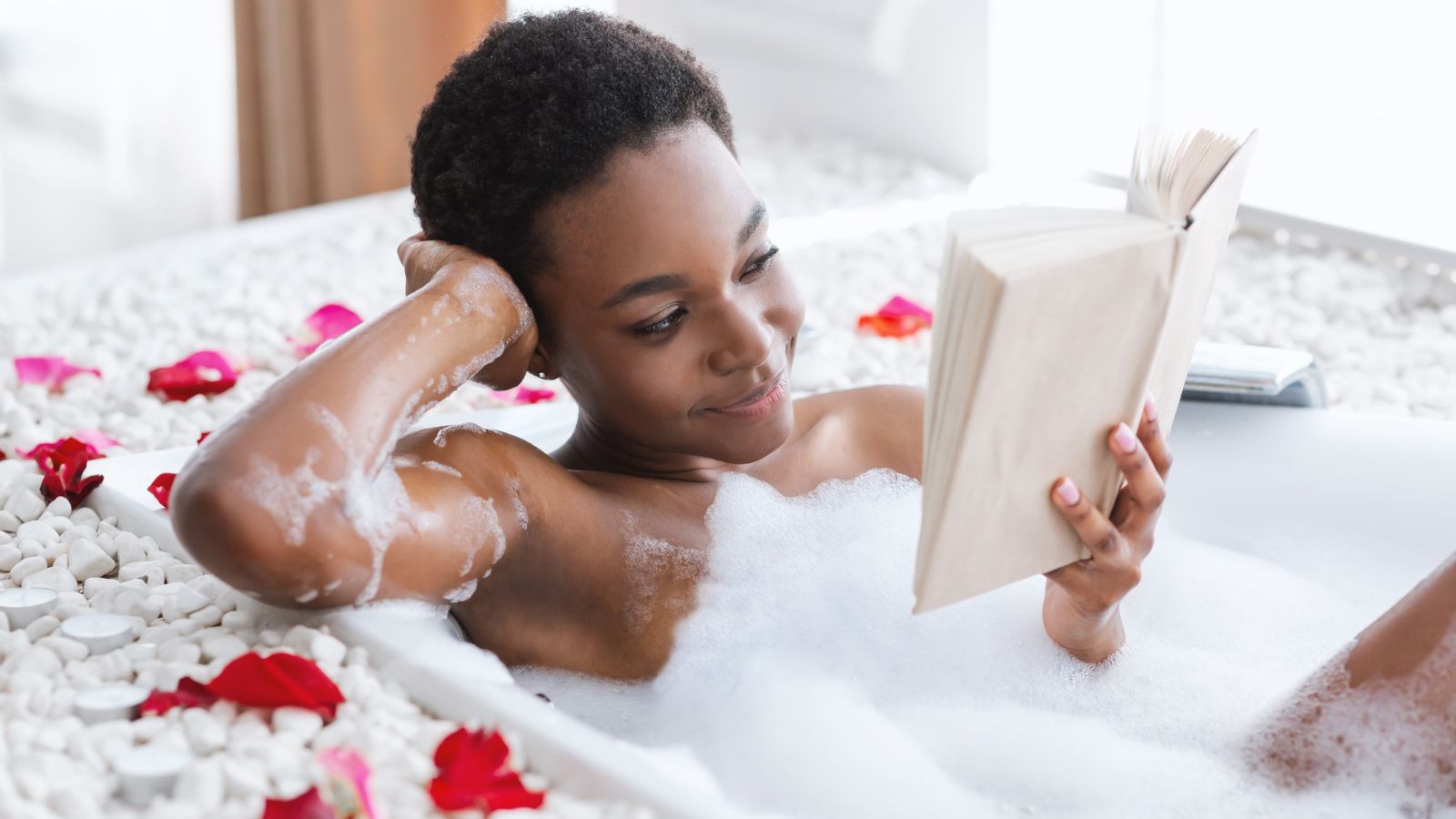 It's hard to love ourselves and be good to ourselves when for so long, we've been led to believe we are no good. These quotes will remind you to be kind to yourself.
How to End a Toxic Relationship With Someone You Love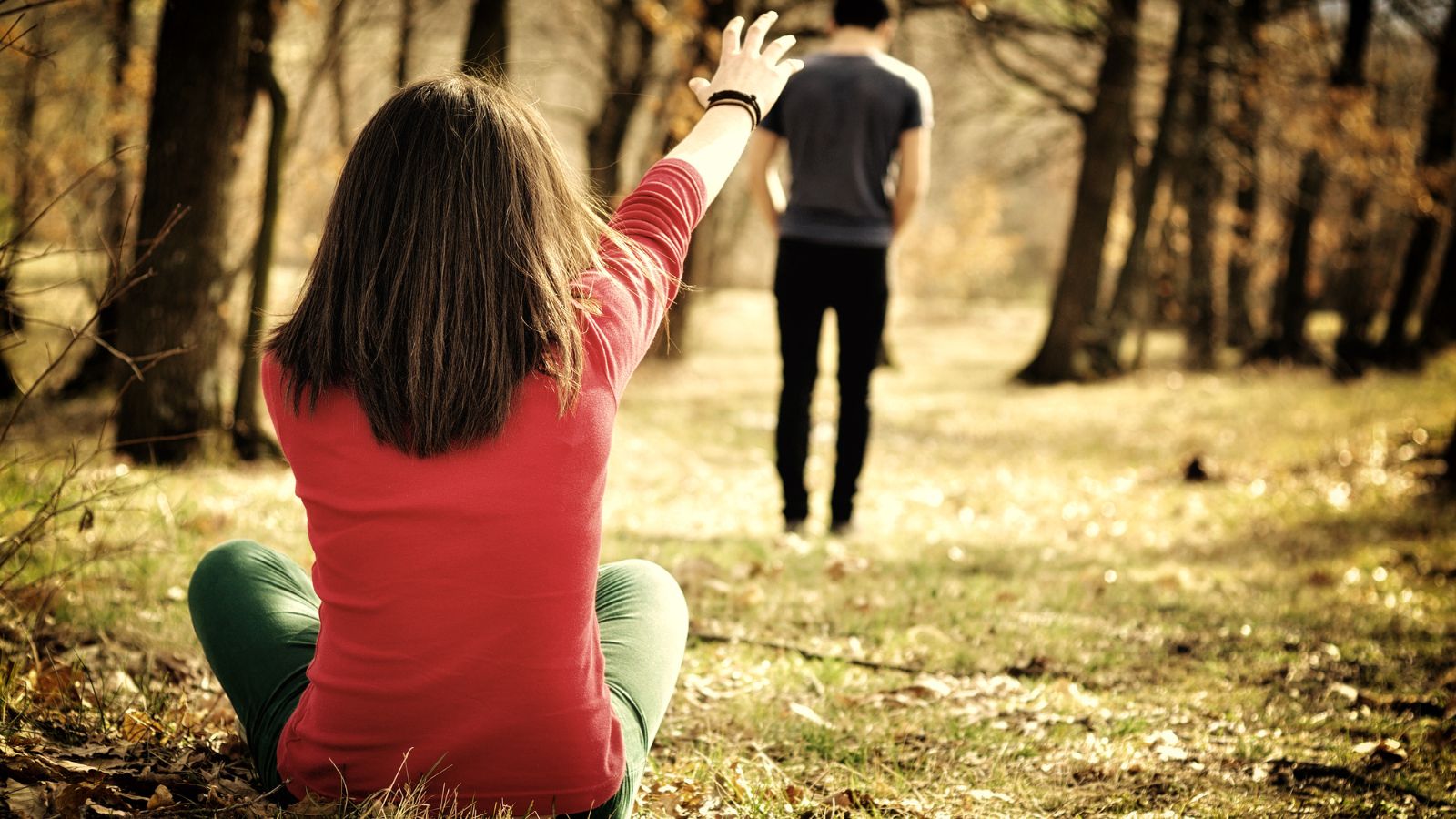 It can be really hard to end a relationship, no matter how much you love the person or how toxic they are. Here are some steps to help.
How to Overcome Emotional Pain in 9 Steps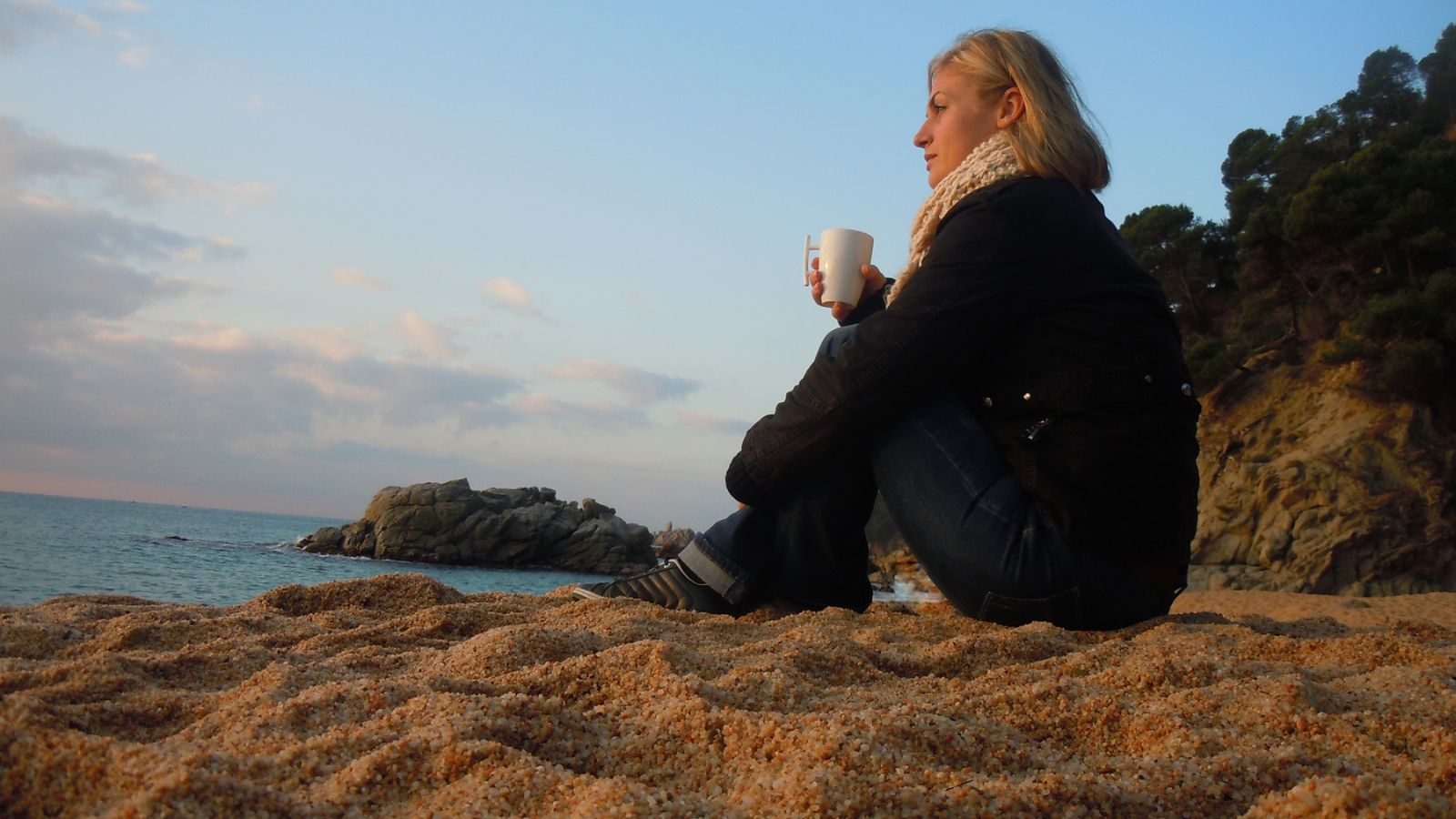 It's hard to deal with emotional pain, no matter how strong you think you are, it can be challenging. Here are 9 steps to help.
Dating can be a wonderful and exciting experience, but it can also be tricky. Sometimes, we get so caught up in the excitement of a new relationship that we overlook certain behavior patterns that should be warning signs. These behaviors, commonly known as red flags, can indicate that the person we're dating might not be the right fit for us. Ignoring red flags can lead to heartbreak, disappointment, and wasted time. Keep reading to learn about 15 dating red flags you should never ignore.