15 Disturbing Things Narcissists Do Behind Your Back
Narcissists are often charming and charismatic individuals who are experts at manipulating people. They possess a grandiose sense of self-importance and are driven by their need for admiration and attention. While they may appear to be caring and compassionate on the surface, they are often capable of committing terrible acts of deception and betrayal behind the backs of those who trust them. In this blog post, we will explore 15 of the most shocking and disturbing things that narcissists do behind your back.
Go Through Your Personal Things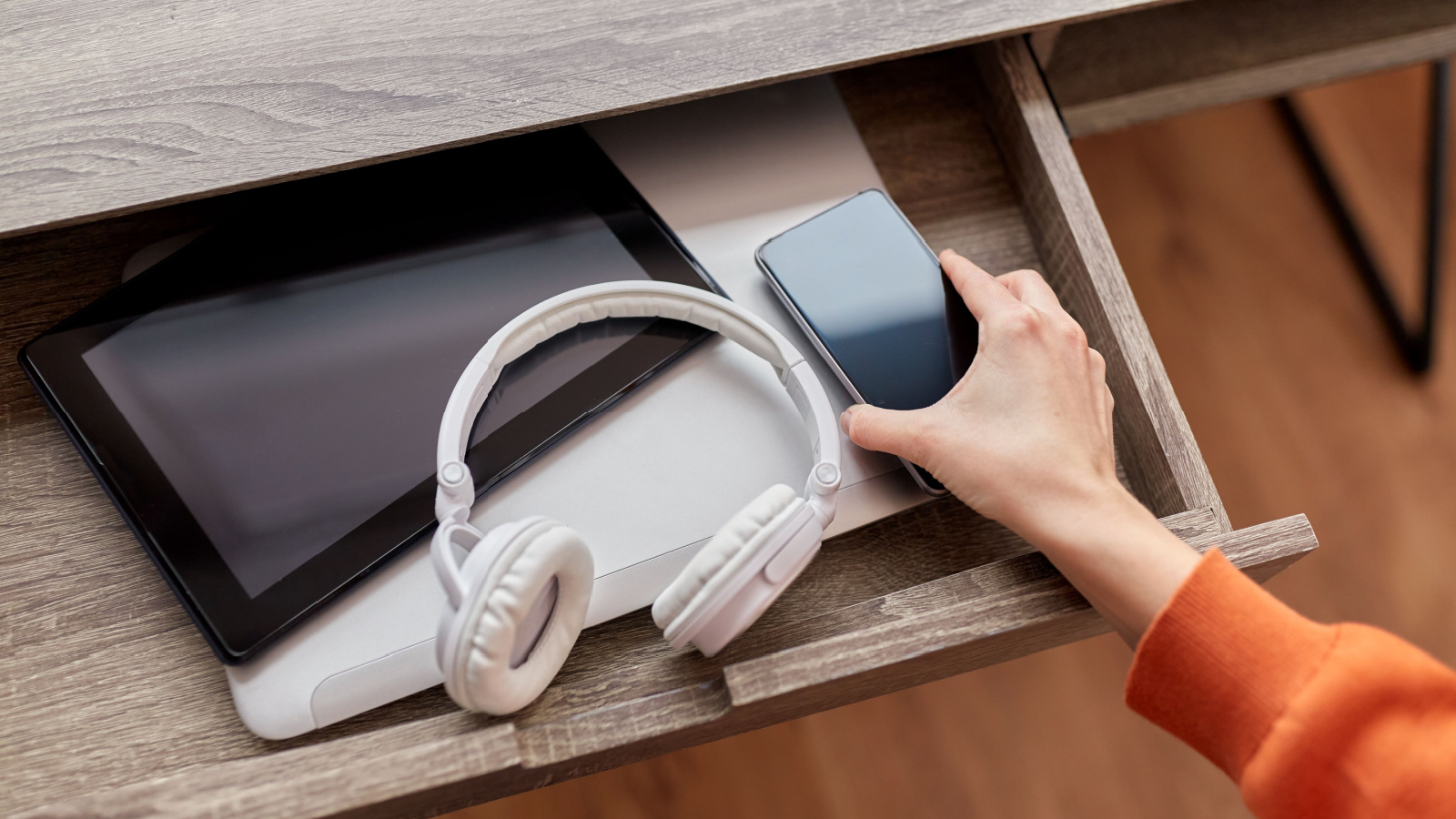 They are constantly doing things that they will eventually be confronted with.  Therefore, they spend inordinate amounts of time trying to dig up the most minuscule piece of incriminating evidence against you so that they will have ammunition when they are finally caught. Privacy is about boundaries, and narcissists are typically terrible about a person having boundaries. Because they feel you are an extension of them, your time, thoughts, doings, and whereabouts are all fair game for them.
Hoovering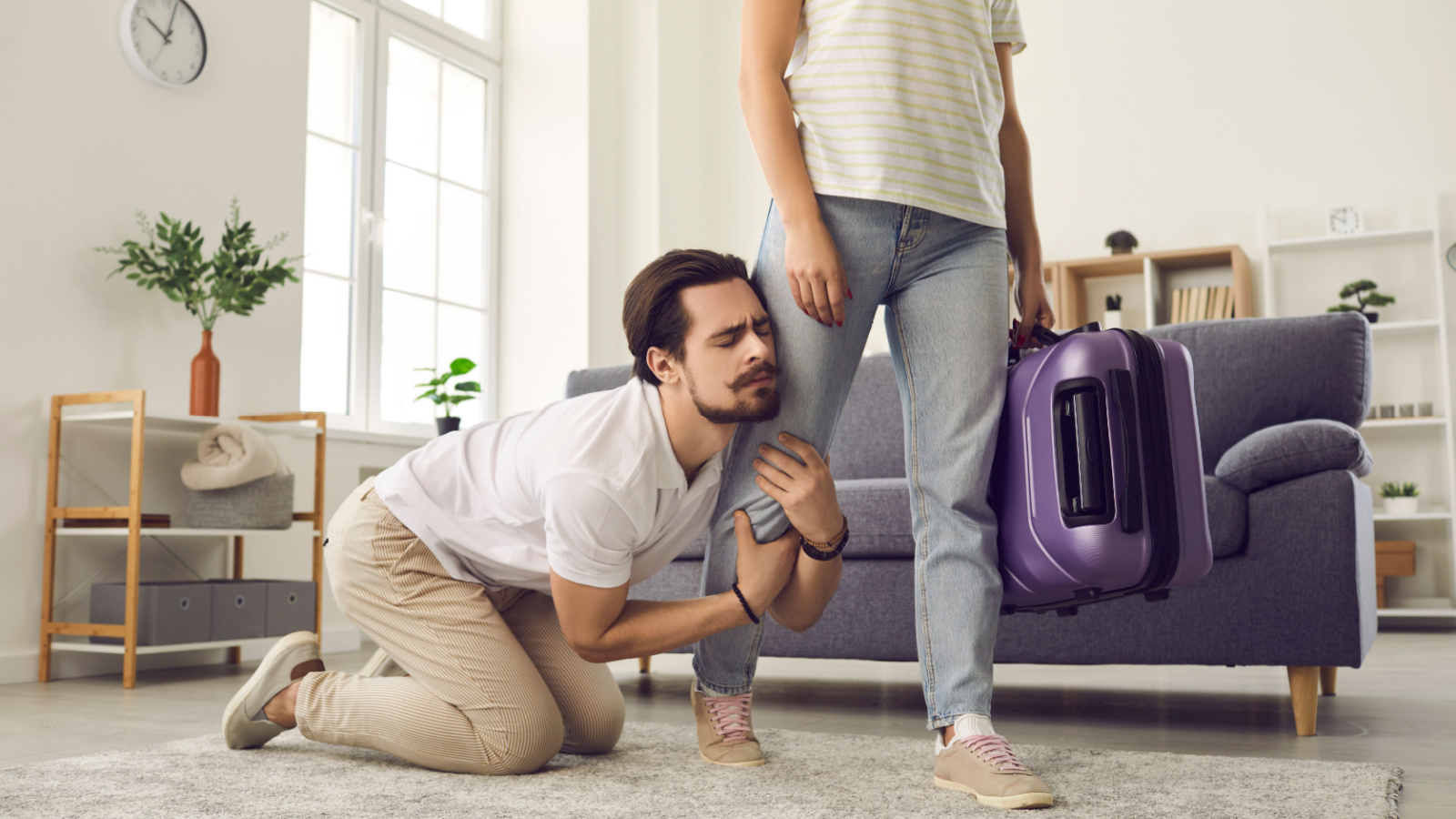 A narcissistic partner will attempt to return to the lives of their former partners after a breakup or during a period of distance. This manipulation tactic is called hoovering, and it involves playing on the victim's emotions to try to regain control over them. As they look for validation, they may be unable to find new sources of supply, so they may look for an ex, as the former victim is still willing to tolerate their abuse.
Smear Campaigns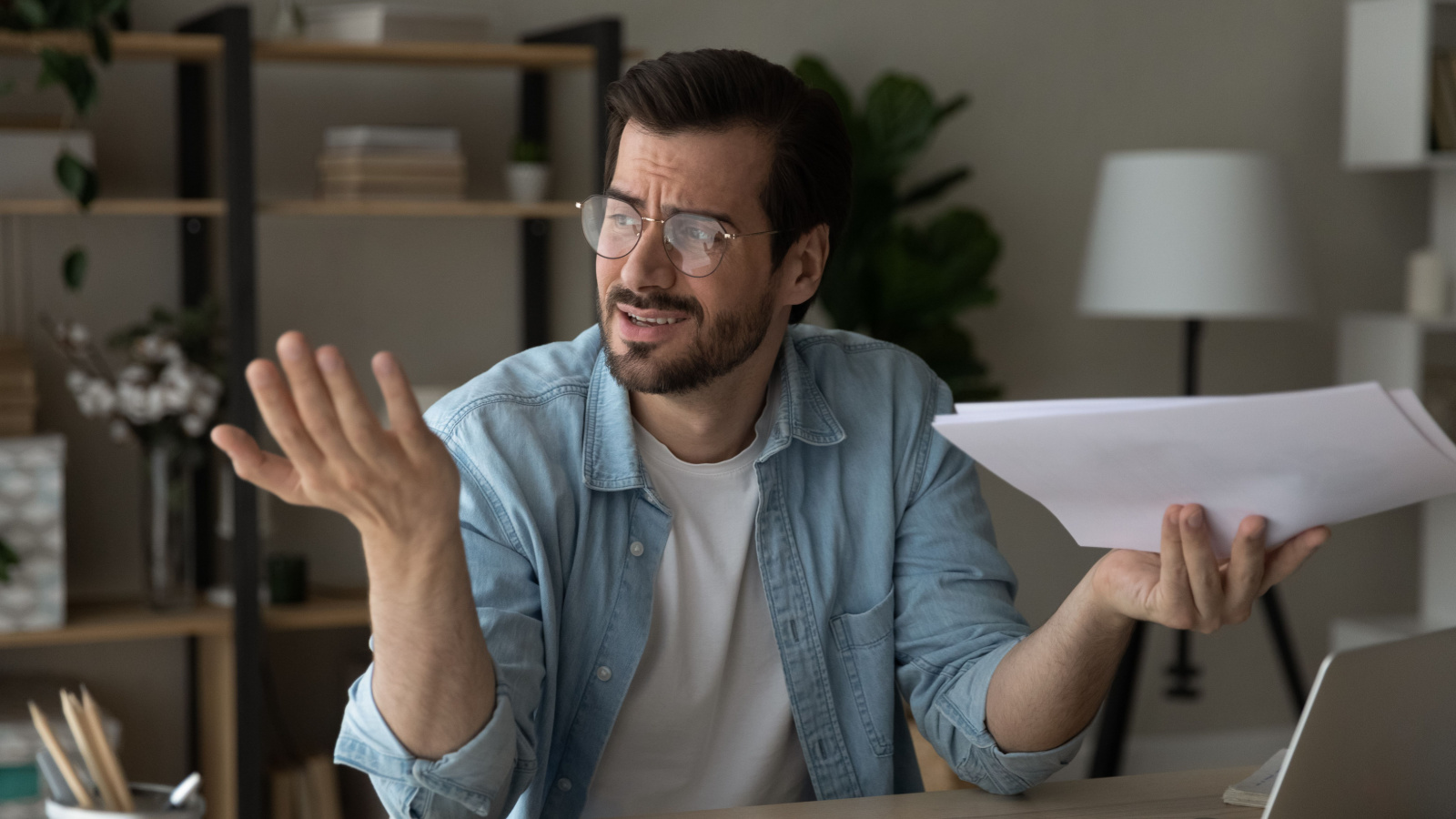 This means spreading false rumors or making disparaging remarks about their victims to damage their reputation or turn other people against them. A smear campaign may be used to protect a narcissist's facade. Sometimes, this is due to low self-esteem and self-worth, or to avoid or decrease any narcissistic injury they have experienced.
Love Bombing
Many love bombers are narcissists who use their behavior as a manipulative tactic to get what they want: you. Narcissists will often shower their victims with affection and praise early on in a relationship as a way of winning them over. This is called love bombing and is often used as a form of manipulation to gain control over the victim.
Projection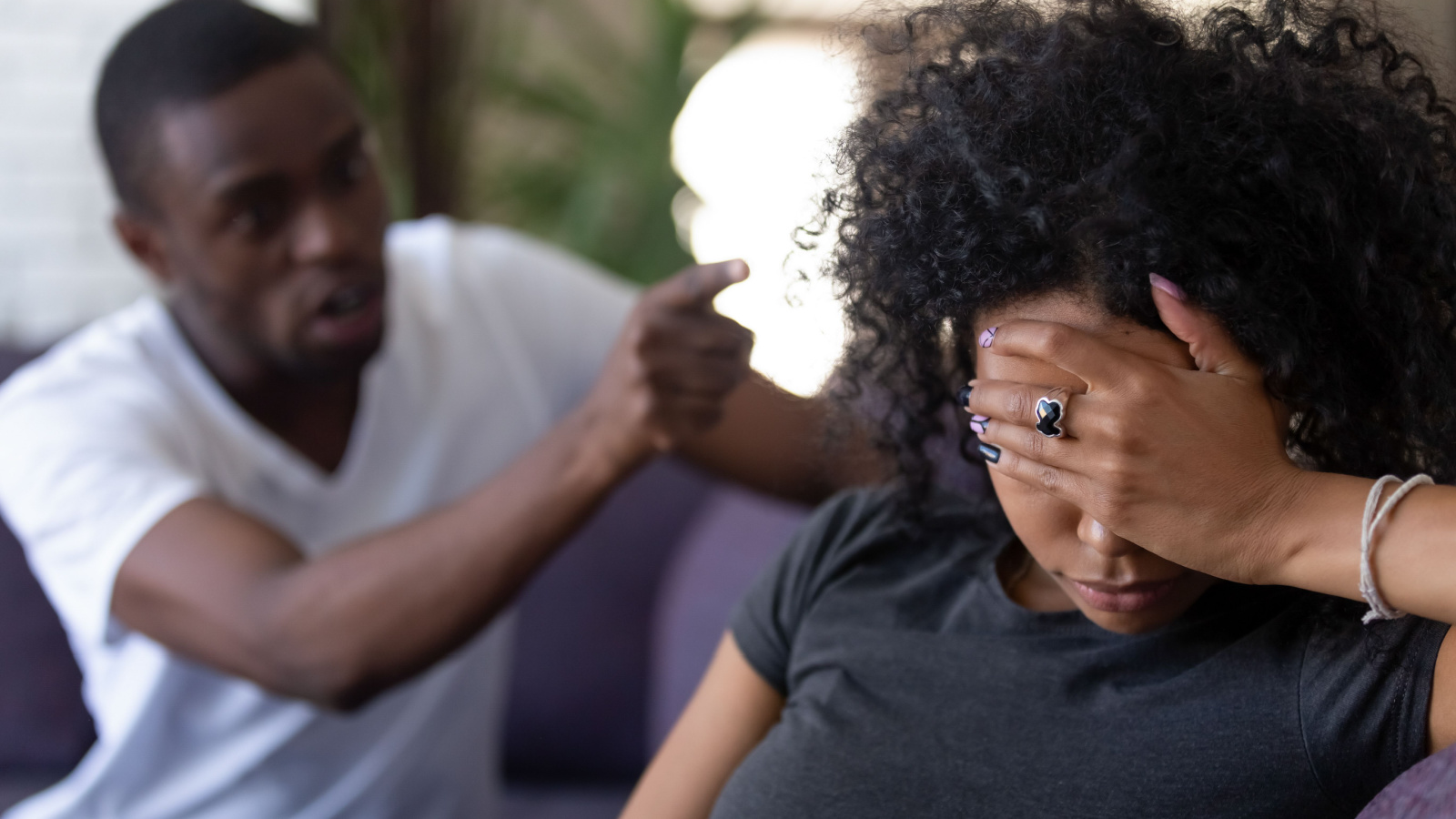 Narcissists project their own negative qualities onto their victims as a way of avoiding responsibility for their actions. They will accuse their victims of doing things that they are guilty of themselves, furthering their manipulation tactics. Narcissistic projection is a defense tactic narcissists use to pivot the blame of their actions onto others. This is often done unconsciously to protect their low self-esteem, as any mistake on their part could rupture the idealized image they create of themselves.
Triangulation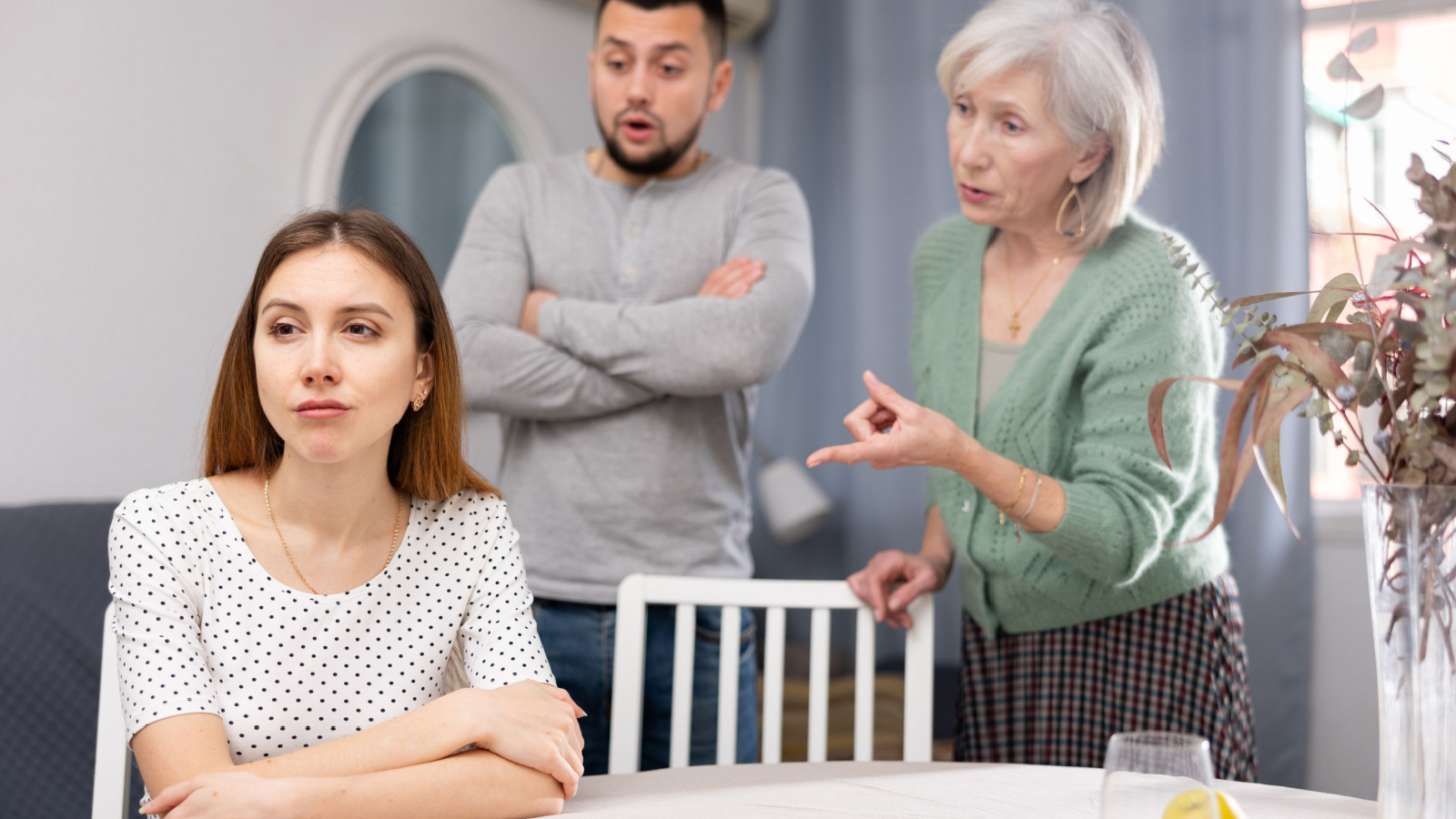 They will use a third party to manipulate their victims into doing what they want. This is called triangulation and can lead to a lot of confusion, drama, and conflict. Narcissists have fragile self-esteem and need a constant source of attention and admiration to cope, otherwise known as their narcissistic supply. Engaging people in triangulation fills this supply by increasing the narcissist's feelings of superiority.
Sabotage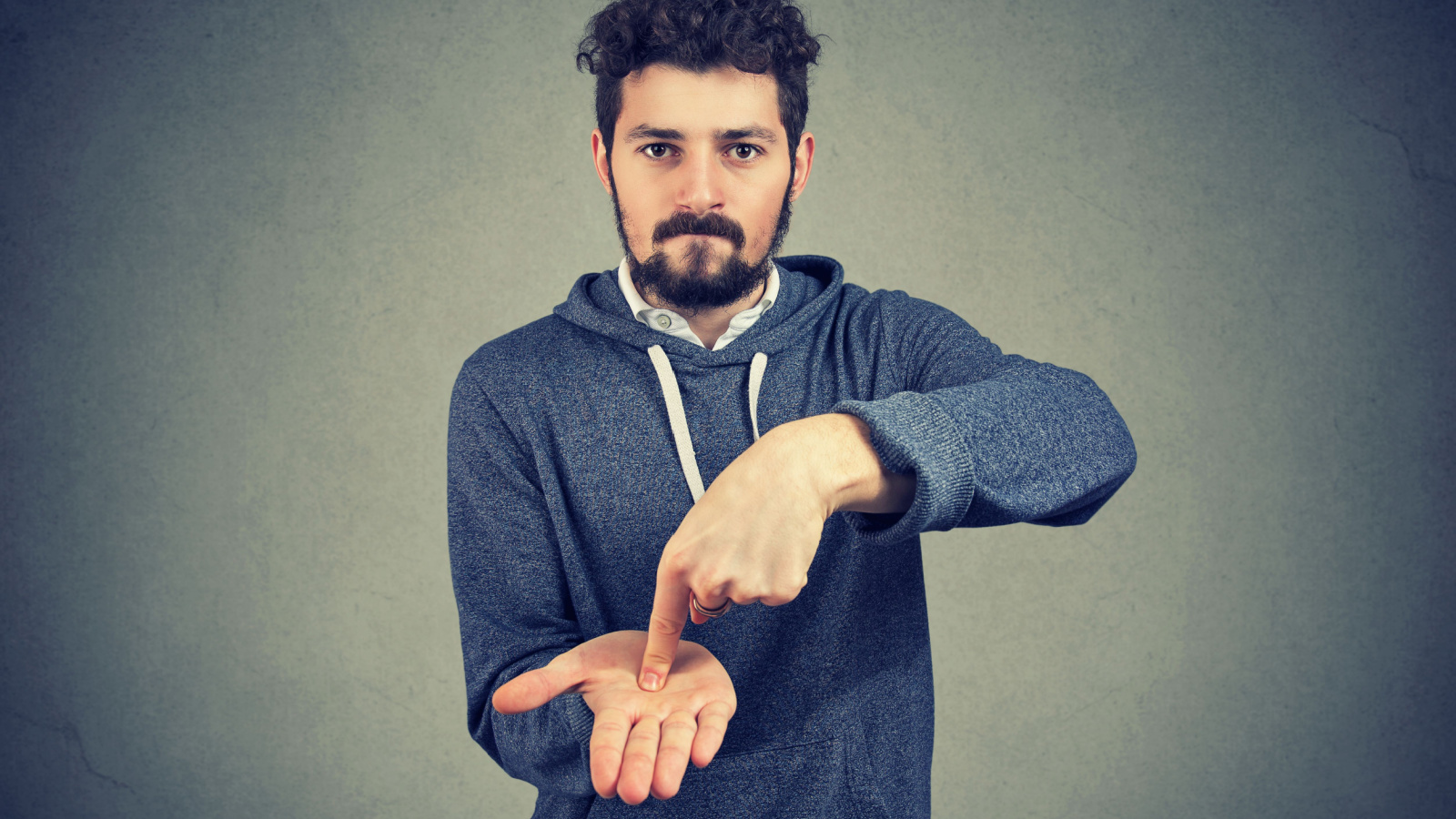 What a narcissist does is they may deliberately sabotage their victims' relationships, job opportunities, or other chances for success as a way to maintain control over them and keep them dependent. Narcissists often will sabotage your self-confidence because it makes you easier to control. After all, if you don't trust or have confidence in yourself, it's easier for them to insert themselves as an authority in your life and control you.
Silent Treatment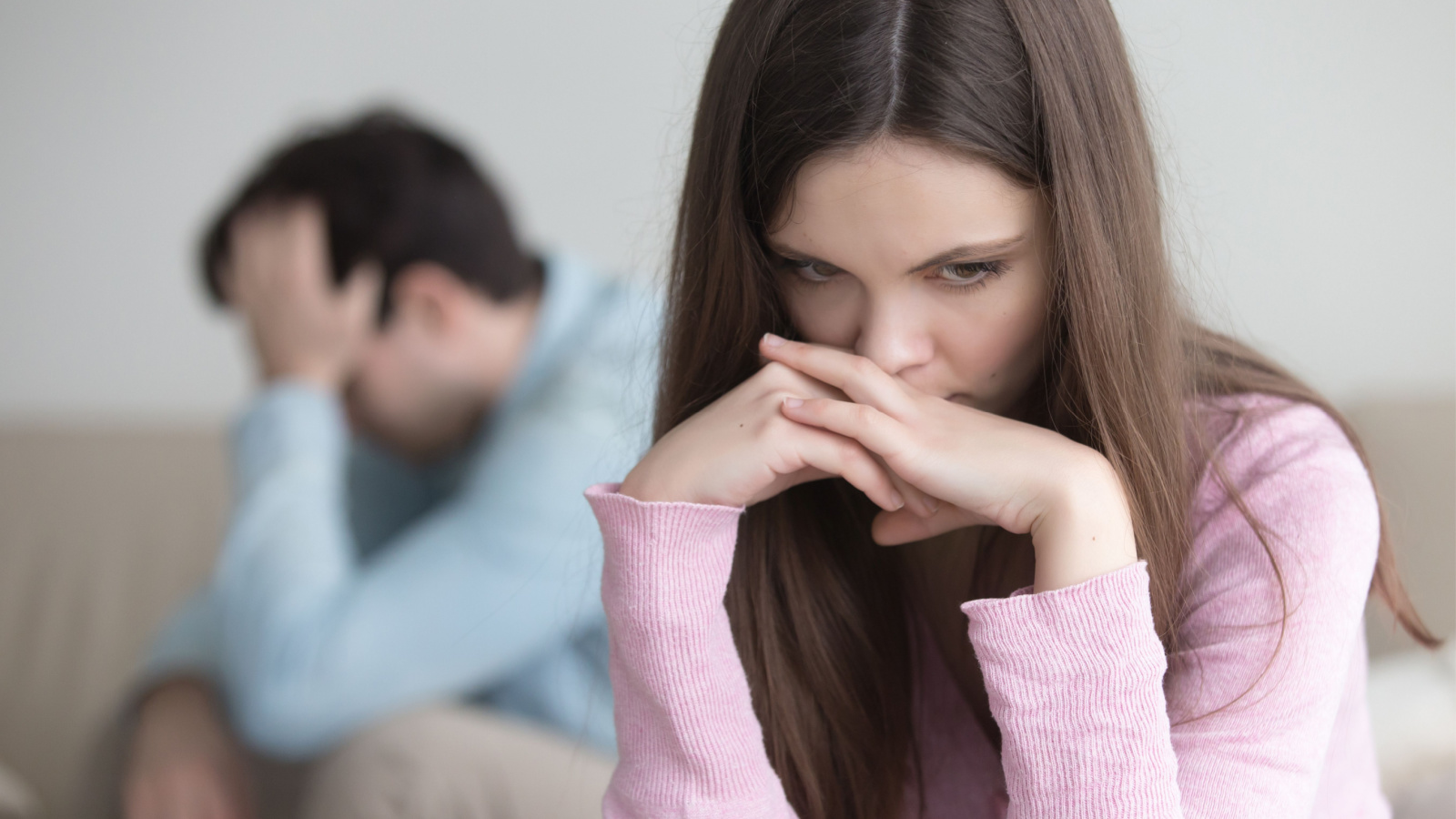 When a narcissist feels threatened or upset, they may use the silent treatment as a way to punish their victim and exert control over them. This can be incredibly hurtful and damaging to the victim's self-esteem. If the narcissist uses the silent treatment to deflect responsibility for something they have done wrong, it can also be a form of narcissistic gaslighting.
Create Secret Dating Profiles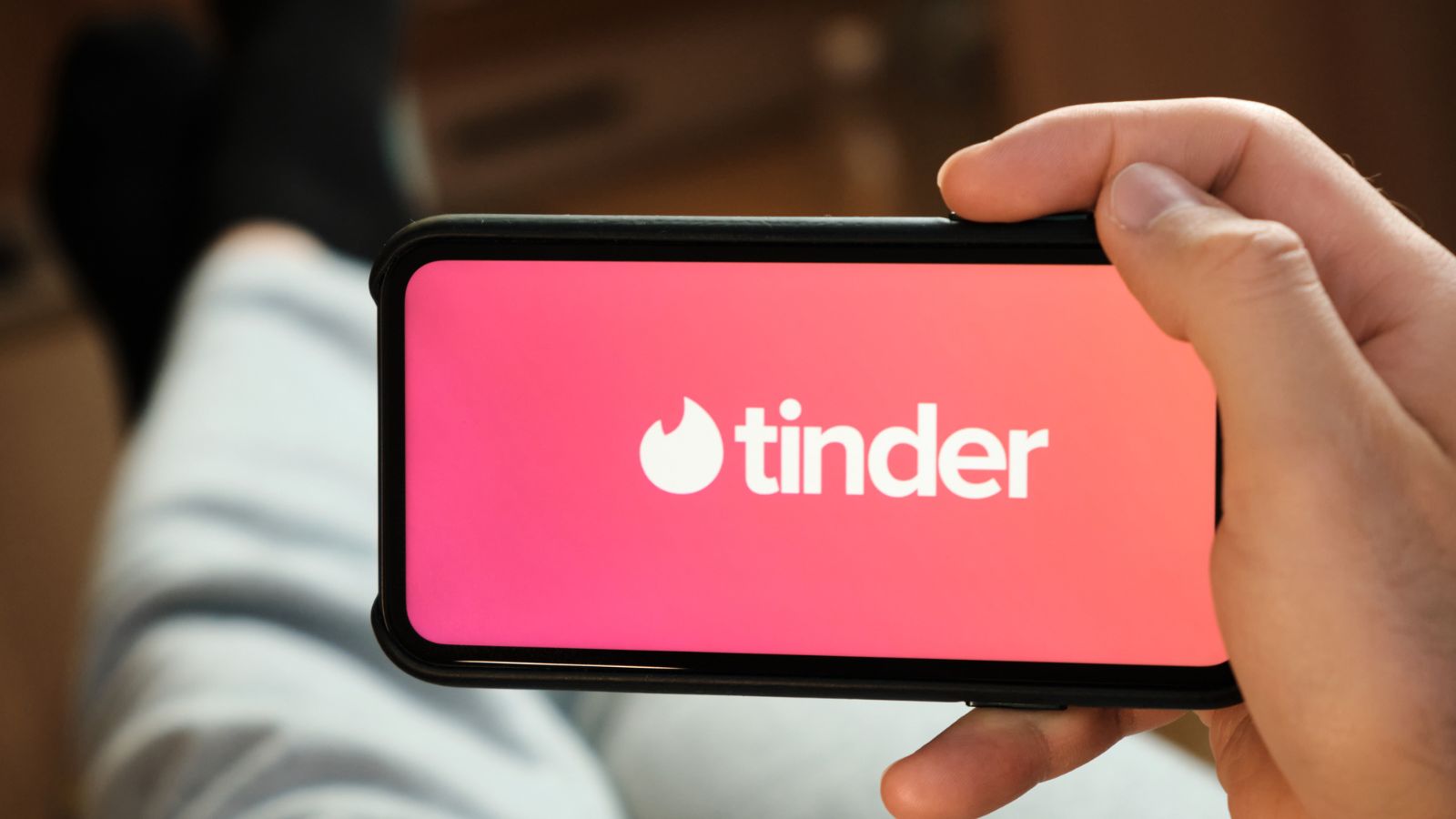 While not all narcissists cheat, most of them do. They also love being the center of attention and like to have many different women swoon over them. It feeds their ego and makes them feel powerful. Dating apps offer narcissists an easy platform to seduce vulnerable partners. Narcissists may heavily edit their photos or exaggerate their successes to appear more desirable.
Refusal to Take Responsibility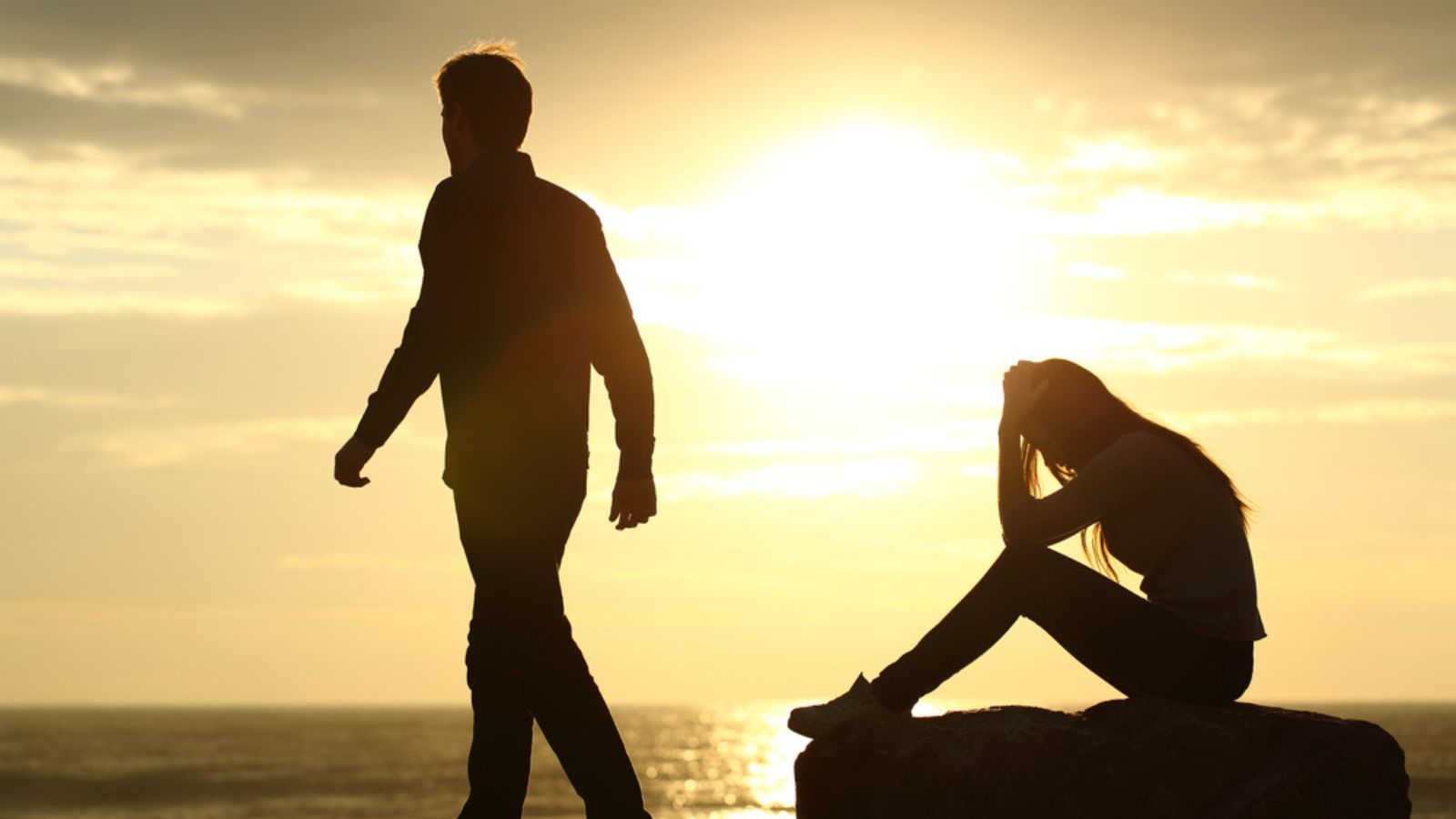 Narcissists will often deflect blame onto others or refuse to take responsibility for their actions. This can further damage the victim's self-esteem and make them feel like they are constantly to blame for everything. Some of the tactics they use to achieve this are denial, delusion, toxic amnesia, gaslighting, minimization, deflection, blaming the victim, playing the victim, and many more.
Forgetting Important Dates
If you are dating or have dated a narcissist, you may have noticed that they will often "forget" important dates, such as anniversaries or birthdays, as a way of devaluing their victim and making them feel unimportant. Holidays are another time when the narcissist is irritated because of the attention being taken away from them.
Withholding Affection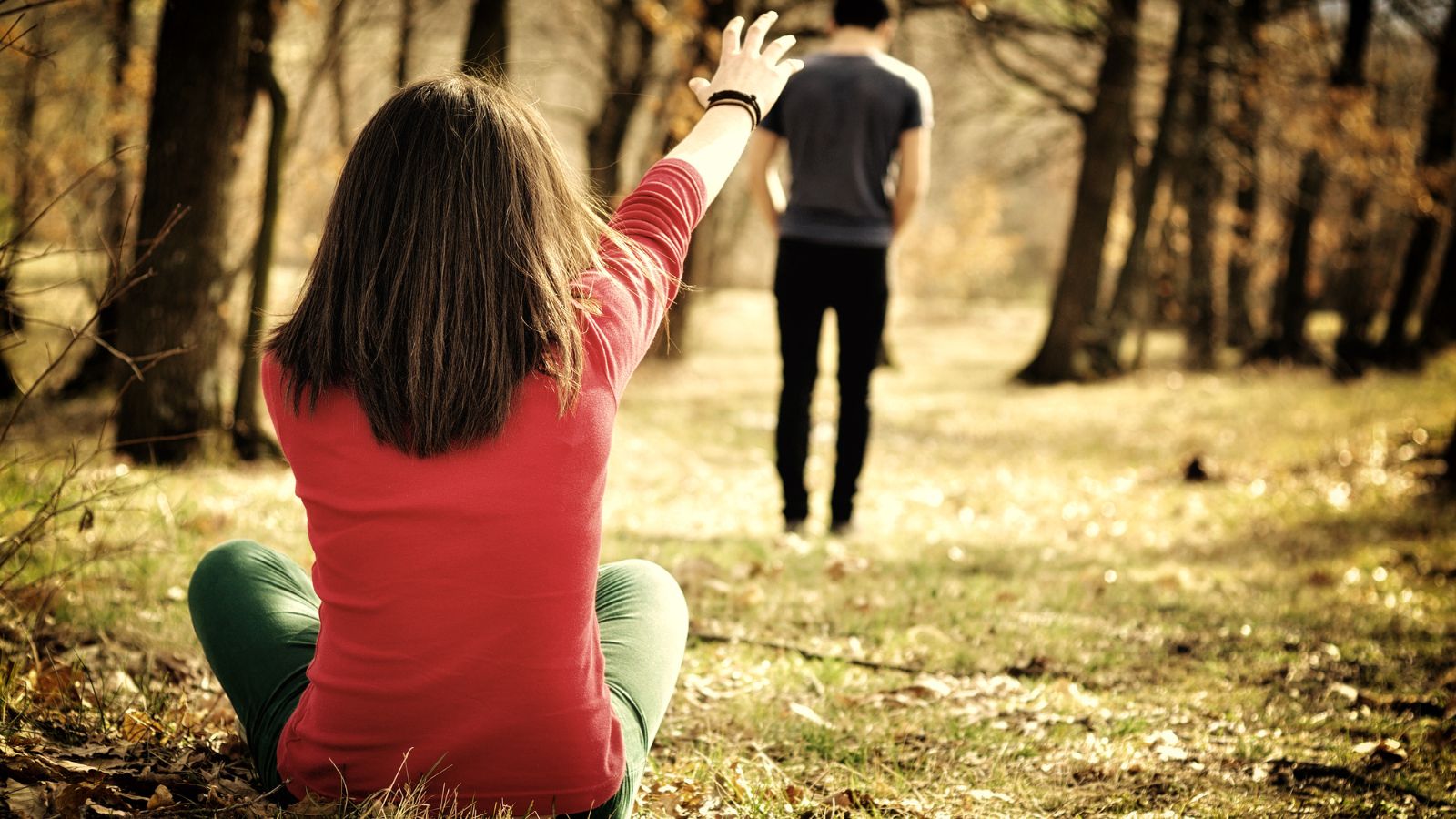 When a narcissist feels threatened or upset, they may withhold affection from their victim as a form of punishment. This can be incredibly damaging to the victim's self-esteem and emotional well-being. They might withhold information, affection, or even intimacy to "punish" you, even for something insignificant
Playing Victim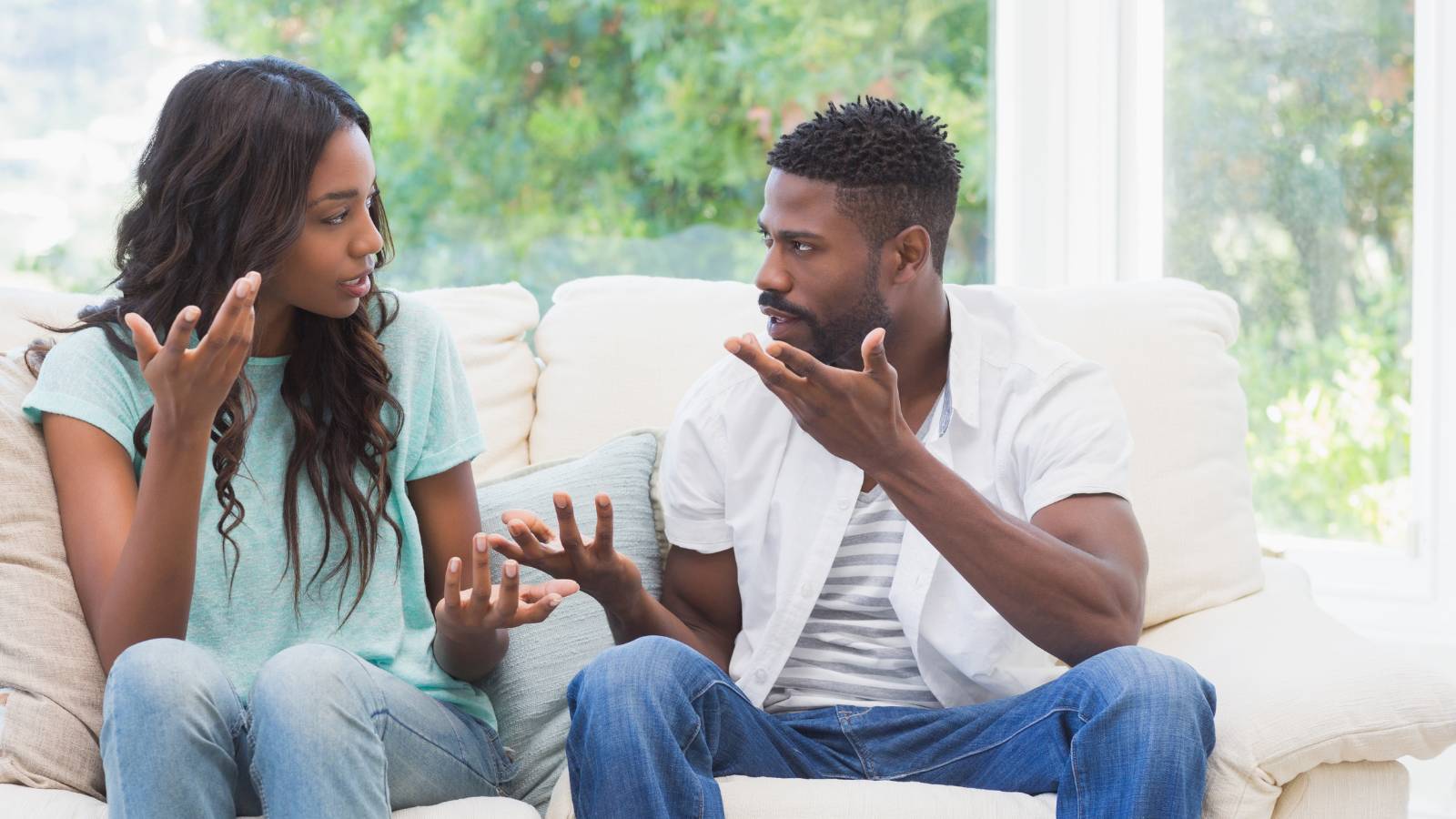 They may act like the victim in situations where they are actually the perpetrator. This can be a way of deflecting attention away from their negative behaviors and making their victim feel guilty or responsible. Narcissists also play the victim to elicit sympathy and avoid responsibility for their abusive behavior.
Cheating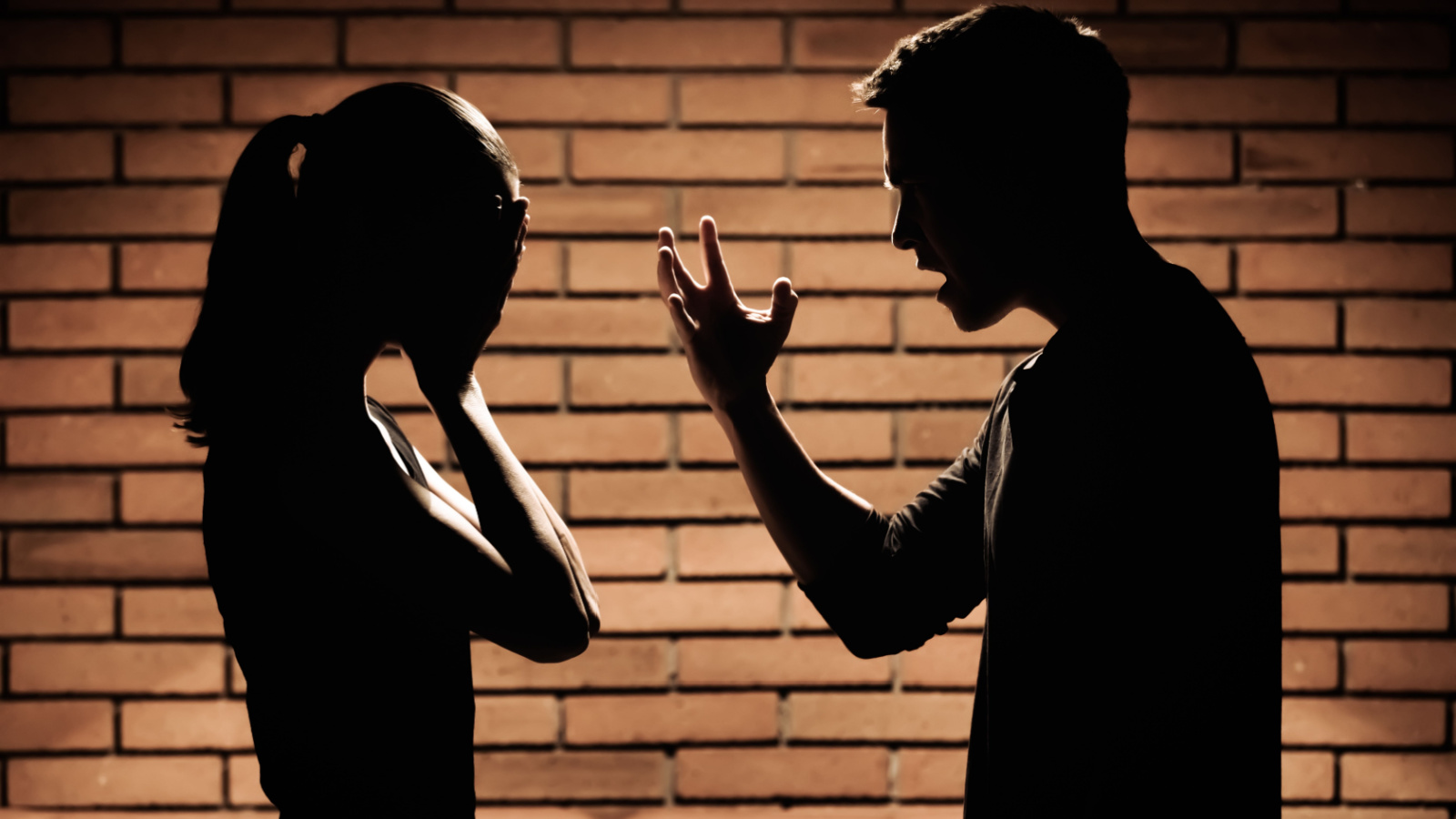 Narcissists may cheat on their partners and blame their victims for driving them to it. This is a classic manipulation tactic and can be incredibly hurtful to the victim. They often feel like they deserve a lot of attention and admiration, and they might turn to infidelity in order to satisfy this desire.
Using Children as Pawns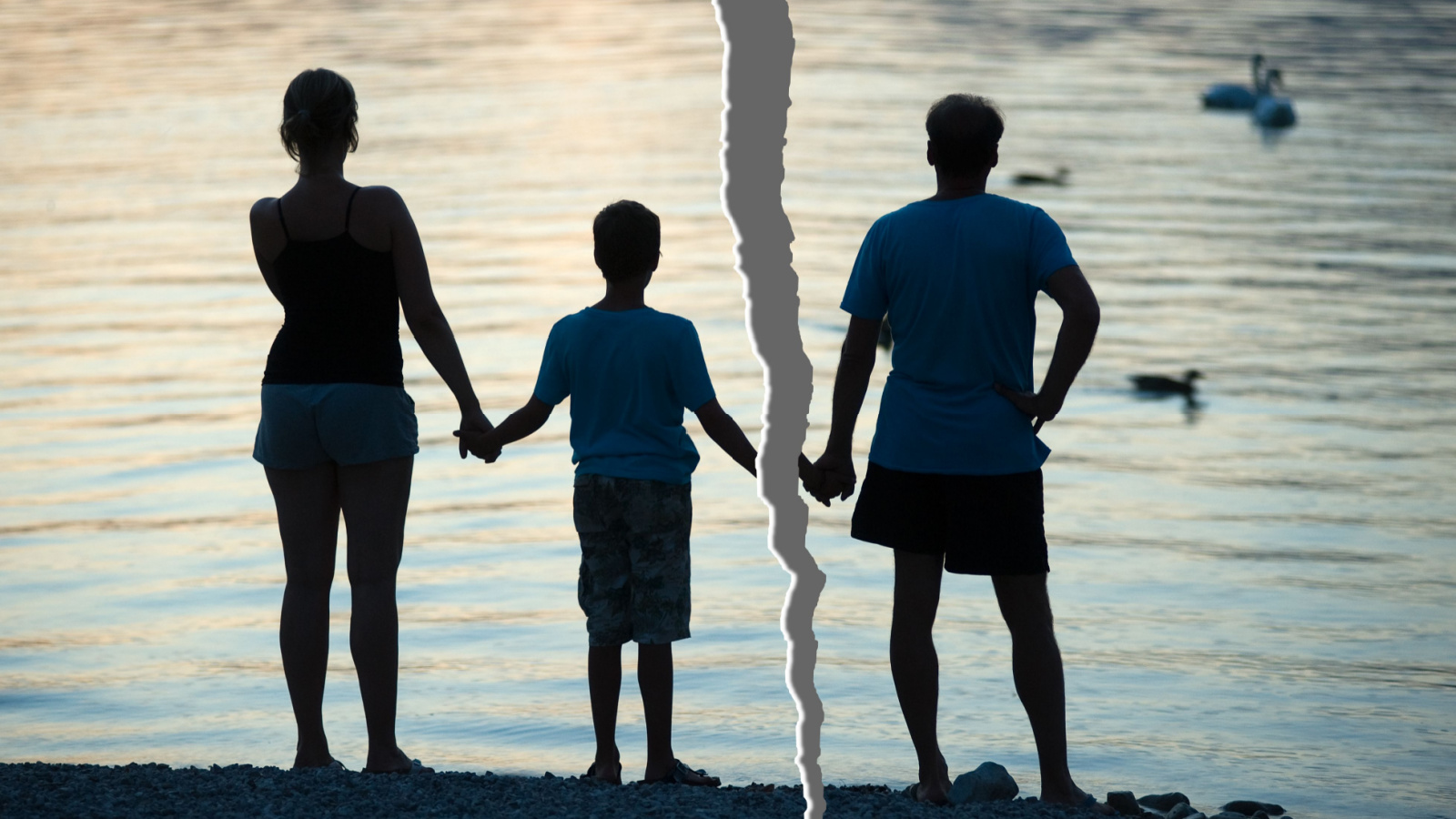 As an ex-partner or current partner, they may use their children as pawns in their manipulation games to get back at their ex in an effort to prove their dominance. They may play favorites, withhold affection, or manipulate their children into doing what they want as a way of controlling their victims.
Conclusion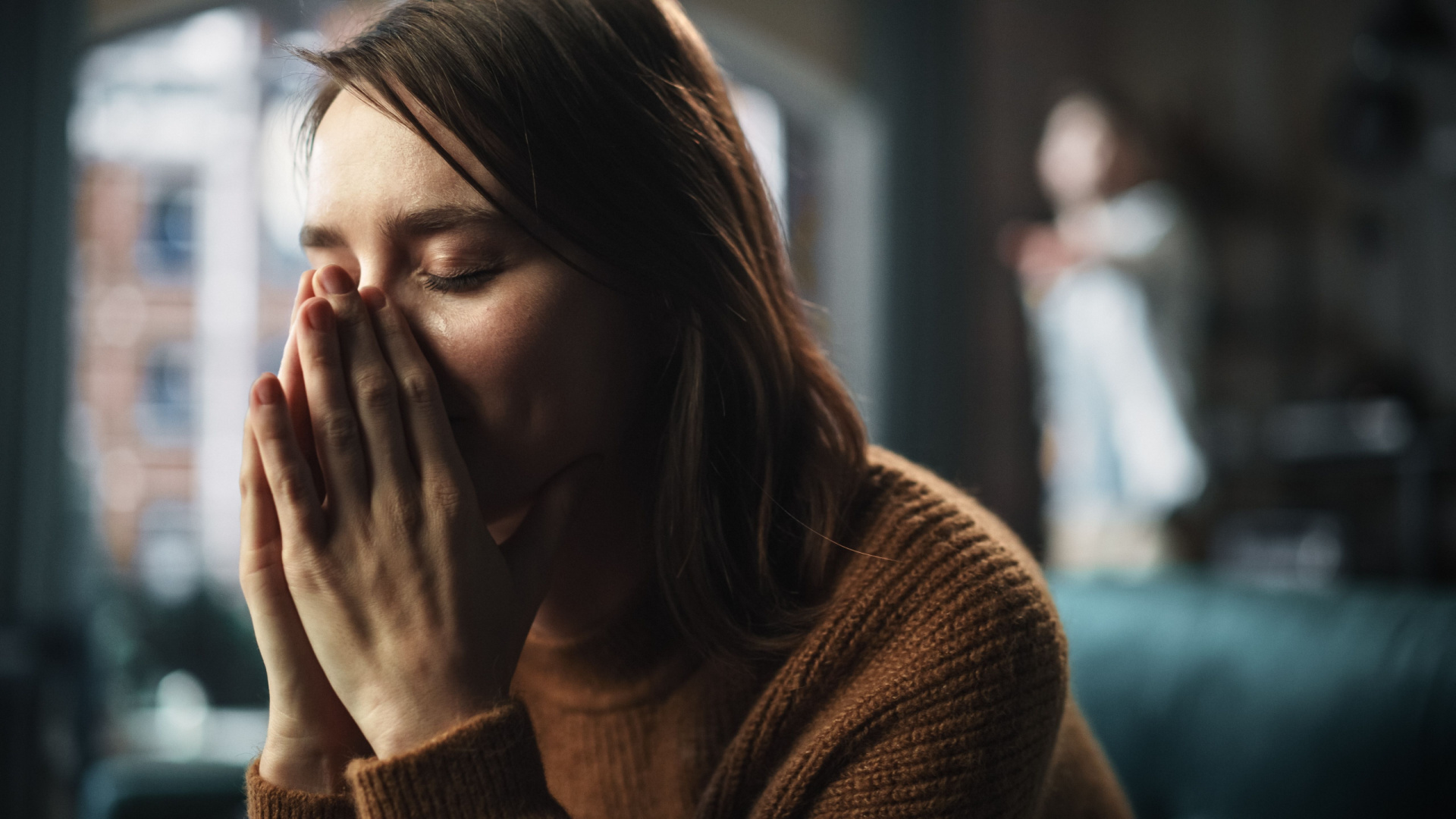 Narcissists can be incredibly damaging and destructive individuals who use manipulation tactics to control and abuse their victims. If you suspect that you may be in a relationship with a narcissist, it's important to seek help and support from loved ones, friends, or a professional therapist. Remember, you deserve to be treated with kindness, respect, and compassion, and you do not deserve to be the victim of someone else's manipulation tactics. By recognizing the warning signs of narcissism and taking steps to protect yourself, you can break free from the cycle of abuse and reclaim your self-worth and dignity.
13 Traits of the Alpha Woman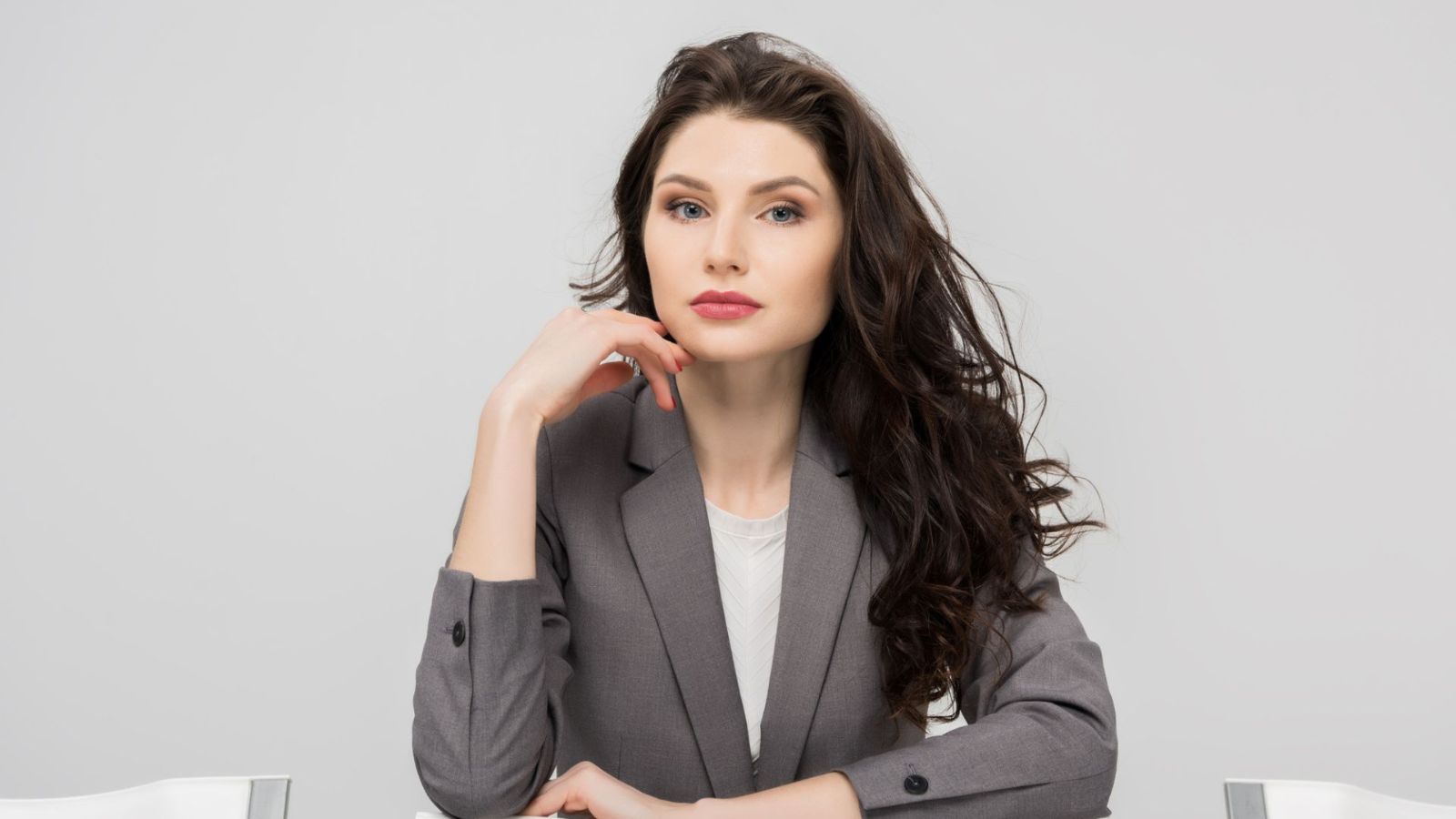 Are you an Alpha Woman? Not sure? Here are 13 traits every Alpha woman has. Do you have any of these traits?
How to Stop Comparing Yourself to Others: 7 Helpful Tips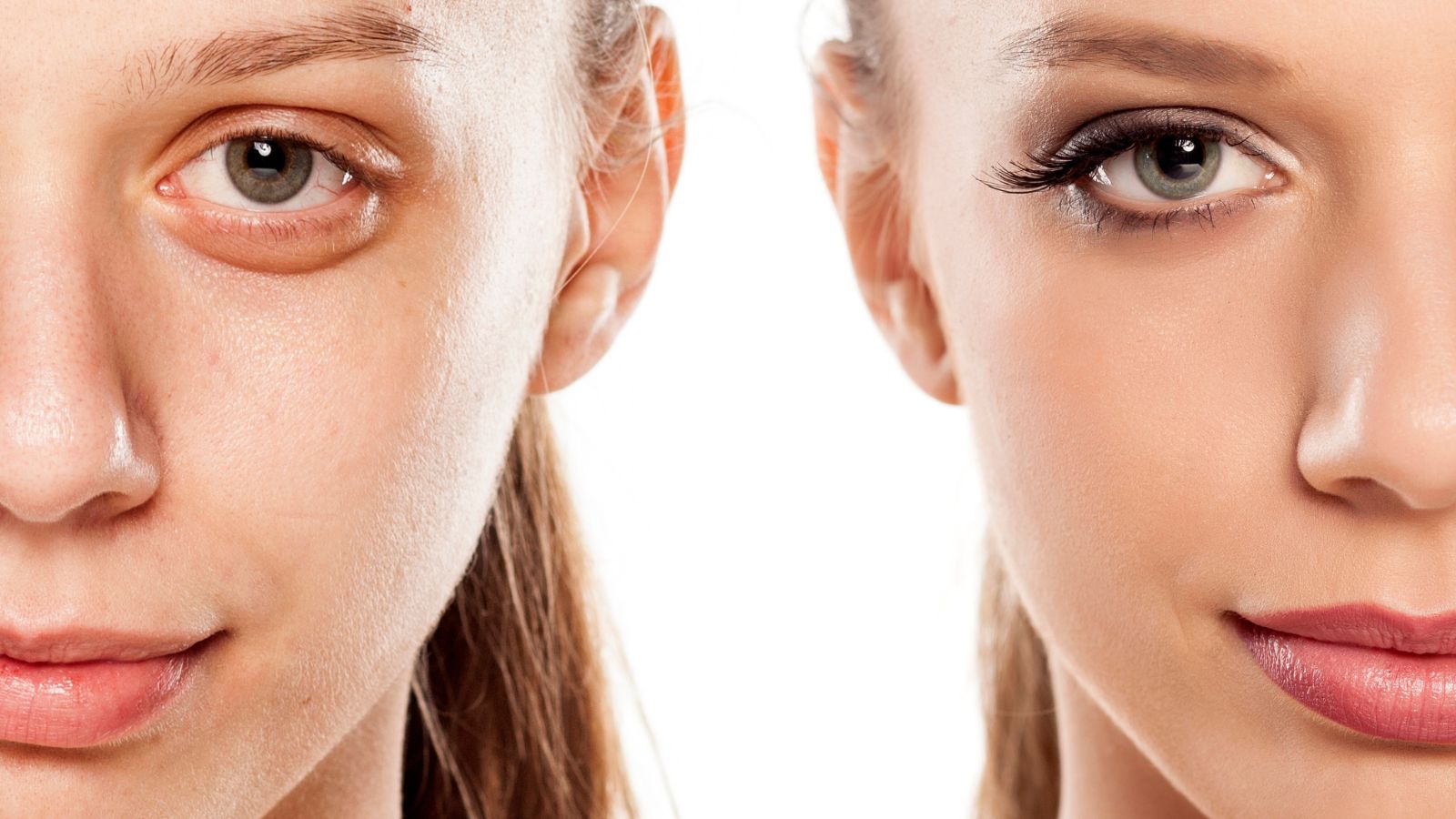 If you find you're always comparing yourself to a coworker, sibling, or neighbor, these tips will help you stop doing that.
10 Ways to Turn Your Life Around When Everything is Falling Apart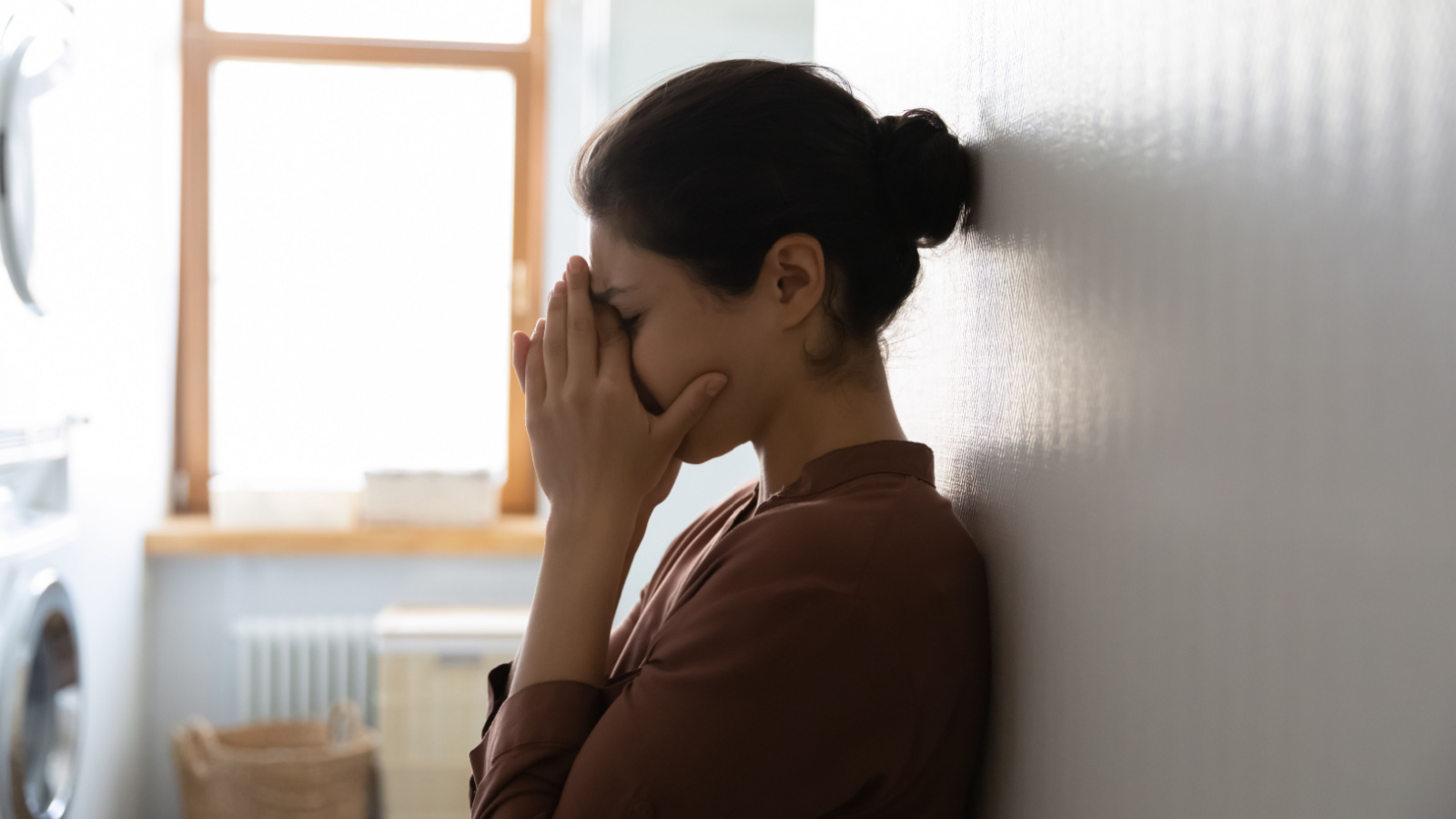 Is your life out of control and falling apart all around you? These 10 tips will help you get your life back on track so you can be happy.
15 Powerful Inner Child Healing Exercises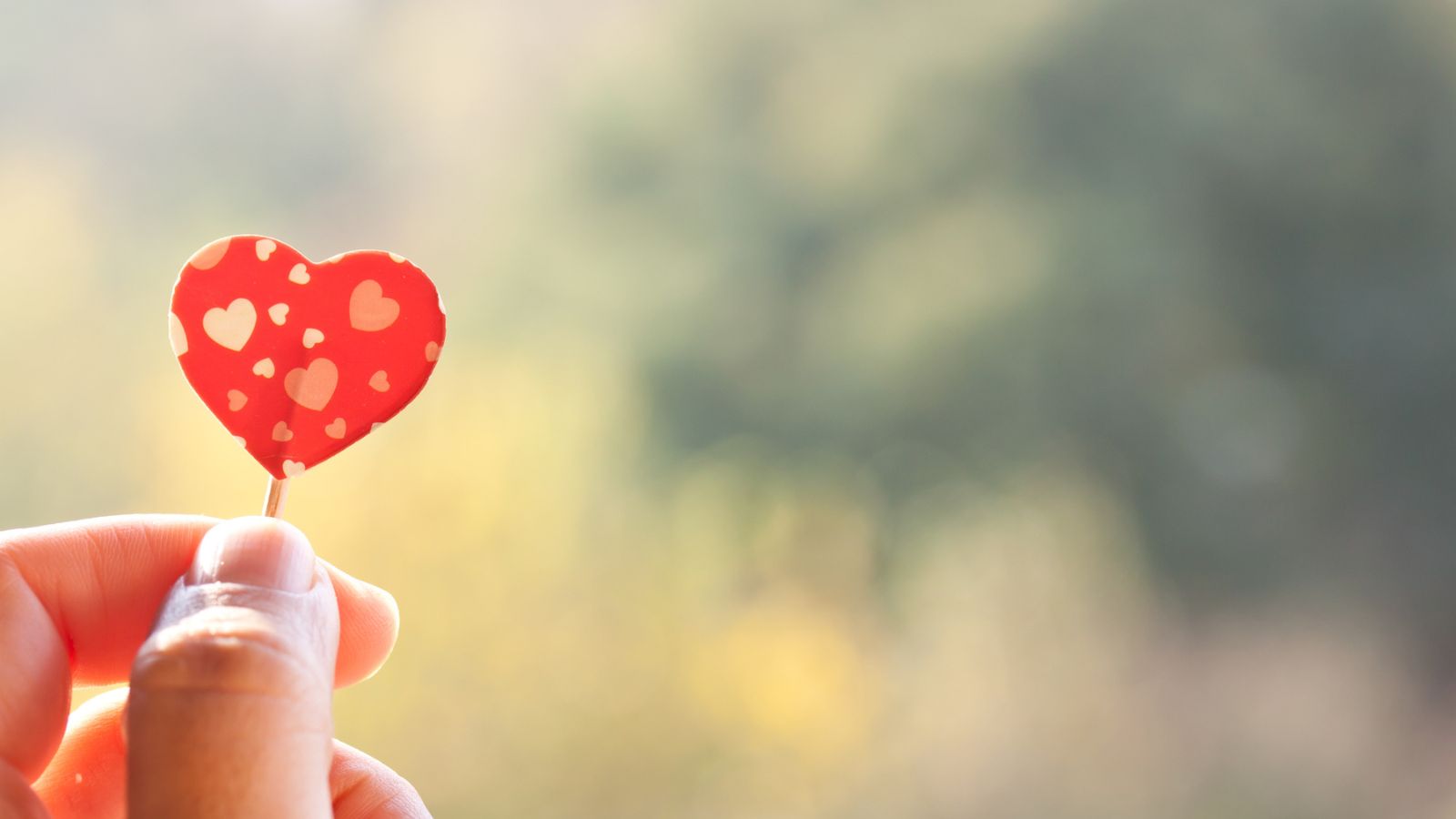 If you haven't healed your inner child yet, you are still carrying around pain, hurt and anger that you don't need to.
How to Overcome Loneliness: 9 Things to Do Today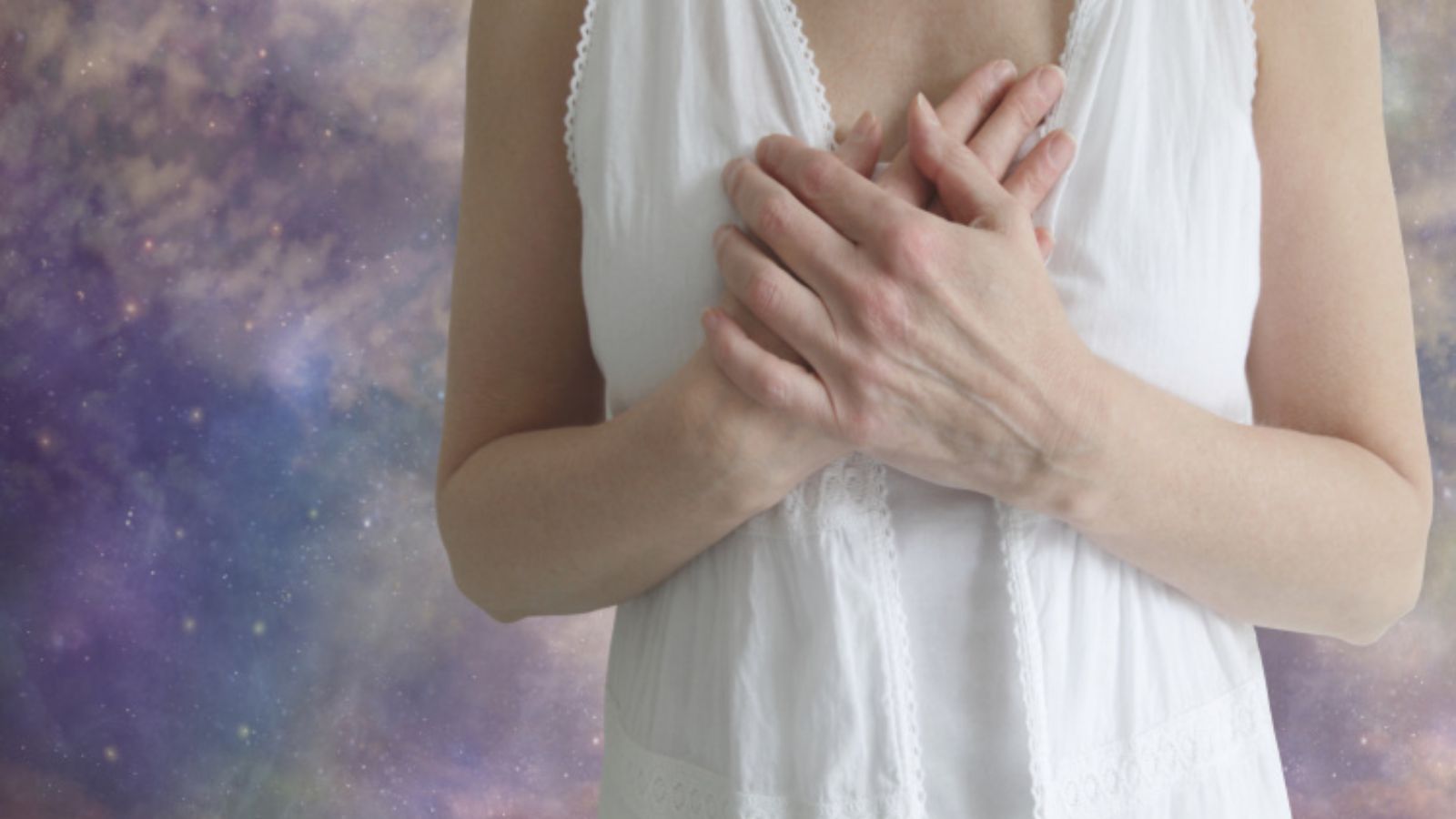 If you've been feeling lonely lately, here are 9 simple and fun things you can do today to overcome that feeling.