15 Easy Tips to Help You Lose Weight Safely and Quickly
Set Realistic Goals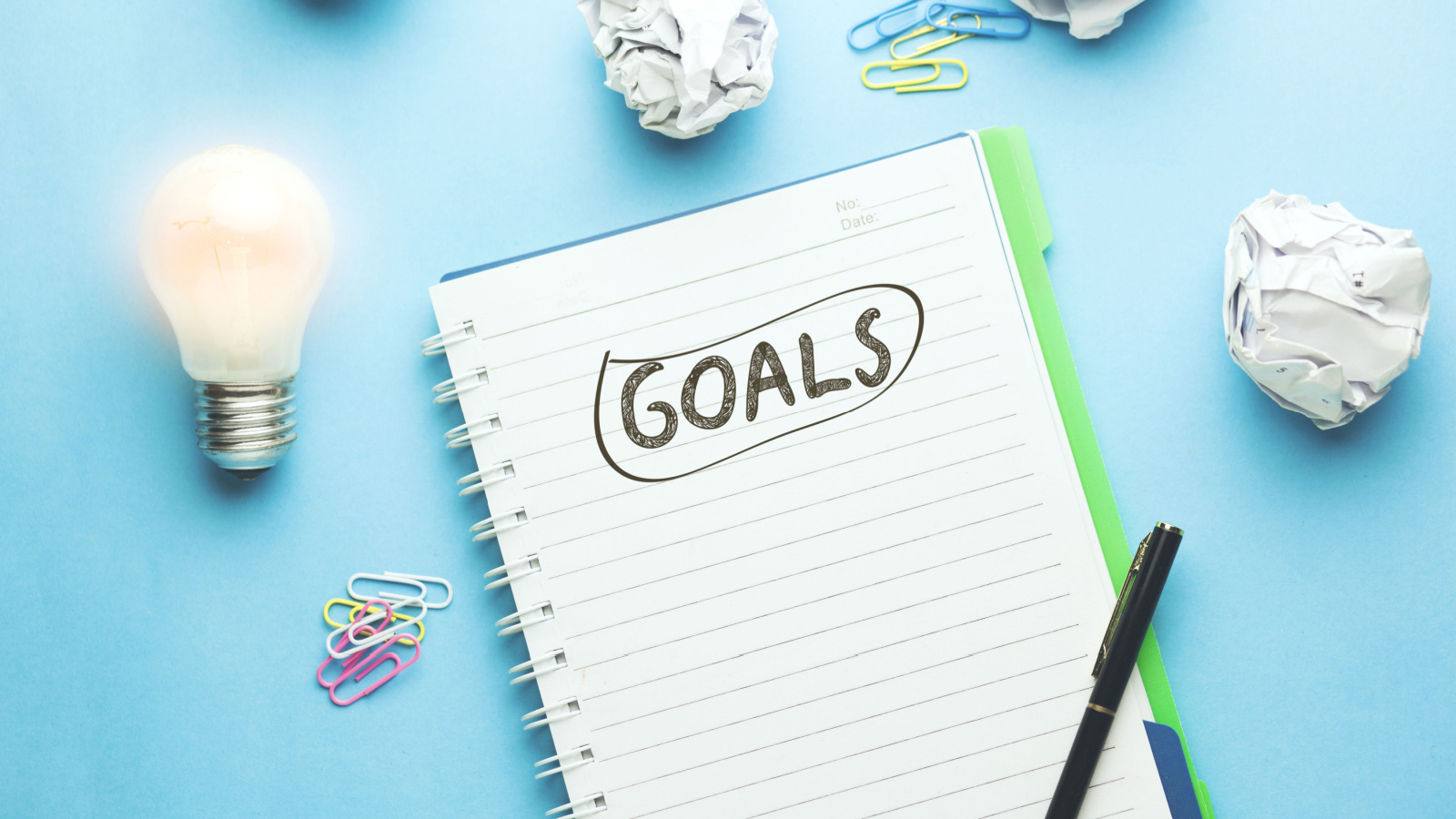 Start with small, achievable goals that are challenging yet realistic. This will help you stay motivated and focused. Think about the priority of your weight loss journey. In the long term, it's smart to aim for losing 1 to 2 pounds a week.
Create a Food Diary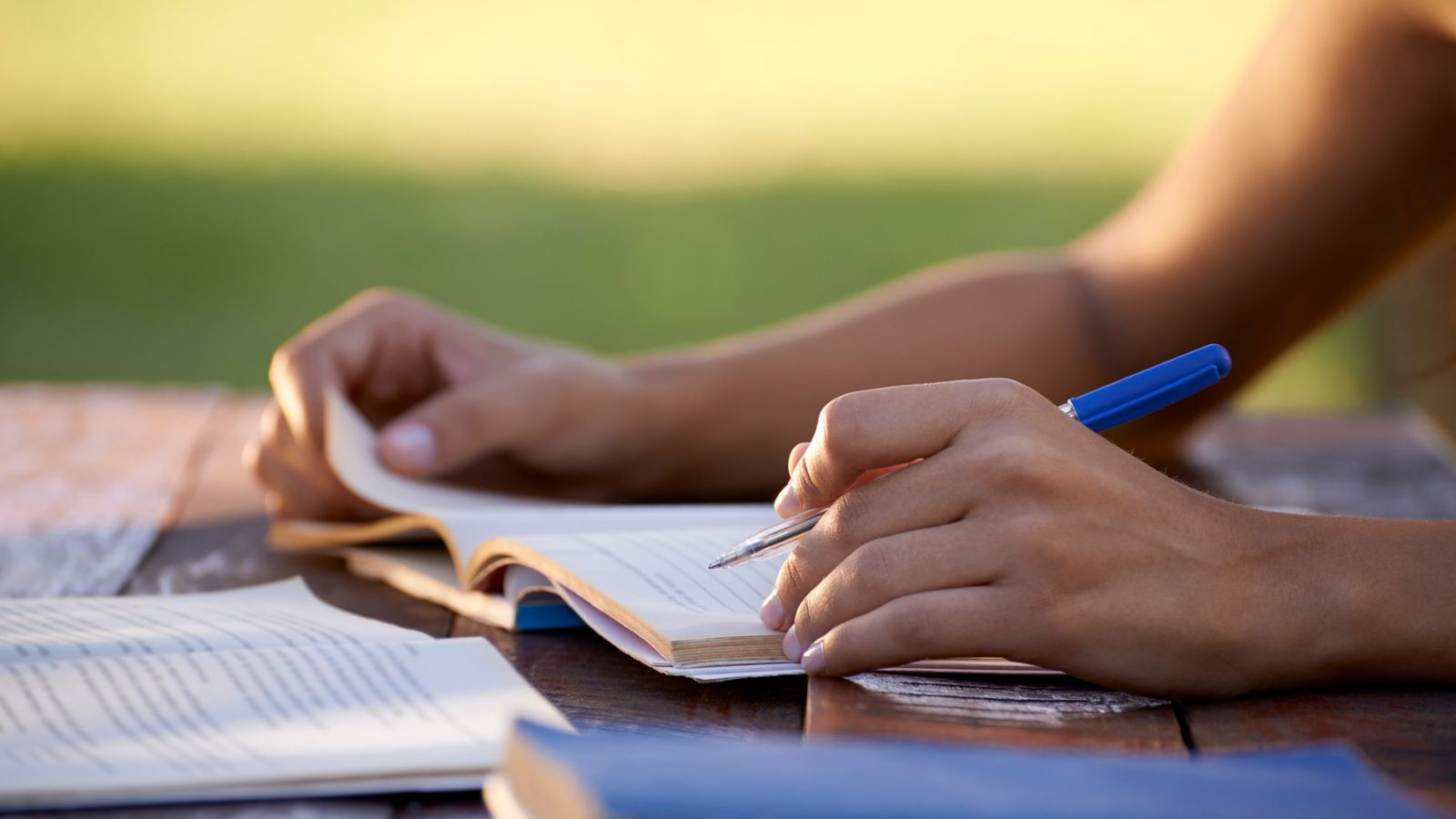 Writing down everything you eat can help you see patterns and make healthier choices. The diary helps you and your doctor understand your eating habits. It can help you realize what and how much you consume. Once you know this, you can improve your habits and diet to consequently improve your weight.
Drink More Water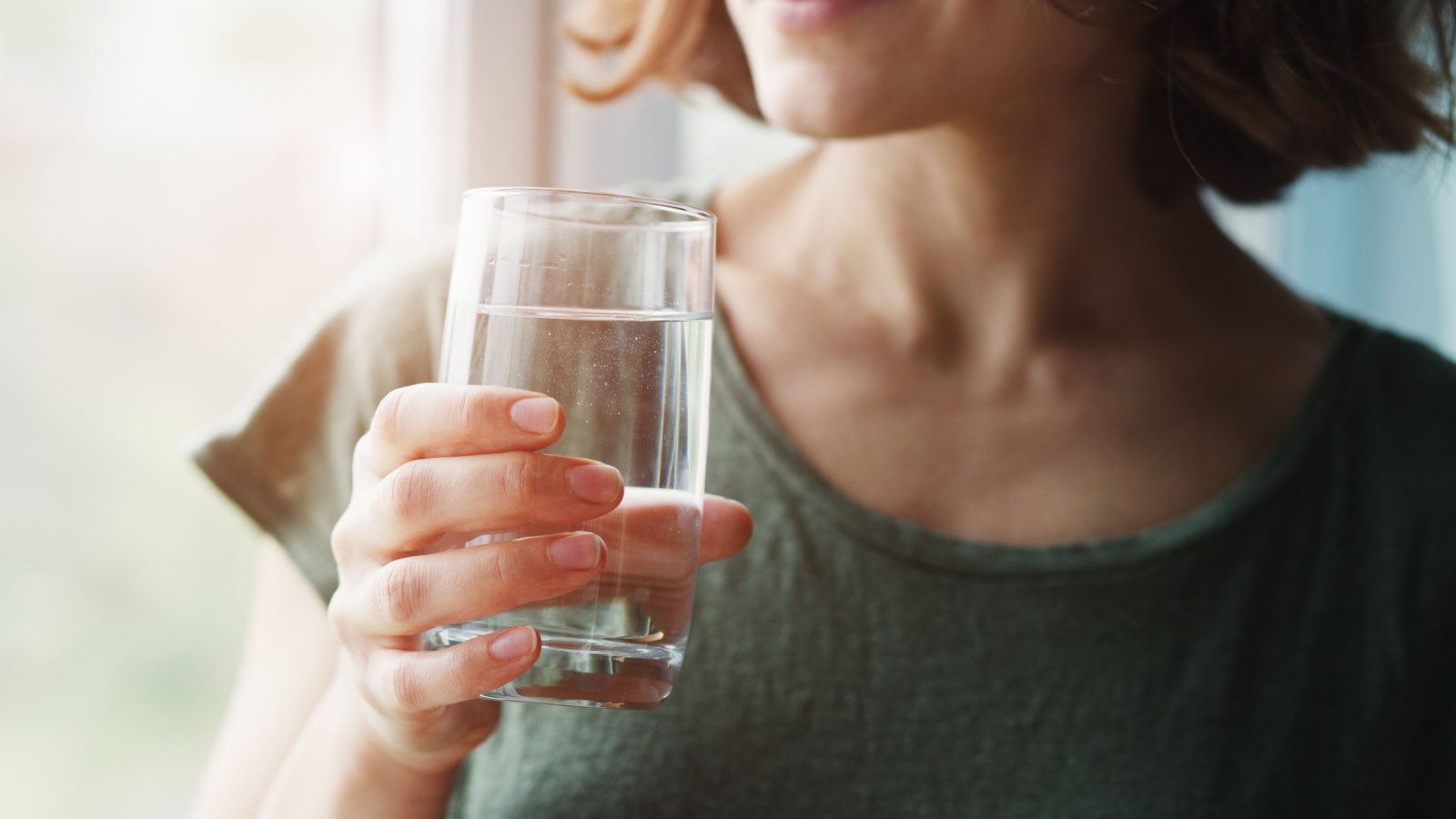 Water is essential for weight loss and overall health. Aim to drink at least 8 glasses of water a day. It may help to suppress your appetite, boost your metabolism, and hydrate you when you exercise, all of which could contribute to results on the scale.
Cut Out Processed Foods
Processed foods are high in calories, sugar, and unhealthy fats. Avoid them as much as possible. After removing those additional excessive calories from unneeded ingredients, you may see some weight loss.
Eat More Protein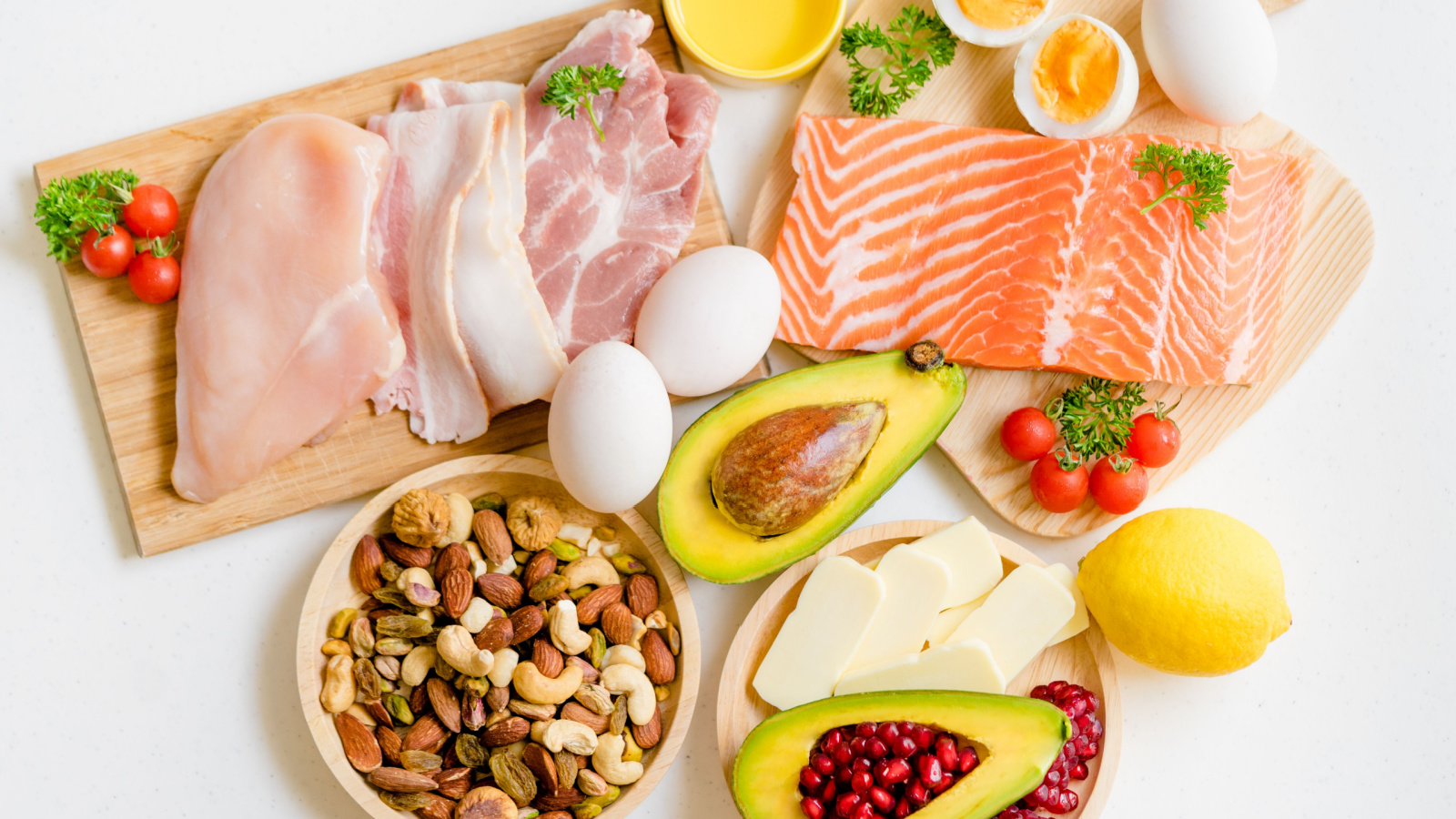 Eating more protein helps you feel full and satisfied, reducing cravings and appetite. If you want to lose weight, you can aim for a daily protein intake between 0.73 and 1 grams per pound. Even without a calorie deficit, portion control, or carb restriction, eating a high protein intake can help you lose weight. A modest increase in protein intake can also help prevent weight regain.
Reduce Your Carb Intake
Cutting back on carbs can lead to significant weight loss results. Try swapping out carbs for fruits and vegetables. Reducing your carbohydrate intake can be very beneficial for fat reduction, including belly fat
. In fact, low-carb diets may cause belly fat loss in people with overweight, those at risk for type 2 diabetes, and people with polycystic ovary syndrome.
Incorporate Cardiovascular Exercise into Your Routine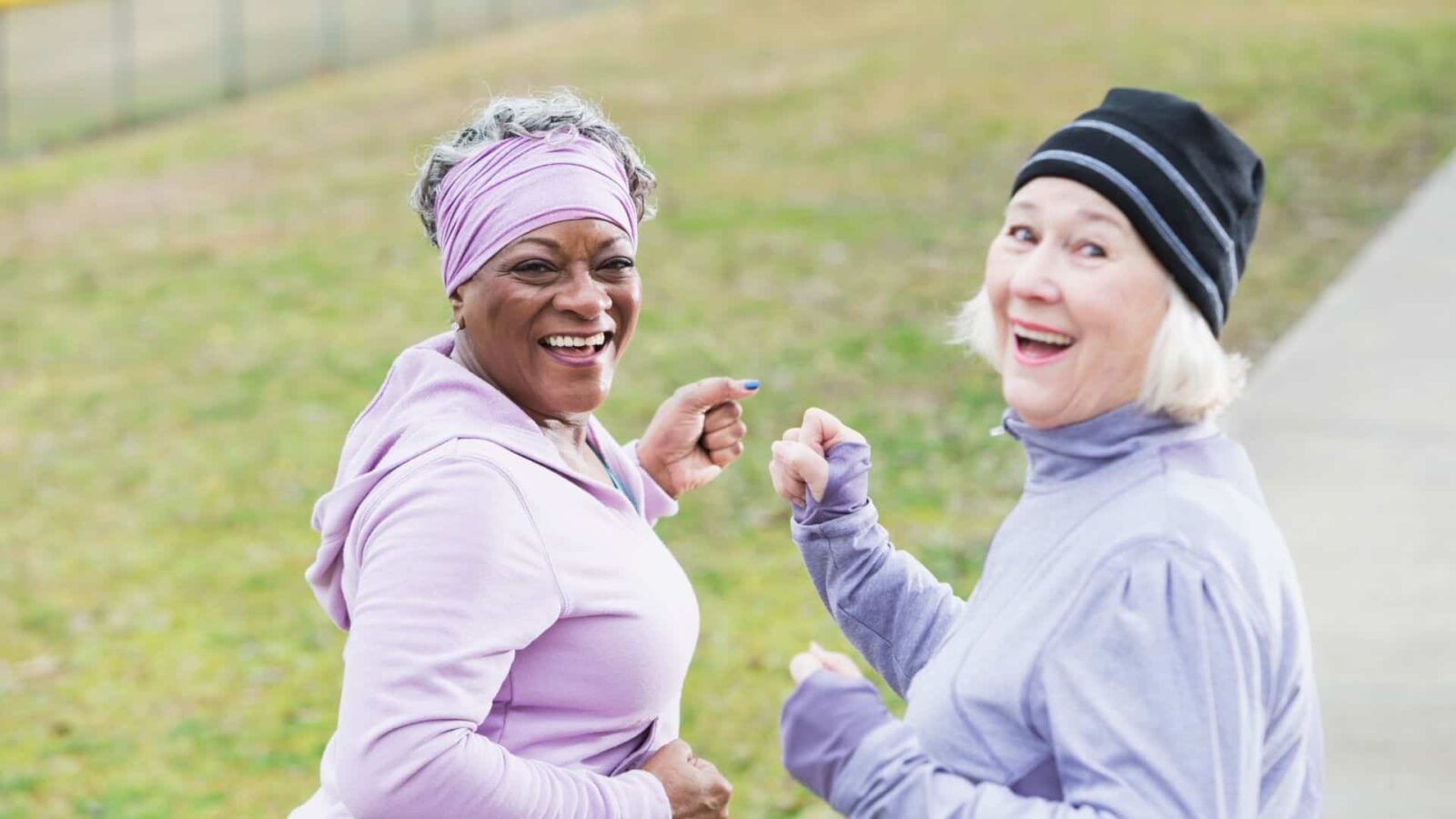 Cardio burns calories and helps you lose weight; aim for 30 minutes of cardio a day. The best types of cardio to aid in weight loss are low-impact, low-intensity cardio like rowing, incline walking, rope jumping, and biking or HIIT workouts, also, try weight training.
Get Enough Sleep
Getting adequate sleep is important for weight loss. Aim for at least 7-8 hours of sleep a night. Losing sleep while dieting or trying a calorie deficit can reduce the amount of weight lost and encourage overeating.
Join a Support Group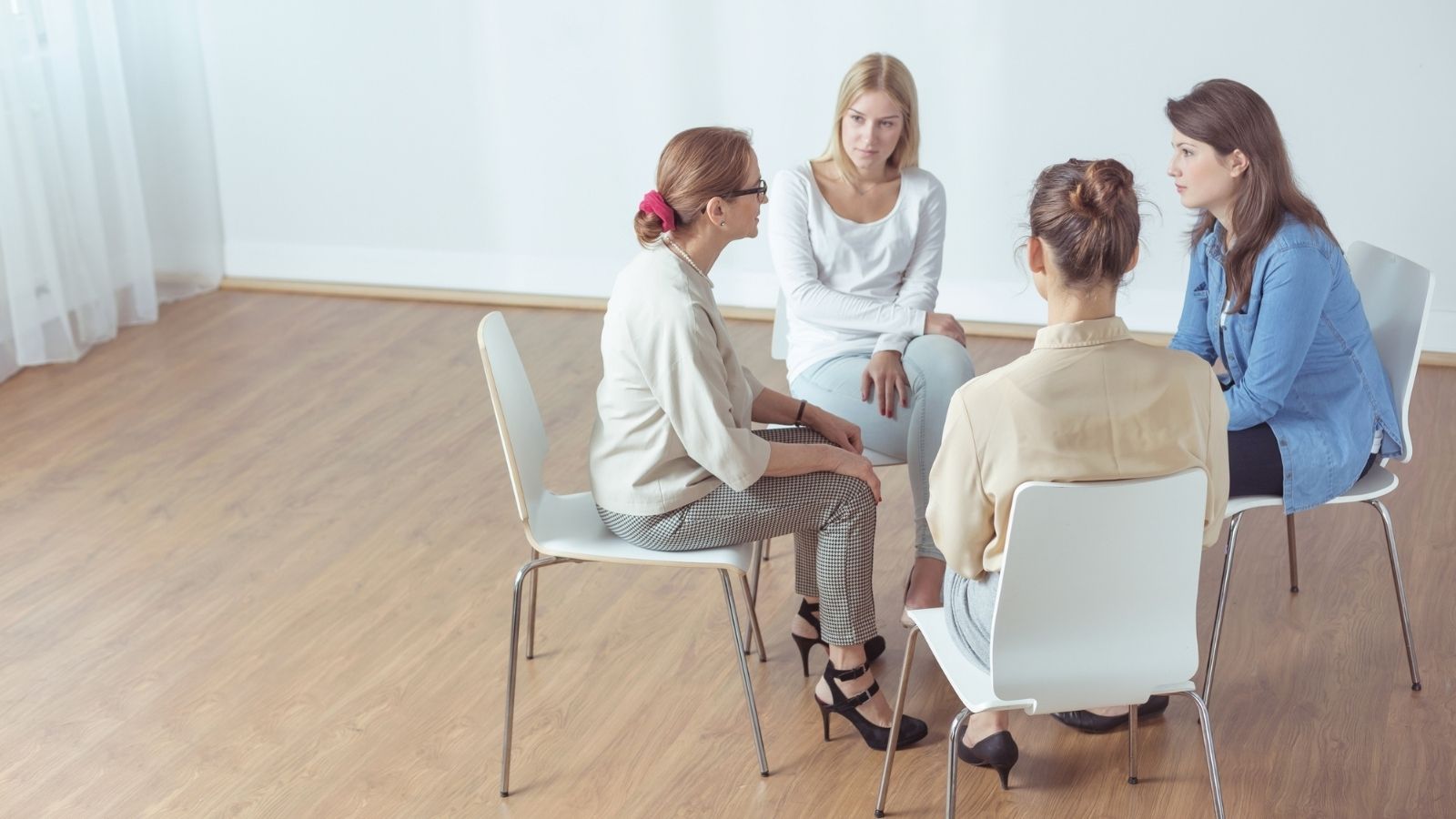 Joining a support group can provide you with motivation, accountability, and support. When more people are doing what you do, you may feel like they have your back and try to keep up.
Manage Stress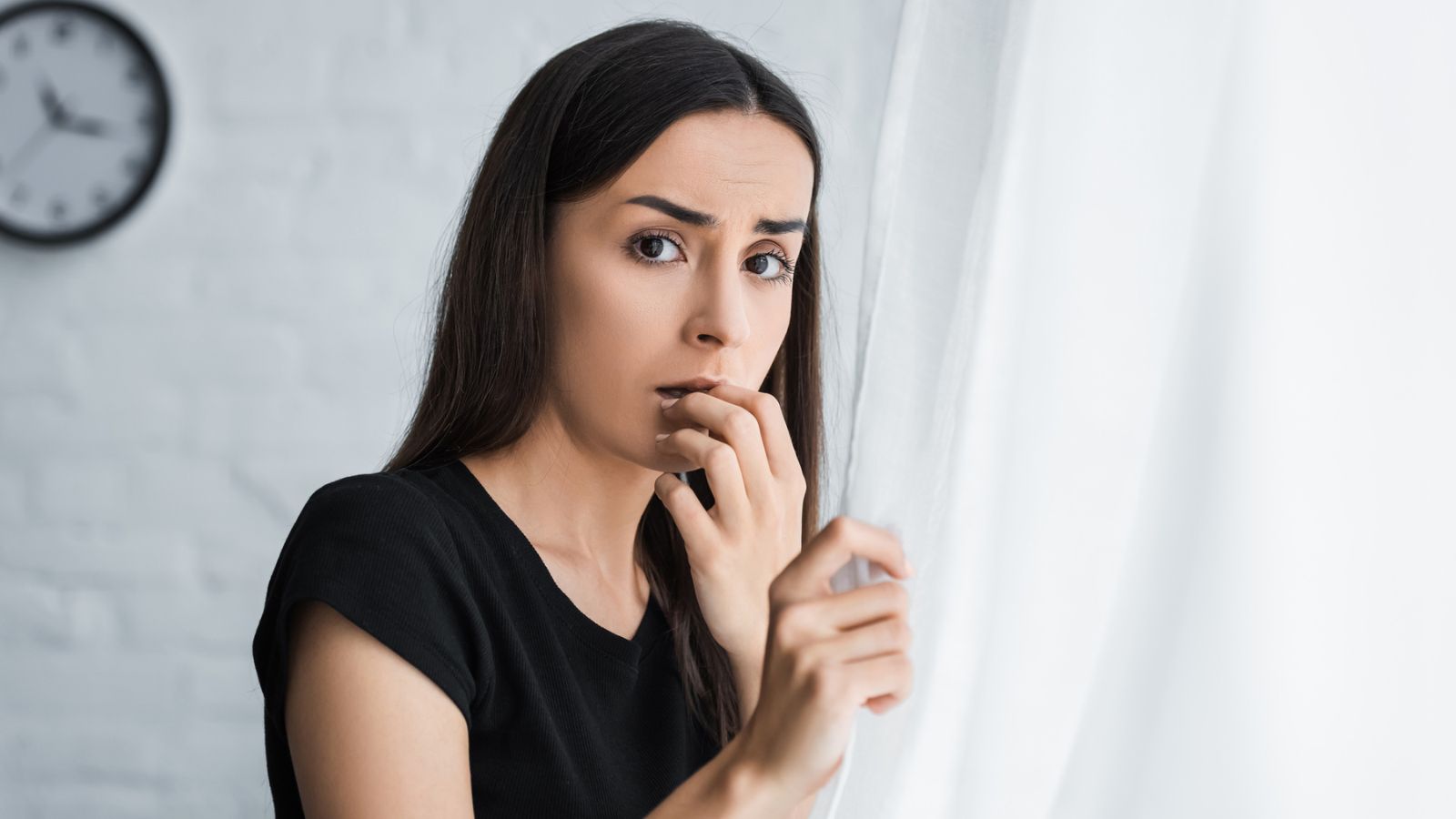 Stress can lead to overeating and weight gain. Try incorporating stress management techniques like meditation and yoga into your routine.
Snack Healthily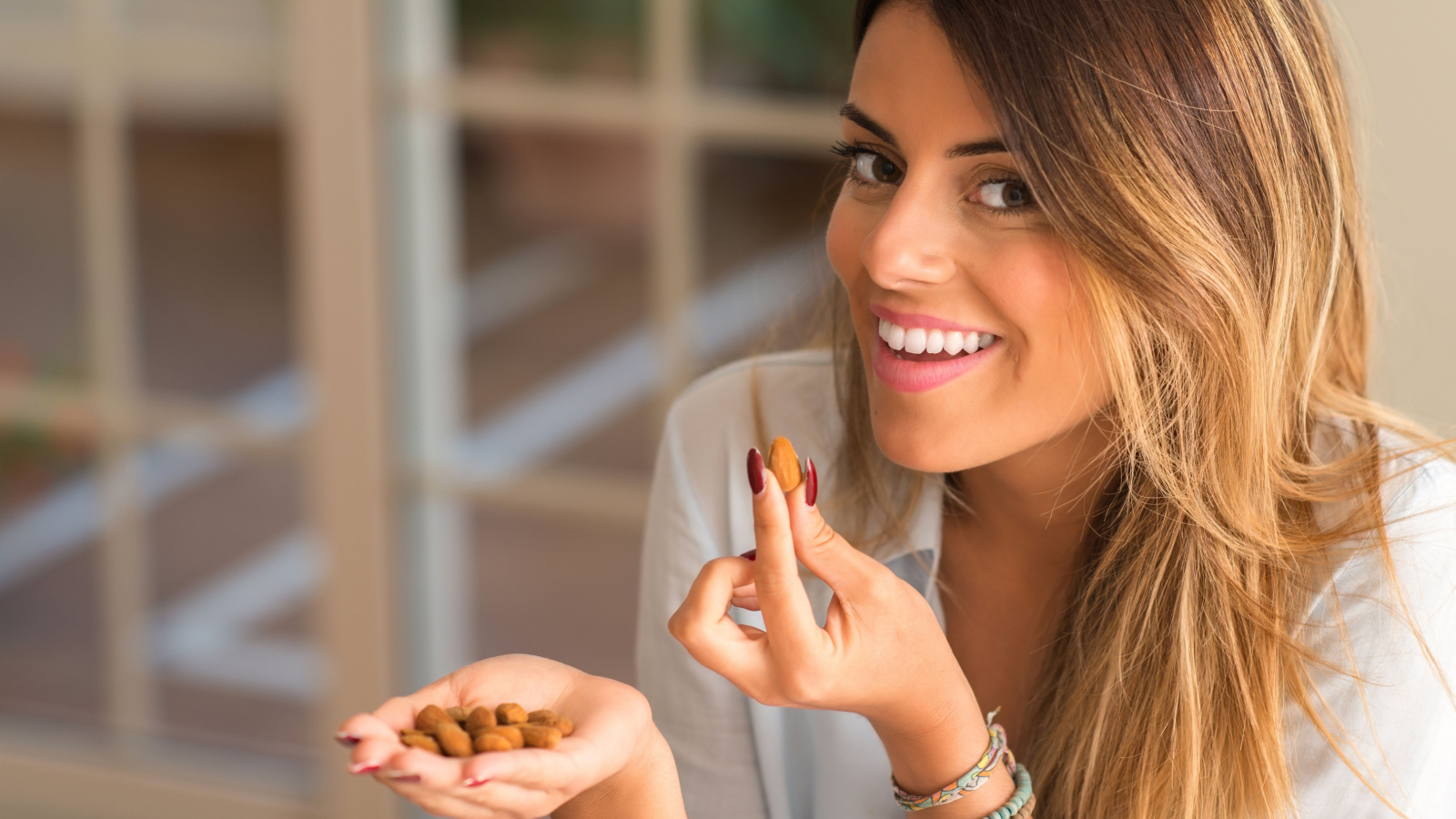 Snacking can aid in weight loss, but make sure to choose healthy snacks like nuts, seeds, and fruits or any food. These types of snacky foods will fill you up with a low-calorie intake.
Eat Slowly
Eating slowly can help you feel fuller faster and reduce overeating. You need to chew your food thoroughly before swallowing. This can help you reduce calorie intake and lose weight.
Don't Skip Meals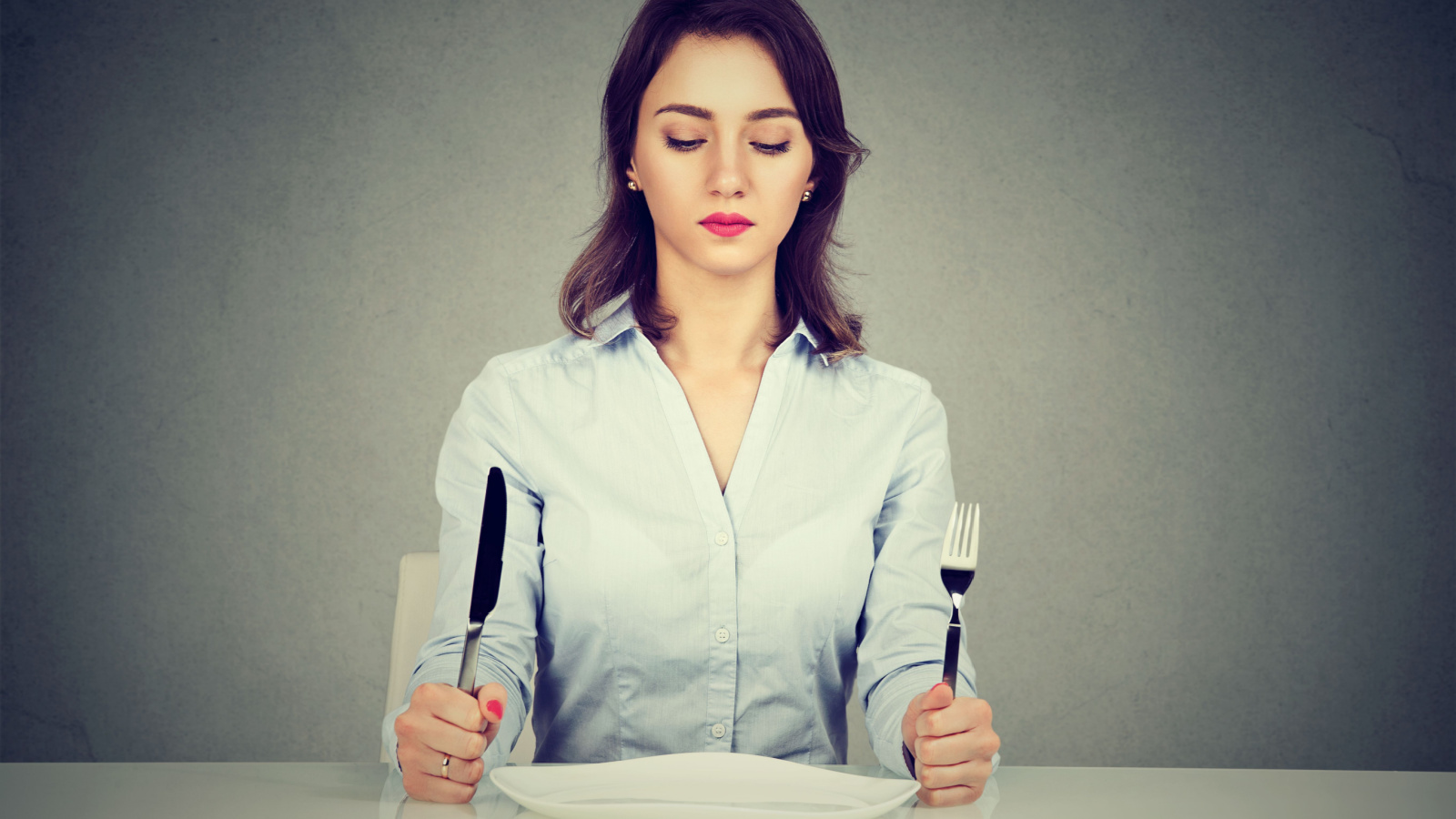 Skipping meals slows down your metabolism and can lead to weight gain. Aim for three healthy meals a day, and you may also add one or two snacks a day.
Stay Consistent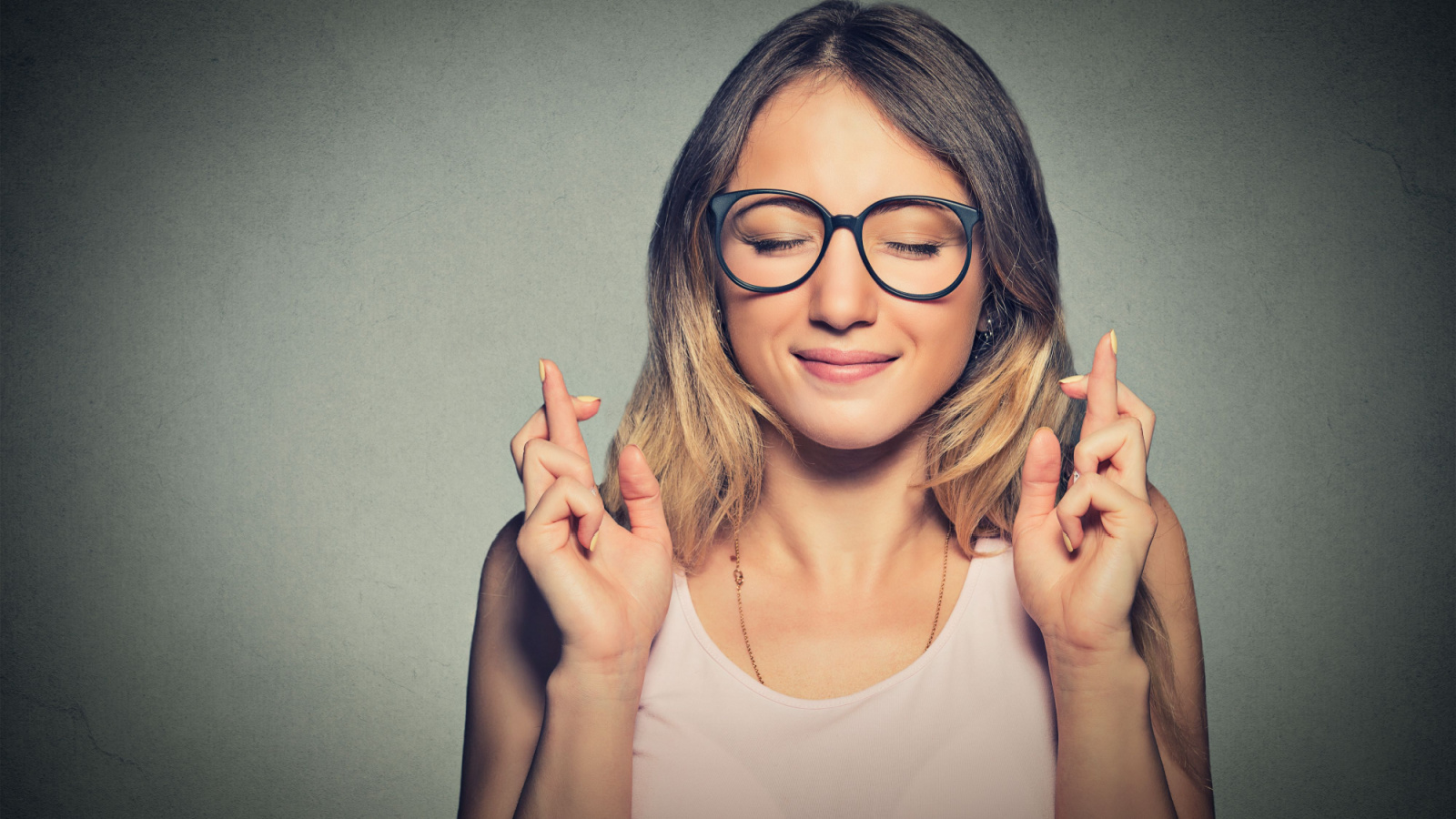 Consistency is key when it comes to weight loss. Stay committed to your goals and avoid giving up. You may not see immediate results, so be patient.
Reward Yourself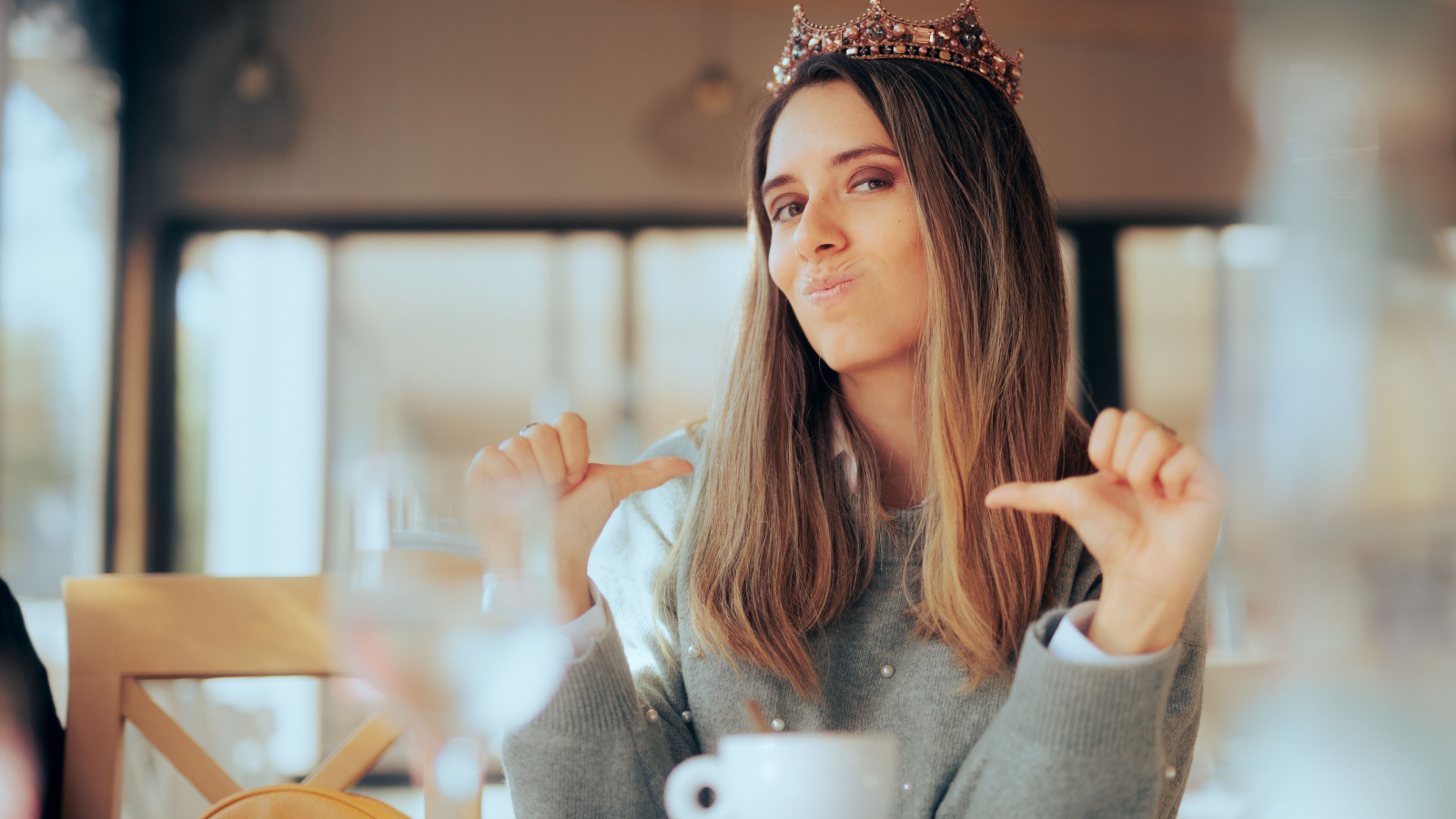 Celebrate your successes along the way. Treat yourself to a massage, spa day, or a new outfit when you reach your milestones. Tell your friends and family about your goals so that they can also participate in rewarding you.
Conclusion
Losing weight is not easy, but it is possible. By making small lifestyle changes, incorporating healthy habits, and staying committed to your goals, you can shed unwanted pounds safely and quickly. Remember to be kind to yourself, acknowledge your successes, and stay motivated. With these 15 tips, you can achieve your weight loss goals and create a happier, healthier you.
How to Lose Weight Fast Without Exercise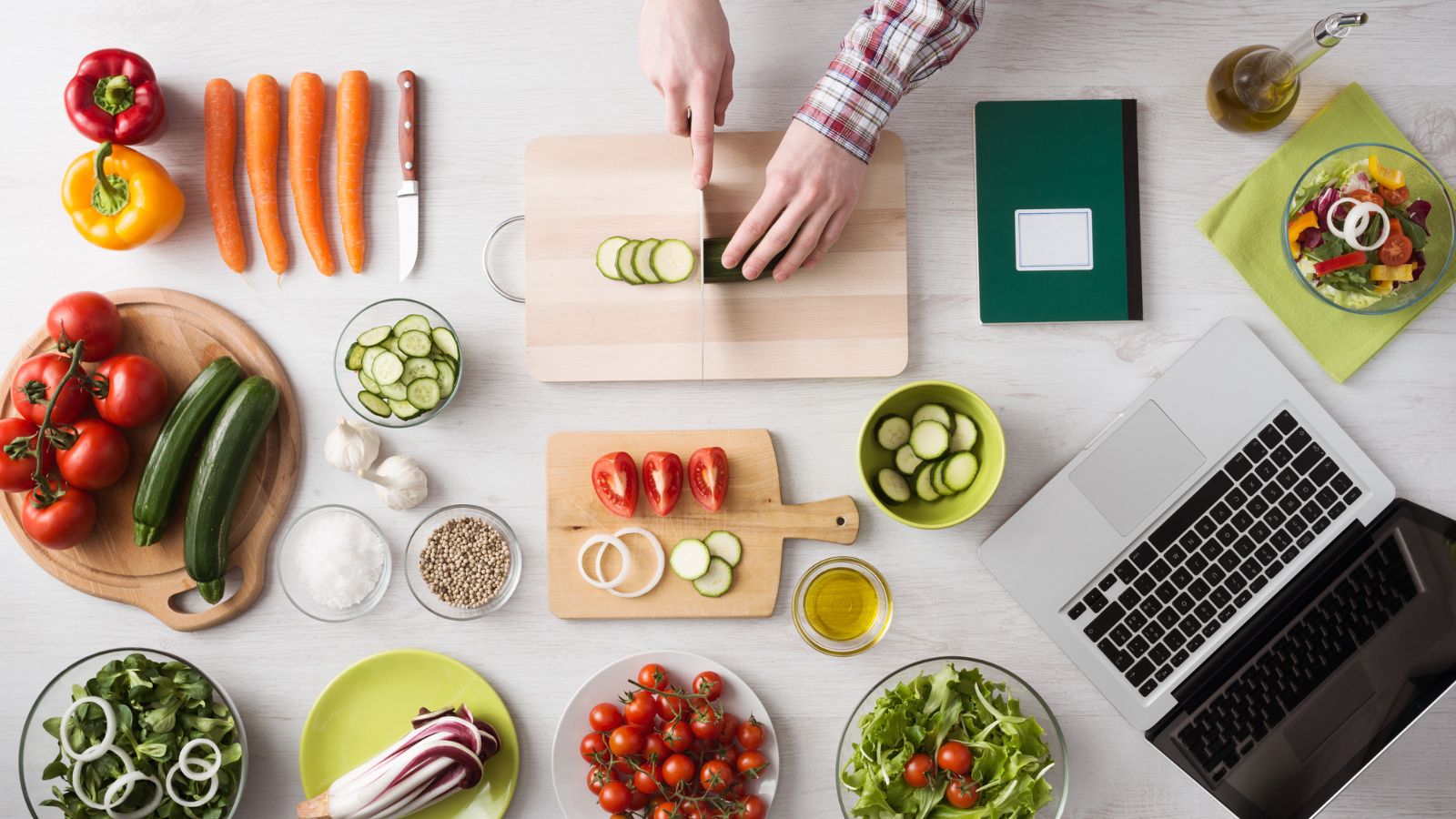 Losing weight is not always an easy feat, but with the right mindset, a positive attitude, and some helpful tips, you can reach your goals and get the body you desire. From small lifestyle changes to diet adjustments, there are countless ways to shed unwanted pounds safely and quickly. In this article, we will cover 15 tips to help you achieve your weight loss goals and improve your overall health.