15 Epic Productivity Hacks That Will Change Your Life
In our modern, fast-paced world, productivity is a prized asset. We all know life can get pretty hectic, right? Between work, family, hobbies, and that never-ending to-do list, it sometimes feels like there just aren't enough hours in the day. Whether you're a student, a professional, an entrepreneur, or a homemaker, the quest to maximize your efficiency is a common endeavor.
Time is our most precious resource, and how we manage it can make all the difference in our lives. 
Here are 15 such strategies that have the potential to change your life for the better.
Prioritize Your Tasks Like a Pro
First things first, prioritize your tasks. One of the fundamental principles of productivity is prioritization. Start your day by listing your tasks in order of importance. Focus on the most critical ones first, ensuring that your energy is directed towards what matters most. That way, you'll tackle the big challenges head-on.
Embrace Time Management Techniques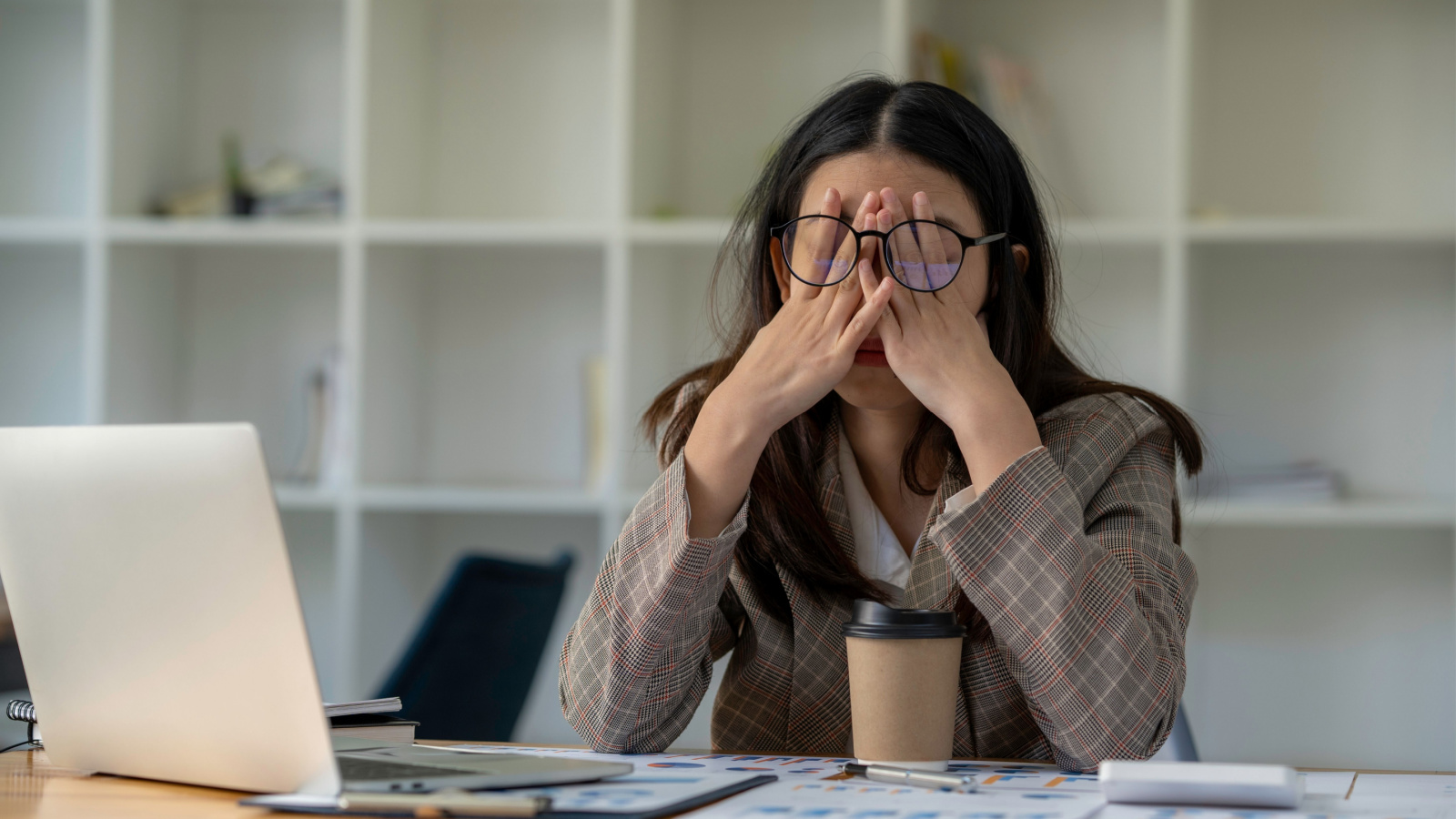 Ever heard of the Pomodoro Technique? Work intensely for 25 minutes, then take a 5-minute break. Rinse and repeat. Or you can use the Eisenhower Matrix, which is like a life GPS, helping you navigate tasks by distinguishing between what's important and what's merely urgent. You'll be amazed at how much you can accomplish. These time management techniques can be game-changers that can help you allocate your time wisely and avoid procrastination.
Set SMART Goals
Make your goals Specific, Measurable, Achievable, Relevant, and Time-bound (SMART). This approach ensures that your objectives are well-defined and gives you a clear path to follow with achievable targets and timelines.
Declutter That Workspace
A tidy workspace isn't just about aesthetics; it's a productivity booster. A clutter-free workspace can significantly improve your focus and productivity. Invest time in organizing your desk or workspace to create an environment conducive to efficient work where you can focus without distractions. A clear desk equals a clear mind.
Master the Art of Saying No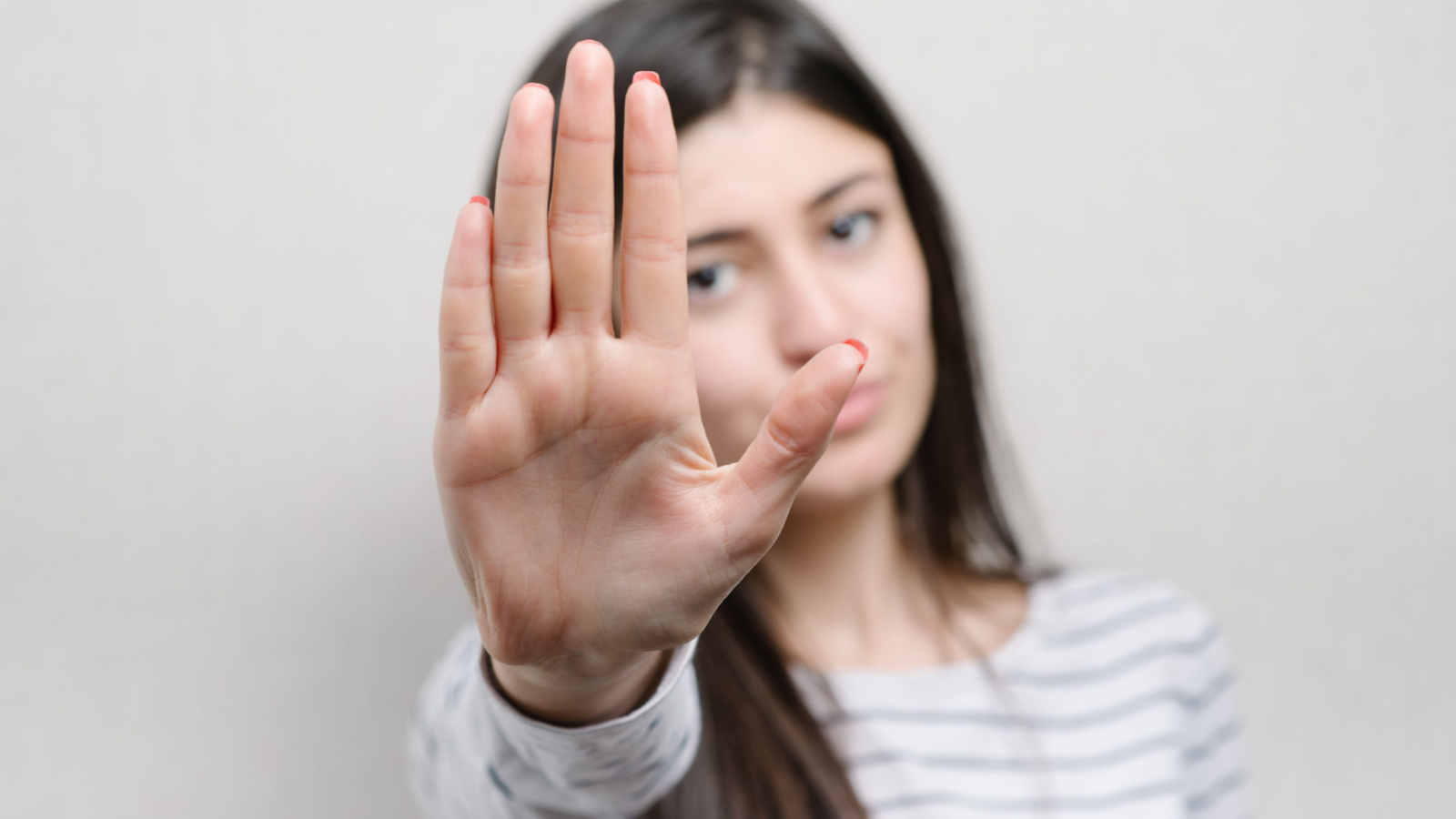 Here's a tough one: learn to say no. Learning to say no is a valuable skill. Overcommitting can leave you spread thin leading to burnout and reduced productivity, so be selective with your commitments and focus on what aligns with your priorities.
Take Regular/Short Breaks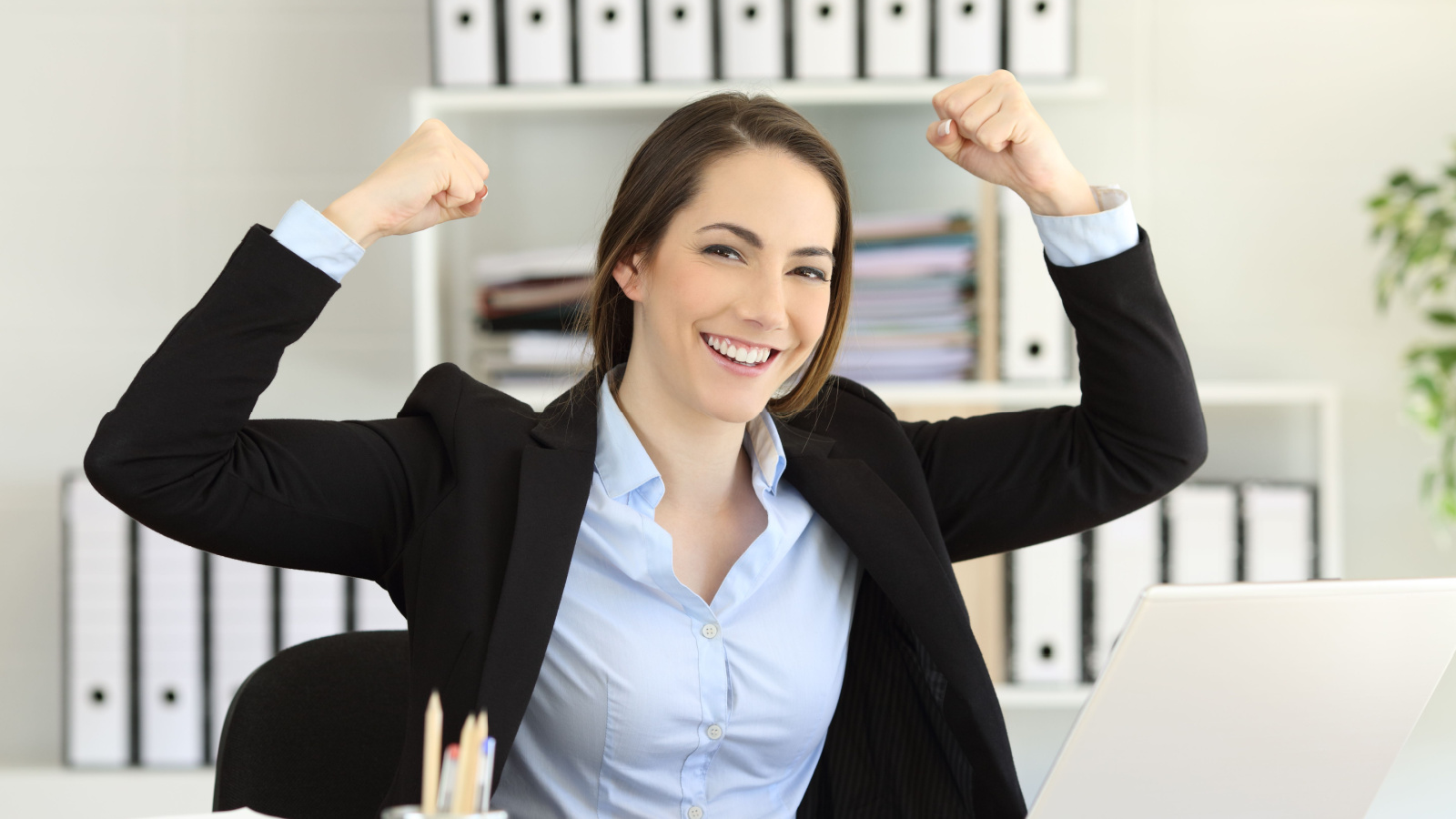 Have you felt lazy or guilty while taking breaks during working hours? Contrary to the popular belief that working long hours equals productivity, taking regular breaks is crucial. Taking short breaks during your workday isn't a sign of laziness; it's a sign of smart working. A quick breather can recharge your batteries and boost your productivity.
Leverage Technology
Tech to the Rescue! Use productivity apps and tools to streamline your work processes and keep you on track. Tools like task managers, calendar apps, and note-taking apps can simplify your daily routine.
Find Your Inner Zen
Ever tried mindfulness or meditation? Mindfulness and meditation can help you stay centered and reduce stress. A little daily dose of calm can keep stress at bay and supercharge your focus and decision-making abilities. Step away from your task and take a few minutes to sit quietly with some soft zen music playing and just breathe. 
Develop a Routine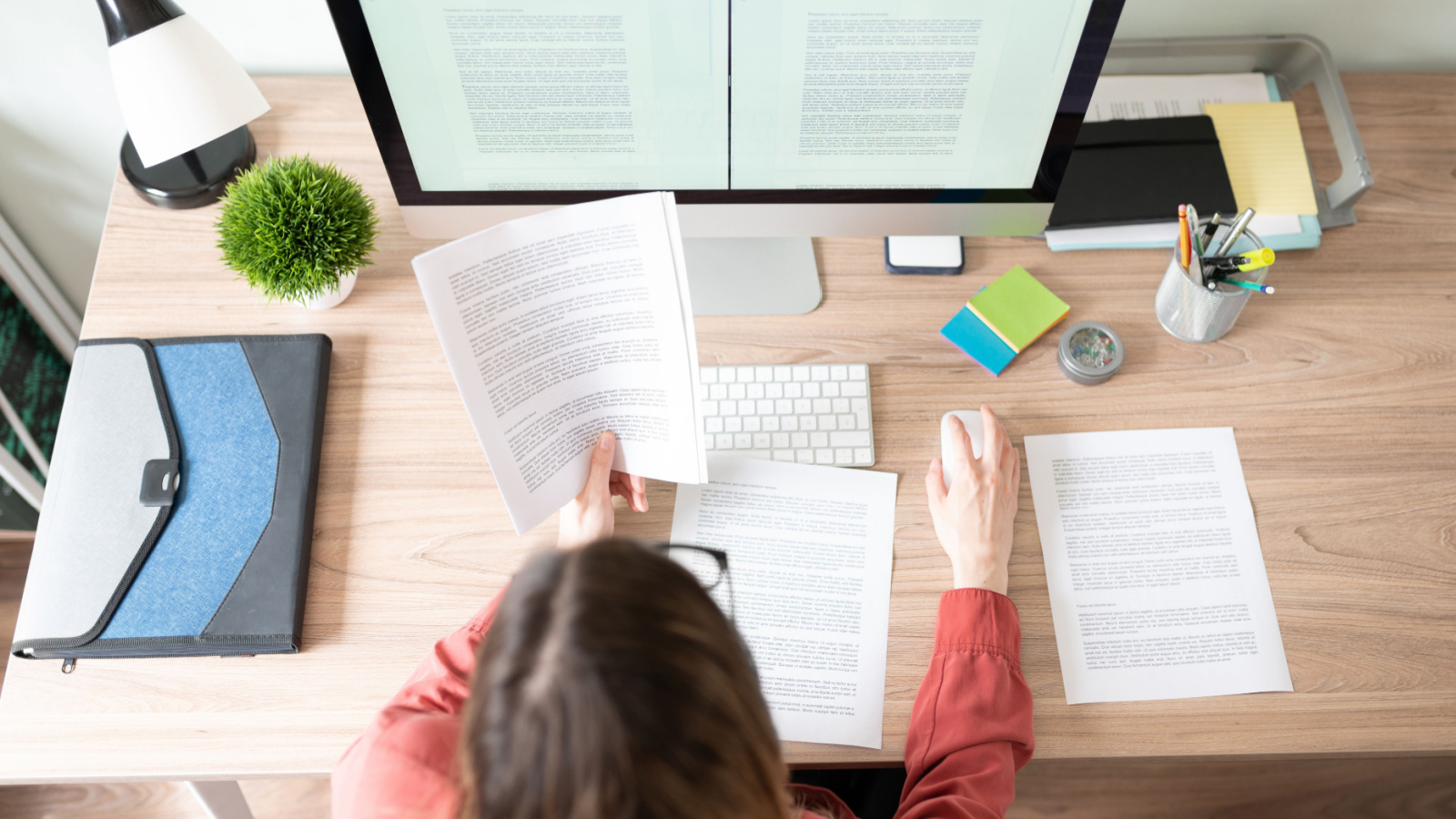 As obvious as it might sound, establishing a daily routine can help you make the most of your time. Consistency in your schedule can lead to increased productivity. Predictability can be your secret weapon against procrastination. Try to stick to your routine as best you can. At the end of the day, evaluate it and see where you fell off track. Then, you'll know how to adjust your daily planner accordingly so it's realistic.
Set Boundaries
Don't let work creep into your personal life and vice versa. Create clear boundaries between work and personal life so you can recharge and be at your best when it counts. Overextending yourself can lead to burnout and decreased productivity. Respect your downtime.
Delegate Tasks When You Can
You're not a one-person army. If you have the chance, delegate tasks to others when possible. Delegation allows you to free up your time to focus on tasks that require your unique skills and expertise.
Continuous Learning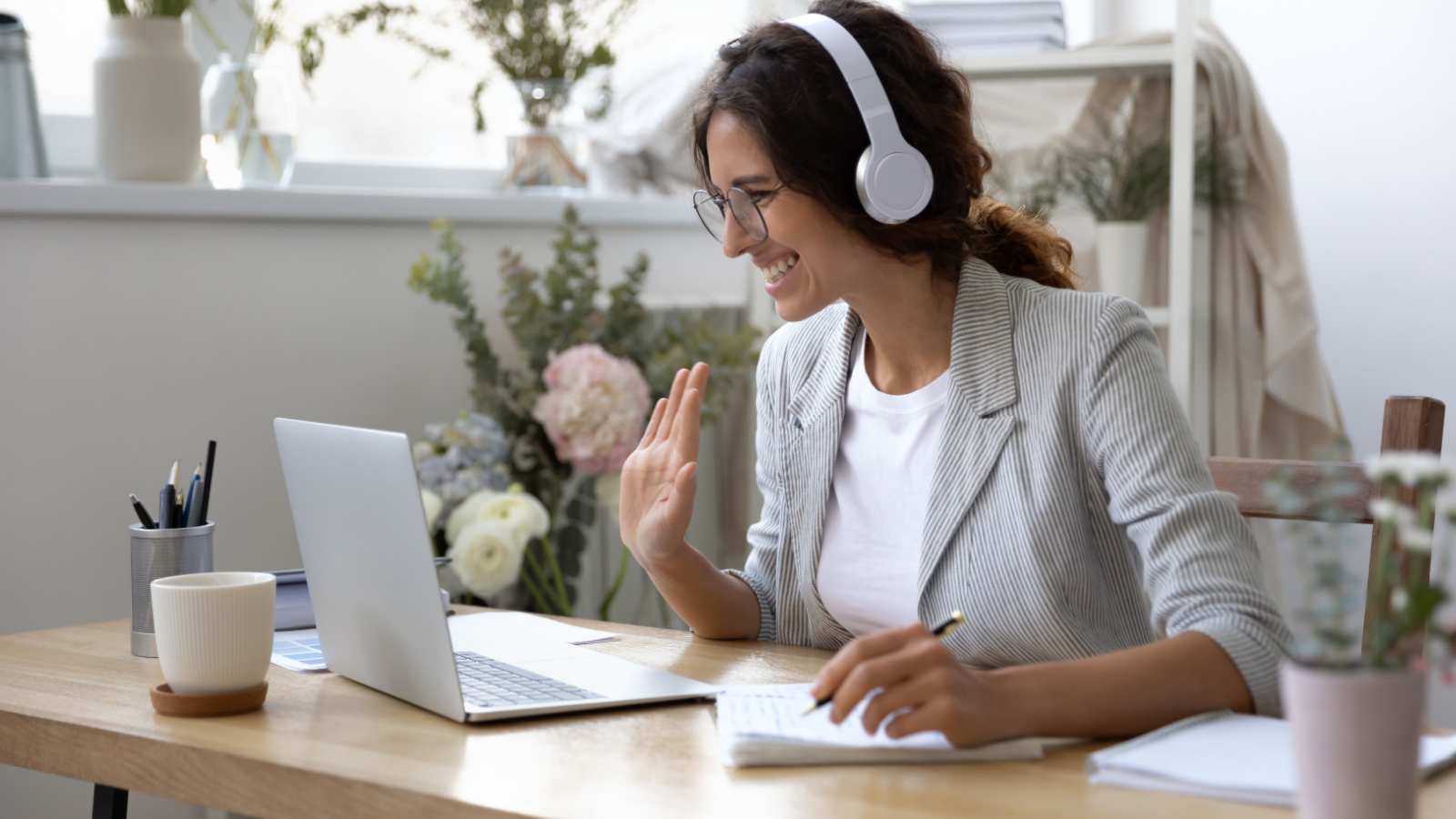 We all might have had a thought, even for a fleeting moment, about becoming redundant or less-relevant in the ever-evolving space of technology and AI. To overcome this fear and to stay current, you should invest in self-improvement and ongoing learning. Whether it's a new skill or just expanding your knowledge, it'll make you more versatile, adaptable and efficient in the long run.
Eliminate Distractions
Identify common distractions in your life and take steps to minimize them. For some of us, this may involve turning off notifications or blocking certain websites, while for others, it may involve finding a quieter workspace. Your focus will thank you.
Health Matters
Don't forget to take care of yourself.  Prioritize your physical and mental health. Regular exercise, a balanced diet, and adequate sleep are the foundations for maintaining high productivity levels. When we don't take care of ourselves, that's when health issues arise. If you don't take care of your health, make sure to take time for your sickness. Read that again so you understand it. 
Reflect and Adapt
Last but not least, regularly reflect on what's working and what's not. Periodically assess your productivity strategies. Be willing to make adjustments and refine your approach as needed. Flexibility is key.
How to Overcome Procrastination in 7 Simple Steps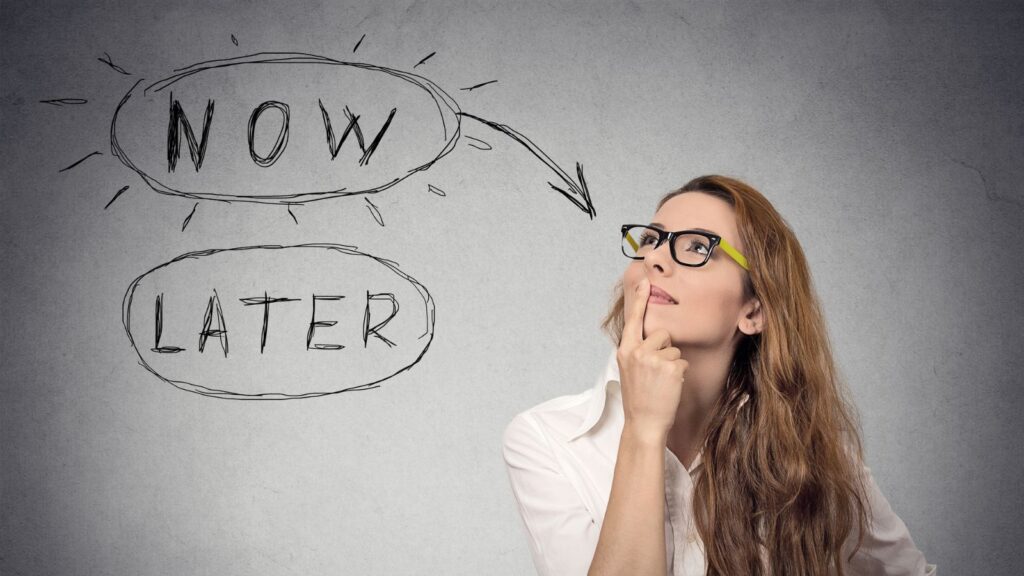 If you're a chronic procrastinator, this one is for you. Find out how to overcome procrastination once and for all!
15 Things Women Over 50 Don't Gaf About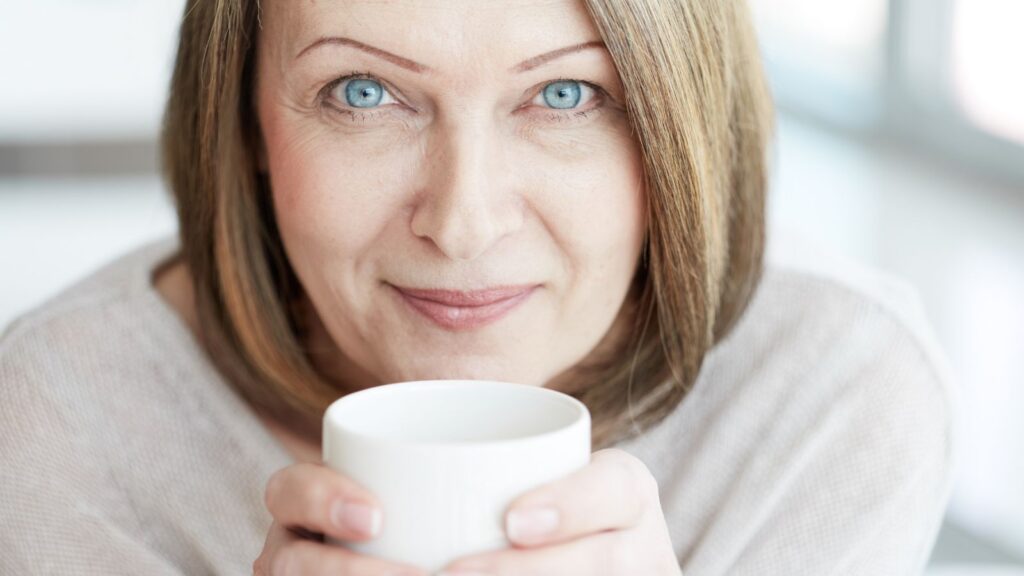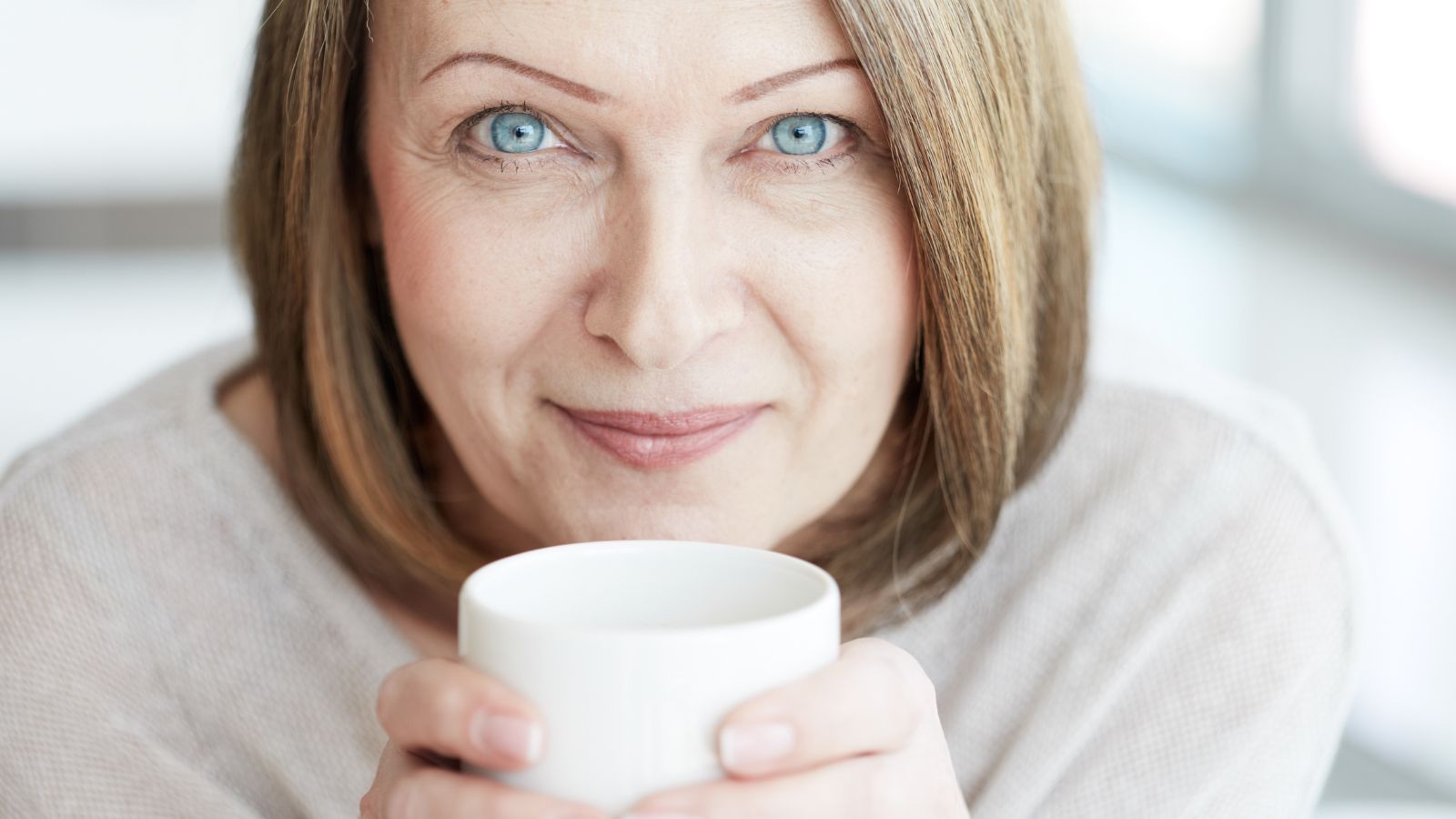 Women over 50 lost their filters and don't gaf about a lot of things. Here are 15 of them.
75 Words of Encouragement for Hard Times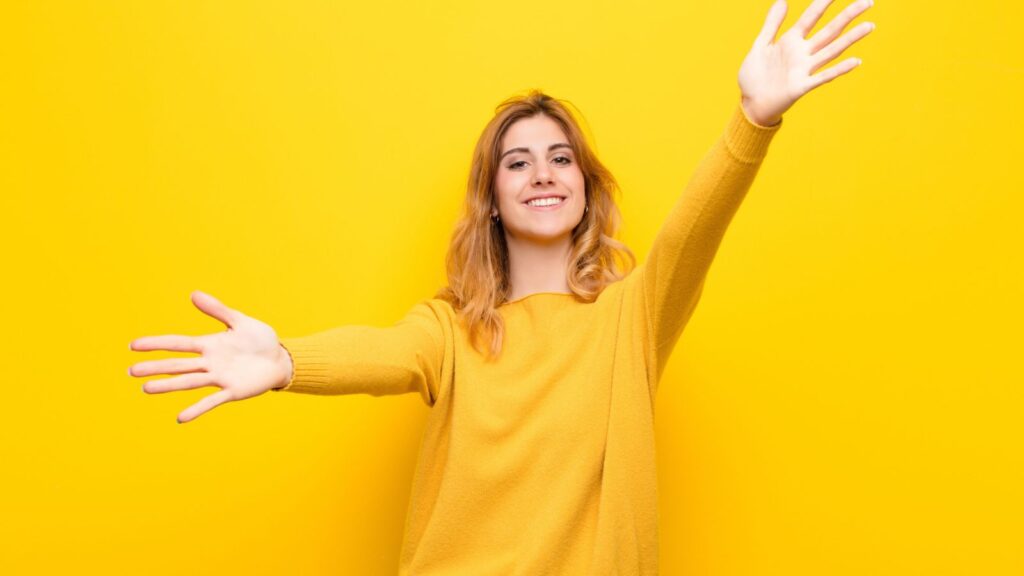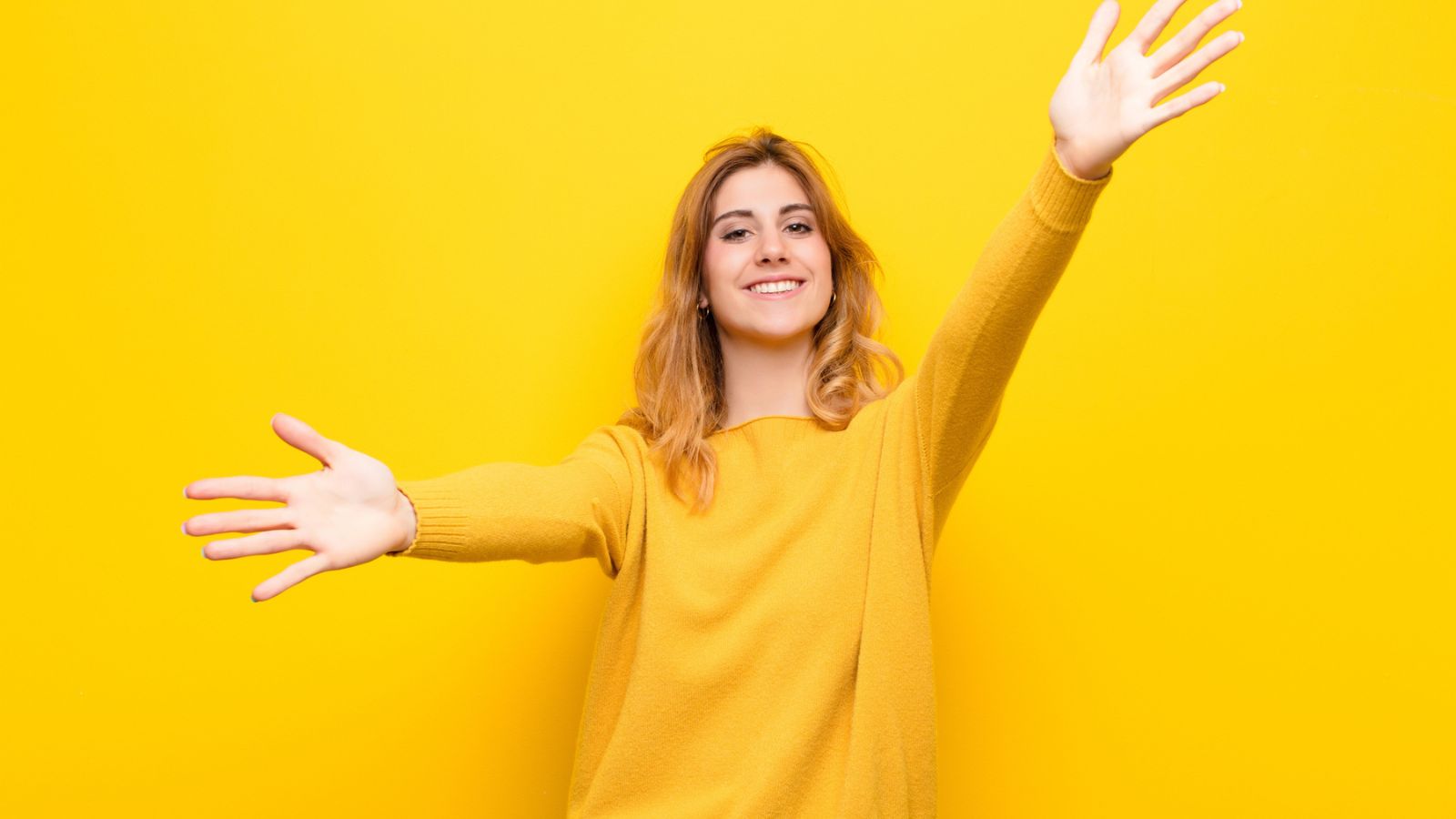 If you're going through a tough time right now, these 75 encouraging words/quotes will give you hope for a brighter tomorrow.
80 Things I Love About Myself-A Self Love Checklist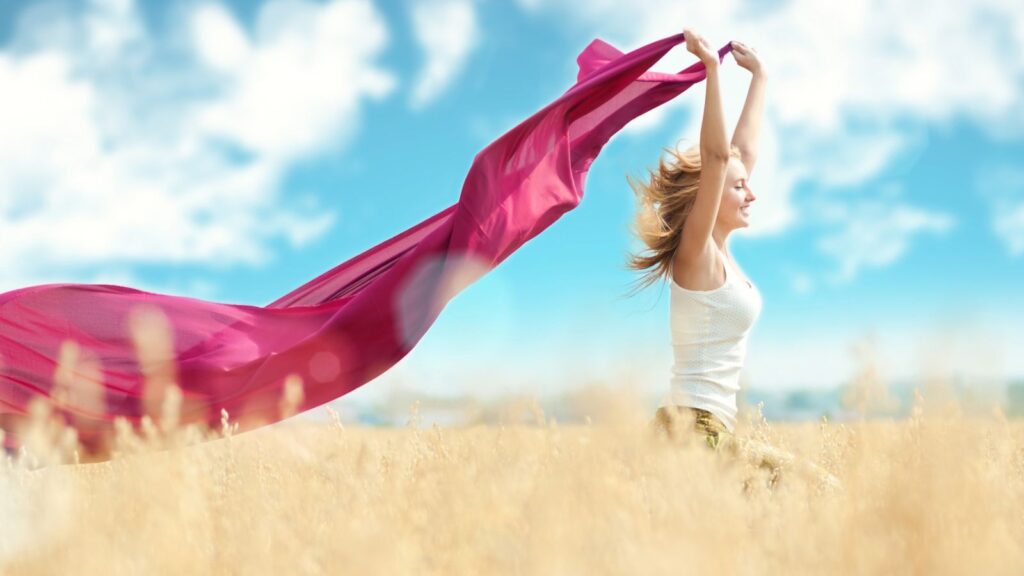 A self-love checklist for every woman. Here are 80 things I love about myself. Get your pen and paper out and write your list.