15 Essential Health Tests Every Woman Over 50 Must Take for Optimal Health
As women age, health needs evolve, and regular screenings become crucial in preventing diseases or catching them at an early stage. A stitch in time, as they say, saves nine. In this article, we'll look into the 15 essential health tests that every woman over 50 should consider to maintain optimal health.
Mammogram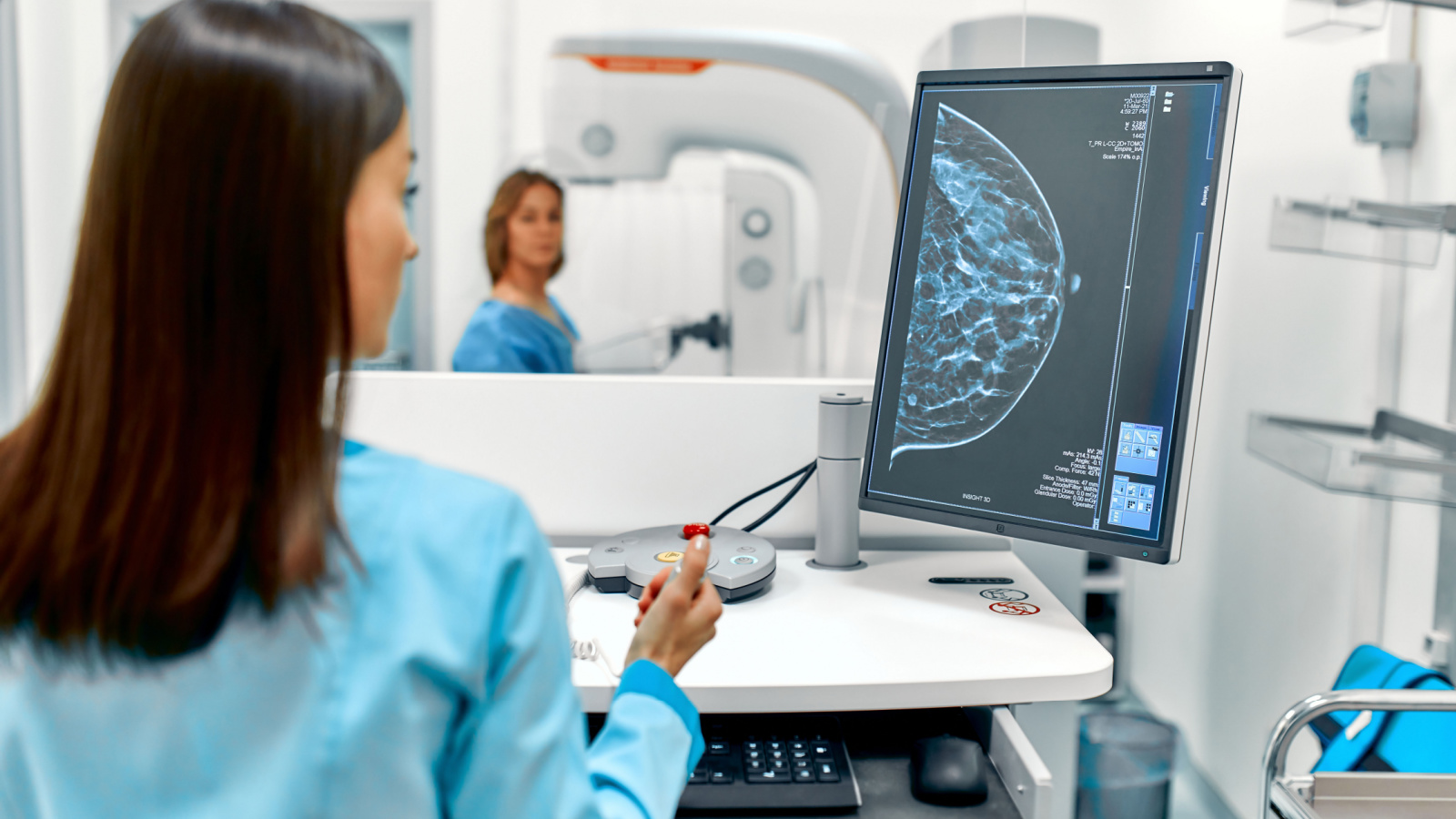 A mammogram is a specialized X-ray of the breasts used to detect abnormalities or changes, such as tumors that may be too small to feel. This test is crucial because it can detect breast cancer in its early stages when it's most treatable. Women aged 50 to 74 should have this test done every two years.
Pap Smear
A Pap smear is a procedure that collects cells from the cervix, which are then examined under a microscope for signs of cancer or precancerous changes. Regular Pap tests can catch cervical cancer or precancerous cells early, when they're most curable. Women aged 30 through 65 should get a Pap test every 3 to 5 years.
HPV Test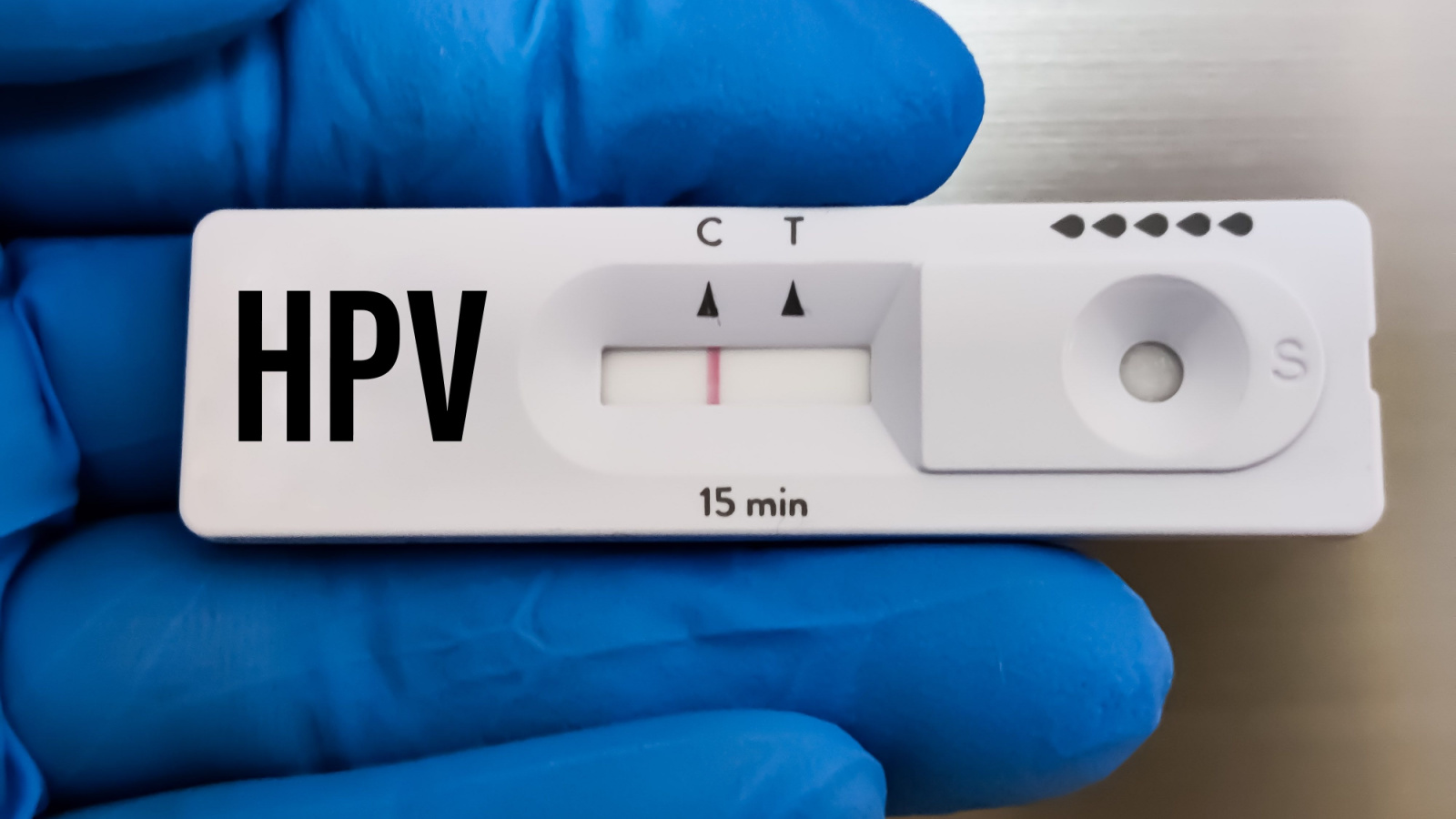 The HPV test checks for the high-risk types of the human papillomavirus that can lead to cervical cancer. If you're over 30, your healthcare provider might recommend the HPV test along with the Pap test. This combination can give a better prediction of your risk for cervical cancer.
Colonoscopy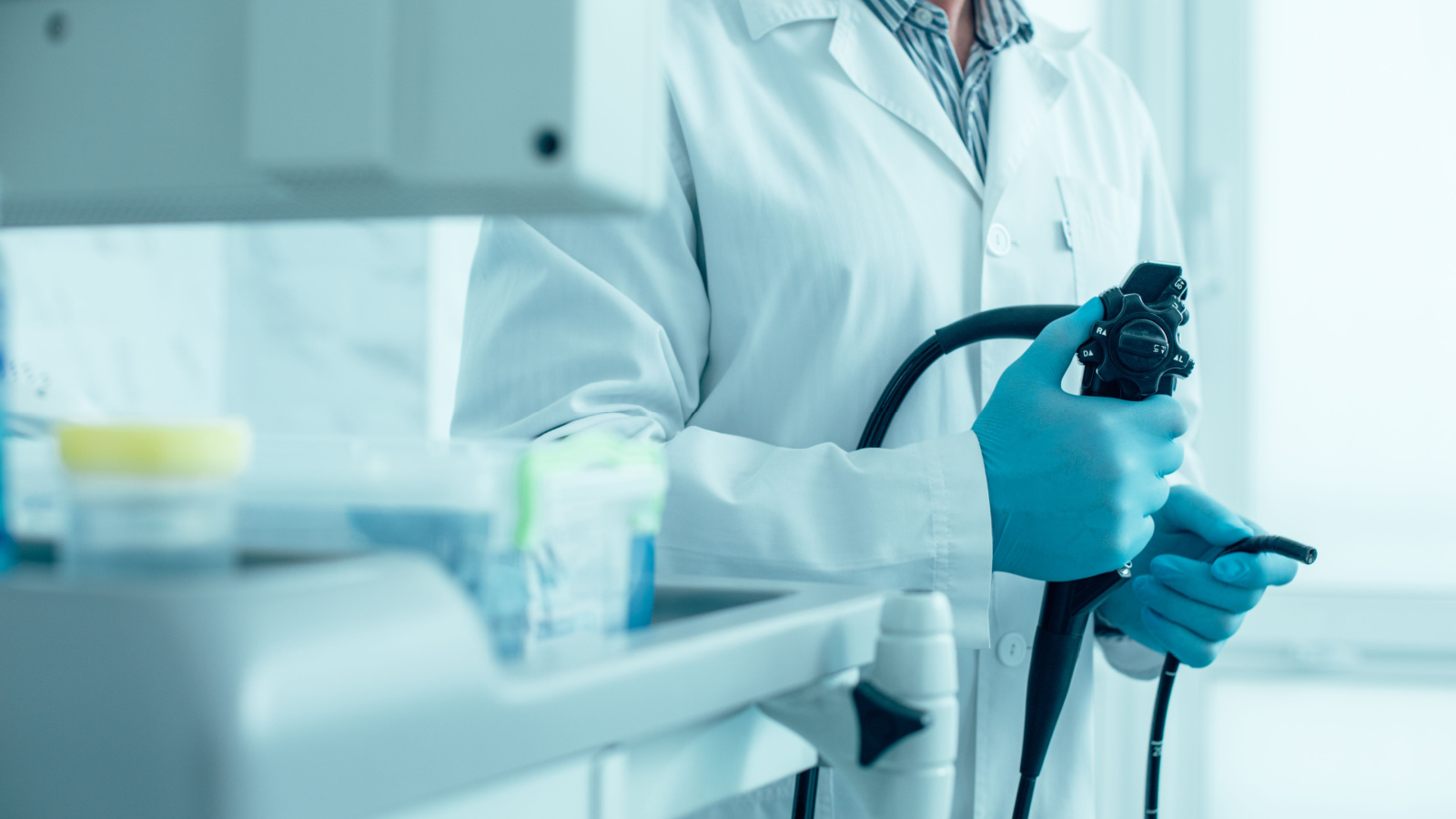 A colonoscopy allows doctors to examine the entire colon and rectum for polyps or other abnormal tissue that could indicate colorectal cancer. Starting at age 50, most people should have a colonoscopy every 10 years.
Bone Density Test or DEXA Scan
This test uses X-rays to measure the amount of calcium and other minerals in a segment of bone. It's the only test that can diagnose osteoporosis before a broken bone occurs. It's crucial for women aged 65 and older to have a bone density test.
Blood Pressure Check
High blood pressure, also known as hypertension, can lead to heart disease and stroke. Regular checks are crucial since high blood pressure often has no symptoms. Adults should have their blood pressure checked regularly.
Blood Sugar Test
This simple blood test measures the amount of glucose, or sugar, in your blood. High levels can indicate diabetes, which increases the risk of heart disease, kidney disease, and other health problems.
Lipid Profile or Cholesterol Test
This blood test measures the amount of cholesterol and triglycerides in your blood. High levels can lead to atherosclerosis, a precursor to heart disease and stroke.
HIV Screening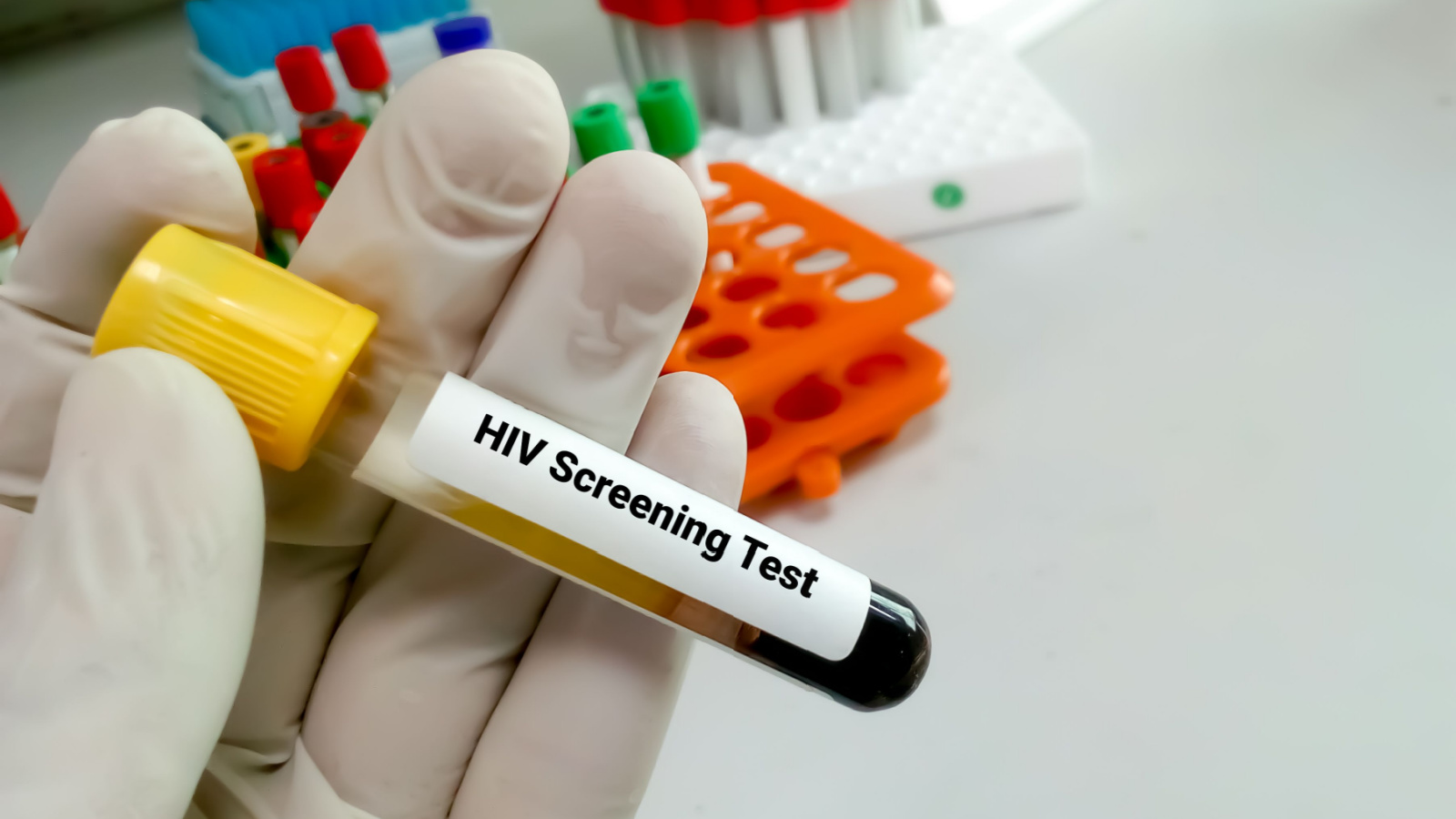 HIV is a virus that attacks the immune system. All people ages 15 to 65 should get a one-time test for HIV. Early detection and treatment can help those with HIV live longer, healthier lives.
Obesity Check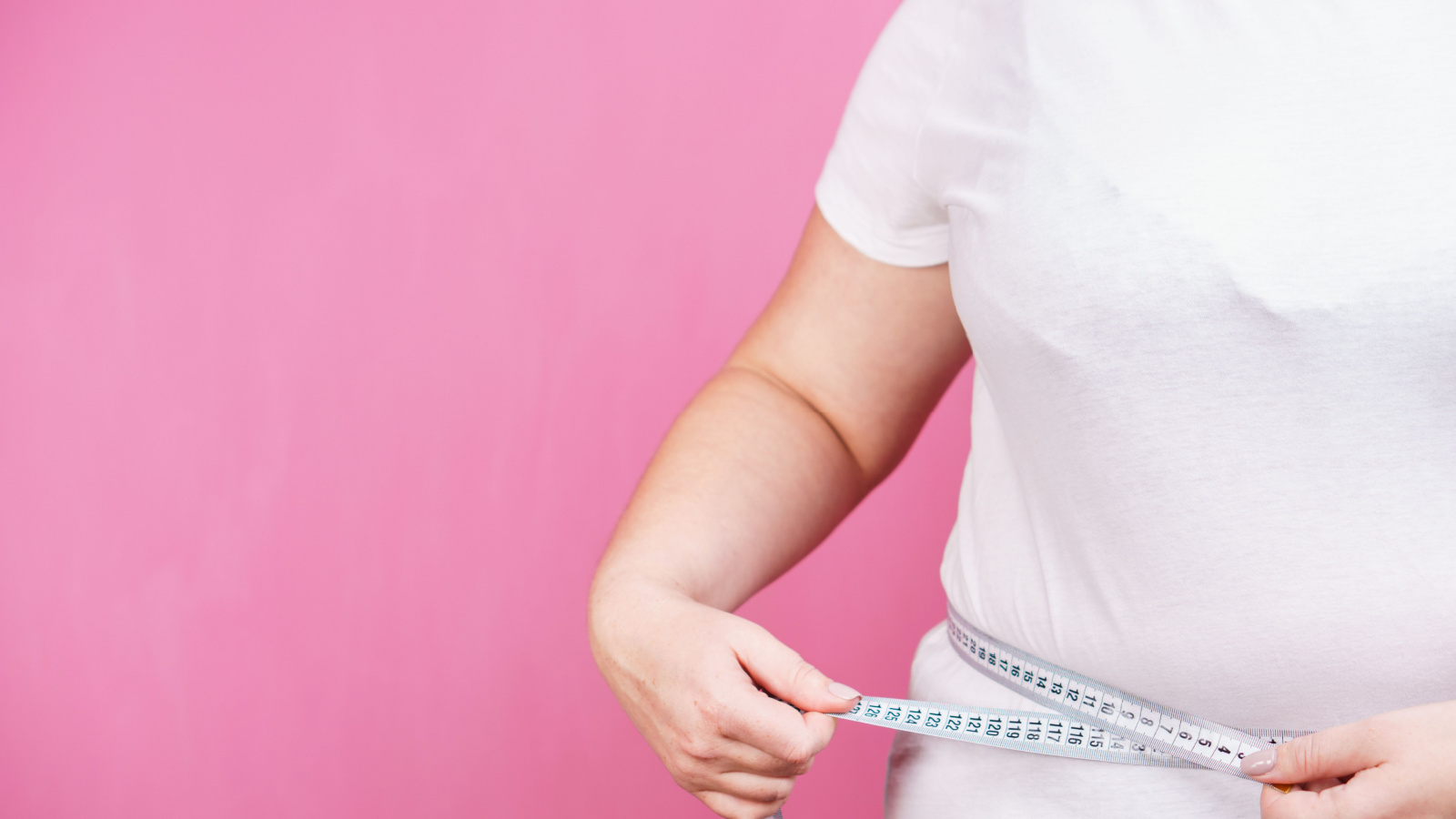 Obesity increases the risk of several serious health conditions, including diabetes, heart disease, and certain cancers. Regular checks for obesity during routine exams can help you maintain a healthy weight. 
Lung Cancer Screening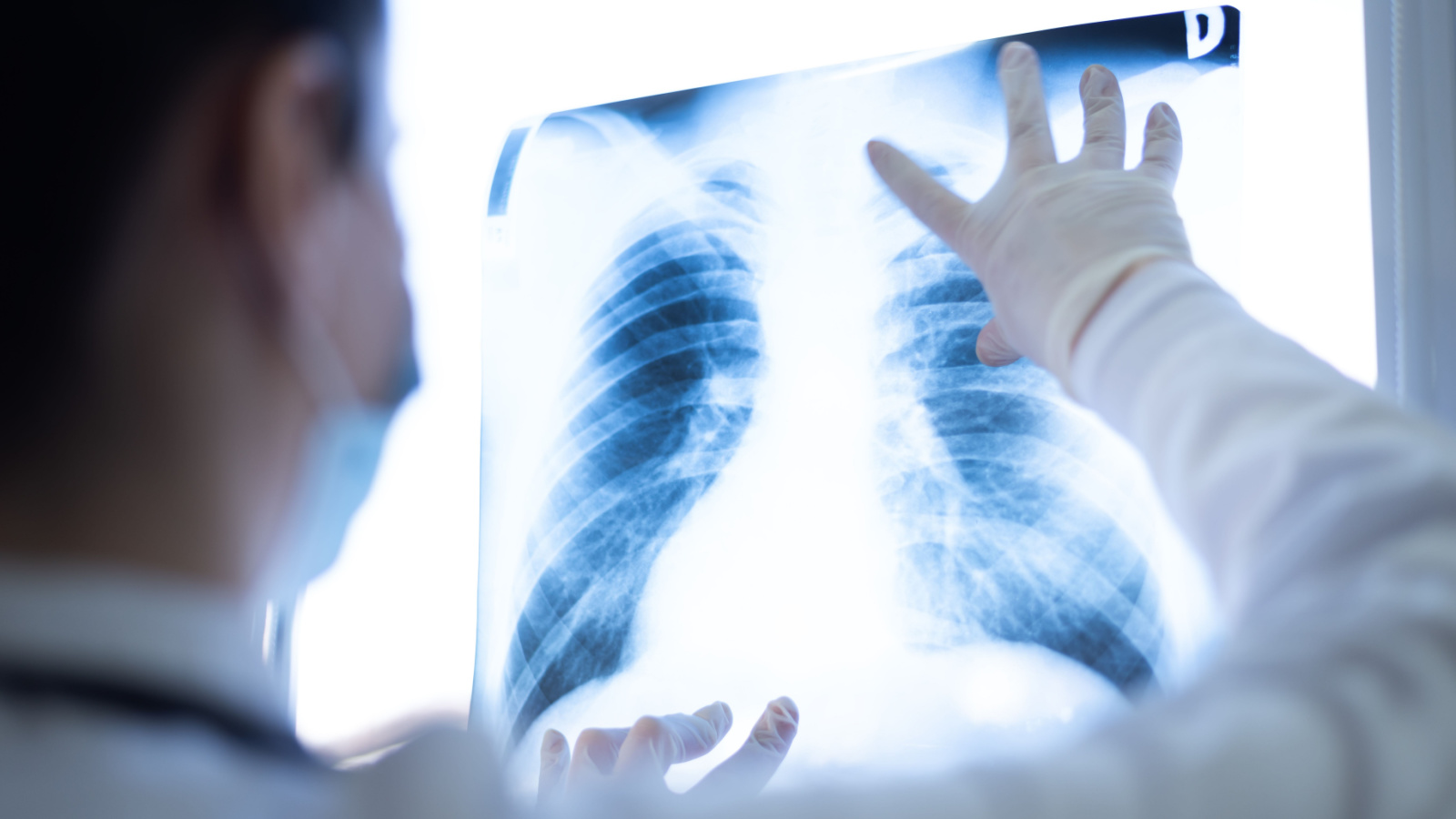 This is recommended for adults aged 55 to 80 with a history of heavy smoking. The screening, usually a low-dose CT scan, can detect lung cancer early when it's most treatable.
Hemoglobin Check
This blood test measures the amount of oxygen-carrying protein in your blood. Low levels may indicate anemia, which can cause fatigue and other symptoms.
Flexible Sigmoidoscopy
This procedure allows doctors to examine the lower part of the colon for polyps or cancer. It should be done every five years if you are 50 through 75.
Vision and Hearing Tests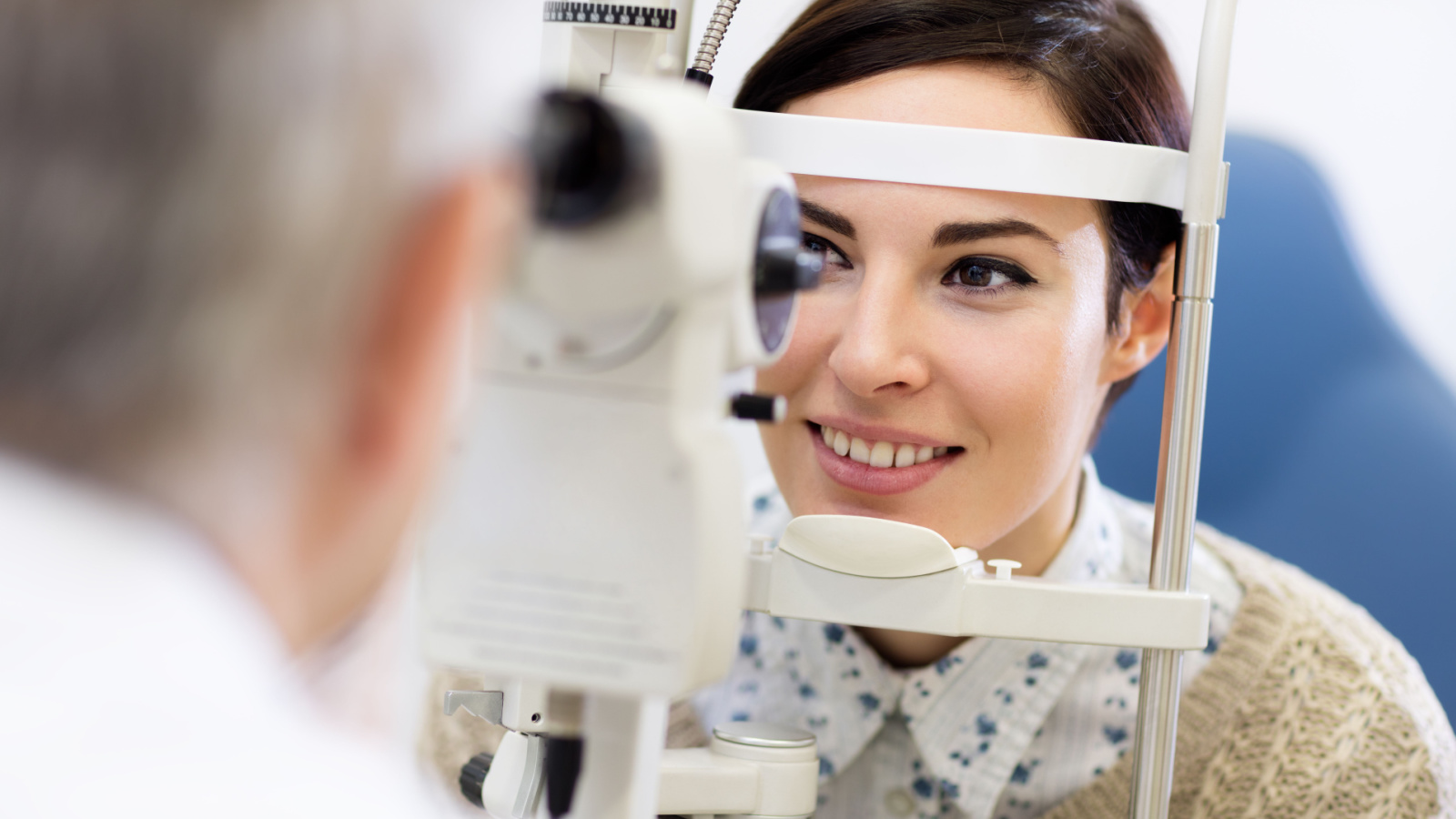 Regular eye exams can detect problems like glaucoma and macular degeneration early, while hearing tests can identify age-related hearing loss. These should be part of your regular check-ups.
Skin Checks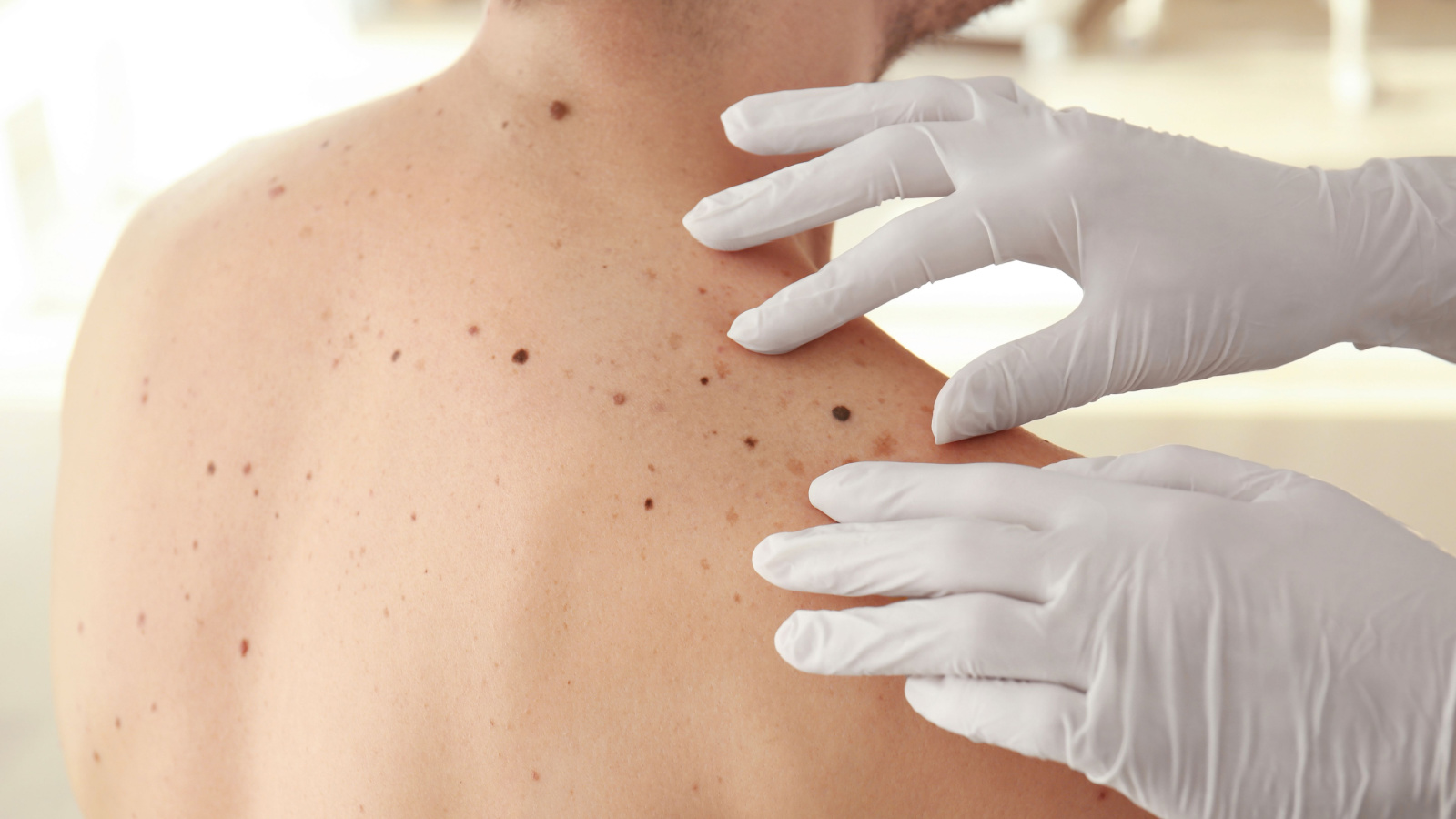 A dermatologist will examine your skin for moles, freckles, or spots that look abnormal in color, size, shape, or texture. This can help detect skin cancer at an early stage.
Conclusion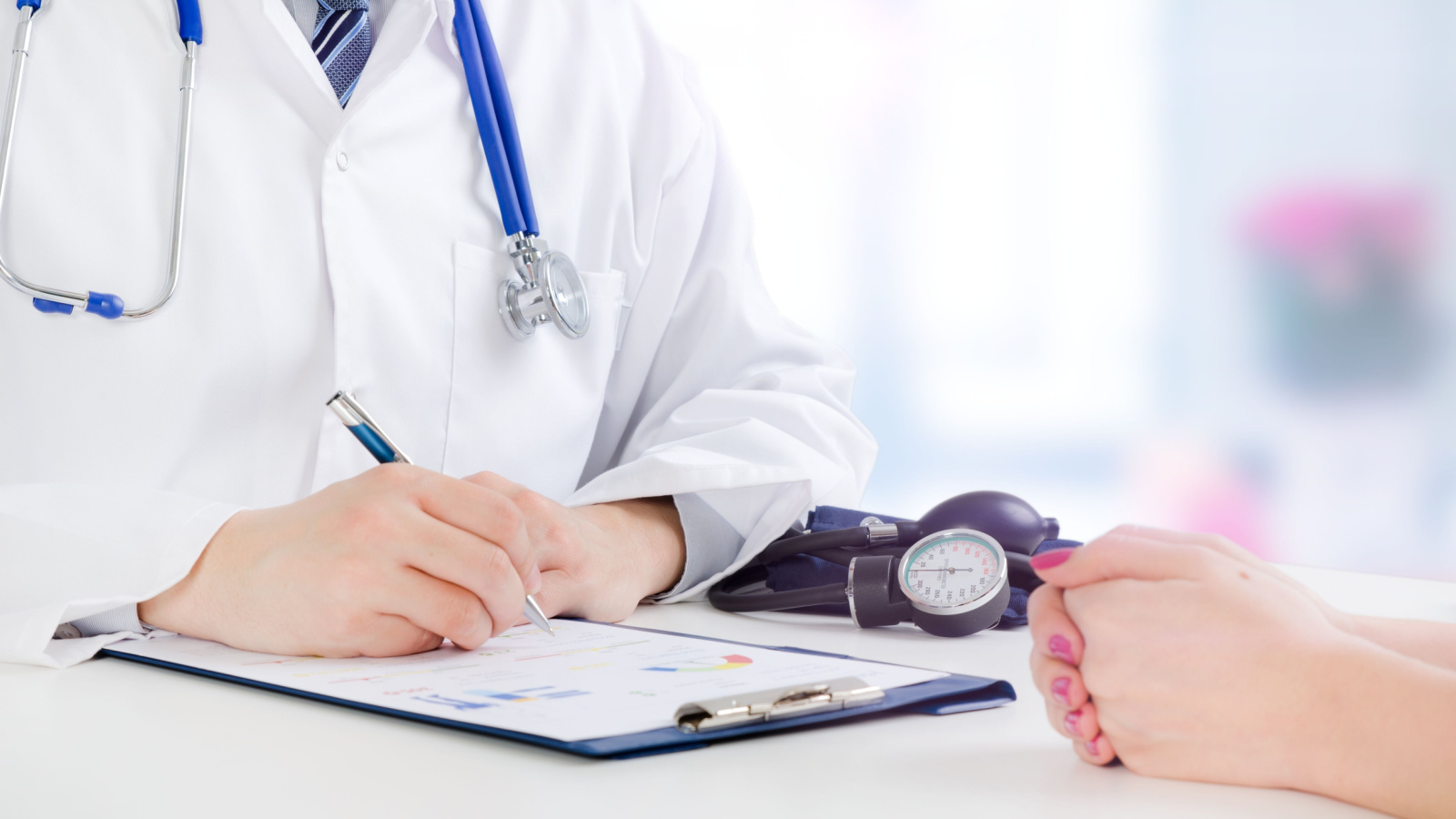 Choosing the right healthcare provider is crucial. Look for someone who listens to your concerns, answers your questions, and offers clear communication. Ask about their experience with these tests and whether they have any specialties. You may also want to consider whether the provider's office location and hours suit you.
Remember, these tests are general guidelines, and the frequency may vary based on individual health conditions and risk factors. Always consult with your healthcare provider for personalized advice.
Stay active, eat healthily, and get regular check-ups. Here's to your health!
How to Lose Weight Fast Without Exercise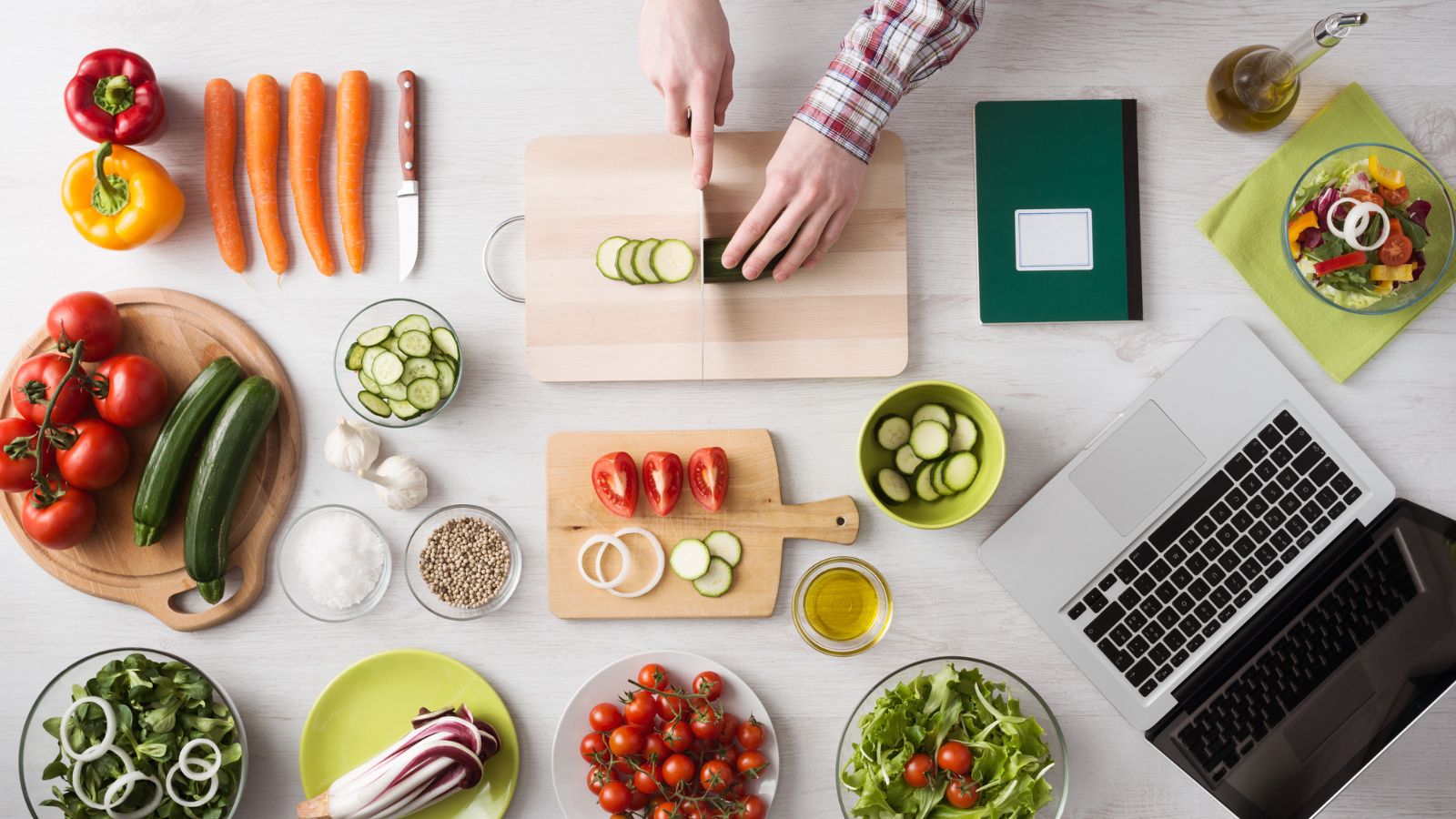 Need to lose weight fast, and maybe exercise just isn't cutting it anymore? Here's how to lose weight fast without exercise.
9 Best Vitamins For Women Over 50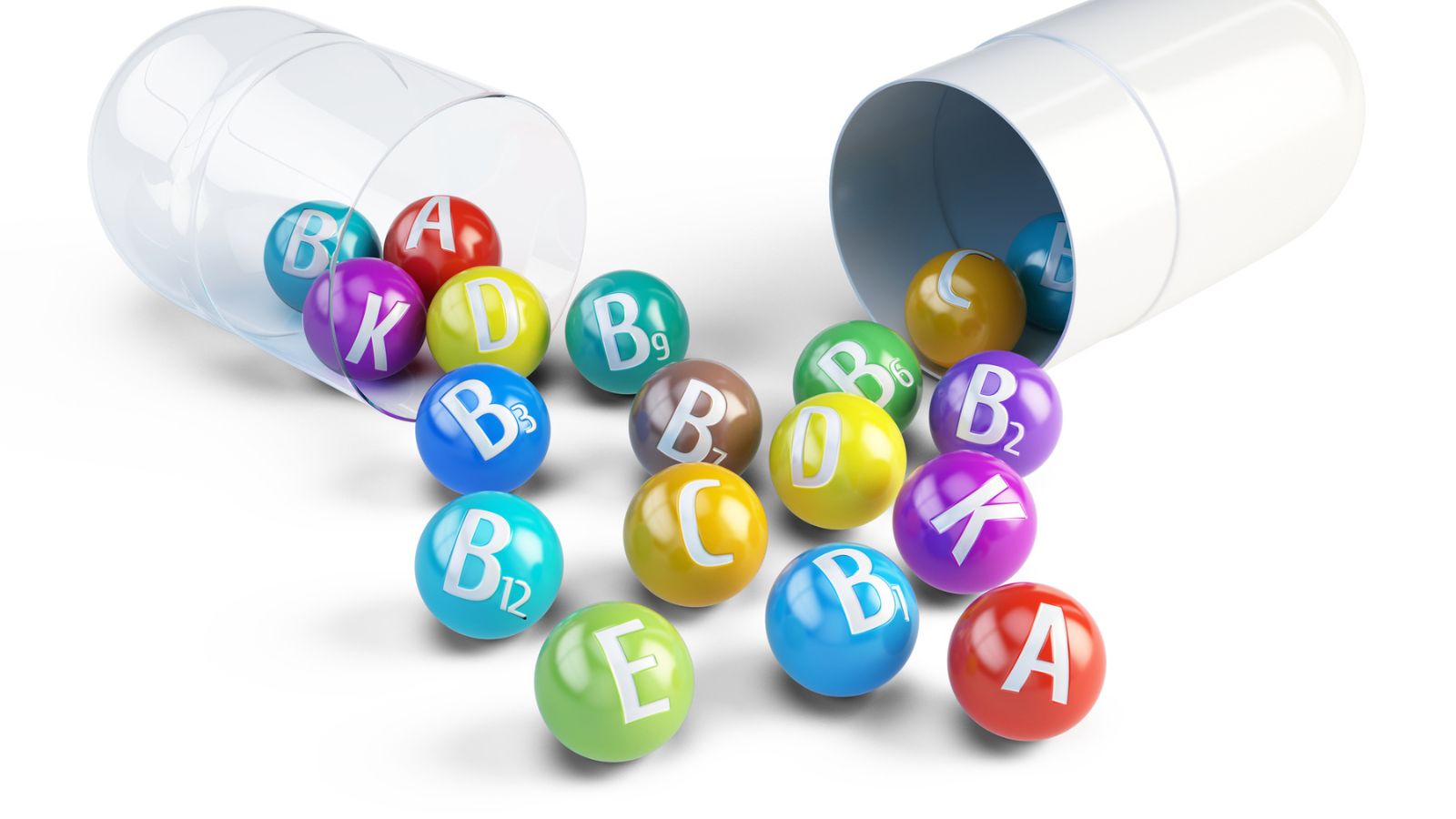 Knowing which vitamins and supplements we need as we age is hard. Here are 9 of the best ones women over 50 should take daily. Always check with your doctor first!
Keto For Women Over 50-What You Need to Know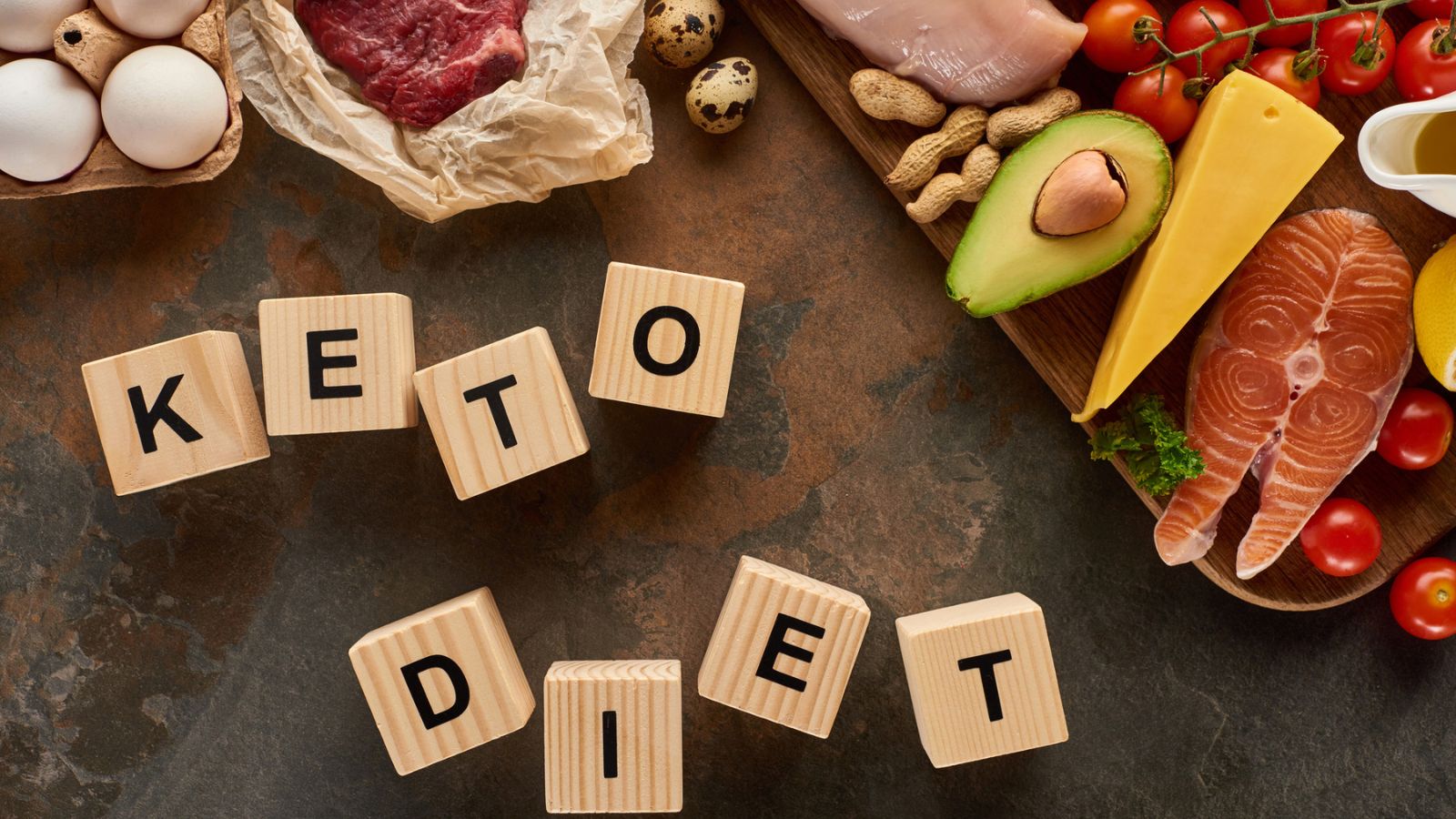 You've heard so much about it, but is it right for everyone? Here's a look at the keto diet for women over 50.
Lupin Flour-A Healthy Alternative to Wheat Flour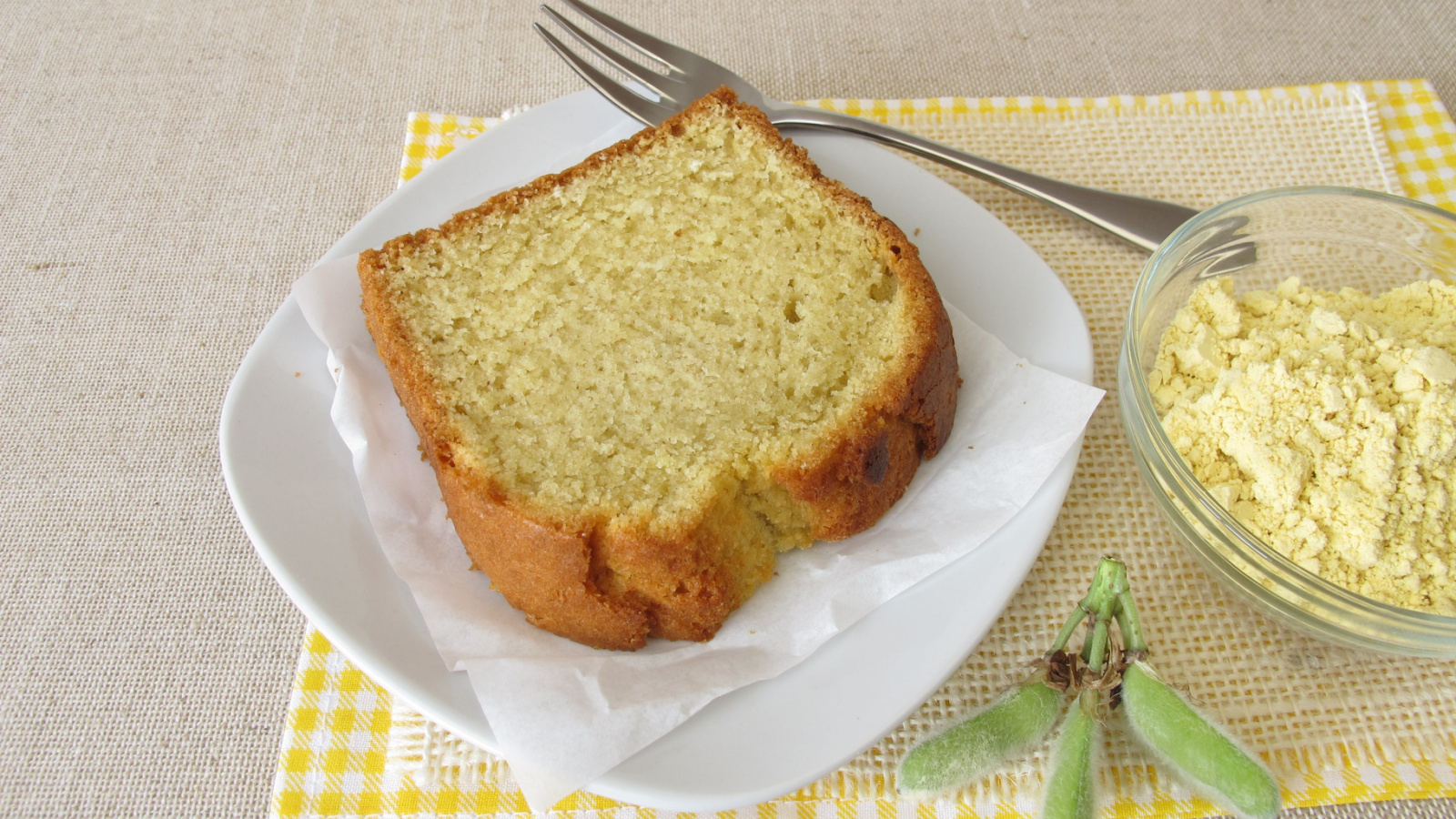 If you haven't tried lupin flour yet or know little about it, this in-depth article will help you understand how and why you should use it.
How to Take Care of Your Health After 50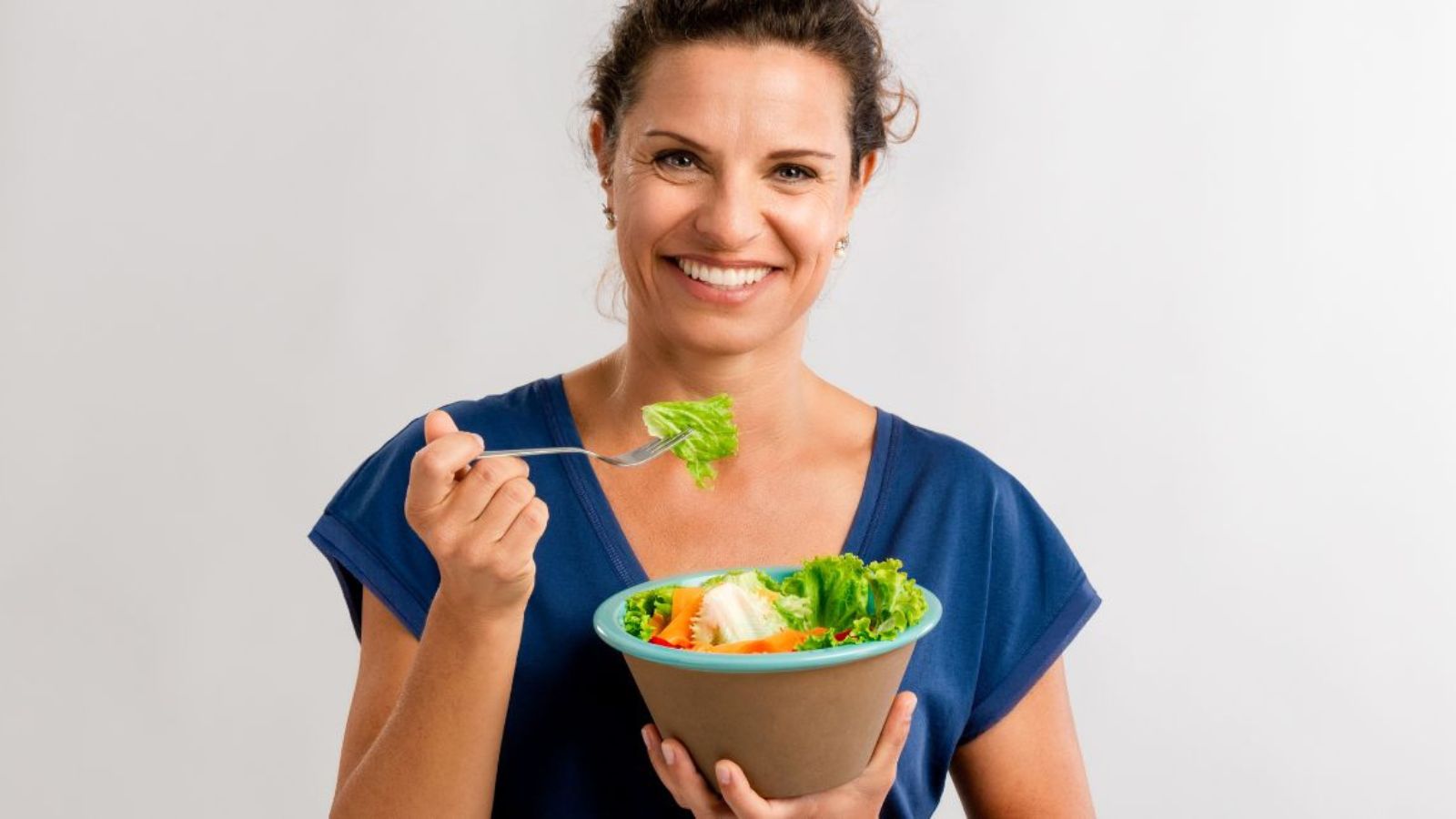 If you're struggling to get fit and healthy after 50, here are a few tips to get back on track and make your golden years, the best years.