15 Foods to Stock Up on That Defy Aging
Are you on the hunt for that elusive "fountain of youth"? Turns out, you might just find it right in your kitchen! No, I'm not talking about some magic potion or a secret serum. Instead, I'm referring to everyday foods that, apart from tasting divine, offer some wonderful anti-aging benefits. Let's take a delectable journey together and explore these 15 foods that are not only scrumptious but can also make you look and feel years younger.
Berries
Berries are colorful, delightful, and incredibly nutritious. Rich in vitamins, fibers, and particularly high in antioxidants, they protect our cells from damage. Anthocyanins, the compounds that give berries their vibrant colors, also have skin-protecting properties. Regular consumption can fight oxidative stress, which in turn can slow down the skin's aging process.
Avocado
This creamy fruit is more than just an Instagram trend. Avocados contain compounds that protect your skin from sun damage—nature's natural sunscreen! They're also rich in oleic acid, a monounsaturated fat that maintains moisture in the epidermal layer, ensuring your skin remains soft and hydrated.
Nuts
Beyond their crunchy appeal, nuts like almonds and walnuts offer an abundance of skin-boosting nutrients. Walnuts, for instance, are rich in omega-3 fats that strengthen the membranes of skin cells, locking in moisture and nutrients that keep it plump and glowing. These crunchy snacks contain special nutrients that can help delay or prevent age-related heart disease, stroke, type 2 diabetes, nerve disease, and some types of cancer.
Dark Chocolate
Ah, the food of the gods! High-quality dark chocolate is packed with flavonols, and antioxidants that improve skin texture, protect against sun damage, and boost blood flow, giving you that youthful, radiant complexion. These crunchy snacks contain special nutrients that can help delay or prevent age-related heart disease, stroke, type 2 diabetes, nerve disease, and some types of cancer.
Salmon
Salmon is your go-to for omega-3 fatty acids, which are essential for heart health and radiant skin. These fats help reduce redness, prevent collagen breakdown, and boost hydration, leading to supple, clear skin.  Salmon also contains astaxanthin, a powerful antioxidant that improves skin elasticity and hydration. This pink-hued compound protects against UV radiation effects, making your skin less prone to the harmful effects of sun exposure.
Green Tea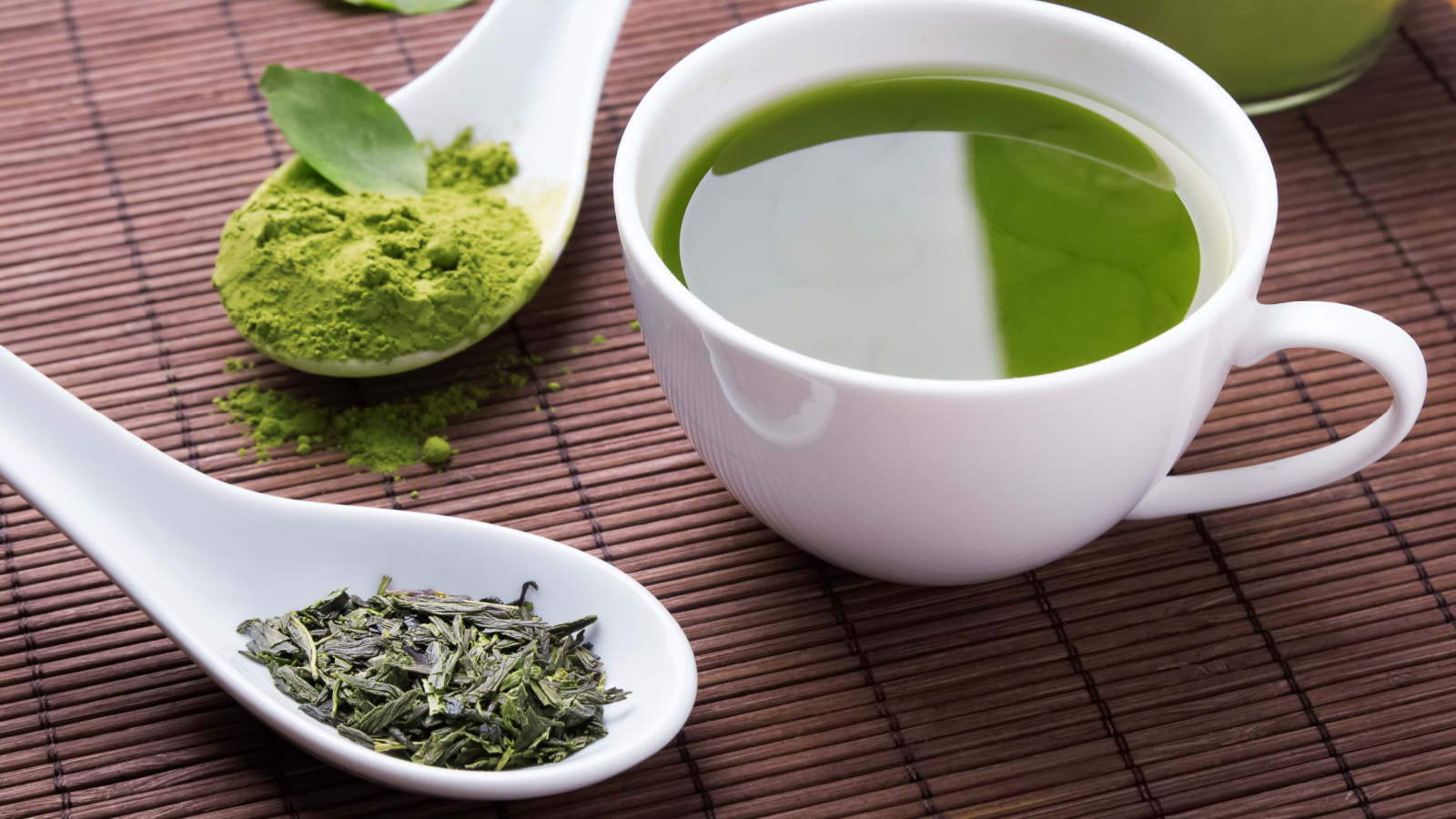 Green tea isn't just a calming beverage. The catechins found in green tea can improve skin elasticity, reduce redness from sun damage, and even improve moisture retention. Green tea leaves also contain polyphenols that can revive dying skin cells, potentially prolonging their youth. Studies suggest that topical application or consumption of green tea can reduce the risk of skin cancer.
Spinach and Leafy Greens
These superfoods are loaded with lutein and zeaxanthin, antioxidants that have been shown to protect against the harmful effects of UV rays. They are also rich in iron, folate, and magnesium, which are essential for DNA repair and red blood cell production. Additionally, the high vitamin C content aids in the production of collagen, vital for skin strength and elasticity. Plus, their high water content keeps your skin hydrated and detoxified. 
Tomatoes
Tomatoes get their red hue from lycopene, a powerful antioxidant. Lycopene can neutralize harmful free radicals, significantly reducing sun-induced wrinkles and age spots. Tomatoes are also rich in vitamin C, potassium, and folate. These nutrients help in cell turnover and rejuvenation, ensuring your skin remains fresh and youthful.
Bone Broth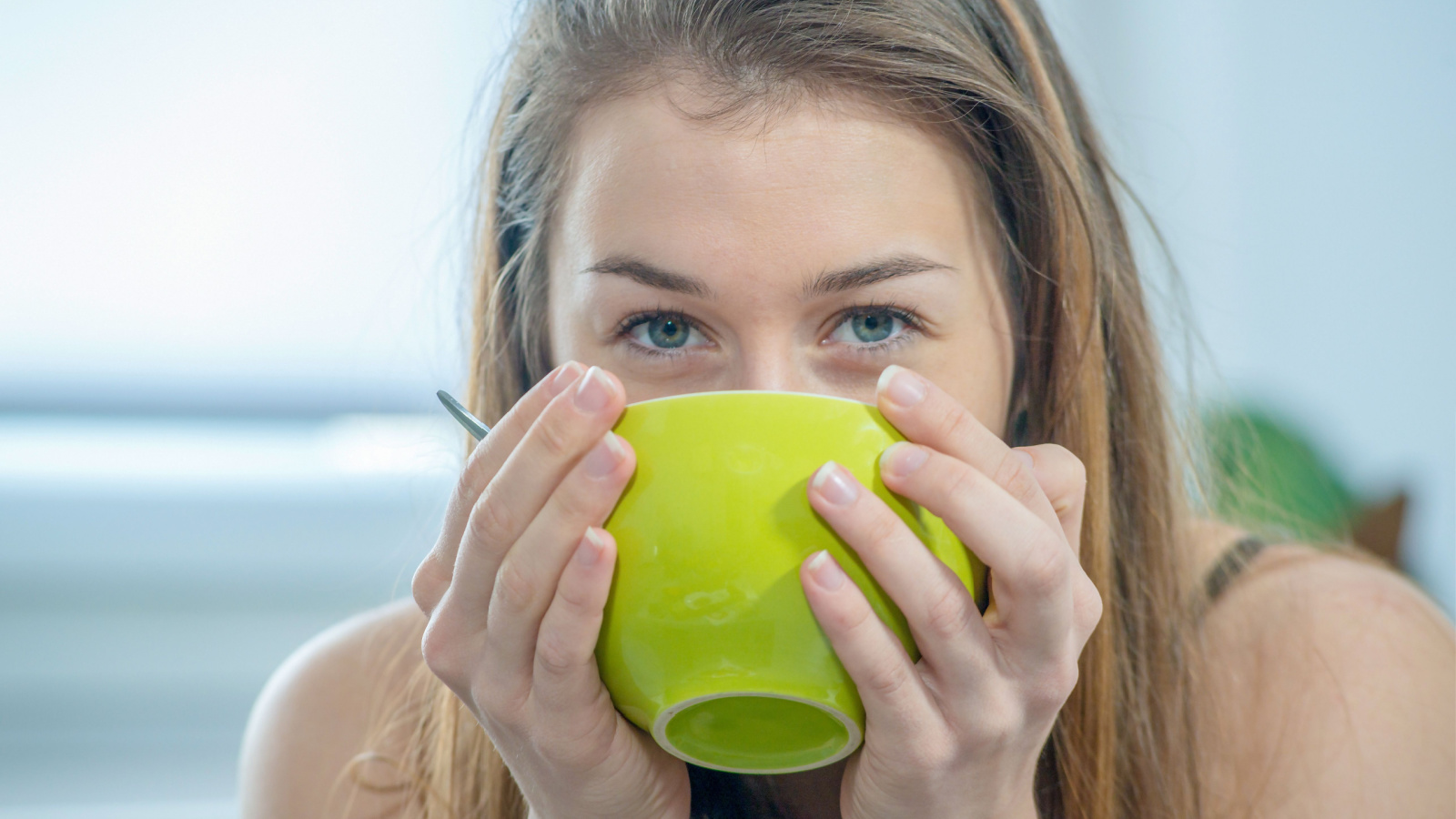 A traditional remedy for many ailments, bone broth is rich in collagen. As we age, collagen production slows down, but consuming foods high in collagen can improve skin elasticity, hydration, and reduce the appearance of wrinkles. Bone broth also contains hyaluronic acid and chondroitin, which support skin hydration and elasticity. It's a full package for joint health and skin radiance.
Pomegranate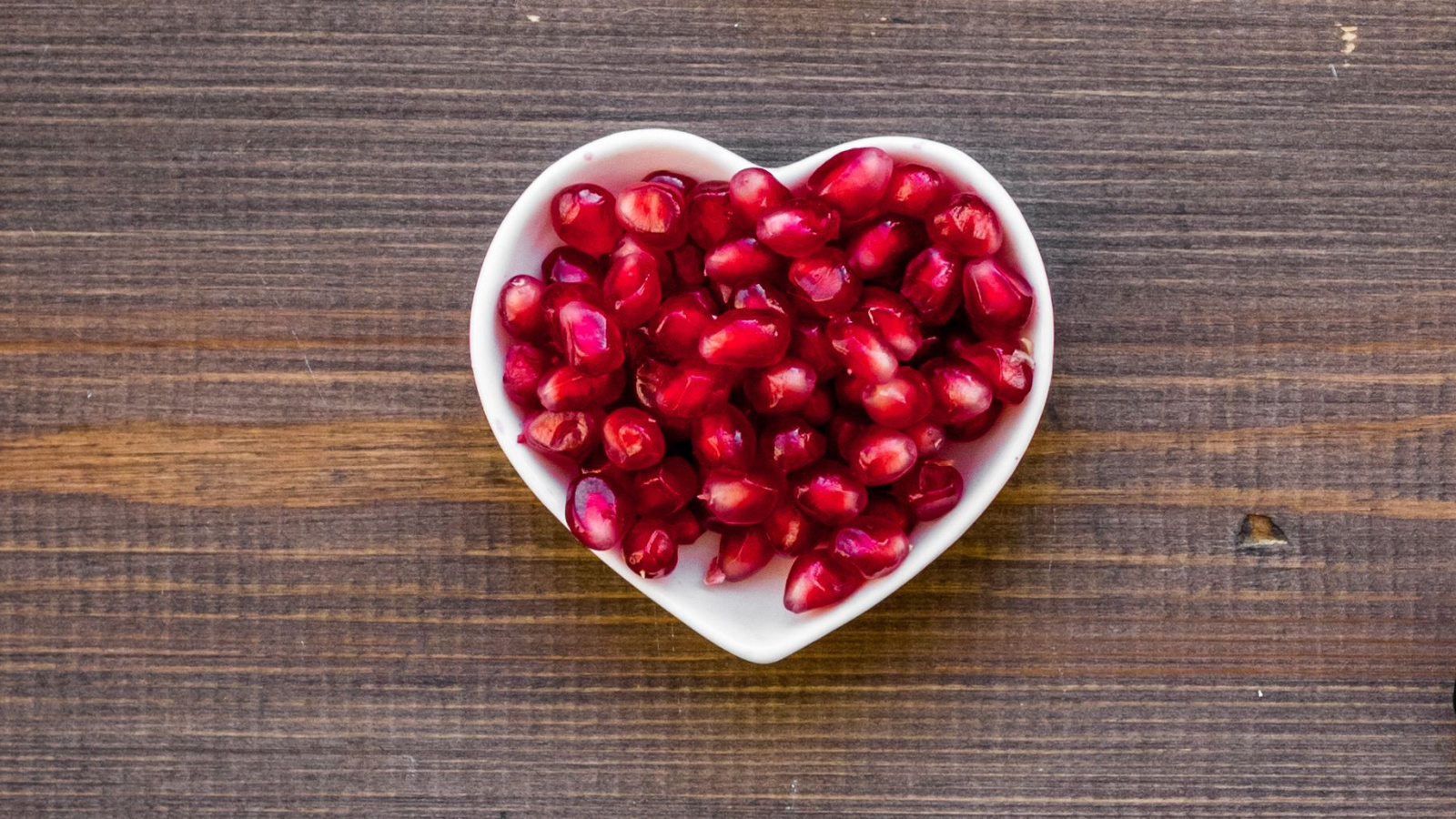 This ancient fruit has been revered for its medicinal properties for centuries. Pomegranates are filled with vitamin C, a key ingredient in maintaining the skin's collagen, ensuring it remains plump and youthful. Pomegranates also contain ellagic acid, which can help prevent wrinkles by aiding in the reduction of collagen breakdown. Drinking its juice or consuming the seeds ensures you're ingesting a cocktail of anti-aging compounds.
Sweet Potatoes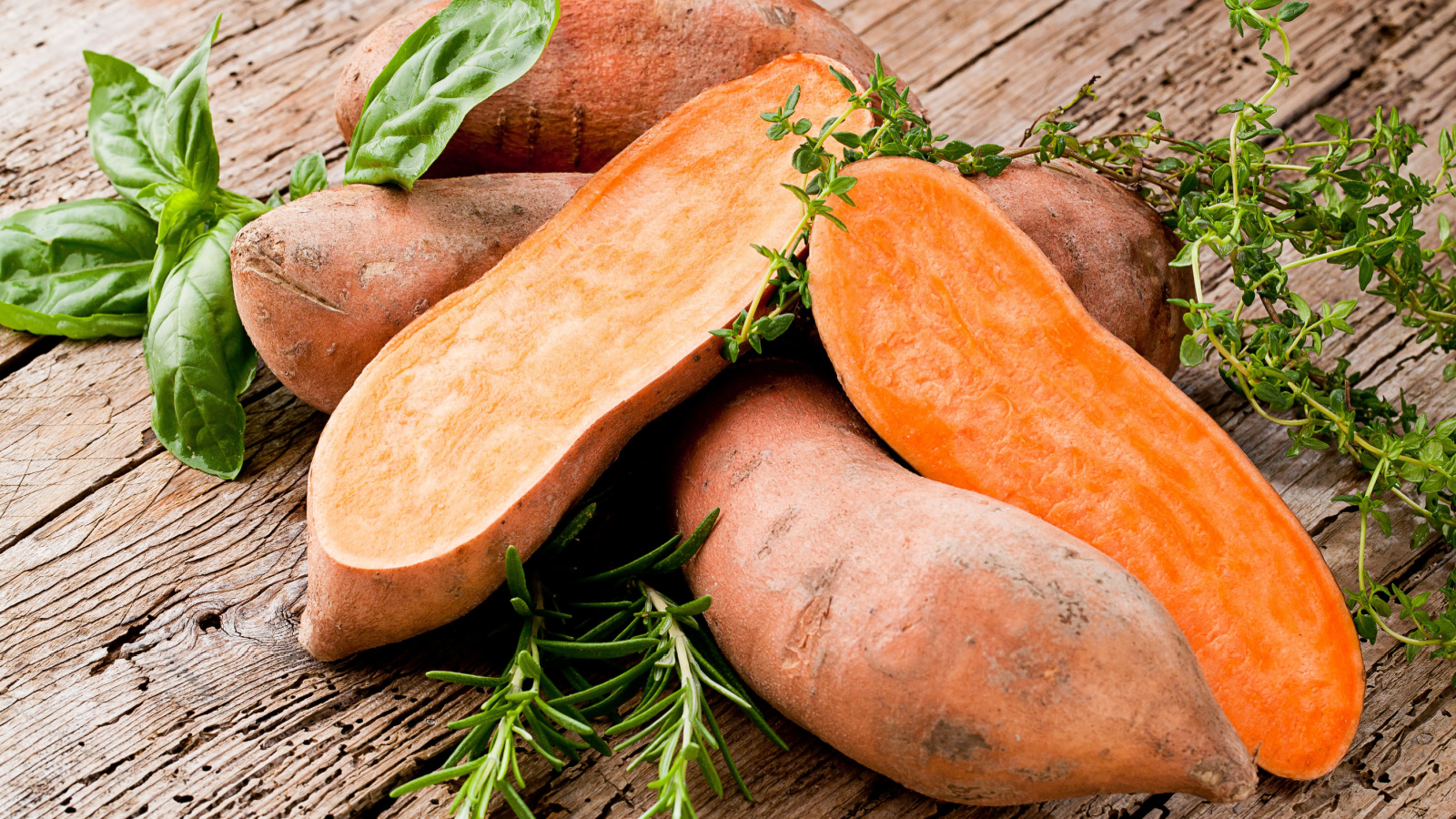 The orange pigment in sweet potatoes is called beta-carotene. Once ingested, our bodies convert it into vitamin A, which acts as a natural sunblock and also encourages skin cell production. Sweet potatoes also contain anthocyanins that have anti-inflammatory properties and protect the skin from the harmful effects of the environment.
Turmeric
With its powerful anti-inflammatory properties, turmeric doesn't just spice up your meals. Curcumin, its active compound, can offset oxidative stress, combat inflammation, and has been linked to increased skin luminosity. Turmeric and curcumin have shown the potential to prevent DNA damage and help DNA repair. That's good news for preventing disease and slowing down the aging process.
Red Wine
In moderation, red wine can be a heart-healthy choice due to its high content of polyphenols like resveratrol. Resveratrol has been praised for its potential in reducing the appearance of wrinkles and lines. Red wine is also rich in tannins, which can restore the skin's glow and rejuvenate it. Tannins also have astringent properties, which can help tighten the skin and reduce the appearance of pores.
Kiwifruit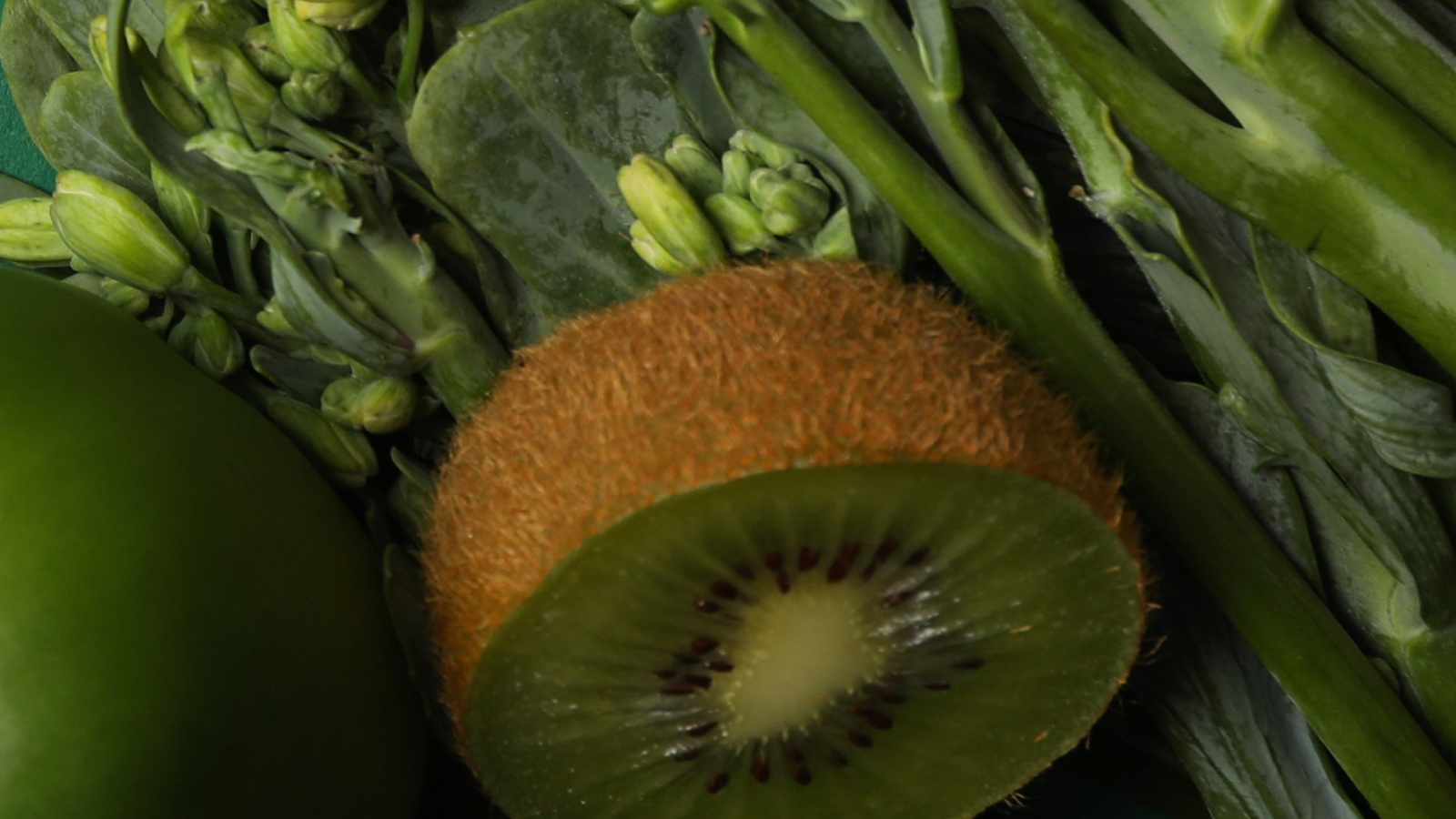 This fuzzy fruit is loaded with vitamins C and E, two vitamins crucial for maintaining youthful skin. They aid in collagen production and act as antioxidants to prevent skin damage. Kiwis are also a goldmine of vitamin K, an often overlooked vitamin that aids in circulation and can help reduce dark circles under the eyes. It's a great addition to your diet if you're looking to add a sparkle to your eyes.
Olive Oil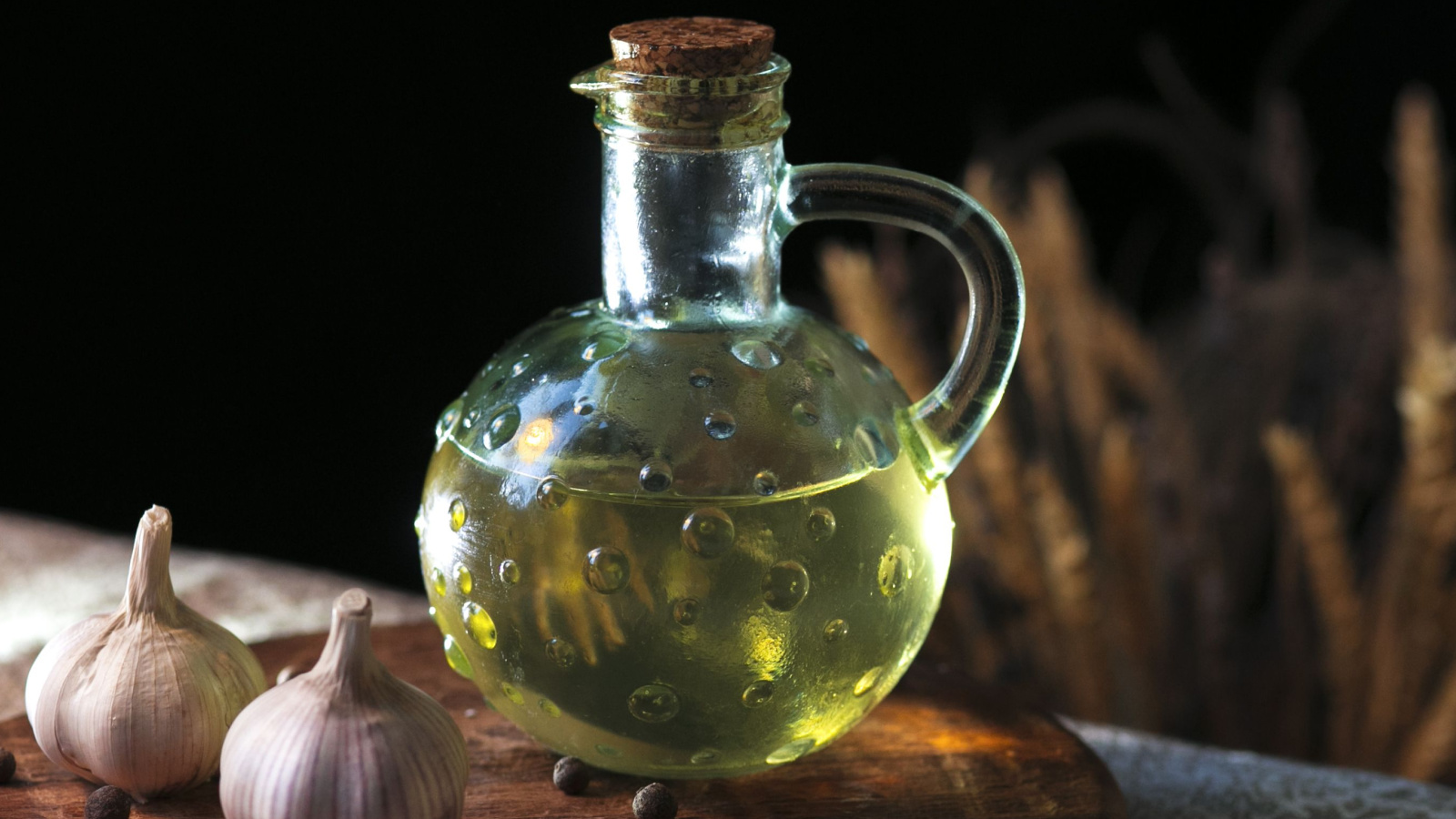 A staple in Mediterranean diets, olive oil is rich in monounsaturated fats and vitamin E. This combination ensures your skin remains smooth, hydrated, and protected against harmful UV radiation. In addition, olive oil's polyphenols and phytosterols have been shown to provide photo-protective properties. These compounds help in repairing skin damage caused by sun exposure and environmental pollution.
Conclusion
While topical skincare routines are essential, integrating these foods into your diet can provide the nutrients needed to maintain youthful, radiant skin from the inside out. Remember, our skin is a reflection of our overall health, so treat your body right, and it'll show in your complexion! 
9 Simple Tips to Help Slow Down Aging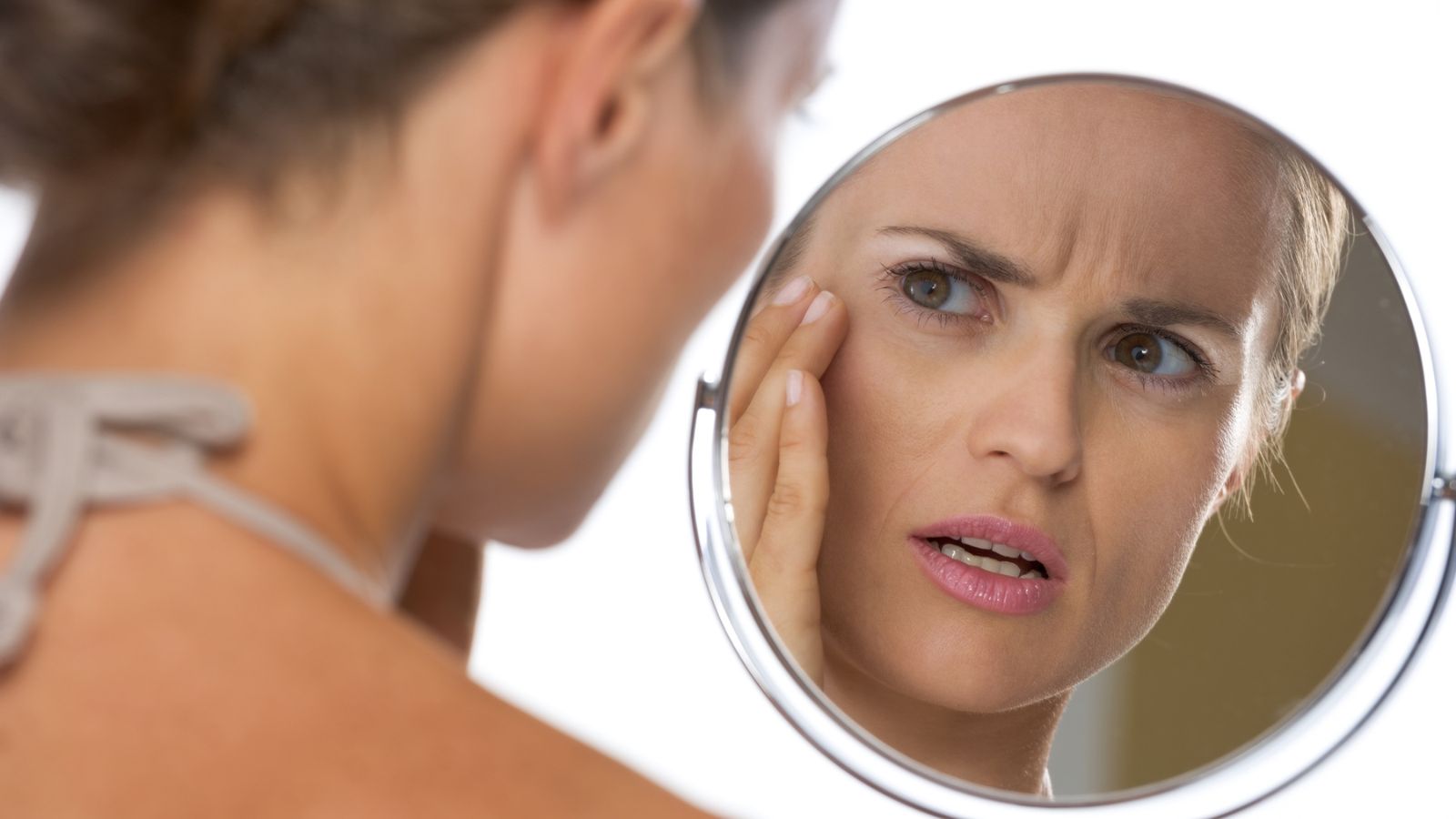 While we can certainly age gracefully, it's totally ok to want to slow down the process a bit. Here are 9 simple tips to help.
What is Red Light Therapy and Does it Really Work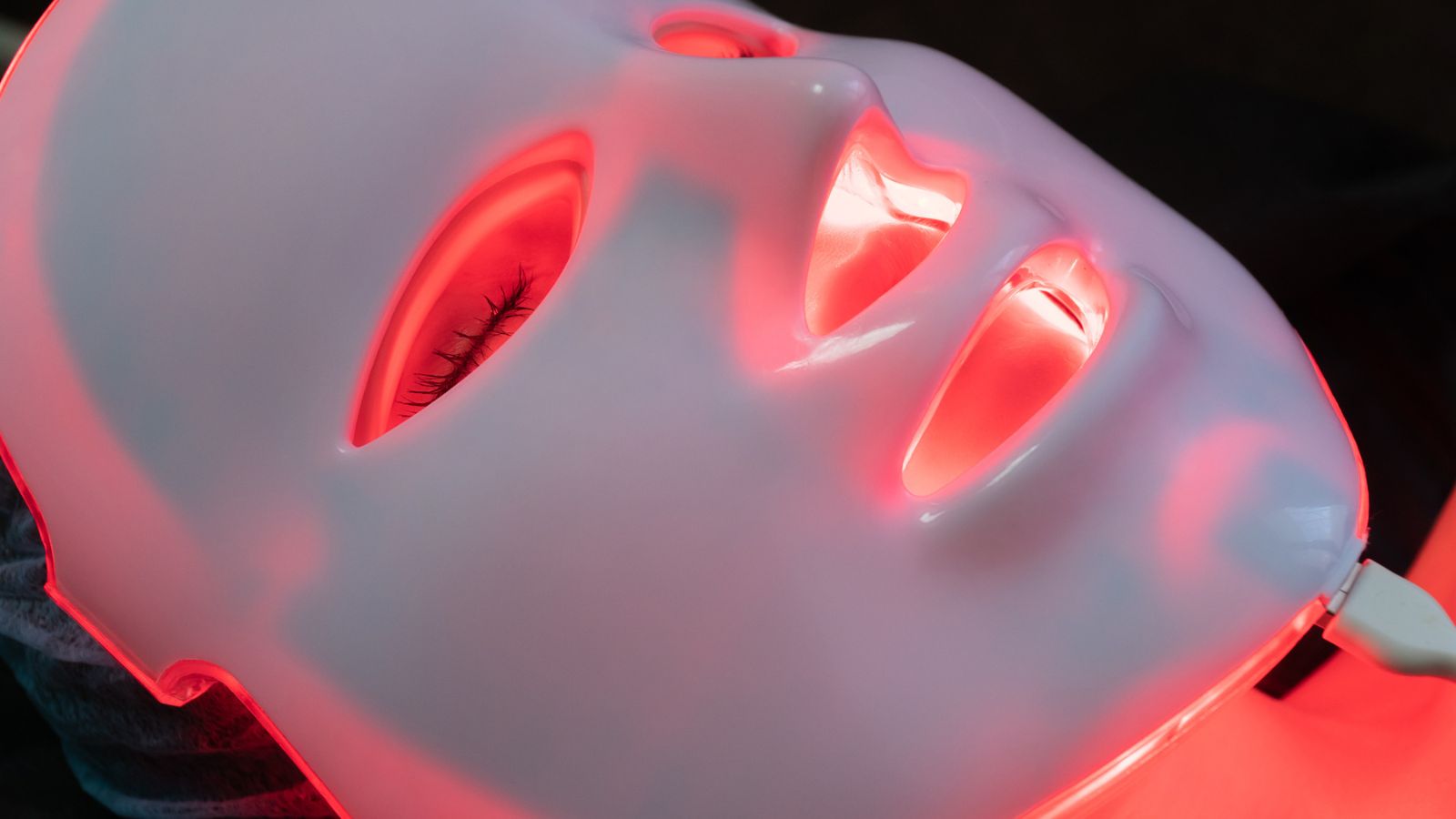 You've seen it and heard about it, but does it actually work? Find out more about red light therapy.
11 Best Oils For Undereye Wrinkles That Work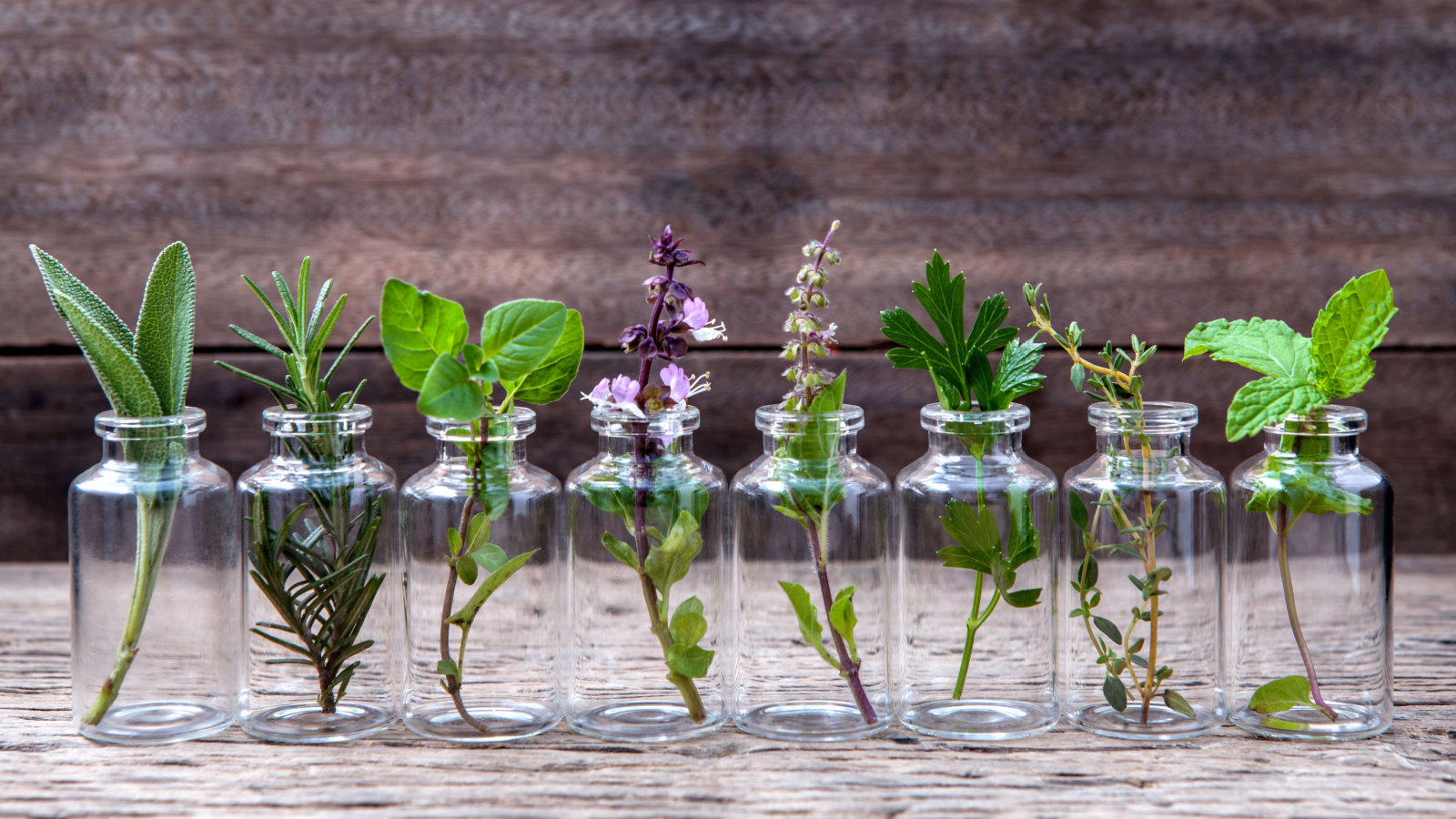 Essential oils do more than just smell good. They are full of healing and anti-aging properties. Here are 11 of the best ones.
How to Get Rid of Premature Wrinkles – 11 Things to Try Today
Here are 11 simple things to try today to help reduce and get rid of premature wrinkles.
Natural and Affordable Anti-Aging Skin Care Routine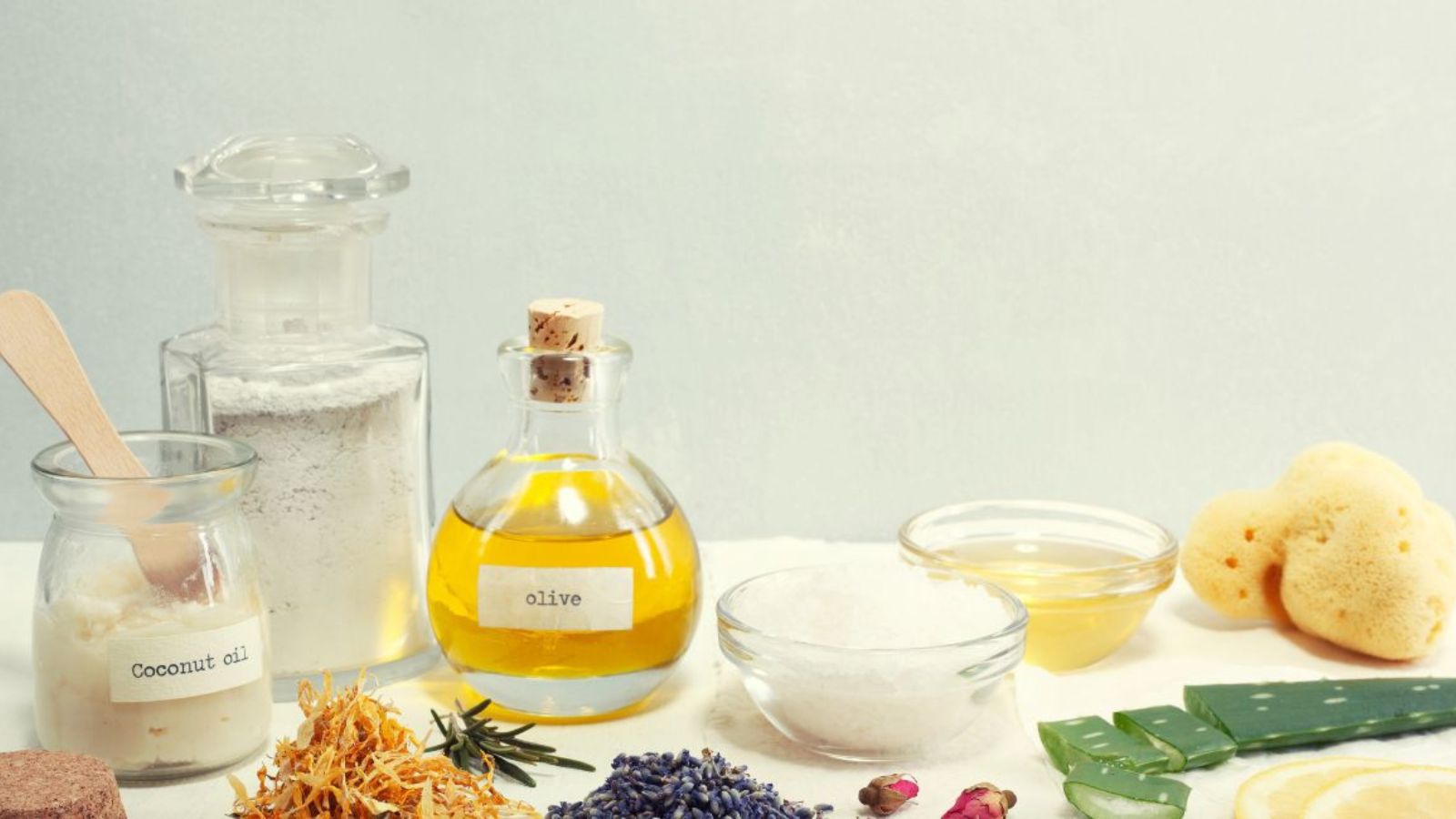 If you don't like expensive over-the-counter products, check out this all-natural anti-aging skincare routine.