15 Healthy Habits for Maintaining an Active Lifestyle After 50
Life truly does begin at 50! It's a time for embracing who you are and making the most of every day. To help you flourish and stay active, we've put together a list of 15 healthy habits that can make a world of difference. Whether you're already on the path to a healthy lifestyle or just starting out, incorporating these habits into your daily routine will empower you to live life to the fullest.
Prioritize Regular Exercise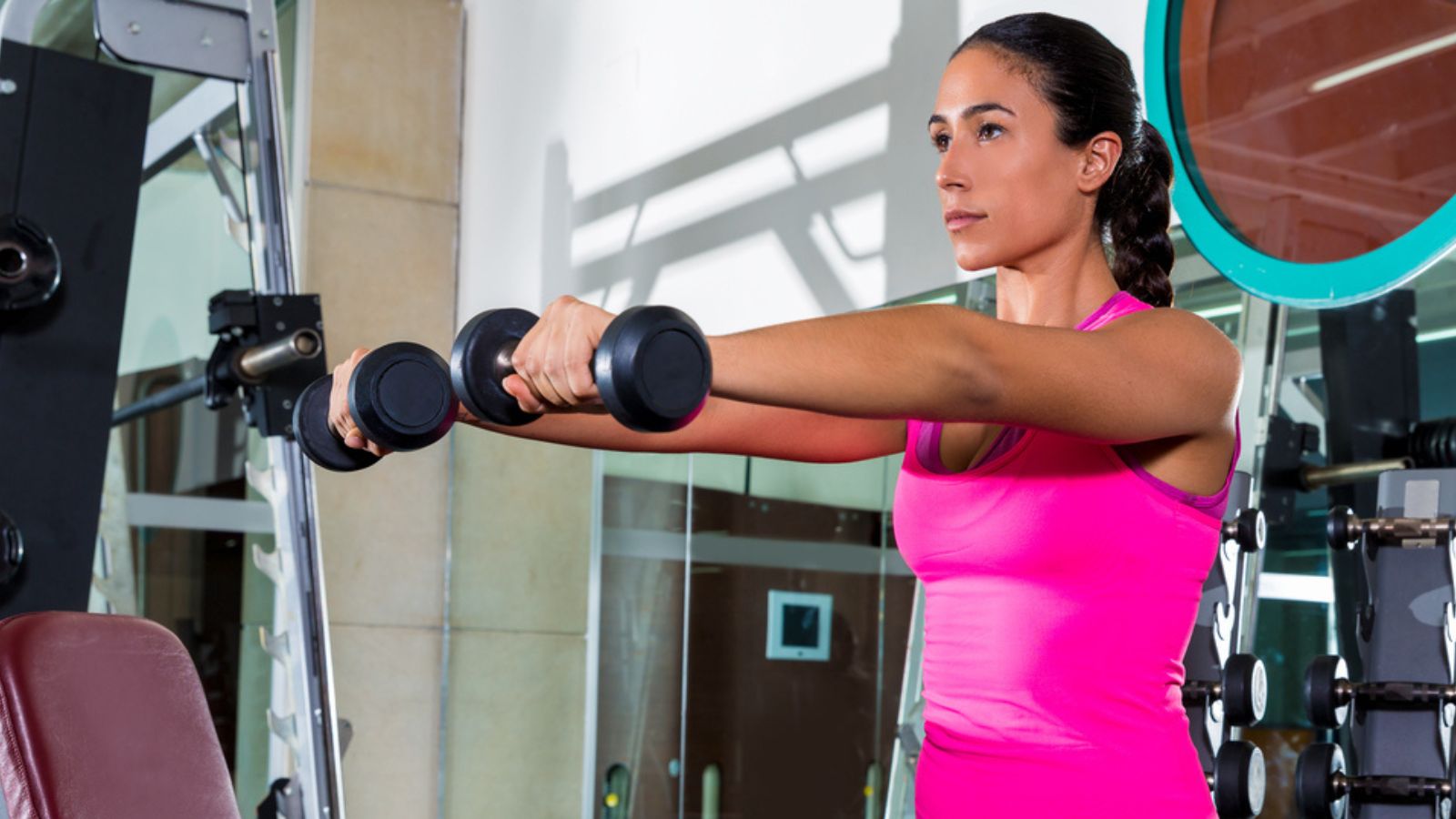 Exercise is like the fountain of youth. Incorporating regular physical activity into your routine, whether it's a morning walk, yoga, or strength training, can boost your energy levels, improve flexibility, and enhance your overall well-being. Aim for at least 150 minutes of moderate-intensity exercise per week, and find activities you genuinely enjoy to keep you motivated.
Nourish Your Body with a Balanced Diet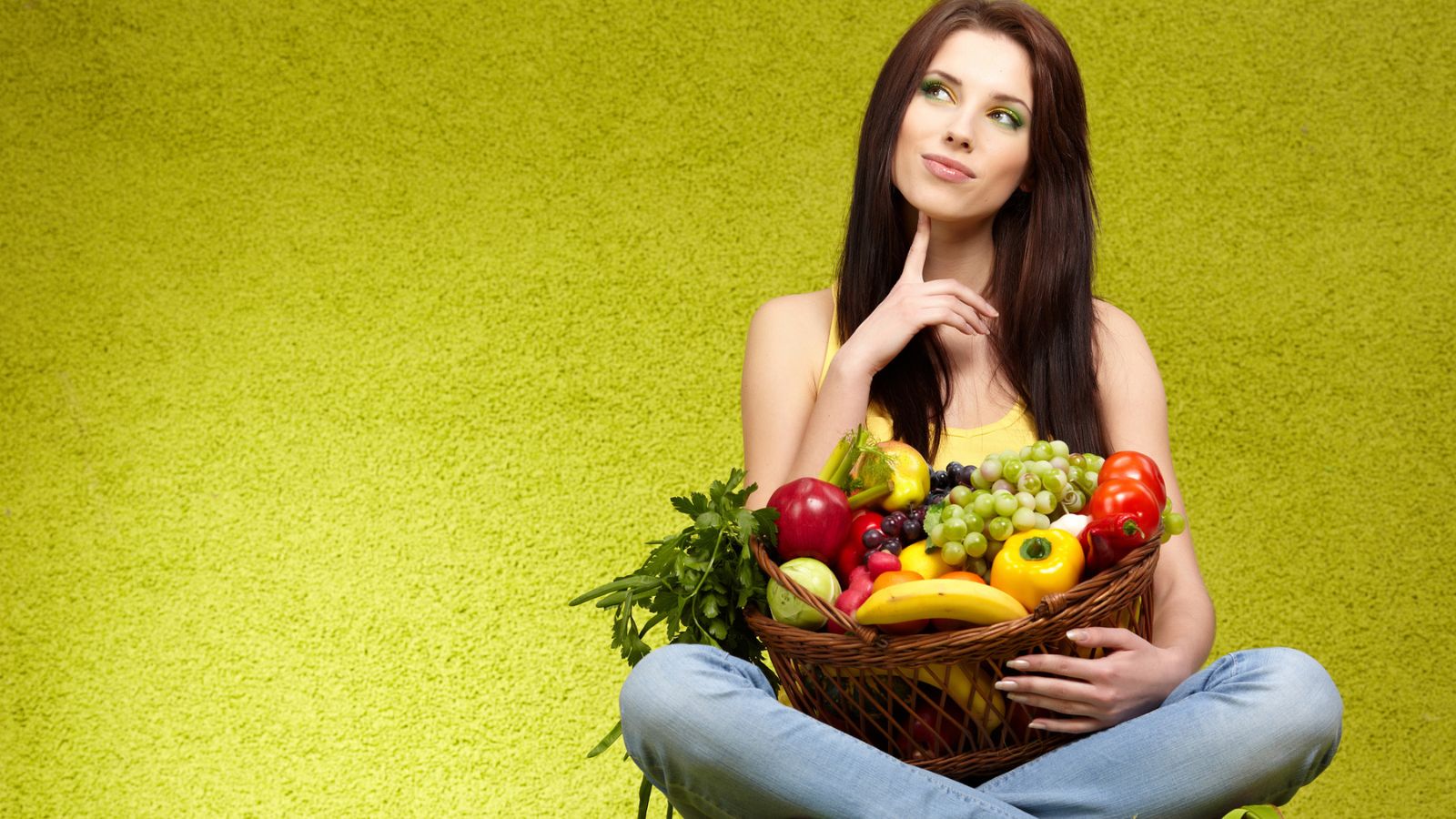 Eating well is a fundamental step in maintaining a strong and active lifestyle. Focus on a balanced diet rich in fruits, vegetables, whole grains, lean proteins, and healthy fats. Stay hydrated, limit processed foods, and listen to your body's hunger and fullness cues. Nutrient-dense foods provide the energy and nutrients necessary to fuel your activities and keep you feeling your best.
Prioritize Quality Sleep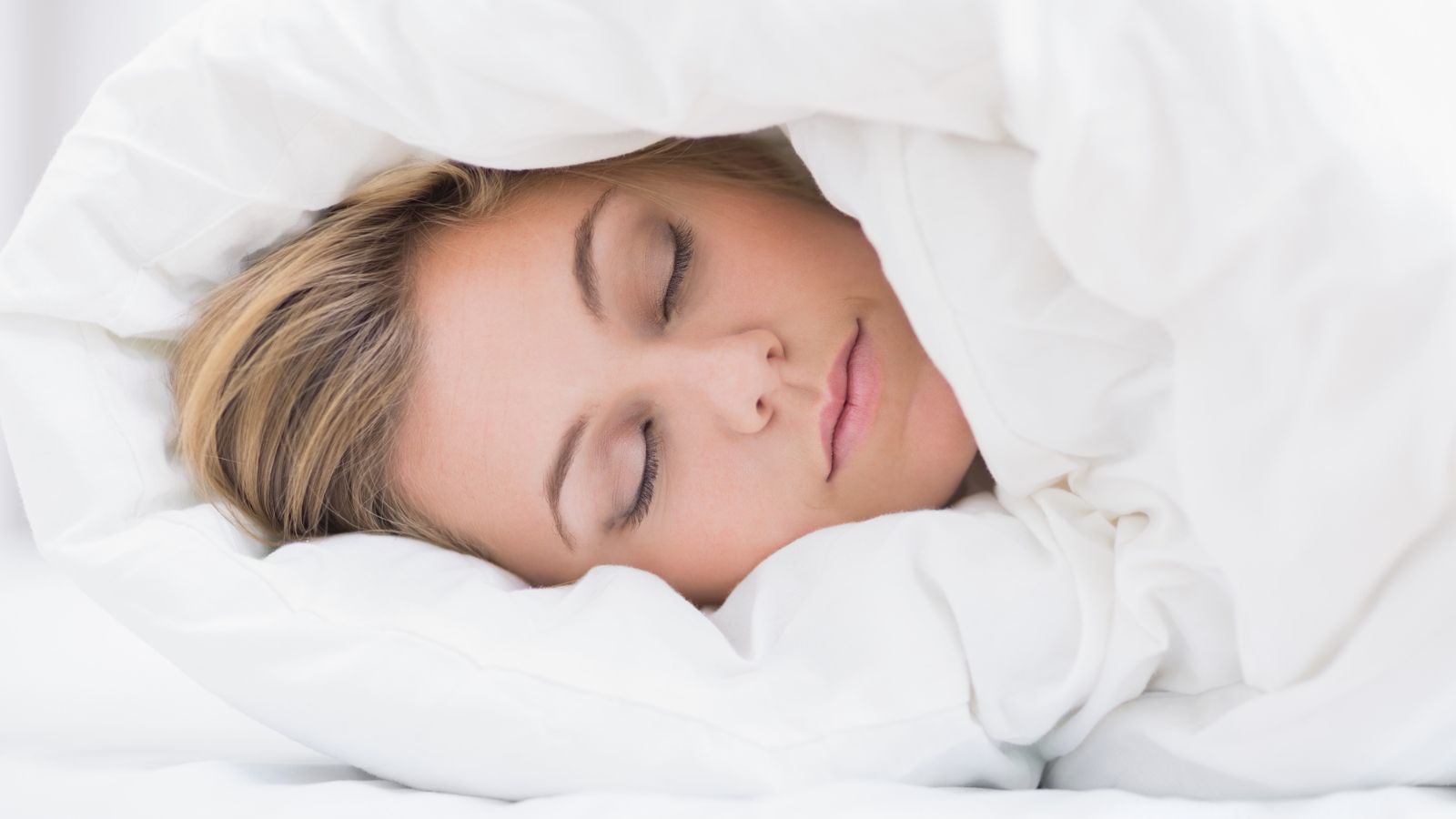 Quality sleep is your body's time to rest, recharge, and repair. Aim for 7-9 hours of quality sleep each night. Establish a consistent bedtime routine and create a relaxing sleep environment to promote restful sleep. Quality sleep improves concentration, supports immune function, and contributes to a positive mood, all of which are vital for an active lifestyle.
Manage Stress and Practice Relaxation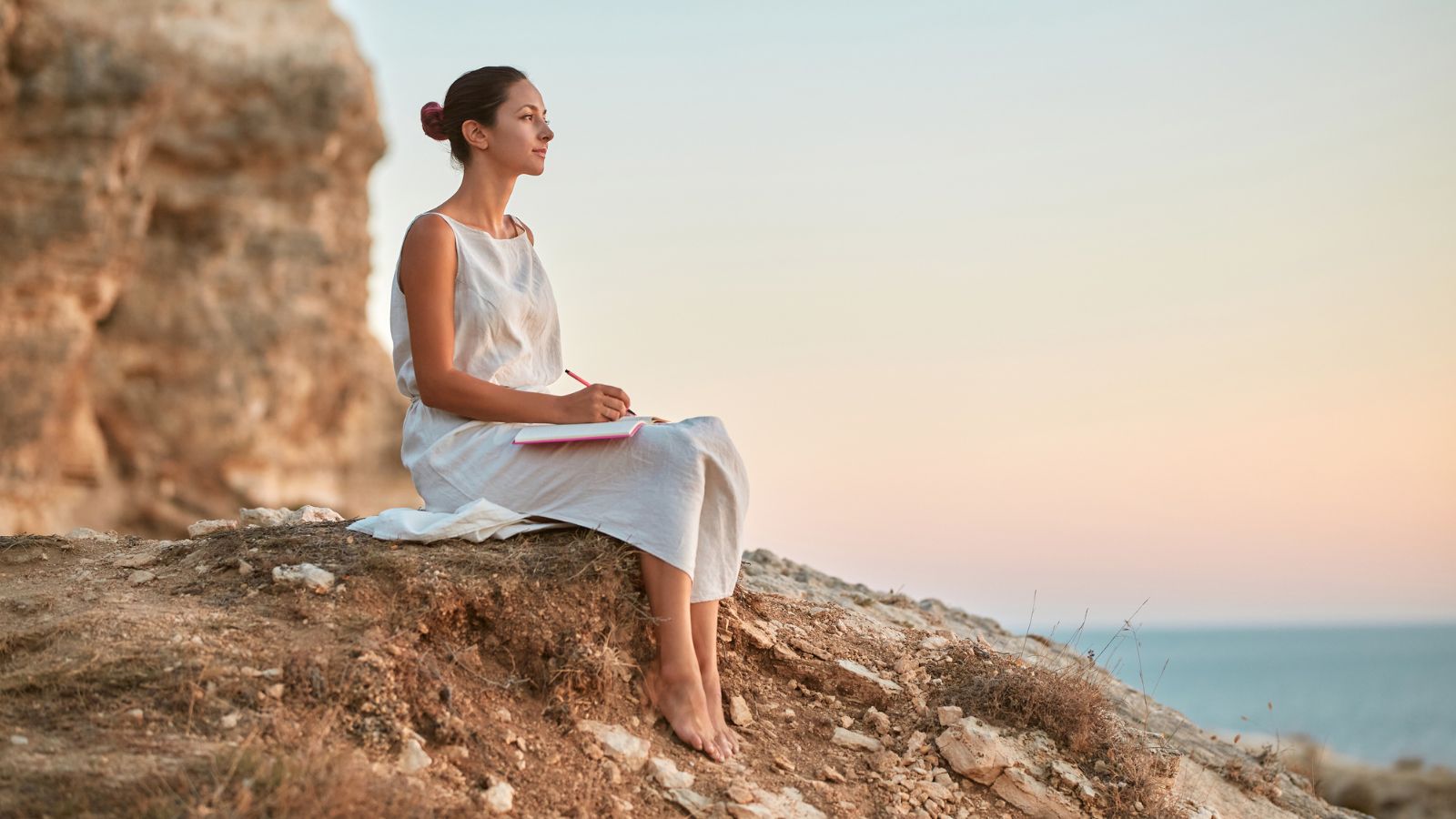 Stress can have a significant impact on your overall health. Take time for yourself to relax and unwind. Whether it's deep breathing, meditation, or a favorite hobby, find activities that help you de-stress and rejuvenate. Prioritize self-care and make it a non-negotiable part of your routine.
Stay Socially Active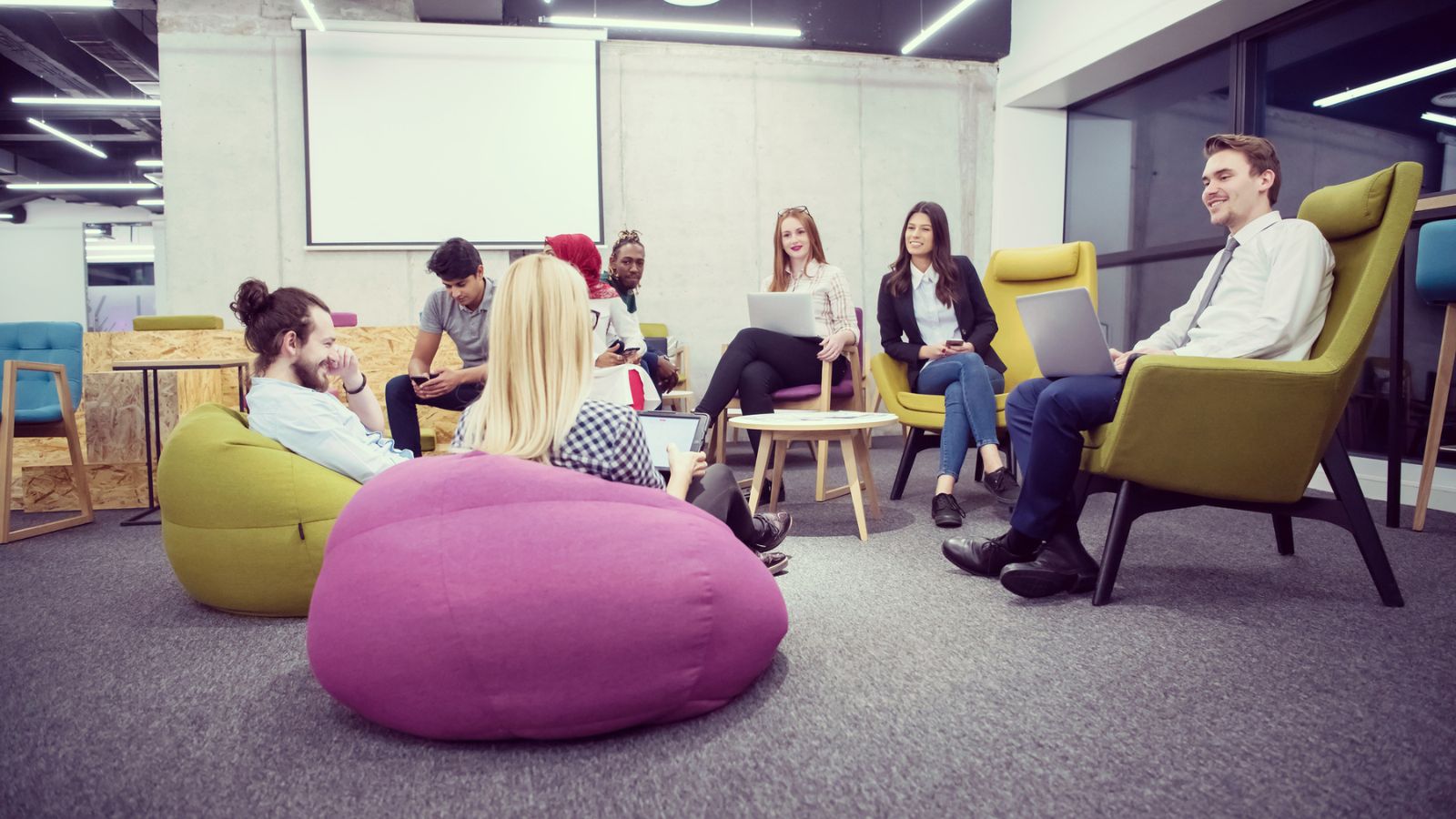 Maintaining strong social connections is crucial for a fulfilling life. Surround yourself with supportive and positive individuals who share your interests and values. Join clubs, groups, or volunteer activities to meet new people and engage in meaningful interactions. Social connections are a vital component of a happy and active life.
Regular Health Check-ups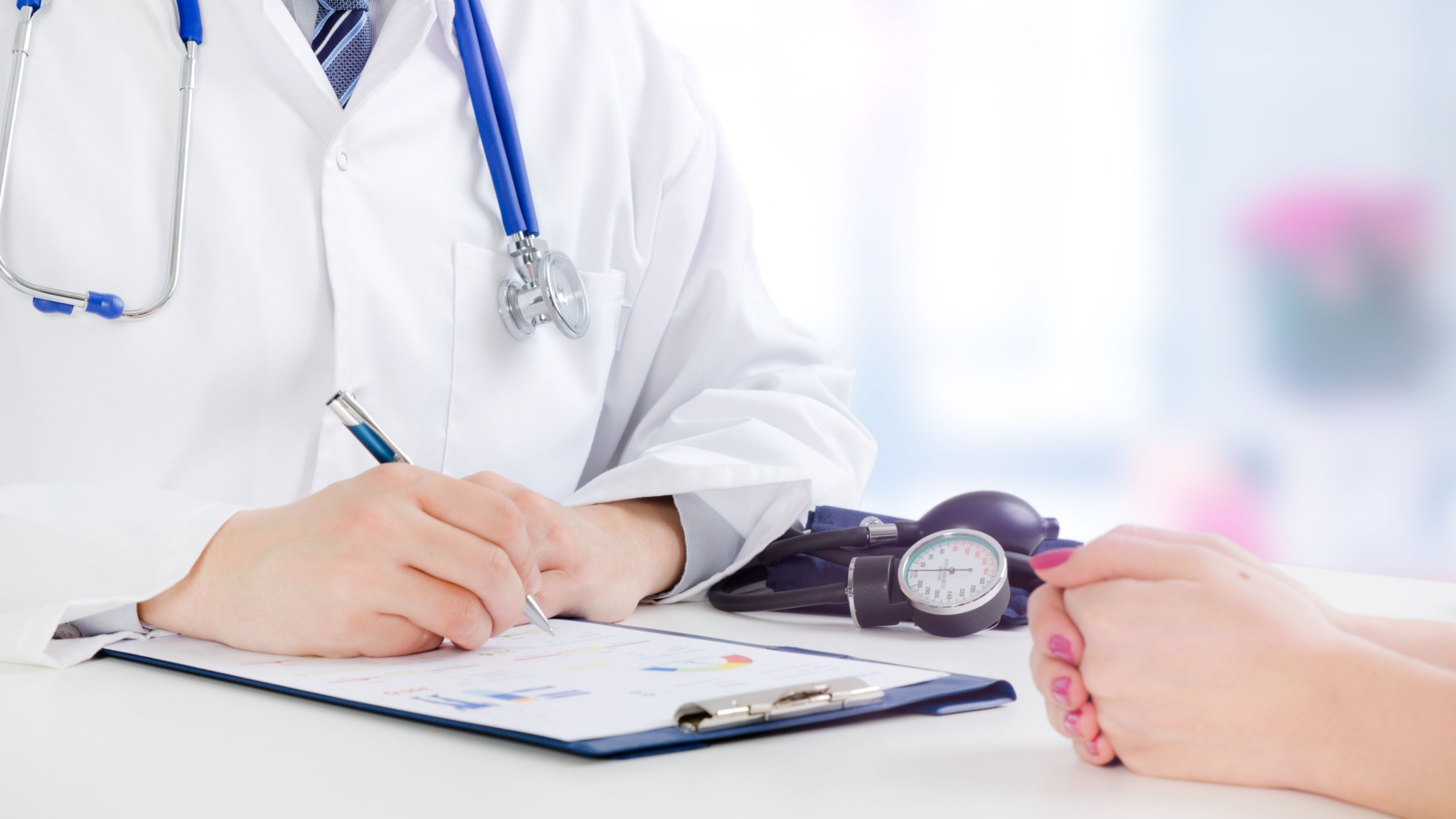 Preventive healthcare is key to maintaining good health as you age. Schedule regular check-ups with your healthcare provider to monitor your health, manage any existing conditions, and discuss age-appropriate screenings and vaccinations. Being proactive about your health ensures you can continue pursuing an active lifestyle with confidence.
Engage Your Mind with Learning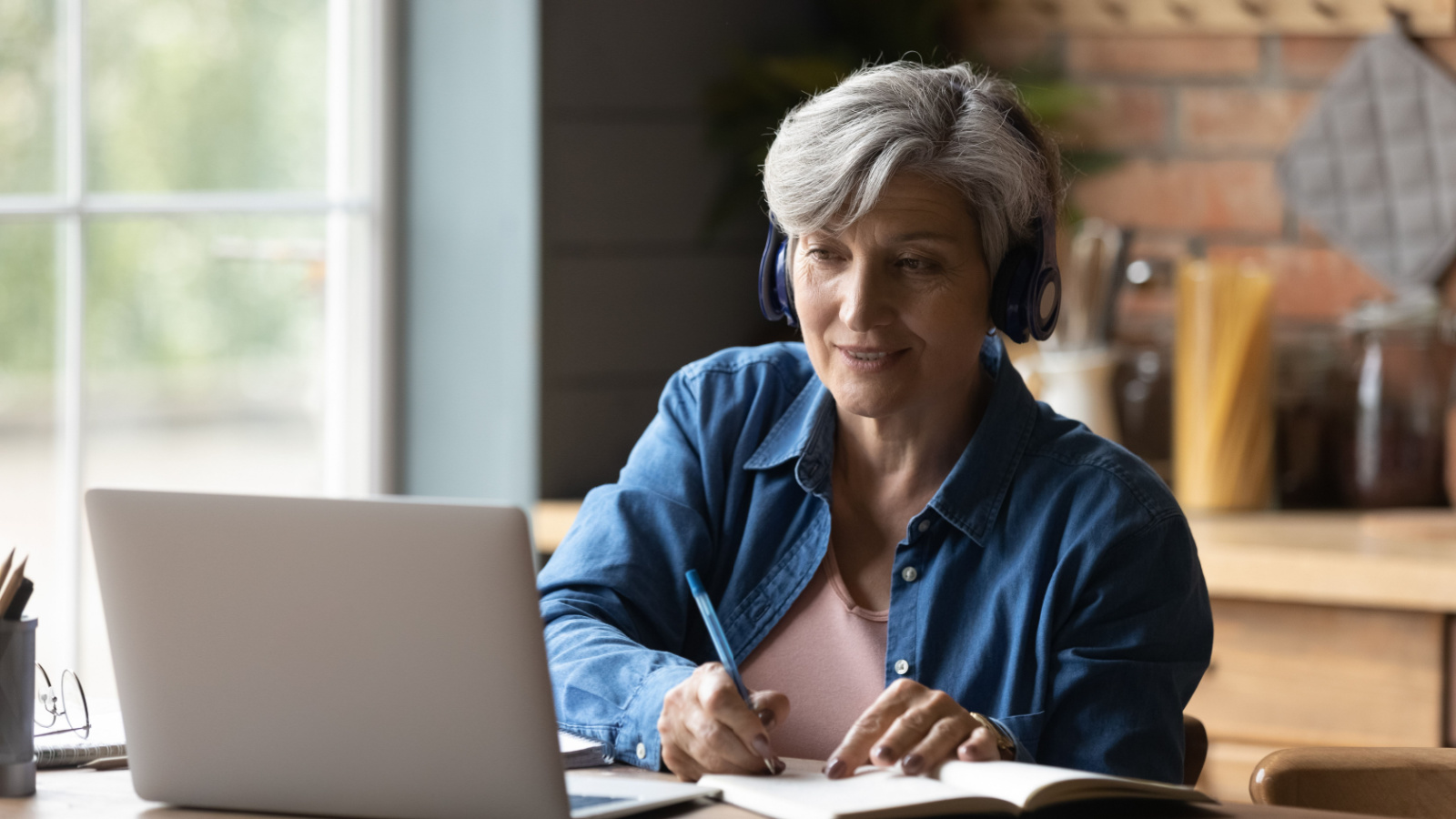 Never stop learning! Engaging your mind in new and stimulating activities, such as reading, puzzles, or learning a new skill, keeps your brain sharp and agile. It's an excellent way to stay mentally active and maintain cognitive function as you age. Start a new language class, download a challenging app or approach a local art school.
Practice Gratitude and Positivity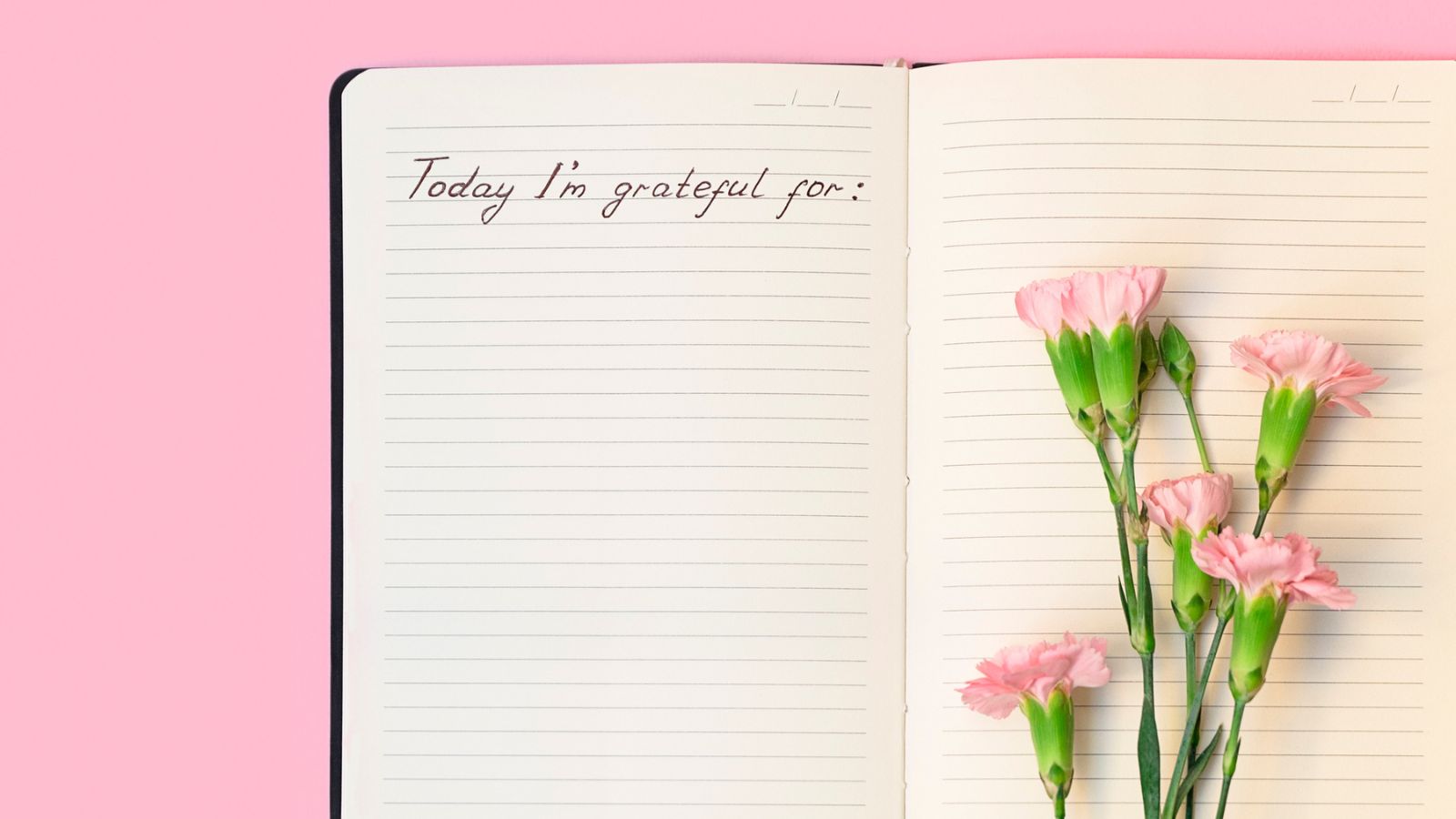 Cultivate a positive outlook on life by practicing gratitude daily. Take a moment each day to reflect on the things you're grateful for. Positive thinking and a grateful heart can lead to a happier, more fulfilling life, making each day a joyous adventure. Get a journal to fill in daily with gratitude thoughts.
Limit Alcohol and Avoid Smoking
Alcohol in moderation and avoiding smoking are essential for a healthy lifestyle. Excessive alcohol consumption can have detrimental effects on your health, while smoking is a known risk factor for various diseases. Opt for healthier alternatives and focus on nurturing your body and mind in positive ways.
Maintain a Healthy Weight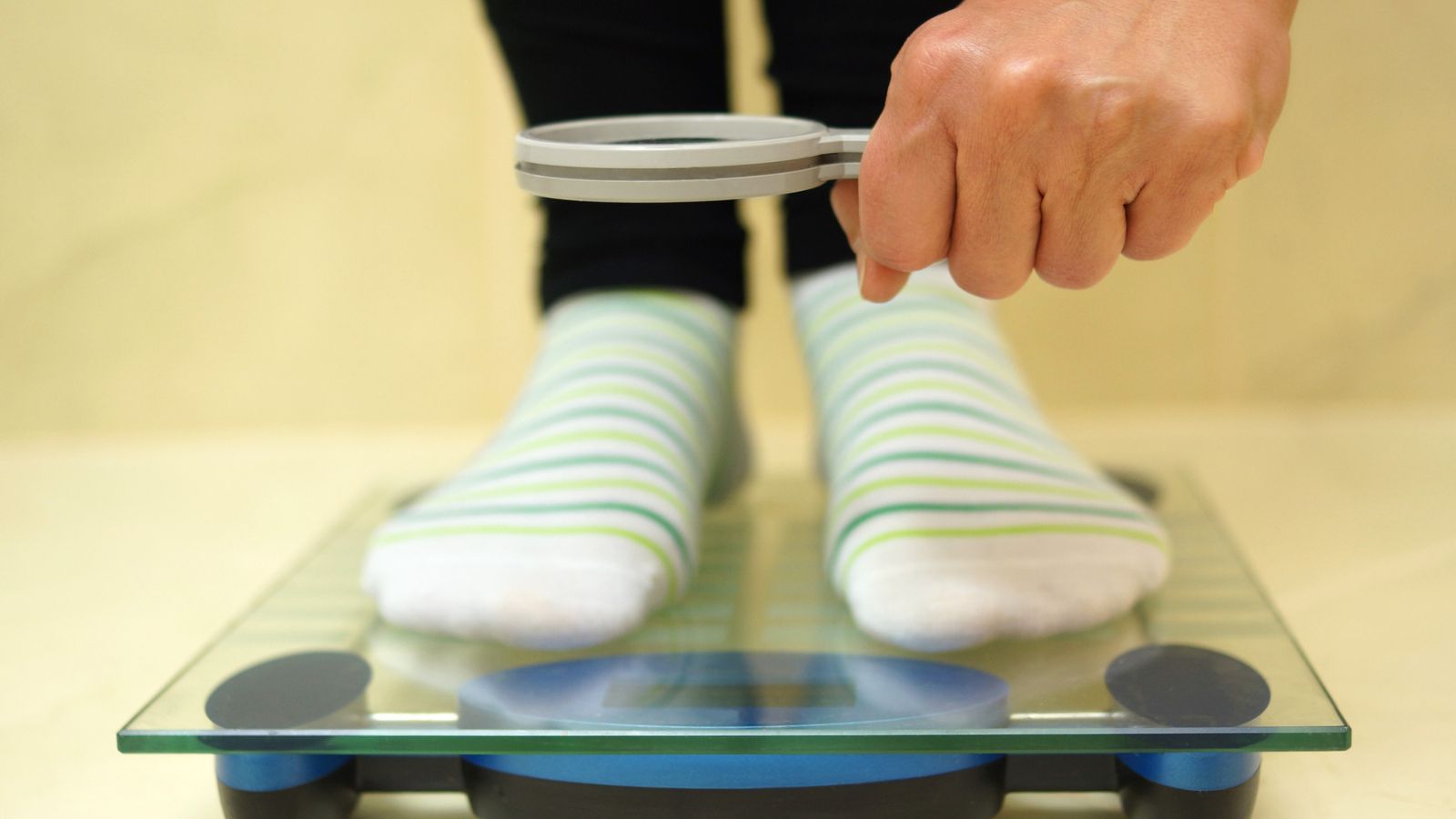 Aim for a healthy weight that is appropriate for your height and body type. Maintaining a healthy weight reduces the risk of chronic diseases, promotes better mobility, and enhances your overall quality of life. Talk to your doctor to figure out what is your ideal weight and what you can do if you are not there.
Stay Hydrated Throughout the Day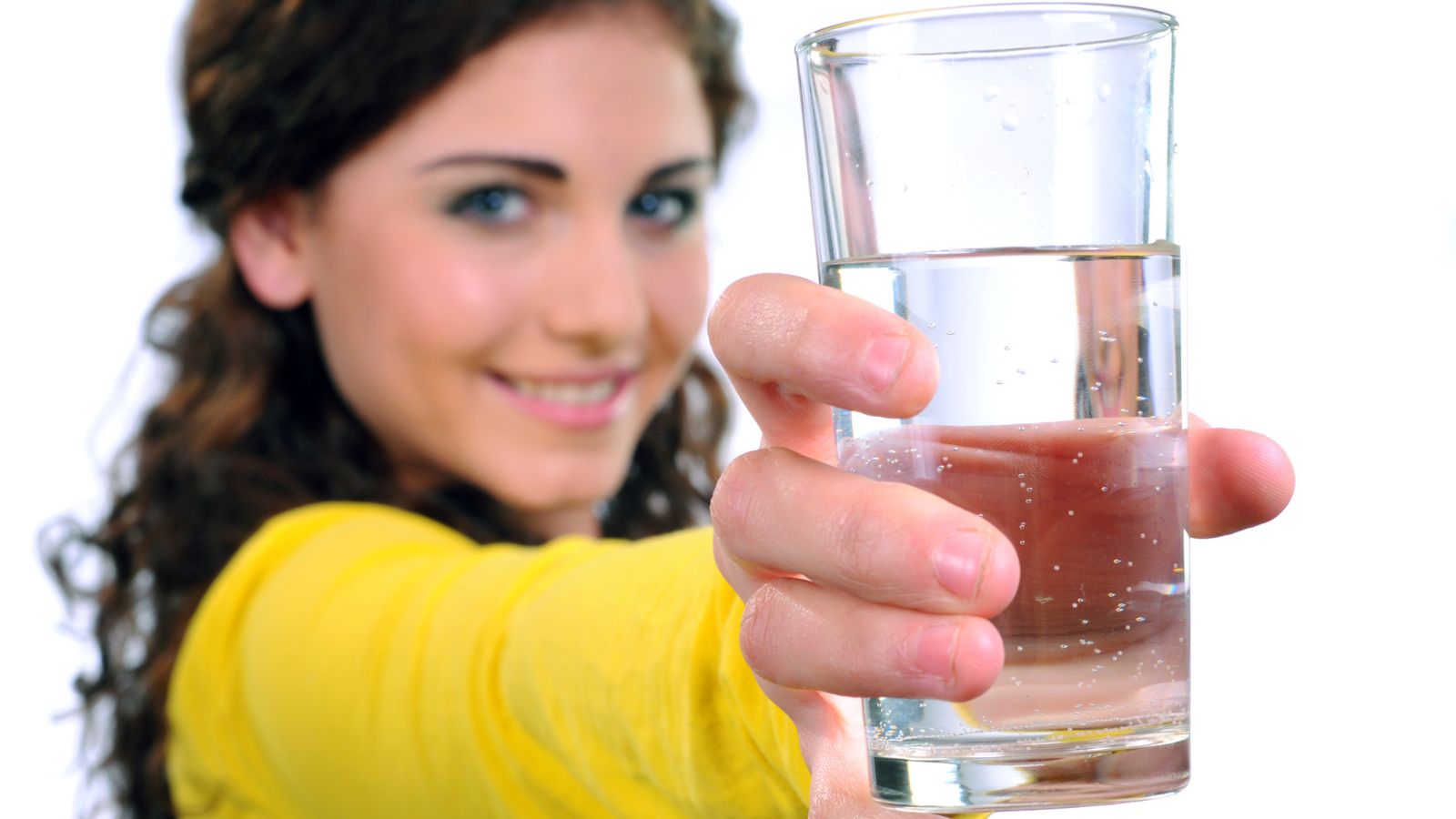 Hydration is crucial for your body to function optimally. Drink plenty of water throughout the day to support your bodily functions, maintain energy levels, and keep your skin glowing. The recommended amount is 8 glasses of water per day, but you can also ingest water from fruits.
Spend Time in Nature
Connect with nature to rejuvenate your spirit and boost your physical and mental well-being. Spend time outdoors, whether it's a walk in the park, gardening, or simply appreciating the beauty of nature. It's a wonderful way to de-stress and rejuvenate. Take a walk in a nearby open area, camp or hike.
Laugh Often and Embrace Joy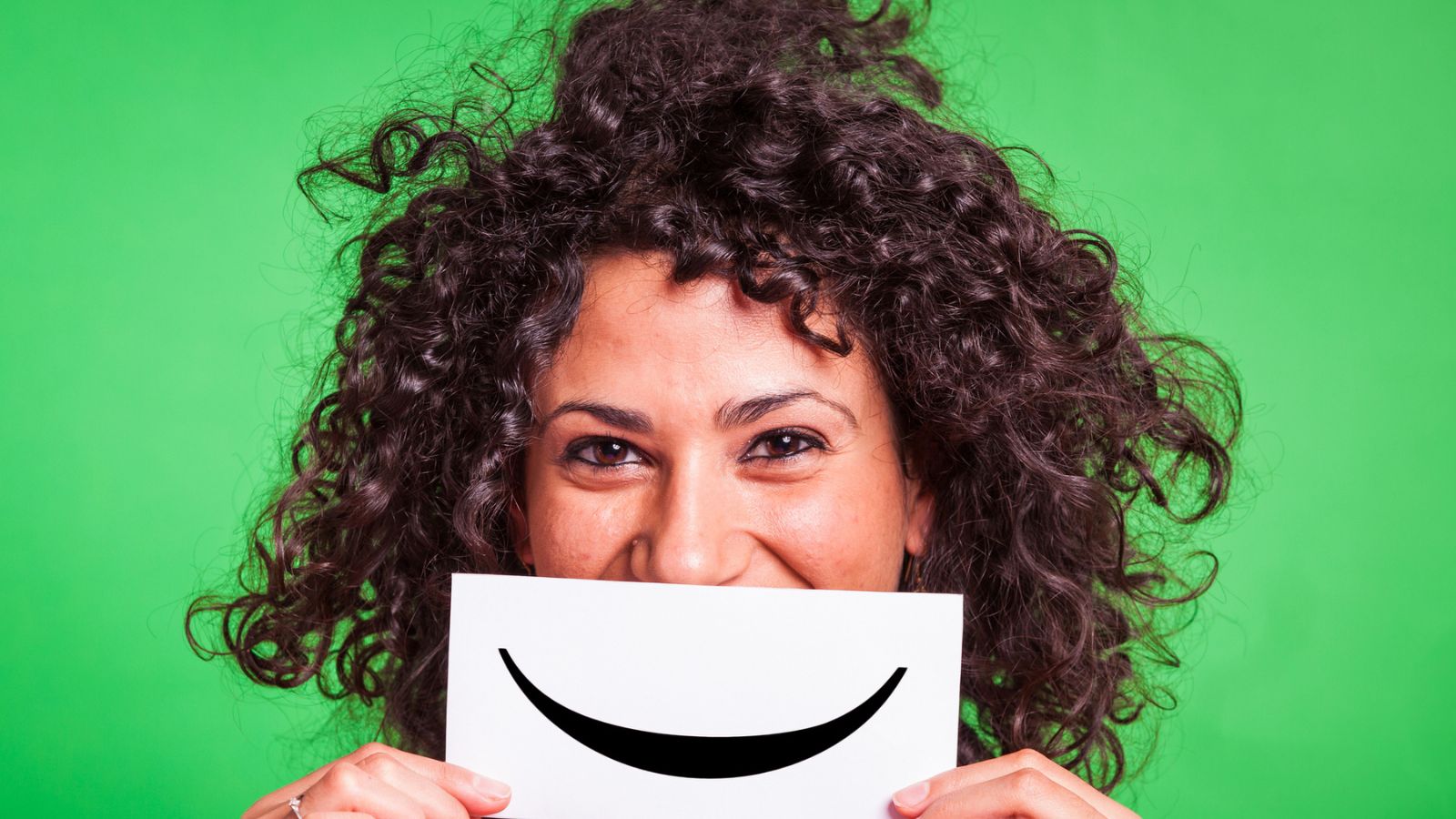 Laughter is indeed the best medicine. Find joy in everyday moments and surround yourself with humor and laughter. It's a powerful tool to boost your mood, reduce stress, and create beautiful memories. when you are happy and laughing, you release endorphins that combat depression.
Stay Adaptable and Open to Change
Life is full of changes, and embracing them with an open heart and mind is key to living a fulfilling life. Stay flexible, embrace new experiences, and maintain a positive attitude towards change. Change means room for improvement, fo take advantage of the opportunities that come your way.
Express Your Creativity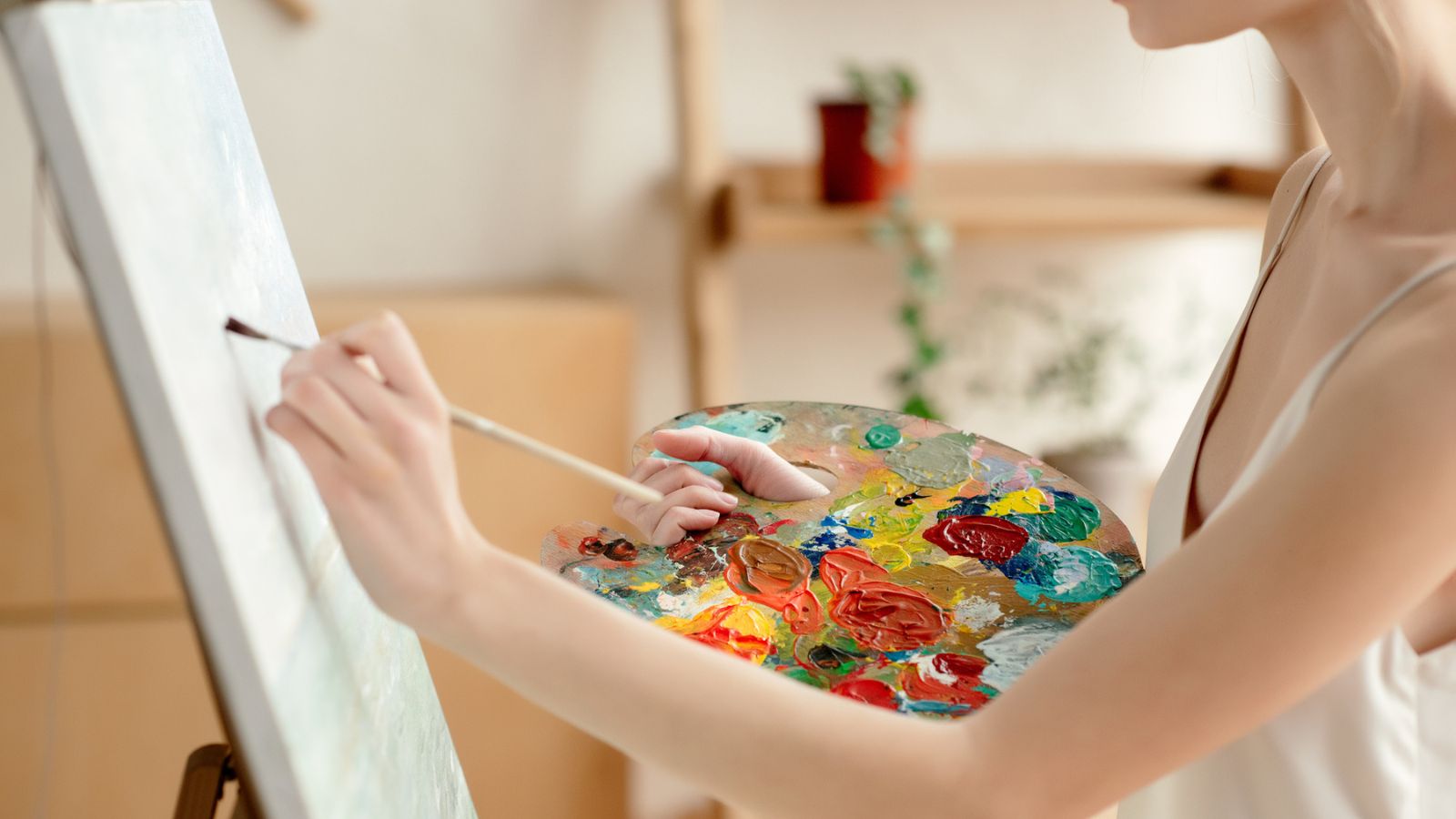 Let your creativity flow! Engage in artistic pursuits that bring you joy, whether it's painting, writing, dancing, or crafting. Expressing your creativity nourishes your soul and adds a beautiful dimension to your life. Join an art class in your community or look for lessons online as well.
Conclusion
Remember, life is a journey, and it's never too late to start incorporating healthy habits that will make your life vibrant and meaningful. Here's to embracing the rest of your life and making it absolutely fabulous! Stay strong, stay active, and keep shining brightly.
How to Lose Weight Fast Without Exercise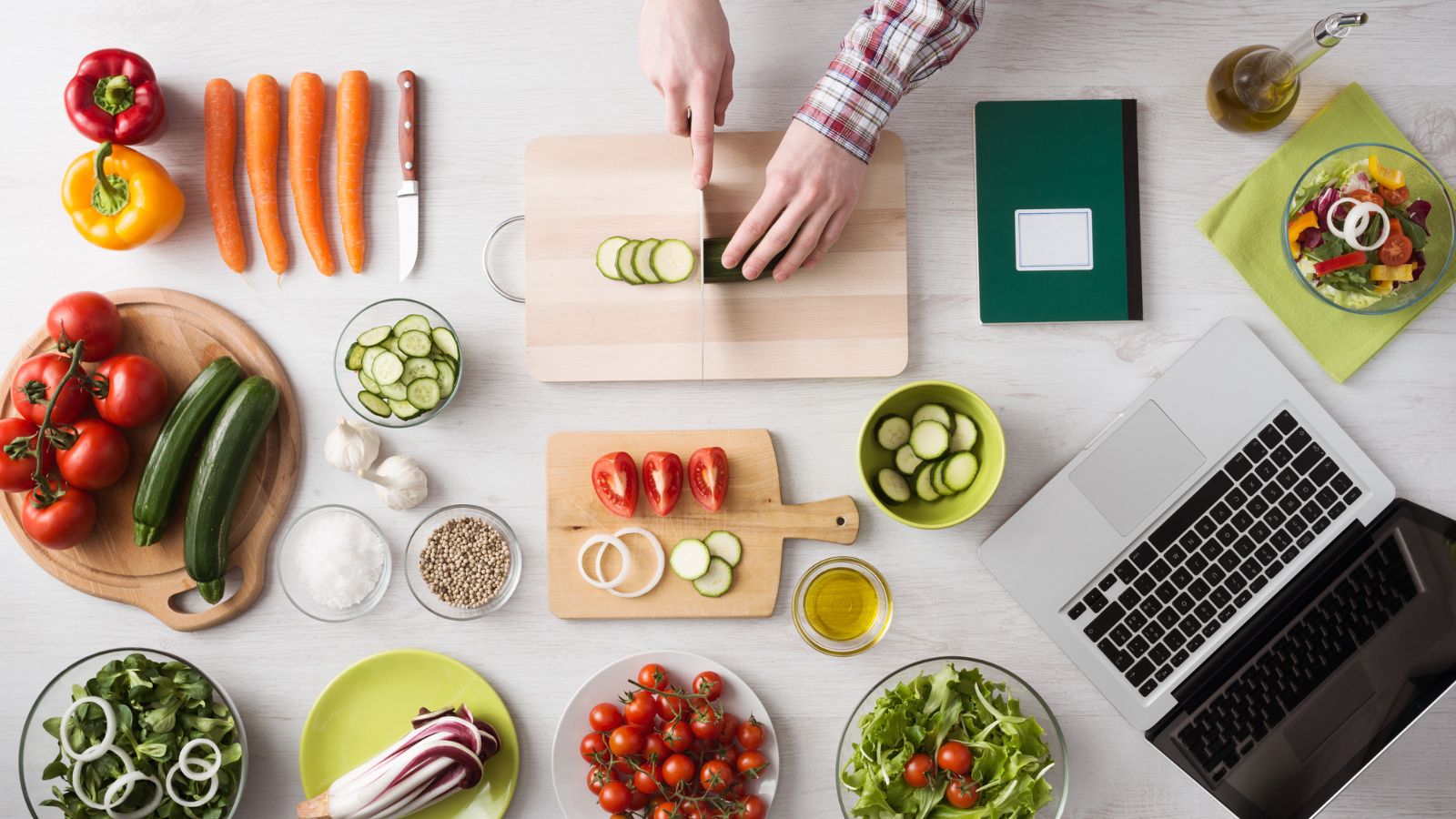 Need to lose weight fast, and maybe exercise just isn't cutting it anymore? Here's how to lose weight fast without exercise.
9 Best Vitamins For Women Over 50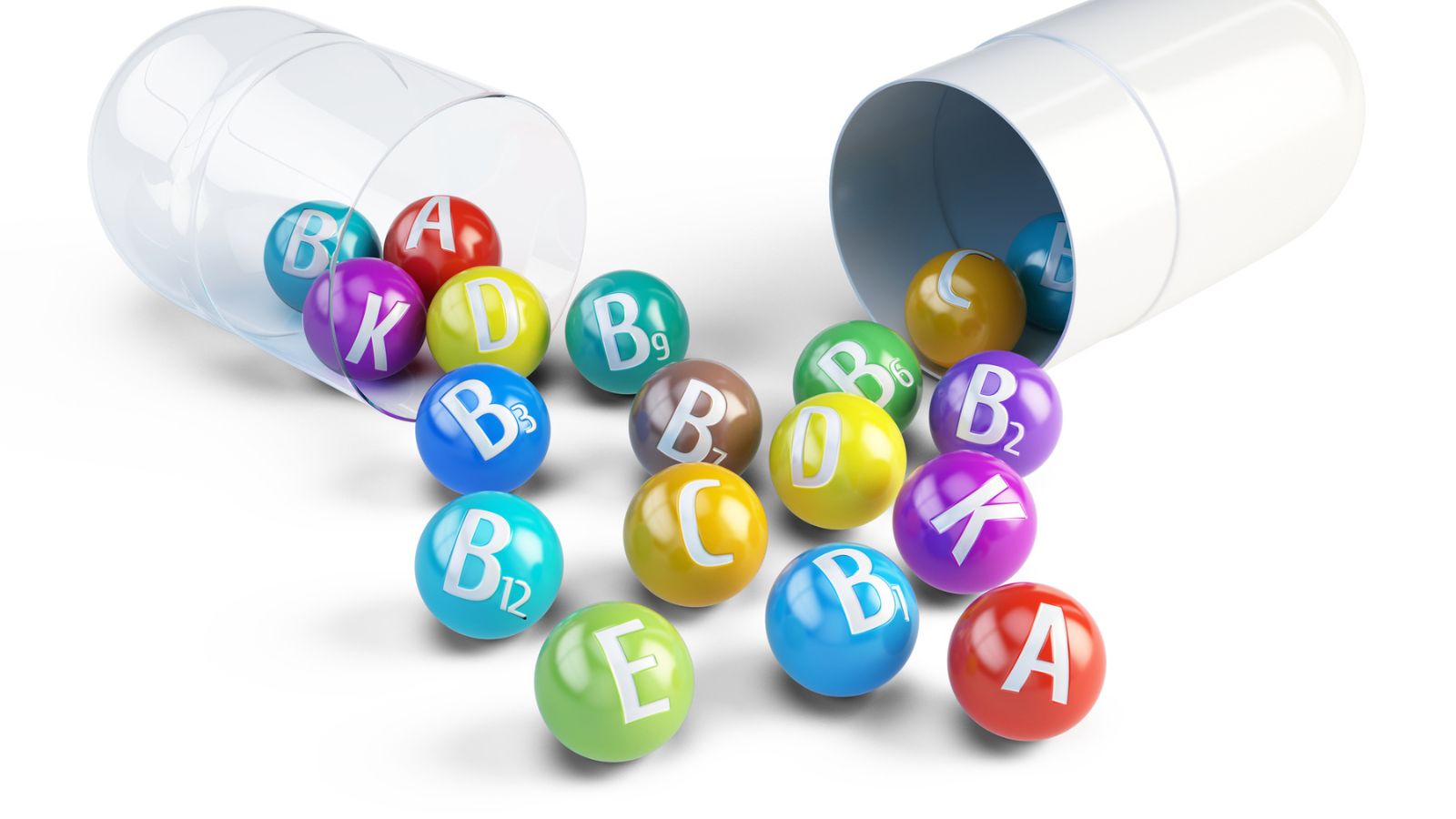 Knowing which vitamins and supplements we need as we age is hard. Here are 9 of the best ones women over 50 should take daily. Always check with your doctor first!
Keto For Women Over 50-What You Need to Know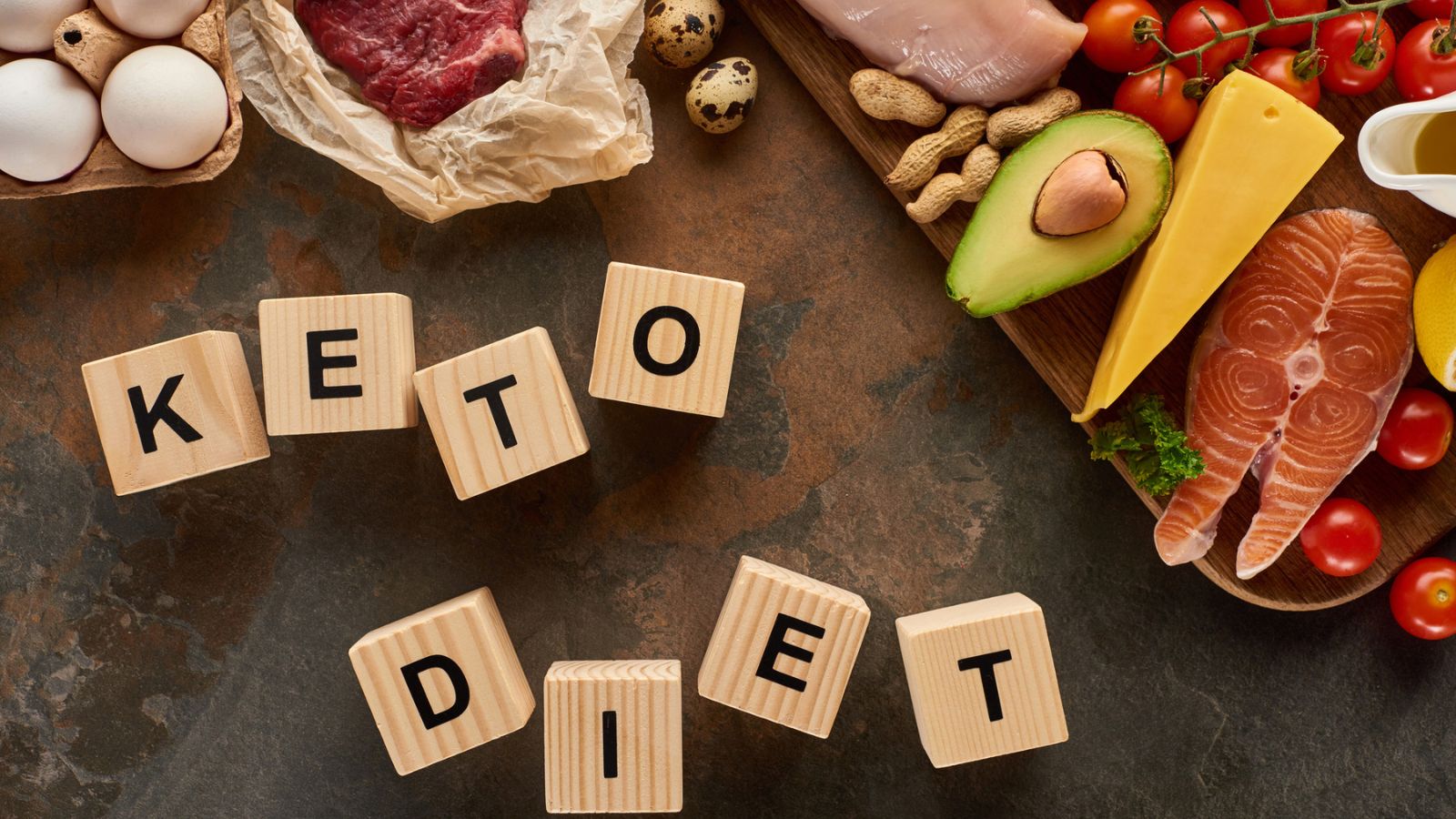 You've heard so much about it, but is it right for everyone? Here's a look at the keto diet for women over 50.
Lupin Flour-A Healthy Alternative to Wheat Flour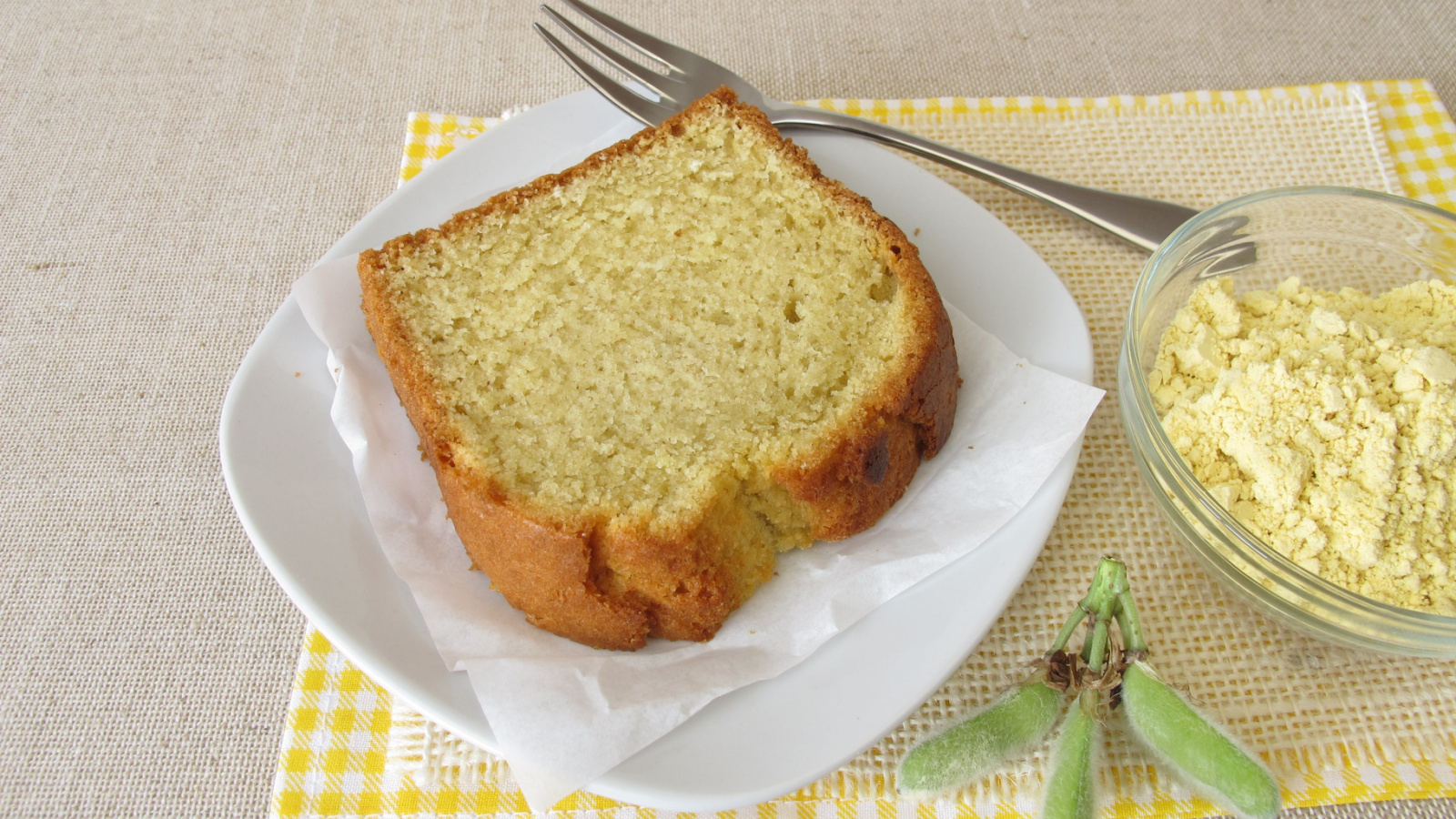 If you haven't tried lupin flour yet or know little about it, this in-depth article will help you understand how and why you should use it.
How to Take Care of Your Health After 50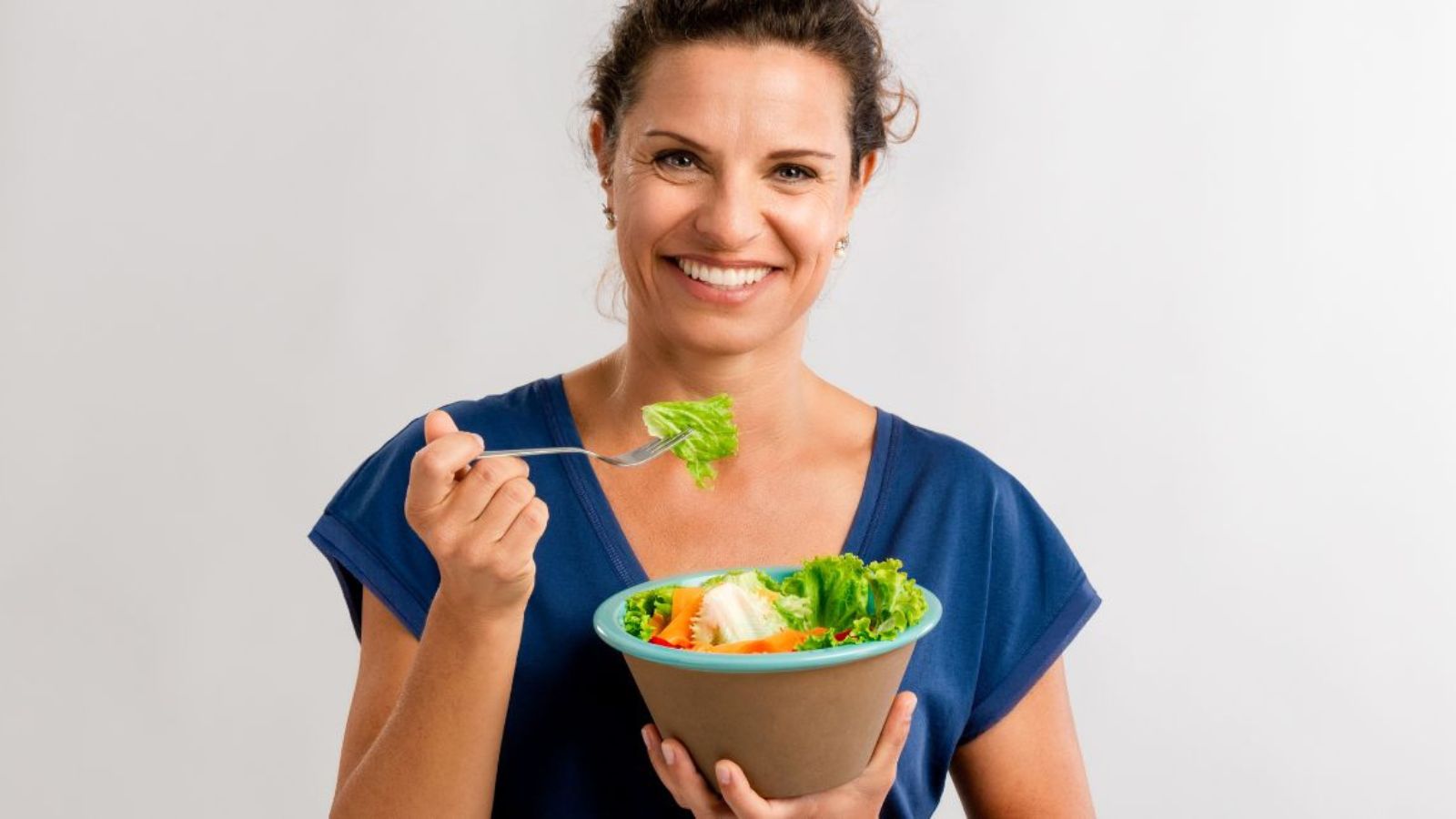 If you're struggling to get fit and healthy after 50, here are a few tips to get back on track and make your golden years, the best years.