15 Helpful Tips to Stop Overthinking and Worrying
Let's face it: overthinking and worrying come hand in hand. They're like partners in crime, both feeding off each other. Overthinking often leads to worry, and worry often leads to overthinking. It's like being stuck in a never-ending cycle of negativity. And before you know it, it becomes a habit. But like any habit, it's never too late to break free from it. In this article, I will share with you 15 ways to stop overthinking and worrying.
Take a Deep Breath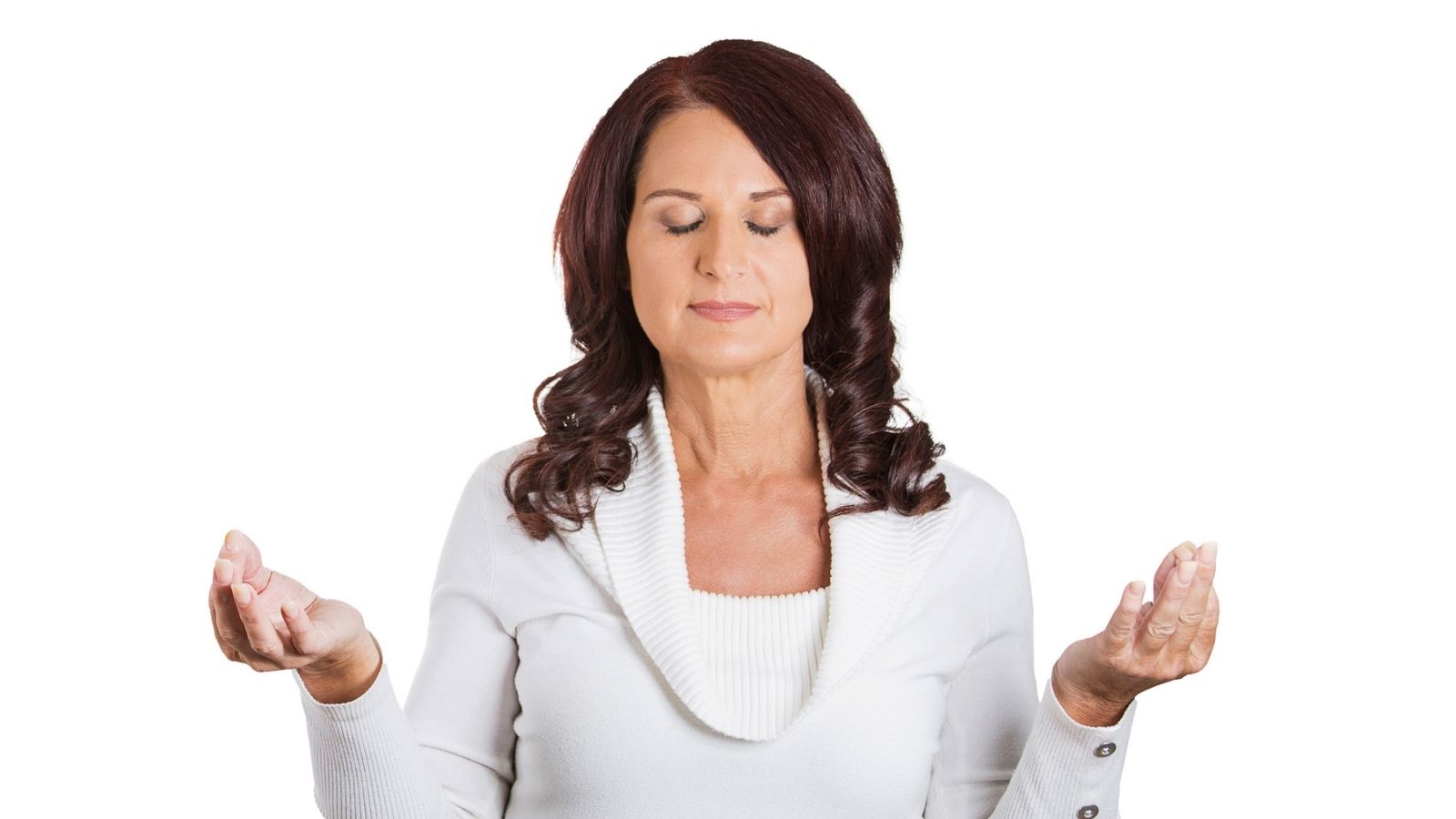 Deep breathing is one of the quickest and easiest ways to reduce anxiety. It helps to calm your body and mind instantly, and it's a great tool to use whenever you feel anxious. Deep breathing is an underrated self-care practice. It's free, easy to do, and can make a significant difference in one's well-being. Whether in the middle of a busy day or during meditation, deep breaths are a quick mental reset button.
Write It Down
Writing down your worries can help to clear your mind and put things into perspective. It's also a great way to spot patterns in your thinking and work on solutions. Writing down your worries can be a game-changer. It's a proactive way to manage anxiety and provides a sense of control over your thoughts. It's a bit like emptying a cluttered closet; it makes space for new, more constructive ideas and solutions.
Focus on the Present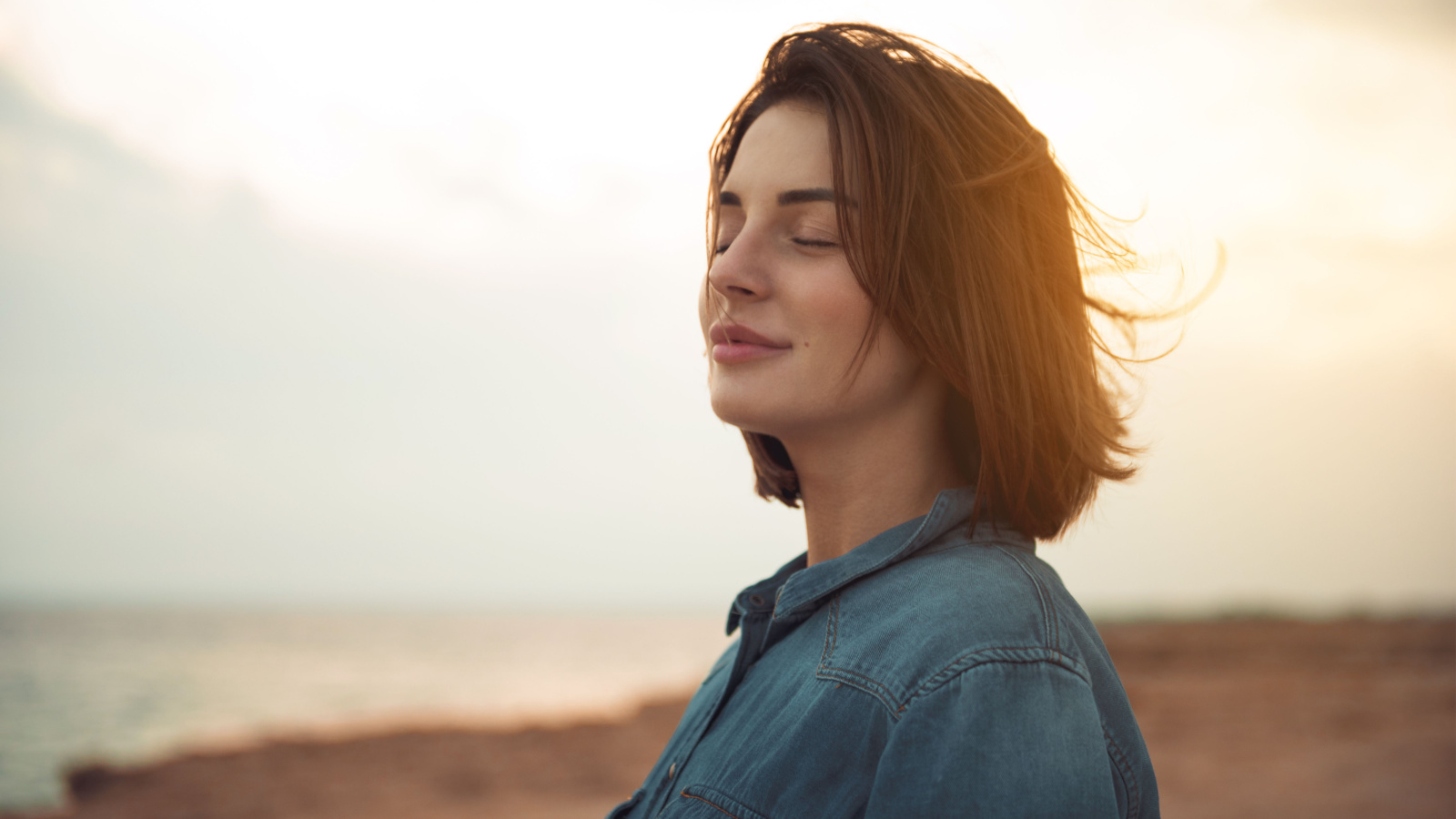 Most of our worries stem from the past or the future. So, focusing on the present moment can help to alleviate those worries. Try to focus on what's happening around you right now and practice mindfulness. Living in the moment is a skill that requires practice but can lead to a more peaceful and fulfilling life. It's a bit like savoring a delicious meal – you appreciate the flavors, textures, and aromas without being distracted by other concerns.
Practice Gratitude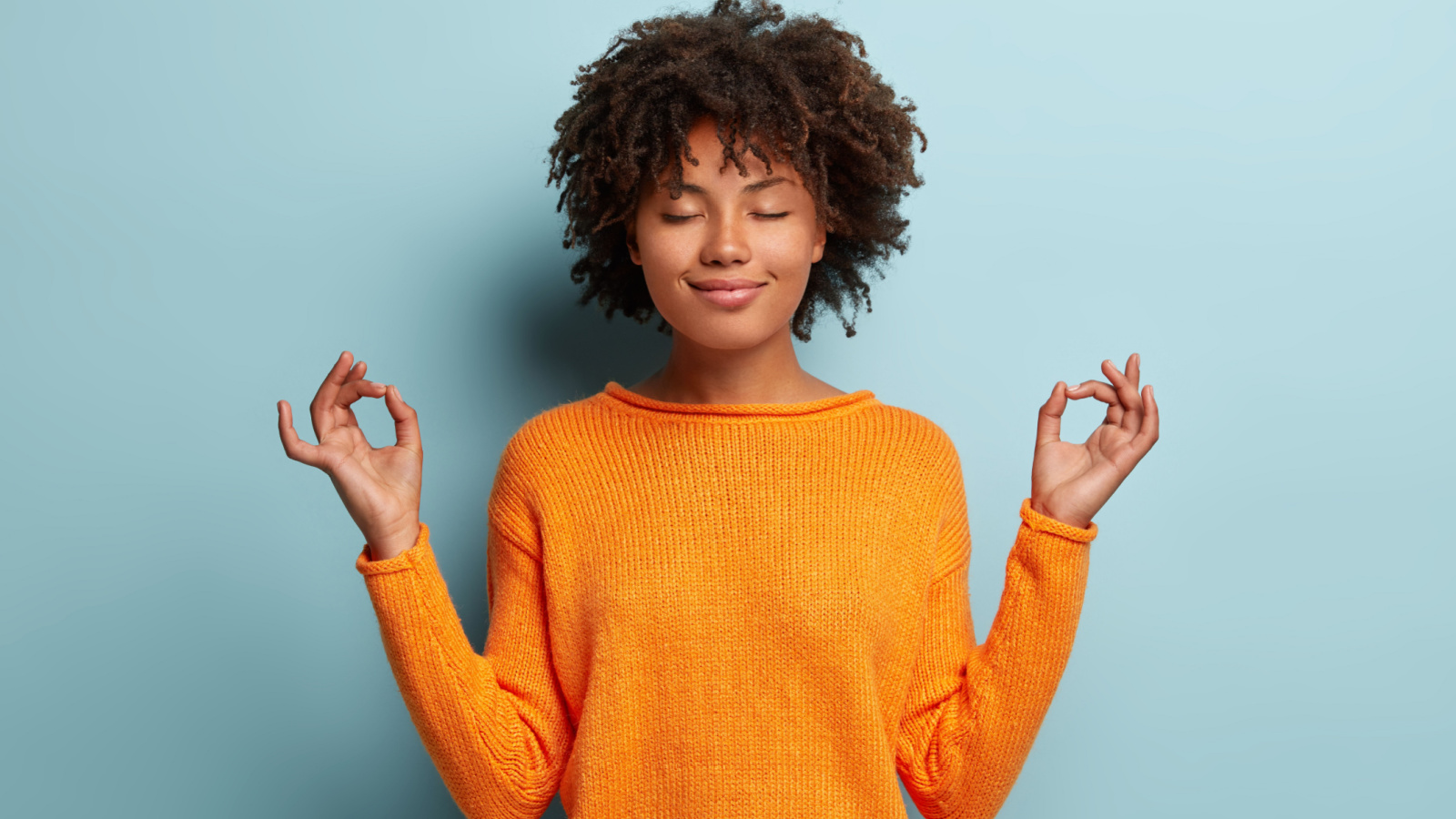 When you're feeling anxious, it can be hard to find joy in anything, but practicing gratitude can help shift your focus and put things into perspective. Try to make a list of things you're grateful for every day. Gratitude is like a mental reset button that reminds us of the good things in our lives.
Challenge Negative Thoughts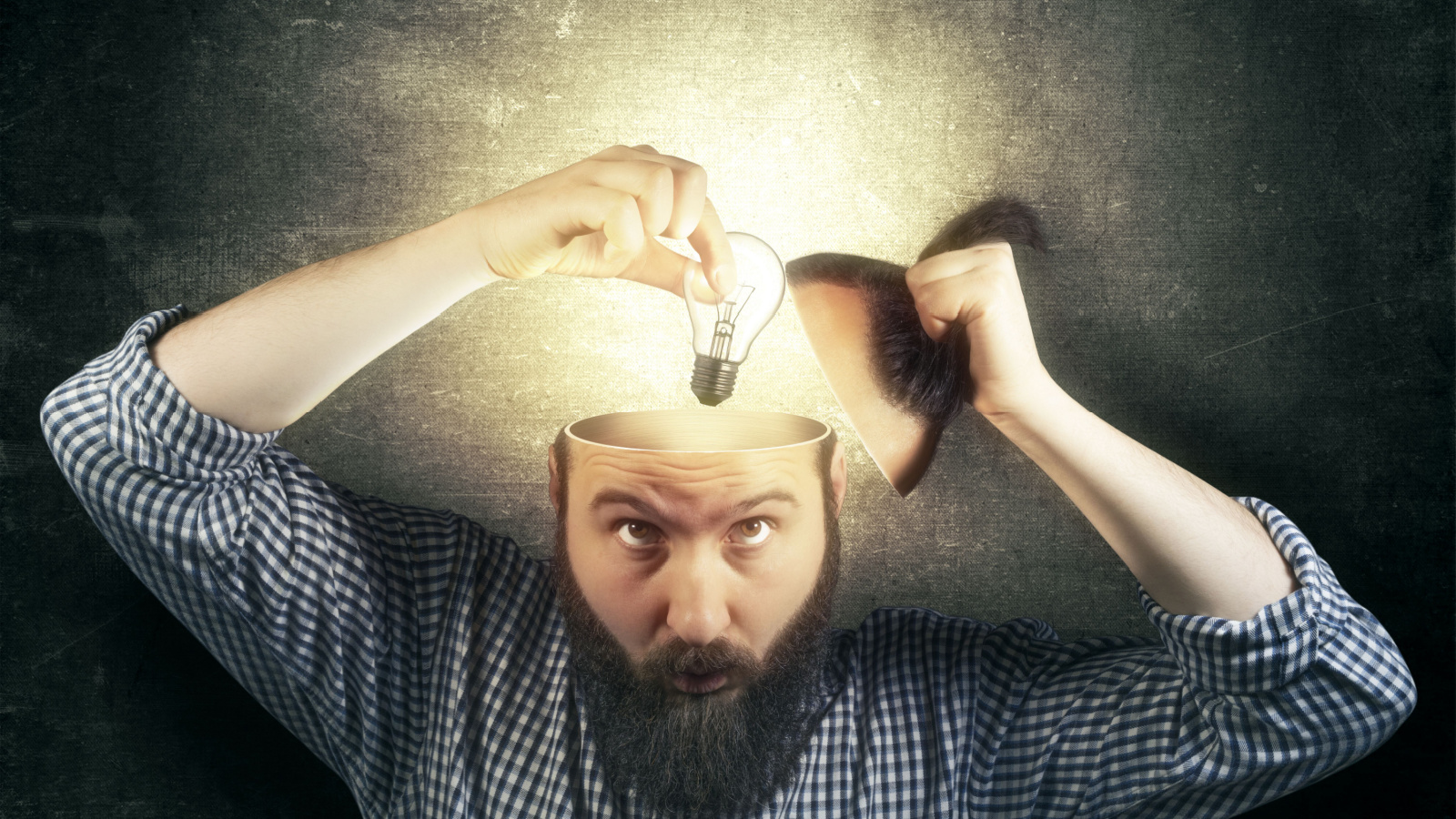 Learn to identify negative thoughts and challenge them. Ask yourself if they're really true or if you're assuming the worst. Replace negative thoughts with positive ones. A simple and effective trick is this: for each negative thought you have, replace it with three positive ones and watch how your mood changes.
Keep a Worry Journal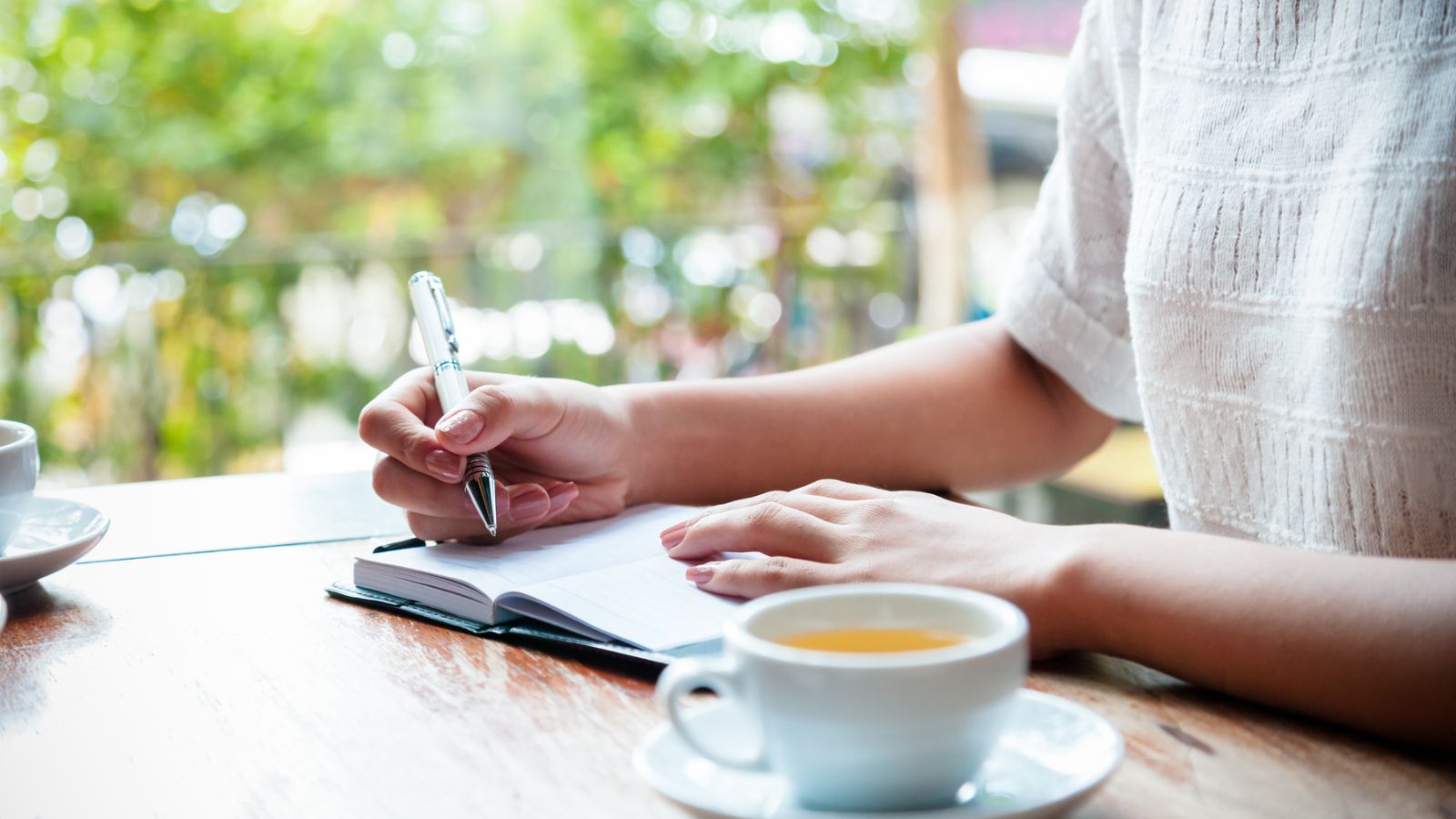 If you find yourself worrying constantly, try keeping a worry journal. Write down your worries and return to them later to see if any patterns emerge. It's a great way to practice self-awareness. A worry journal is like a confidant who patiently listens to your worries without judgment. It's a therapeutic exercise that allows you to externalize your concerns, making them easier to address and, ultimately, reduce.
Practice Self-care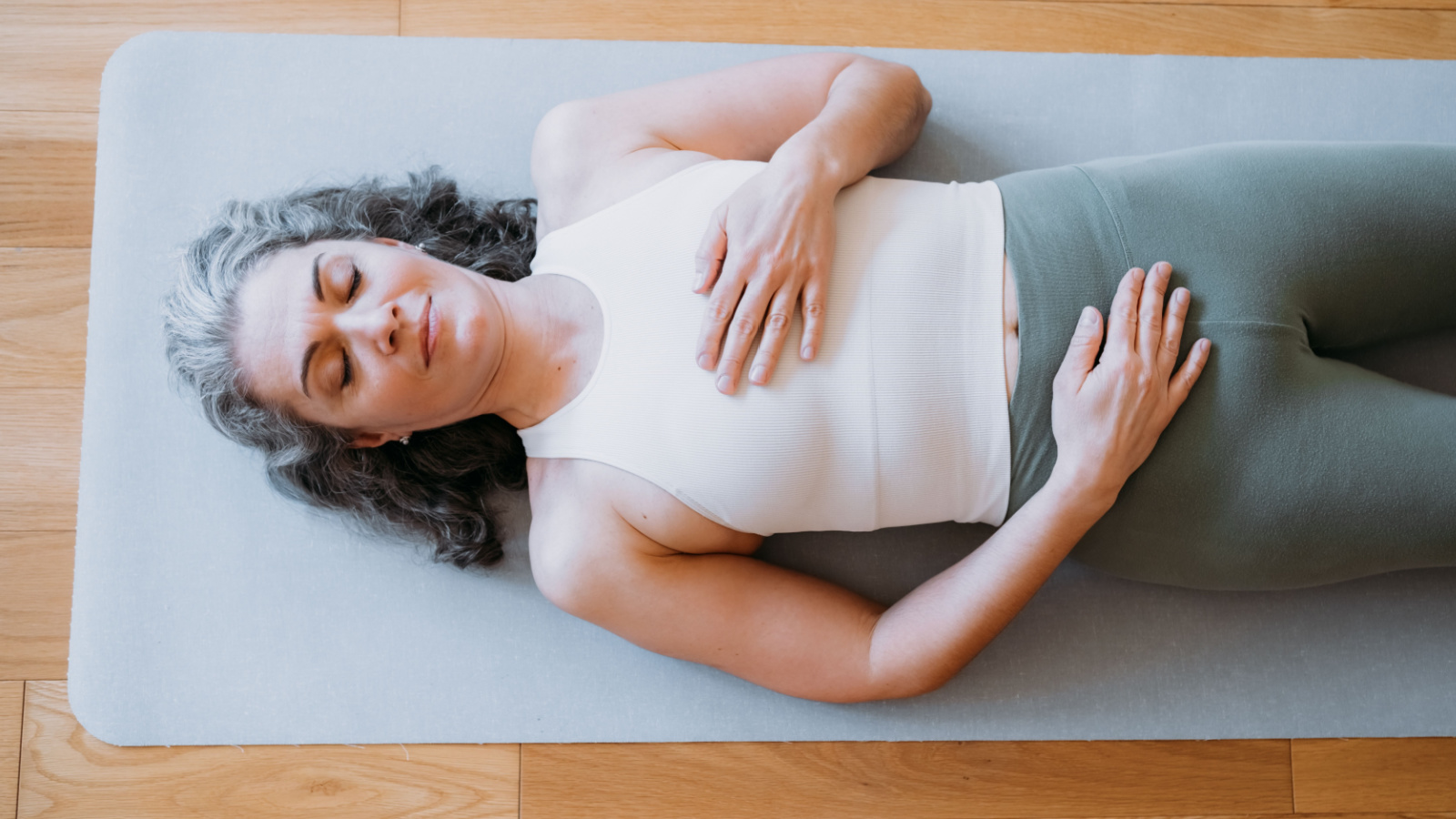 Self-care is a crucial practice for maintaining physical, mental, and emotional well-being. Taking care of yourself is essential in reducing anxiety. Eat a healthy diet, exercise regularly, meditate, and get enough sleep. Self-care is not a luxury but a necessity. It's like filling up your own gas tank to be able to drive the journey of life effectively.
Talk to Someone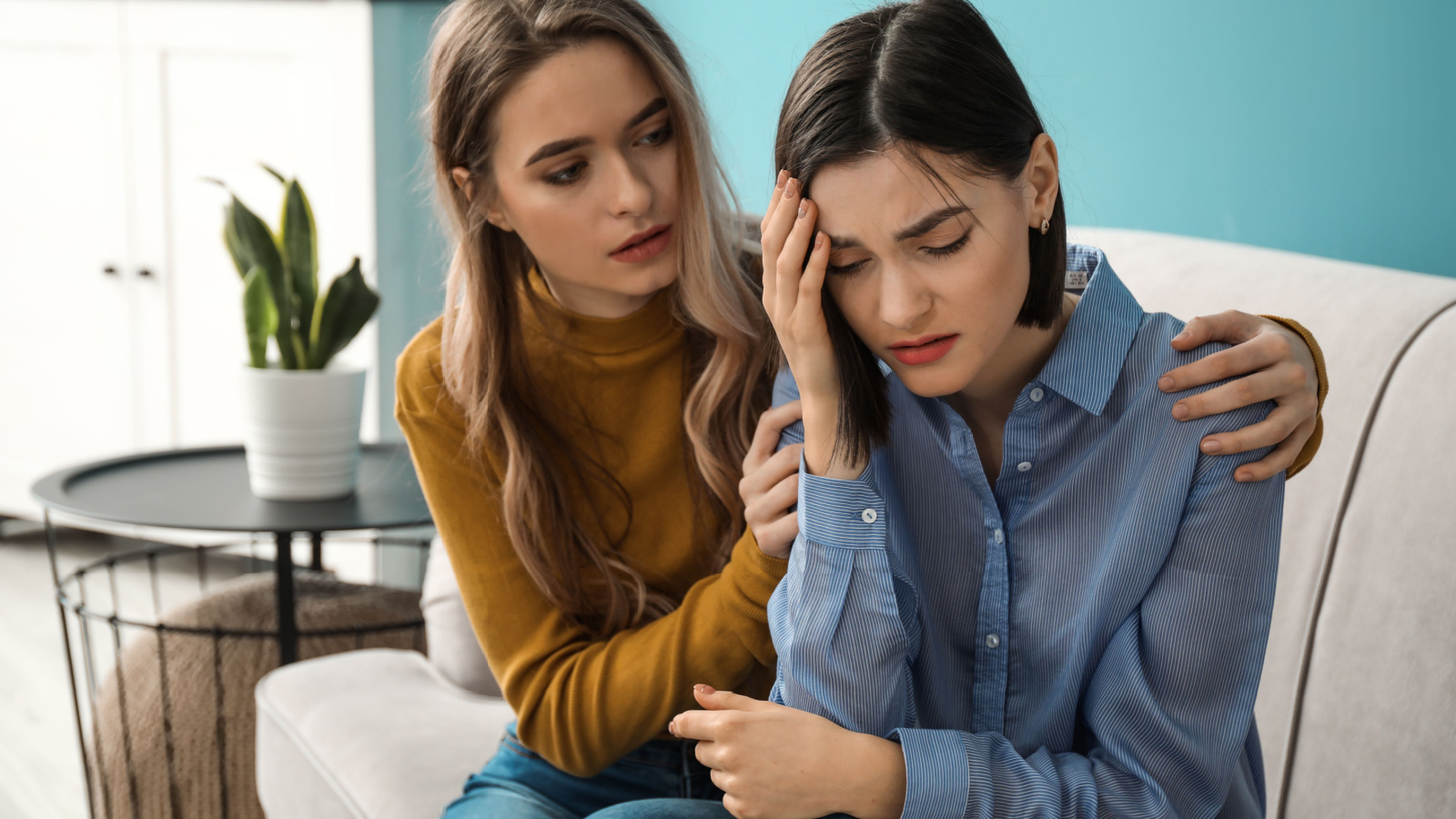 Sometimes, talking to someone you trust can help ease your worries. Even if they can't solve your problems, just having someone to listen can be a huge help. Talking to someone is a fundamental aspect of human connection and mental well-being. Sharing thoughts, feelings, and experiences with others can provide comfort, support, and perspective.
Set Boundaries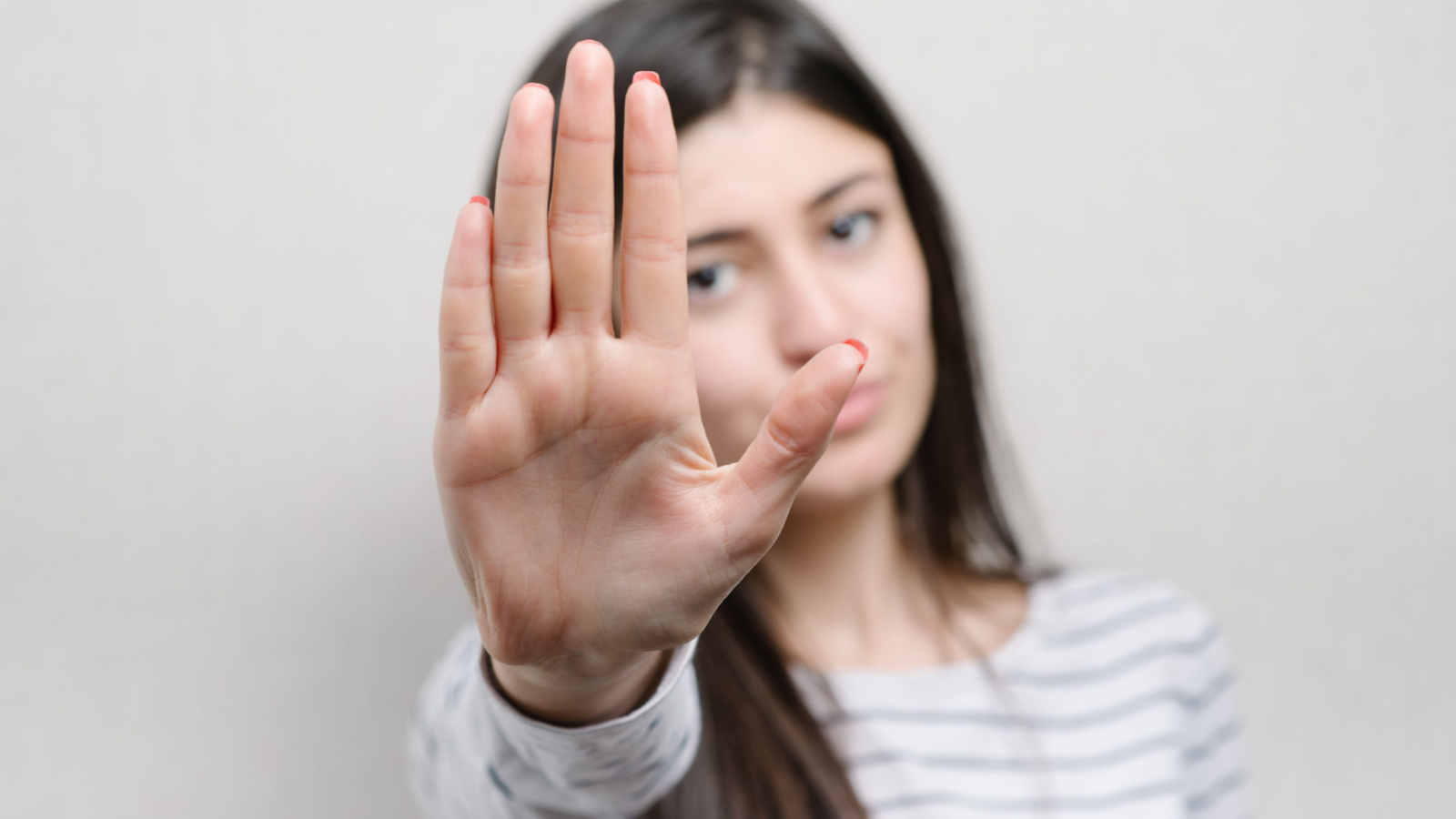 Learn to say no and set boundaries in your personal and professional life. Overcommitting and feeling overwhelmed can lead to anxiety and worry. Setting boundaries is a crucial aspect of self-care and maintaining healthy relationships. It involves establishing clear limits on what you will and won't tolerate regarding behavior, time, and energy.
Accept Uncertainty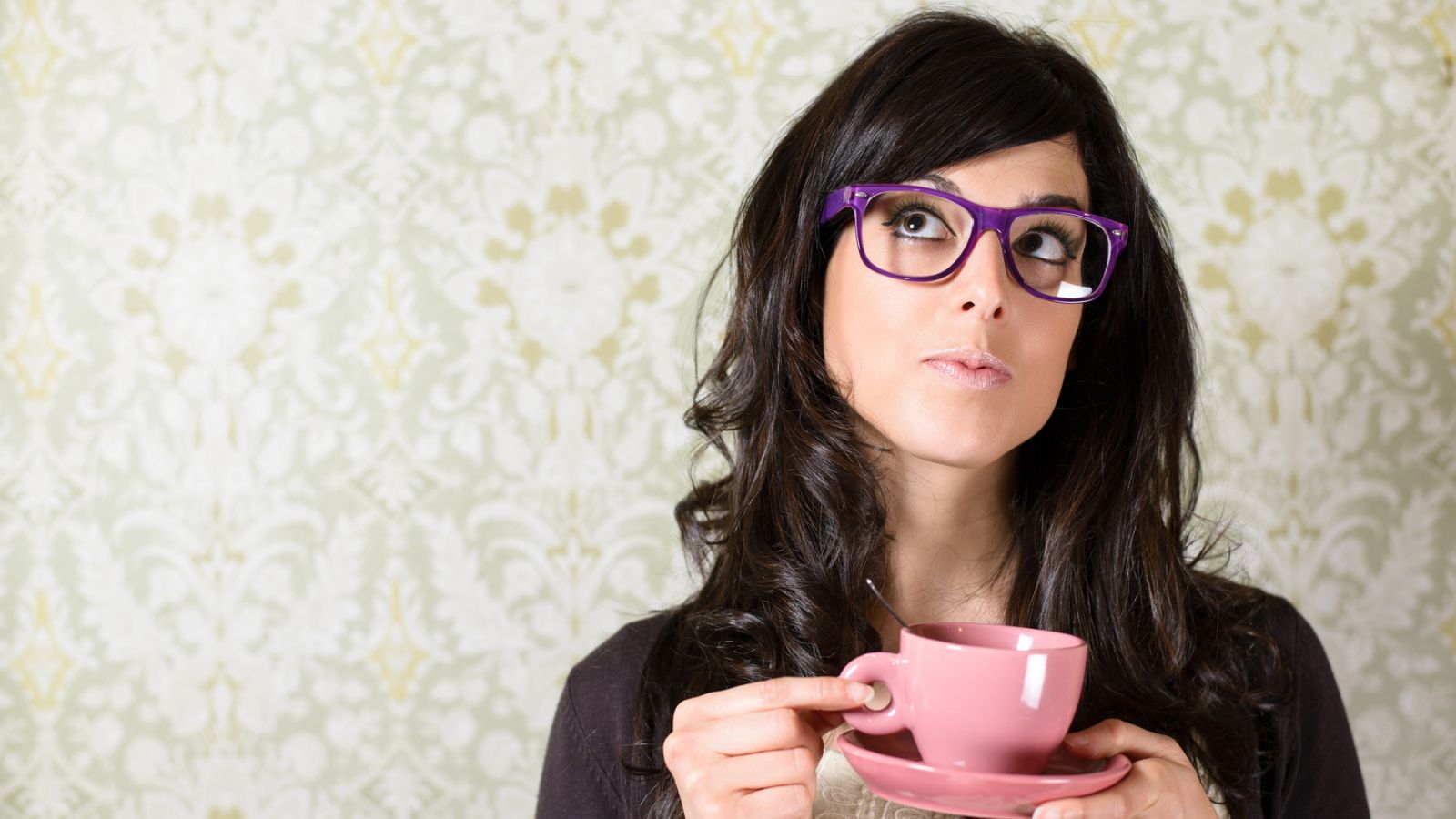 Uncertainty is a part of life. Learn to accept it and focus on what you can control. Trying to control everything will only lead to more worry and anxiety. There are only two things you can control: your emotions and your reaction to things. Don't stress yourself out by trying to control things that are totally out of your control.
Challenge Perfectionism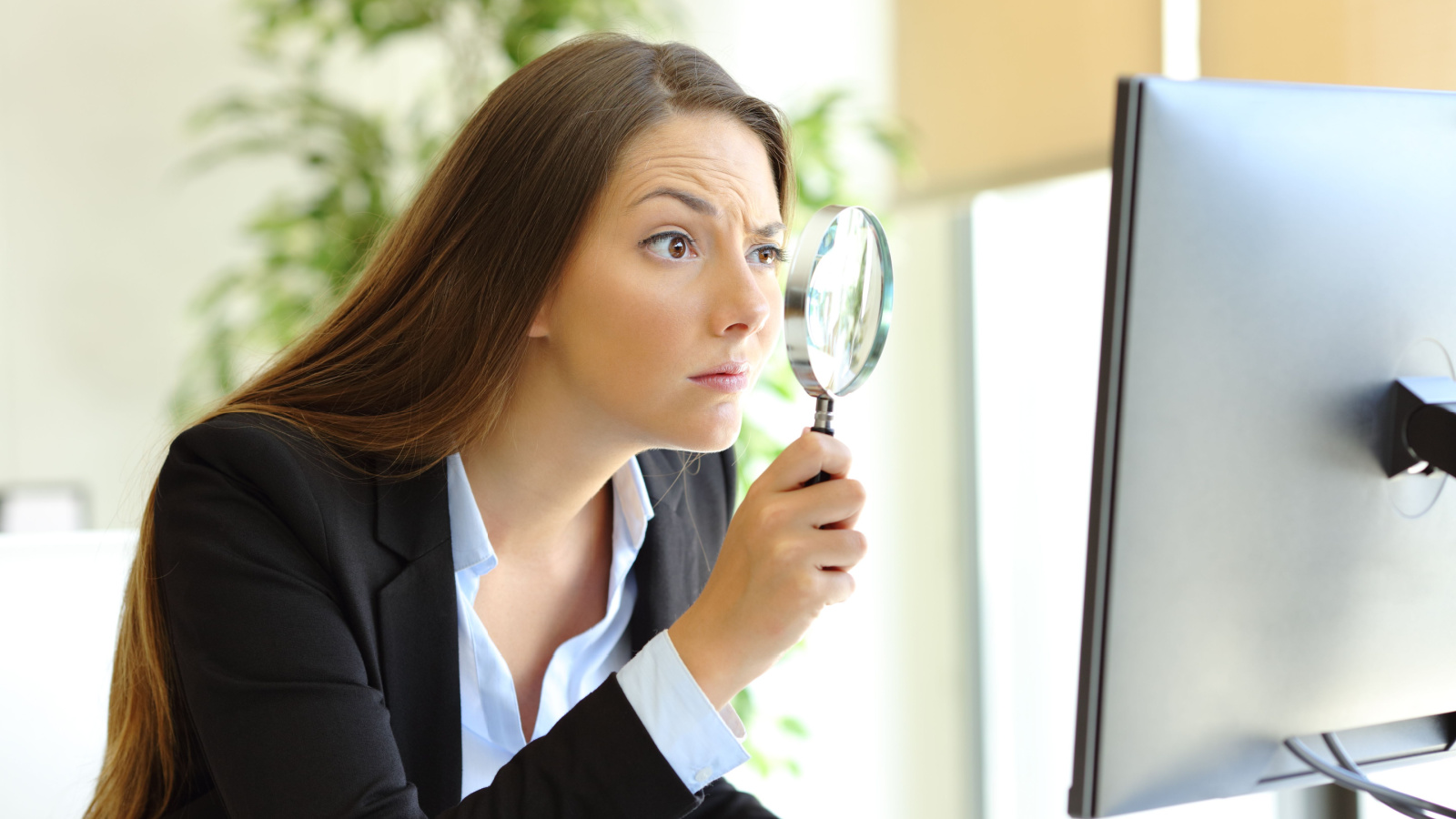 Perfectionism can be a major cause of anxiety and worry. Learning to let go of the need for perfection and focus on progress rather than perfection is a critical step toward reducing stress and improving mental well-being. It involves recognizing that aiming for flawless outcomes can be counterproductive and learning to accept and embrace imperfection.
Get Organized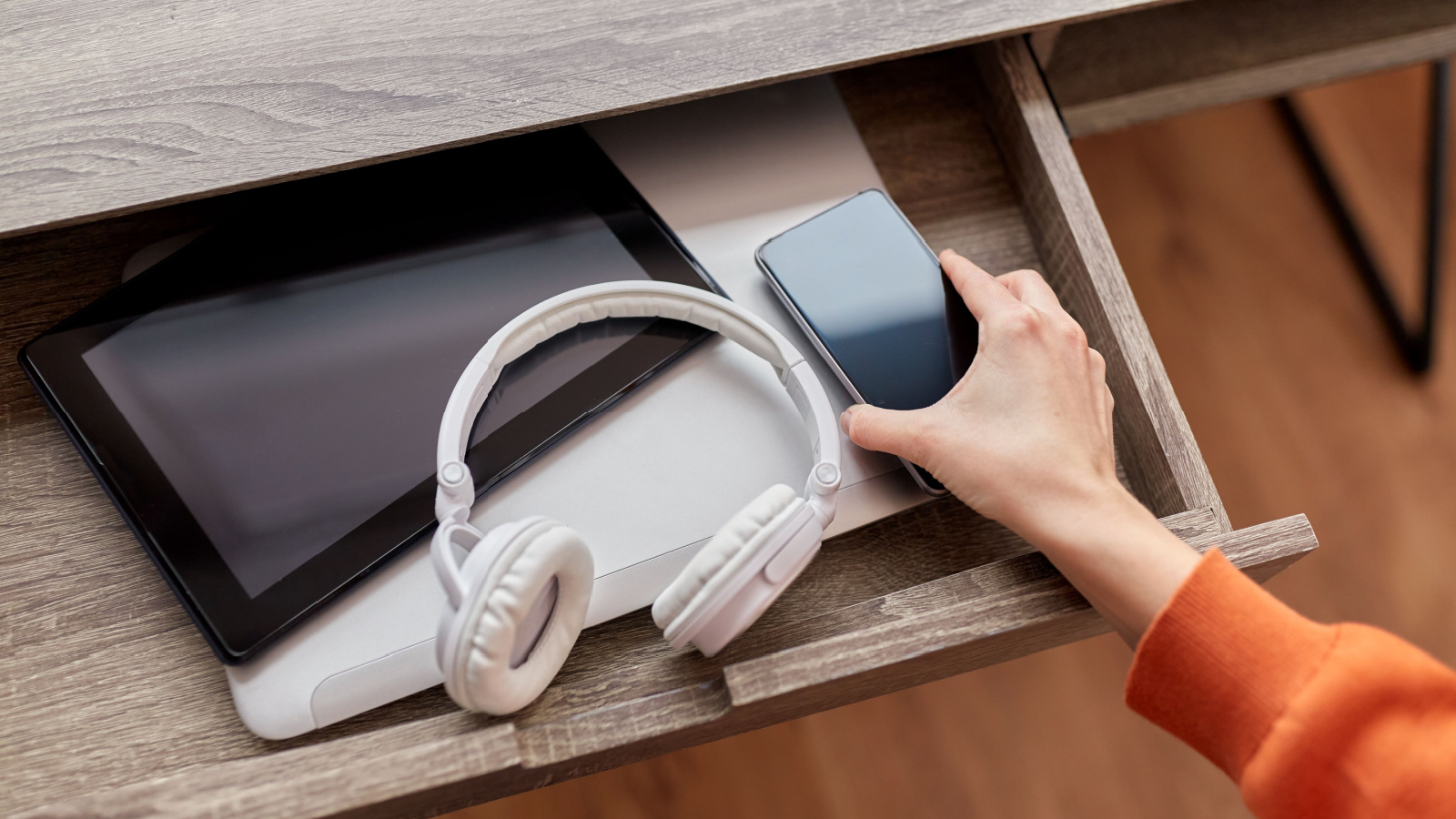 Being organized can help reduce anxiety and worry. Take time to declutter your home or workspace and make a to-do list to help you stay focused. When you create order and structure in your life, it reduces mental clutter and creates a sense of calm, harmony, and inner peace. An organized space often leads to an organized mind and an organized life, with little stress or worry.
Find a Hobby
Having a hobby or creative outlet can help reduce stress and anxiety. It's a great way to take your mind off things and relax.  Hobbies are like mental escapes, offering a break from the endless cycle of thoughts. They allow individuals to immerse themselves in something they're passionate about, whether it's painting, playing a musical instrument, gardening, or any other interest.
Take a Break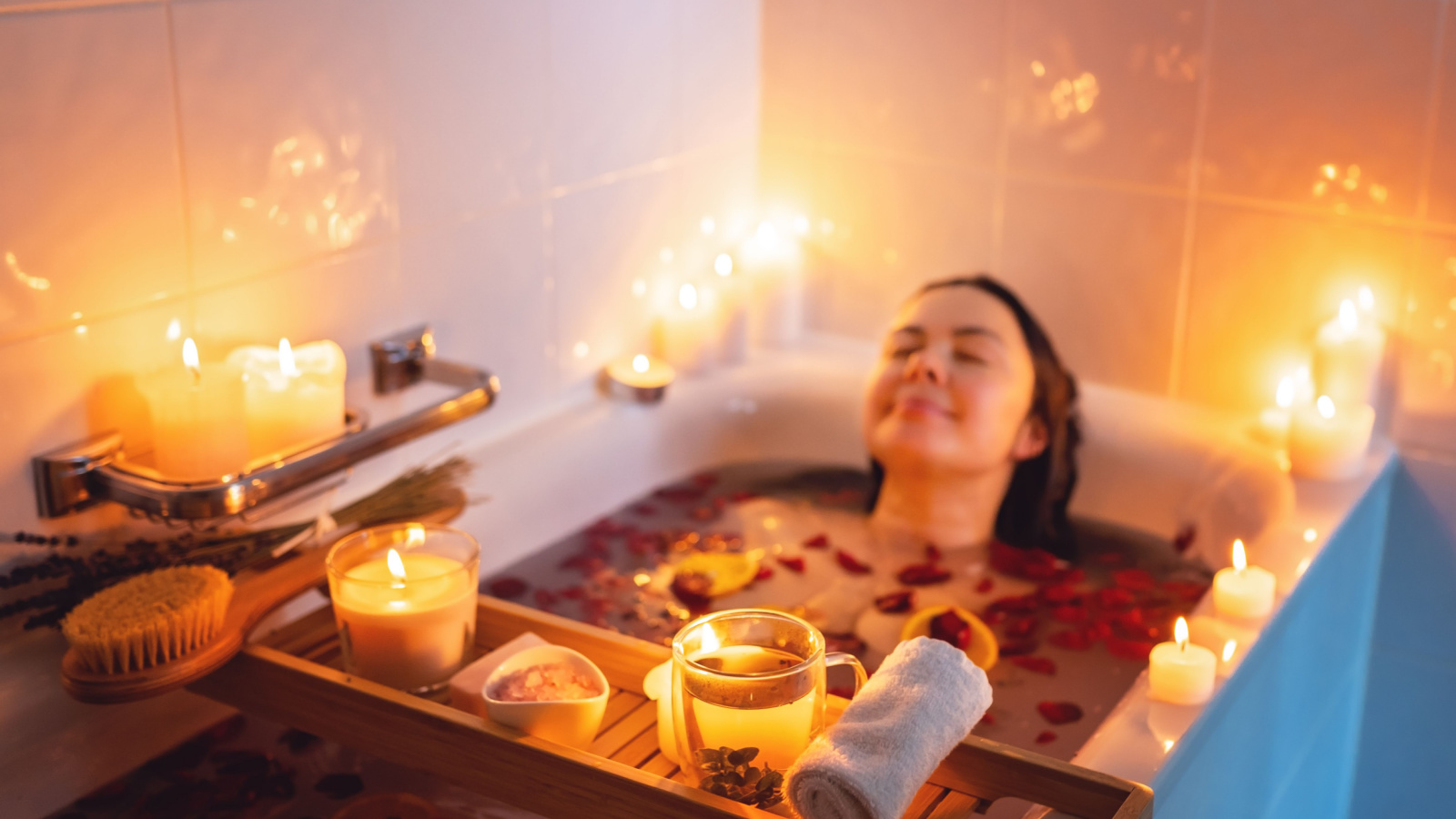 Sometimes, you just need to take a break from everything. Schedule some "me" time into your routine and do something that makes you happy. Turn on some soft music, light some candles, and soak in a bubbly bath. Zen out! Or go for a walk in the park and feed some chipmunks. Go and do more things that bring you joy and take your mind off your troubles.
Seek Professional Help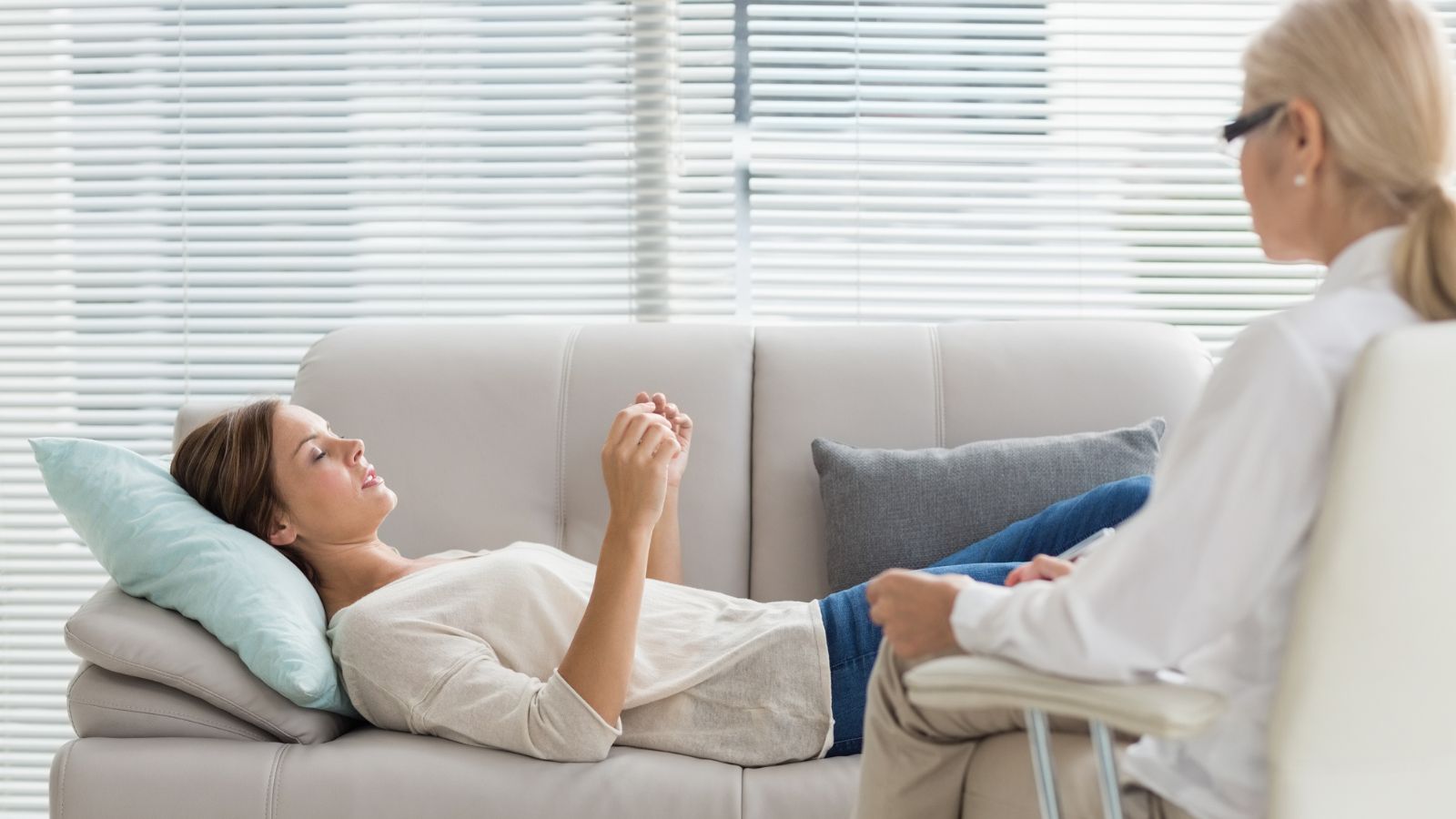 If your anxiety and worry are interfering with your daily life, don't be afraid to seek professional help. A therapist or counselor can help you work through your issues and provide support. Therapy is a valuable resource for addressing a wide range of mental and emotional challenges. Whether it's individual, group, or online therapy, it provides a safe and supportive environment to explore and work through issues.
Conclusion
Overthinking and worrying can be exhausting, and it's important to take steps to break free from the cycle. Try incorporating some of these tips into your routine and see what works for you. Remember, everyone's journey is different, and it's okay to seek help if you need it. By taking care of yourself and focusing on the present, you can reduce anxiety and worry and live a happier, healthier life.
10 Ways to Deal With Stress in Life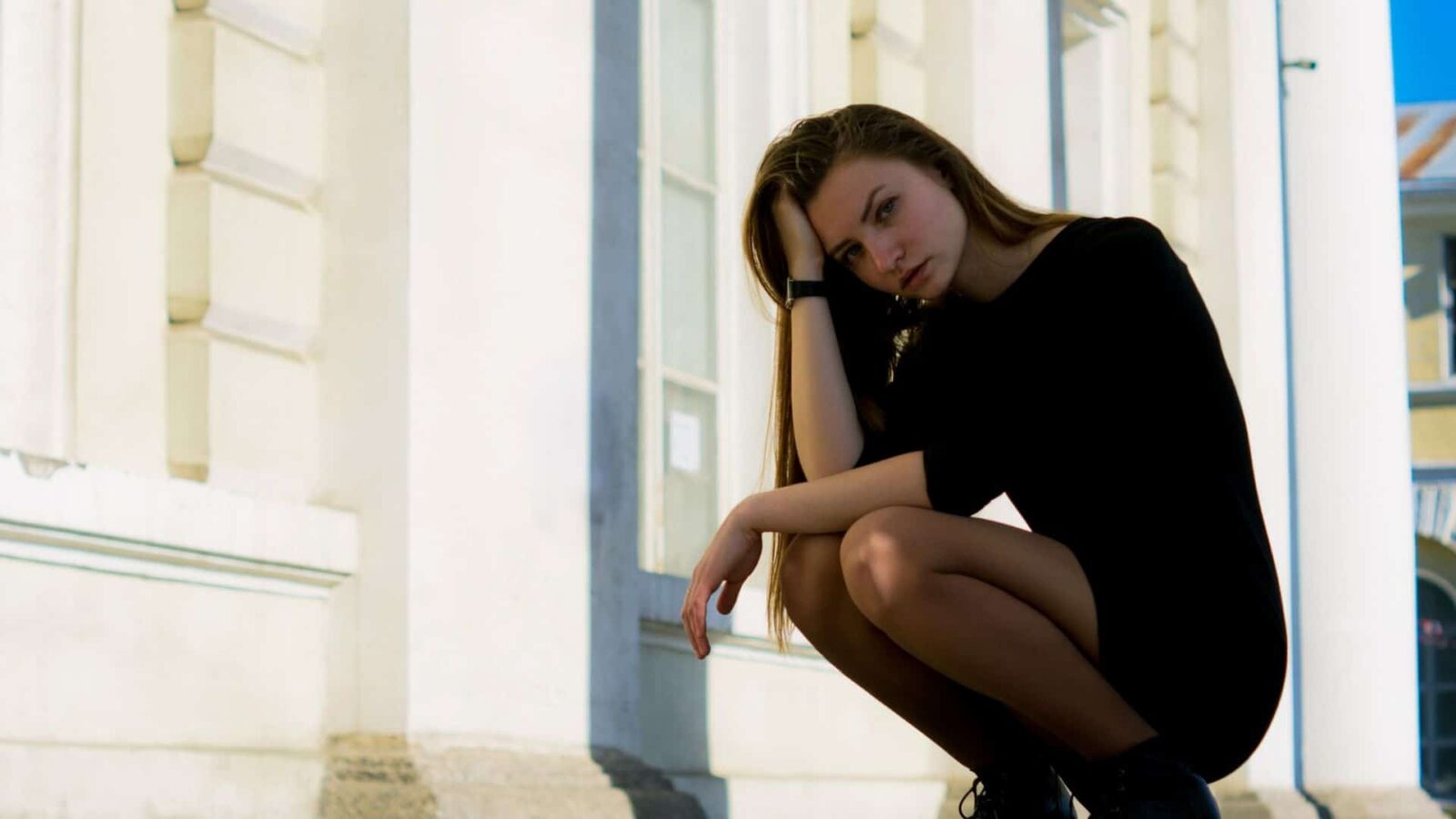 Is life's stress getting you down? Here are ten ways to help you handle stress and stay calm.
How to Be More Productive in Life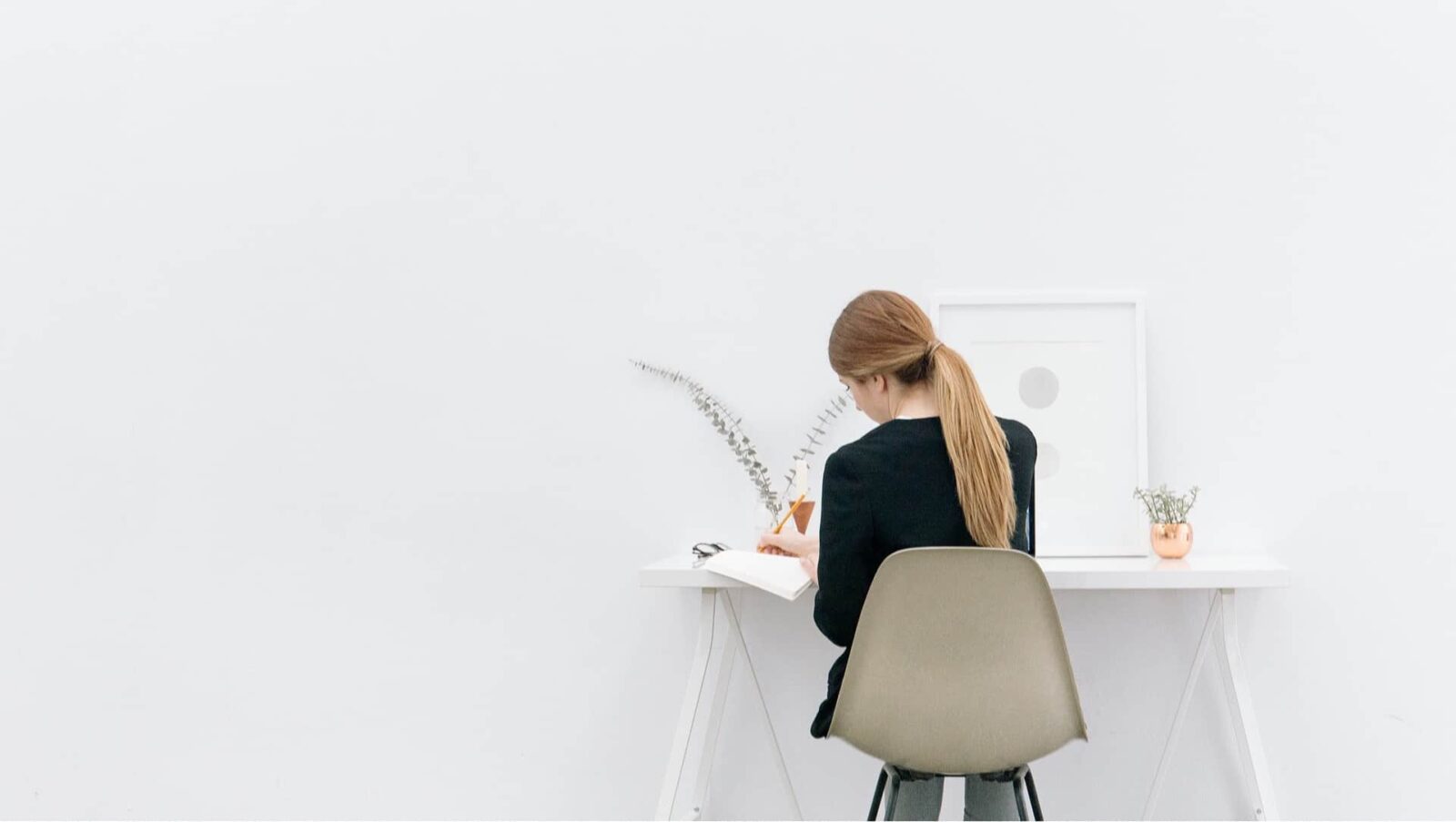 Do you lack motivation or have a hard time staying focused and productive? Want more from life? Here are 10 tips to help you be more productive.
How to Become a Freelance Writer in 11 Simple Steps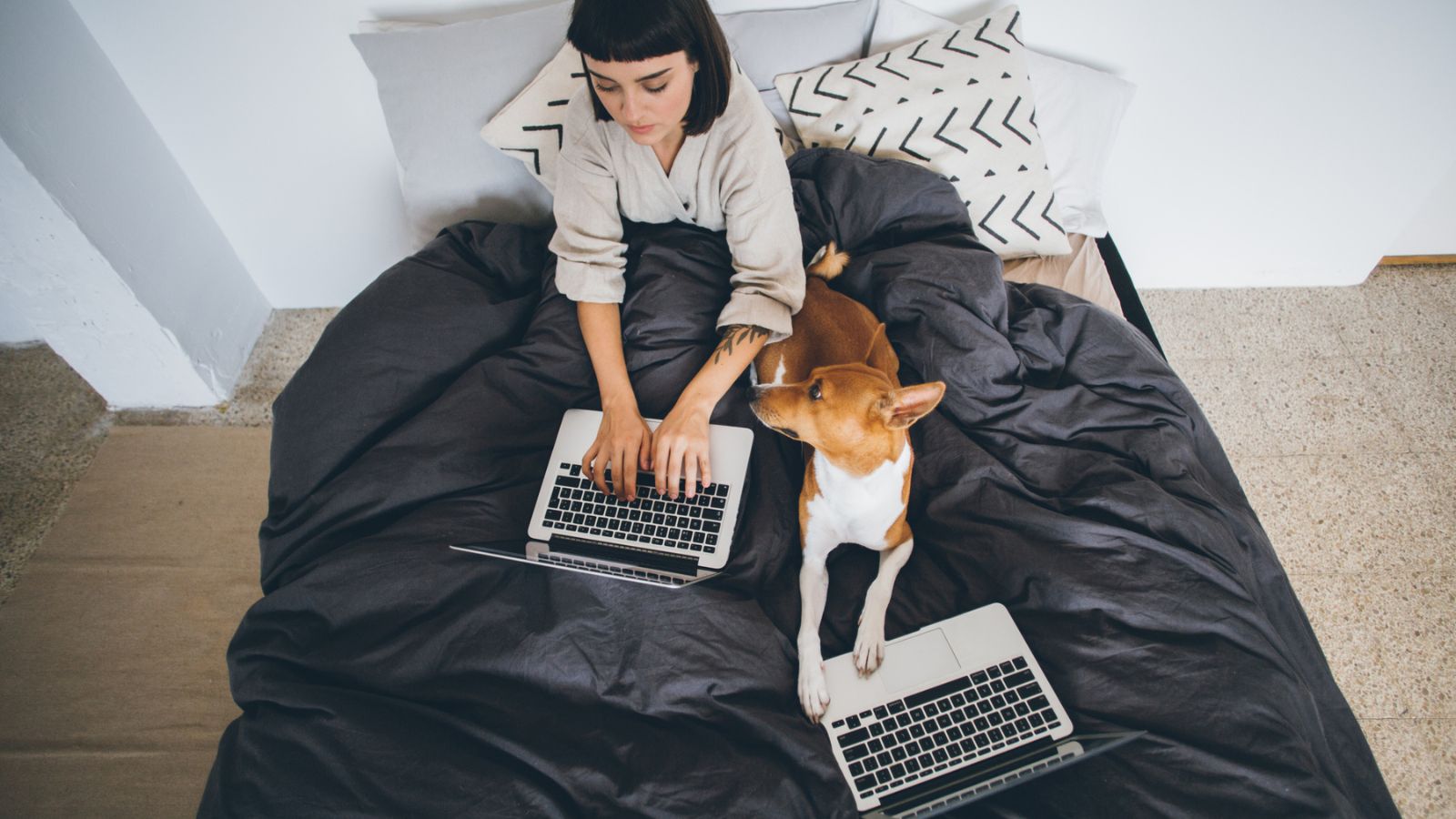 So, you want to become a freelance writer? Here are 11 great tips to help you get started.
How to Overcome Procrastination in 7 Simple Steps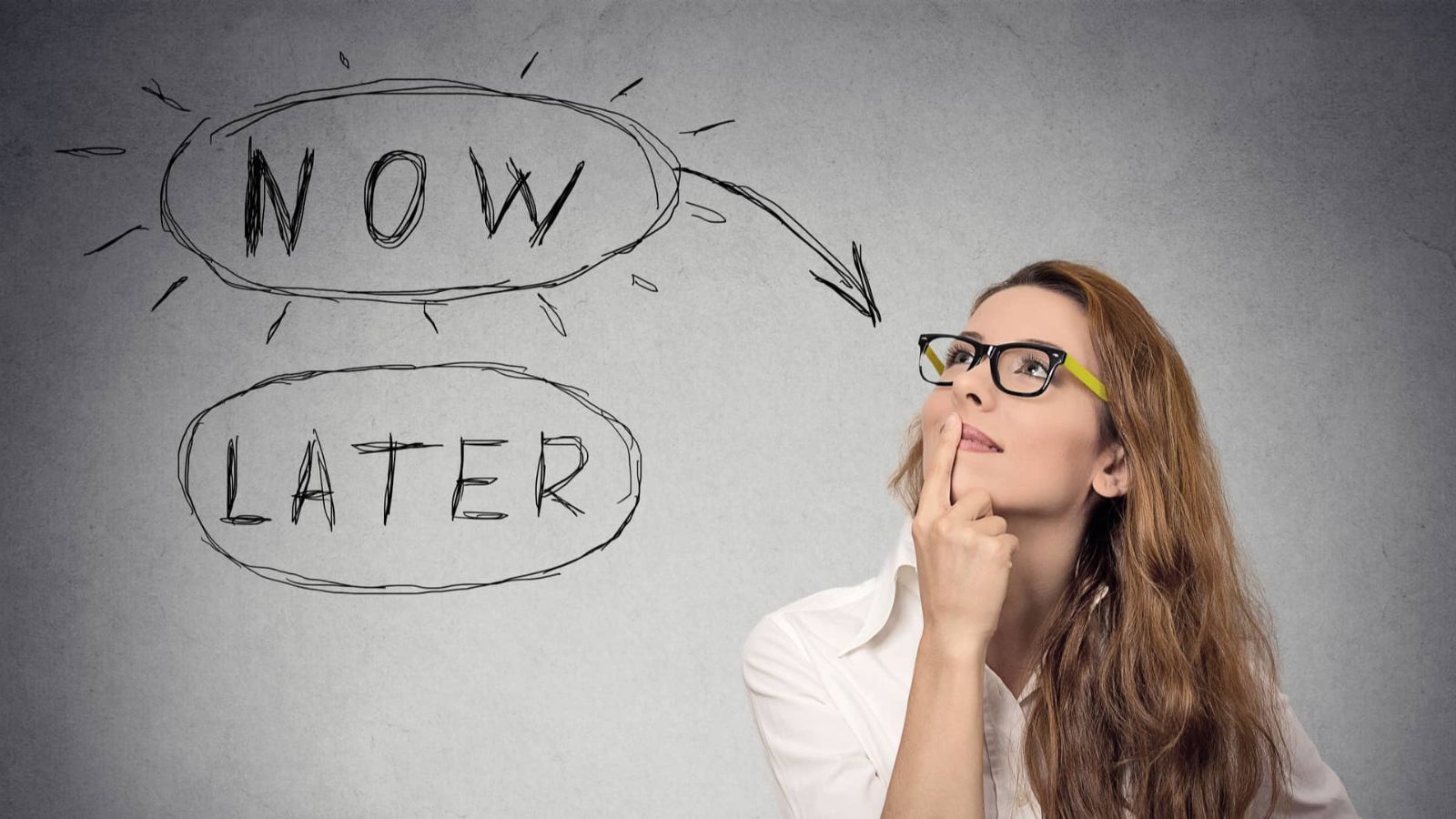 If you are a great procrastinator, you already know how it can affect your life negatively. Here are a few tips to help overcome procrastination.