15 Hidden Dangers of Chronic Stress: The Silent Killer
Stress is a natural response to life's challenges, but it can seriously affect our physical and mental health when it becomes chronic. Chronic stress is the ongoing feeling of being overwhelmed, anxious, or worried without relief. It often goes unnoticed as we push through our daily lives, but the effects can be detrimental.
In this article, we will explore 15 hidden dangers of chronic stress and how to manage it before it becomes a silent killer.
The Negative Impact on Mental Health
Let's begin by diving into the psychological impact of chronic stress. It's easy to underestimate the impact of stress on our mental well-being, as these effects are often invisible and gradual. Over time, however, chronic stress can lead to a lot of mental health issues, affecting our mood, thought processes, and overall quality of life. Here's a closer look at the silent yet alarming influence of chronic stress on our mental health.
Anxiety Disorders
Chronic stress can lead to the development of anxiety disorders such as generalized anxiety disorder (GAD), panic disorder, and social anxiety disorder. Severe anxiety disorders, triggered by chronic stress, can make everyday tasks daunting and difficult to accomplish.
They can manifest physically, causing symptoms like a rapid heart rate, sweating, trembling, and an overwhelming sense of impending doom. Over time, the constant state of worry and fear caused by these disorders can lead to social isolation and significantly reduce the quality of life.
Depression
Studies have shown that chronic stress can increase the risk of depression, a serious mental illness. Depression is characterized by persistent feelings of sadness, hopelessness, and a lack of interest or pleasure in activities. This can also lead to various physical and behavioral problems and impair a person's ability to function at work and home.
Chronic stress magnifies these symptoms, making it harder for individuals to cope with their daily routines and responsibilities.
Irritability and Anger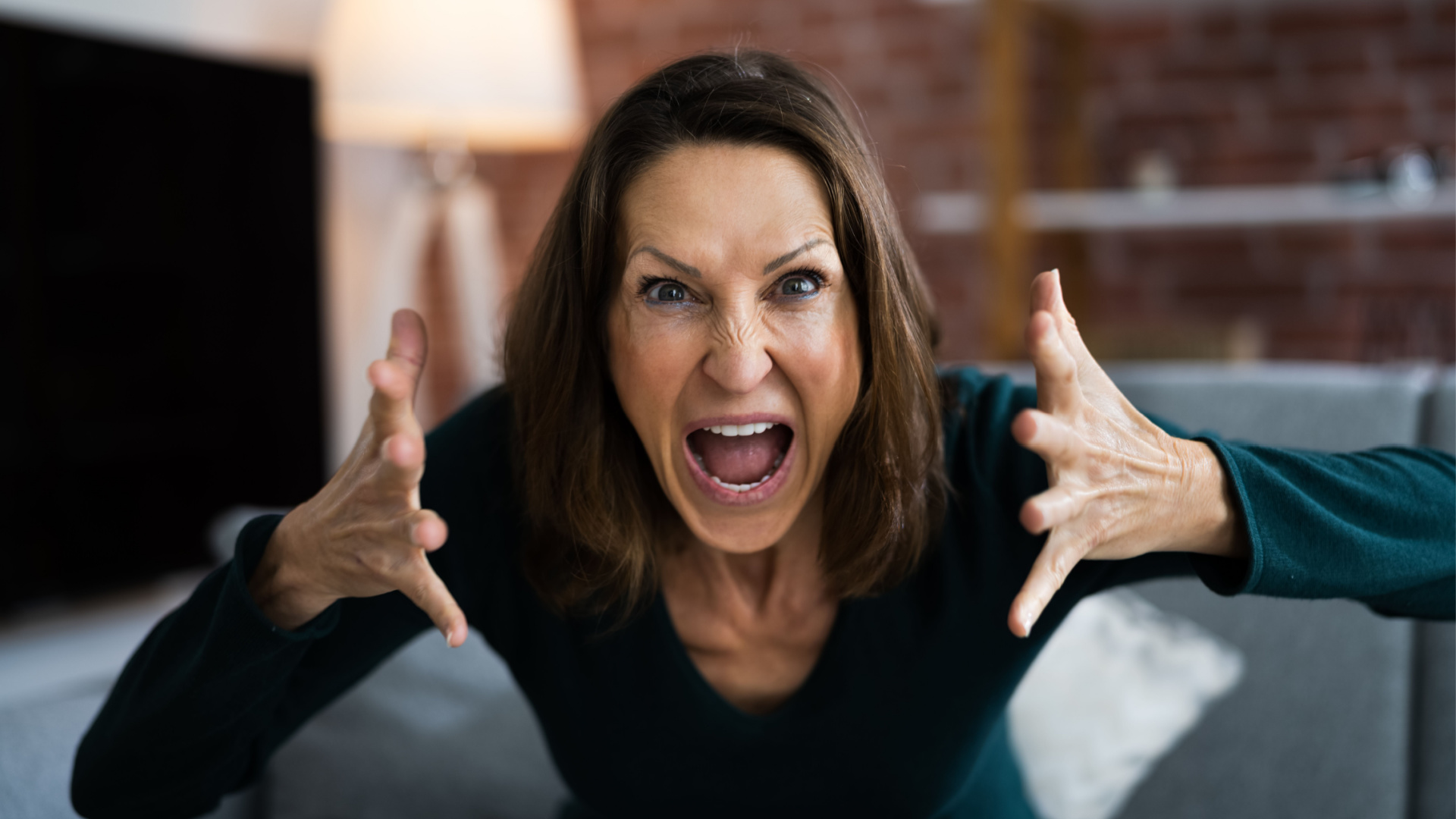 When under chronic stress, individuals may become easily agitated and experience frequent outbursts of anger. When excessive or poorly managed, anger can harm personal and professional relationships. It can create a hostile living or working environment and may lead to physical confrontations.
Over time, this heightened anger response can also contribute to health issues, such as high blood pressure and heart disease.
Burnout
Chronic stress can lead to burnout, a state of emotional, physical, and mental exhaustion caused by excessive and prolonged stress. Burnout often occurs when one feels overwhelmed, emotionally drained, and unable to meet constant demands. This state can diminish one's productivity and energy, leaving them feeling increasingly helpless, hopeless, cynical, and resentful.
Ultimately, burnout can make you feel like you have nothing more to offer, creating a cycle of negative feelings that's hard to break.
Insomnia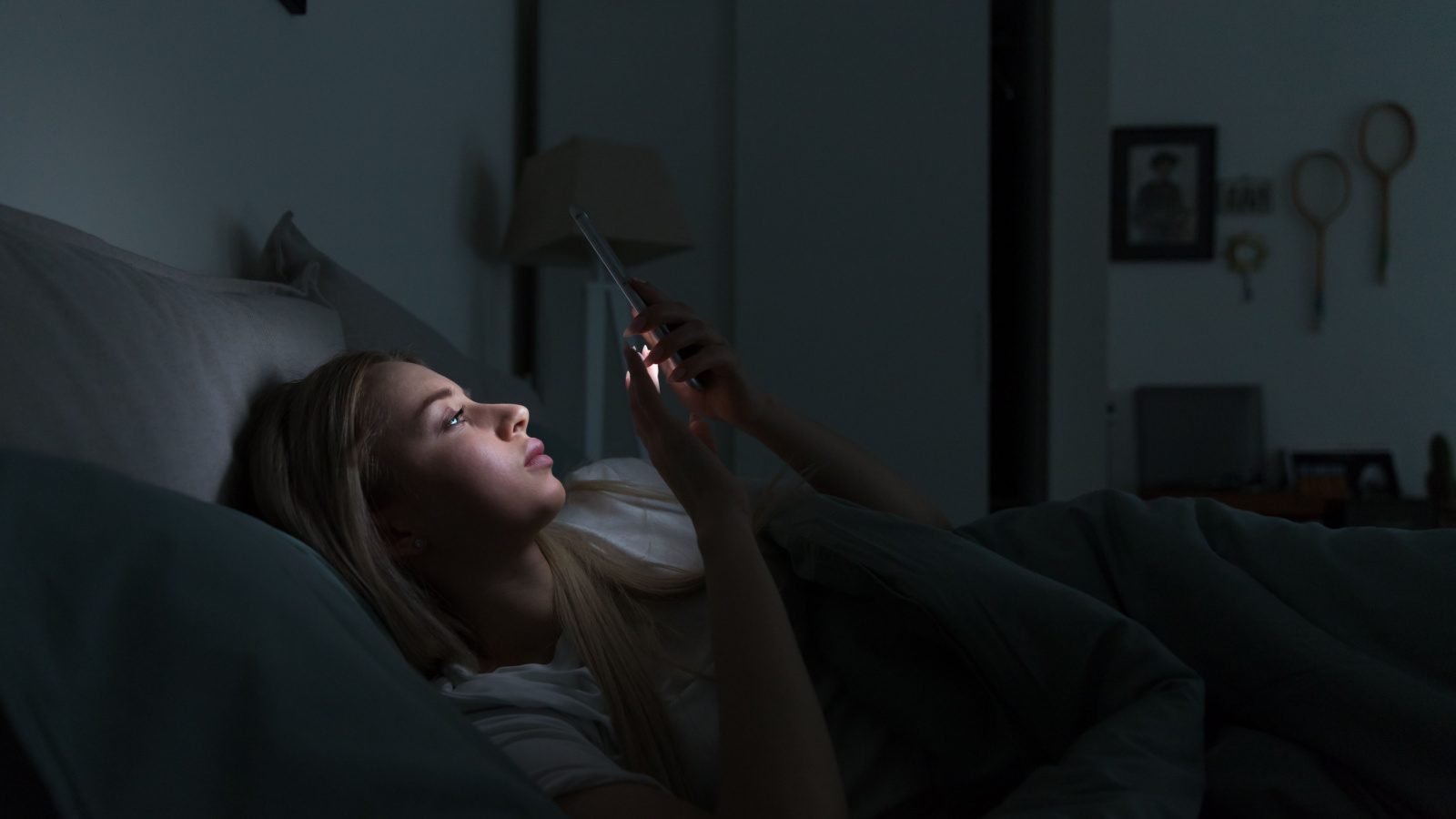 Stress can disrupt sleep patterns, making it difficult to fall asleep or stay asleep, leading to insomnia. Insomnia can have a significant impact on one's overall quality of life, leading to fatigue, mood swings, and a decrease in cognitive performance. Extended periods of sleep deprivation can weaken the immune system, making one more susceptible to illnesses.
It's a vicious cycle — chronic stress leads to insomnia, which, in turn, can cause more stress.
The Impact on Physical Health
Now that we've discussed some of the psychological impacts of chronic stress, it's time to examine how it can affect your physical well-being. You might be surprised to learn that the effects of chronic stress extend far beyond your mental health. In fact, it can wreak havoc on your body, leading to several significant health issues. 
High Blood Pressure
Chronic stress has been linked to an increase in blood pressure, which can lead to serious health conditions such as heart disease and stroke. When the body is under stress, it produces hormones that cause the heart to beat faster and the blood vessels to narrow, leading to a spike in blood pressure. Over time, these repeated blood pressure spikes can damage the blood vessels, leading to long-term health complications. 
Weakened Immune System
Chronic stress can weaken the immune system, making individuals more susceptible to illnesses and infections. Exposure to long-term stress can disturb the body's ability to regulate inflammatory responses due to releasing the stress hormone cortisol. When cortisol functions properly, it curbs functions that would be nonessential in a fight or flight situation, one of which is the immune response.
Effects of chronic stress on the immune system can lead to increased susceptibility to viral illnesses like the flu and the common cold, as well as other health consequences like slowed wound healing and intensified allergic responses.
Digestive Issues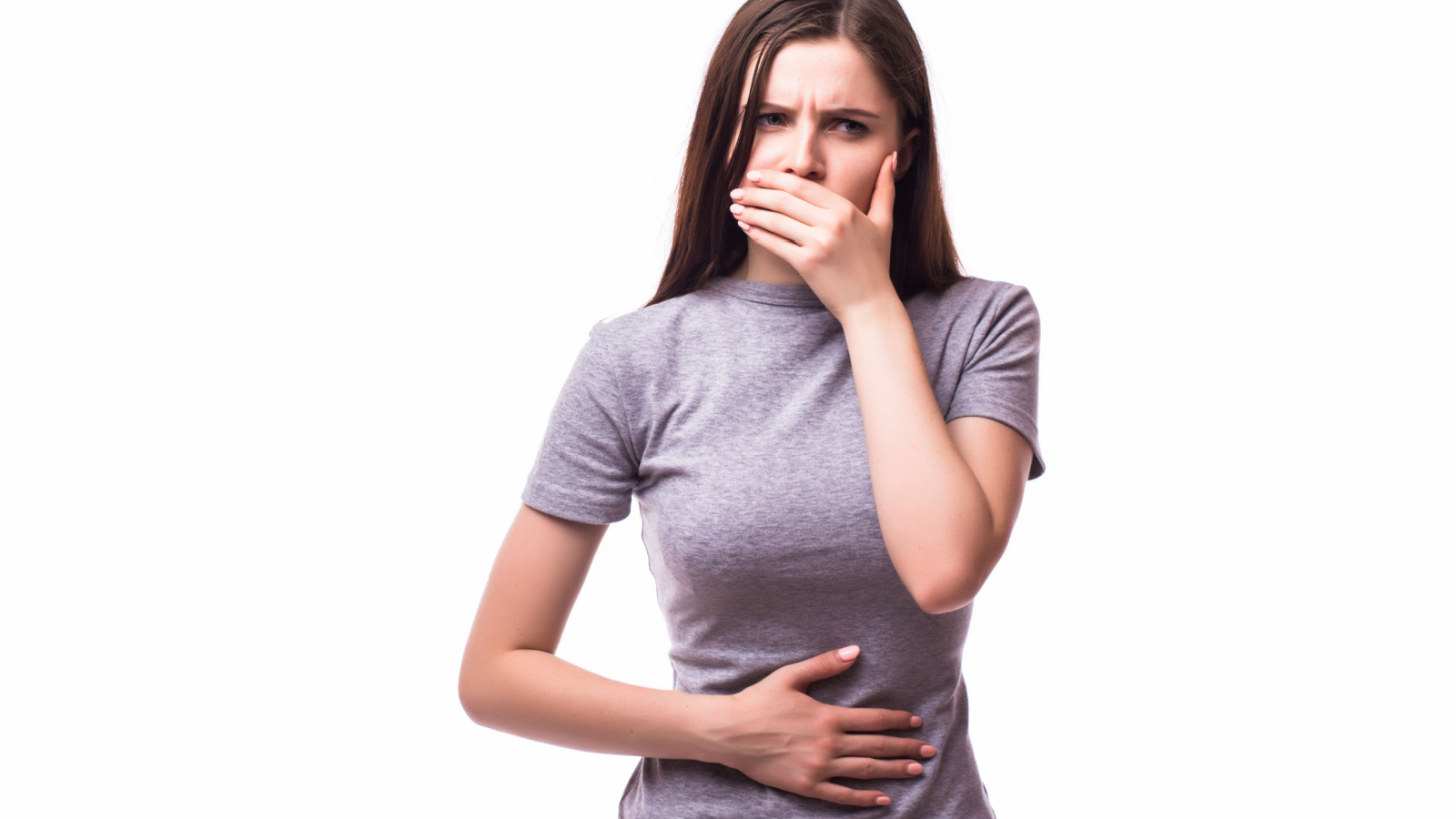 Stress can cause digestive problems such as stomach pain, diarrhea, and constipation. Over time, these digestive disturbances can develop into more serious conditions such as irritable bowel syndrome (IBS) and other gastrointestinal disorders. Stress can also exacerbate symptoms in people who already have these conditions.
There is a strong connection between mental health and gut health, commonly referred to as the "gut-brain axis," meaning that chronic stress can lead to long-term changes in the overall health and diversity of the gut microbiome.
Headaches and Migraine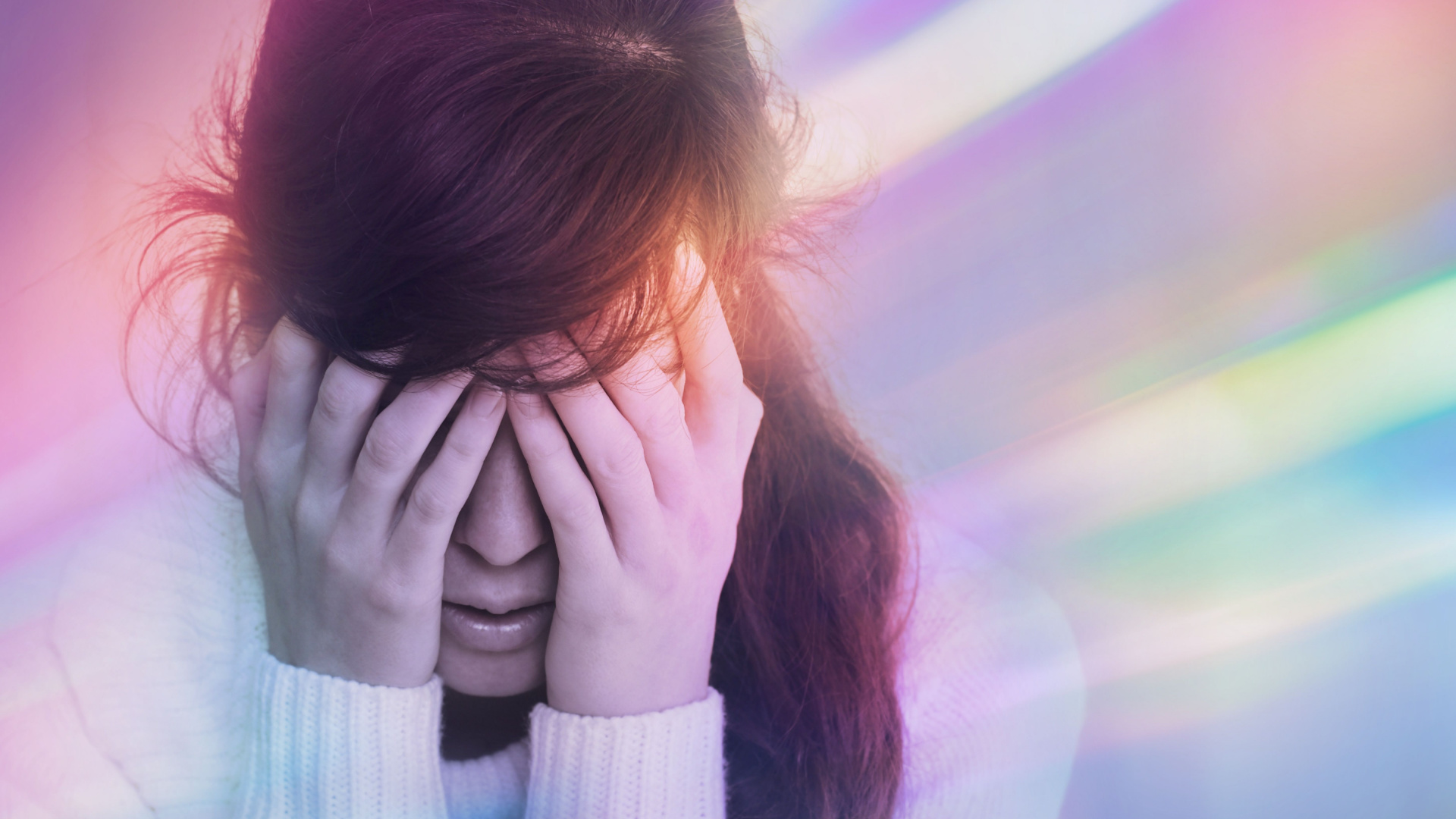 Chronic stress can trigger tension headaches and migraines due to muscle tension and changes in neurotransmitter levels. Chronic stress often leads to tightness and tension in the neck and scalp muscles, resulting in tension headaches.
Furthermore, there's evidence that stress can trigger migraines, possibly due to changes in neurotransmitter levels, particularly serotonin. The intensity and frequency of these headaches can be directly proportional to the severity of the stress, making stress management an essential aspect of headache and migraine relief.
Weight Gain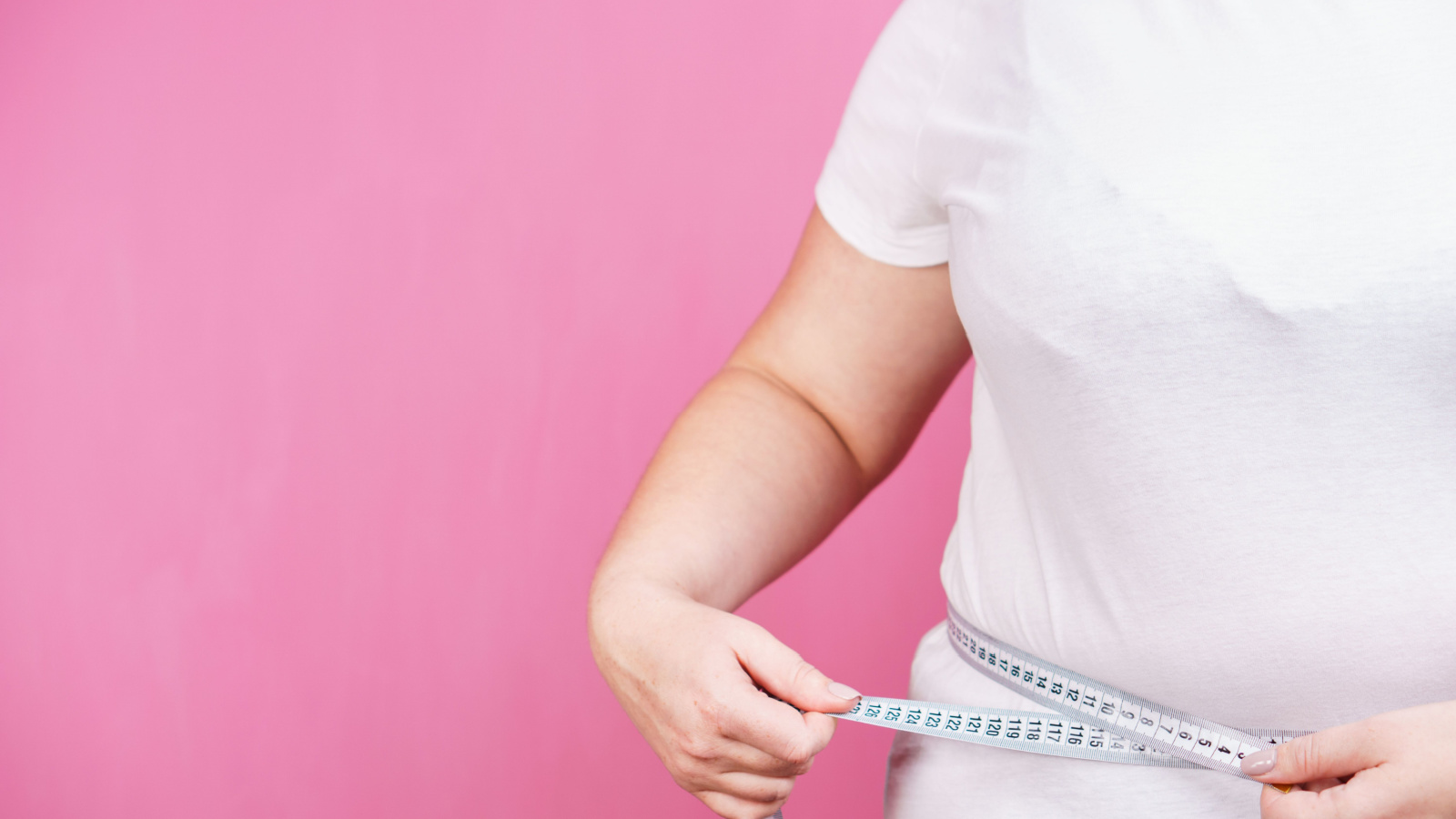 Stress can contribute to weight gain by increasing cravings for unhealthy foods and disrupting metabolism. Under stress, our bodies tend to produce higher levels of cortisol, which can make us crave sugary, fatty foods. These 'comfort foods' may momentarily alleviate stress but often lead to weight gain.
Additionally, chronic stress can distort our metabolism, making it harder to shed these extra pounds, even with exercise.
The Impact on Relationships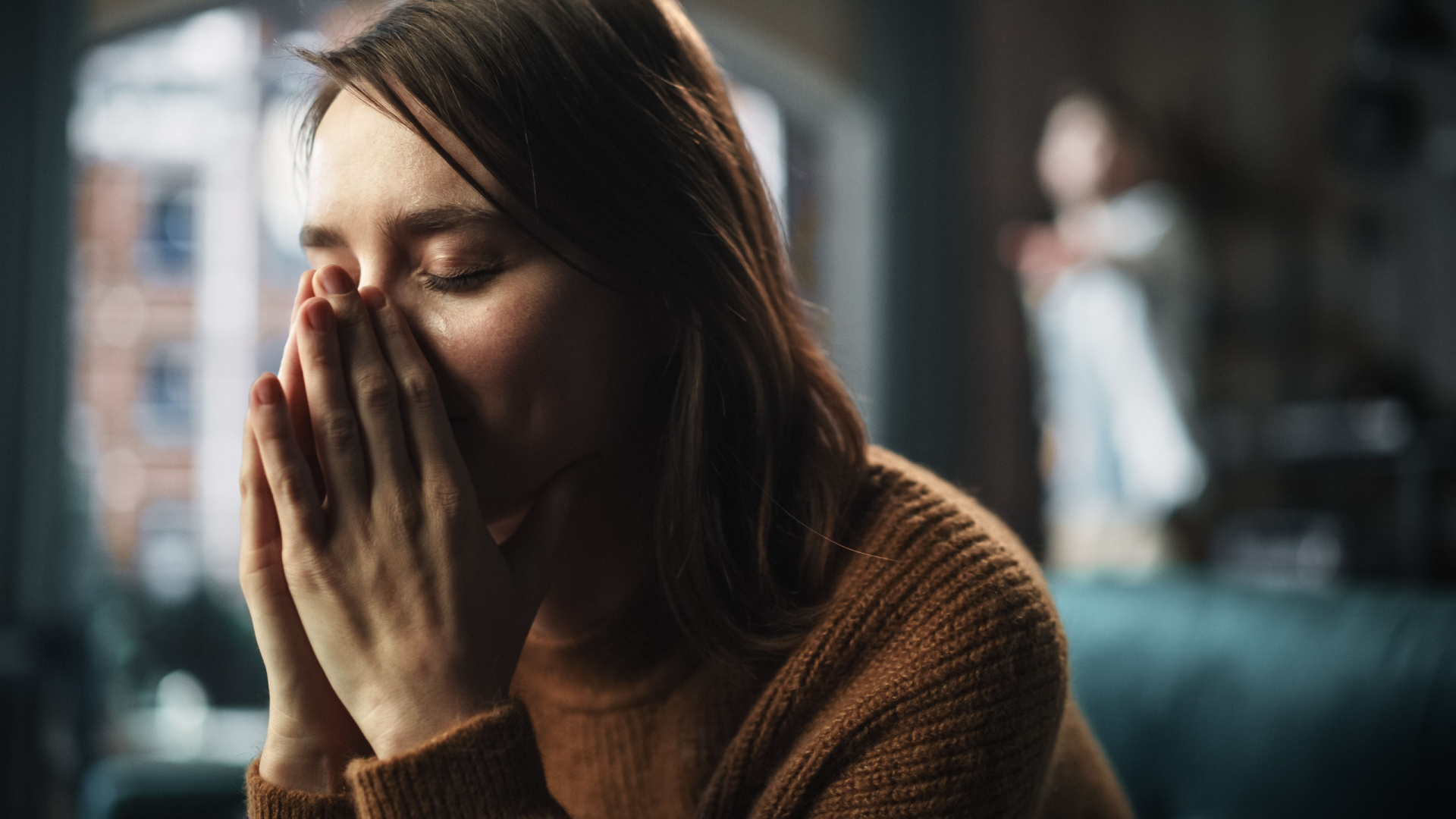 Chronic stress doesn't just affect our bodies; it also takes a toll on our relationships. The strain and tension that comes with prolonged stress can cause a rift in our connections with others. This section will explore how chronic stress can impact relationships, creating misunderstandings, fostering negativity, and sometimes even leading to irreversible damage.
Strained Relationships
Chronic stress can cause individuals to become irritable, moody, and withdrawn, leading to strained relationships with family, friends, and colleagues. Excessive stress may also result in emotional explosiveness, with minor triggers leading to disproportionate reactions, creating conflict, and causing pain to loved ones. 
Isolation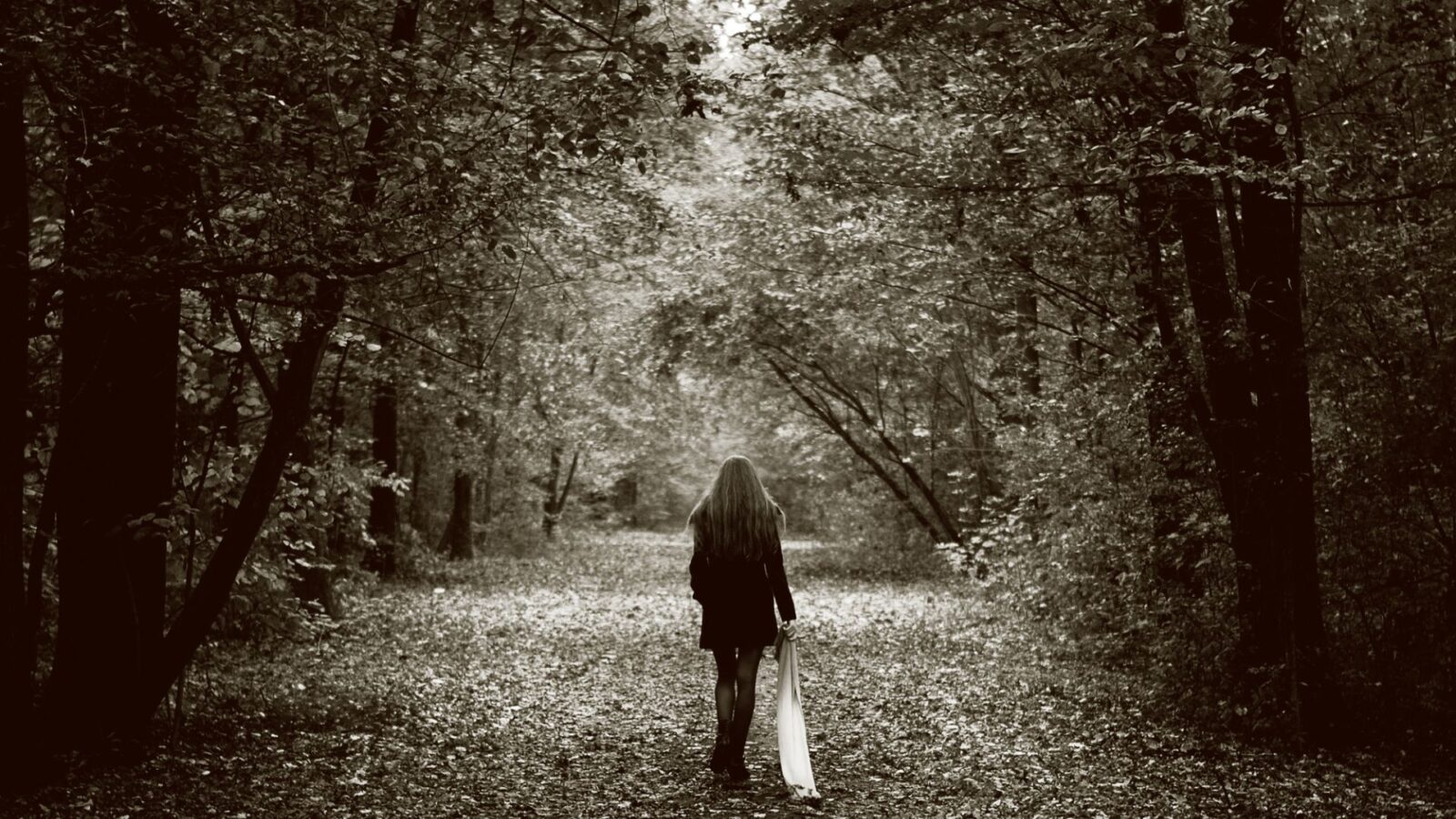 Stress can lead people to withdraw from social activities and isolate themselves from others. Isolation, while seeming like a solution to avoid conflict, can lead to a vicious cycle of increased stress. As individuals distance themselves from their support system, they lose the essential outlet to express their feelings and seek advice. This can increase the perception of insurmountable problems, feelings of loneliness, and further escalating stress levels.
Difficulty Communicating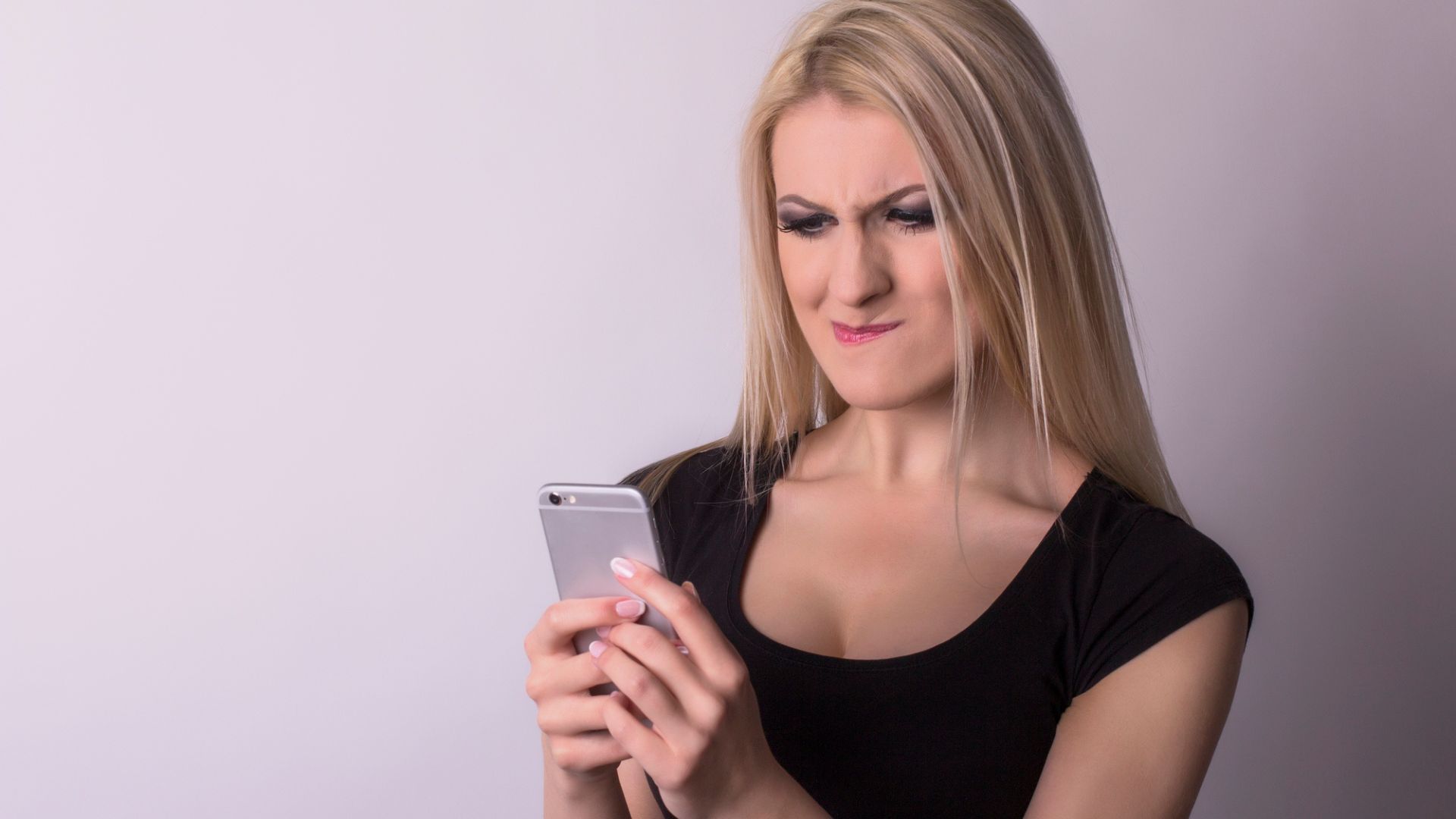 When under chronic stress, individuals may have difficulty communicating effectively, leading to misunderstandings and relationship conflicts. Effective communication becomes significantly compromised under constant stress, as individuals may struggle to articulate their thoughts and feelings accurately.
Stress can create a mental fog, making it challenging to process thoughts clearly, leading to miscommunication and further misunderstandings. People dealing with chronic stress often report feeling misunderstood, adding another layer of strain to their relationships.
Lack of Intimacy
Stress can decrease libido and intimacy in romantic relationships, causing strain and dissatisfaction. When stress becomes a chronic issue, the body's production of stress hormones can interfere with sex hormones, often resulting in decreased libido. This can be particularly detrimental to romantic relationships, where intimacy is vital in maintaining the bond between partners.
Over time, a reduction in intimacy can lead to feelings of disconnect, dissatisfaction, and potentially even the breakdown of the relationship.
Neglecting Relationships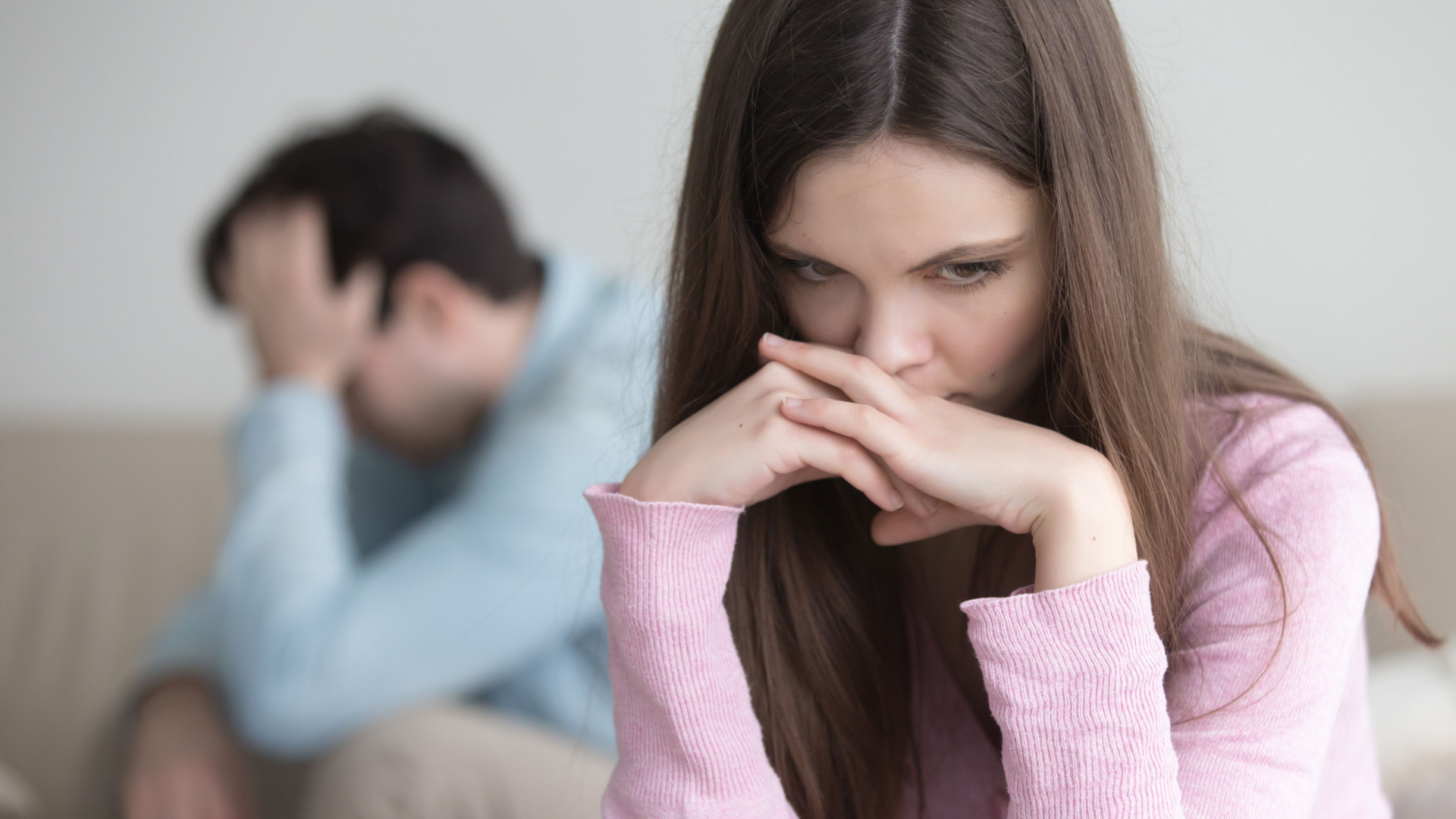 With the constant demands of stress, individuals may neglect their relationships and fail to give them the time and attention they need. Neglecting relationships can be especially detrimental to one's social life, creating further isolation and loneliness.
When individuals are constantly under stress, they often become engulfed in their thoughts and problems, making it harder for them to be present and attentive in their interactions. Over time, this can lead to a significant deterioration in the quality of their relationships, contributing to an increasing cycle of stress and loneliness.
Conclusion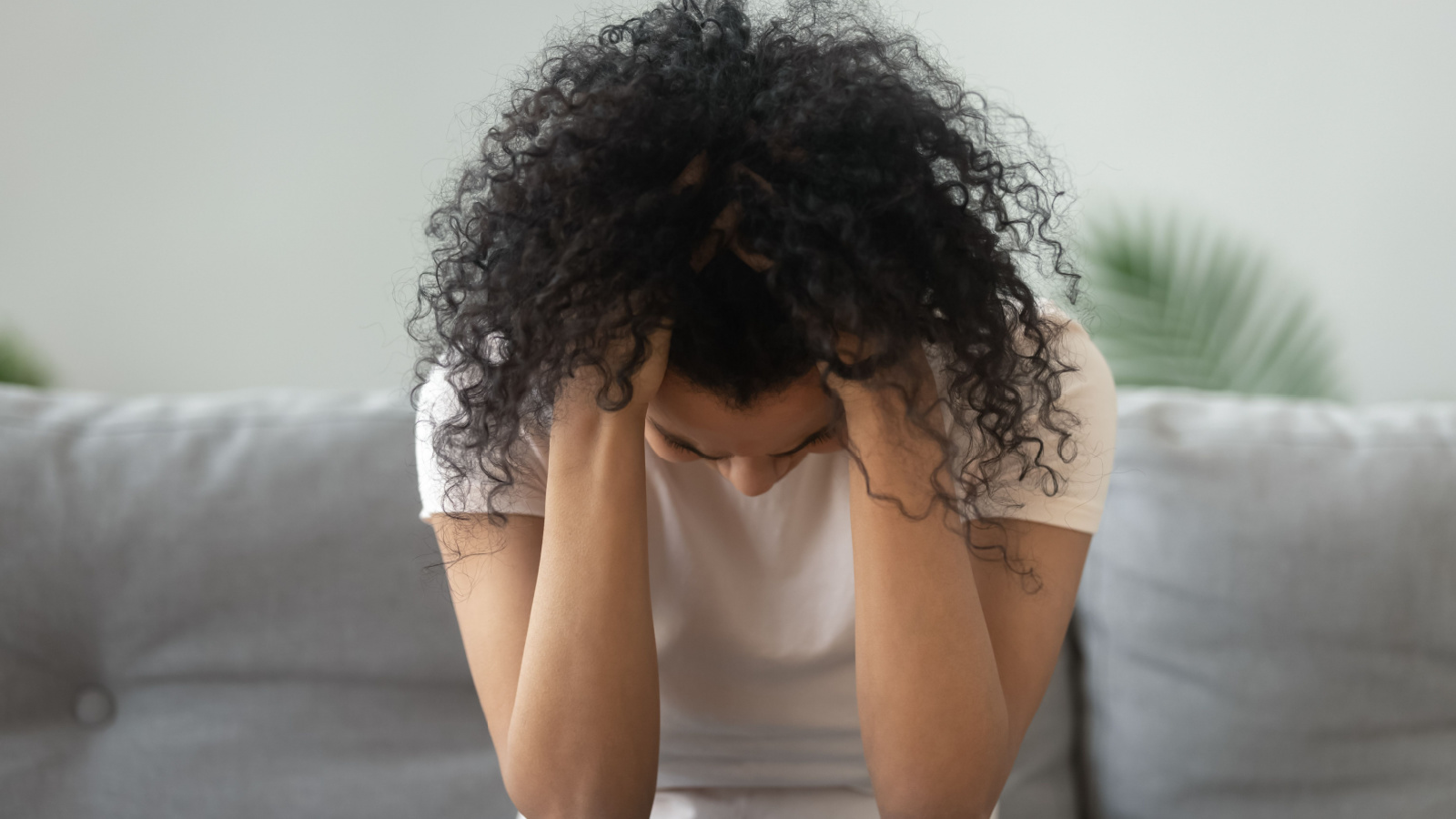 Chronic stress is not only a silent, invisible threat to our physical health but also a formidable adversary to our emotional well-being and interpersonal relationships. It's critical to recognize the signs of chronic stress and take proactive measures to manage it. This can include incorporating regular physical activity into your routine, practicing mindfulness, seeking professional help when needed, and maintaining a balanced diet.
Remember, when you care for your mental and physical health, you enhance your capacity to nurture the relationships that matter most in your life.
10 Ways to Deal With Stress in Life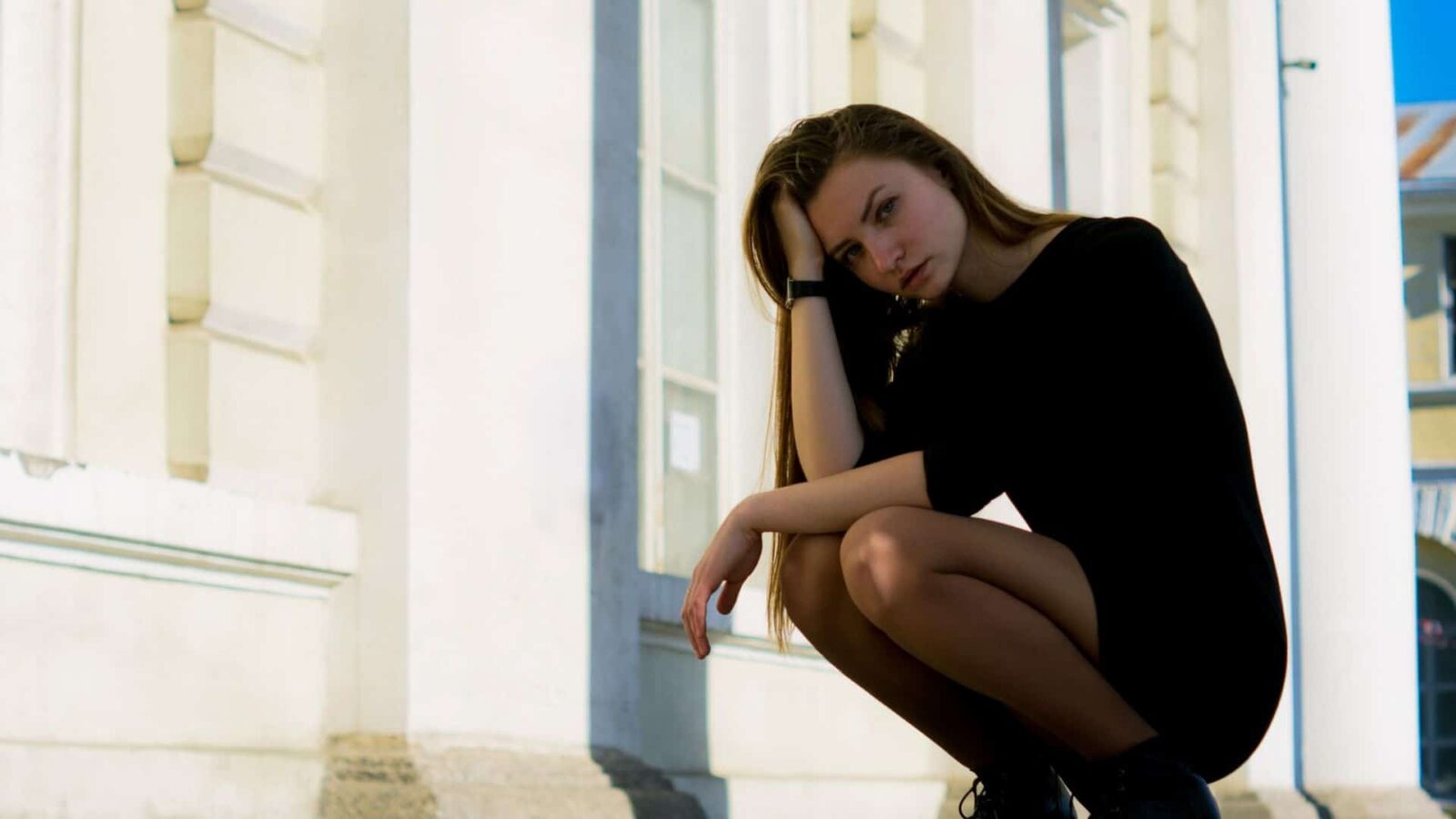 Is life's stress getting you down? Here are ten ways to help you handle stress and stay calm.
How to Be More Productive in Life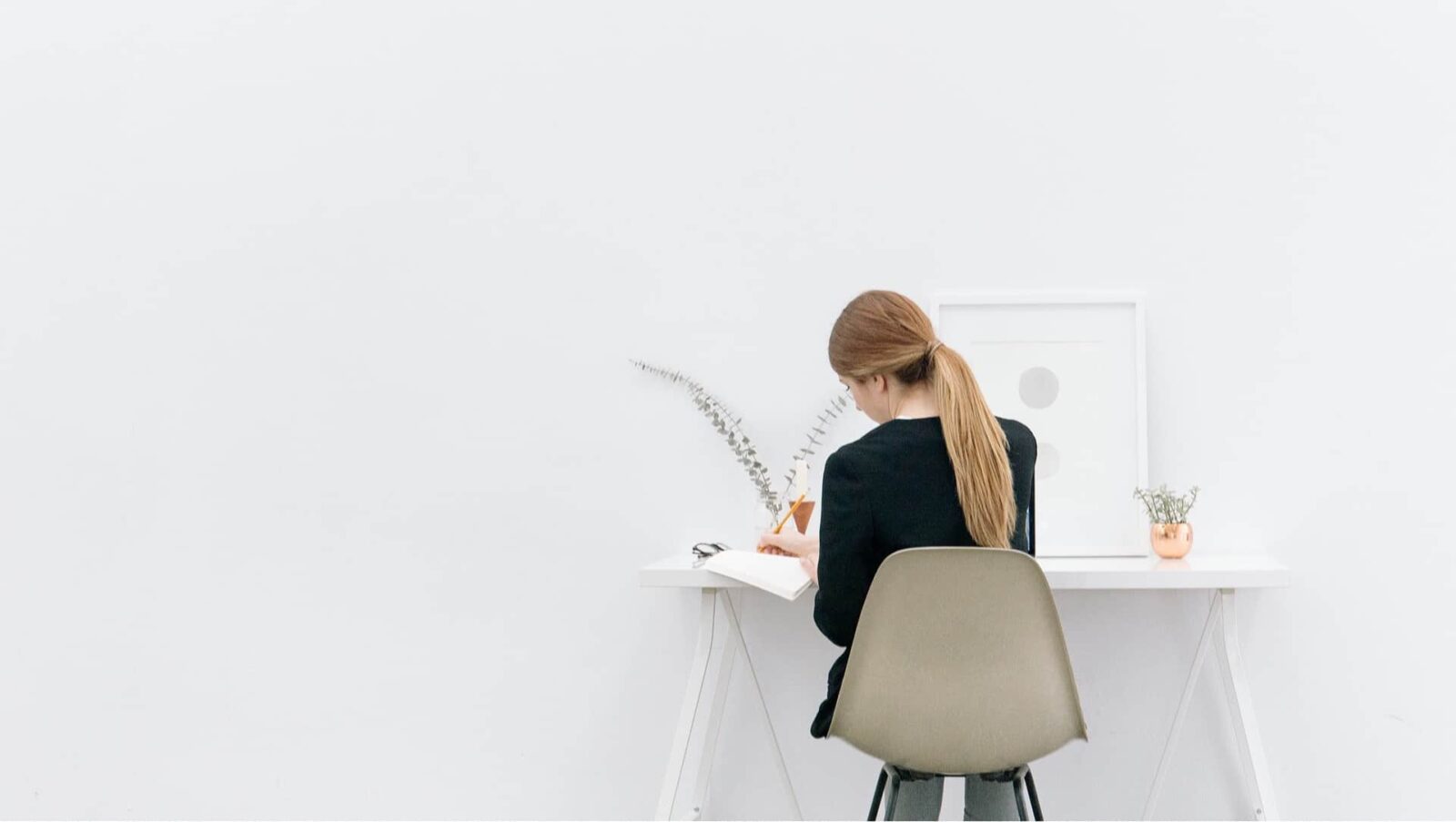 Do you lack motivation or have a hard time staying focused and productive? Want more from life? Here are 10 tips to help you be more productive.
How to Become a Freelance Writer in 11 Simple Steps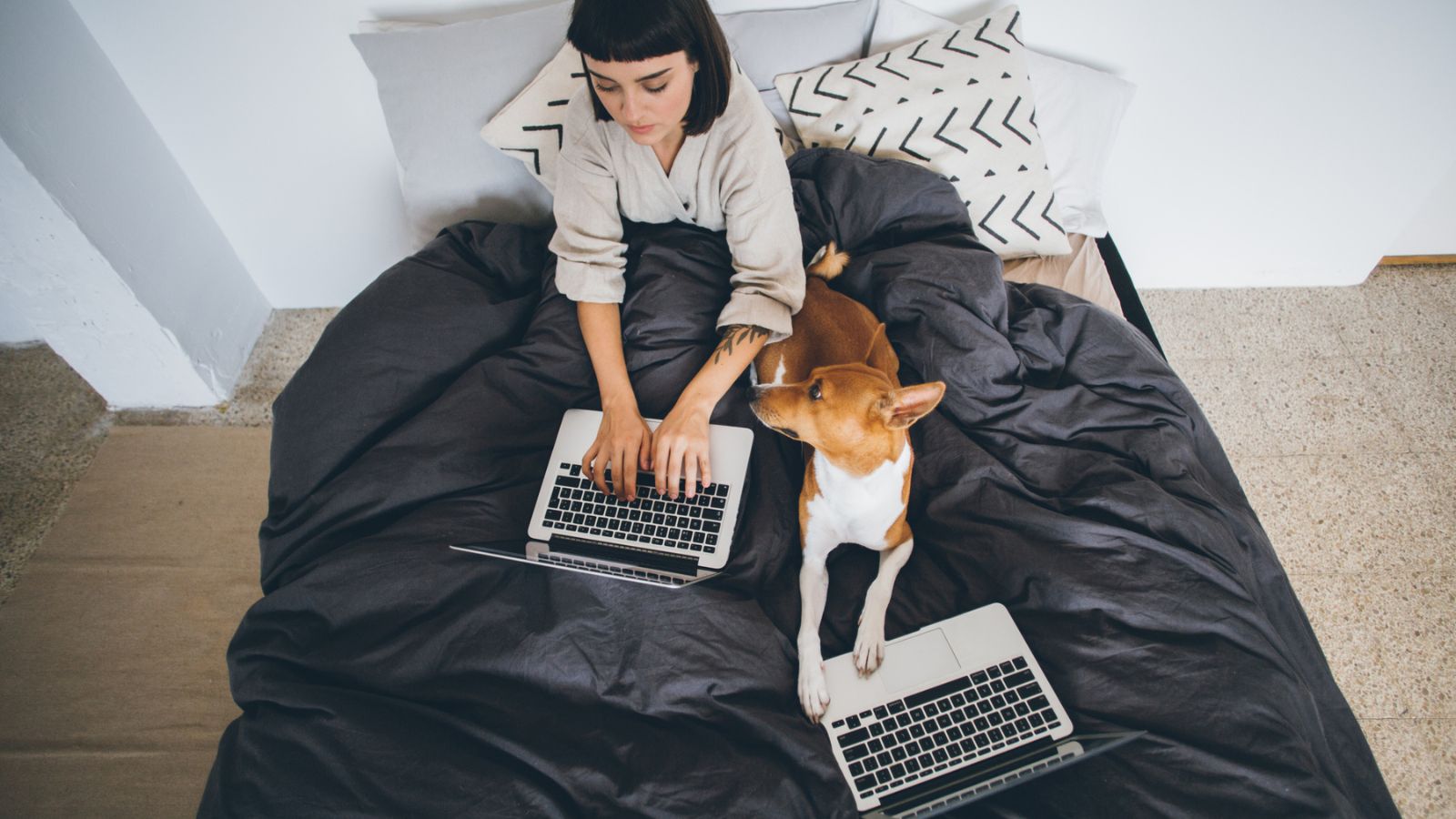 So, you want to become a freelance writer? Here are 11 great tips to help you get started.
How to Overcome Procrastination in 7 Simple Steps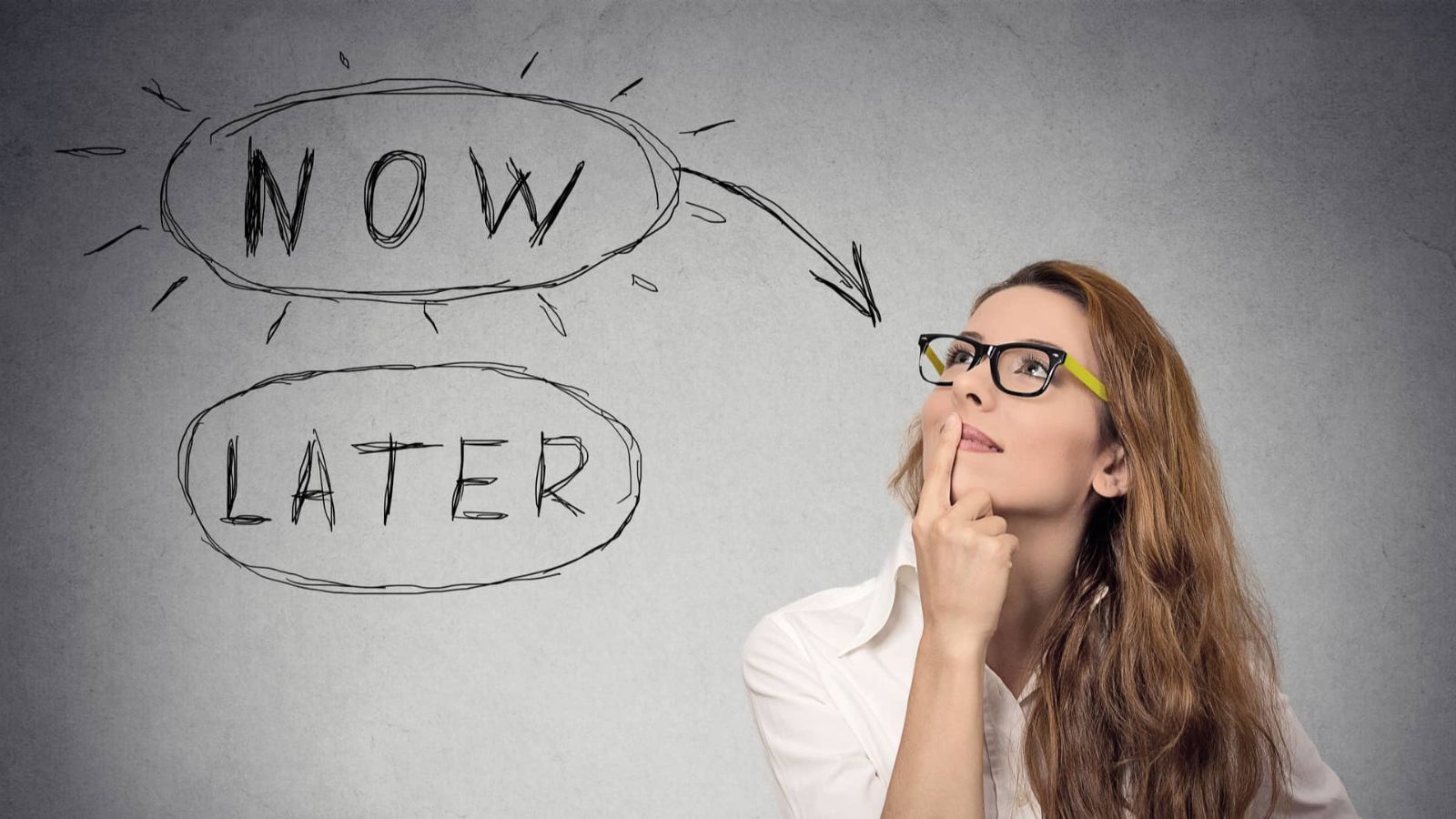 If you are a great procrastinator, you already know how it can affect your life negatively. Here are a few tips to help overcome procrastination.