15 Insights Into the Relationship Between Pop Culture and Child Development
Pop culture, an ever-evolving tapestry of entertainment, trends, and lifestyles, holds a significant influence over various aspects of child development. In today's interconnected world, children are exposed to an ever-expanding array of media, from movies and music to social media and video games, from an early age. Understanding how these influences shape their values, beliefs, behaviors, and cognitive development is essential for parents, educators, and society as a whole.
Here are 15 key insights into the intricate relationship between pop culture and child development.
Cognitive Development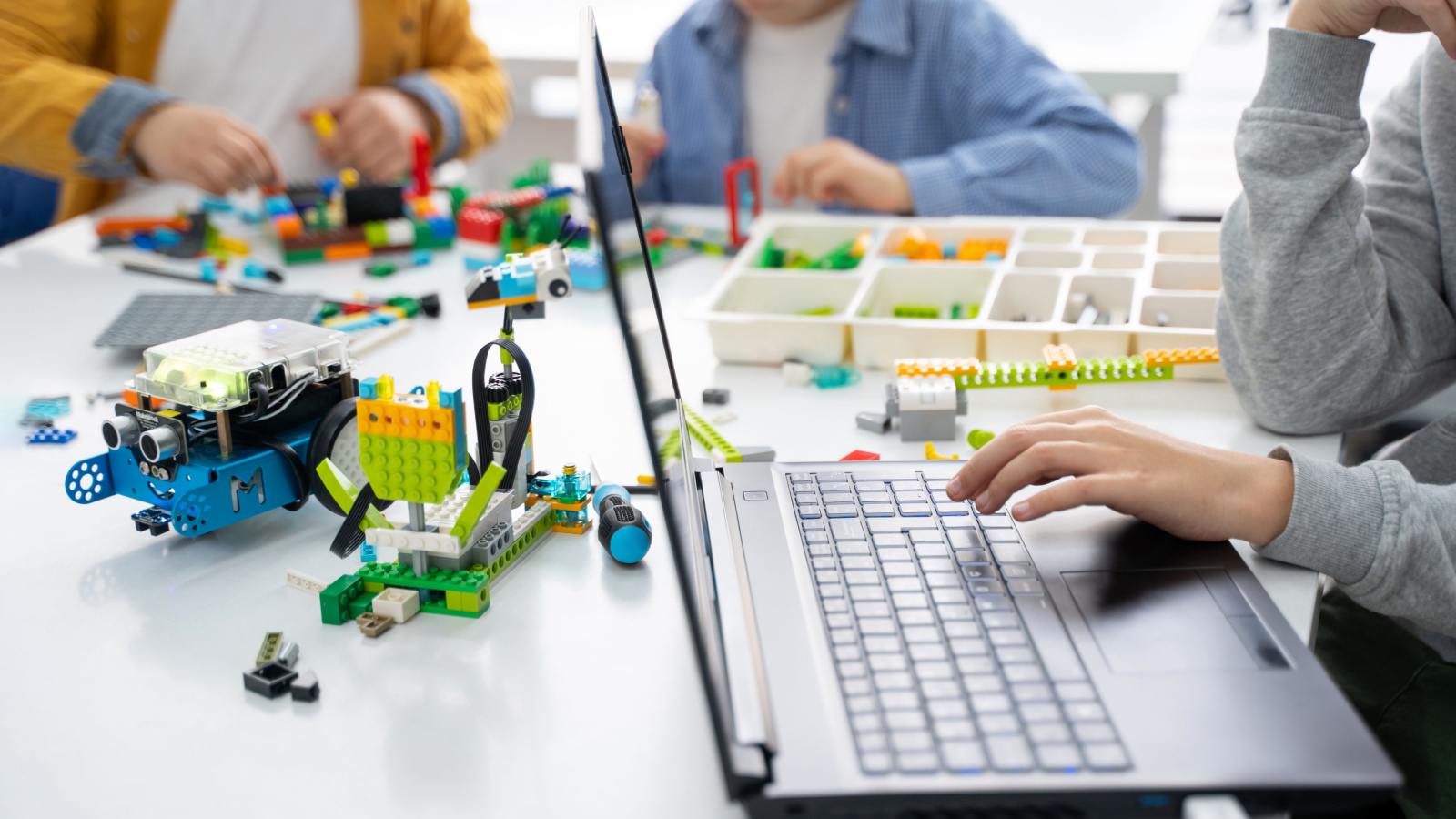 Pop culture can enhance cognitive development by exposing children to new ideas, concepts, and creative thinking. Educational shows and interactive apps, for example, encourage problem-solving and critical-thinking skills. Exposure to diverse media content enhances cognitive development by fostering creativity and imagination through engaging stories and challenges presented in various forms.
Socialization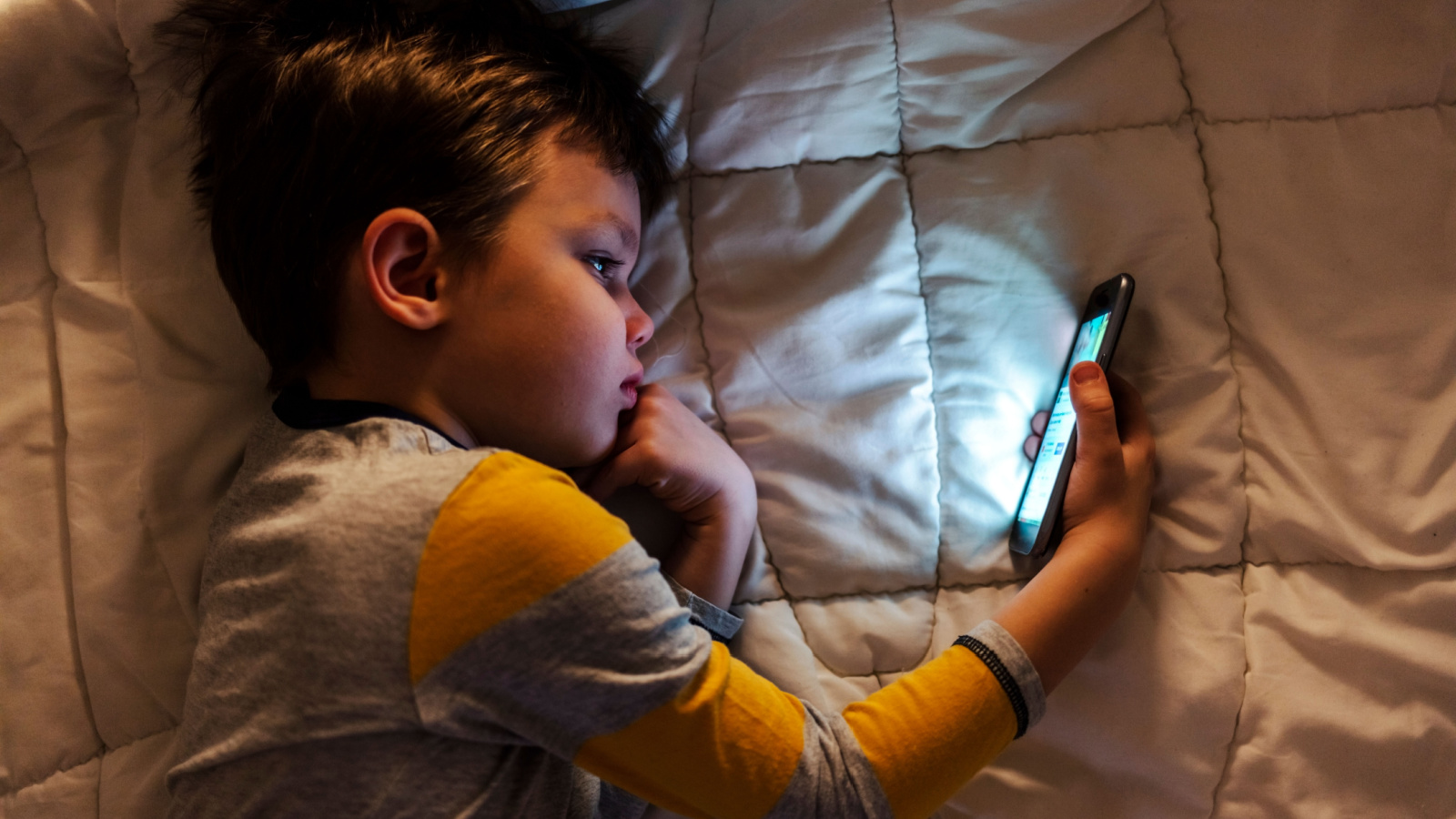 Content in the entertainment industry often mirrors real-life scenarios, enabling children to learn about social interactions, friendships, empathy, and conflict resolution by observing characters' experiences. It can also provide children with common references for discussions and interactions with peers. Media portrayals of friendships, family dynamics, and social interactions influence how children perceive and navigate relationships in real life, contributing to their socialization.
Early Exposure Matters
From infancy, children are exposed to pop culture through toys, cartoons, and nursery rhymes. These early interactions help in developing visual and auditory recognition, language skills, and even cultural identity.
Language Development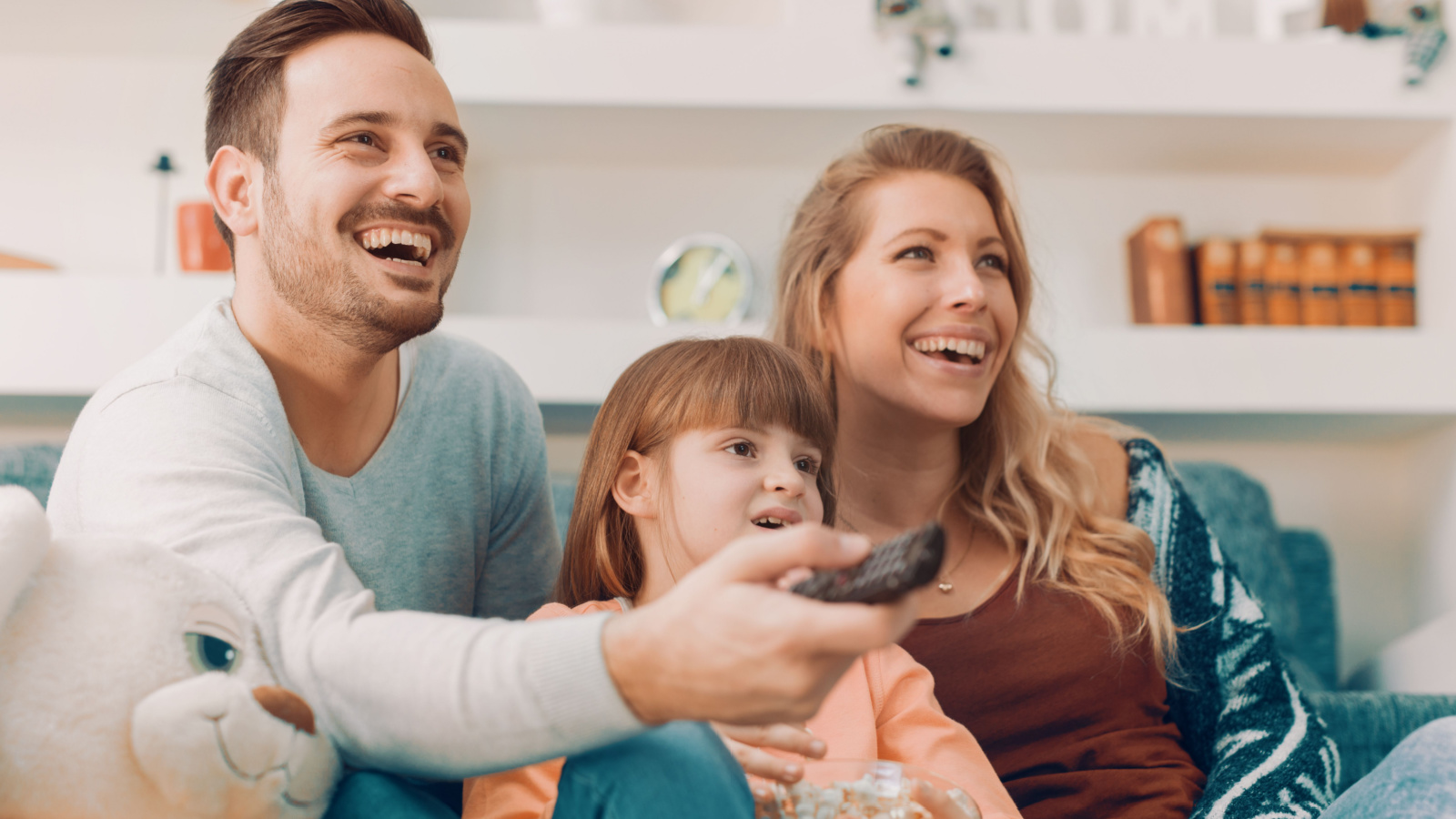 Exposure to songs, stories, and dialogue in movies, music, shows, etc., contributes to vocabulary expansion and language acquisition, particularly when accompanied by discussions with caregivers.
Cultural Awareness
Media content introduces children to different cultures, traditions, and perspectives, fostering cultural sensitivity and global awareness from an early age. Access to such content provides children with a lens through which they perceive cultural norms and values.
Identity Formation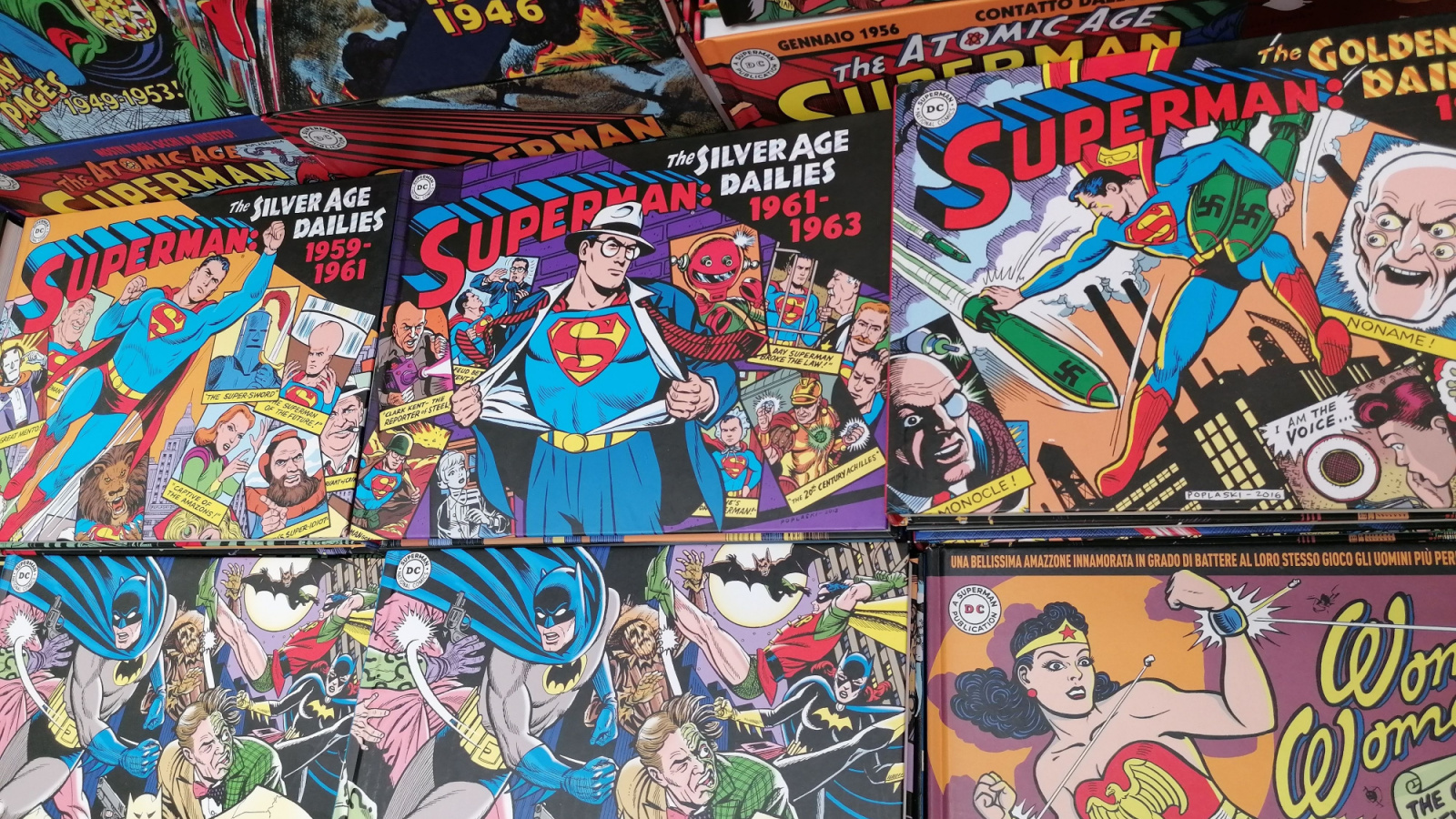 As children engage with characters and narratives from comics, movies, and shows, they begin to construct their own identities by identifying with relatable characters and stories. Positive and diverse portrayals can boost self-esteem and encourage children to embrace their uniqueness.
Emotional Intelligence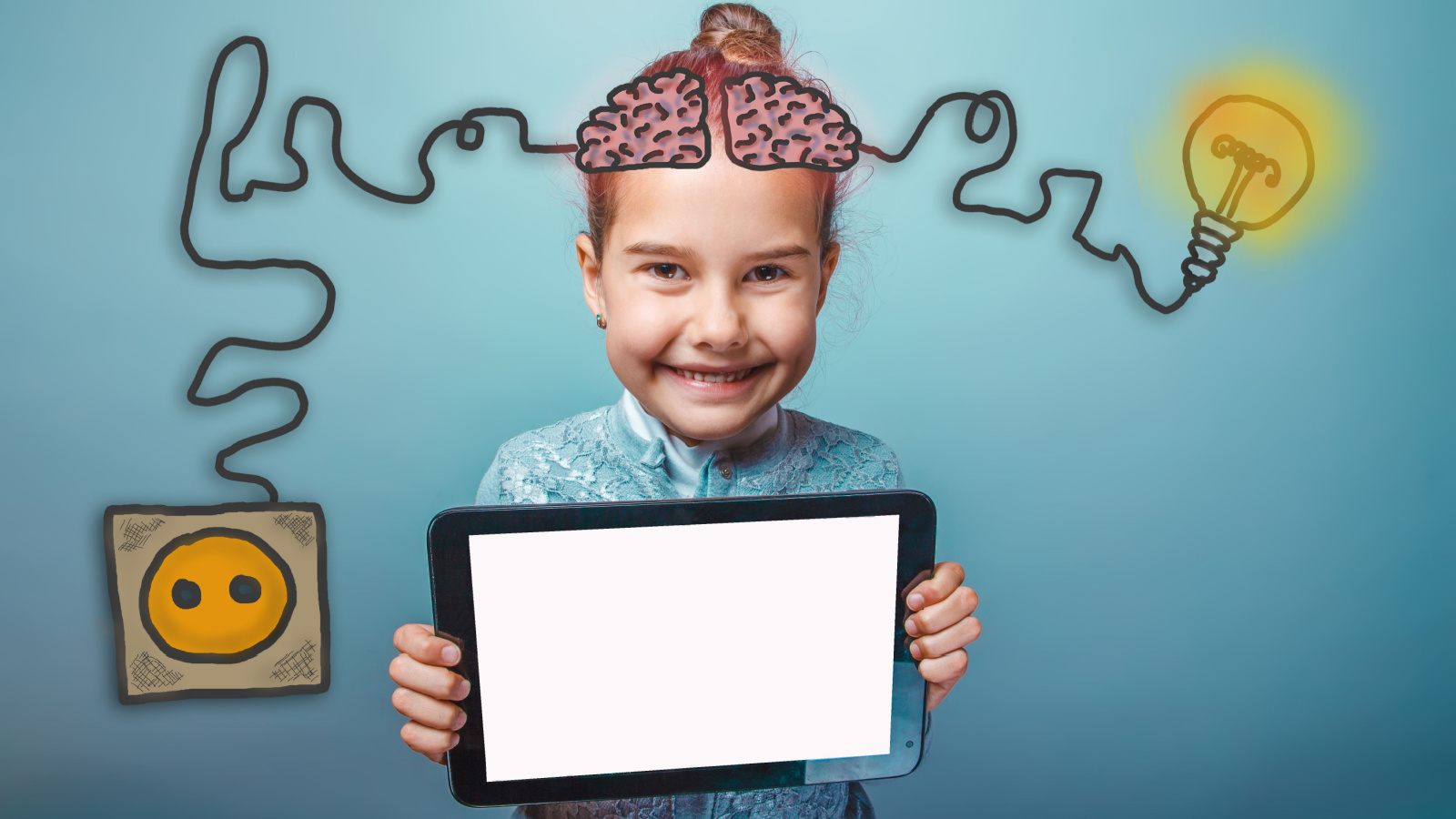 Pop culture, through movies and TV shows, provides opportunities to explore and understand emotions, helping children develop emotional intelligence as they identify and relate to characters' feelings.
Values and Morals
Media shapes children's values and moral compass by showcasing ethical dilemmas, relationships, and behaviors. Complex storylines in media content prompt children to consider ethical dilemmas, enhancing their moral reasoning and encouraging discussions about right and wrong. Parents and caregivers should engage in discussions to help children process these messages.
Consumerism and Materialism
Exposure to consumer-driven messages in various advertisements, shows and movies can influence children's desires and materialistic tendencies. It's crucial to teach them to critically assess the media's influence on their wants and needs.
Gender Roles and Stereotypes
Media often perpetuates traditional gender roles and stereotypes. Parents should encourage children to think critically about these portrayals and challenge limiting beliefs. Movies, ads, video games, etc., can reinforce or challenge gender stereotypes. Careful media choices can play a role in promoting gender equality and combating biases.
Body Image and Self-Esteem
Pop culture significantly influences body image perceptions and self-esteem in children. Unrealistic depictions of physical appearance can contribute to negative body image issues. Engaging in open discussions about media portrayals and promoting healthy self-concepts can mitigate the potential detrimental effects, fostering positive body image and boosting self-esteem in young individuals.
Media Literacy
Help children develop media literacy skills to discern between fiction and reality, understand advertising techniques, and question bias in media content. Growing up with digital media, children can develop digital literacy skills early on, learning to navigate online platforms, discern reliable information, and engage responsibly.
Screen Time and Health
Monitor children's screen time to ensure a balance between media consumption and physical activities, sleep, and face-to-face interactions. Just like adults, children need break time from those screens as well. 
Parental Guidance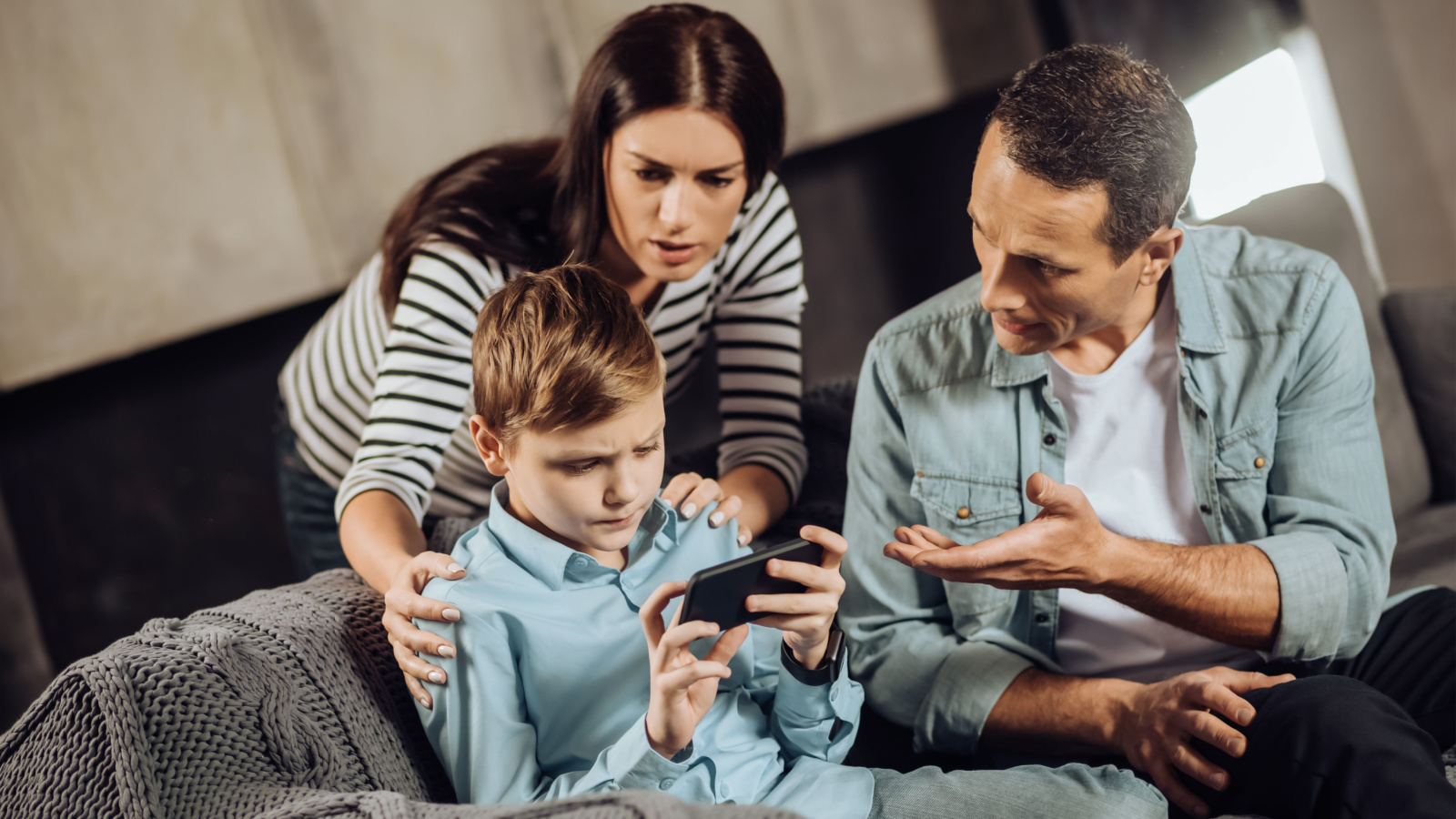 Parents play a pivotal role in mediating the influence of any form of content, such as comics, video games, movies, shows, music, etc. Engaging in media with children, discussing themes, and setting limits help shape a healthy media consumption pattern.
Role Models and Aspirations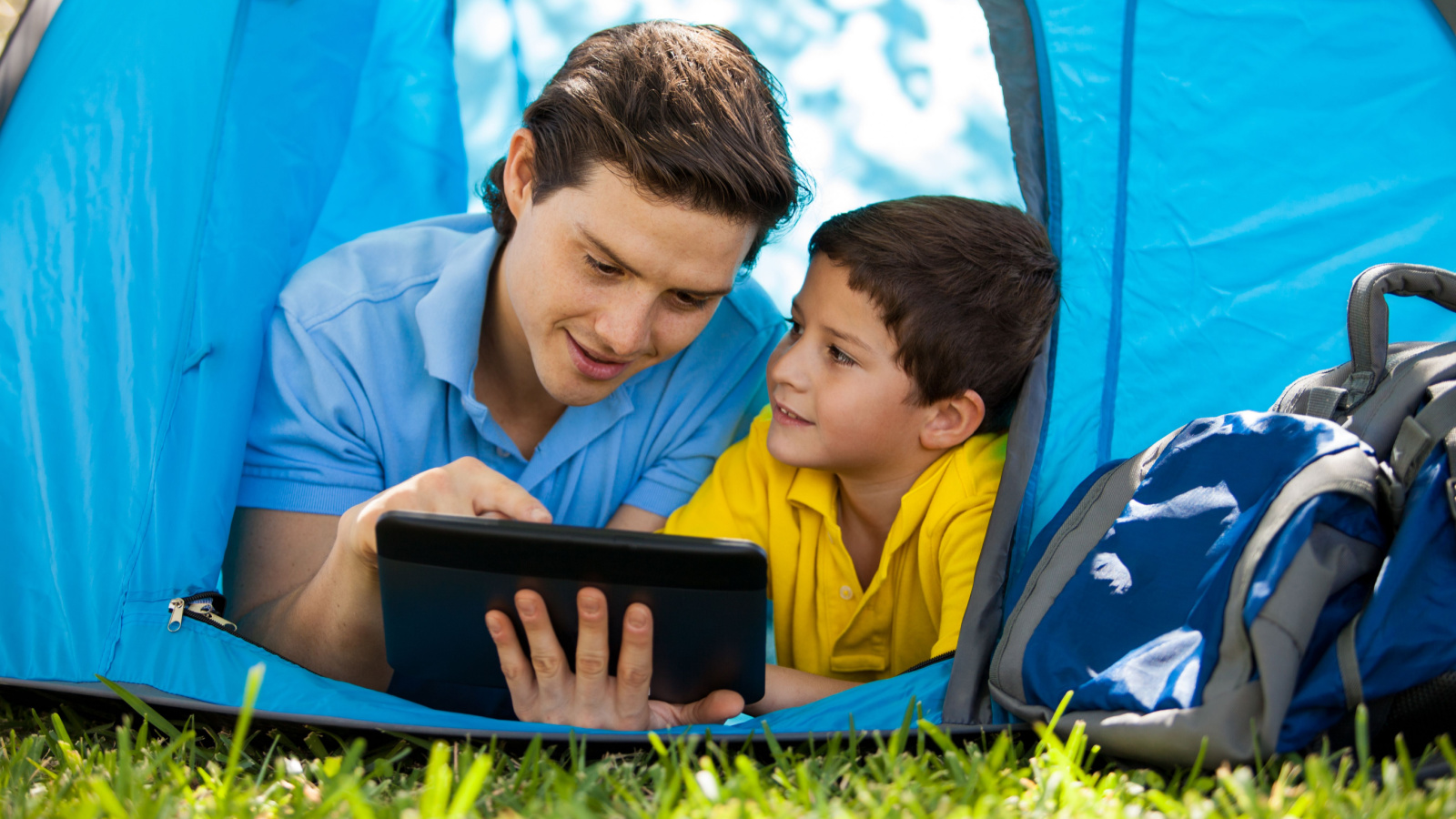 Characters from stores in the form of movies, TV shows, comics, etc., often serve as role models for children. Positive role models can inspire career aspirations, while negative portrayals can shape misconceptions about success and behavior.
A young kid constantly exposed to TV characters who prioritize material possessions and fame might develop aspirations centered solely around wealth and superficial success.
On the other hand, a young girl who admires a strong and intelligent female character in a popular TV show may develop aspirations to become a scientist, emulating the traits she sees.
How to Overcome Procrastination in 7 Simple Steps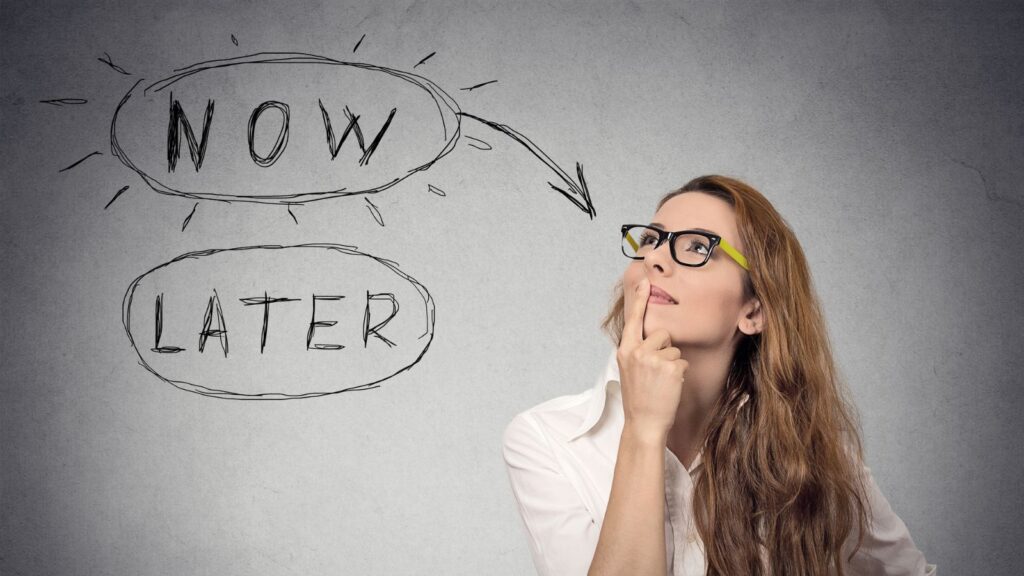 If you're a chronic procrastinator, this one is for you. Find out how to overcome procrastination once and for all!
15 Things Women Over 50 Don't Gaf About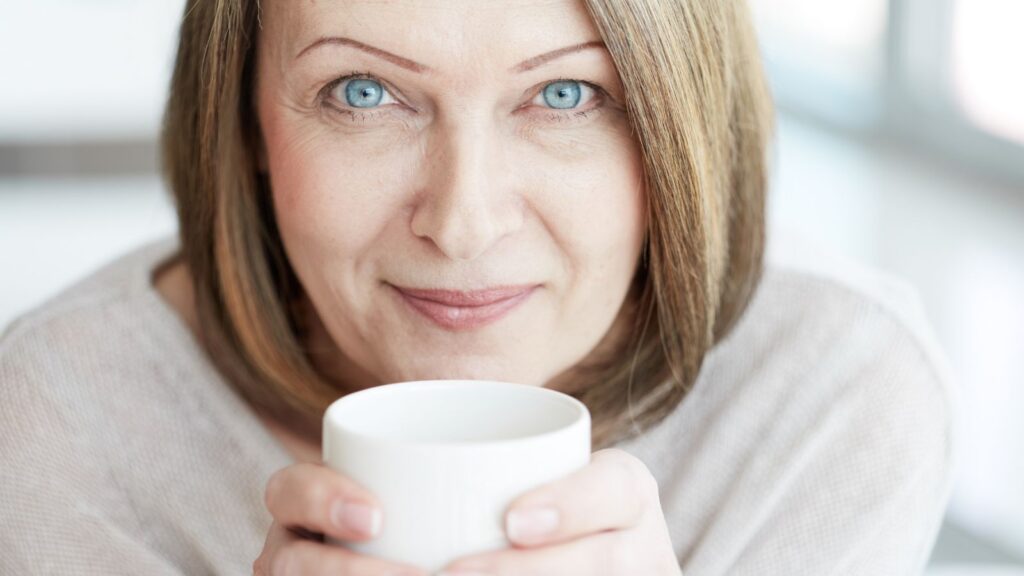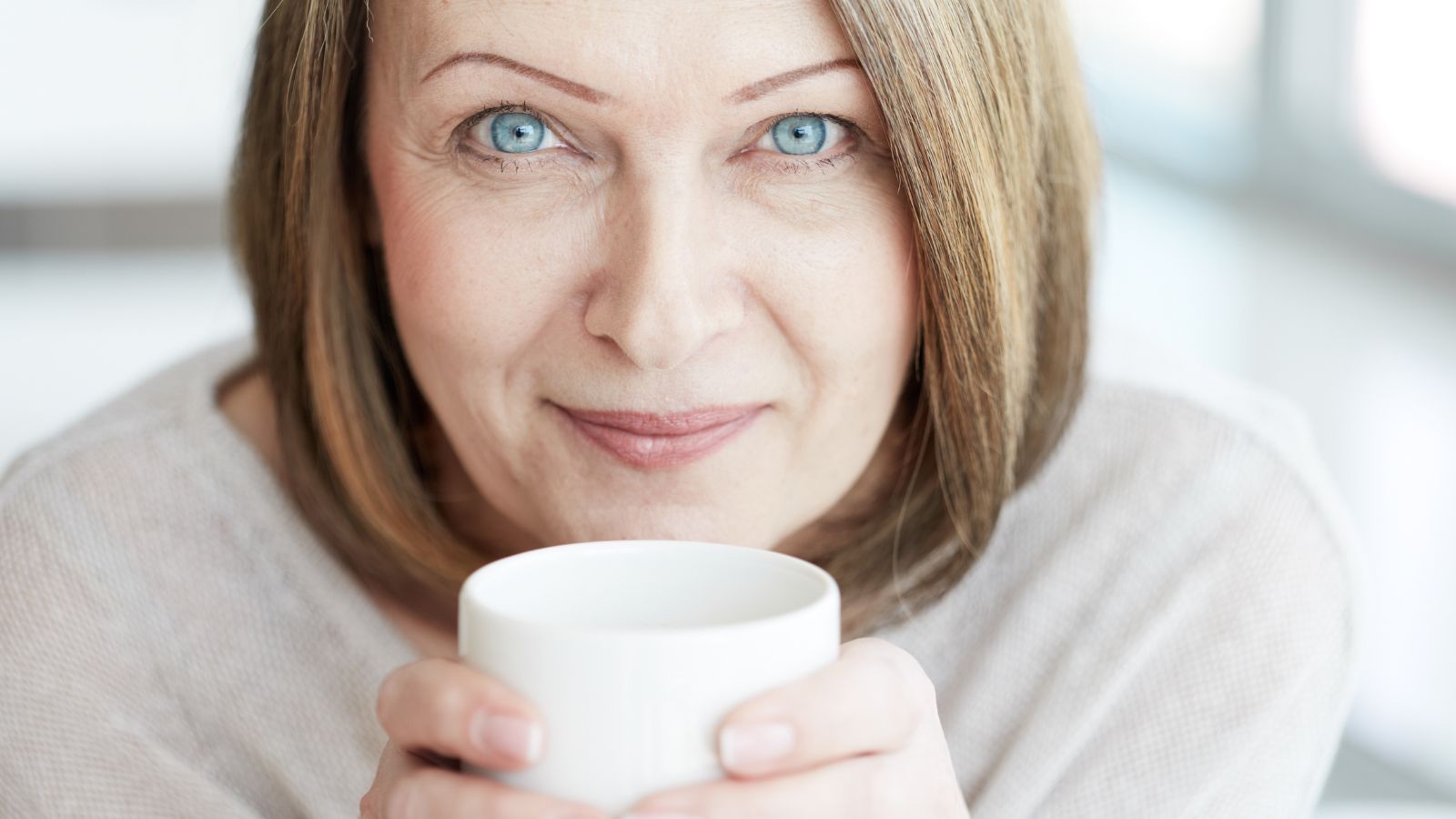 Women over 50 lost their filters and don't gaf about a lot of things. Here are 15 of them.
75 Words of Encouragement for Hard Times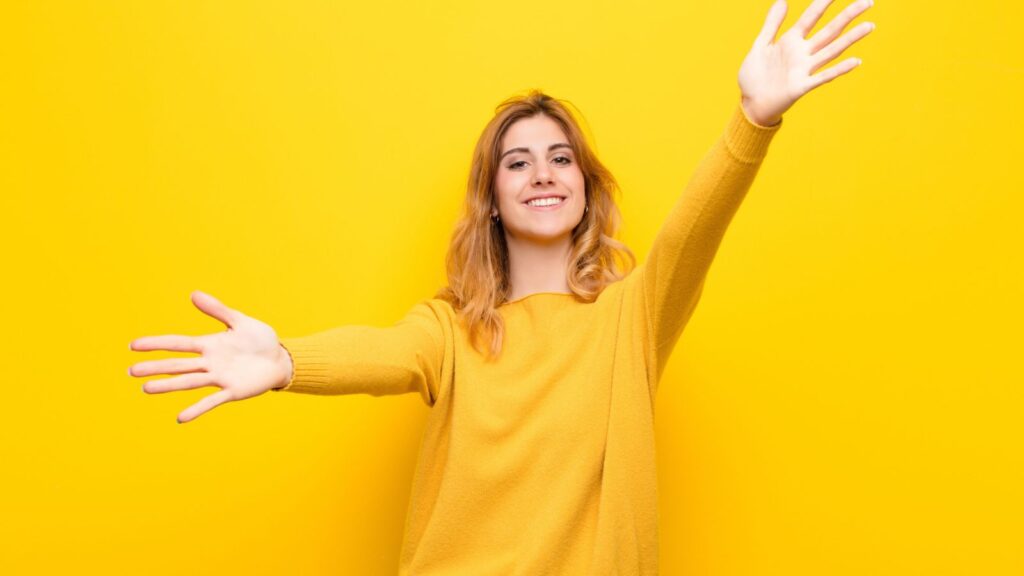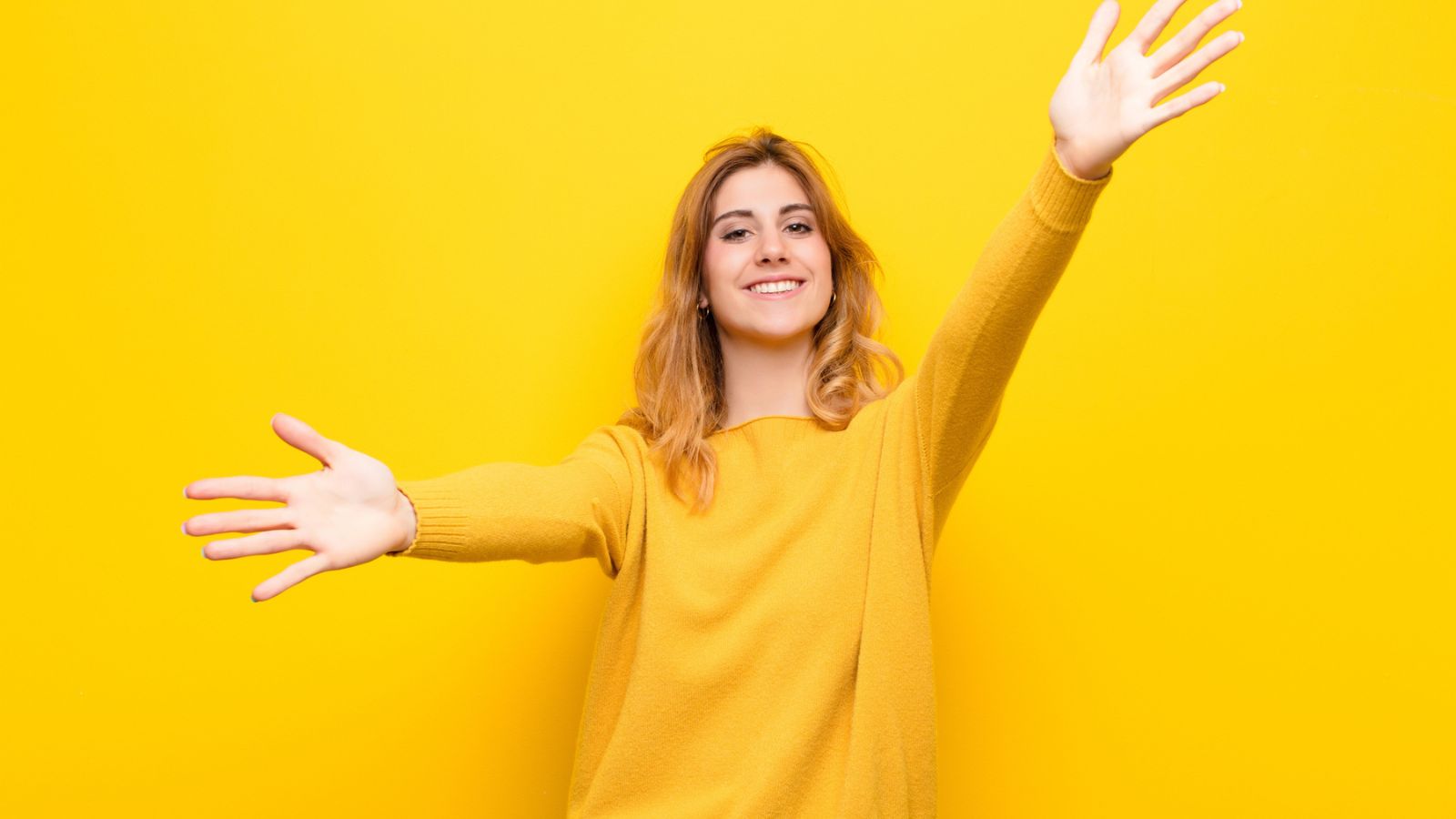 If you're going through a tough time right now, these 75 encouraging words/quotes will give you hope for a brighter tomorrow.
80 Things I Love About Myself-A Self Love Checklist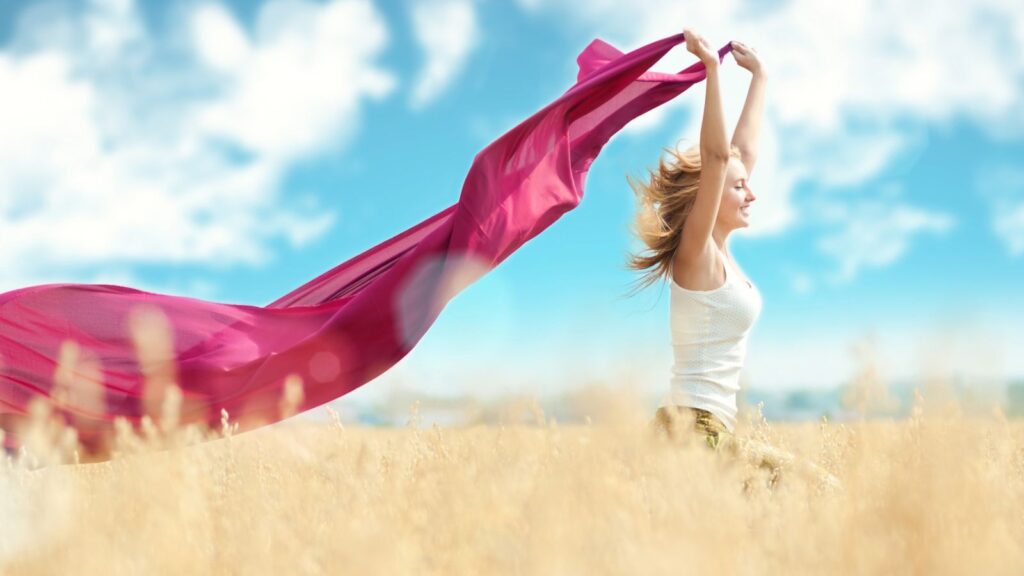 A self-love checklist for every woman. Here are 80 things I love about myself. Get your pen and paper out and write your list.