15 Keys to Unlock a New Life Alone After 50
Starting over alone after 50 can seem daunting. It may feel like you're too old to start fresh or that you're alone in this journey. But you're not. Many people have started over after 50, and even later in life, and have come out stronger and happier than ever.
The key is to remember some important things as you begin this new chapter in your life. Here are 15 things to remember as you start over alone after 50.
Let Go of the Past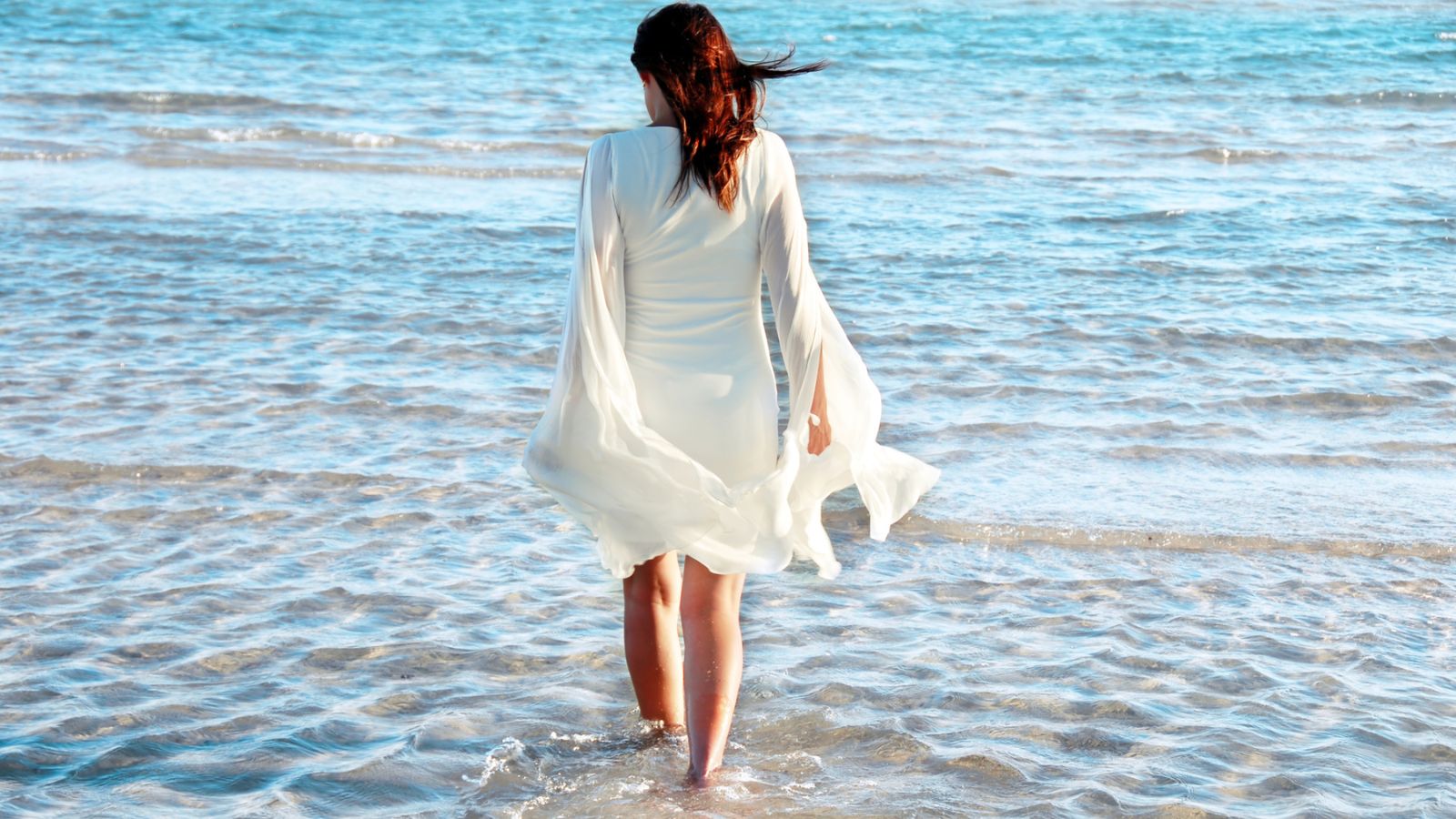 Starting over means leaving your past behind, including any mistakes, regrets, or lingering feelings. Learn from your experiences, but don't dwell on them. While it's great to hang on to fond memories, it's damaging to hold on to the memories that cause you pain. Focus on the present and look forward to the future.
Embrace Change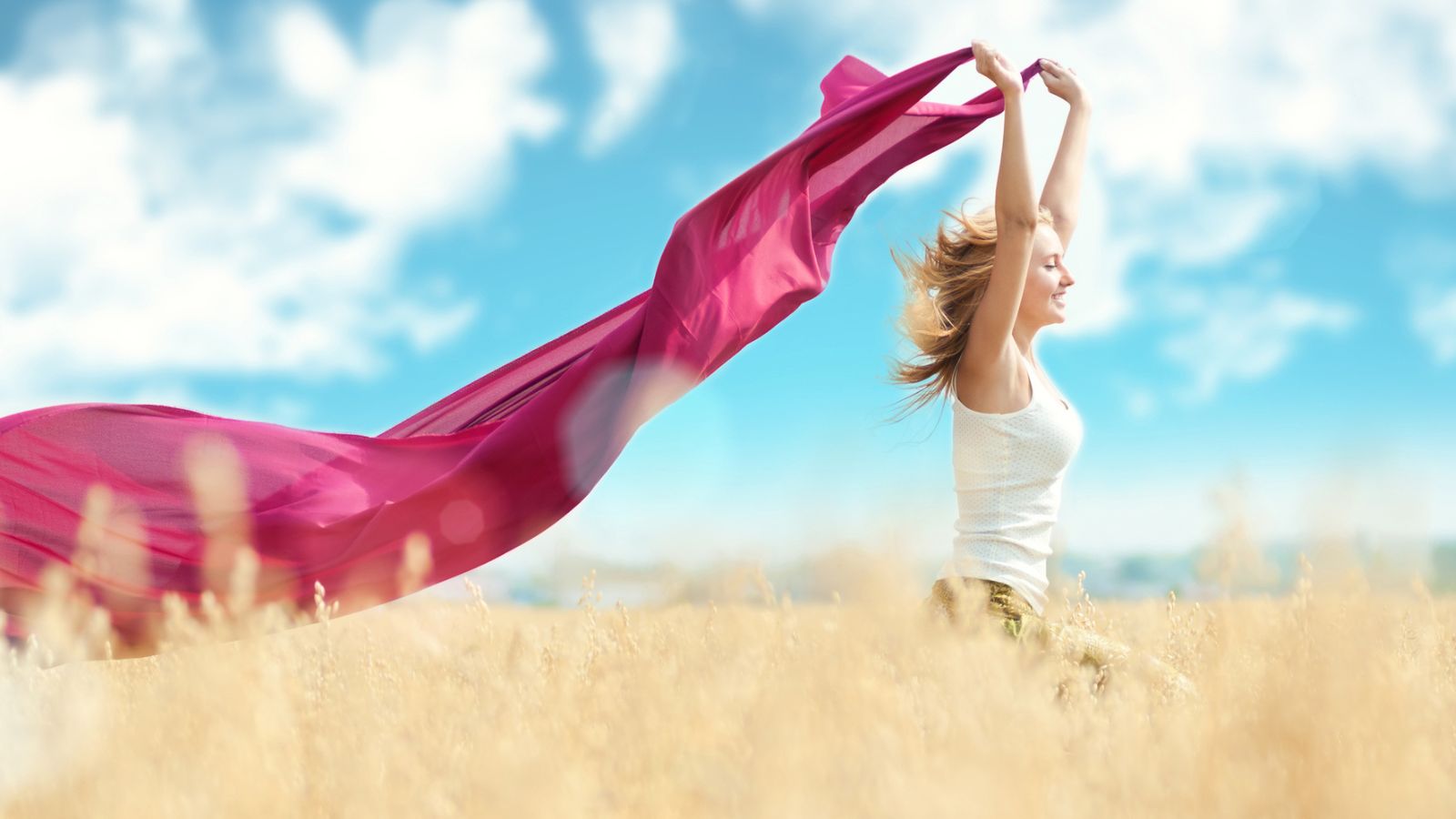 Change is inevitable, and it can be scary. Many of us, after 50, are stuck in our own ways, but that's not really going to work to our advantage while we reinvent our lives. Change brings about new opportunities and excitement. Embrace the changes that come with starting over, and don't let fear hold you back.
Take Time For Self Care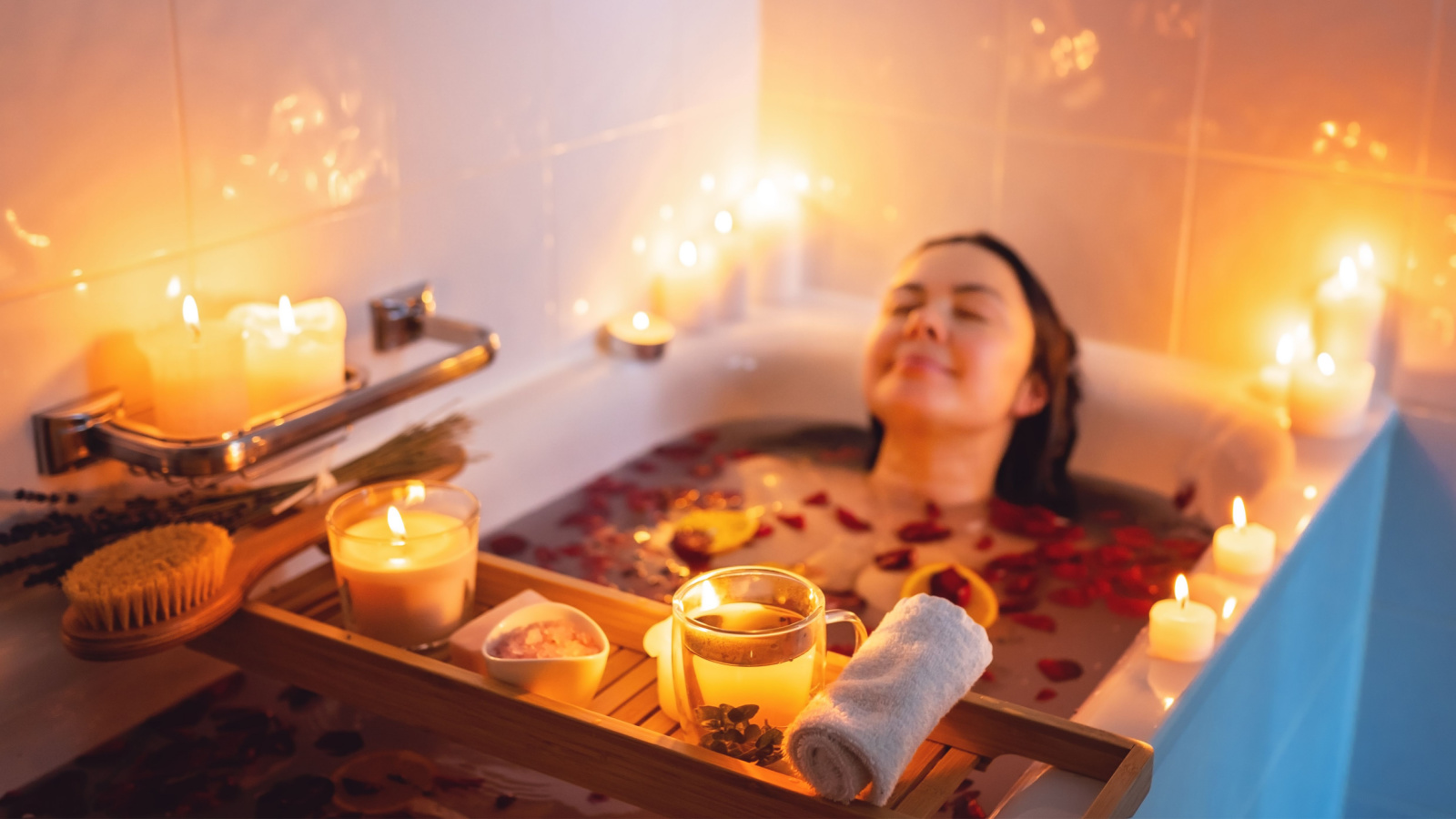 We spent years caring for everyone else and put our needs and happiness on the back burner. It's important to take care of yourself now. Make time for activities that bring you joy, take time to exercise, and start eating healthy if you don't already. Taking care of yourself will help you love and honor yourself the way you deserve.
Make a Plan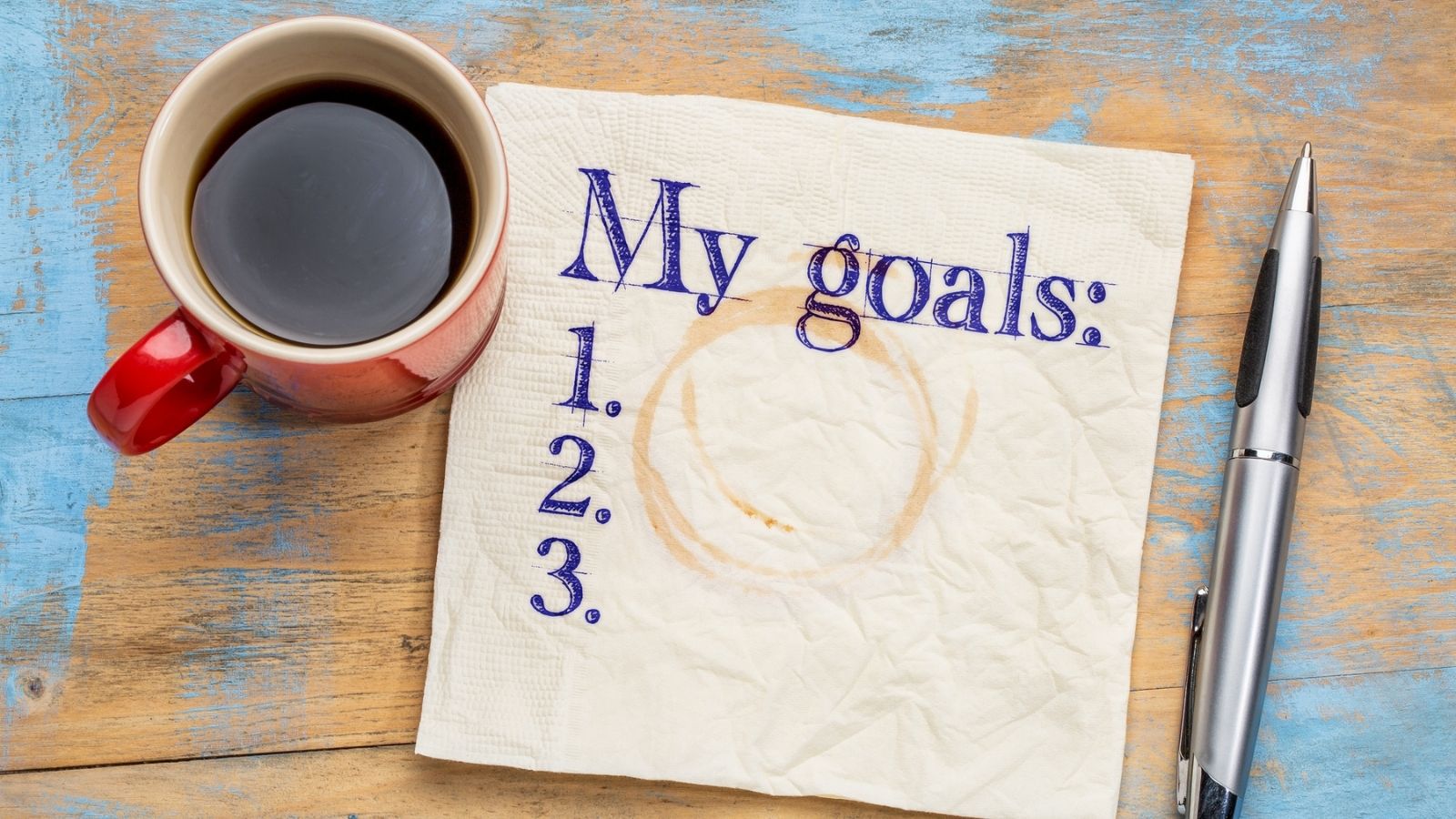 Starting over doesn't mean jumping blindly into the unknown. Make a plan for your future goals and how you will achieve them. Whether it's financial, career, or personal goals, having a plan will keep you focused and motivated. What is it that you truly want from the last part of your life? You get to decide and go after it now. 
Take Risks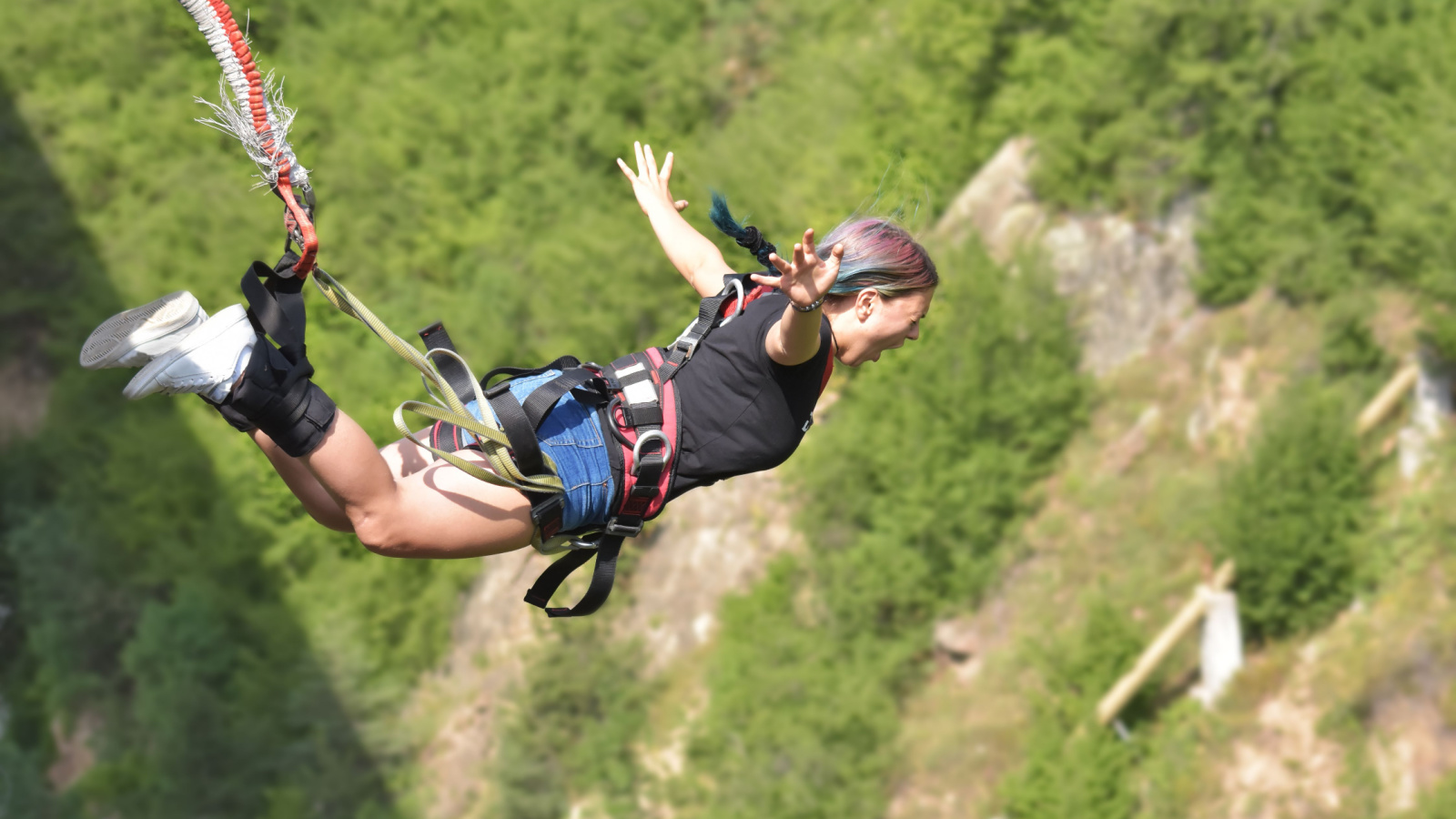 Stepping out of your comfort zone can be scary, but taking risks can lead to new opportunities and growth. Take calculated risks, and don't be afraid to fail. Ask yourself, "What's the worst that could happen?" and you'll see it's not that bad after all. Start saying yes to more adventures and things way outside your comfort zone. 
Build a Support Group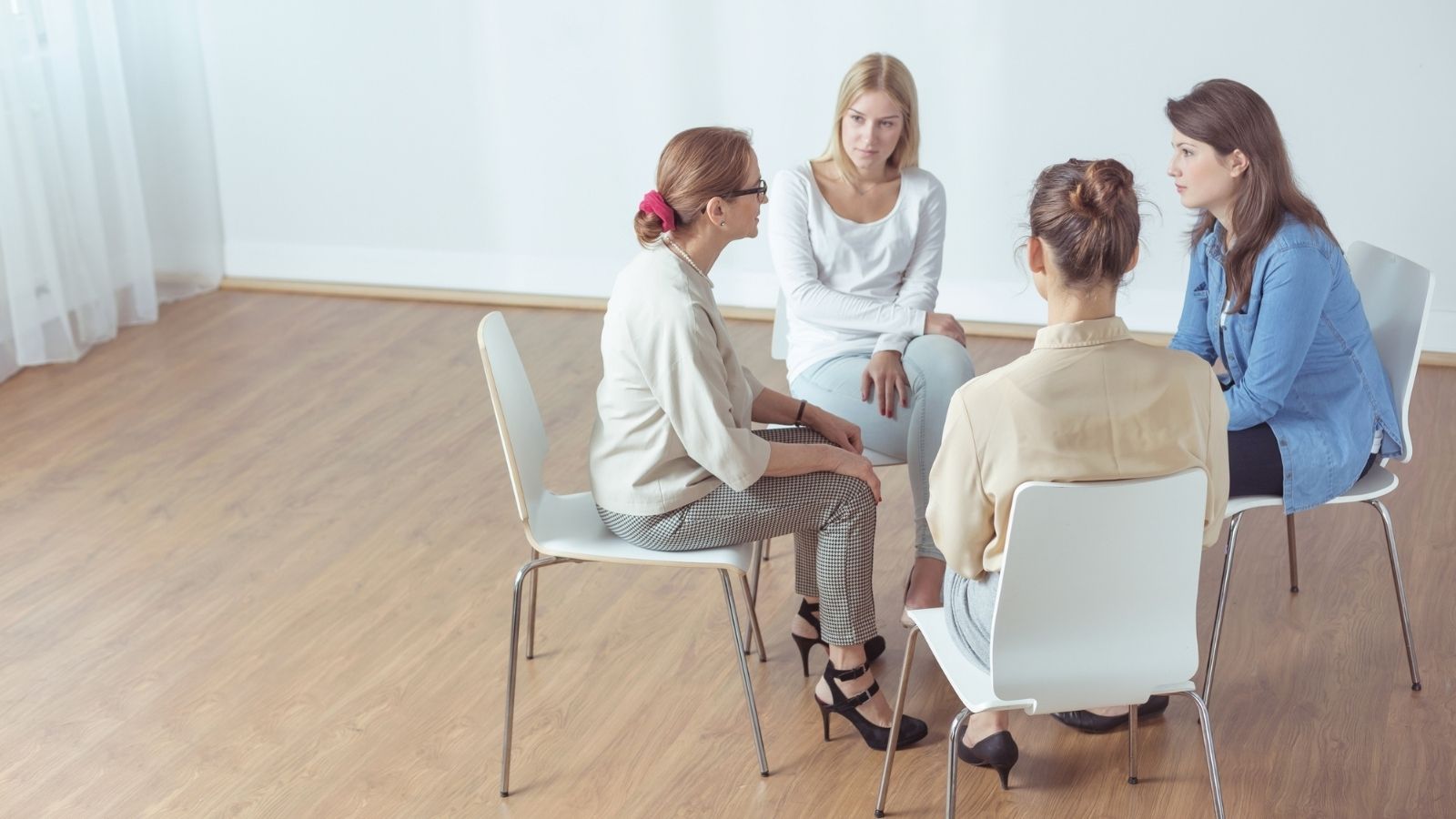 It's important to have people to lean on during this transition. Whether it's family, friends, or a support group, having people to talk to and share your emotions with can help alleviate feelings of loneliness and uncertainty. Just because you're starting over alone doesn't mean you have to be alone throughout the entire journey. 
Learn to Be Alone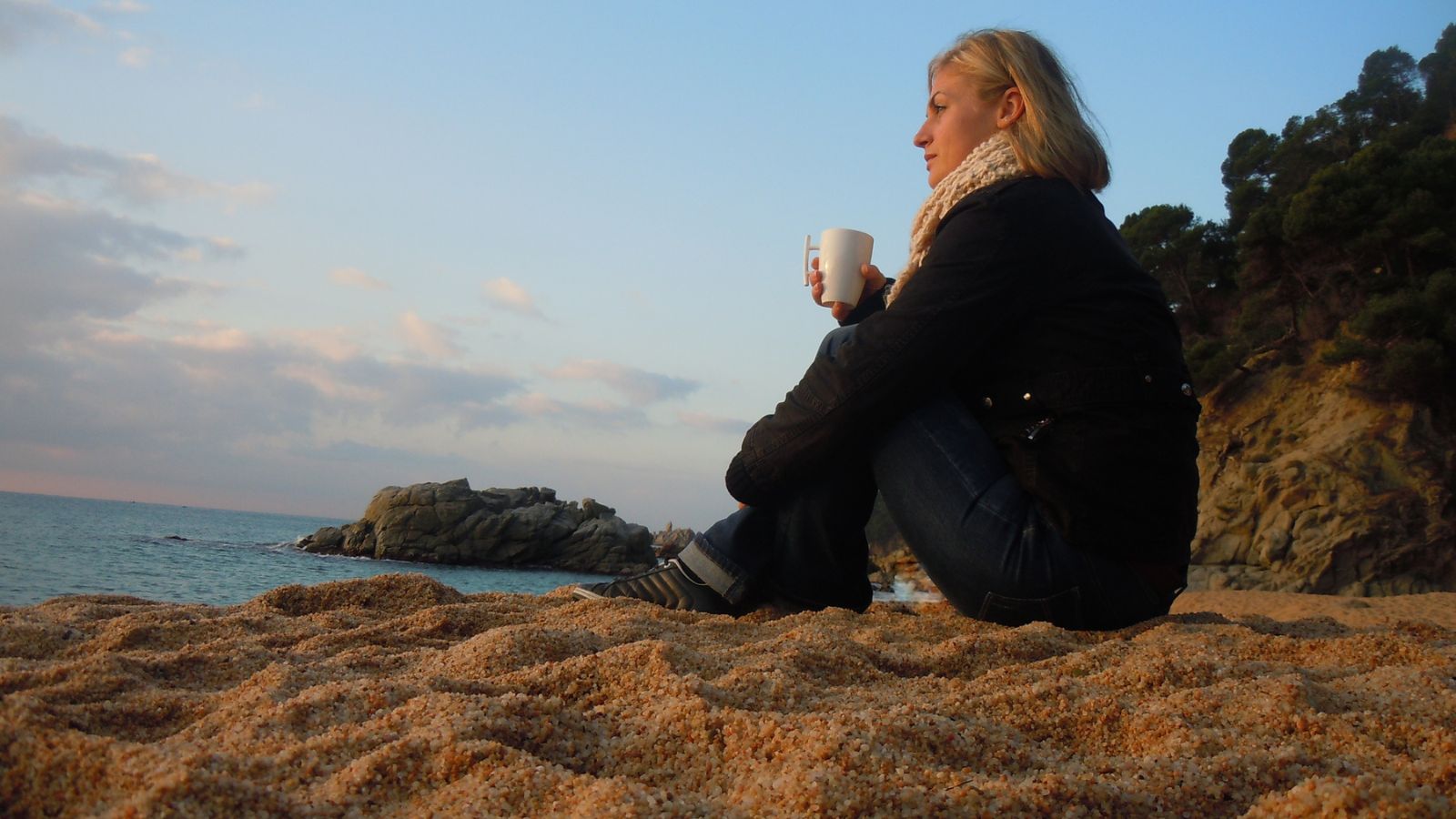 Besides having a support group, you will still be alone the majority of the time. Use this time to learn to enjoy your own company, explore new hobbies, or take up new interests. Your alone time is a perfect time to discover who you really are and what you really want out of life. If you feel like you're starting to feel sad and lonely during this time, call a friend. 
Take Small Steps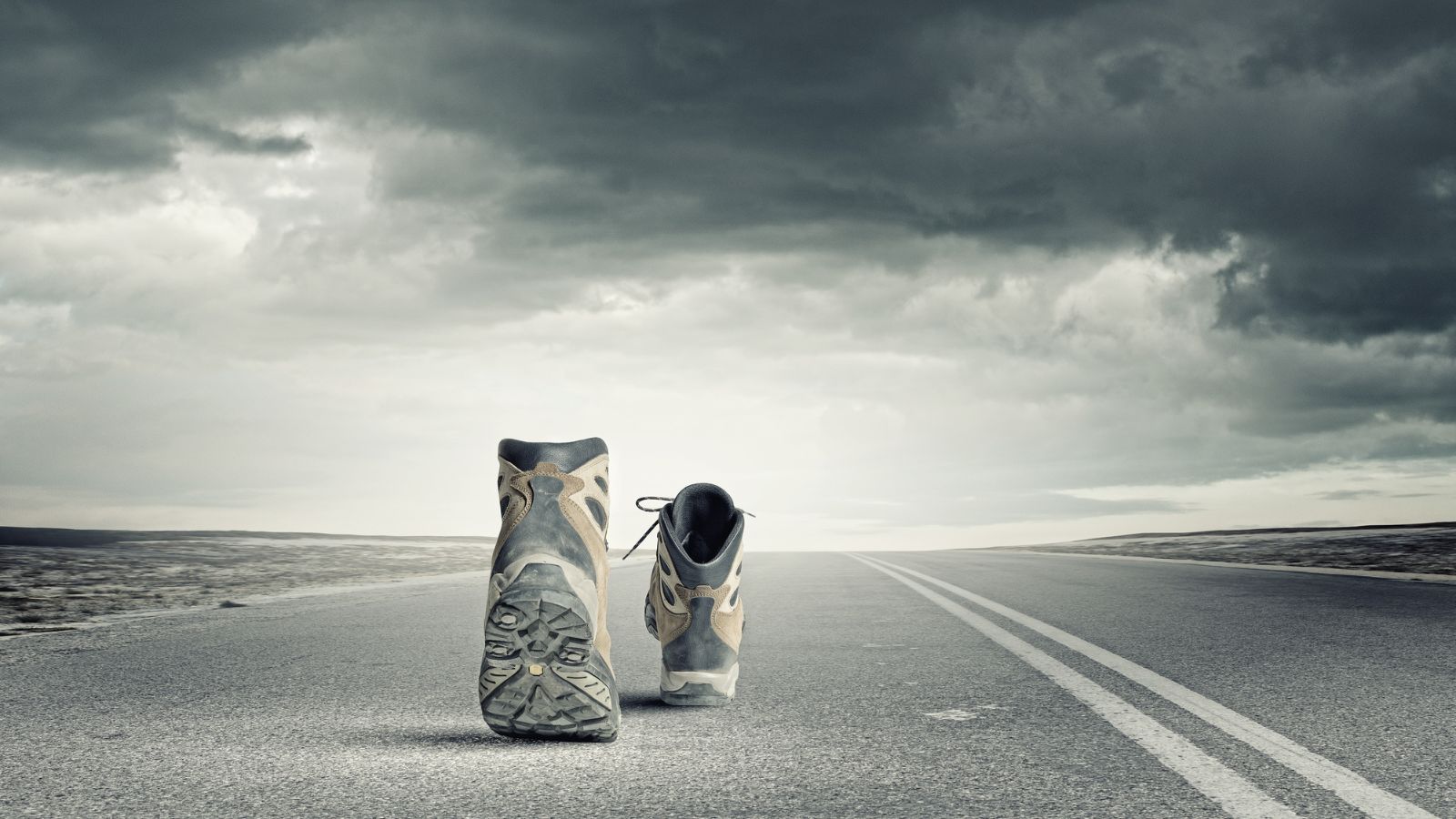 Starting over can be overwhelming – learning how to do things on your own, being alone, it's all so much. Break each task down into smaller, achievable steps. Celebrate each accomplishment, no matter how small, along the way. You are doing things you've never had to do before, and while it's scary and intimidating at first, you'll feel so proud of yourself when you complete a task. Reward yourself. 
Be Open to New Experiences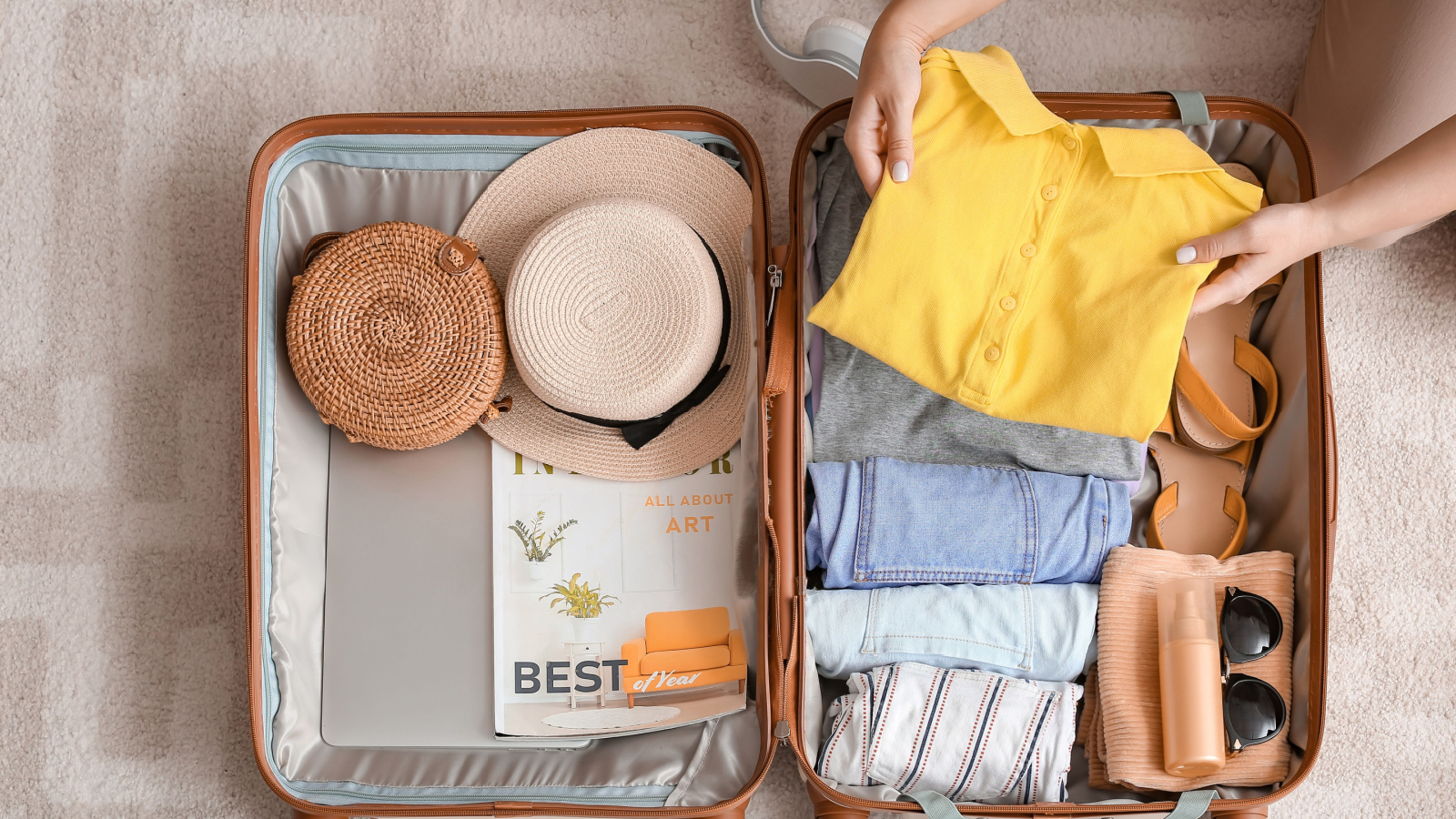 Starting over can lead to new experiences and opportunities. Be open-minded and try new things outside of your comfort zone. Say yes to invitations, book a solo trip, or take yourself out to dinner. Start doing all the things you only ever used to dream of doing. 
Don't Compare Yourself to Others
Everyone's journey is different, so don't compare your progress with others. Focus on your own growth and accomplishments. It's easy to want to compare your life to your successful neighbor, Nancy, but refrain from doing that. You honestly don't know what her life is like behind closed doors, and she may even secretly wish she had your life. 
Stay Positive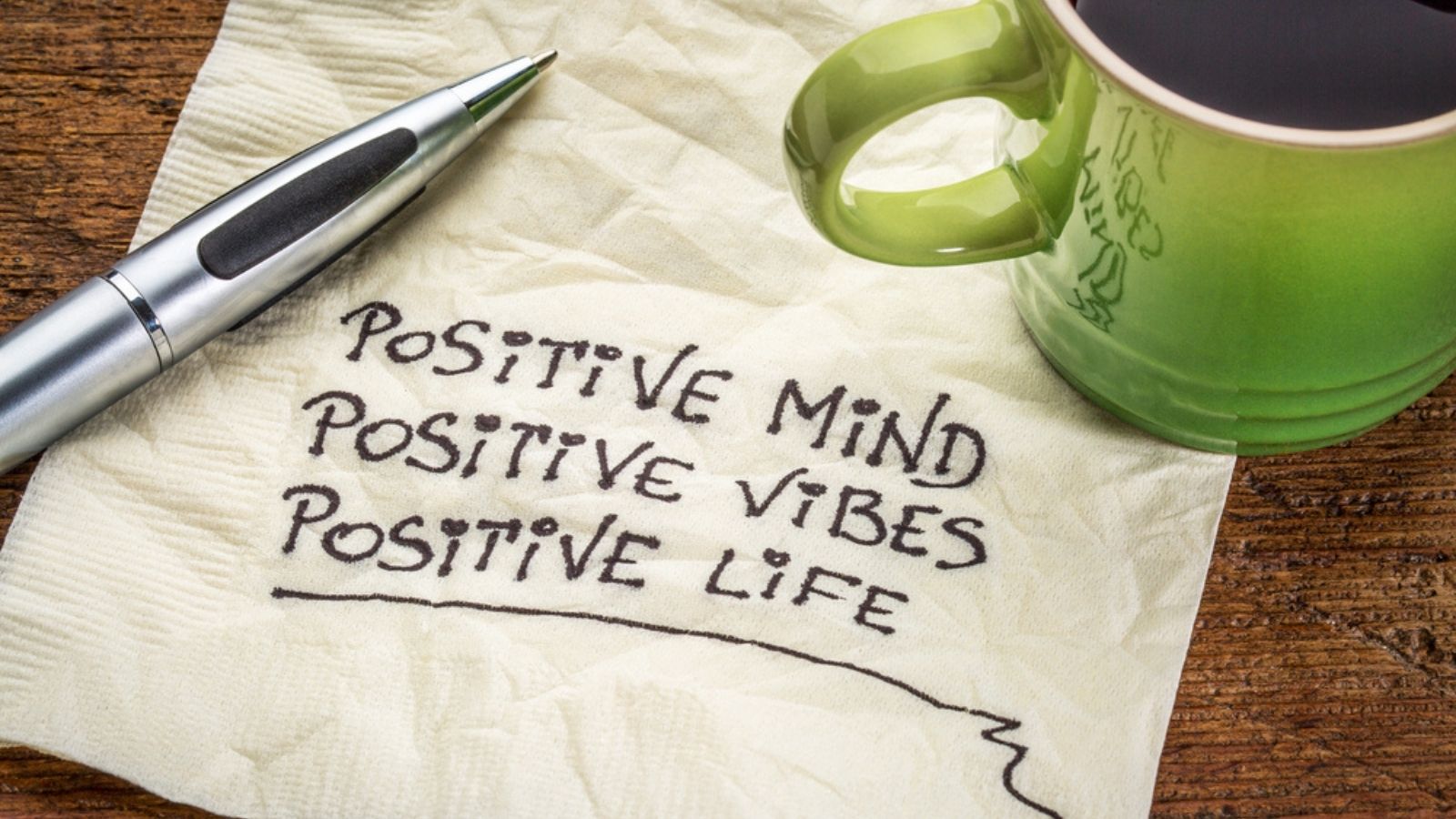 Starting over can be challenging, but maintaining a positive attitude can make all the difference. Focus on the good things and remain optimistic about the future. Chances are, you've detoxed all the negative things in your life by now so you can only go up from here. 
Invest in Yourself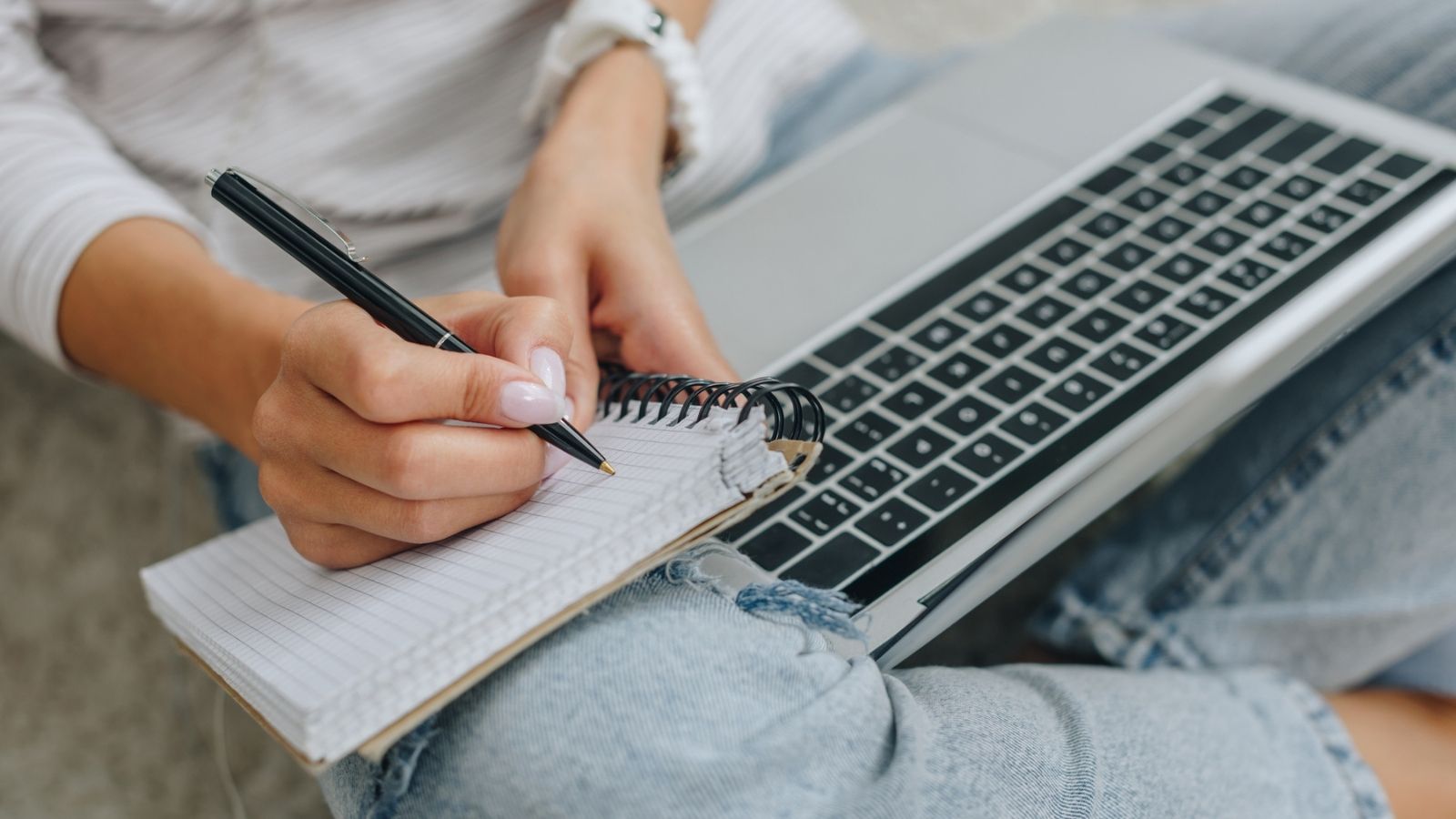 Starting over can also mean investing in yourself. Take courses, attend workshops, and learn new skills to better yourself. If money is an issue, there are many things online for free you can use. YouTube is a great resource to find tutorials to help you learn to do just about anything, all for free. 
Practice Gratitude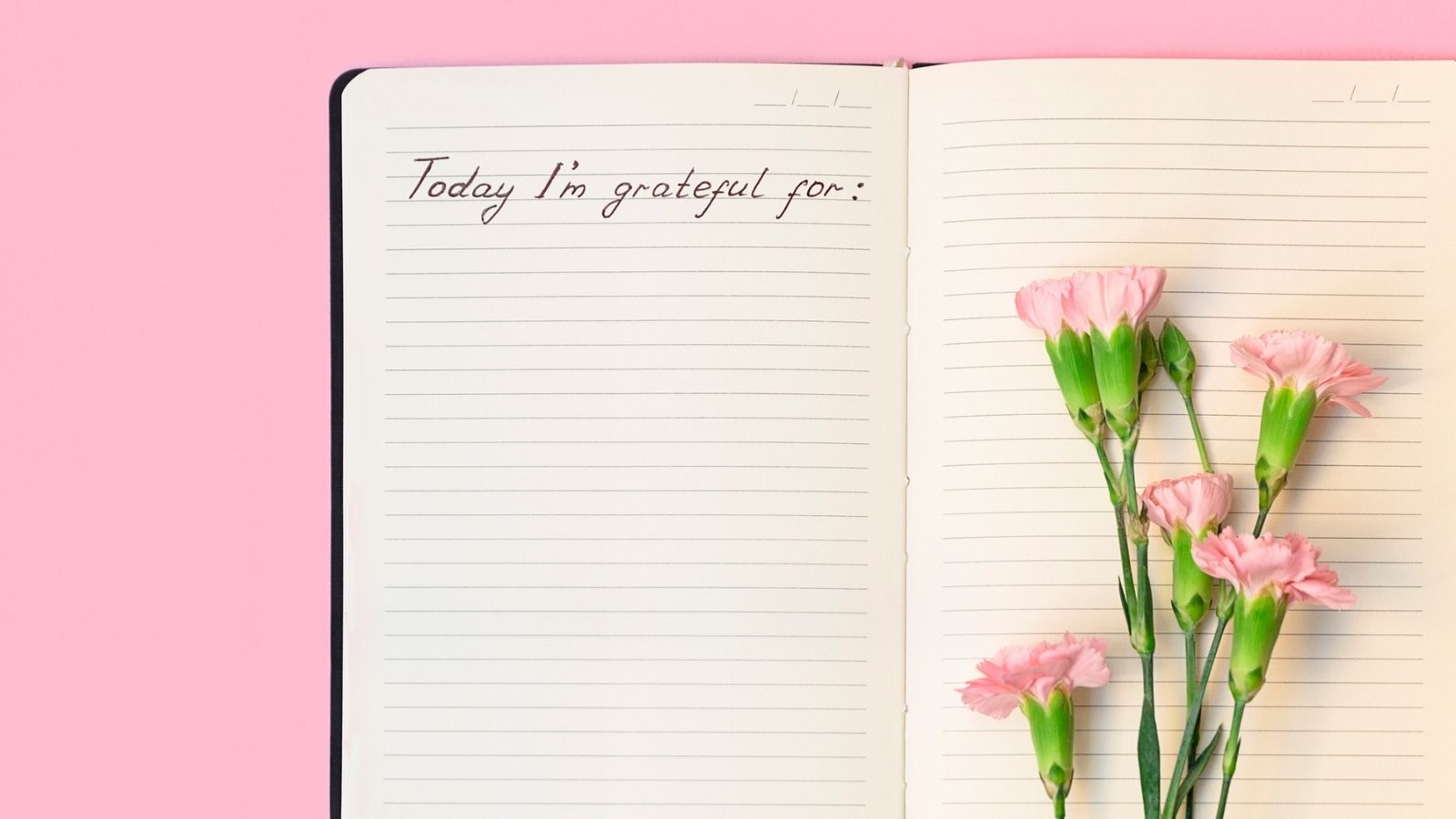 Take time to reflect on the things you're grateful for during this transition. Focusing on gratitude can help shift your perspective and improve your overall outlook. Not only that, gratitude is a magnet for miracles. The more we spend time being grateful for the things in our lives, the more good things will show up in our lives. 
Learn to Be Resilient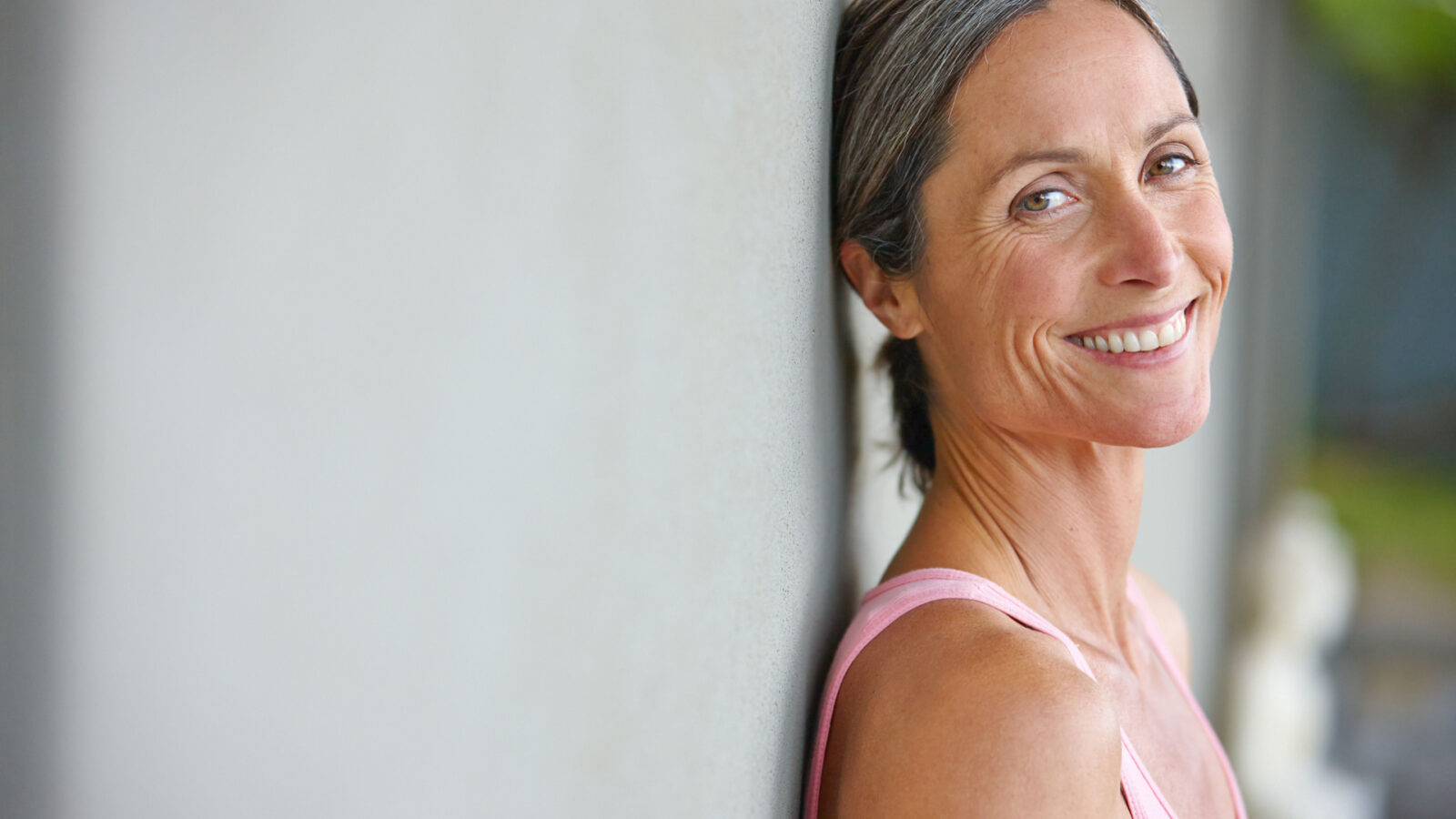 Starting over can come with setbacks and challenges, but learning to be resilient can help you overcome them. There will be moments where you will feel defeated and like a failure. You're not a failure. You're learning and growing. Learn how to pause and take deep breaths. Keep going, even when things get tough.
Believe in Yourself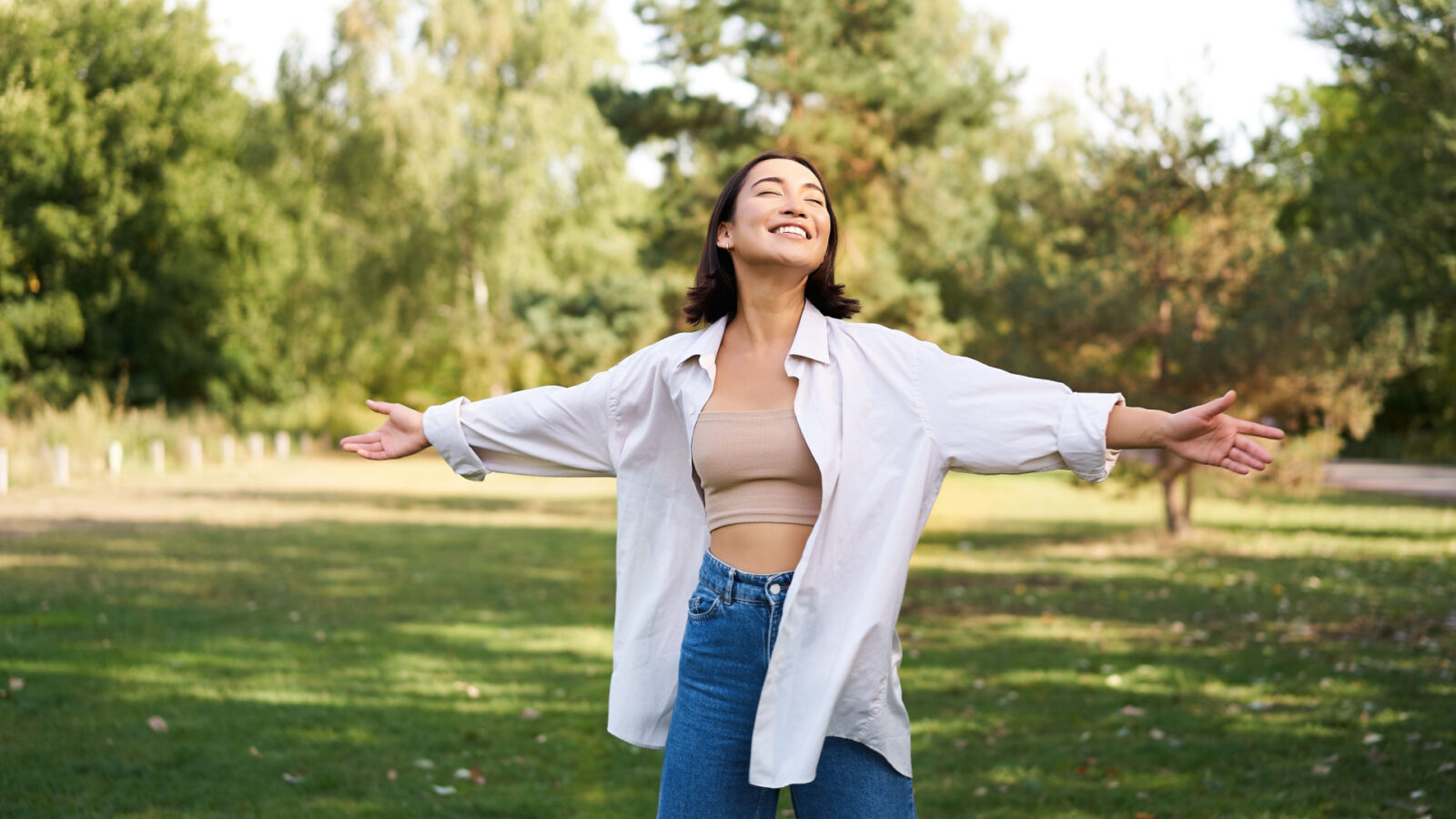 Starting over can be scary, but remember that you have the strength and abilities to succeed. You are learning to do things you've never done and be someone you've never been before – yourself. Trust yourself and your ability to navigate this new chapter in your life.
Conclusion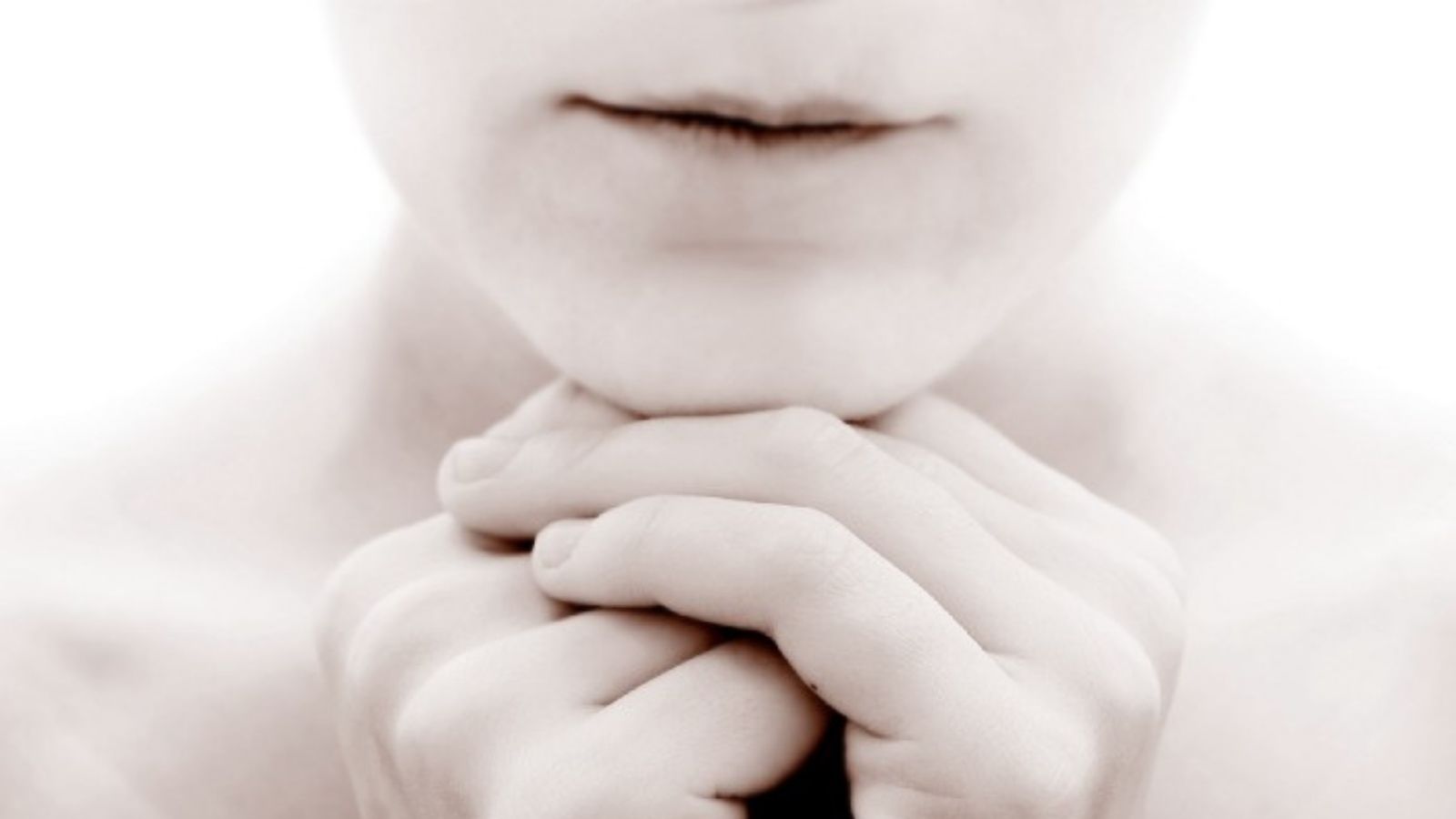 Starting over alone after 50 can be challenging, but it can also be incredibly rewarding. Remembering these 15 things can help you navigate this transition with confidence and purpose. Embrace change, take risks, build a support system, and believe in yourself, and you can start over and create a life that brings you joy and fulfillment.
Feeling Worthless? Start Doing These 10 Things Today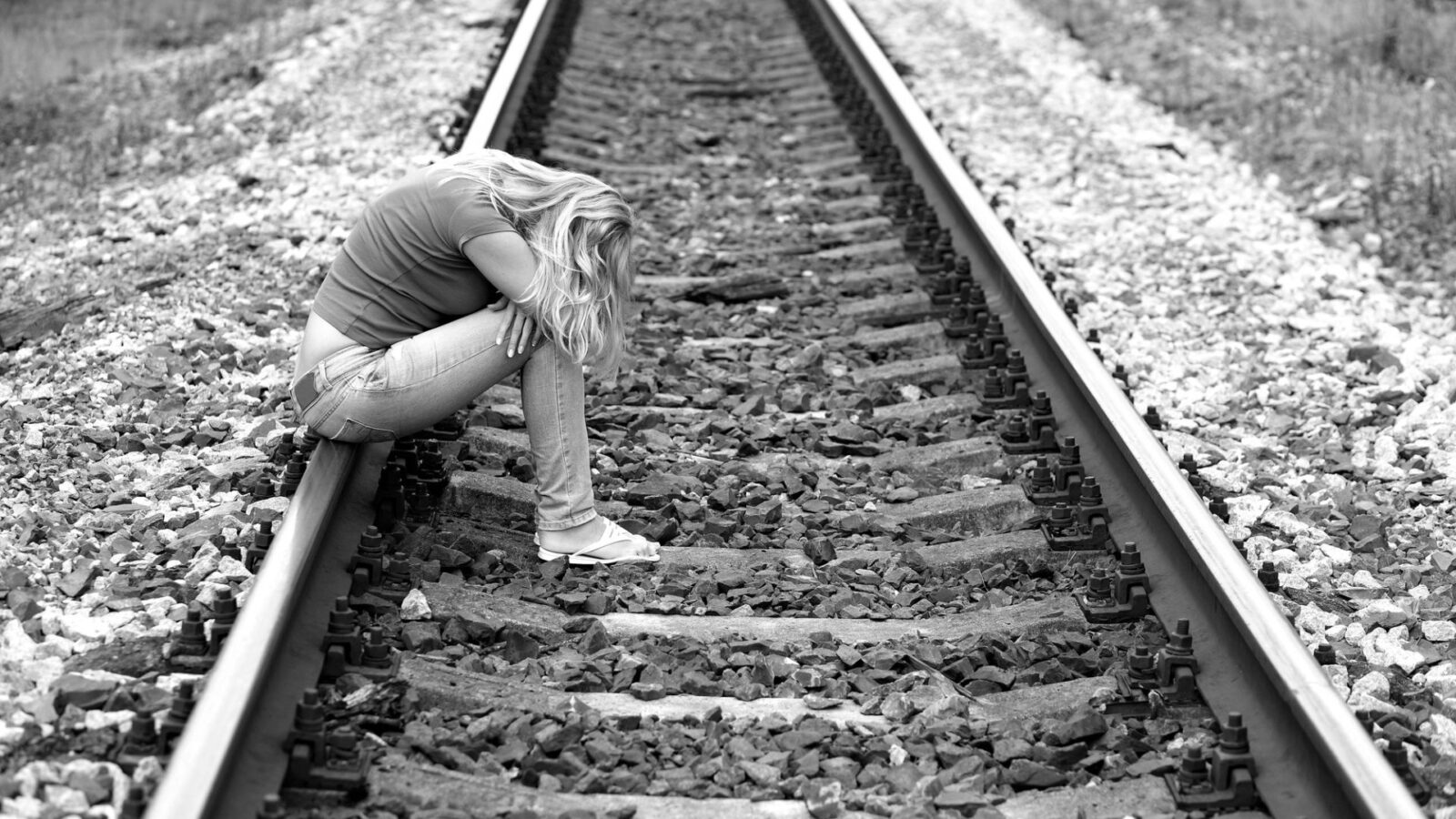 Women over 50 generally have a tendency to start feeling worthless and that they have no value to anyone anymore. This is not true!
27 Self-Compassion Quote to Remind You to Be Gentle With Yourself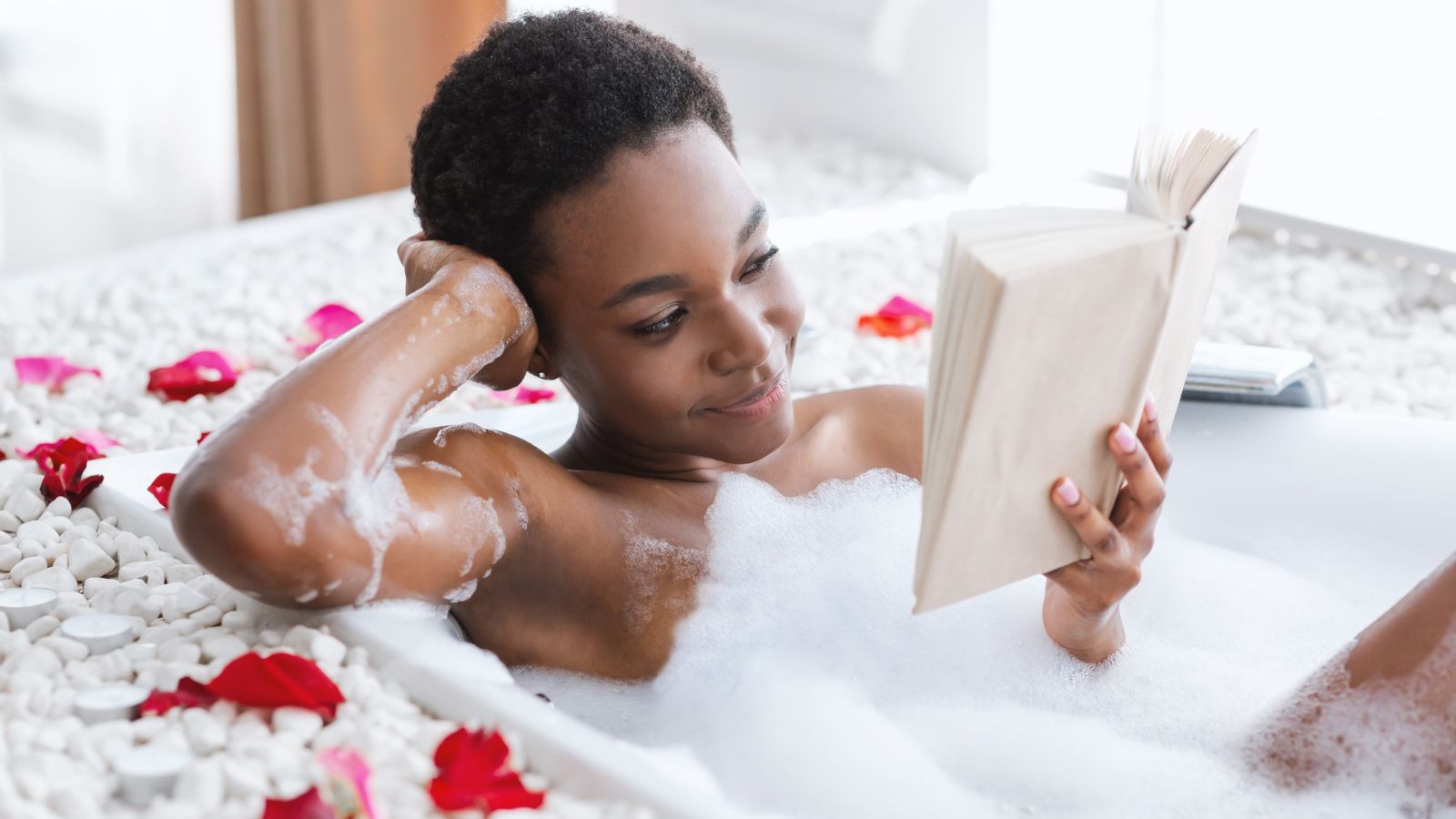 It's hard to love ourselves and be good to ourselves when for so long, we've been led to believe we are no good. These quotes will remind you to be kind to yourself.
How to End a Toxic Relationship With Someone You Love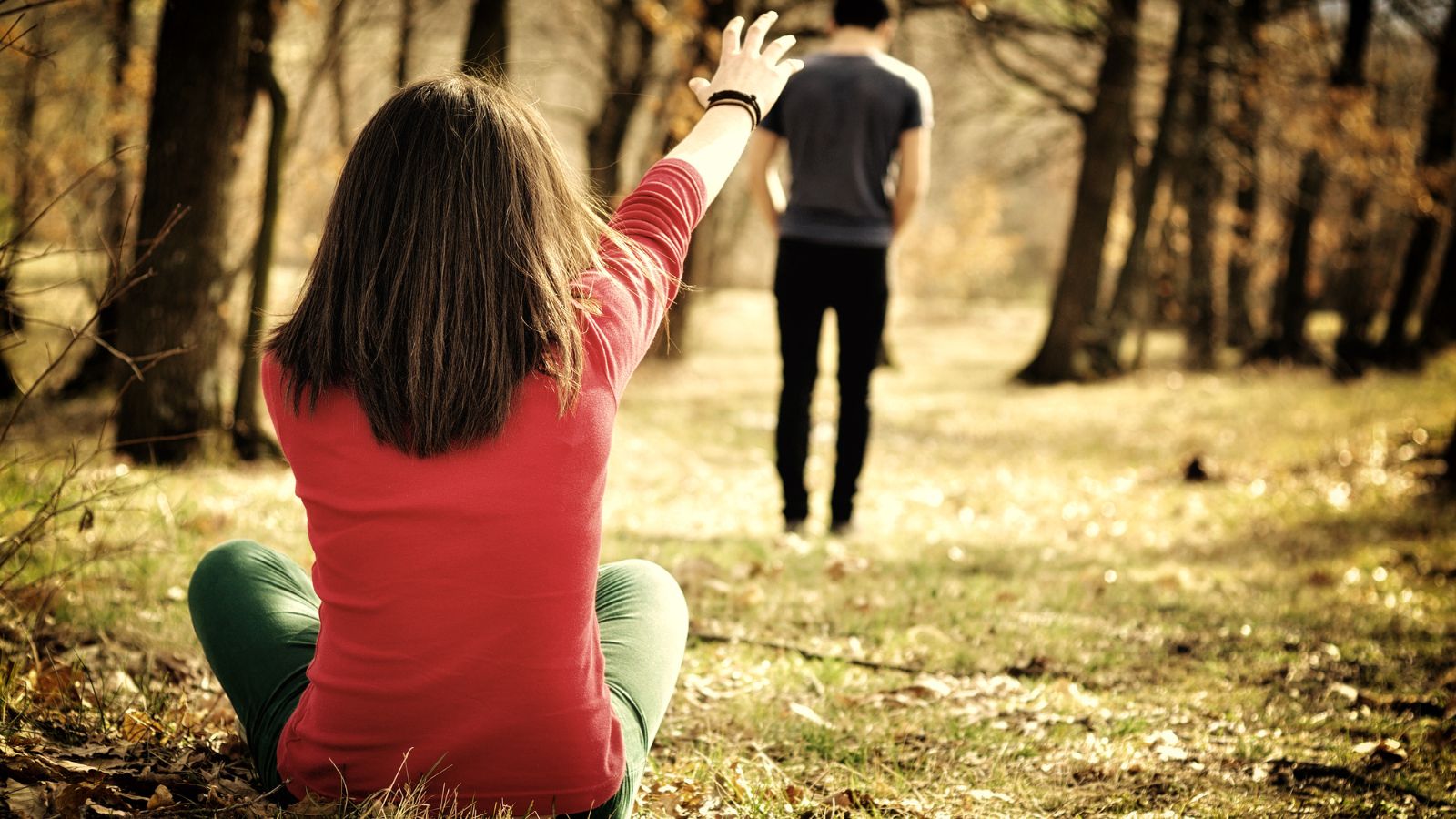 It can be really hard to end a relationship, no matter how much you love the person or how toxic they are. Here are some steps to help.
How to Overcome Emotional Pain in 9 Steps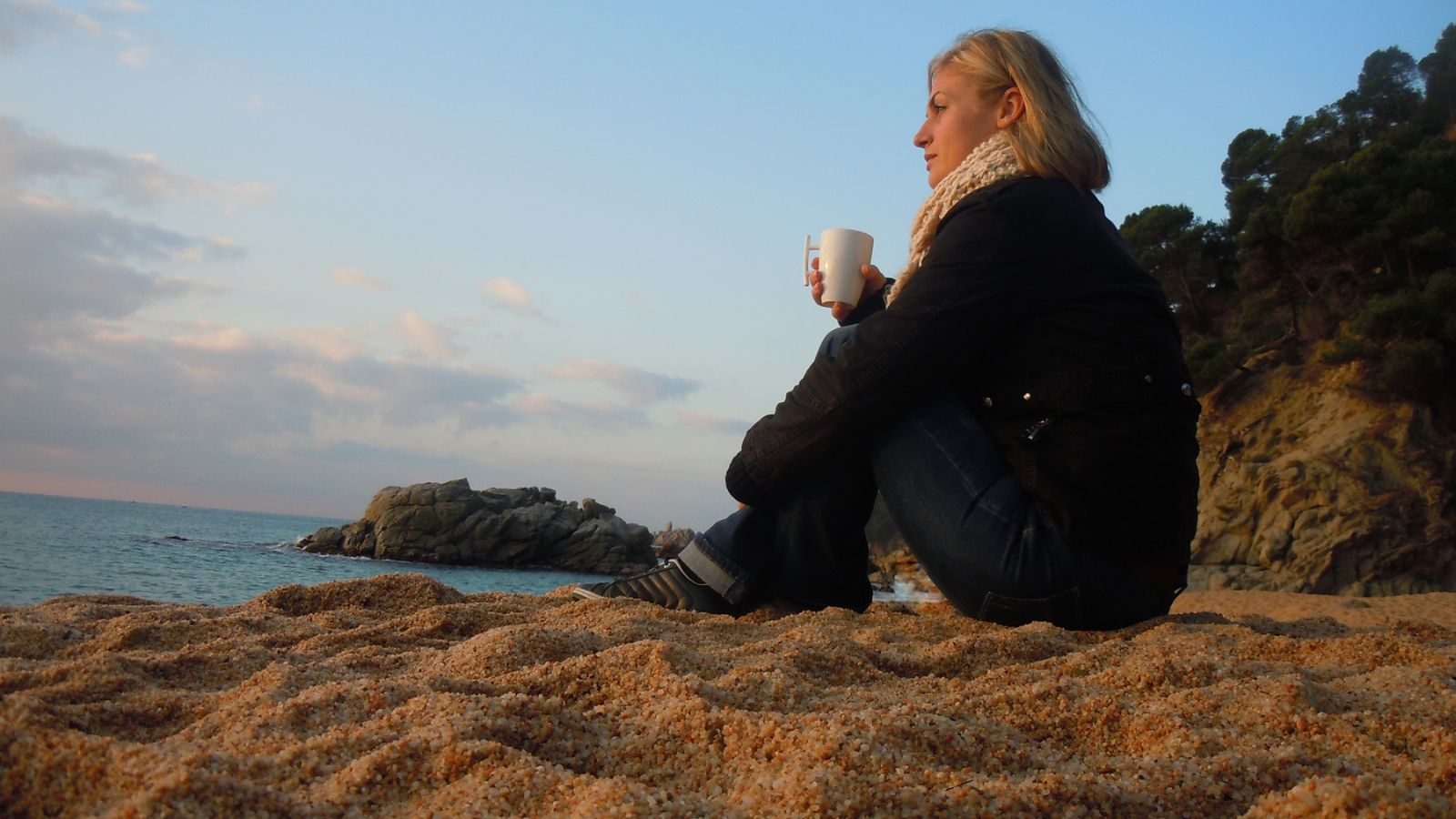 It's hard to deal with emotional pain, no matter how strong you think you are, it can be challenging. Here are 9 steps to help.