15 Natural Ways to Cure Headaches
Headaches are common among adults, and they can significantly impact your quality of life. Whether you're experiencing migraines, tension headaches, or sinus headaches, it's essential to know that there are natural remedies that can help alleviate the pain. So if you're tired of relying on painkillers and looking for long-term solutions, this blog post is for you. In this article, we'll explore 15 natural ways to cure headaches and improve your overall well-being.
Stay Hydrated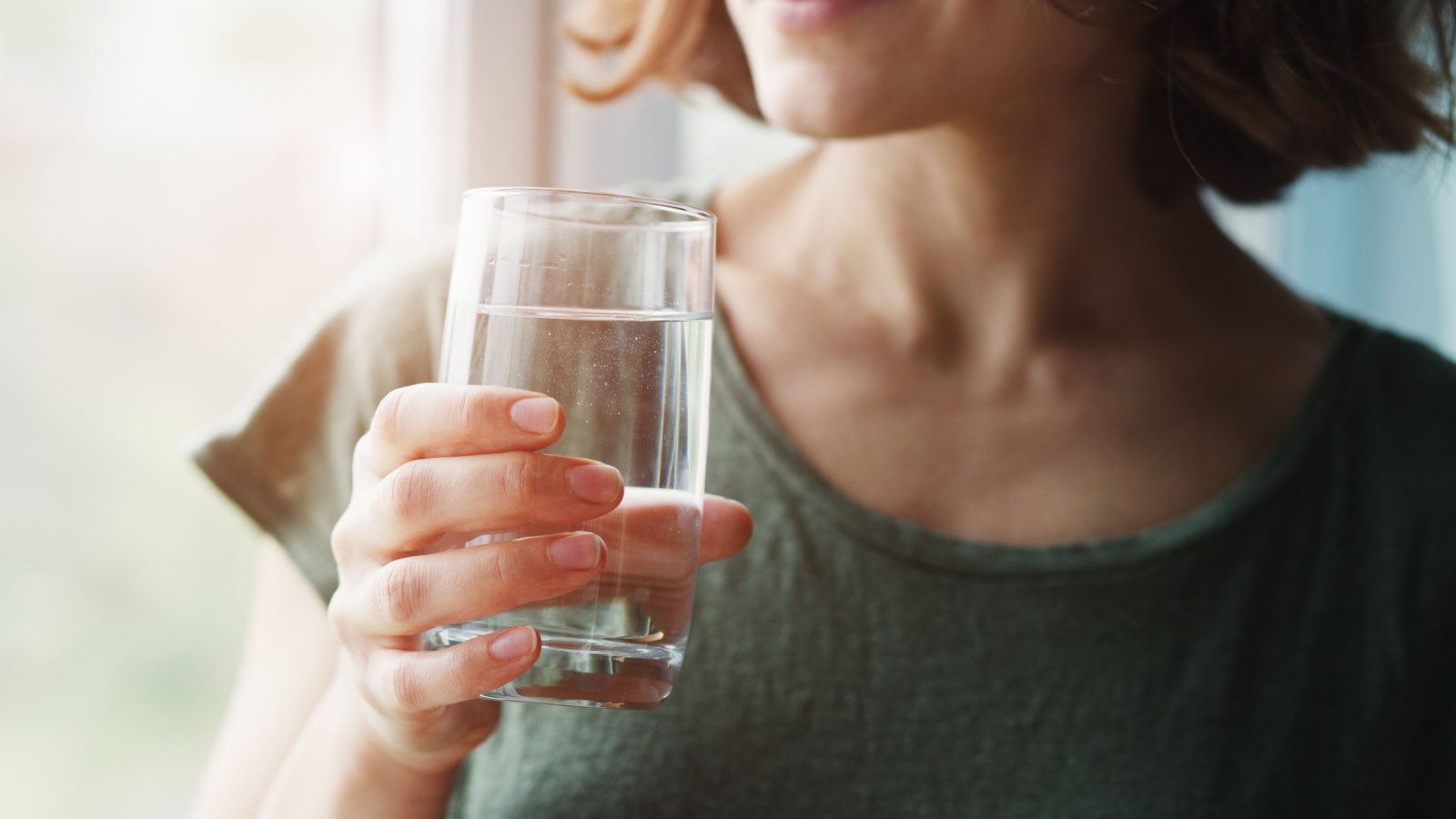 Dehydration is a leading cause of headaches. So, one of the easiest ways to prevent headaches is by drinking plenty of water. Staying hydrated can help flush out toxins from your body and reduce inflammation. Remember that the average amount of water to drink is 8 glasses or 2 liters per day. If you exercise a lot, you can also drink electrolytes to balance sodium, as dehydration usually flushes your sodium levels as well.
Take a Break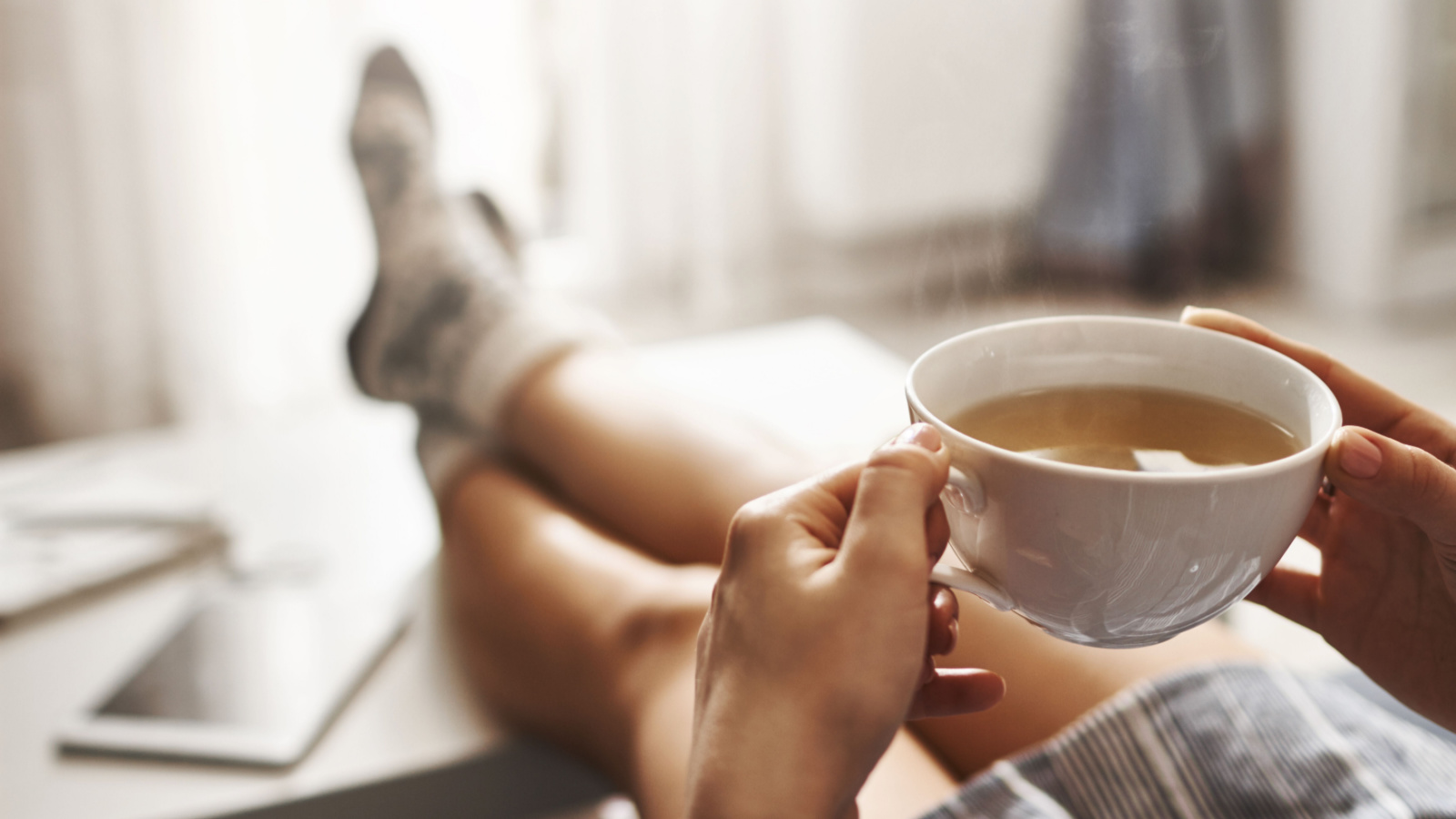 If you're experiencing tension headaches, taking a break from your work or any activity that's triggering the pain can help. Sit in a quiet place, close your eyes, and take deep breaths. Rest your eyes and drink a cup of tea while you relax. It's always a good idea to take a break every couple of hours of work so you don't strain your eyes. Try stretching and changing your position, straightening your back and neck will release muscle tension.
Use Essential Oils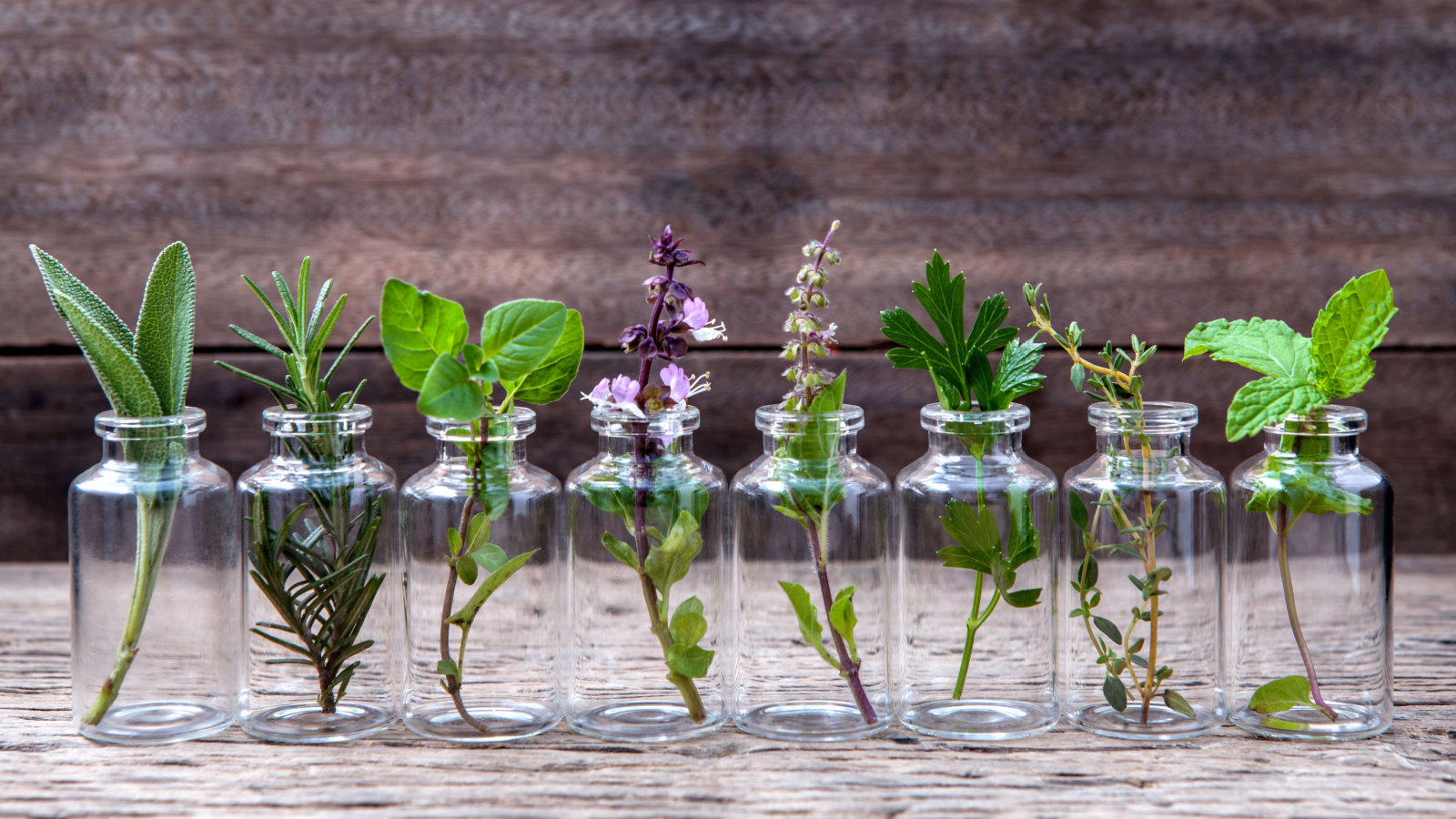 Essential oils can be an effective way to relieve headaches. Peppermint oil, lavender oil, and eucalyptus oil are some of the most popular essential oils that are helpful for headaches. You can apply them topically or use them in a diffuser. Aromatherapy can also work if you light up a candle with lavender or peppermint oil in it or if you take a bath with some essential oils. If you have pure, medical-grade oil, you can mix it with coconut oil and apply it to the pressure points in your head and neck.
Massages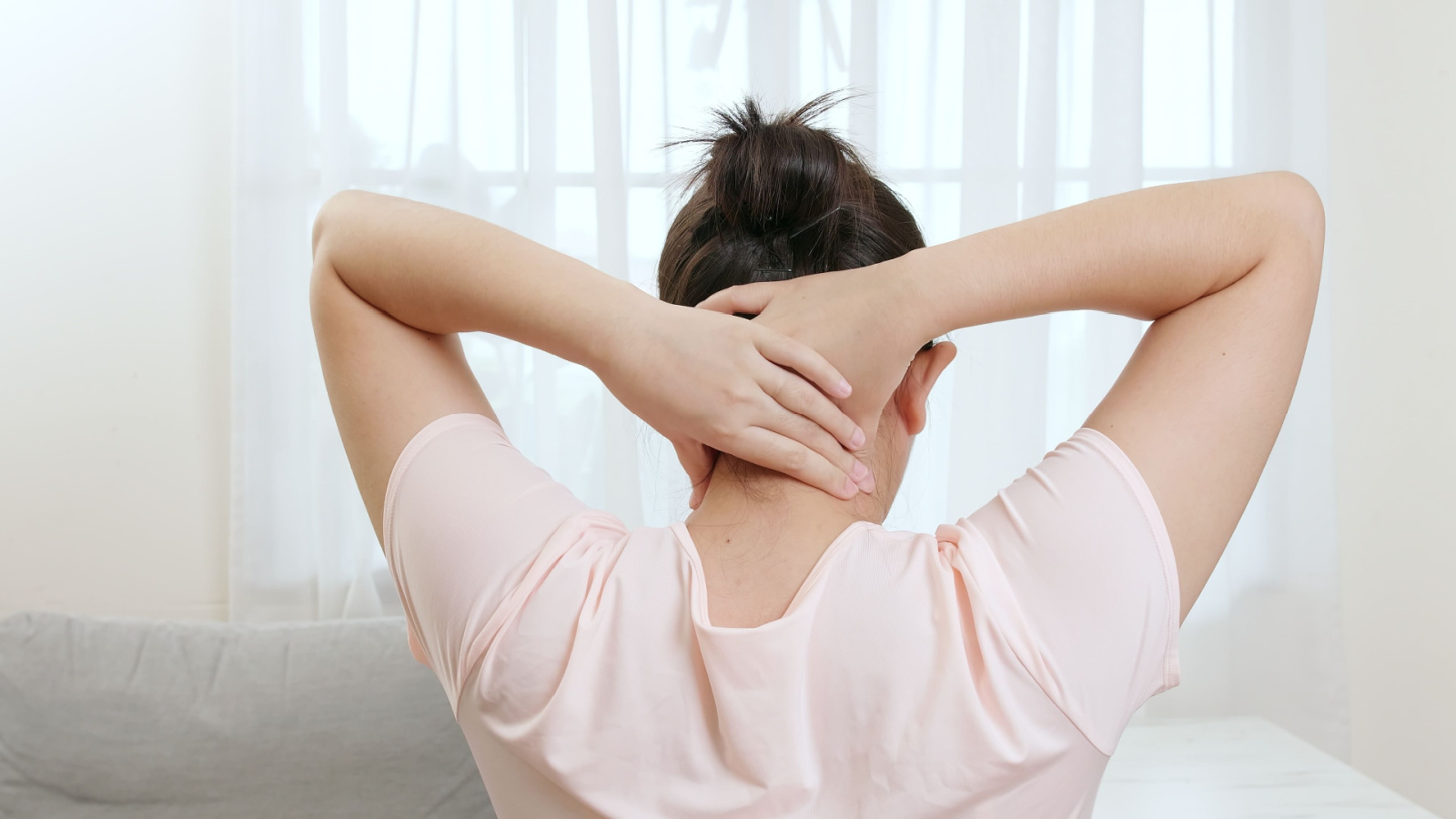 Massaging the head, neck, and shoulder area can help alleviate tension headaches. You can also try acupressure, which involves applying gentle pressure to specific points on the body to reduce pain. You can do this to yourself wherever you feel pressure or pain or ask your partner or friend to do it for you. It relieves the pain to go in circular motions with medium force for as long as you can prolong the massage or until you feel the pain going down.
Exercise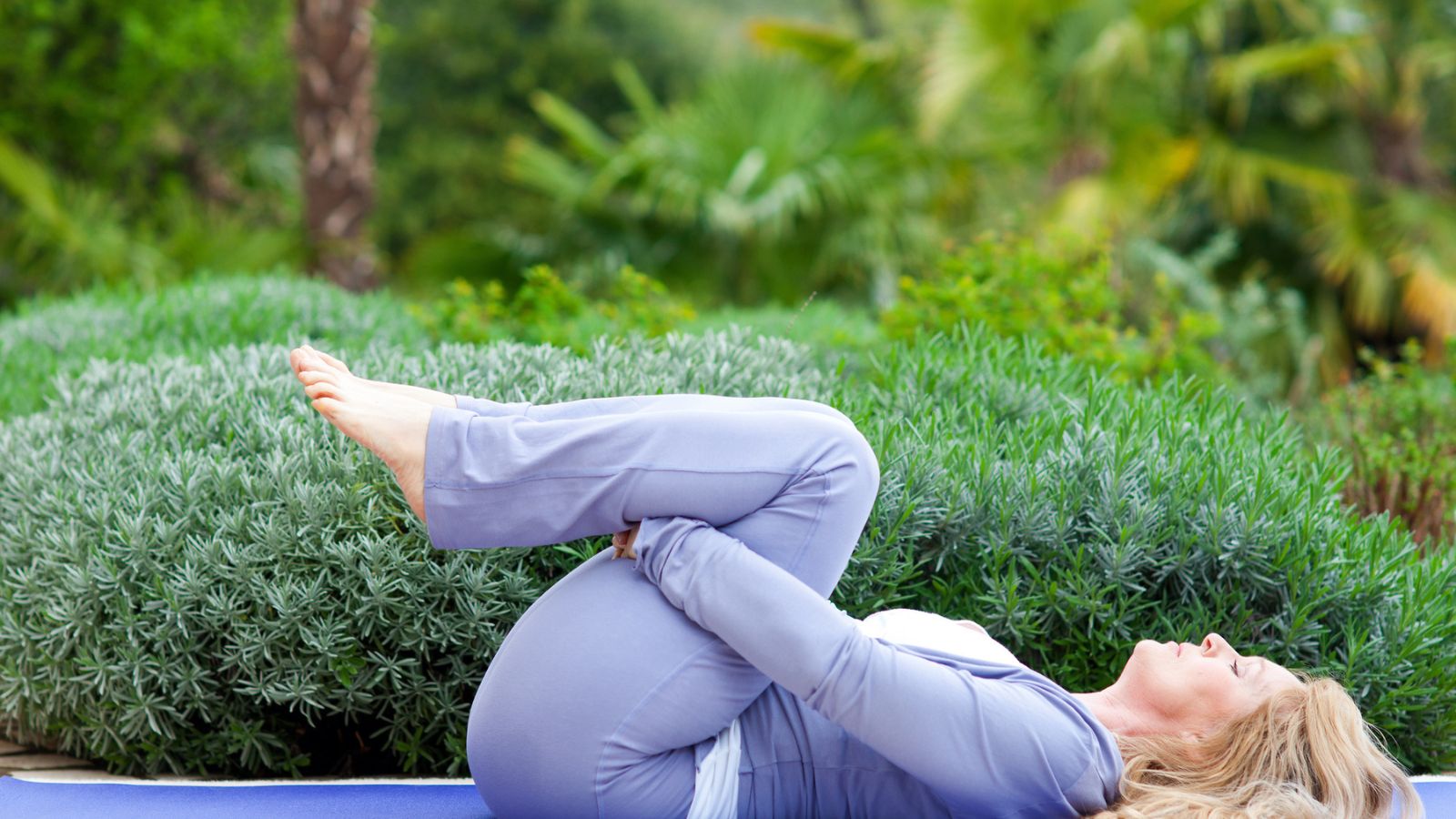 Regular exercise can help reduce the frequency and intensity of headaches. It helps reduce stress, improves blood flow, and releases endorphins, which are natural painkillers. It doesn't necessarily help you when you already have a headache, but it does help to prevent a headache or migraine if you exercise regularly. Also, make sure you stay hydrated while you exercise and after you do so.
Reduce Caffeine Intake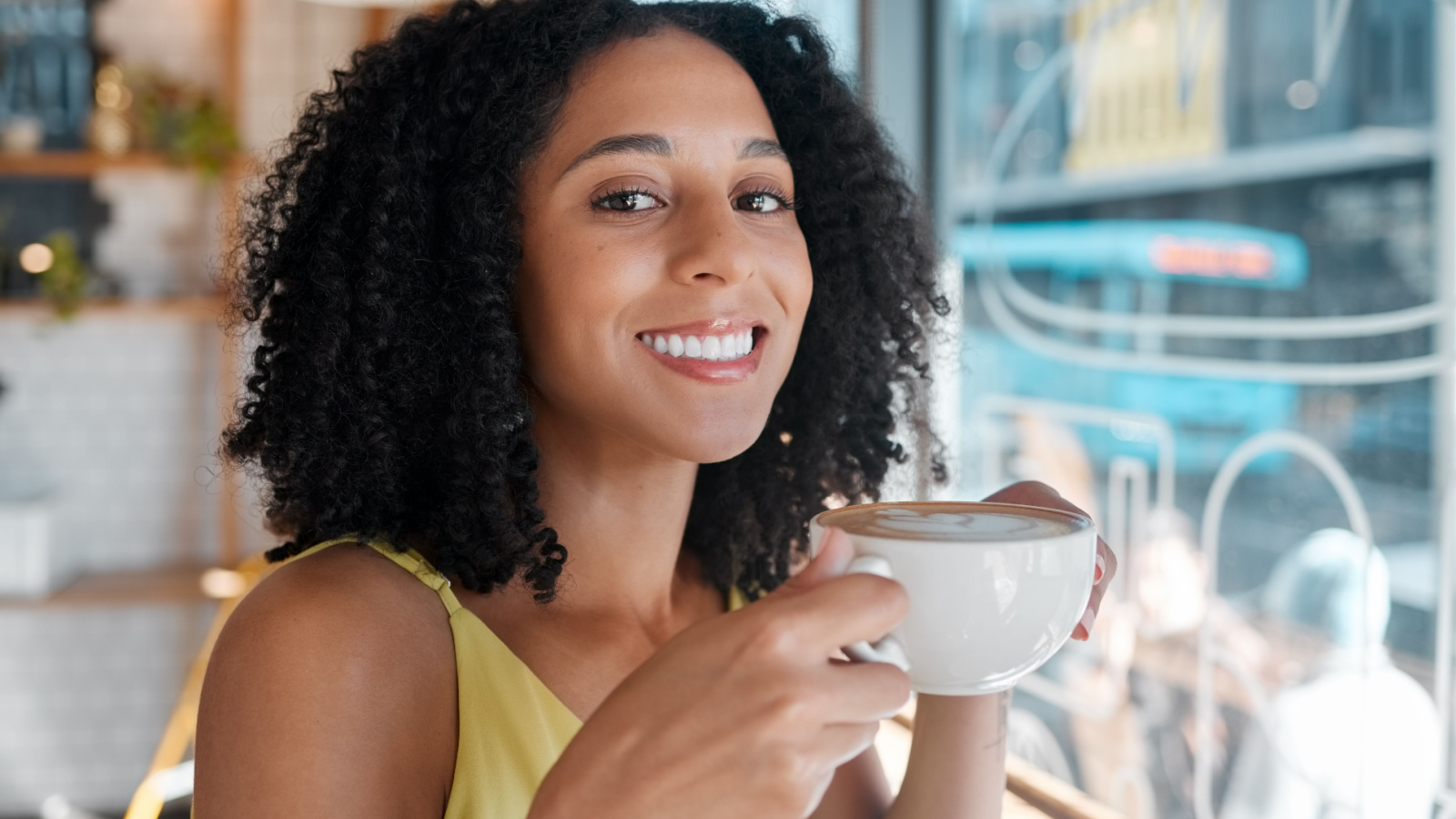 While a moderate amount of caffeine can help reduce headaches, excessive caffeine intake can have the opposite effect. So, if you're experiencing headaches, it's best to limit your caffeine intake. If you drink coffee daily and you stop suddenly, it is possible that you get a headache or migraine and might need caffeine to help you relieve it. Caffeine can both relieve and trigger migraine attacks. Habitual caffeine consumption is associated with migraines and the development of chronic daily headaches.
Try Yoga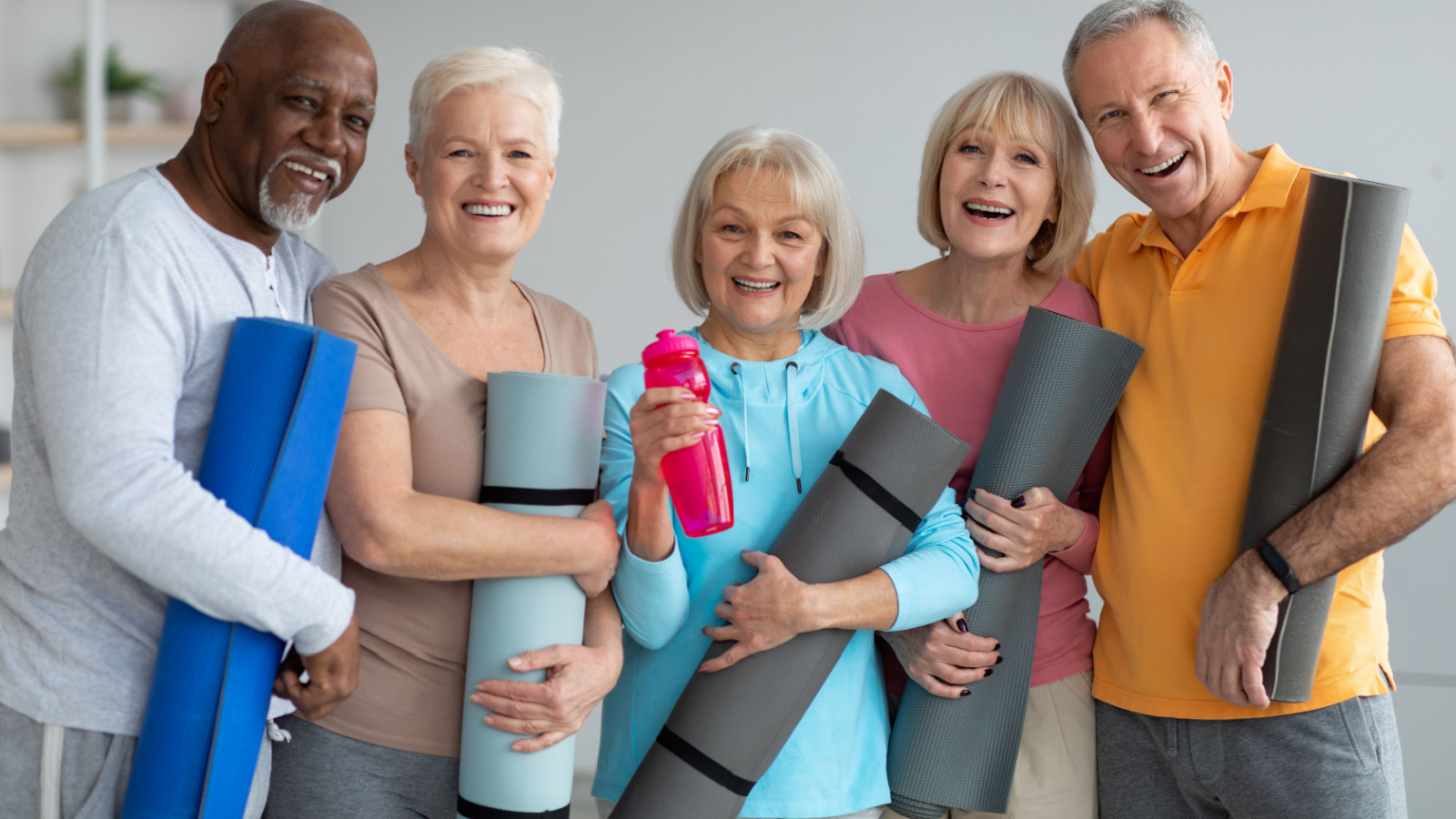 Yoga is a form of exercise that combines physical movements with mindfulness practices. It can help reduce stress, improve blood flow, and relieve tension headaches. Research has found that yoga can also help lessen the frequency and pain level of migraine headaches when a person uses it as an additional therapy to other medical treatments. Gentle yoga poses that encourage relaxation are best, along with poses that gently relax and stretch the neck, head, and shoulder area.
Use Heat or Cold Therapy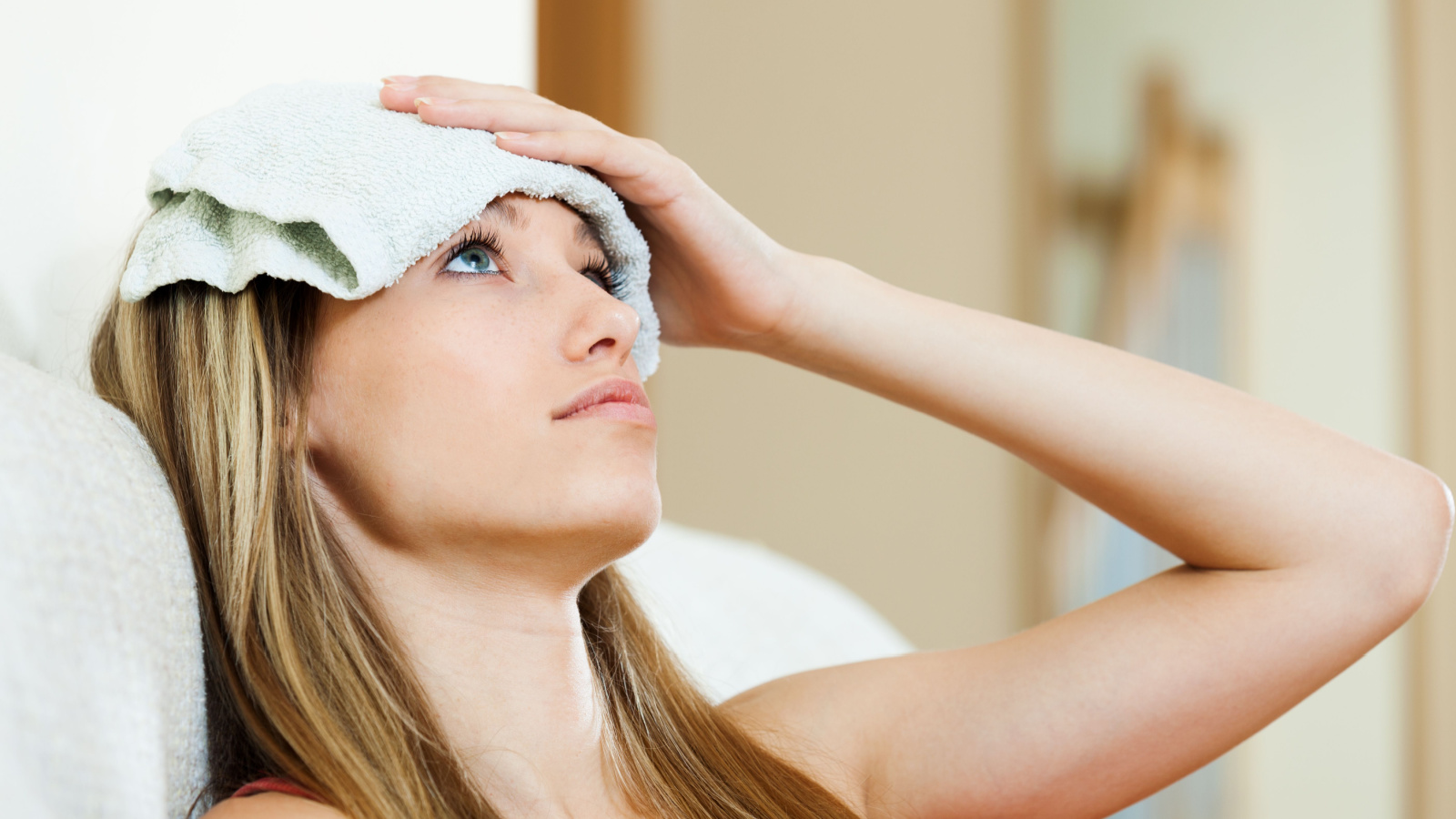 Applying heat or cold therapy can help relieve headaches. Applying a warm compress or taking a warm bath can help relieve tension headaches, while a cold compress can help with migraines. Cold packs should be applied on the forehead and temples, and warm packs on the neck and posterior part of the head. What the cold from an ice pack does is that it decreases the blood going to your brain, and the warm compresses help to stimulate the blood flow.
Get Enough Sleep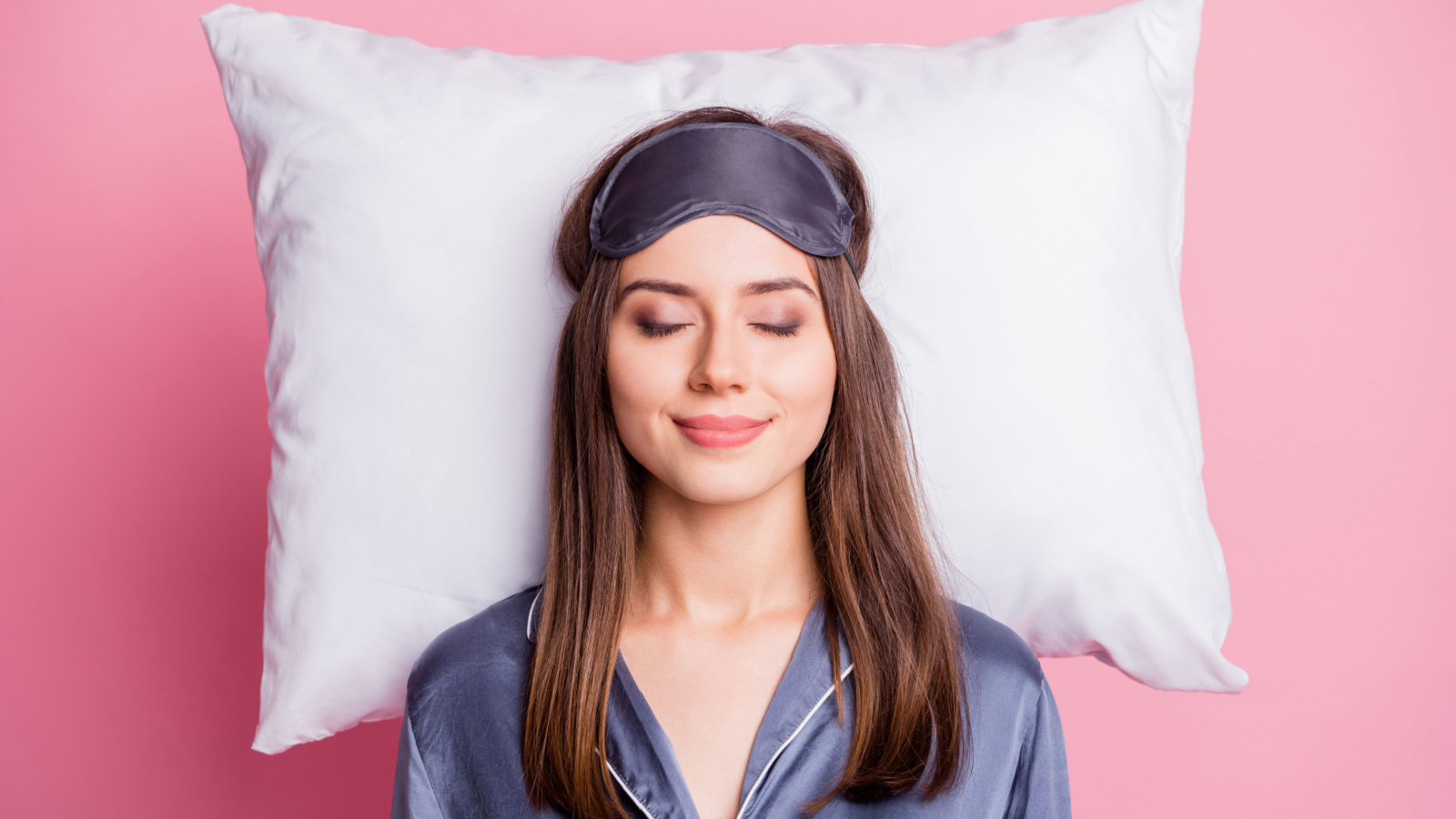 Sleep deprivation can trigger headaches, so it's essential to get enough rest. Aim for 7-8 hours of sleep per night and try to maintain a consistent sleep schedule. Also, sleep can help relieve already-established migraine attacks or headaches since the lights will be off, and you can rest your head at a certain degree angle to help release the pressure on your head, shoulders, and neck. Sleeping on your back is best because it evenly distributes weight across your head, neck, and shoulder muscles. Stomach sleeping carries the risk of making your pain worse because of the associated neck position.
Eat a Balanced Diet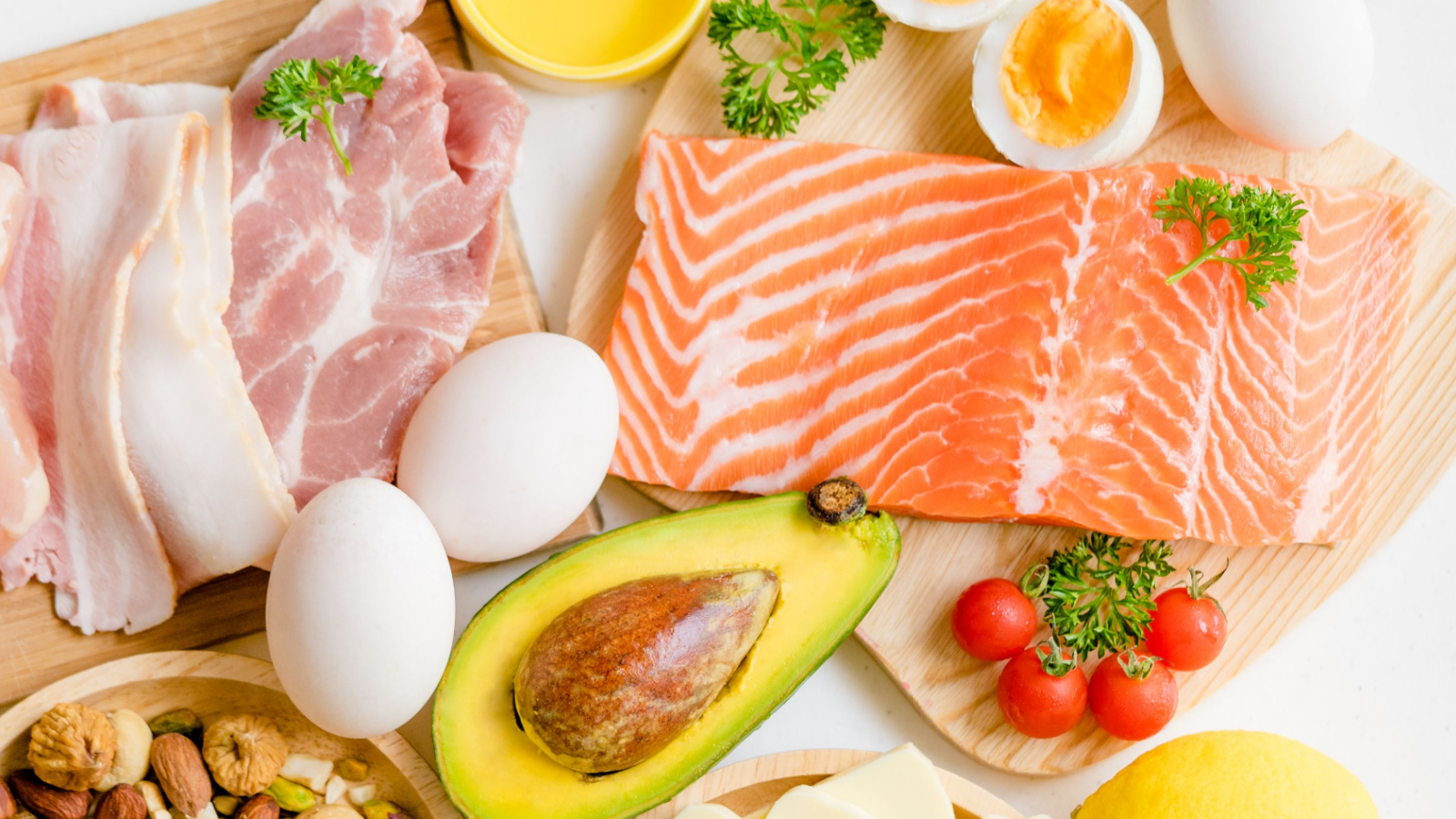 Eating a balanced diet that includes whole foods can help prevent headaches. Focus on consuming more fruits, vegetables, whole grains, and lean protein. A balance between the intake of omega-6 and omega-3 fatty acids has also been suggested to reduce inflammatory responses, enhance platelet function, and regulate vascular tone. Therefore, a dietary strategy reducing omega-6 and increasing omega-3 fatty acid intake may prove beneficial for migraine
Practice Meditation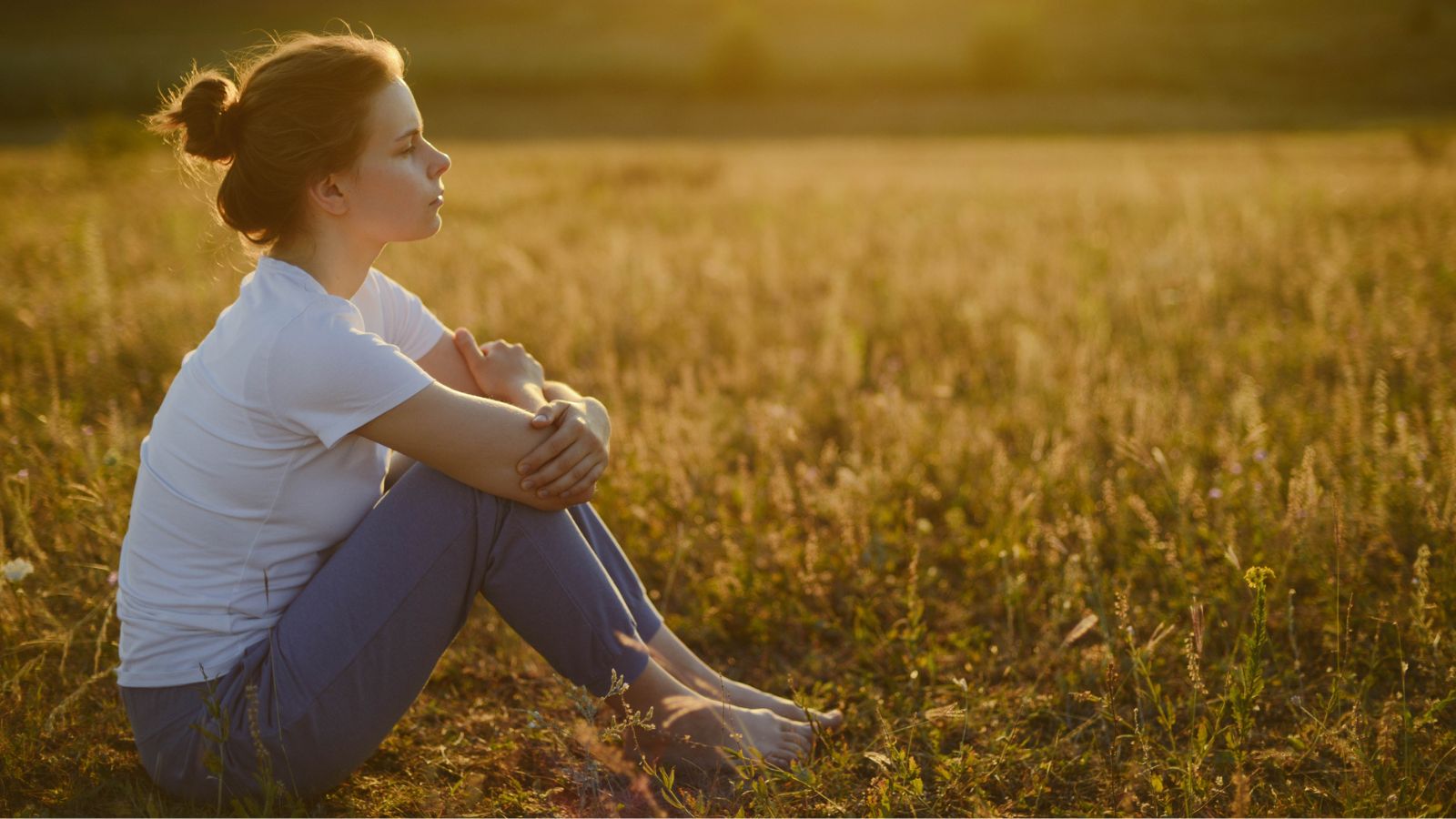 Pin Meditation is a mindfulness practice that can help reduce stress and promote relaxation. It can be an effective way to relieve tension headaches and migraines. Deep breathing will help the blood flow and oxygenation so that the blood vessels around your head won't feel constricted, and this will allow the headaches and migraines to go down or be prevented. Try to sit down in a comfortable and quiet place, close your eyes, and take a deep breath. Do breathing exercises, paying attention to the sensations of your breath while inhaling and exhaling. Sitting or walking meditation done outside in nature may be very relaxing.
Stay Away From Your Triggers
Certain foods, smells, and environments can trigger headaches. It's important to identify your triggers and try to avoid them as much as possible.  Commonly reported migraine triggers include alcohol, especially red wine and beer, chocolate, aged cheese, cured meats, smoked fish, yeast extract, food preservatives that contain nitrates and nitrites, artificial sweeteners, and monosodium glutamate (MSG).
Do Breathing Exercises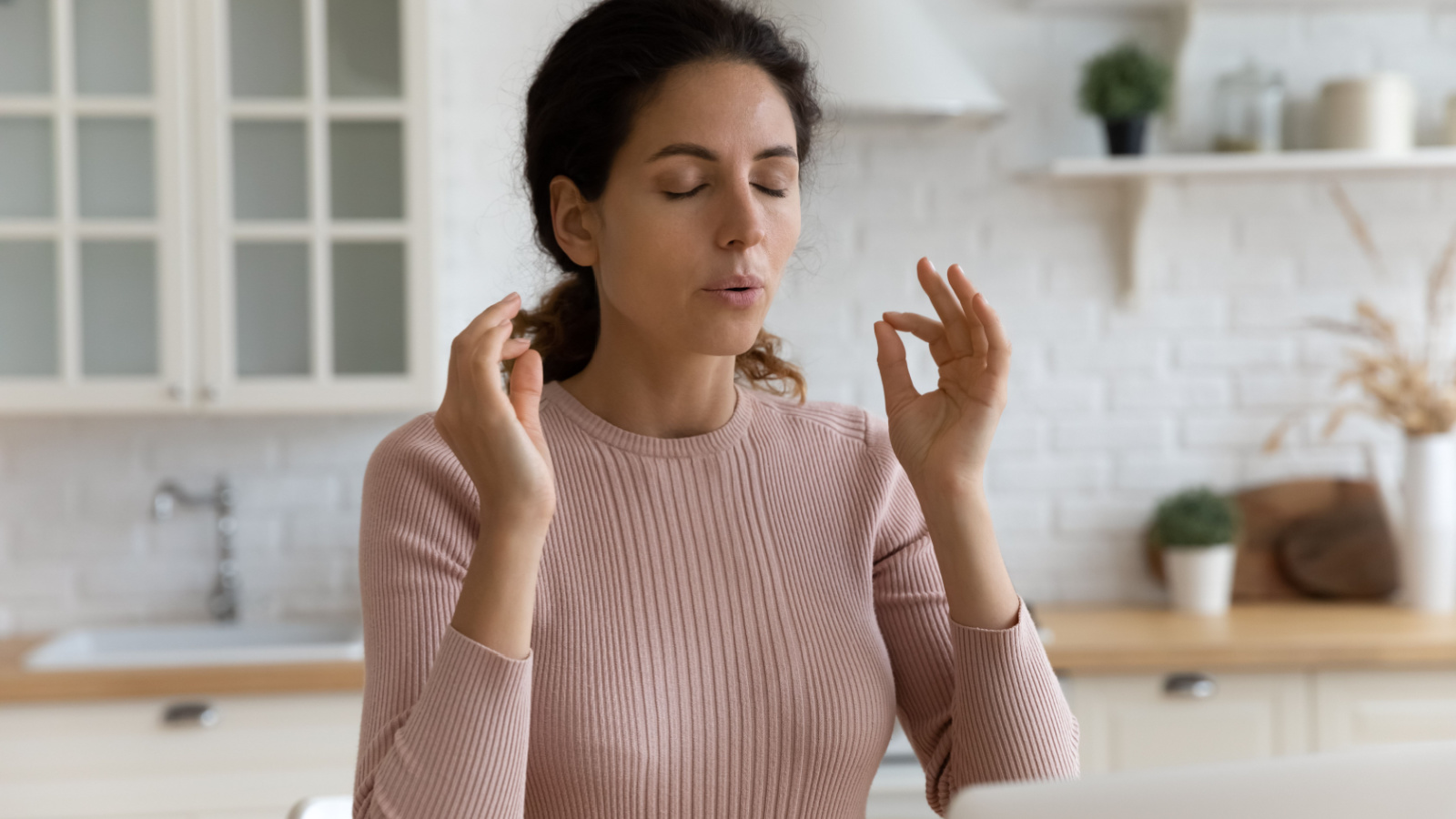 Breathing exercises can help reduce tension and promote relaxation. You can try techniques like deep breathing, belly breathing, and alternate nostril breathing. Inhale slowly, then exhale slowly. Count slowly to five as you inhale, and then count slowly to five as you exhale. As you exhale slowly, pay attention to how your body naturally relaxes. Recognizing this change will help you to relax even more.
Take Magnesium Supplements
Magnesium is a mineral that can help reduce headaches. It helps regulate neurotransmitters that are involved in pain signaling and can alleviate migraines. Magnesium oxide is frequently used in pill form to prevent migraine, usually at a dose of 400-600 mg per day. Acutely, it can be dosed in pill form at the same dosage or given intravenously as magnesium sulfate at 1-2 gm.
Consult a Healthcare Professional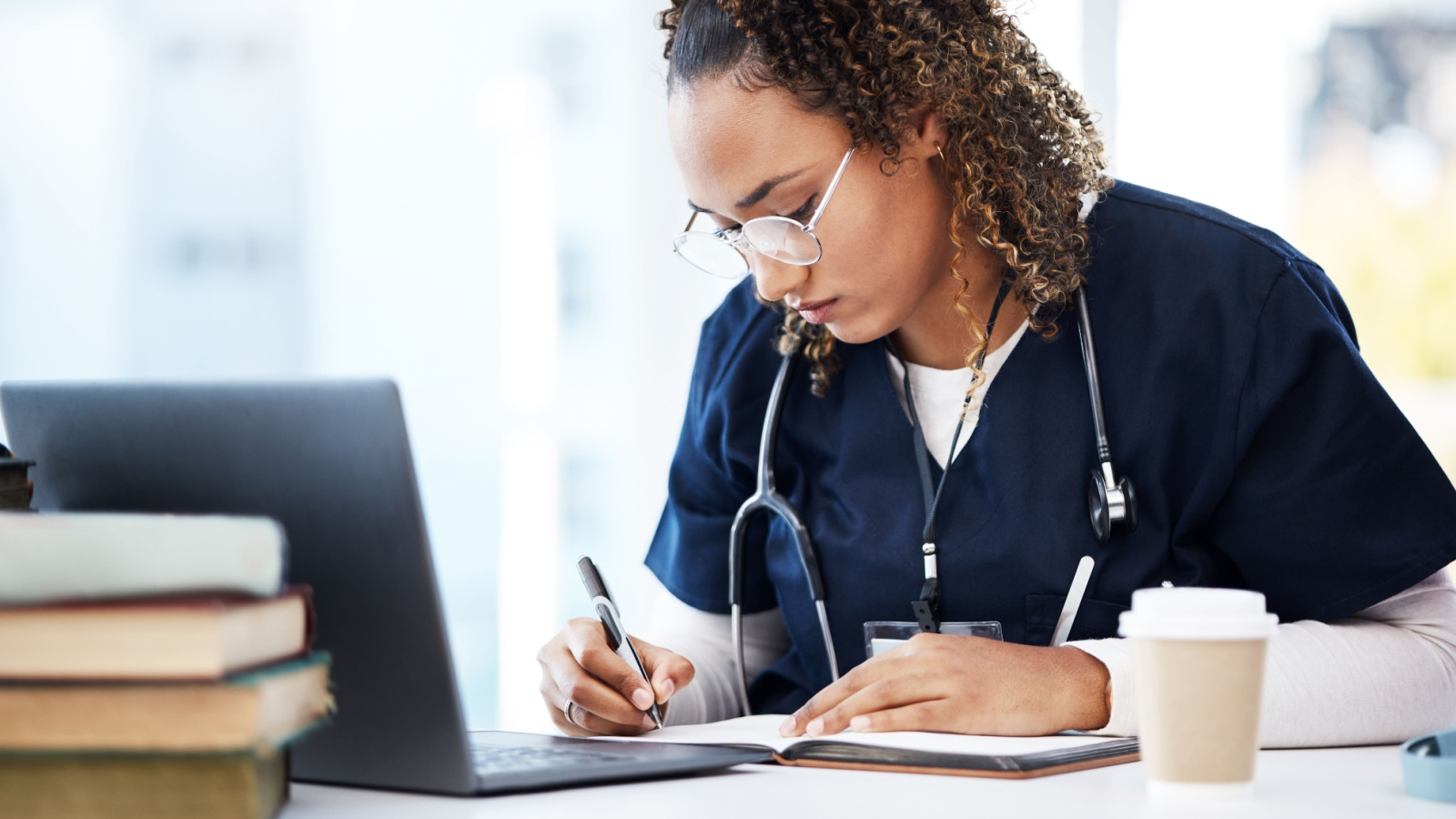 If you're experiencing chronic headaches, it's essential to consult a healthcare professional. They can help identify the root cause of your headaches and provide appropriate treatment options. A healthcare specialist will most likely get you tested and then recommend the necessary treatment, depending on what is causing your specific issue. Then, they will prescribe the best treatment, whether it is avoiding certain things or adding them to your routine or diet.
Conclusion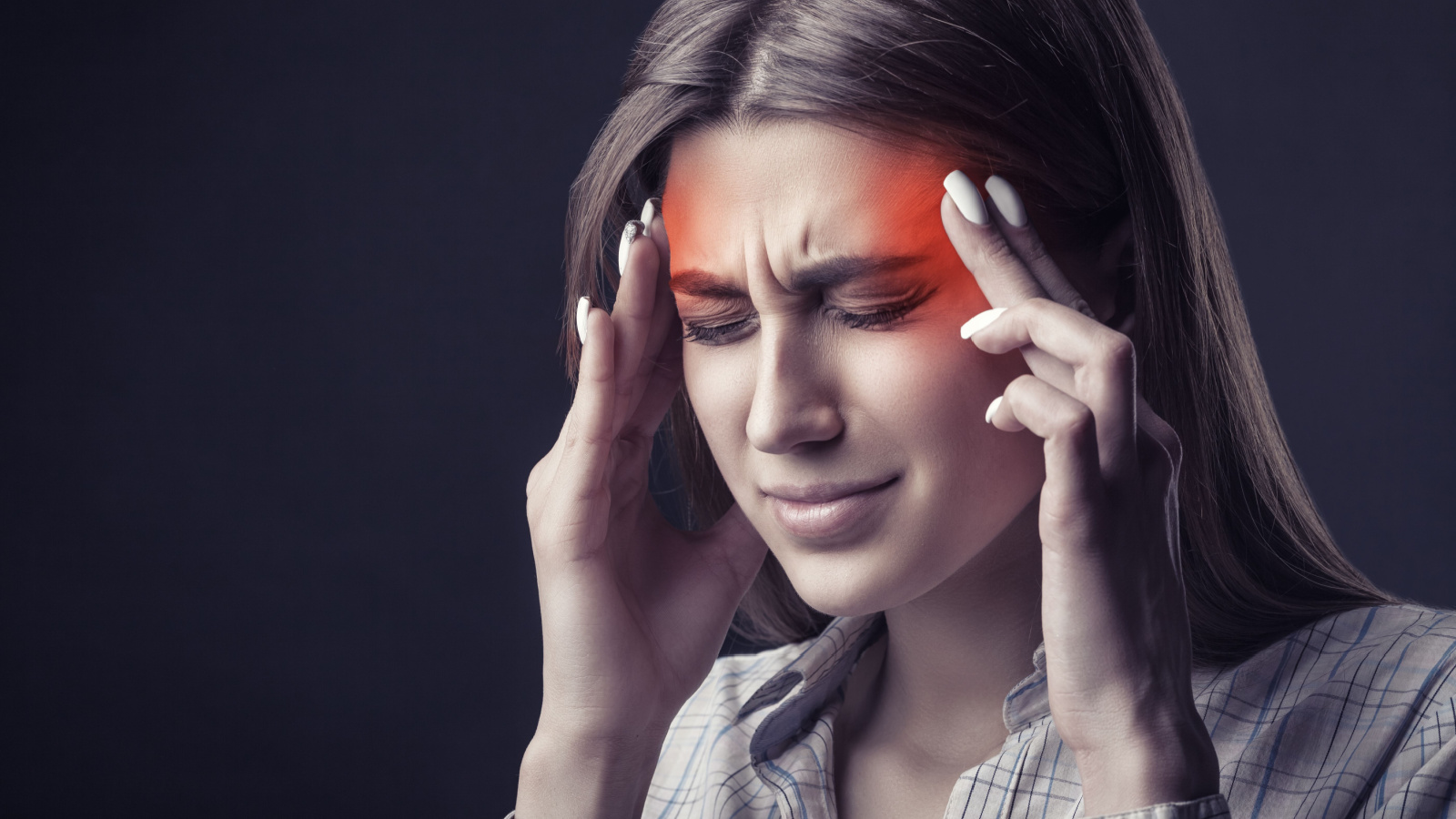 While headaches can significantly impact your life, there are natural remedies that can help alleviate the pain. From staying hydrated to practicing meditation, incorporating these natural remedies into your daily routine can help reduce the frequency and intensity of headaches. Remember, it's essential to identify your triggers and consult a healthcare professional if you're experiencing chronic headaches. With a little experimentation and patience, you can find a natural cure that works for you and improves your overall well-being.
How to Lose Weight Fast Without Exercise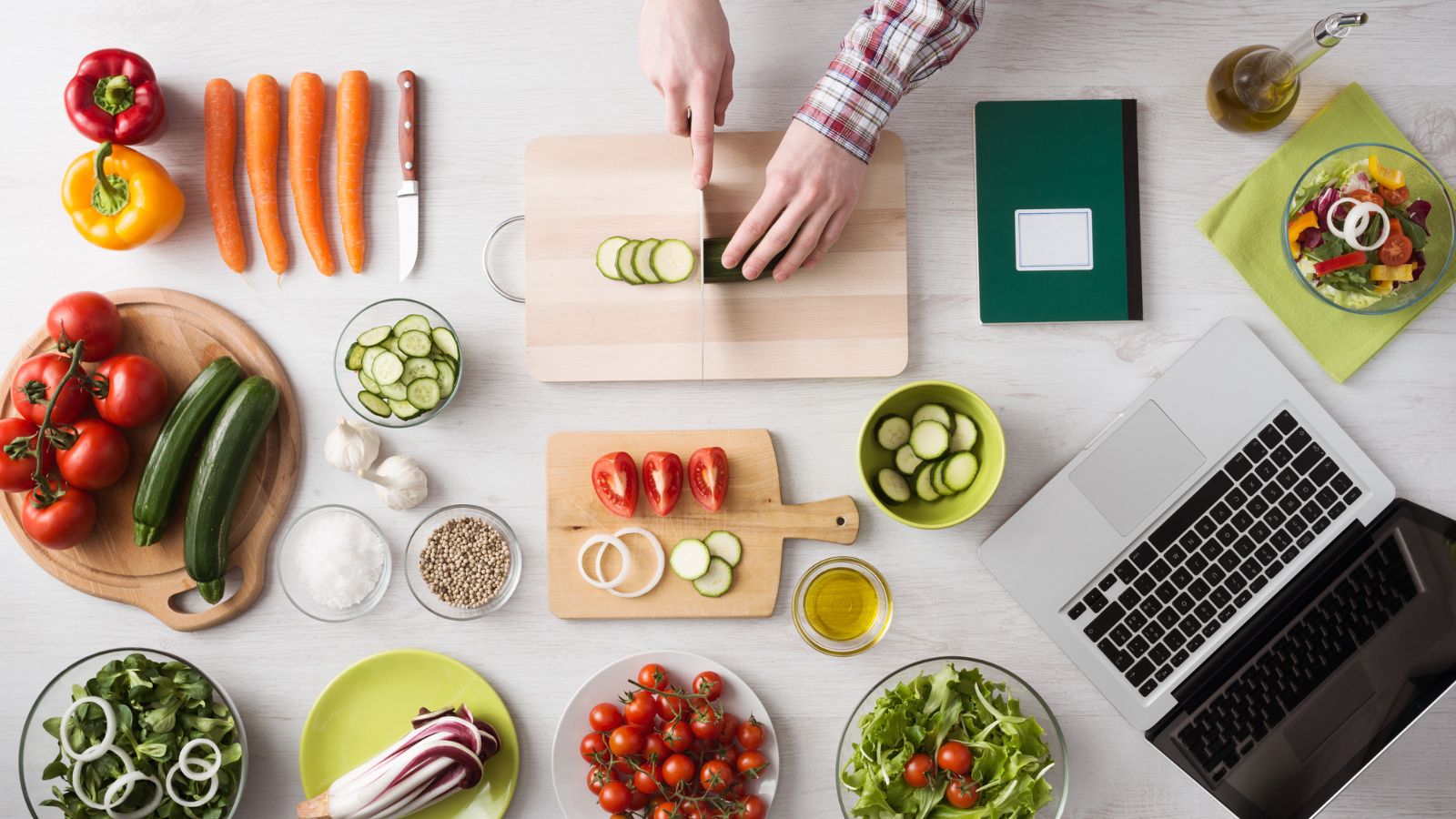 Need to lose weight fast, and maybe exercise just isn't cutting it anymore? Here's how to lose weight fast without exercise.
9 Best Vitamins For Women Over 50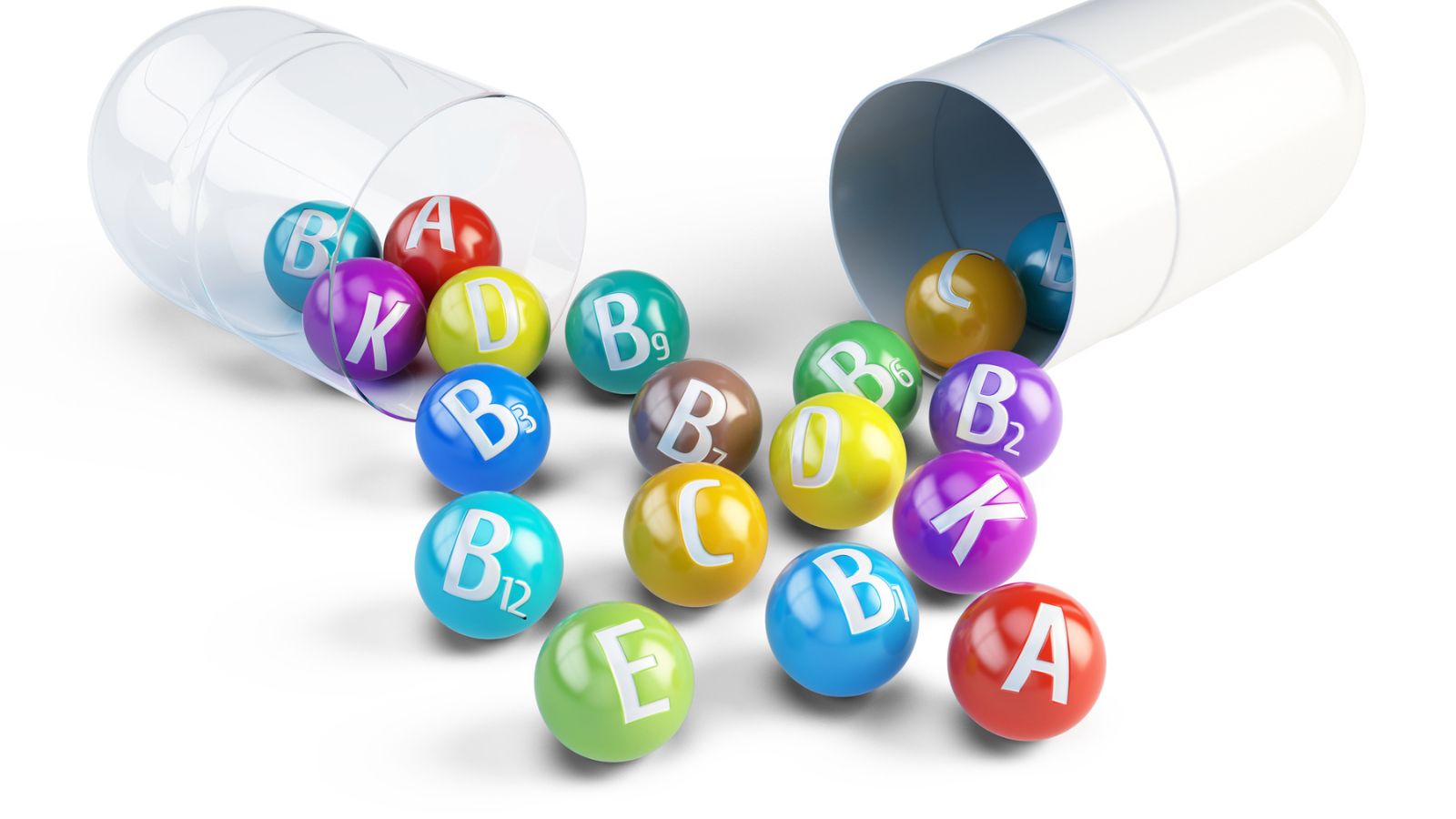 Knowing which vitamins and supplements we need as we age is hard. Here are 9 of the best ones women over 50 should take daily. Always check with your doctor first!
Keto For Women Over 50-What You Need to Know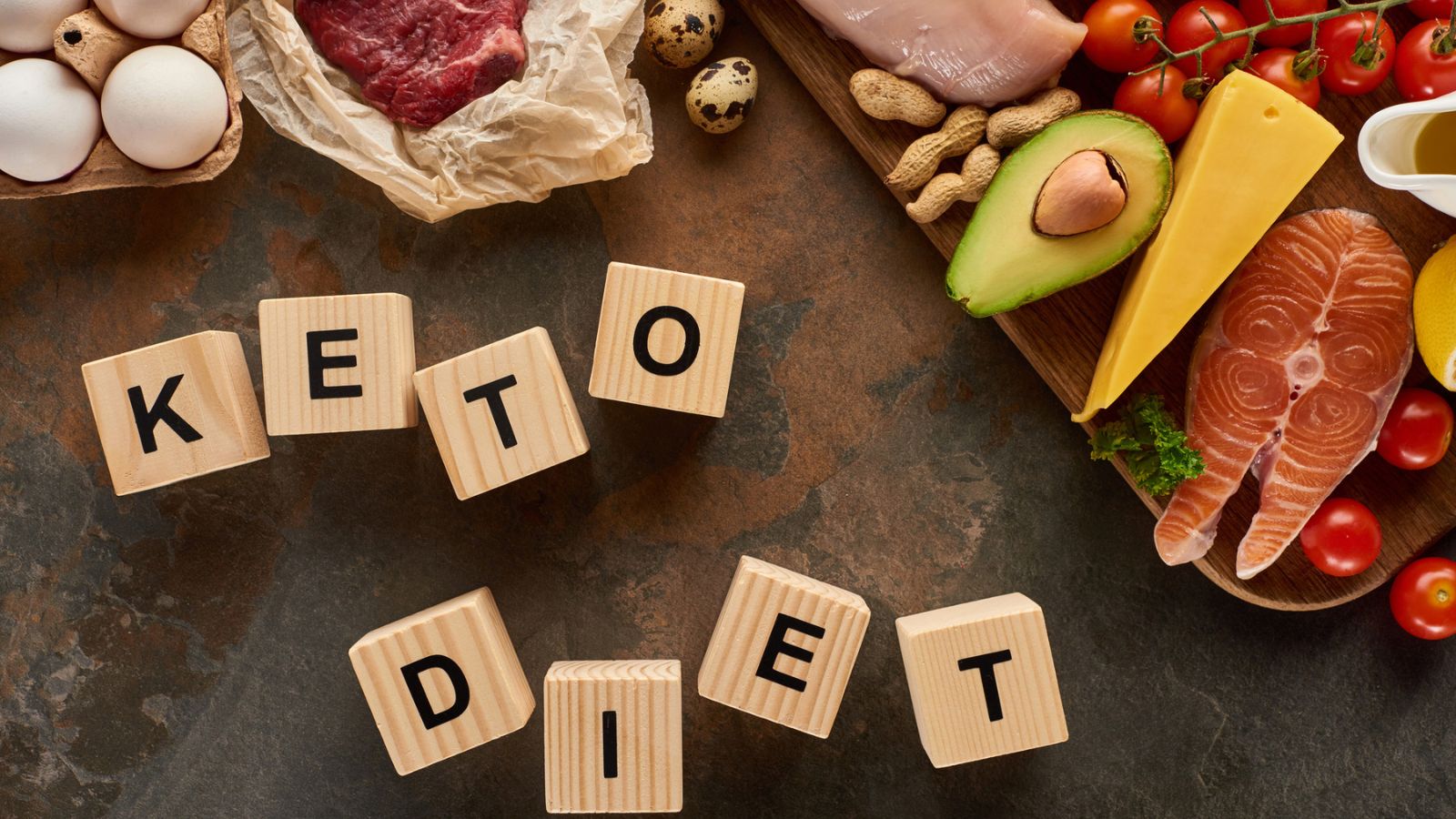 You've heard so much about it, but is it right for everyone? Here's a look at the keto diet for women over 50.
Lupin Flour-A Healthy Alternative to Wheat Flour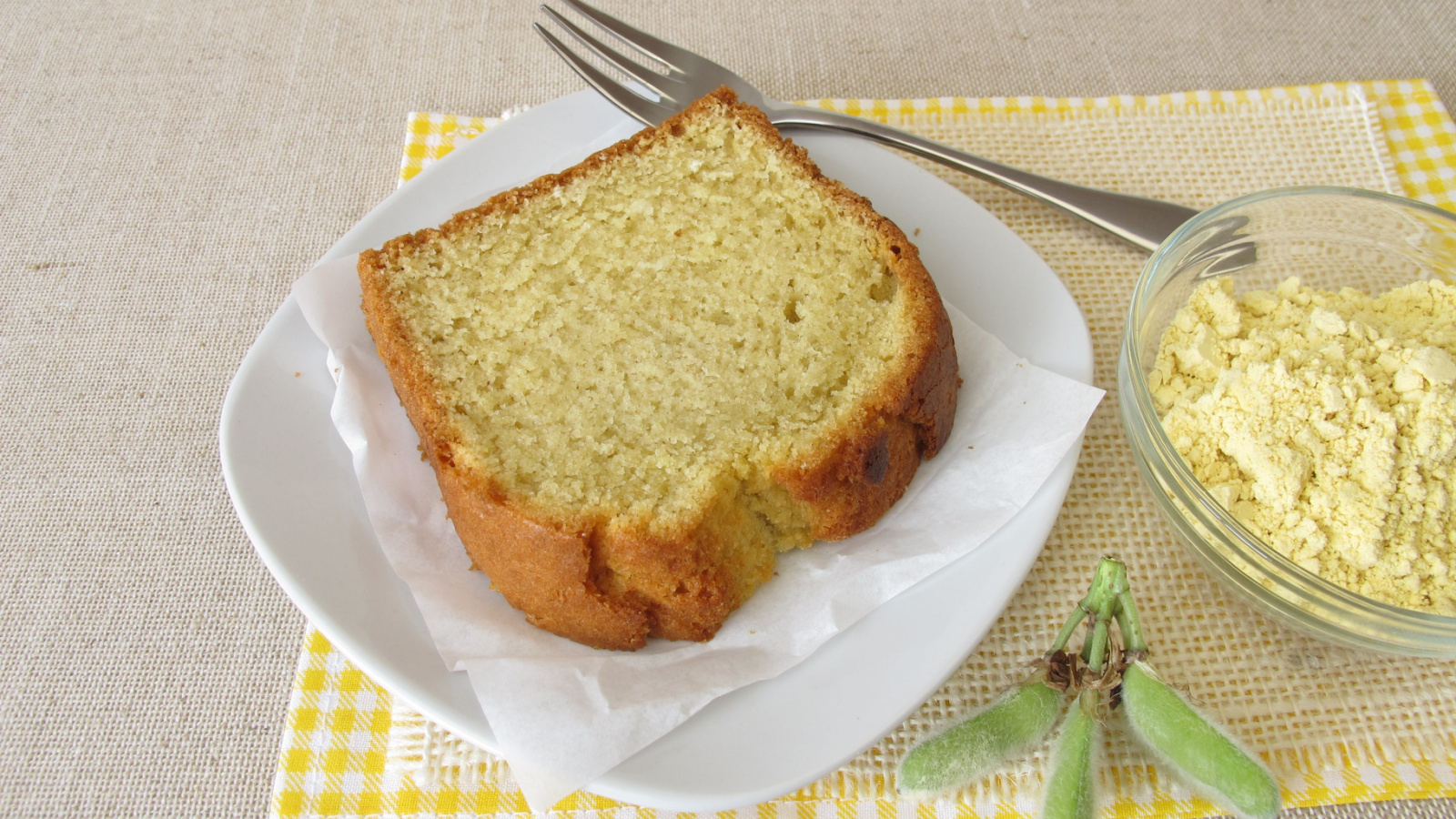 If you haven't tried lupin flour yet or know little about it, this in-depth article will help you understand how and why you should use it.
How to Take Care of Your Health After 50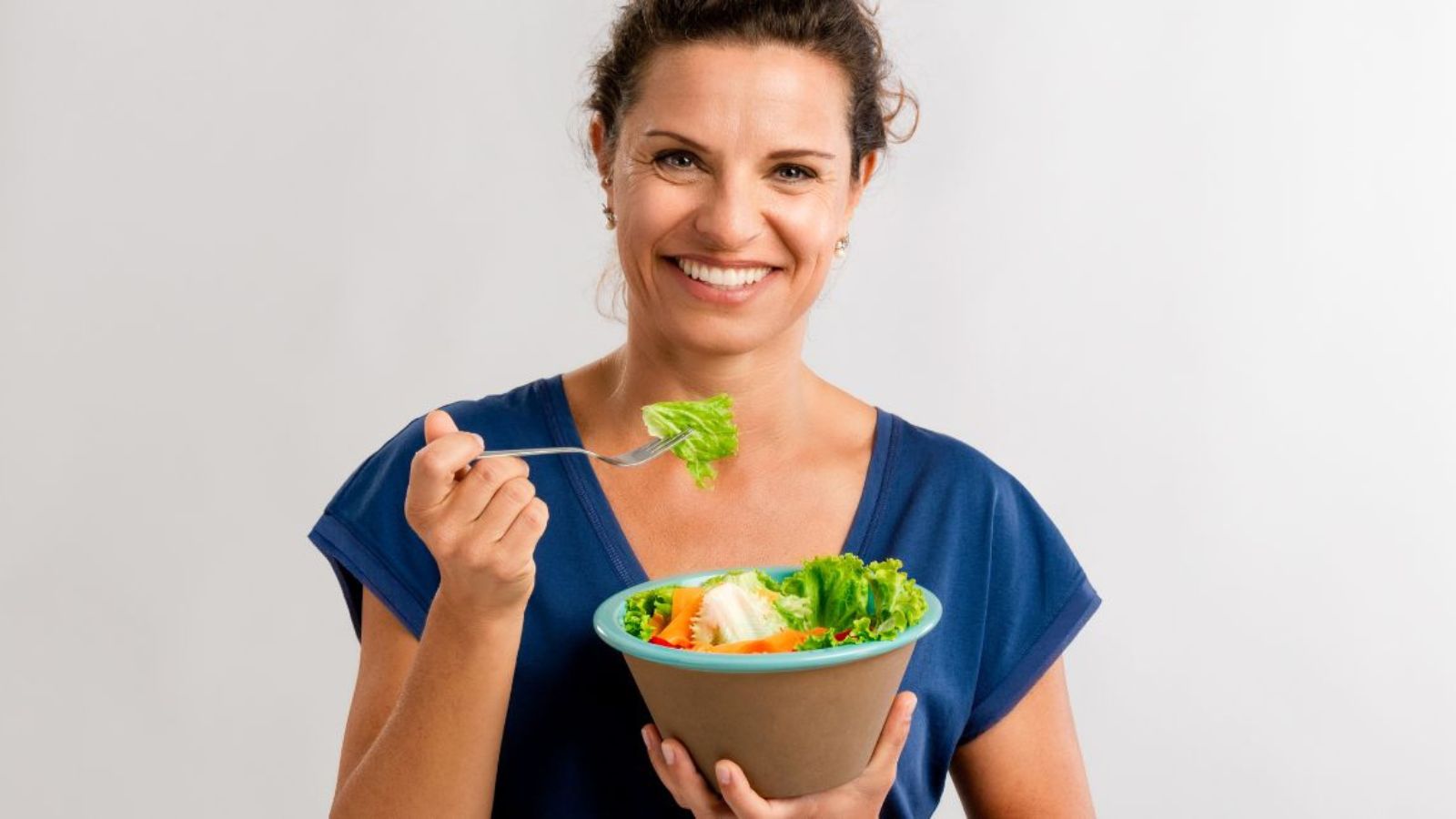 If you're struggling to get fit and healthy after 50, here are a few tips to get back on track and make your golden years, the best years.