15 Often Overlooked Ways to Lose Weight After 50
Age is just a number. That's something we've all heard, but when it comes to weight loss after 50, it may seem like the deck is stacked against you. Between hormonal changes, a slowing metabolism, and the body's natural inclination to store fat, shedding pounds can be a challenge. But fear not! Here are 15 unusual secrets that might just be the answer to your weight loss woes. And remember, it's never too late to embark on a health journey.
Embrace Resistance Training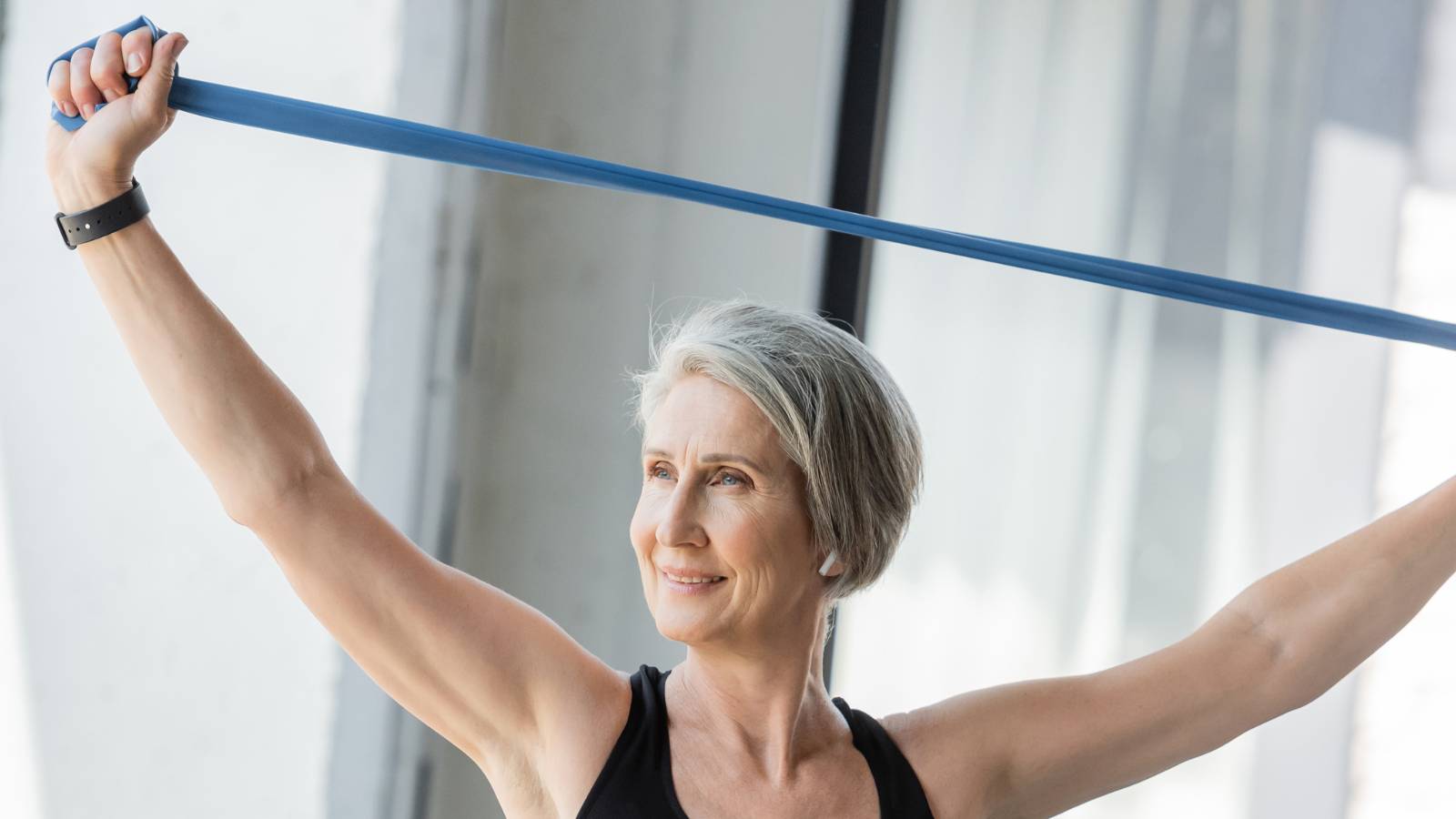 Gone are the days when cardio was the only answer. As we age, our muscle mass naturally diminishes, making resistance training crucial. Building lean muscle helps increase your resting metabolic rate, meaning you burn more calories even when you're not working out. If you're new to weights, start with light dumbbells or resistance bands. Try simple exercises like bicep curls or squats, gradually increasing weight and intensity as you progress.
Play with Spices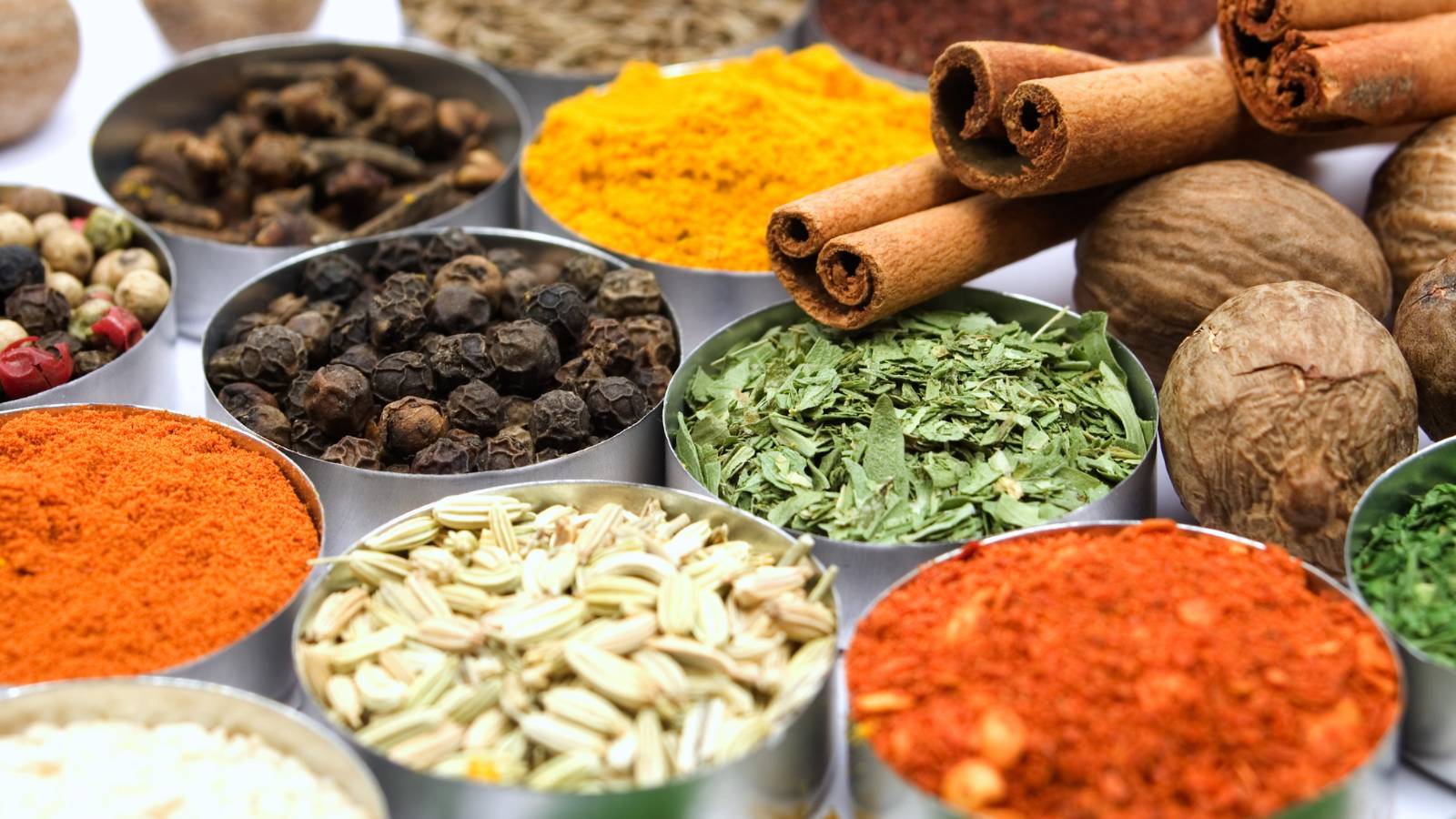 Did you know that certain spices can actually boost your metabolism? Capsaicin, found in chili peppers, can increase calorie burning and fat oxidation. Plus, a spicy meal can make you feel full faster. You don't need to drench your food in hot sauce to get the benefits. Instead, try sprinkling some cayenne pepper onto your meals or incorporate fresh chilies into your cooking.
Prioritize Sleep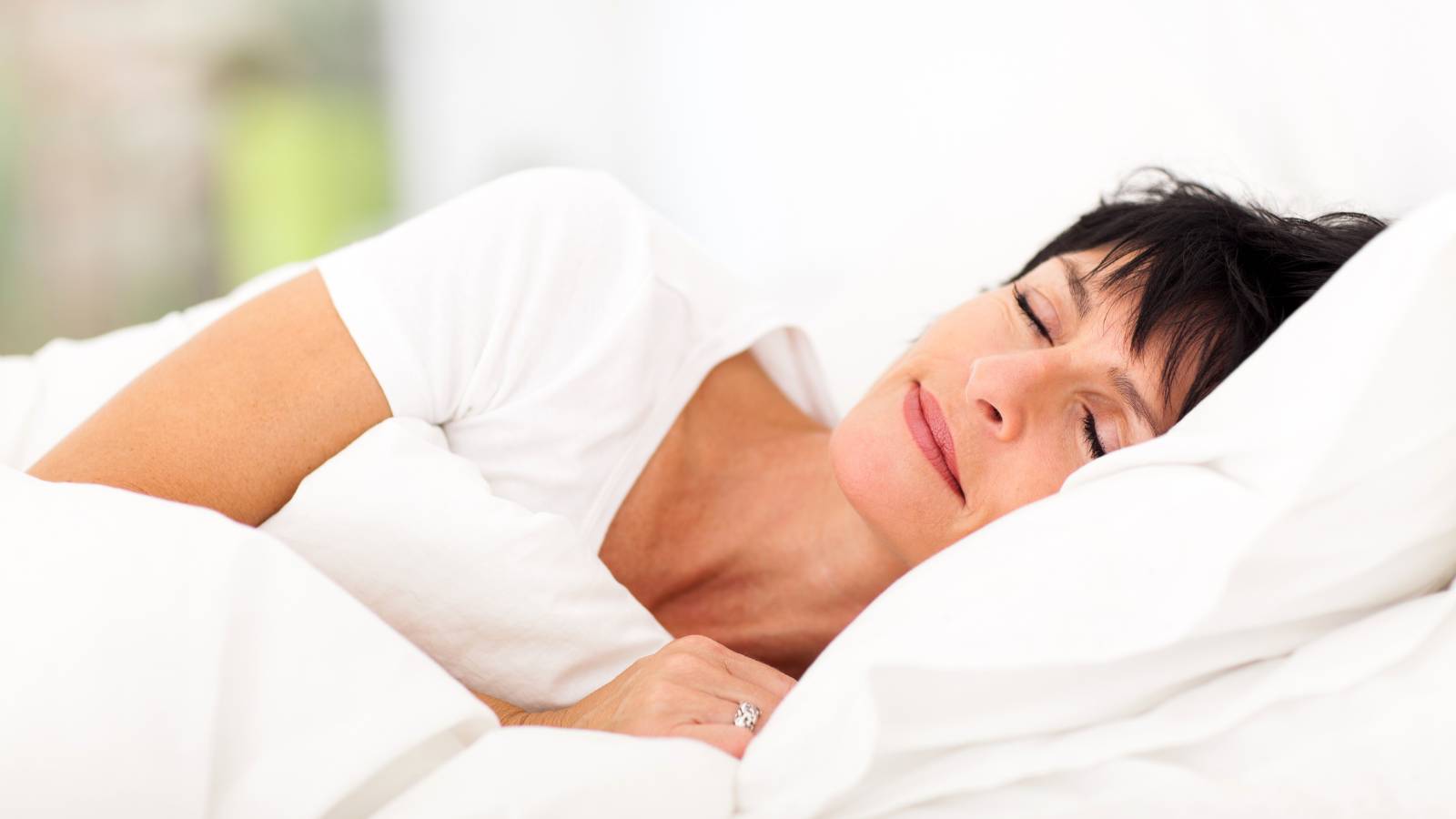 We often underestimate the power of a good night's sleep. Consistent sleep can regulate hormones that control appetite and help the body repair and build muscle. If you're struggling to get the recommended 7-9 hours, consider adjusting your bedtime routine. Dim the lights, avoid electronics, and perhaps indulge in a calming bedtime tea.
Dive into Mindful Eating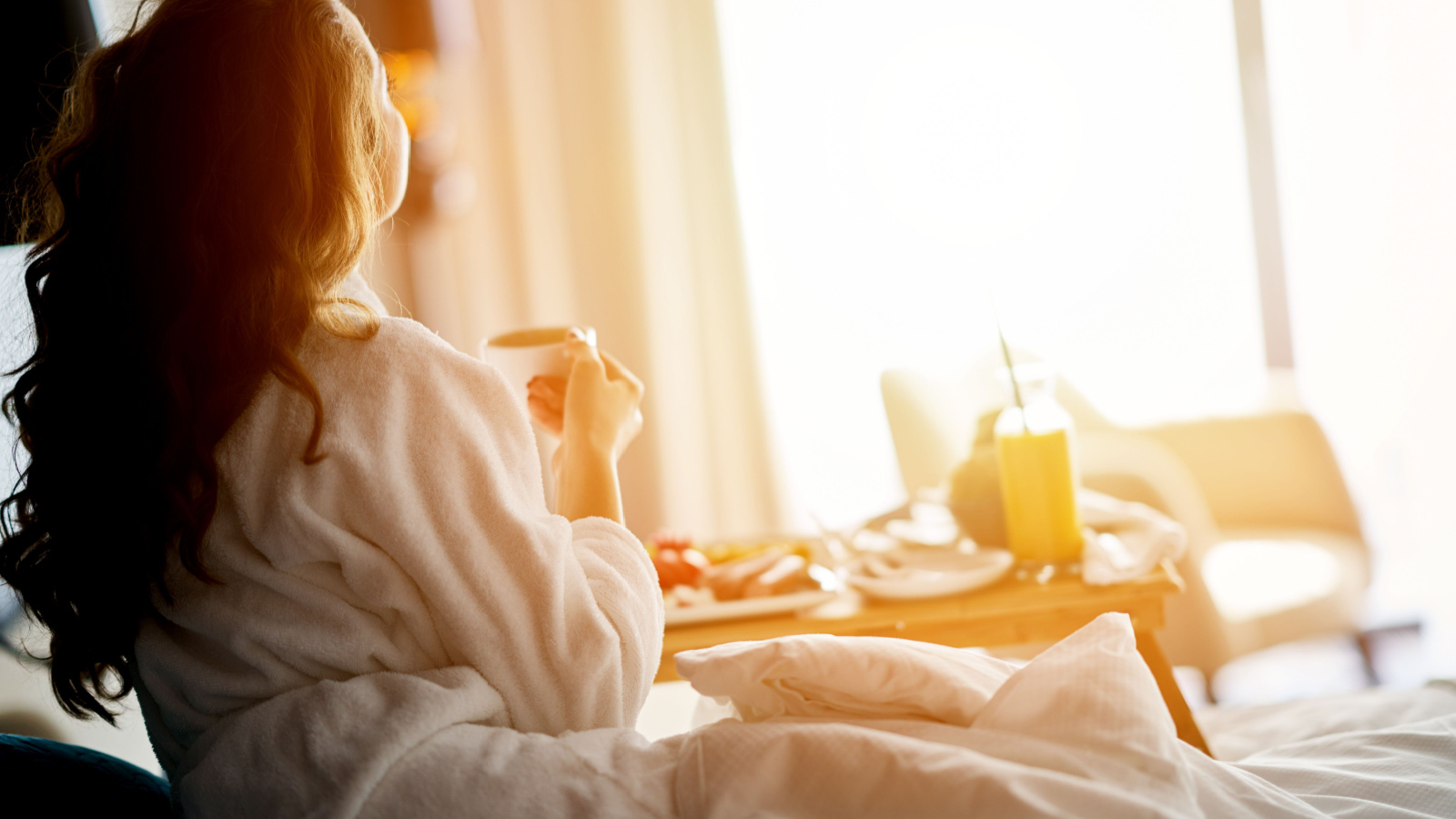 Instead of eating in front of the TV or computer, focus on your food. Take the time to savor each bite, which can help you recognize when you're full and prevent overeating. It's easy to slip into old habits, but the more you practice mindful eating, the more intuitive it becomes. Set up a dedicated eating area and make mealtime a ritual.
Keep a Food Diary
It sounds simple, but recording what you eat can be incredibly revealing. You'll start to see patterns, like emotional eating or late-night snacking, that can be addressed. For this to be effective, honesty is key. Even if you have an indulgent day, write it down. Remember, this diary is for you and no one else.
Experiment with Intermittent Fasting
Intermittent fasting (IF) involves cycling between periods of eating and fasting. This can help regulate insulin levels and increase fat burning. While IF can be effective, it's not for everyone. Consider talking to a healthcare professional to see if this approach suits your lifestyle and health needs.
Rethink Your Drink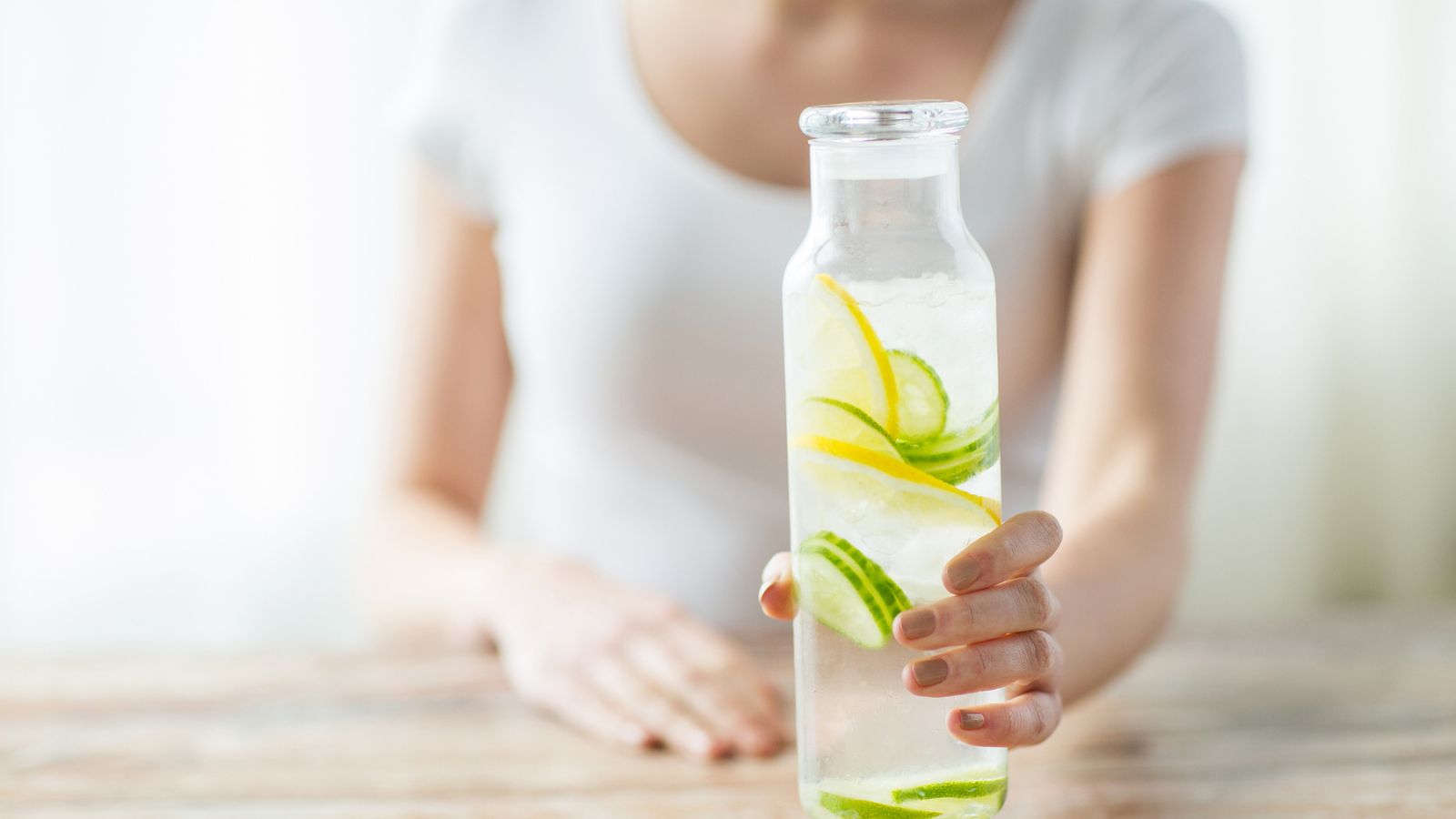 Sugary drinks and alcohol can contribute to a significant number of hidden calories. By swapping for water, herbal tea, or seltzer, you can cut down on unnecessary intake. Apart from eliminating hidden calories, staying hydrated can also increase feelings of fullness and boost metabolism.
Laugh More!
It might sound funny, but laughter can actually burn calories. Plus, the endorphin release can combat stress hormones that encourage fat storage. Whether it's a comedic movie, a funny book, or a night out at a comedy club, make laughter a part of your routine.
Join a Club or Group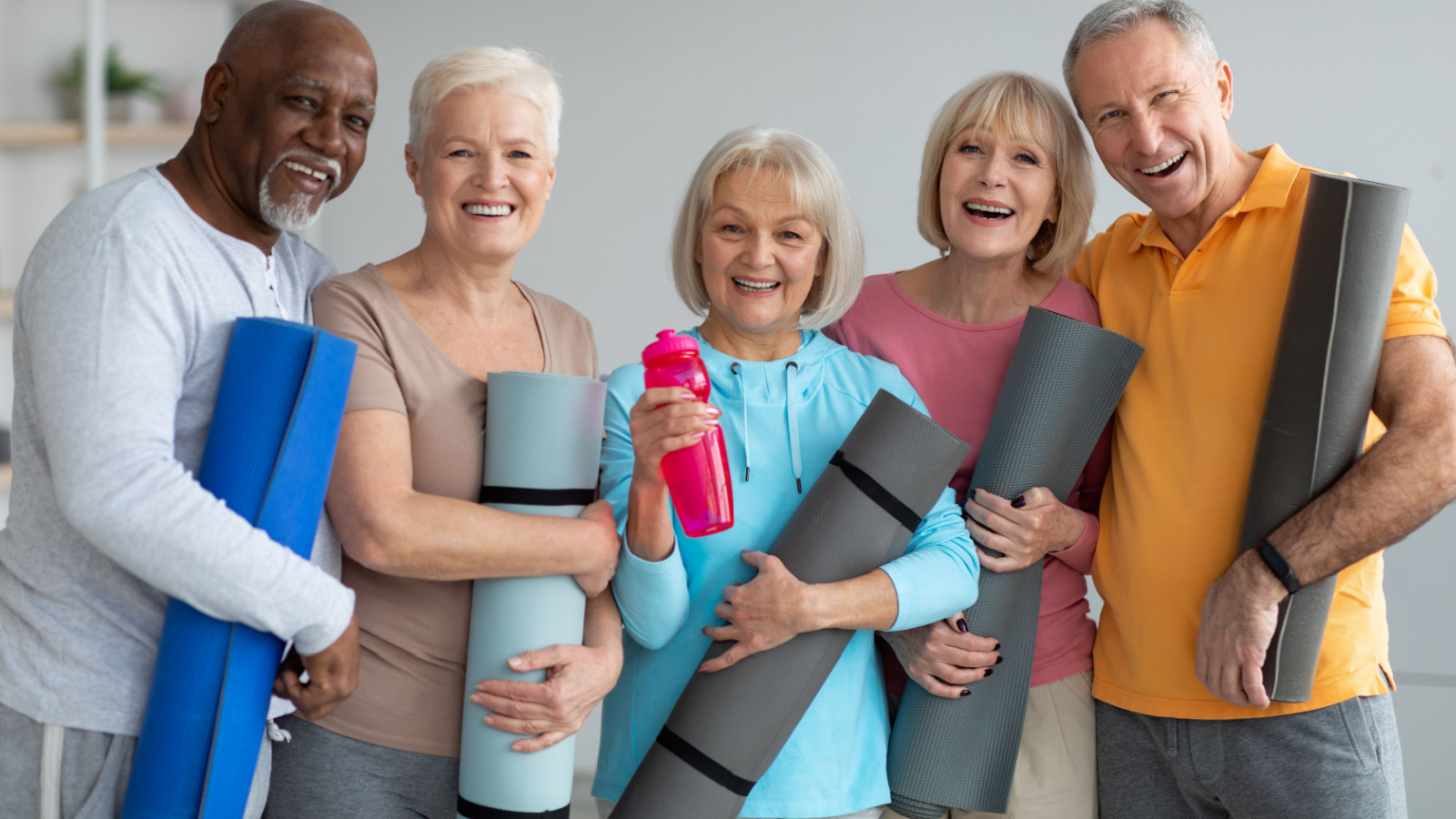 Being around like-minded individuals can motivate and inspire you. Whether it's a walking club, dance class, or weight loss group, find your tribe. Having someone to share the journey with makes the process more enjoyable and keeps you accountable on those less motivated days.
Consider Probiotics
A healthy gut can aid in digestion and potentially help in weight loss. Probiotics, whether from supplements or foods like yogurt, can balance your gut flora. Before starting any supplement, it's always best to speak with a healthcare professional to ensure it's right for you.
Break Up with Stress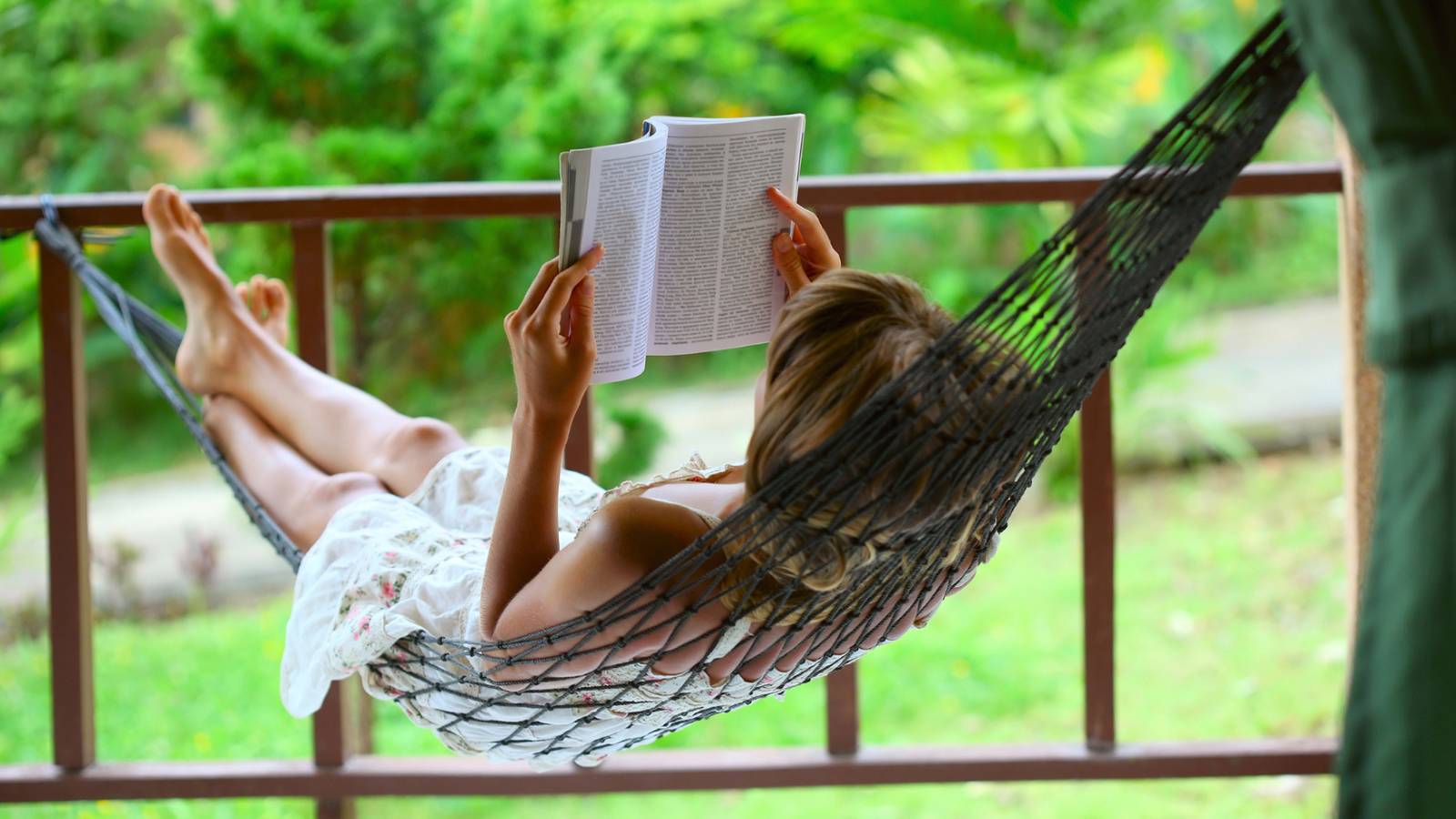 Chronic stress can lead to weight gain by triggering the release of cortisol, a hormone that can increase appetite and fat storage. Find what helps you unwind, whether it's meditation, deep breathing exercises, or simply reading a book.
Change Your Plate Size
Using a smaller plate can make the same amount of food look larger, tricking your brain into feeling more satisfied with less. Next meal, swap your regular dish for a smaller one and see if you notice a difference.
Travel on Foot
You don't need high-intensity workouts to see results. Simply increasing your steps daily can have a significant impact on weight loss. Opt to walk instead of driving when possible. Enjoy nature, explore your neighborhood, or even consider a walking meeting.
Explore New Hobbies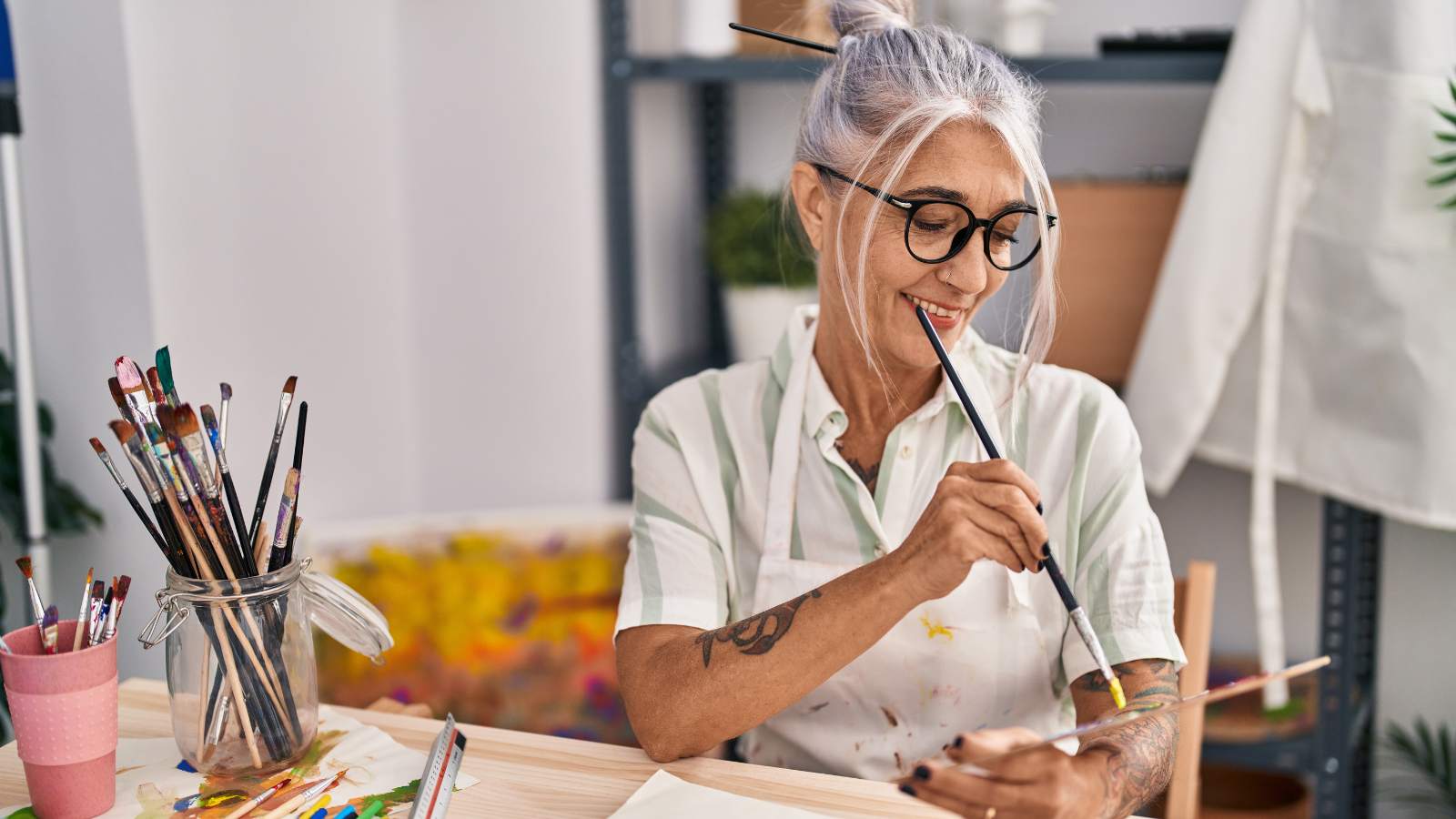 Sometimes, we eat out of boredom. By picking up a new hobby, not only do you occupy your time, but you also gain a new skill. Whether it's painting, gardening, or learning an instrument, find what ignites passion and go for it!
Be Kind to Yourself
Weight loss is as much a mental journey as it is a physical one. Celebrate small victories and remember that every day is a new opportunity. Avoid negative self-talk and embrace self-love. You're on this journey for yourself, so be your own biggest cheerleader.
Conclusion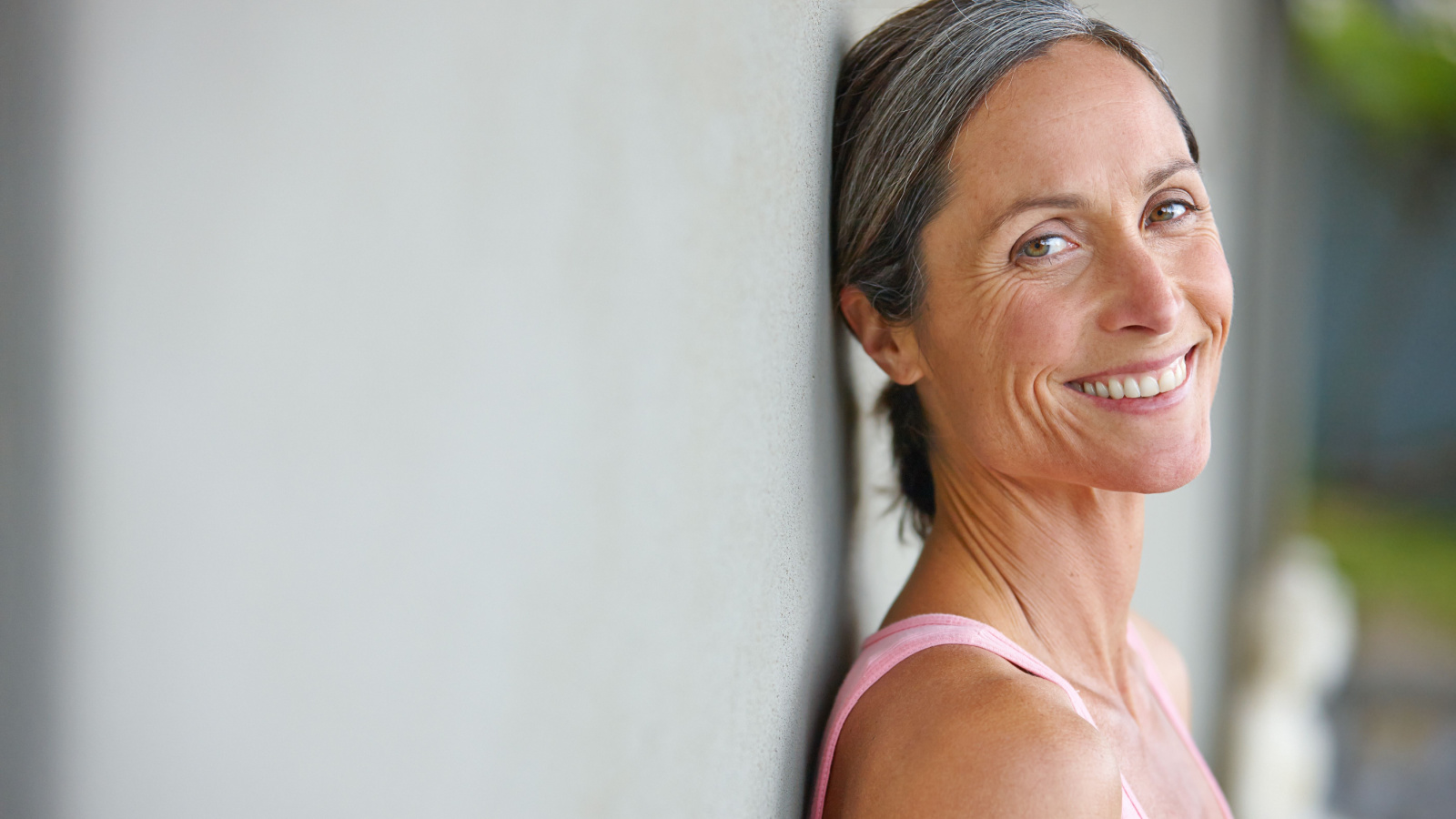 Losing weight after 50 may present unique challenges, but with the right strategies and mindset, it's entirely possible. Take these unusual secrets to heart, find what works for you, and embark on a journey towards a healthier, happier you. Remember, age is just a number!
How to Lose Weight Fast Without Exercise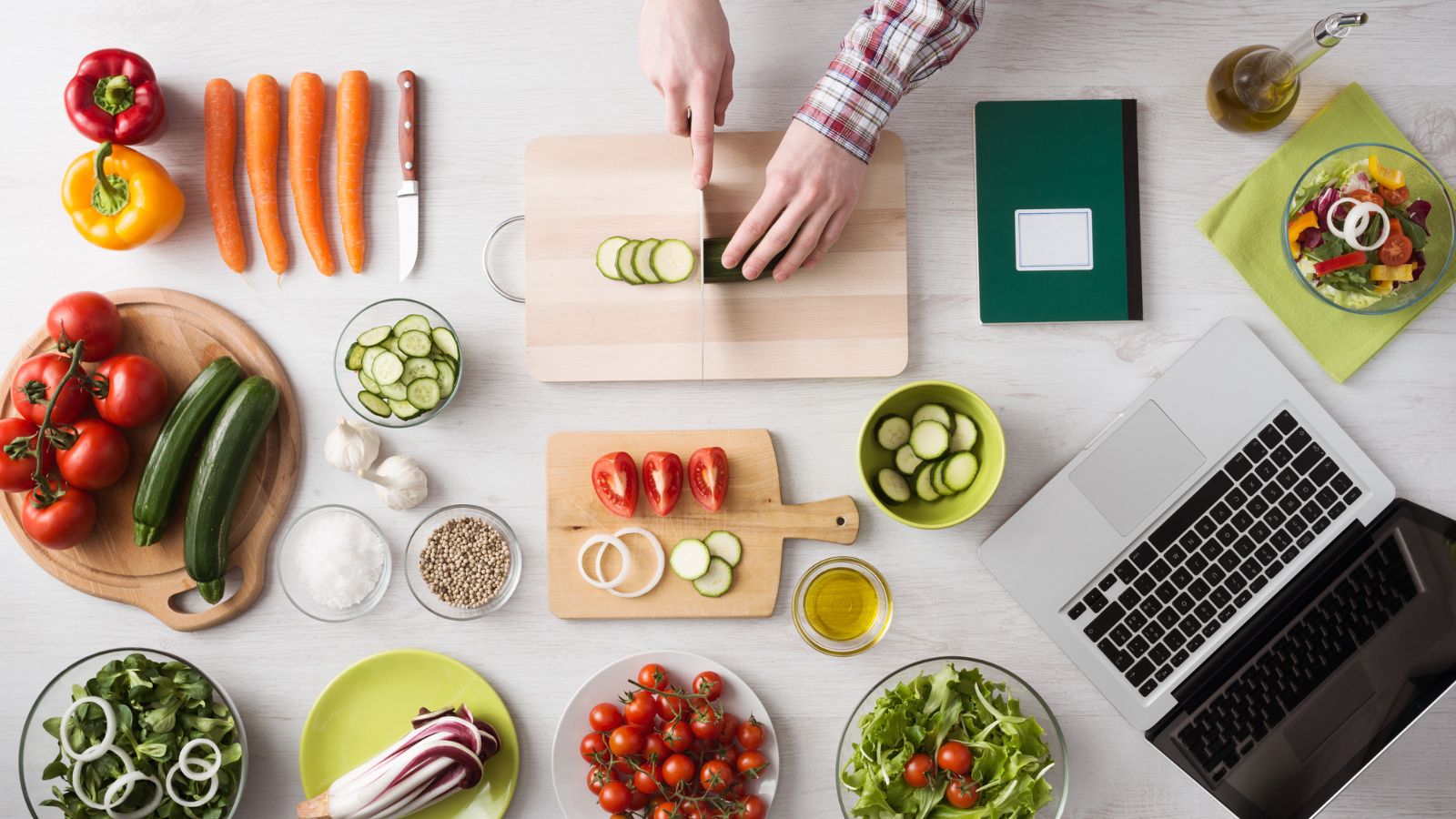 Need to lose weight fast, and maybe exercise just isn't cutting it anymore? Here's how to lose weight fast without exercise.
9 Best Vitamins For Women Over 50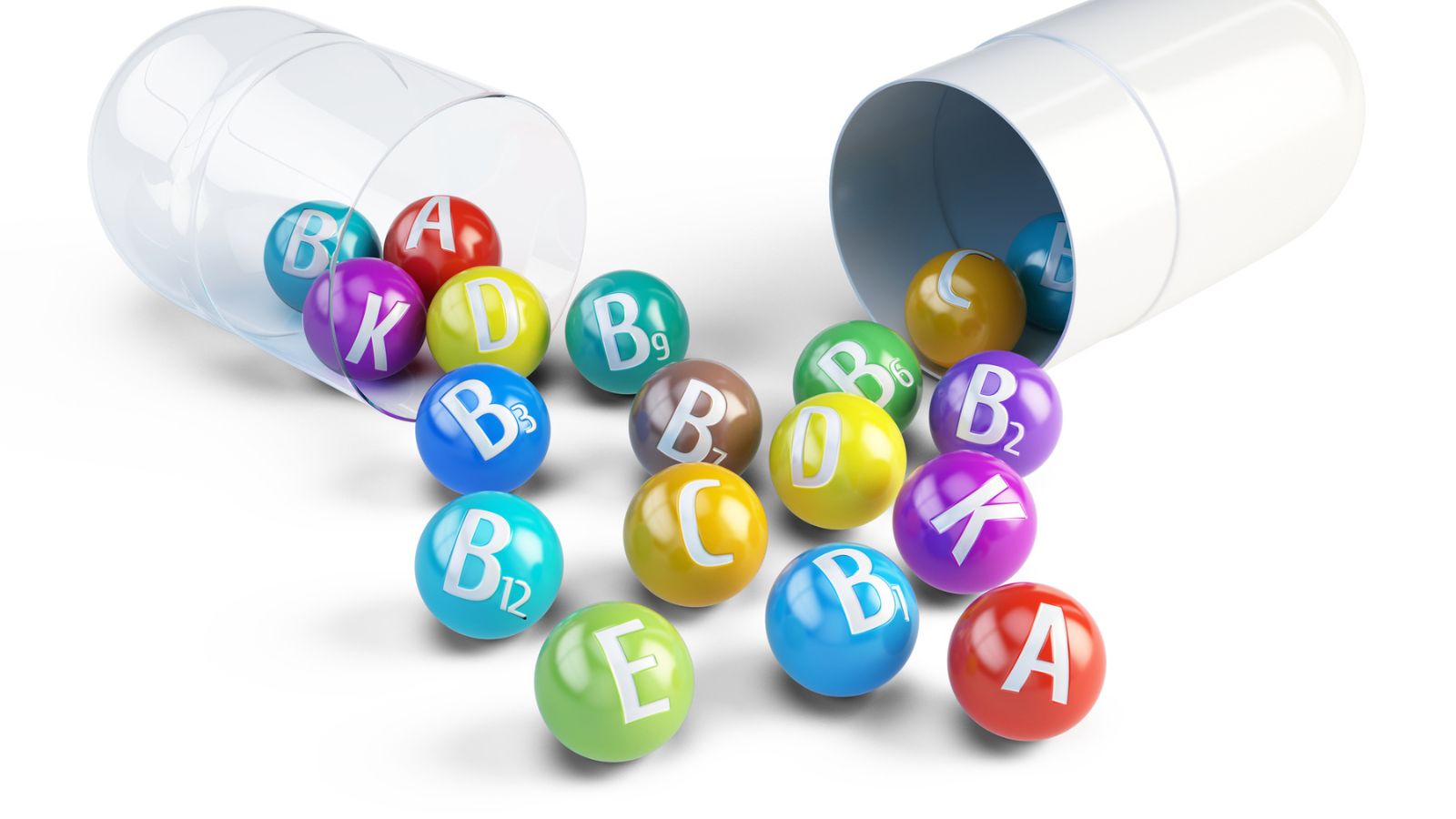 Knowing which vitamins and supplements we need as we age is hard. Here are 9 of the best ones women over 50 should take daily. Always check with your doctor first!
Keto For Women Over 50-What You Need to Know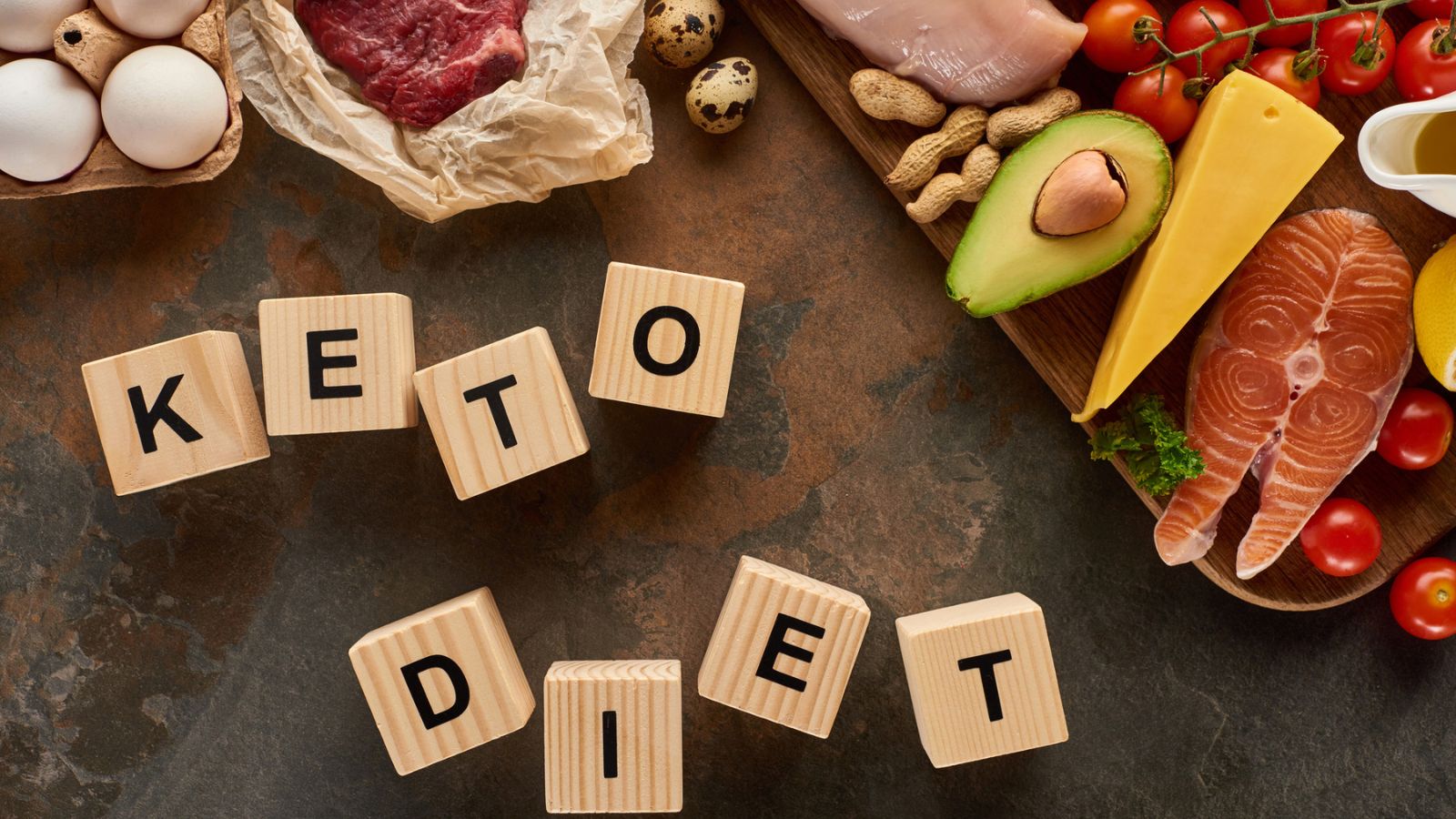 You've heard so much about it, but is it right for everyone? Here's a look at the keto diet for women over 50.
Lupin Flour-A Healthy Alternative to Wheat Flour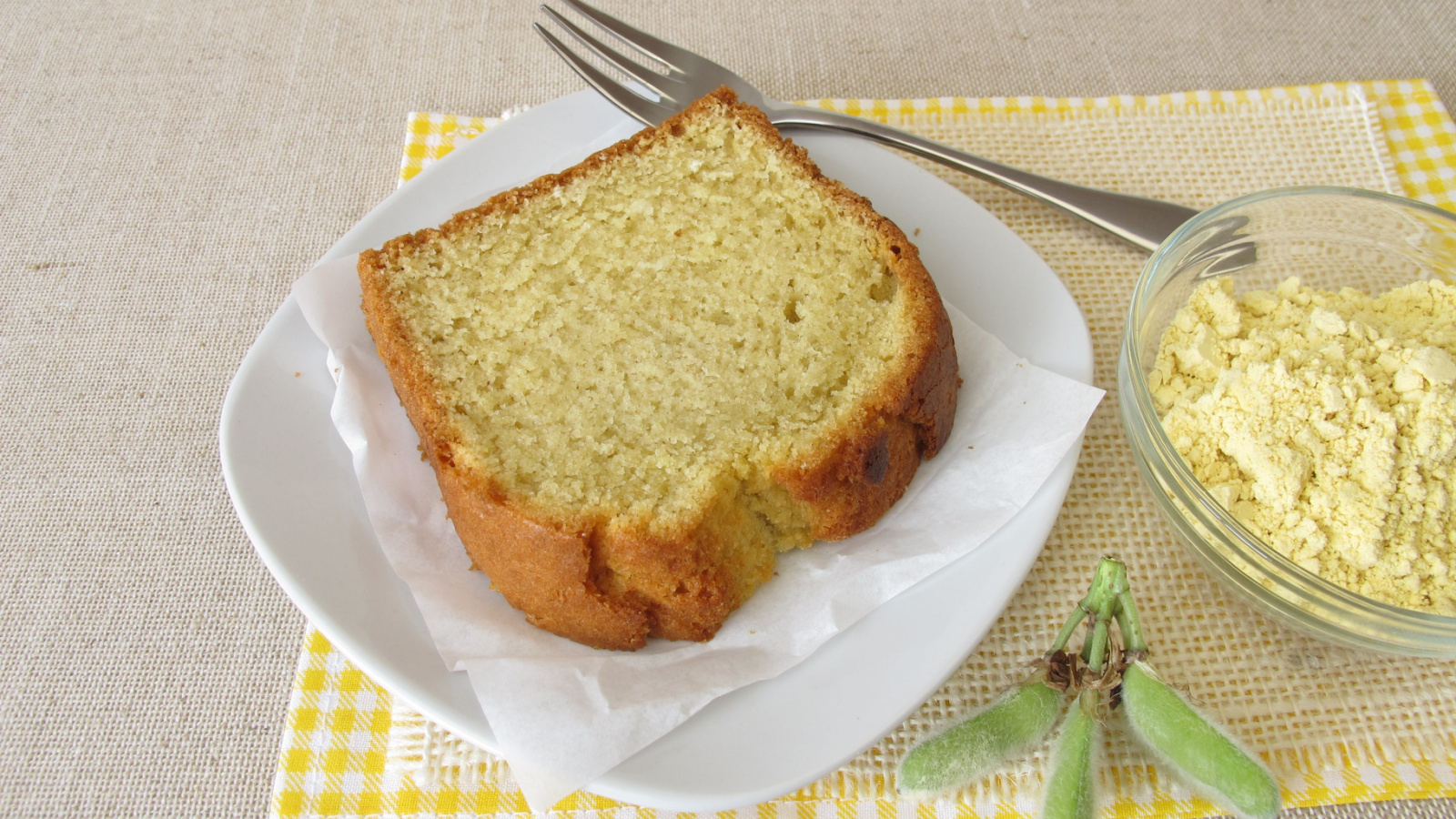 If you haven't tried lupin flour yet or know little about it, this in-depth article will help you understand how and why you should use it.
How to Take Care of Your Health After 50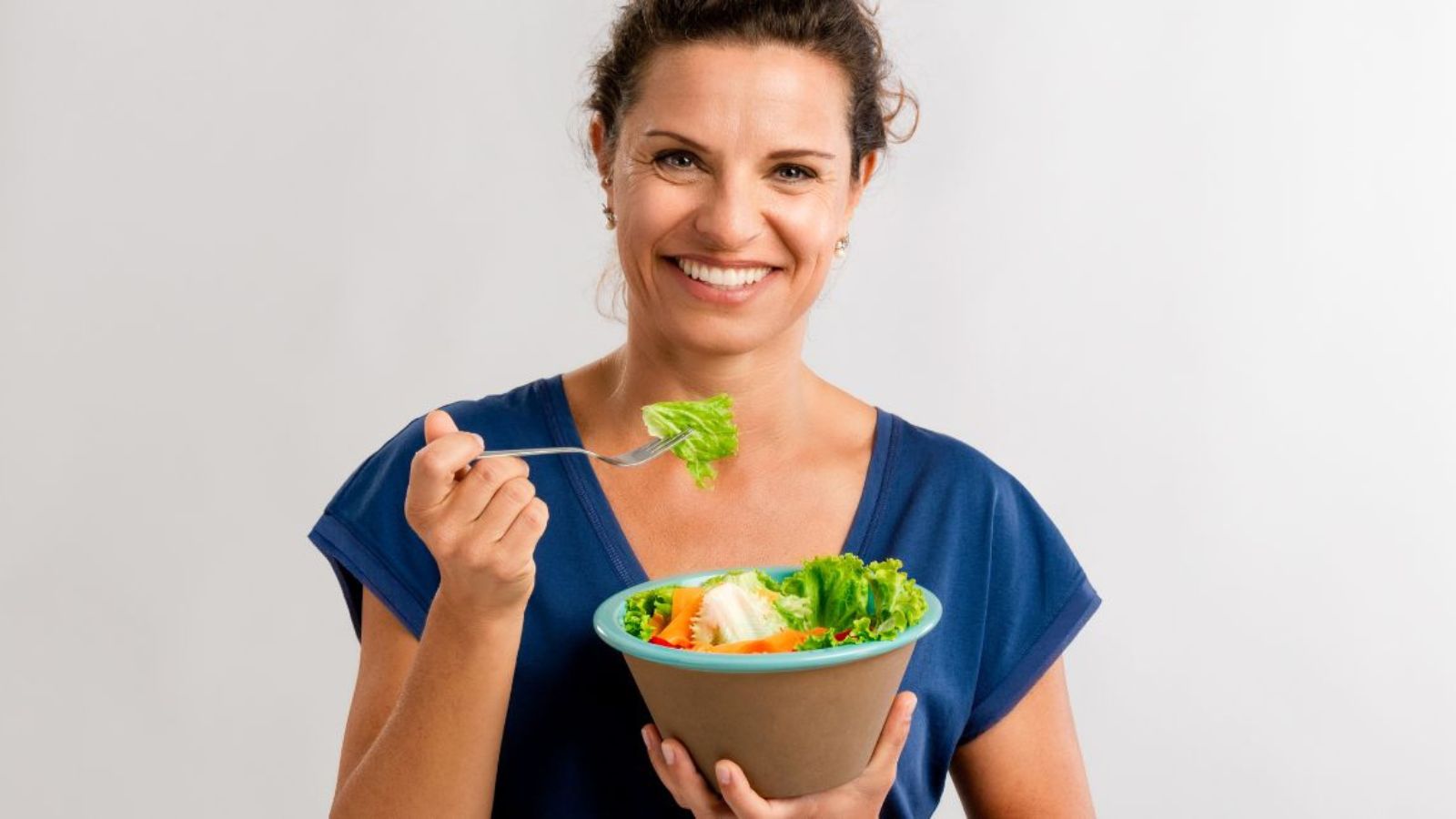 If you're struggling to get fit and healthy after 50, here are a few tips to get back on track and make your golden years, the best years.