15 Reasons Why You Won't Be Compatible With an Aries
You just met the man/woman of your dreams, or so you think, and then you discover their astrological sign. Do you run or continue to explore this new partnership further? If you just met an Aries, here are 15 reasons why they might not be the ideal match for you, depending on your sign.
Check your sign and do some research on your own to see if you two are a good pair or not. You might be surprised.
You Shy Away From Challenges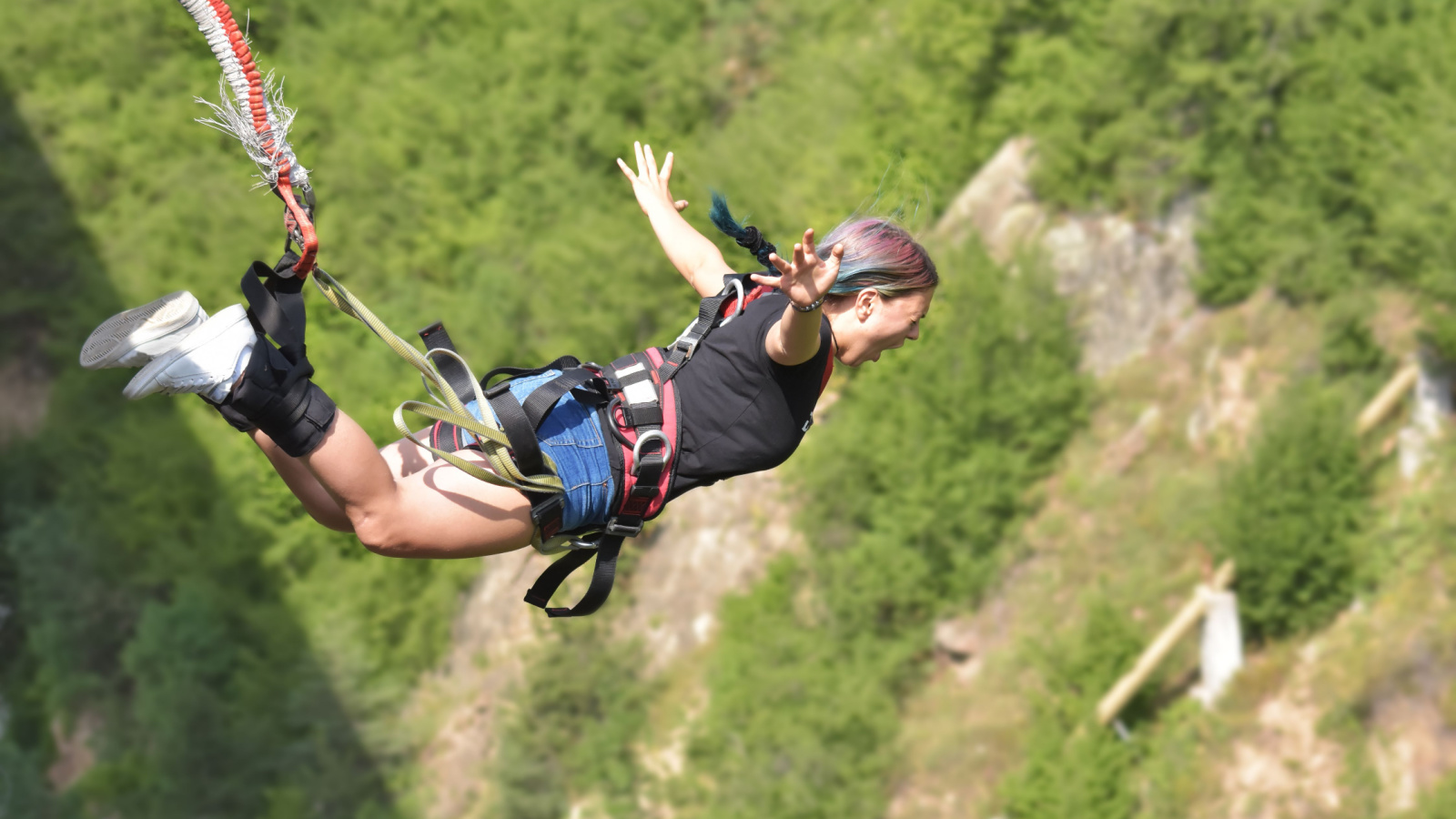 Aries individuals thrive on a challenge and enjoy pushing themselves to their limits. If you're uncomfortable with change or taking risks, an Aries may not be compatible with you. But on the flip side of that, an Aries just might be what you need to help you out of your comfort zone!
You Don't Like Confrontation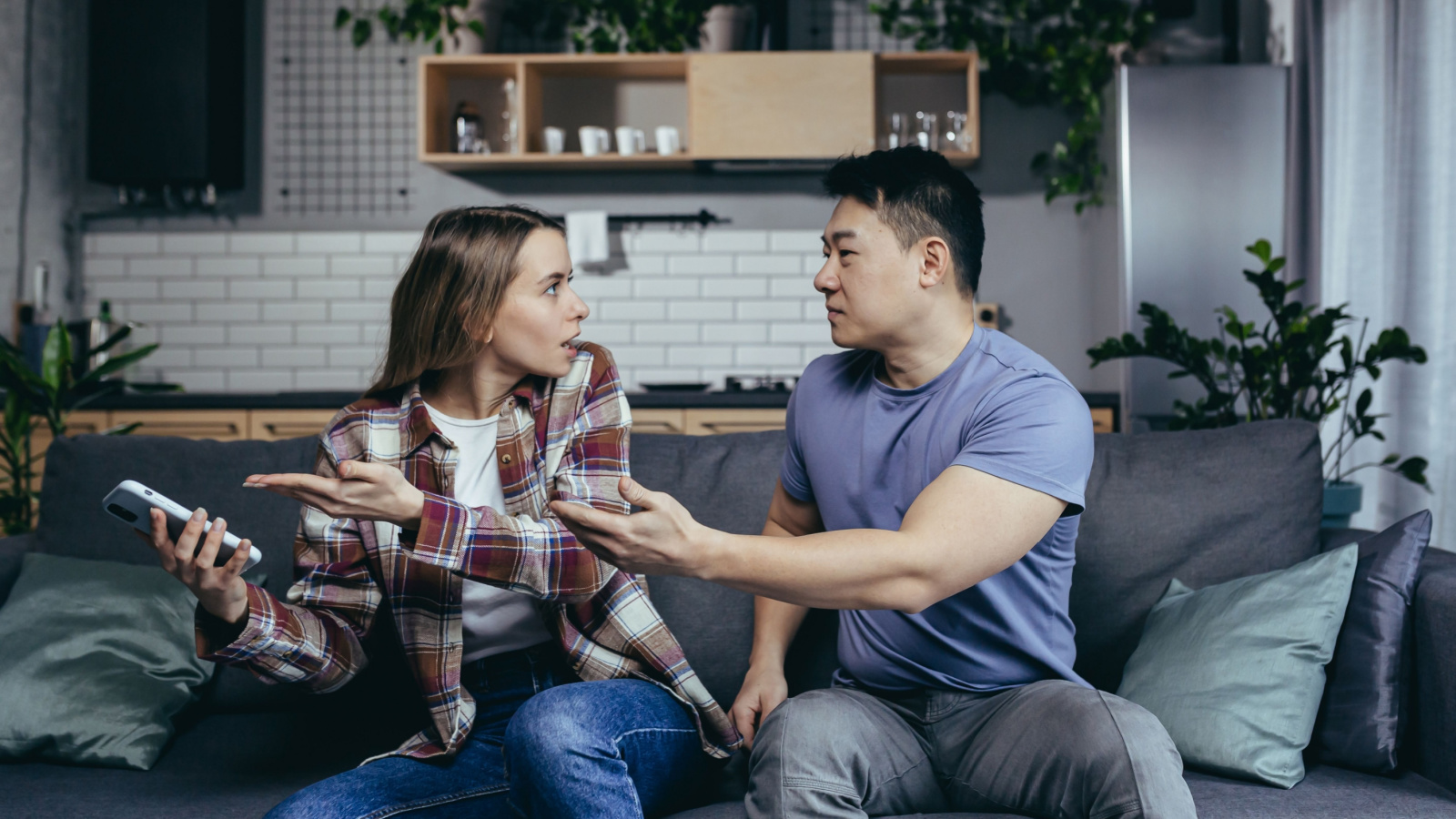 Aries people are known for being blunt and honest. If you can't handle honesty and the brutal truth, this may not be the person for you. Also, if you are super sensitive and take everything personally, definitely stay away from an Aries. Your feelings will be hurt more than you can handle.
You Get Offended Too Quickly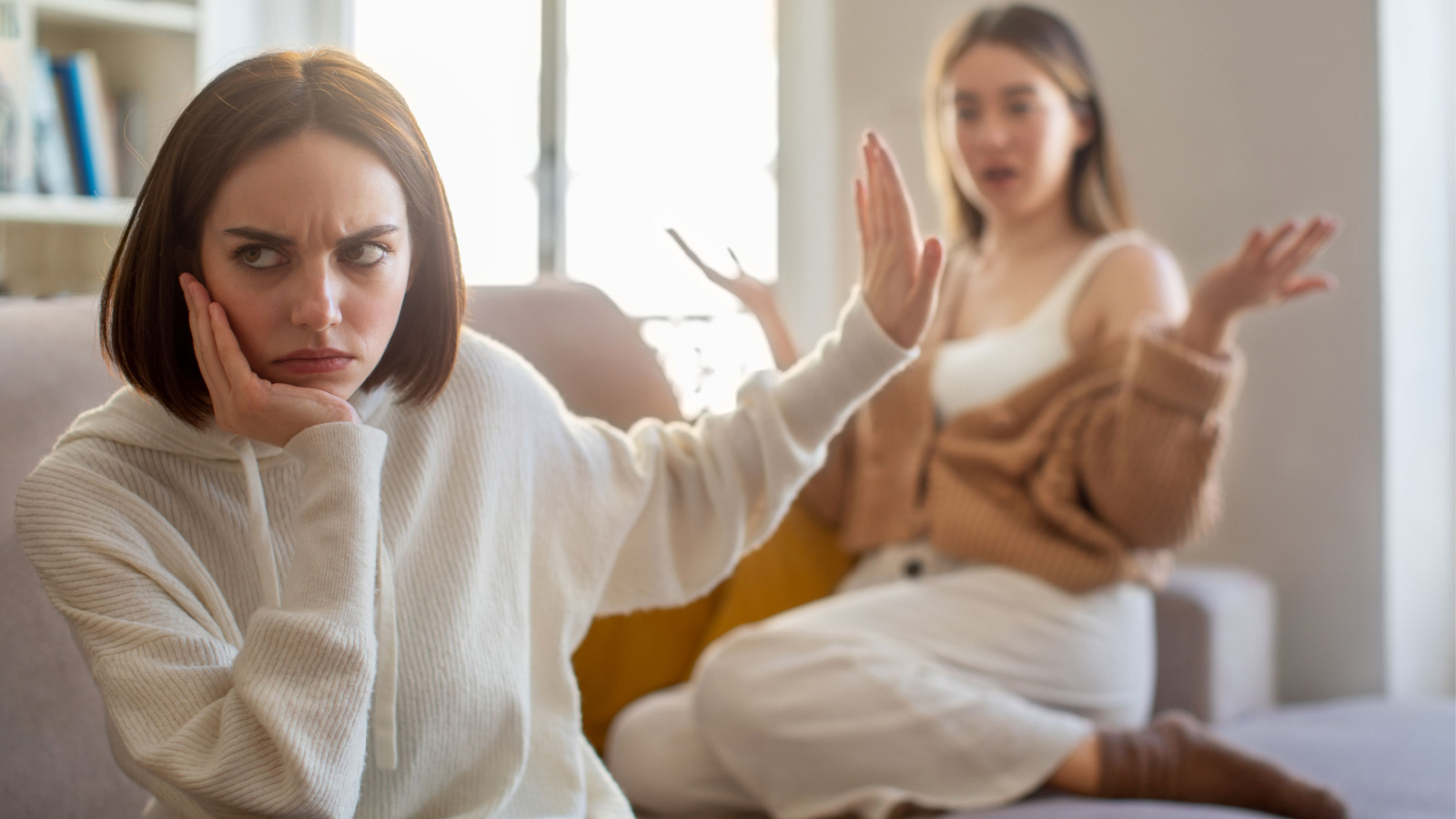 Aries individuals have a strong personality and may come off as insensitive. If you're someone who is easily offended by bold statements and strong opinions, you may not be compatible with an Aries. They won't see it as being offensive, either. They'll tell you they're just being real.
You May Be Too Clingy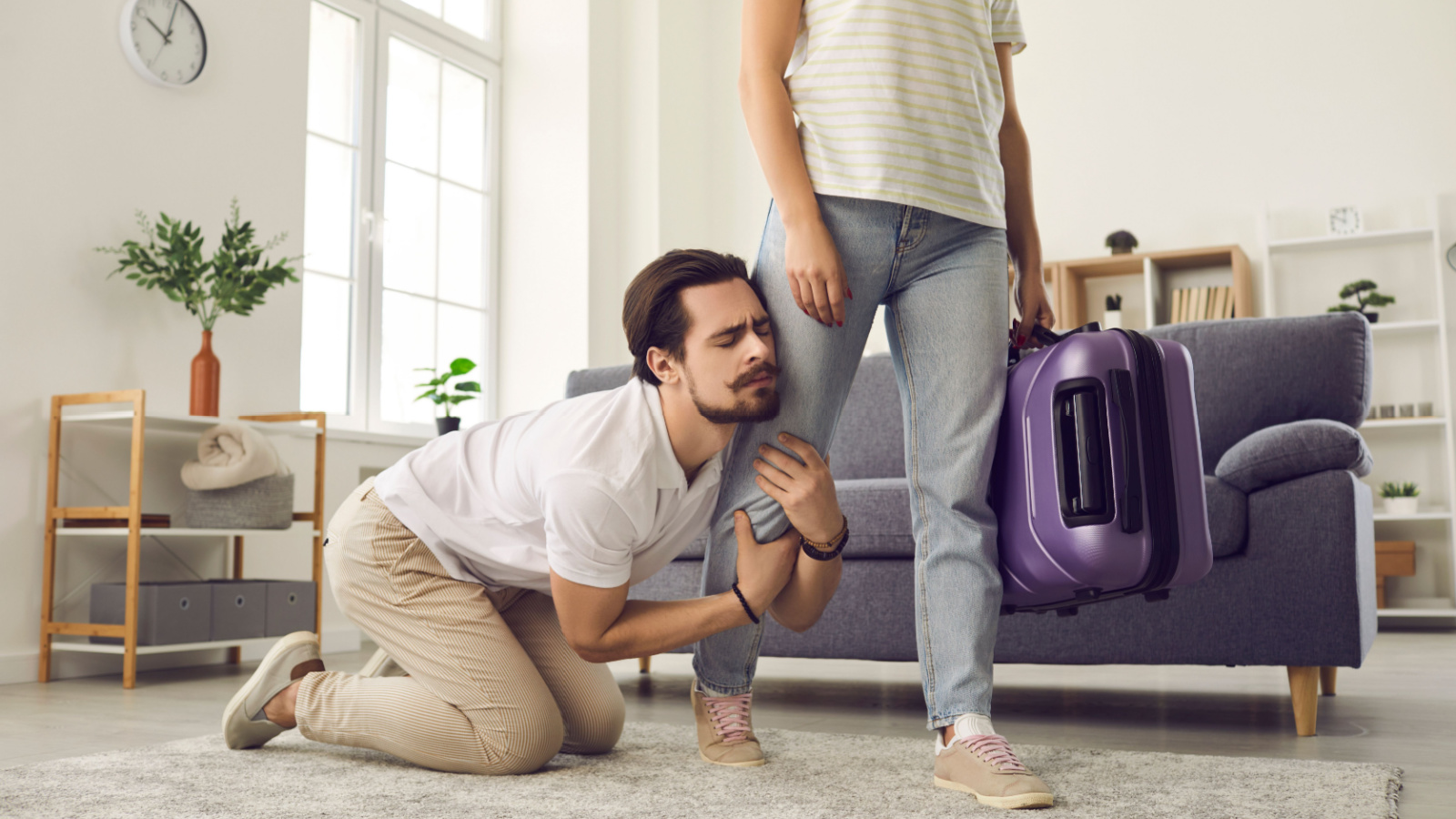 Aries people place a high value on their independence and need space to pursue their own interests. If you're clingy or need constant attention, an Aries may not be compatible with you. They may enjoy that in the beginning but eventually will grow tired of it and despise you for it.
You Lack Motivation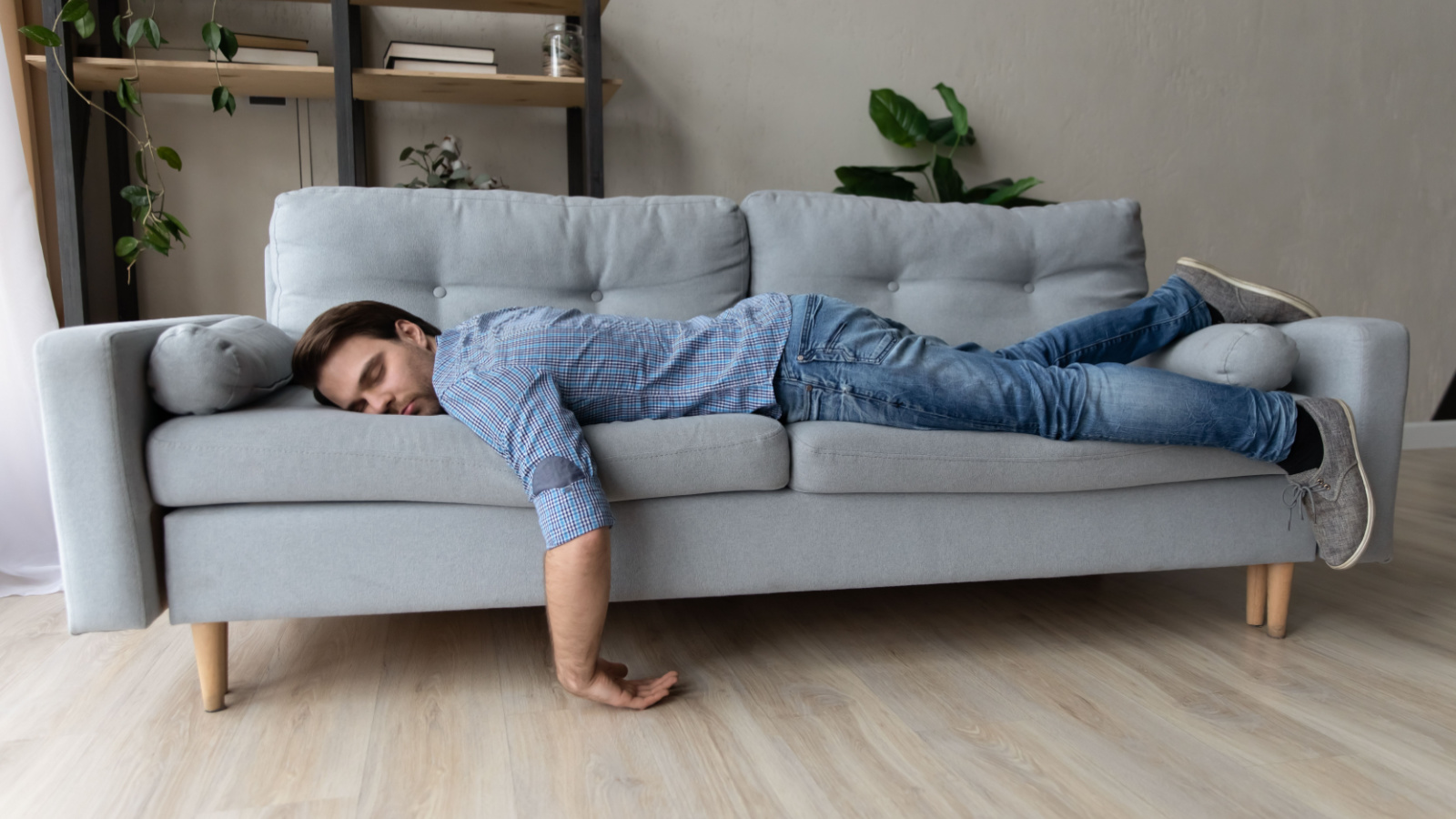 Aries individuals are often highly driven and ambitious. If you lack motivation or a clear sense of direction, an Aries may not be the best match for you unless you are willing to learn from them and they have the patience to teach you how to focus, set goals, and become more motivated!
Spontaneity Isn't Your Thing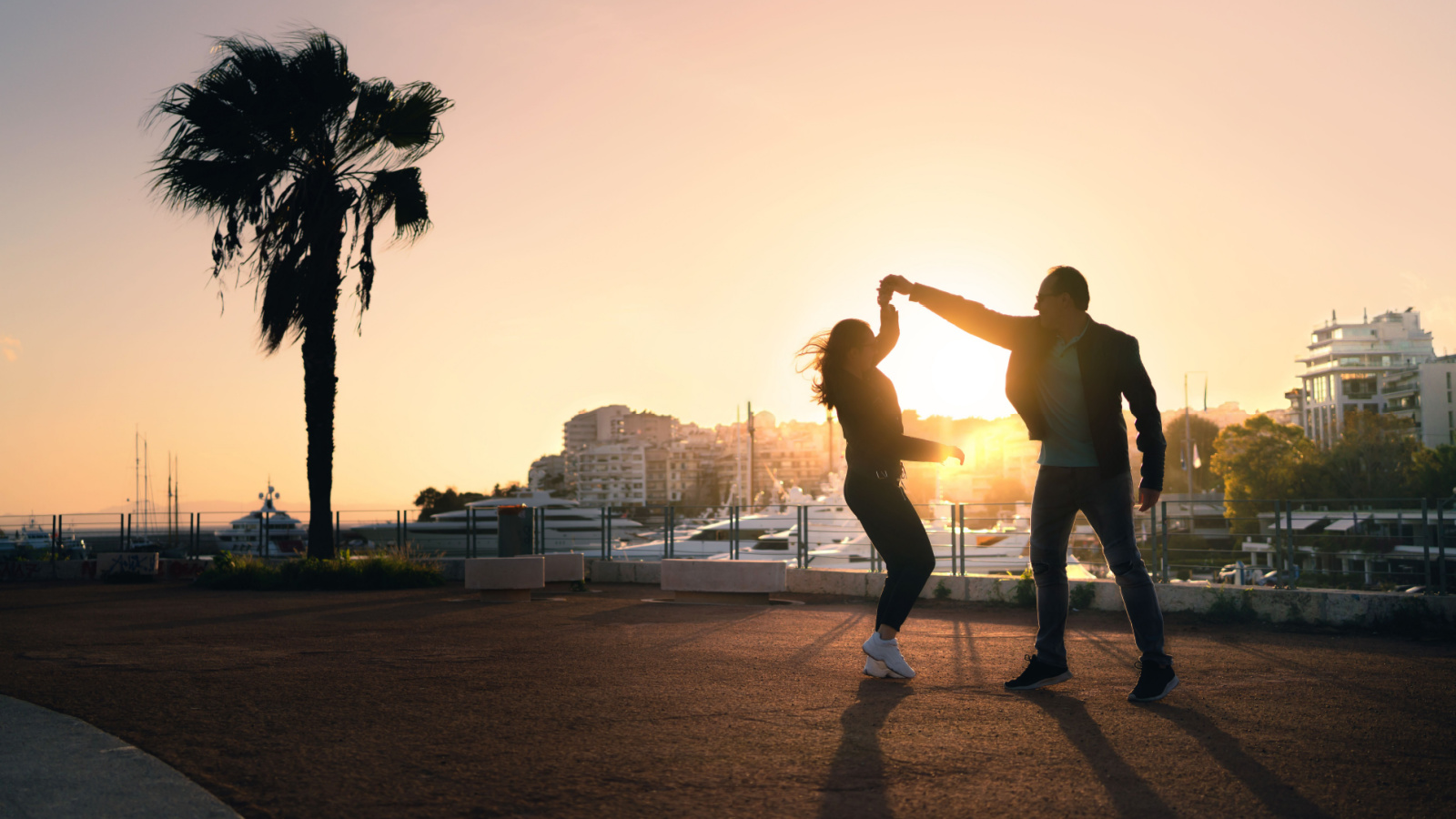 Aries people love to take risks and try new things. If you value routine and predictability, your new Aries friend will quickly grow bored of you. There will be conflict, and probably lots of it.
You Don't Like Competing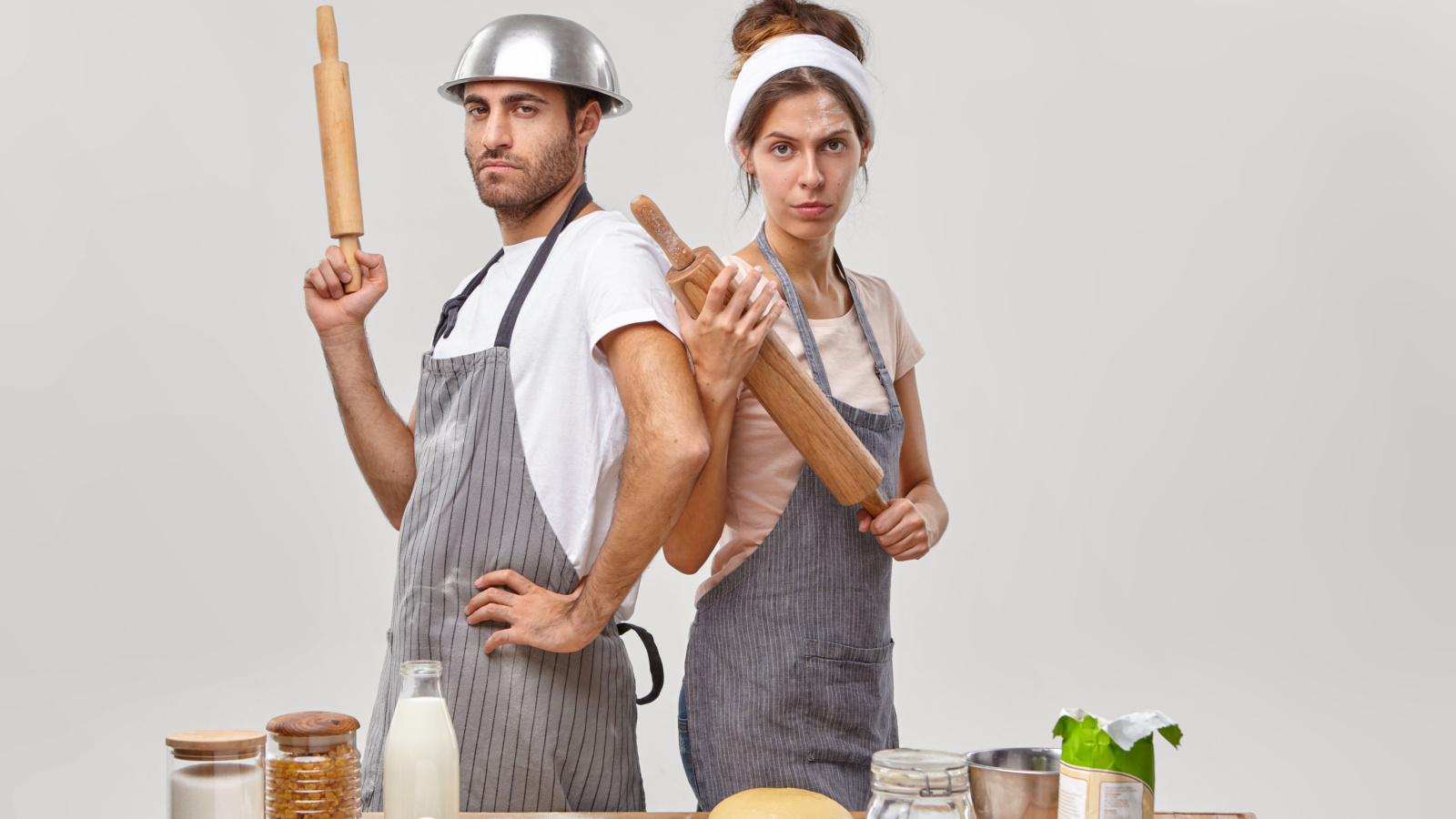 Aries individuals love to compete and may see everything as a challenge. You may have the attitude that we're all winners, and there's no need to compete. If you're someone who avoids competition or dislikes conflict, an Aries may not be the one for you.
You Have Trouble Communicating Clearly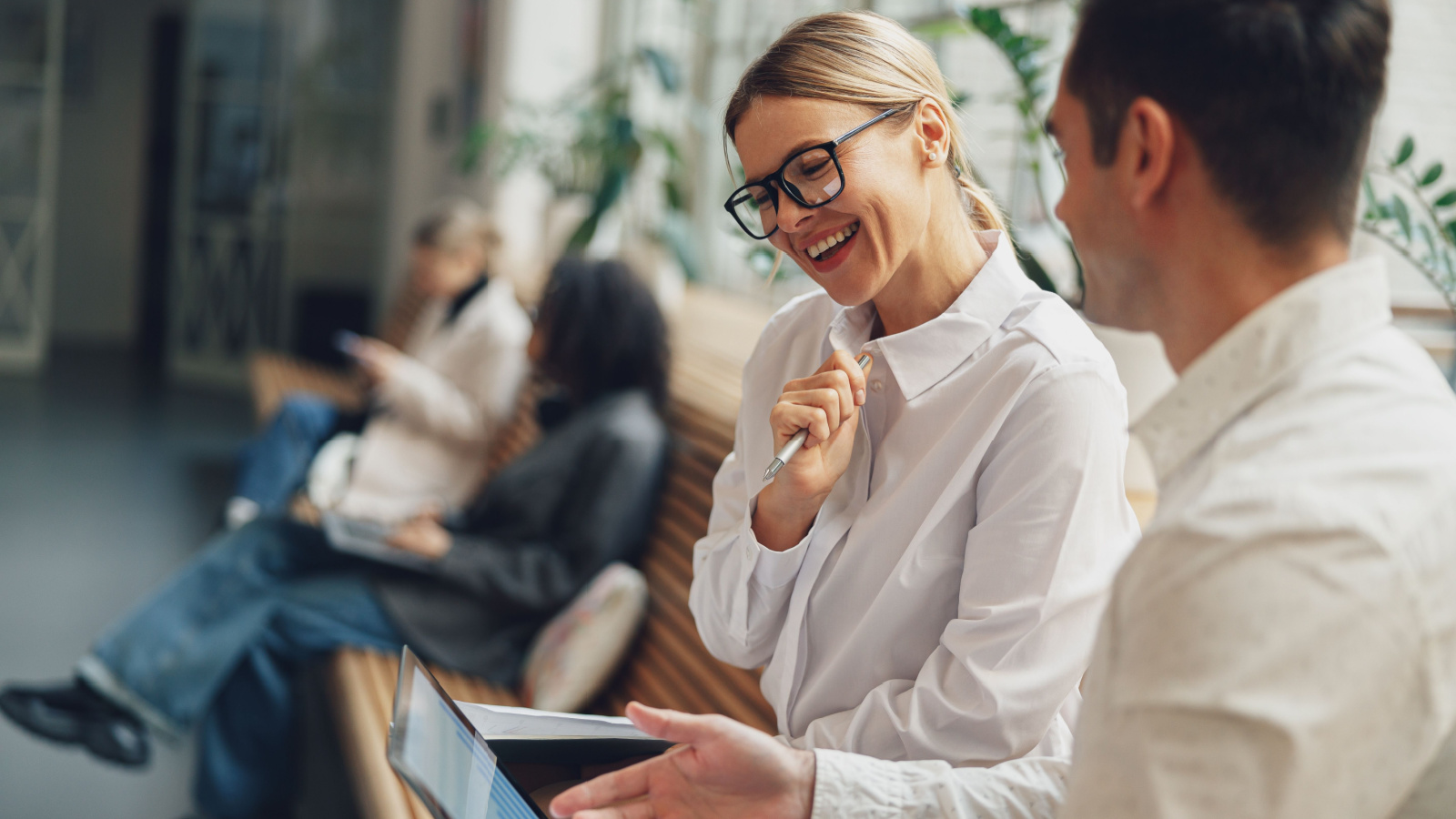 Aries individuals are known for their straightforward communication style. If you tend to beat around the bush or sugarcoat things, this is not going to work. They want you to tell it like it is. Just spit it out, they can handle it. If you don't or can't, they'll be beyond irritated and leave.
Leadership is Not Your Strong Suit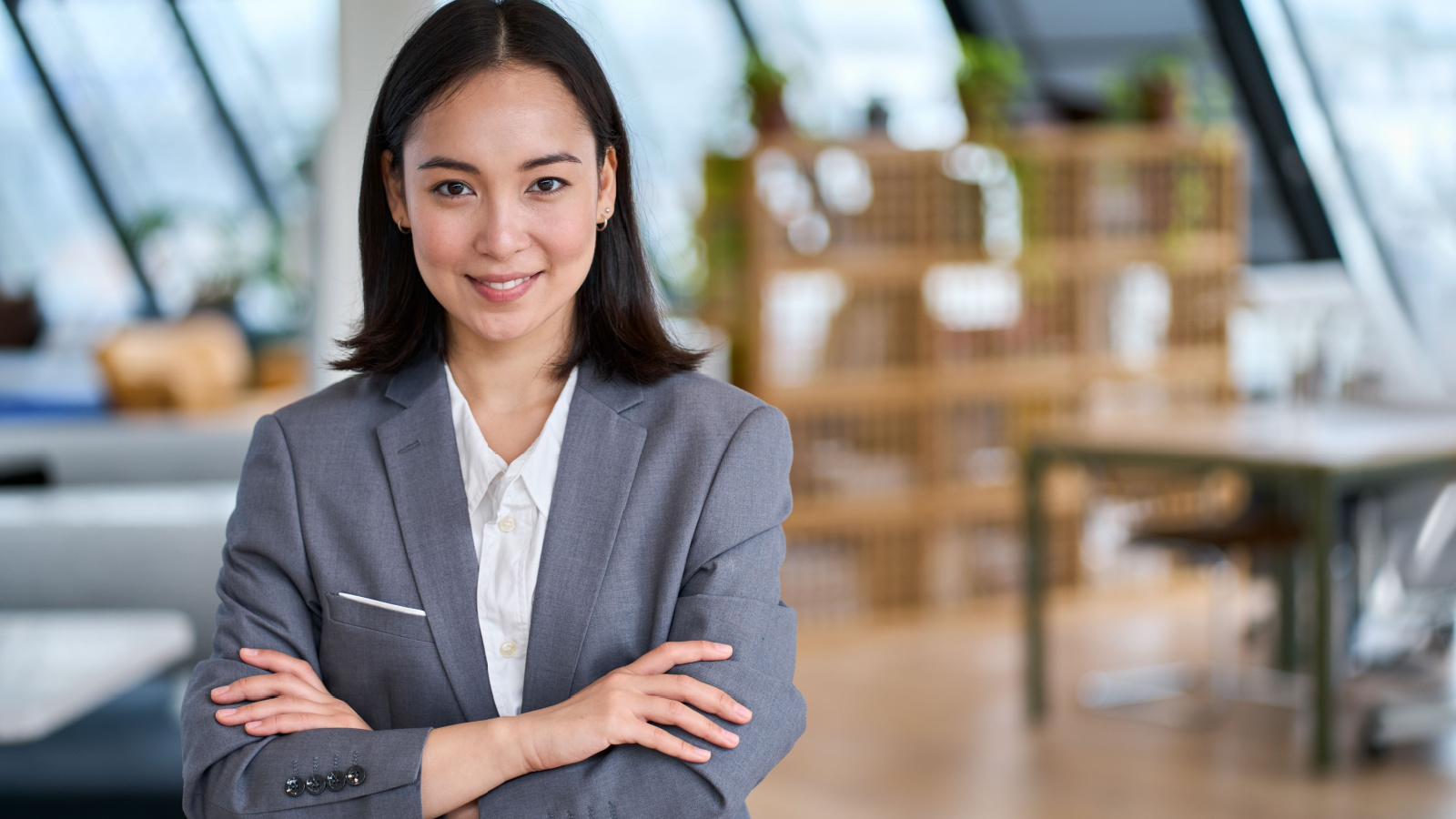 Aries people are natural leaders and enjoy taking charge of situations. If you prefer to follow the crowd or go with the flow, an Aries may not be the best match for you. However, on the other hand, it just may be perfect for you as they can lead you, and you can happily follow behind.
You Lack Passion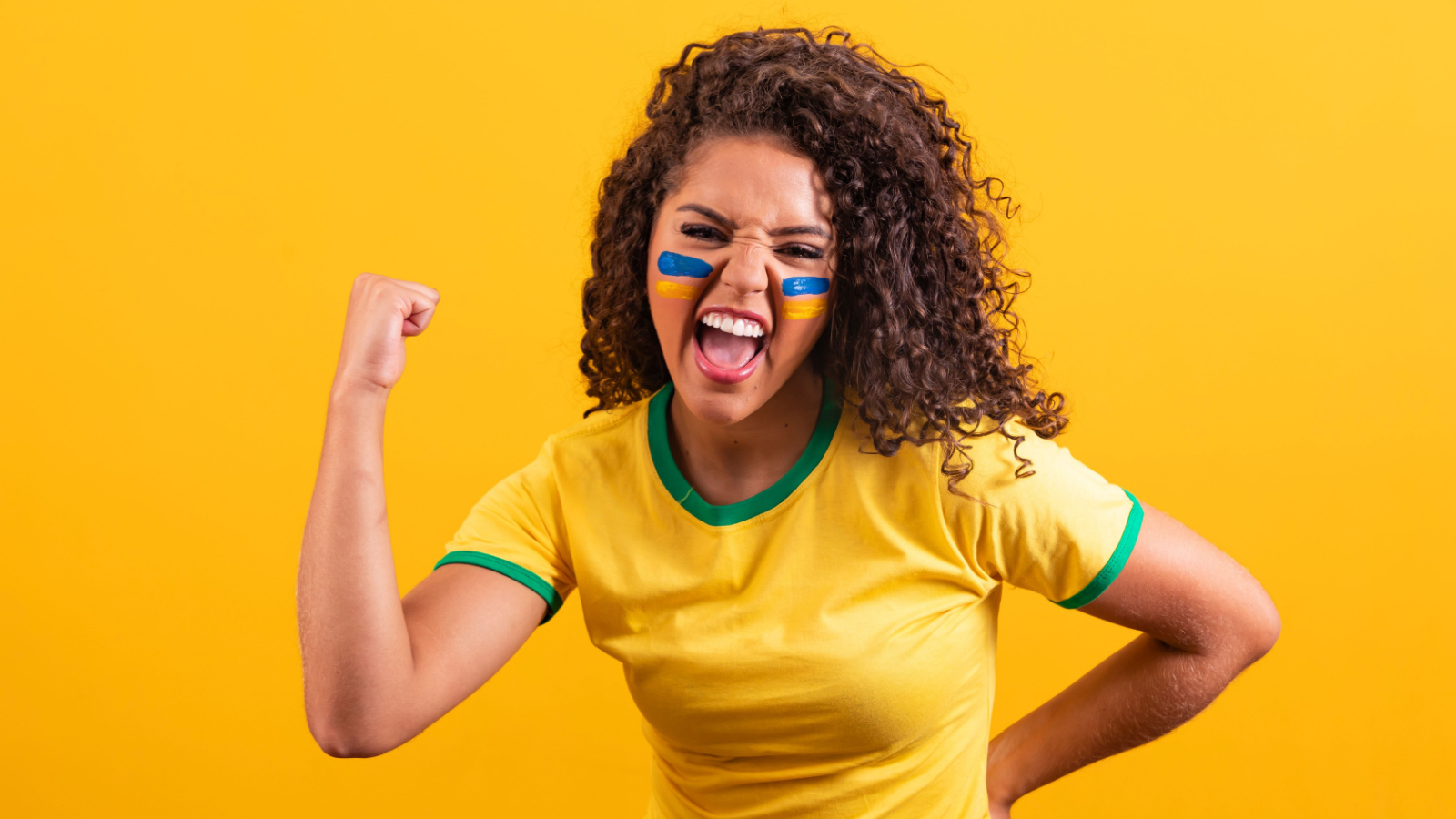 Aries individuals are known for their fiery passion and intensity. If you lack passion or emotional depth, an Aries will more than likely find you boring and without ambition, hopes, and dreams. They may find you dull. This definitely won't work.
You Have No Self-Confidence
Aries individuals are often highly confident and self-assured. If you're someone who lacks confidence or struggles with self-esteem, your new friend will grow frustrated with your lack of confidence, however, if they have patience, they may just be the one to help you build your confidence and boost your self-esteem.
Stress Management is Not Your Forte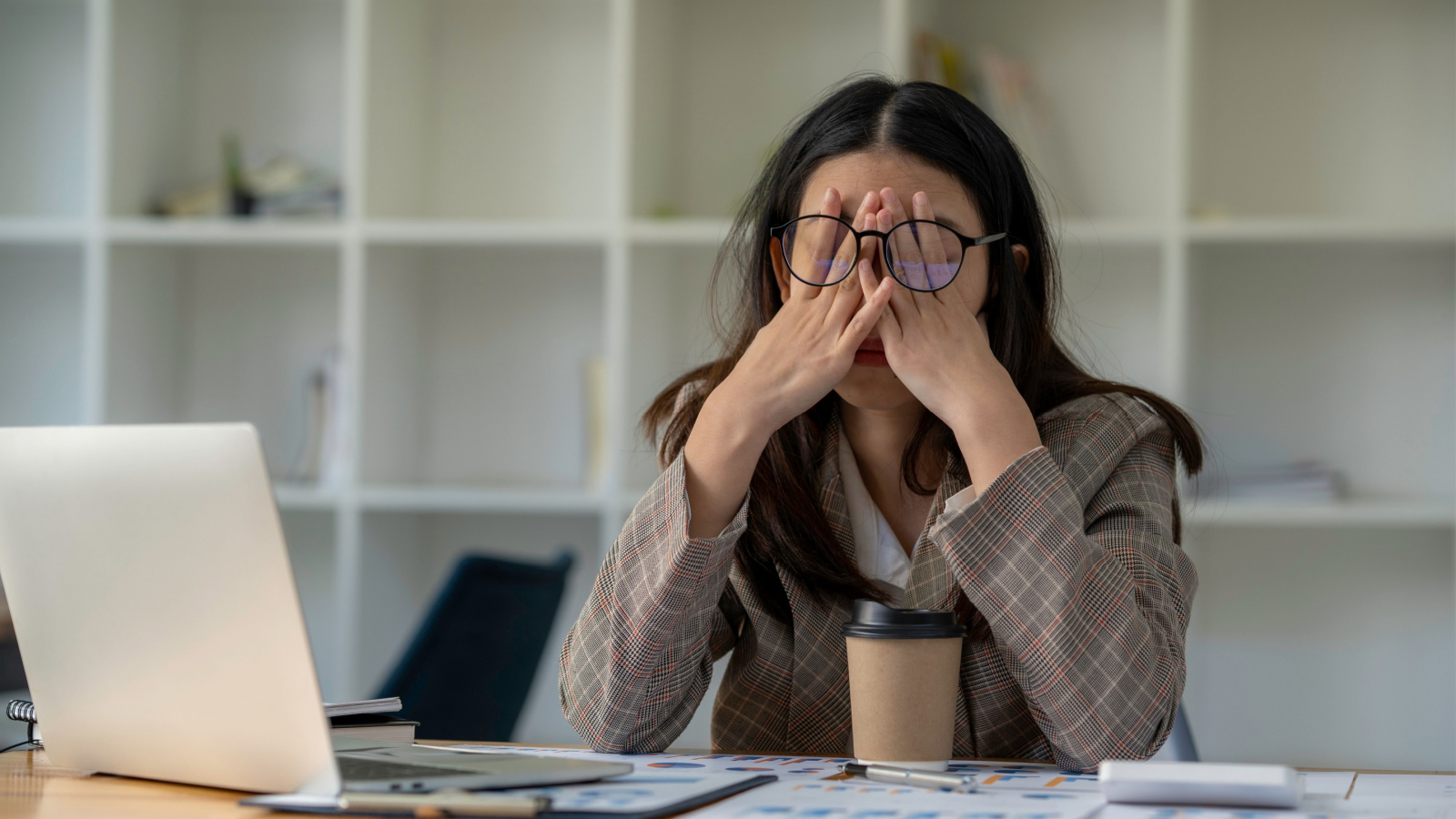 Aries people have a high tolerance for stress and may thrive in high-pressure situations. If you tend to buckle under stress or avoid pressure, an Aries may get irritated with your lack of tools and skills to deal with stress. This will put even more stress on them, and it's not the kind they enjoy.
You're Just Not Adventurous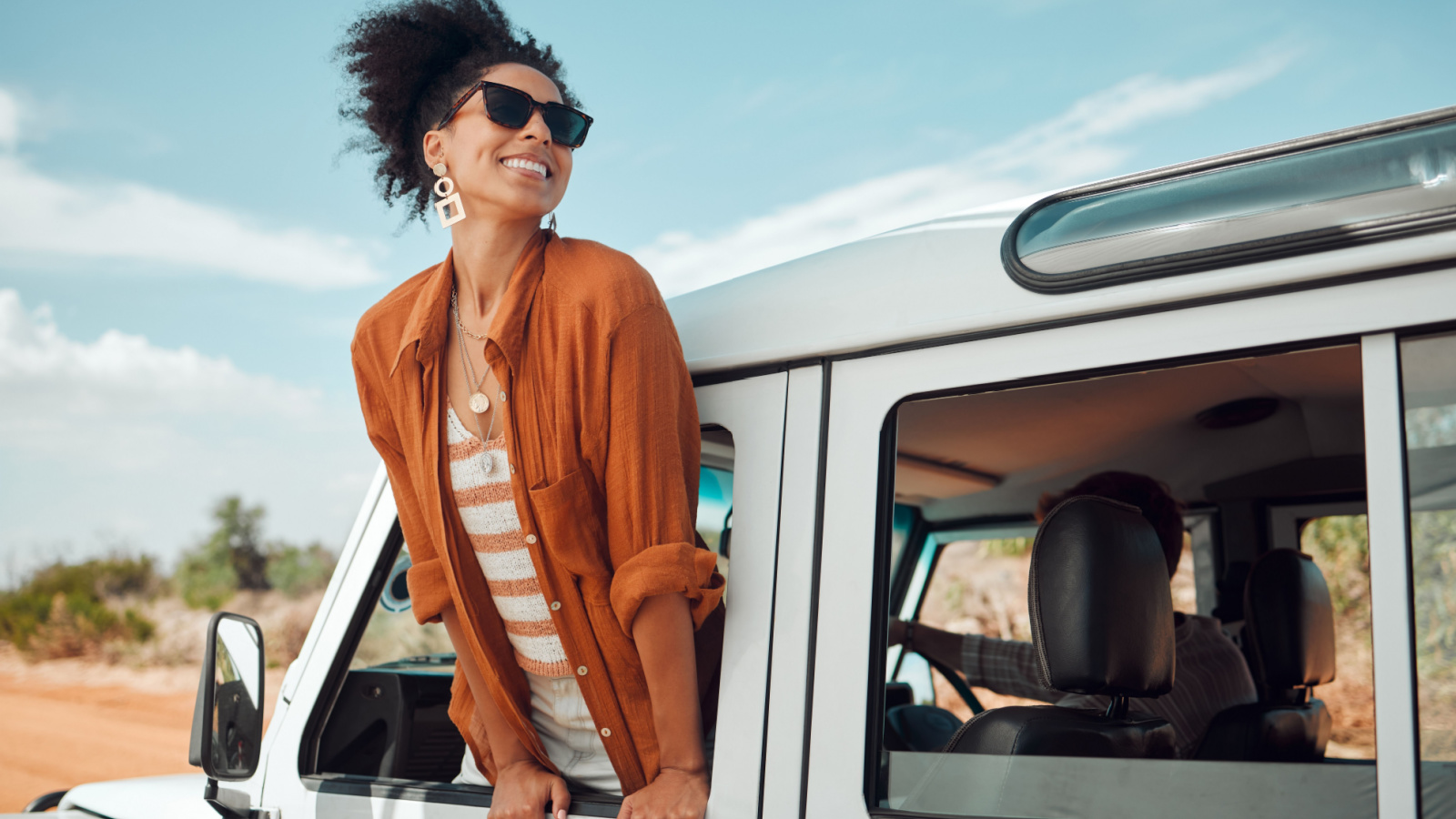 Do you prefer to curl up on the couch and binge Netflix while eating chips? You got the wrong person for that. Aries individuals love adventure and excitement. If you prefer to stay in your comfort zone or avoid taking risks, Aries may not be compatible with you.
You're Pessimistic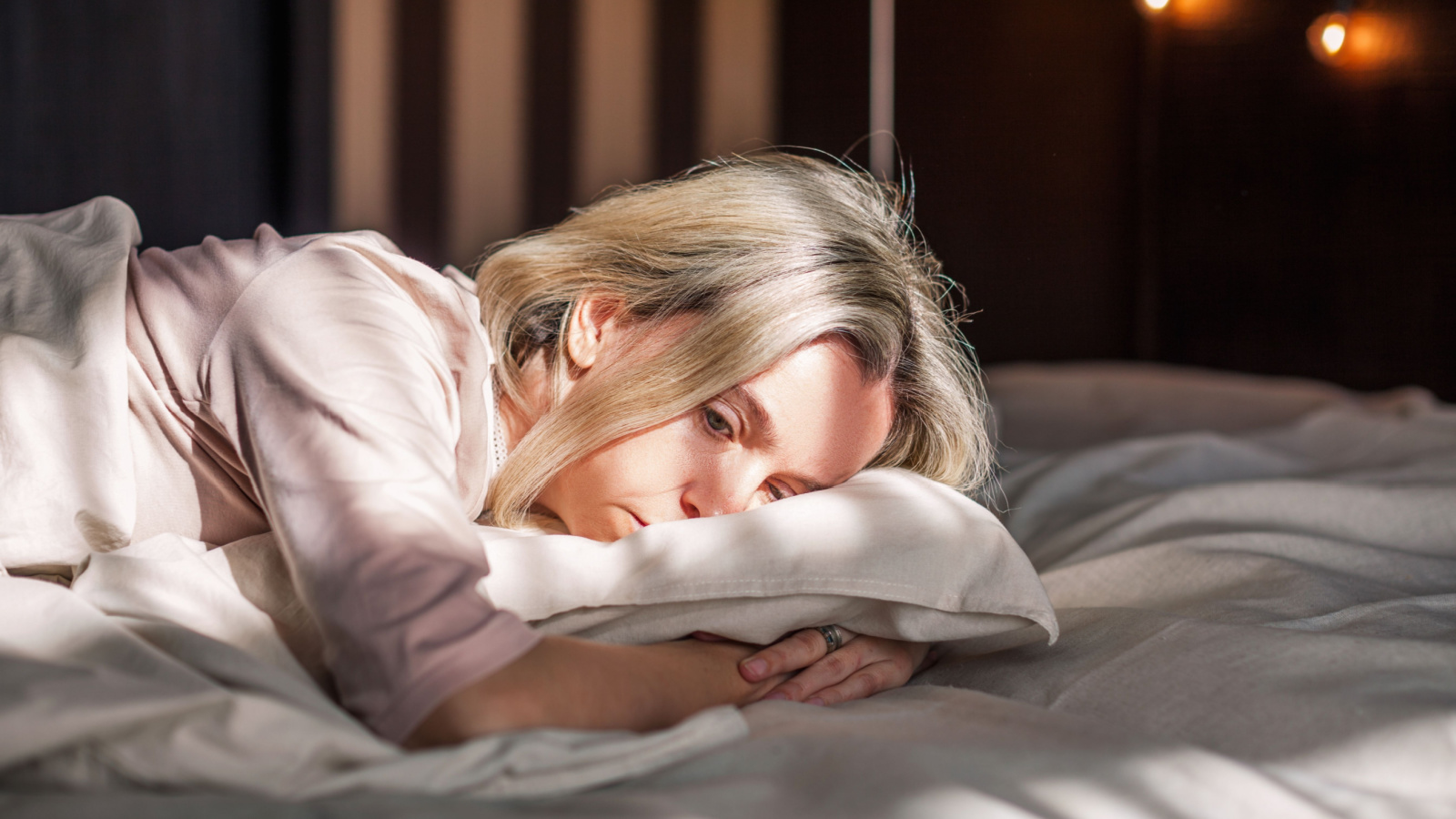 Aries individuals are often optimistic and see the positive in every situation. If you tend to be negative or pessimistic, back away from an Aries. You will irritate them beyond belief with all your negative talk. You may learn a thing or two, however, about how to be more positive.
Arrogance Turns You Off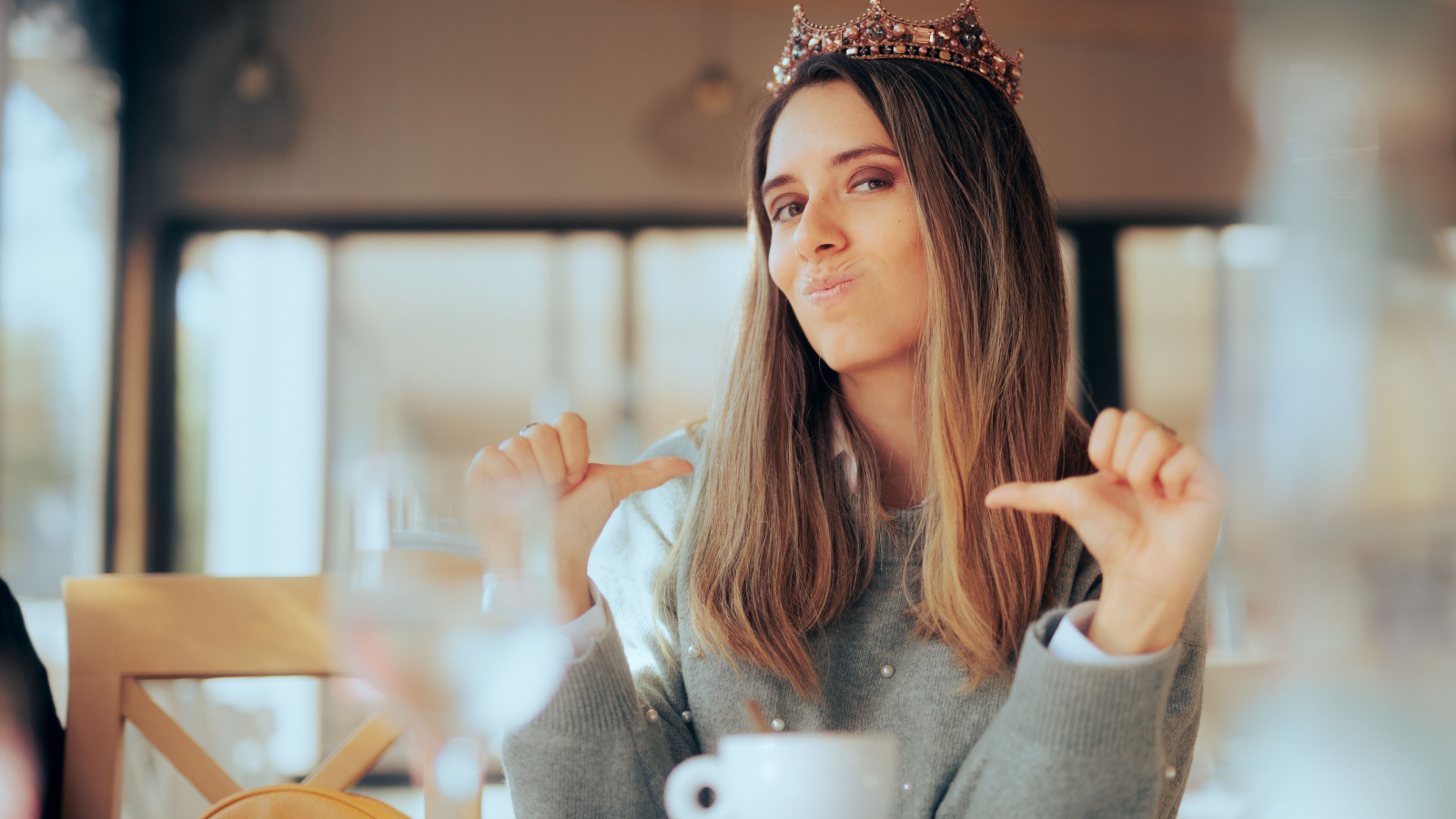 Aries can come across as arrogant at times. An Aries may not be the best fit if you prefer a more humble or modest partner. They don't see it as arrogance but confidence. You see it the other way around, it's best to quit while you're ahead on this one.
Conclusion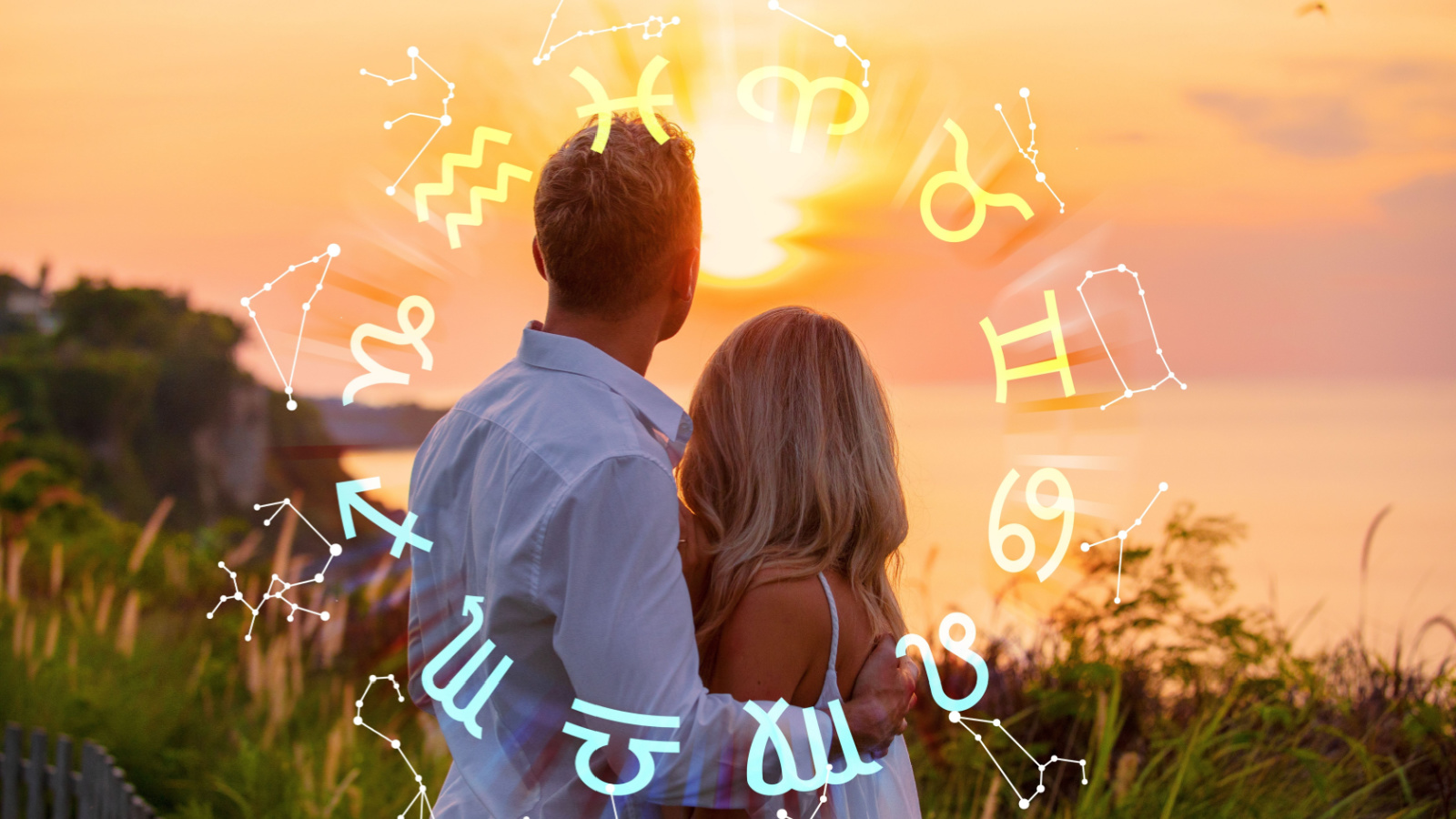 These are just a few of the many reasons why you may not be compatible with an Aries. However, remember that these are generalizations, and every person is unique. Aries individuals can make great partners for the right person, so don't give up on finding your perfect match!
Use this information as a guide to understand better what an Aries might be like in a relationship, but remember that compatibility is about much more than just astrology. Good luck!
7 Intriguing Reasons Why Younger Men Like Older Women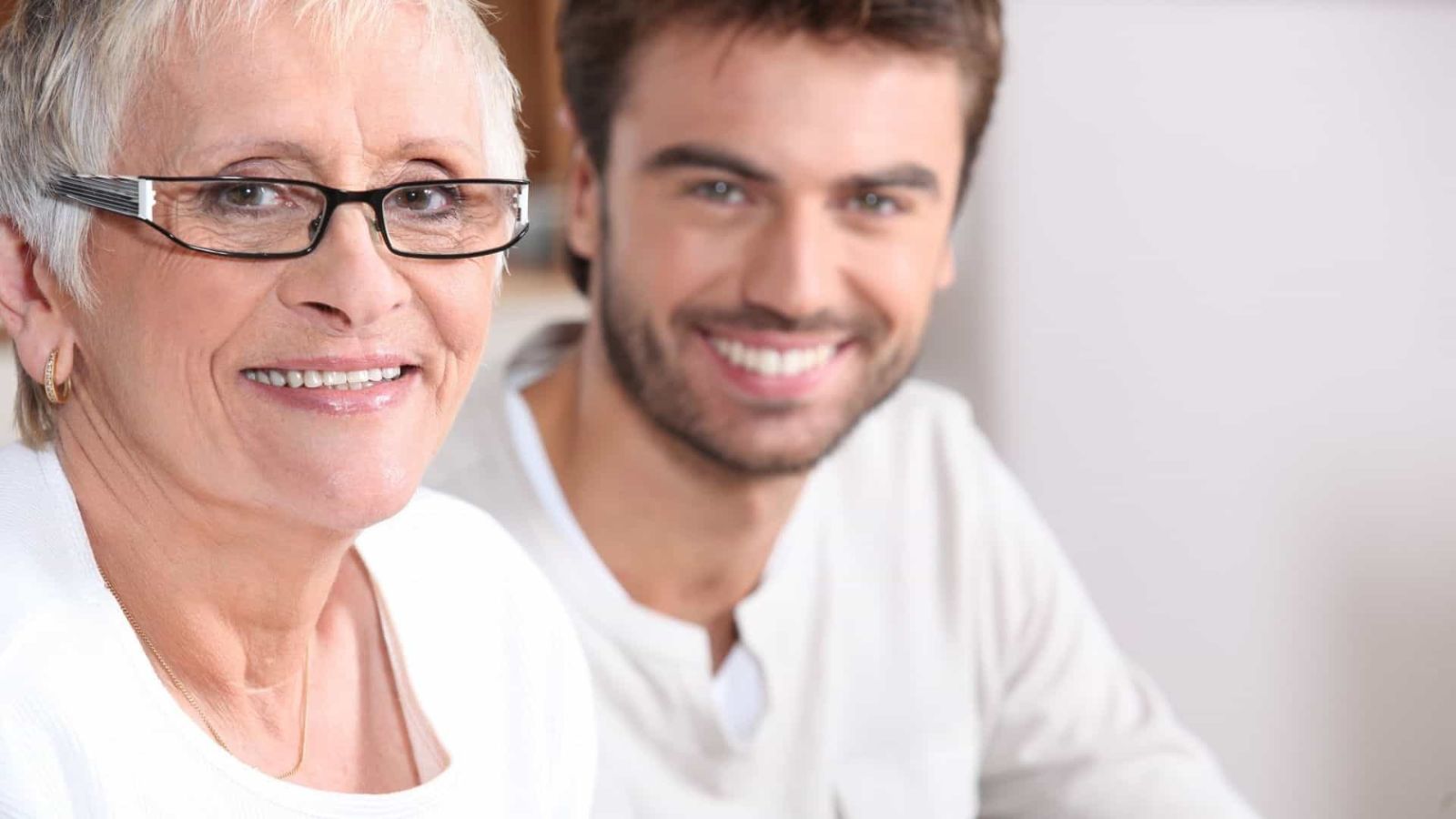 Do you ever wonder what it is that attracts younger men to older women or vice versa? Click the link to find out why.
How to Be a Badass Woman in 10 Steps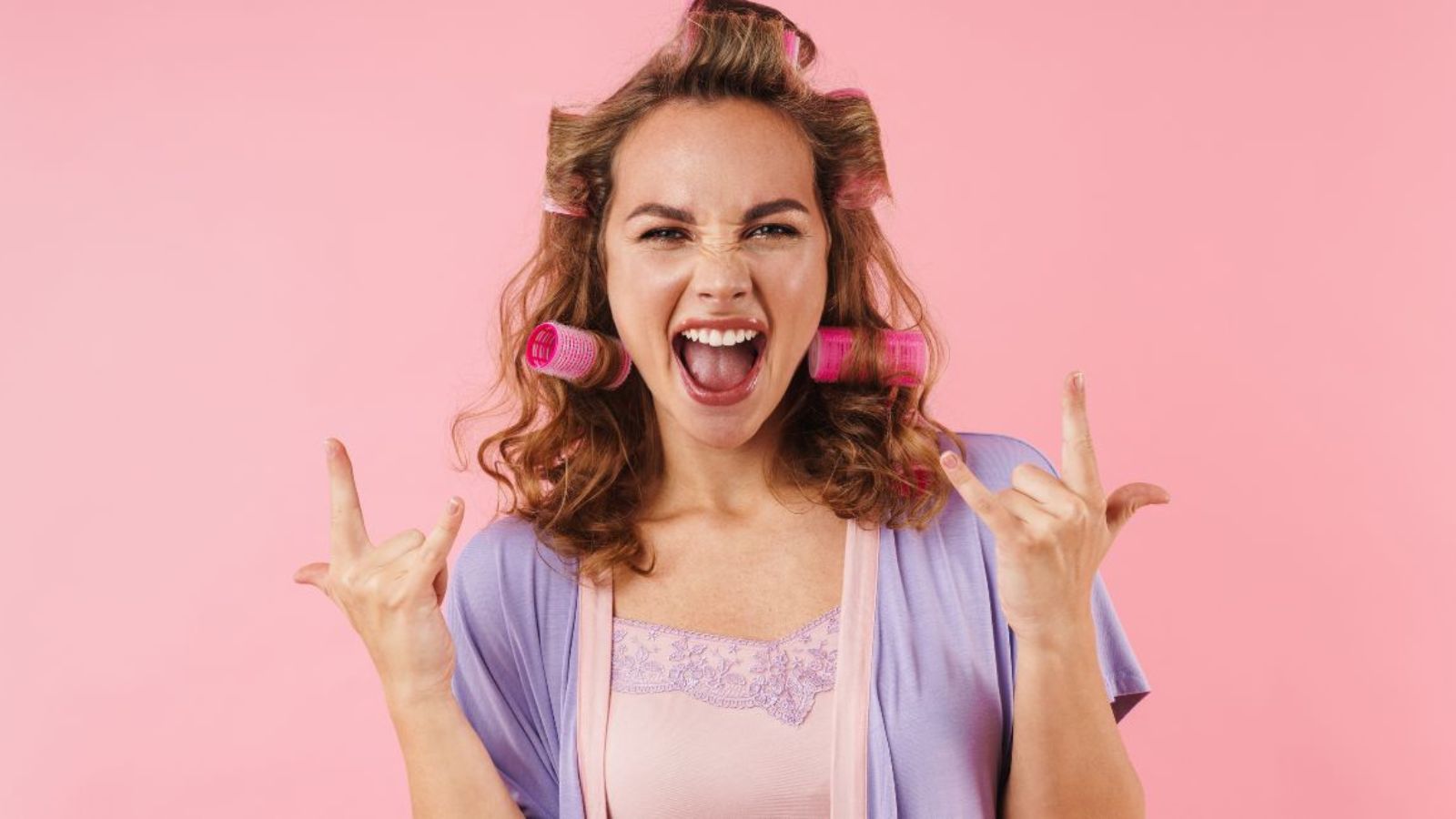 Do you have what it takes to be a bad*ss woman? Do you know what it takes? Here are 10 simple steps to becoming bad*ss.
20 Signs You're a Strong Woman Who Intimidates Others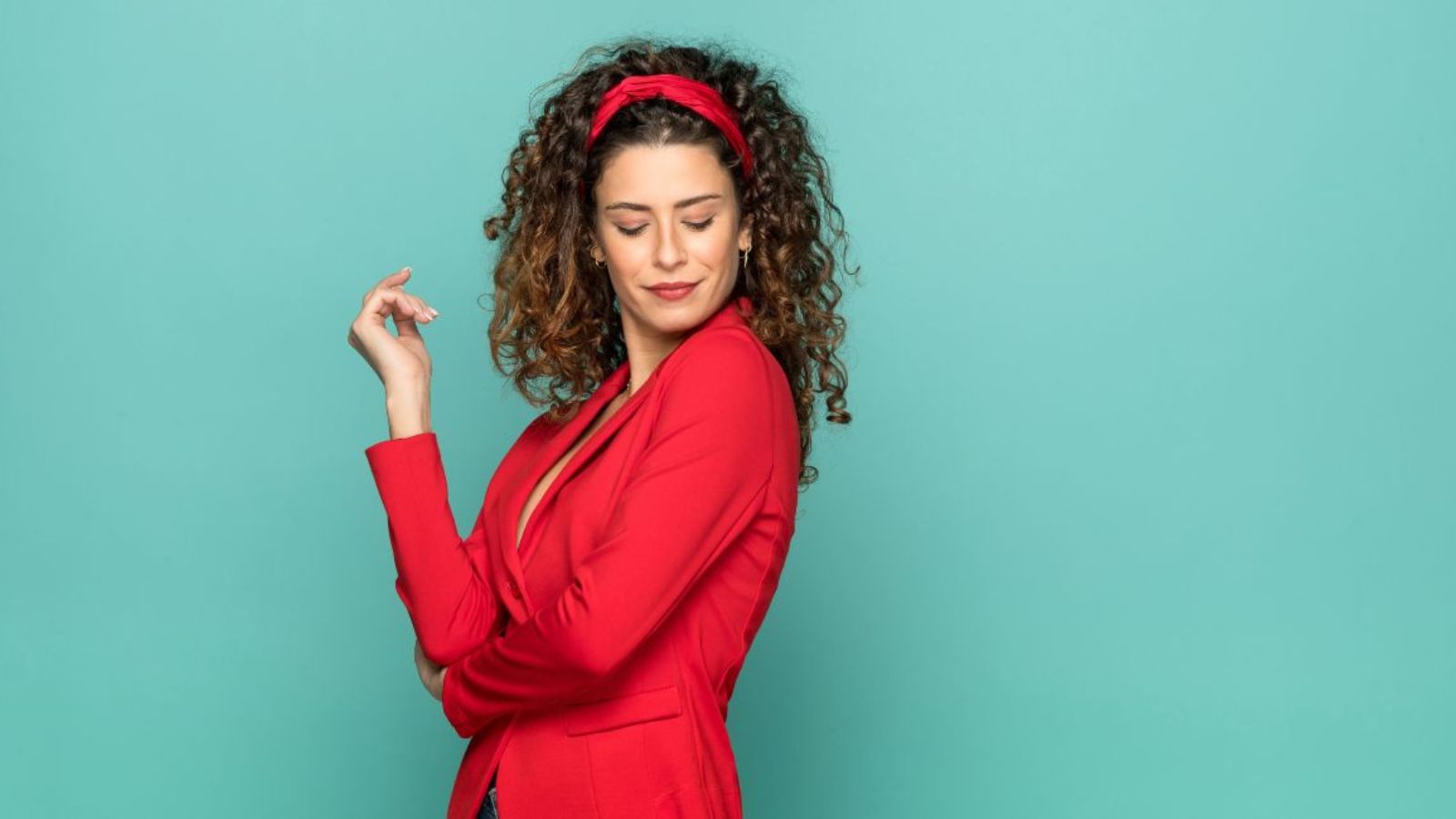 Are you a strong woman? Are others easily intimidated by you? Click on the link to see if you recognize any of these signs in yourself.
90+ Online Dating Questions to Ask Him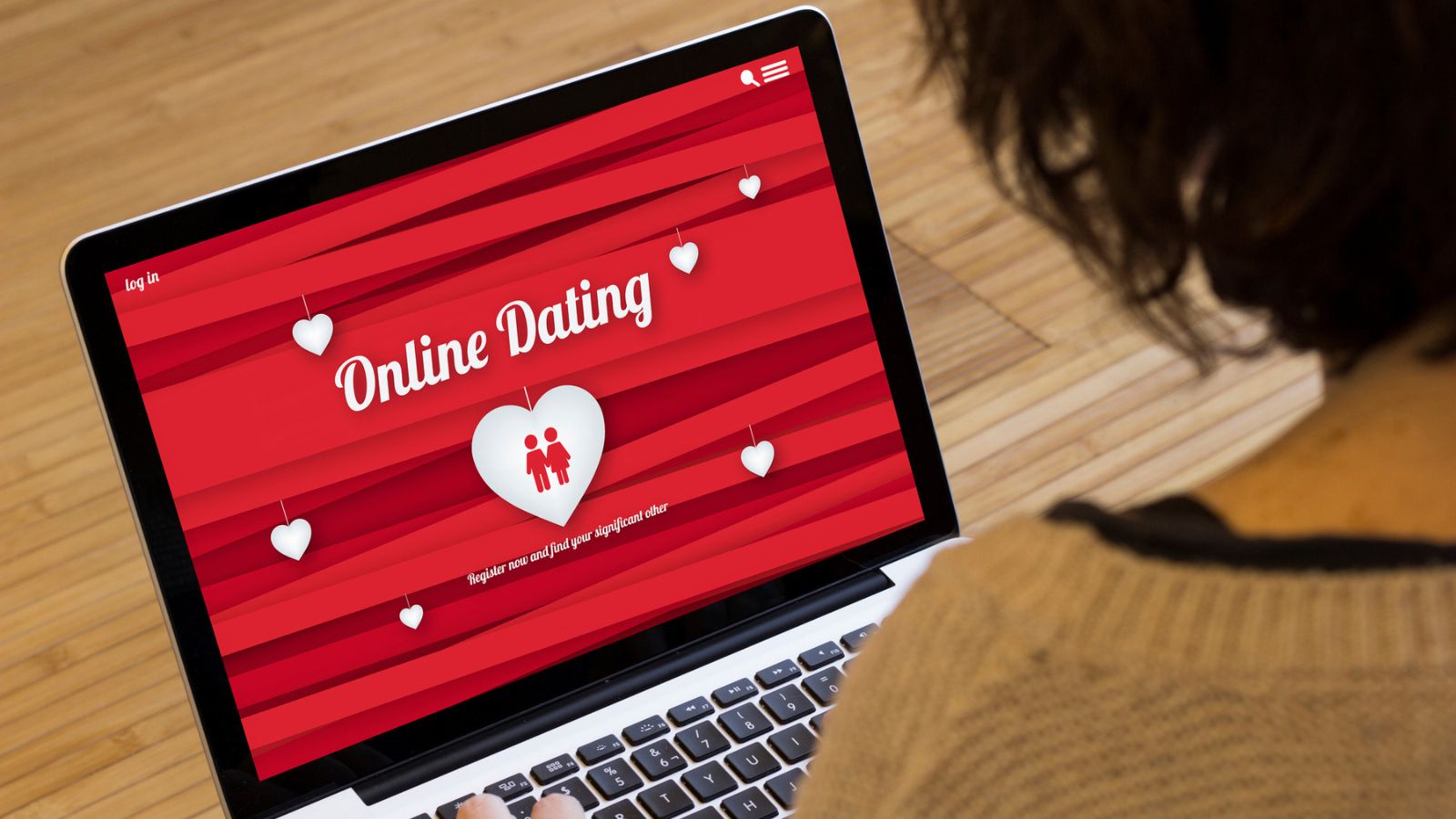 If you're new to online dating, it can be a little overwhelming. Here are 90+ online dating questions to ask a man.
Finding Love Over 50: 7 Tips to Make it Easier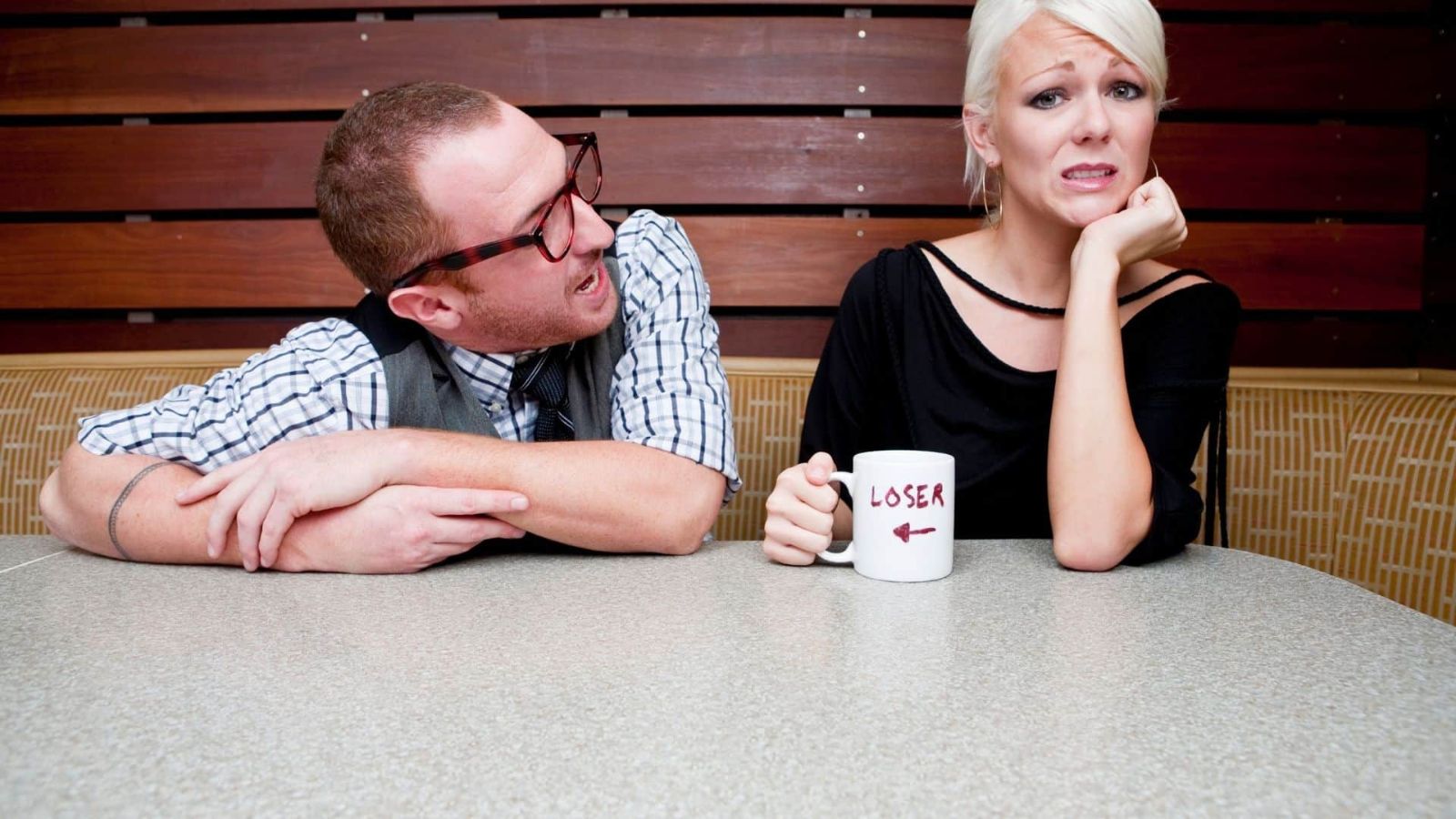 Looking for and finding love after 50 can be tough. Here are 7 tips to help make it a little easier and less stressful for you.