15 Scientifically Proven Ways to Slow Down the Aging Process
Aging is a natural part of life, but that doesn't mean we can't embrace it with grace and vitality. It's never too late to take charge and make the rest of your life the best of your life. We've rounded up 15 scientifically proven ways to slow down the aging process so you can keep shining and blazing those trails!
Prioritize a Balanced Diet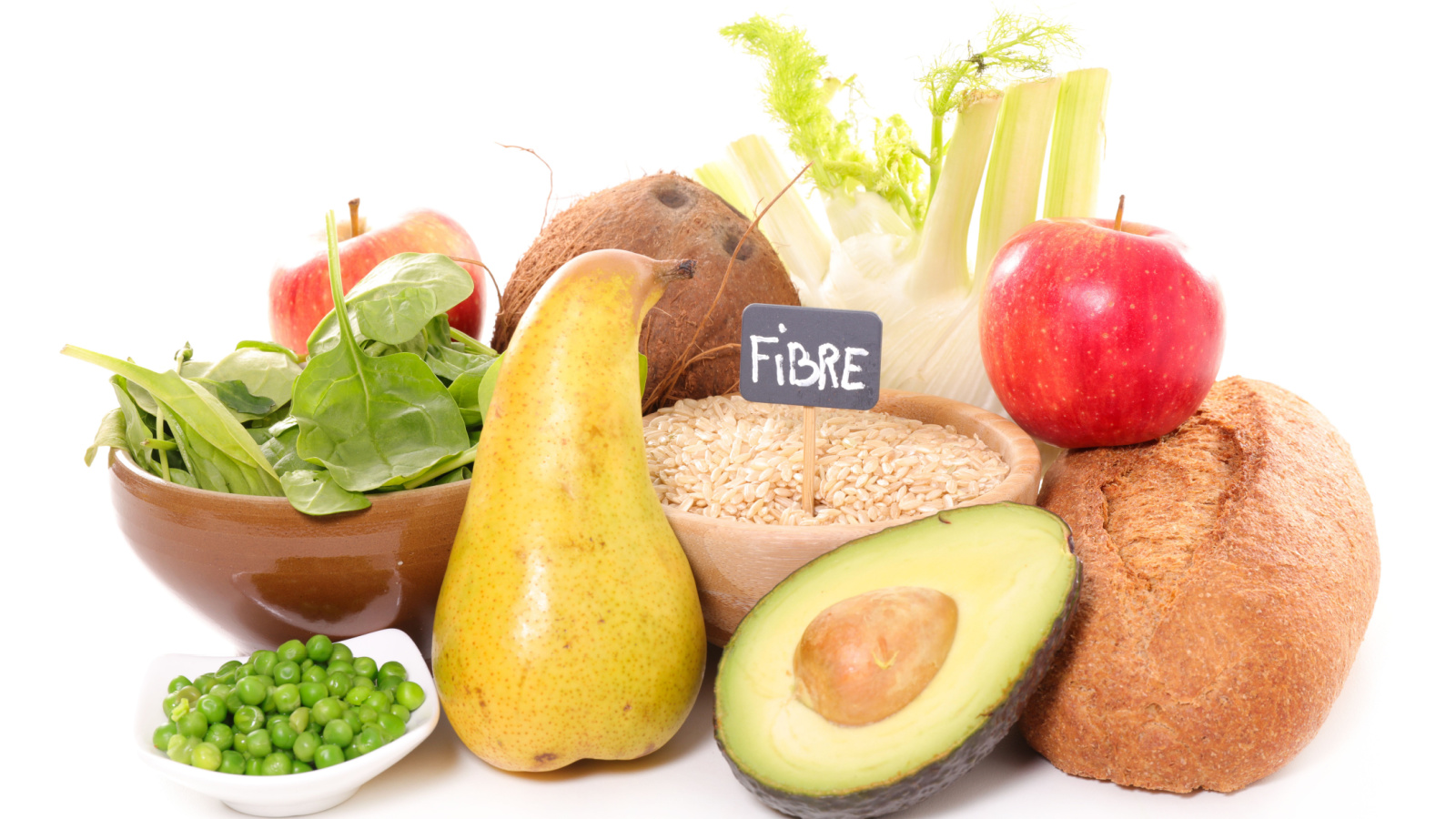 Let's talk food, glorious food! A well-balanced diet filled with a colorful array of fruits, vegetables, lean proteins, and whole grains is like a fountain of youth for your body. These foods are packed with essential vitamins, minerals, and antioxidants that your body needs to function optimally and fight off the signs of aging.
For instance, antioxidants combat harmful free radicals that contribute to aging and chronic diseases. Including a variety of nutrients in your diet can help maintain healthy skin, boost your immune system, and support overall well-being. Plus, a balanced diet can help you maintain a healthy weight, promoting long-term health and vitality.
Stay Active and Exercise Regularly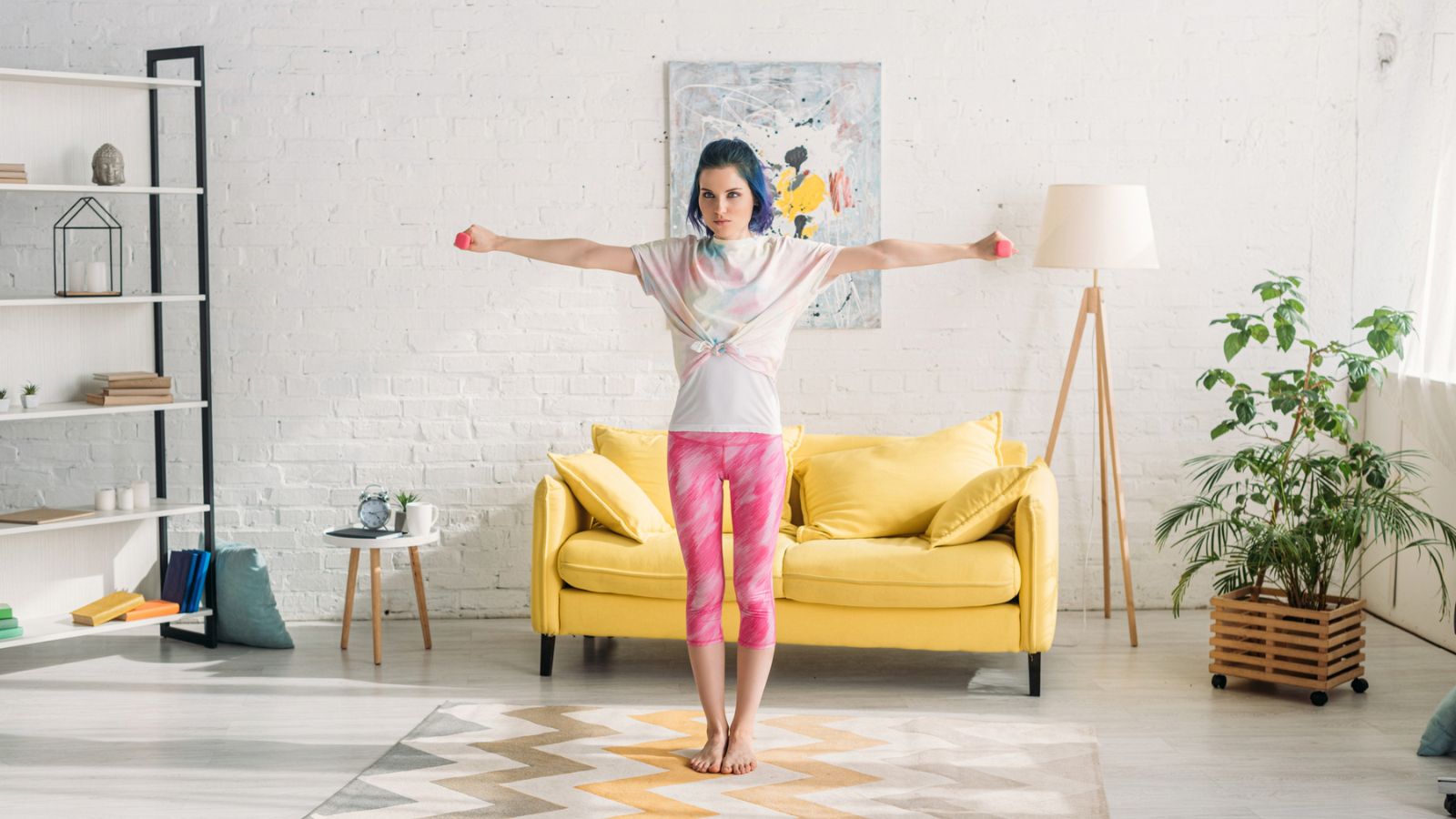 Exercise is the golden ticket to a youthful you! Regular physical activity is essential to slow down the aging process and keep you feeling vibrant. It's not about intense workouts; it's about finding enjoyable activities that get you moving. Exercise strengthens your muscles and bones, improves circulation, and enhances flexibility.
Moreover, it's a natural mood booster, reducing stress and anxiety, which are known to accelerate aging. Whether it's dancing, swimming, yoga, or even a leisurely walk with a friend, find something you love and make it a regular part of your routine. Your body and mind will thank you!
Prioritize Quality Sleep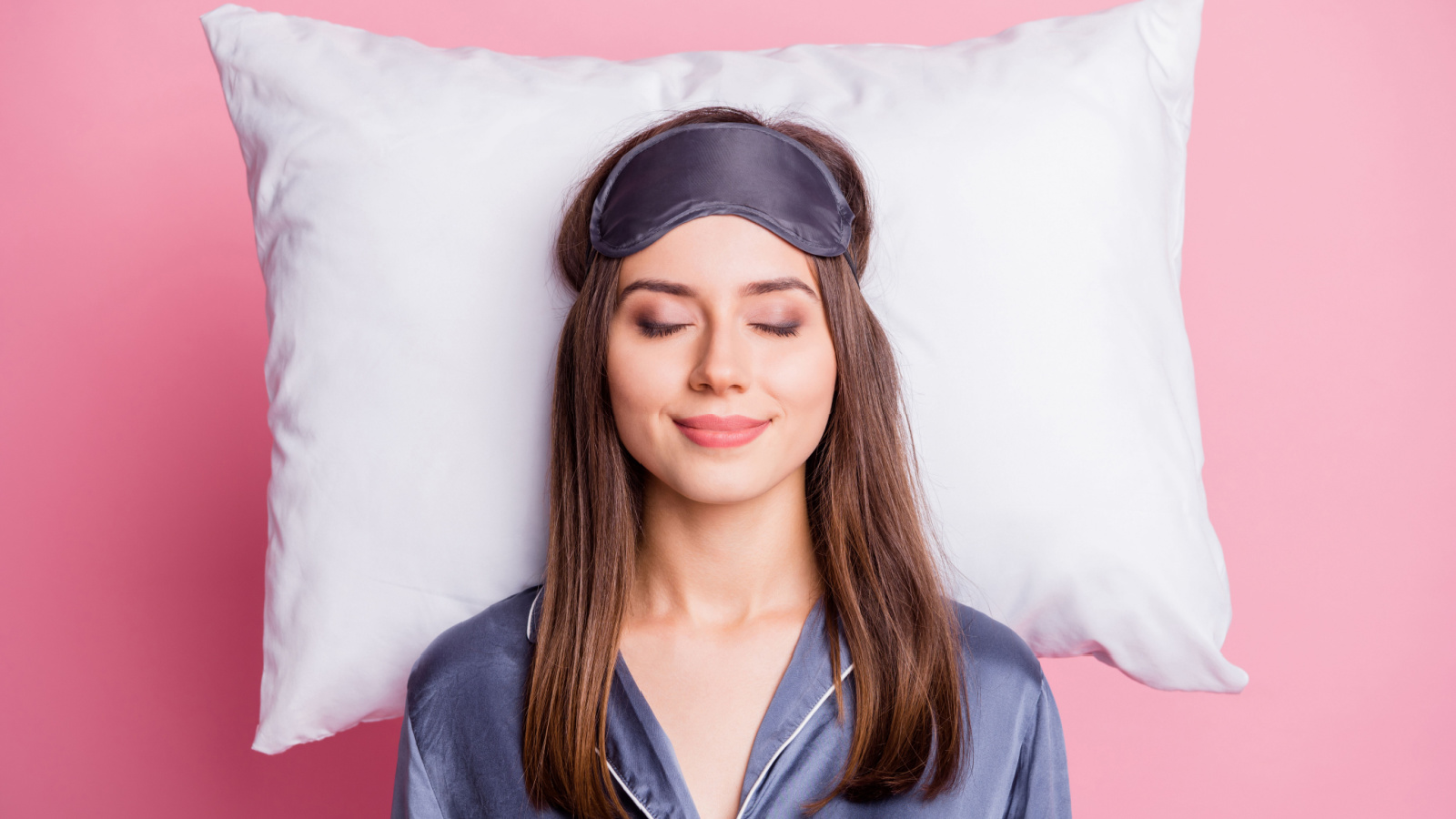 Sleep is a vital ingredient for a youthful and energetic life! During restorative sleep, your body repairs cells, consolidates memories, and regulates various bodily functions. Lack of quality sleep can affect your immune system, cognitive function, and even your appearance.
Adequate sleep helps reduce the signs of aging, such as wrinkles and fine lines. Invest in a comfortable mattress and pillows, create a relaxing bedtime routine, and establish a consistent sleep schedule. Quality sleep is a non-negotiable investment in your health and well-being.
Manage Stress with Mindfulness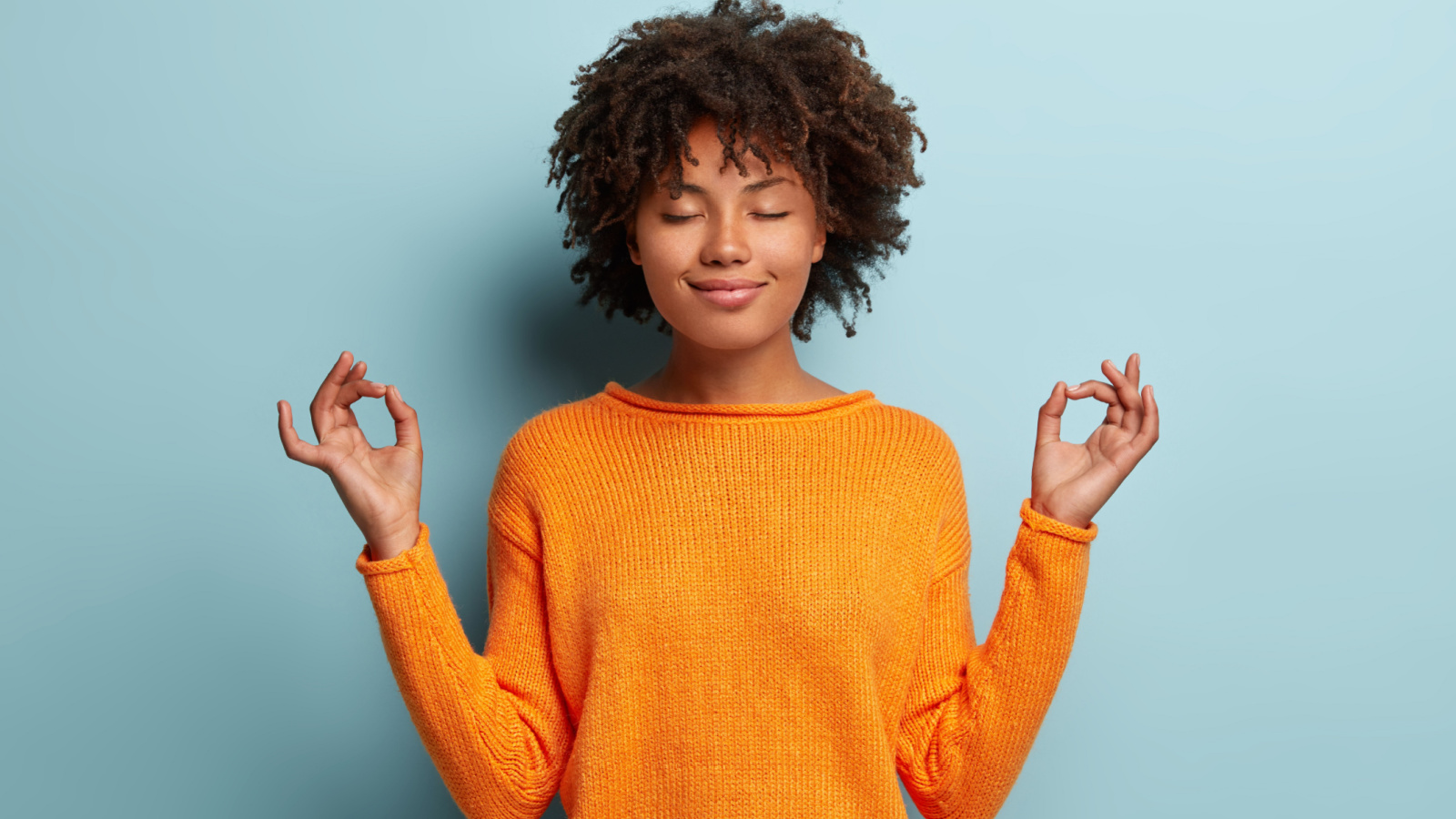 Stress is a sneaky accelerant of the aging process, but we have a secret weapon: mindfulness! Chronic stress can lead to inflammation and other detrimental effects on the body. Mindfulness practices like meditation, deep breathing, and yoga are scientifically proven to reduce stress levels. These practices promote relaxation, enhance emotional well-being, and improve resilience to stressors.
By incorporating mindfulness into your daily routine, you're giving yourself the gift of inner peace and reducing the toll that stress can take on your body and mind.
Stay Hydrated for a Youthful Glow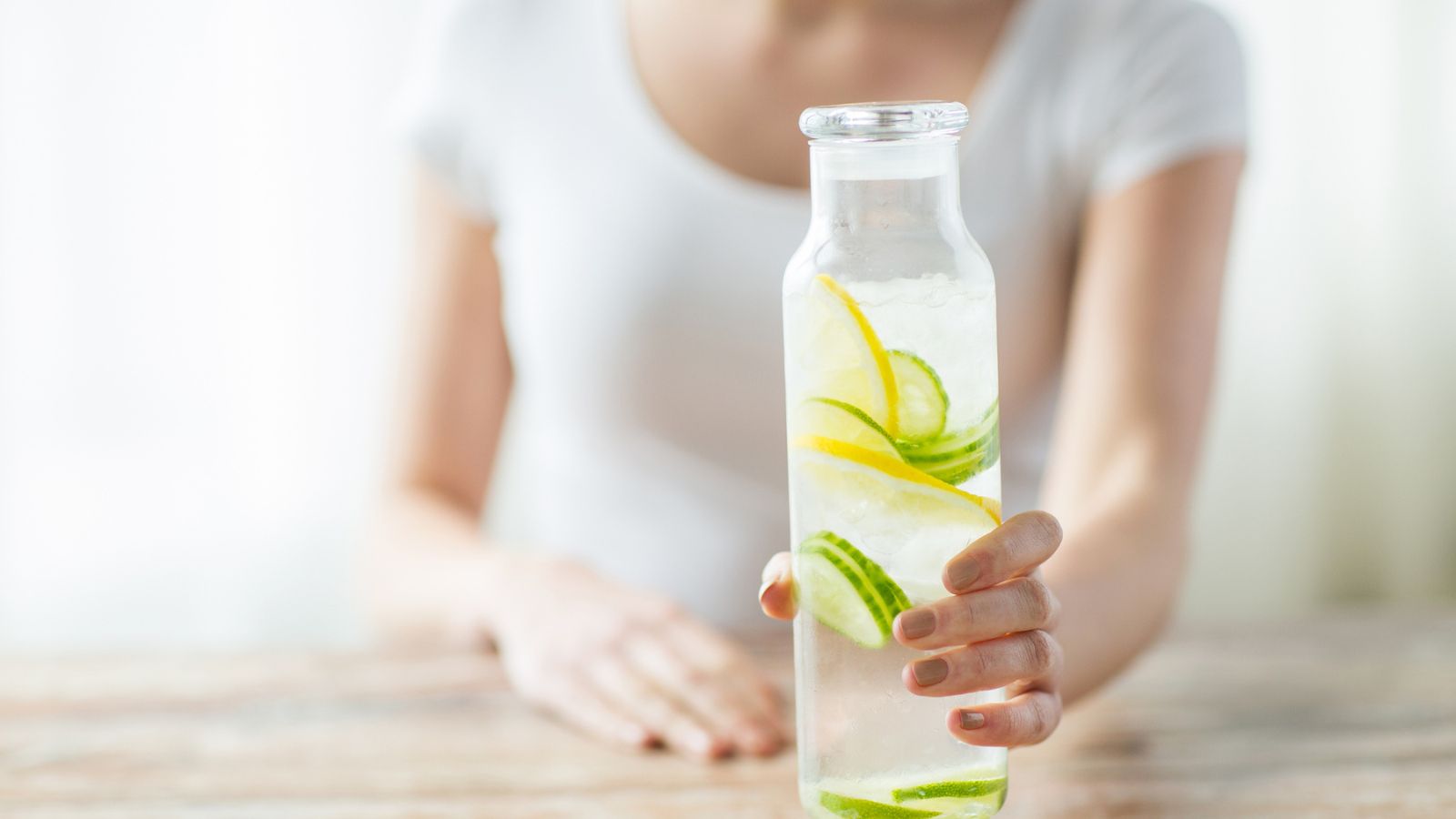 H2O is your best friend! Drinking enough water throughout the day is crucial for your overall well-being and maintaining a youthful glow. Proper hydration keeps your skin plump and hydrated, reducing the appearance of wrinkles and promoting a radiant complexion.
Water also helps flush out toxins from your body and supports digestion, aiding in a healthy, glowing you. So, grab that water bottle and sip your way to a youthful and refreshed appearance!
Nurture Meaningful Relationships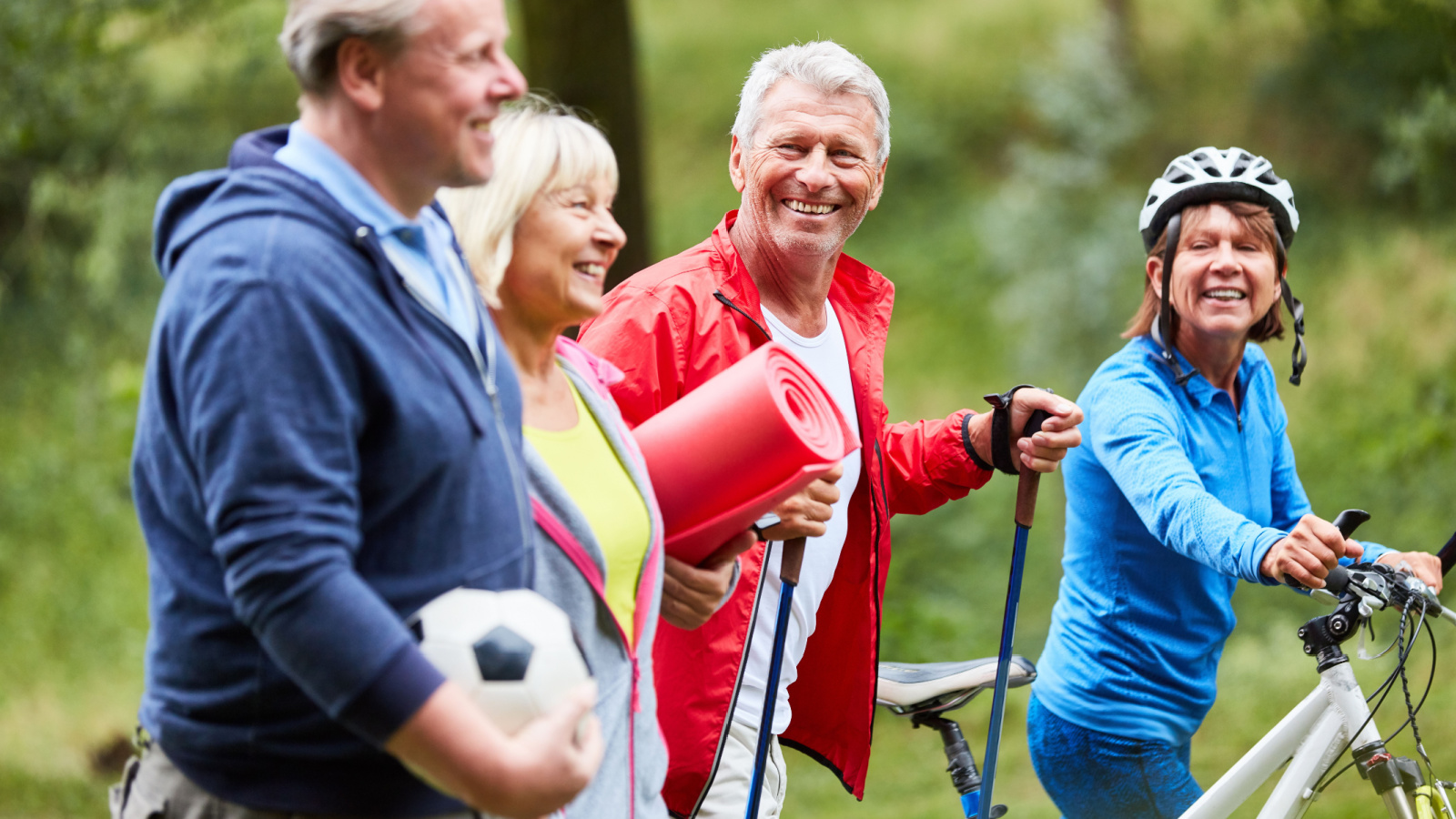 Life is all about connections! Cultivating strong relationships with family and friends not only adds joy to your life but can actually help you live longer. Studies have shown that having a robust social network is associated with a longer lifespan and a reduced risk of chronic diseases. Meaningful relationships provide emotional support, reduce stress, and give you a sense of purpose and belonging. So, cherish those connections and keep nurturing the bonds that light up your life!
Laugh Often and Embrace Joy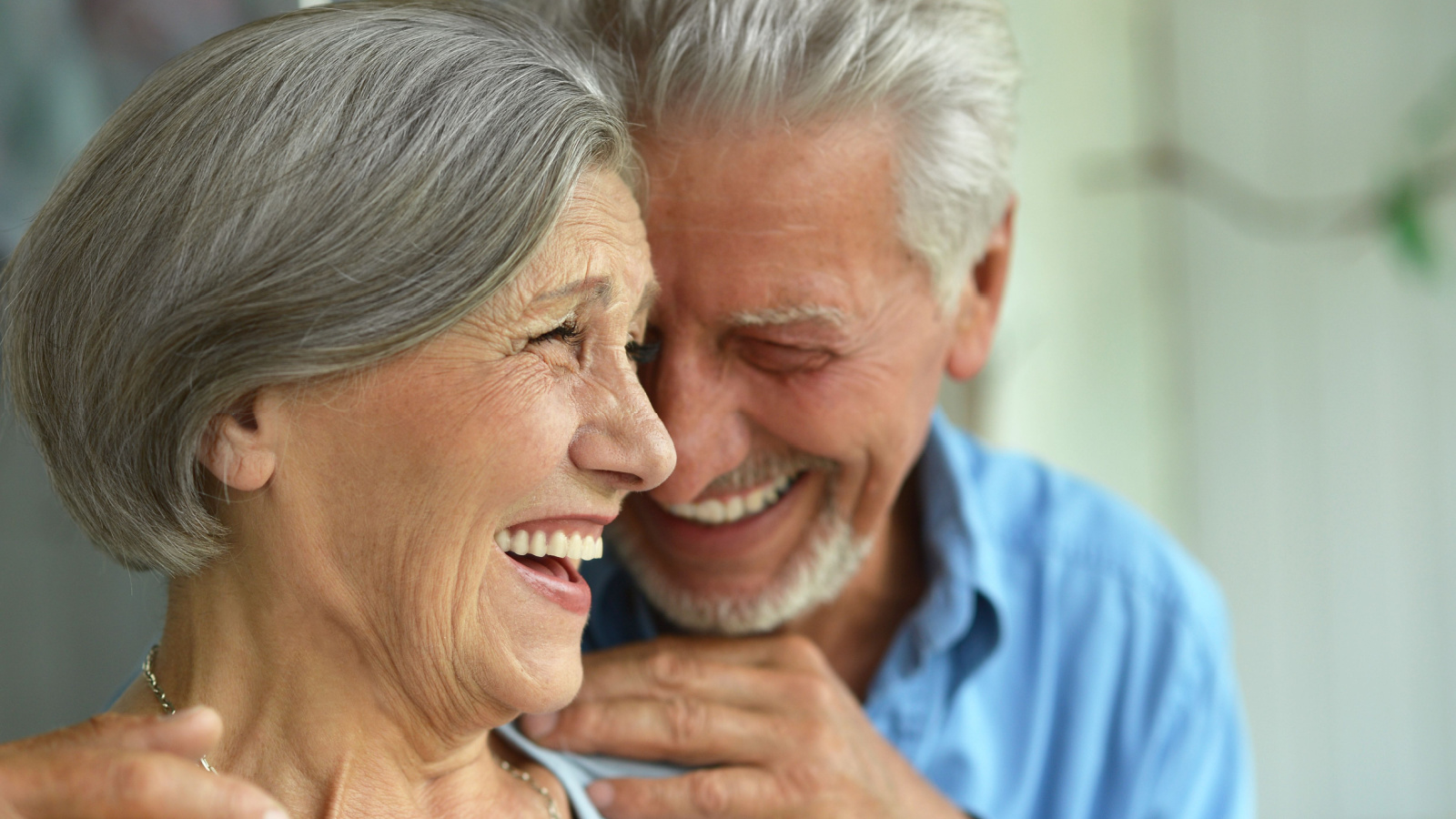 Laughter truly is the best medicine. It's not just a saying—science backs it up! Laughing reduces stress hormones and increases endorphins, the body's natural feel-good chemicals. It also boosts your immune system, improves blood flow, and can even lower blood pressure. So, surround yourself with humor, share a laugh with friends, and let the joy in. Laughter is a simple yet powerful way to stay youthful and radiant!
Protect Your Skin from Sun Damage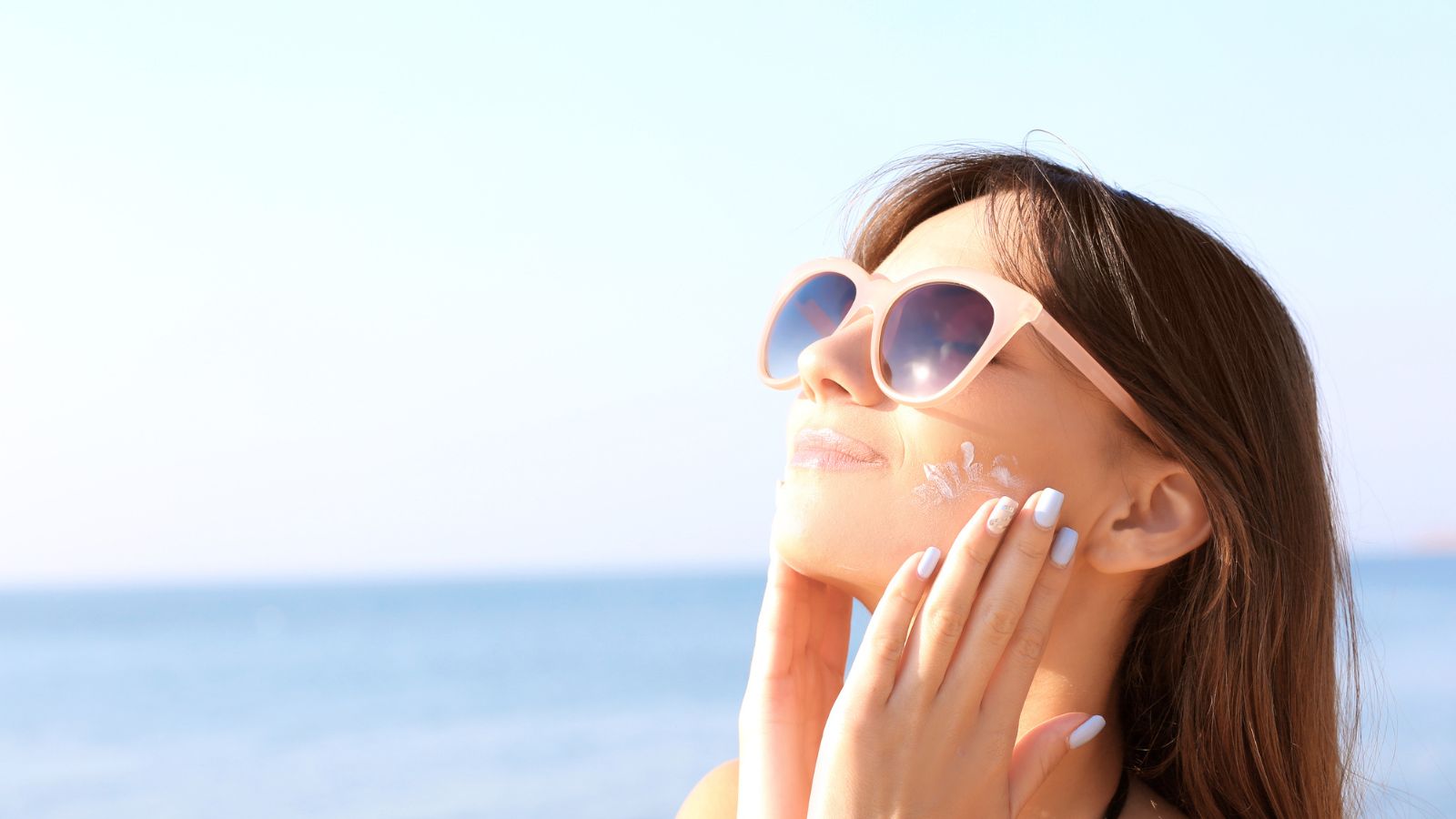 While a little sun is lovely, overexposure can speed up the aging process and harm your skin. UV rays can cause premature aging, including wrinkles, age spots, and sagging skin. Protect your skin by using sunscreen with a high SPF, wearing protective clothing like hats and sunglasses, and seeking shade during peak sun hours. It's an investment in your future youthful appearance!
Continuously Learn and Grow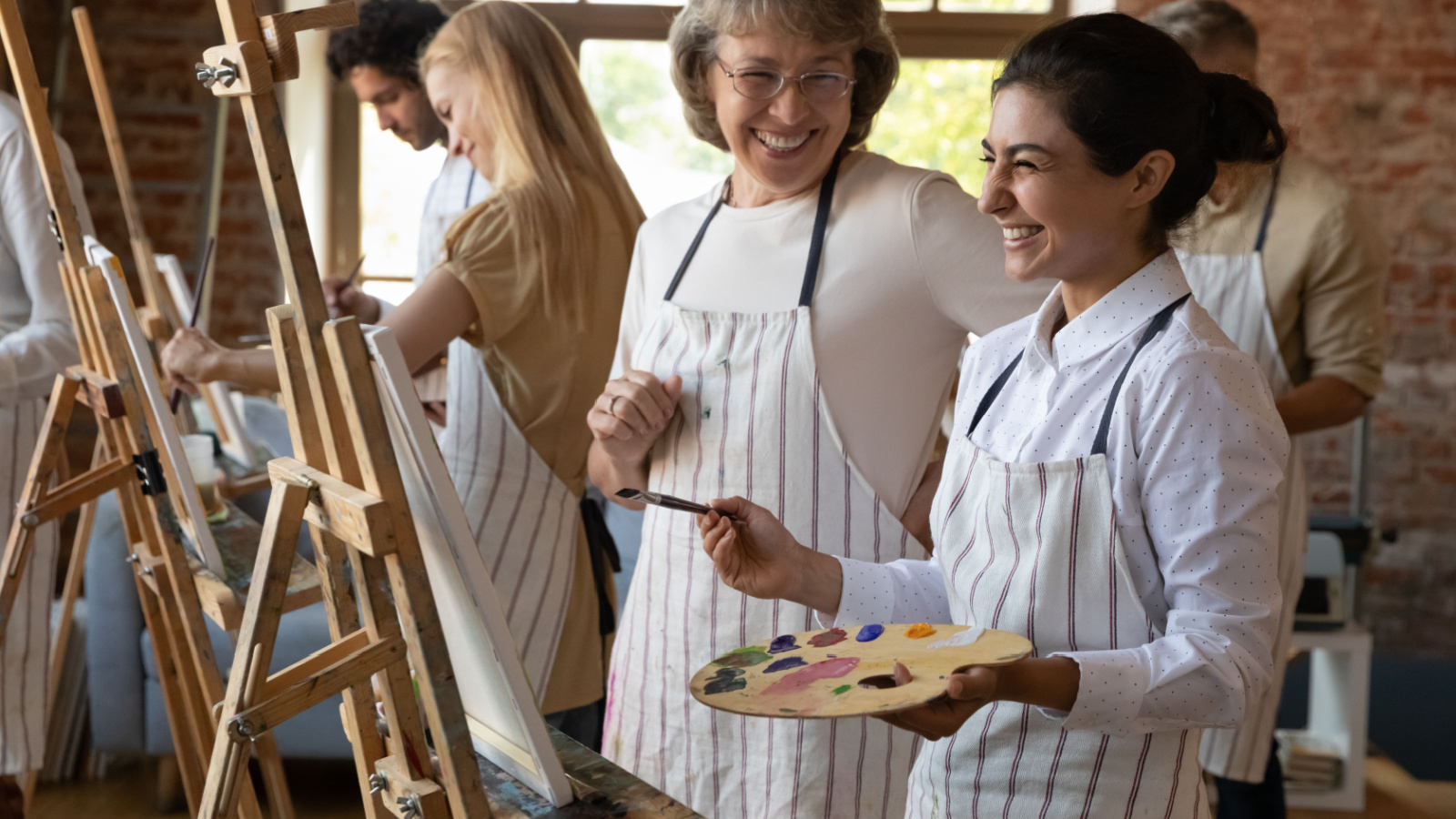 Feed your mind, darling! Engaging in lifelong learning is like giving your brain a rejuvenating spa day. It keeps your brain active and sharp, improving cognitive function and memory. Learning can take many forms—reading, taking up a new hobby, or attending workshops and lectures. The more you challenge your brain, the more youthful and vibrant your mind remains. Embrace the joy of learning and keep that brain of yours active and adventurous!
Practice Gratitude Daily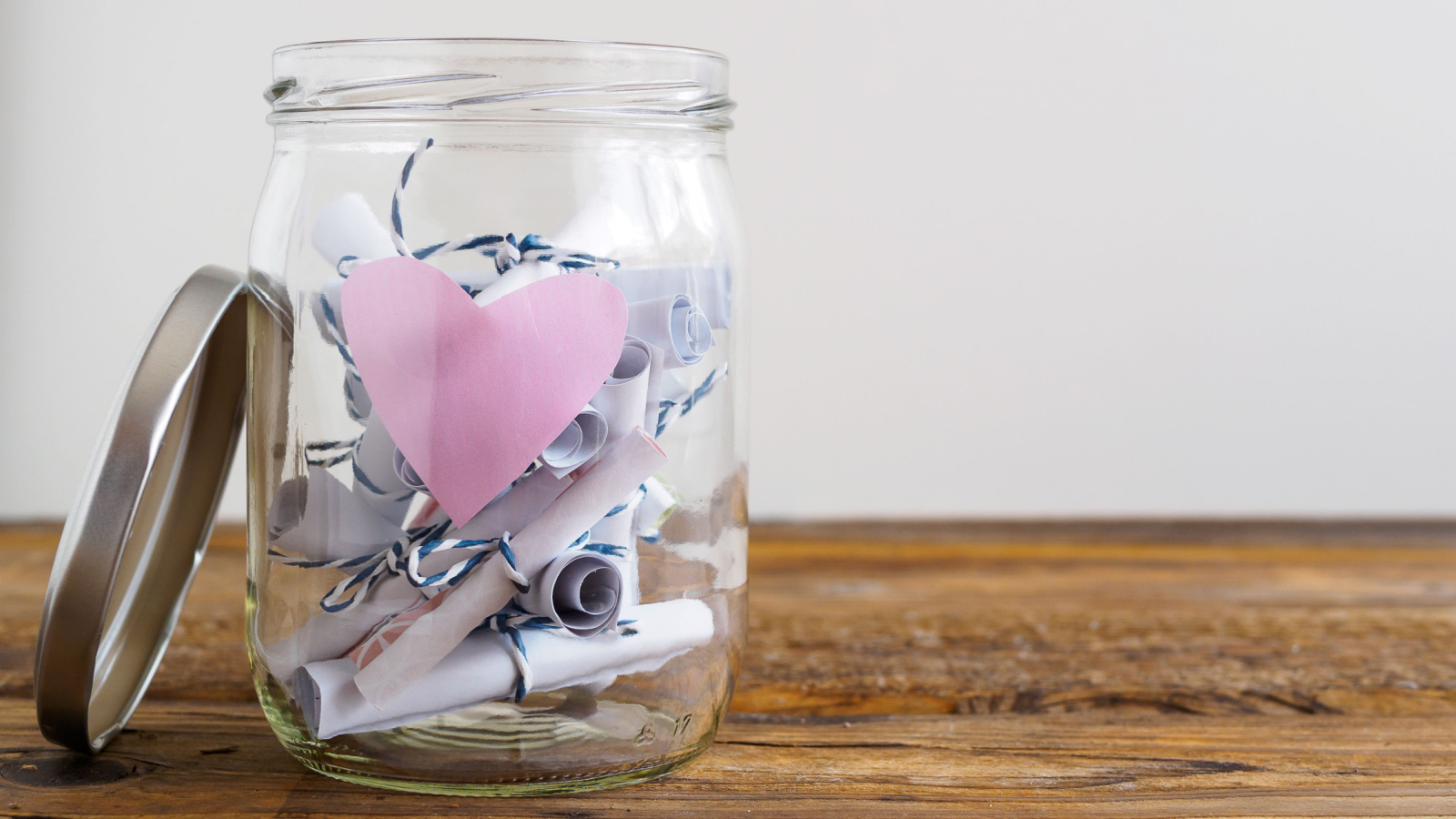 Gratitude is a true game-changer. Taking a moment each day to reflect on what you're thankful for can shift your perspective and create a positive outlook on life. Gratitude is associated with better mental health, reduced stress levels, and improved relationships. It's a simple practice that can have profound effects on your well-being, helping you stay youthful in spirit and appreciative of life's blessings.
Limit Alcohol and Avoid Smoking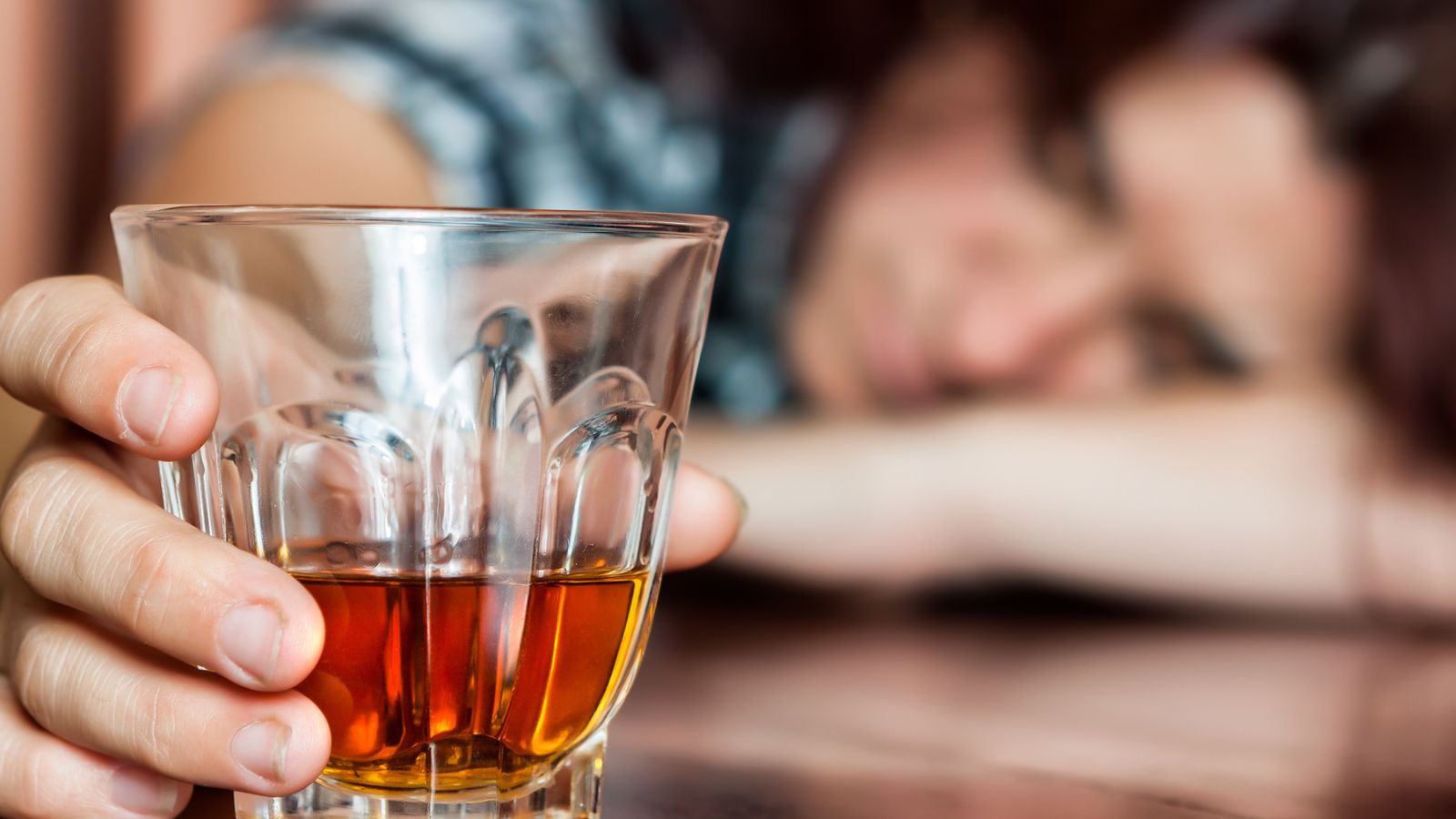 This one's a no-brainer: excessive alcohol consumption and smoking accelerate aging. Alcohol can dehydrate your skin and lead to inflammation while smoking damages collagen and elastin, the building blocks of youthful skin. Moderation is key, and quitting smoking is a significant step towards a healthier and more youthful you. Your body will thank you for making these positive changes, inside and out!
Stay Curious and Adventurous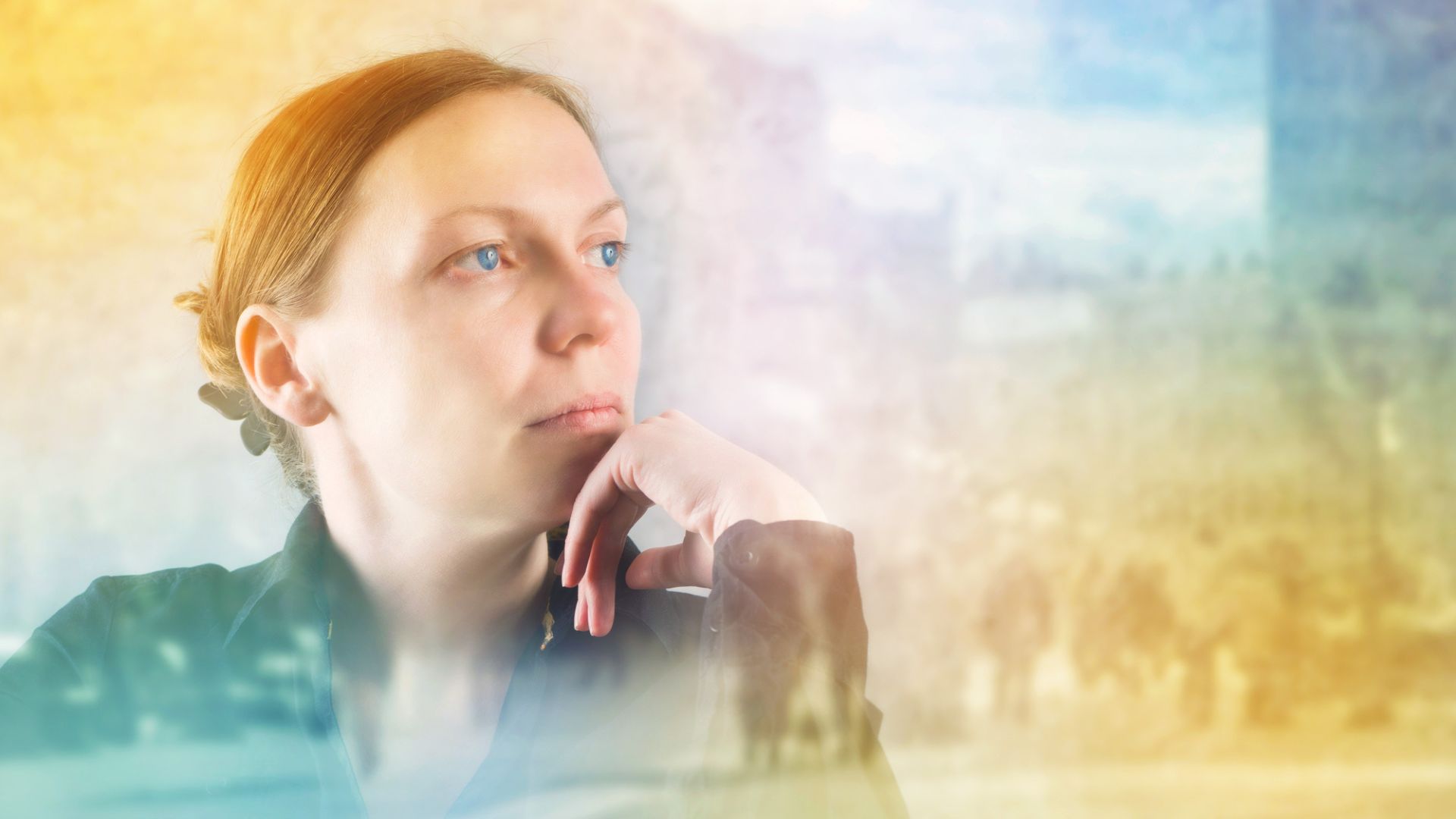 Curiosity didn't just kill the cat; it made you fabulous! Stay curious about the world around you, and don't be afraid to try new experiences. Being adventurous and open to new possibilities keeps your spirit youthful and your heart vibrant. Whether it's exploring a new hobby, traveling to a new place, or even trying a new recipe, keep that spark of curiosity alive. Life is an adventure—embrace it!
Cultivate a Strong Sense of Purpose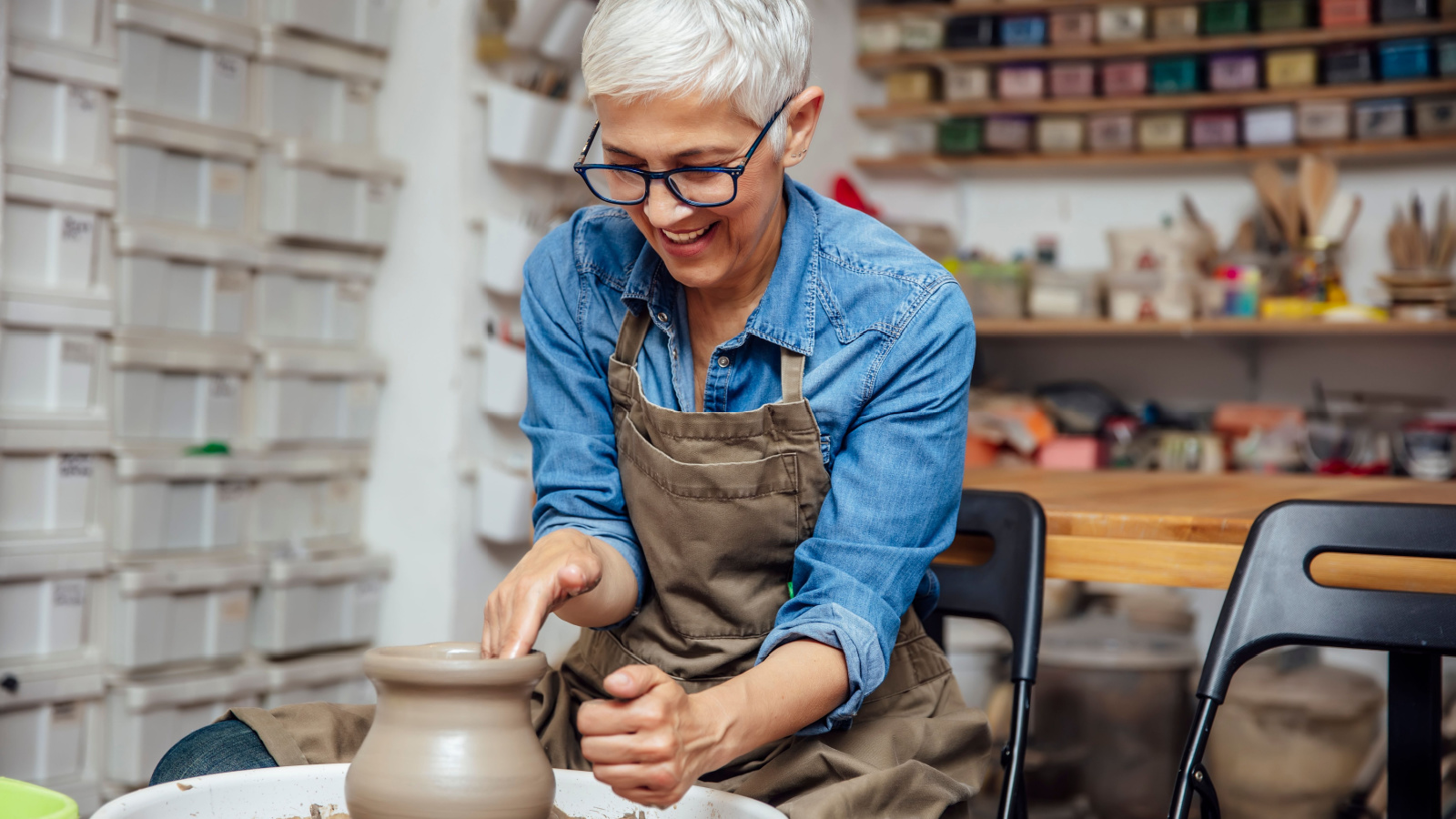 Having a sense of purpose can significantly impact the way you age. Engaging in activities that align with your passions and beliefs gives your life meaning and direction. Whether it's volunteering for a cause you care about, mentoring others, or pursuing a lifelong dream, having a purpose gives you the drive to wake up excited for each day. It's the fuel for a fulfilling and youthful life!
Take Care of Your Dental Health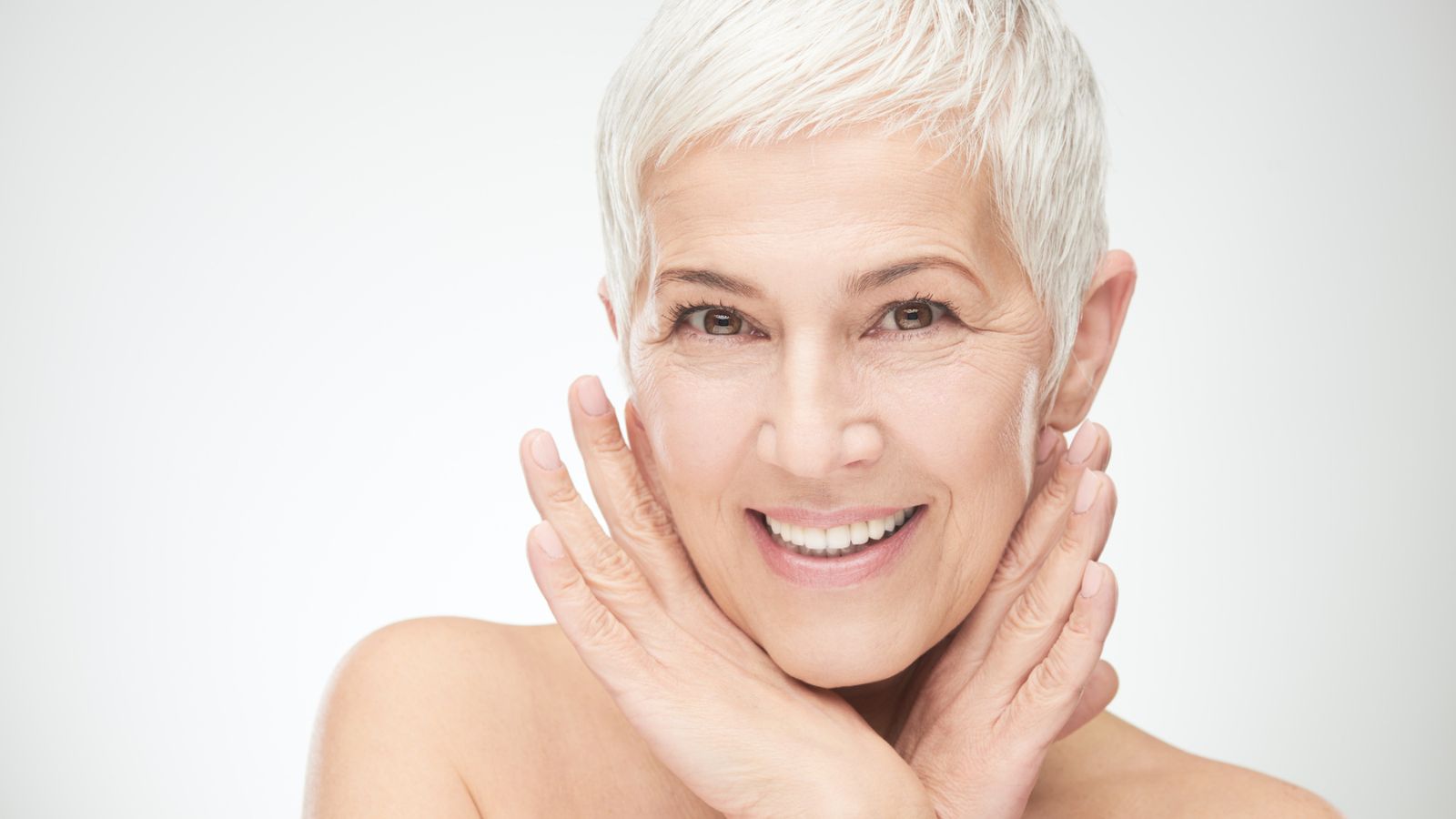 Your smile is your best accessory! Maintaining good dental health is essential for both your appearance and overall well-being. Regular dental check-ups, proper oral hygiene, and a balanced diet are key to keeping your teeth and gums healthy. A beautiful smile is timeless and can boost your confidence, making you feel fabulous at any age.
Stay Positive and Practice Self-Love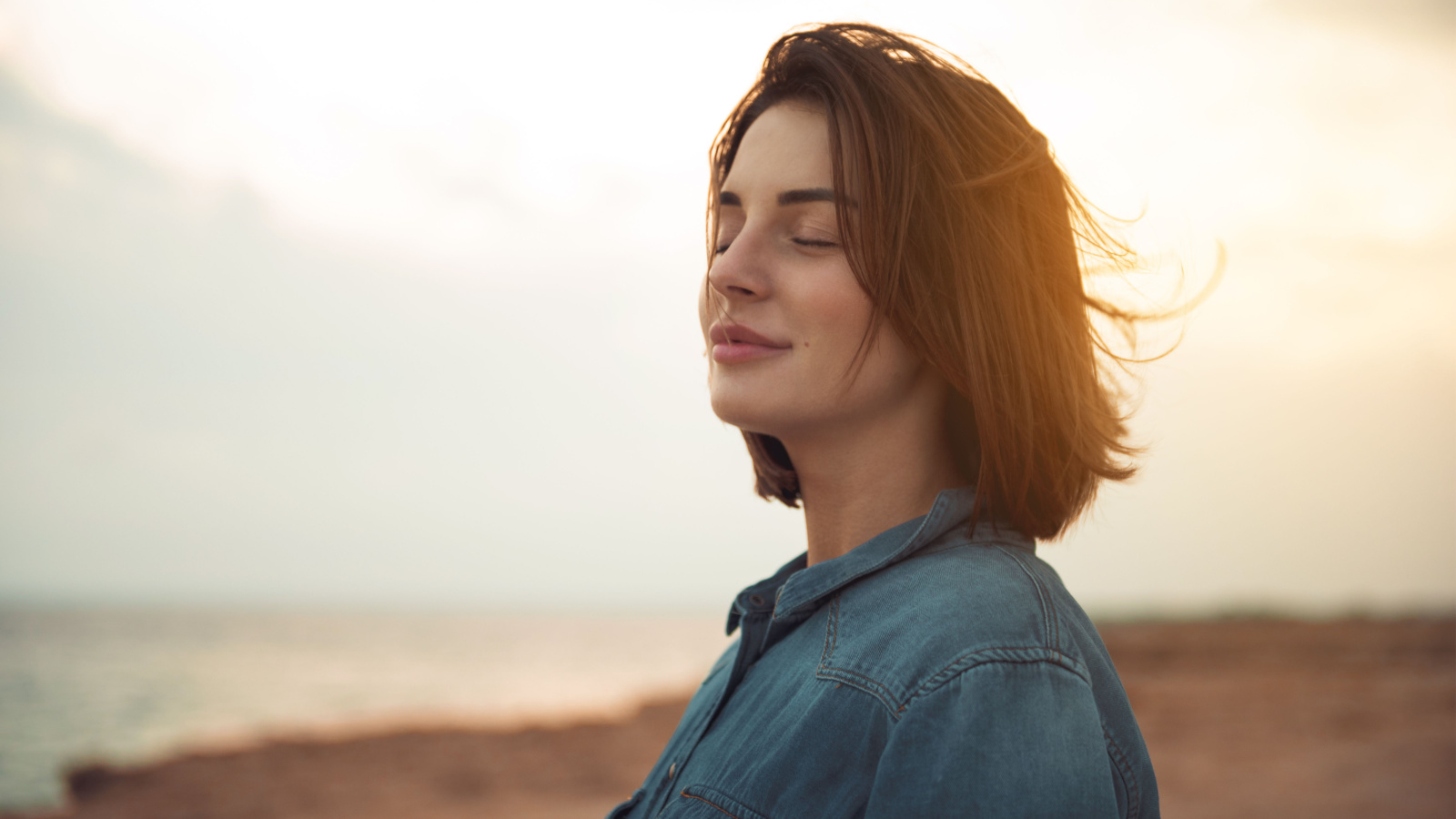 Embrace the power of positivity! Surround yourself with positive people, practice self-love, and let go of negativity. Celebrate your journey, your wisdom, and the beautiful person you are inside and out. Be kind to yourself, practice self-compassion, and focus on the amazing qualities that make you uniquely you. A positive mindset and self-love are the secrets to a youthful and vibrant life.
Conclusion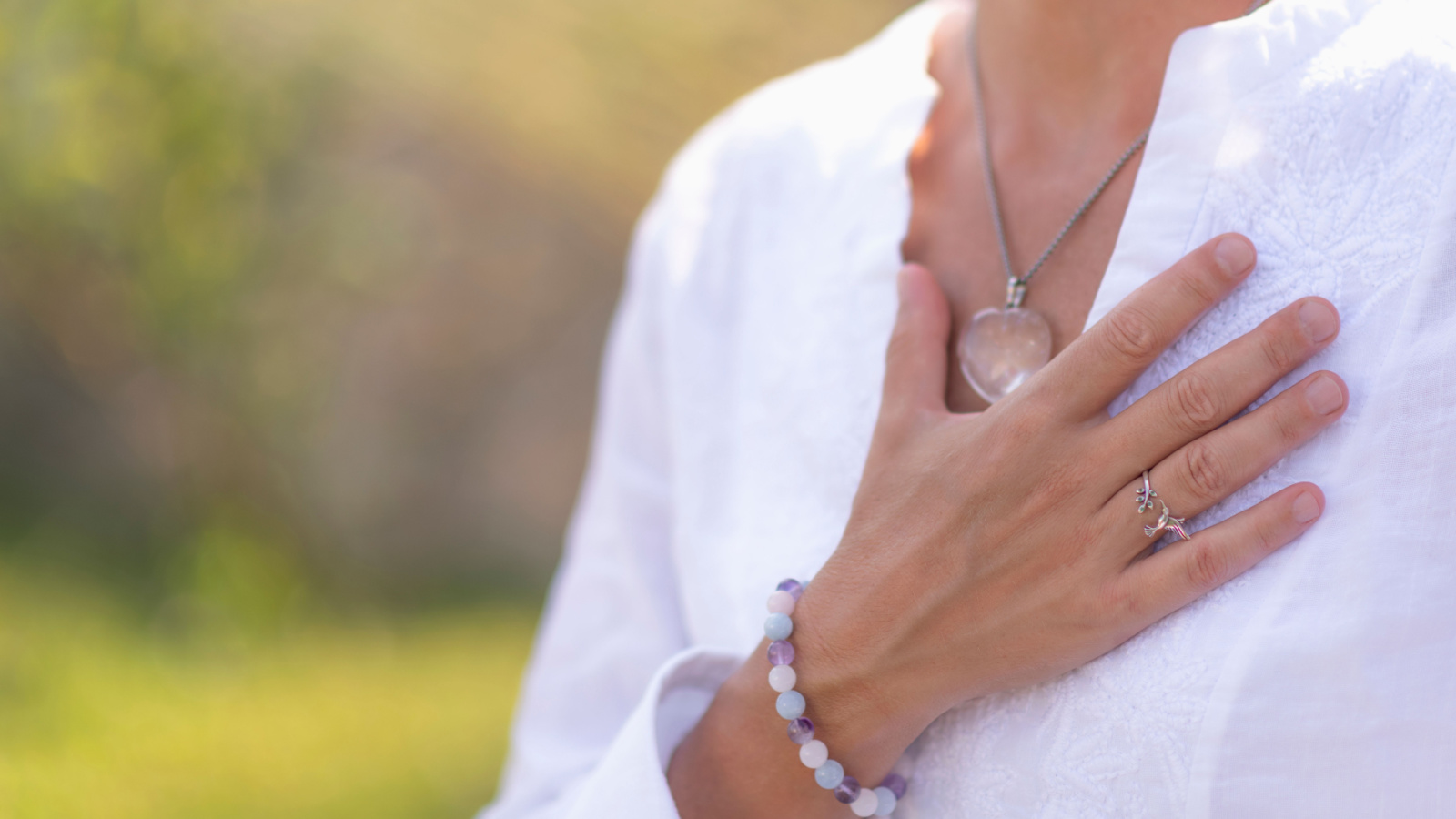 Remember, age is just a number, and you have the power to live your life to the fullest, no matter how many candles are on your cake. Embrace these scientifically proven ways to slow down the aging process and let the world witness the incredible woman you are! Keep blazing those trails and shining your light because the best is yet to come! 
Is Botox Really Safe? 7 Side Effects You Should Know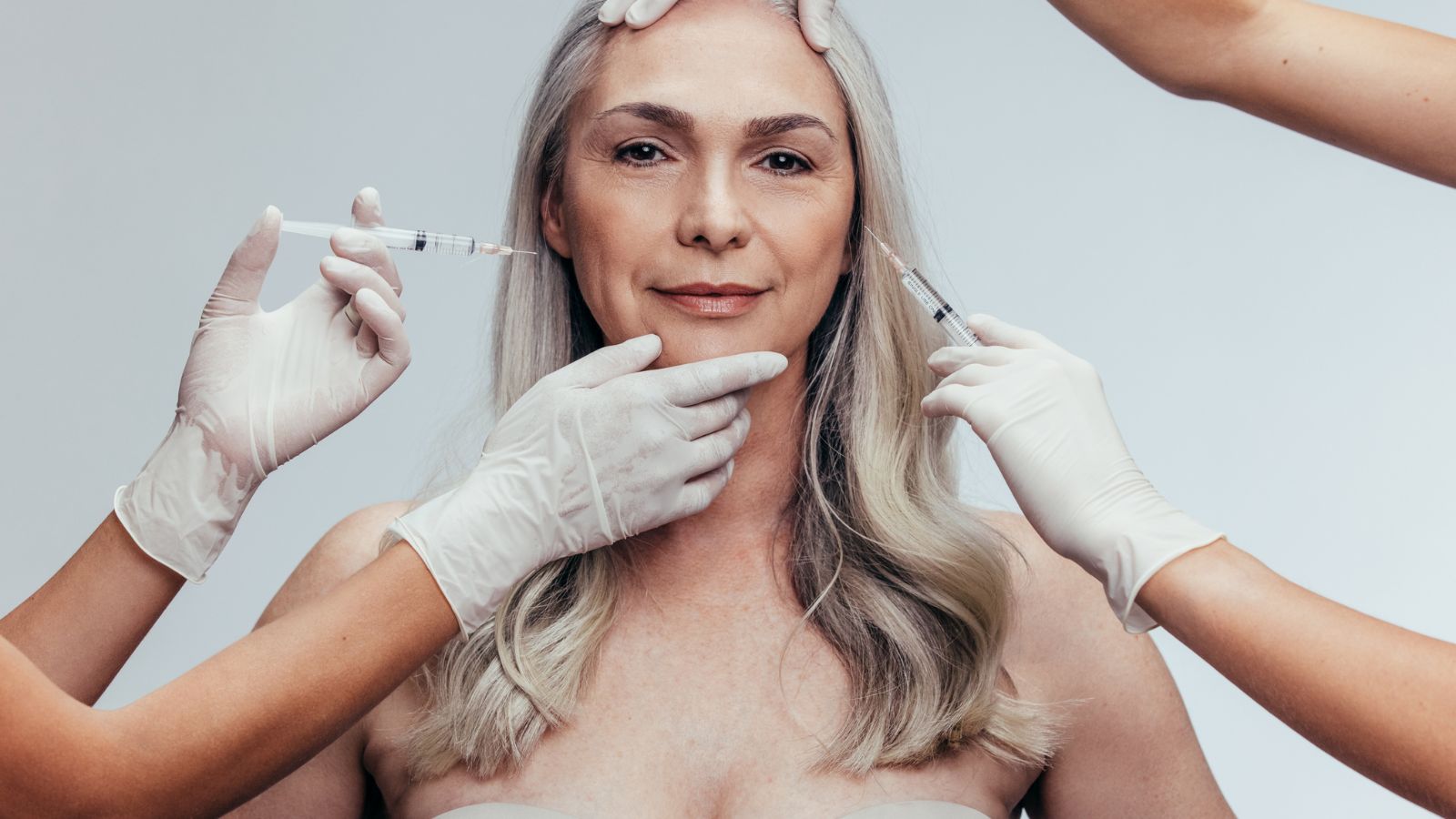 Before you get injected, make sure you talk to your doctor about these 7 side effects of Botox. While some are temporary and mild, there are a couple that can be more serious.
5 Simple Ways to Get Rid of Armpit Fat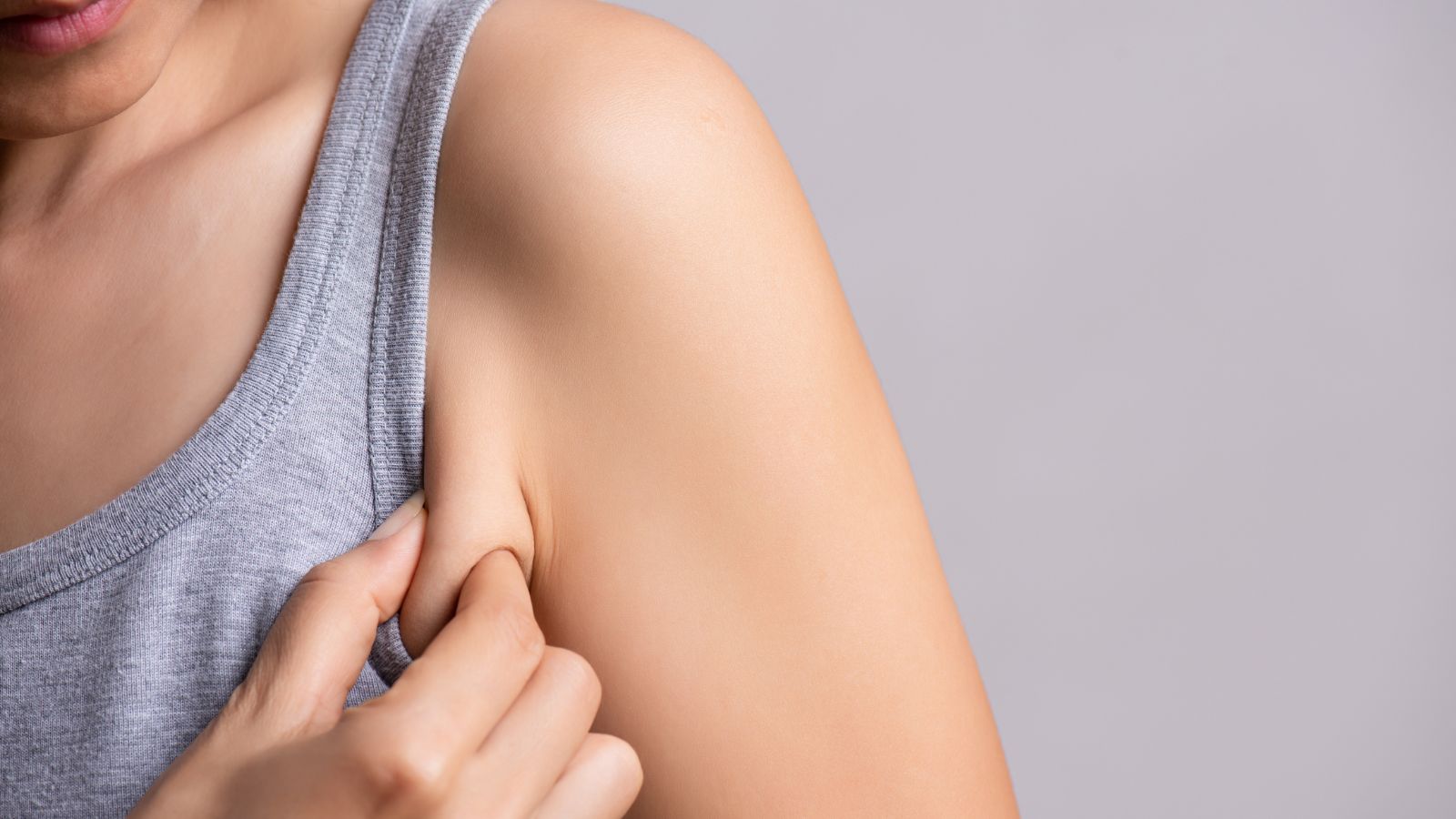 It's easier than you think to get rid of under arm fat or armpit fat but it's going to take a bit more than tricep and arm exercises. Here are 5 simple ways to get a handle on your armpit fat so you can show off your sexy arms, all year round.
10 Things Women Over 50 Should Never Wear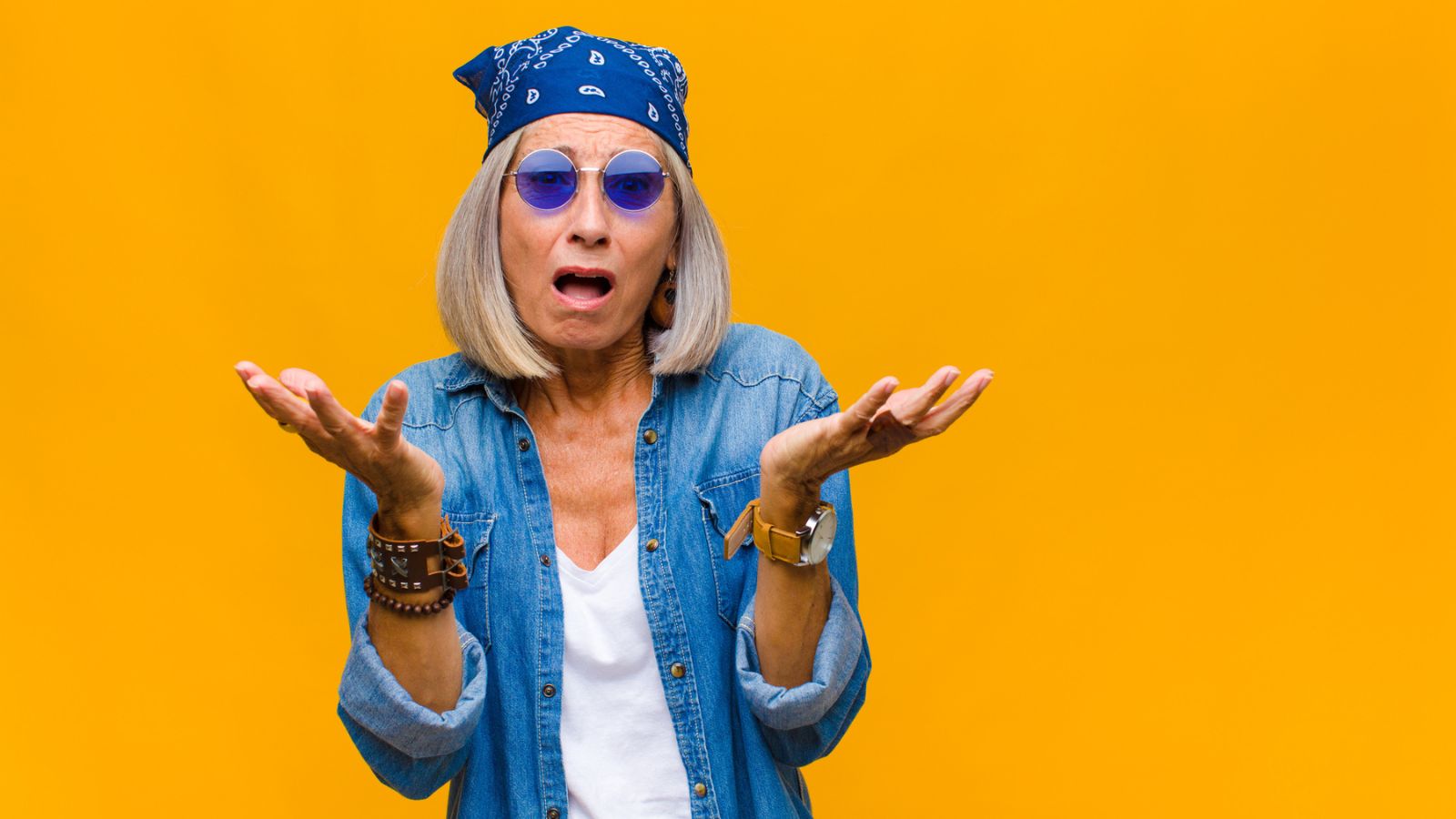 As a woman over 50, do you ever wonder what age-appropriate clothes are? What should we be wearing and what should we definitely not be wearing? Find out in this fun article and see what 10 things women over 50 should never wear.
20 Powerful Anti-Aging Foods For Youthful Skin
They say you are what you eat and this is exactly true. If you fuel your body with garbage, it will show up in your skin and cause premature aging and wrinkles. Check out this amazing list of the top 20 anti-aging foods you should be eating today.
7 Best Supplements That Reverse Aging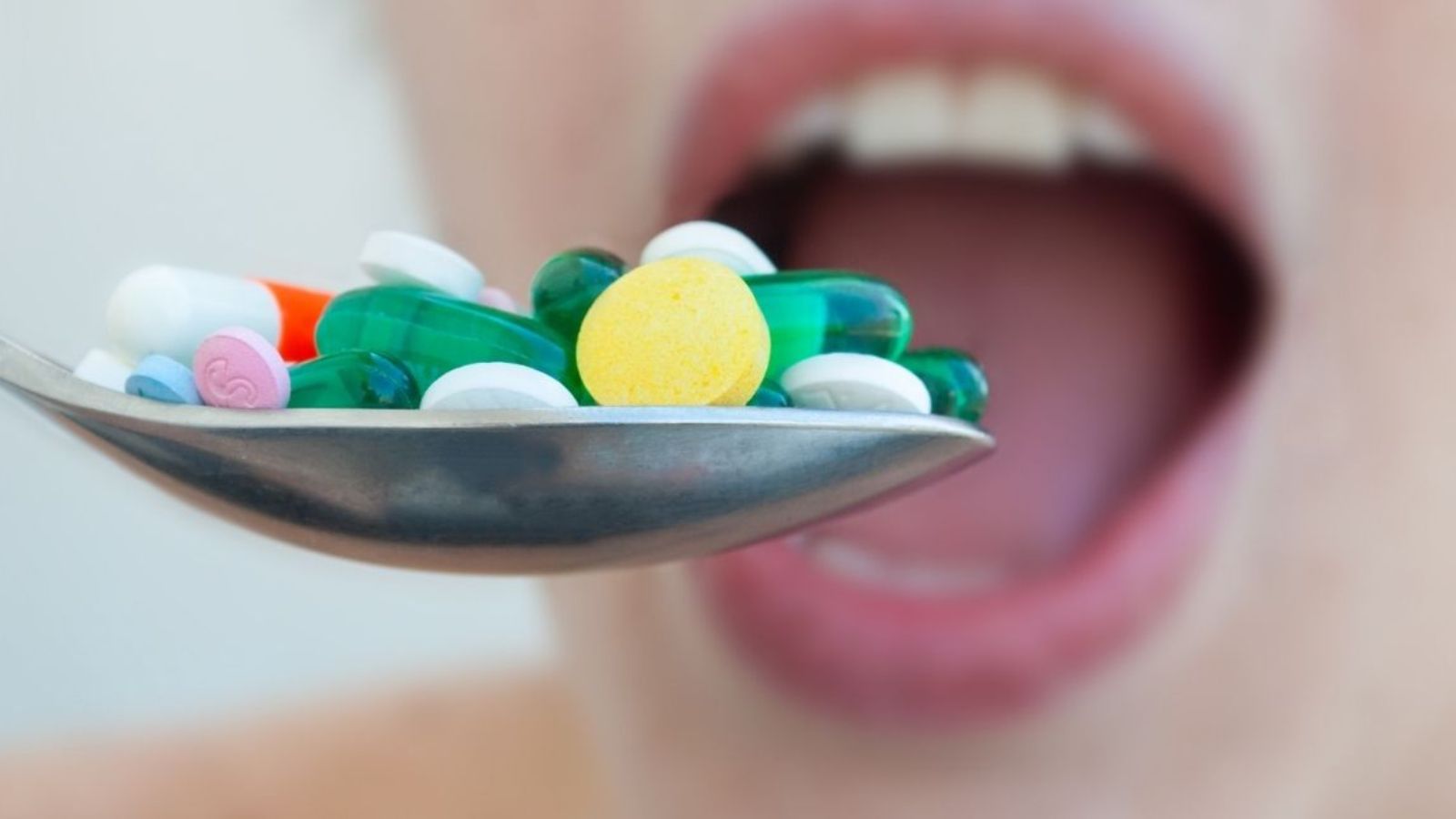 Do you have any of these anti aging, age reversing supplements in your medicine cabinet? While eating right and exercising do help, sometimes they aren't quite enough as our bodies and minds age. Try these supplements today!