15 Side Hustles Anyone Can Do to Make Money Fast
Are you tired of living paycheck to paycheck? Are you looking for ways to make some extra cash and achieve financial freedom? If yes, then you are in the right place. Today, we're going to share 15 side hustles that can make you money fast.
Having a side hustle is not a new concept, but it has become increasingly popular in recent years due to the rise of the gig economy and the need for financial flexibility. The good news is that there are various side hustles you can do without quitting your day job. So, let's dive in.
Online Tutoring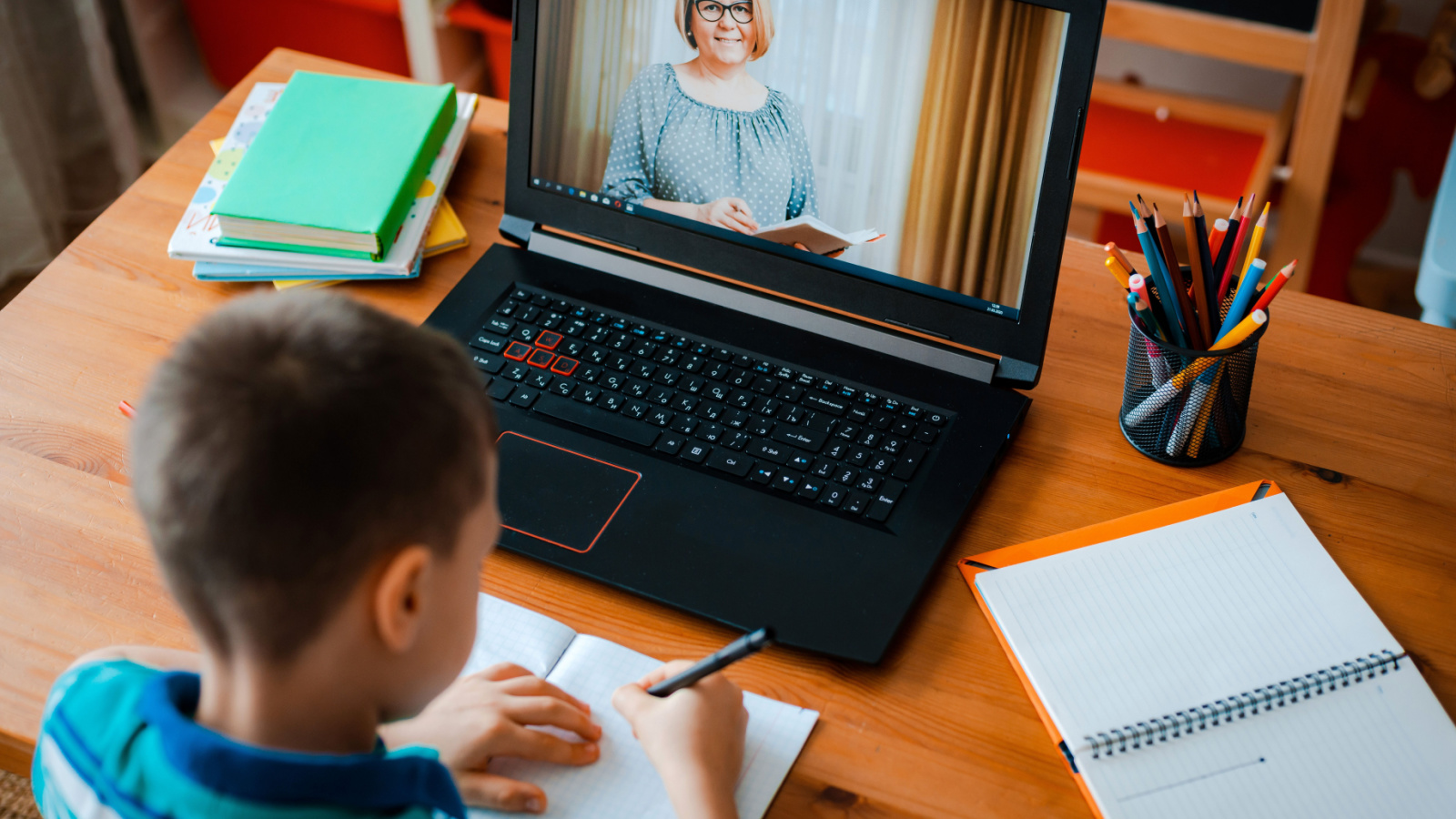 With the rise of online learning, tutoring has become a sought-after service. If you have expertise in a particular subject, you can sign up for online tutoring platforms such as Chegg or TutorMe and start earning.
Dog Walking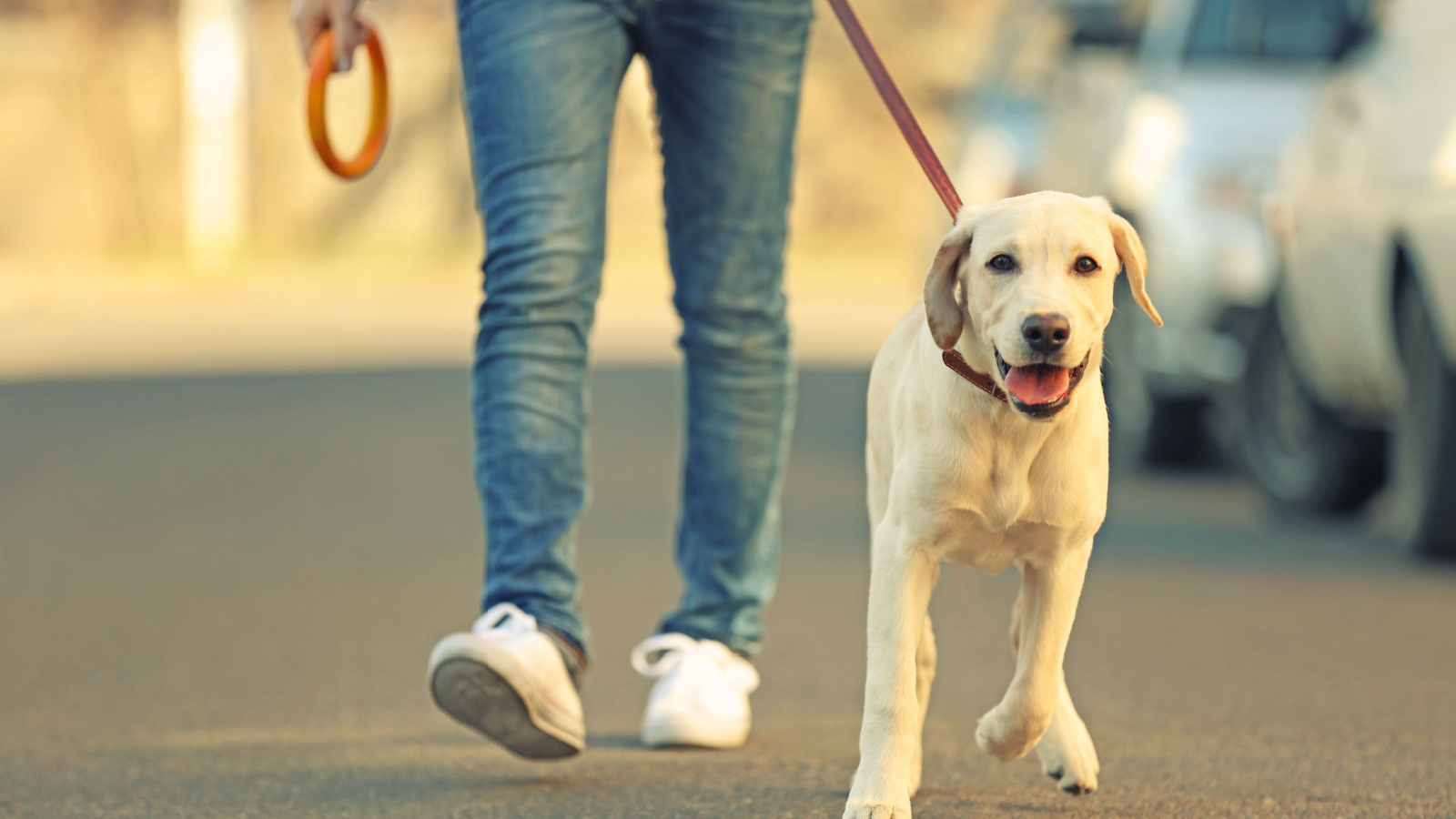 If you love pets, dog walking can be a fulfilling and profitable side hustle. You can find clients through apps such as Rover and Wag or create your own dog-walking business by advertising in your local community.
Freelance Writing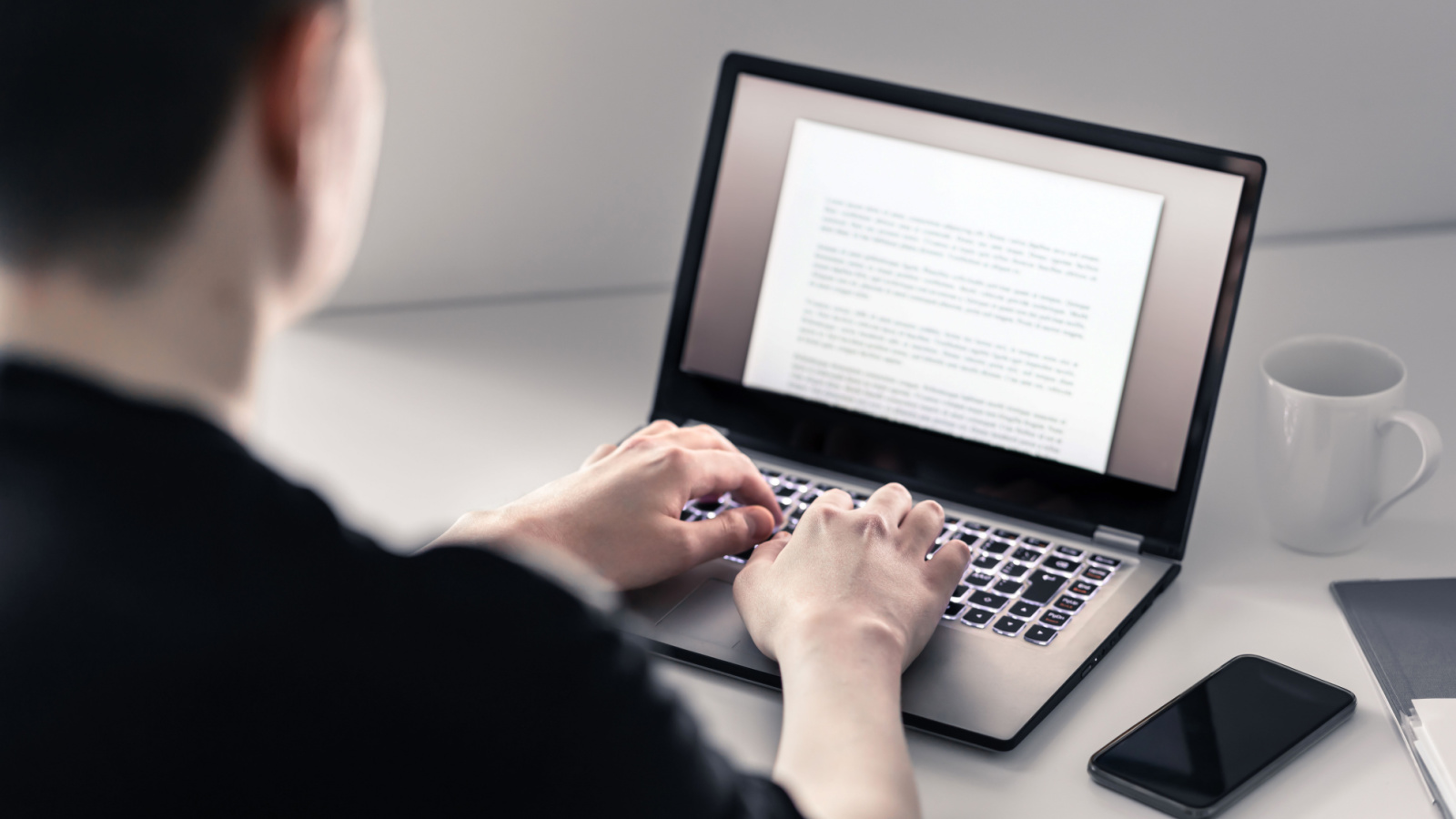 If you have writing skills, you can offer your services as a freelance writer. There are various websites, such as Upwork and Fiverr, where you can find writing gigs.
Virtual Assistant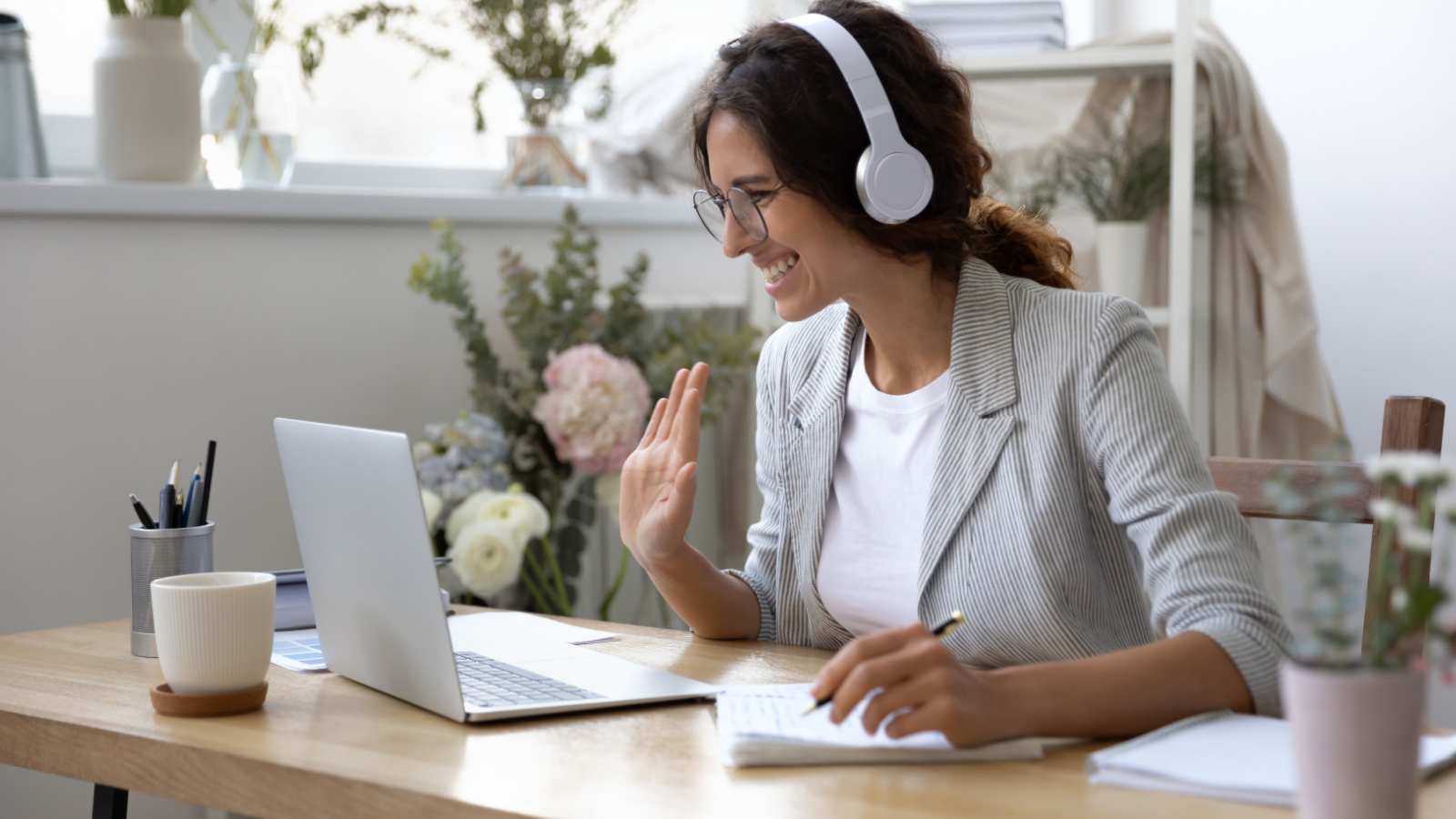 As businesses embrace technology, the demand for virtual assistants has increased. If you have administrative skills, you can work as a virtual assistant for businesses and entrepreneurs.
Rent Out Your Space
If you have a spare room, garage, or parking space, you can rent it out through platforms such as Airbnb and Parklee. This can be a lucrative side hustle, especially if you live in a popular tourist destination.
Food Delivery
If you have a car or a bike, you can work as a food delivery driver for apps such as Uber Eats and DoorDash. This side hustle is perfect for anyone who loves driving and wants to make extra cash.
Social Media Management
With the rise of social media, businesses are in need of social media managers to help them build their online presence. If you have social media skills, you can offer your services as a freelancer or work for a social media management agency.
Photography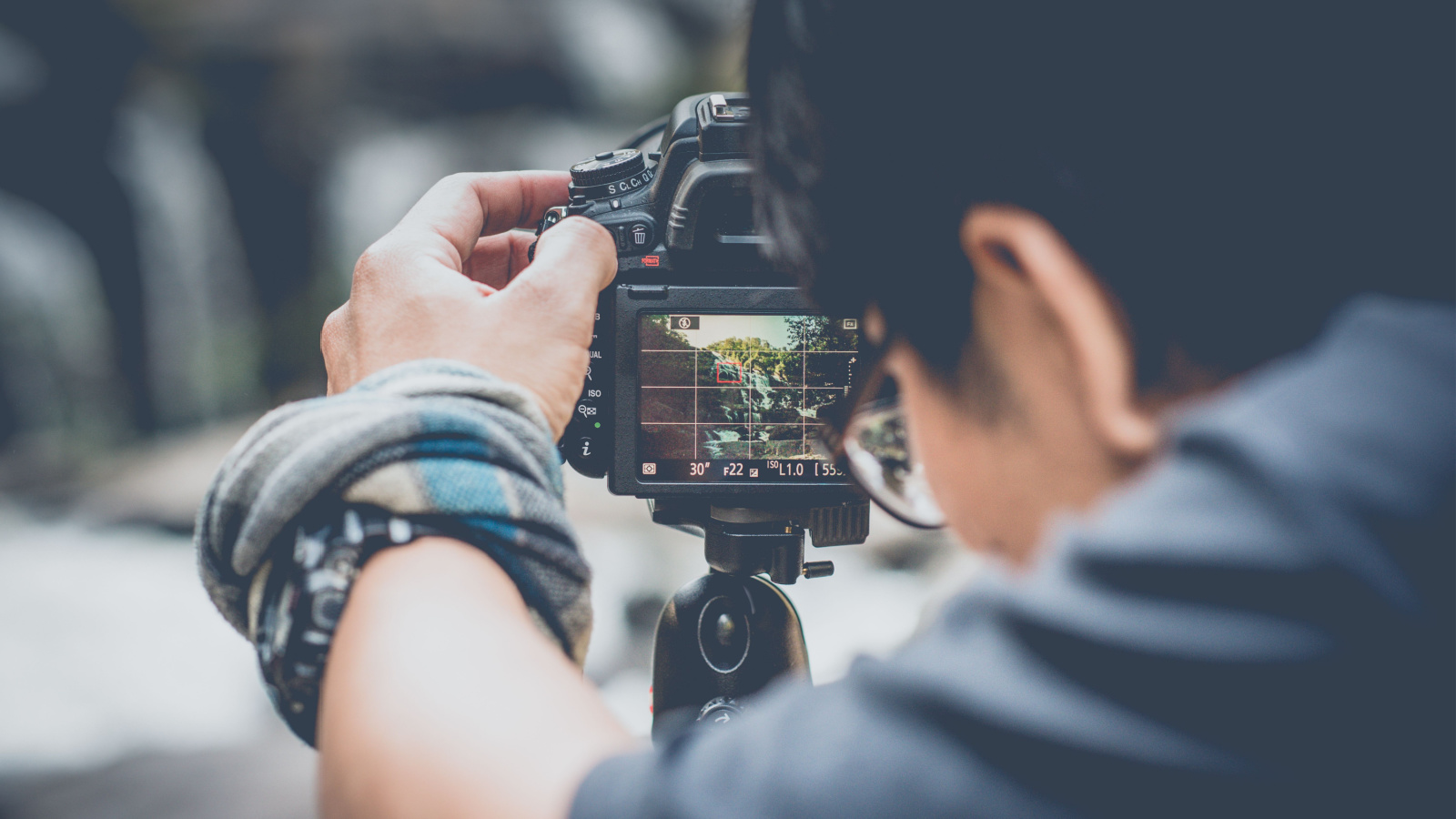 Do you have an eye for photography? You can offer your services as a freelance photographer for events such as weddings, birthdays, and corporate events. Have fun with your camera and make money while you're at it!
Transcription
Transcription is the process of converting audio or video recordings into written text. If you have good typing skills and a solid computer, you can work as a transcriptionist for businesses and individuals.
Translating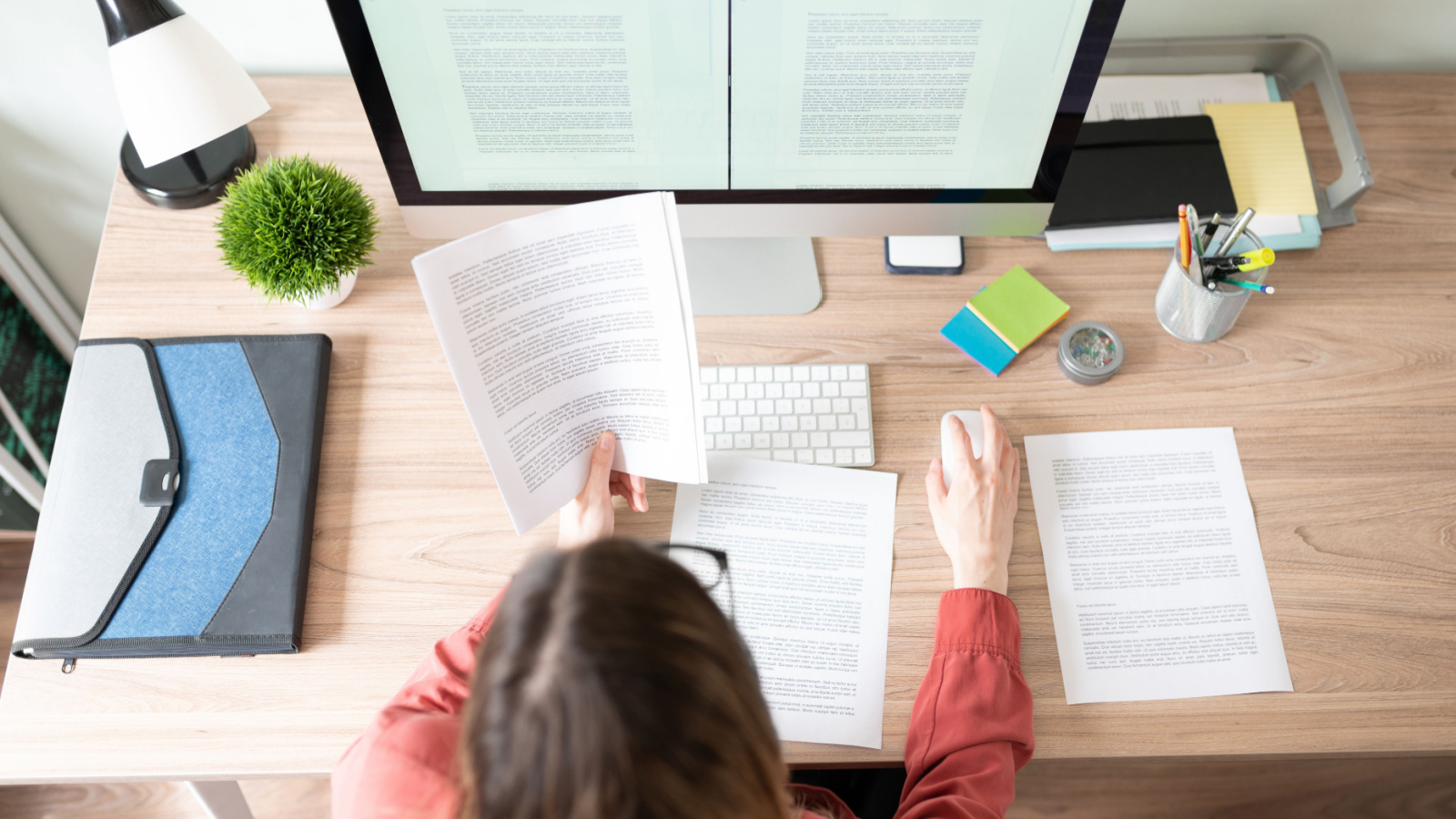 If you are fluent in a language other than English, you can work as a translator for businesses and individuals who need translation services. Translators are always in demand.
Personal Shopping/Concierge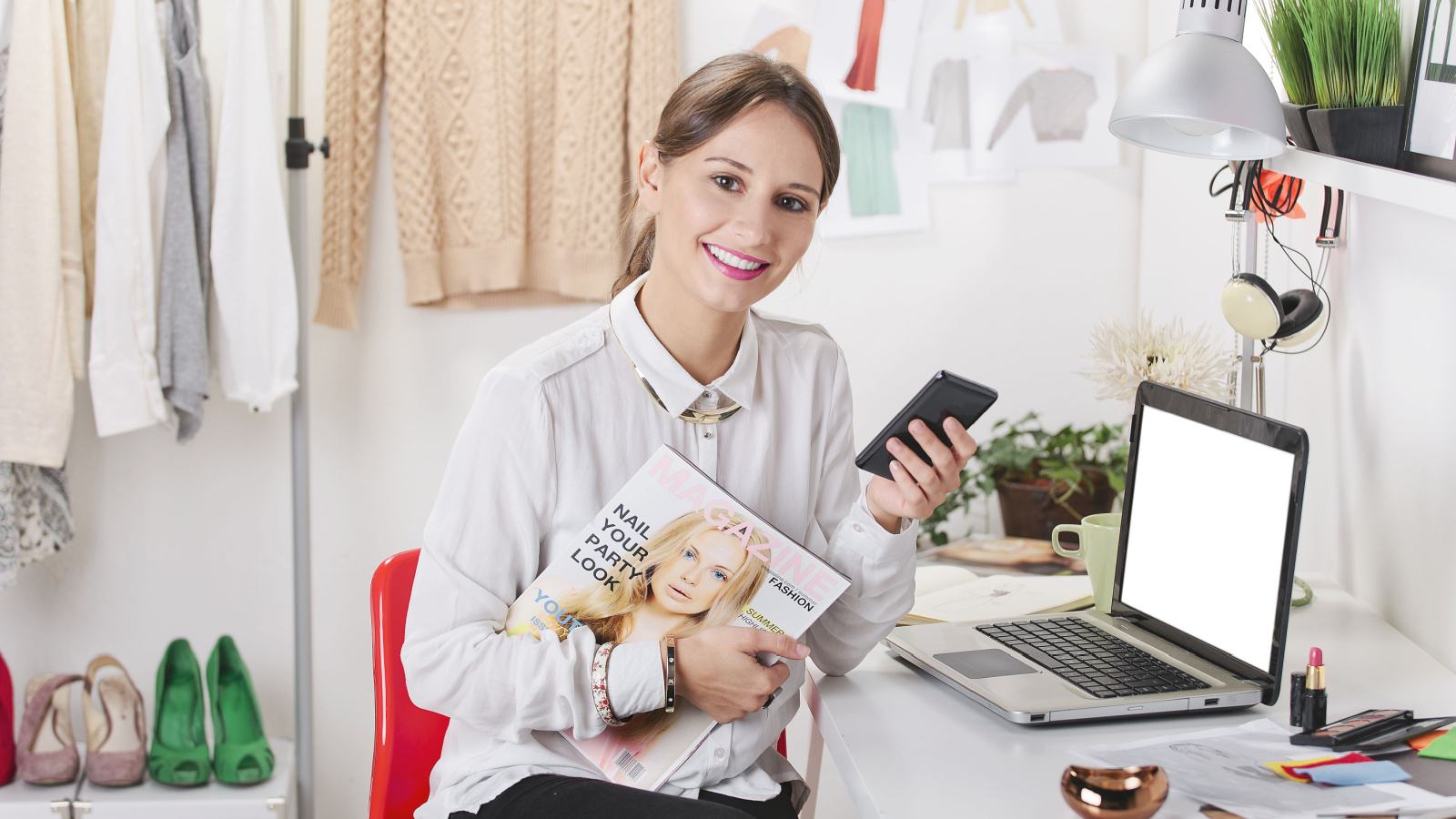 If you love shopping and have a keen sense of style, you can work as a personal shopper for individuals who need help with their wardrobe. Or maybe you love to get out and run errands! This job would be perfect for you.
Gardening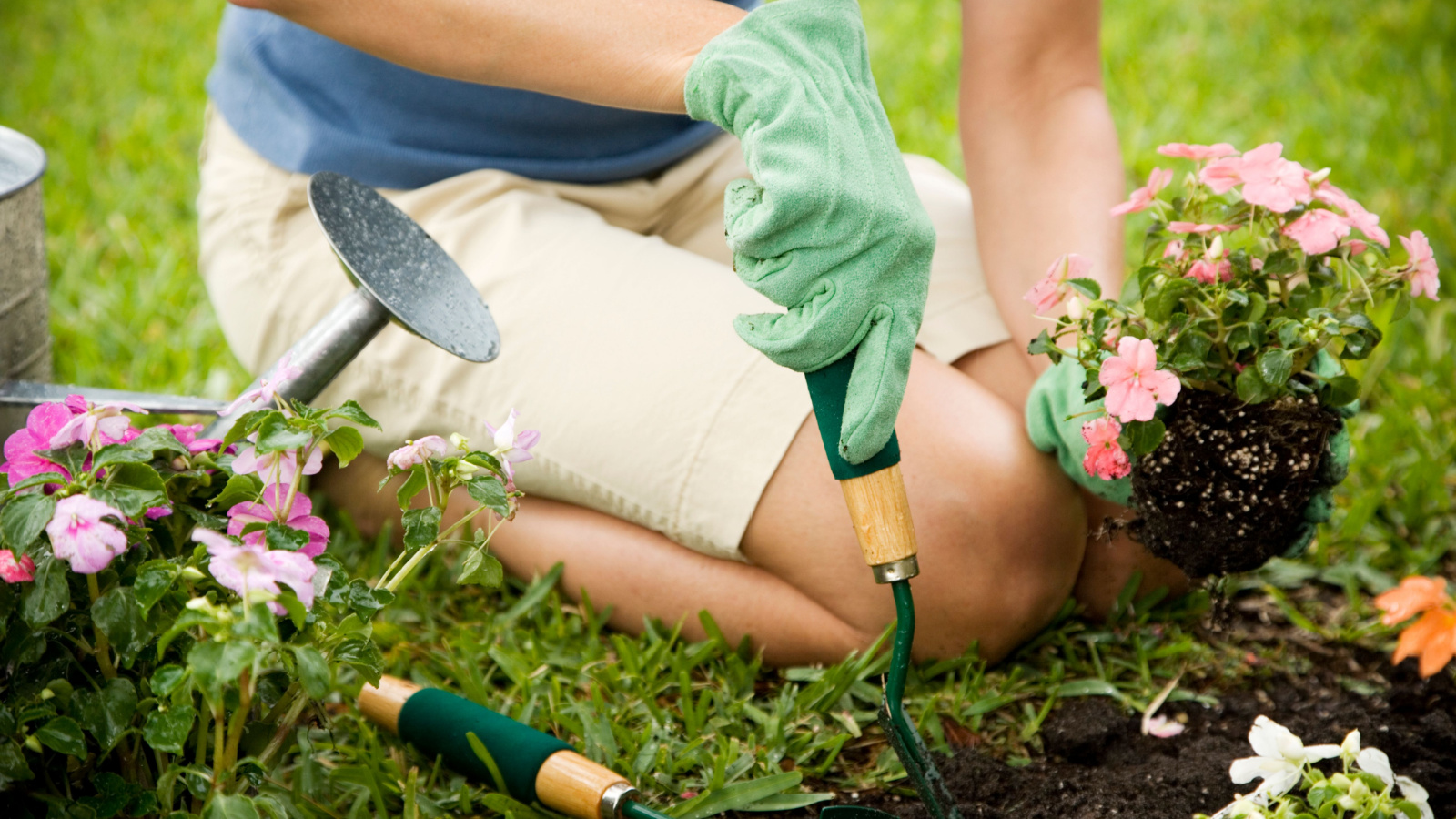 If you have a green thumb, you can offer gardening services such as lawn mowing, hedge trimming, and landscaping to homeowners in your local community. Older people tend not to be able to do such things and are always looking for help with this.
Handyman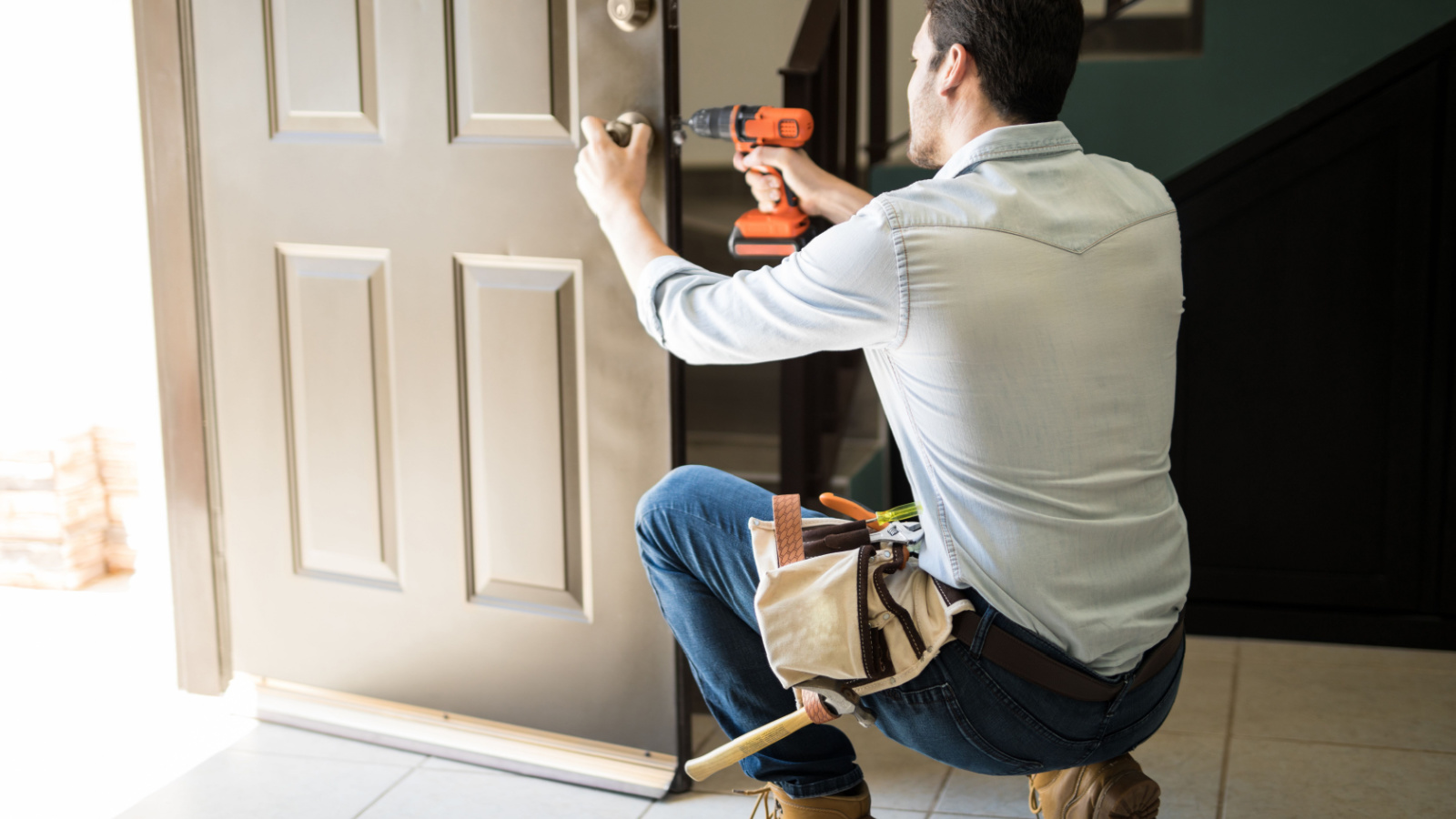 If you are handy with tools and have experience in home repairs, you can work as a handyman. You can offer your services on websites such as Thumbtack and TaskRabbit or post in your local community about your skills.
Graphic Design
If you have design skills, you can work as a freelance graphic designer for businesses and individuals who need design services such as logos, websites, and marketing materials.
Personal Training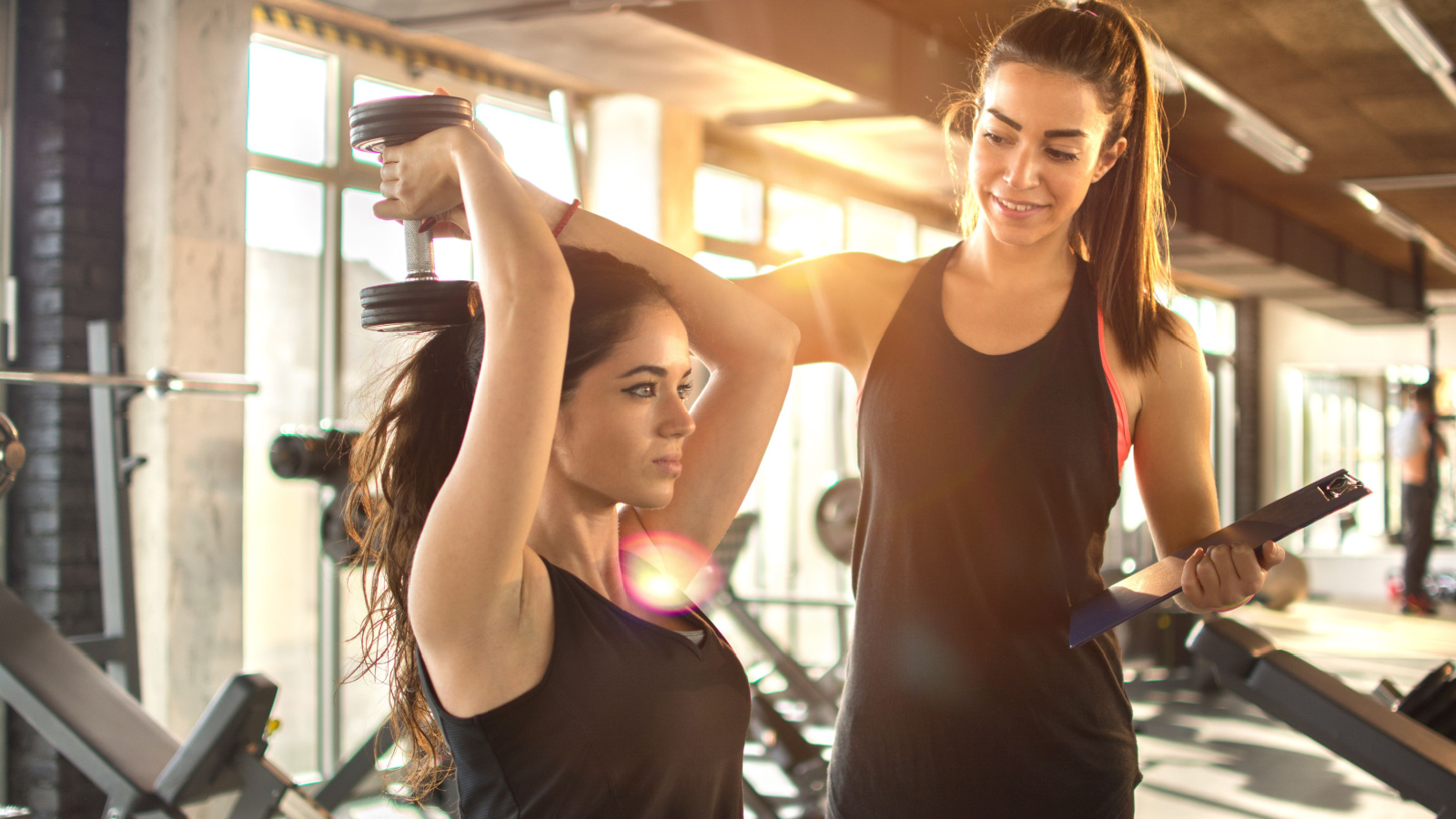 If you are a fitness enthusiast, you can work as a personal trainer and offer your services to individuals who want to achieve their fitness goals. Many people tend to shy away from gyms and would rather have an in-house trainer.
Conclusion
In conclusion, there are plenty of side hustles you can do to make extra cash. The secret to success is to find a side hustle that aligns with your skills, interests, and schedule. With determination and hard work, your side hustle can turn into a full-time gig and help you achieve financial freedom.
So, what are you waiting for? Start exploring your options and unlock your earning potential today!
35 Examples of Personal Goals You Should Set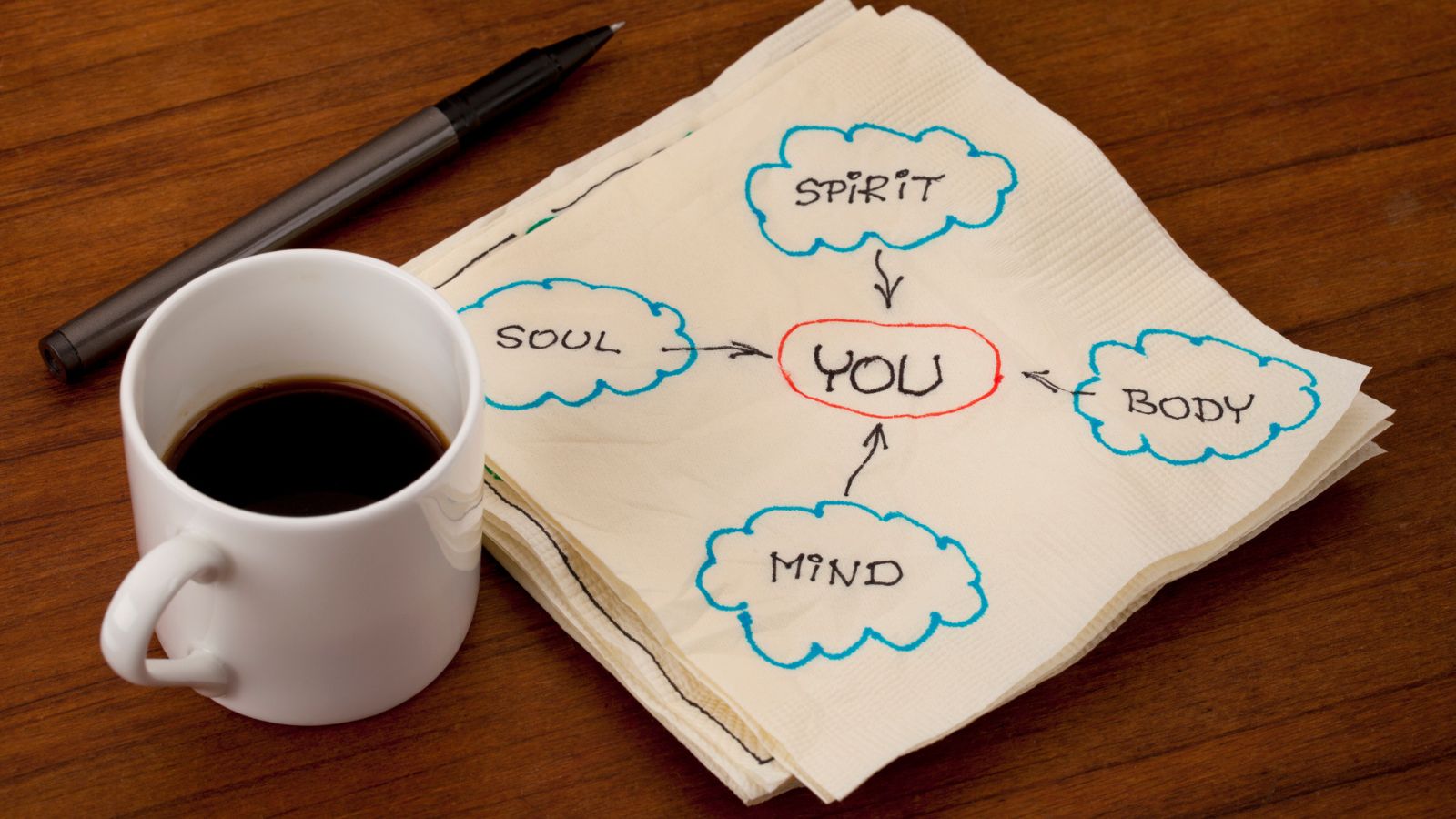 It's hard to succeed in anything in life if you don't set goals professionally, physically, spiritually, and personally. Here are 35 examples of personal goals you should set today.
9 Ways to Stay Calm in Stressful Situations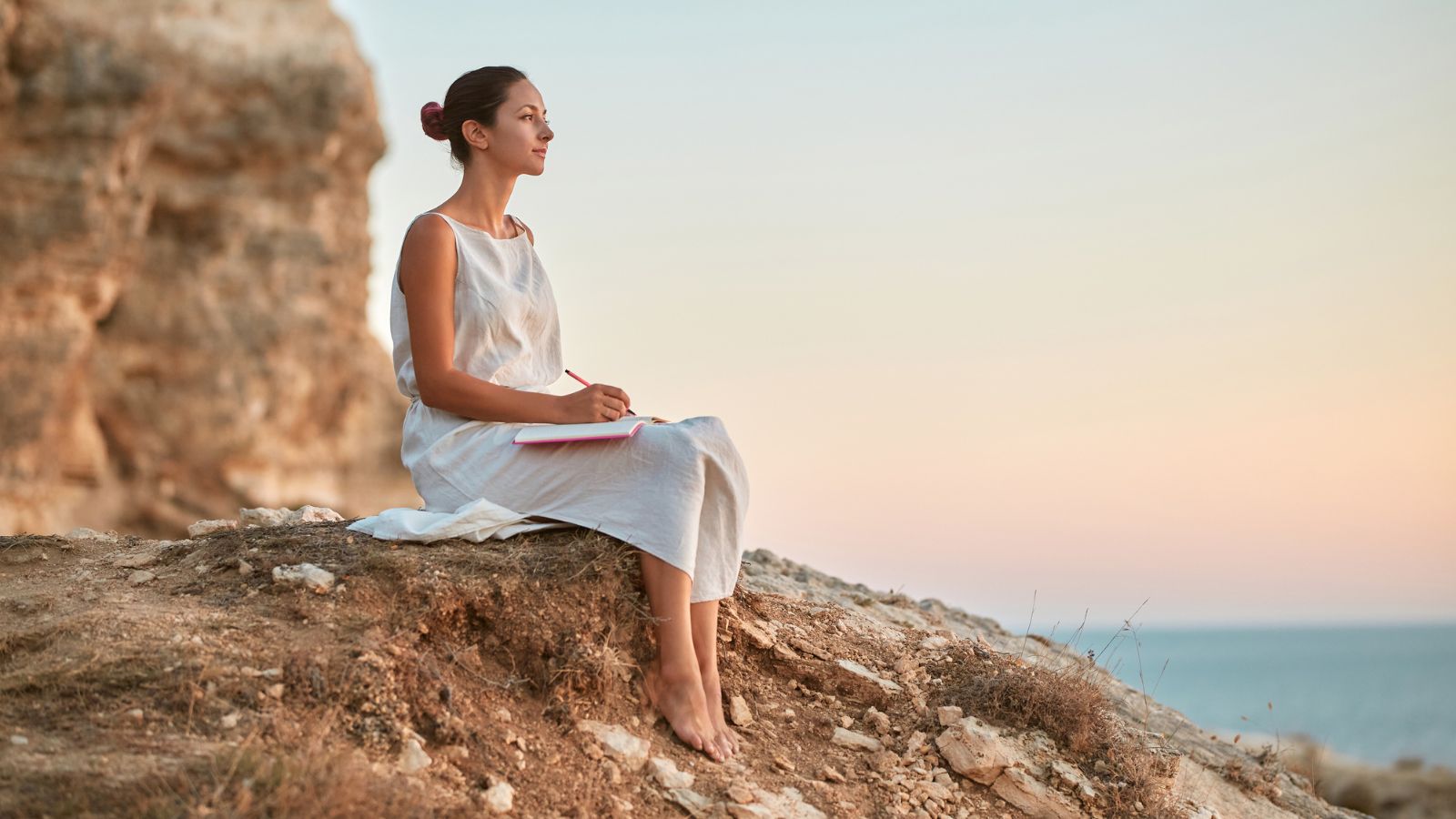 It's hard to chill out when the world is falling apart around you, but it's not impossible. Here are 9 ways to calm down in stressful situations.
19 Things Mentally Strong People Do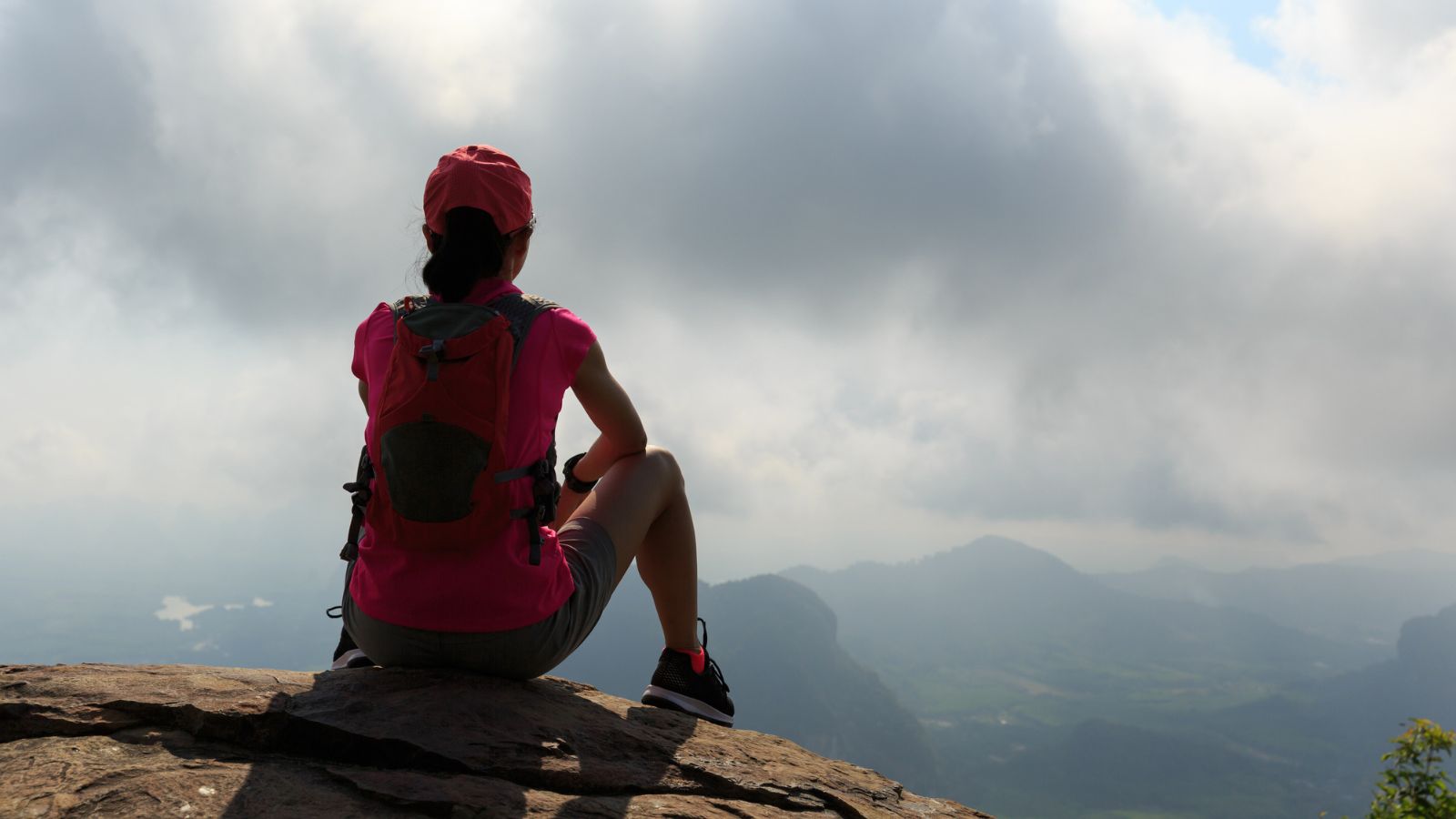 What does it take to be a mentally strong person? Here are 19 things mentally strong people do and 6 things they never do.
10 Ways to Turn Your Life Around When Everything Falls Apart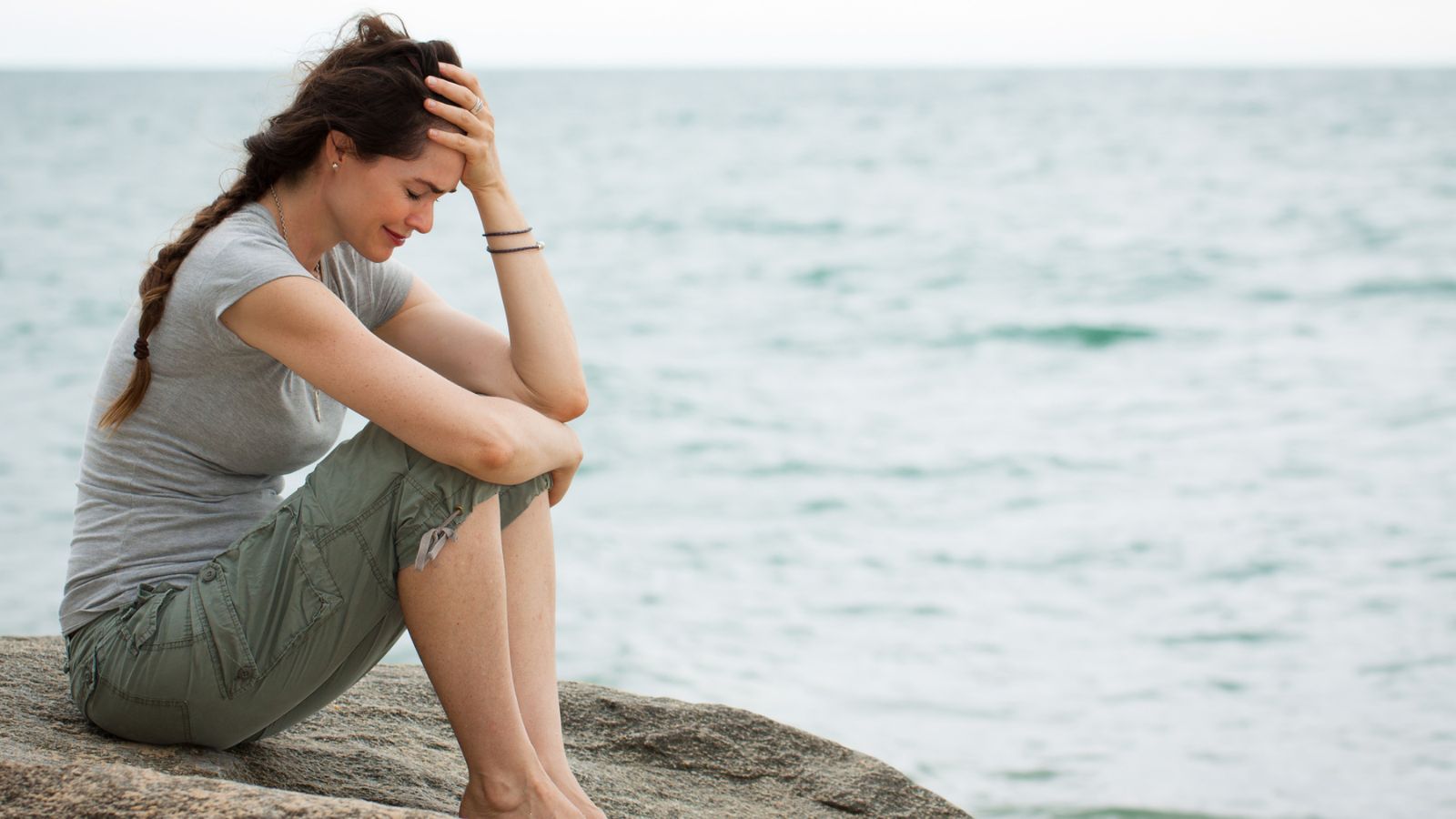 Life isn't all rainbows and lollipops. If your world is crashing down around you, here are 10 ways to put your life back together if it feels like it's falling apart.
13 Best Podcasts For Women Over 50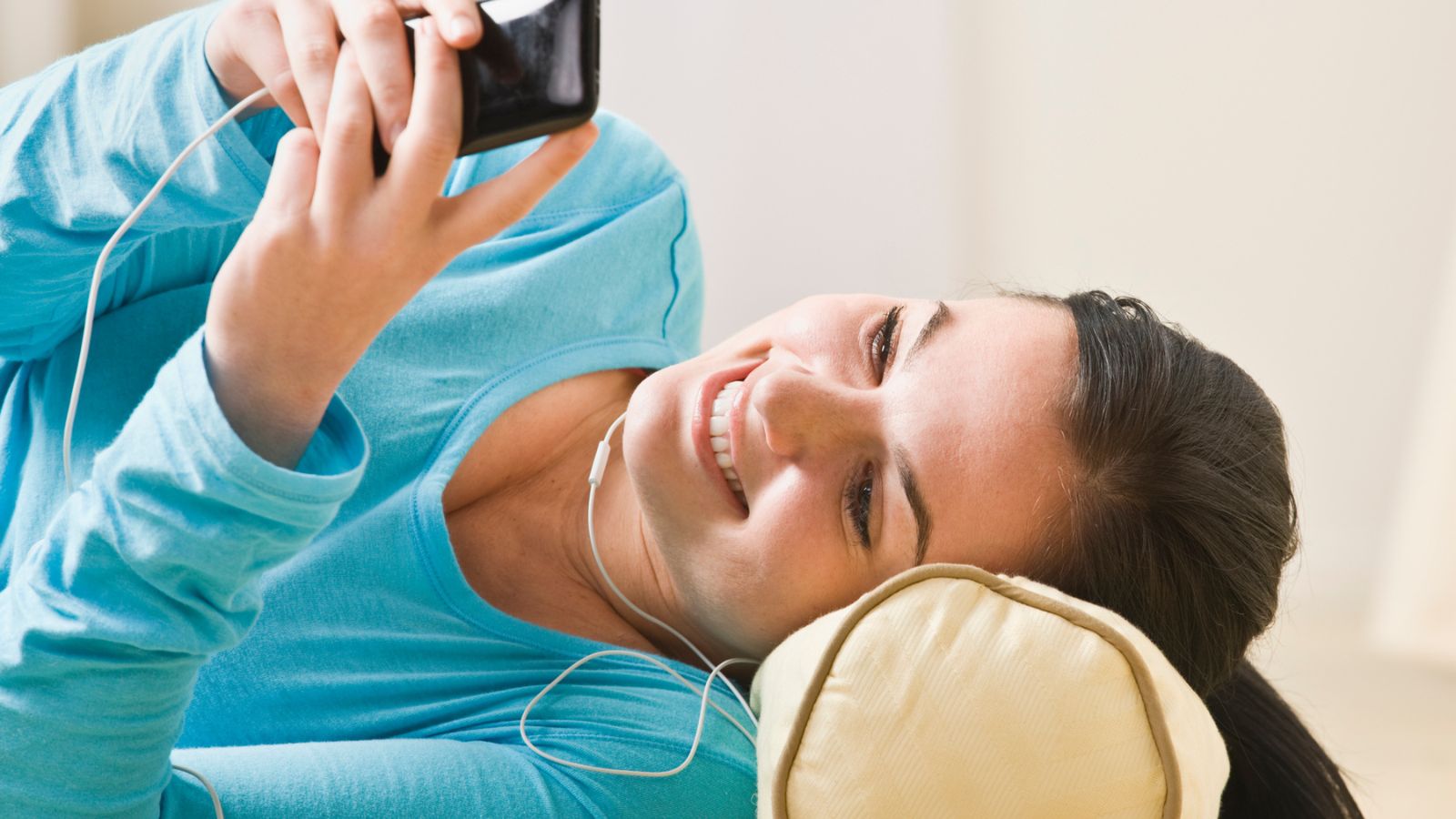 Women over 50 have different wants and needs, especially when it comes to podcasts. Here's a great list of 13 of the best podcasts for women over 50.