15 Signs Your Partner is Only Using You for Your Money
Relationships can be tricky, especially when it comes to understanding someone's true intentions. While most people enter relationships with good intentions, there are some who only have their own selfish desires in mind. Unfortunately, one of the biggest motivations for being in a relationship can be money. If you suspect that your partner is using you for your money, pay attention to these 15 signs and decide if it's time to re-evaluate your relationship.
Constantly Asking for Financial Favors
Does your partner always seem to need your financial help? Do they make you feel guilty if you don't give them what they want? This could be a sign that they are using you for your money. While it's perfectly fine to lend a hand in times of need, a pattern of constant requests is concerning. It's especially worrisome if they never seem to improve their financial situation despite your help. Your partner should be able to manage their finances independently and not rely on you as their personal bank.
Showing Little Effort in Contributing to Shared Expenses
A healthy relationship involves both partners contributing to shared expenses, such as rent or groceries. If your partner constantly avoids their financial responsibilities, it could be a sign that they are using you for your money. One warning sign is if they consistently make excuses to avoid paying for things, or if they conveniently "forget" their wallet every time the bill comes. Also, it's worth observing if your partner only seems to be interested in expensive outings or luxury items that you pay for. Their lack of motivation to contribute to shared expenses might indicate that they value your money more than your relationship.
Obsessed With Material Possessions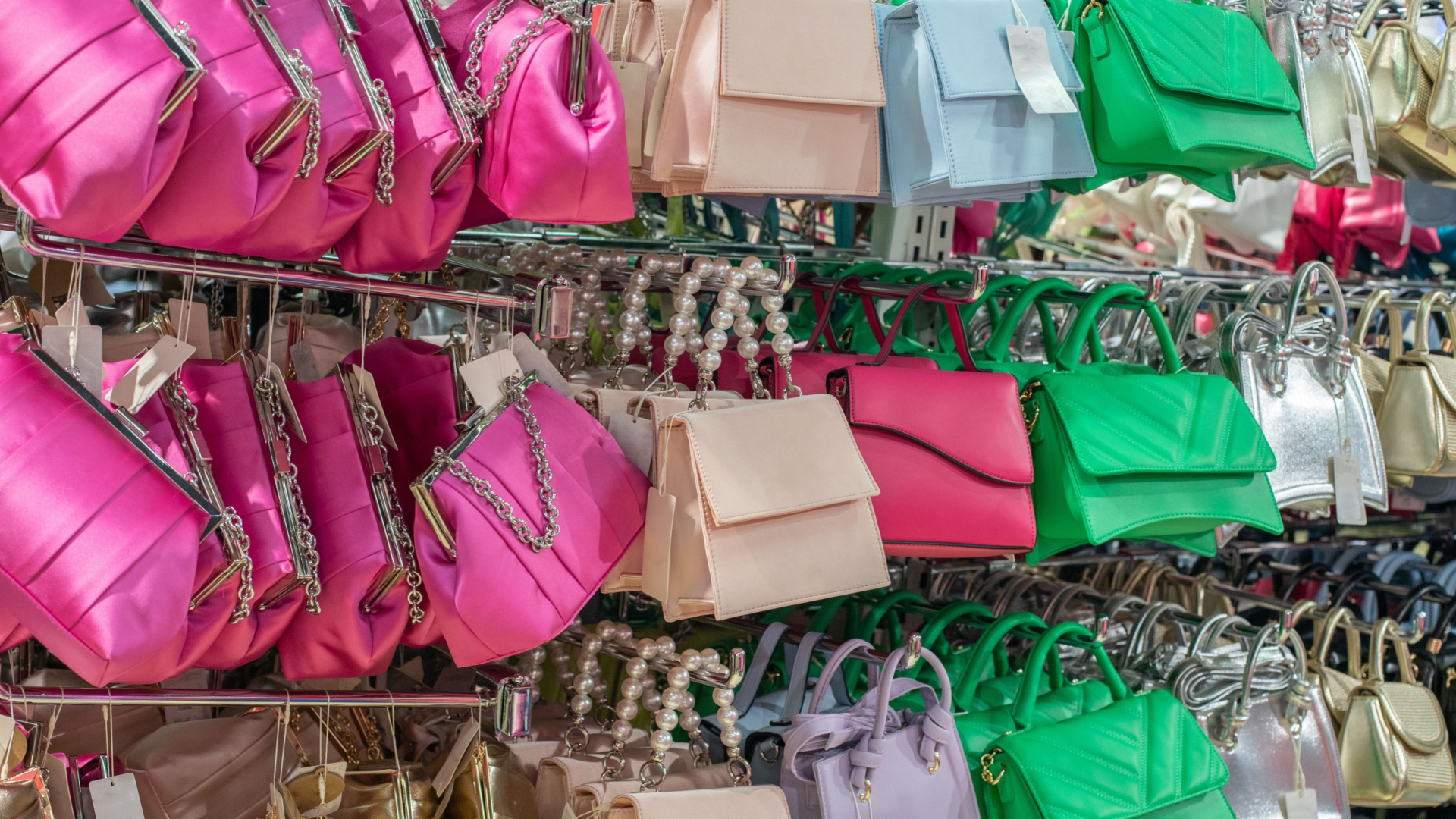 If your partner is more interested in your possessions and what they can gain from them rather than who you are as a person, it could be a red flag that they are only interested in your money. One good indicator is if they constantly admire and covet the things you own more than they compliment or appreciate you for your personal qualities or achievements. It's also concerning if it appears they feel entitled to use or have your belongings without asking for your permission or offering to contribute financially. These behaviors might suggest that they attach more value to your wealth and the lifestyle it provides than to your companionship.
Making Extravagant Demands
Does your partner constantly demand expensive gifts or lavish experiences? While it's normal for couples to treat each other occasionally, if your partner always expects you to foot the bill, it could be a sign that they are using you for your money. It's important to distinguish between a partner who genuinely enjoys quality experiences and one who is primarily interested in your ability to finance their extravagant lifestyle. If your partner is more excited about your capacity to pay for expensive experiences than the experiences themselves, this is a red flag. 
Lack of Interest in Your Financial Goals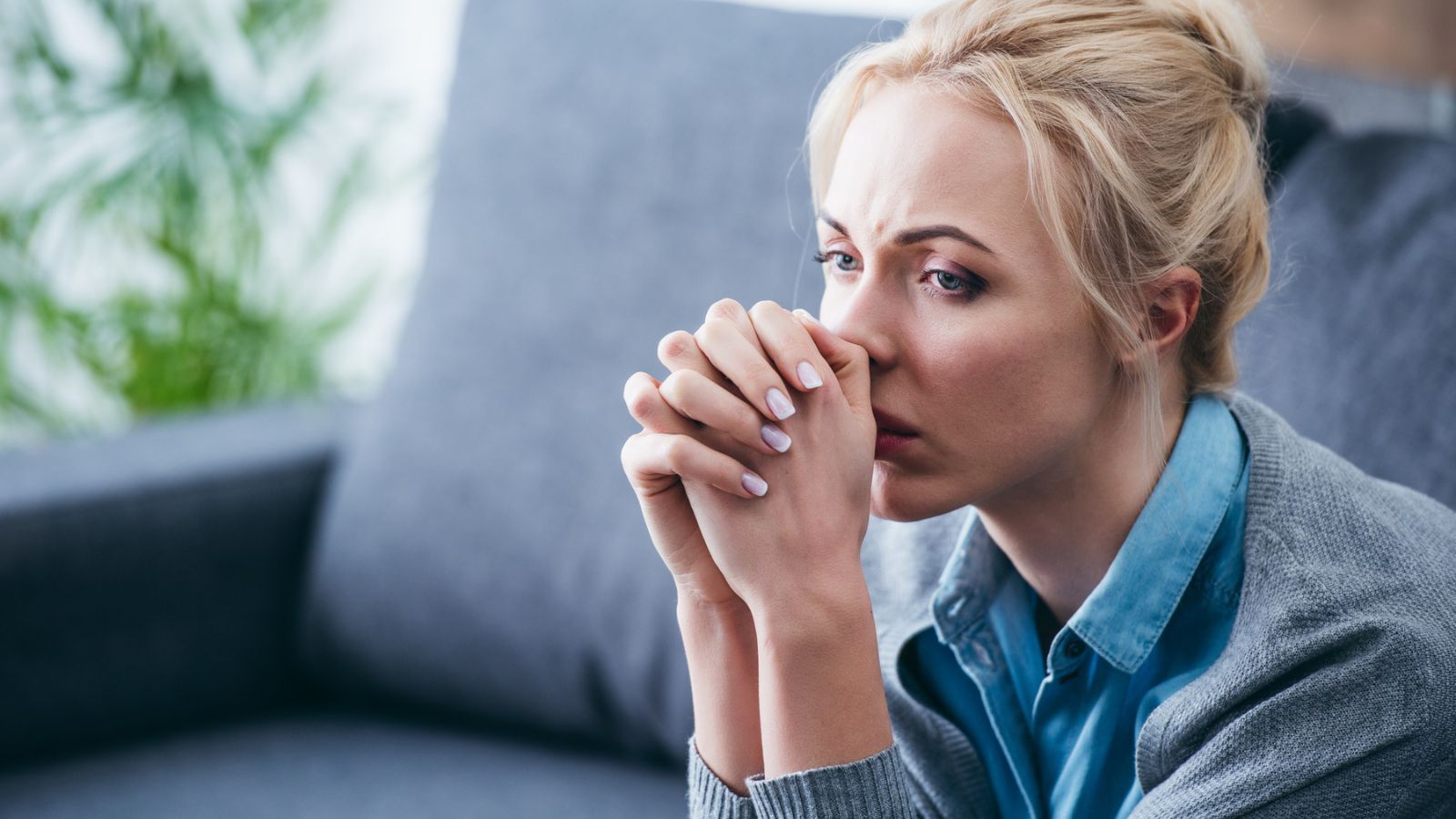 A supportive partner should be interested in your financial goals and help you achieve them. However, if your partner shows little interest or discourages you from pursuing your dreams, it could be a sign that they are only interested in their own financial gain. If they are perpetually dismissive about discussions on saving or investing yet are always eager to talk about spending, this might be a telltale sign. An unconcerned attitude toward your financial stability and future security, especially in long-term relationships, can indicate that their main interest lies in your current wealth and not in your well-being or shared future. 
Keeping Secrets About Their Finances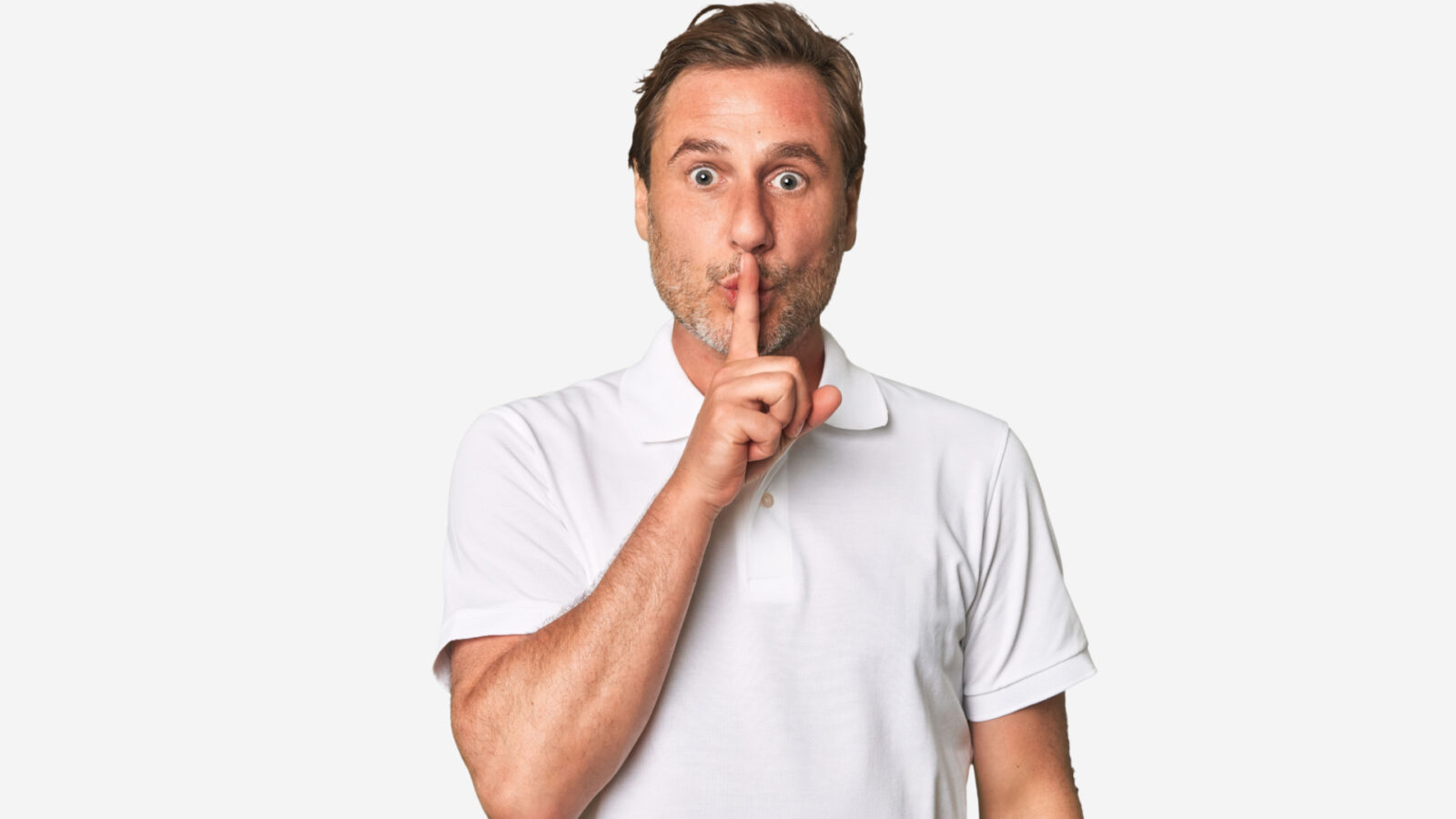 Transparency is key in a healthy relationship, especially regarding finances. If your partner is constantly secretive about their financial situation or how they spend their money, it could be a sign that they are using you for your money. This secretive behavior can extend to avoiding discussions about shared financial responsibilities or consistently defaulting on their share of expenses. They may be vague about their income, debts, or financial obligations and often shift the conversation when you bring up money matters. 
Taking Advantage of Your Generosity
Do you often feel taken advantage of by your partner's constant requests for money? Is it always take, take, take, and never give back? This could be a sign that they are using your generosity and kind nature for their own financial gain. If your partner frequently asks for loans without sincerely attempting to return them, this could be a red flag. Their habitual reliance on your generosity may signify a lack of financial responsibility on their part, but it may also indicate a manipulative approach to exploiting your financial resources. It's important to draw boundaries and ensure your generosity isn't being misused for their monetary advantage.
Making You Feel Guilty for Not Spending Money on Them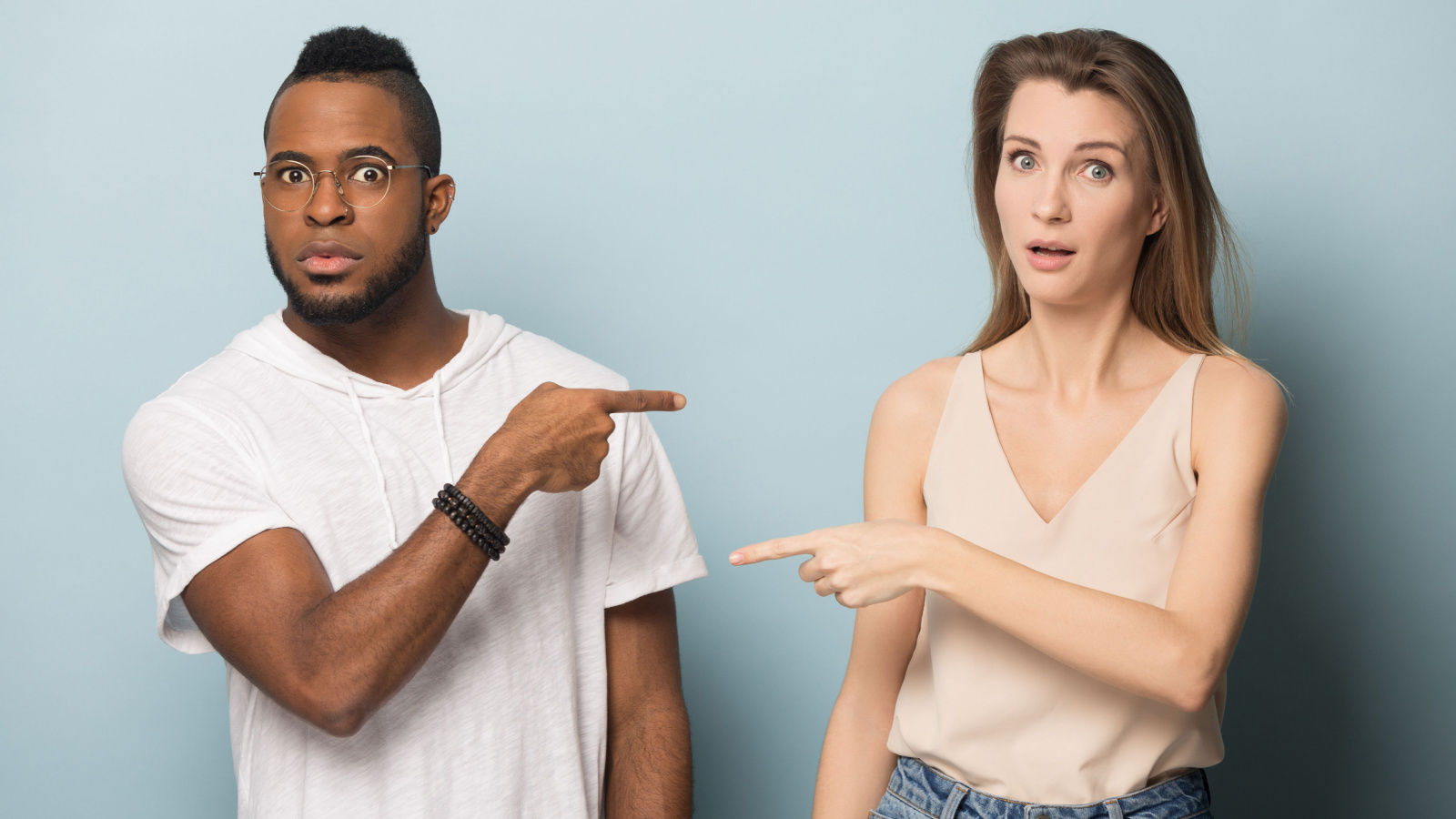 A manipulative partner may use guilt to pressure you into spending more money on them. If your partner constantly makes you feel bad or guilty for not buying them expensive gifts or experiences, it could be a sign that they are using you for your money. These feelings of guilt can stem from your partner's persistent comparisons of your financial contributions to those of others in their life or their constant dissatisfaction with the gifts or experiences you provide. They may also express disappointment or resentment when you prioritize saving or investing over indulging their wants. This manipulation technique is designed to coerce you into spending more, and it's a clear sign they're more interested in your financial means than in a genuine, supportive relationship.
Refusing to Contribute Financially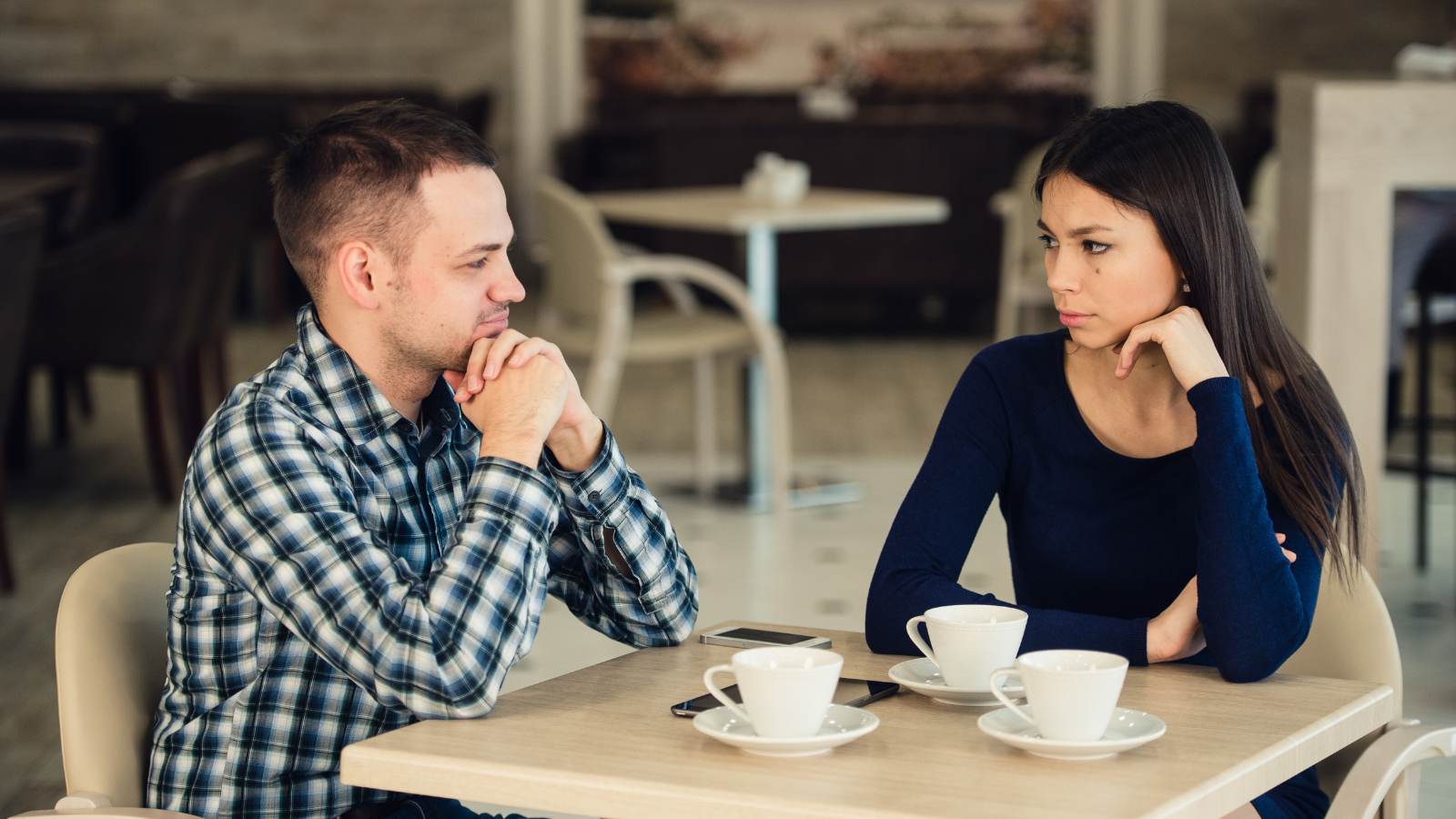 A relationship should involve equal contributions from both partners, including financially. If your partner constantly refuses to contribute their fair share, it could be a sign that they are only interested in your money and not in building a true partnership. They could be dodging the bill whenever you go out, consistently forgetting their wallet at home, or simply refusing to chip in for shared expenses. This one-sided financial dynamic is unfair and may also be a sign they value your wallet more than you. 
Insisting on Expensive Dates and Activities
While it's nice to occasionally splurge on a fancy date or activity, if your partner constantly insists on expensive outings without considering your budget or financial limitations, it could be a sign that they are only interested in living a lavish lifestyle at your expense. They may constantly suggest dining at high-end restaurants, staying at luxury hotels, or going on exotic vacations without any regard for how these expenditures could impact your finances. Even when you express concern about the cost, they seem unconcerned and dismissive. This lack of empathy for your financial stress and their persistence in pursuing a lifestyle beyond your means is dangerous and can lead to financial disaster for you.
Using Money as Leverage in Arguments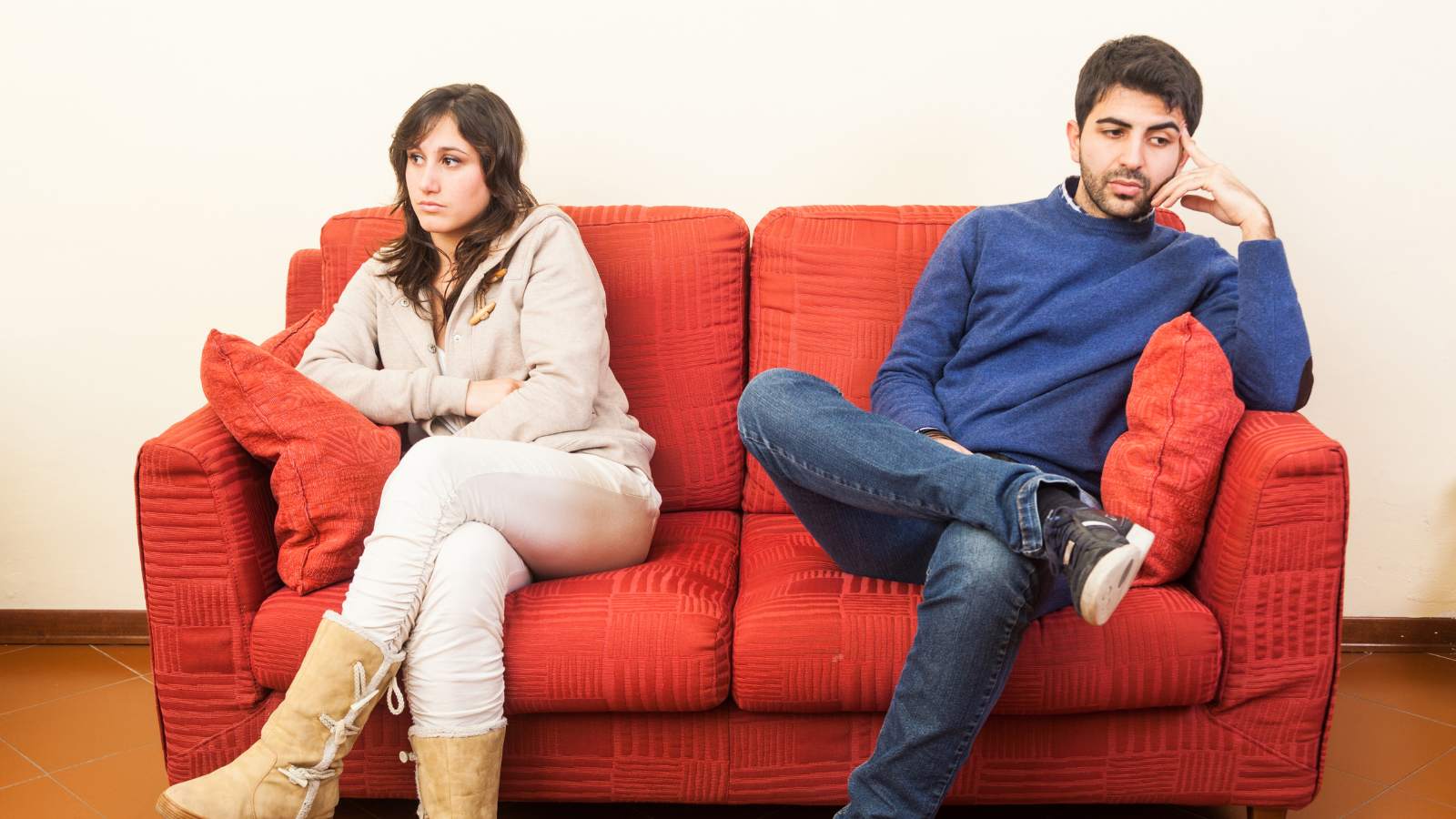 A partner who truly cares about you would never use money as a means to manipulate or control you. If your partner uses money as leverage in arguments, threatening to leave or withhold affection if you don't comply with their financial demands, this is not only a sign they only want you for your money, but it's also abuse. This kind of emotionally manipulative behavior is a red flag. Such behavior could escalate to more severe forms of financial abuse. Be alert to such signs, and consider seeking help or counsel if you find yourself increasingly bending to their financial ultimatums.
Having No Long-Term Financial Goals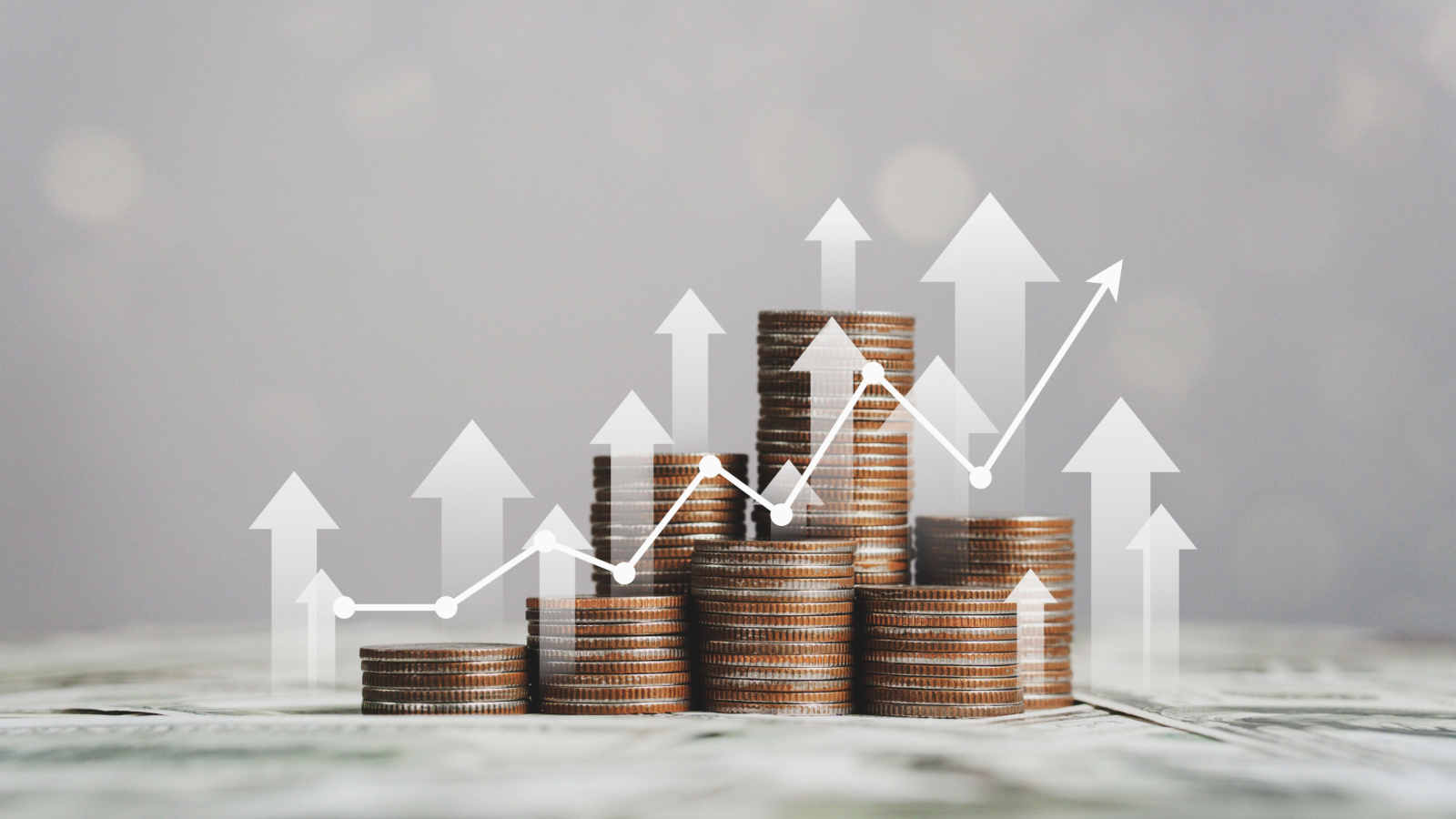 Healthy relationships involve planning and working towards a future together. If your partner has no long-term financial goals or shows little interest in building a stable financial future with you, it could be a sign that they are only interested in enjoying the benefits of your wealth without any commitment. A partner genuinely invested in your relationship would likely show interest in saving, investing, or planning financial milestones such as buying a house together or planning for retirement. However, if your partner seems disinterested in discussing these matters or shrugs off such conversations, they might not be envisioning a future with you. 
Always Borrowing Money From You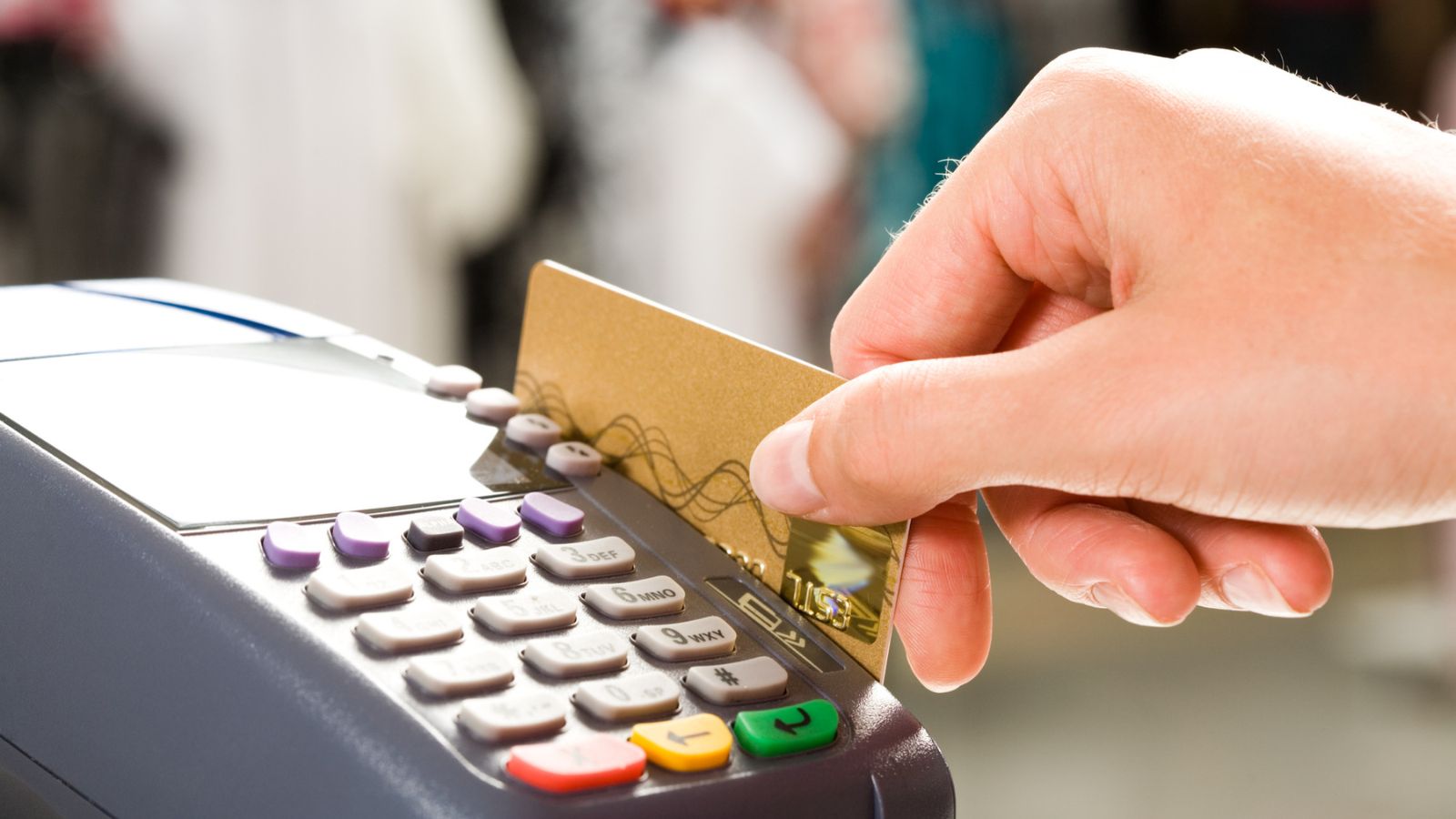 It's normal for partners to help each other out financially when needed, but if your partner is constantly borrowing money from you and never seems to pay it back, this is a danger sign. This behavior shows a lack of responsibility and consideration for your financial well-being. Constant borrowing not only places unnecessary strain on your finances but also displays a lack of self-reliance on their part. A relationship should not be a regular source of loans. Remember that this pattern can continue indefinitely if not addressed and could potentially lead to more significant financial issues in the future. Always remember, you're a person, not a bank.
Making Big Purchases Without Consulting You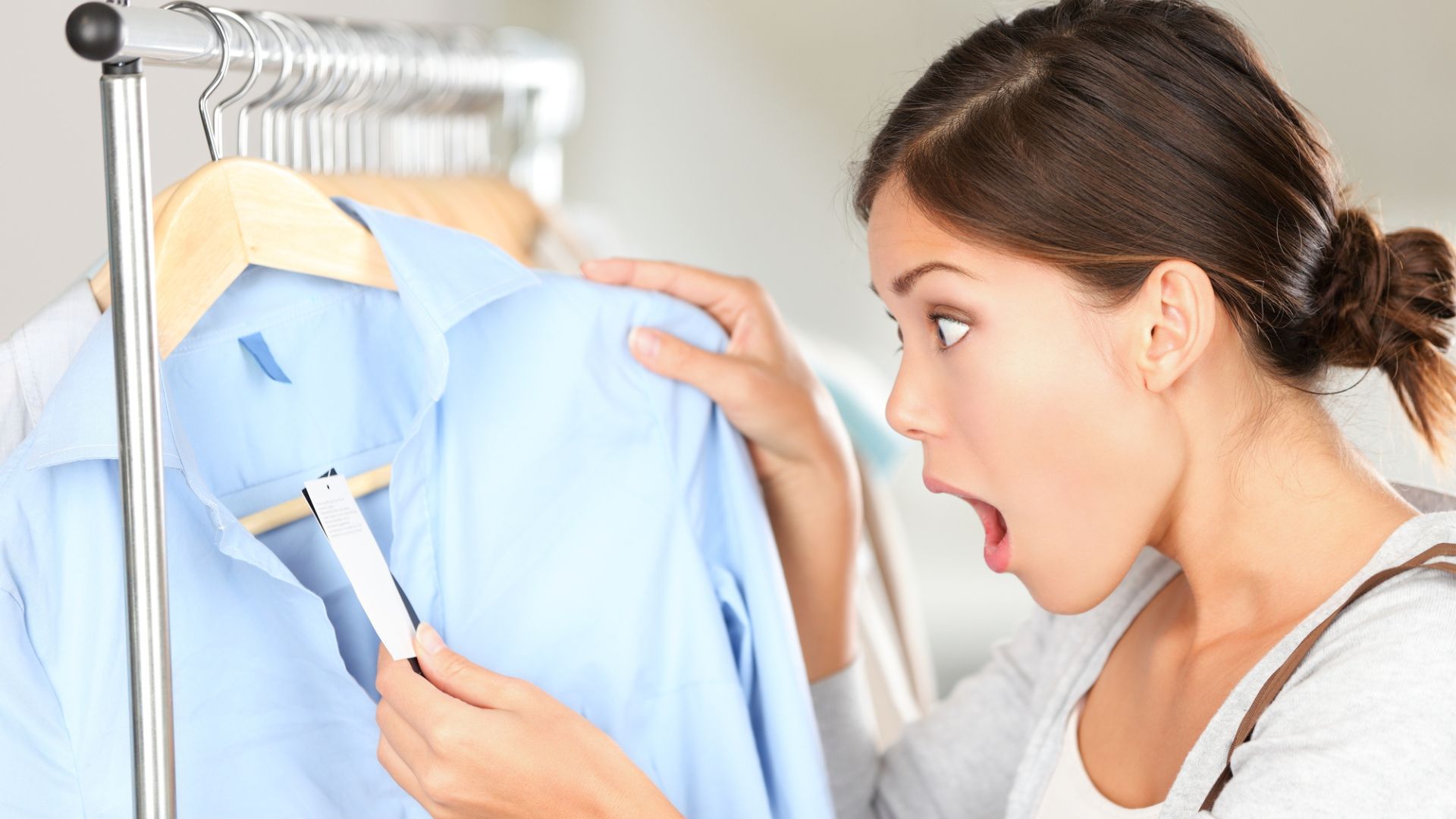 In a healthy relationship, major financial decisions should be made together as a team. If your partner makes big purchases without consulting you or disregards your opinion on financial matters, it could be a red flag that they are using you for your money and don't view your input as valuable. Making sole decisions on significant financial matters demonstrates a lack of respect for you and your shared financial resources. Don't ignore these signs; consider addressing these issues directly or seek professional advice if necessary.
Not Contributing to the Relationship Financially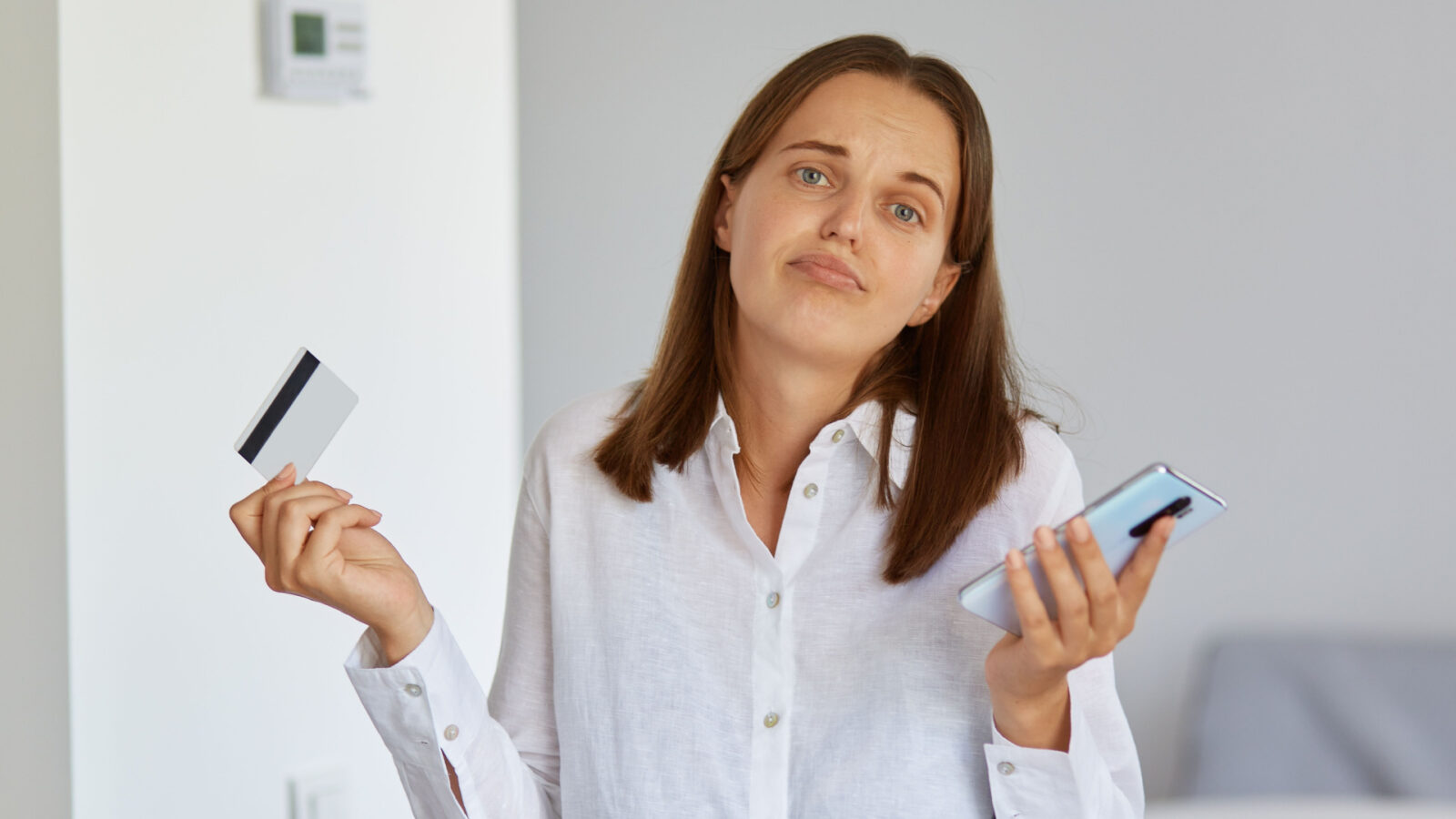 A healthy partnership involves both partners contributing to the relationship in various ways, including financially. If your partner never offers to pay for anything or expects you to foot the bill for everything, it's important to note that this is disrespectful and lacks consideration for you and your finances. Bear in mind that a relationship is not a one-way street. If your partner is not contributing to shared expenses or trying to alleviate some of the financial burdens, it is a definite cause for concern. This lack of financial contribution might not only indicate they're using you for your money, but it may also suggest a lack of commitment to the growth and progress of the relationship.
Conclusion
If you have noticed several of these signs in your relationship, it may be time to reassess and have a conversation with your partner about their intentions and actions. Remember, a healthy relationship should involve equal give and take in all aspects, including finances. Trust your instincts, and don't ignore any red flags regarding money matters in your relationship.  Keep an open mind and communicate openly with your partner to ensure that your relationship is based on mutual respect, trust, and love rather than financial gain. Remember these signs and take the necessary steps to protect yourself and your financial stability. Your well-being should always come first, even in a romantic relationship. Stay vigilant and make informed decisions about your finances and your relationships. 
85 Words of Encouragement For Hard Times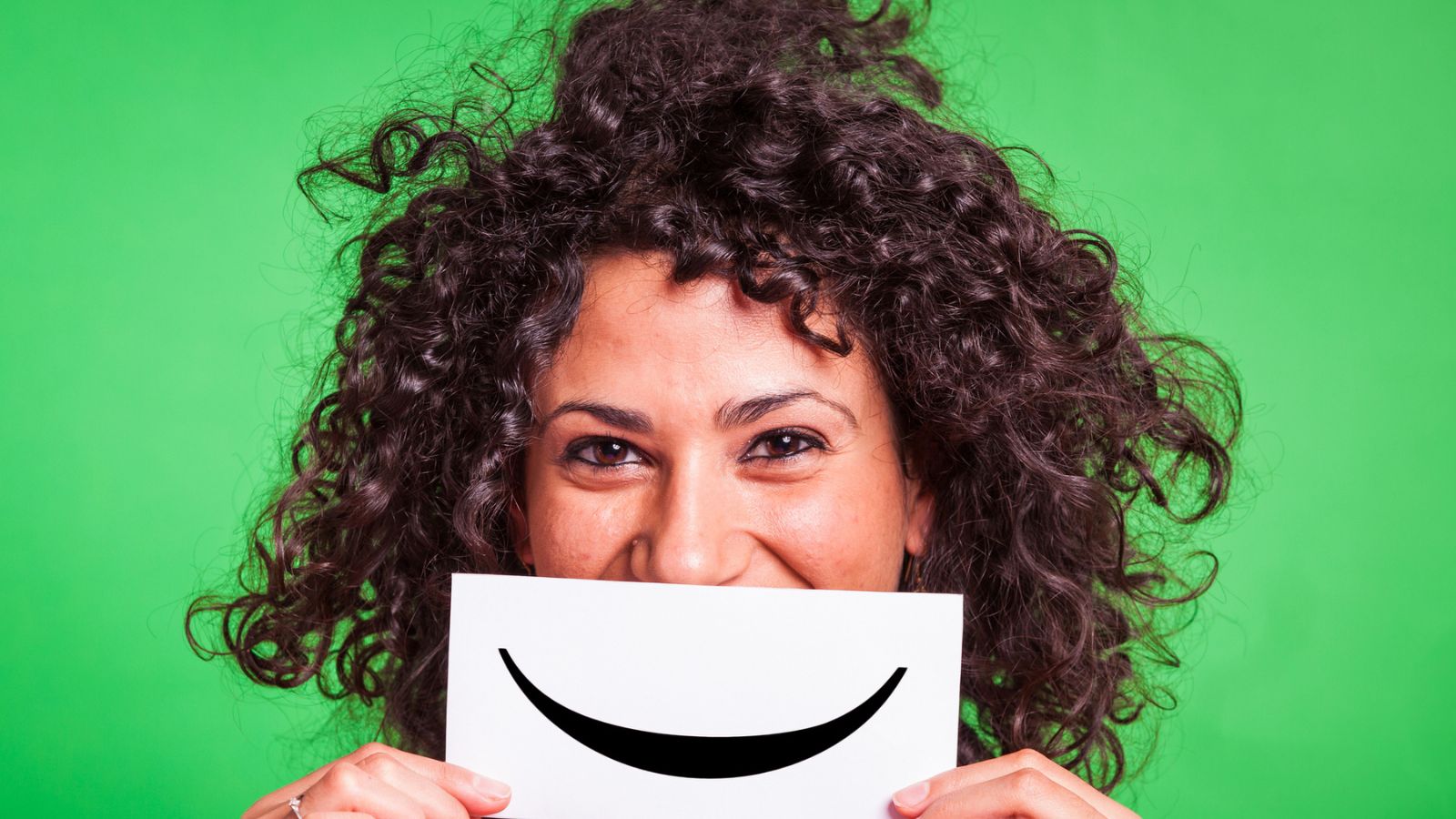 Whether you or someone you love is going through a tough time right now, these 85 words of encouragement will give you hope.
27 Self-Compassion Quotes to Remind You to Be Gentle With Yourself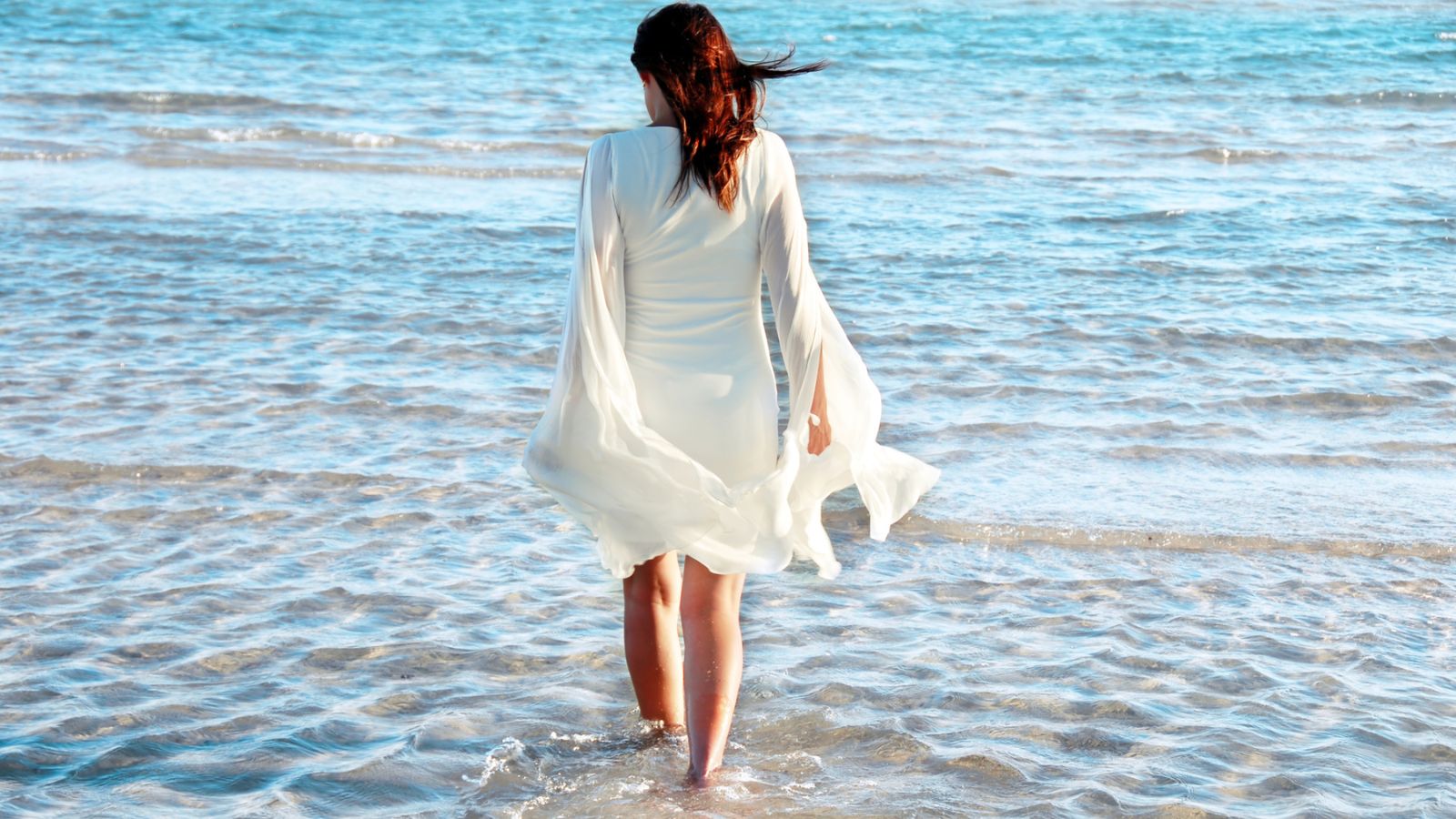 If you are down or feeling sad and worthless, these self-compassion quotes will remind you to be loving with yourself.
55 Quotes About Reinventing Yourself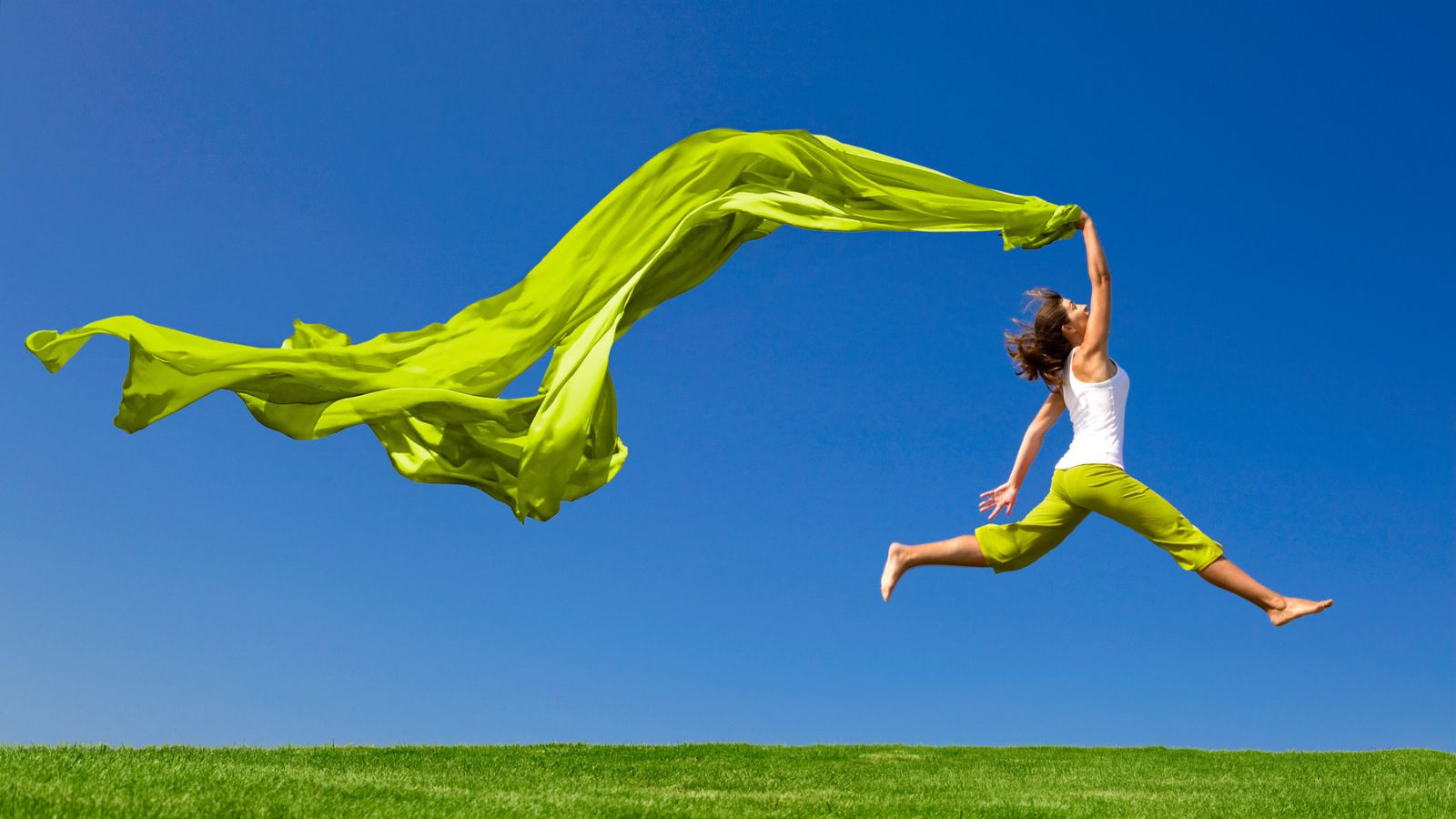 A life overhaul or reinvention can be scary and hard, but these quotes will remind you just to do it anyway.
55 Wise Quotes About Change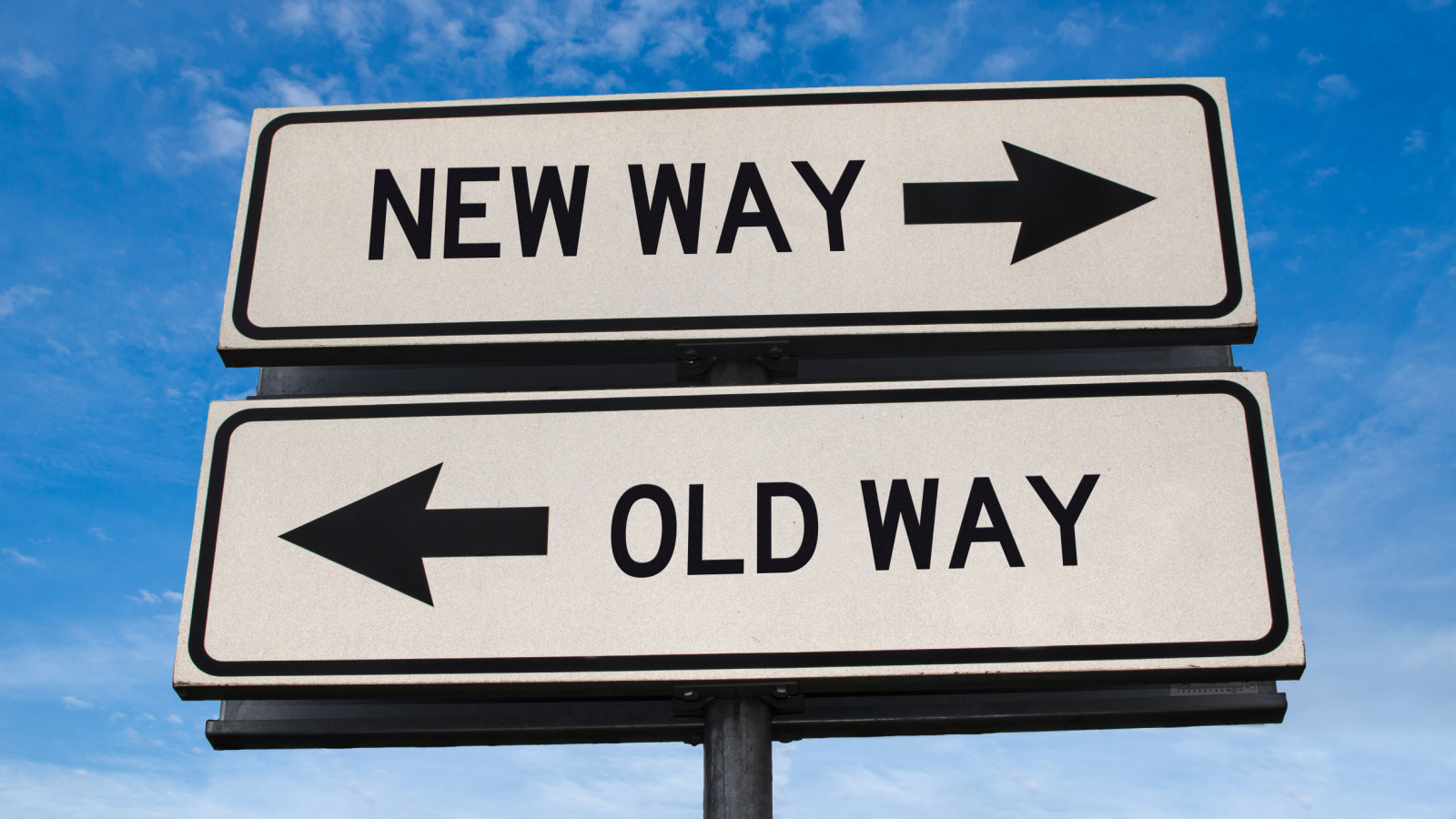 Change is hard, no matter what it is that needs to be changed. Here are 55 wise quotes about change that will ease your fears and motivate you.
25 Hilarious Midlife Crisis Quotes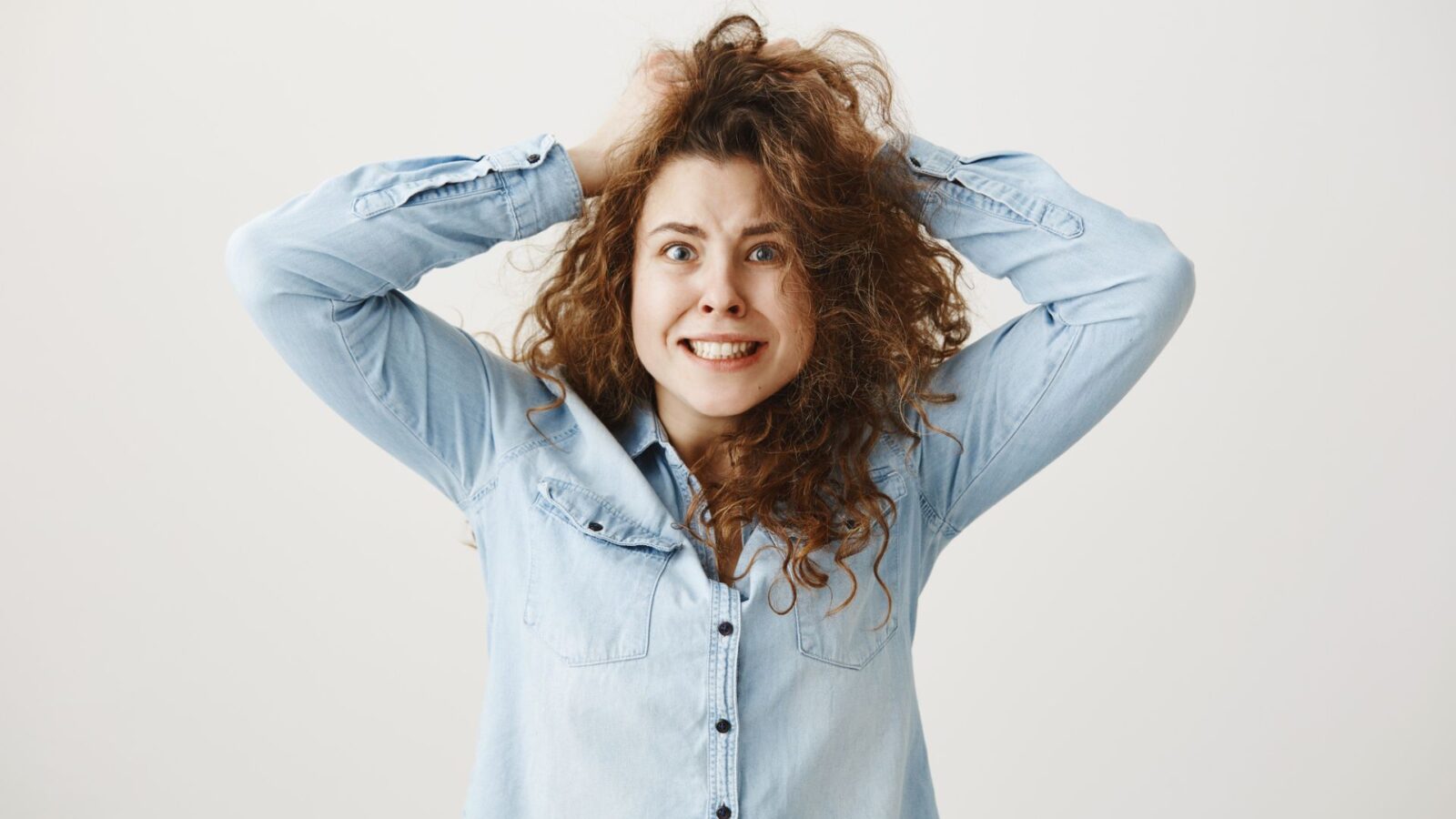 Midlife can be tough and stressful, but you have to make time to laugh about it too. You'll love these hilarious midlife crisis quotes.