15 Signs You're a Strong and Intimidating Woman
You Speak Your Mind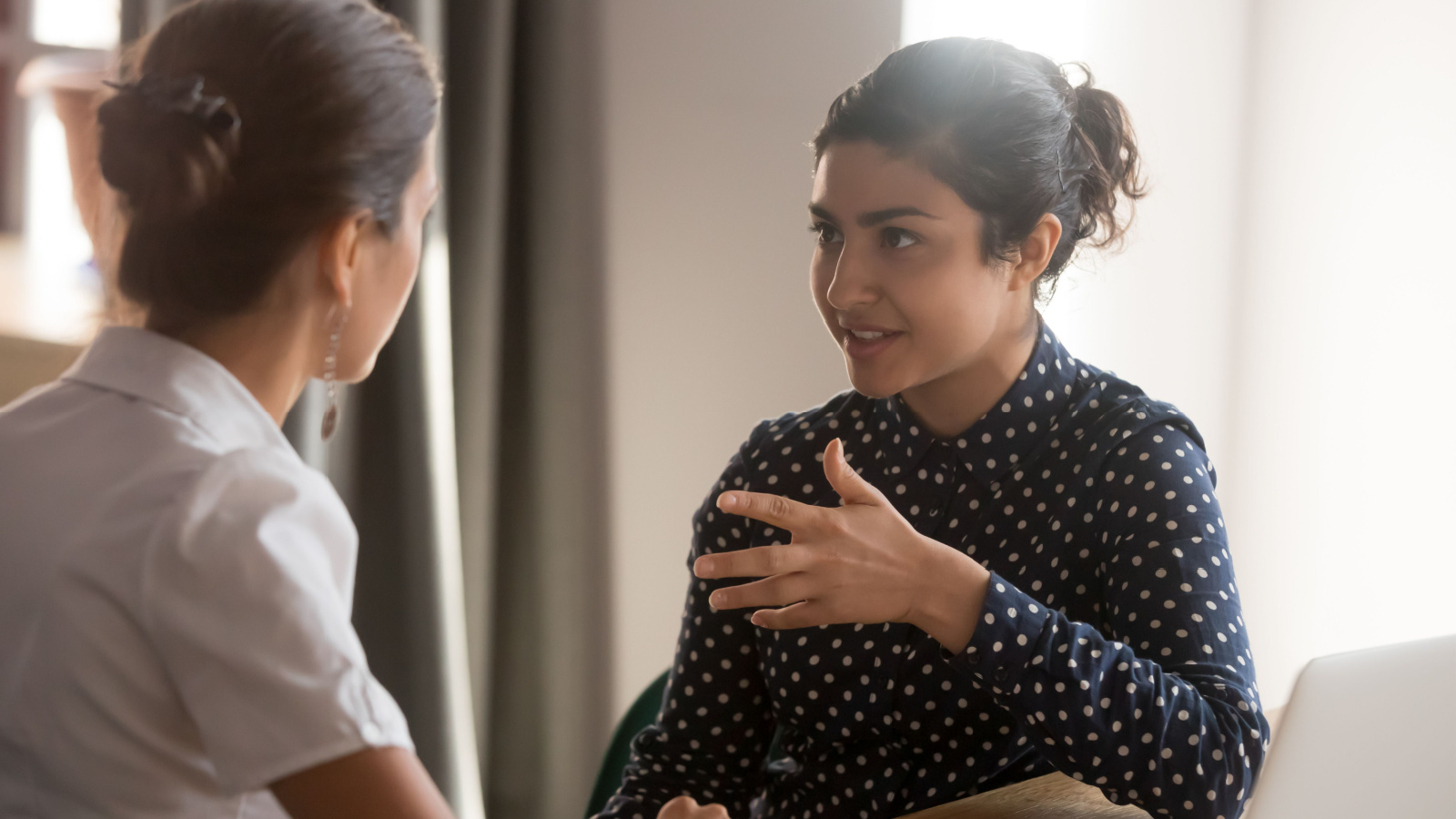 Being vocal about your opinions is often viewed as being confrontational or bossy. However, as a strong woman, you are not afraid to speak your mind and share your thoughts. You recognize your worth, and others' opinions do not distract you. Speaking your mind means to say what you think about something very directly, in a very assertive way, you don't have the need to hold things back.
You Embrace Your Flaws
Ignoring society's beauty standards, you accept and love yourself just as you are. You don't let your flaws get in the way of your confidence and self-love. With a dose of self-acceptance, you can embrace your flaws and even be grateful for them because they help you see things with a different perspective. The more you know yourself, the more you will learn about your flaws and accept them.
You Set Boundaries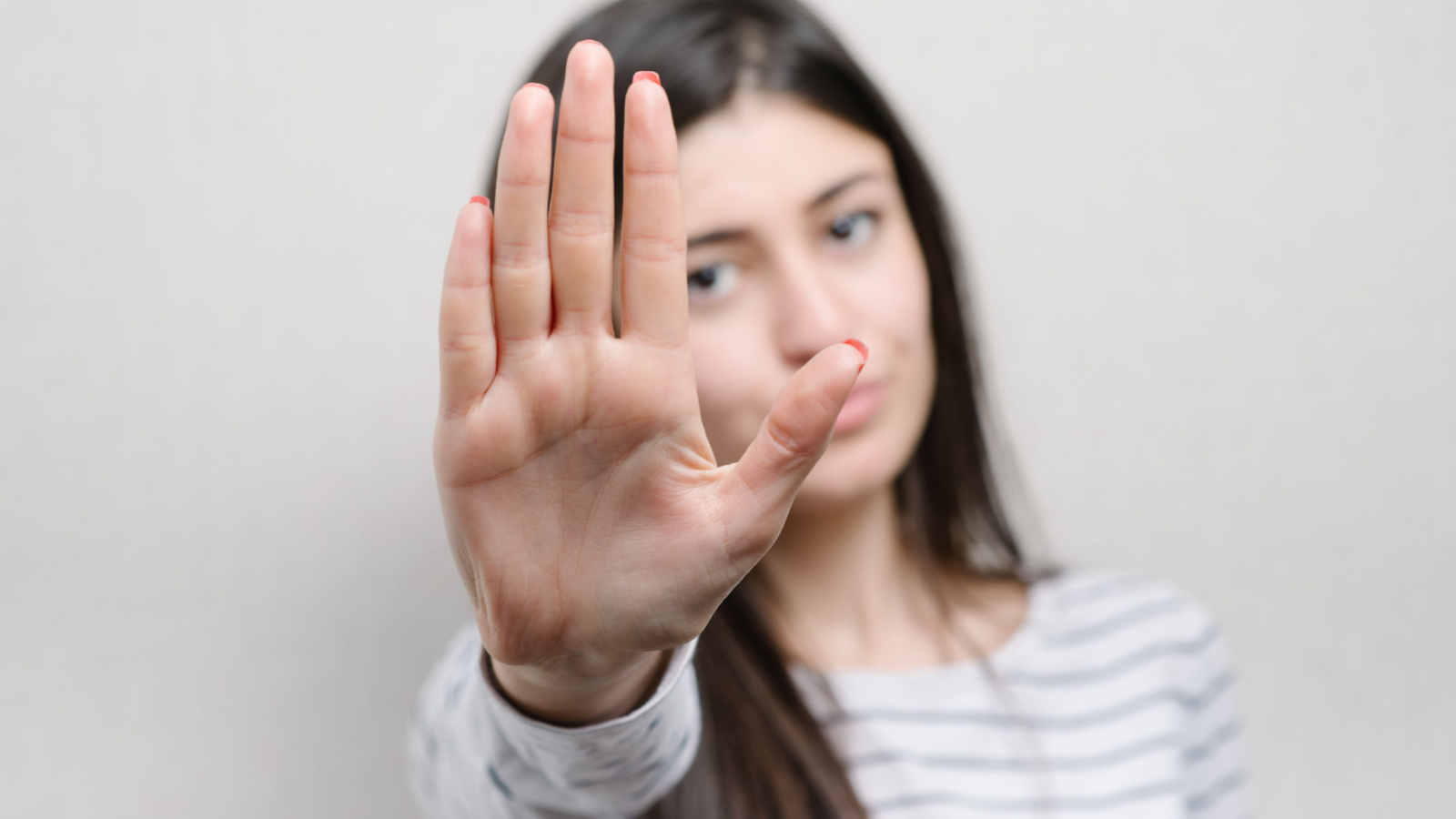 As an intimidating woman, you know your limits and are not afraid to set boundaries. You value your time and prioritize your well-being. You know when to say no and when to make exceptions. The first and most important step to defining your boundaries is to make them concrete. Boundaries are often confusing and abstract because they feel invisible but they aren't if you chose to express yourself about them and make them clear to everyone around you.
You Take Risks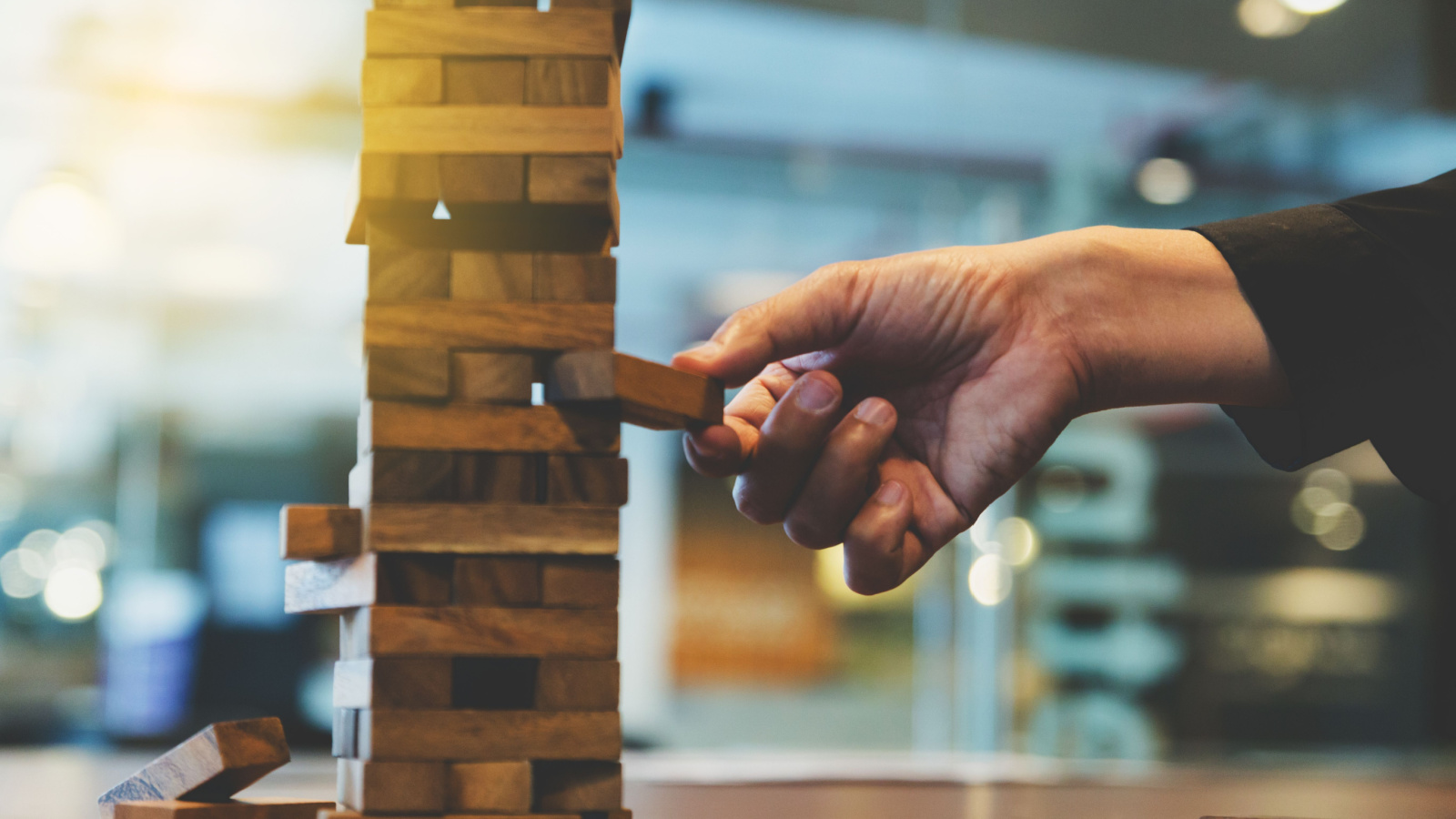 You don't shy away from challenges, and you take calculated risks. Being fearless, you are not afraid of failure, and you view it as an opportunity to learn and grow. Risk means taking a chance, trying something new, and possibly failing or succeeding, but we must all experience risk in our lives. Taking chances is one of the most crucial ways of helping to advance one's skills and gain experience. You learn from the mistakes you make while taking a risk.
You Are Independent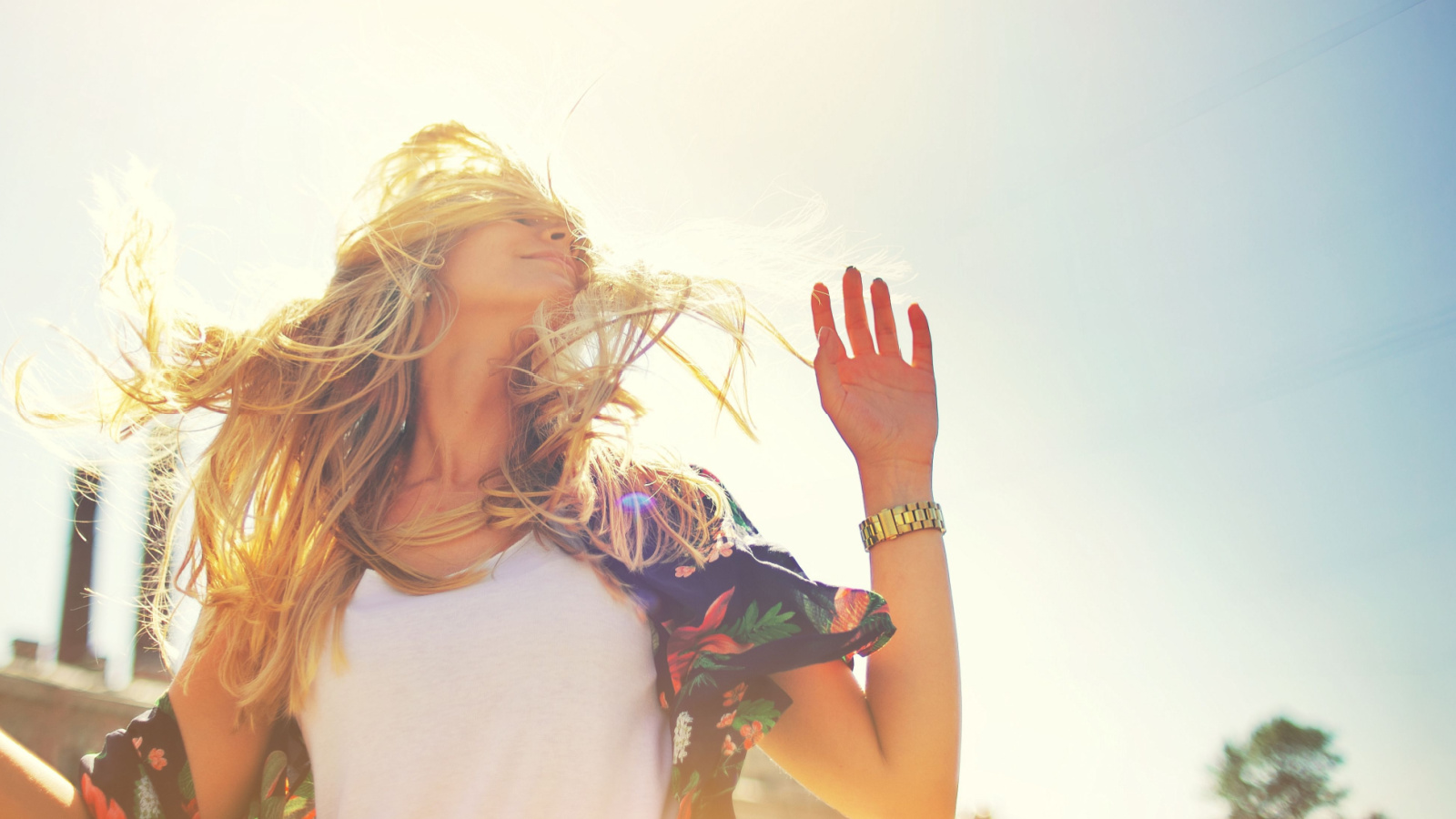 As an independent woman, you rely on yourself and your abilities to accomplish your goals. You are not waiting for anyone to rescue you, and recognize that true empowerment comes from self-reliance. Being independent is a vital skill for people who want to take more control of their lives and feel like they don't need others to accomplish their goals. Your goals only rely on your own abilities and discipline.
You Learn from Criticism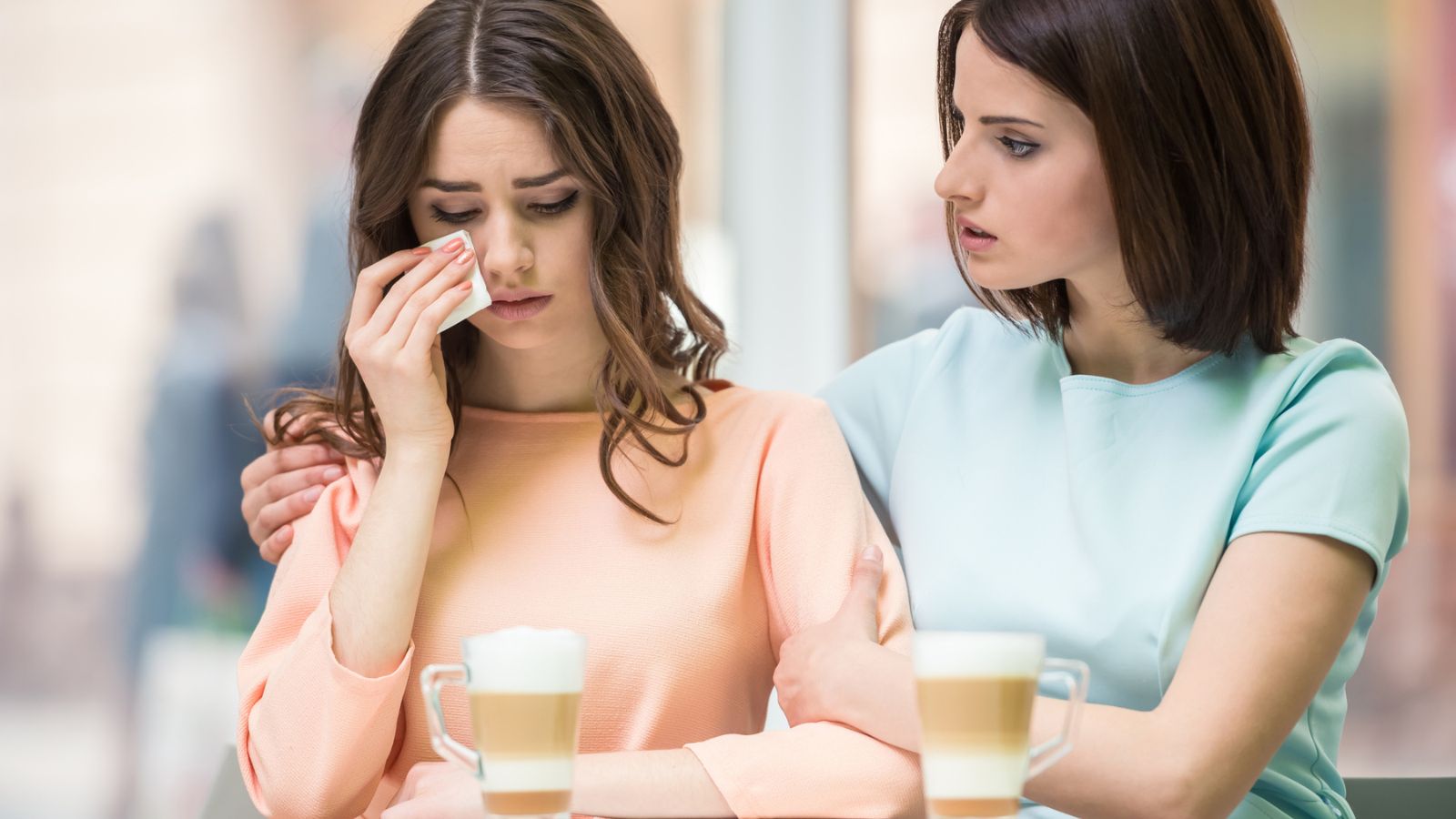 Being strong doesn't mean you are perfect; you accept criticism and use it to improve yourself. You know how to handle constructive criticism and understand that negative feedback is not a reflection of your worth. In order for you to learn from criticism, you have to now your goals, seek constructive feedback from the people around you and also in an introspective way, and listen and learn, always remember to be kind to the people who have given their constructive criticism and opinions to you.
You Are Goal-Oriented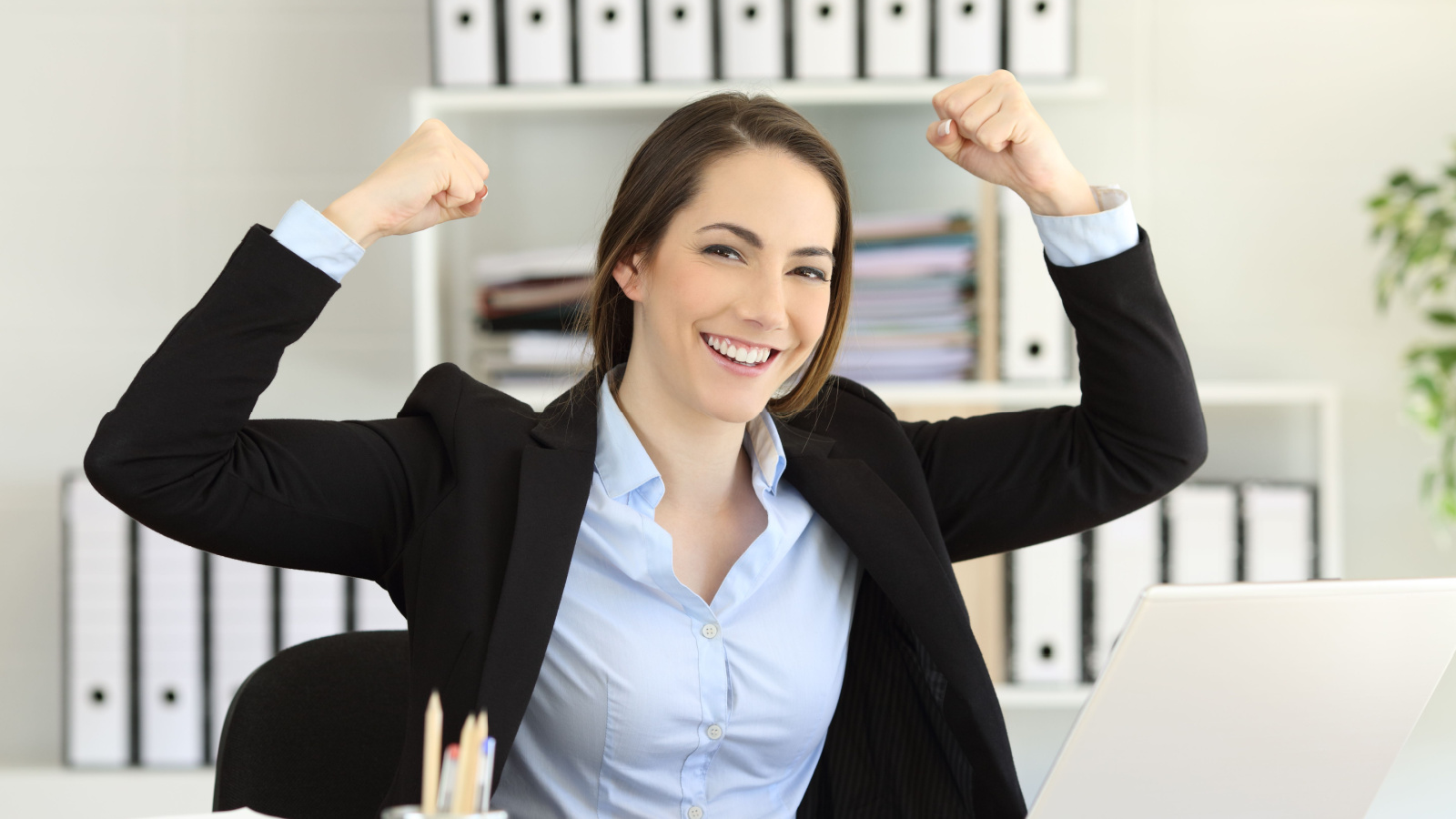 You know what you want, and you work hard towards achieving your goals. Being a goal-oriented woman, you are focused and determined, which intimidates those who lack the same qualities. Being goal-oriented means prioritizing and completing only the tasks that will help get you closer to reaching a certain objective. A person that is goal-oriented will set short, medium, and long-term goals.
You Take Care of Your Needs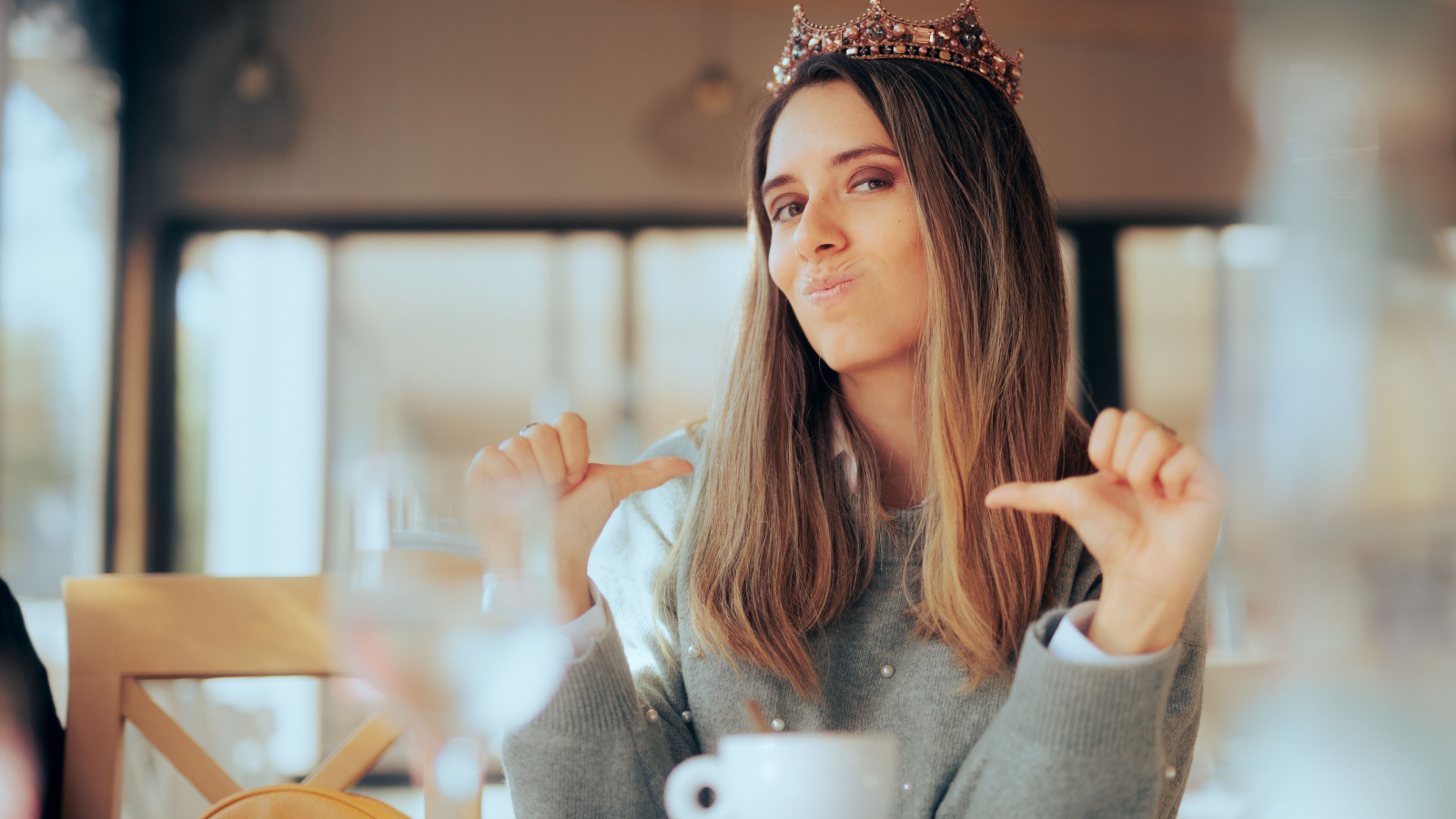 As an intimidating woman, you prioritize your mental and physical health. You understand that taking care of yourself is essential for success and that self-care is not selfish. Self-care, as the name suggests, is all about caring for yourself to ensure that both your physical and emotional needs are met. When you say yes to yourself and take care of our own needs first, it shows that you are not afraid to make yourself a priority.
You Are Resilient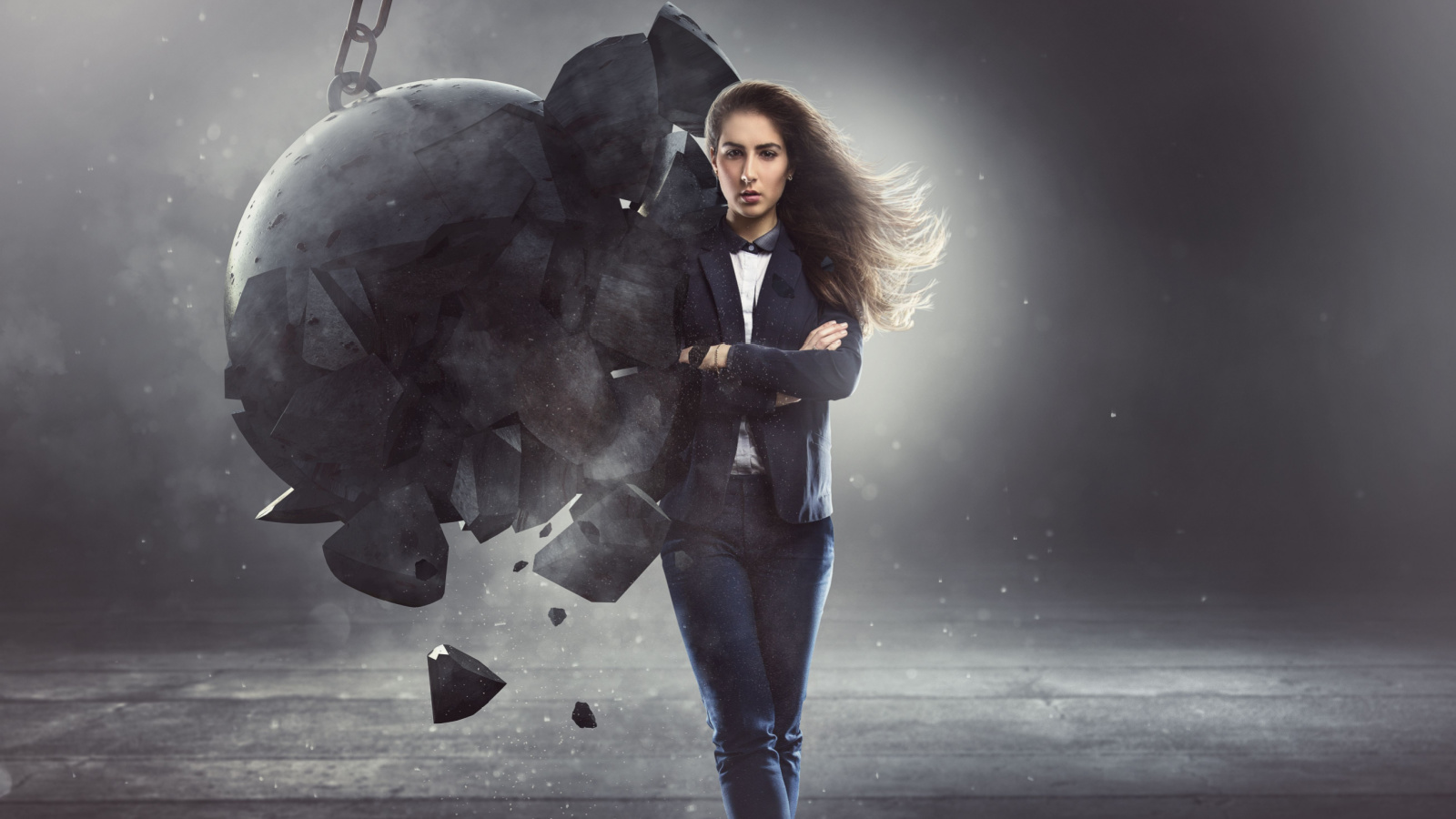 Resilience is the ability to withstand adversity and bounce back from difficult life events. As a strong woman, you are not afraid to face challenges and obstacles. You know how to persevere and remain determined, even during tough times. Some of the main characteristics of a person who has resilience are awareness, self-control, problem-solving skills, and social support. Resilience isn't something we have or don't have.
You Are Confident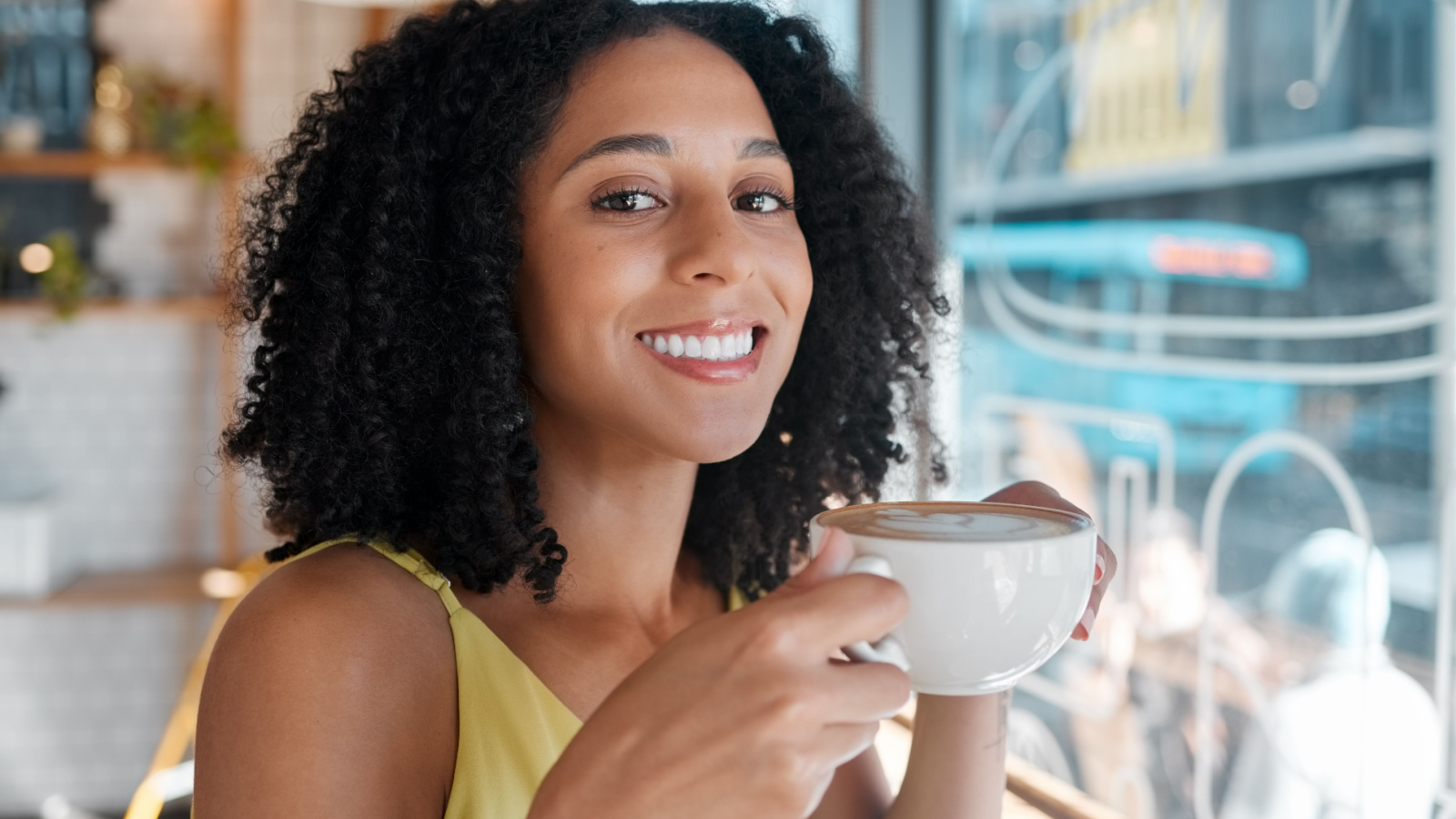 Confidence means feeling sure of yourself and your abilities — not in an arrogant way, but in a realistic, secure way. Confidence isn't about feeling superior to others. It's a quiet inner knowledge that you're capable of. Confident people: feel secure rather than insecure. You embrace and project confidence. You know that confidence is not arrogance, but rather a quality that sets you apart from others.
You Are Fearless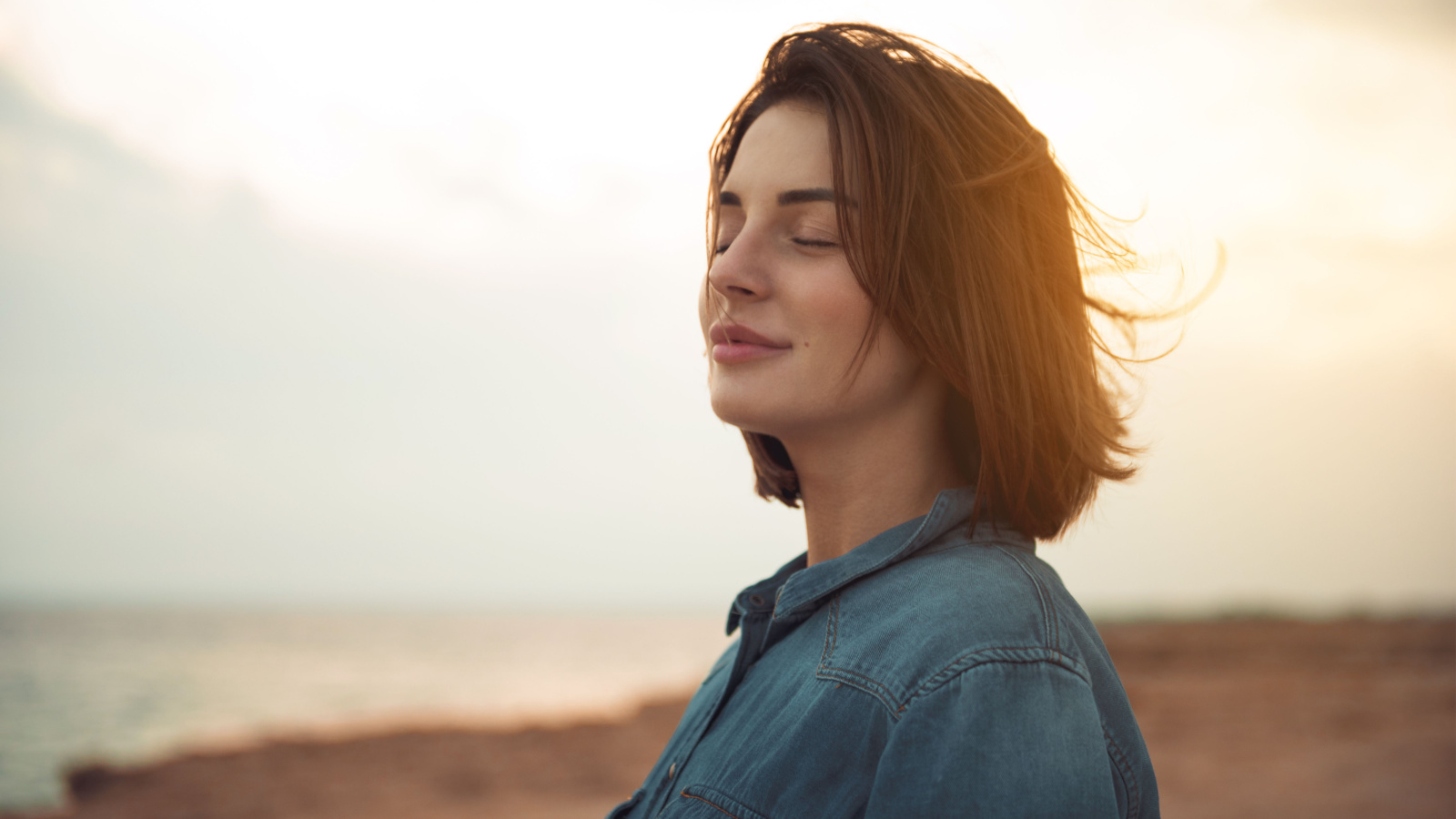 You are not limited by fear and instead embrace uncertainty and unpredictability. You face challenges head-on and take risks without hesitation. When you are one with your inner spirit, and you have sublimated your personality to your higher power, you are fearless as you know you are being protected. A fearless person is not a person without fear, it is a person who even with fear, fights those challenges and situations.
You Challenge the Norm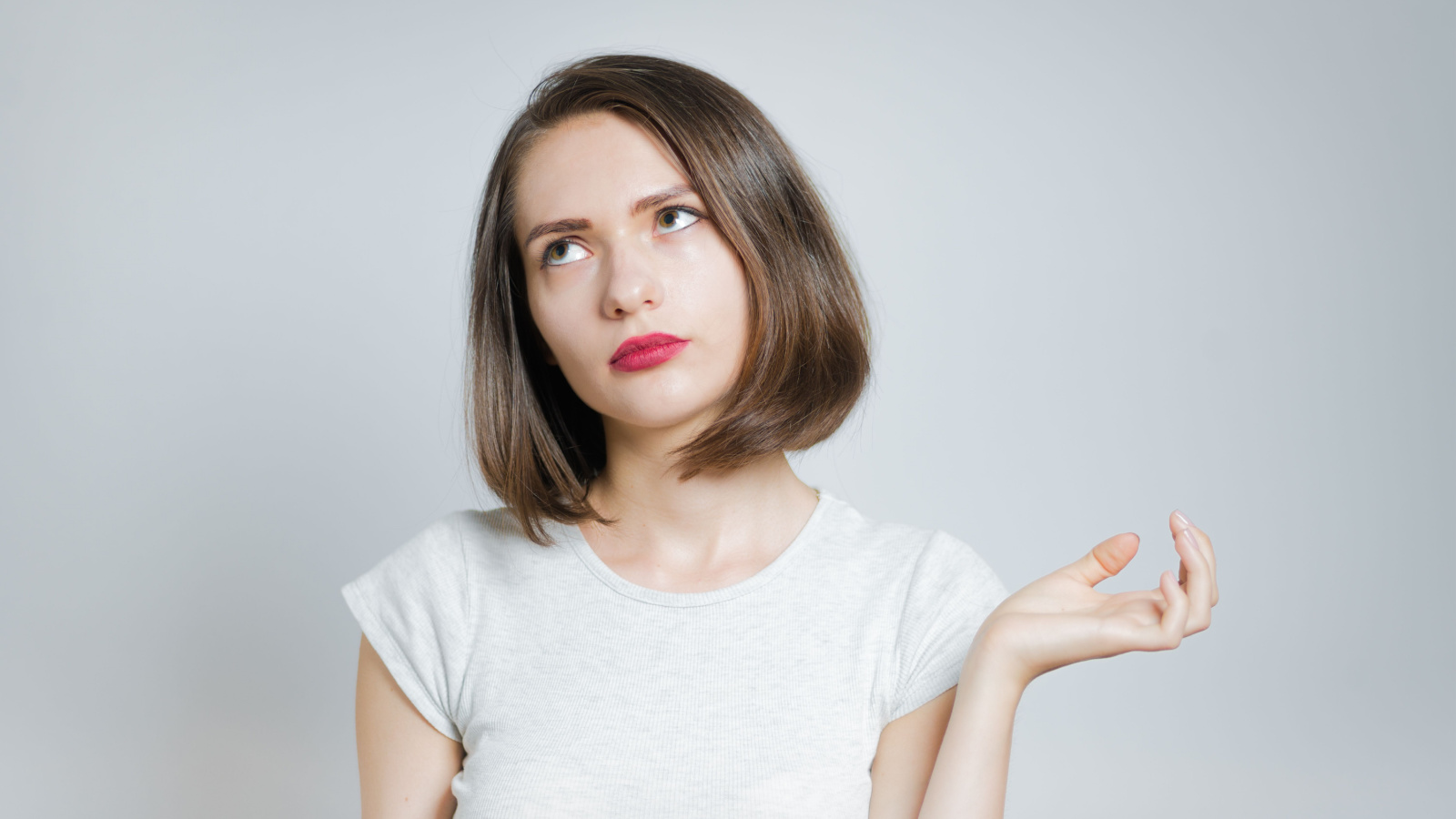 Breaking free from the constraints of societal norms, you challenge the status quo and embrace your uniqueness. You are not afraid to stand out and inspire others to do the same. At any given moment, many social norms are presented as fixed. The best way to confront social norms is through innovative and collaborative engagements, appealing through reasoning the human rights and dignity of all people, irrespective of their gender.
You Are Ambitious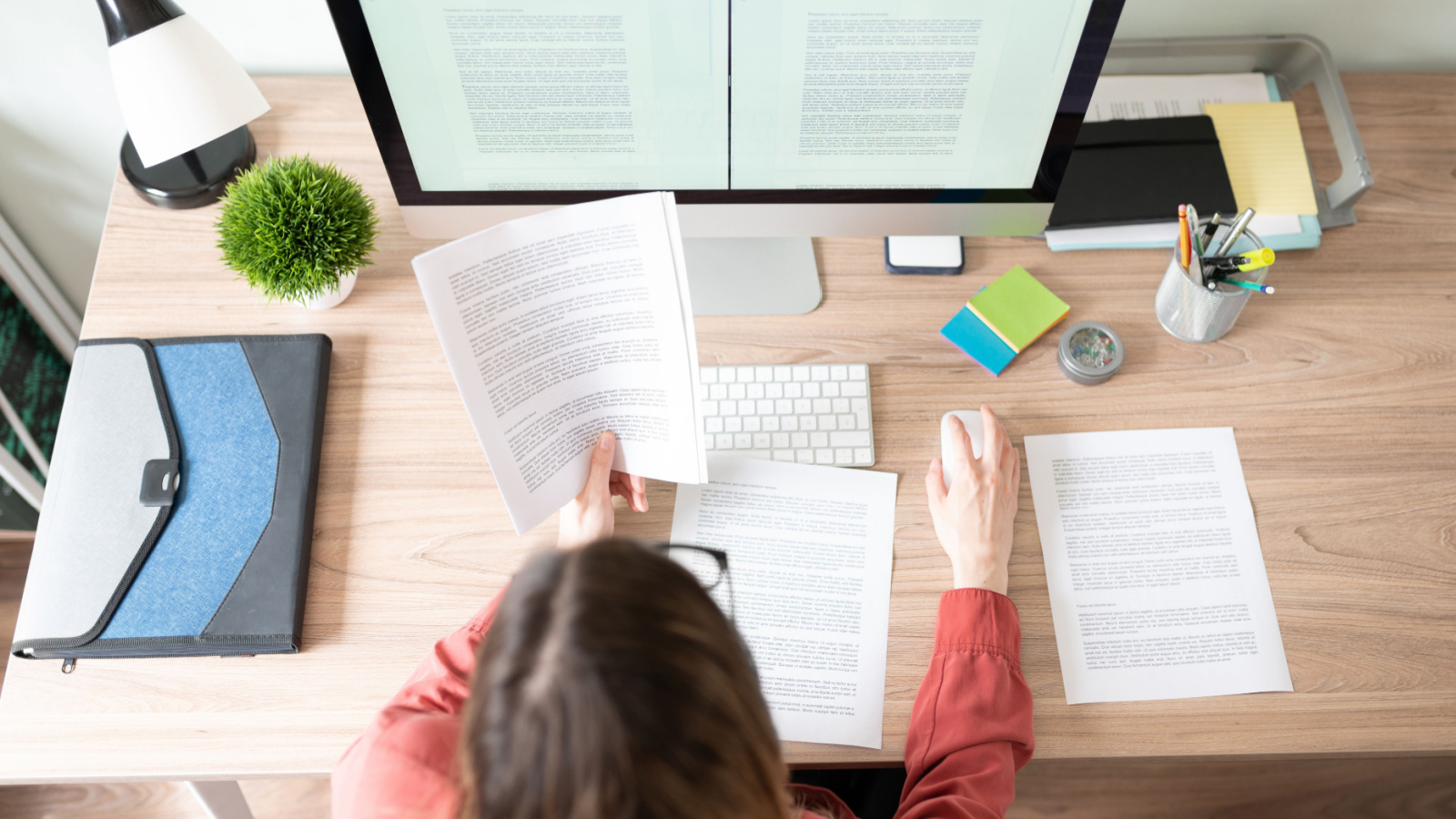 Your ambition is a defining trait, and you strive to achieve your goals. Your ambition and drive push you to go beyond boundaries and limits.  It is a strong desire to do, achieve, or succeed at something. Being ambitious means pushing yourself, fighting for what you want, and not taking no for an answer. Some people feel that someone with no goals in life is a non-ambitious person.
You Are a Support System
As an intimidating woman, you are not one to tear others down but rather lift them up. You support other women and encourage them to realize their worth. The definition of a support system is that you have a network of people that can provide you with practical or emotional support. These support systems will help you improve your overall health and have been shown to reduce stress and anxiety
You Pursue Growth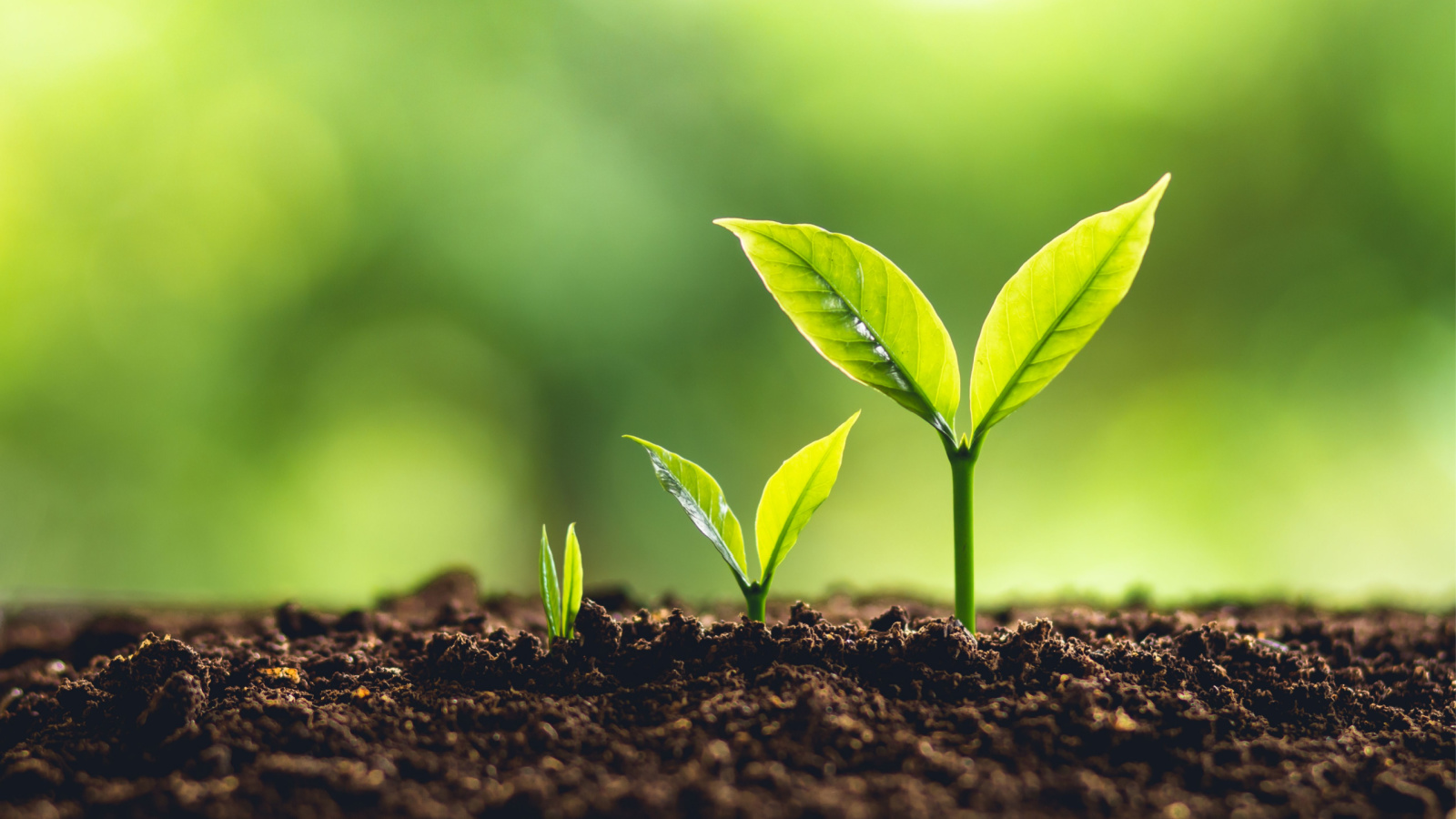 Your journey doesn't stop at success, but rather, you continuously pursue growth. Being a strong and intimidating woman, you recognize that there is always room for self-improvement. It's looking past your present circumstances with the belief that you have a future. Planting the seed of growth is not complicated. It's as simple as a change in mindset. When we decide to believe that growth is possible, and commit to pursuing it, hope begins to rise.
Conclusion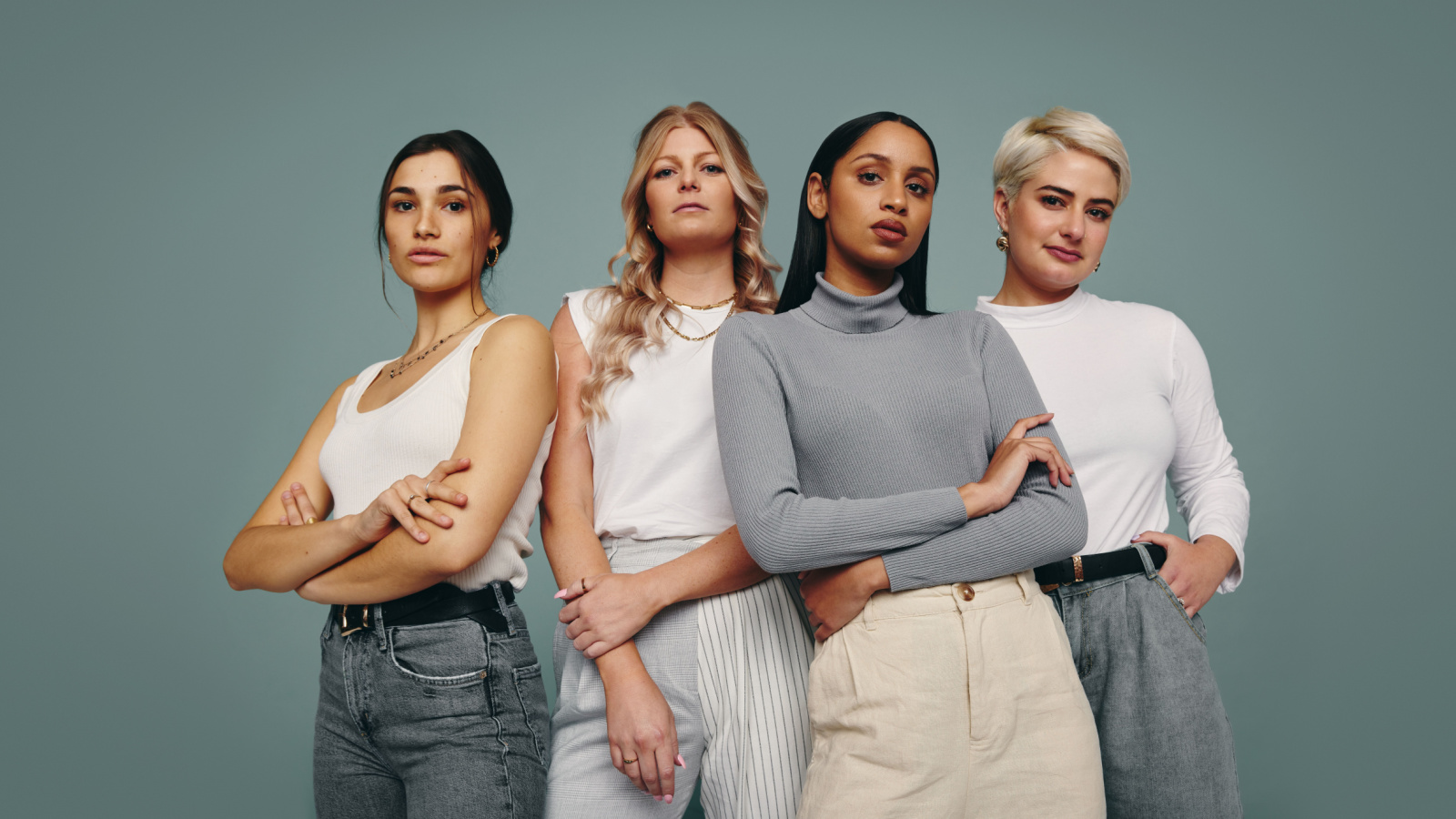 Being an intimidating and strong woman is often misinterpreted negatively. As women continue to break free from society's constraints, traits such as confidence, resilience, independence, and ambition are celebrated. Embracing these qualities, which many intimidating women do, inspires other women to discover their strength and value. Intimidating women are trailblazers and role models, and the world is better off with them. Continue being an empowered woman.
Feeling Worthless? Start Doing These 10 Things Today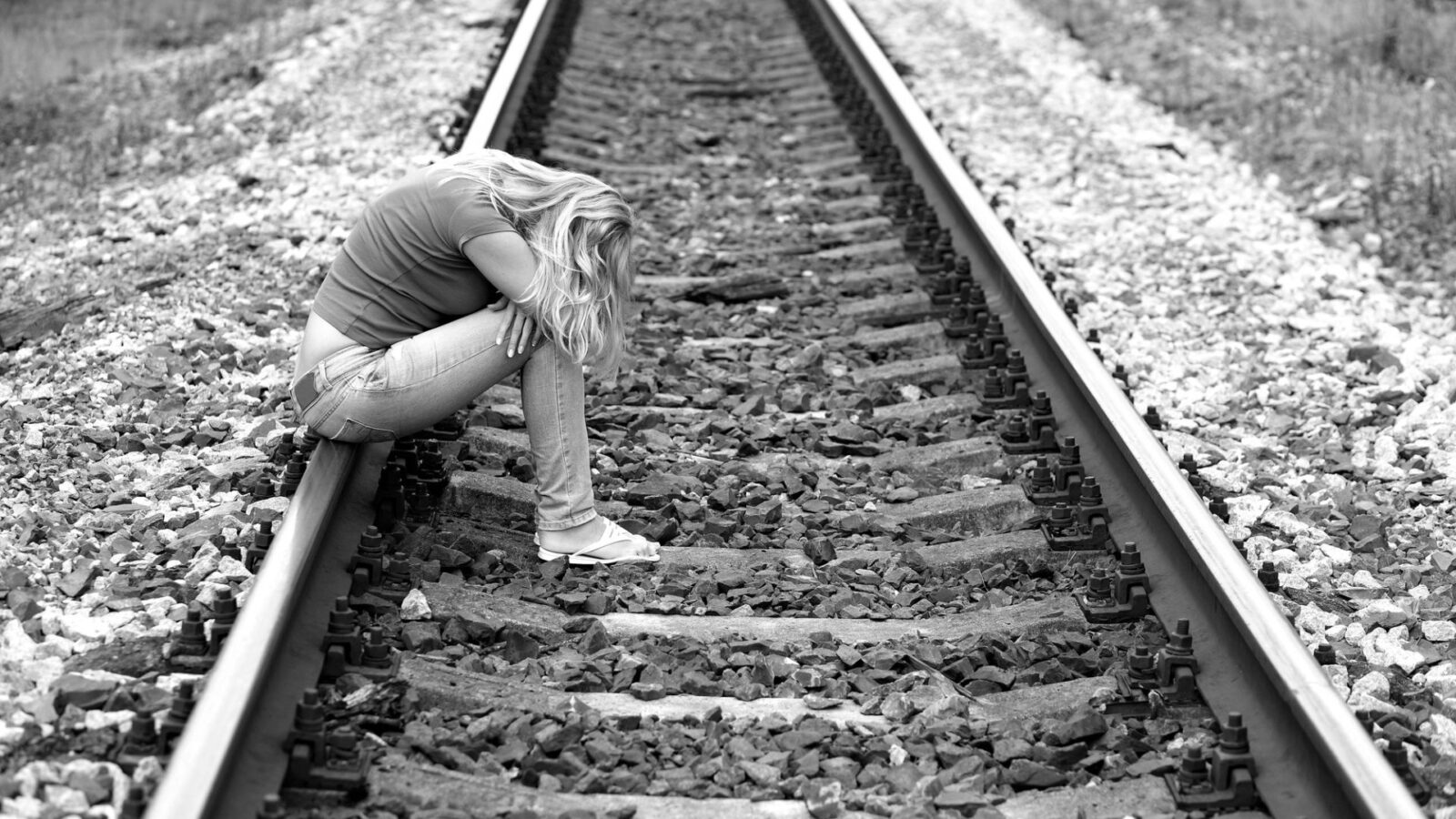 Women over 50 generally have a tendency to start feeling worthless and that they have no value to anyone anymore. This is not true!
27 Self-Compassion Quote to Remind You to Be Gentle With Yourself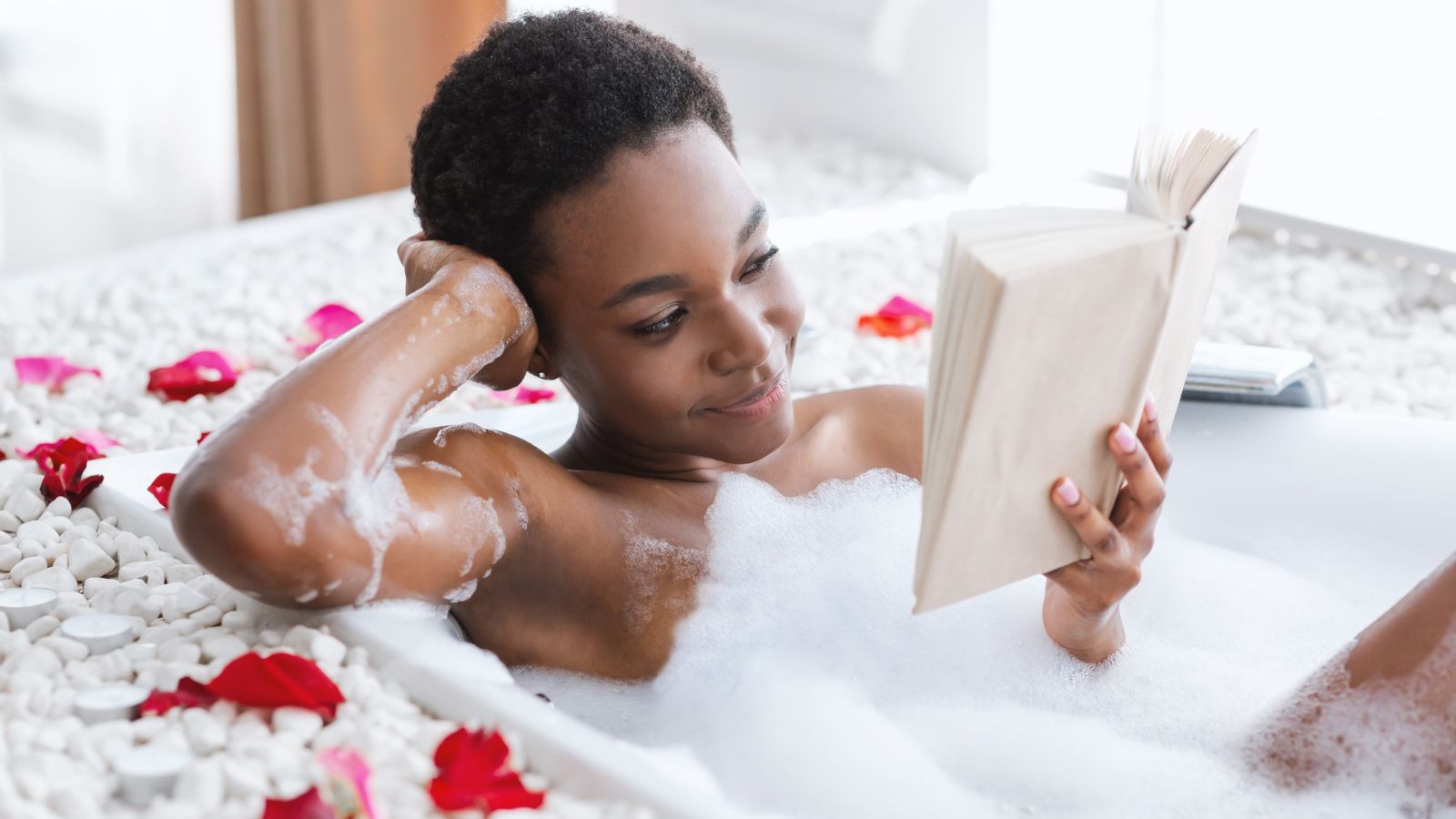 It's hard to love ourselves and be good to ourselves when for so long, we've been led to believe we are no good. These quotes will remind you to be kind to yourself.
How to End a Toxic Relationship With Someone You Love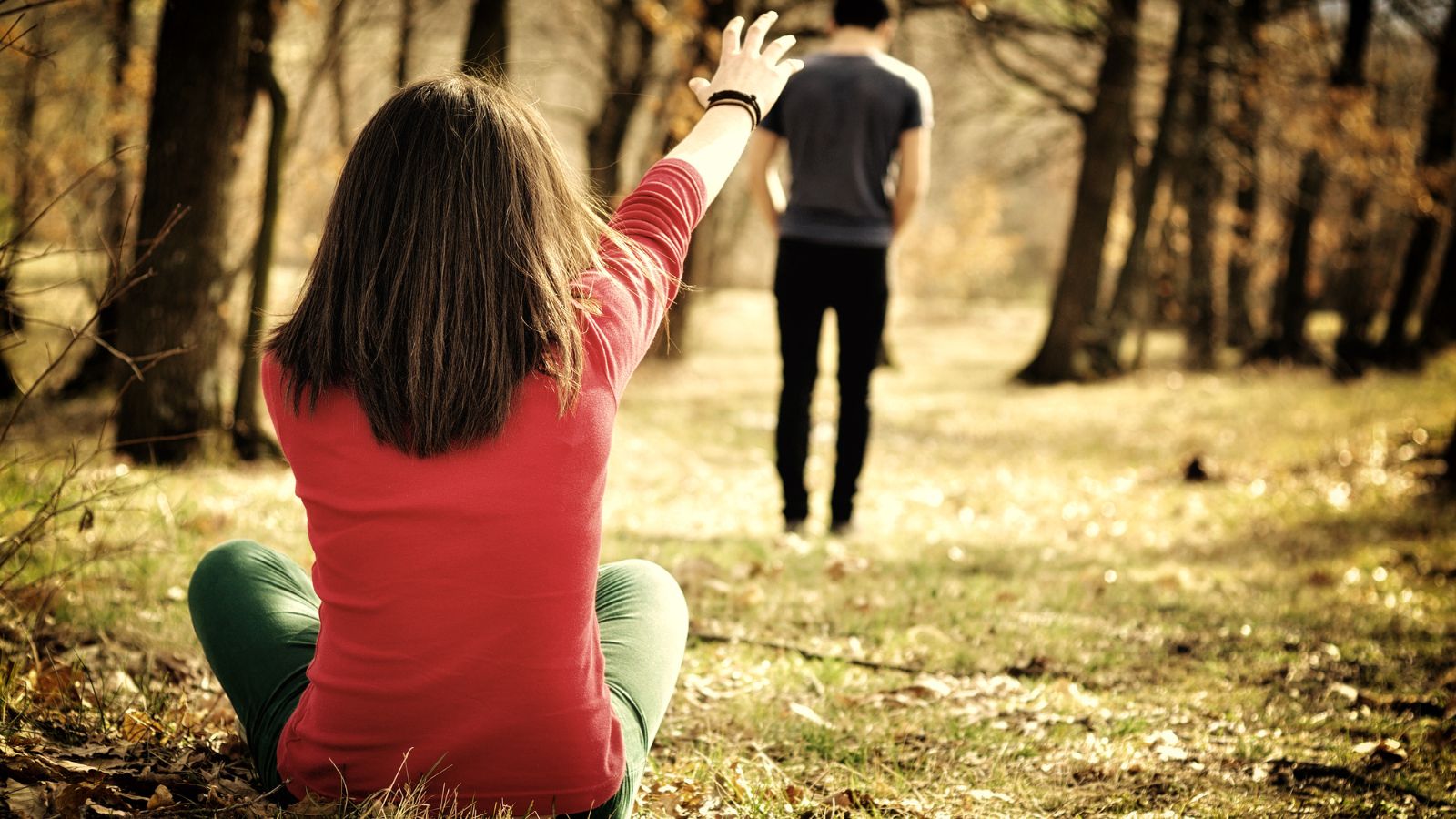 It can be really hard to end a relationship, no matter how much you love the person or how toxic they are. Here are some steps to help.
How to Overcome Emotional Pain in 9 Steps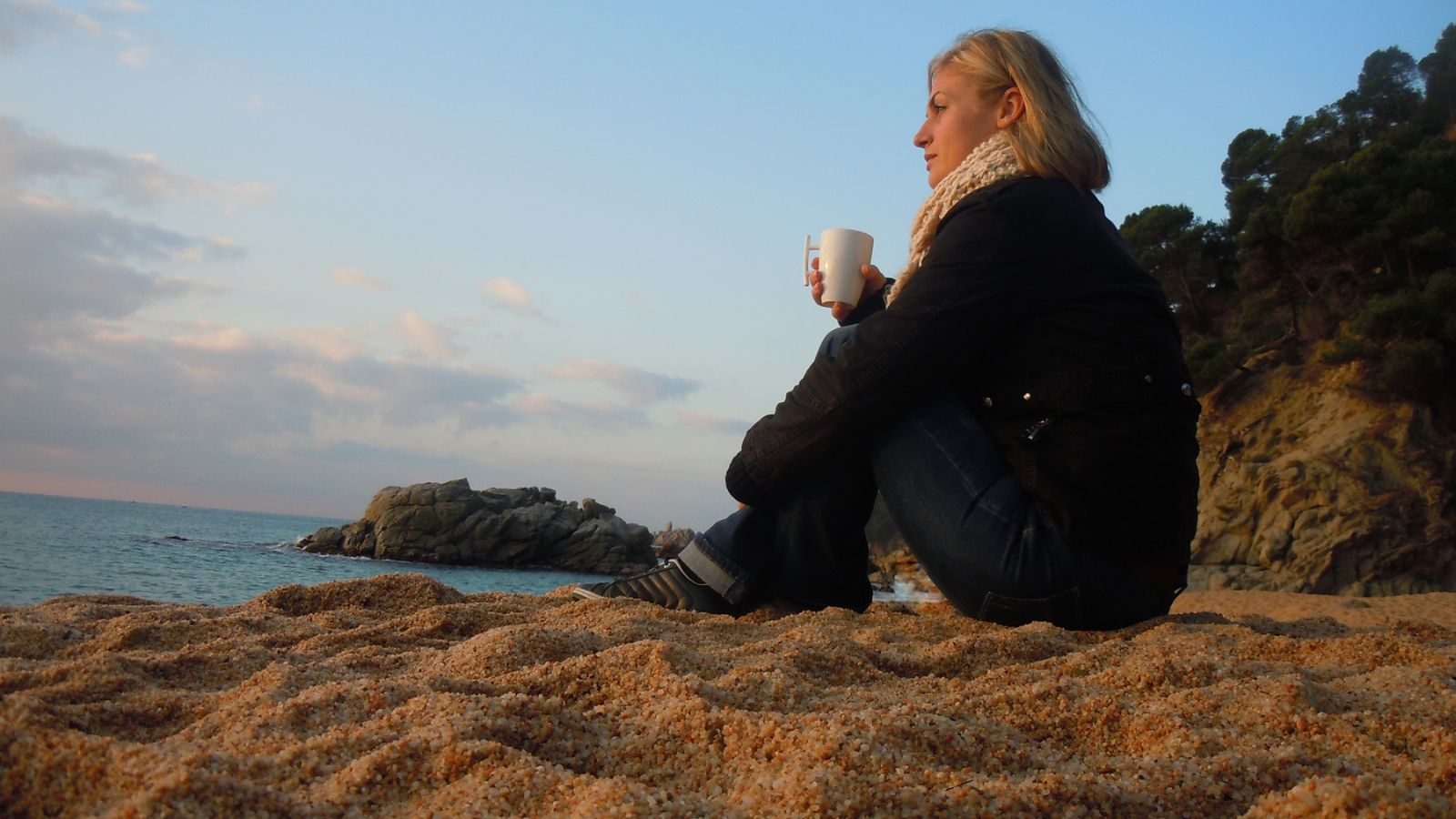 It's hard to deal with emotional pain, no matter how strong you think you are, it can be challenging. Here are 9 steps to help.
Being a strong and intimidating woman is often viewed negatively by society. However, times are changing, and women are breaking free from the constraints of patriarchy and norms. The world needs more women who are confident, driven, and unafraid to take on challenges. If you are someone who possesses these qualities, then this post is for you. Here are fifteen signs that indicate you are a strong and intimidating woman.