15 Signs You're Dealing With a Strong Woman Who Can be Intimidating
When was the last time you came across a strong woman, and part of you was either slightly jealous or intimidated? Or wait. Maybe you're the strong woman, and you find people are slightly intimidated by you, and you have no idea why! Strong women are a force to be reckoned with. 
Many strong women have gone through a lot of trials, heartbreak, and devastation to get where they are today. Others were raised that way. However they got there, here are 15 signs of a strong woman who intimidates others.
She Has No Problem Saying NO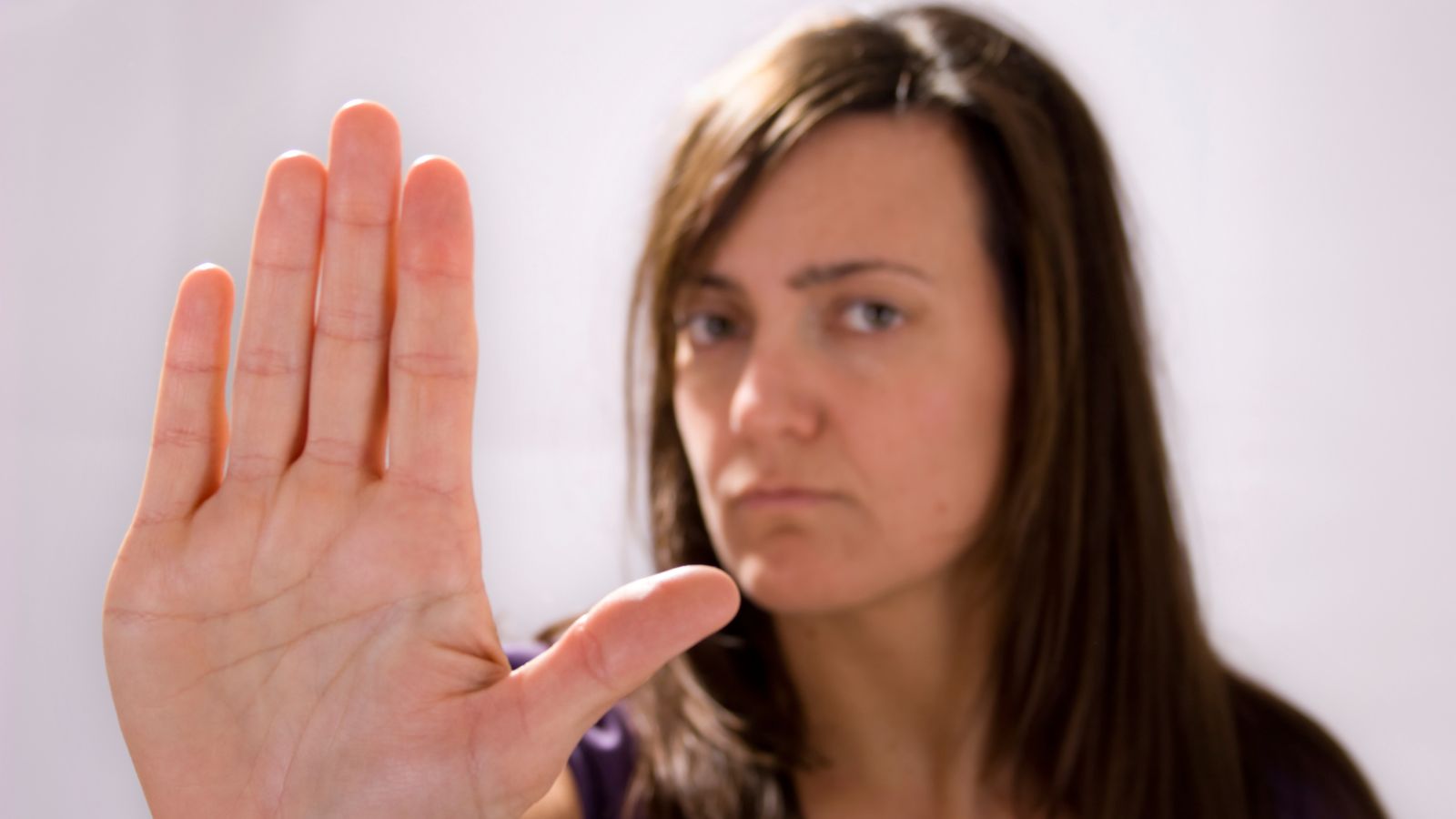 She Encourages Other Women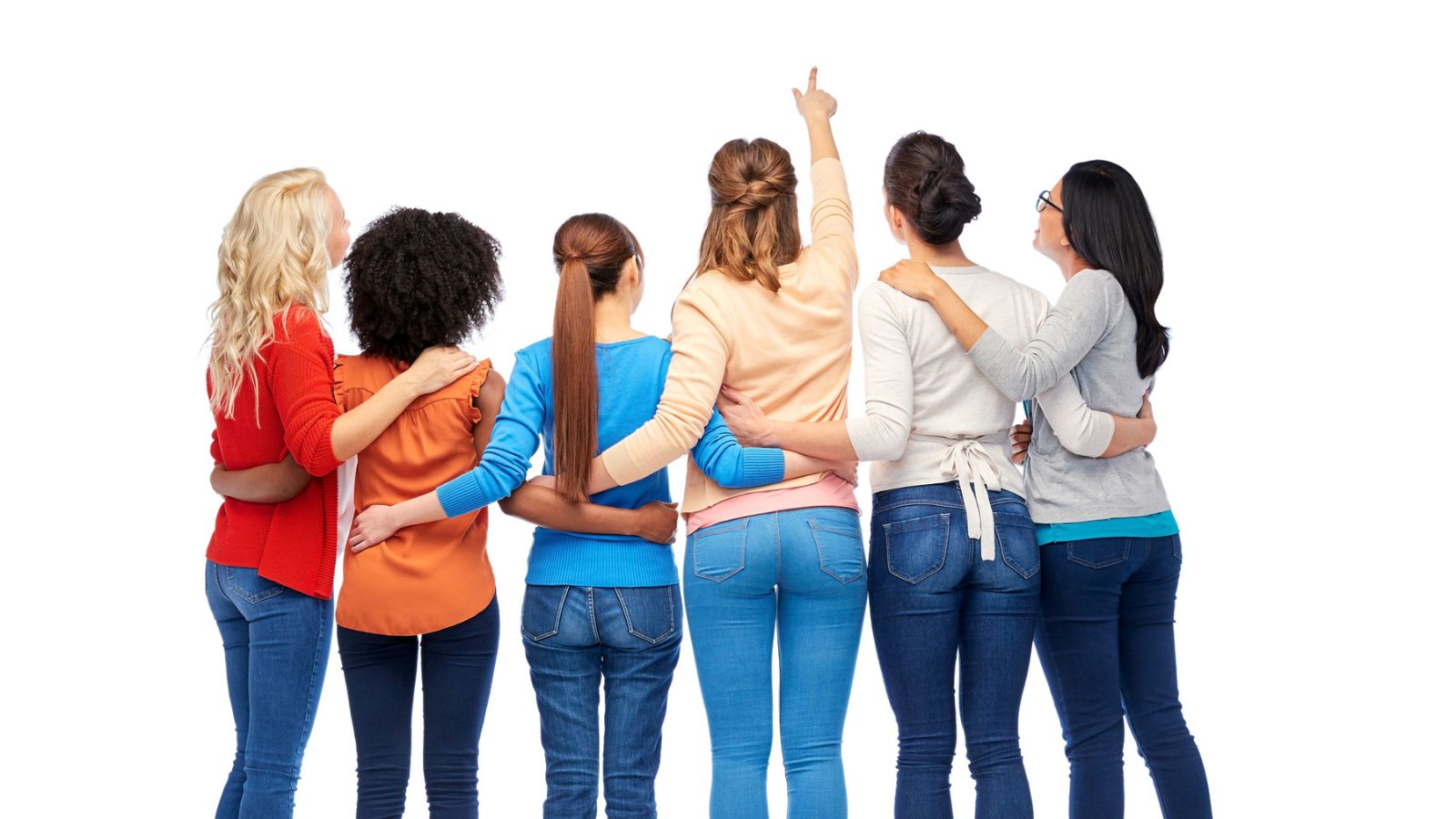 She's not in high school anymore and isn't interested in competing against other women. She hopes we all succeed. She will do what she can to help other women achieve their hopes and dreams. The strong woman is encouraging and empowering and is happy to set an example for other women to follow.
She's Ok With Being Alone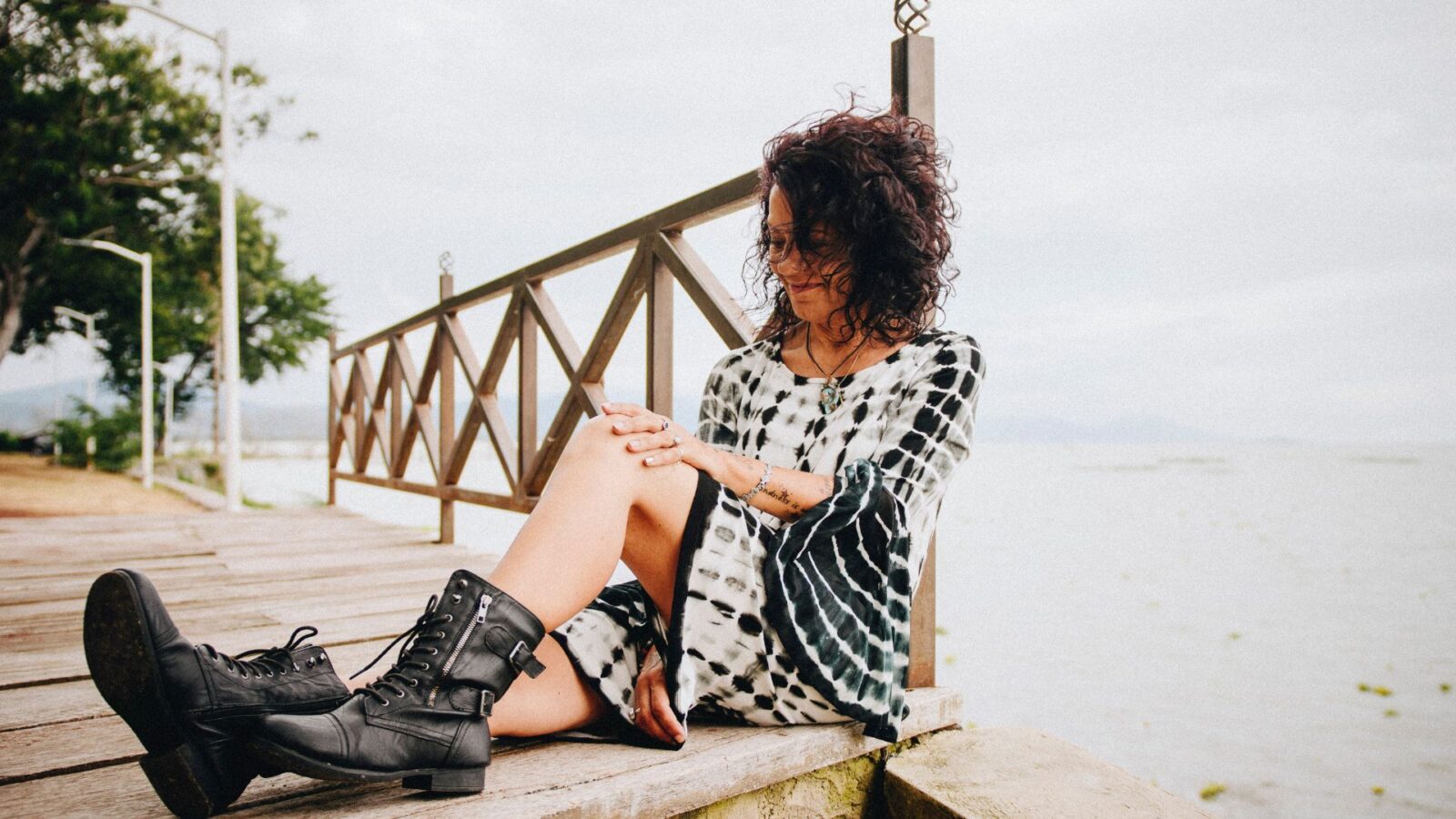 She loves her own company and doesn't feel lonely when she's alone. While she sometimes wishes she had a lifelong partner, she's okay with being alone and won't sacrifice her morals or values OR her self-worth to be with a man.
She's sacrificed herself for years so she wouldn't be alone, but she's not that woman anymore.
She Loves to Travel Solo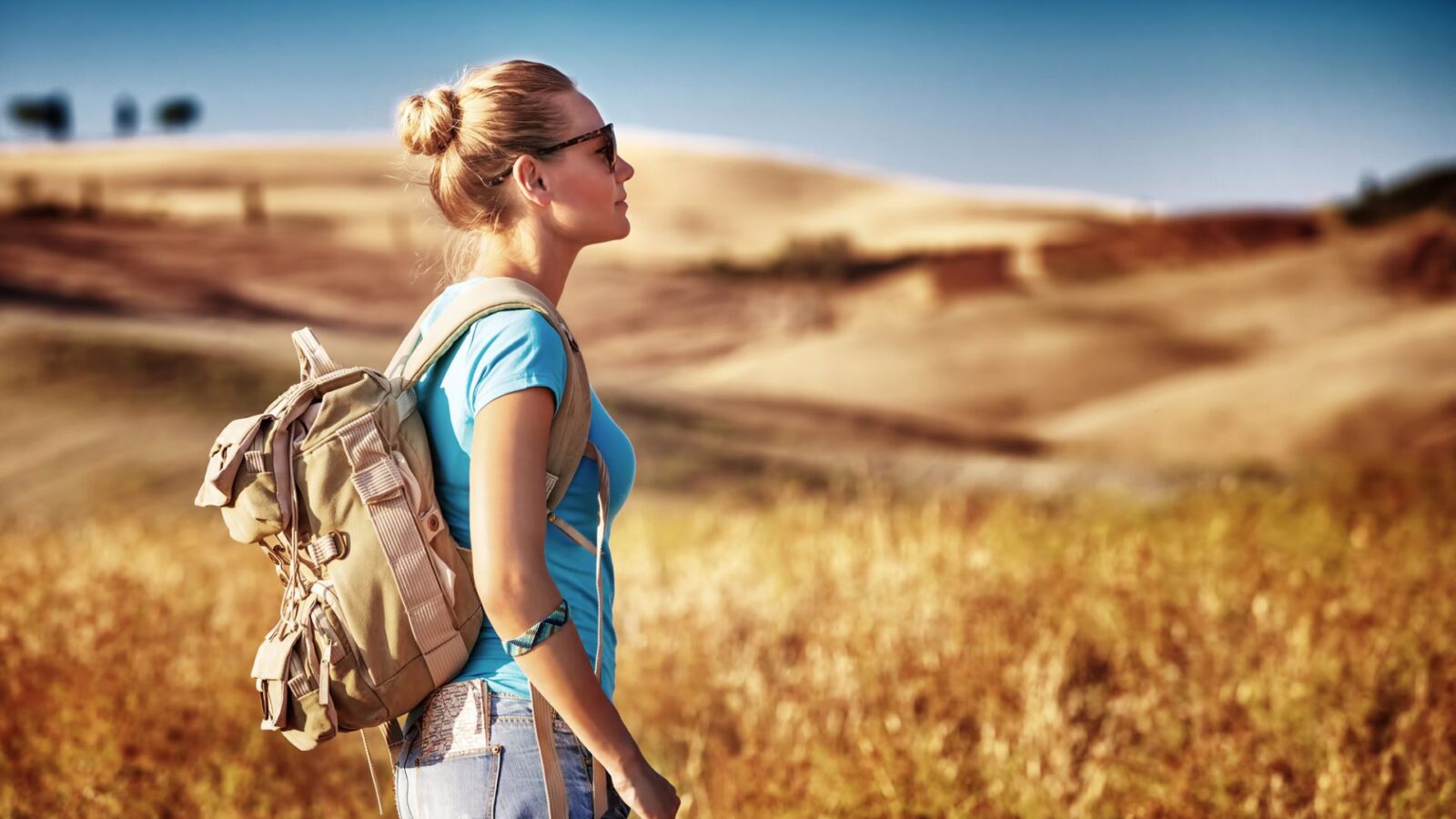 Let's face it: traveling solo can be pretty scary and intimidating, but once you get over the fear of doing it, you become liberated. One of the signs you're a strong woman is that you can bravely travel solo and not need anyone to keep you safe. Nothing will stop her from heading out on an adventure somewhere, anywhere in the world!
She Doesn't Care What People Think of Her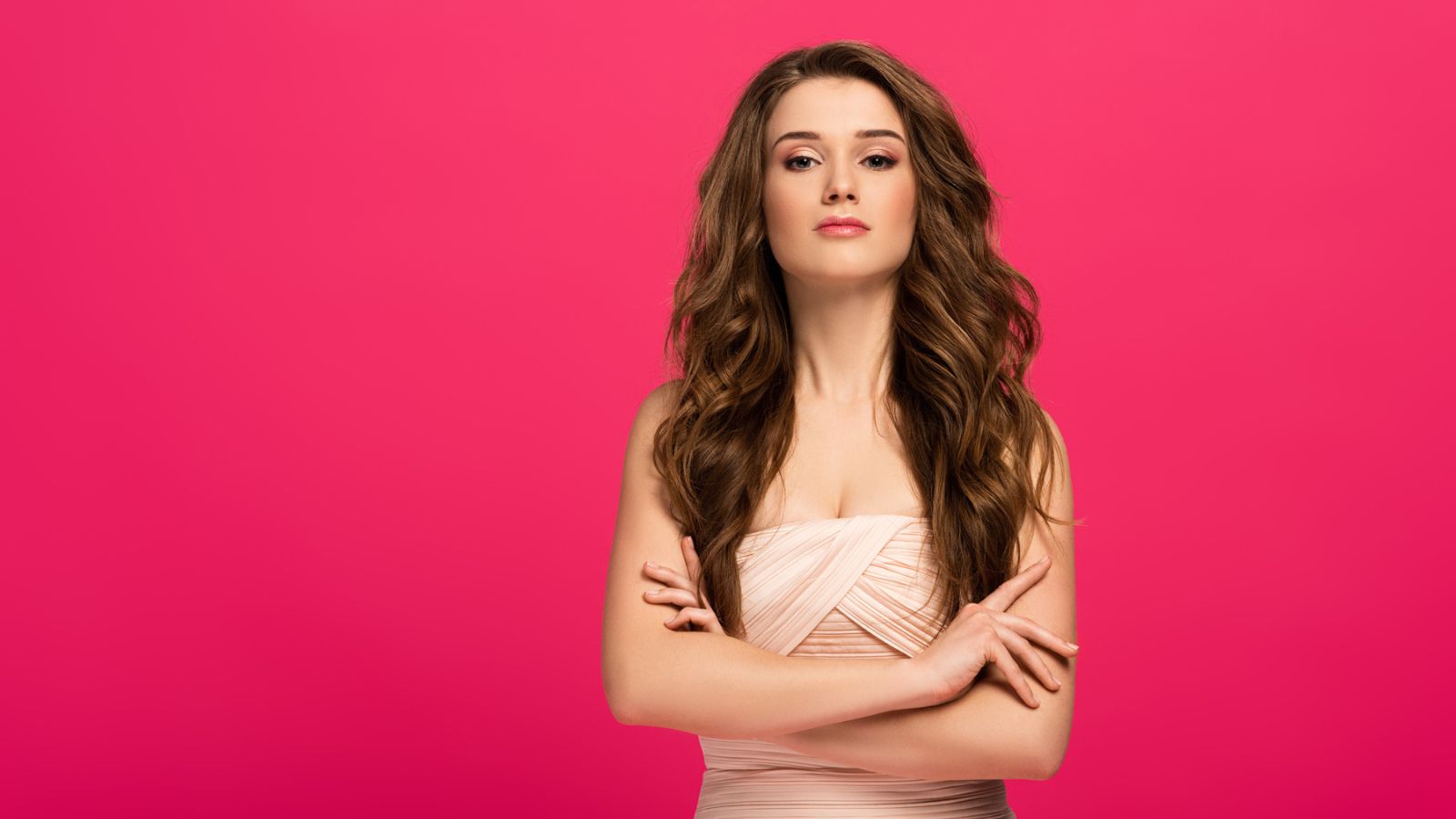 She could not care less if people don't like how she dresses, talks, wears her hair, how many tattoos she has, or whatever. She just doesn't care at all. The strong woman lives her life to please herself, not other people. At the end of the day, if she was a good person, did something nice for someone, and did something that brought her joy, that's all that matters. 
She Remains Calm in Stressful Situations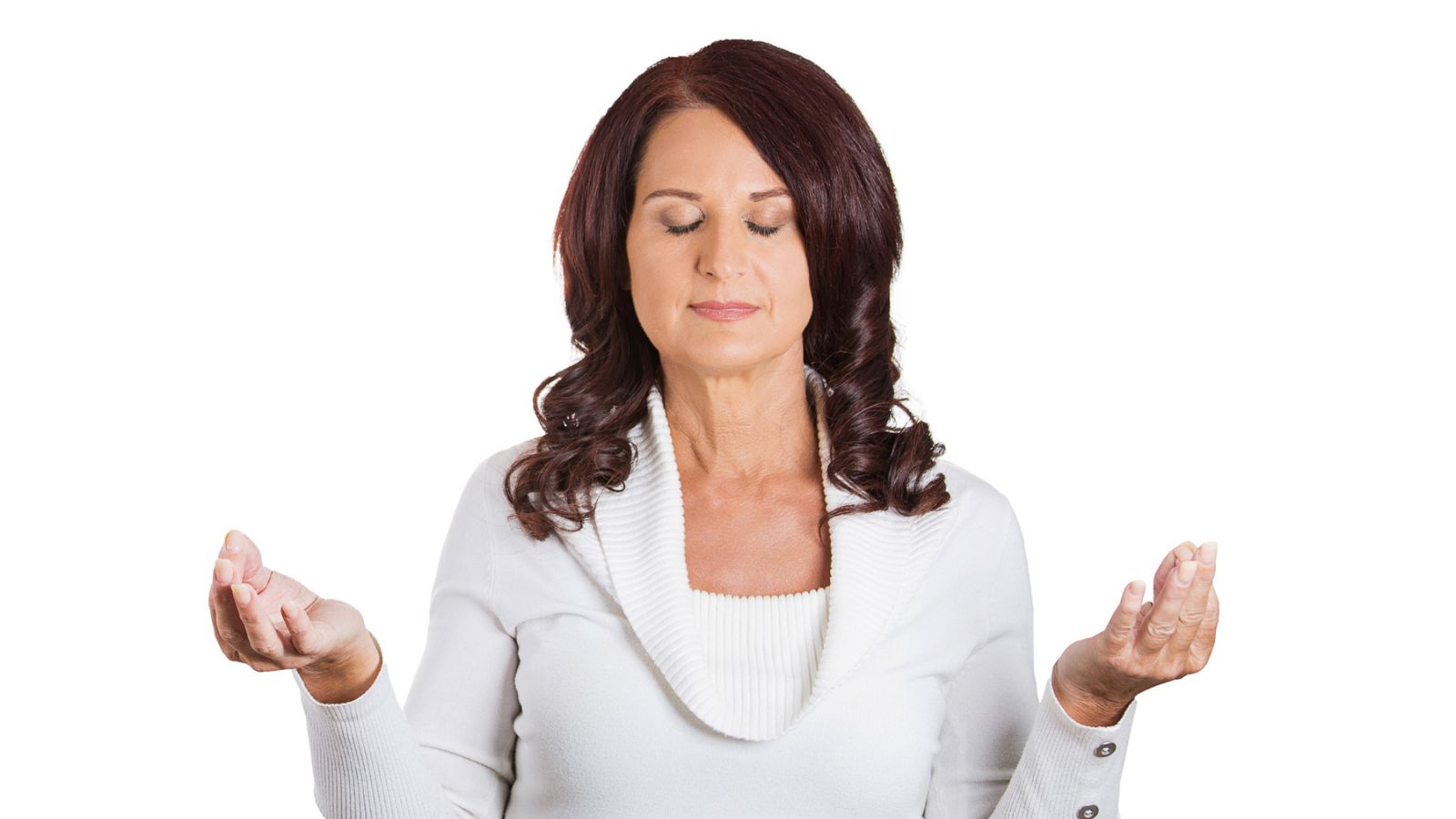 Life isn't always rainbows, lollipops, and unicorns. Sometimes, it can be super stressful, and life has a habit of throwing some serious things at us. The strong woman will take a step back from a situation and analyze it and won't fly off the ledge. She knows that everything is temporary, the good and the bad, and there's a solution to every problem.
Takes Time For Self Improvement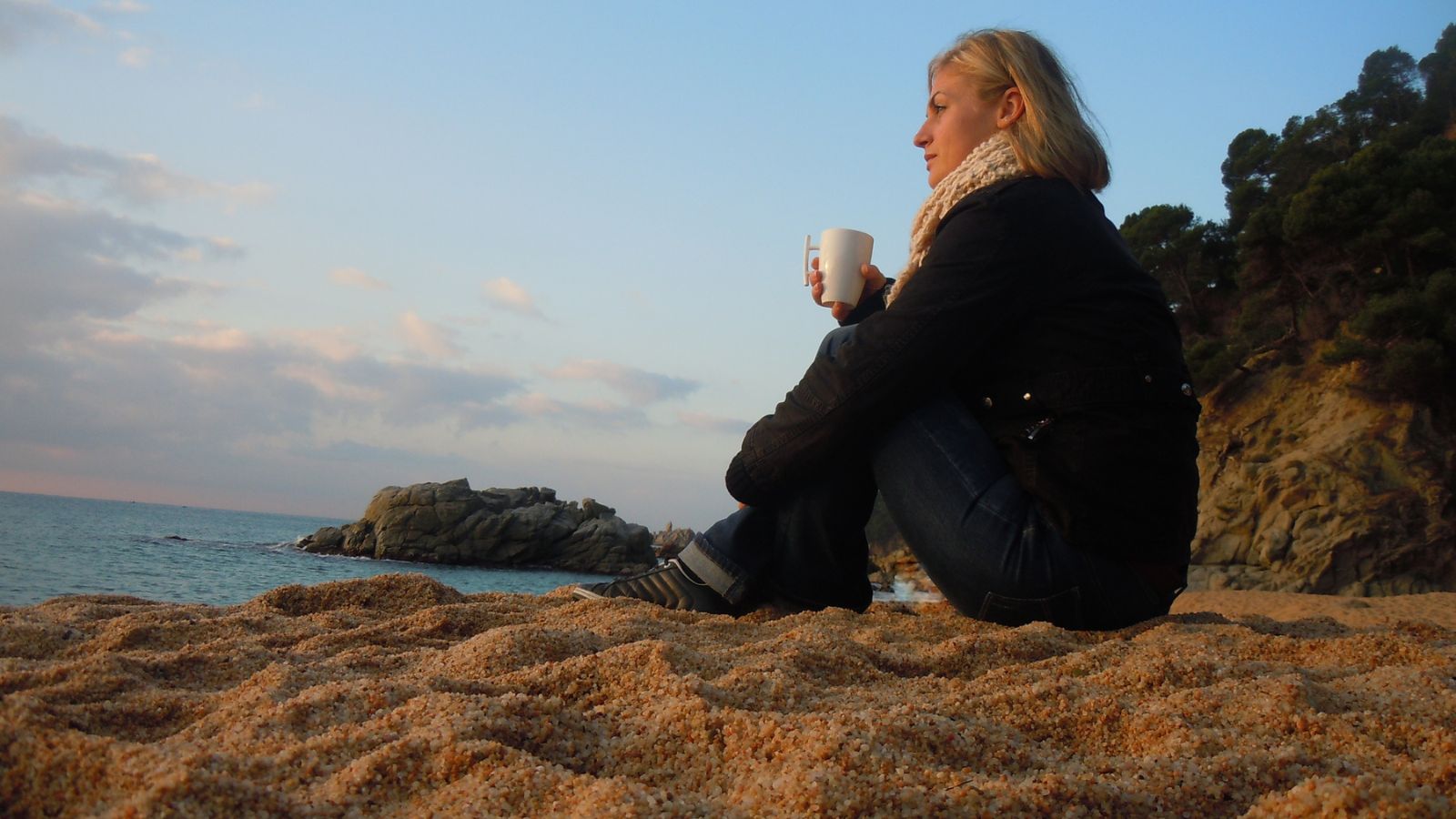 The strong woman has taken the time to work on her inner child and the demons from her past so that she can move forward in life, in all her relationships, in a healthy way. She understands that until we heal, we will continue to bleed all over those who didn't cut us. Healing is important to her mental, emotional, spiritual, and physical health.
She'll Tell It Like It Is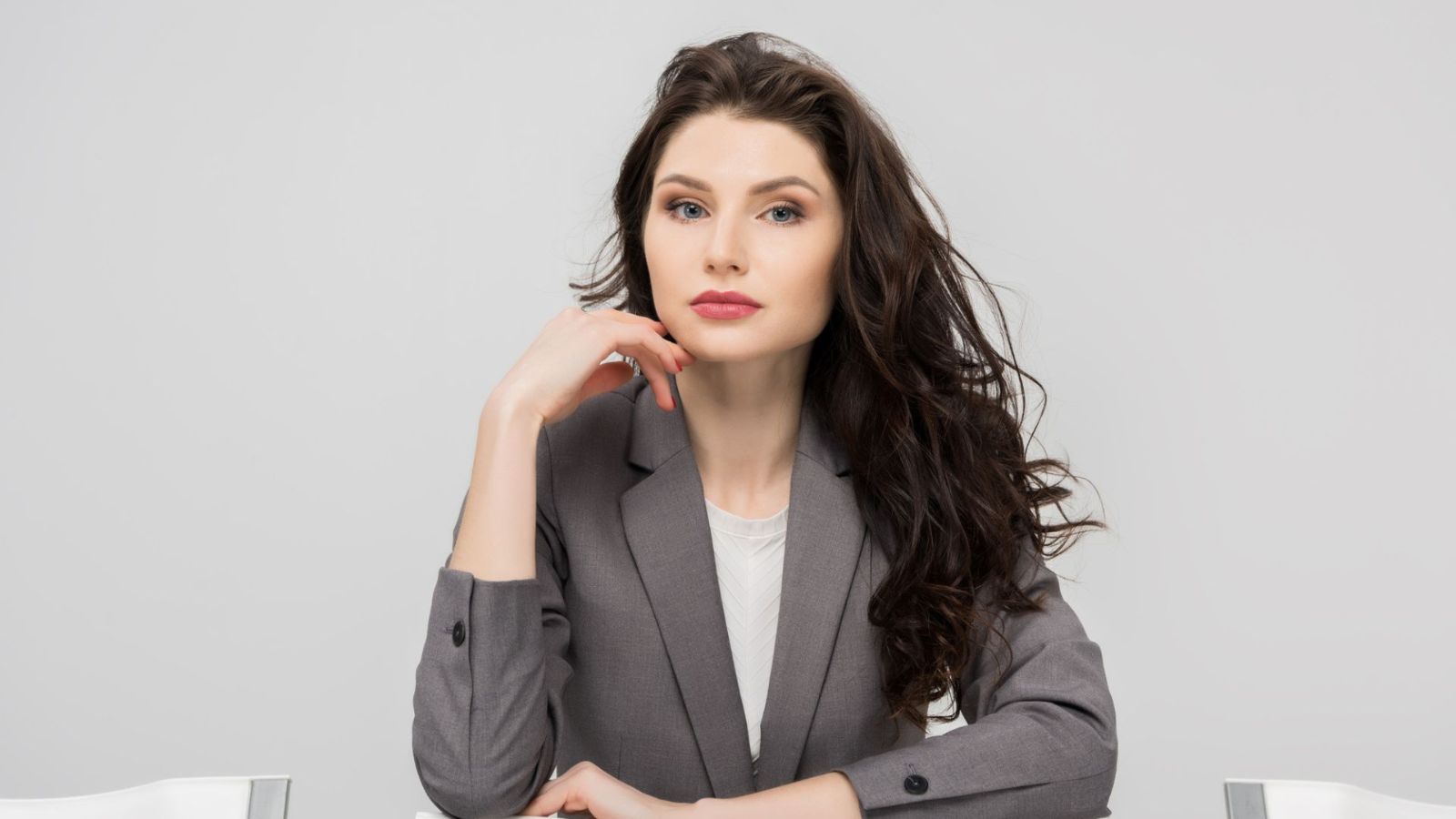 She'll Ask For Help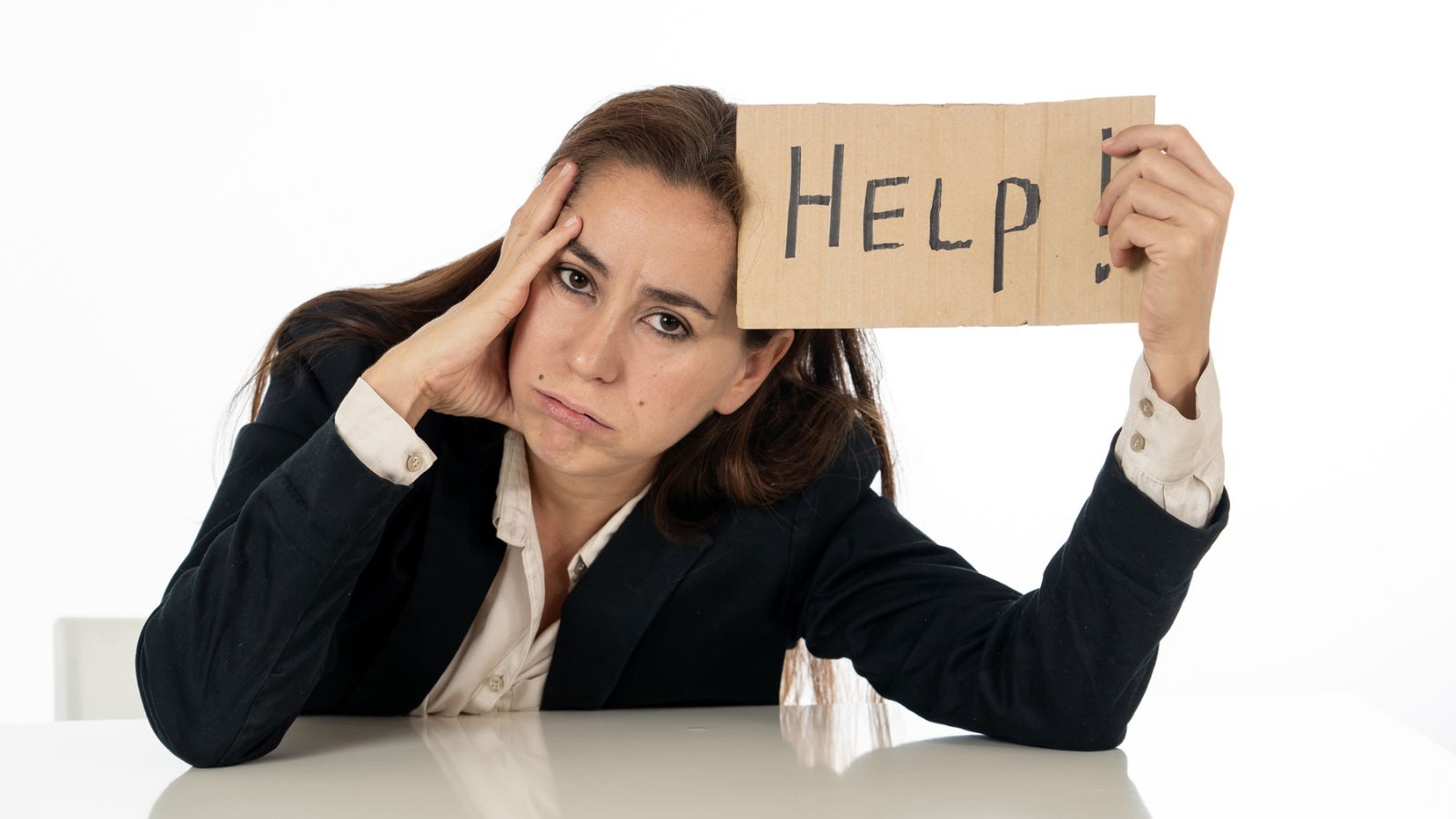 The strong woman understands that she can't do everything herself, and sometimes you need to shout out for help, and she has no problem doing that. She loves asking people for help not only because it helps her, but it gives other people a chance to help. And people really do love helping!
She Doesn't Put Up With Other People's Crap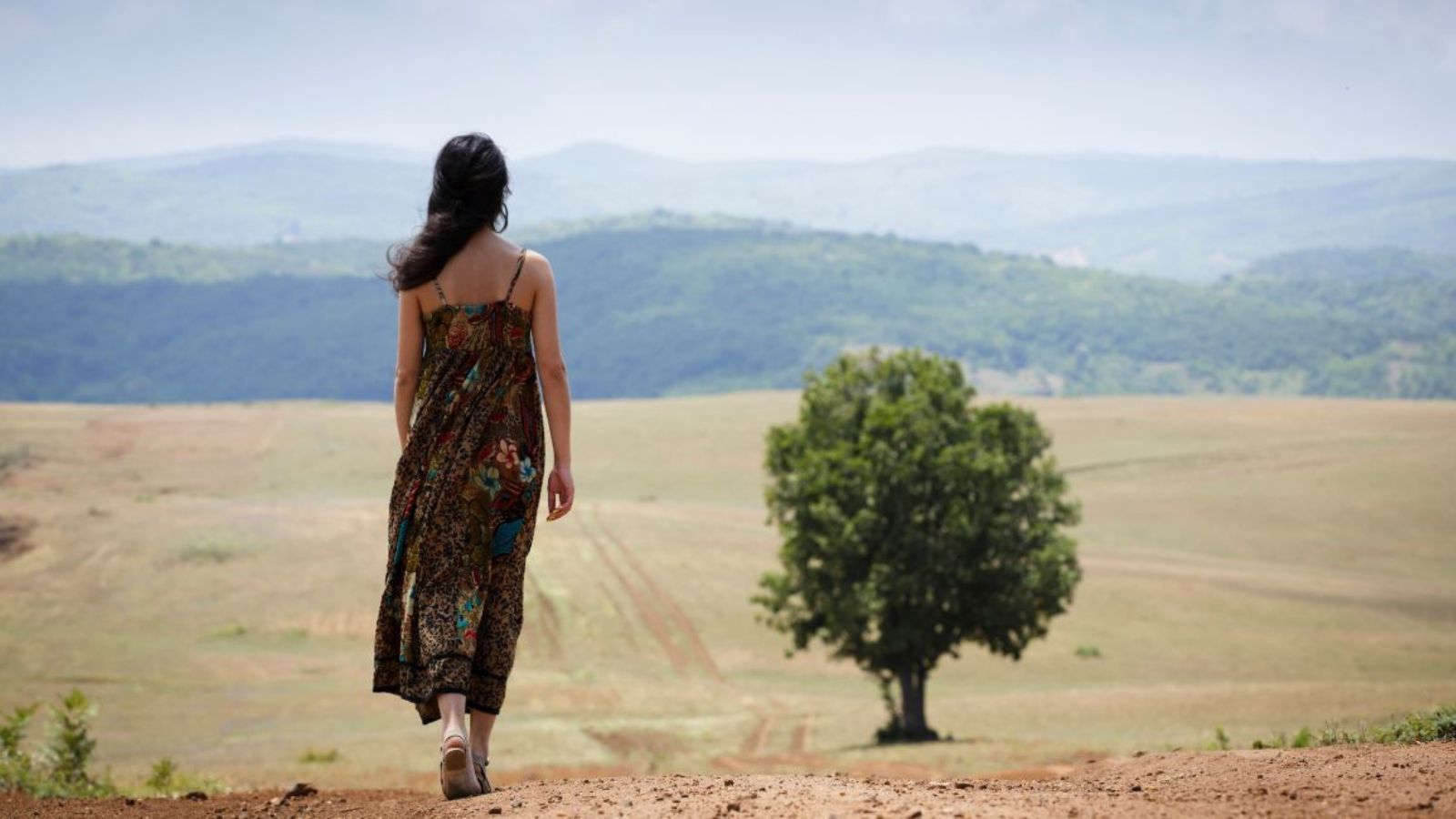 She will walk away from toxic people because she simply doesn't have time for their crap. The strong woman will also stand up to bullies or negative people who are trying to bring others down. She won't tolerate that and is happy to be the voice for the shy, weak or timid people. She won't stand for that bulls*it.
She Has No Time For Gossip or Drama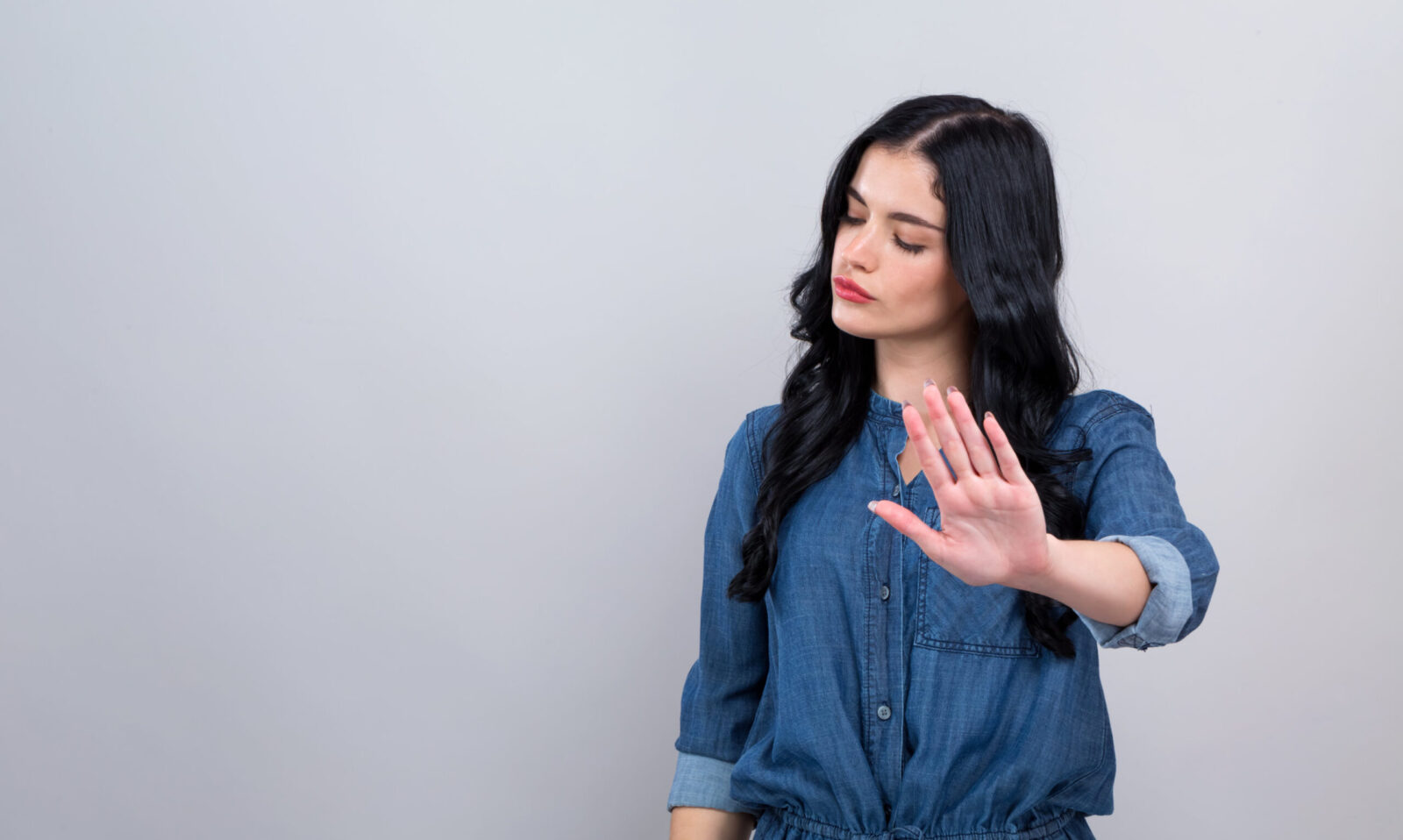 This is high school stuff. She has no time to listen to gossip or engage in drama. Life is too short for such toxic and negative energy. She'll walk away or change the subject if gossip comes up.
She Sets Boundaries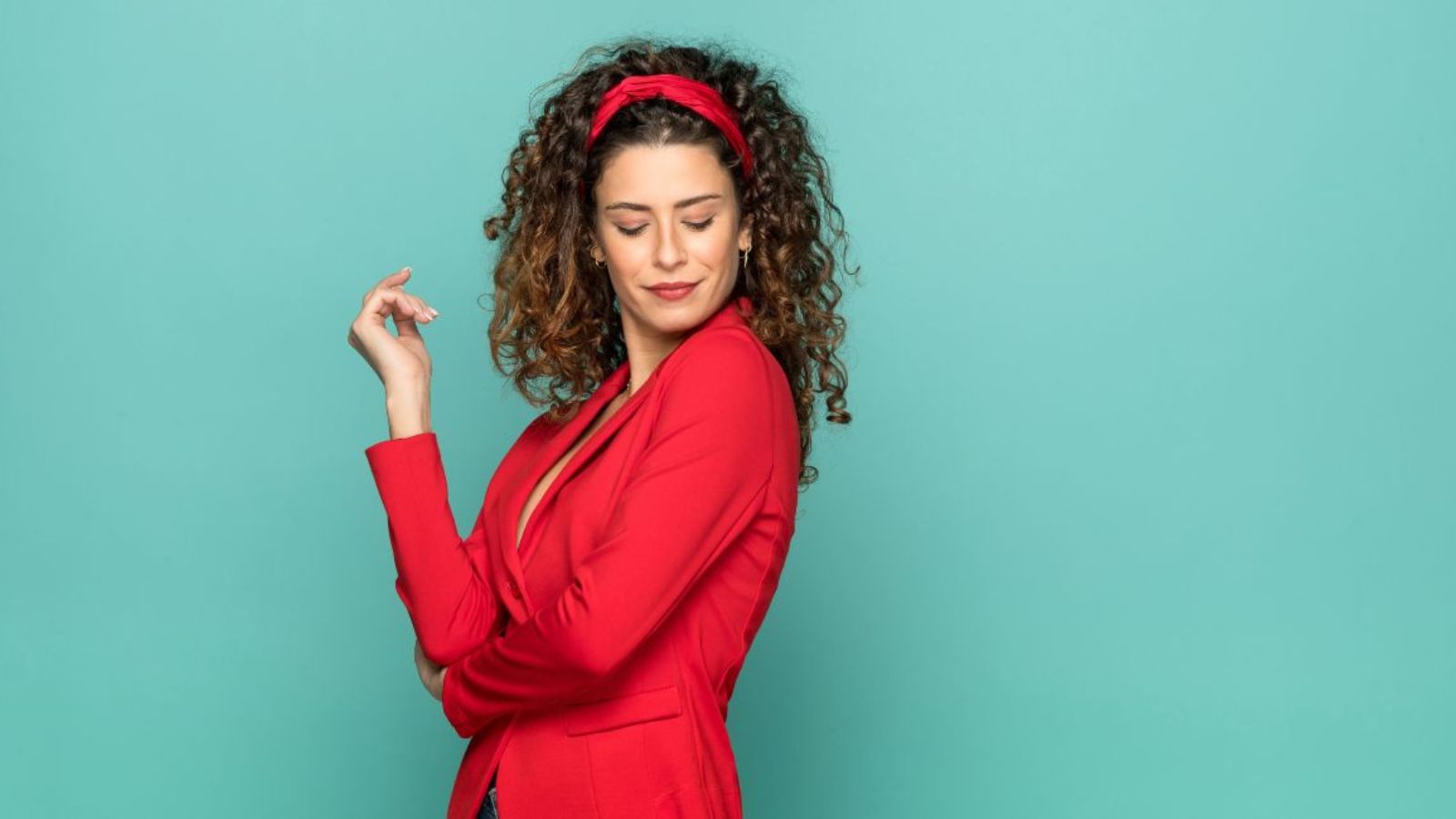 She will not let people walk all over her and treat her like a doormat. She knows the value and importance of having boundaries with people. She respects herself enough to have solid boundary lines and not let people cross them.
She Always Looks For the Good in People and Situations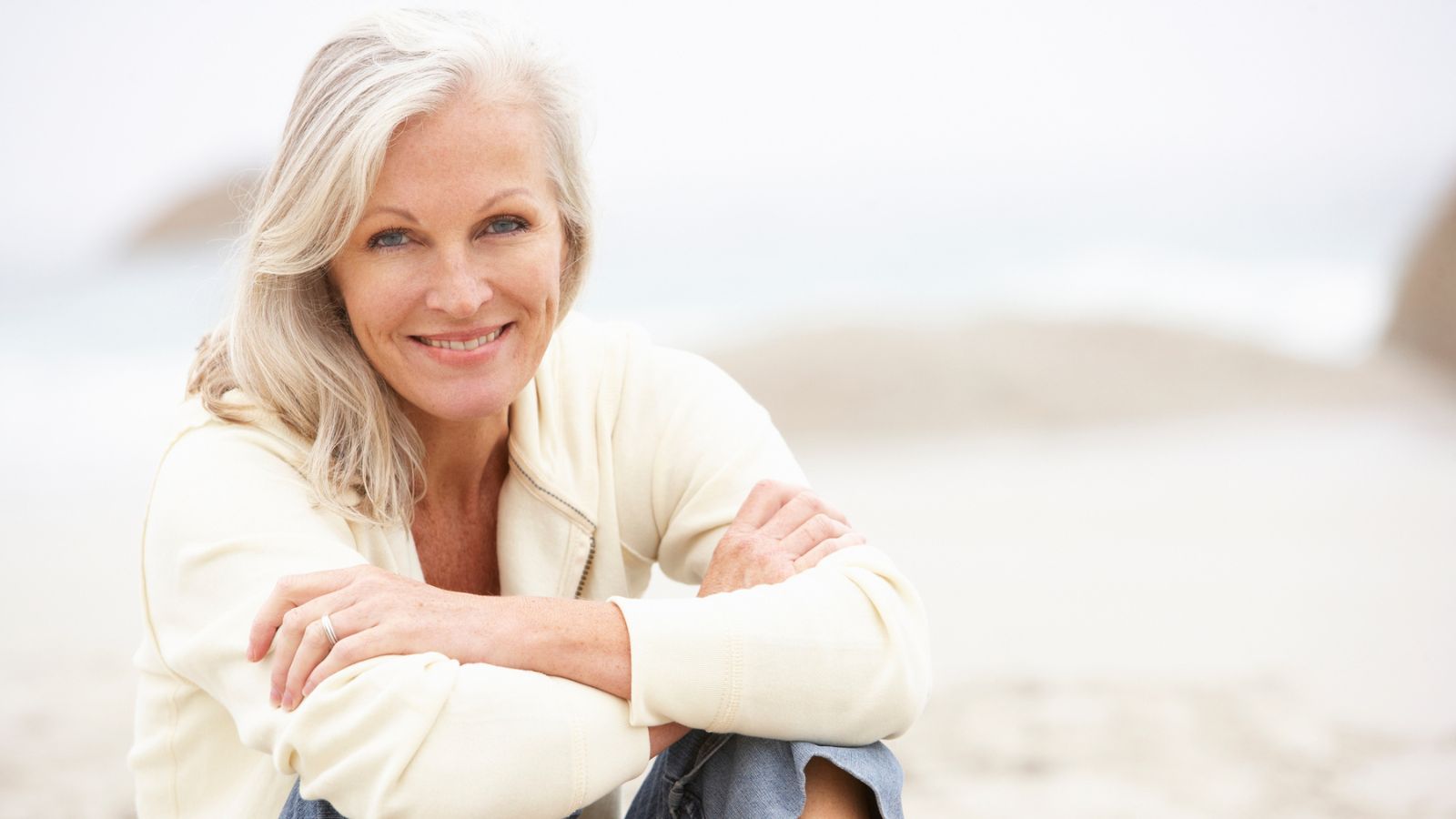 There is good and bad in everything and everyone. The strong woman takes the time to always look for the good, no matter what. She realizes that if you only focus on the bad, more bad will appear.
She Takes Care of Herself Physically, Emotionally, and Spiritually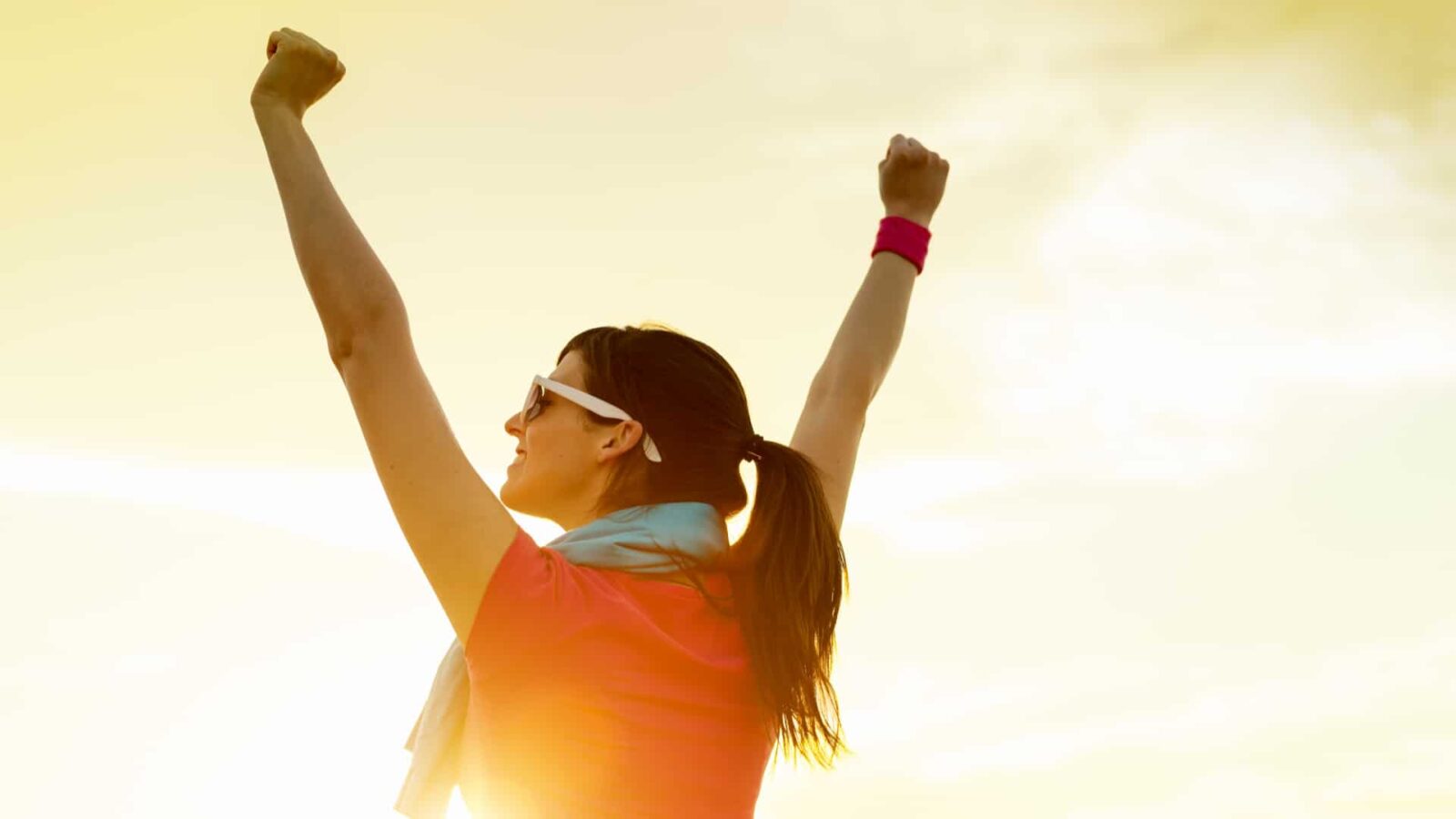 Her mental and physical health are of the utmost importance to her, and she knows that if she doesn't take care of herself, she will be no good to herself or others. She takes time for her mental health and well-being and has a workout routine that she follows faithfully.
She Faces Fear and Challenges Bravely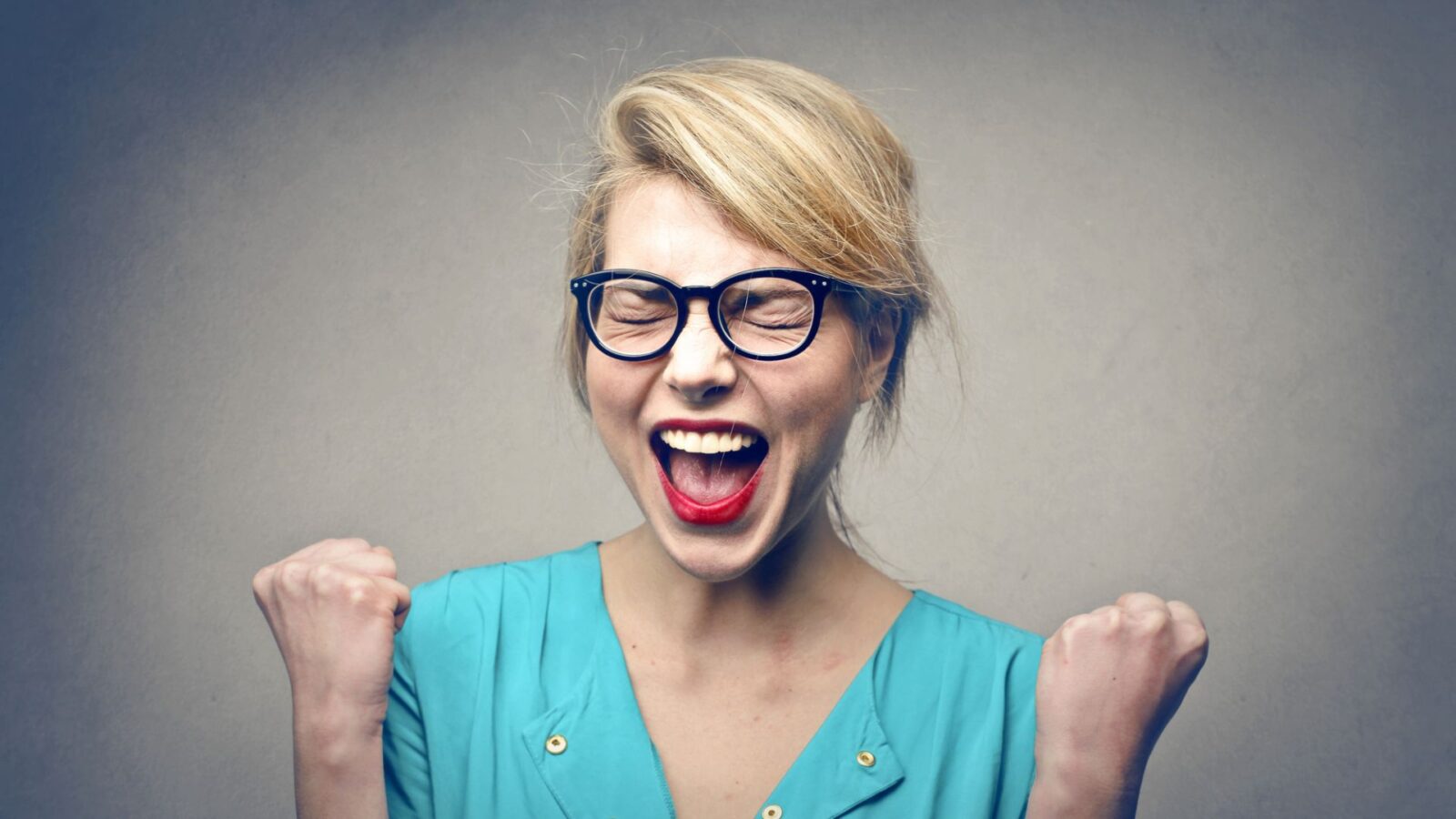 A strong woman knows life isn't always easy or perfect. Obstacles show up; uncomfortable things need to be faced and done. She faces these fears, knocks down walls, and helps others along the way. She knows that in order to move ahead, you have to scrape your knees a bit along the way.
Over 50, Unemployed, and Depressed? 10 Tips to Give You Hope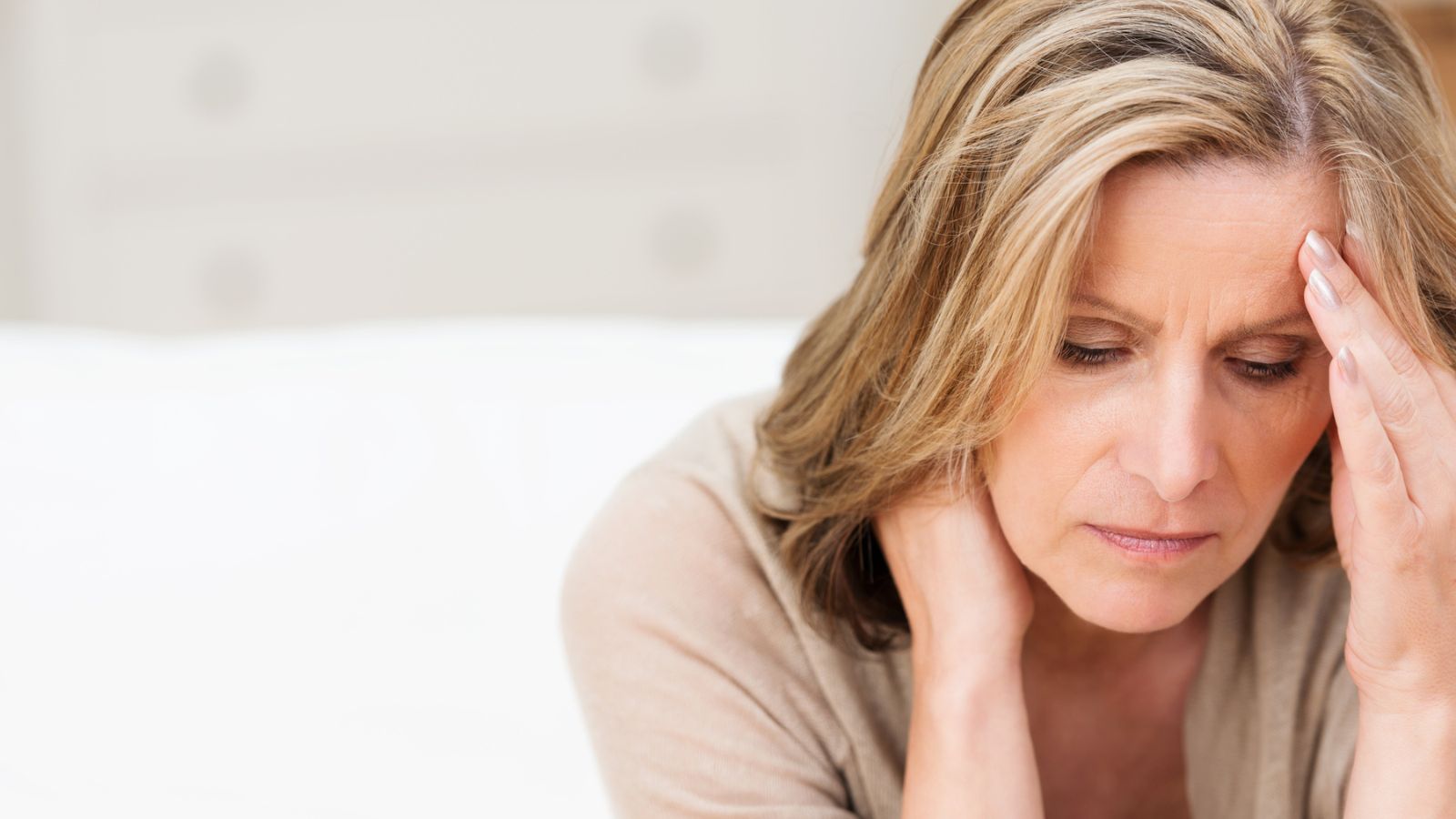 Photo credit: Depositphotos.
While it may feel like a totally hopeless situation, being unemployed over 50 isn't quite as bad as you think and it's a perfect time for a life reset. Here are 10 things to give you hope.
How to Change Your Life at 50 in 6 Steps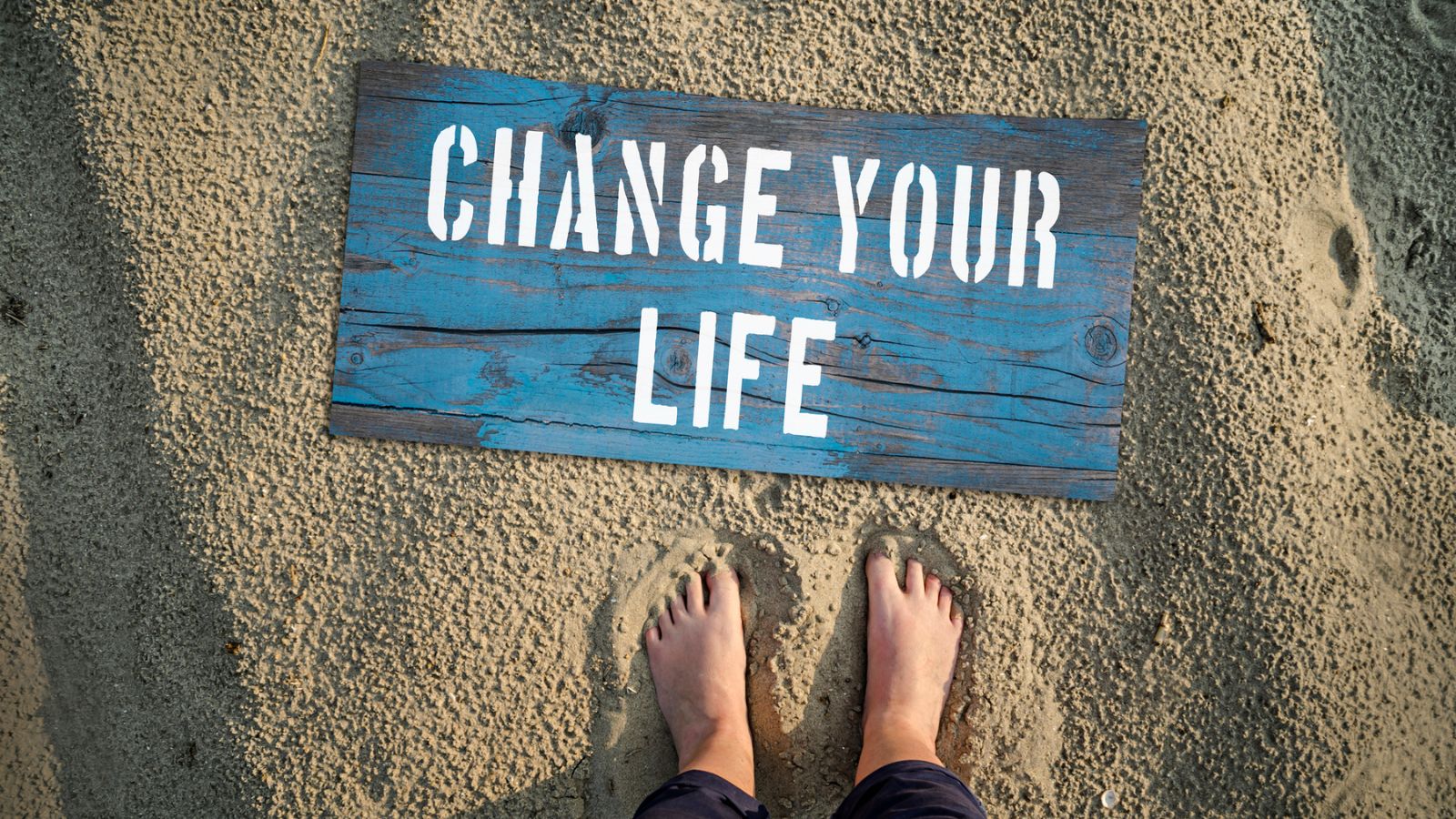 Changing your life at any age is stressful, but when you're over 50, it feels 10 times worse, but don't let that stop you. Here are 6 tips to help you change your life over 50.
9 Ways to Stay Calm in Stressful Situations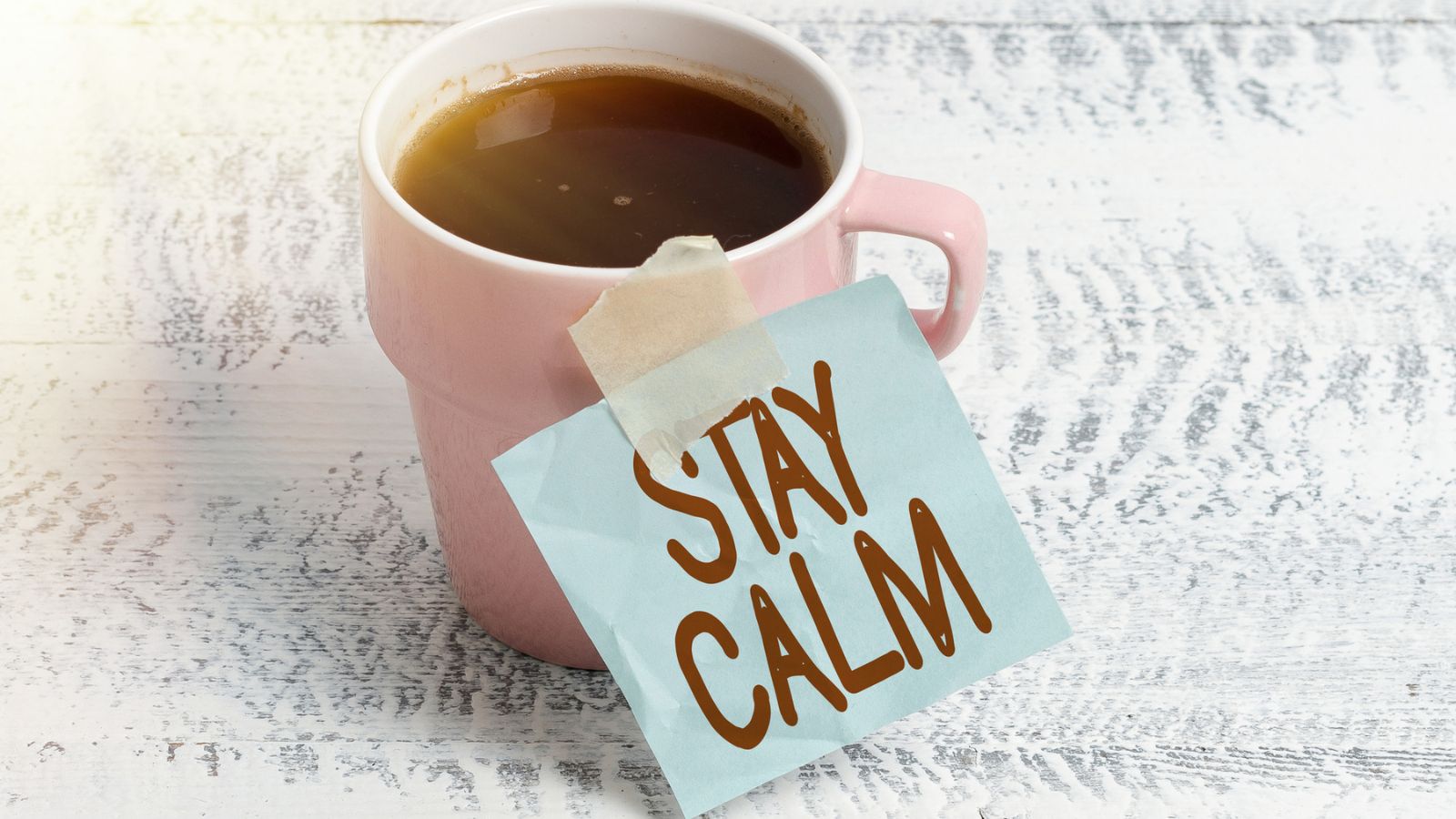 Stress sucks and can be exhausting, not to mention wreak havoc on your mental and physical health. Here are 9 ways to help you stay calm in a stressful situation.
How to Start Over at 50 With Nothing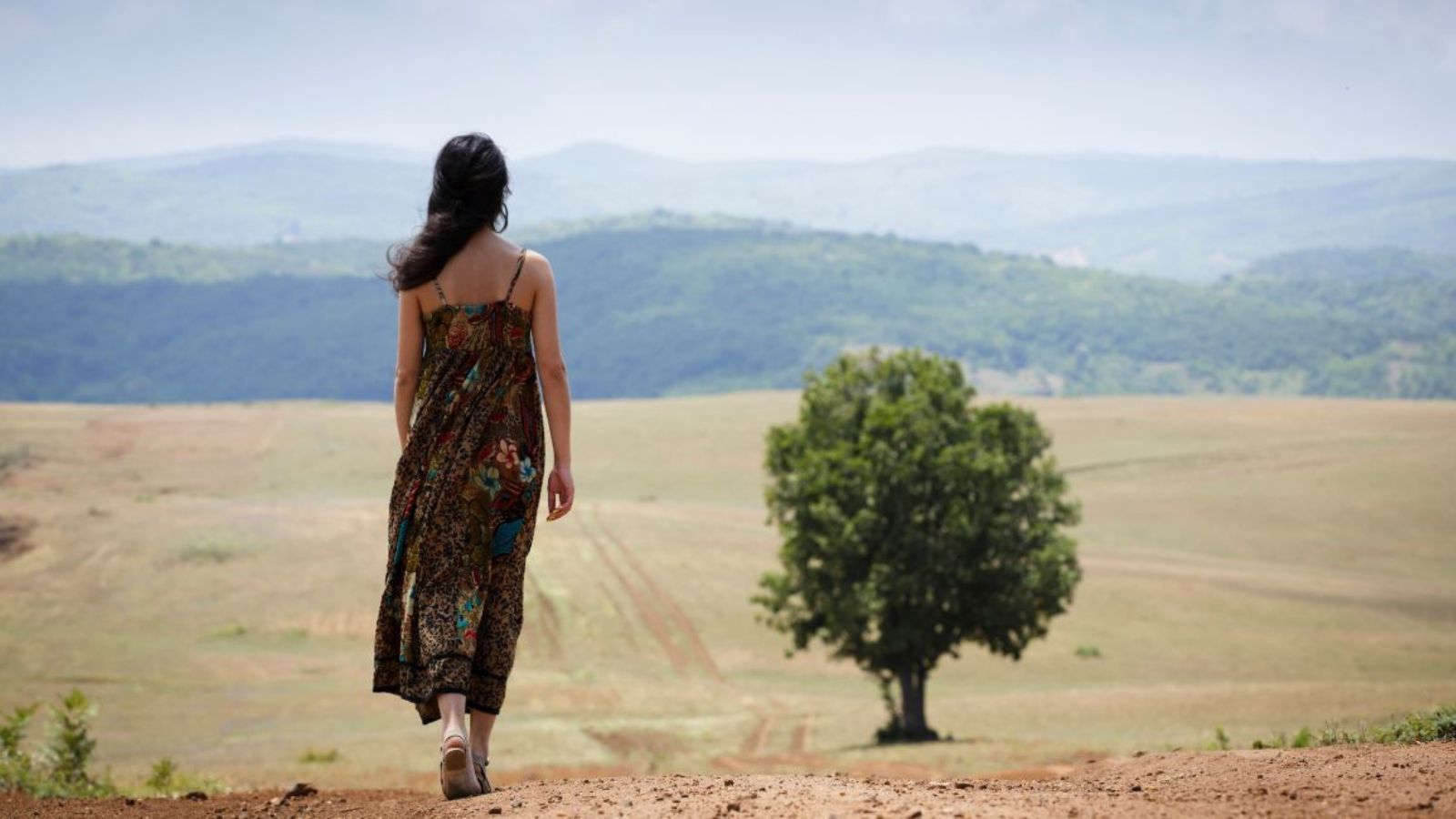 If you are over 50 and starting over with nothing, not even a job, this article will help you and give you the encouragement and motivation you need to start and feel hopeful.
11 Ways to Stop Thinking You're Not Good Enough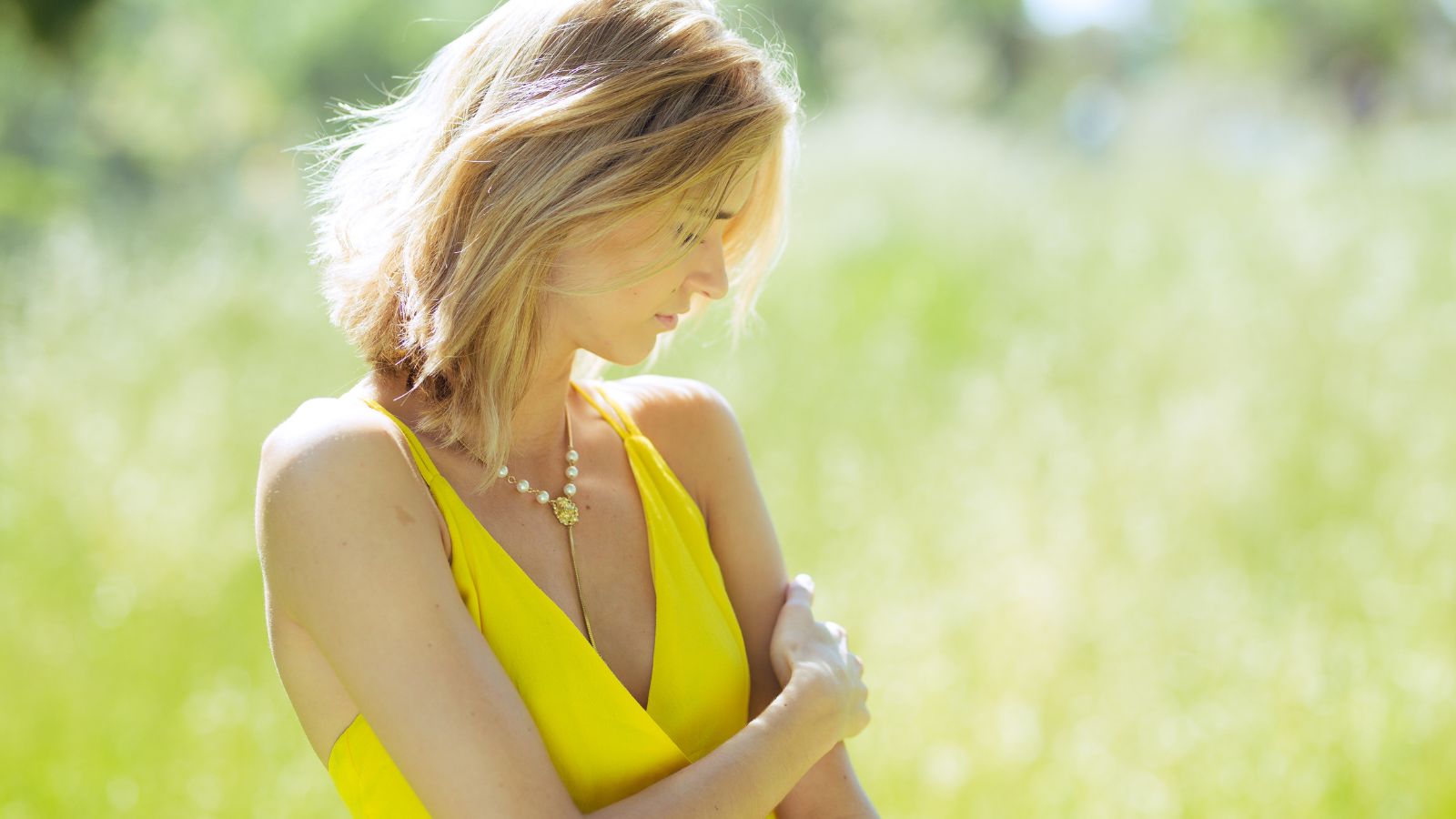 Many women, as they age, start to feel like they're not good enough anymore. Nothing could be further from the truth. Here are 11 ways to make you stop thinking you're not good enough and boost your self-worth!