15 Steps to Discovering Your Purpose in Life After 50
It's never too late to discover your passion and purpose in life. As you enter into the last beautiful years of your life, you have a treasure trove of wisdom and experiences to draw from. In this journey of self-discovery, we've compiled 13 steps to guide you toward uncovering your true calling and making the rest of your life the best it can be.
Reflect on Your Past Achievements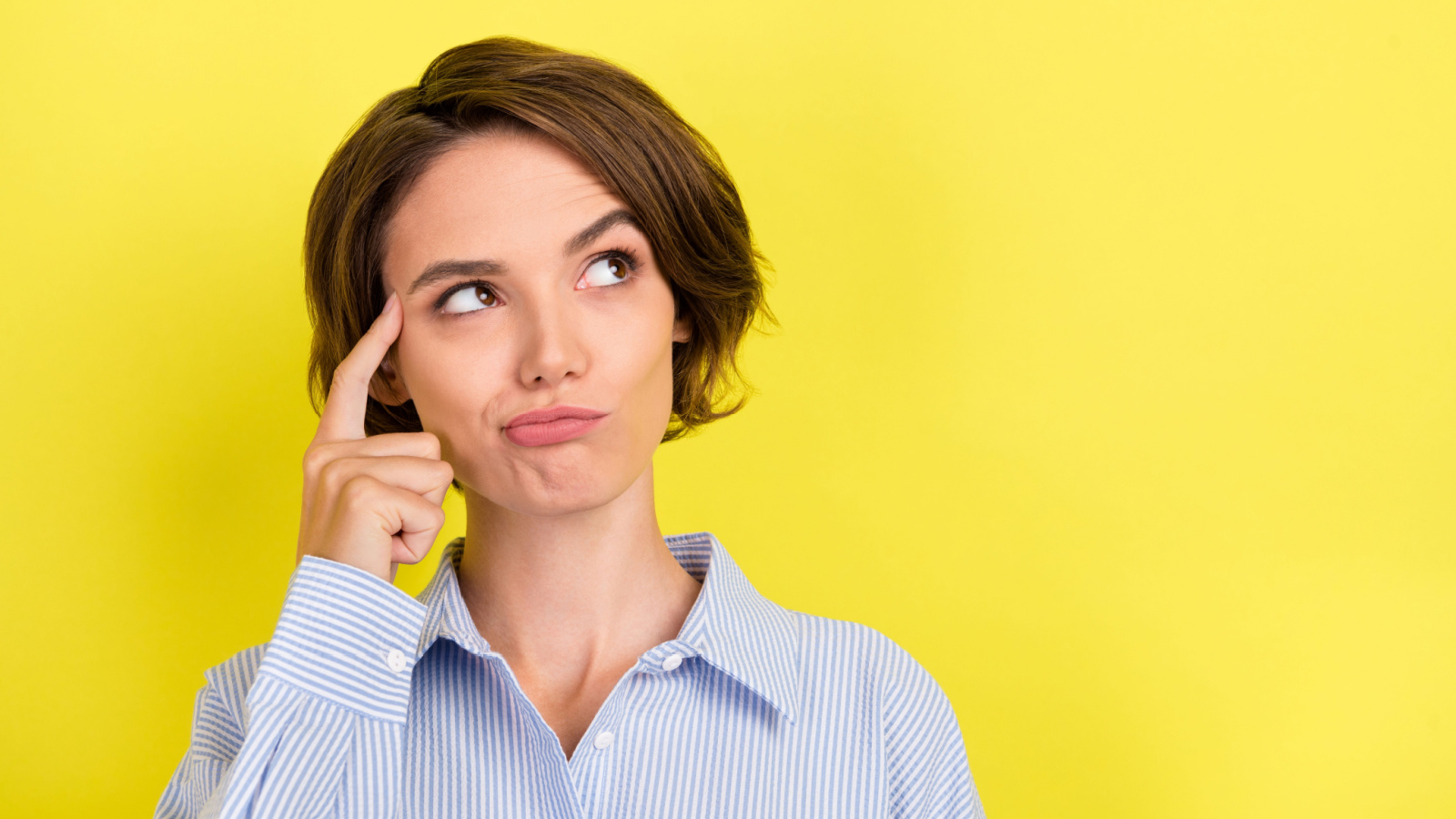 Take a stroll down memory lane and reminisce about the achievements that have brought you joy and fulfillment. Reflect on the skills you utilized and how they made you feel. Your past success could be a compass pointing toward your true passion. Celebrate these milestones and let them fuel your exploration for what truly ignites your spirit.
Identify What Energizes You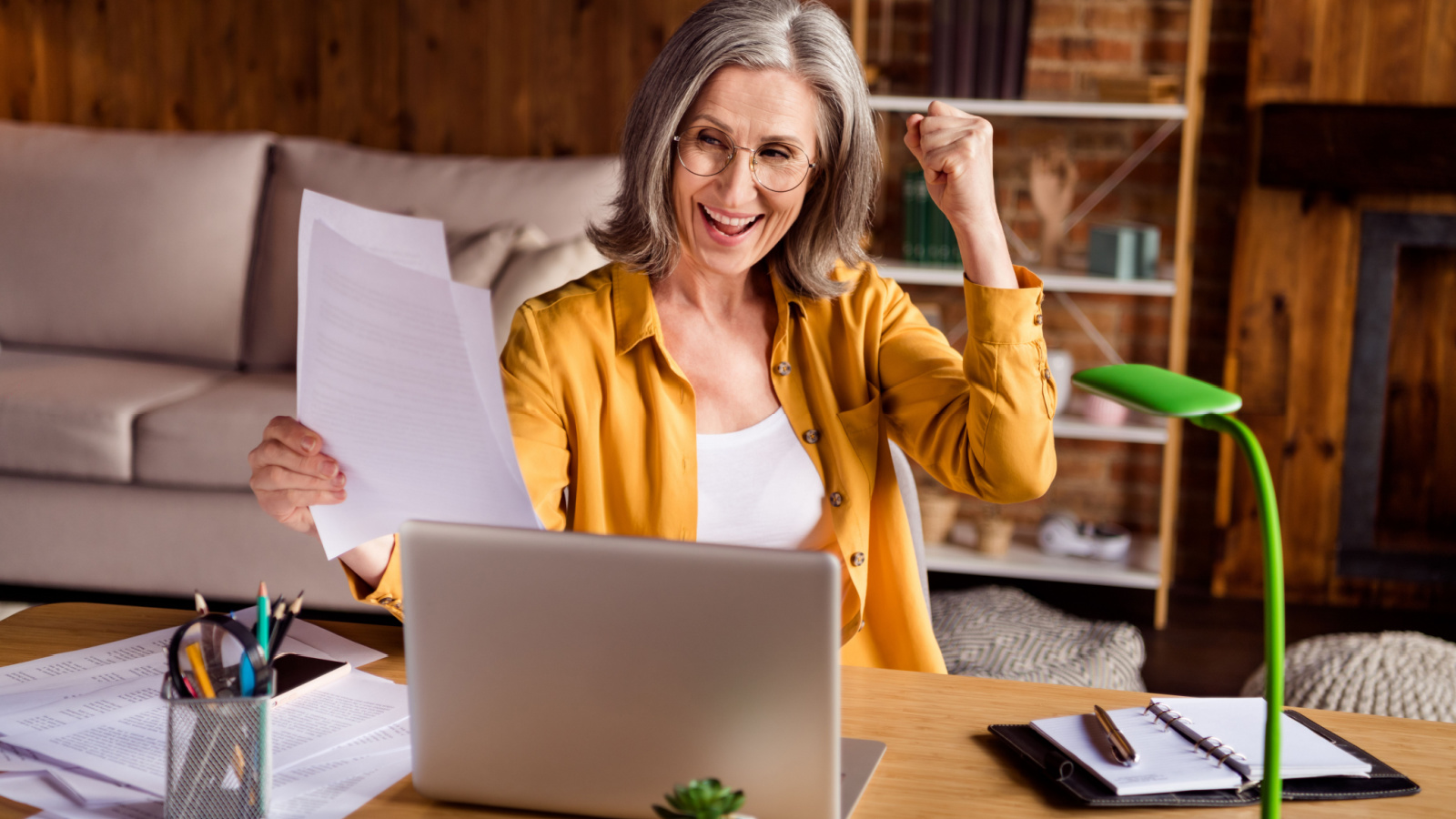 Pay attention to activities that energize you and make you lose track of time. Whether it's painting, writing, gardening, or spending time with loved ones, these activities can unveil your true passions and purpose in life. When you find what gives you that spark, embrace it wholeheartedly, for therein lies a glimpse of your purpose.
Explore New Hobbies and Interests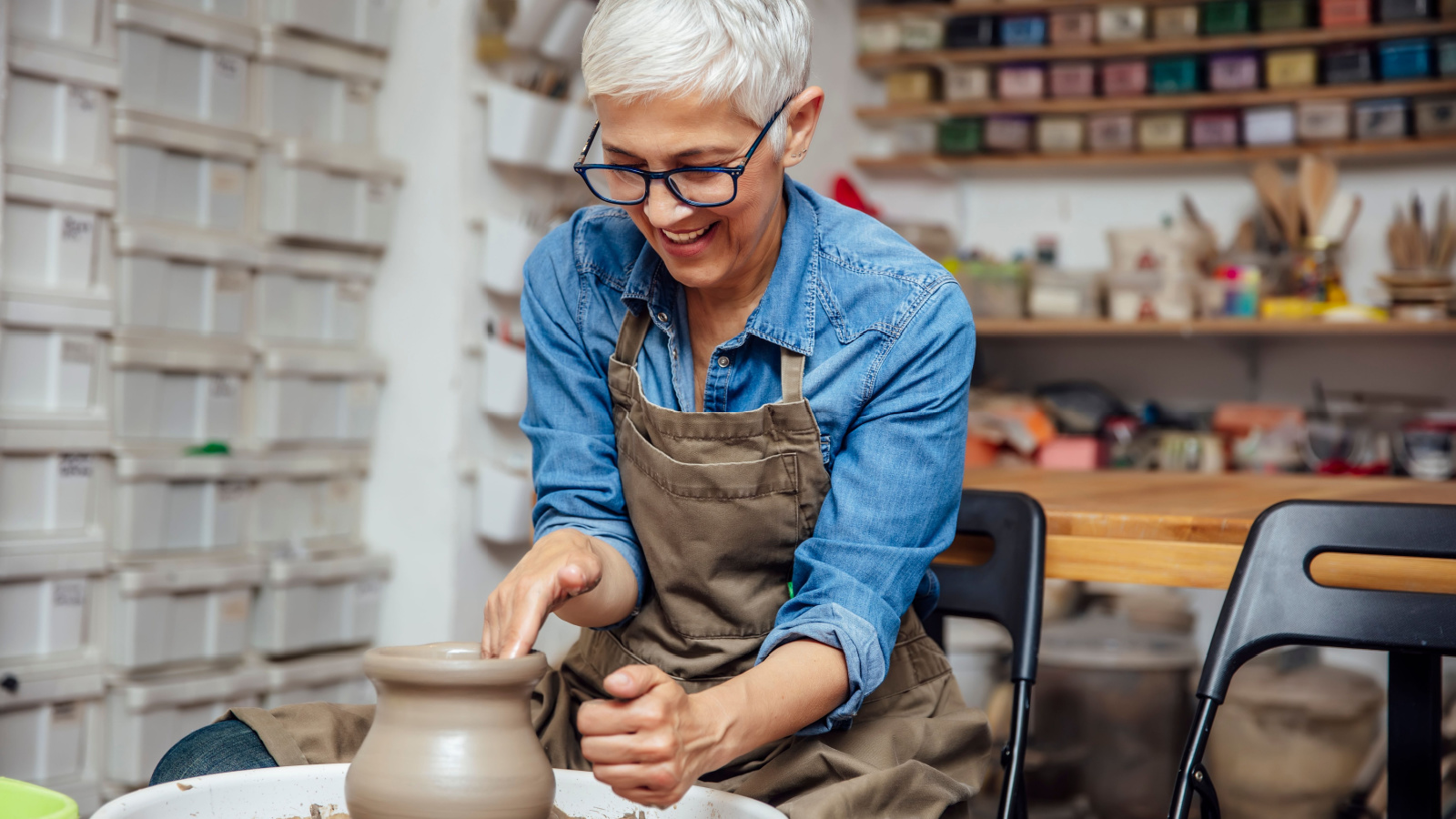 Embrace the curiosity within and try out new hobbies. Attend workshops, join clubs, or experiment with different activities. Sometimes, your true passion may be something you've never tried before. Allow yourself the freedom to explore and be surprised by the newfound joys that might awaken your soul.
Ask for Feedback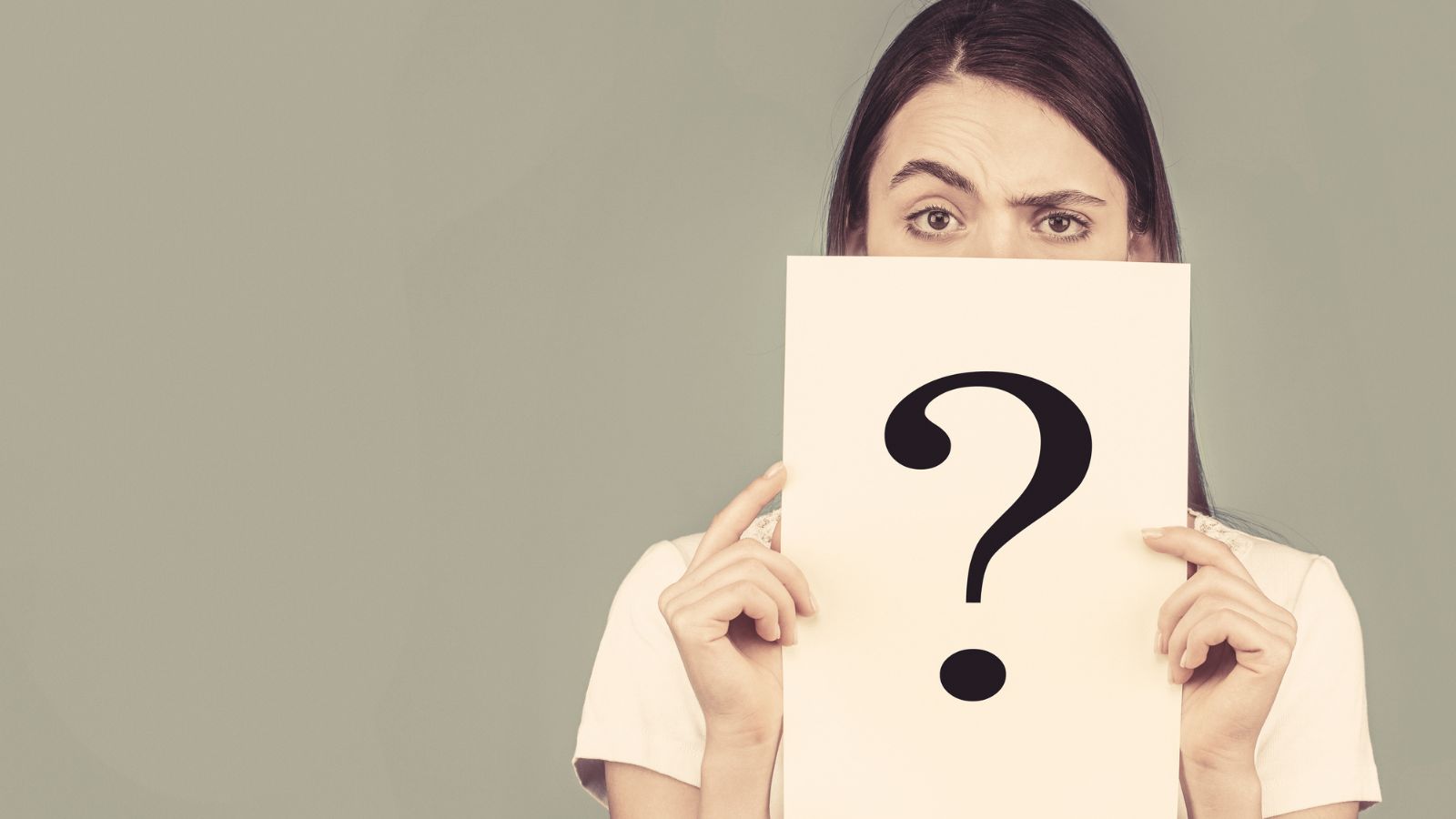 Reach out to close friends, family, or colleagues and ask them what they think your strengths and passions are. Sometimes, an outside perspective can shed light on aspects of yourself that you may have overlooked. Trust the observations of those who know you well—they might recognize passions within you that you've yet to embrace fully.
Journal Your Thoughts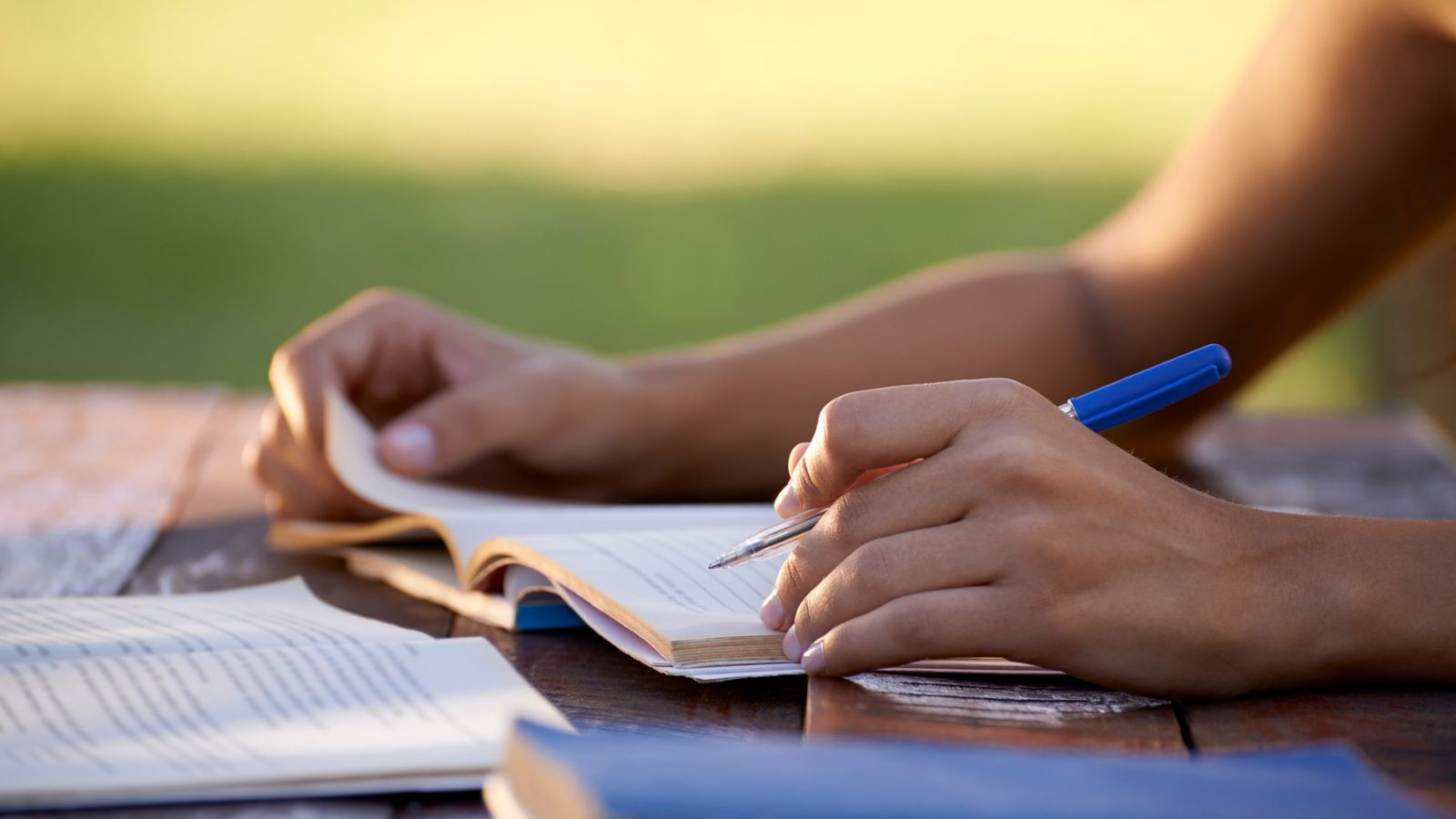 Set aside time each day to journal your thoughts and experiences. Documenting your feelings, dreams, and aspirations can help clarify your passions and uncover the path to your purpose. Pouring your heart onto paper allows you to see patterns and connections that may guide you toward the passions that resonate deeply.
Meditate and Reflect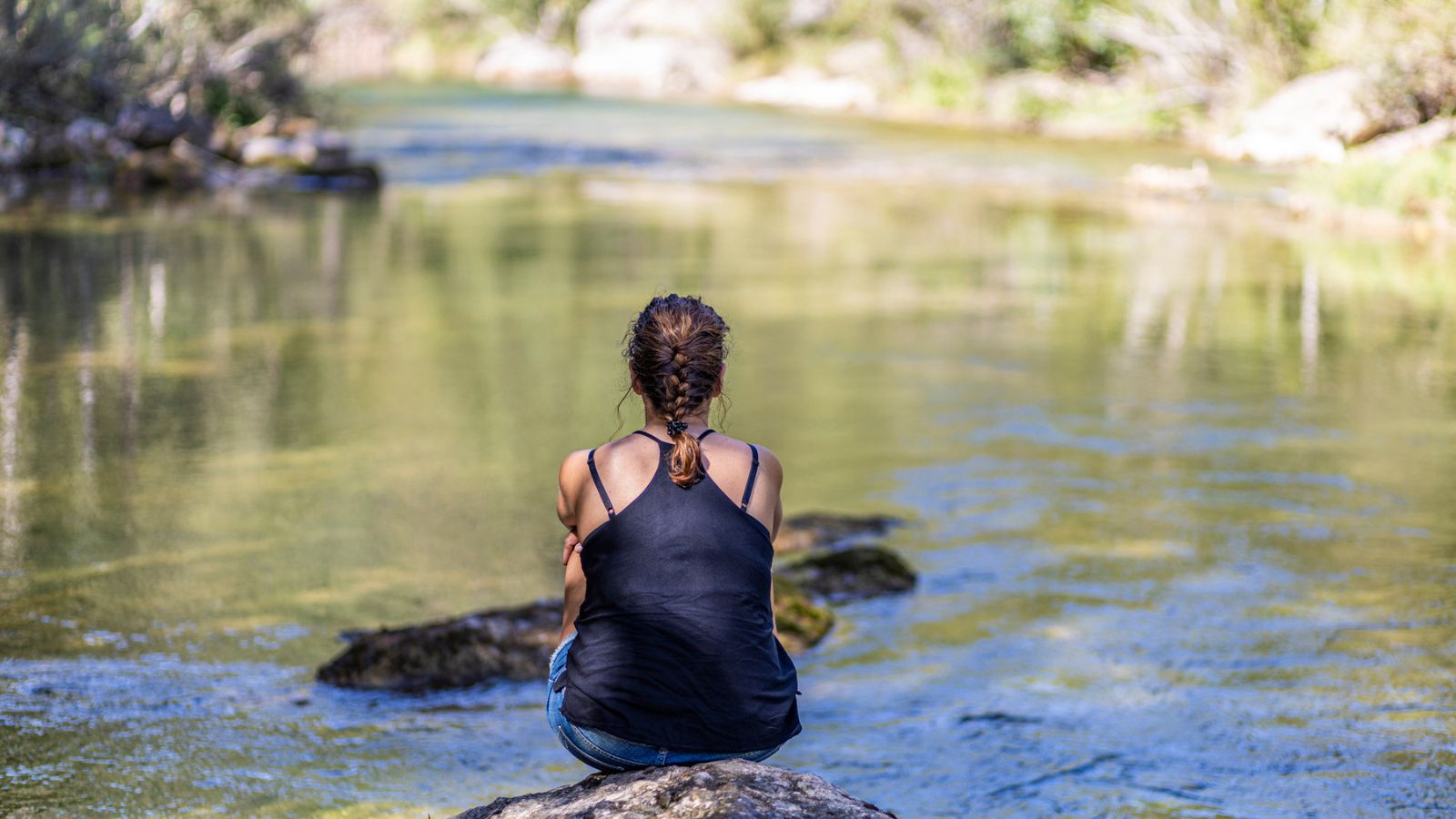 Dedicate a few minutes each day to quiet reflection through meditation. A clear and focused mind often leads to discovering deeper passions and purposes within yourself. In the stillness, you may uncover profound insights about your desires and what truly matters to you.
Volunteer and Give Back
Engage in community service and volunteer work. Contributing to a cause can ignite a sense of purpose and passion that brings immeasurable joy and fulfillment. The act of giving back allows you to connect with your compassionate side and realize the profound impact you can have on the world.
Explore Nature and the Outdoors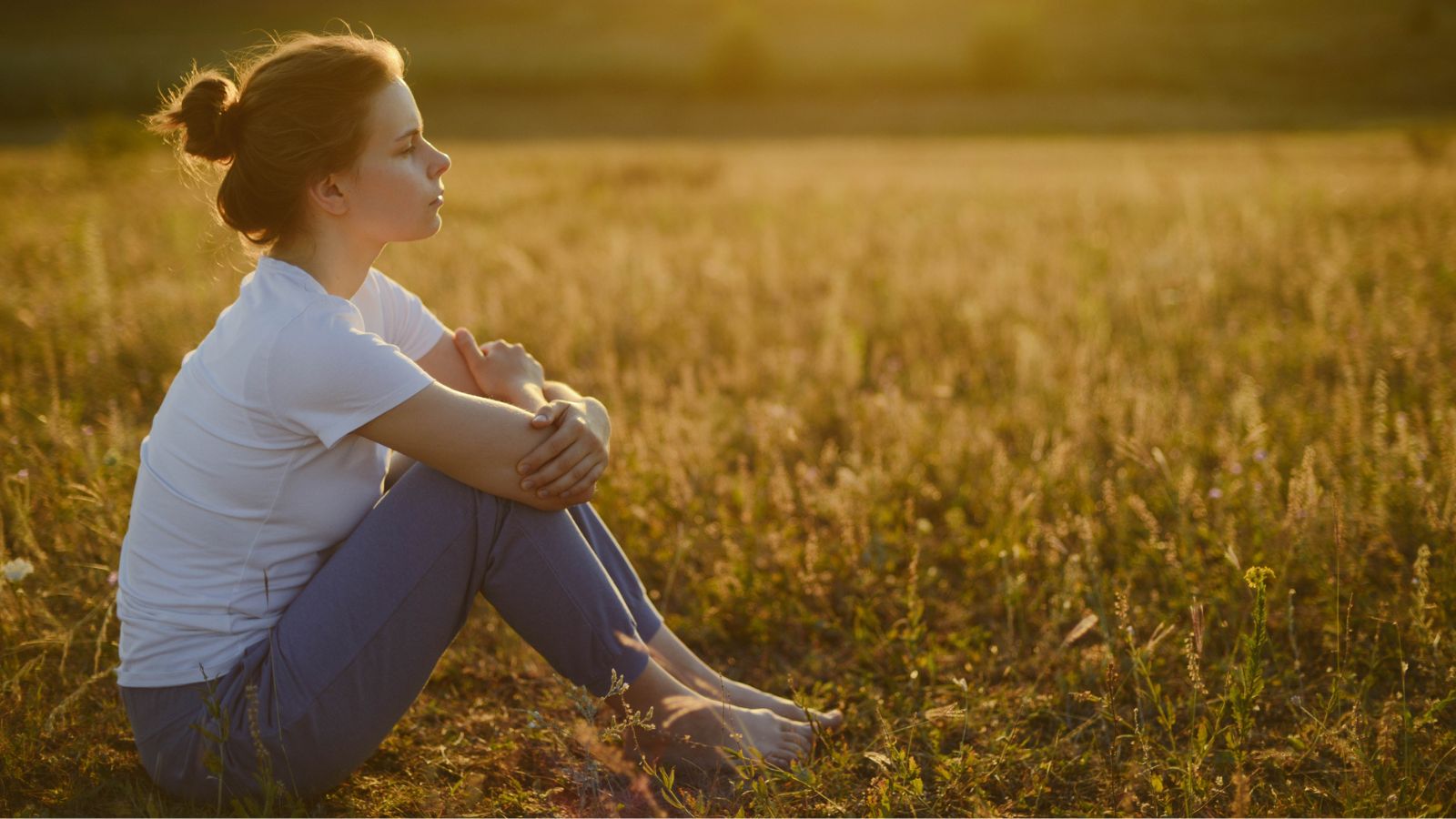 Spend time in nature, whether it's hiking, camping, or simply a walk in the park. Nature has a remarkable way of grounding us and revealing our true desires and calling in life. As you breathe in the fresh air and absorb the beauty around you, let the tranquility guide you to uncover what truly resonates within your heart.
Travel and Immerse Yourself in New Cultures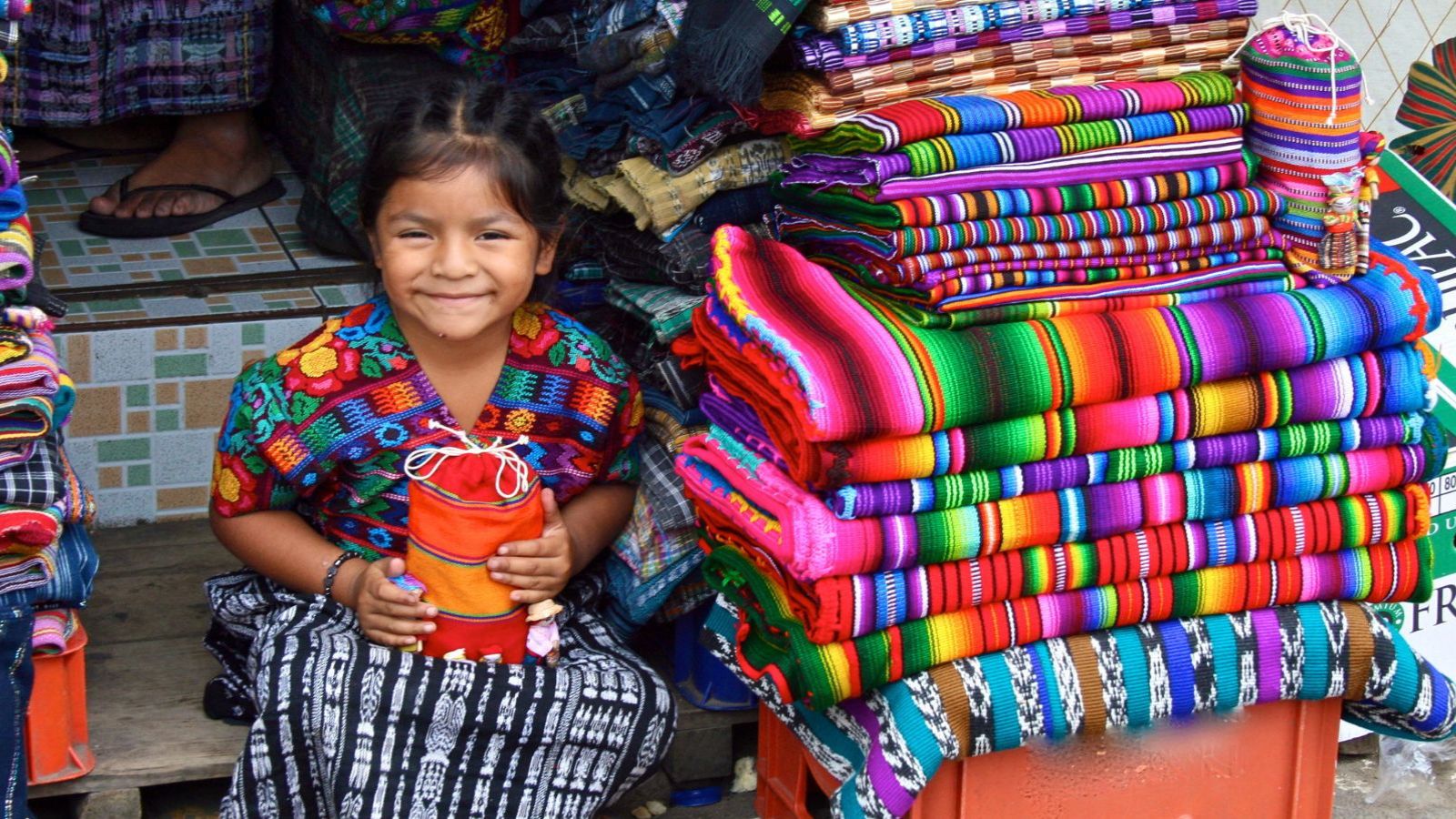 Travel broadens your perspective and exposes you to different cultures and ways of life. Immersing yourself in diverse experiences can inspire your passions and purpose. Through travel, you can find a deeper connection to the world and perhaps even stumble upon your true calling in the most unexpected places.
Engage in Lifelong Learning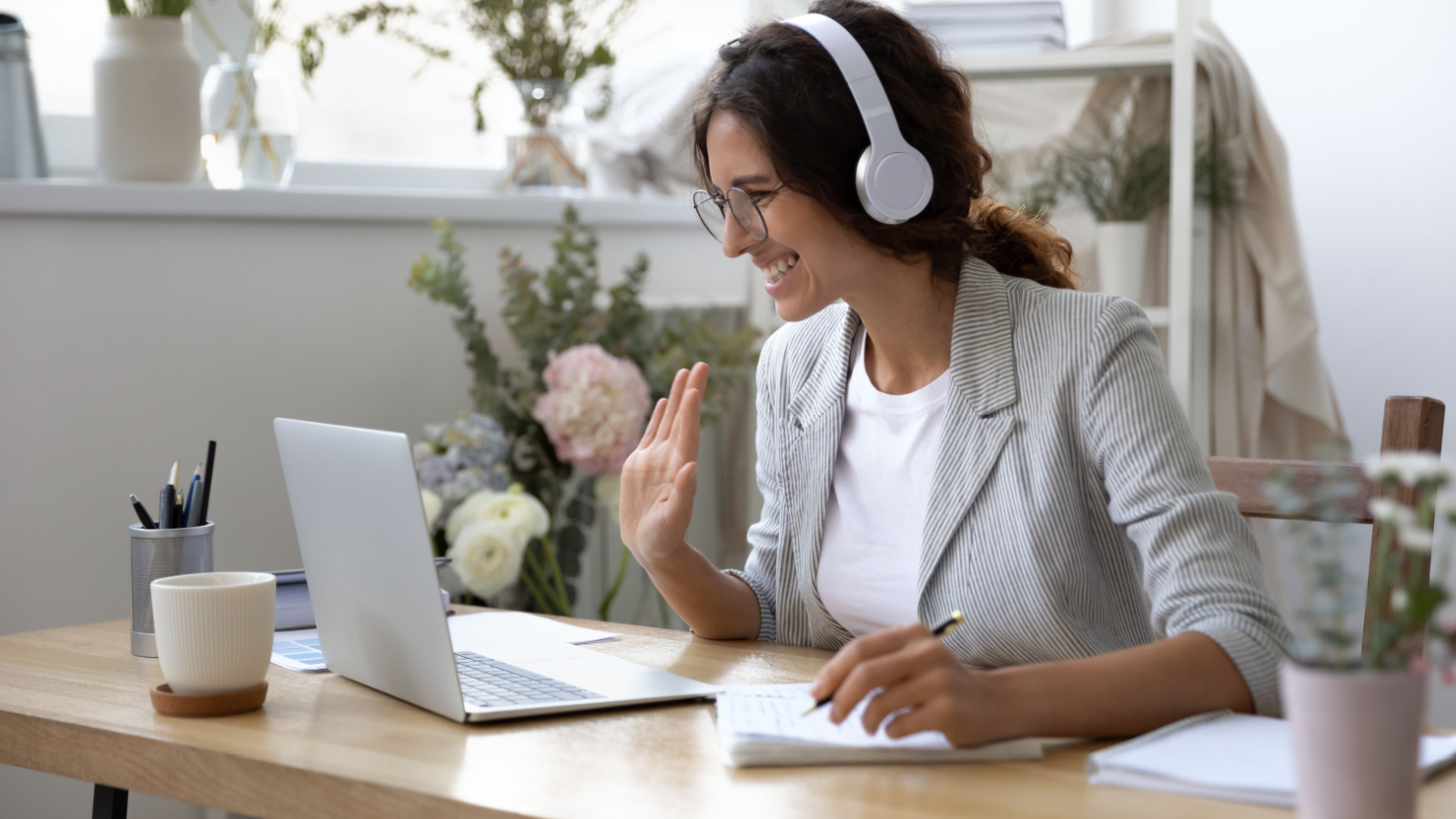 Enroll in courses or workshops that intrigue you. Lifelong learning not only enriches your knowledge but also unveils new passions you never knew existed. Keep that curiosity alive; never stop learning and discovering, for each piece of knowledge may guide you toward your purpose.
Connect with Like Minded Women
Join groups or communities of women who share similar interests. Surrounding yourself with like-minded individuals can provide the support and inspiration needed to uncover your purpose. Sharing experiences and aspirations with others can be a beacon, lighting your path towards discovering what truly lights up your life.
Embrace Challenges and Adversities
Challenges can be a catalyst for self-discovery. Embrace them as opportunities to grow and learn more about yourself, your resilience, and what truly matters to you. As you navigate through life's challenges, recognize the strength and determination within you—qualities that may guide you towards your life's purpose.
Evaluate Your Core Values
Reflect on the values that are most important to you. Aligning your passions and purpose with these values will lead to a more fulfilling and meaningful life. Your core values are like a compass, steering you towards opportunities and endeavors that resonate with the essence of who you are.
Consider Your Legacy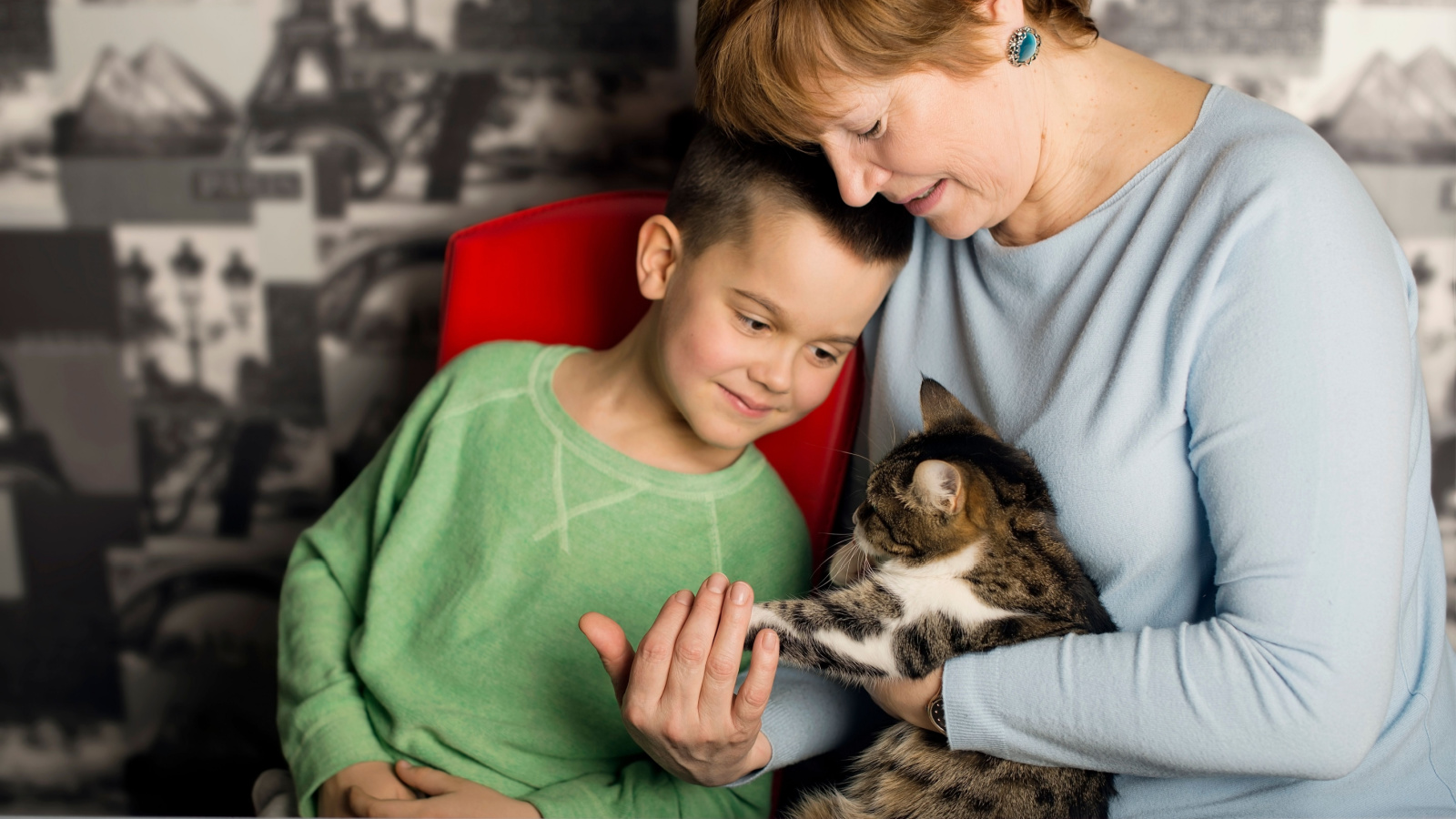 Contemplate the legacy you wish to leave behind. What mark do you want to make on the world? Your legacy can guide you towards your true purpose and passions. Ponder the impact you want to have on future generations, for in that vision, you might find the true purpose that ignites your soul.
Seek Professional Guidance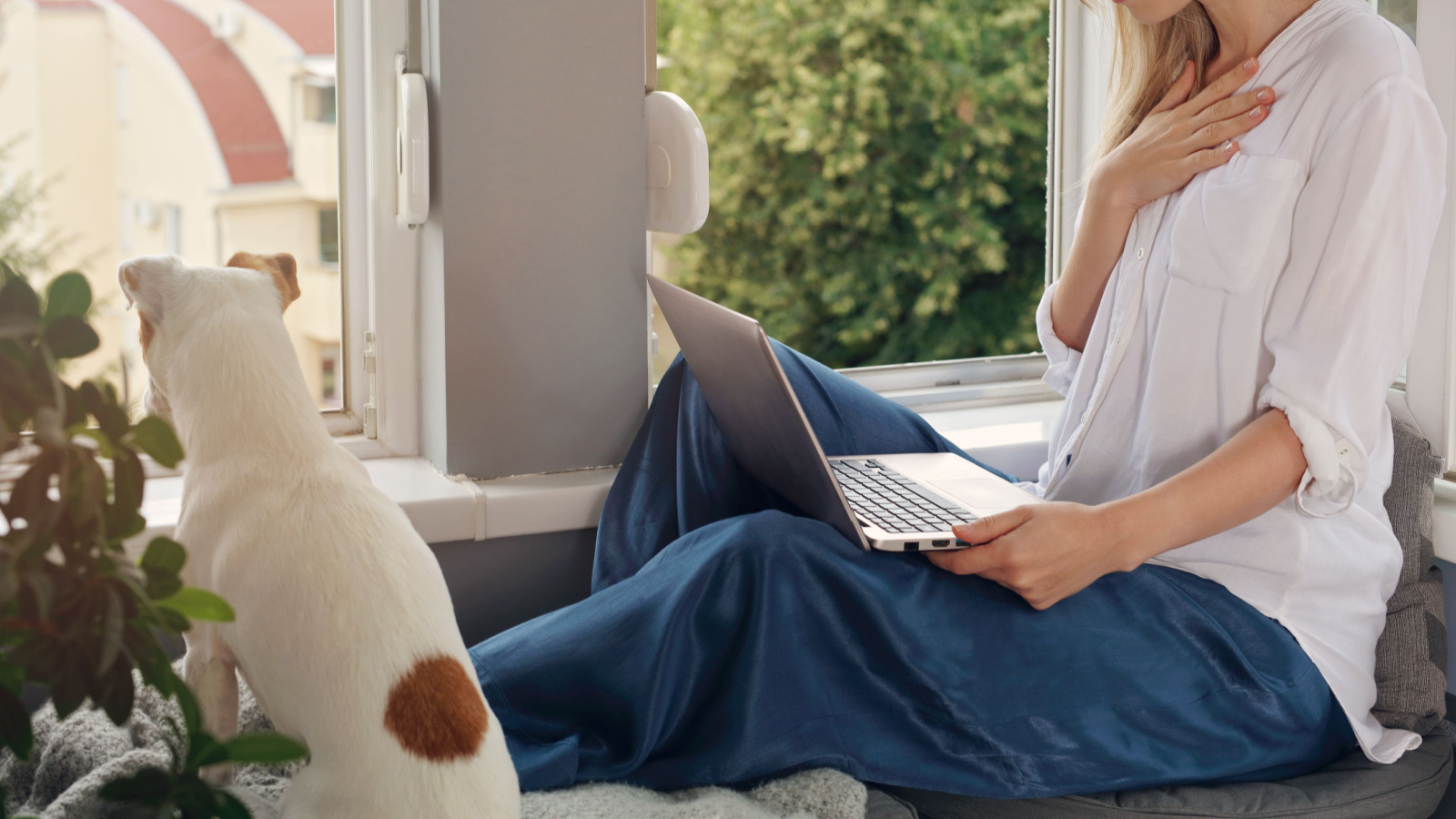 If you find yourself struggling to pinpoint your passion and purpose, consider seeking guidance from a career counselor or life coach. Their expertise can provide valuable insights and guidance on this journey. Don't hesitate to lean on the expertise of professionals who can help you navigate this exciting phase of self-discovery.
Conclusion
Your journey to discovering your passion and purpose is a personal and transformative adventure. Embrace each step, celebrate your progress, and keep your heart and mind open to the endless possibilities that lie ahead. Remember, the rest of your life is an open canvas—paint it with the vibrant colors of your passions and purpose!
Over 50, Unemployed, and Depressed? 10 Tips to Give You Hope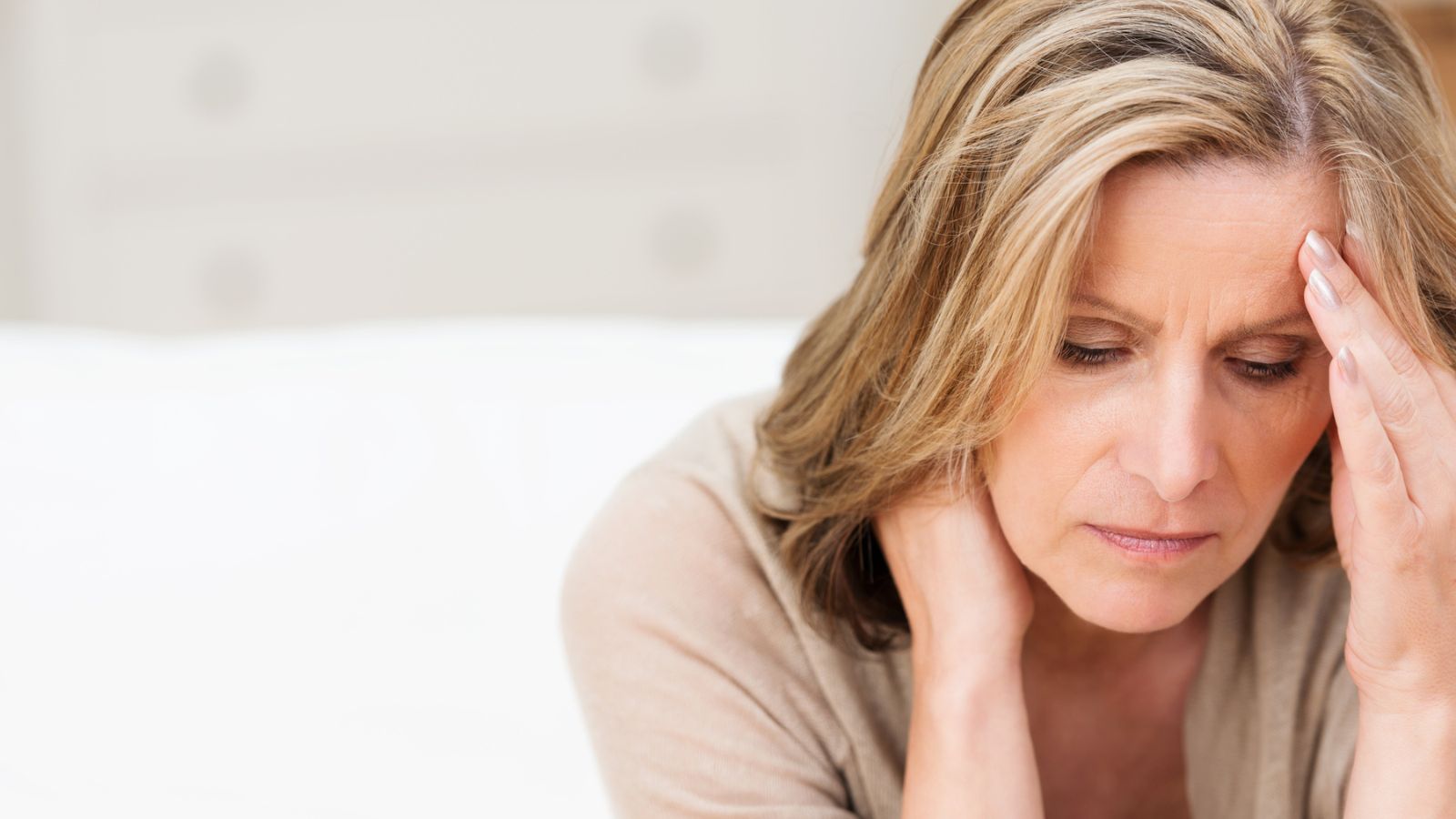 Pin Photo credit:Depositphotos.
While it may feel like a totally hopeless situation, being unemployed over 50 isn't quite as bad as you think and it's a perfect time for a life reset. Here are 10 things to give you hope.
How to Change Your Life at 50 in 6 Steps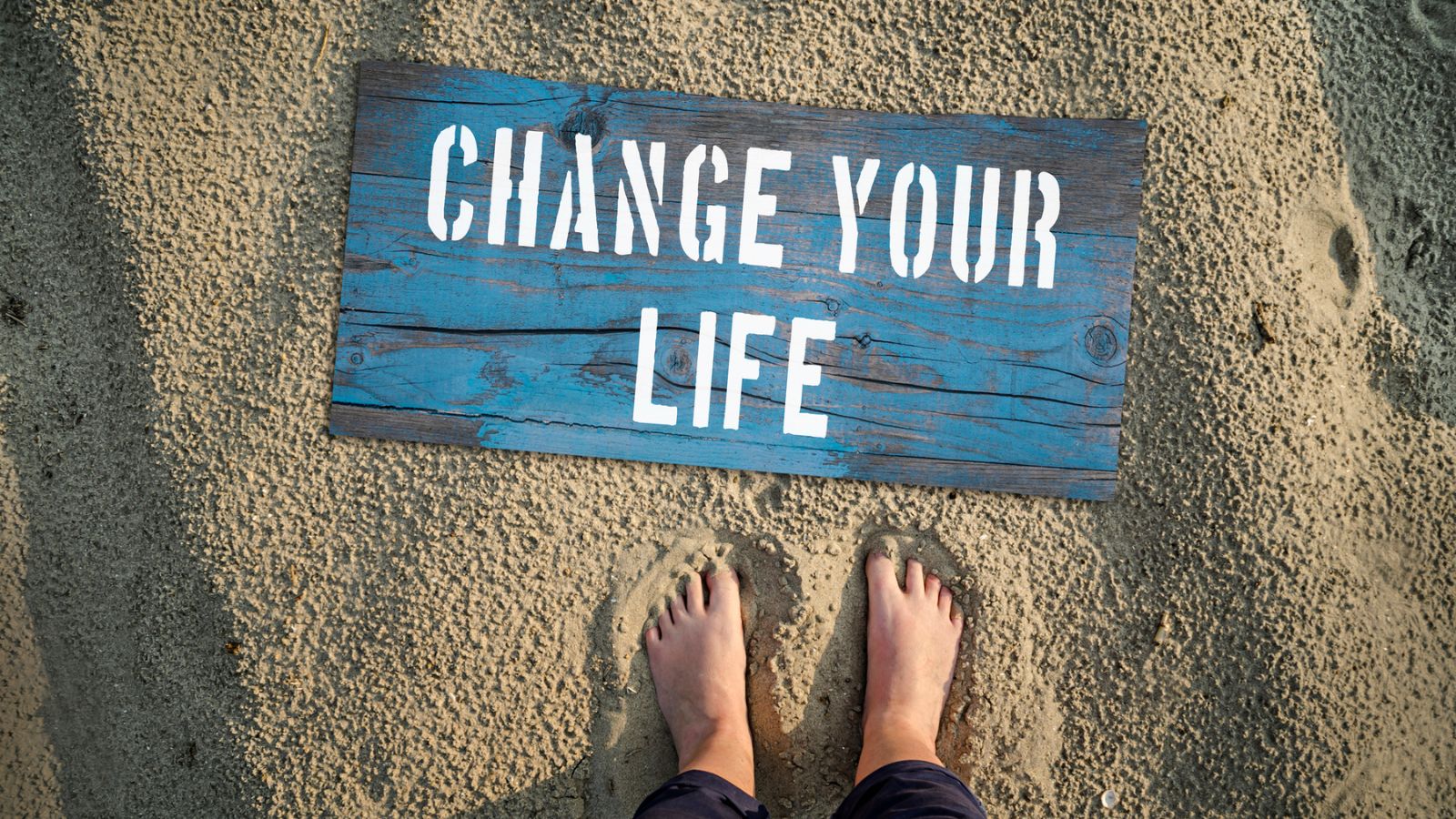 Changing your life at any age is stressful, but when you're over 50, it feels 10 times worse, but don't let that stop you. Here are 6 tips to help you change your life over 50.
9 Ways to Stay Calm in Stressful Situations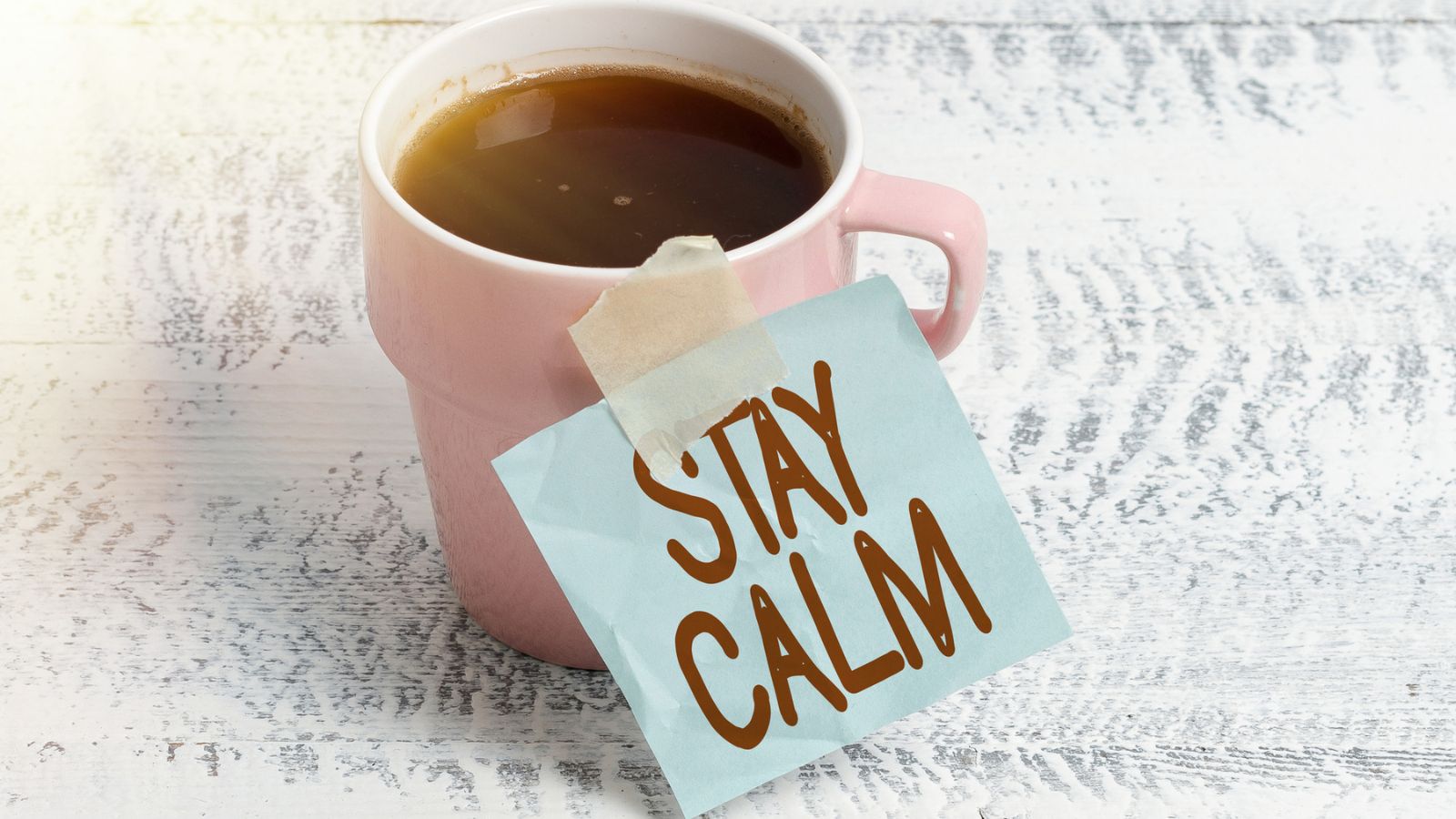 Stress sucks and can be exhausting, not to mention wreak havoc on your mental and physical health. Here are 9 ways to help you stay calm in a stressful situation.
How to Start Over at 50 With Nothing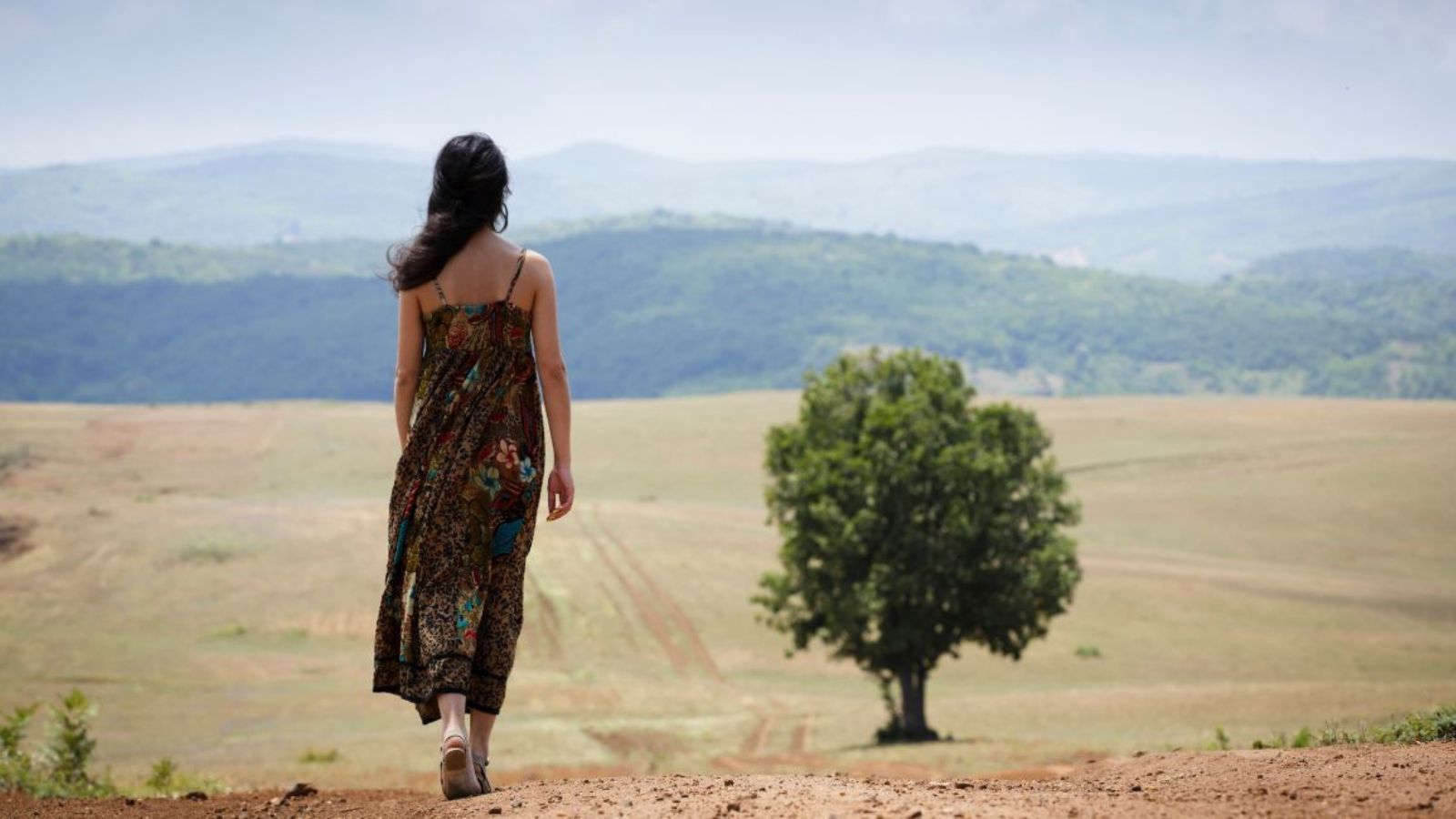 If you are over 50 and starting over with nothing, not even a job, this article will help you and give you the encouragement and motivation you need to start and feel hopeful.
11 Ways to Stop Thinking You're Not Good Enough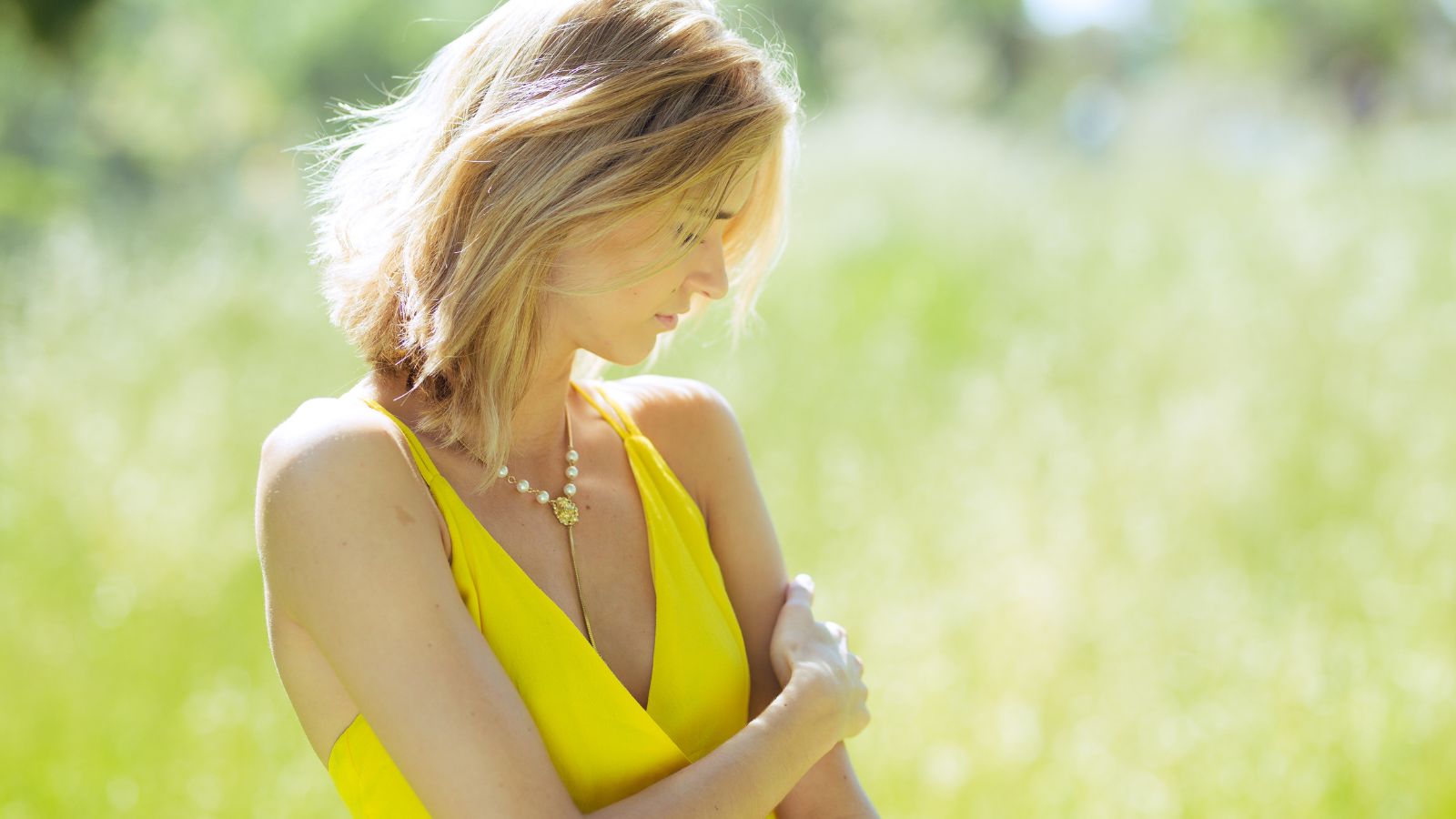 Many women, as they age, start to feel like they're not good enough anymore. Nothing could be further from the truth. Here are 11 ways to make you stop thinking you're not good enough and boost your self-worth!