15 Things Introverts Need to be Happy
Introverts have long been misunderstood and undervalued in a society that often puts more emphasis on extroverted attributes like charisma, confidence, and sociability. But introverts are deeply introspective, empathetic, and creative individuals who need different things to feel happy and fulfilled. If you have ever tried to understand an introvert and their need to be happy, here are 15 things they need.
Alone Time
Introverts need time alone to recharge and process their thoughts and emotions. Quiet time to reflect, relax, read, or indulge in a solo hobby helps their minds become clear. This doesn't mean they don't enjoy social interactions, but rather they find energy and rejuvenation in the calm and quiet. It's essential to respect an introvert's need for space and understand that it's not a sign of disinterest or aloofness, but simply a fundamental aspect of their personality.
Meaningful Relationships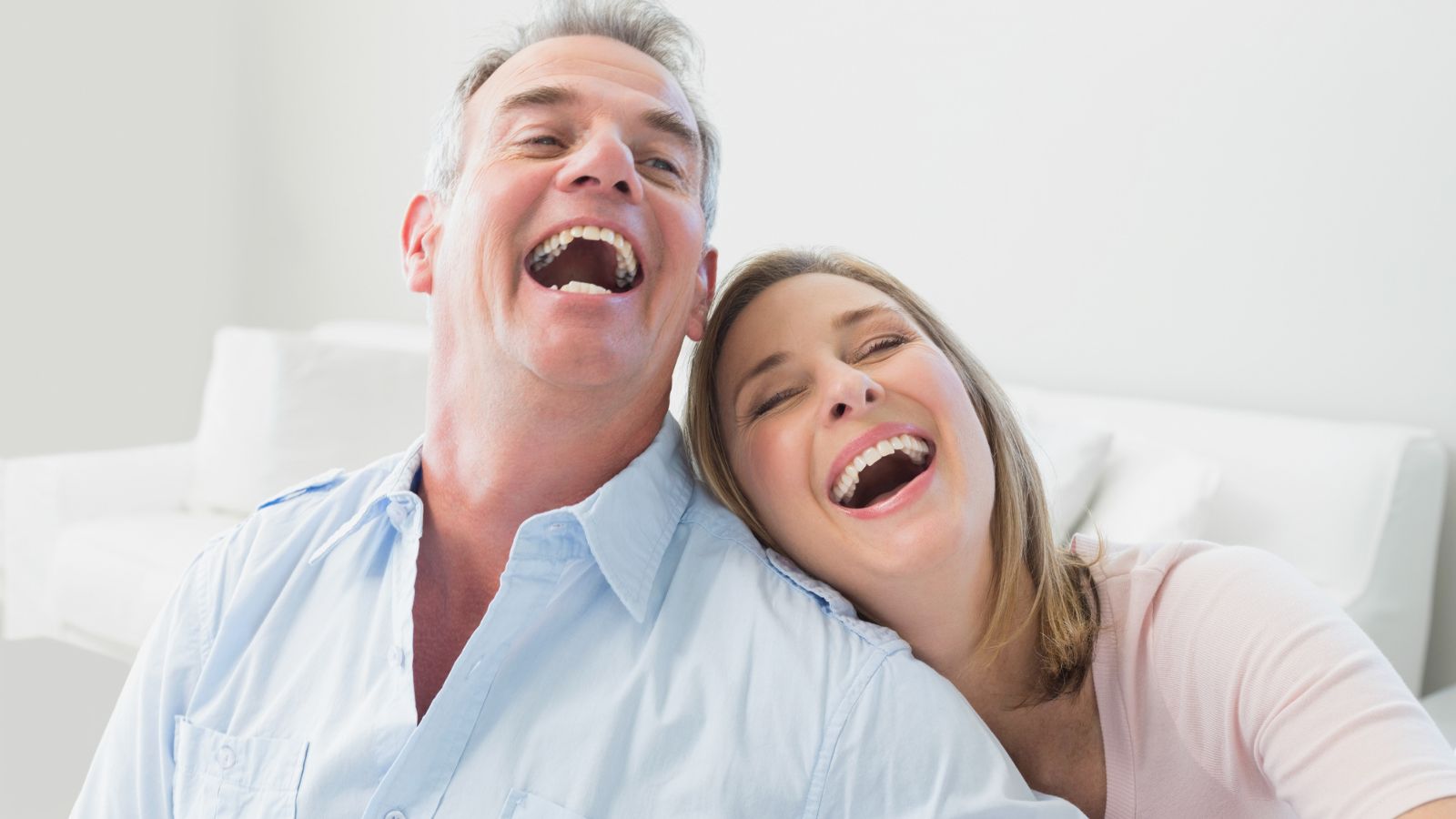 Although introverts don't care for too many people around, they thrive on authentic, meaningful connections with others who share their values or interests. They are typically good listeners and empathetic individuals who are interested in understanding others on a profound level. They value authenticity and sincerity, gravitating towards those who demonstrate these traits. These meaningful connections provide a sense of comfort and understanding that introverts truly appreciate, allowing them to express themselves freely and feel heard and valued.
Self-care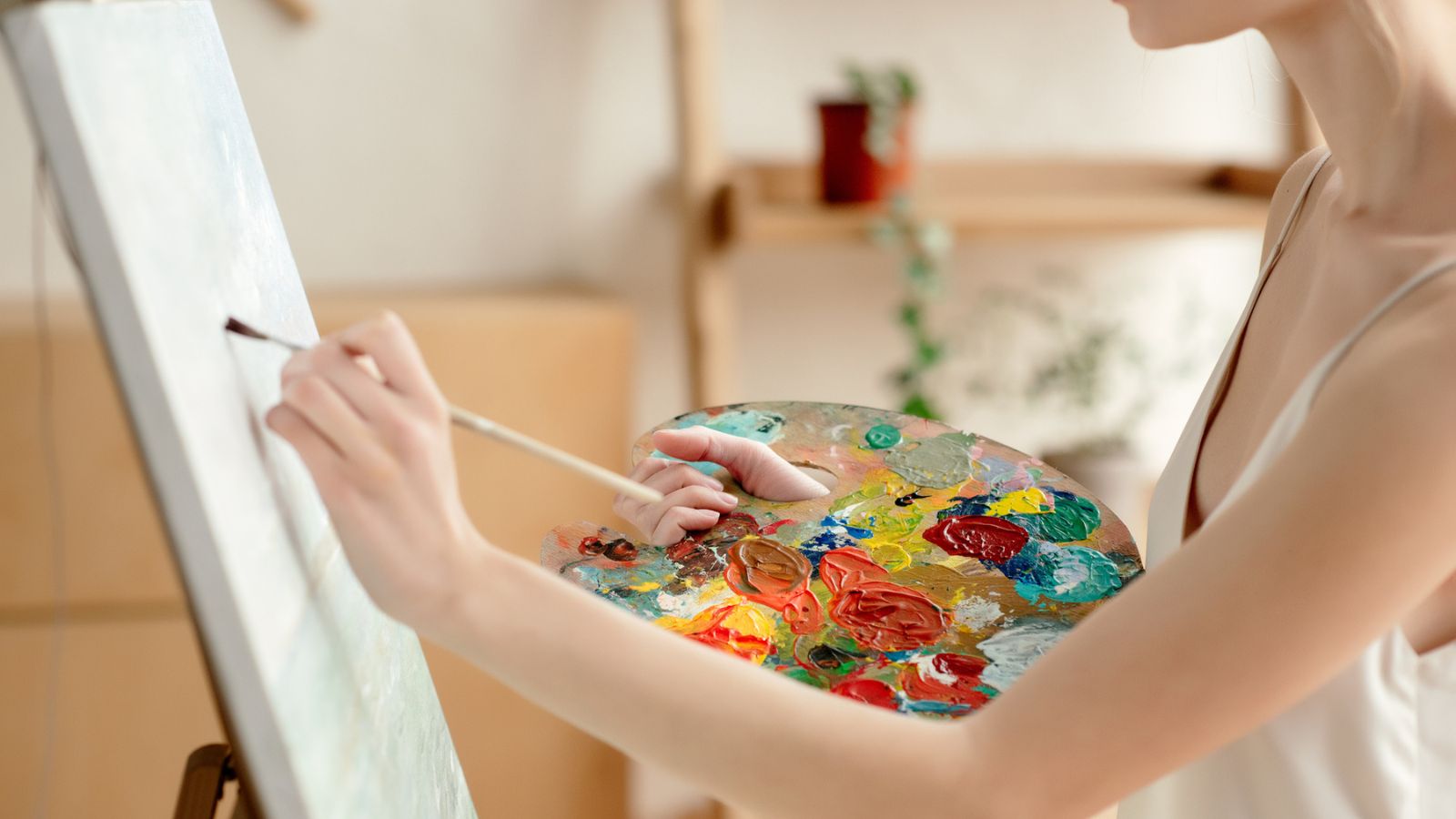 For introverts, self-care doesn't necessarily mean therapy or relaxing treatments. It means quiet time to pursue soulful activities like cooking or art. Such activities not only provide a creative outlet but also help in processing feelings and experiences in a non-judgmental space. This uninterrupted time of introspection often leads to a better understanding of themselves, contributing to their overall mental wellness. It is in these quiet moments that they recharge, finding peace in the gentle hum of their own rhythm.
A creative release
Introverts express themselves through creativity, whether as hobbies or professions. Creative activities, like writing or painting, reduce stress and help them relax and cope with daily life. It's a form of self-expression that doesn't require them to step out of their comfort zone or engage in exhausting social interaction. These creative pursuits provide a sanctuary where introverts can explore their inner landscape, and in doing so, cultivate a deep sense of contentment and peace.
Exercise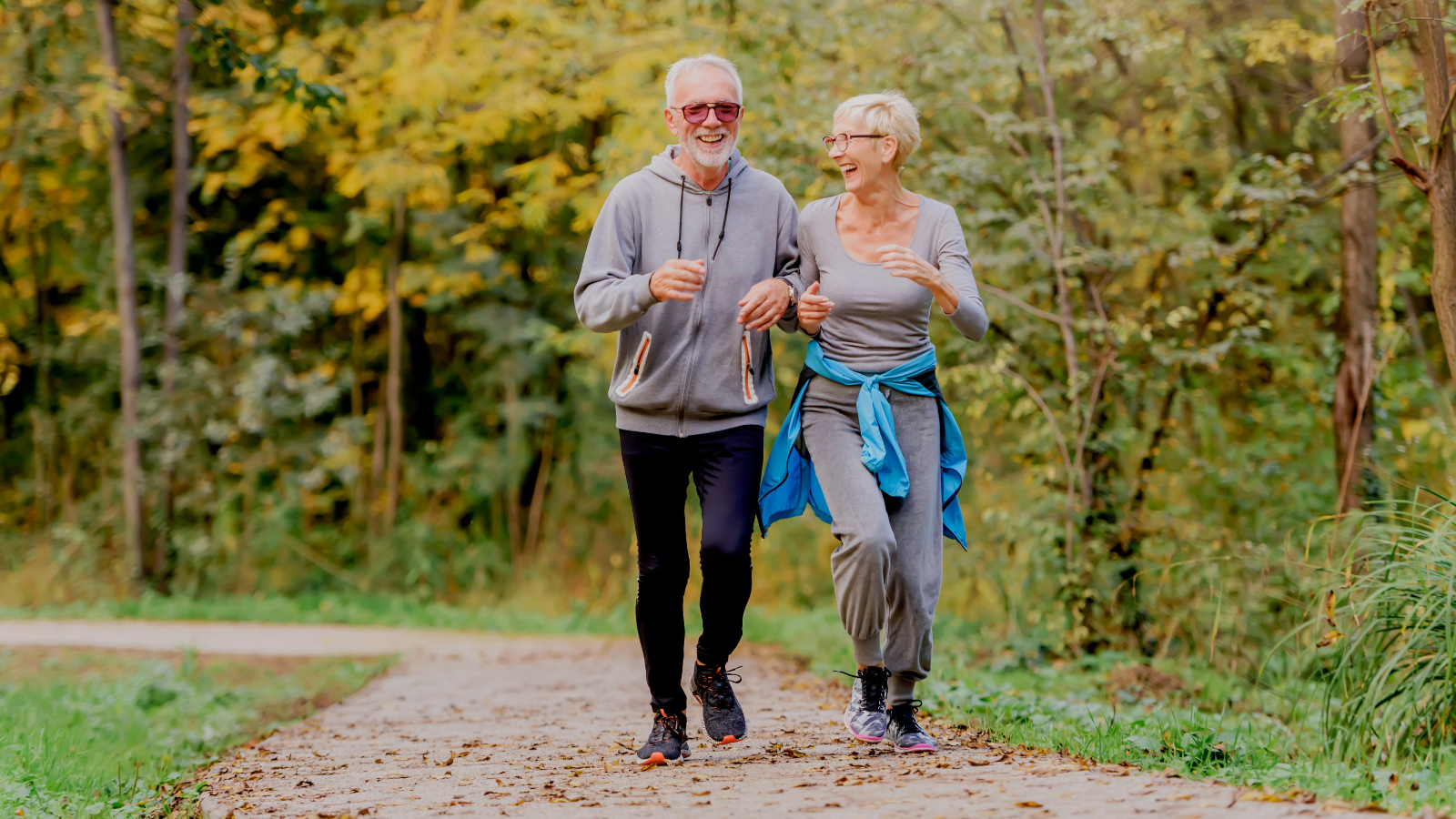 Introverts like to exercise alone or in small groups with people they know. Exercise helps them stay mentally fresh and focused, and it gives them an outlet to process emotions. Whether it's a solitary run in the park, a yoga session at home, or a quiet hike with a close friend, these activities allow them to tune into their body and mind in a peaceful environment. The rhythm of exercise often serves as a form of meditation, helping them to clear their minds and manage stress.
Natural Scenery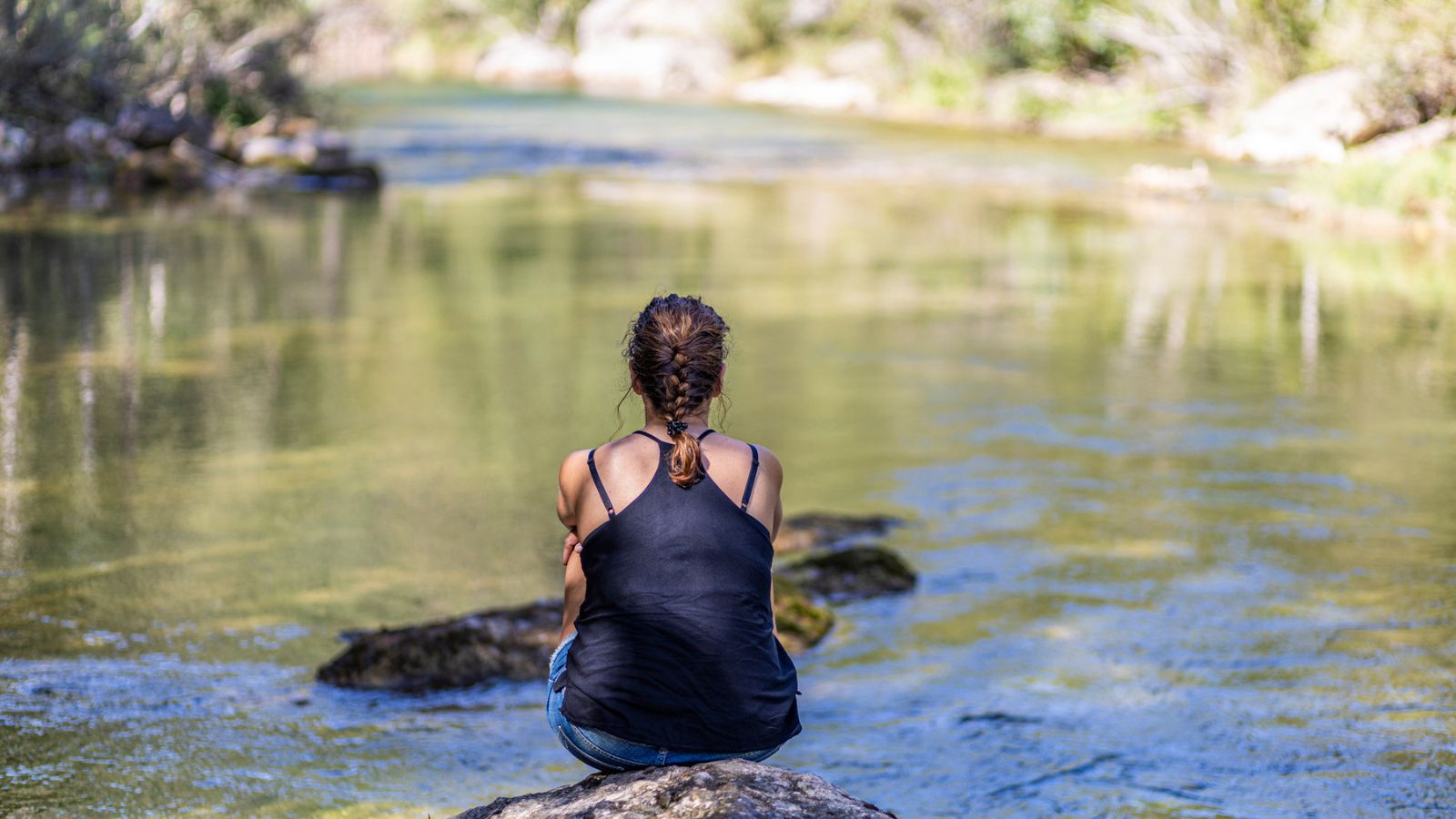 Nature retreats invigorate introverts; it provides an opportunity to disconnect from a busy world. Immersed in the tranquility of nature, they find a sense of peace and rejuvenation that's often hard to come by in bustling urban environments. The simple act of observing the rhythm of nature – the rustling leaves, the flowing streams, or the chirping birds, can be incredibly therapeutic.
Privacy
Privacy is essential for introverts to feel comfortable. Having a personal space, be it a room adorned with their favorite books and art or a secluded spot in nature, allows them to unwind without the pressure of social expectations. It's within these spaces that they can freely explore their thoughts, emotions, and creativity, undisturbed by the outside world.
Meaningful Conversations
Introverts value honest conversations, which provide them with the chance to share ideas and thoughts intimately. These exchanges, steeped in sincerity, give them a platform to delve deeper into subjects they are passionate about, without the distractions of superficial chatter. They appreciate the intimacy that honest conversations offer, opening up avenues for intellectual stimulation and emotional connection.
Reading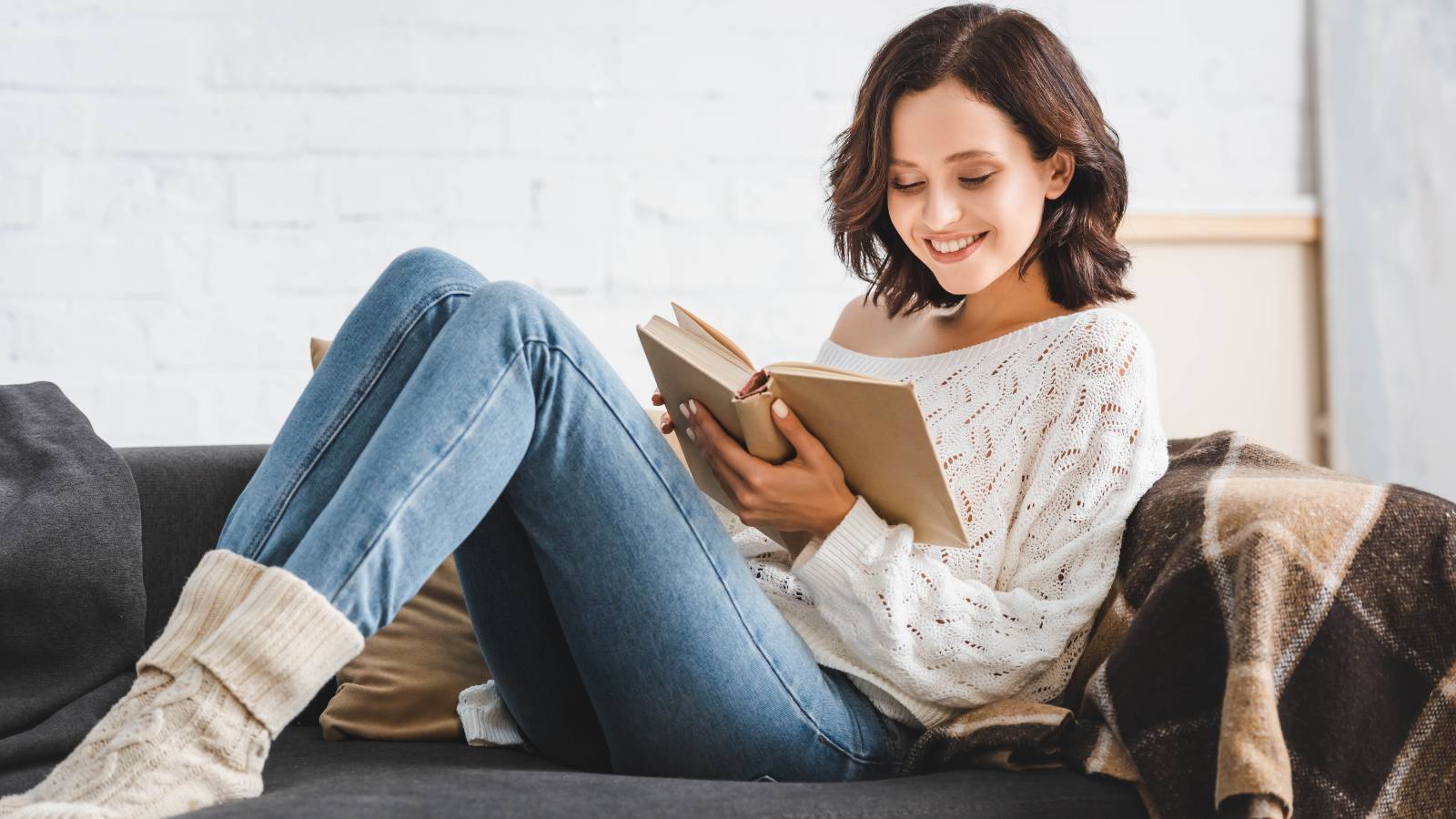 Reading is one of the best leisure activities for introverts. It allows them to escape into a different world and helps their minds relax. Each book they delve into becomes a personal journey, offering lessons, provoking thoughts, and sparking emotions. Never sure what to buy an introvert for their birthday or Christmas? Books.
Minimalism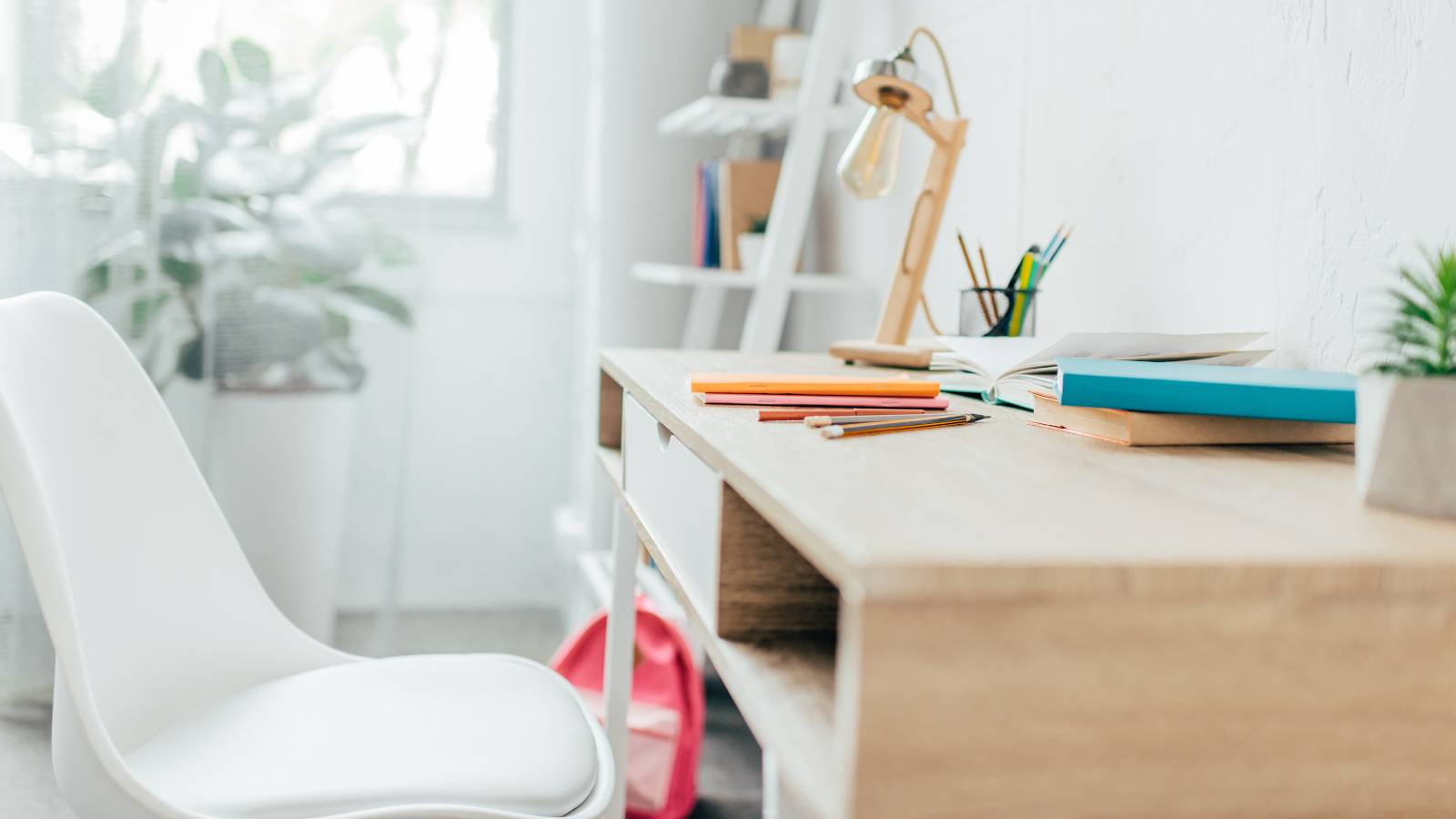 Introverts often find greater emotional fulfillment in serene and peaceful environments. These settings allow them to recharge, reflect, and engage more deeply with their thoughts and feelings. They appreciate the simplicity and solitude of such spaces, which provide a respite from the noise and chaos of the outside world.
Hobbies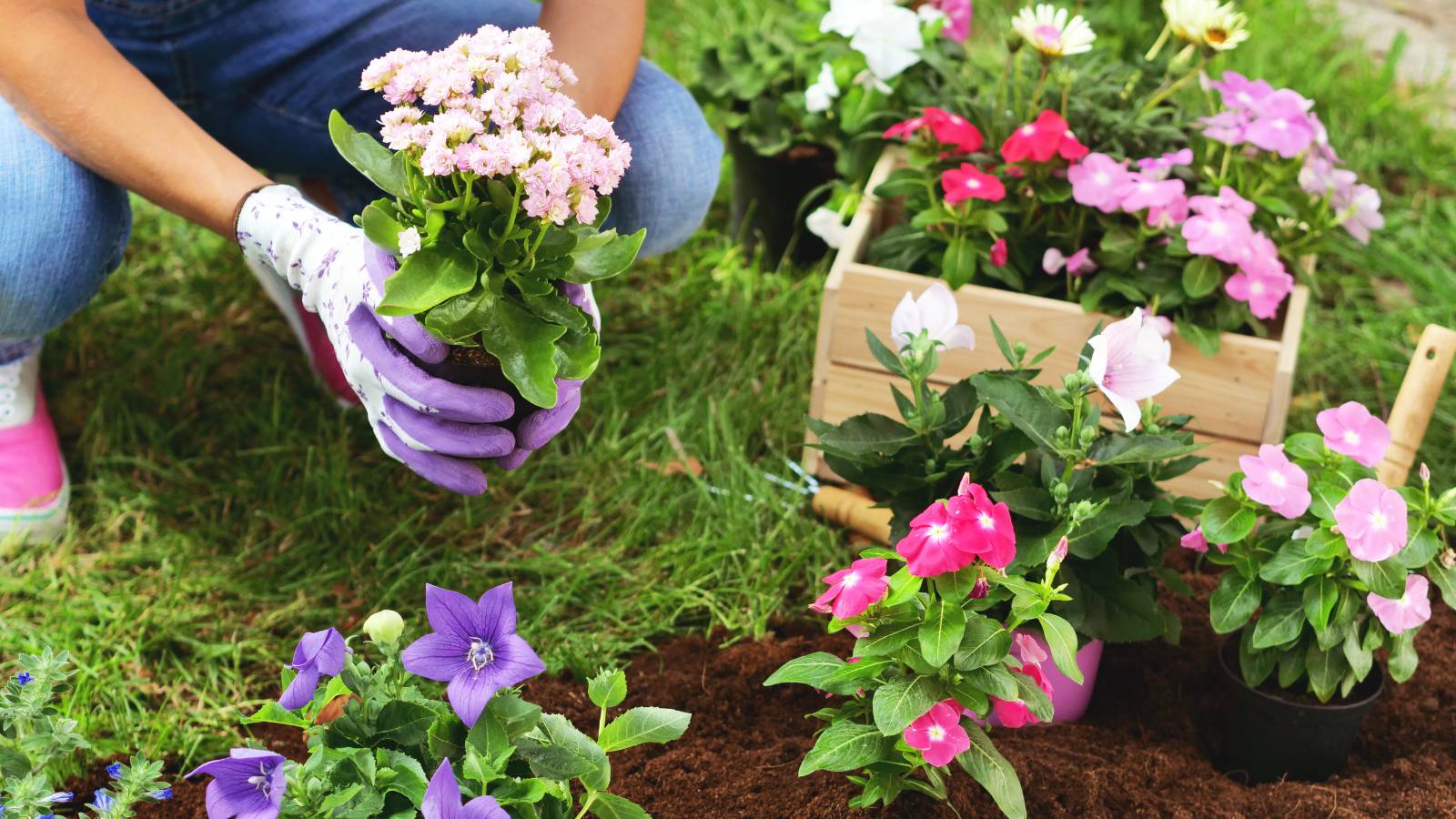 Introverts love investing time to improve in a hobby they love, such as writing, painting, or gardening. These activities provide them with a creative outlet to express themselves and offer a sense of accomplishment that bolsters their self-esteem. They also provide an opportunity for self-discovery and personal growth as introverts explore new techniques, overcome challenges, and expand their horizons.
Music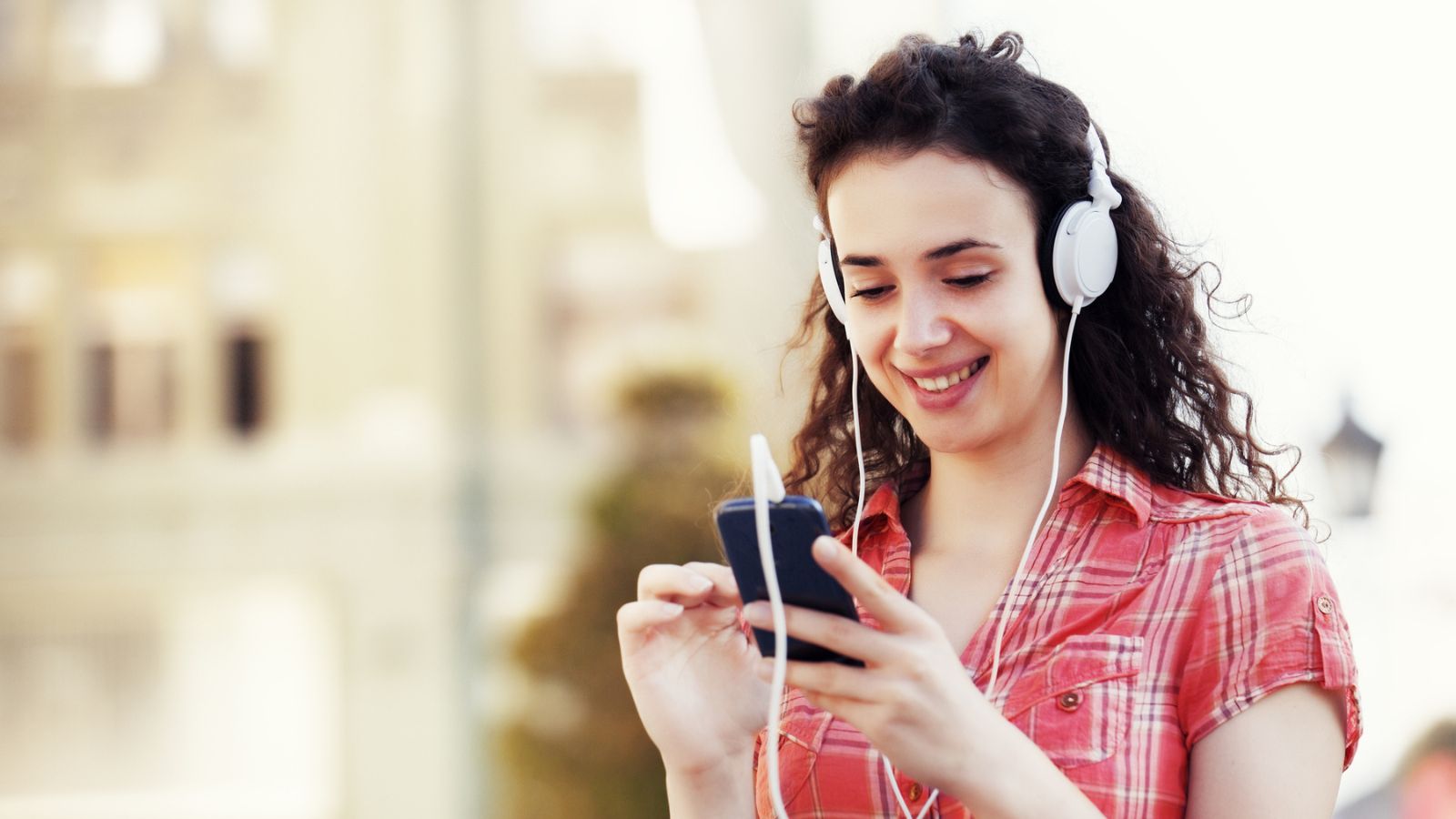 Music is significant as a creative outlet. It is an excellent way for introverts to process emotions. It's a medium through which they can navigate their complex emotional landscapes and find resonance with their experiences. It also serves as a therapeutic tool, helping them manage stress, anxiety, and other overwhelming feelings.
Sleep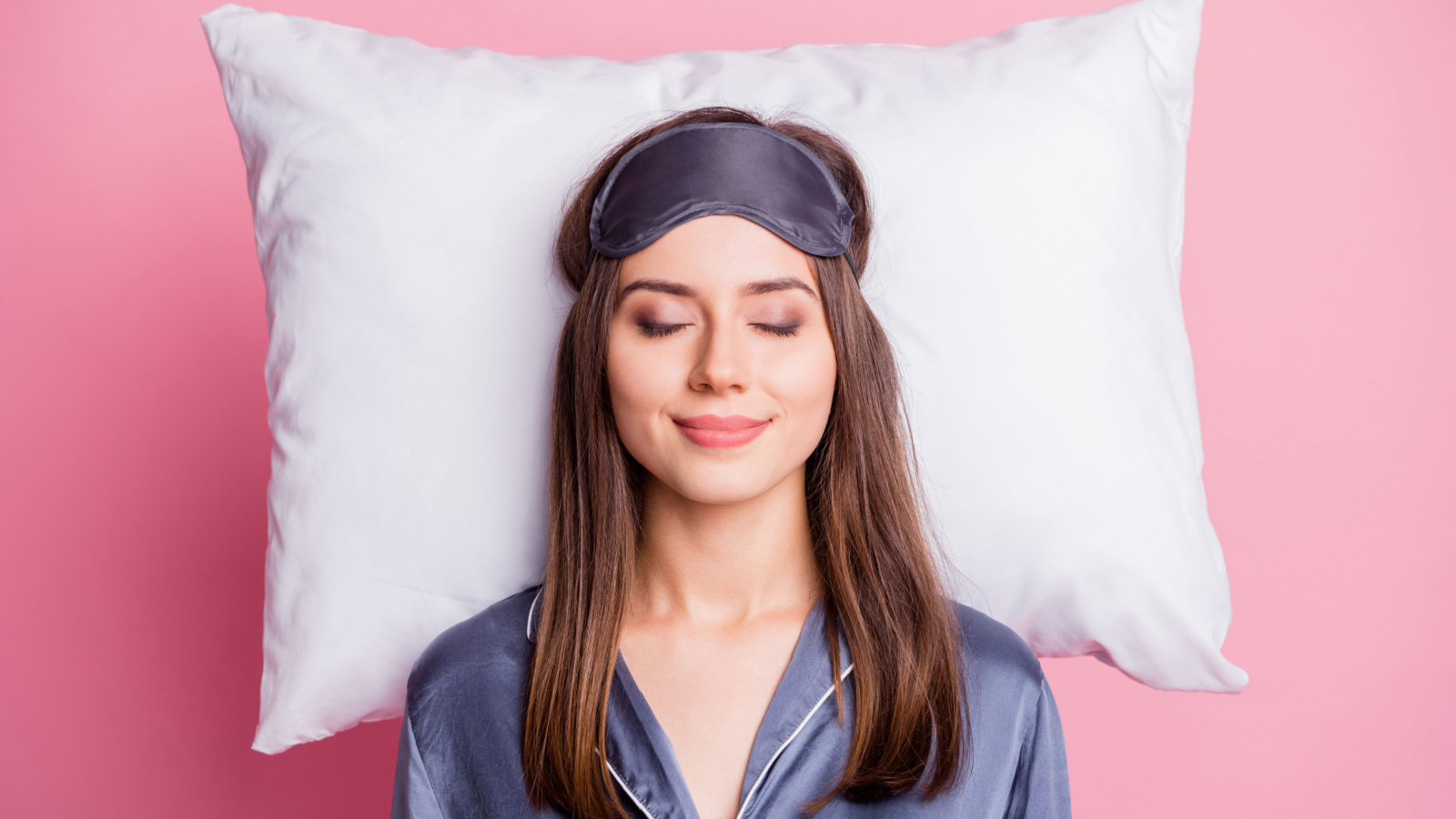 Introverts need sleep to stay healthy, mentally and physically. A noise-free environment facilitates deep, restful sleep, allowing their minds to unwind from the day's sensory input and process experiences at a subconscious level. This promotes better sleep quality and helps introverts wake up refreshed, rejuvenated, and ready to face another day.
Internet Connection
Technology is an outlet for introverts to network and communicate with others who share their interests. It can be a powerful tool for communication. This digital networking allows them to build meaningful relationships at their own pace while also broadening their perspectives through diverse discussions. Through various online forums, social media platforms, and virtual communities, they can share their thoughts, ideas, and passions without the pressure of face-to-face interactions.
Meditation
Introverts need a meditative space to free their minds from distractions and relax spontaneously. This space, whether it's a quiet corner in their home or a serene spot in nature, allows them to disconnect from the external world and tune into their inner selves. In this tranquil environment, they can practice mindfulness, engage in deep reflection, or simply enjoy the silence, fostering a sense of peace and calm.
Conclusion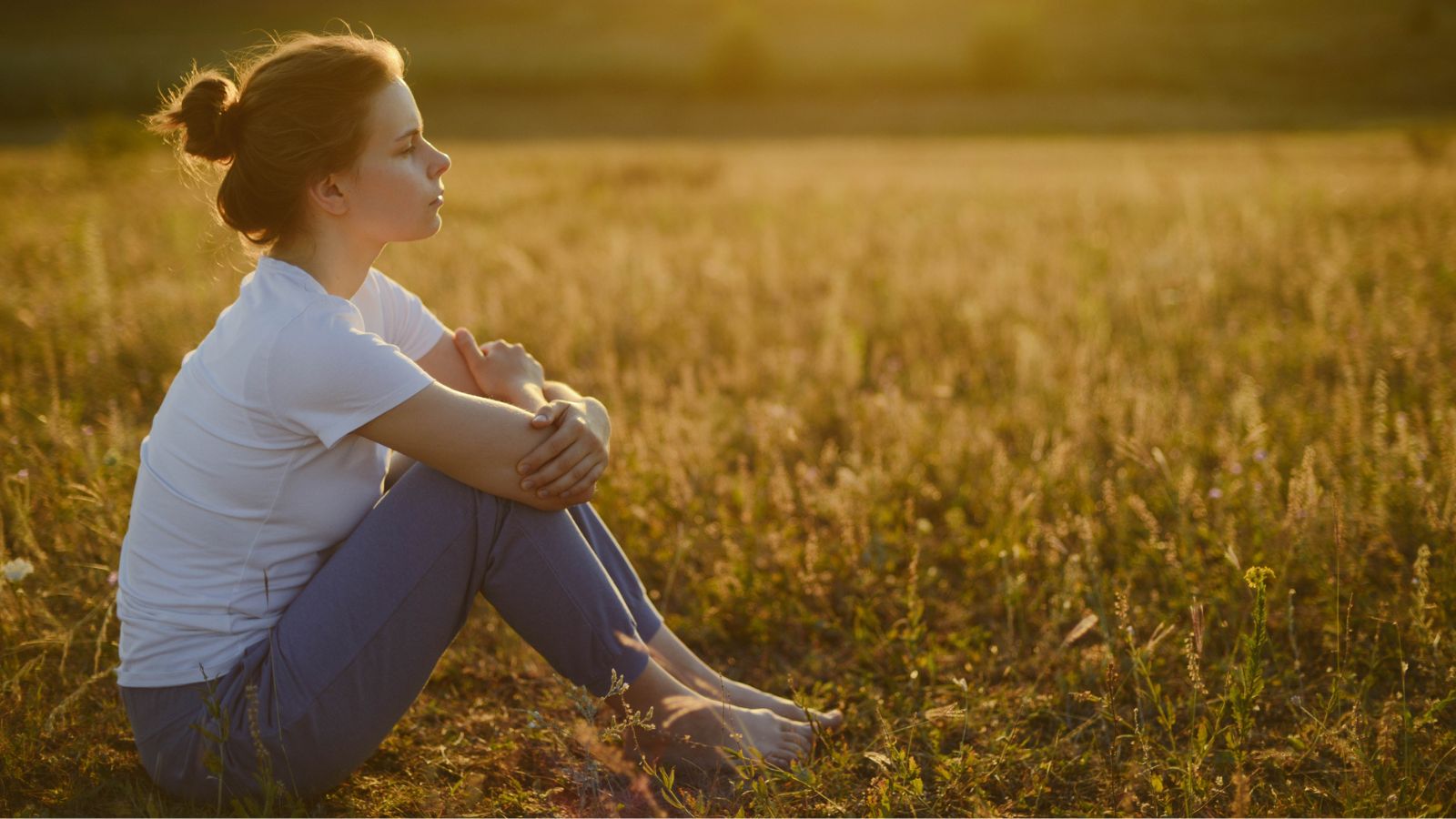 Although introverts are quite different from other individuals in the world, their differences don't mean they are anti-social or unhappy individuals. Introverts need to feel accepted in a society where extroverts often get the spotlight, and they need the ability to express their personalities genuinely. By understanding their needs and finding ways to meet them, introverts can live happy and fulfilling lives.
85 Words of Encouragement For Hard Times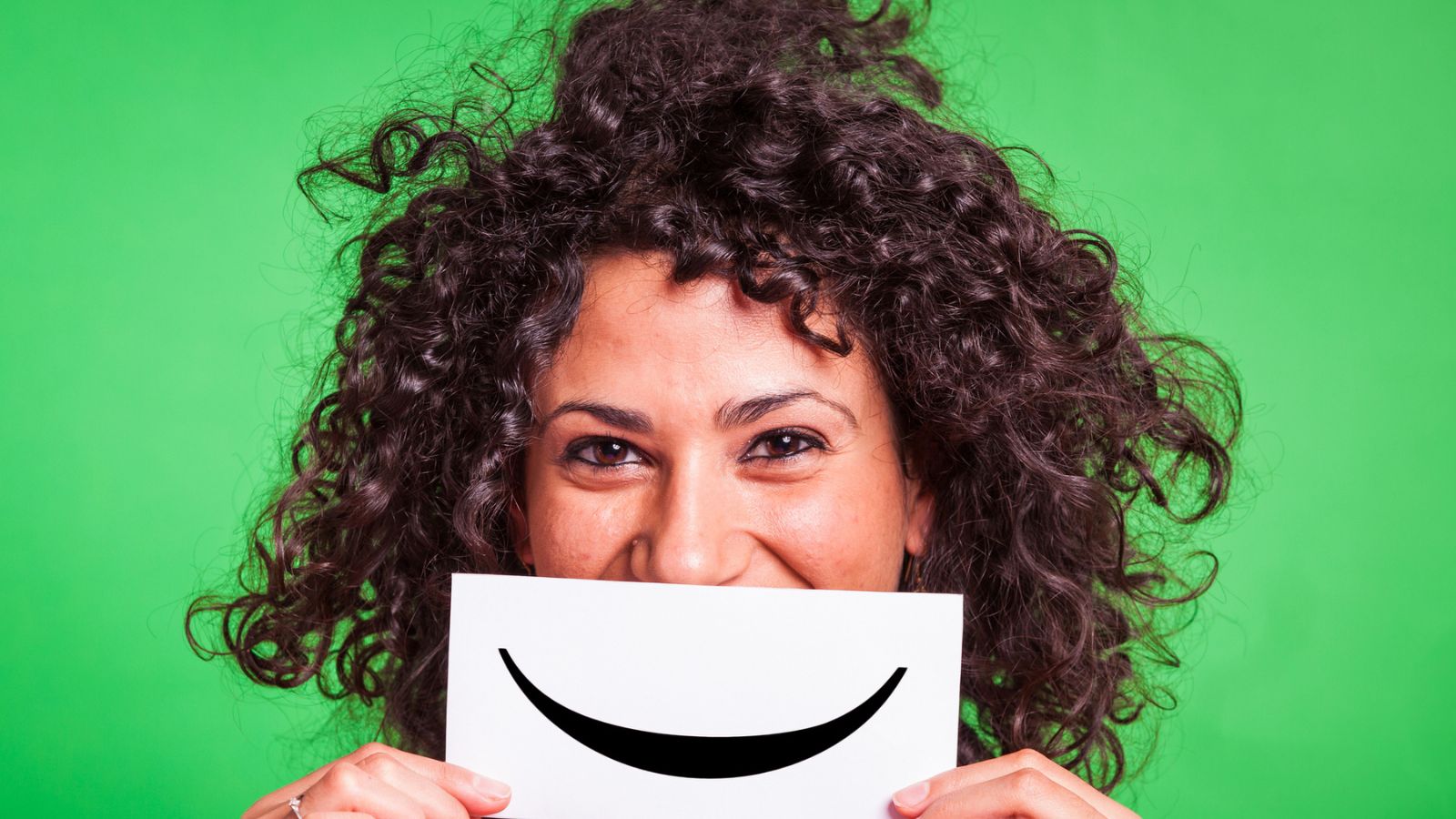 Whether you or someone you love is going through a tough time right now, these 85 words of encouragement will give you hope.
27 Self-Compassion Quotes to Remind You to Be Gentle With Yourself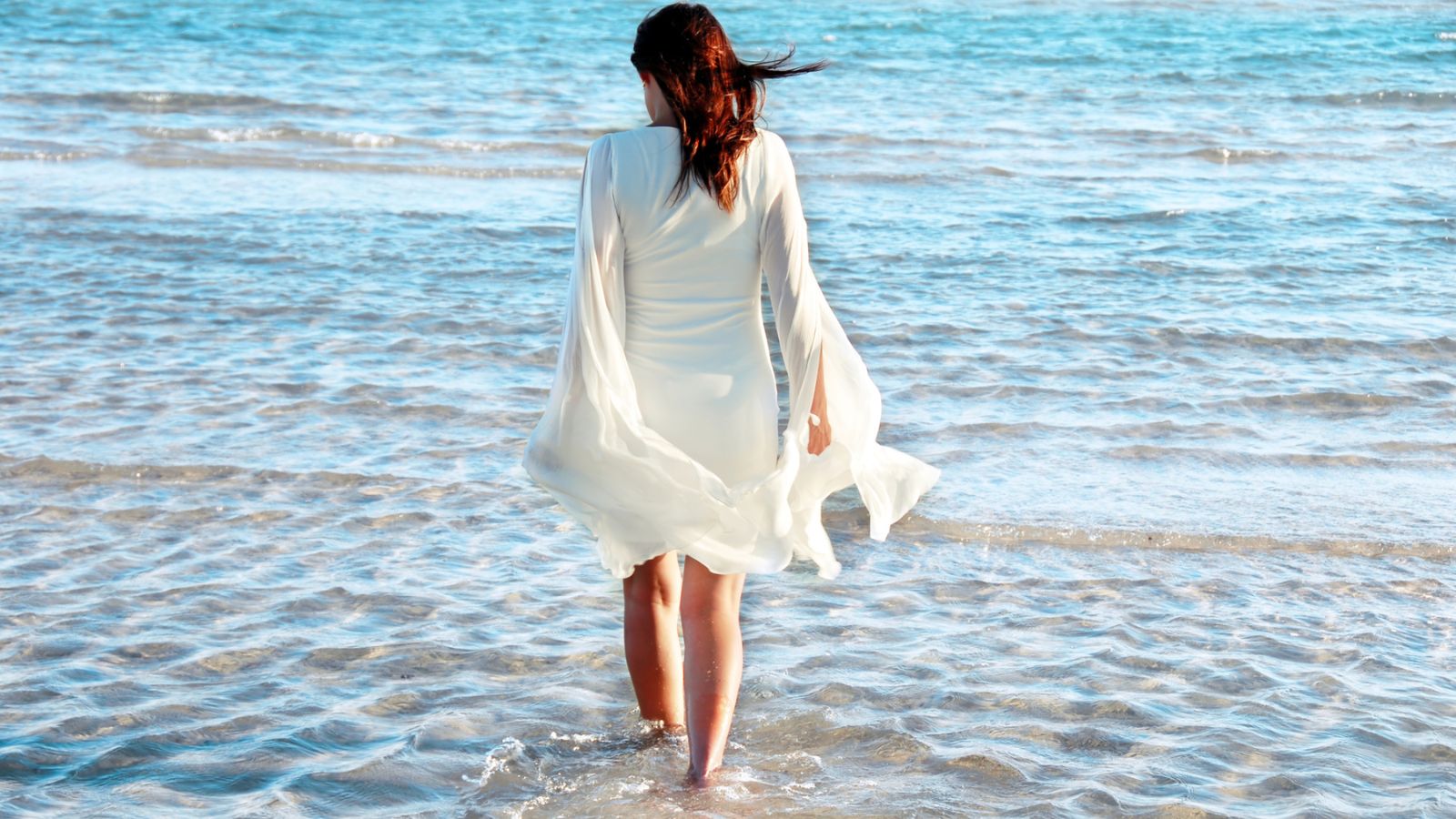 If you are down or feeling sad and worthless, these self-compassion quotes will remind you to be loving with yourself.
55 Quotes About Reinventing Yourself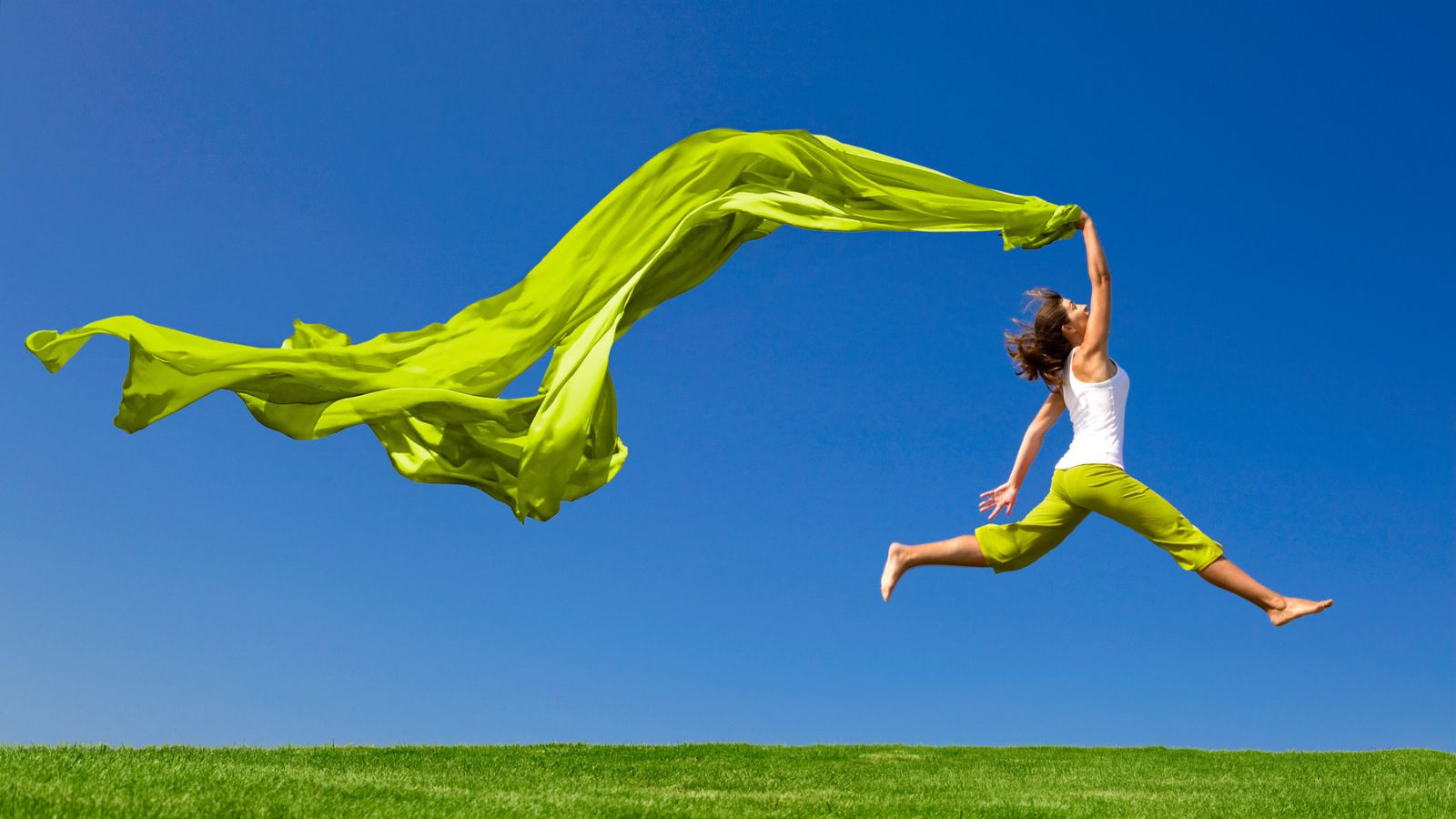 A life overhaul or reinvention can be scary and hard, but these quotes will remind you just to do it anyway.
55 Wise Quotes About Change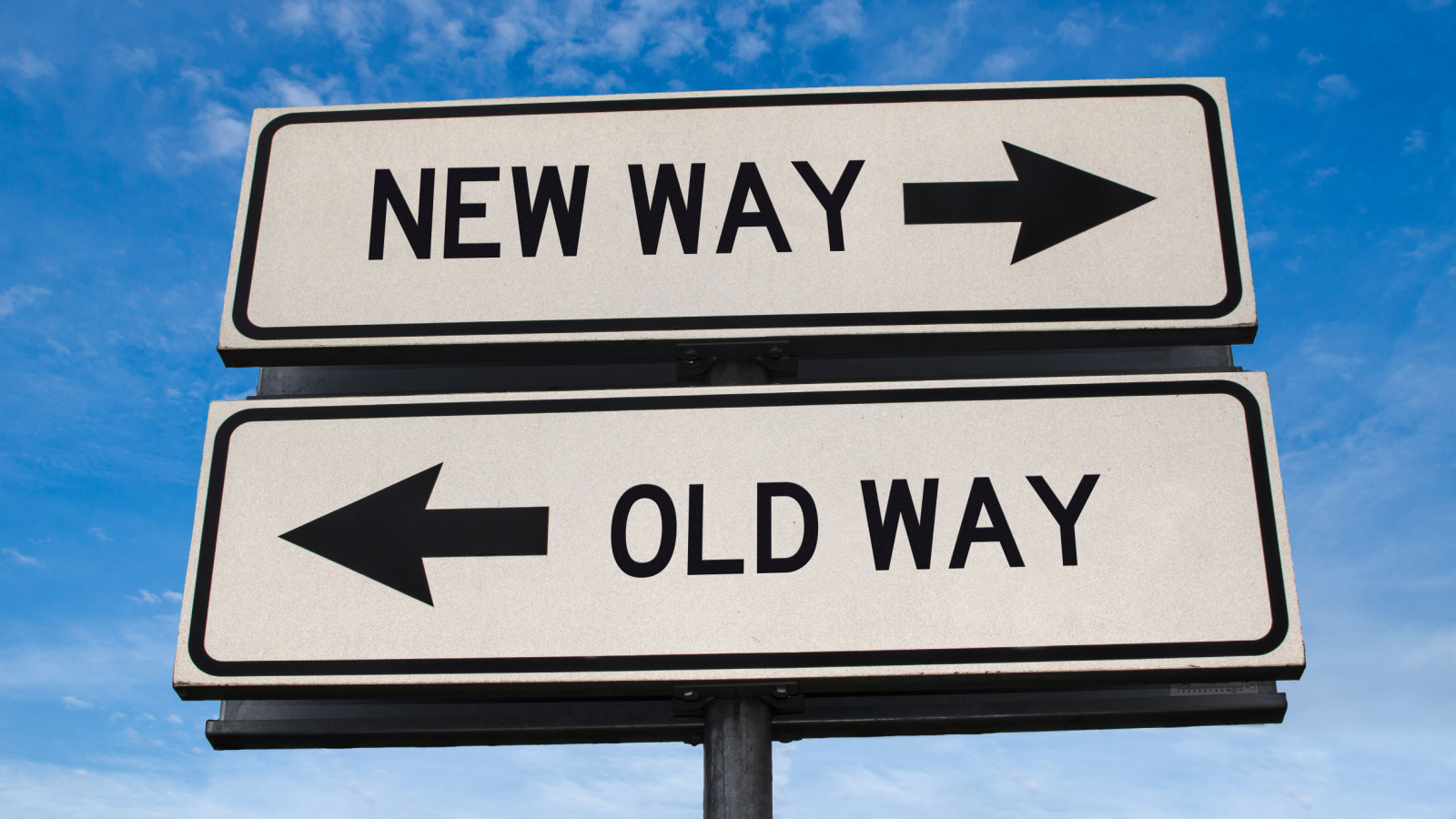 Change is hard, no matter what it is that needs to be changed. Here are 55 wise quotes about change that will ease your fears and motivate you.
25 Hilarious Midlife Crisis Quotes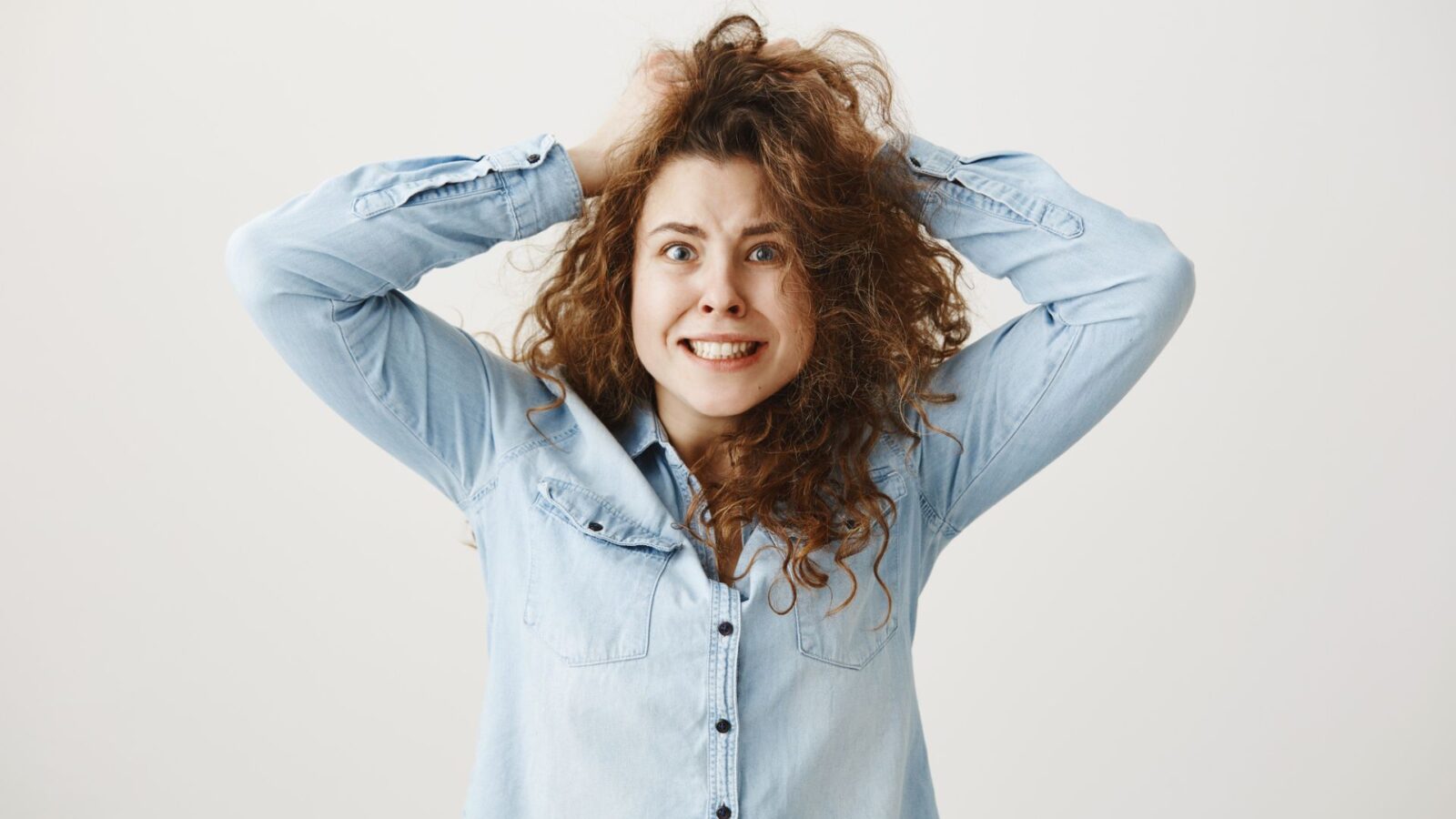 Midlife can be tough and stressful, but you have to make time to laugh about it too. You'll love these hilarious midlife crisis quotes.